This week in Mexico 12-11-21

A glimpse of our week in Mexico!

Quick links to the other parts this week:
Escuelita—Our School Classes
This week we had more time after class for Christmas crafts and cards! The kids made cards for their families and for each other.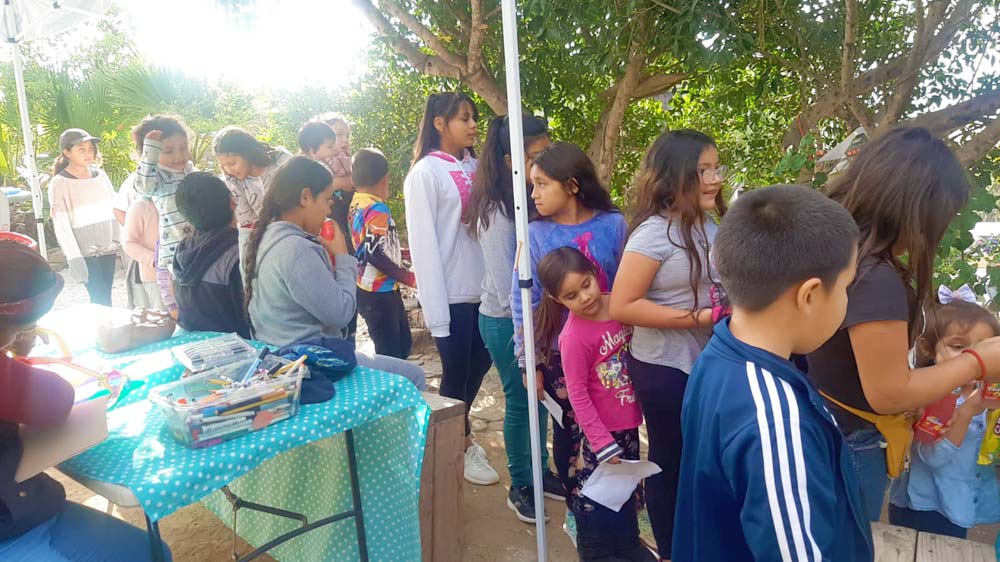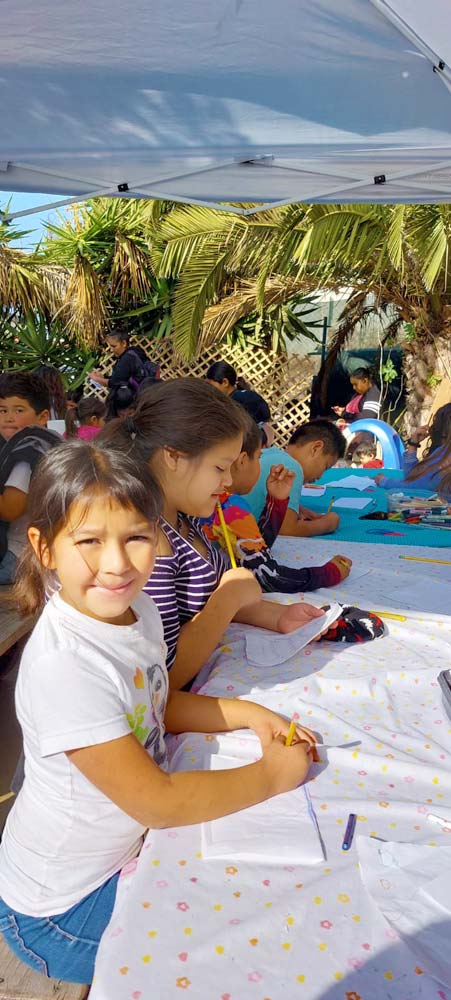 The community knows these classes are an act of love and service, so the moms come any time they can to help out!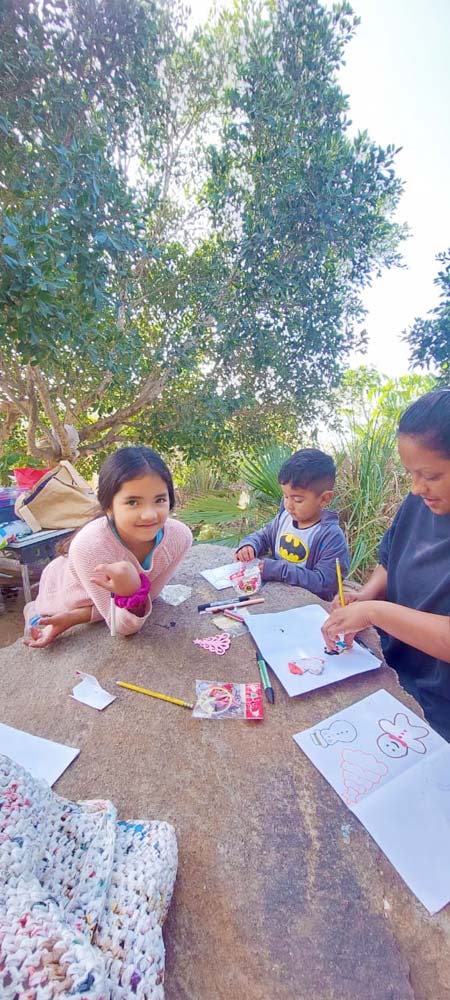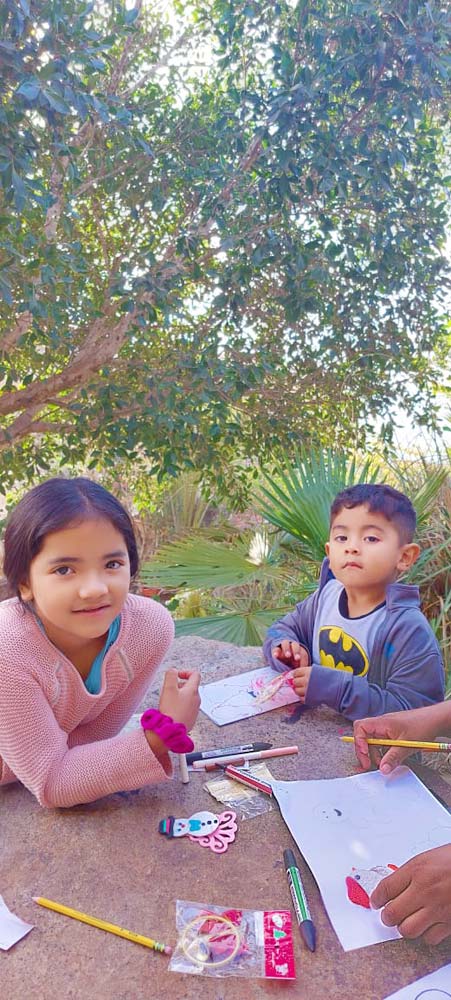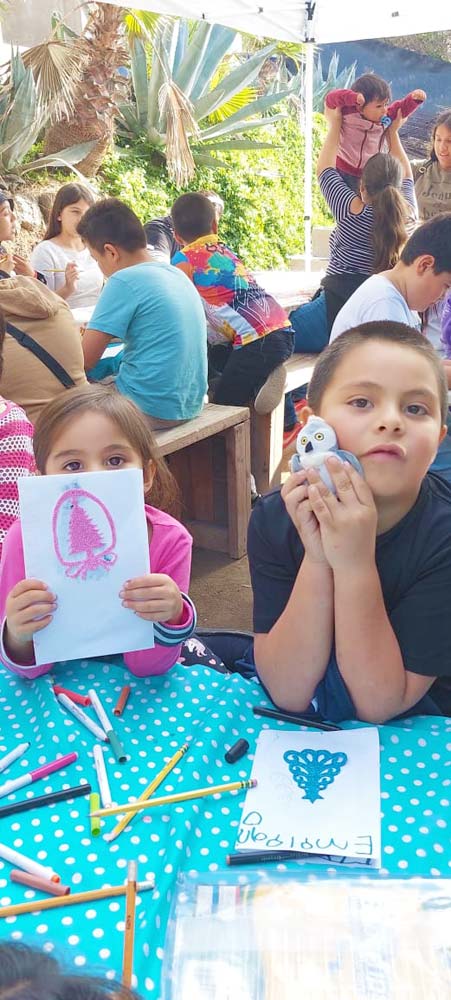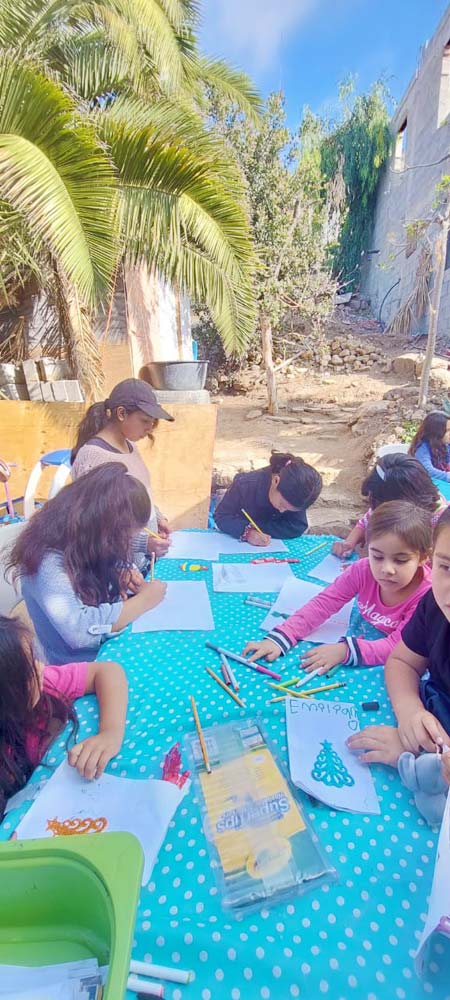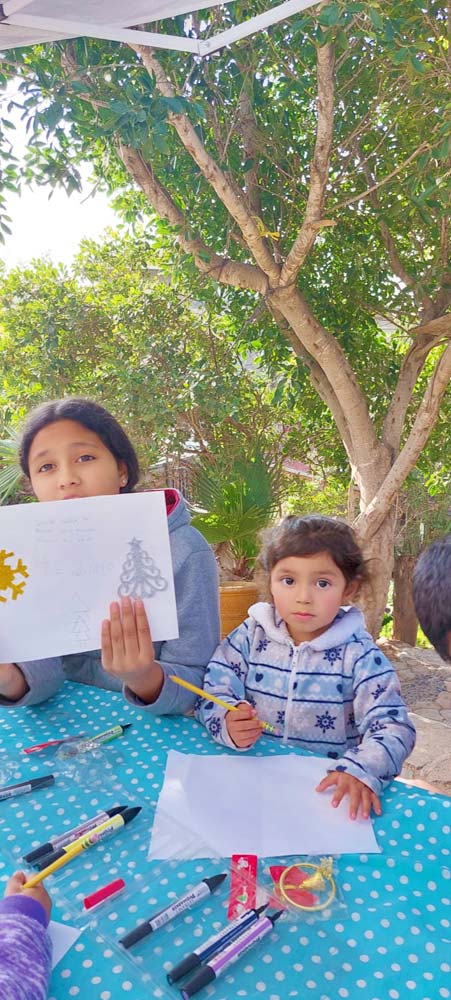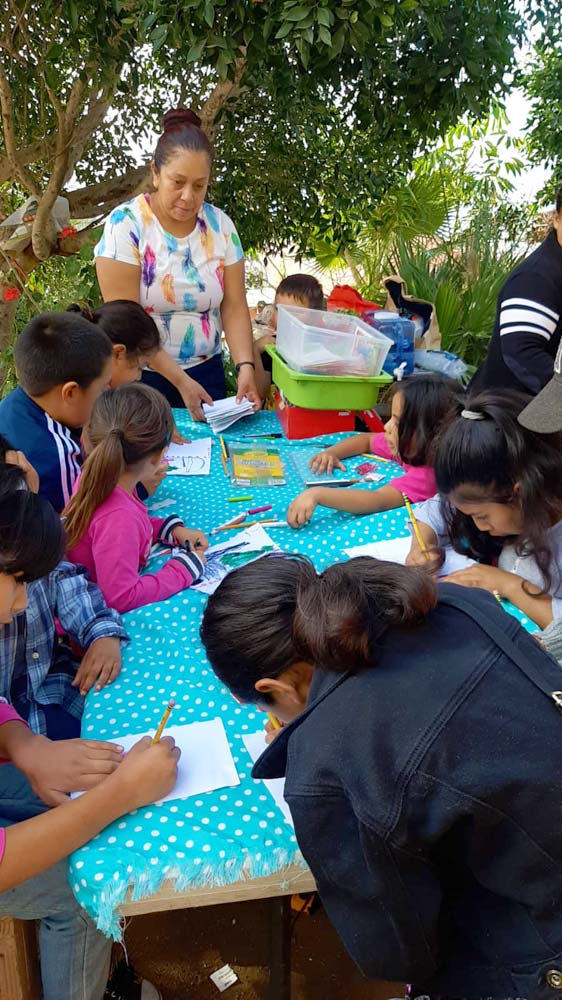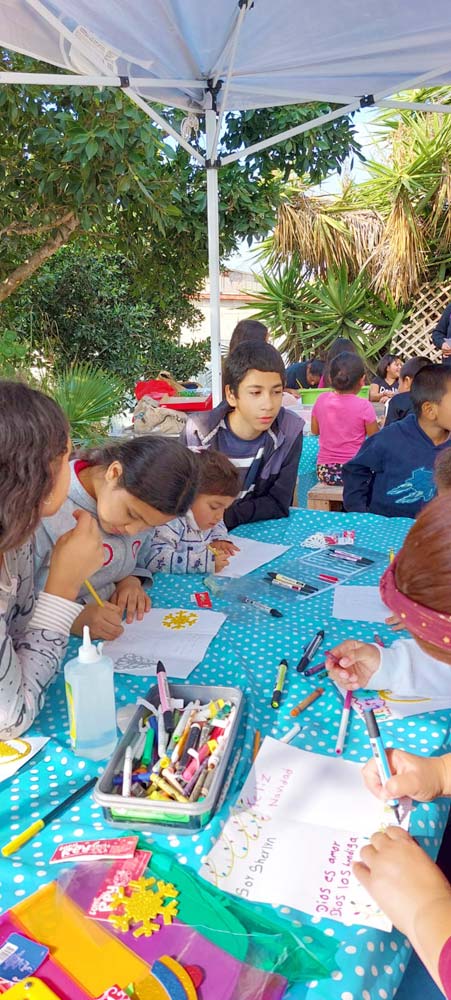 Group pics are hard, especially with kids! These are the best two out of so many tries. ♥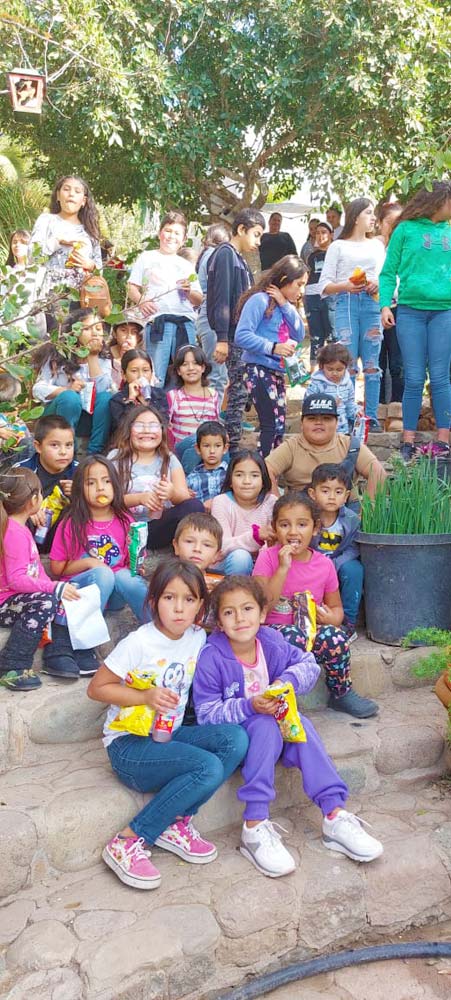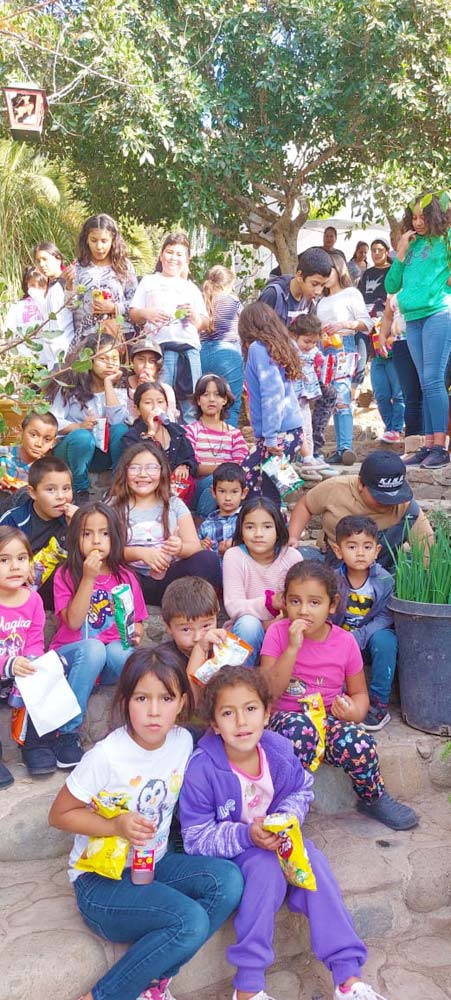 Groceries for families in need
We had some delays with groceries so a few families are just getting what we hoped would be done before December began. We're right now even trying to get food delivered in time for our Christmas food distribution. Each year for Christmas we try to include a few extras for the traditional Christmas foods here—tamales and pozole. So we try to add hominy for the posole (a spicy soup) and corn husks for the tamales. We're praying the store will have everything available for us in time!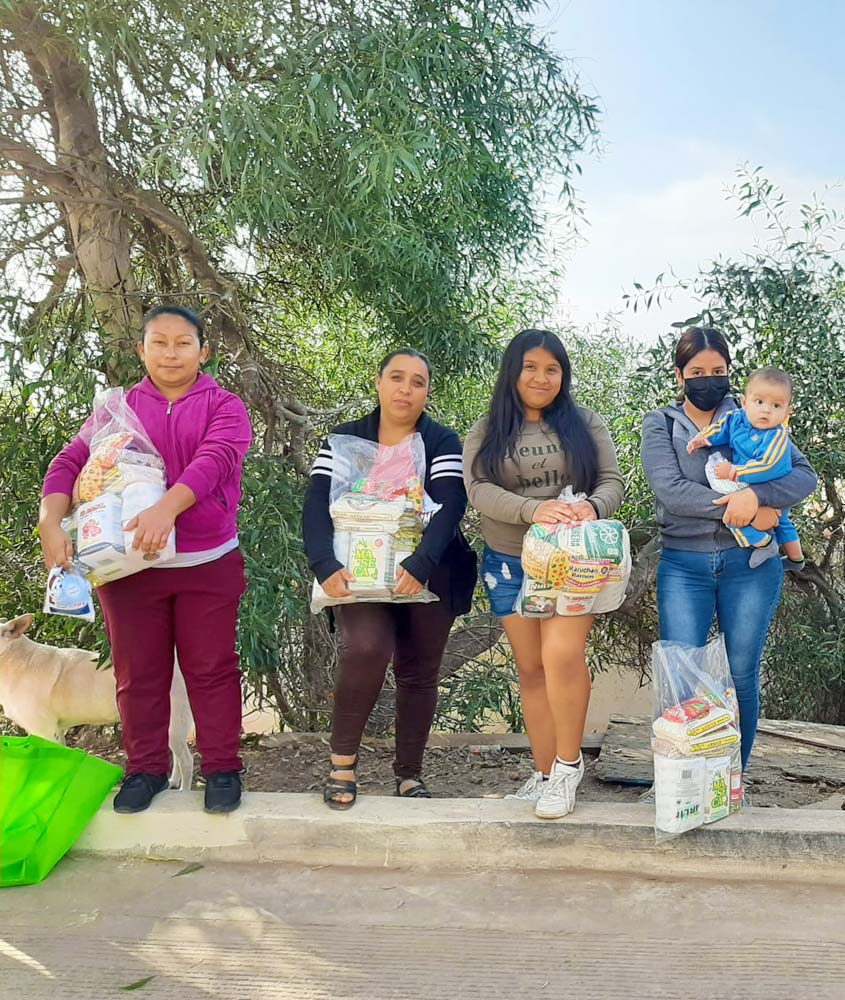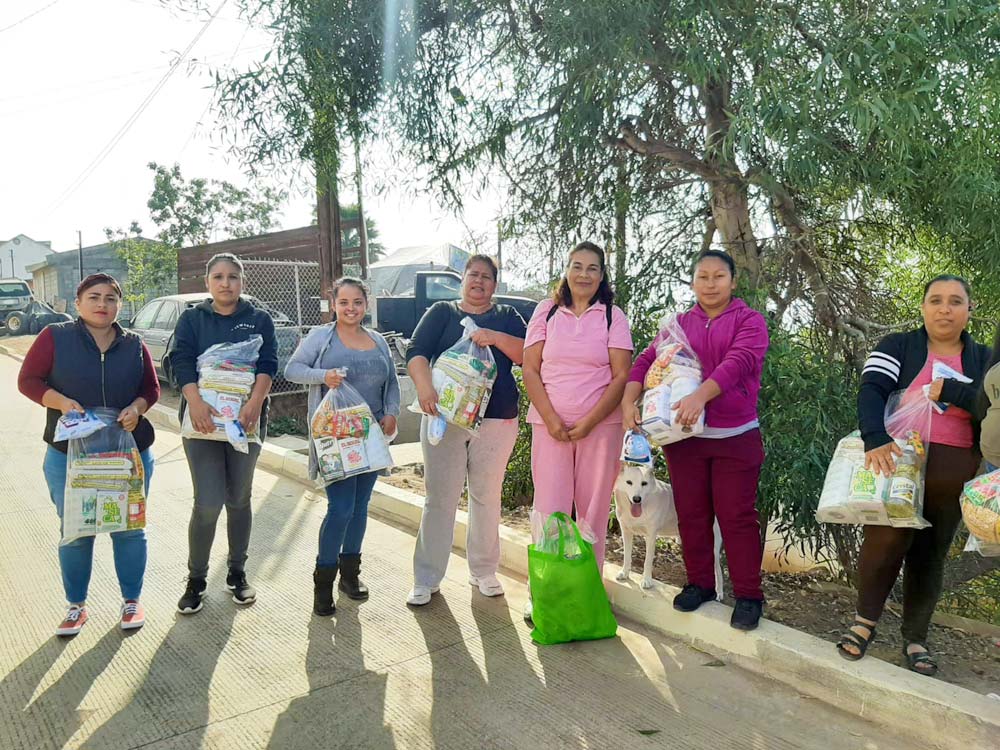 And that's our week in Mexico! Thank you for all your prayers!
See the other parts this week:
Thank you for your love, and your prayers for those we serve around the world! It's absolutely amazing what happens when we come together and follow the Lord's leading. I'm beyond grateful for you all!
If you'd like to see more than we can share here, email me for access.
Thank you for keeping us, this ministry, and our outreaches in prayer, and thank you for your support! We couldn't do any of this without you.
· You can get notified when each post goes live by signing up for our email list.
As always, email or fill out our Contact form with questions, feedback, and suggestions.
God bless you!
♥ Samantha