This week in India 11-28-20
We're building a prayer tent and preparing for Christmas outreaches!
Quick links to the other parts this week:
At the villages
We're able to build our prayer tent! Many of you felt the Lord prompting to give toward this and it's now fully funded. Praise God! You can see where our families were first clearing it out here, and putting this request before the Lord. This is so exciting!
The Lord has blessed this desire and now we'll have a dedicated prayer tent to gather all together at once! This is incredible. God honors our desire for Him! We draw near to Him and He draws near to us. (James 4:8)
When we began this church, we encouraged them to have a prayer meeting once a month. They quickly began weekly, and now every night we gather together in prayer. They have such a passion for prayer, and it's so encouraging to thousands of people. Many of you have said that seeing their passion for prayer has ignited your own!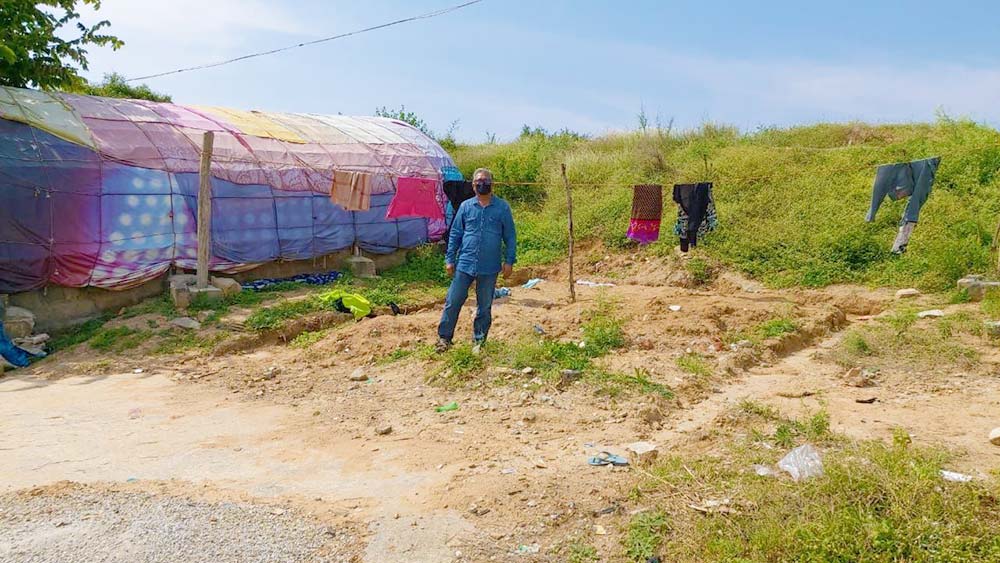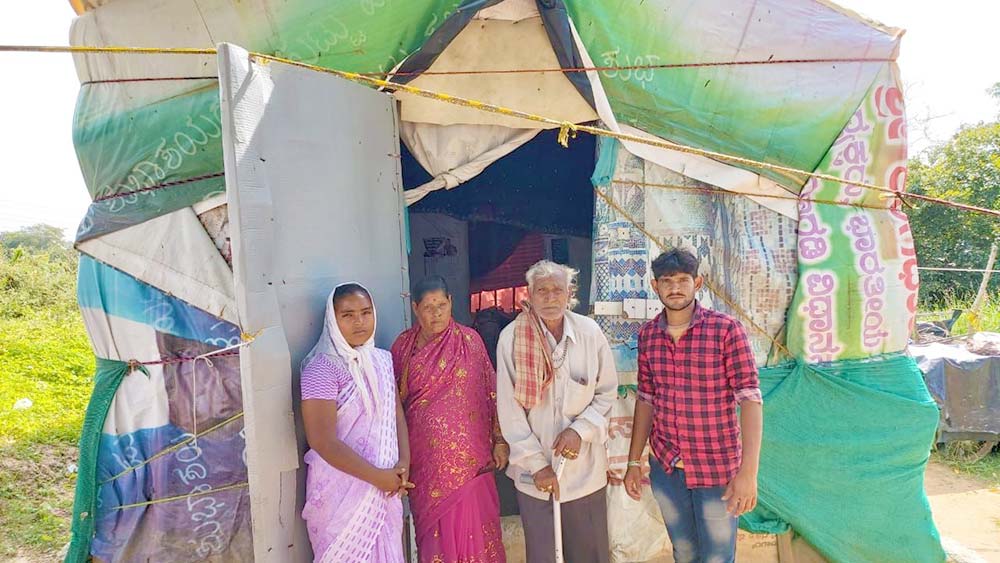 We were so excited to share the news! They asked us all to gather for a meal together in celebration and thanks to God.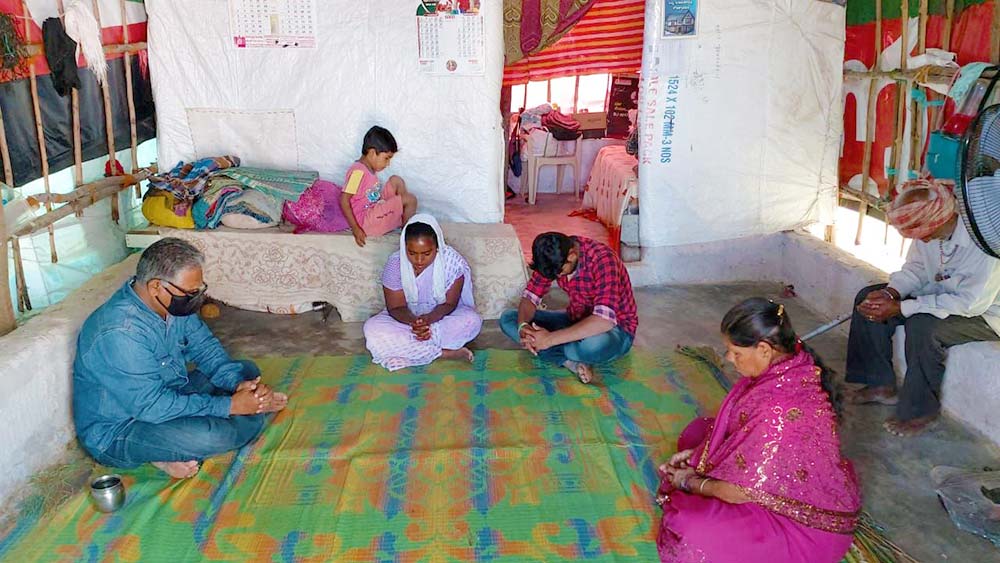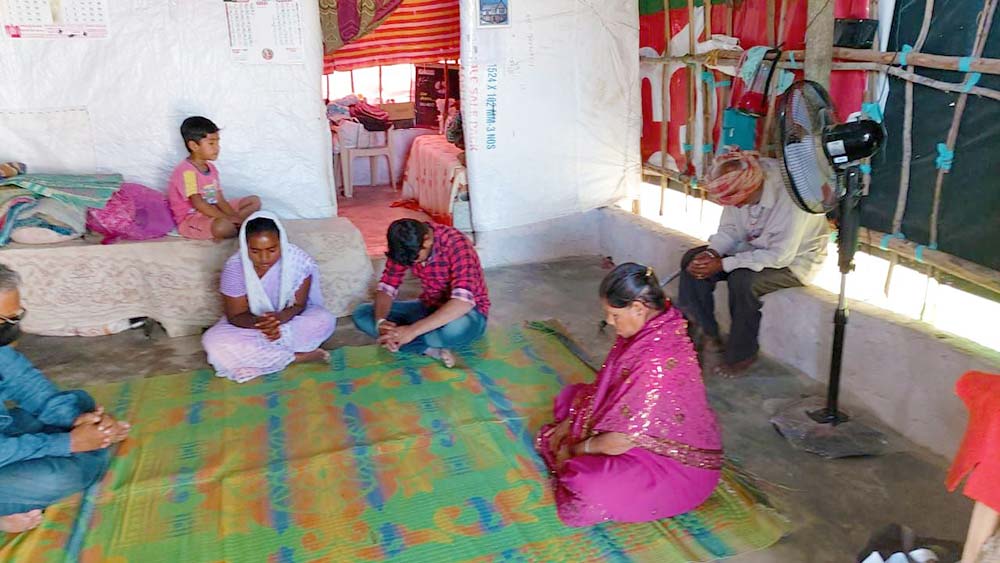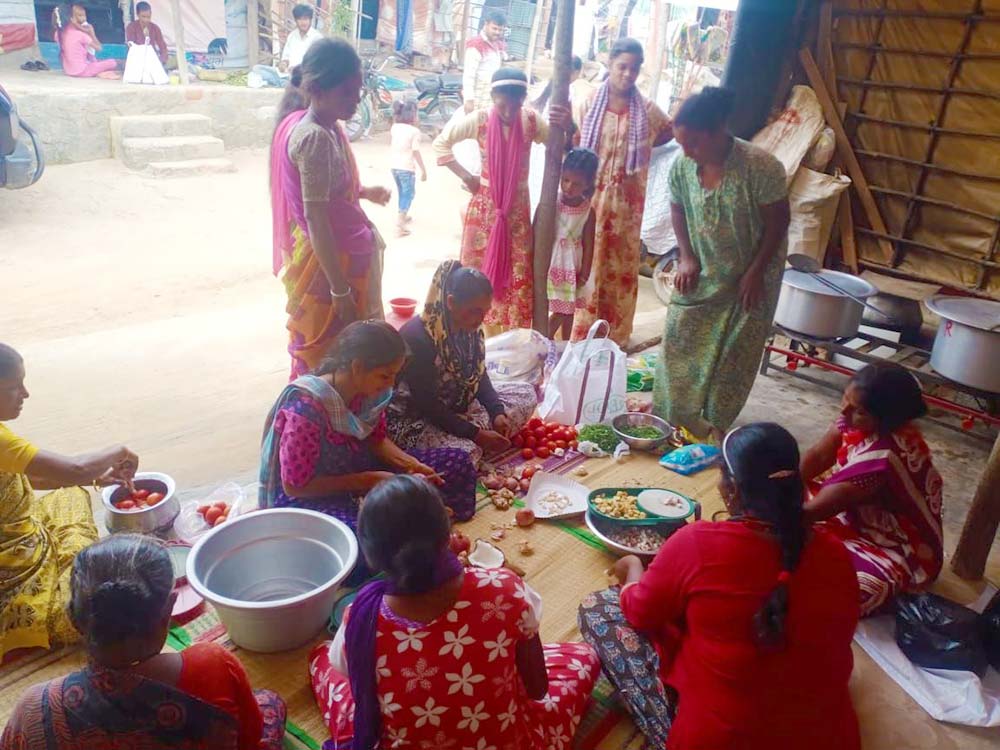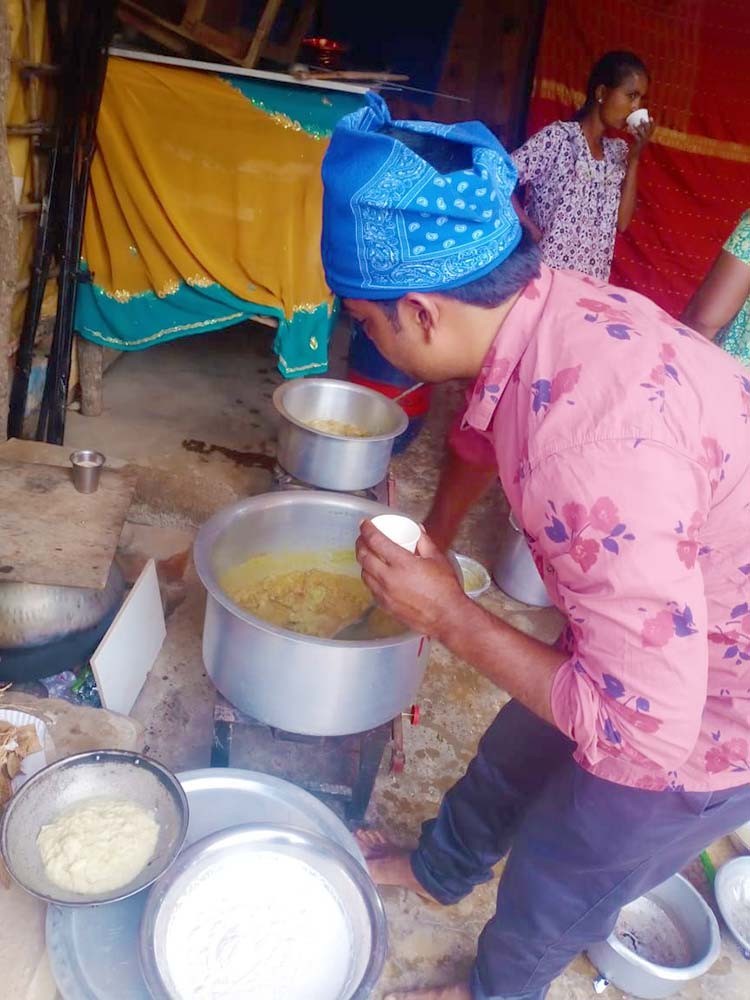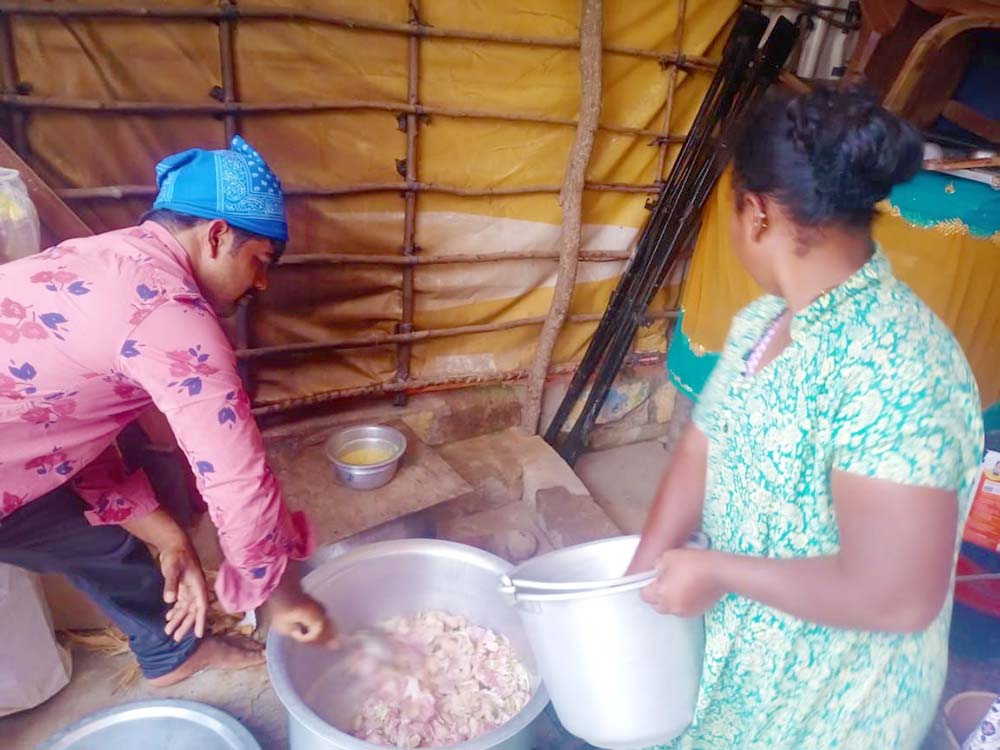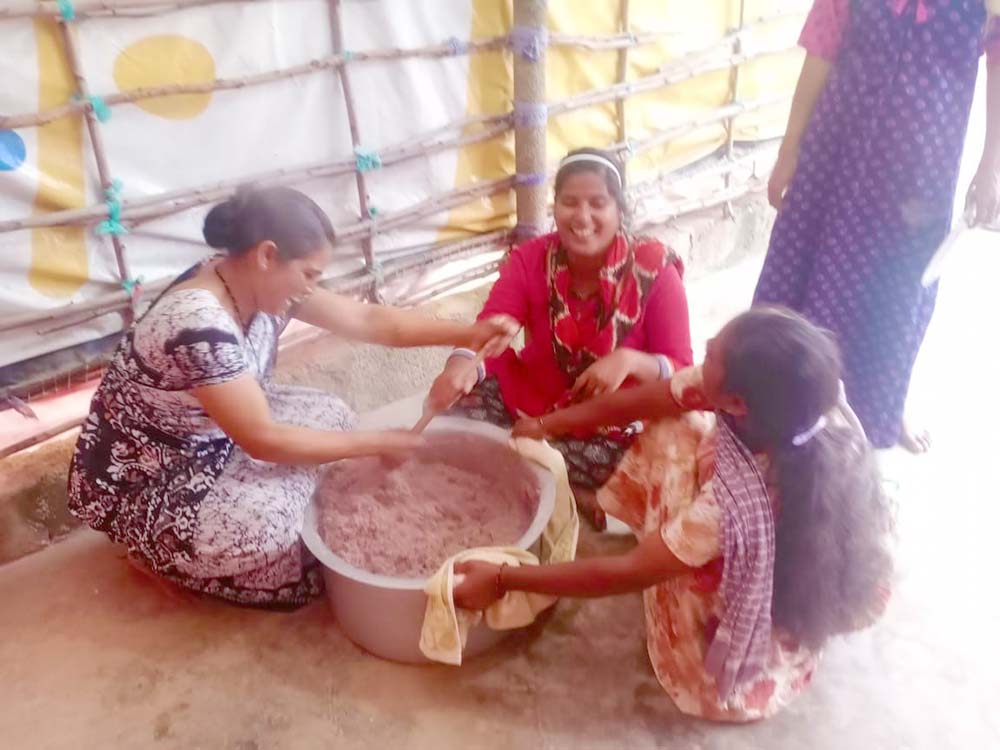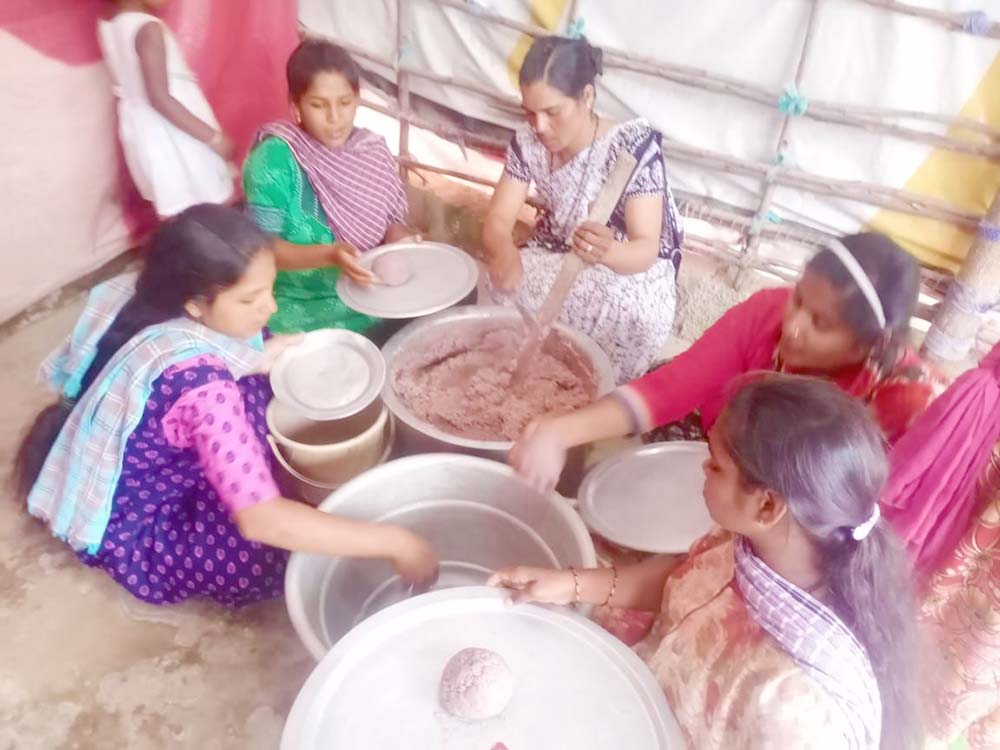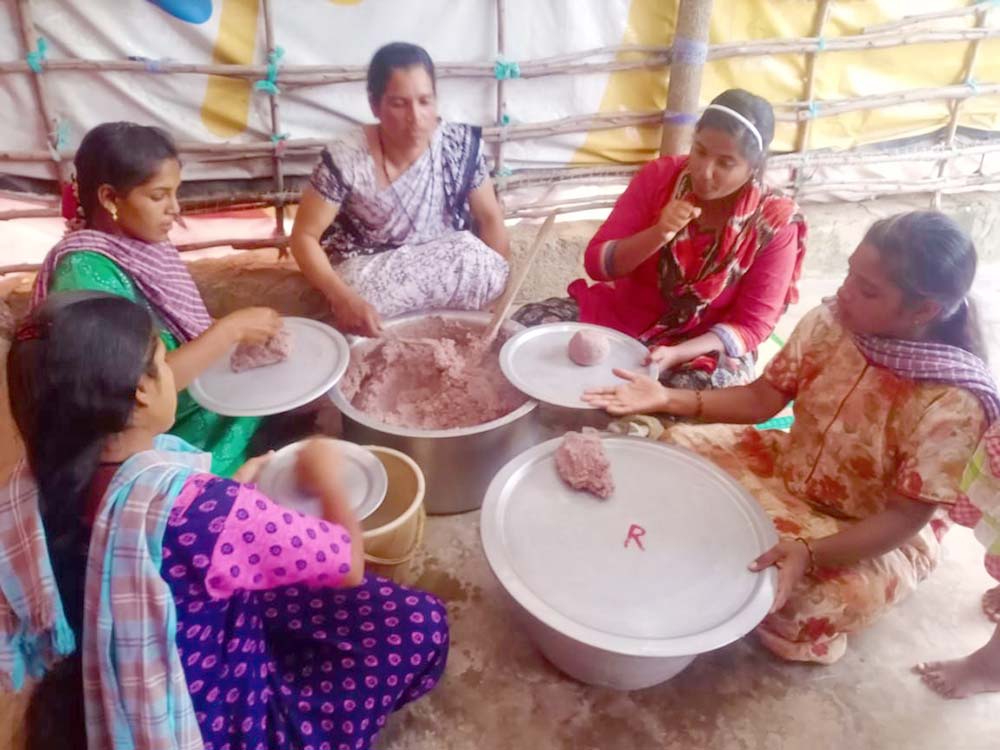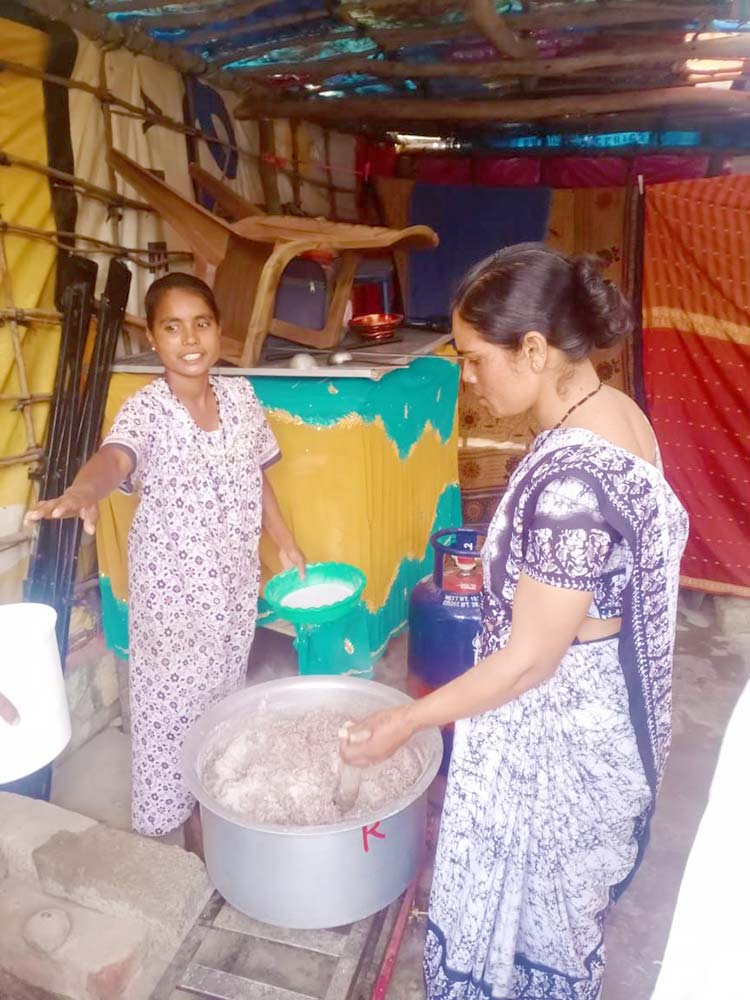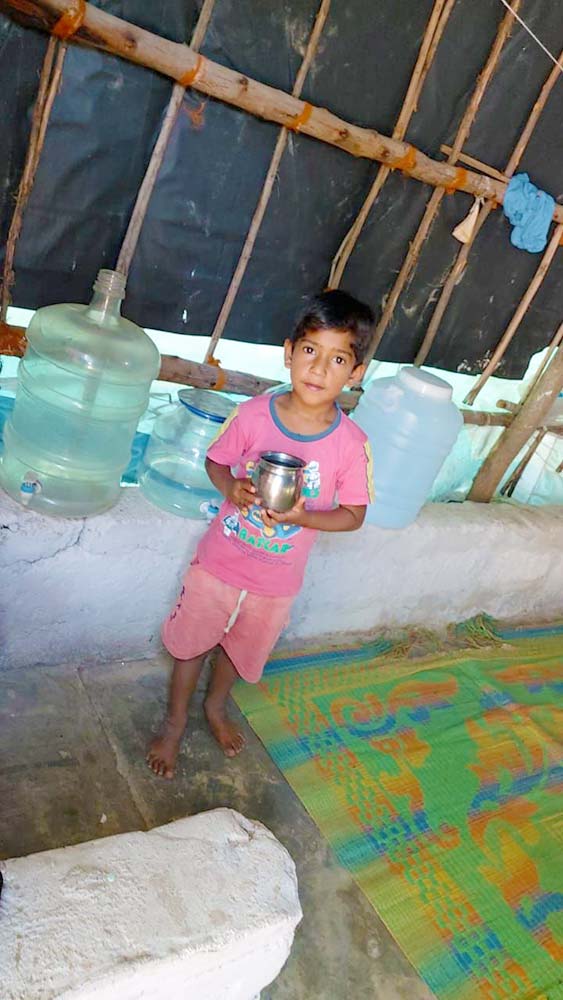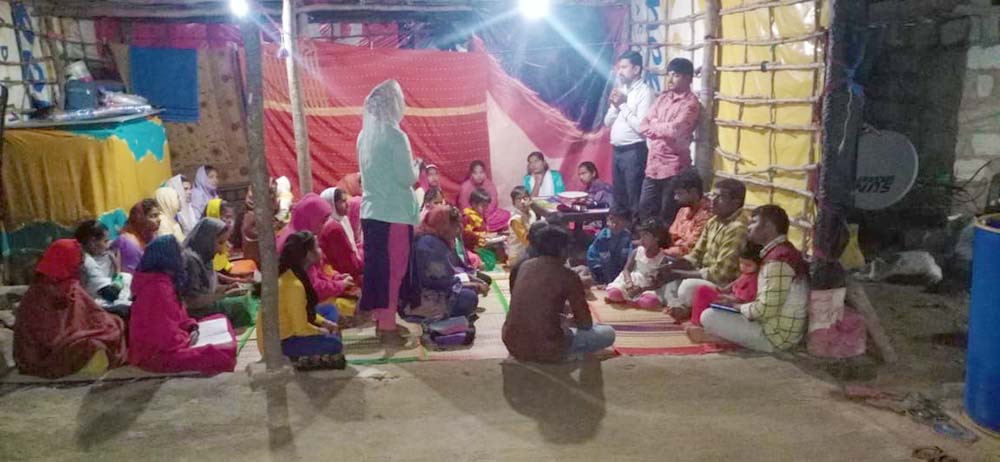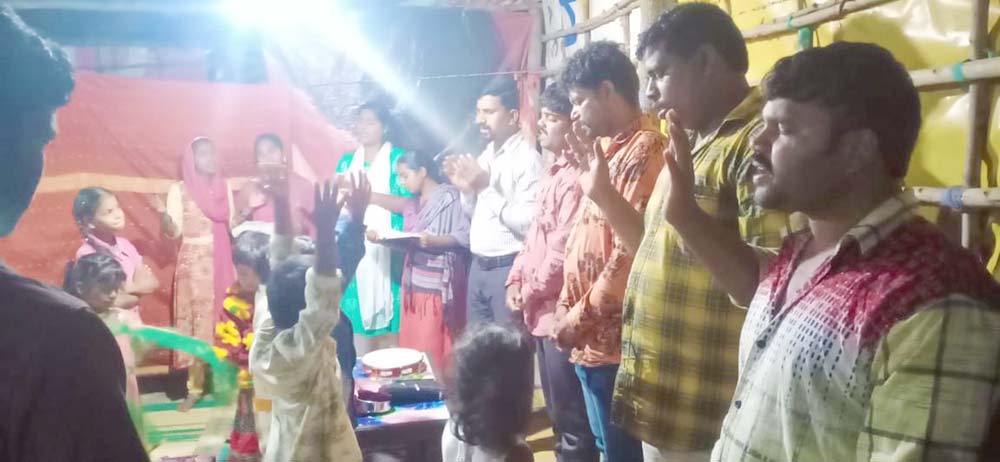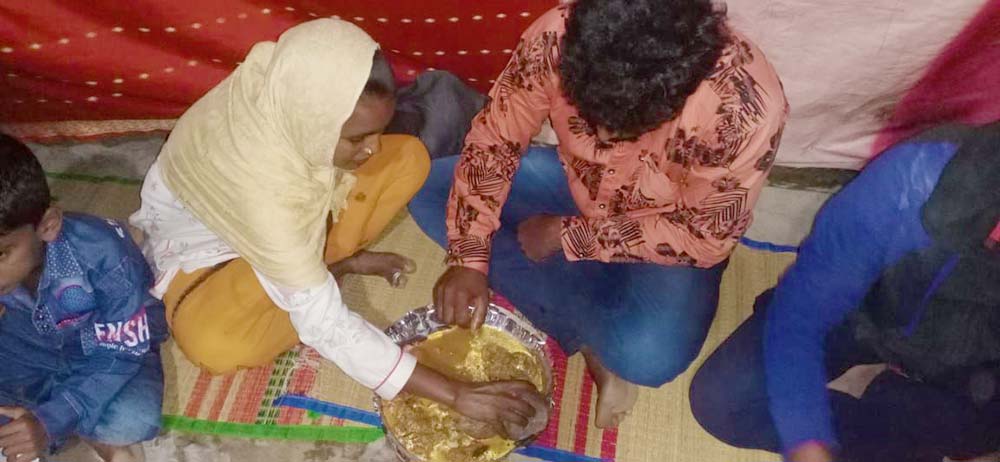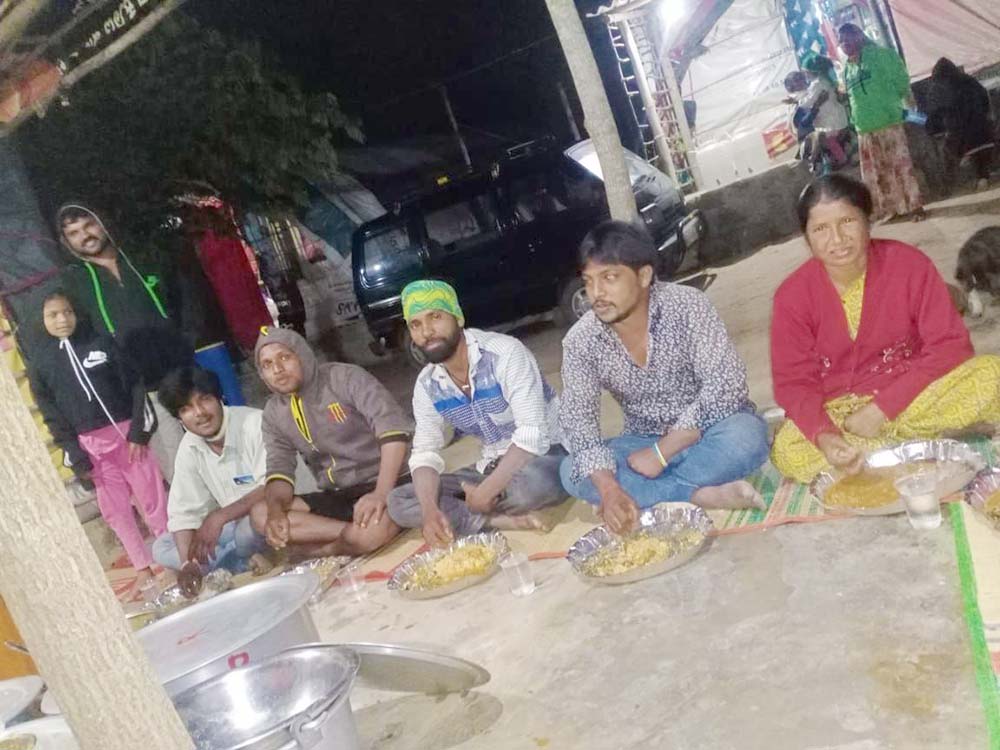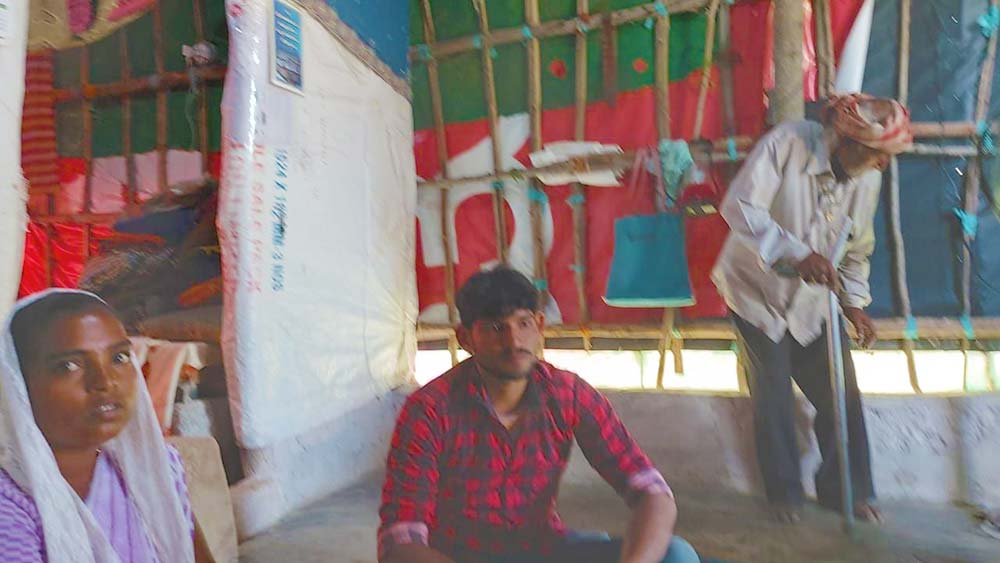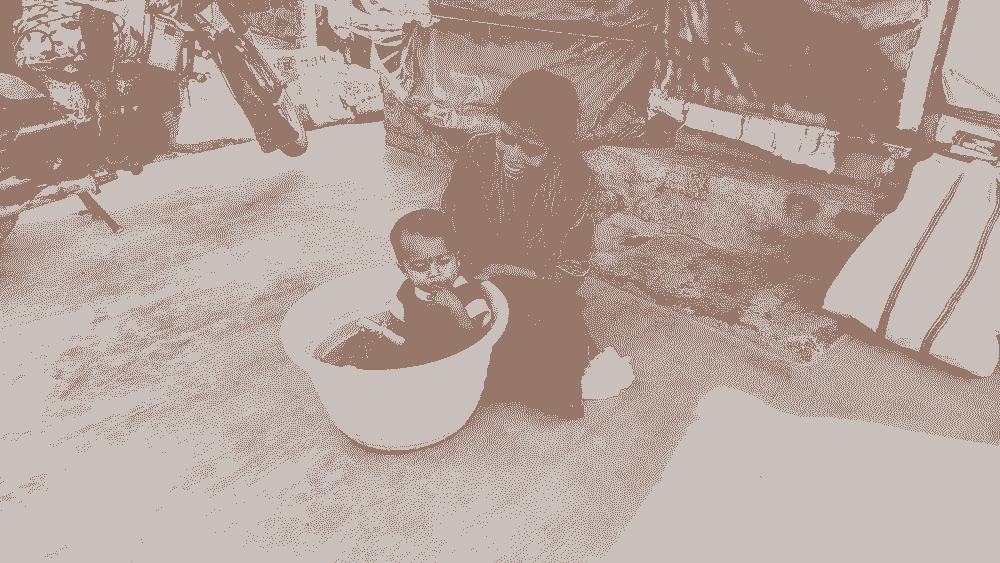 Our School Classes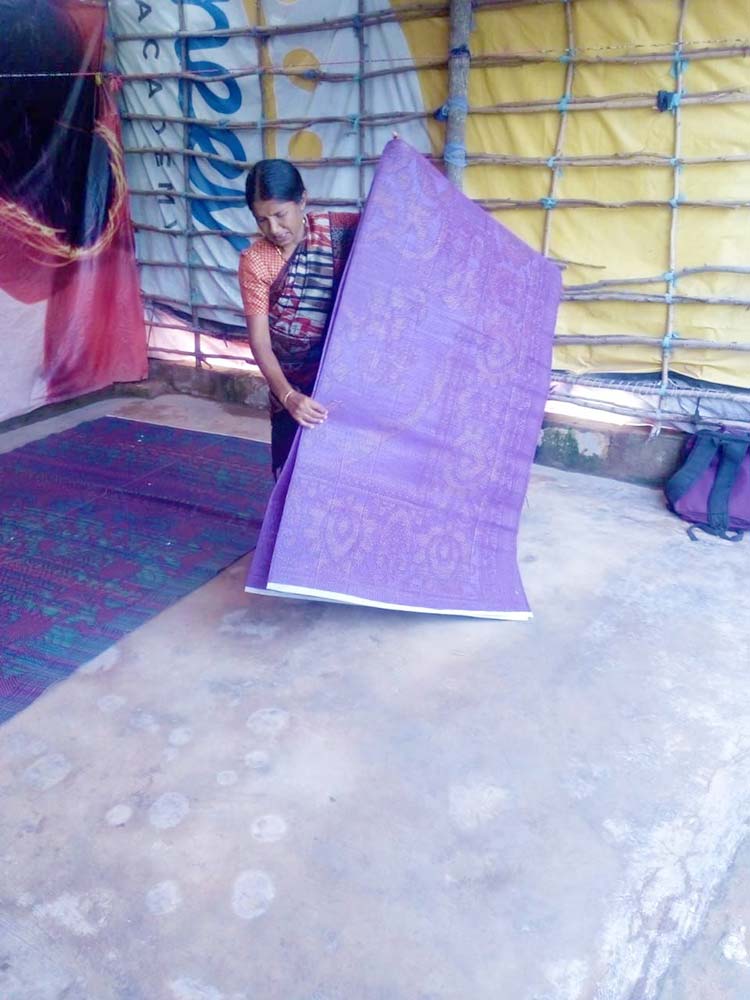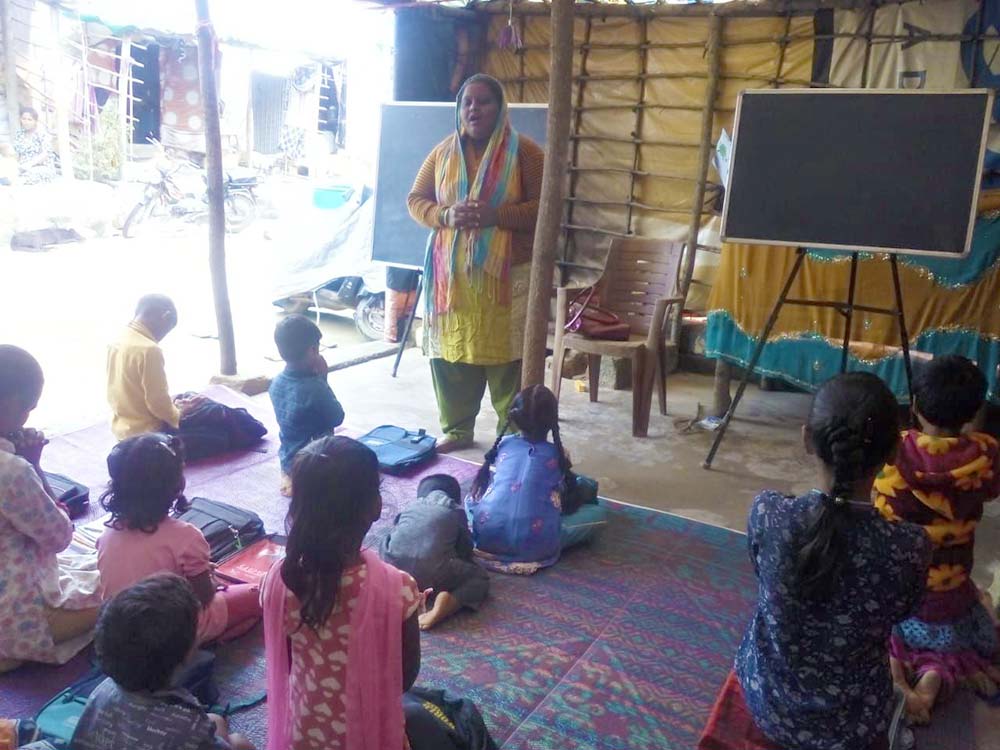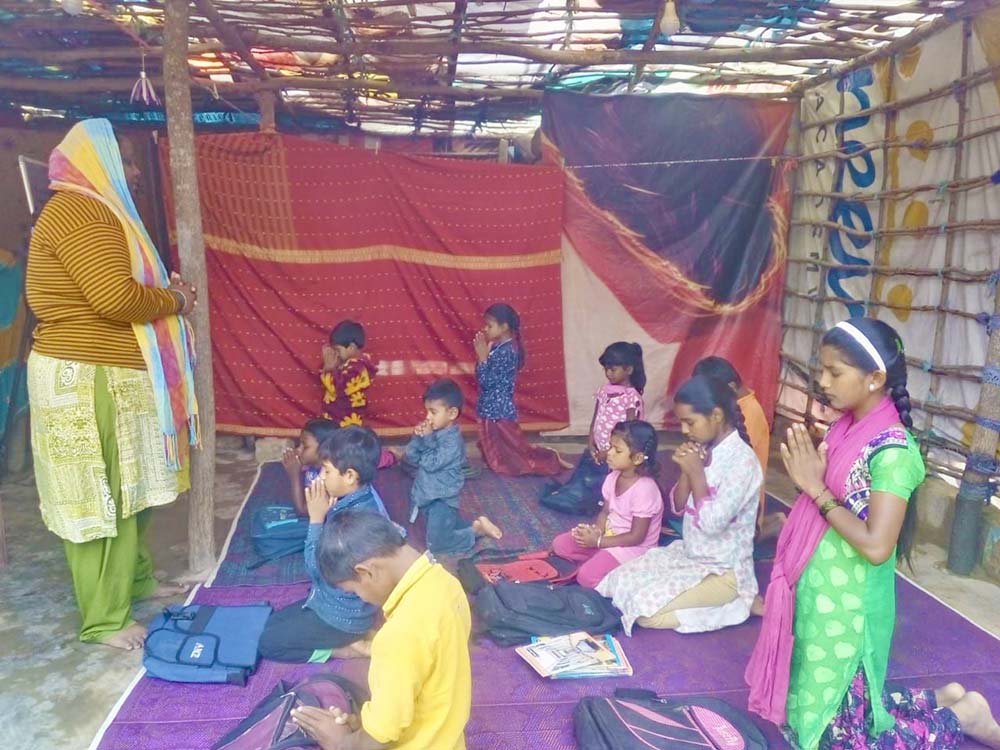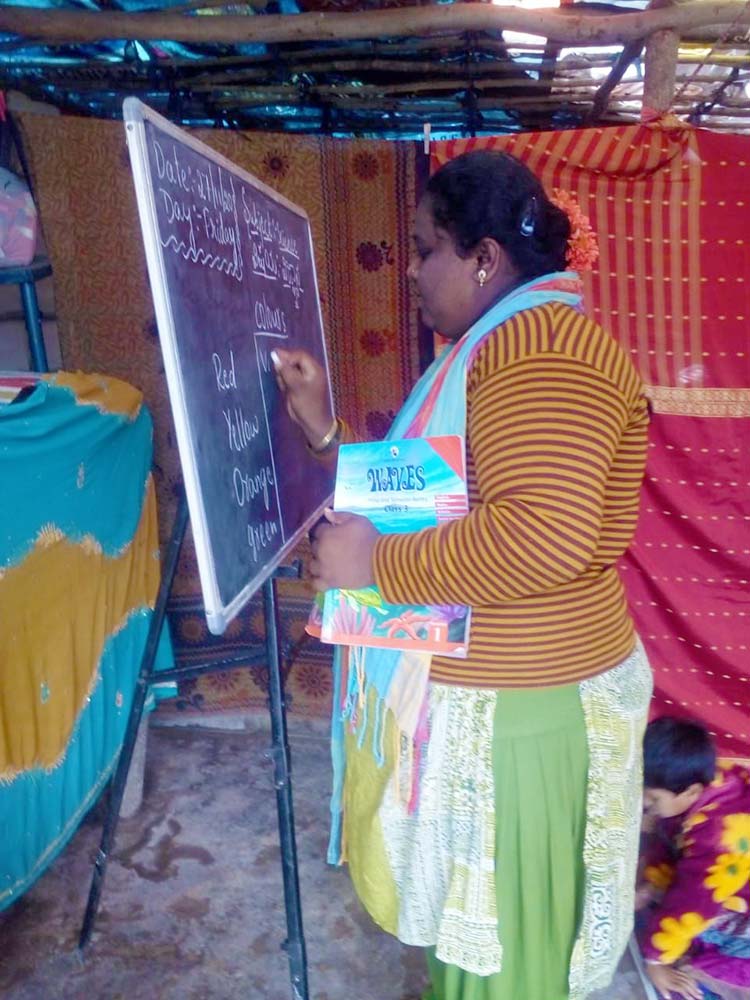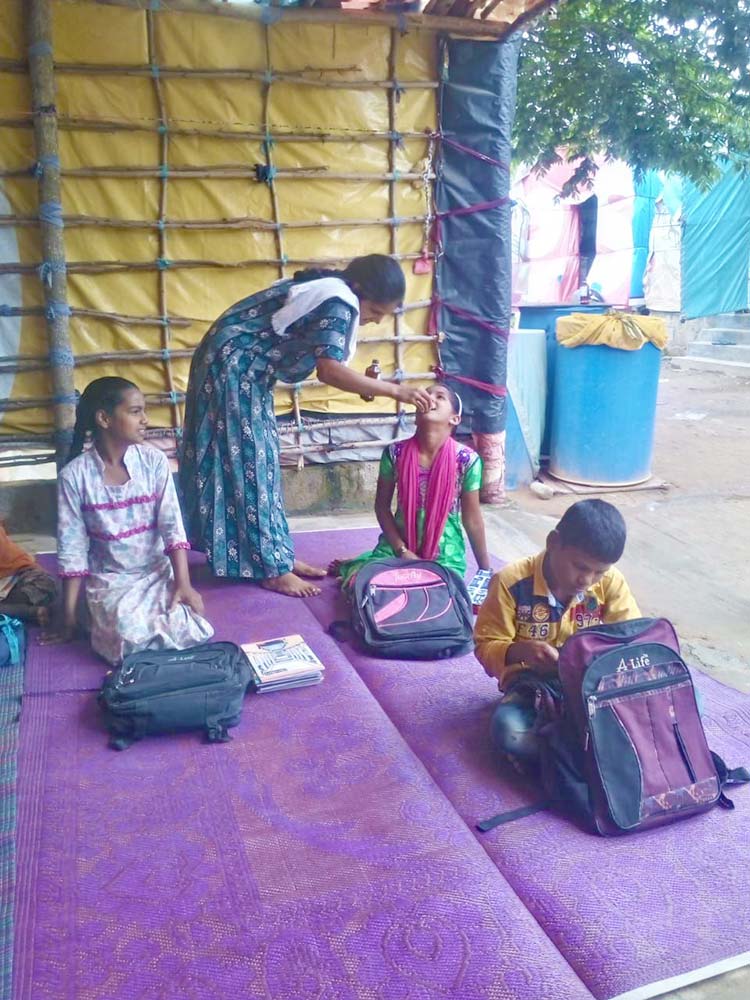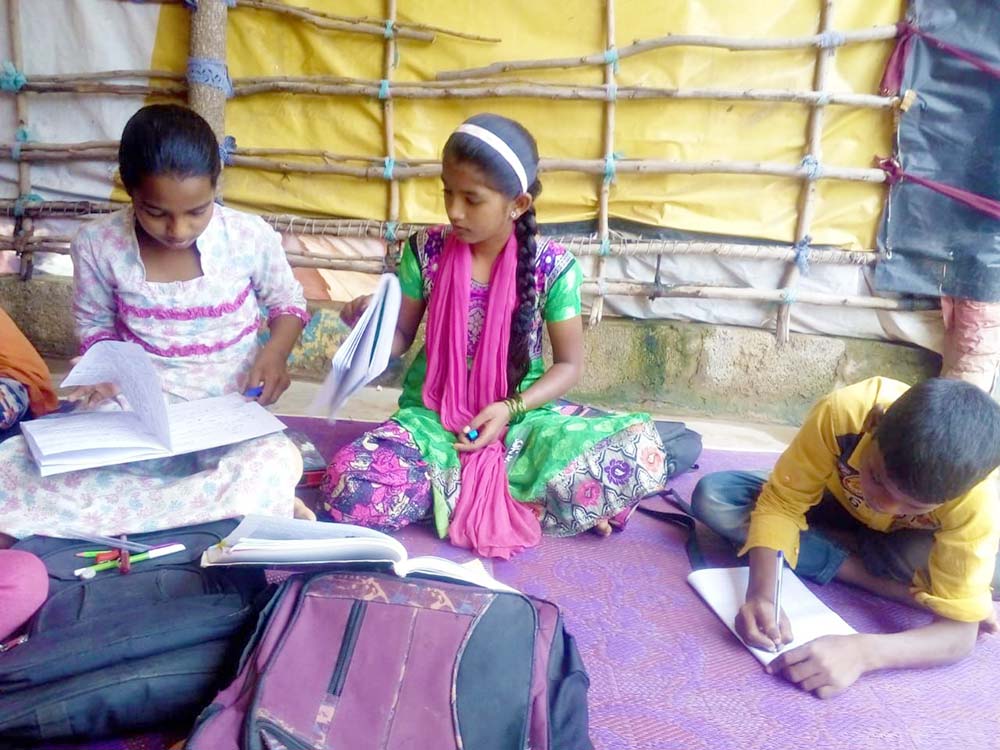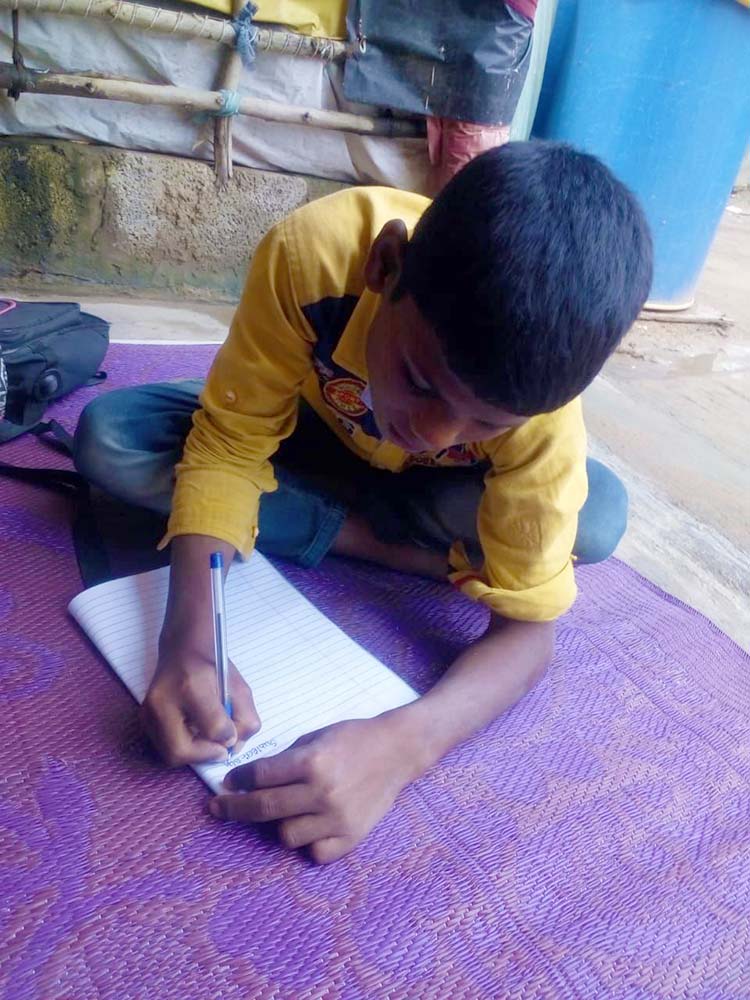 Our Sunday Service
Groceries for each family!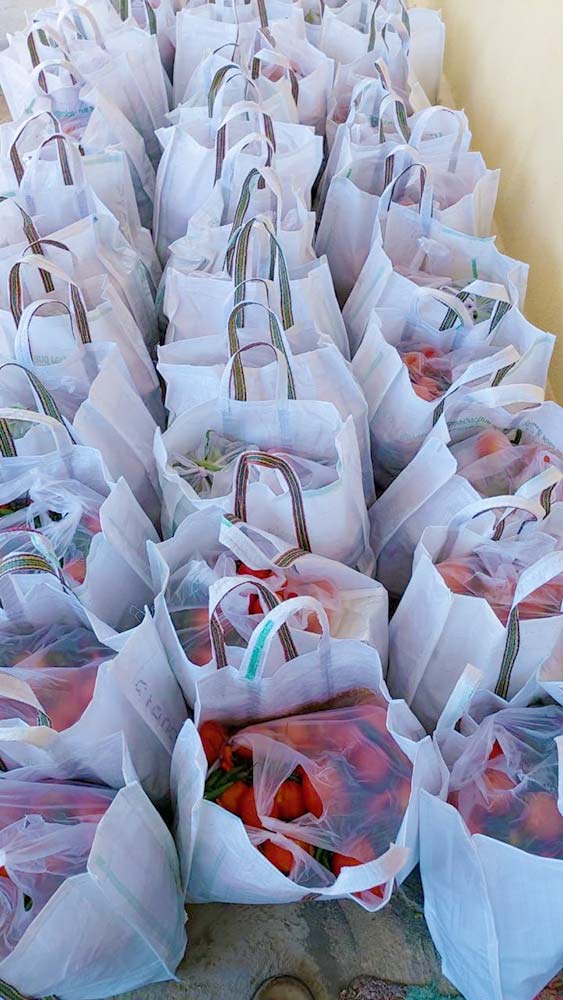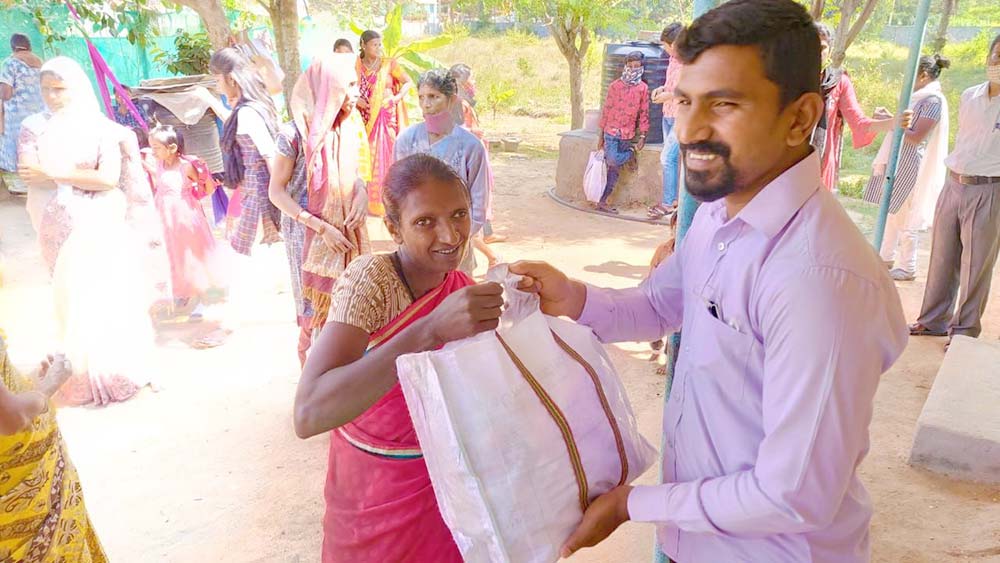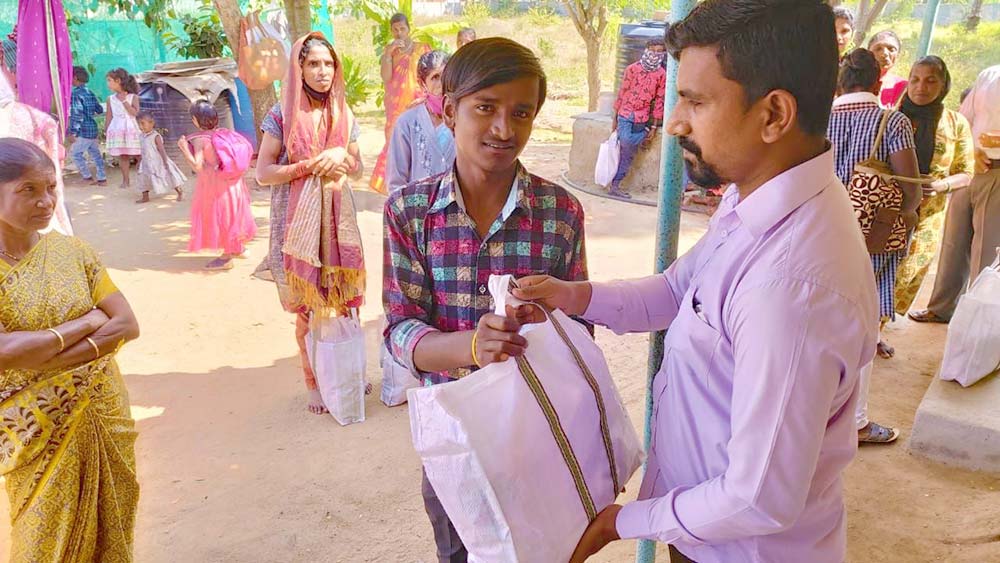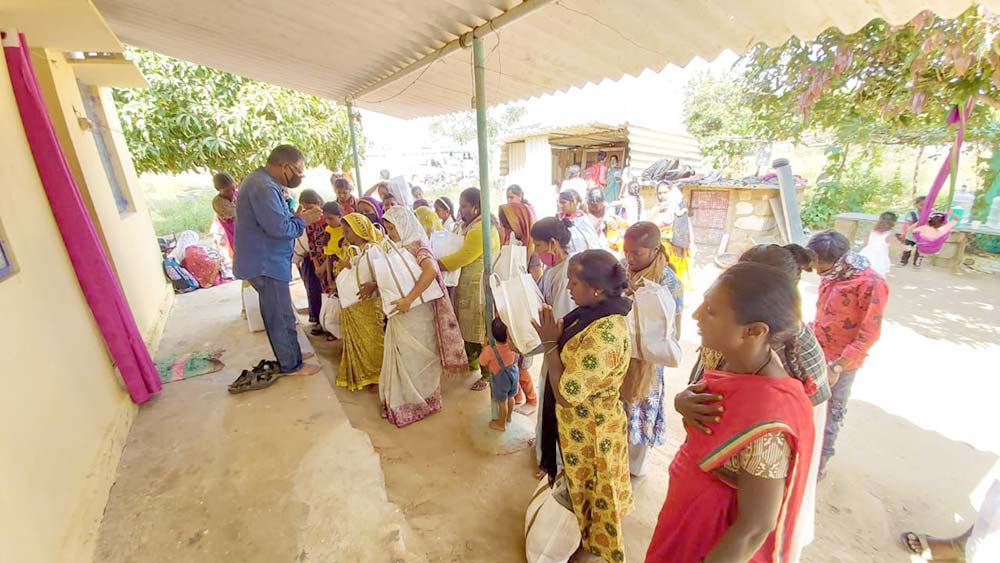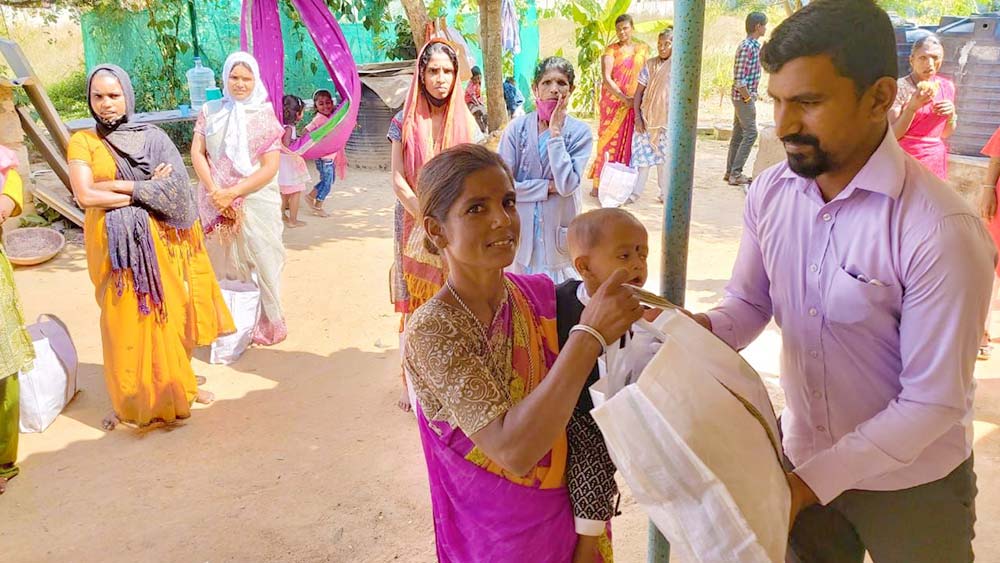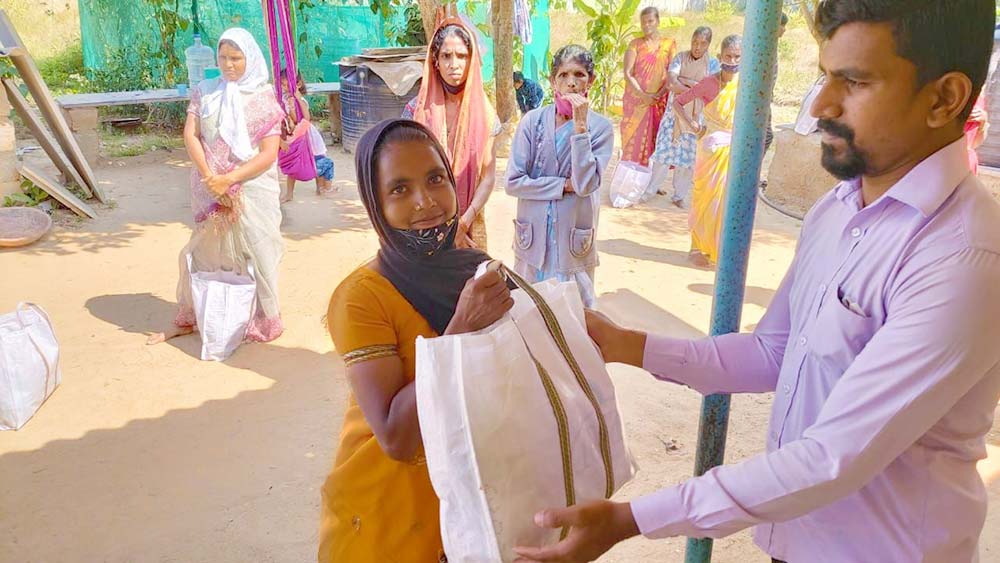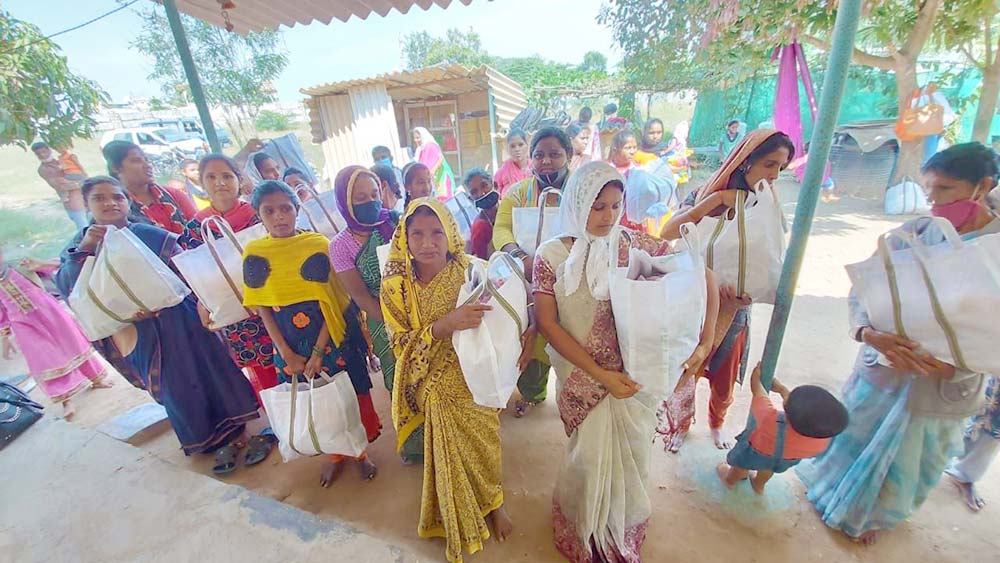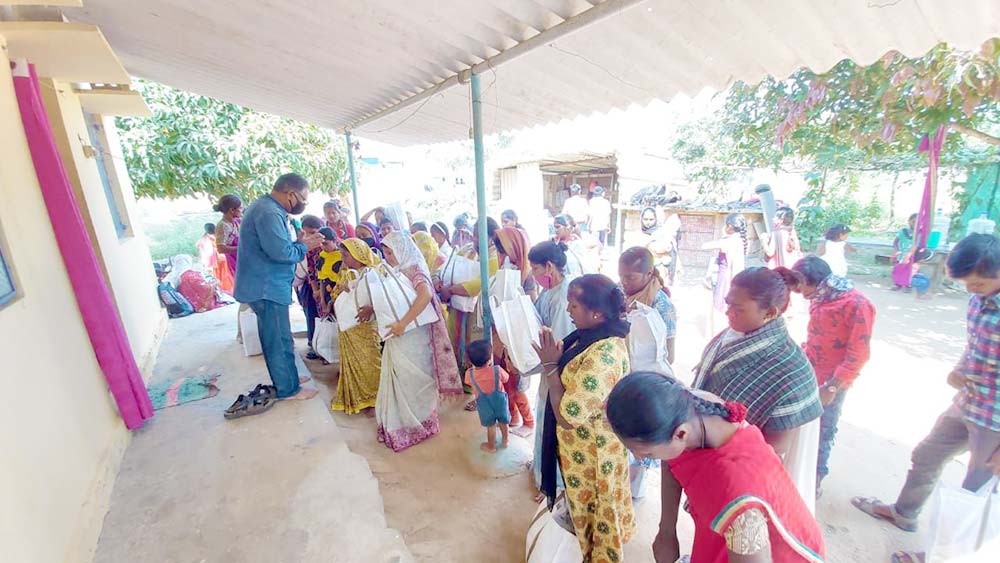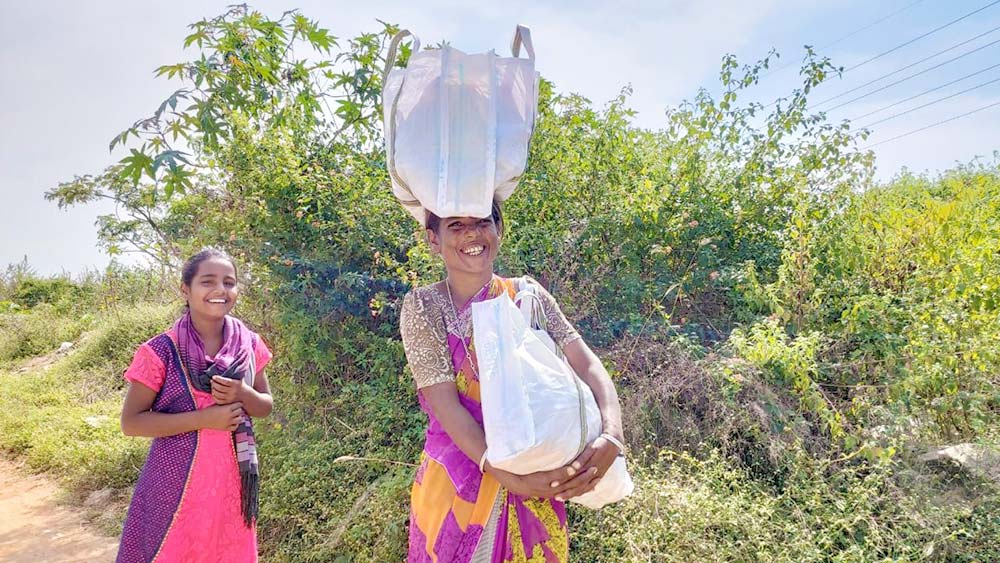 Below is Shanthamma, who we brought to the hospital for an MRI and biopsy of a cyst or tumor in her nose. The doctors recommend surgery, so we were preparing to arrange it. But when everyone gathered for our nightly prayer meeting, she said she wants us all to ask the Lord to heal her. She said she has the faith to be healed supernaturally, she feels strongly that Jesus will heal her, our volunteer wrote to tell us and ask for prayer. He said who are we to counter her faith? Amen.  So we will stand with her in faith. Please pray with us for her healing. Let's see what God will do here!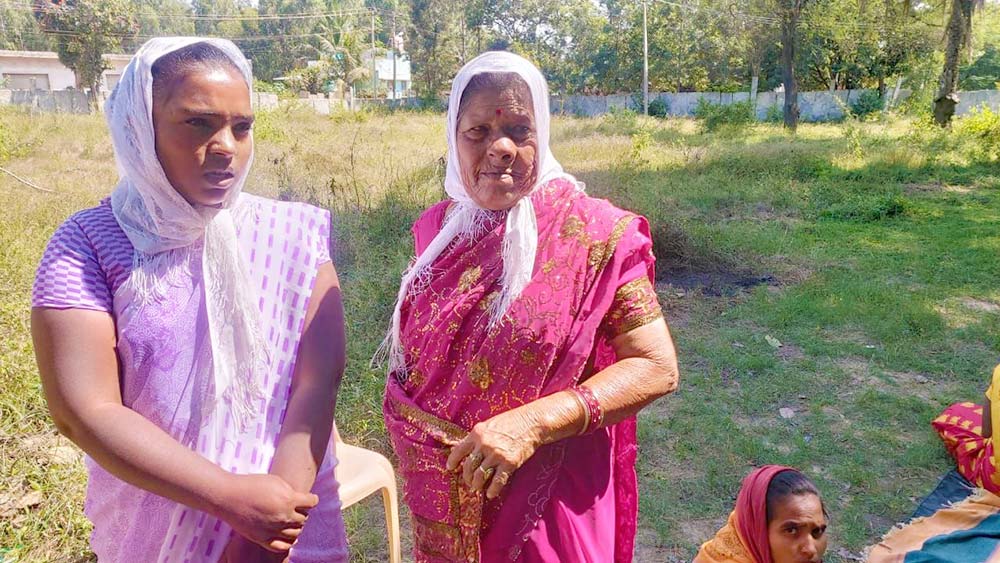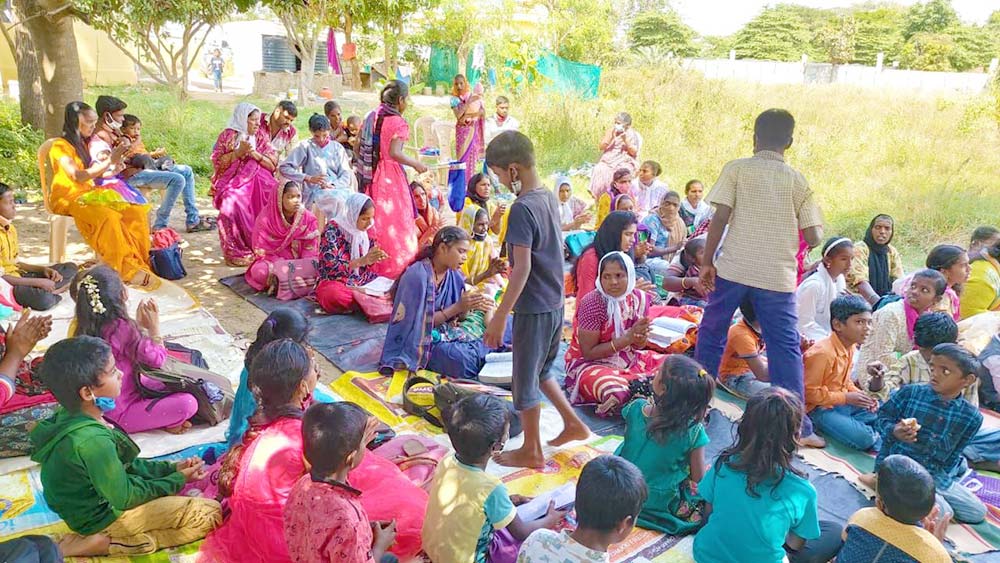 Little Esther!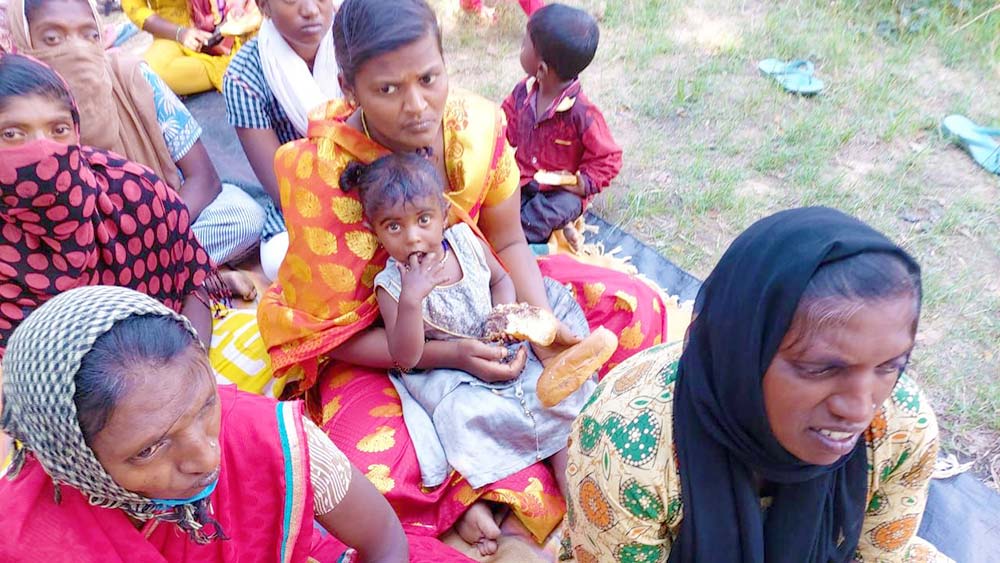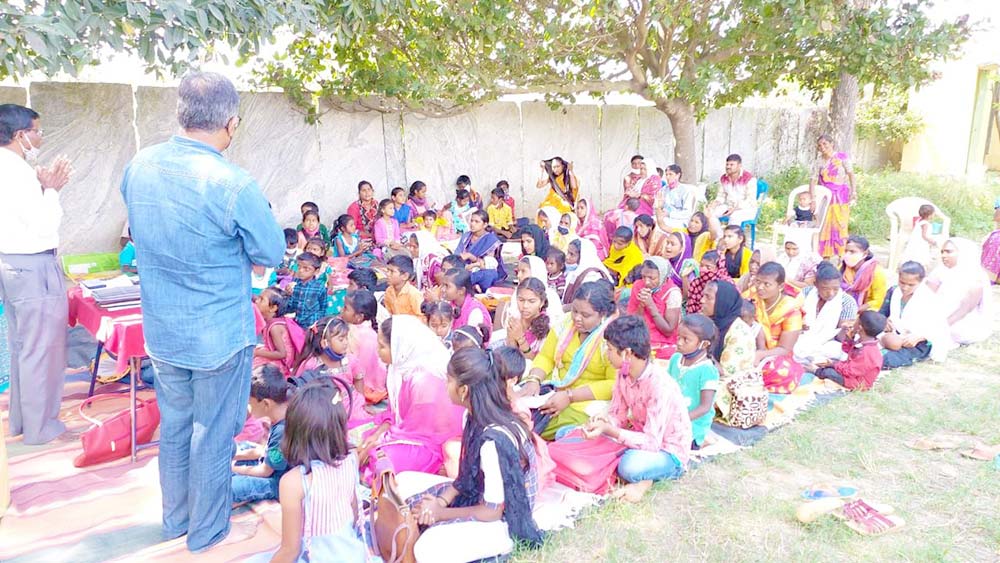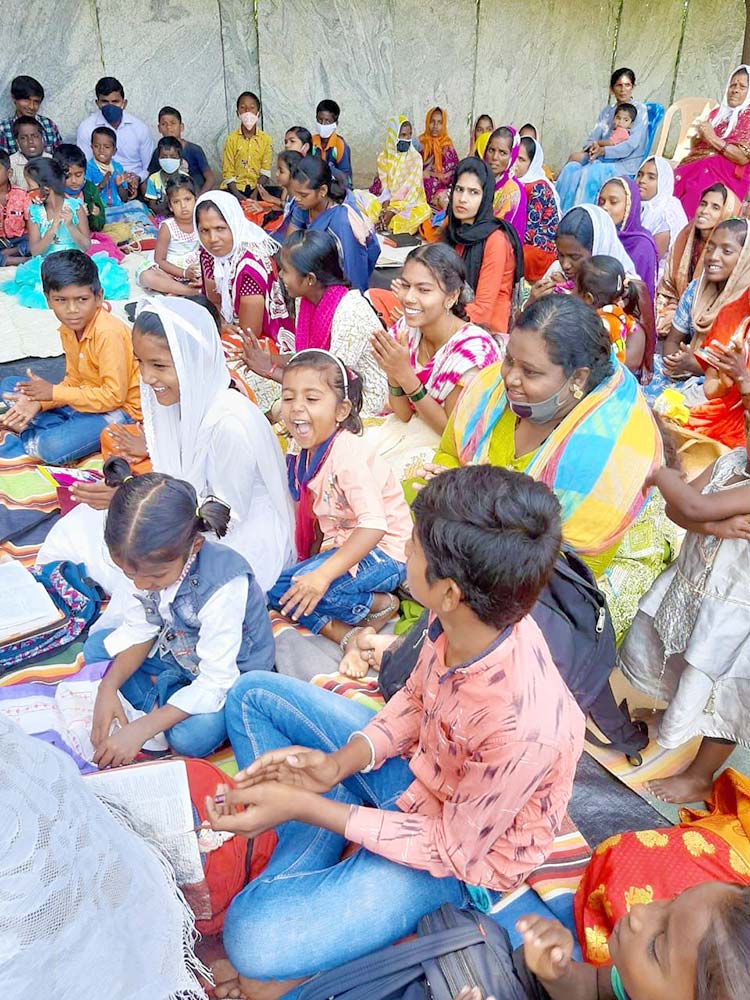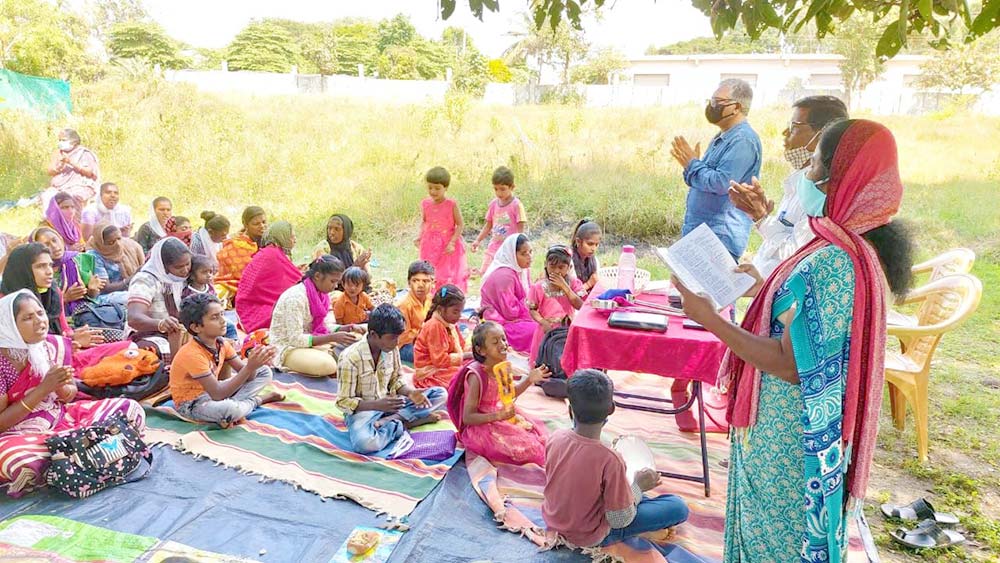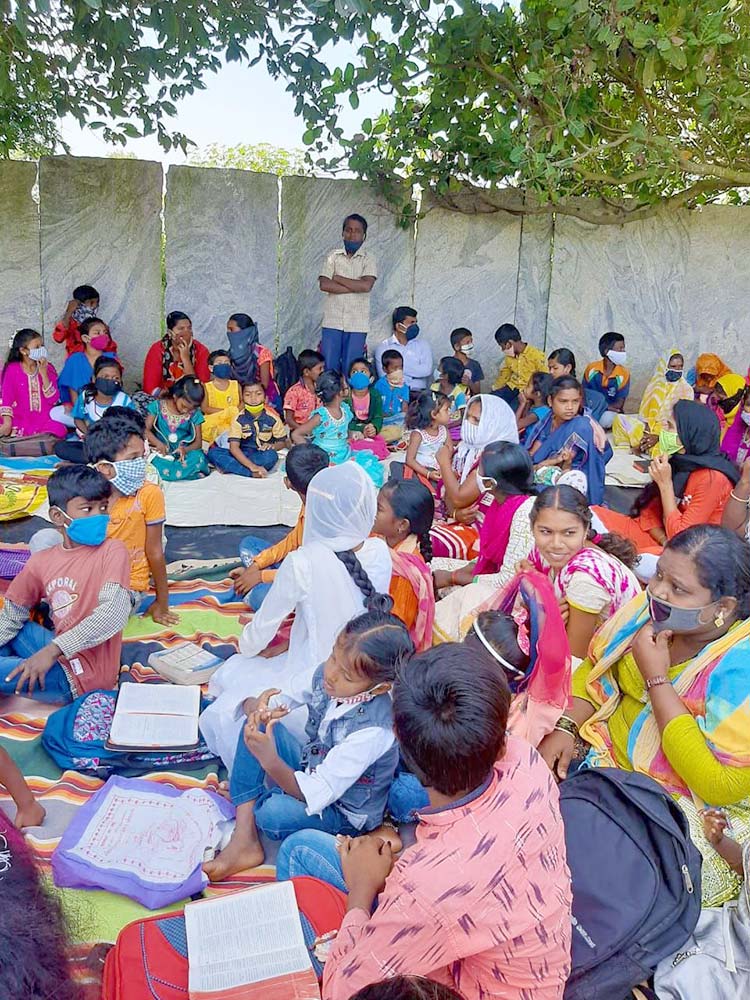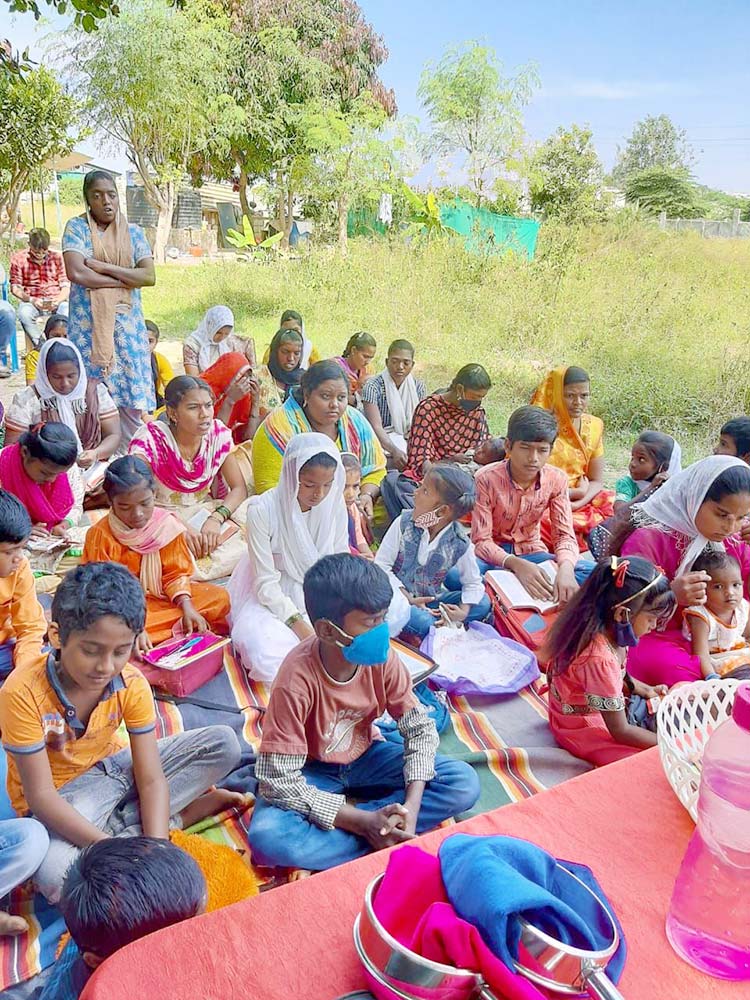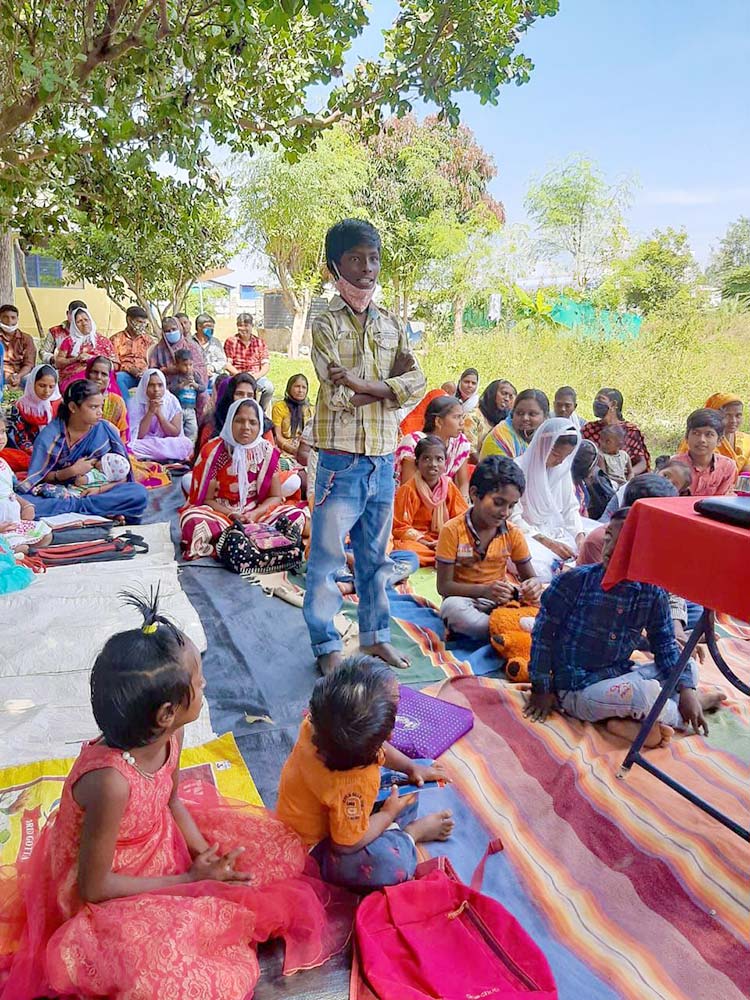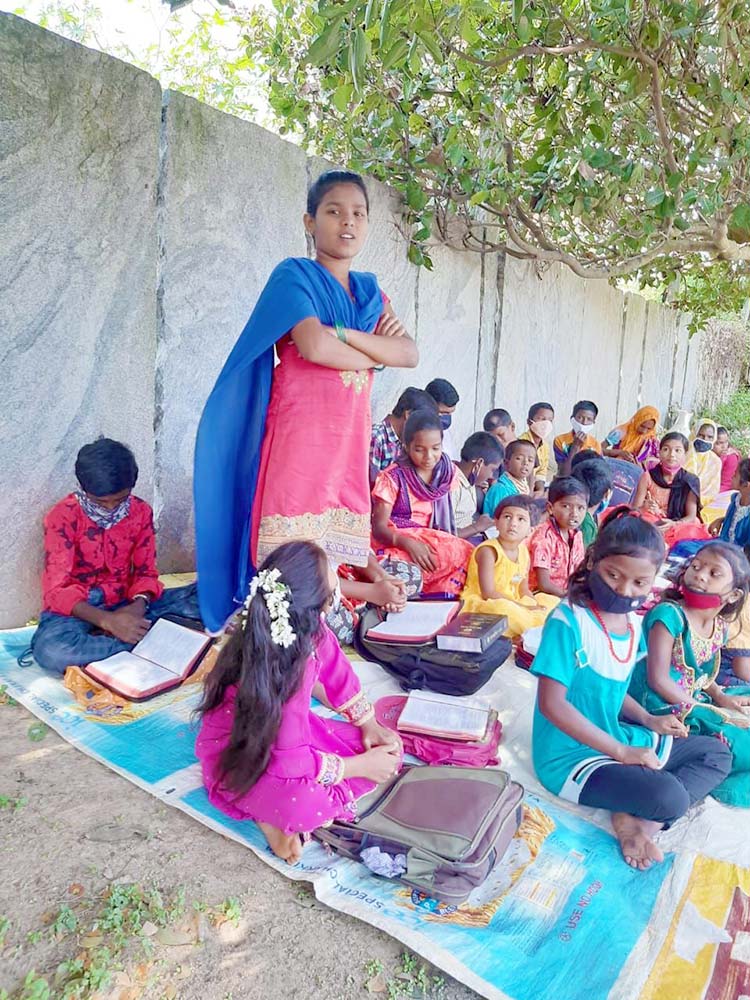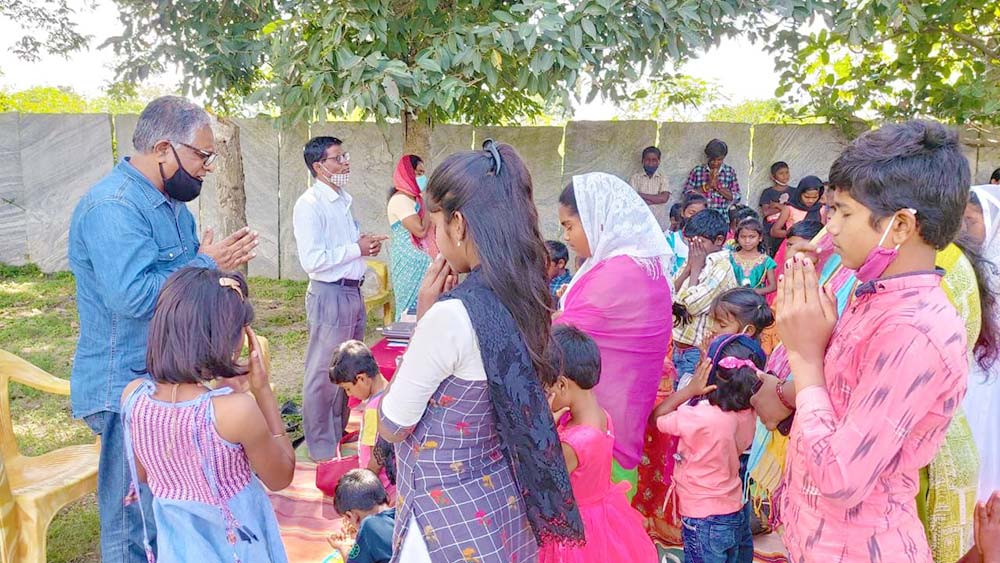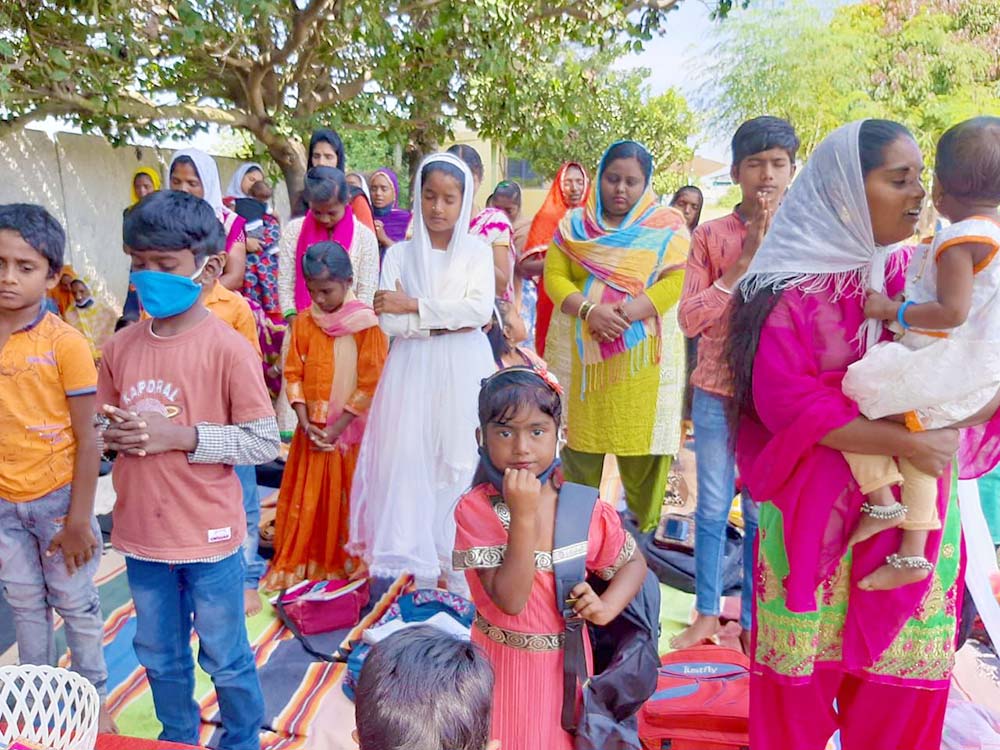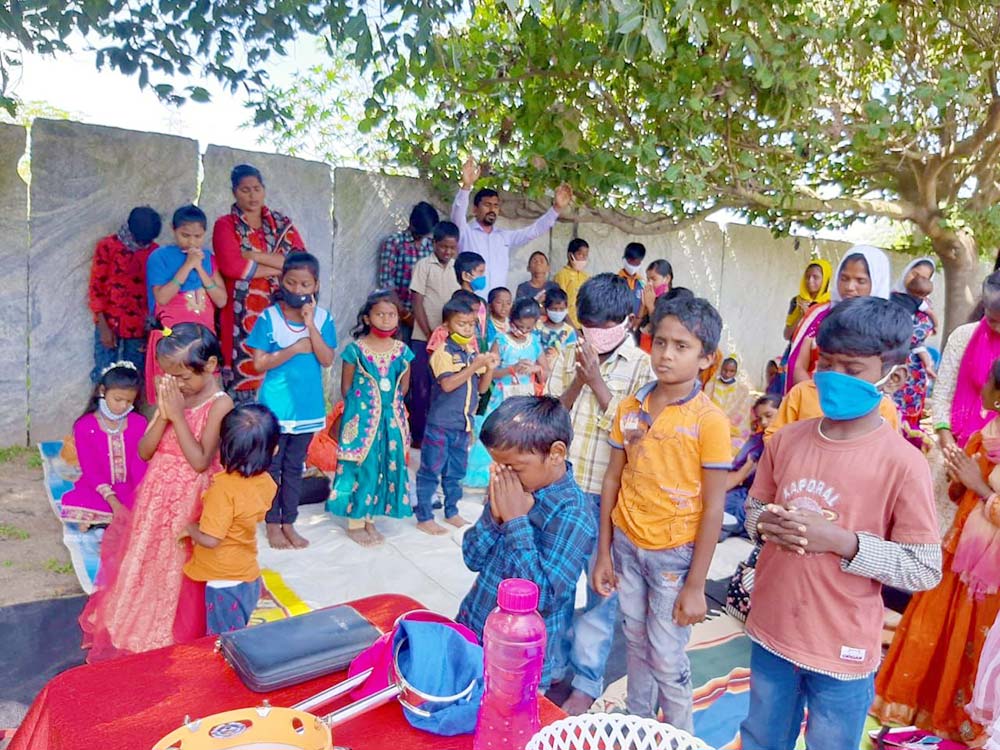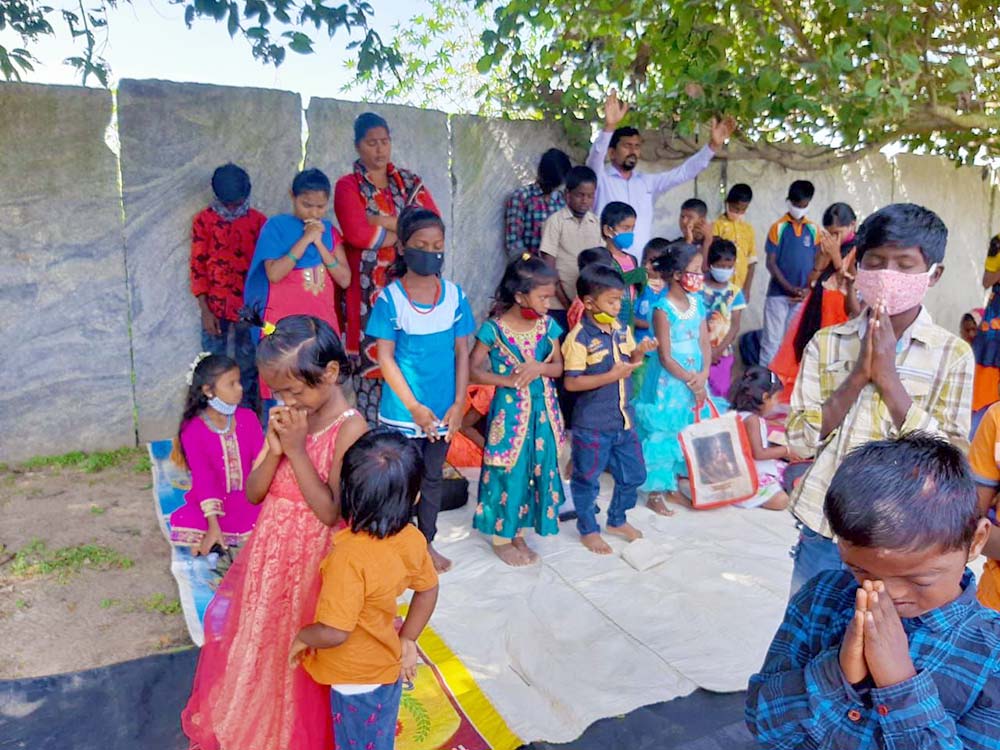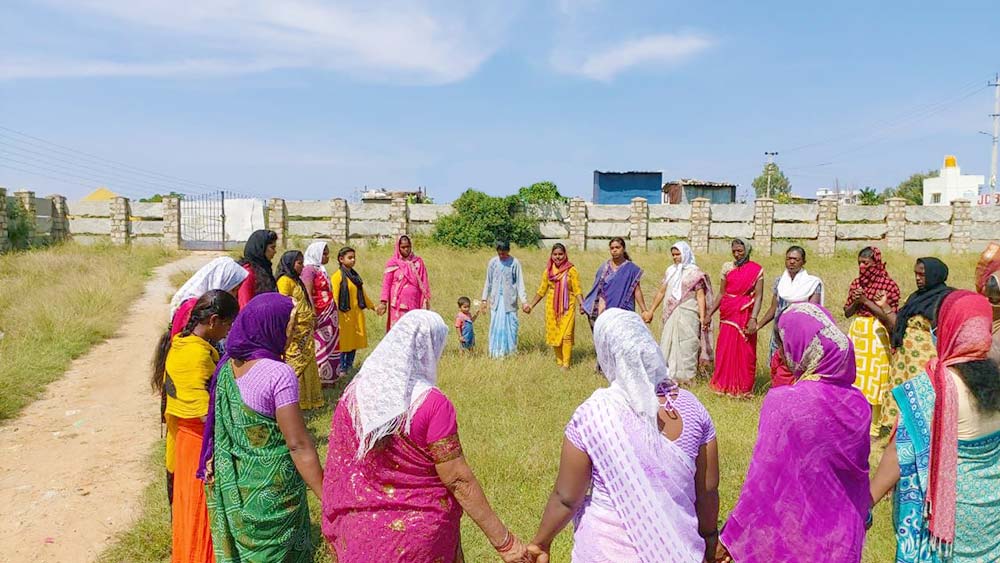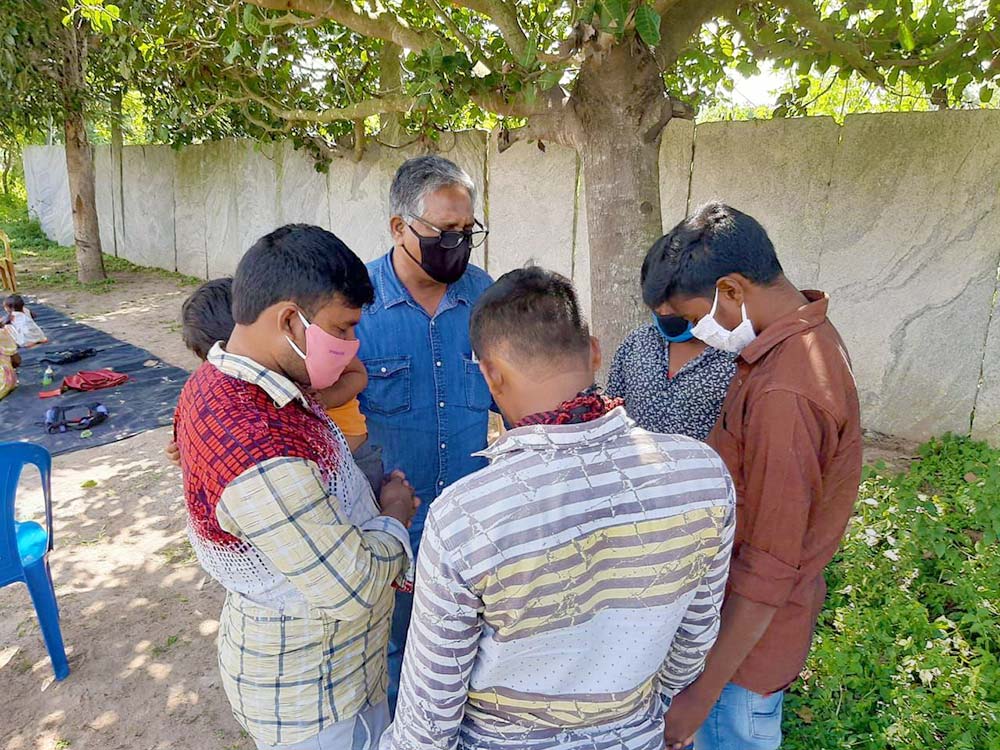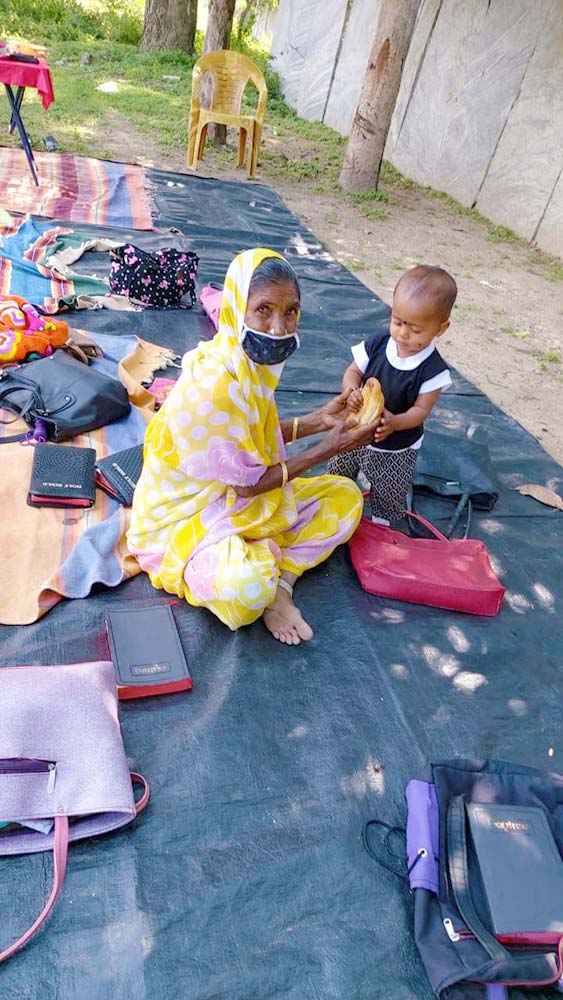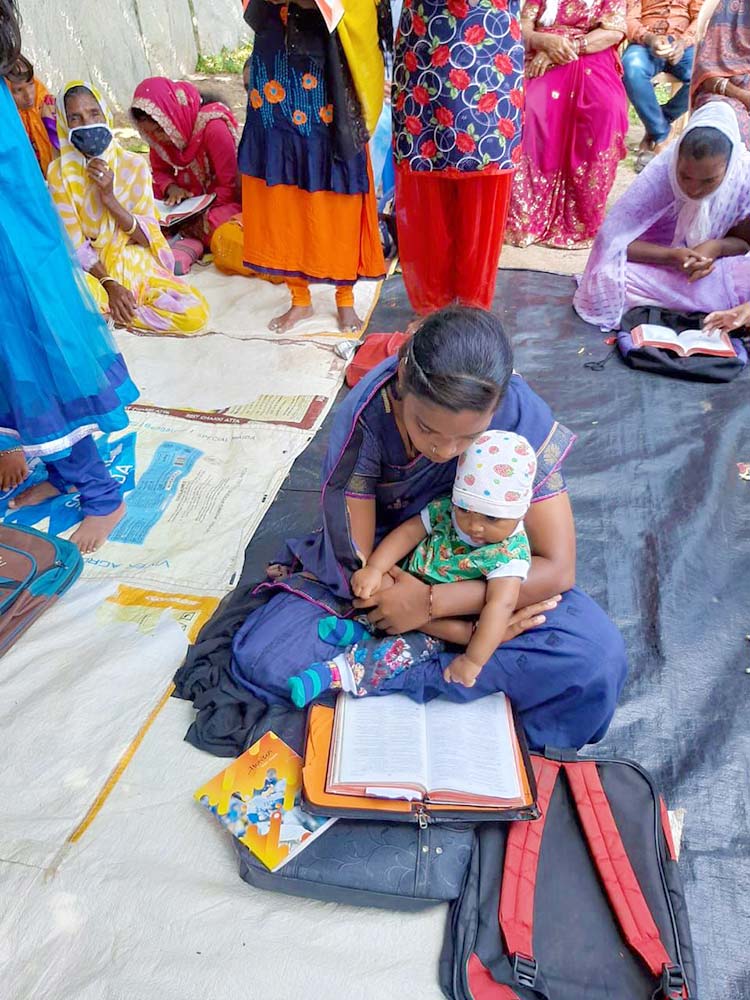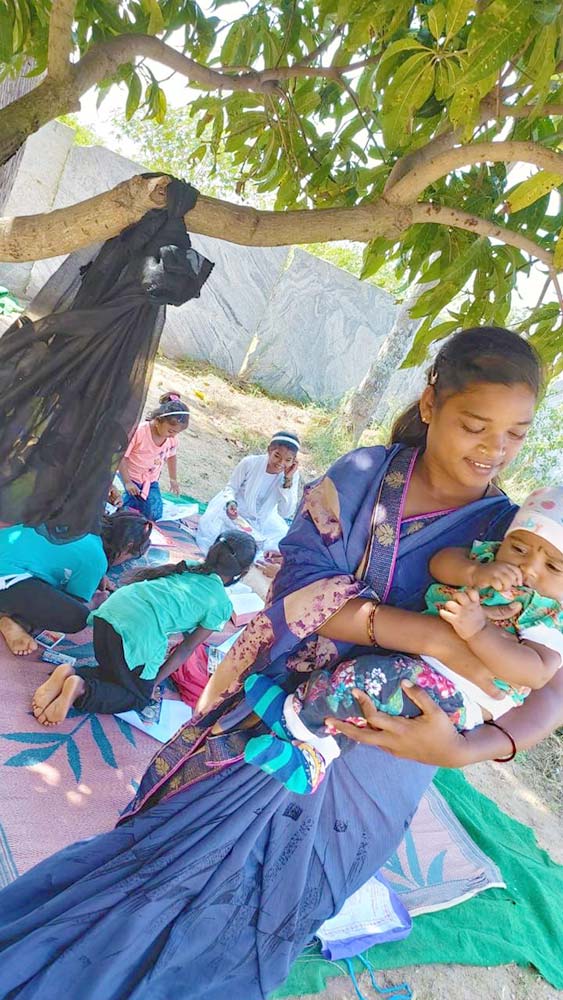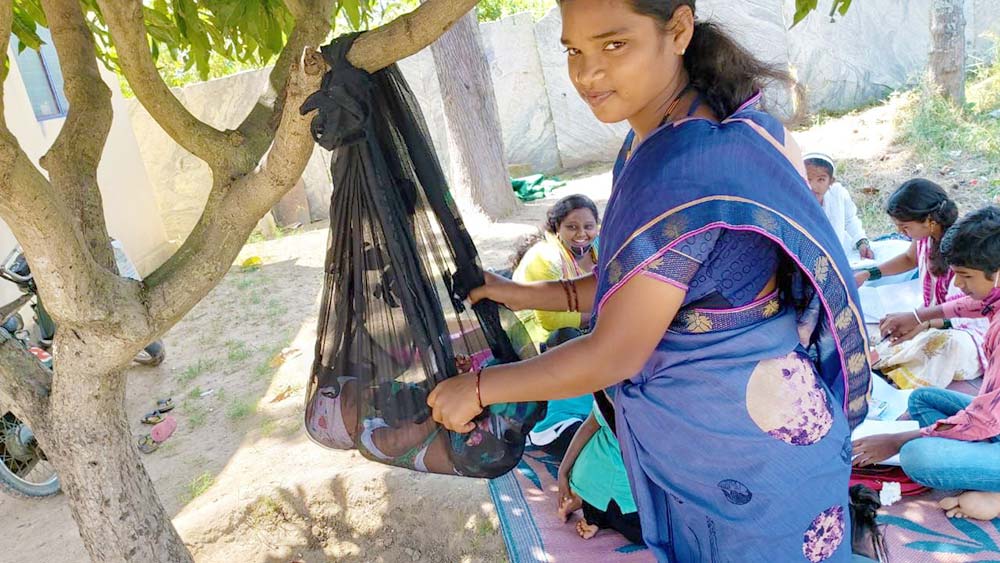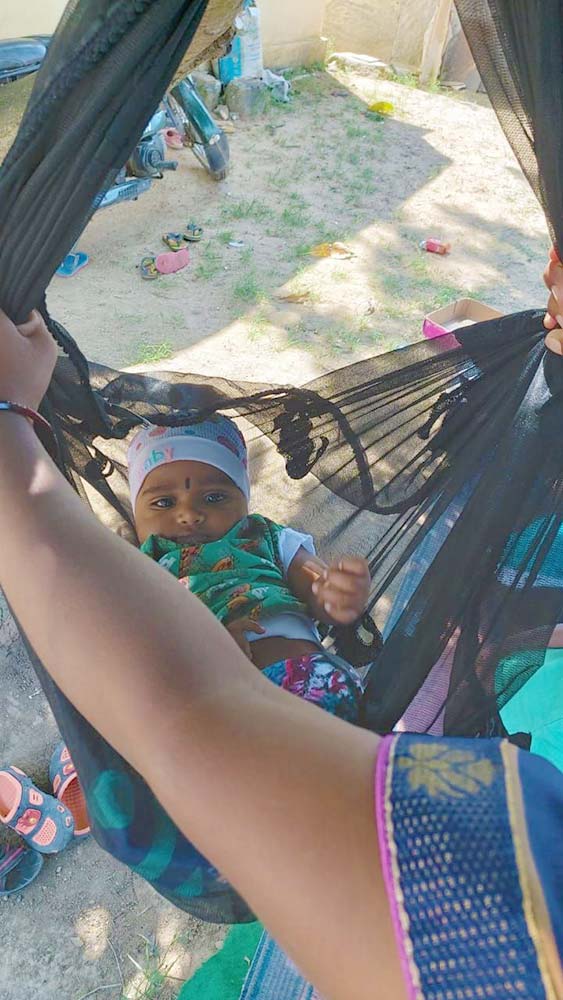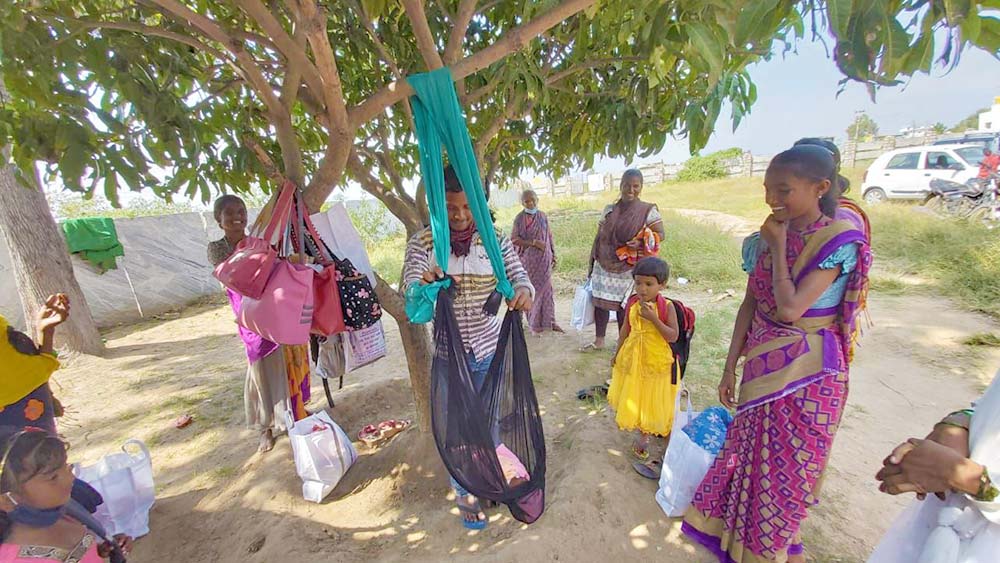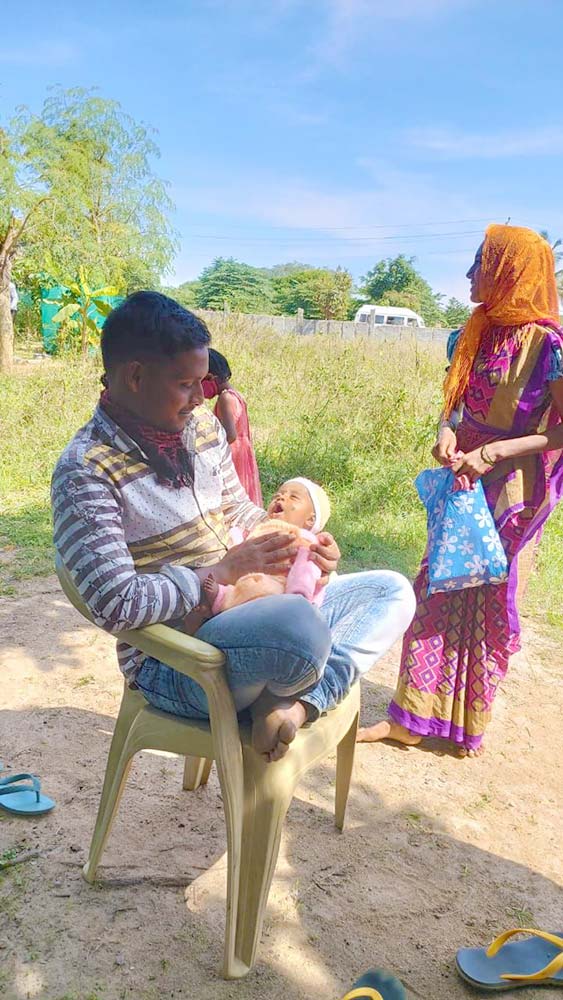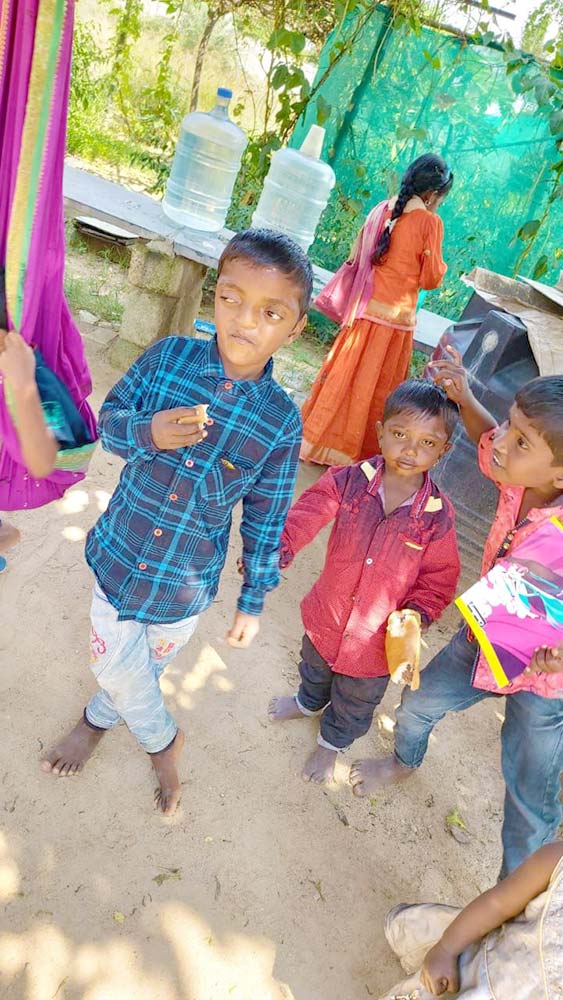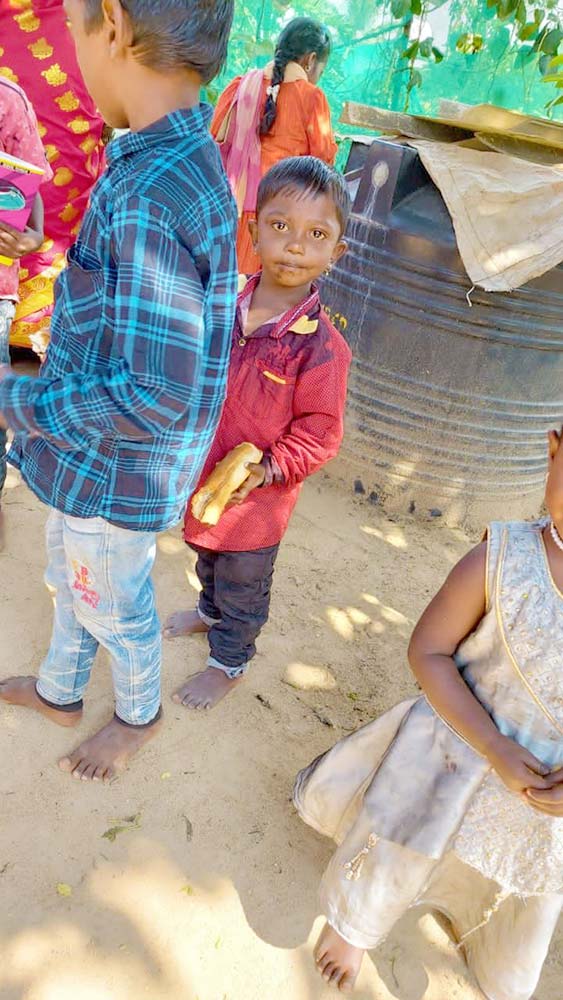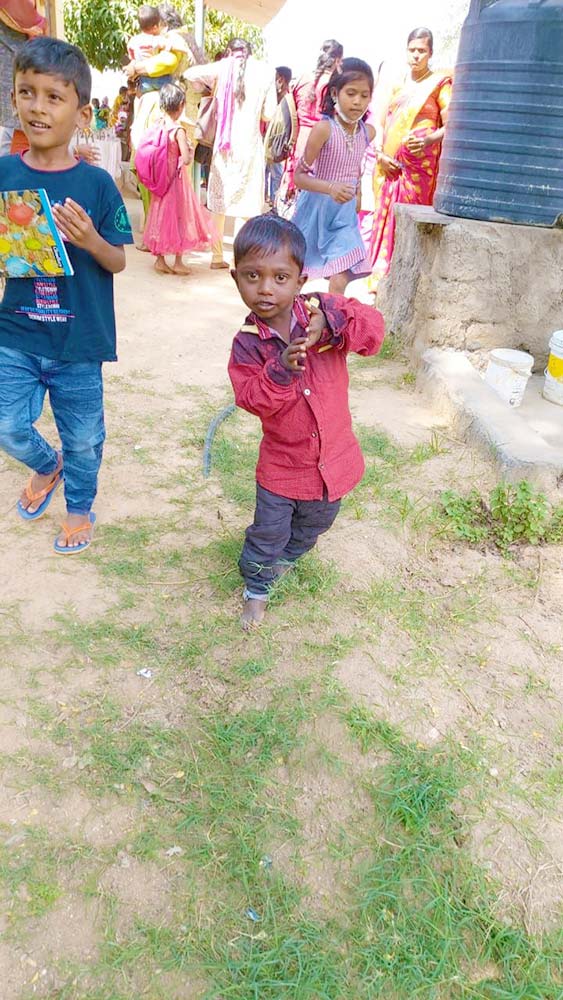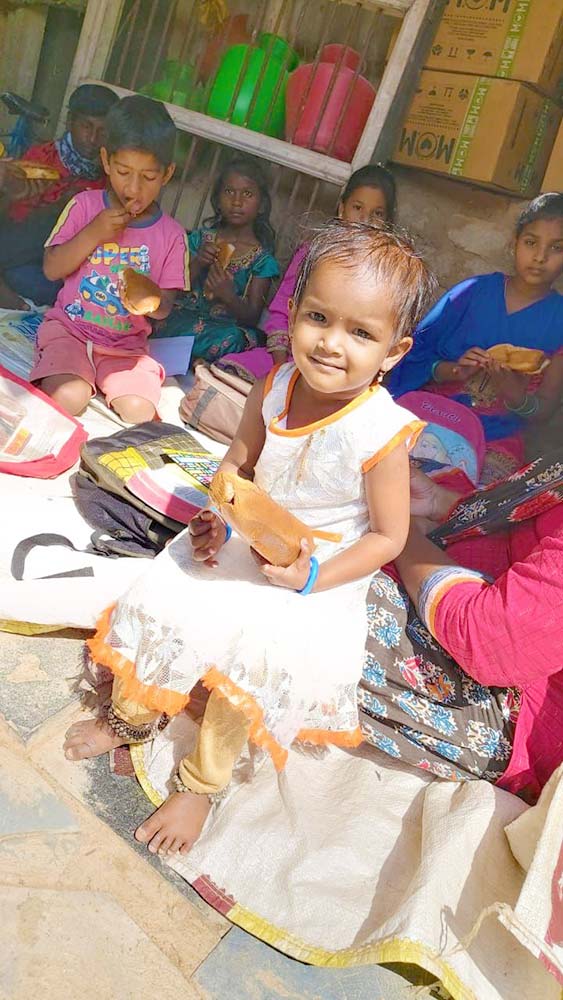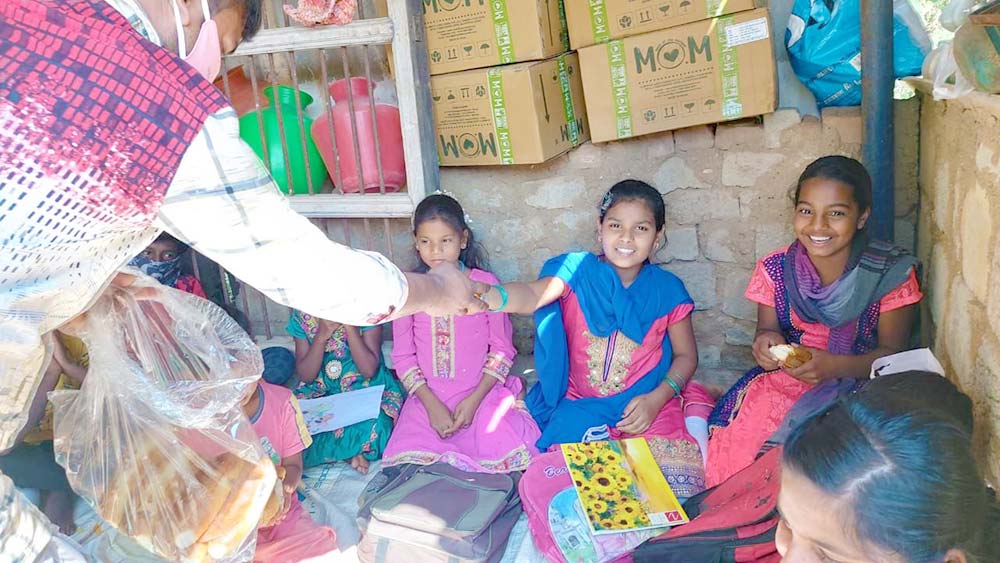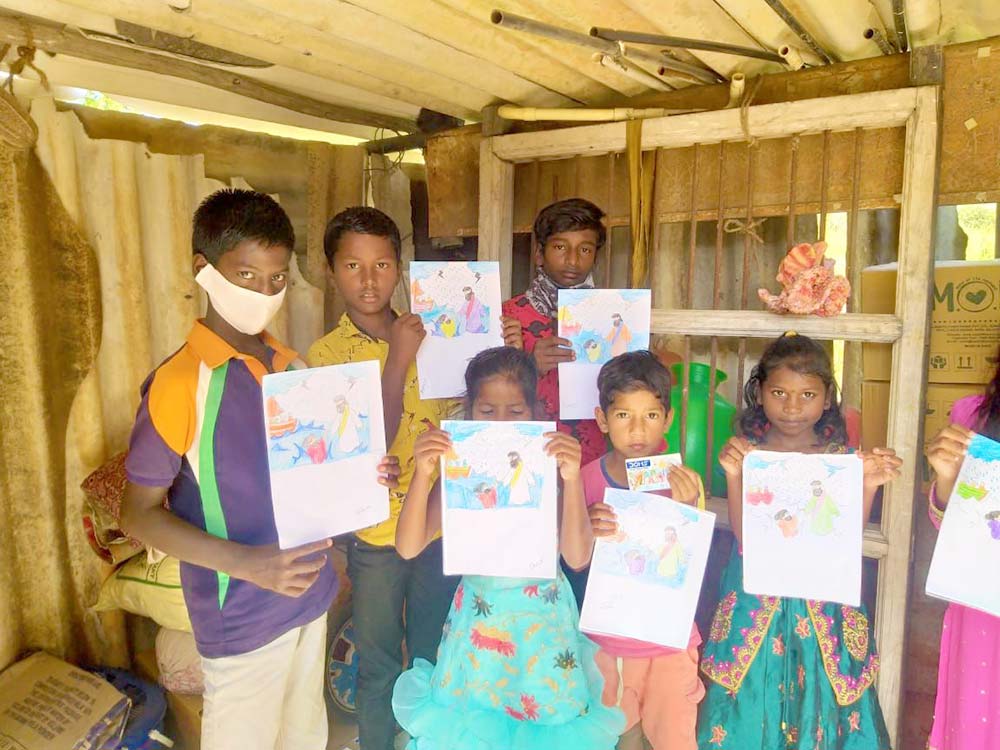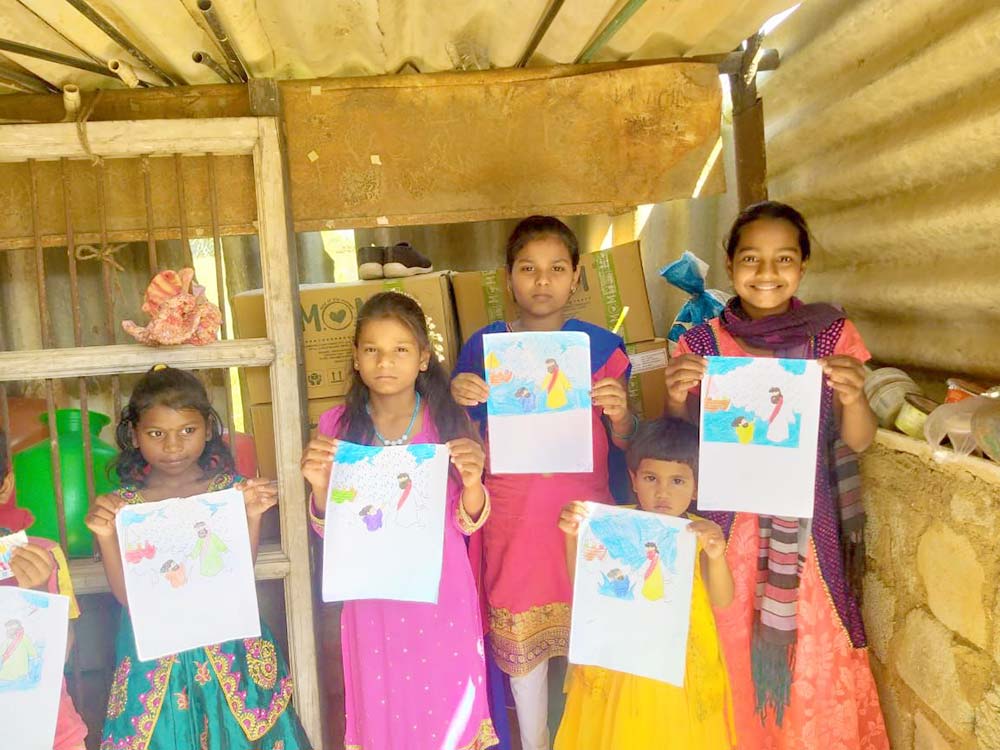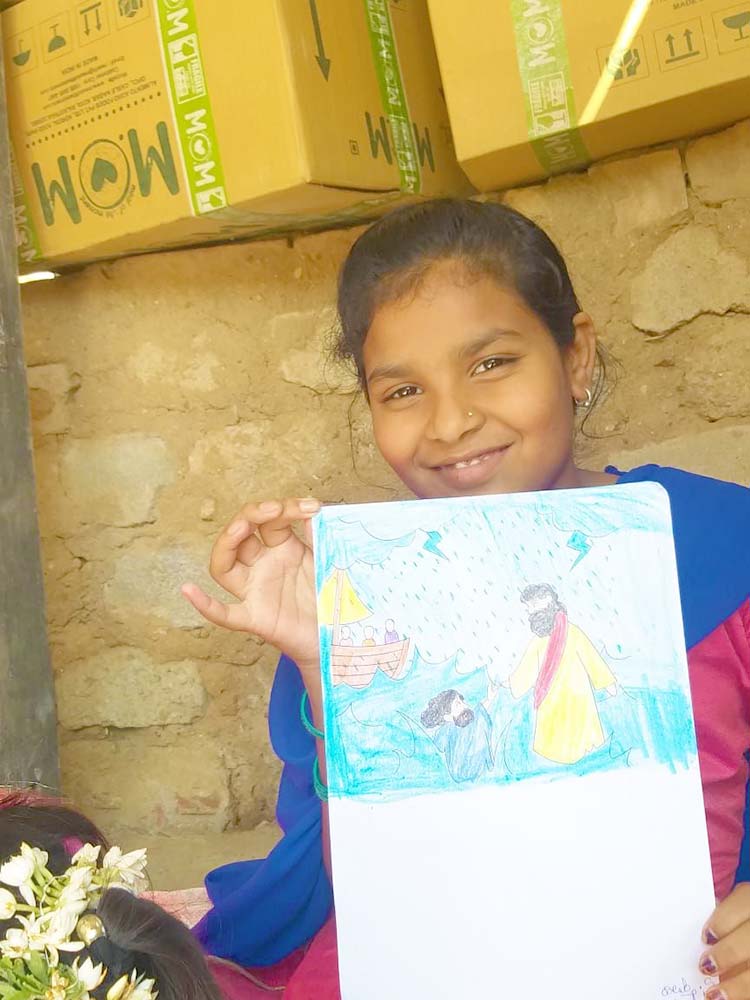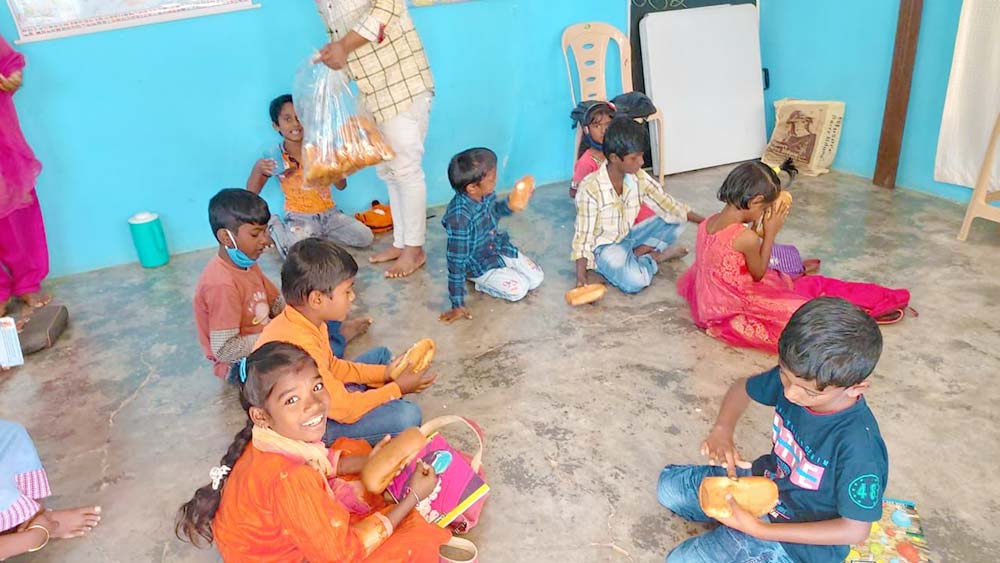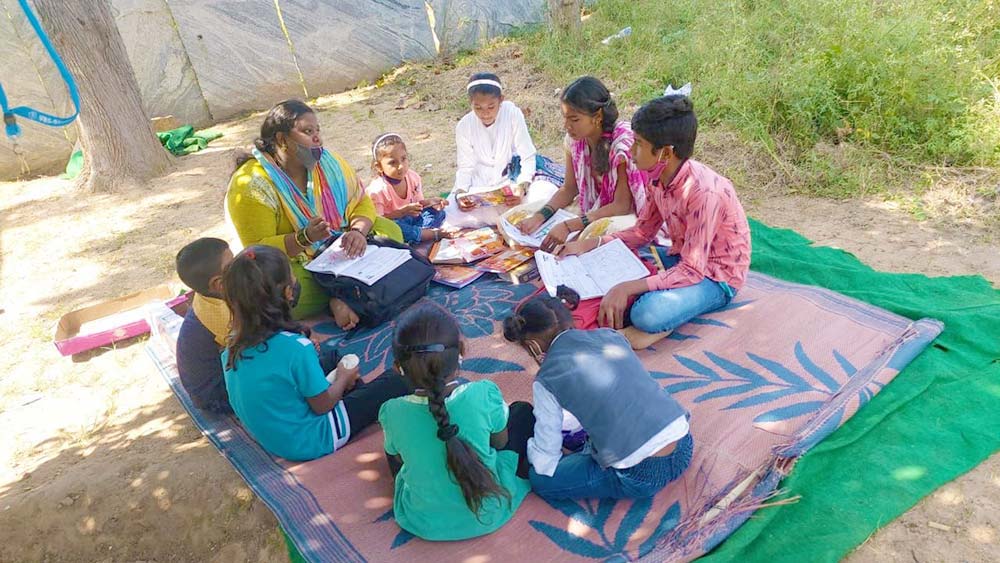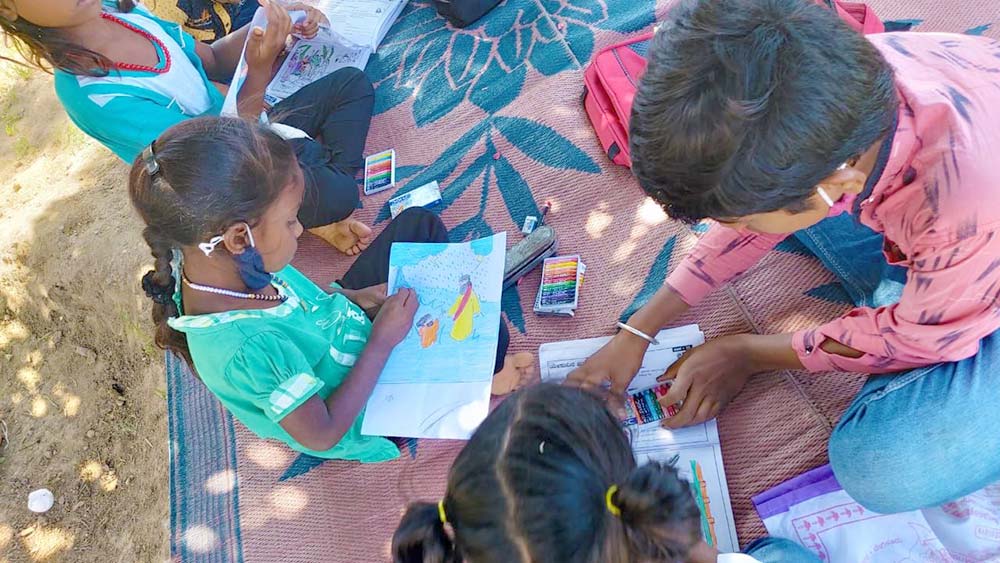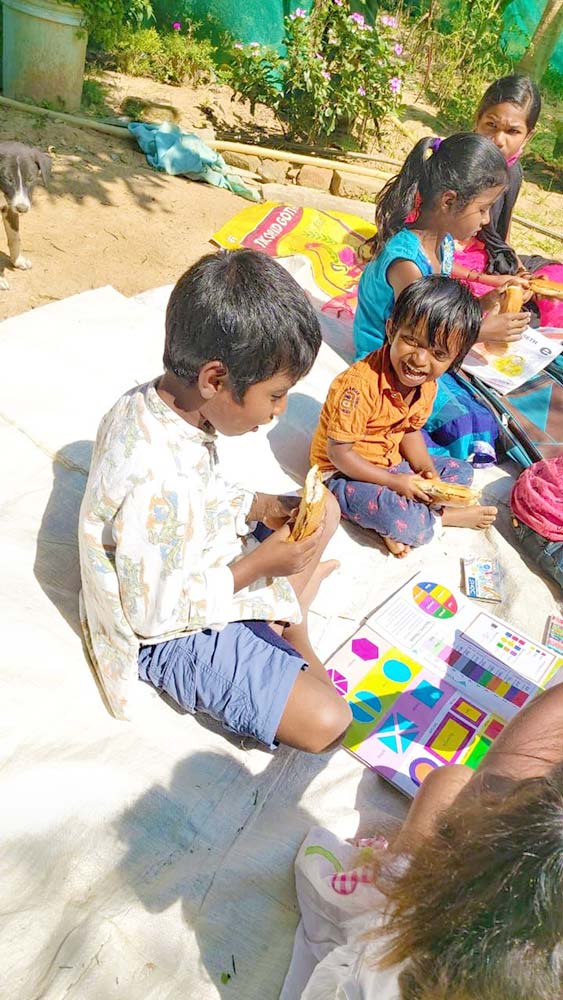 Videos
See the other parts this week:
Thank you for your love, and your prayers for those we serve around the world! It's absolutely amazing what happens when we come together and follow the Lord's leading. I'm beyond grateful for you all!
If you'd like to see more than we can share here, email me for access.
Thank you for keeping us, this ministry, and our outreaches in prayer, and thank you for your support! We couldn't do any of this without you.
· You can get notified when each post goes live by signing up for our email list.
As always, email or fill out our Contact form with questions, feedback, and suggestions.
God bless you!
♥ Samantha