This week in India 2-19-22

Glimpses from our week in India!

Quick links to the other parts this week:
Toiletries for the kids
I remember when we first met this tribe, after Parvathi died and we held the service for her, we asked how we could best serve them. One thing they asked for was for us to help their children bathe and clean their teeth like rich people do. This just meant providing soap and toothbrushes/toothpaste. So it is still a special thing to put together toiletry bags for the kids.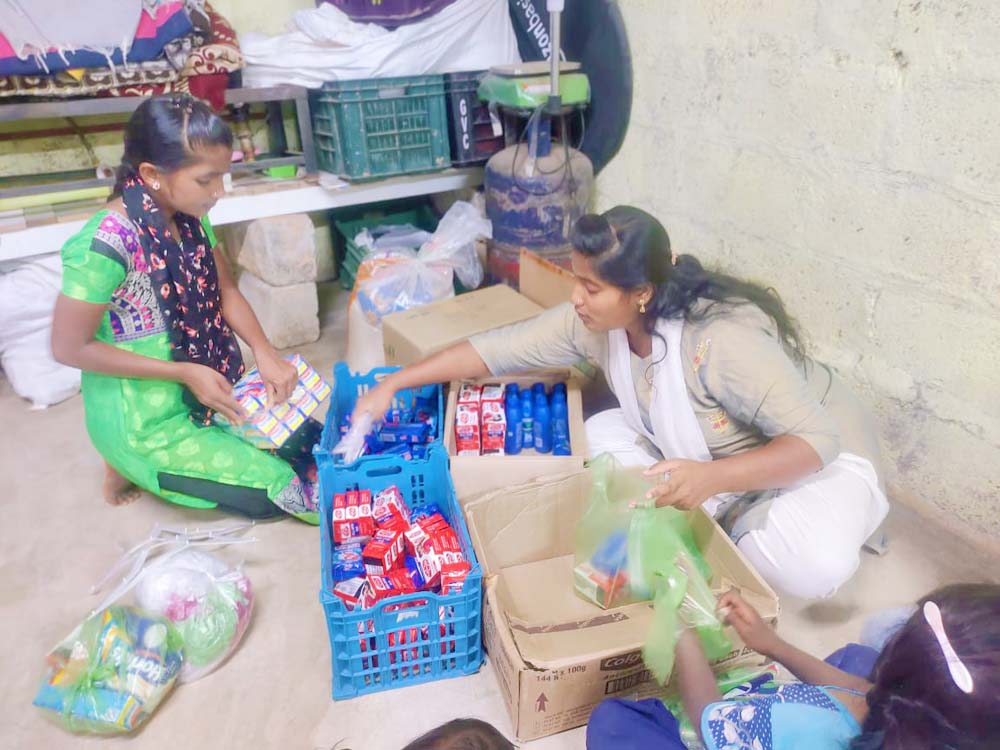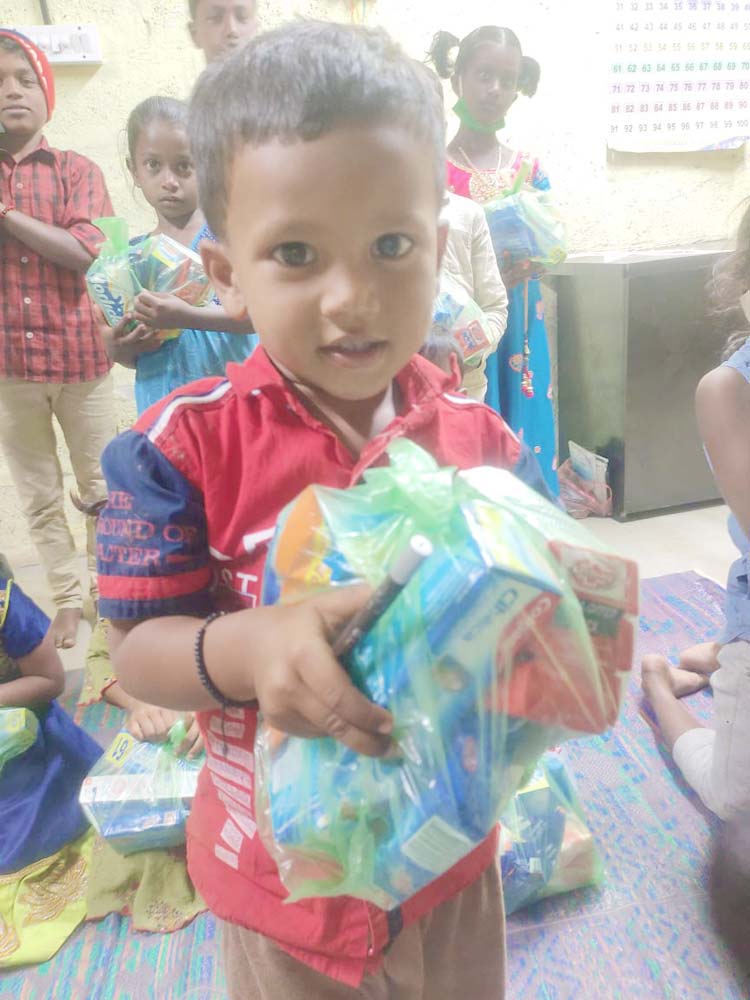 Our School Classes
Although some places seem to be opening up, schools are not open for any of the areas we serve. So we continue our school classes! We had no idea in the Spring of 2020, what we were getting into. We thought we could cover the gap for the few weeks of quarantine. And now it's been our regular schedule for almost two full years. Our volunteers have done an amazing job and our kids are thriving! And even though it's been hard, we'll look back fondly on all this extra time we got to spend with our kids. ♥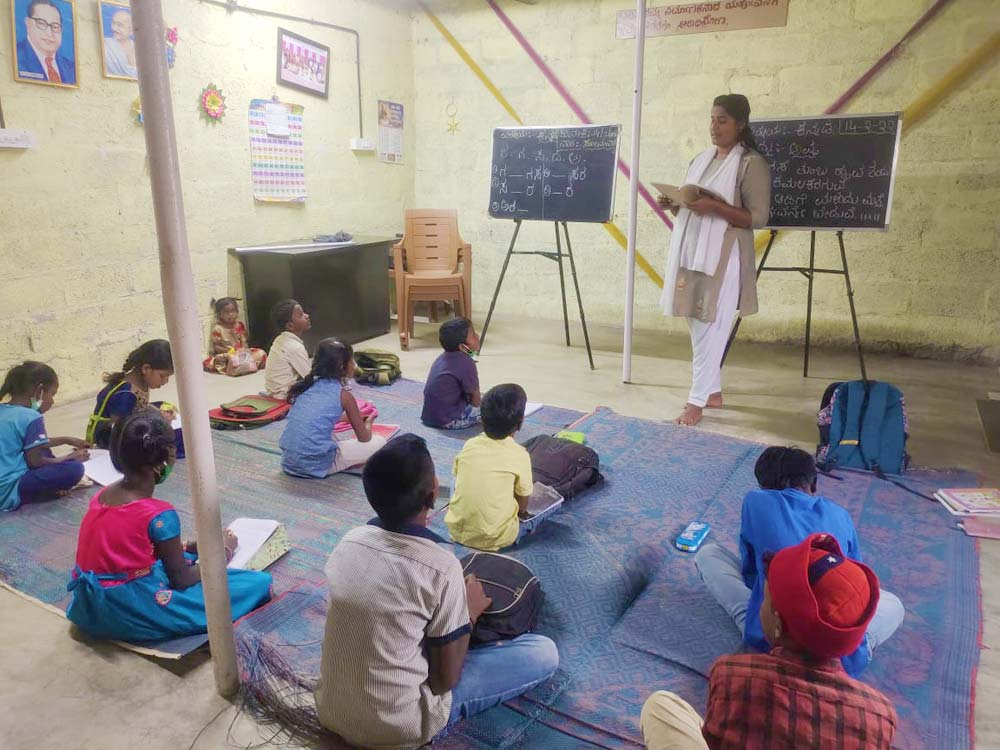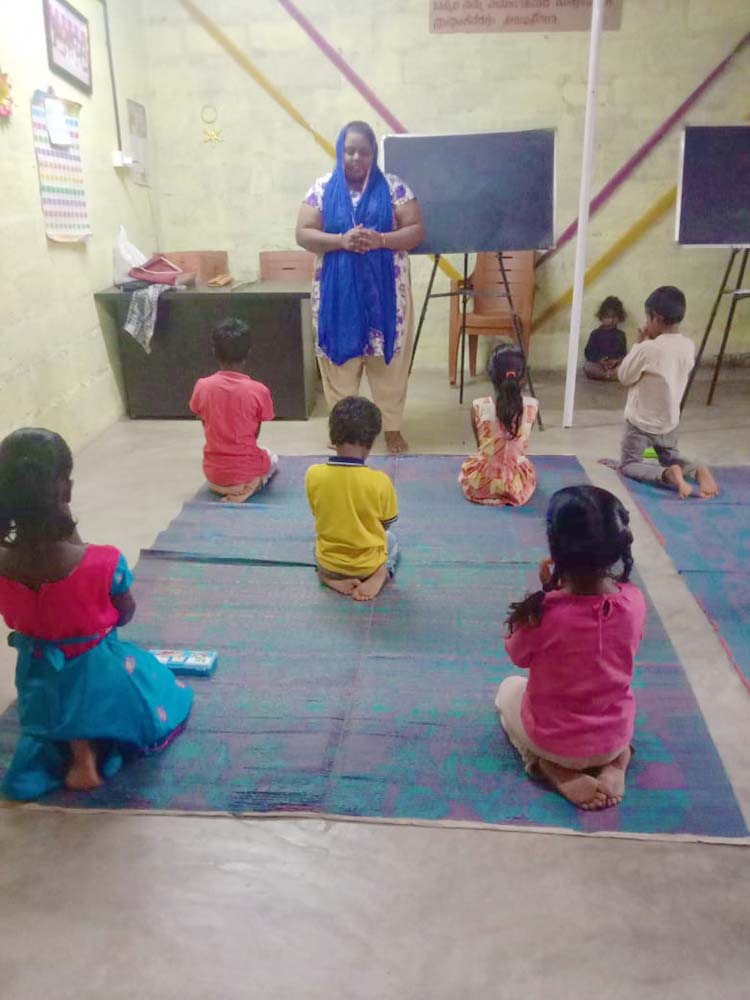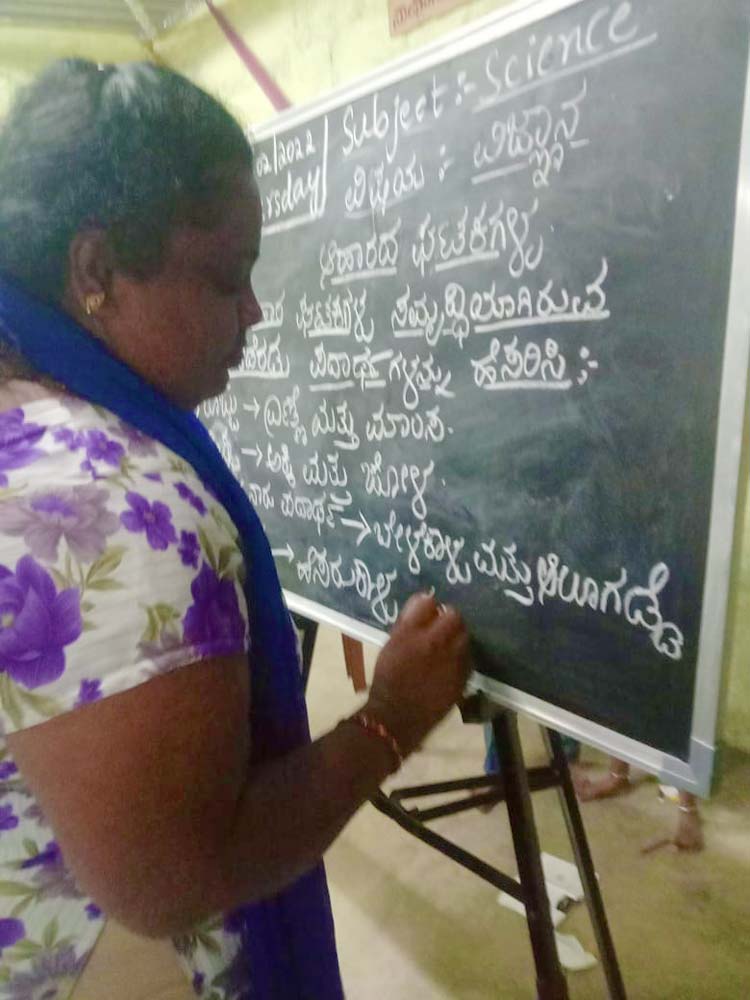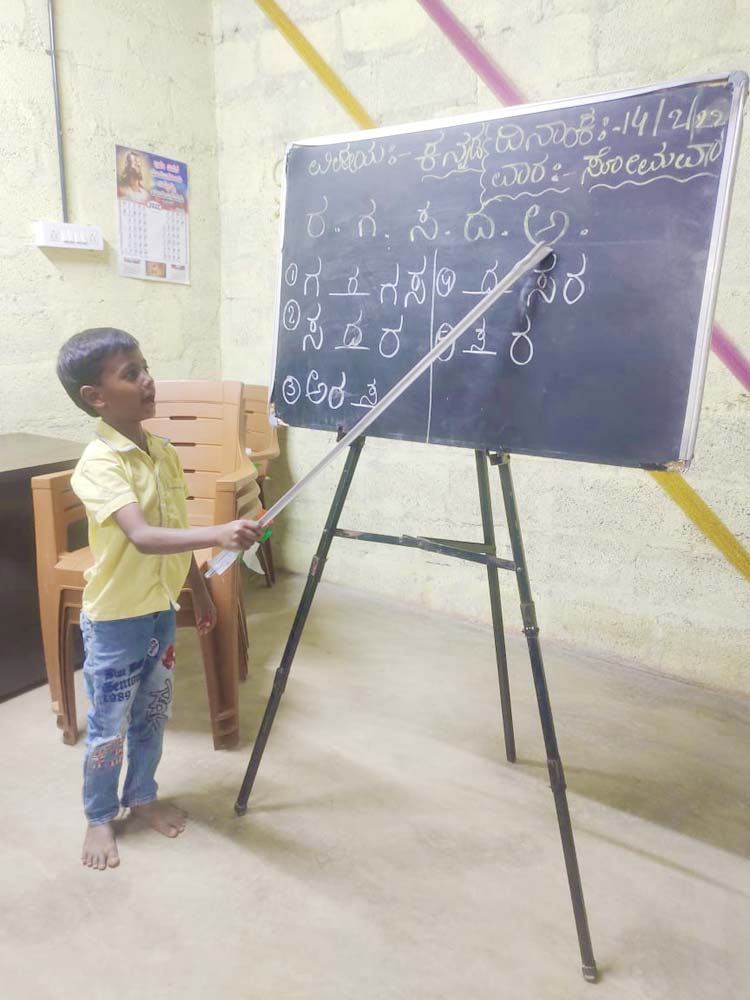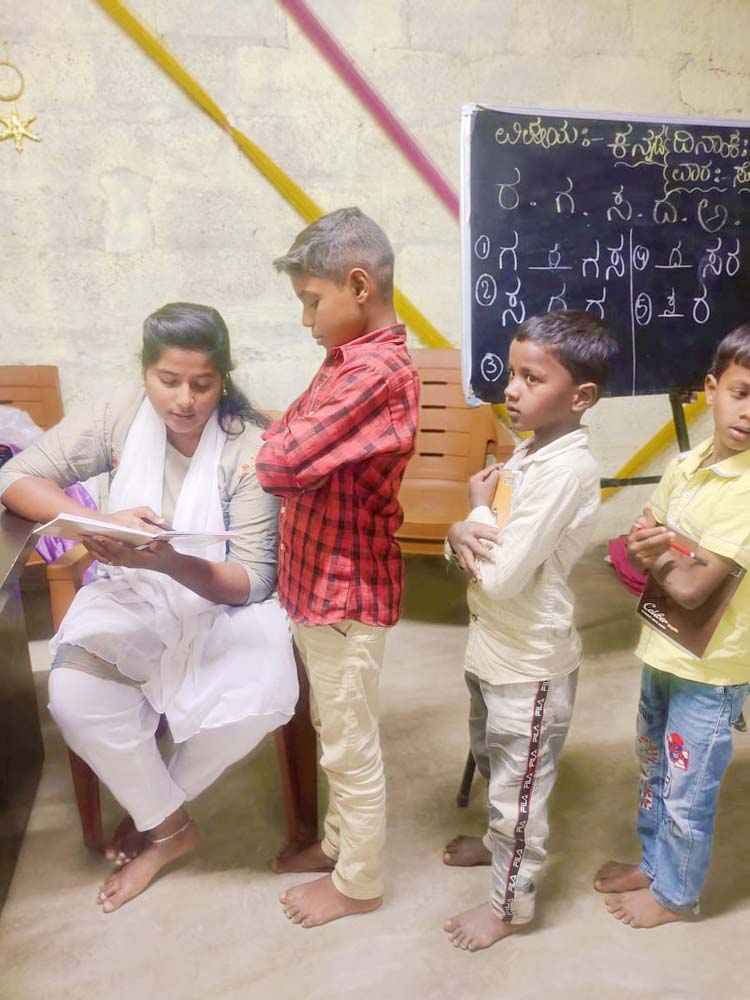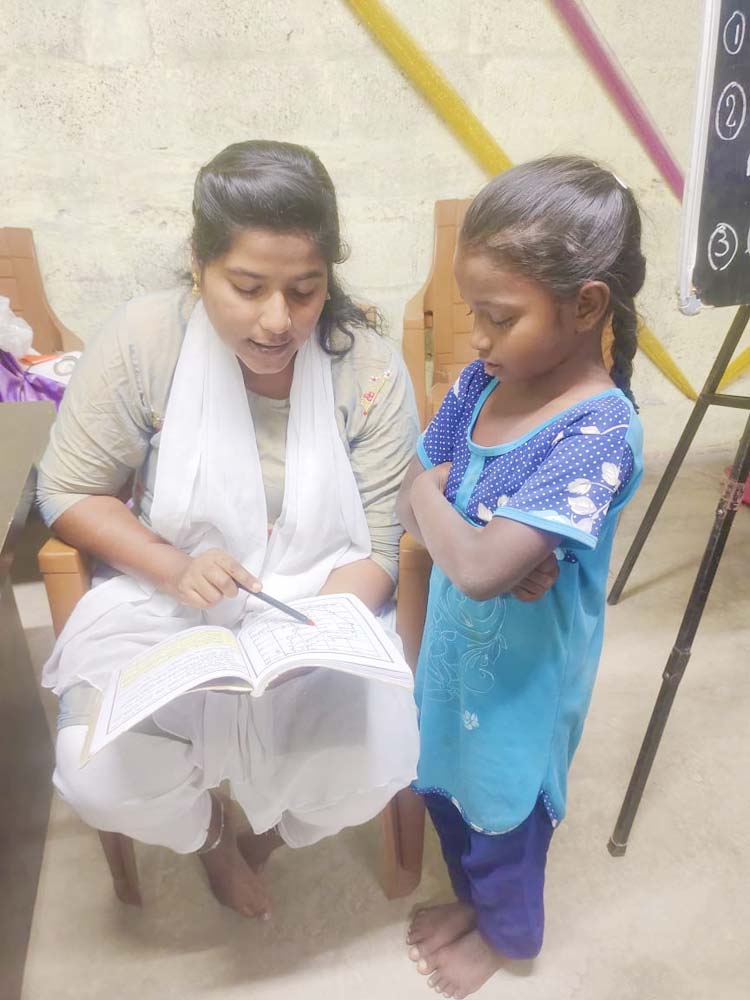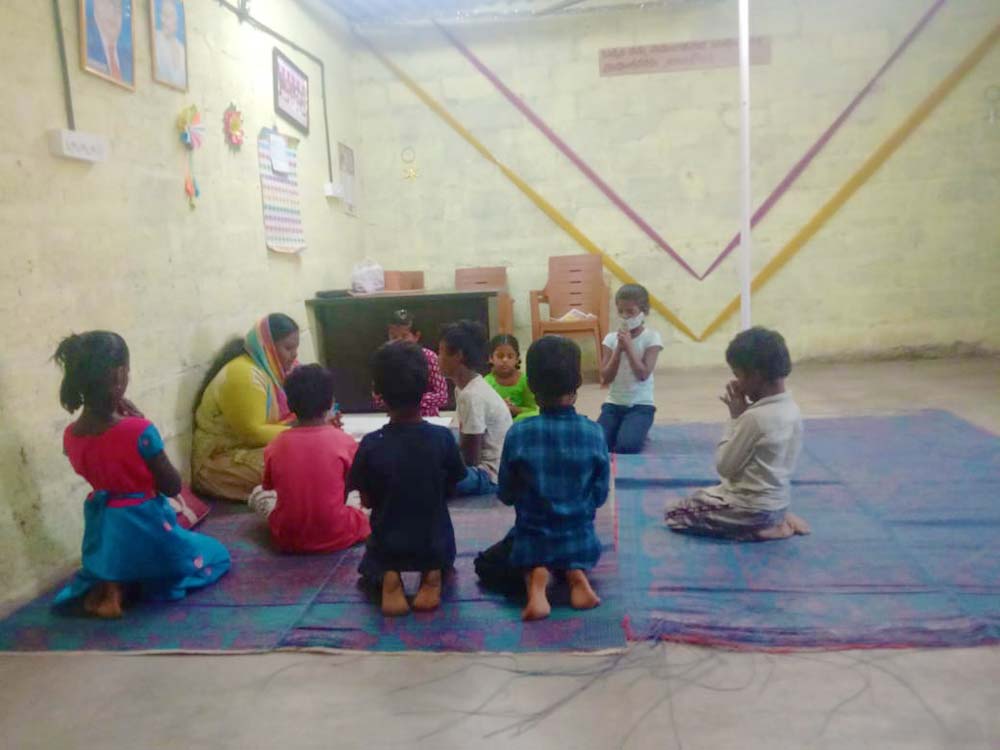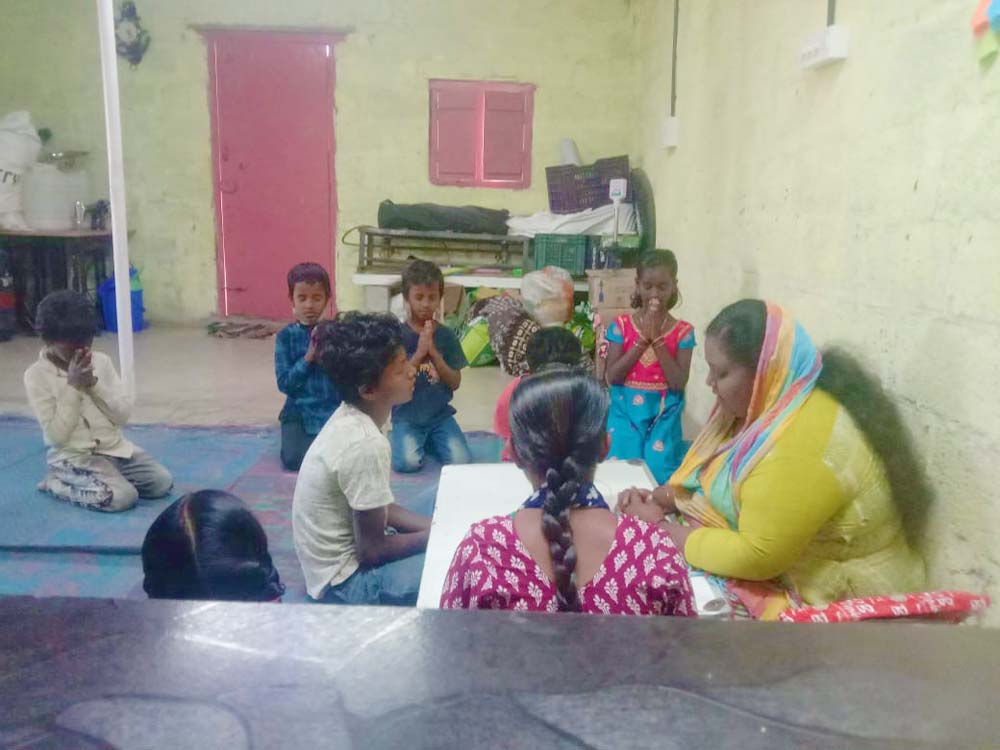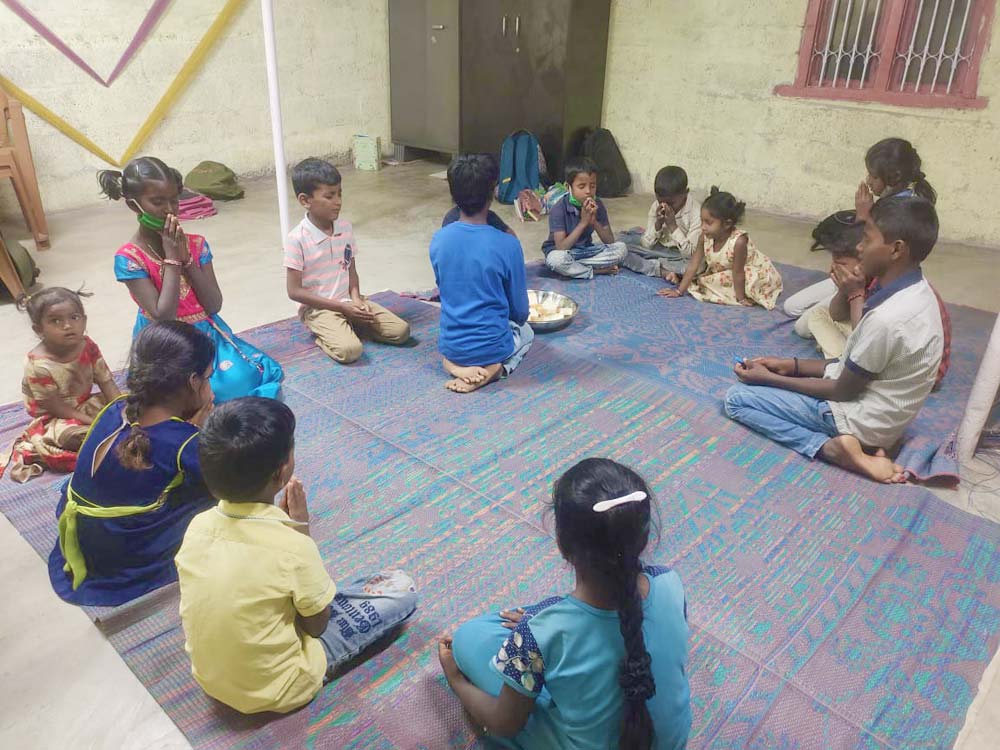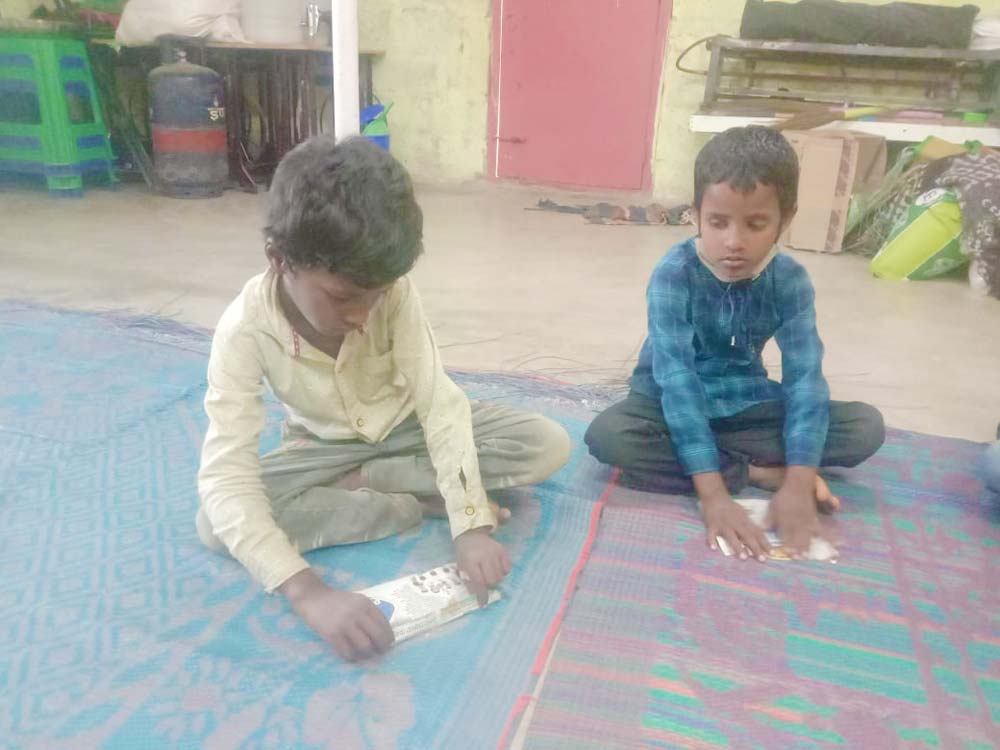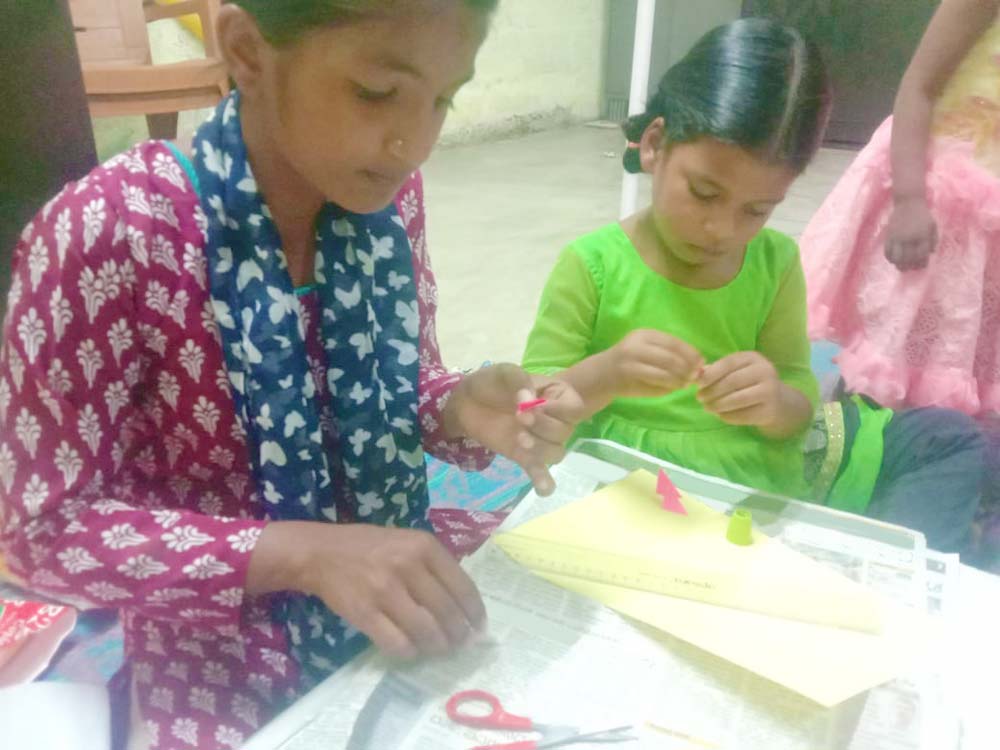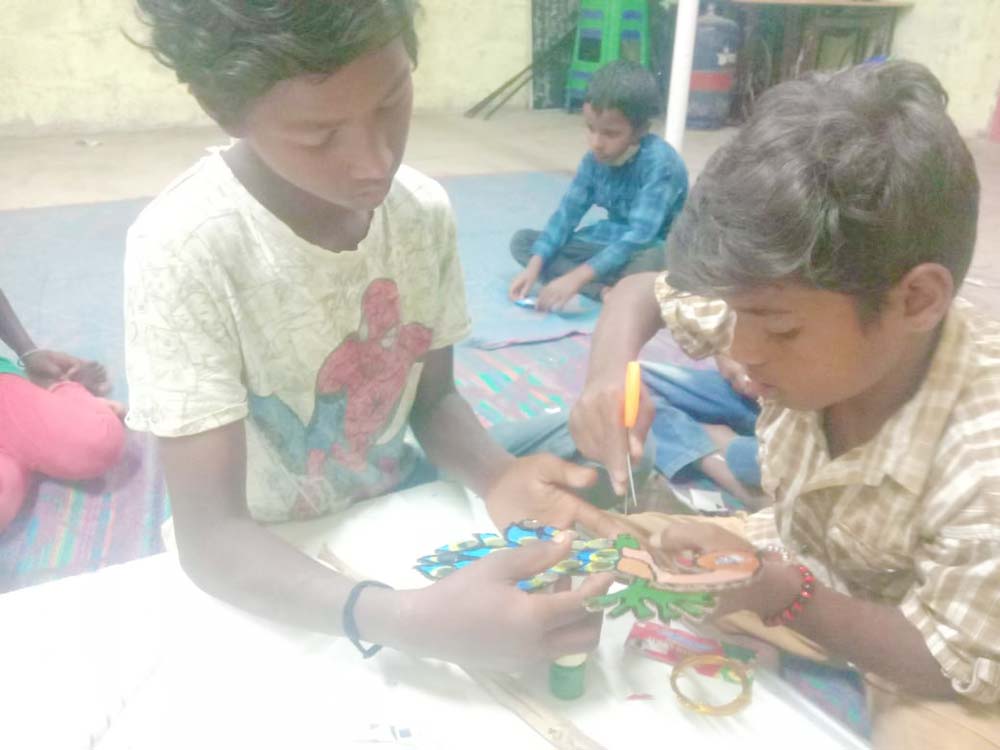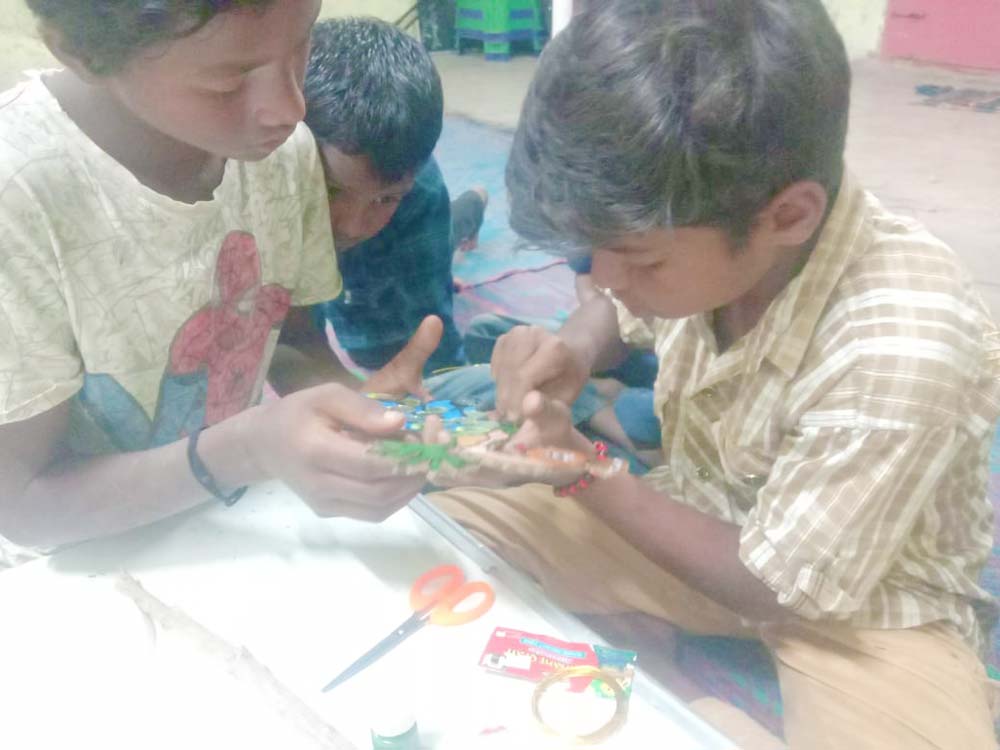 Our Sunday Service
Each week during our service, the kids jump up to share their memory verses and the adults stand to share praises of answered prayers during the week. This week we have much to praise, with Laxmi and Shanthi home!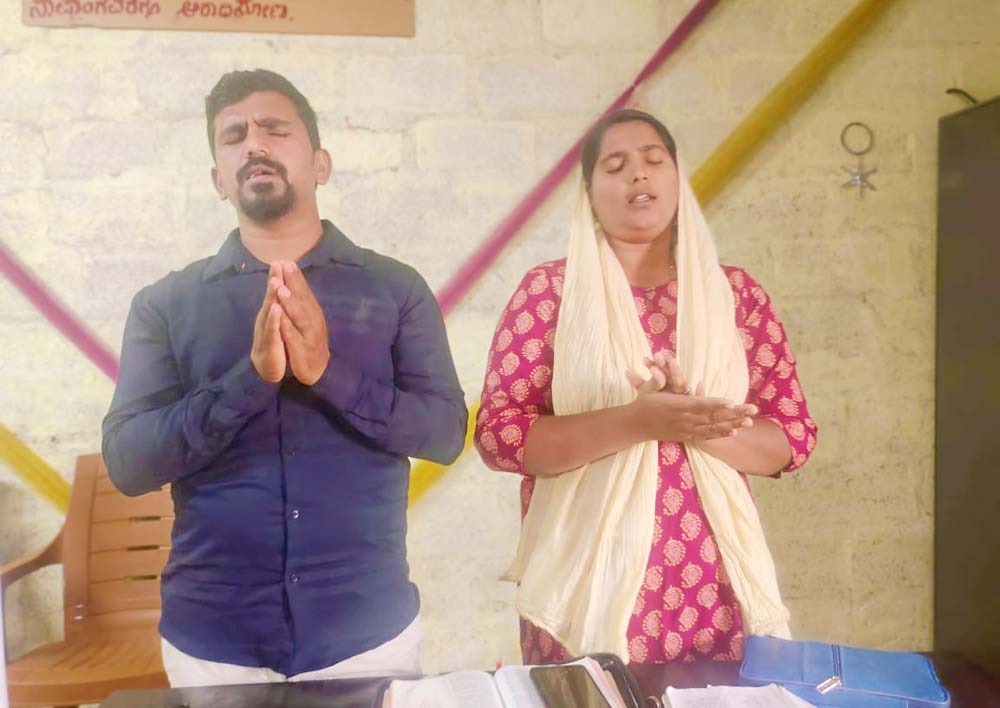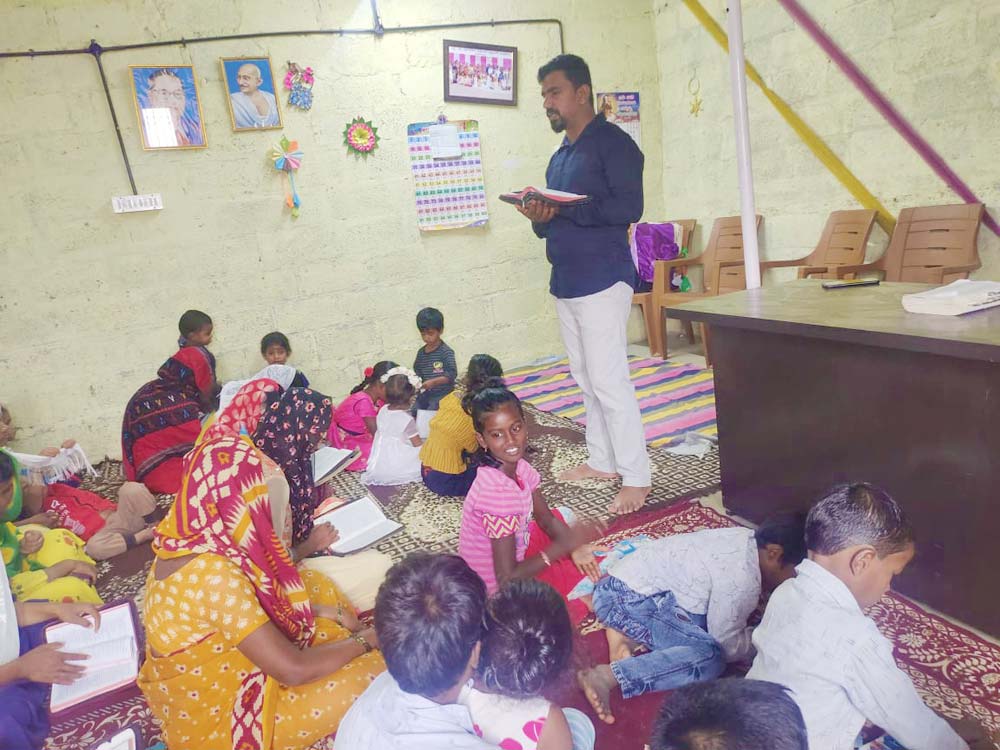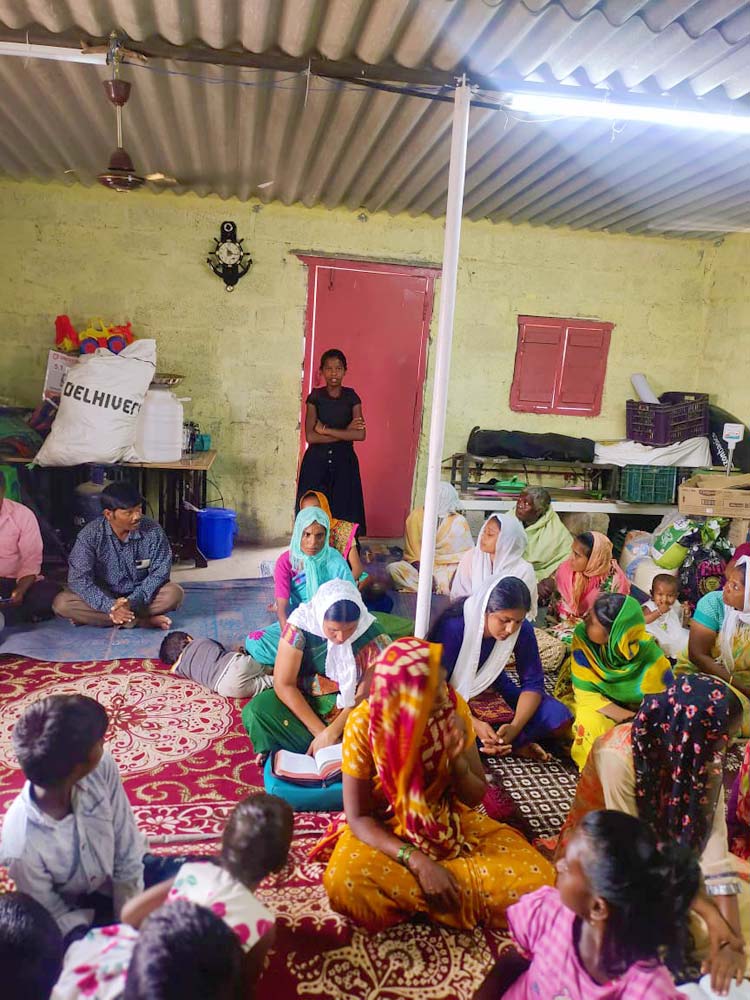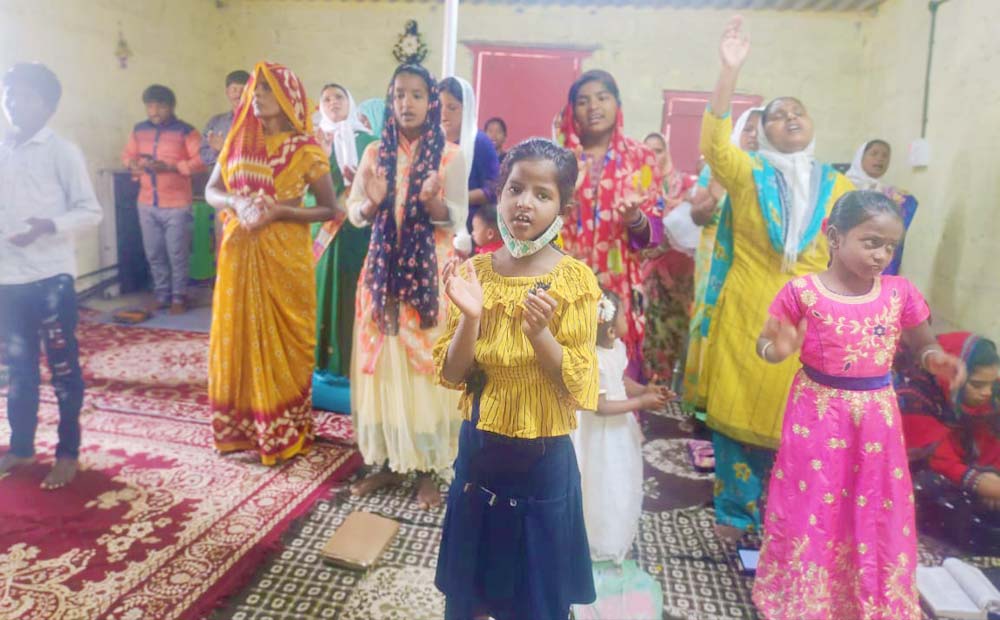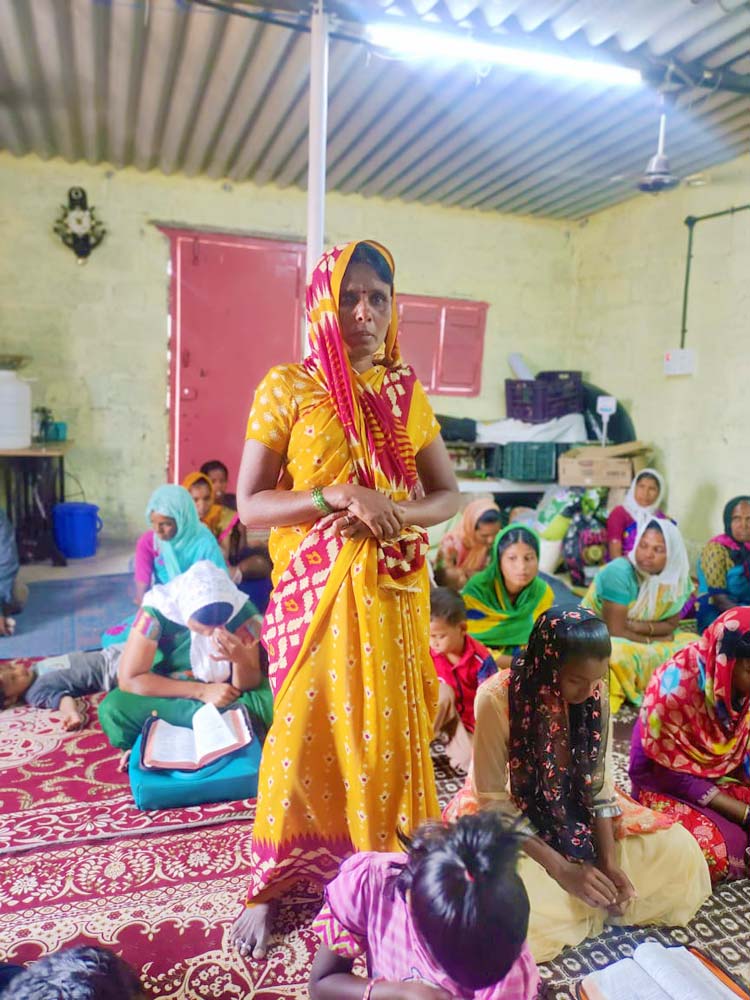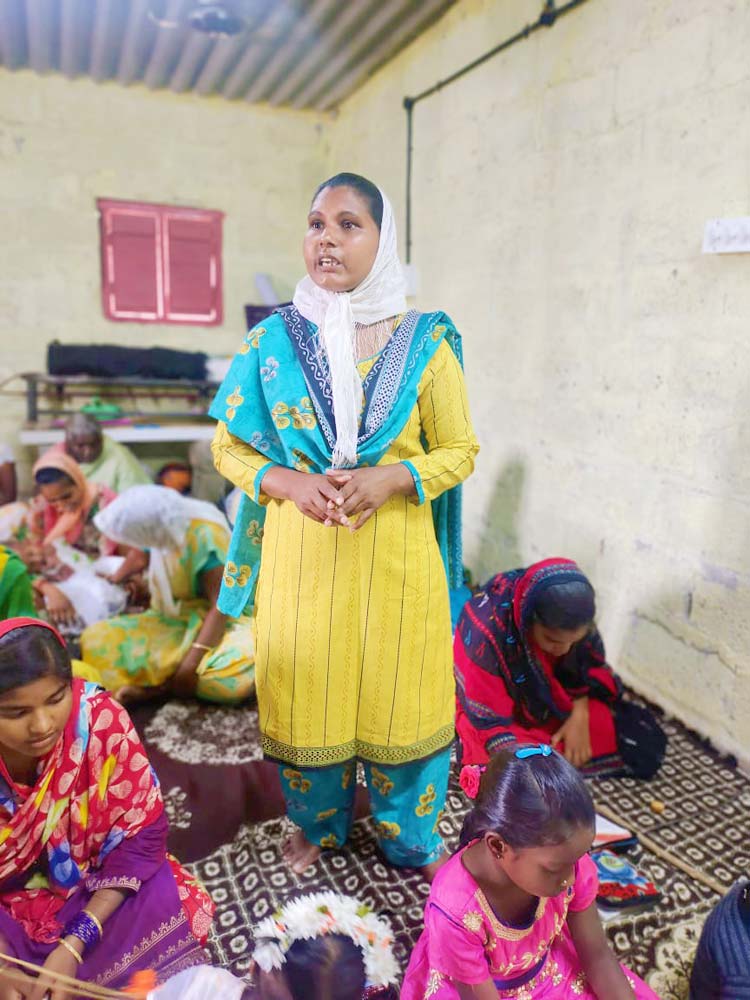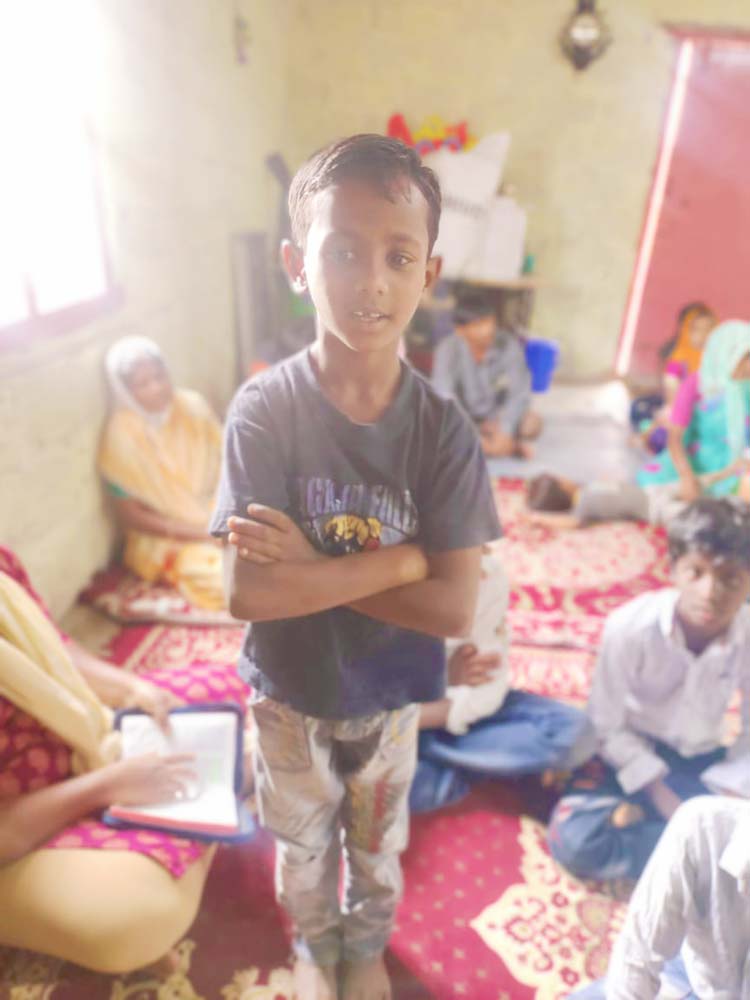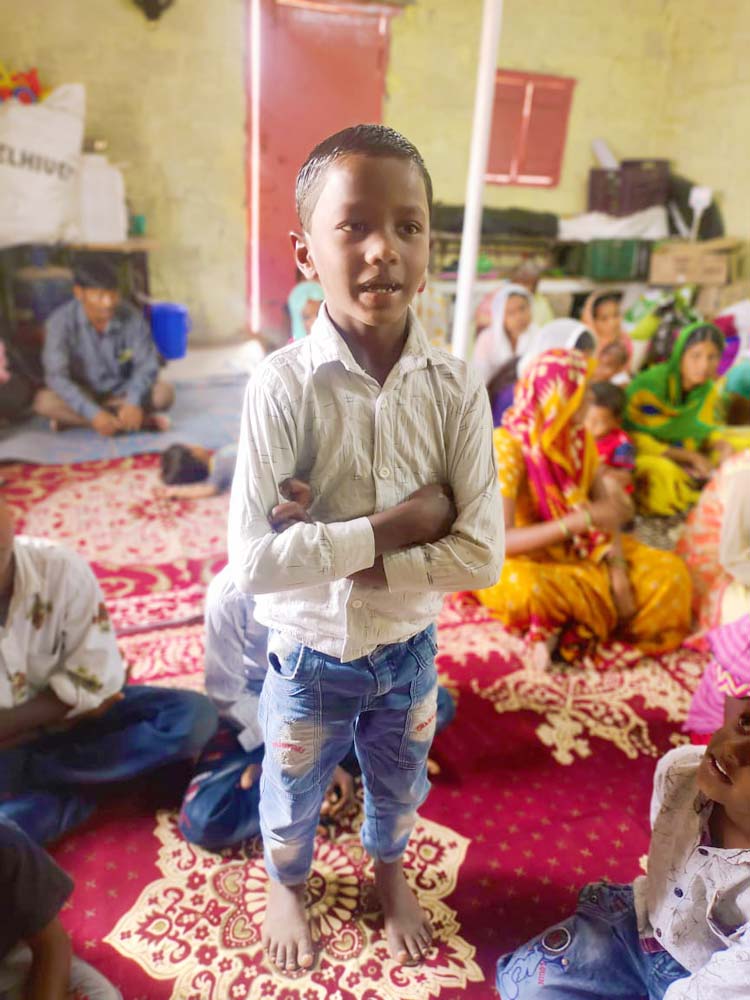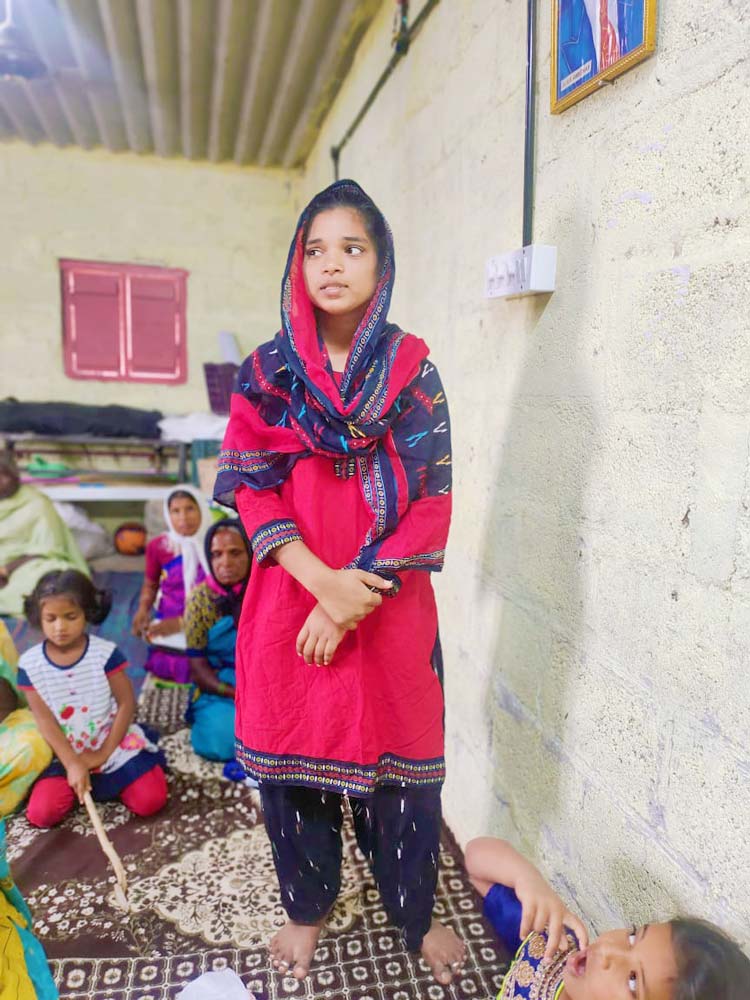 Sunday School Classes
Psalm 111:10
The fear of the Lord is the beginning of wisdom; all who follow his precepts have good understanding. To Him belongs eternal praise.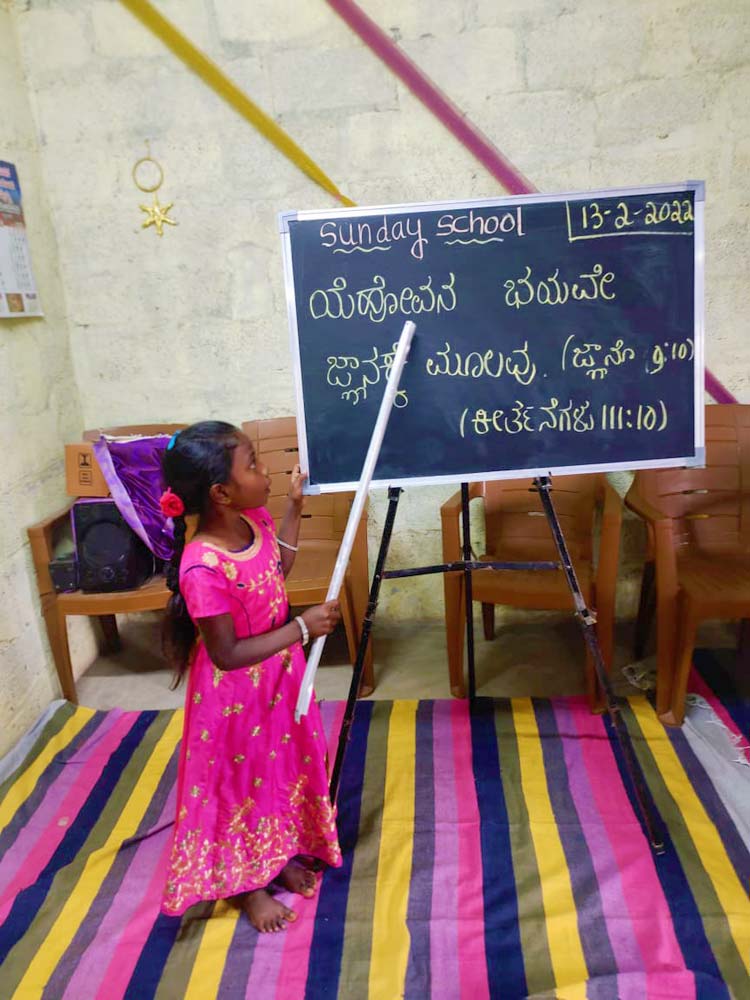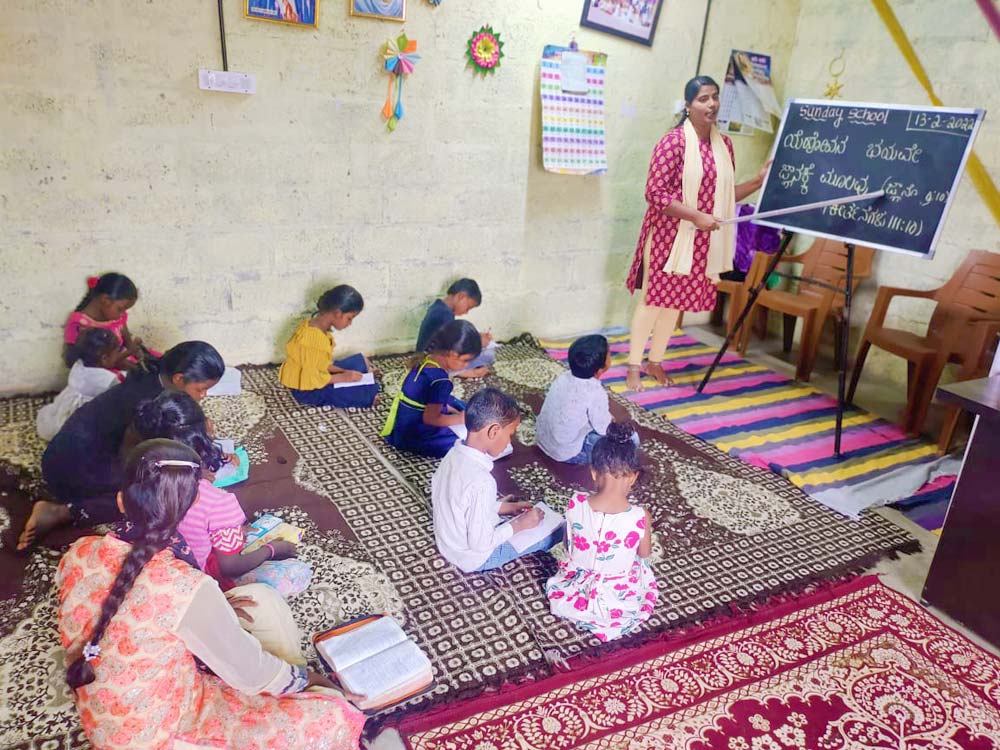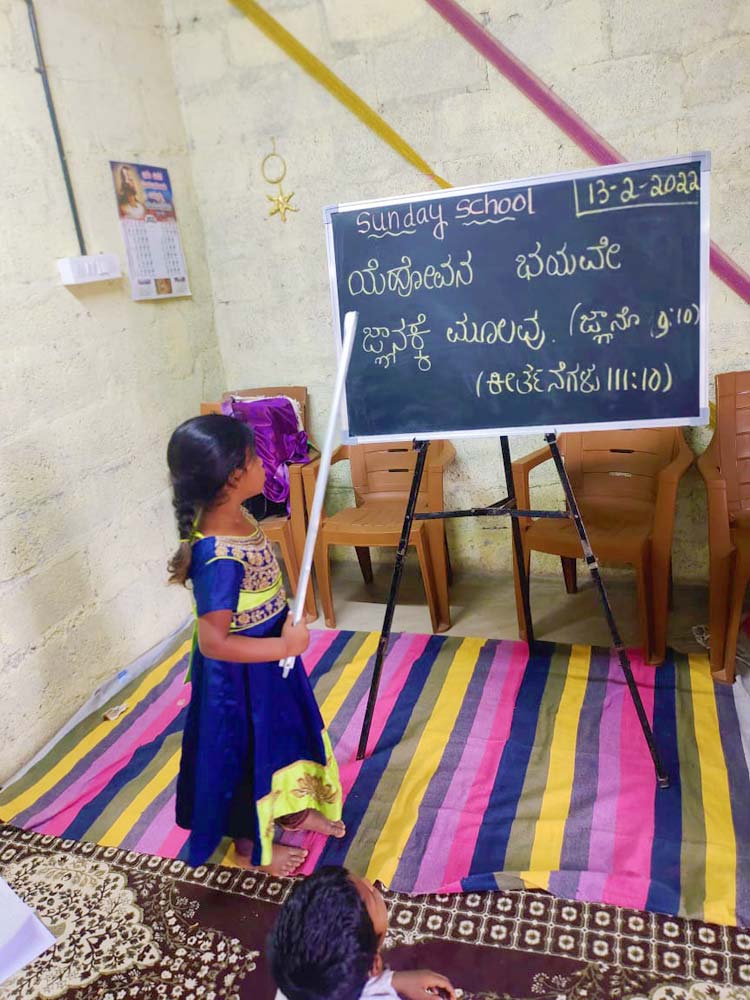 And that's our week! Thank you for your prayers! They are essential to all we do.
See the other parts this week:
Thank you for your love, and your prayers for those we serve around the world! It's absolutely amazing what happens when we come together and follow the Lord's leading. I'm beyond grateful for you all!
If you'd like to see more than we can share here, email me for access.
Thank you for keeping us, this ministry, and our outreaches in prayer, and thank you for your support! We couldn't do any of this without you.
· You can get notified when each post goes live by signing up for our email list.
As always, email or fill out our Contact form with questions, feedback, and suggestions.
God bless you!
♥ Samantha