This week in India 3-12-22

Glimpses from our week in India!

Quick links to the other parts this week:
Pray with us
Last week, we asked for prayer for the prayer house village. A developer bought a nearby plot of land and wants to tear down their huts to make a road into his property. This tribe is from the lowest in society, and throughout all their generation, they've had no government documentation, no birth certificates, etc. The kids are the first generation to attend school! When they went to the local government offices this week for help with the developer, the officials said they'd come out to see! The excitement quickly turned to panic, when the officials got angry, seeing Bibles and pictures of Jesus. They said they were going to send out higher authorities to inspect them later. Please pray with us for the hearts of those who are sent, that they will be filled with compassion and moved to help. That they will work for these families and not against them. Pray for peace and for provision for this village. Thank you! ♥
At the park
A stress-filled week calls for a park outing for the kids. They needed some time to get their energy out, and laugh and run and play. I love to see them playing!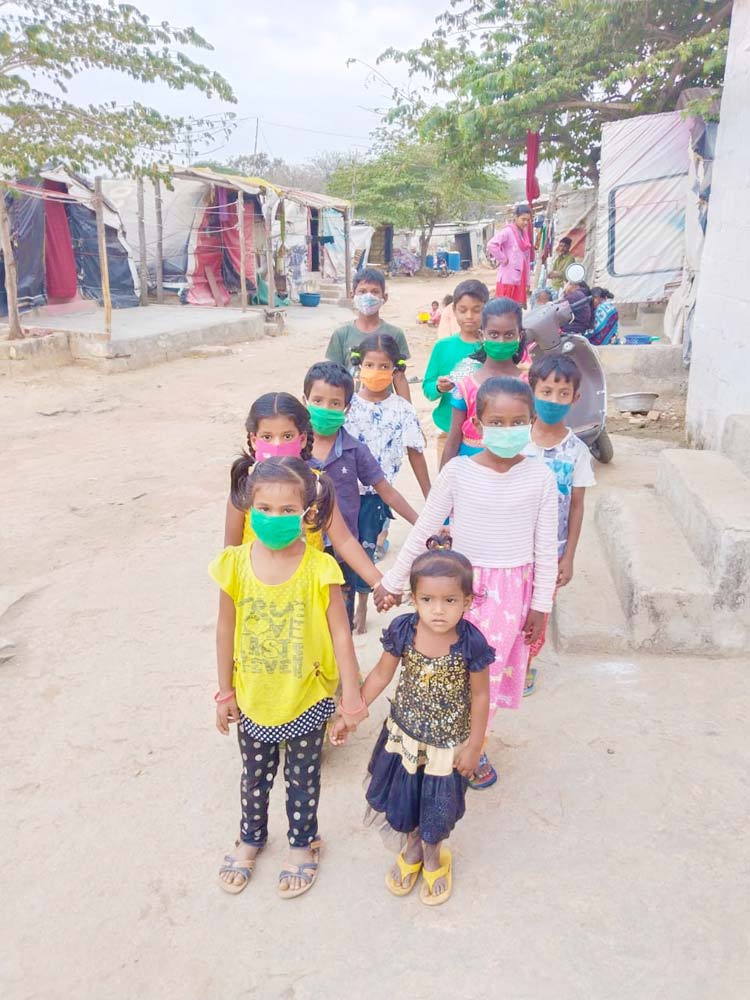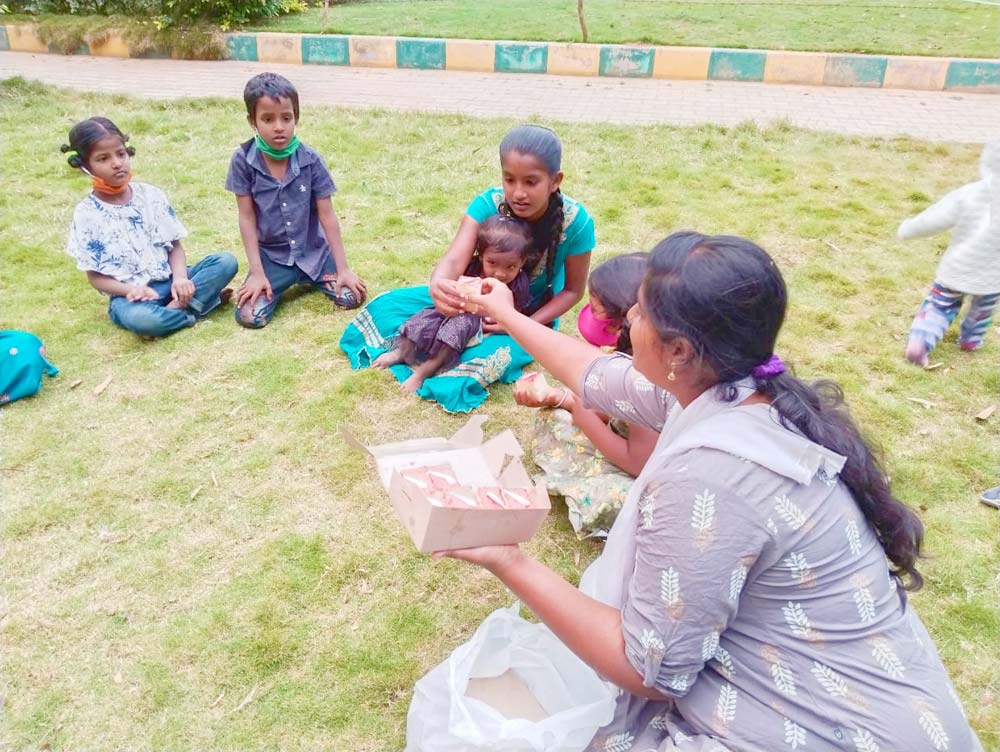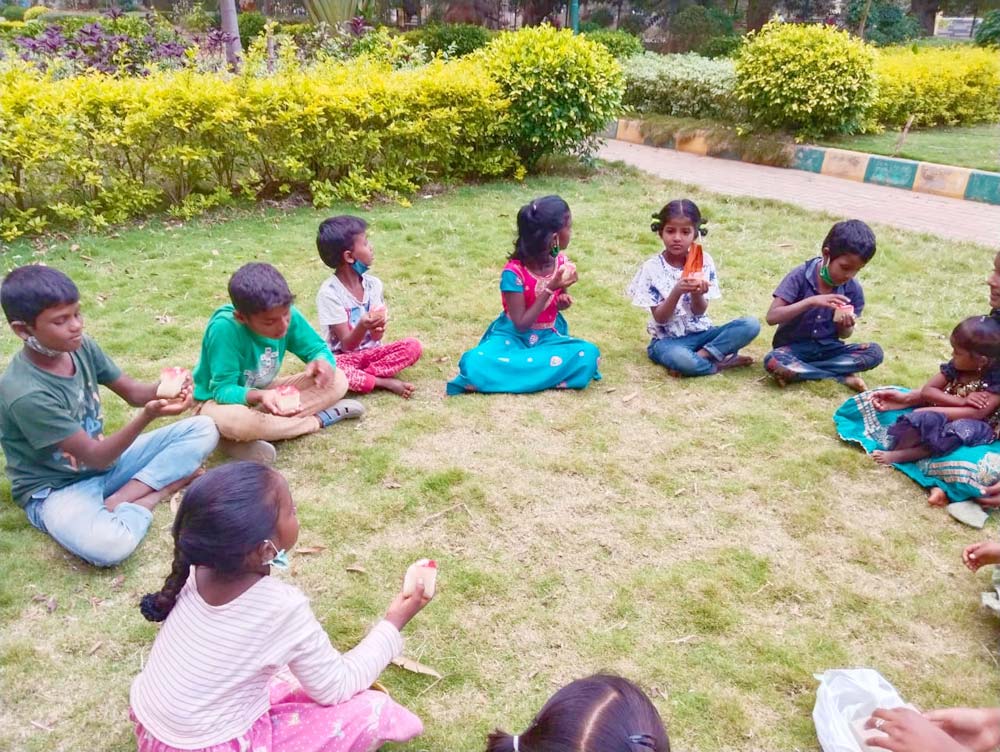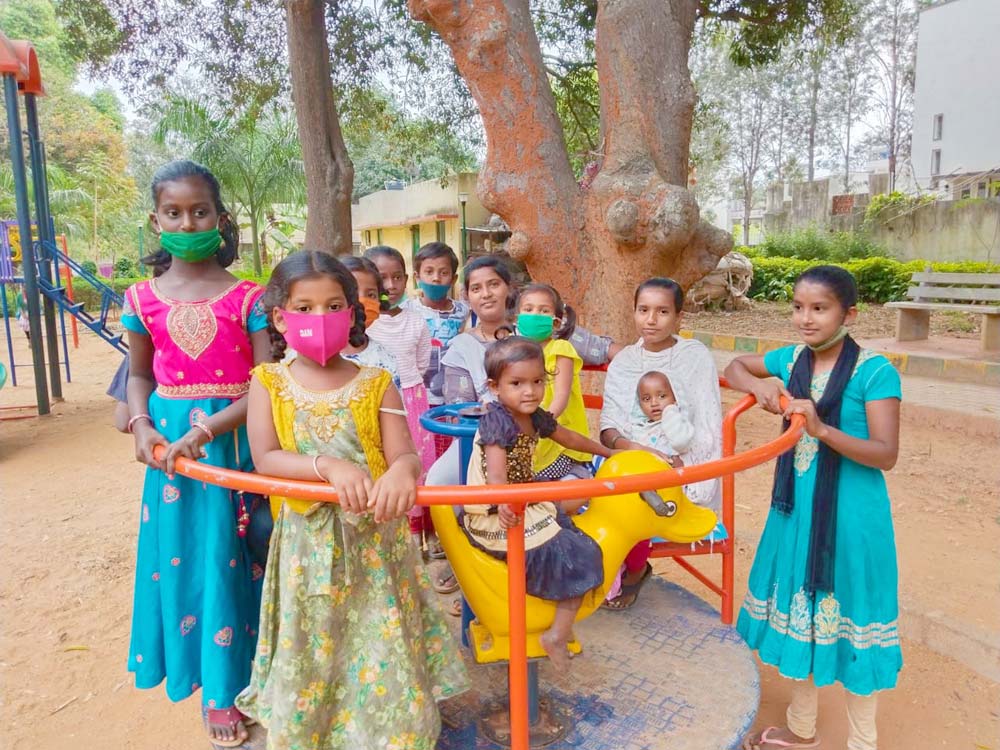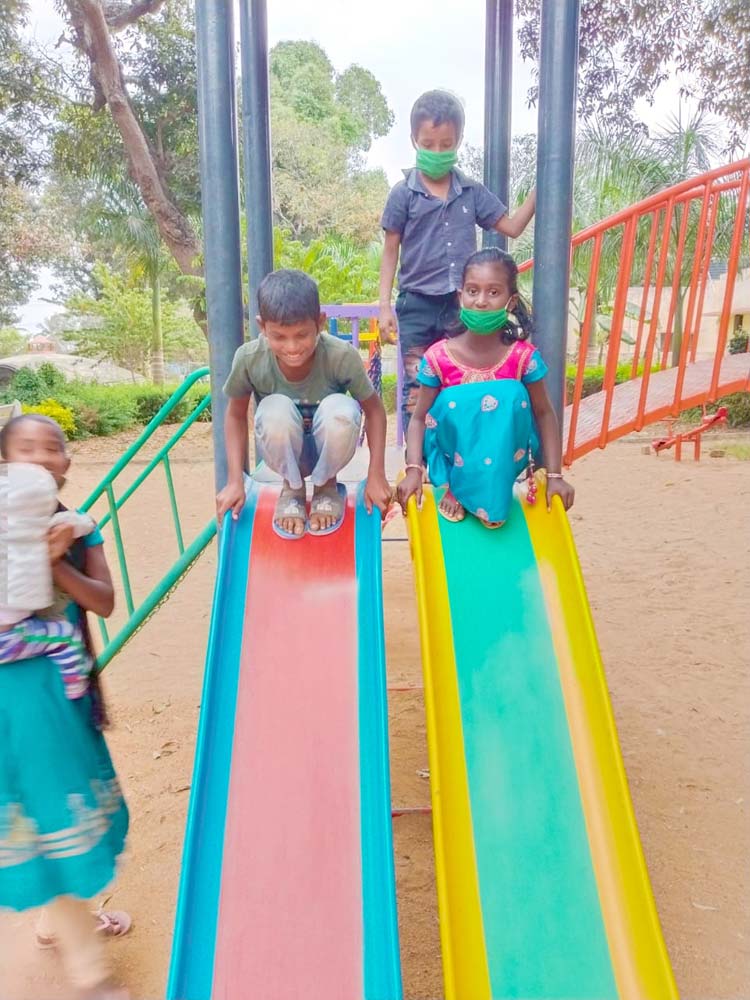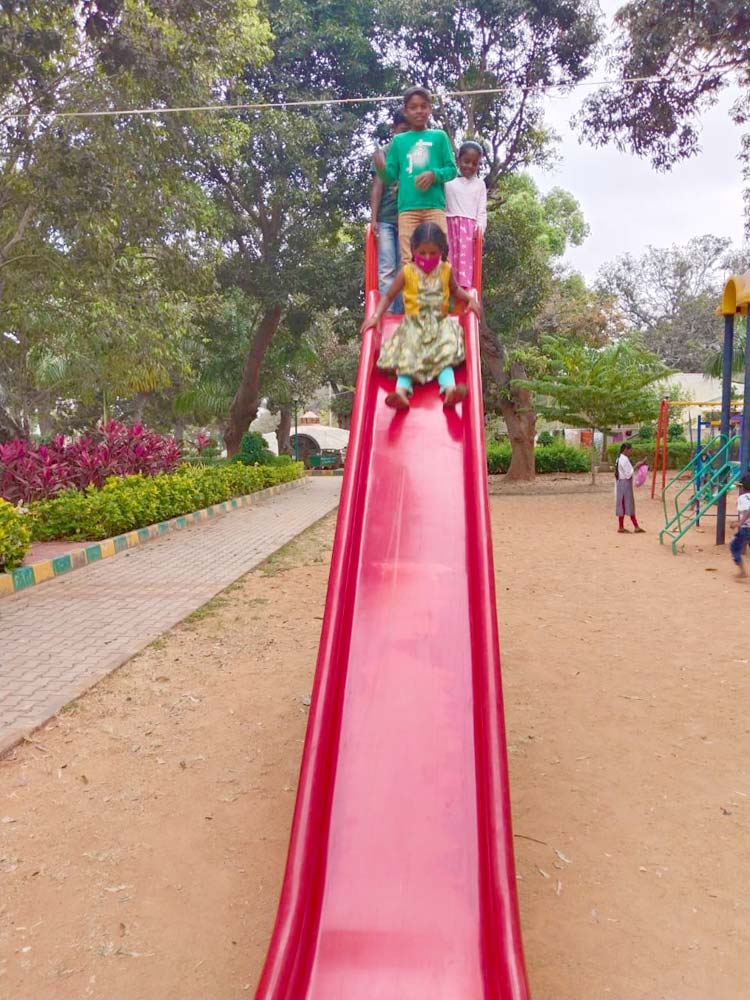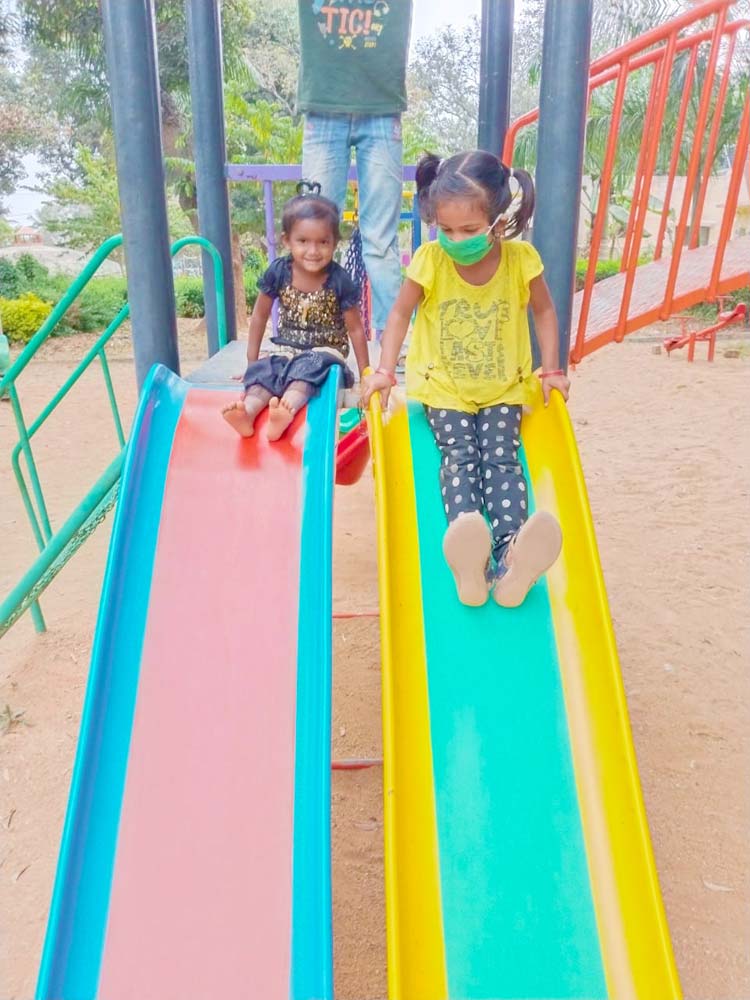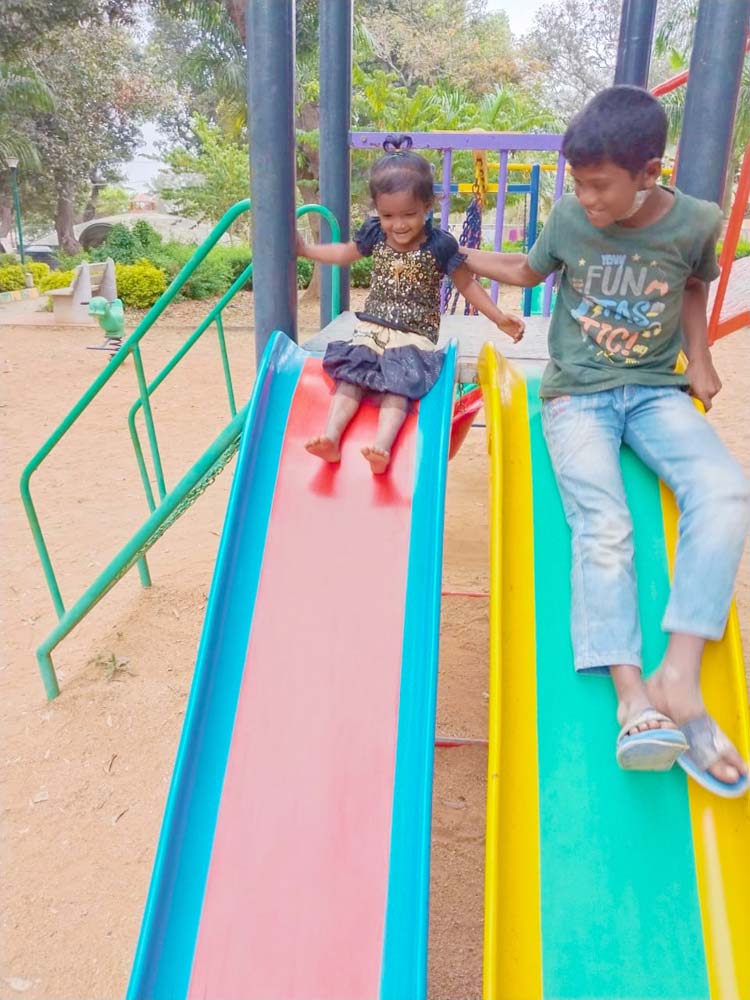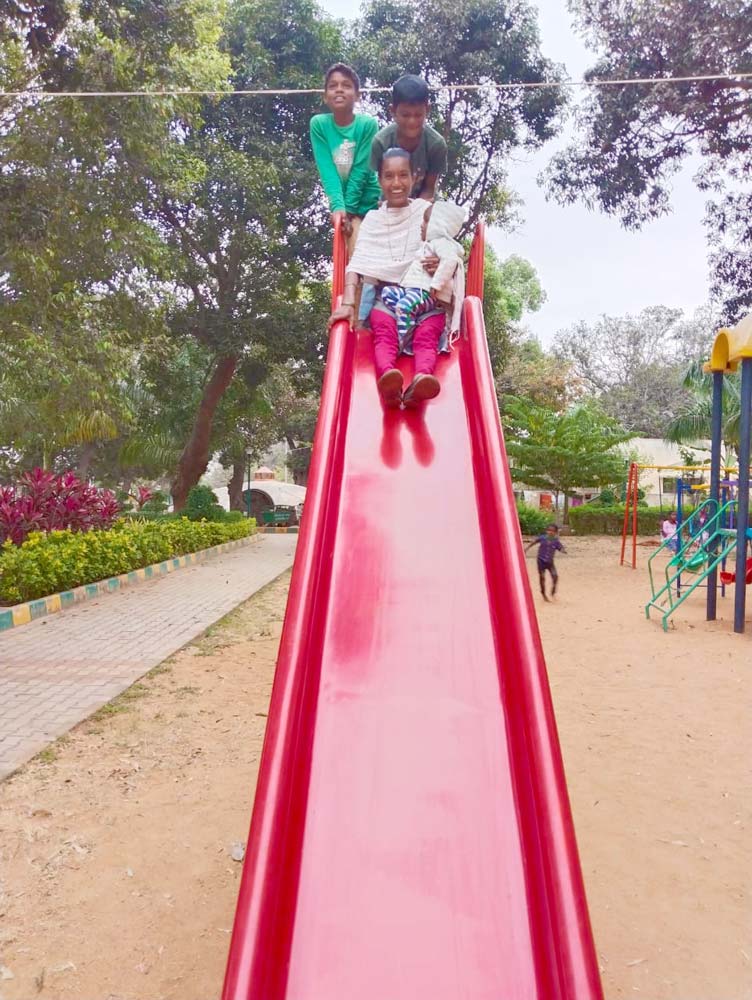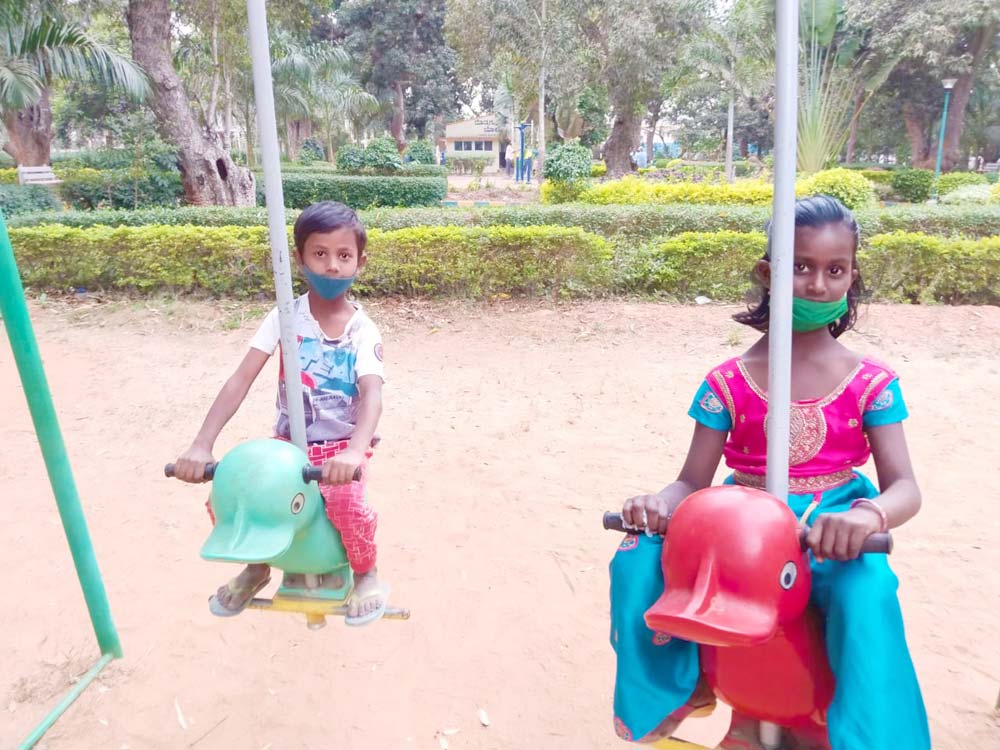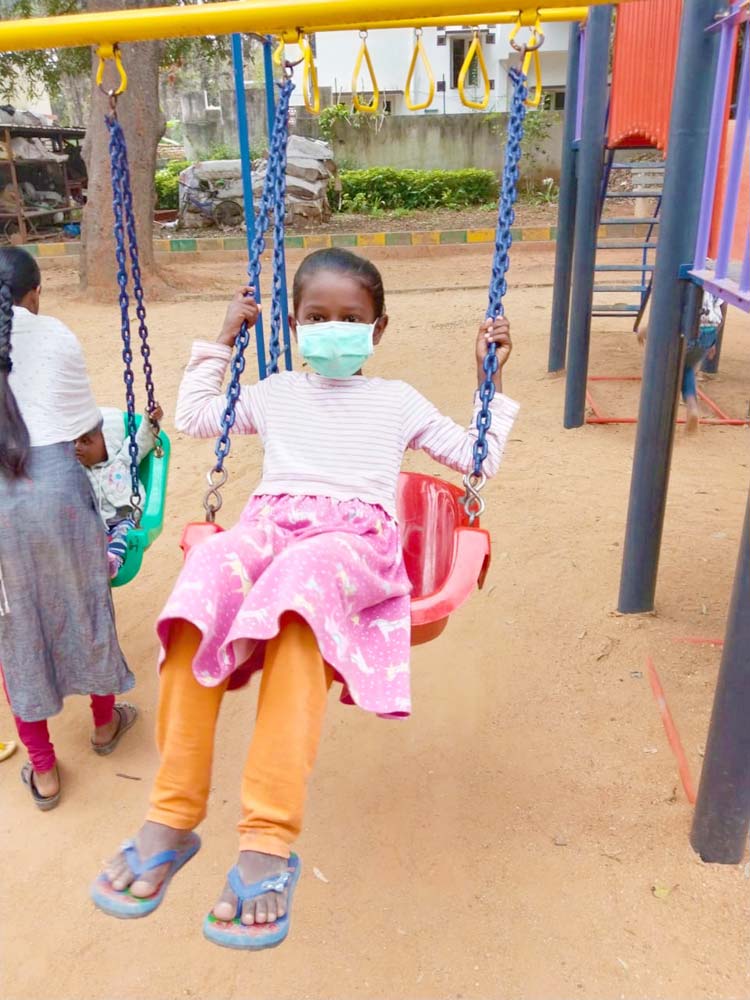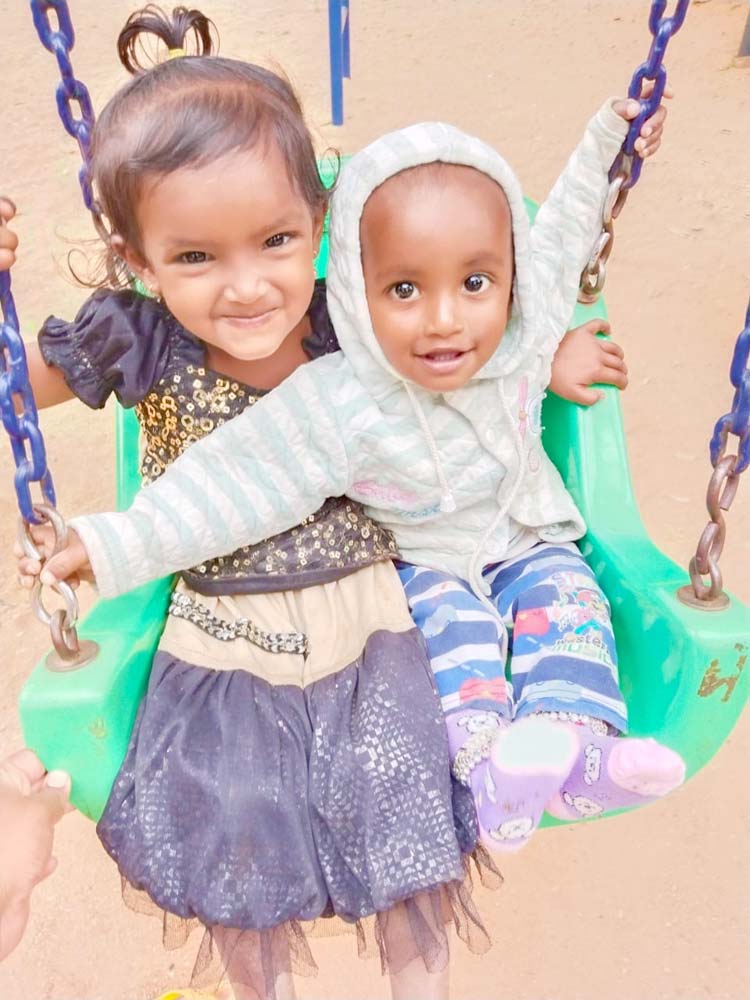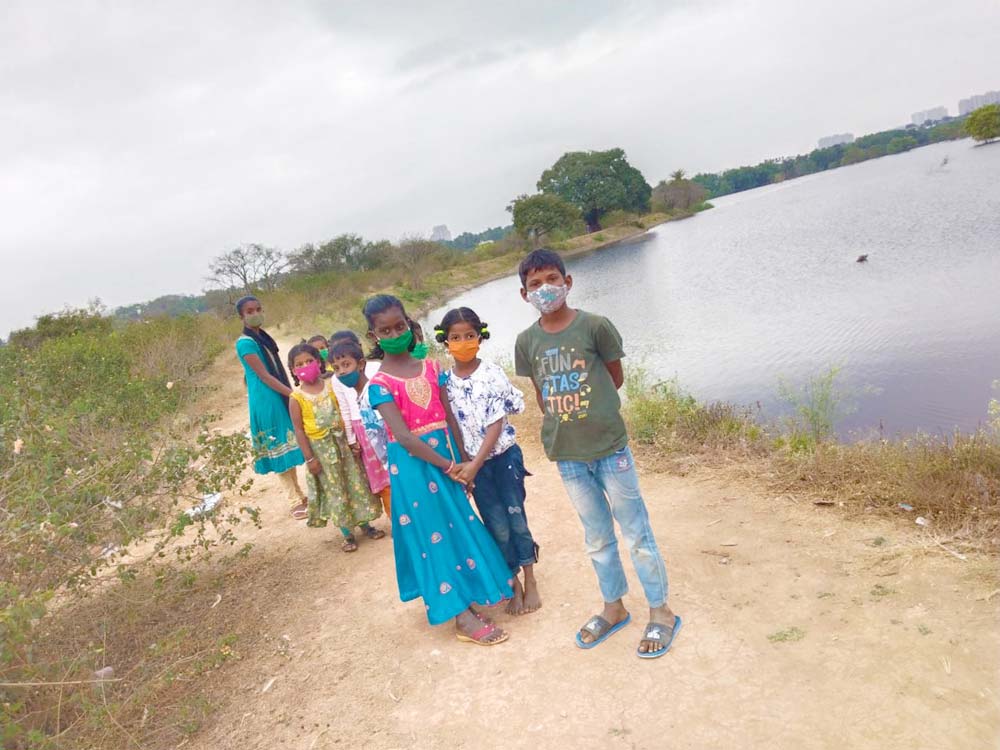 With Manjunath's village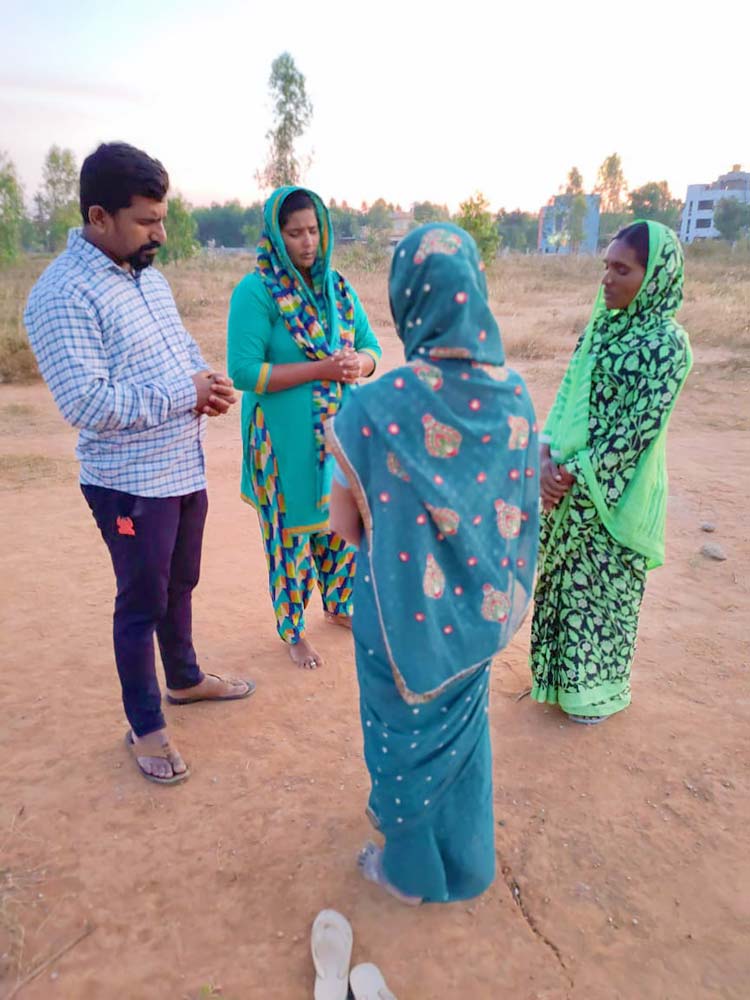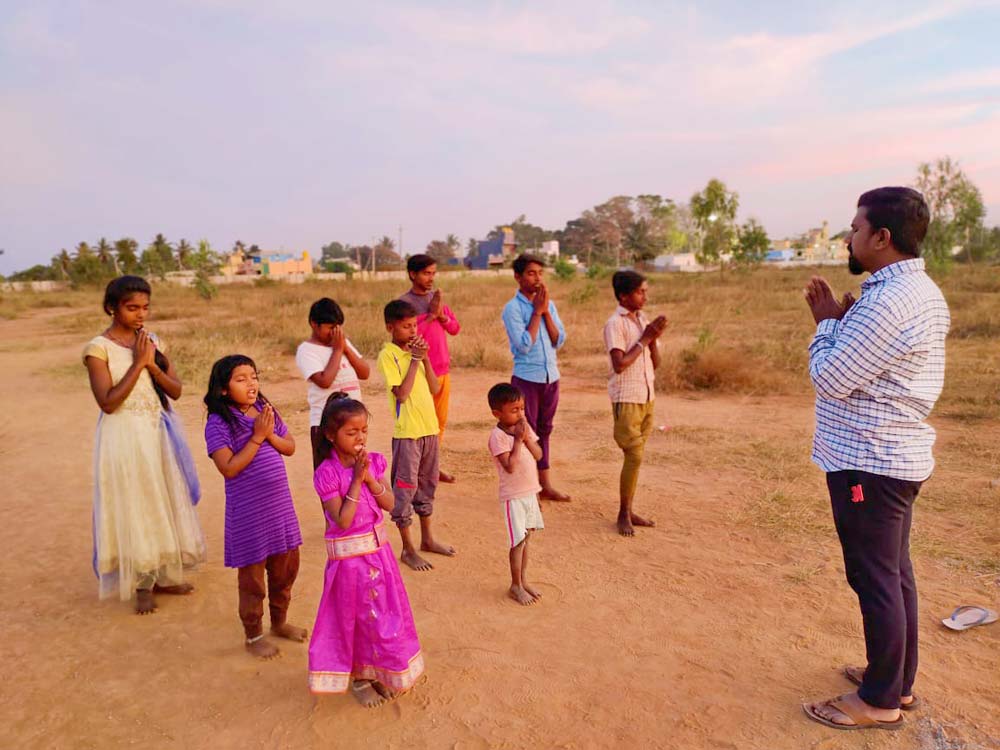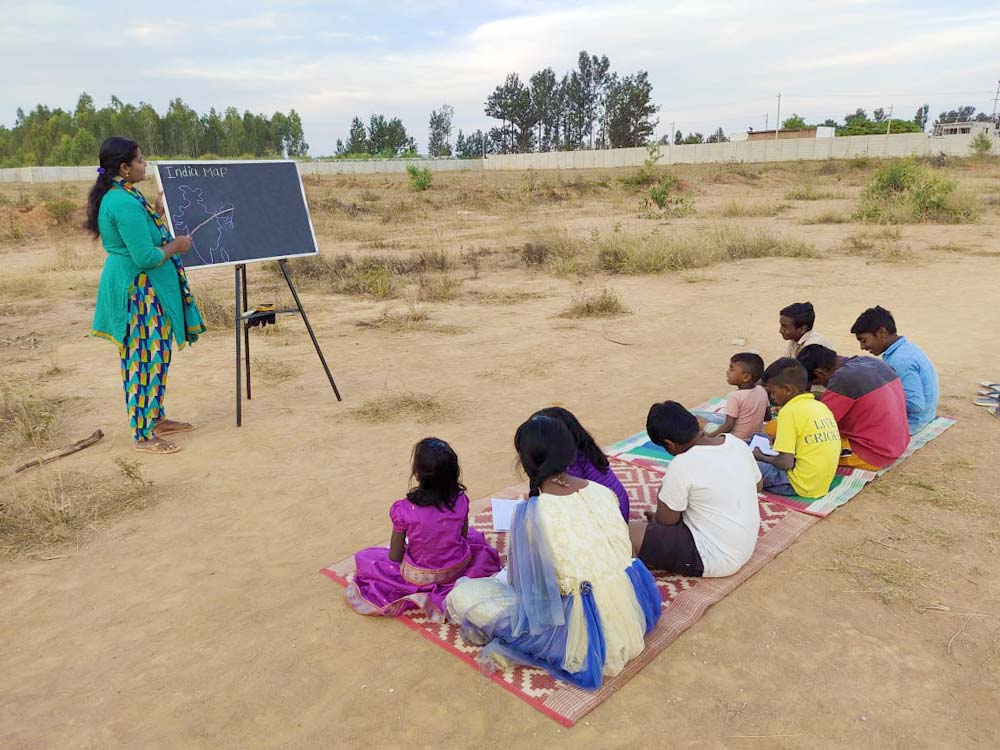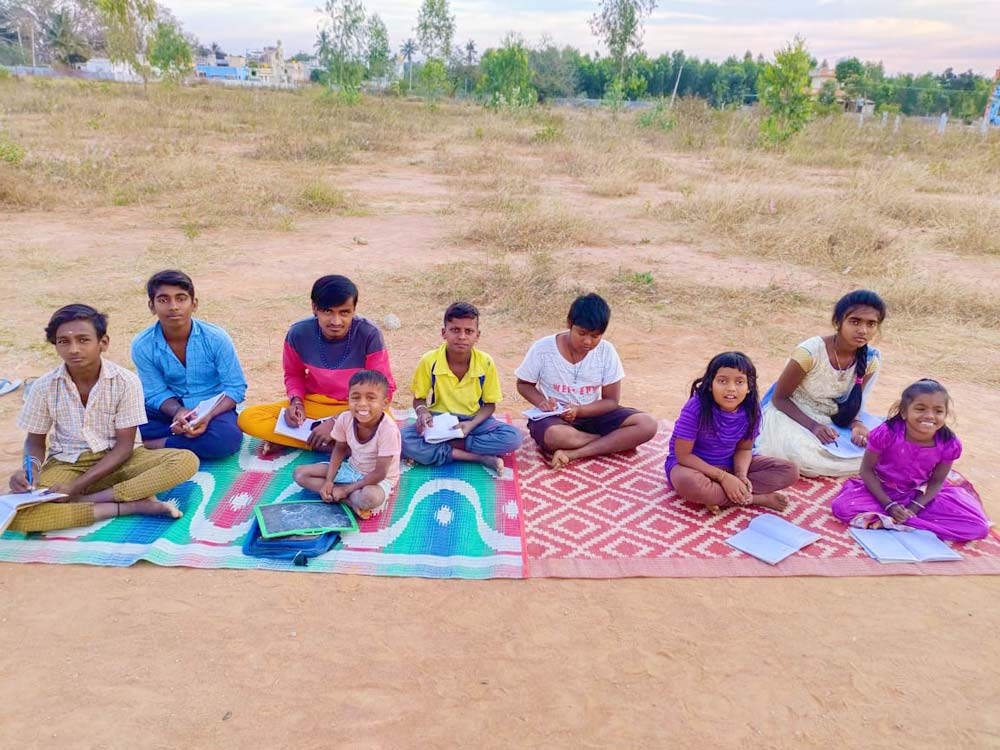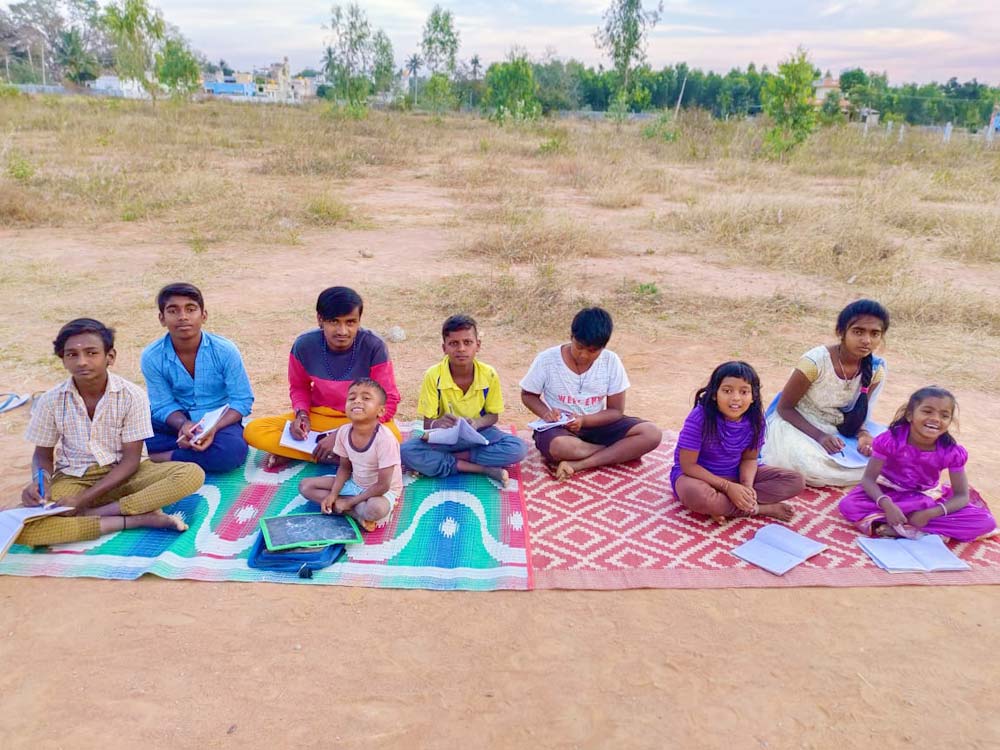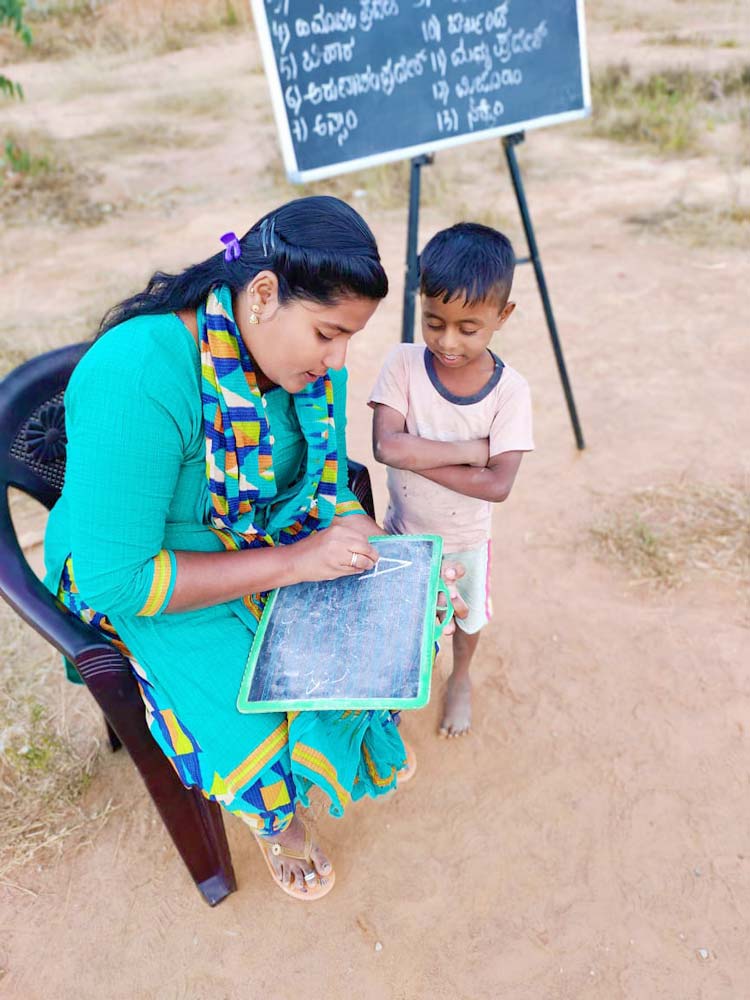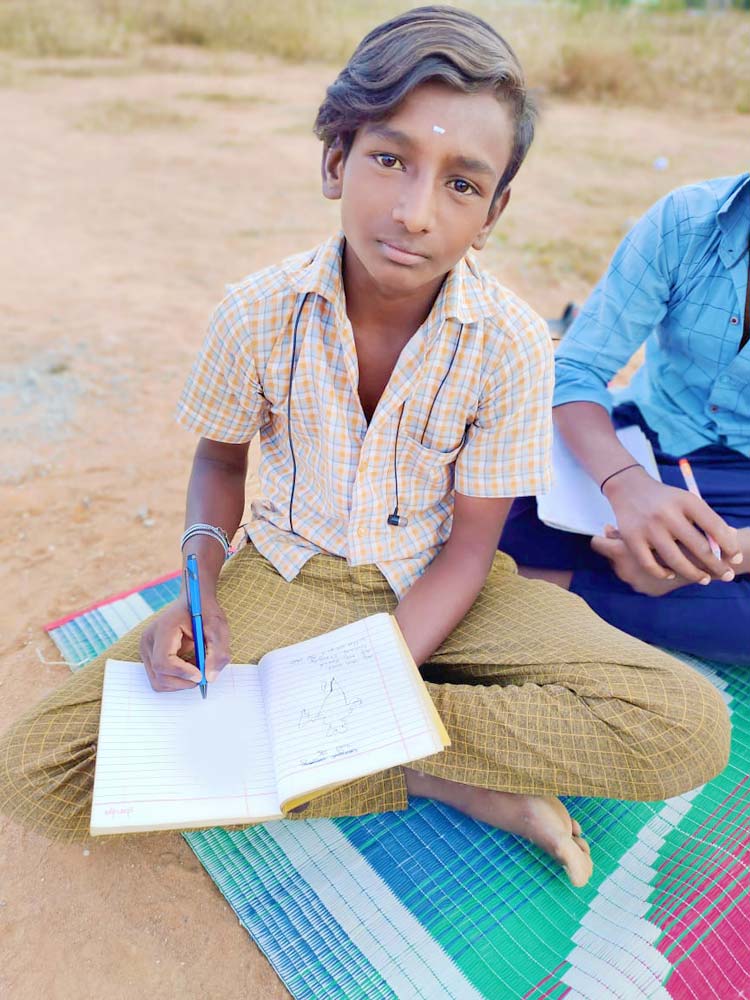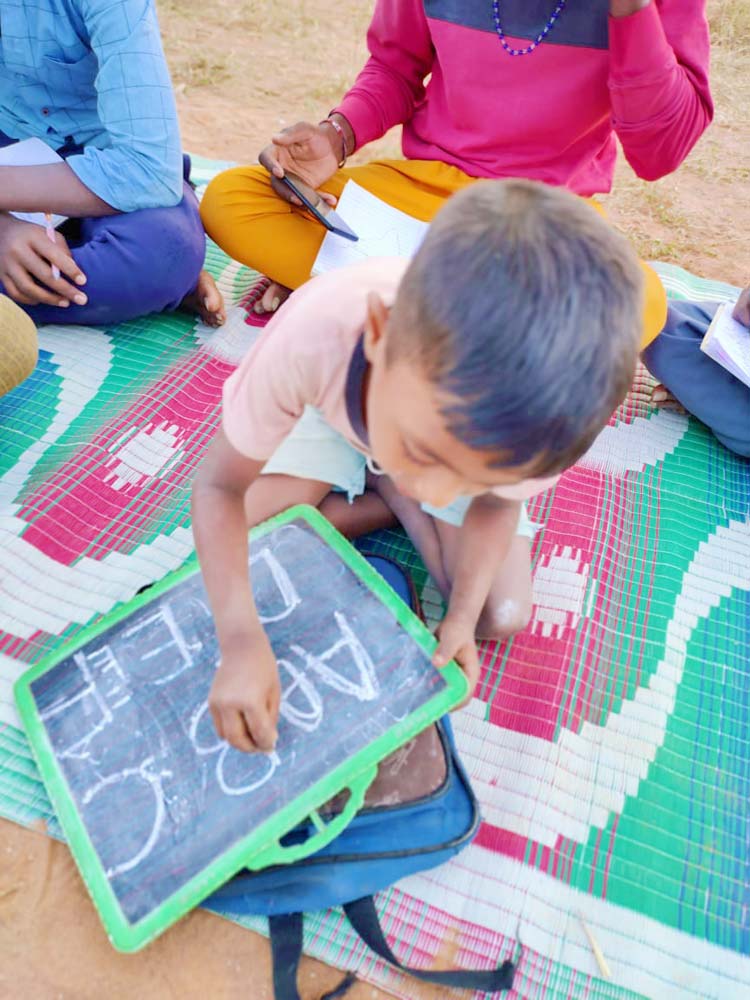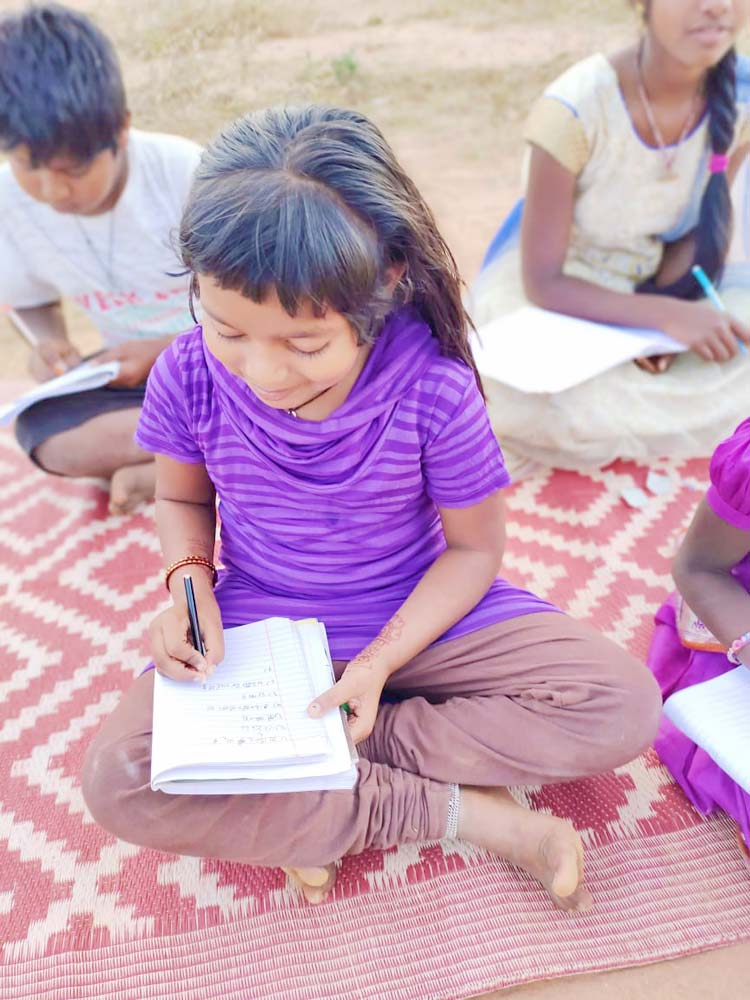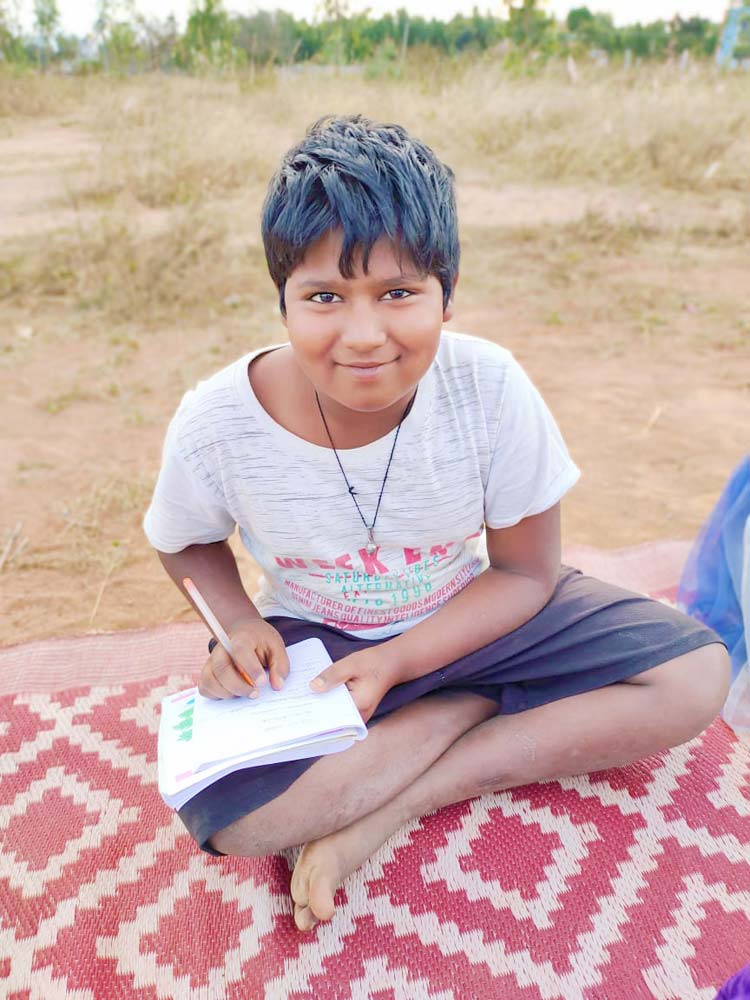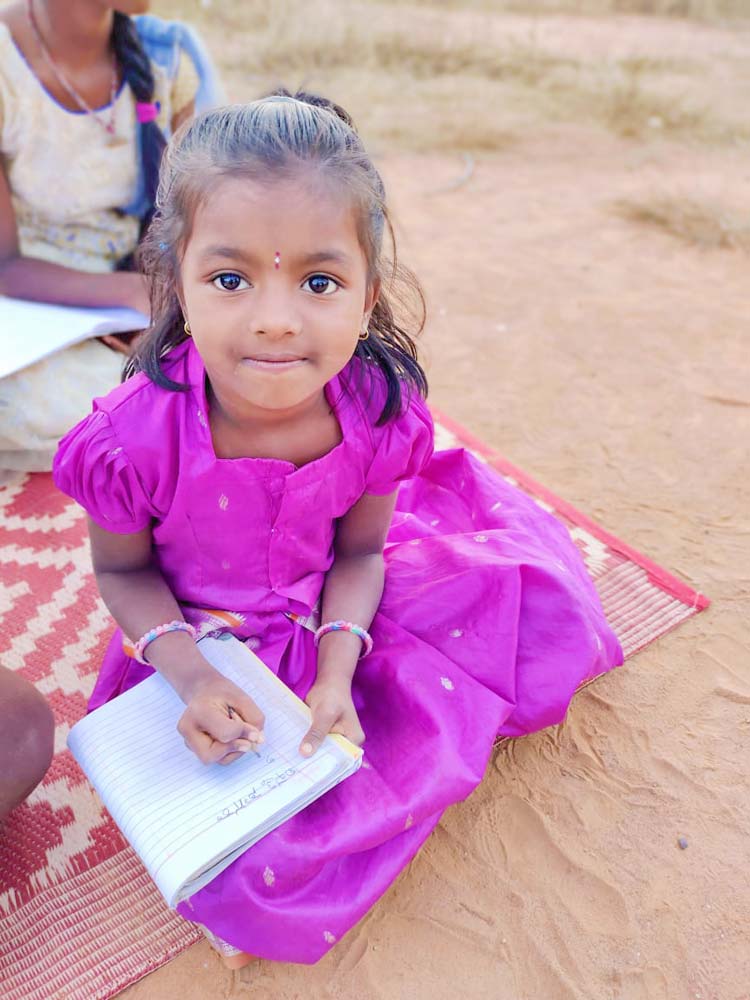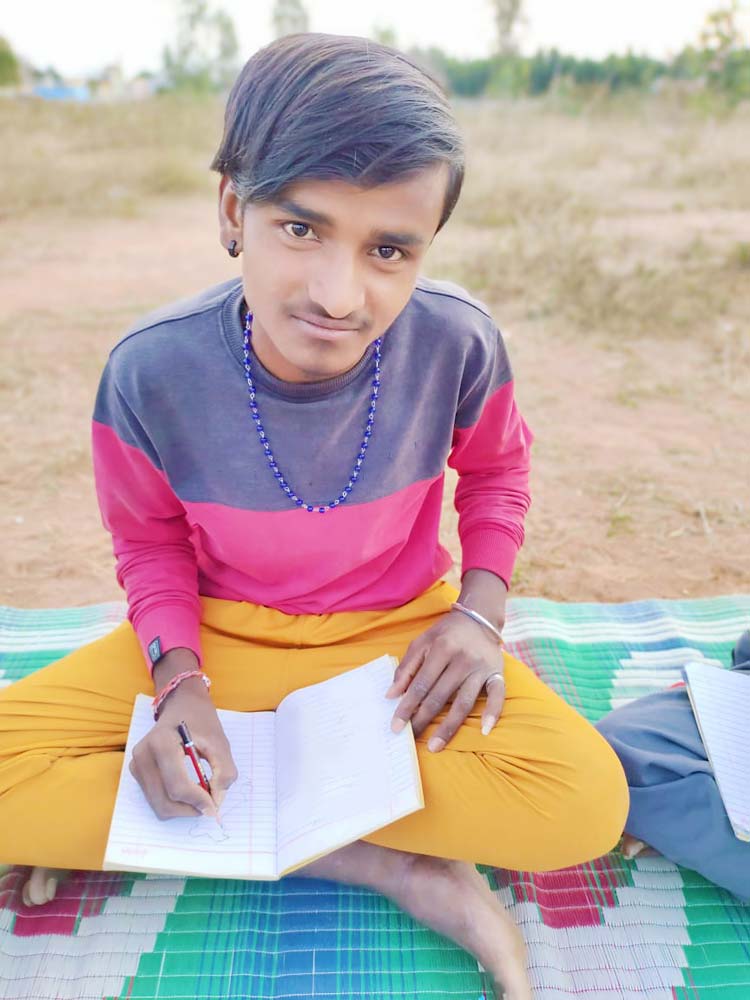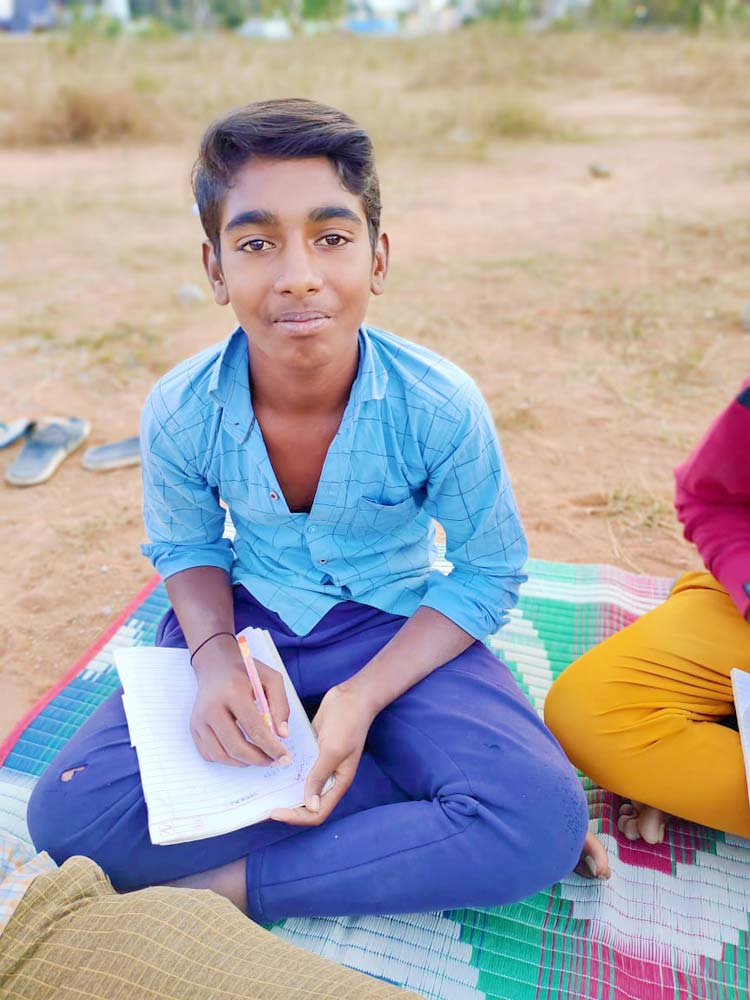 Our School classes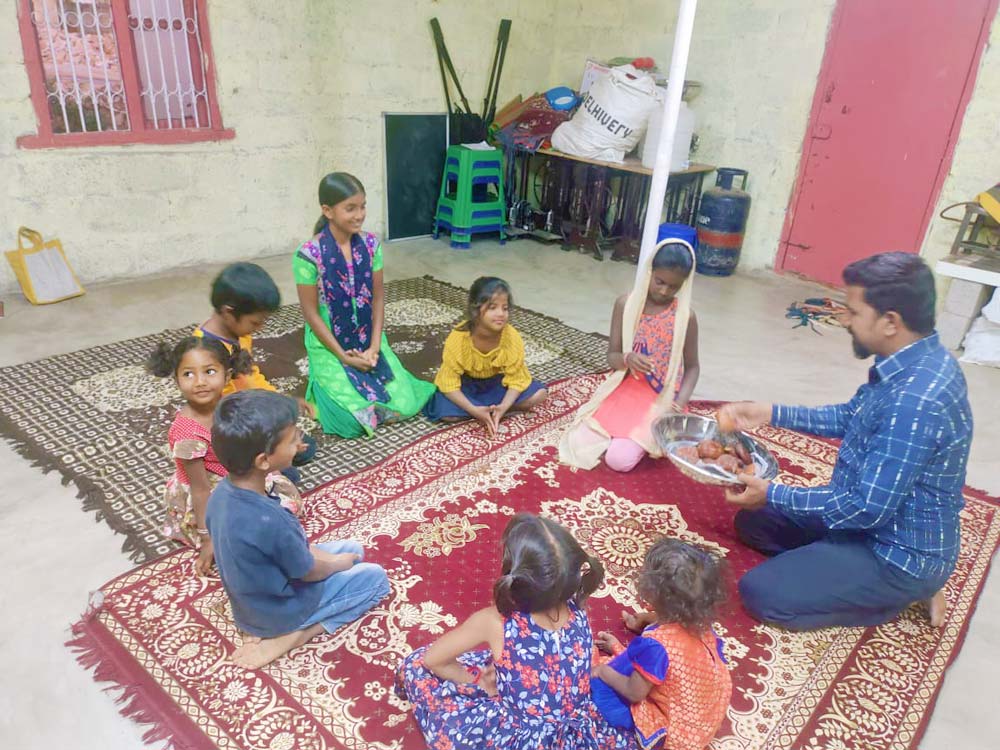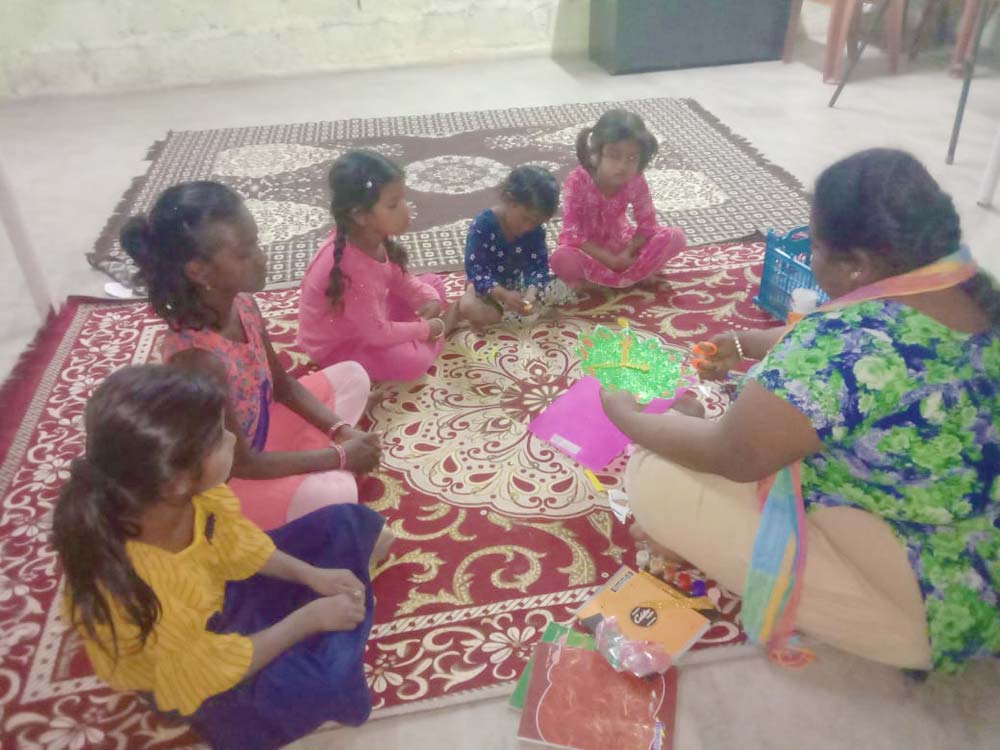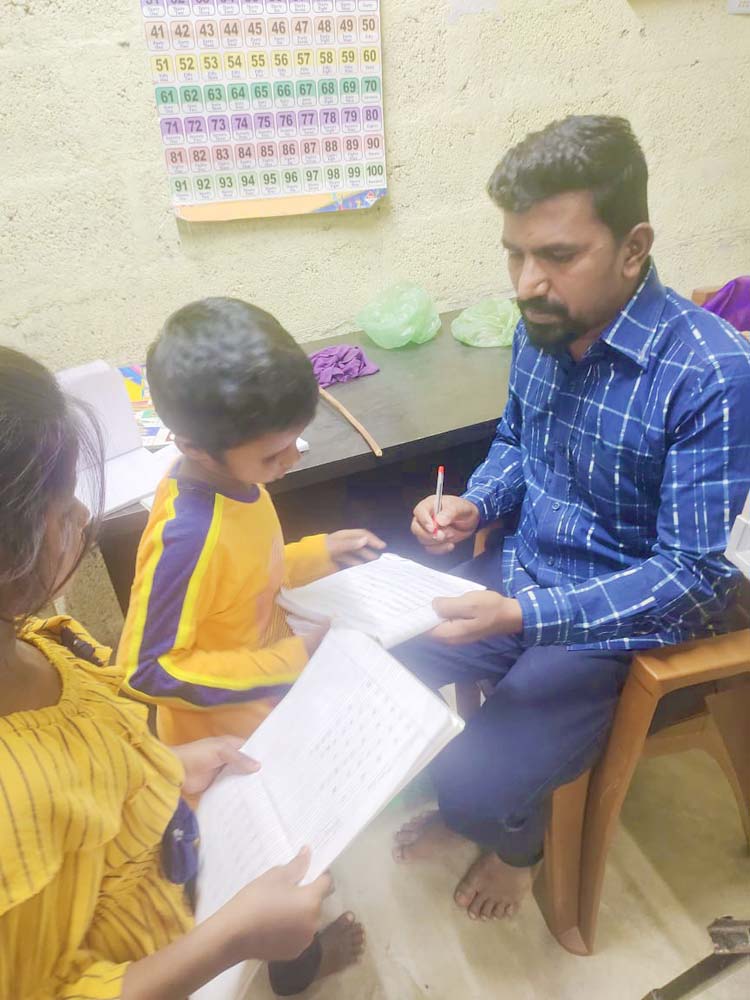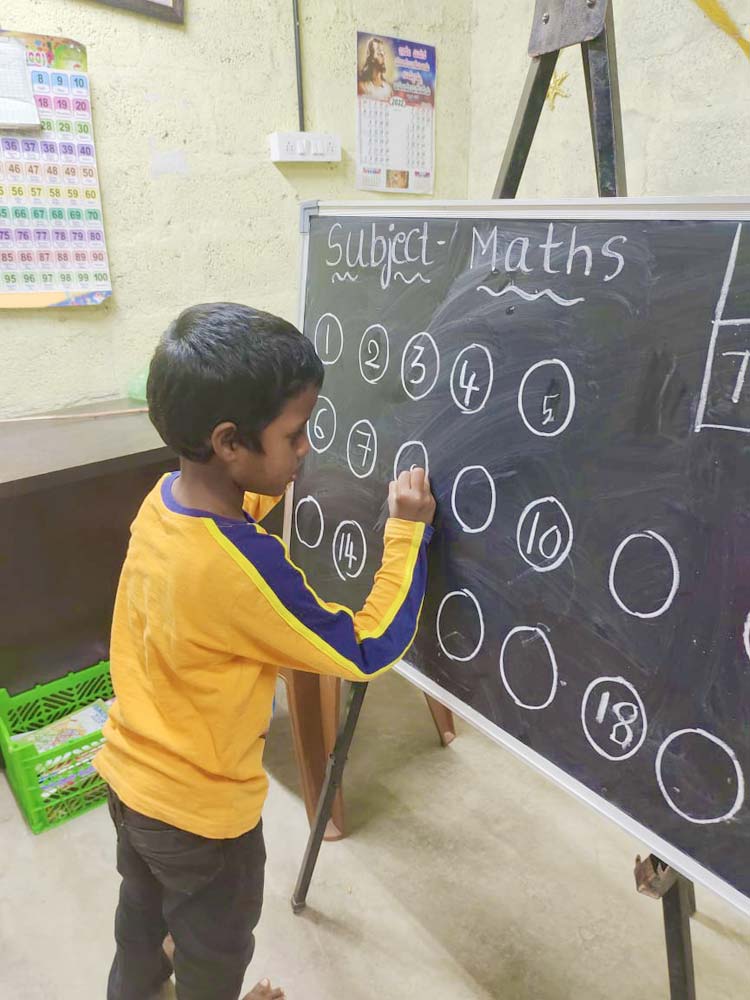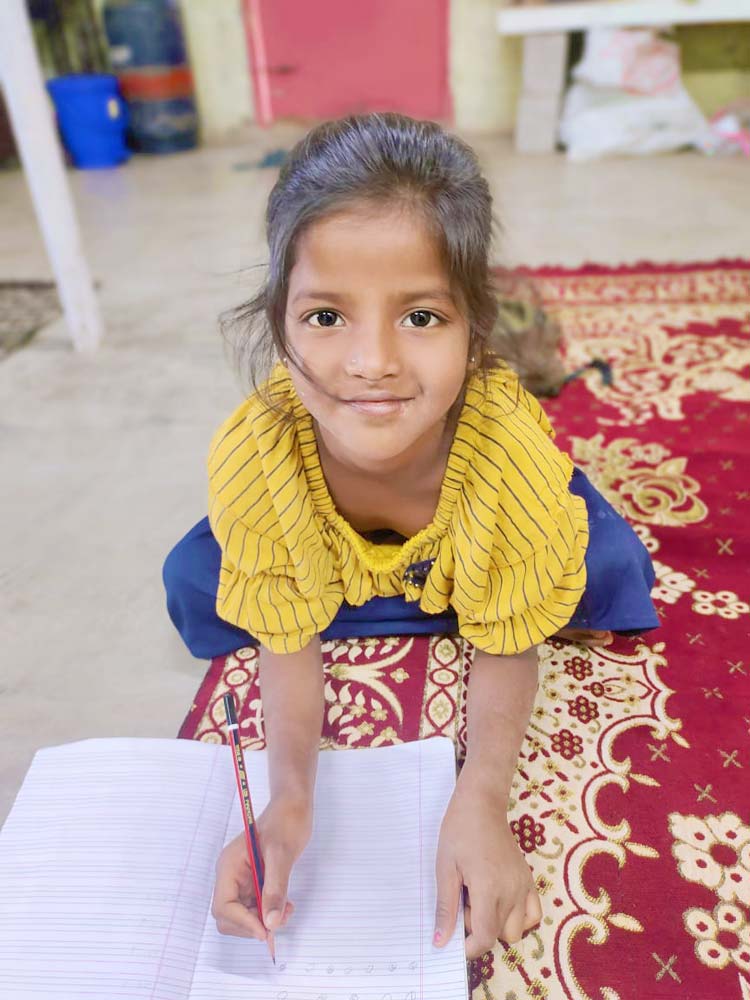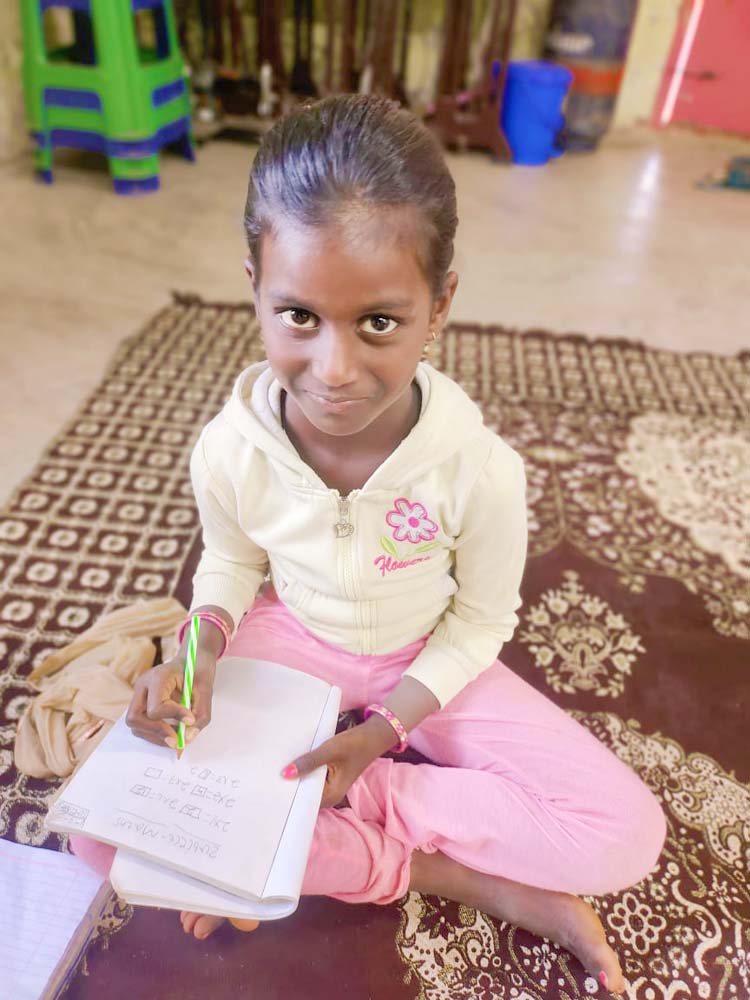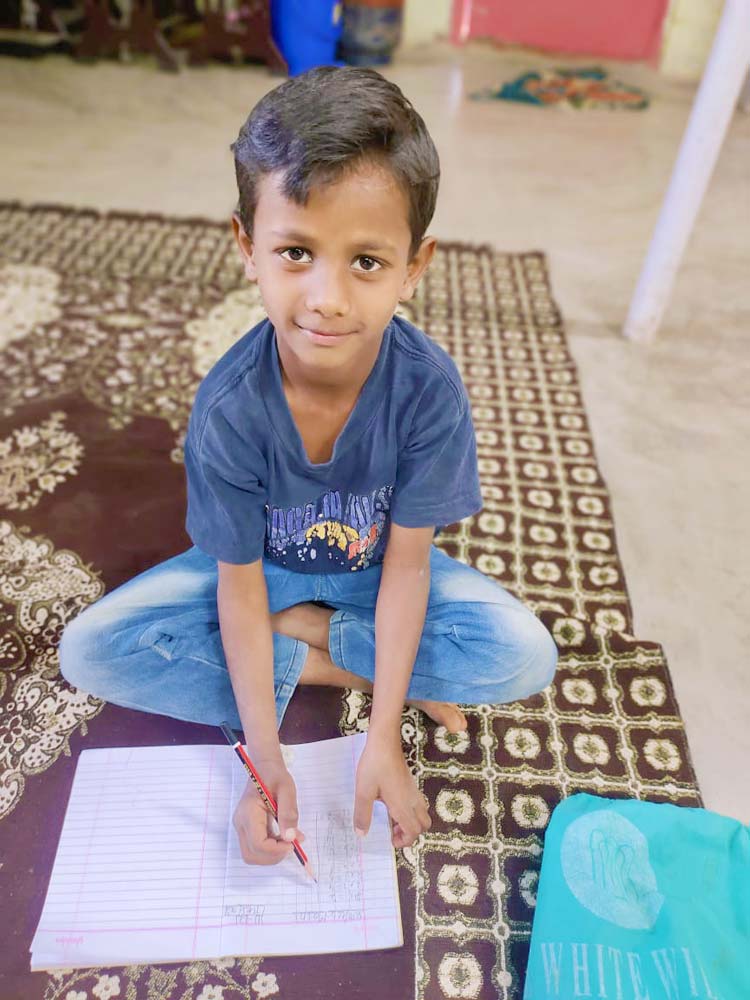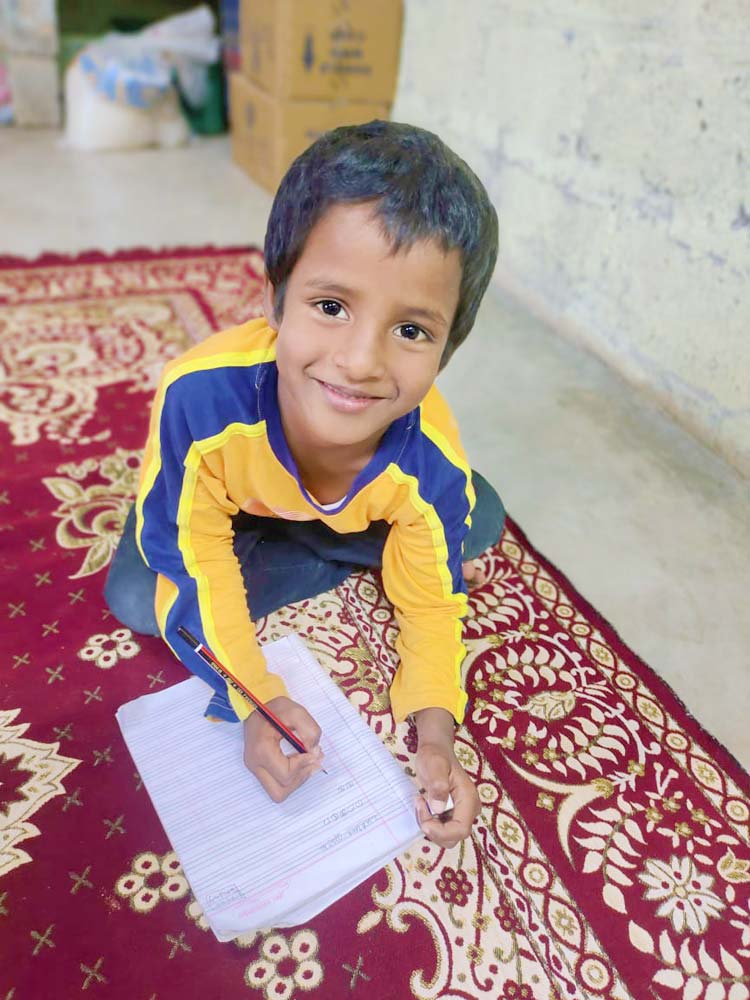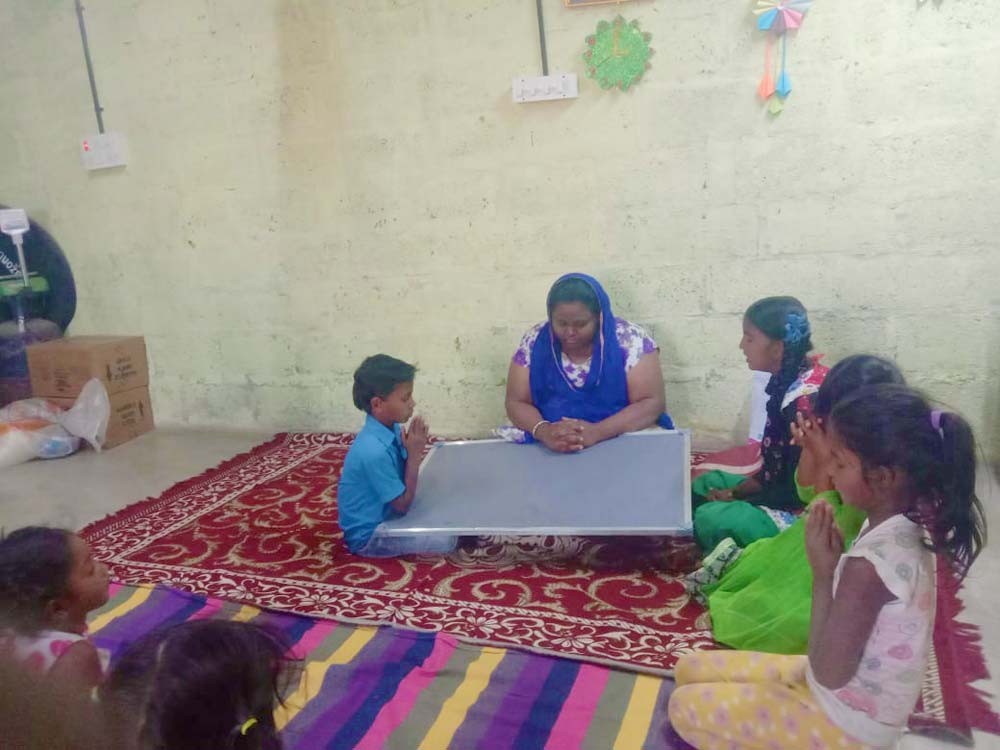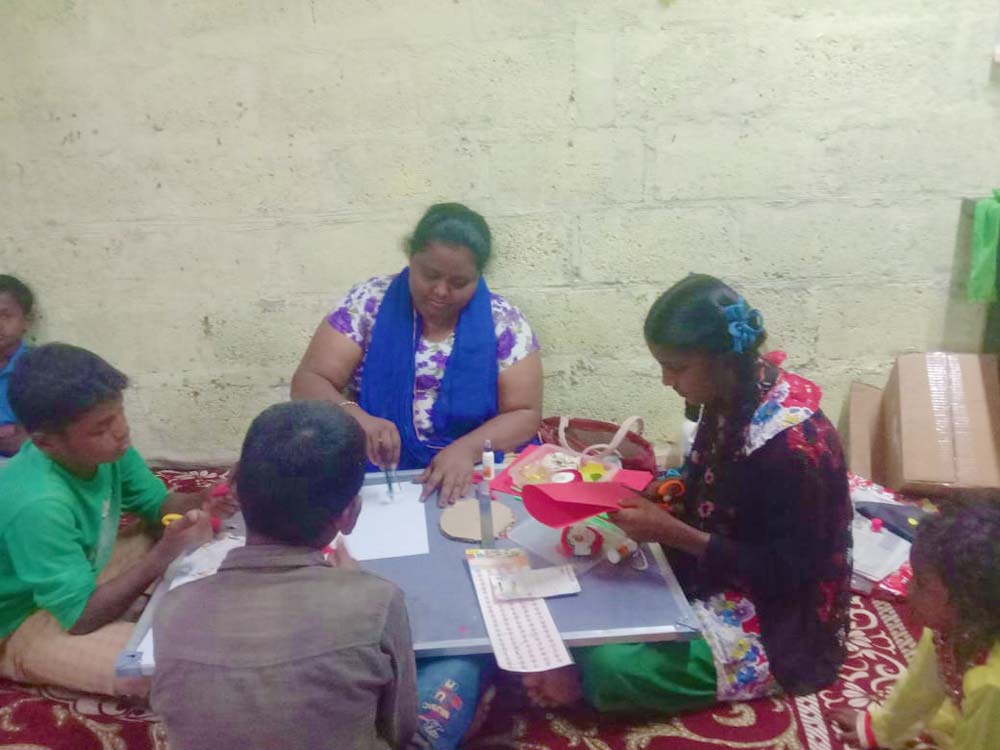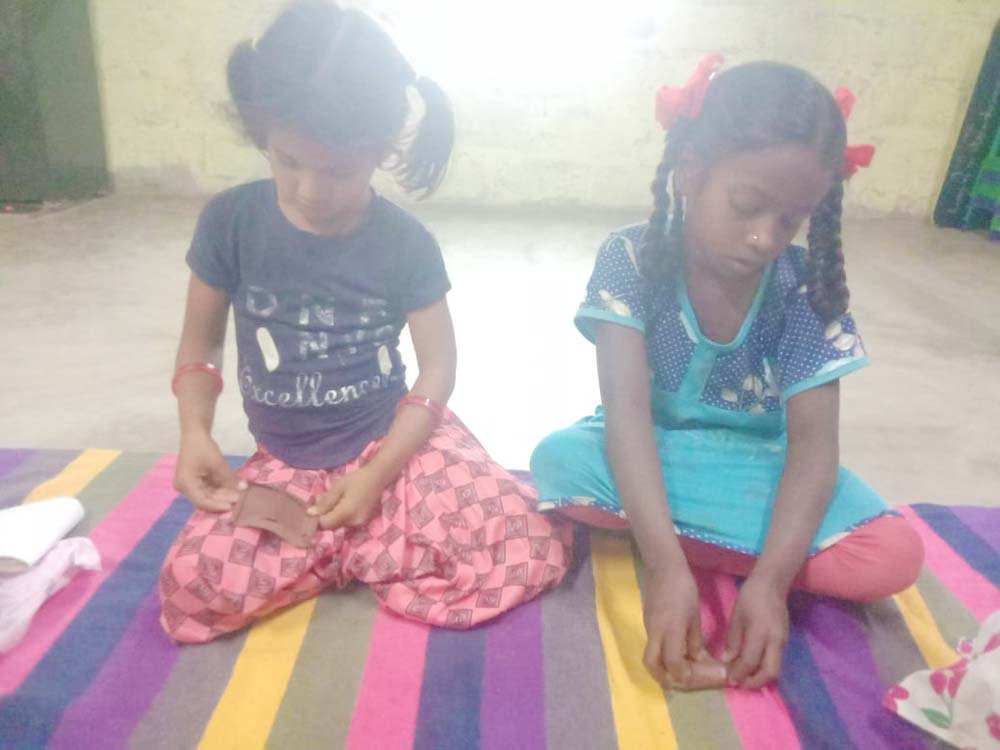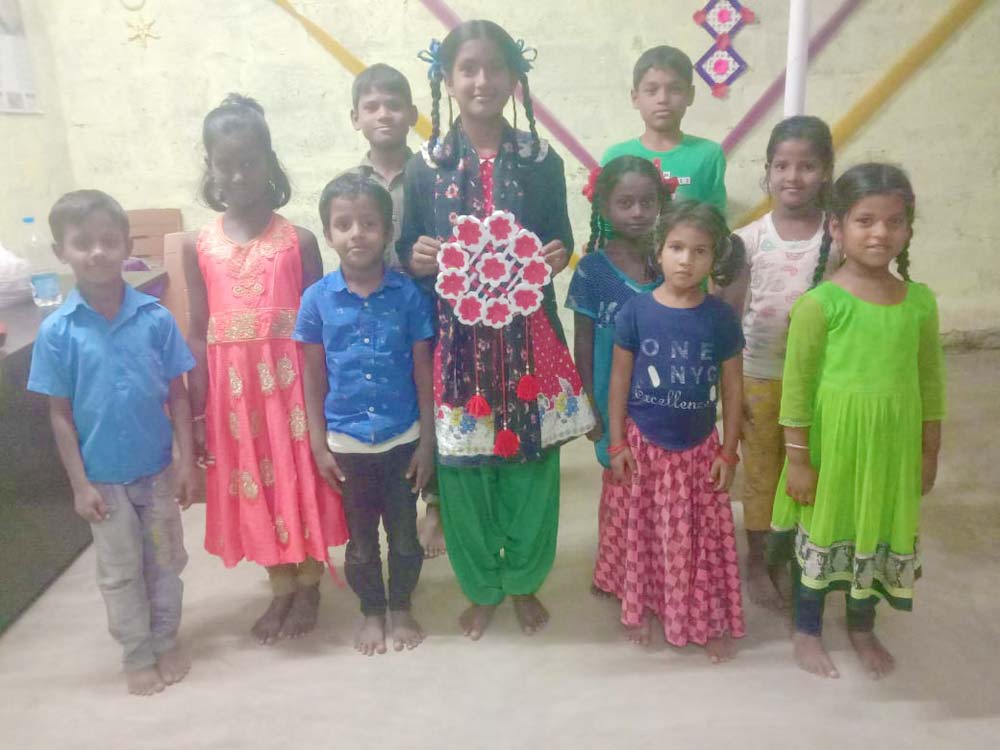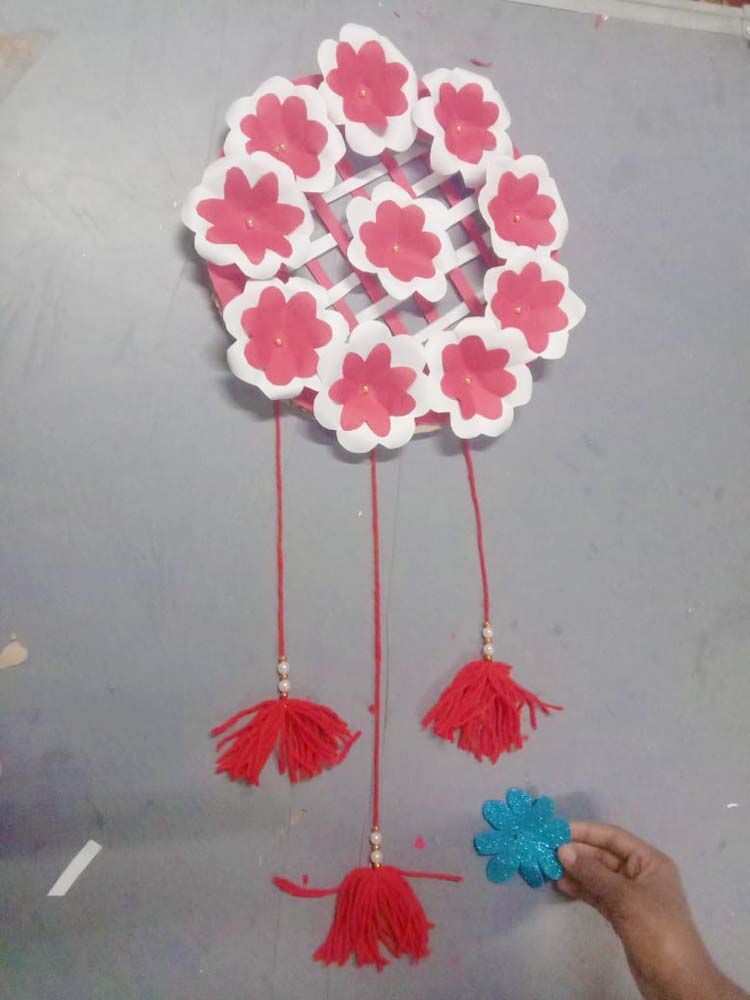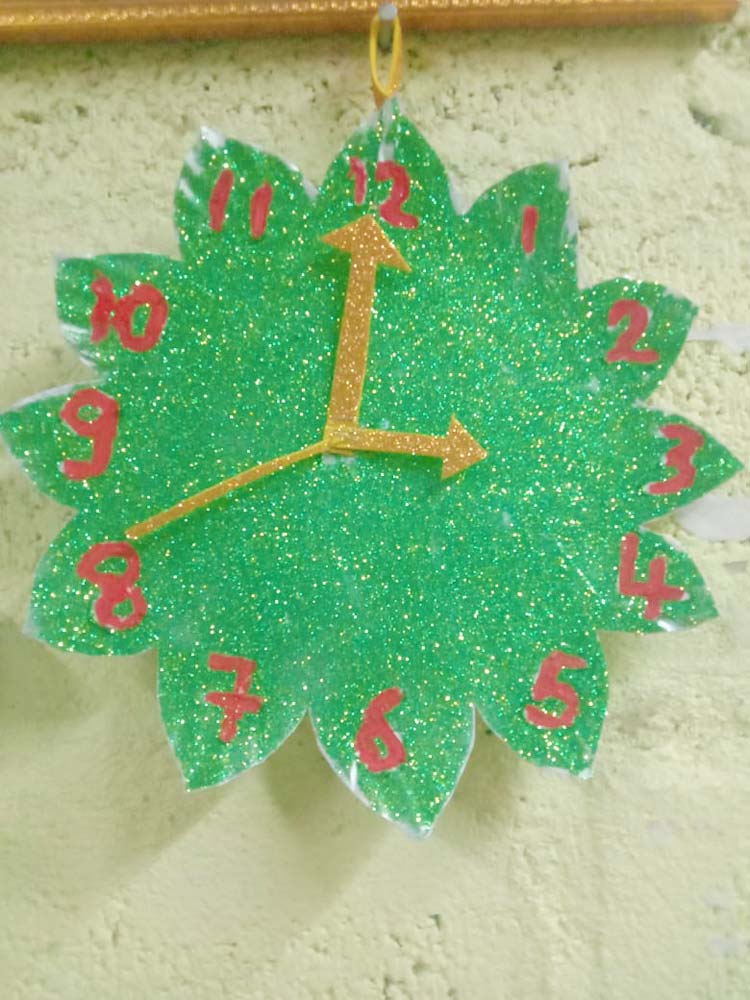 Our Sunday Service
Because of hostility in the area, we're keeping our services very low-key. We continue to pray for each neighbor and official.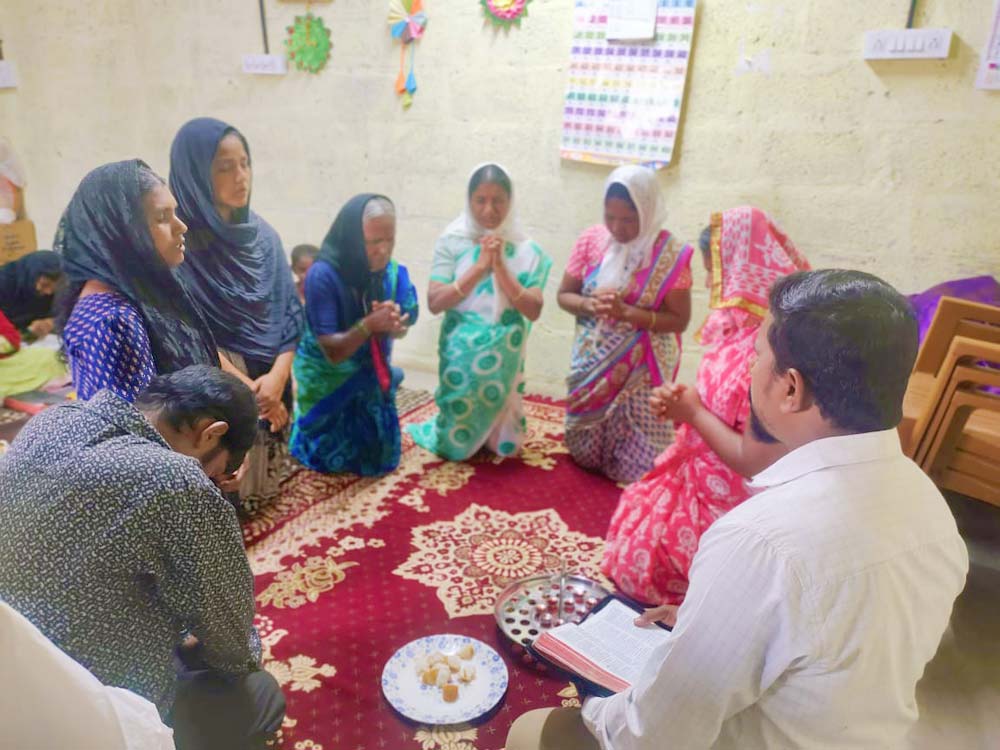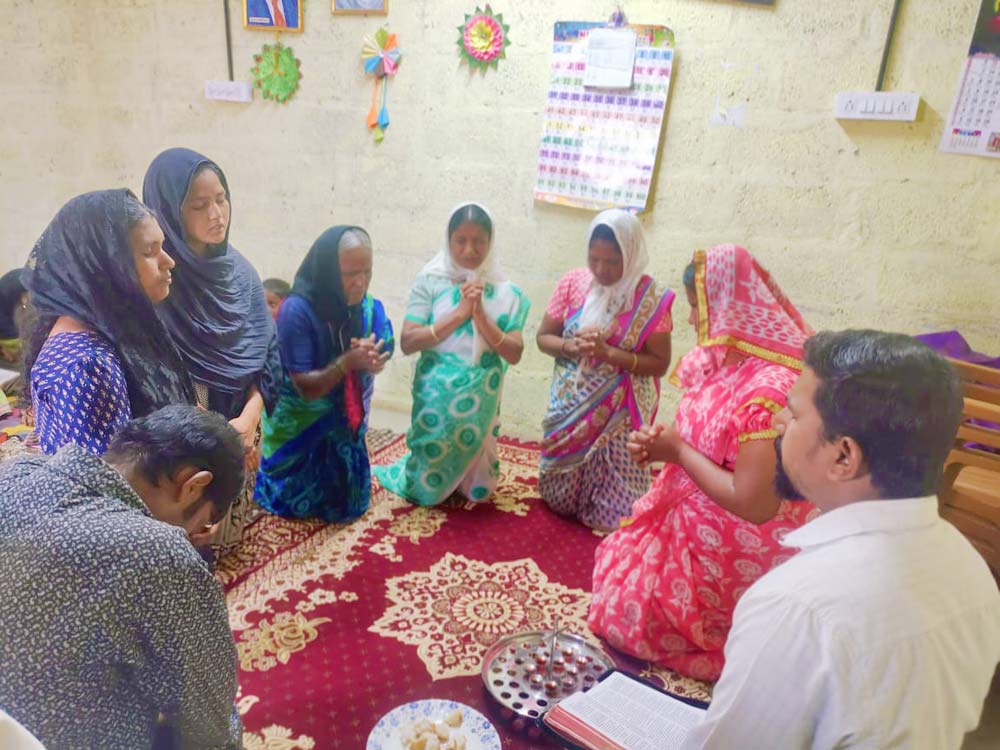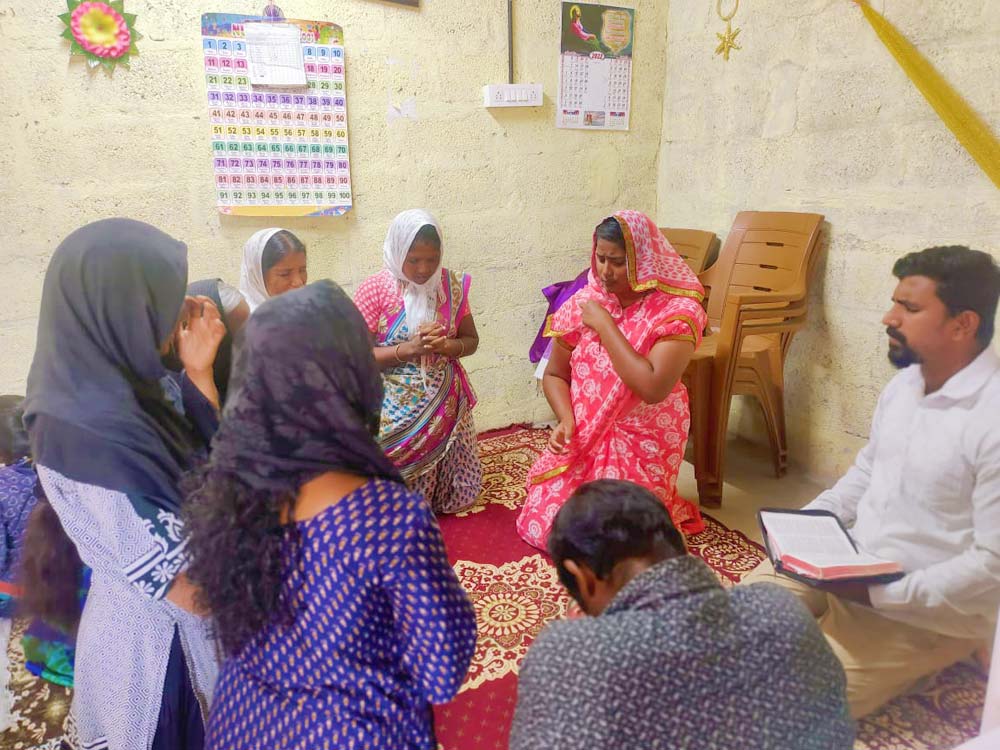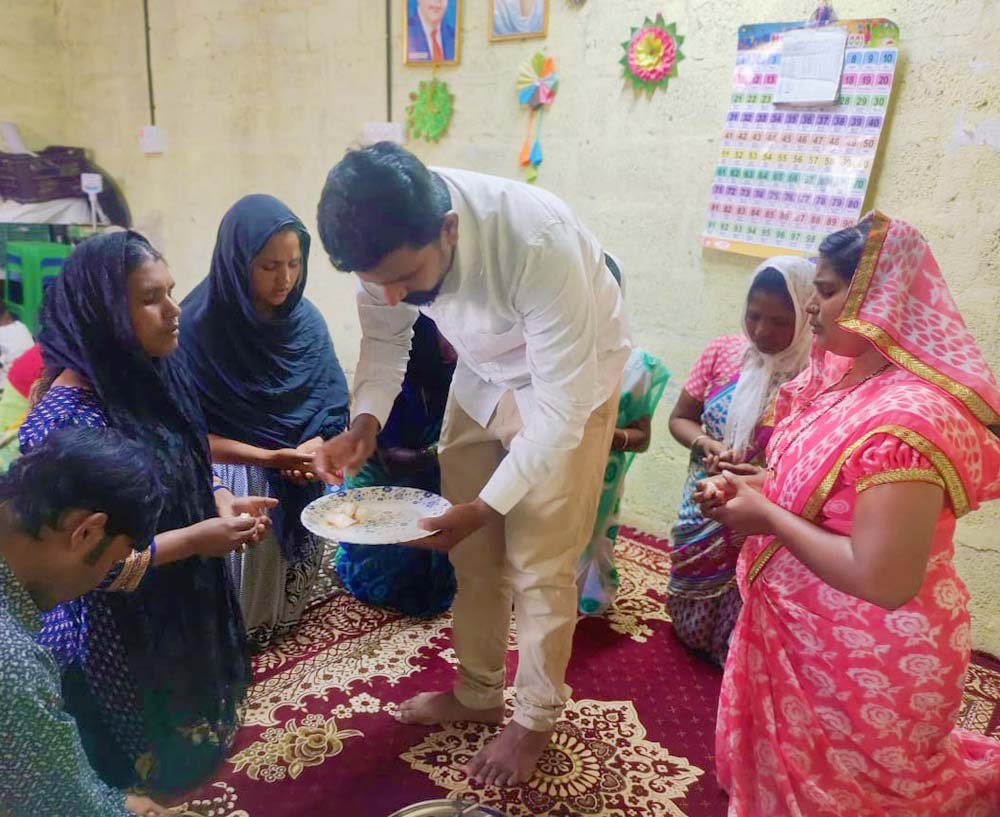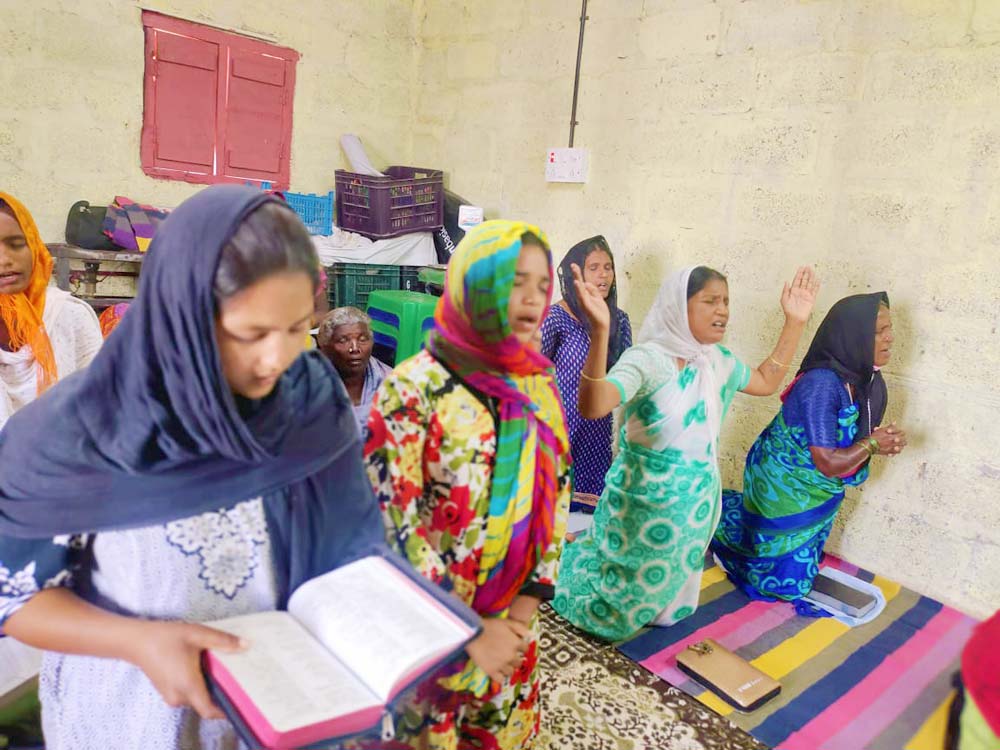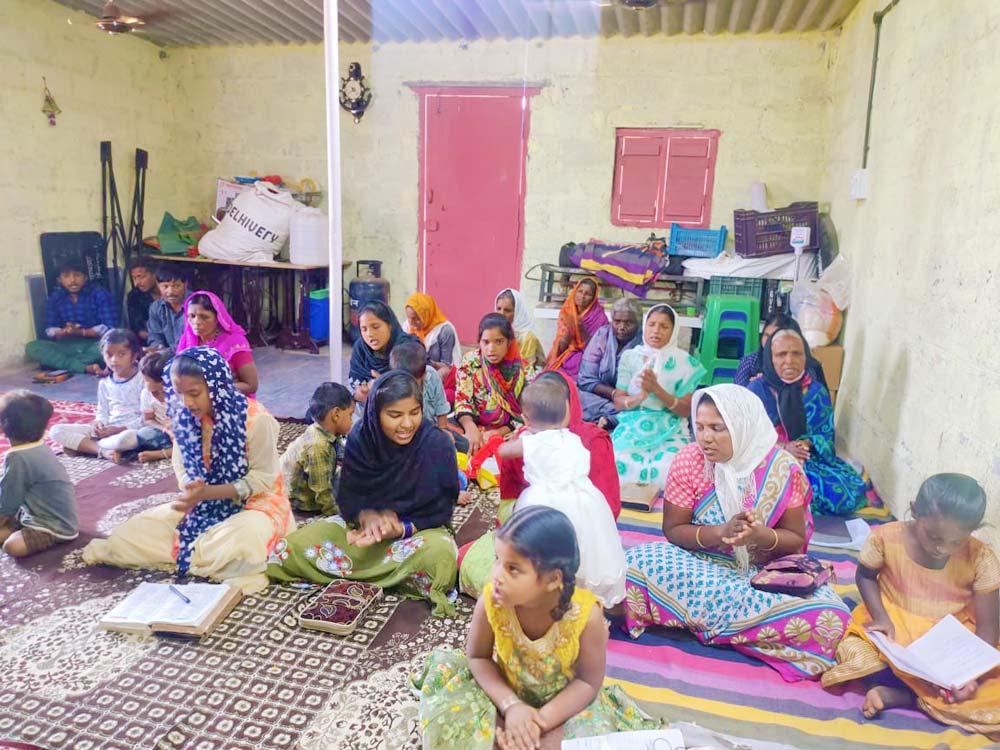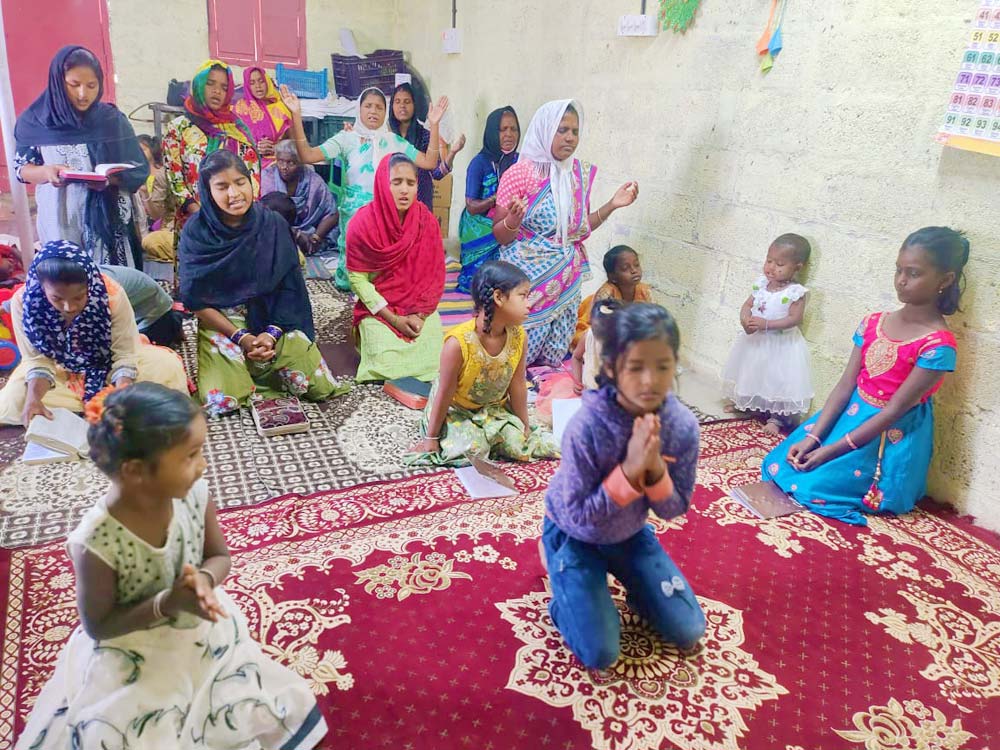 Sunday School Classes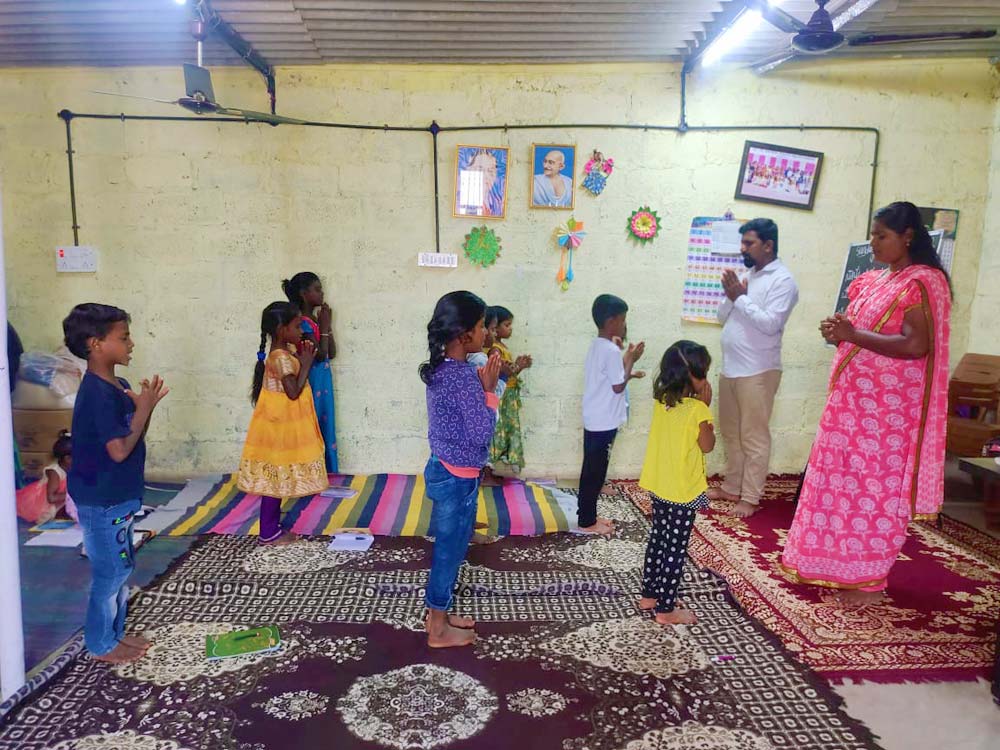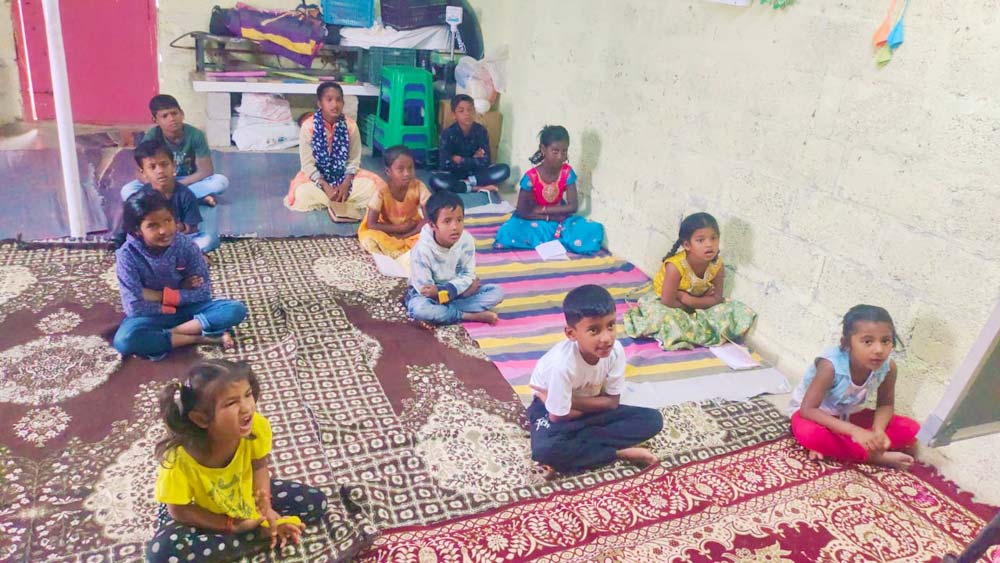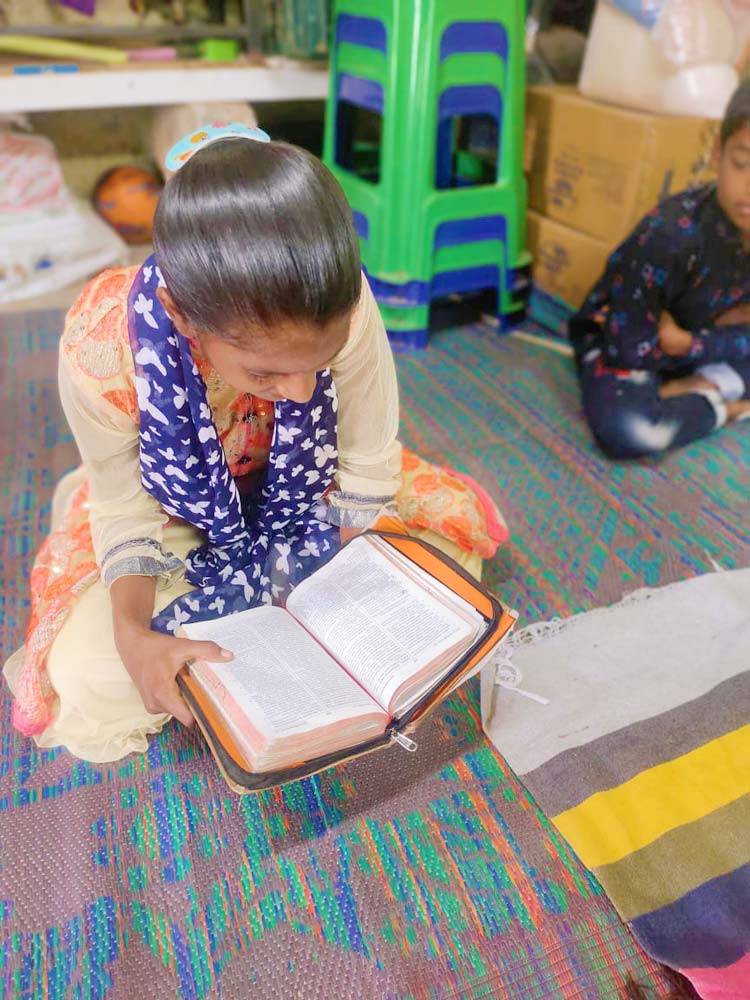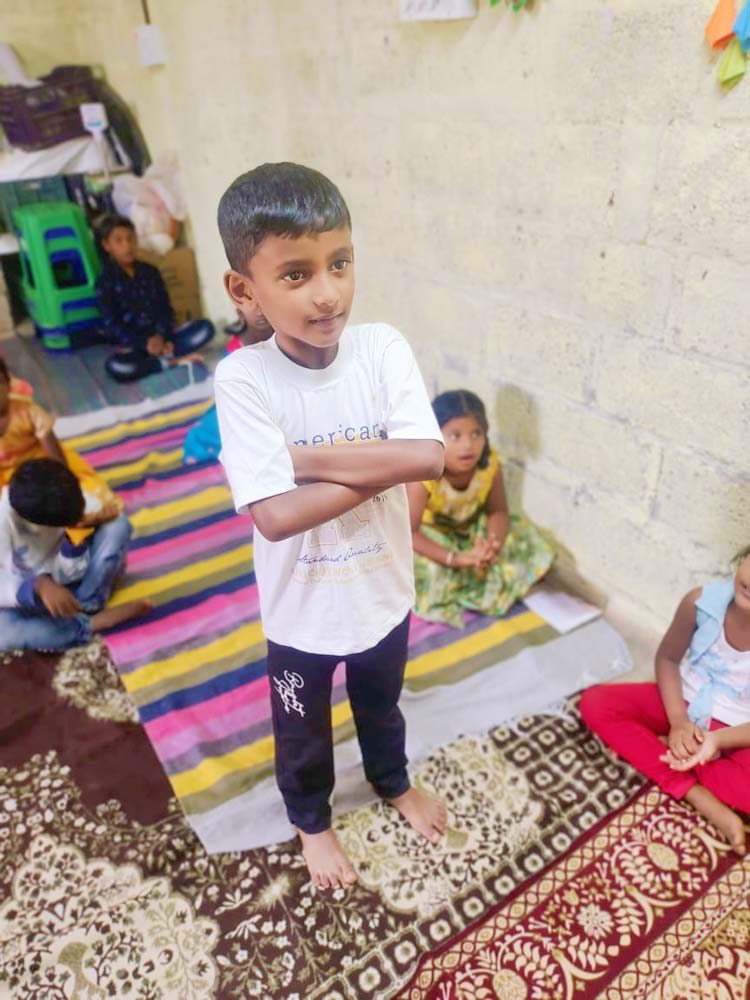 John 15:12
This is My commandment, that you love one another as I have loved you.
This command is especially important when we face injustice. We remind ourselves that the person against us is not our enemy.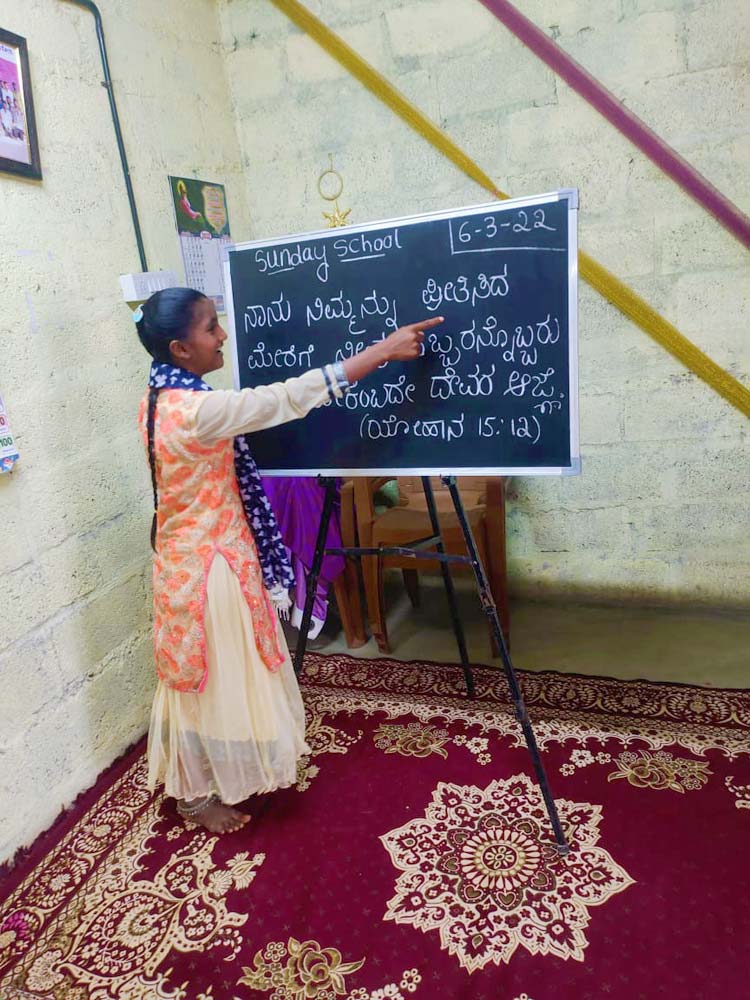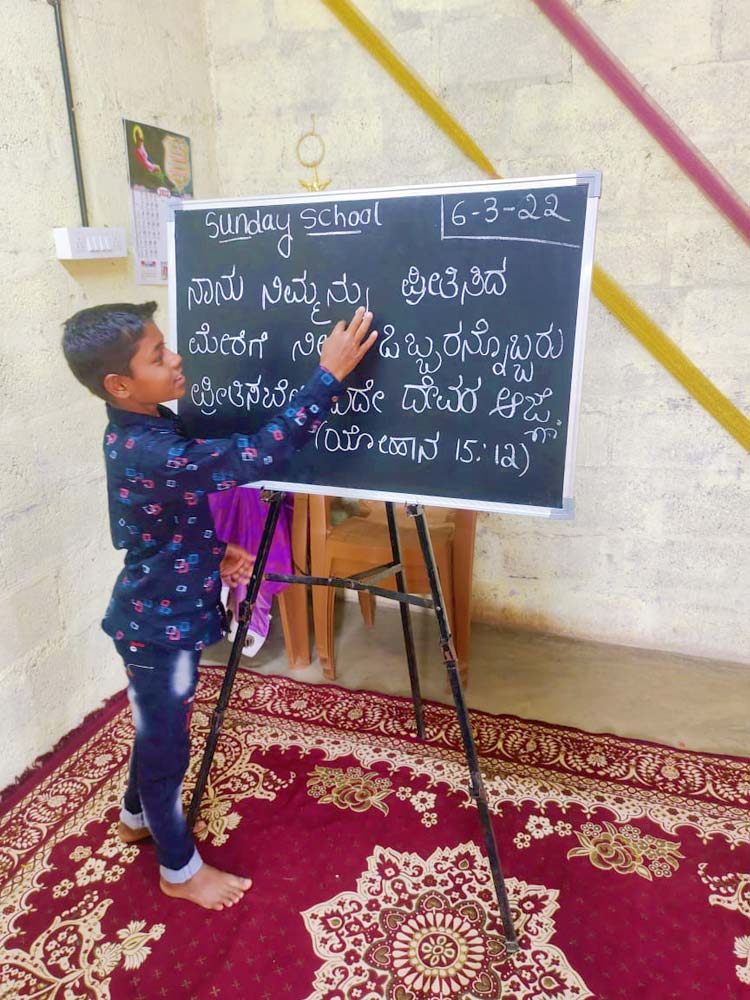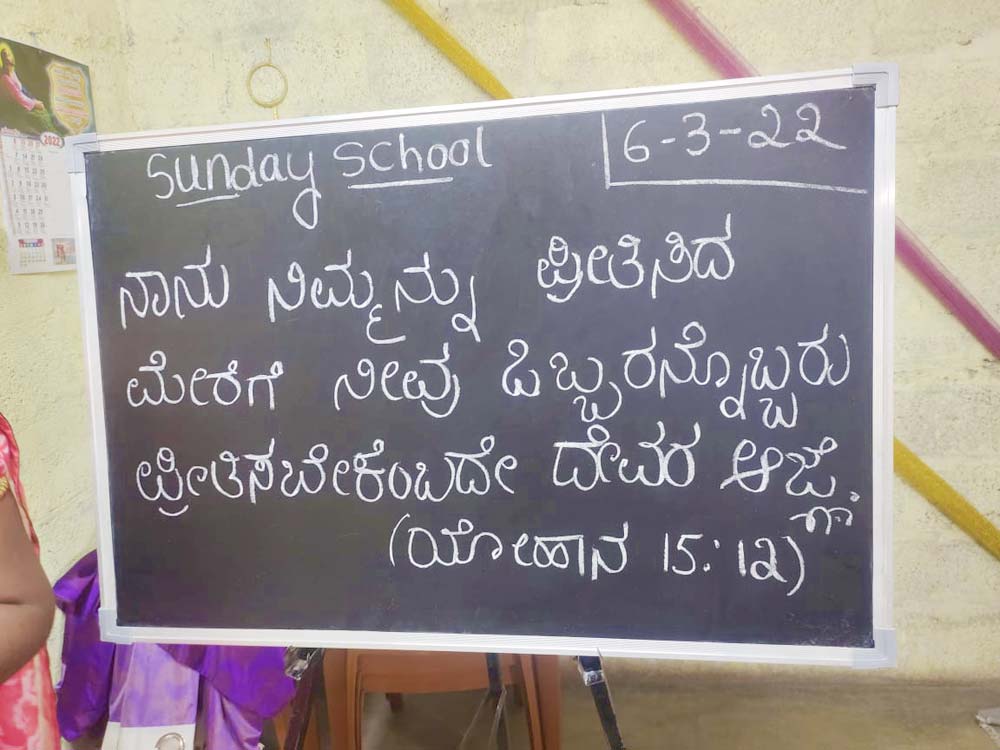 And that's our week! Thank you for your prayers! They are essential to all we do.
See the other parts this week:
Thank you for your love, and your prayers for those we serve around the world! It's absolutely amazing what happens when we come together and follow the Lord's leading. I'm beyond grateful for you all!
If you'd like to see more than we can share here, email me for access.
Thank you for keeping us, this ministry, and our outreaches in prayer, and thank you for your support! We couldn't do any of this without you.
· You can get notified when each post goes live by signing up for our email list.
As always, email or fill out our Contact form with questions, feedback, and suggestions.
God bless you!
♥ Samantha