This week in India 9-16-22

Our group is still evacuated and sleeping in the local public school. They might be able to return to their homes this weekend! Pray with us they they will dry out enough to return.

Quick links to the other parts this week:
I should have word over the weekend if our group is able to return to their homes! Each night the school has allowed them to stay. Even though they said They could only stay one night, each night they agree to one more. We are so grateful for your prayers and for the school administrators who have had compassion for our people! ♥
Roza and Gopi's baby
Roza went into labor as they were being evacuated because of the flooding. She delivered in their hut and then was able to evacuate. Their baby girl is doing well!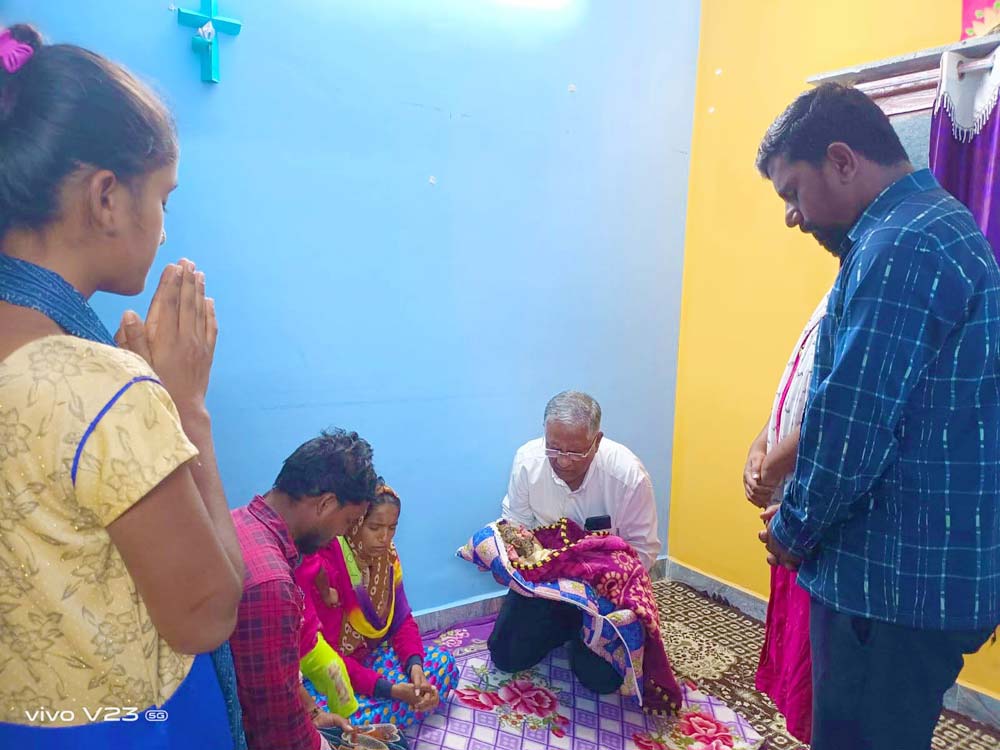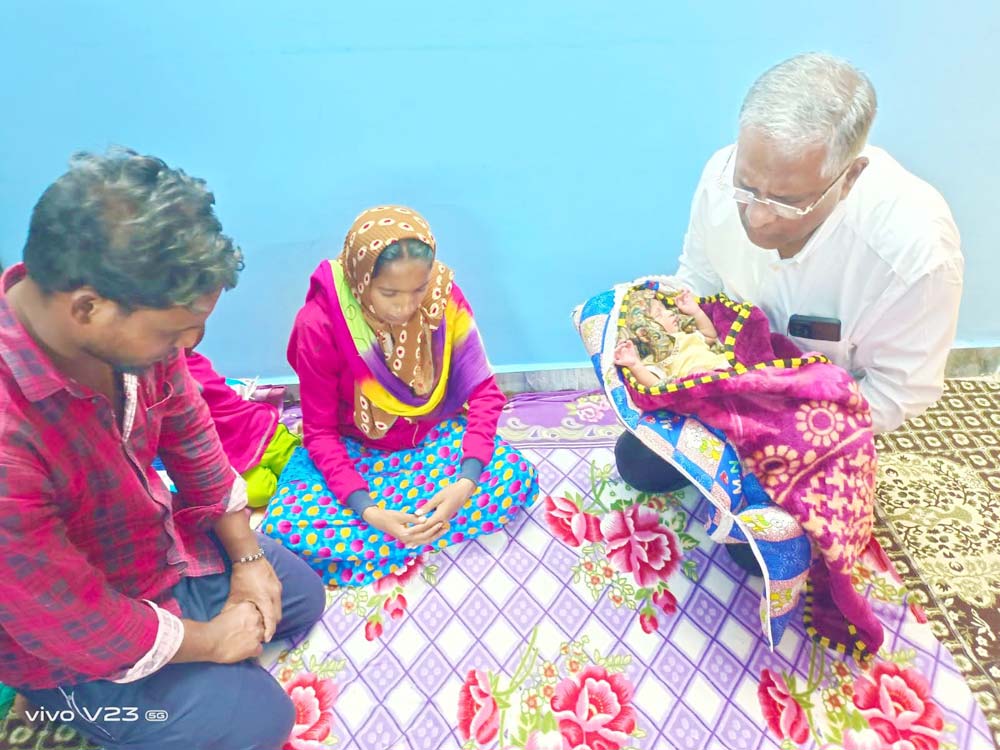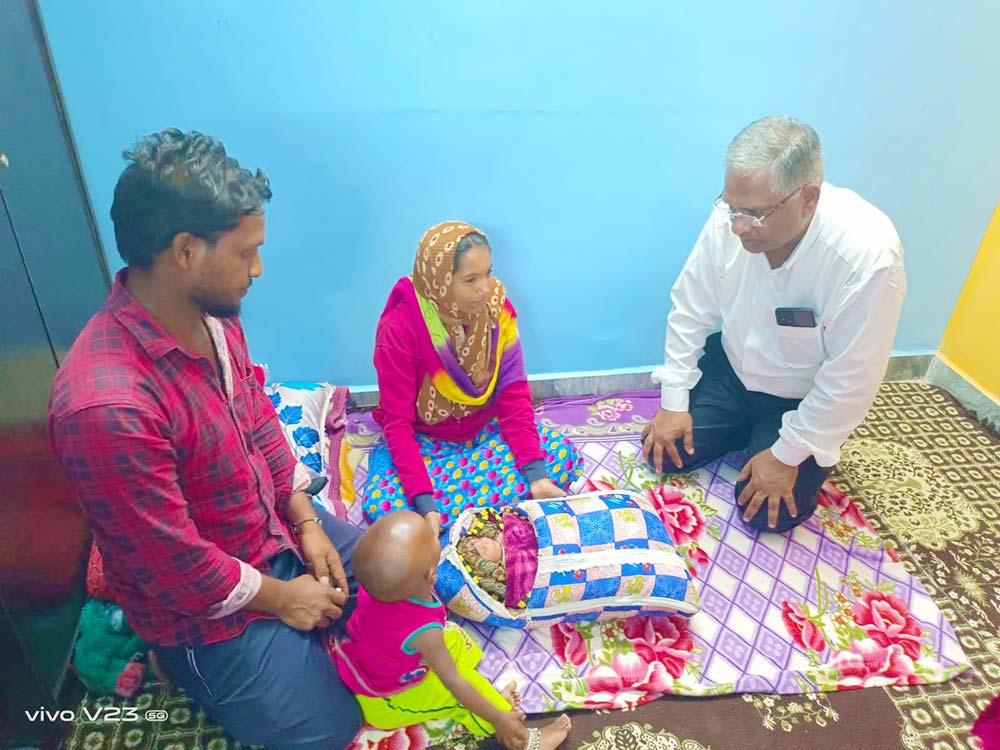 At the village
During the days, they've come back to the village to spend the day while school is in session. They've met for prayer and have prepared all their meals together in the prayer house.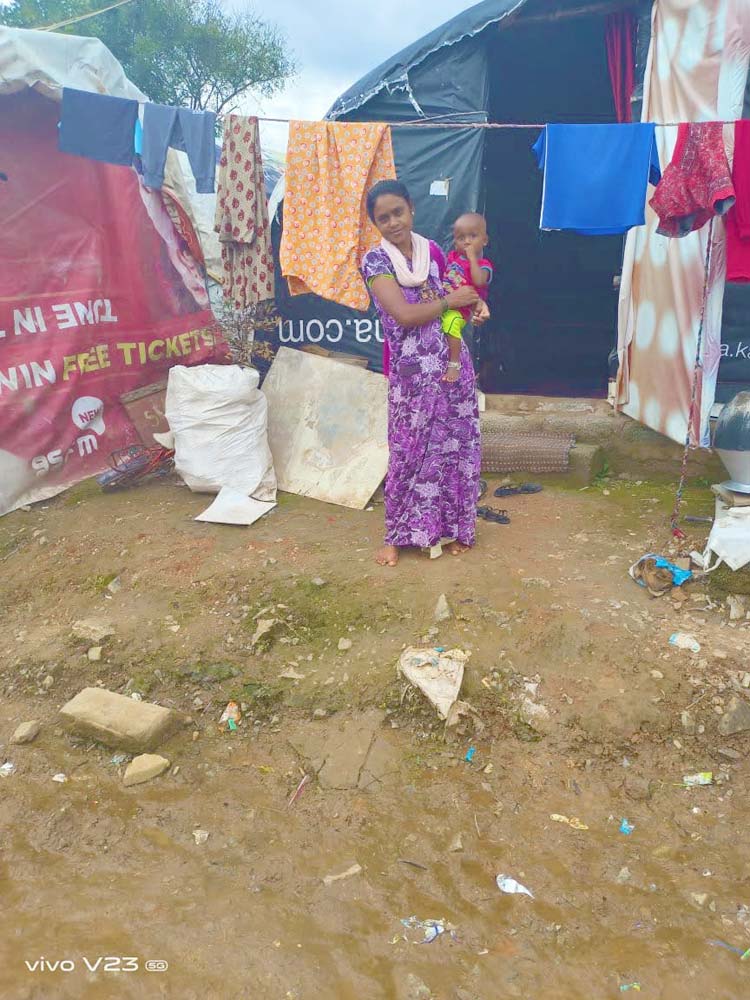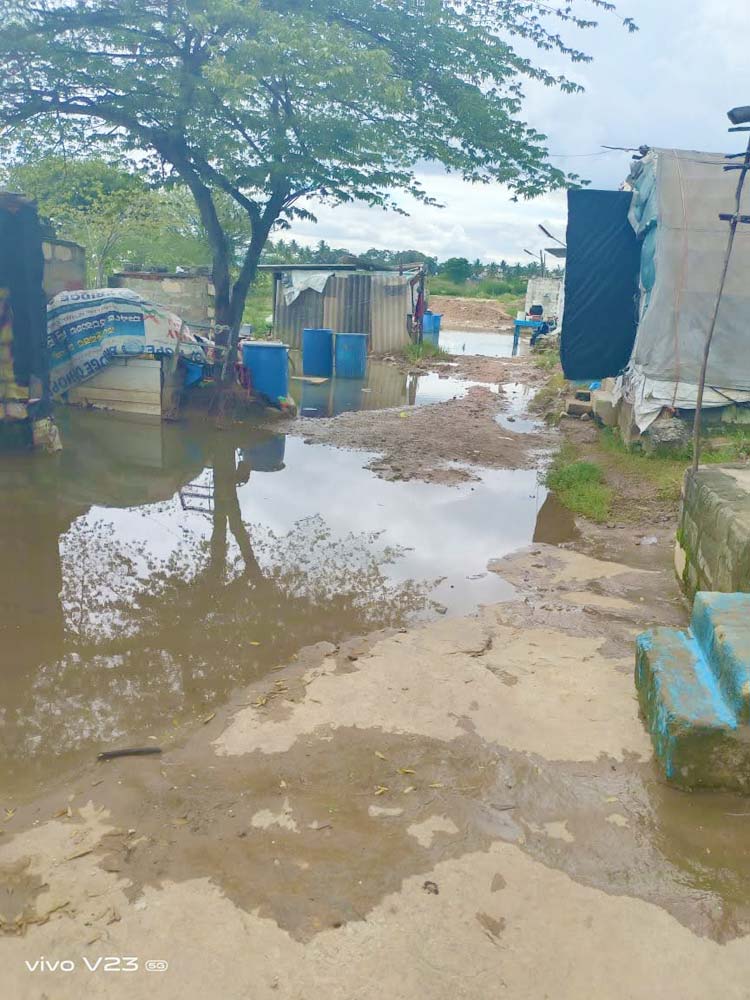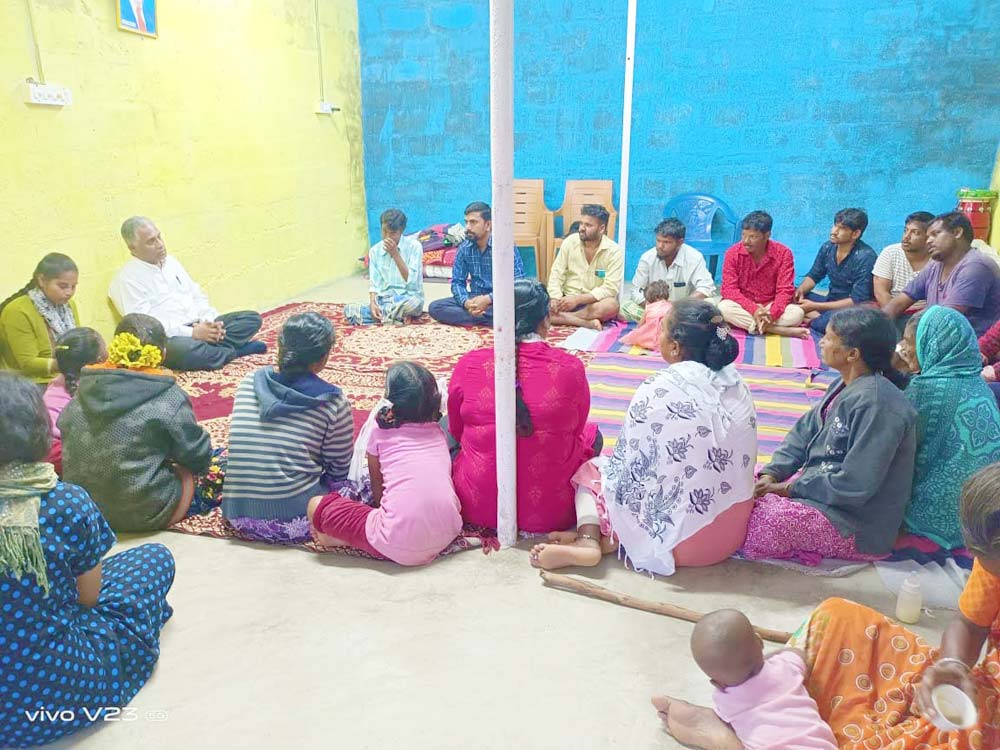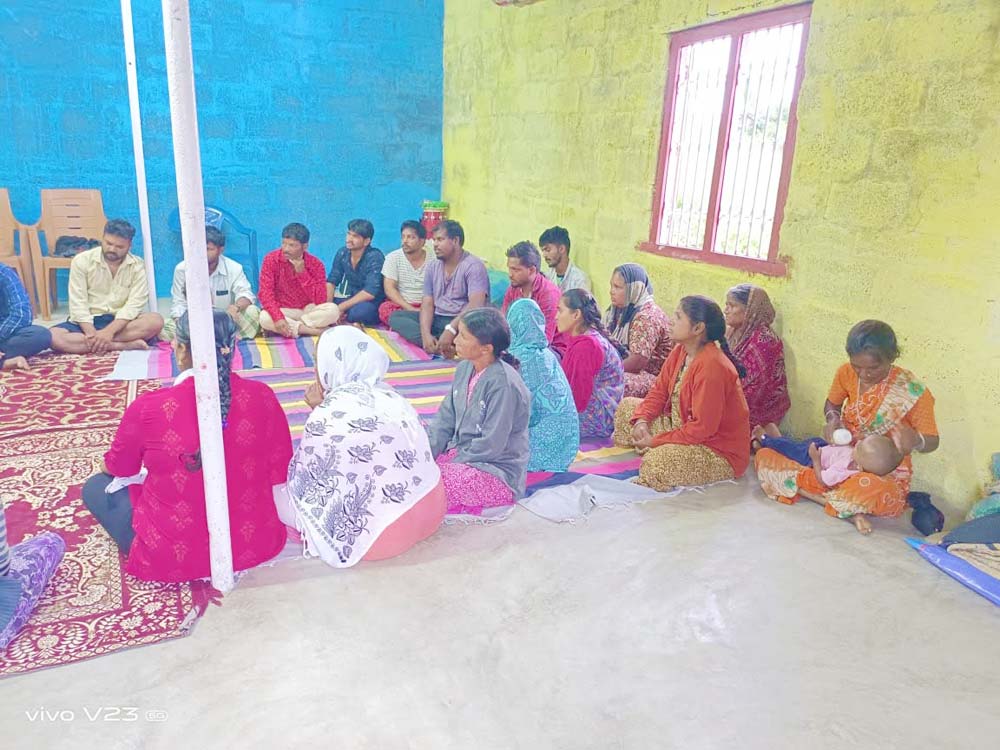 The doctors recommended getting extra vitamin tonic for the kids and the elderly. Beyond the seasonal flu, dengue and typhoid are risks during this season.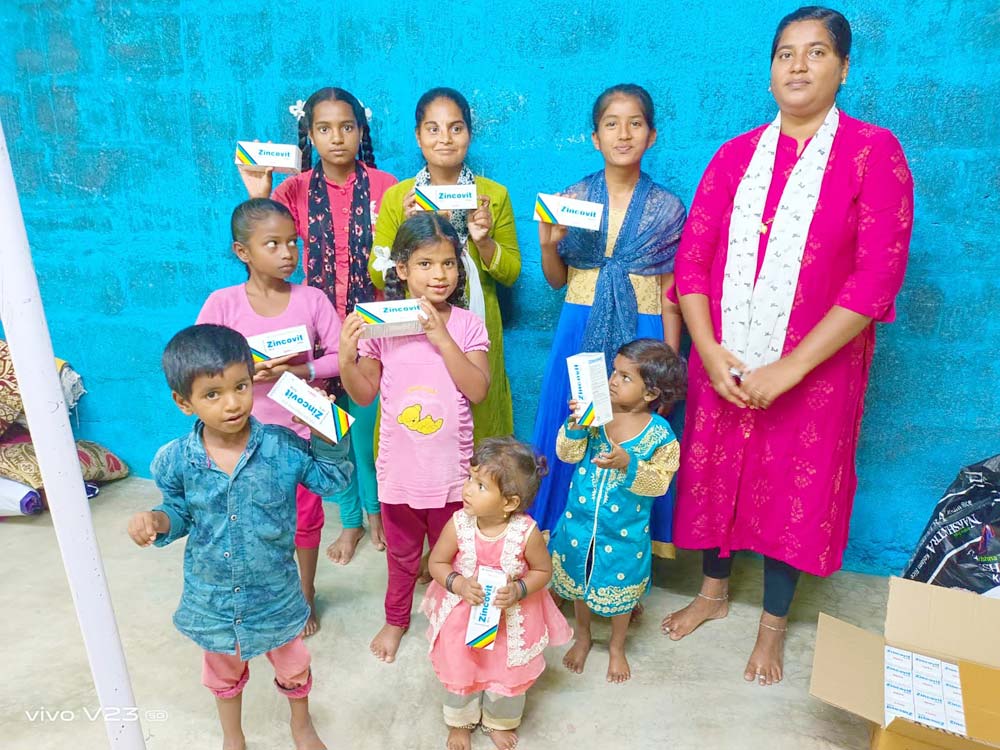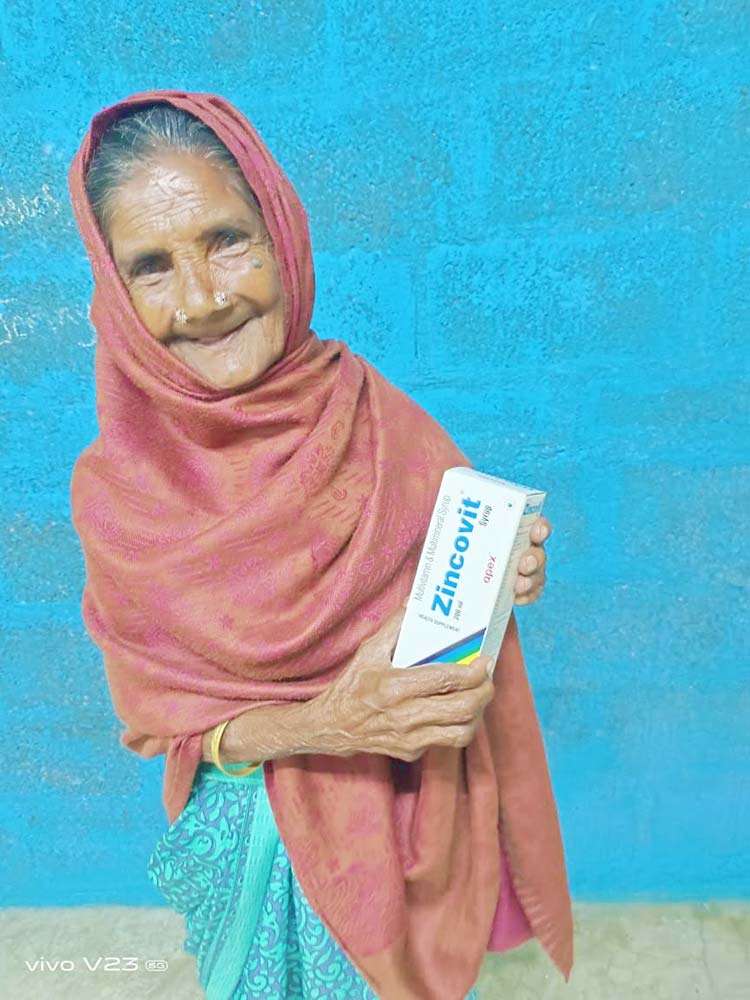 Groceries for the week
The men went to the markets to get groceries for the group! And our volunteer treated them to some refreshments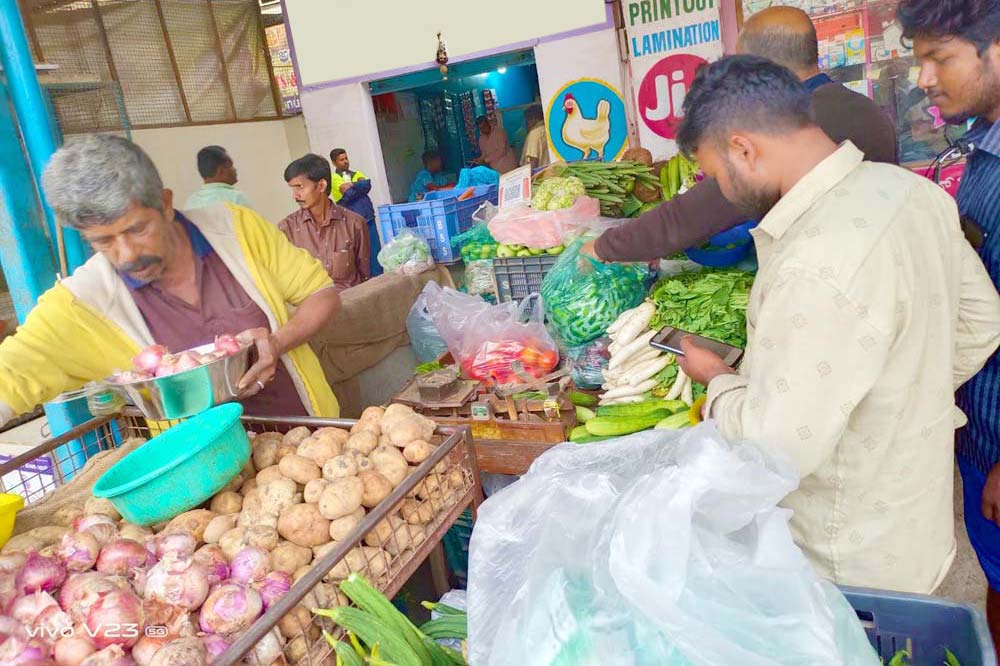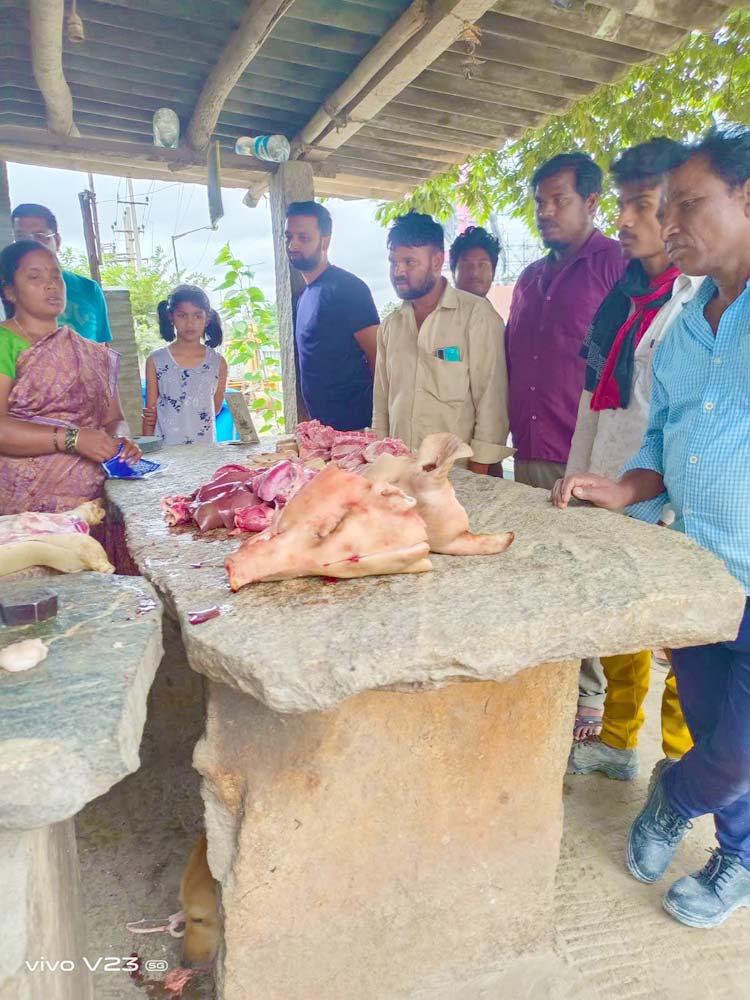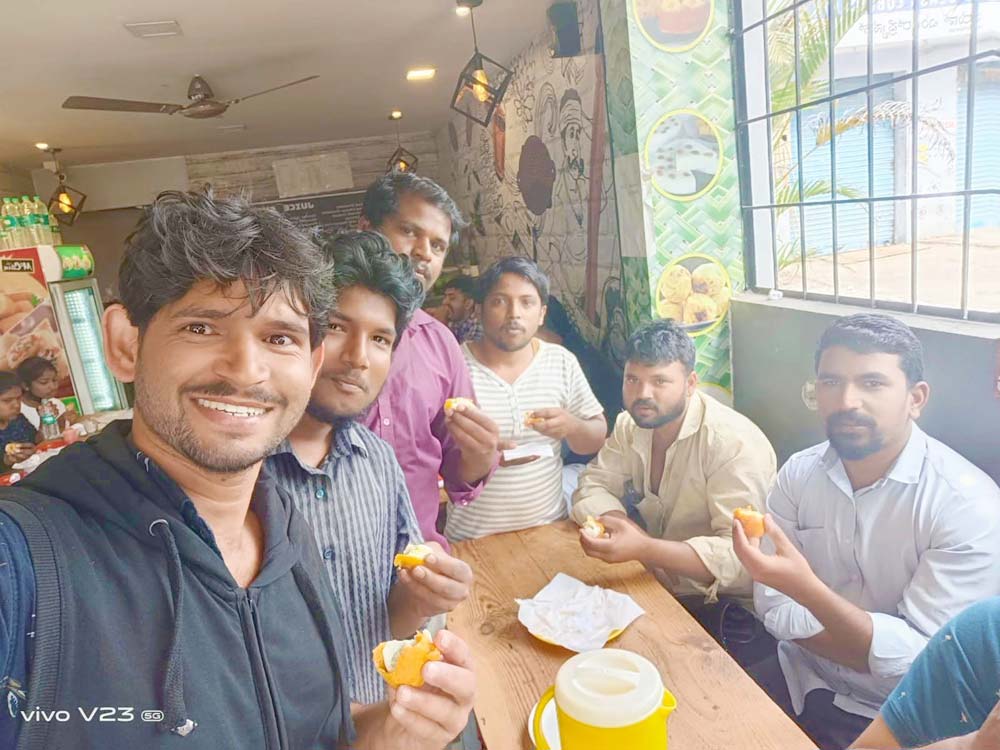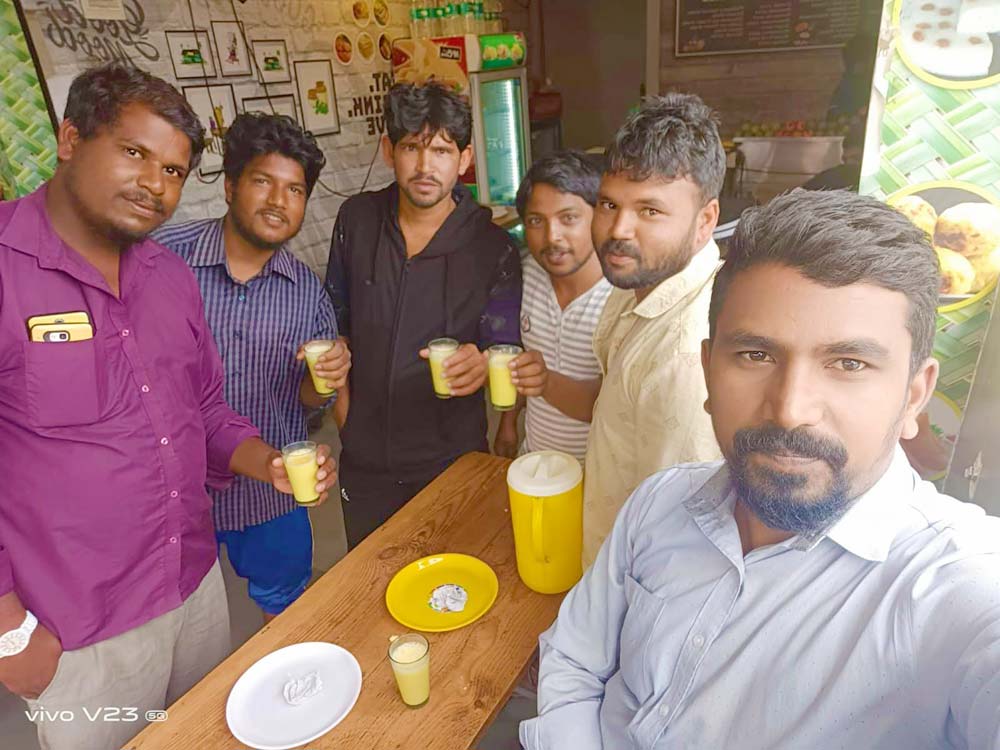 Cooking for the group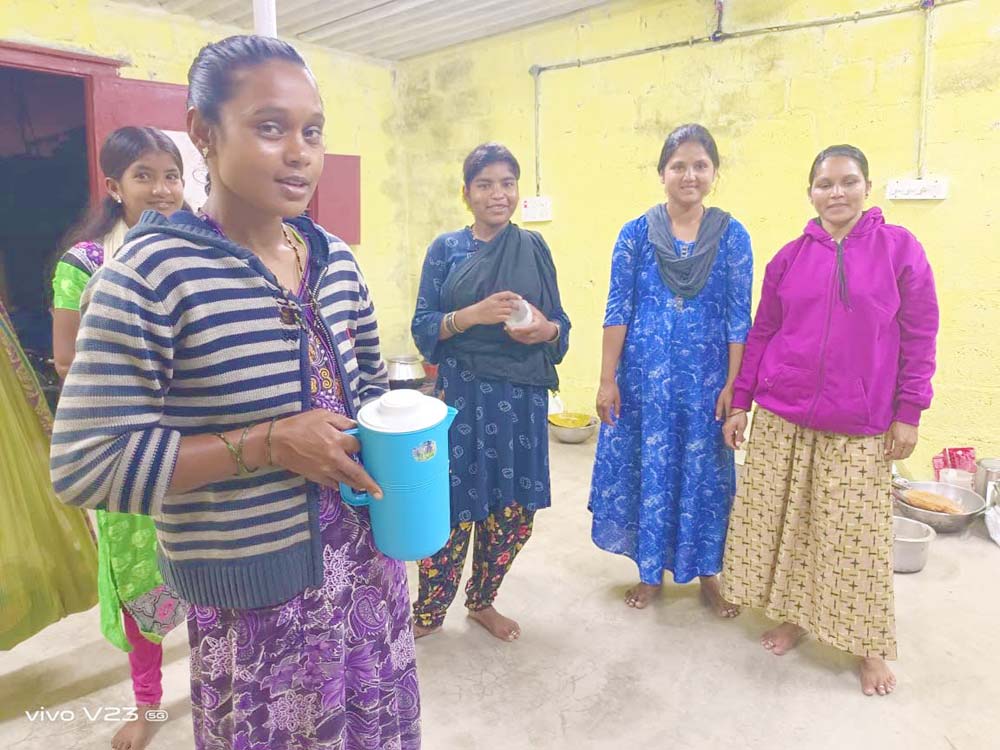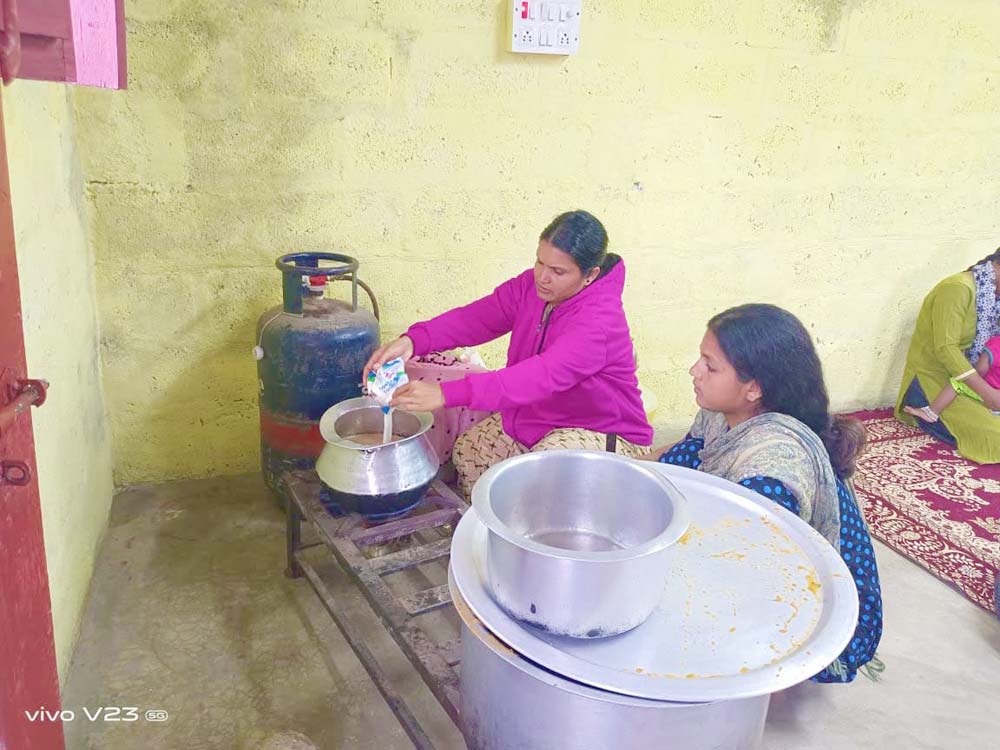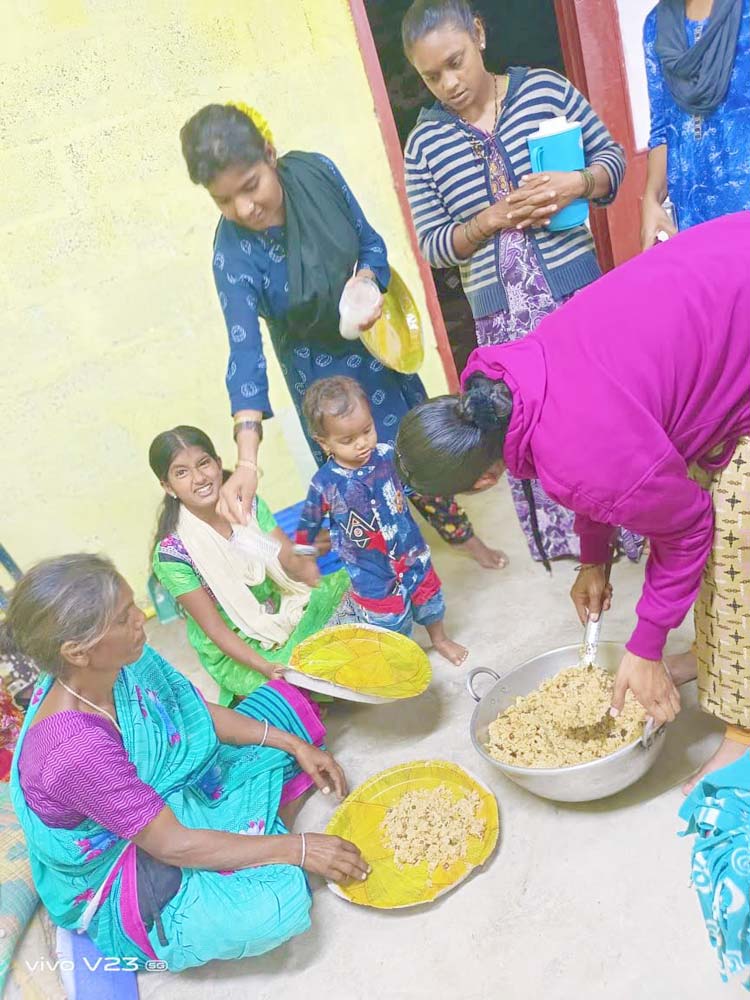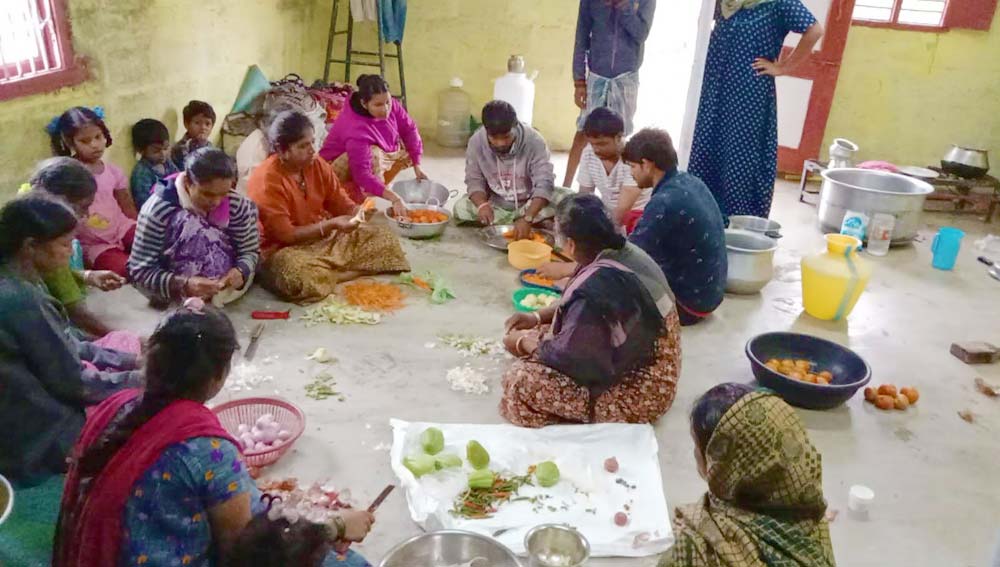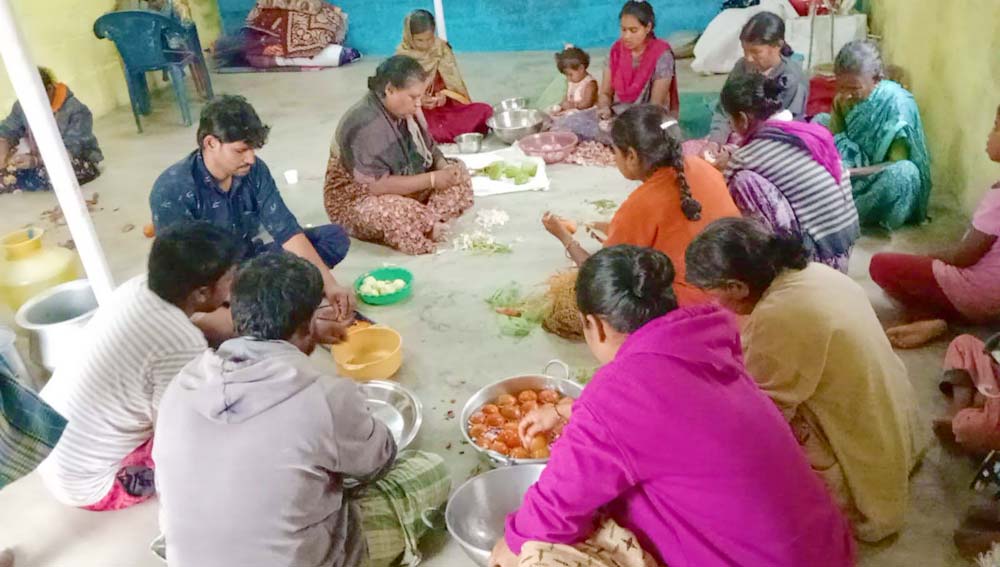 Meals together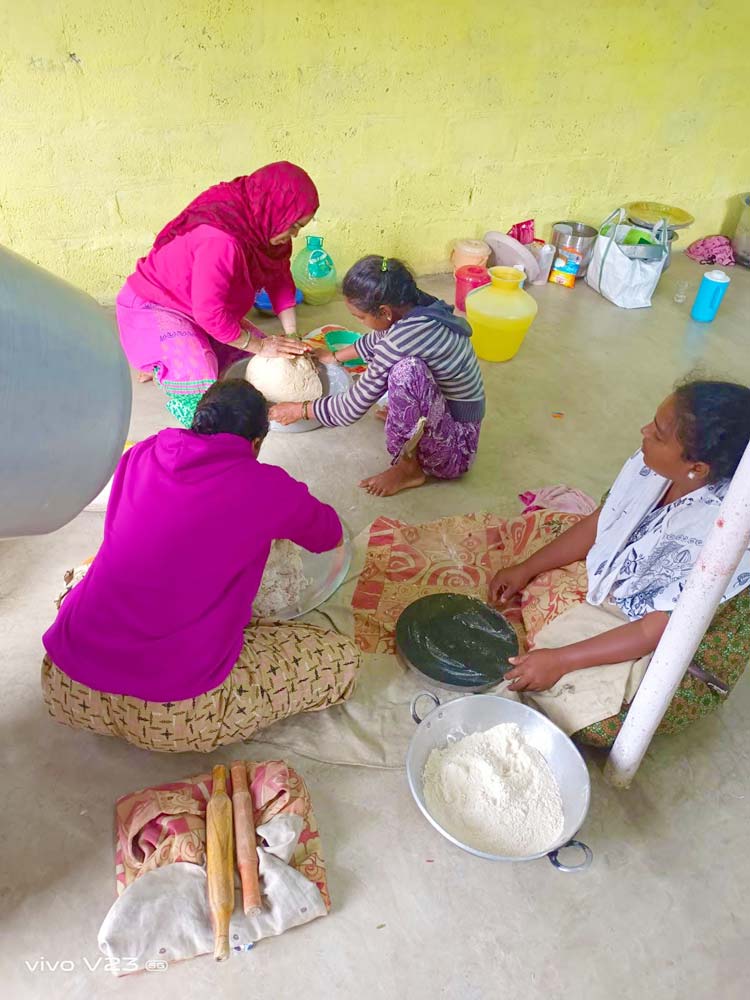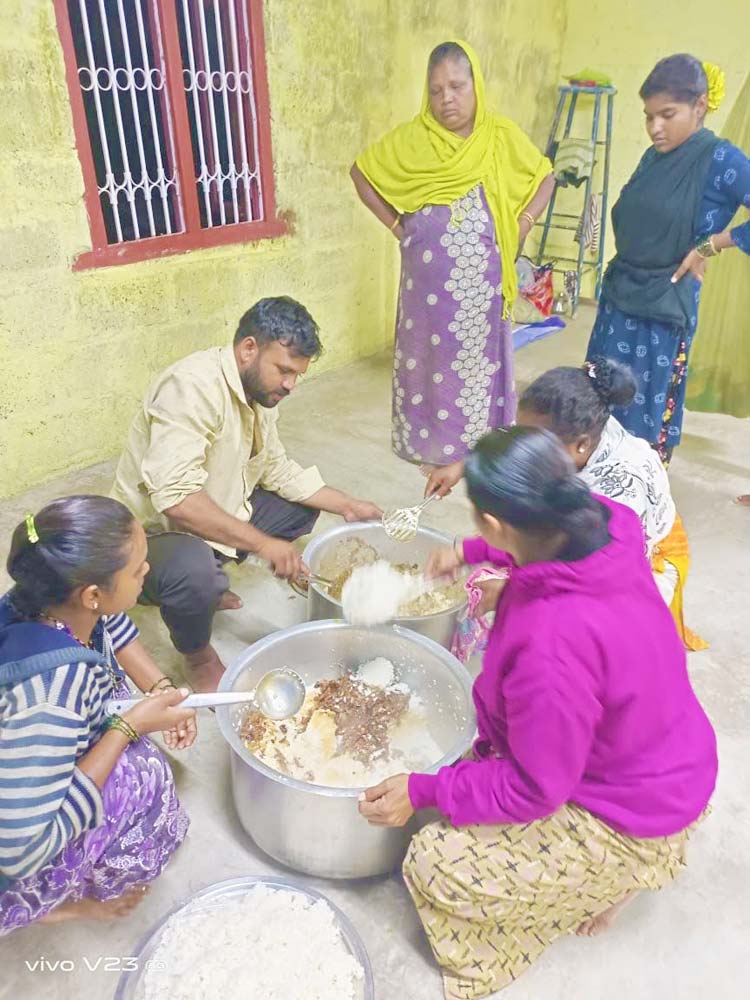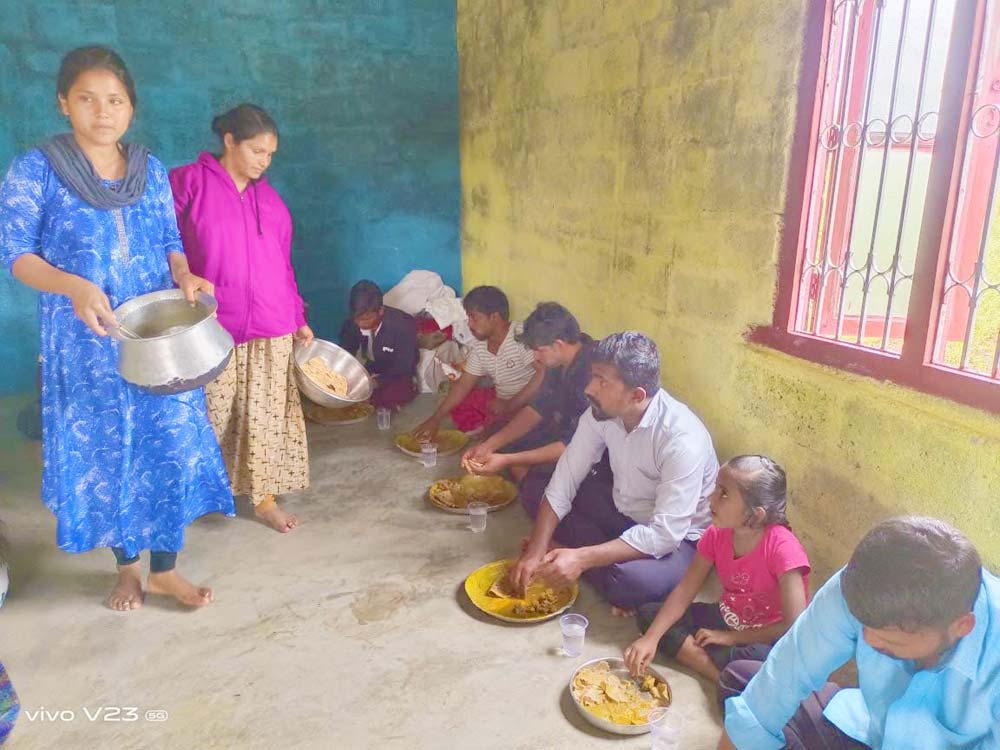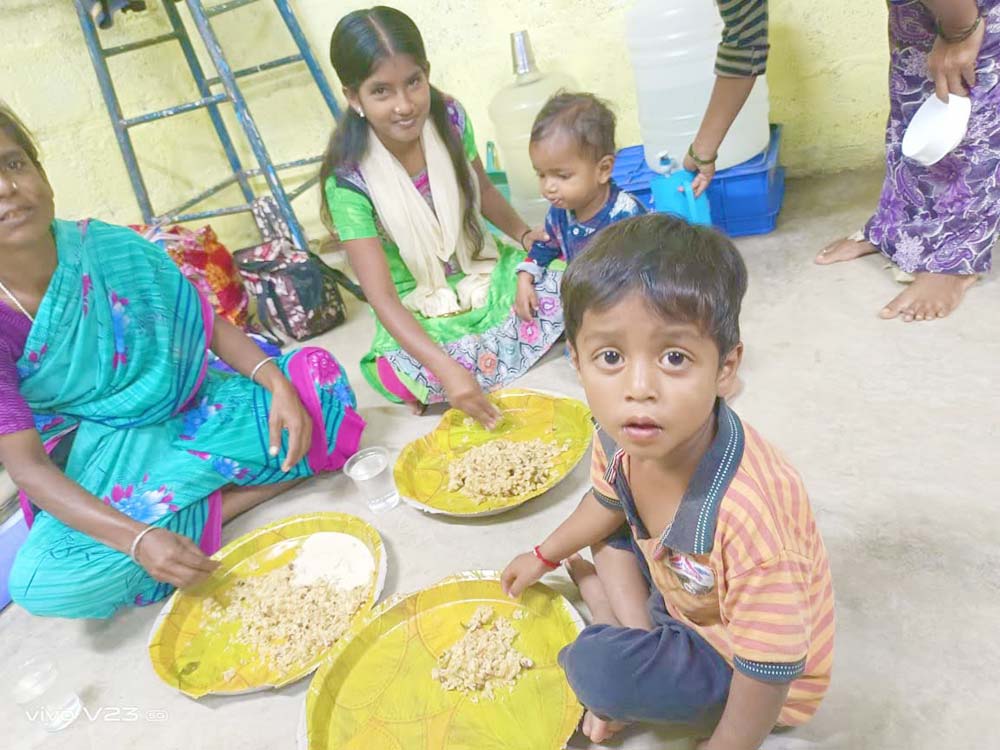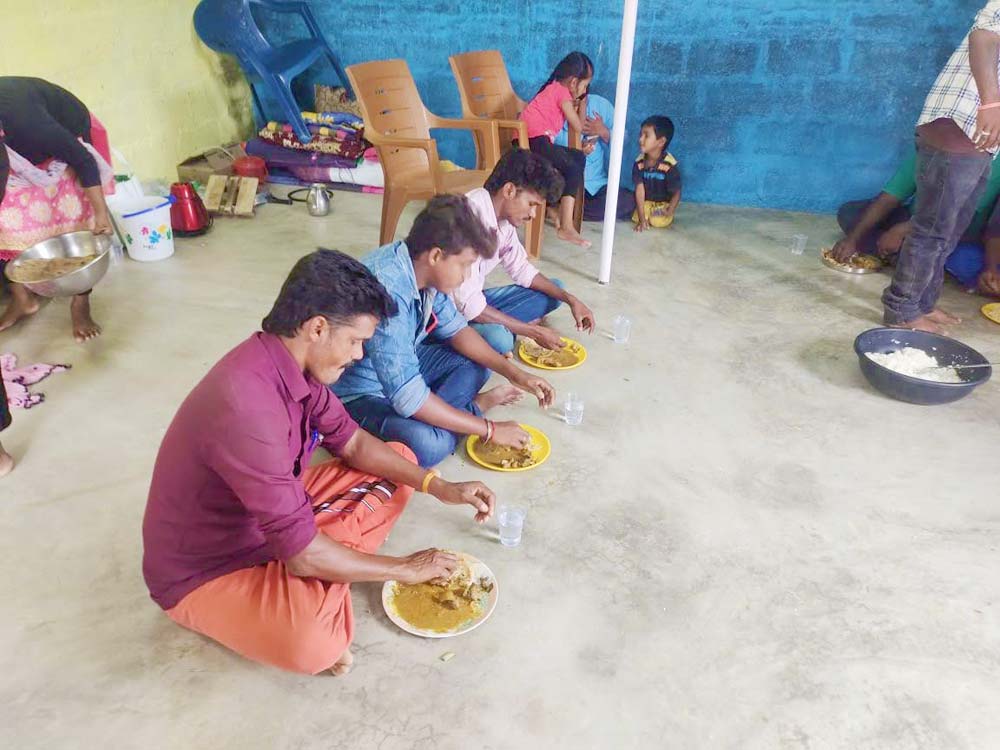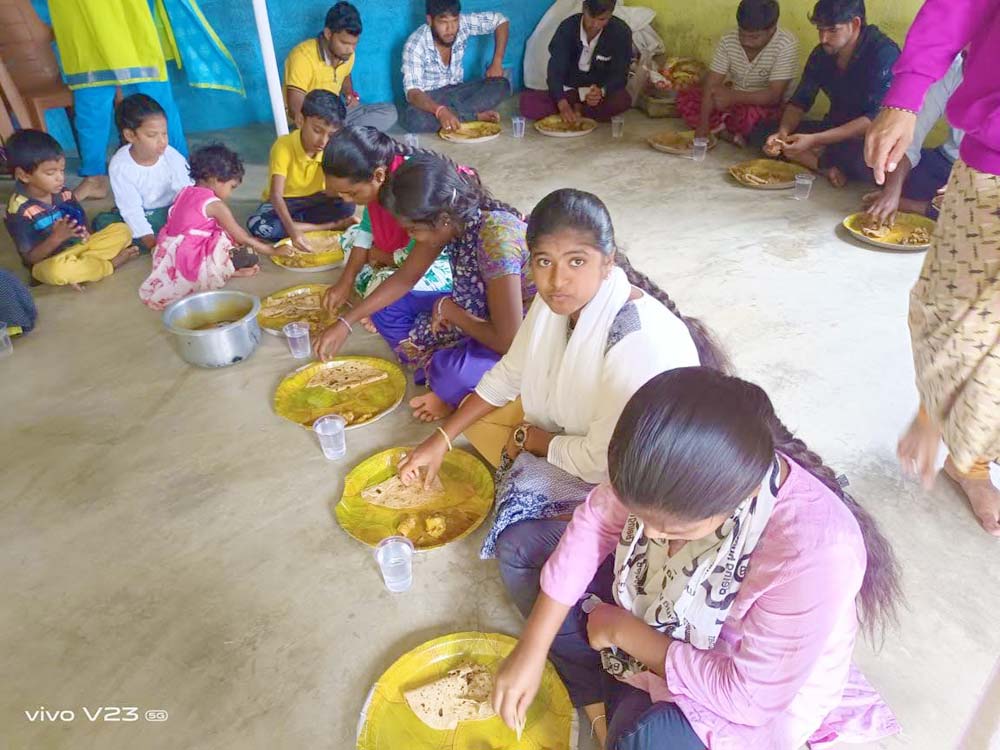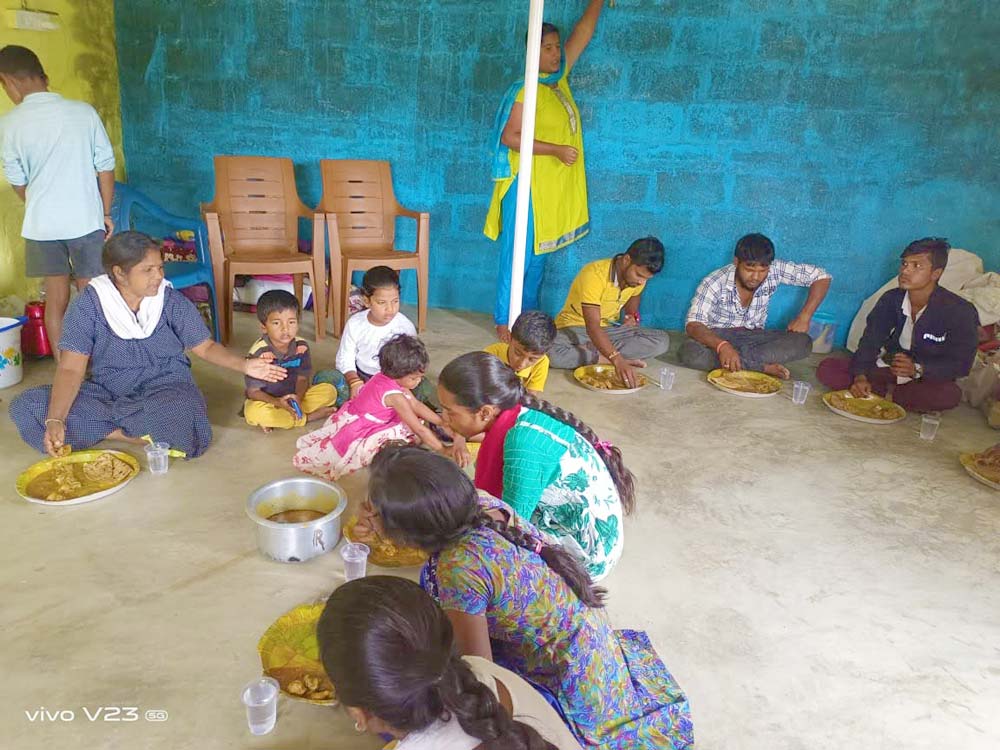 Our Sunday Service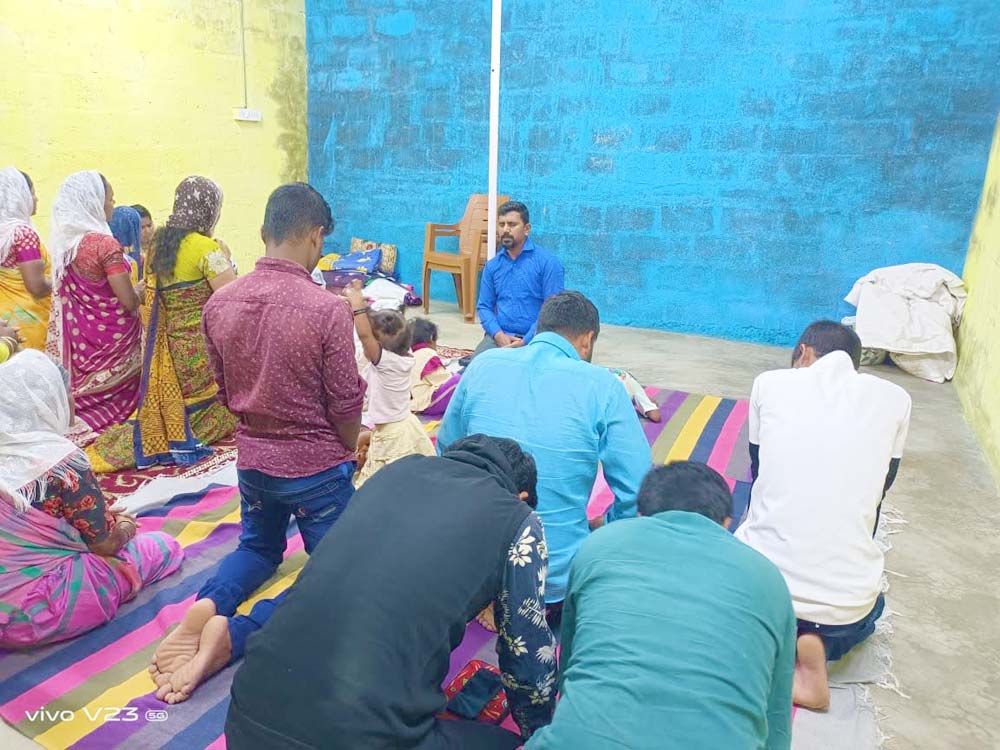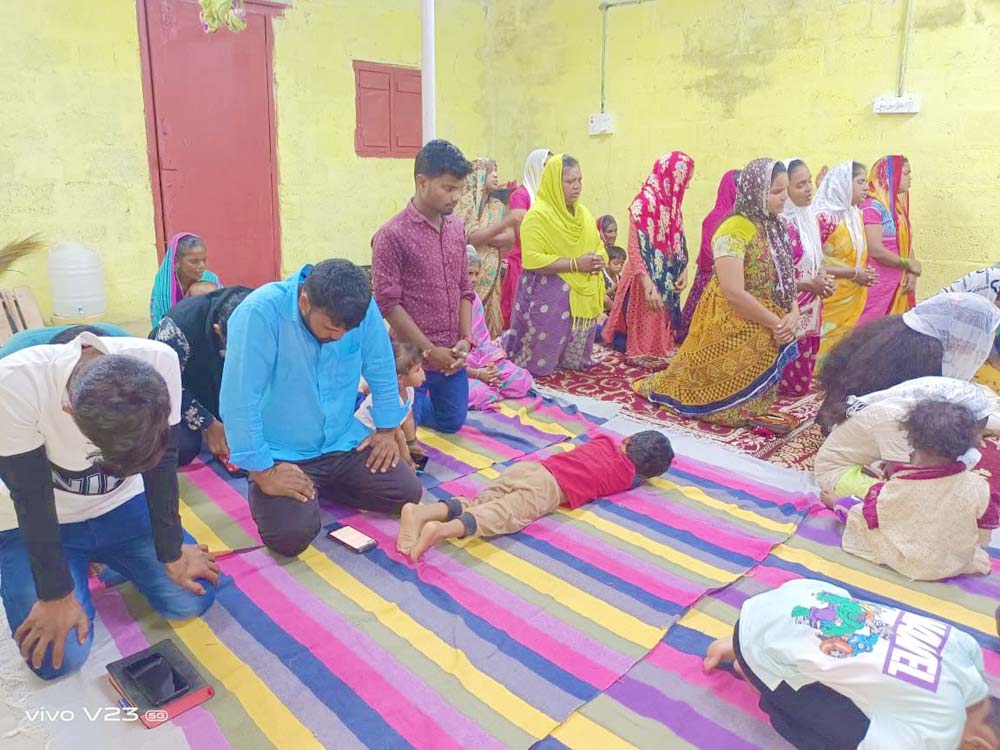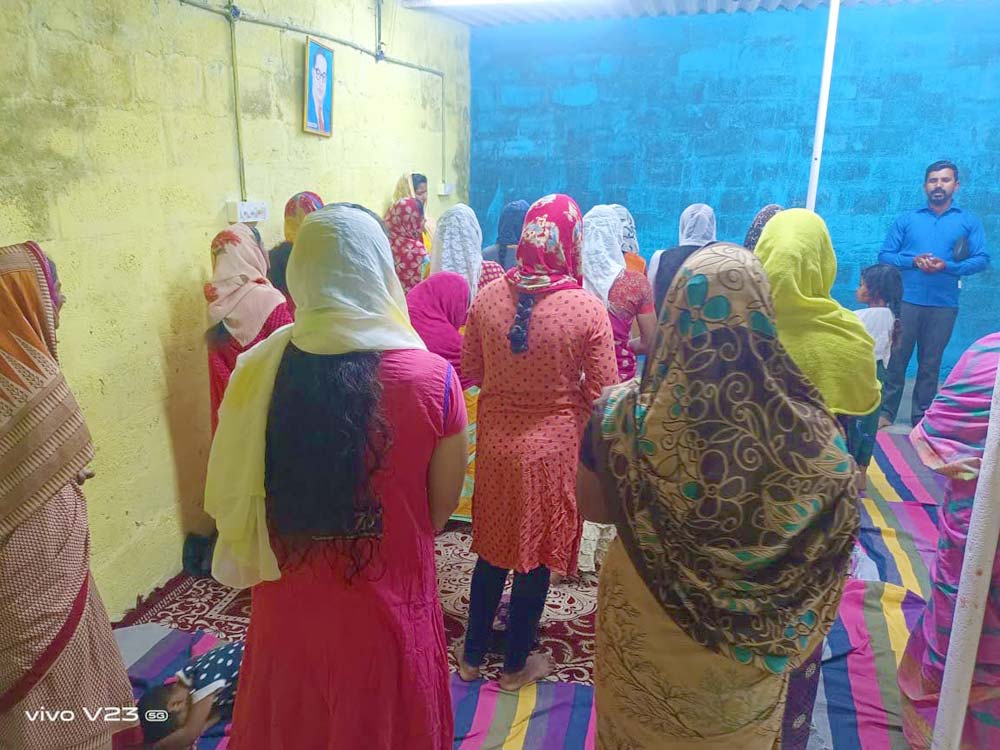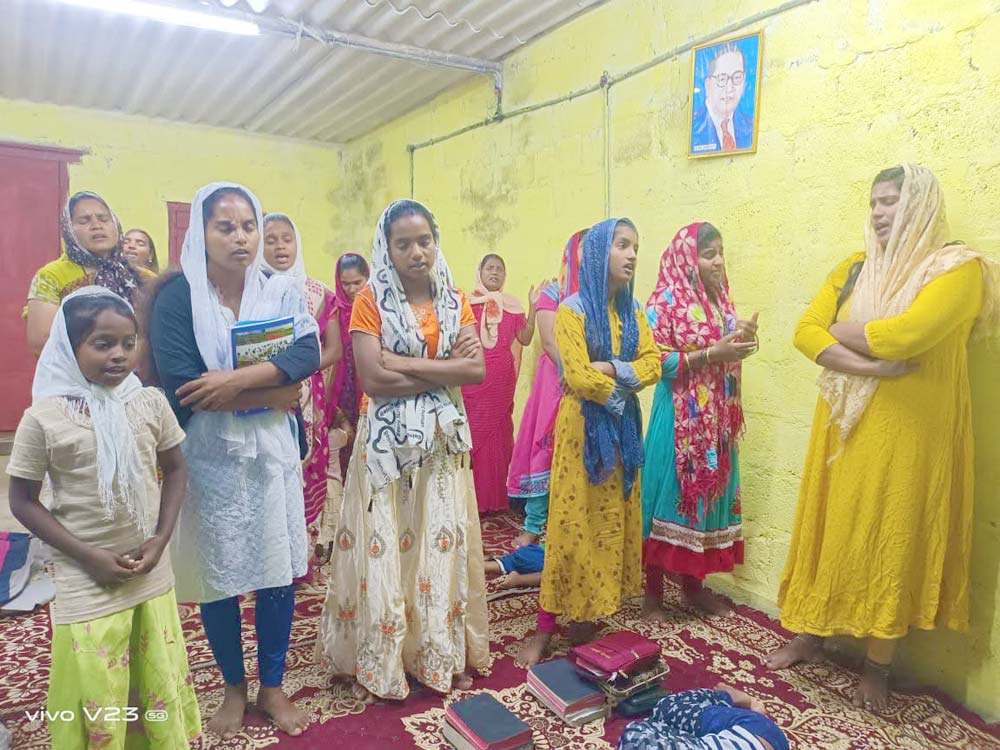 School classes!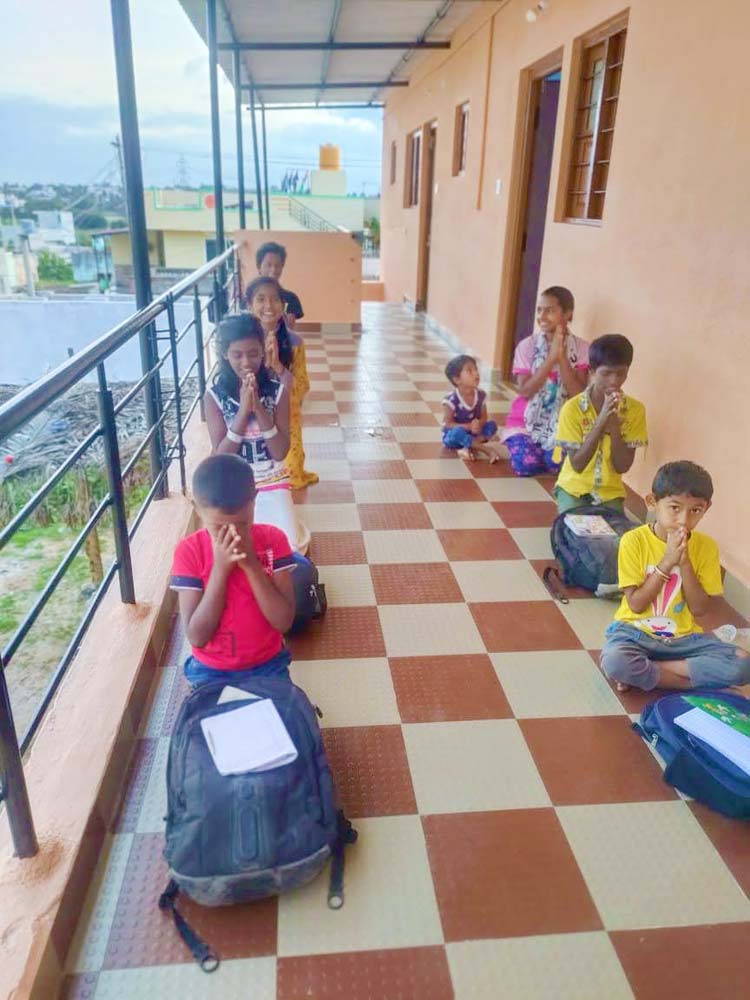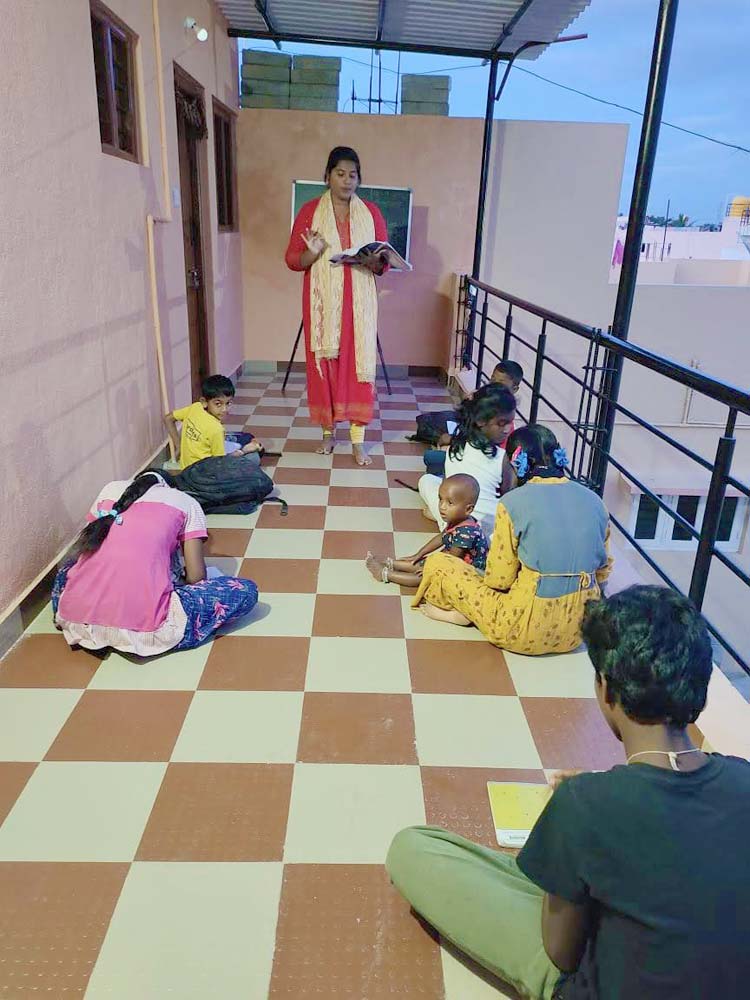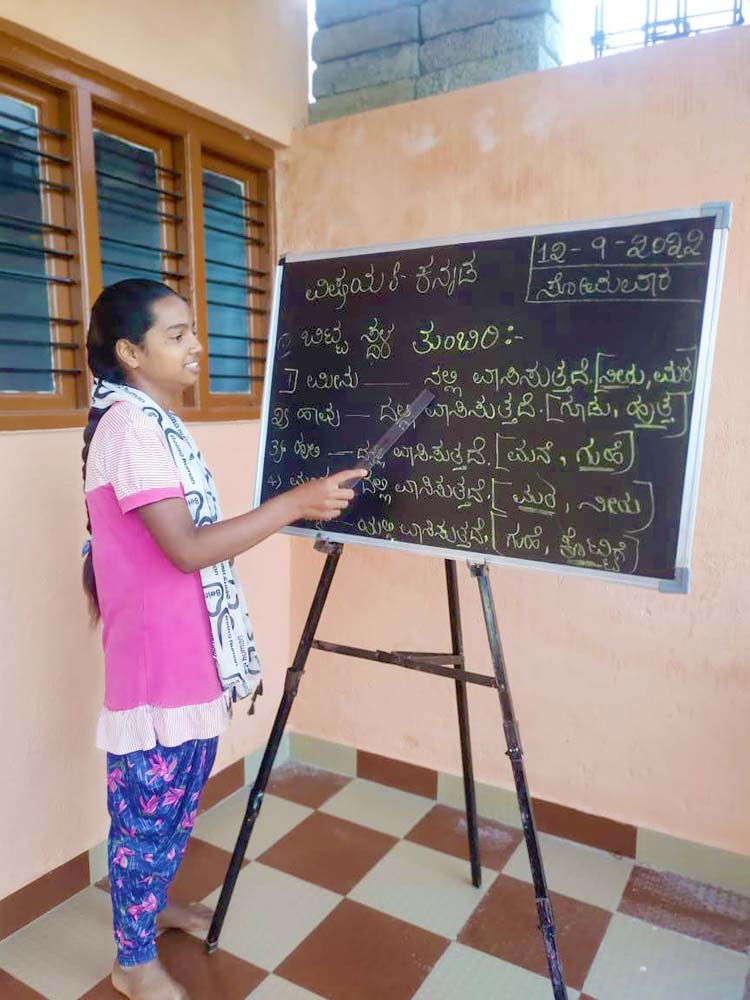 And that's our week! We continue to pray for the rescue of the prayer house village from all that opposes them.  Thank you so much for praying with us!
See the other parts this week:
Thank you for your love, and your prayers for those we serve around the world! It's absolutely amazing what happens when we come together and follow the Lord's leading. I'm beyond grateful for you all!
If you'd like to see more than we can share here, email me for access.
Thank you for keeping us, this ministry, and our outreaches in prayer, and thank you for your support! We couldn't do any of this without you.
· You can get notified when each post goes live by signing up for our email list.
As always, email or fill out our Contact form with questions, feedback, and suggestions.
God bless you!
♥ Samantha