This week in Mexico 2-6-21

Another week with the kids of our Escualita: our after-school group that has become school during the pandemic.

Quick links to the other parts this week:
Our school classes
These precious ones!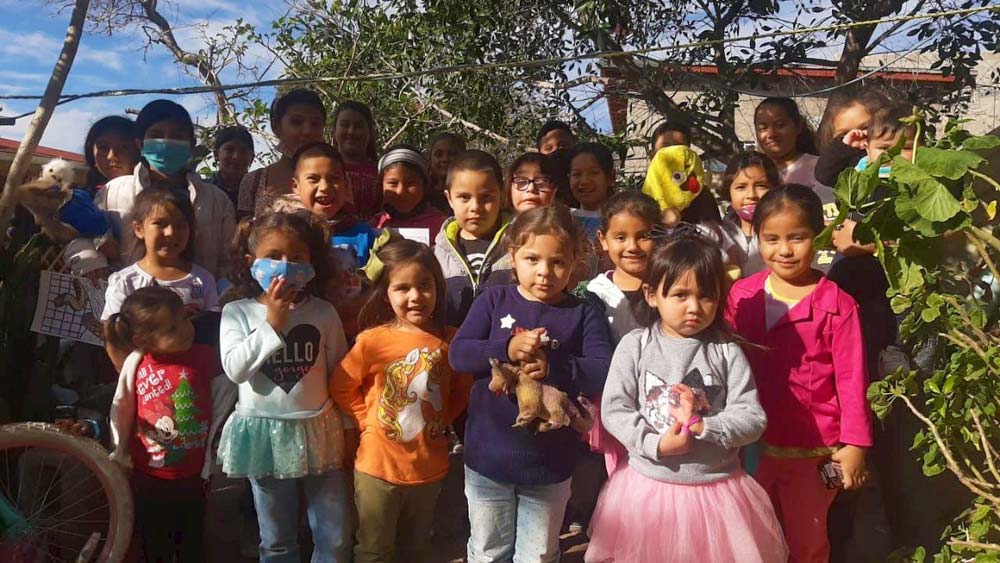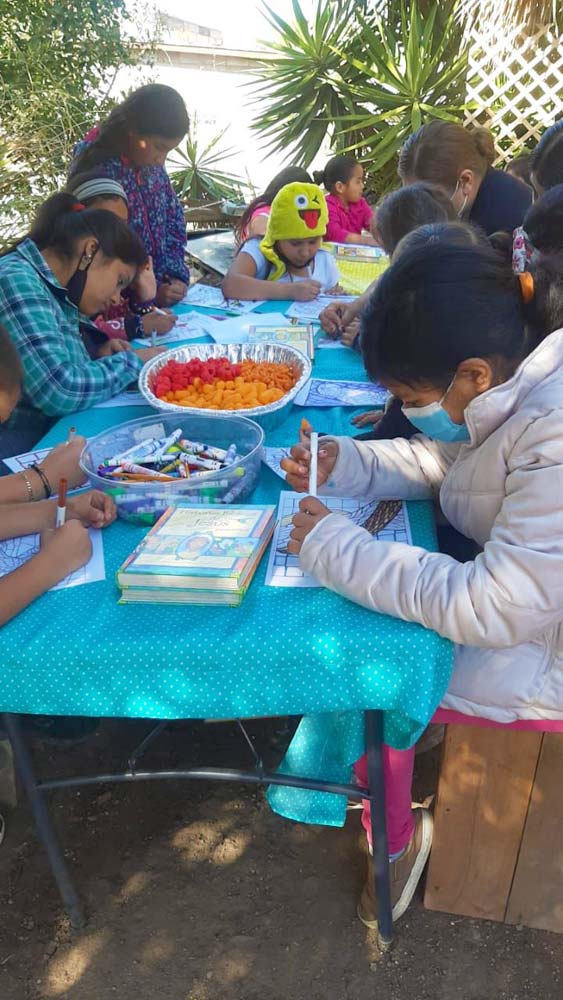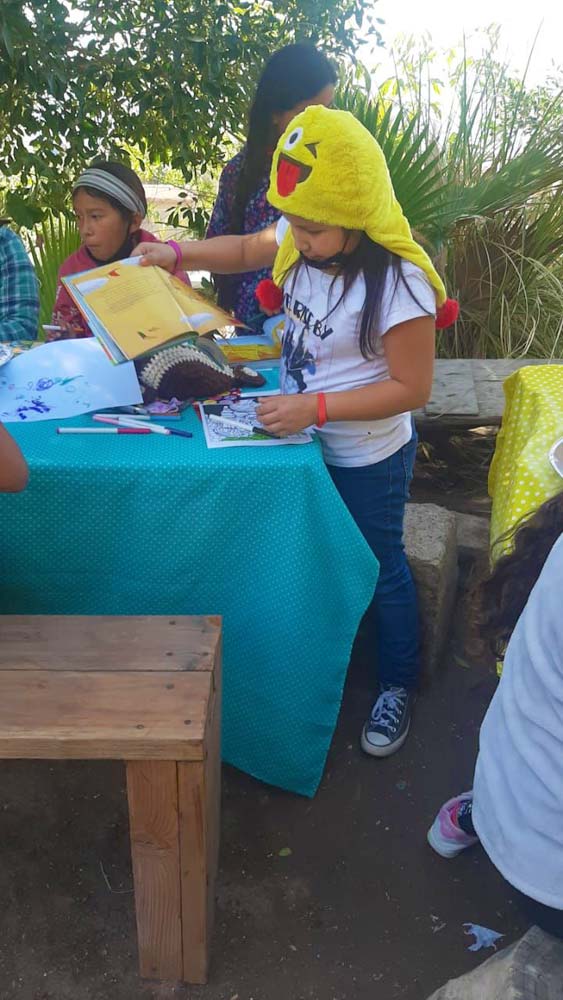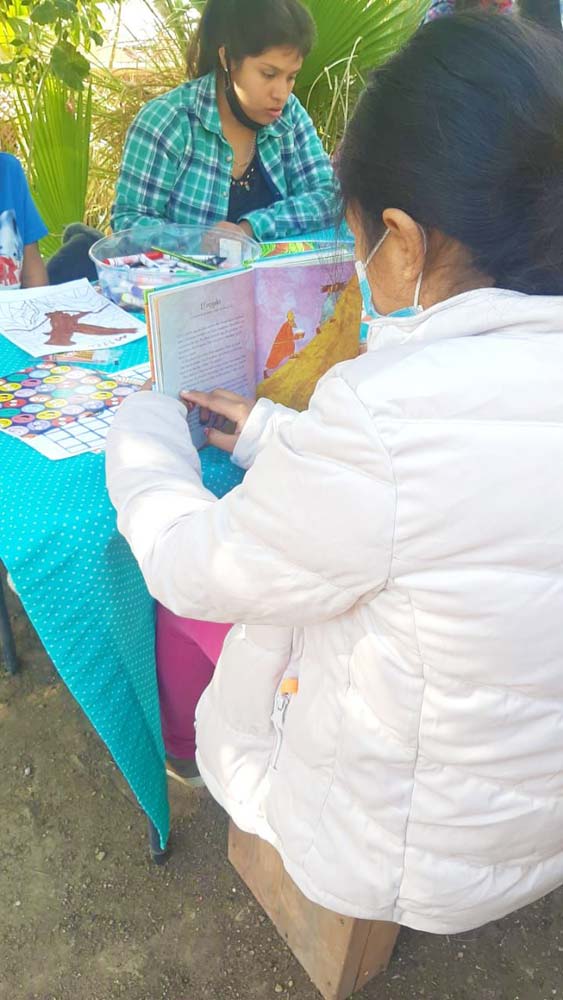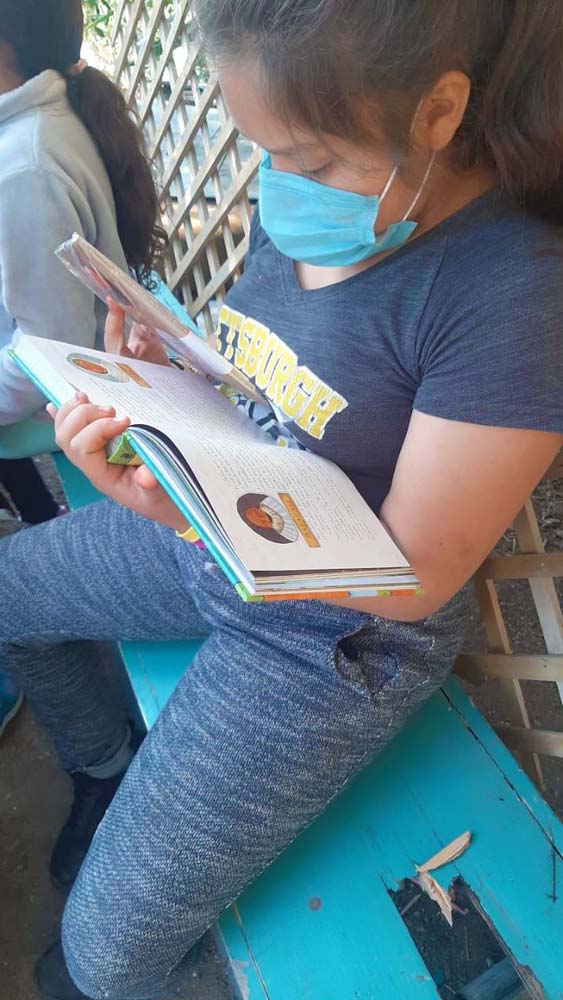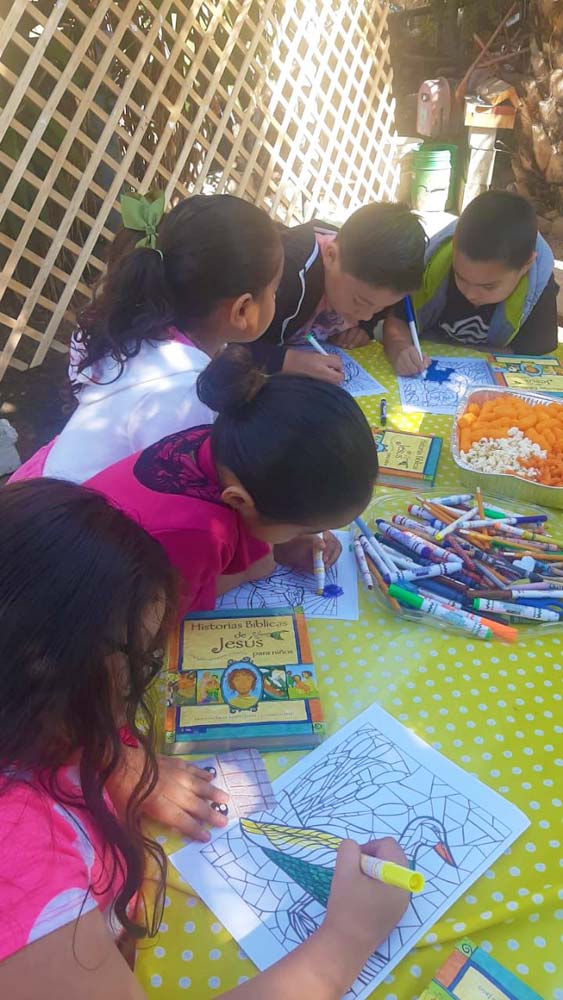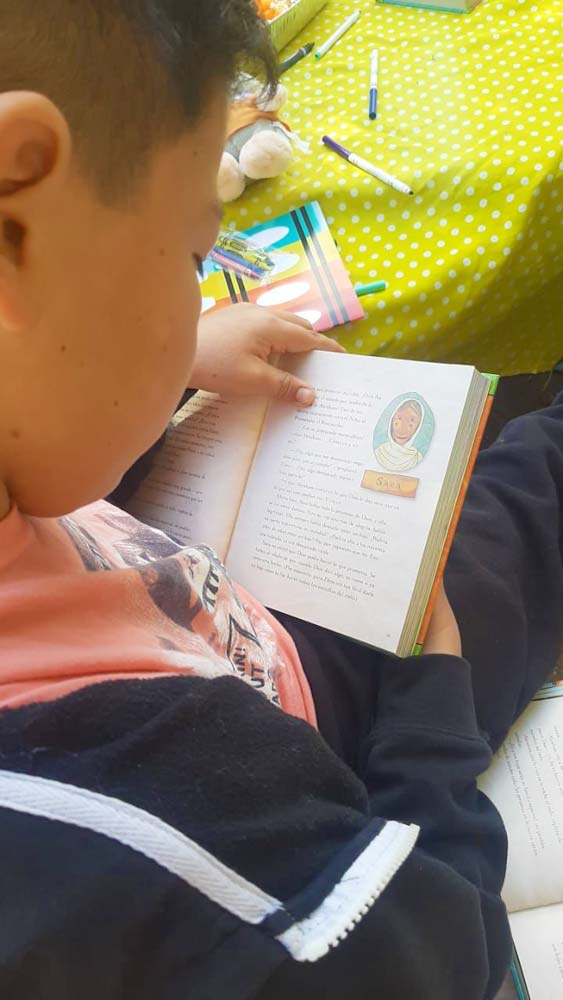 New this year! We now have a birthday cabinet! And each kid on their birthday gets to pick out whatever they want. We'll keep it stocked up with lots of goodies.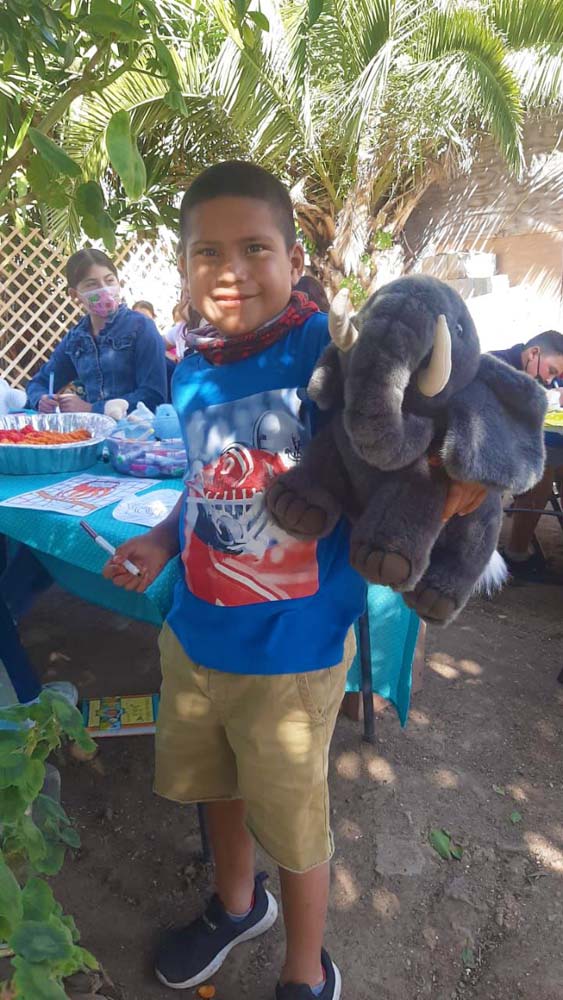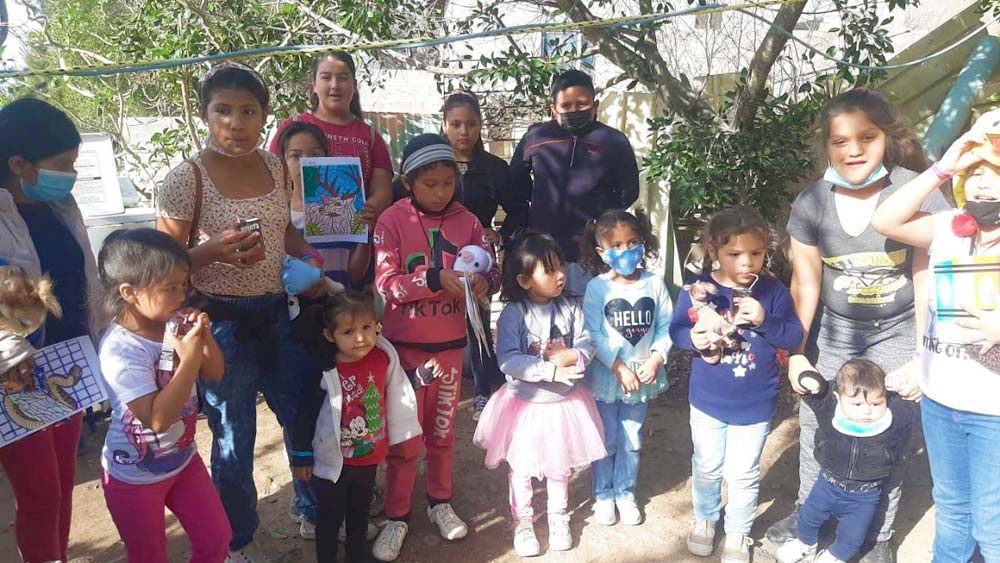 See the other parts this week:
Thank you for your love, and your prayers for those we serve around the world! It's absolutely amazing what happens when we come together and follow the Lord's leading. I'm beyond grateful for you all!
If you'd like to see more than we can share here, email me for access.
Thank you for keeping us, this ministry, and our outreaches in prayer, and thank you for your support! We couldn't do any of this without you.
· You can get notified when each post goes live by signing up for our email list.
As always, email or fill out our Contact form with questions, feedback, and suggestions.
God bless you!
♥ Samantha