This week in India 2-6-21

Exciting news this week! We are preparing for our first ever sewing/tailoring classes! Come see a quick peek into our week here.
Quick links to the other parts this week:
Sewing / Tailoring Classes!
We got the machines and desks. And much needed fans for when it gets hot. The men assembled them for us!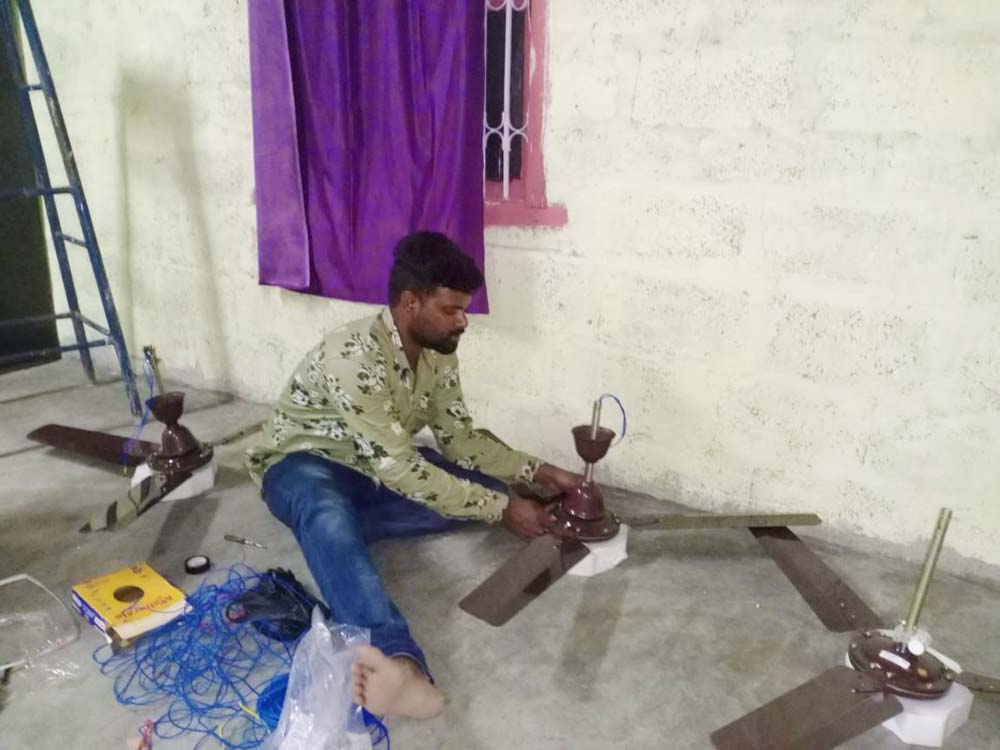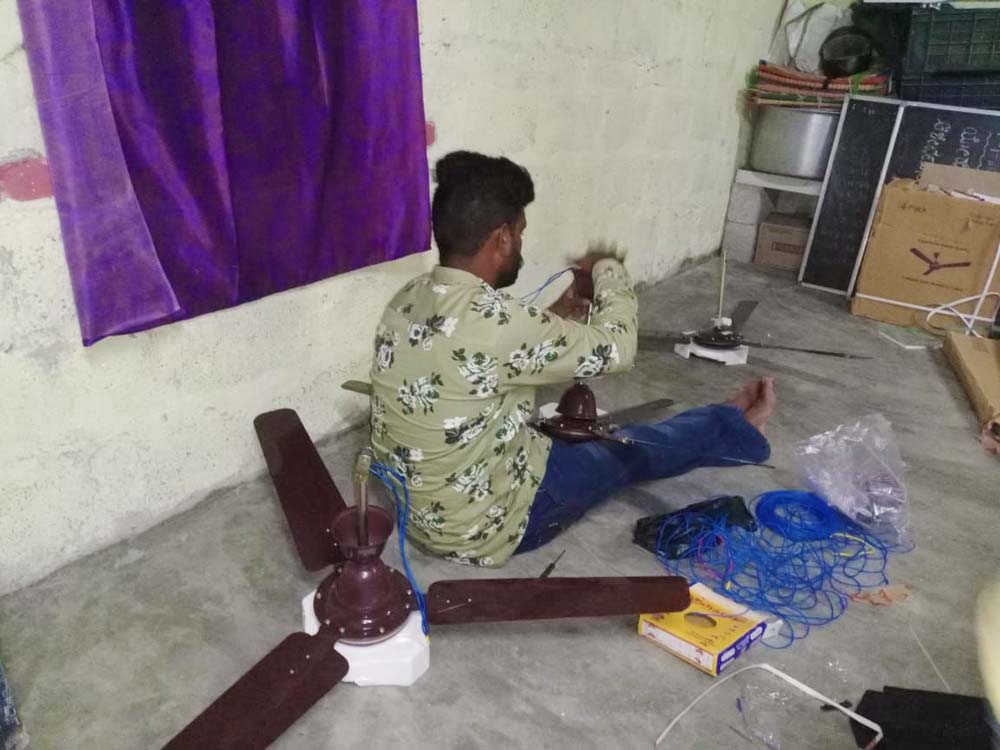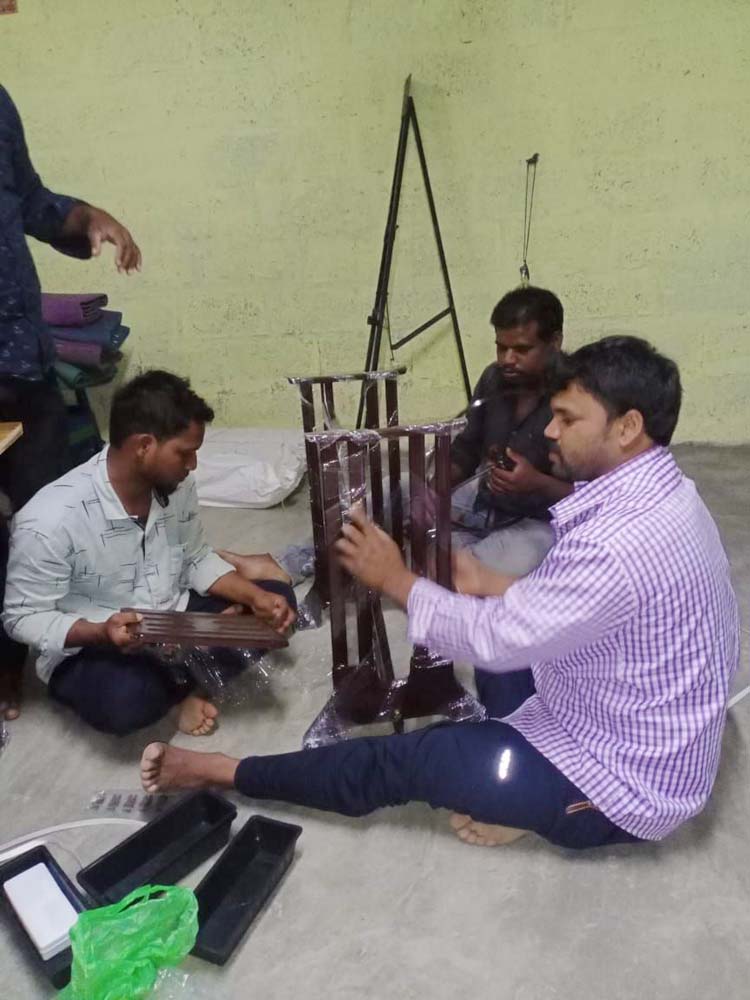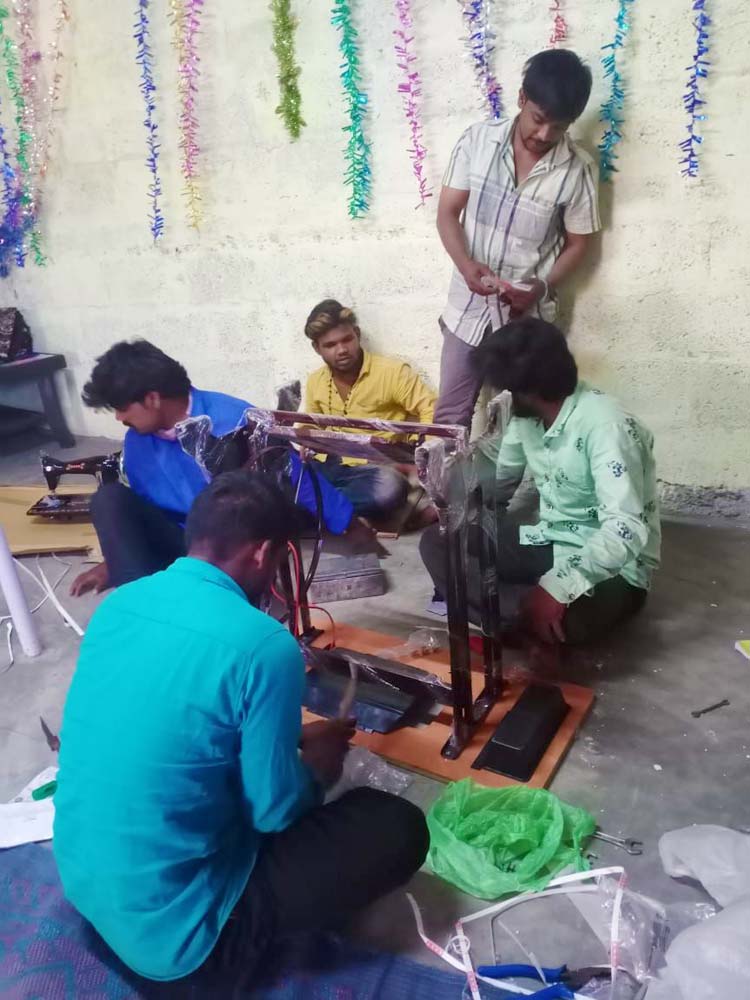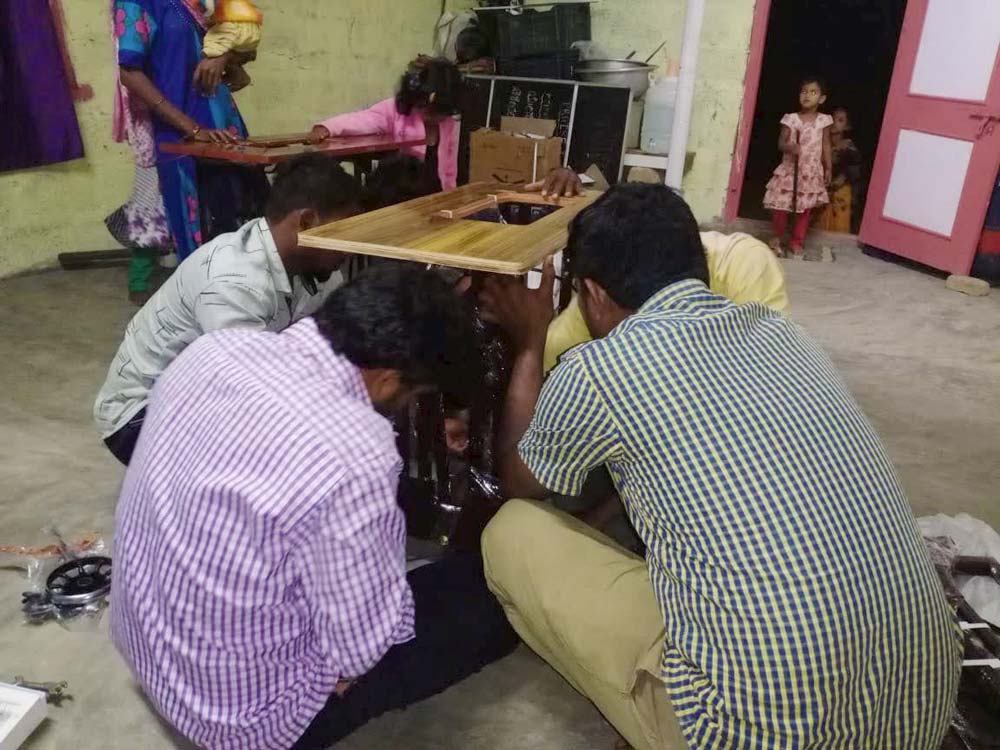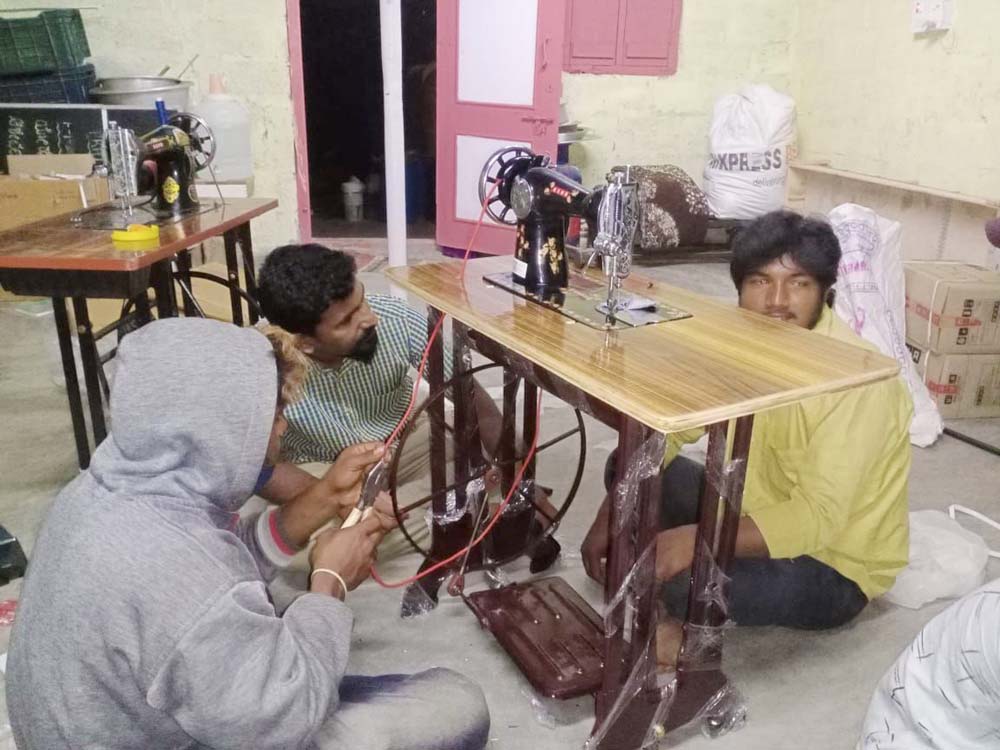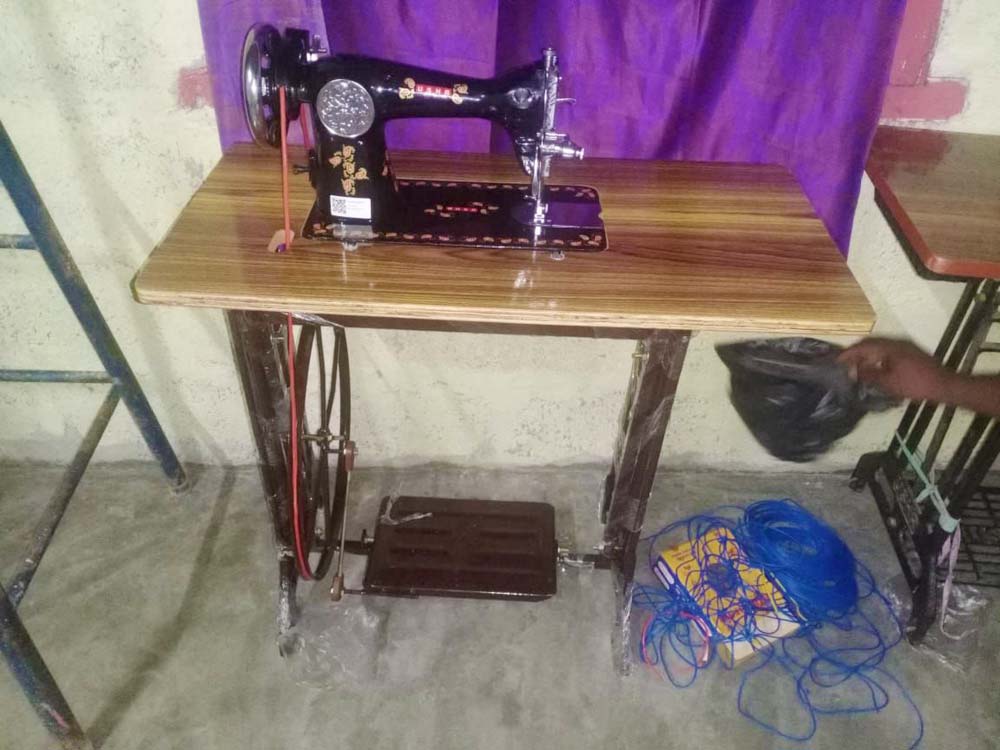 Groceries for the week!
Here everyone is helping package them all up. It's been an amazing blessing to experience every day the faithfulness of God, and of His people. Every week we are blown away by the ability to provide for all our needs.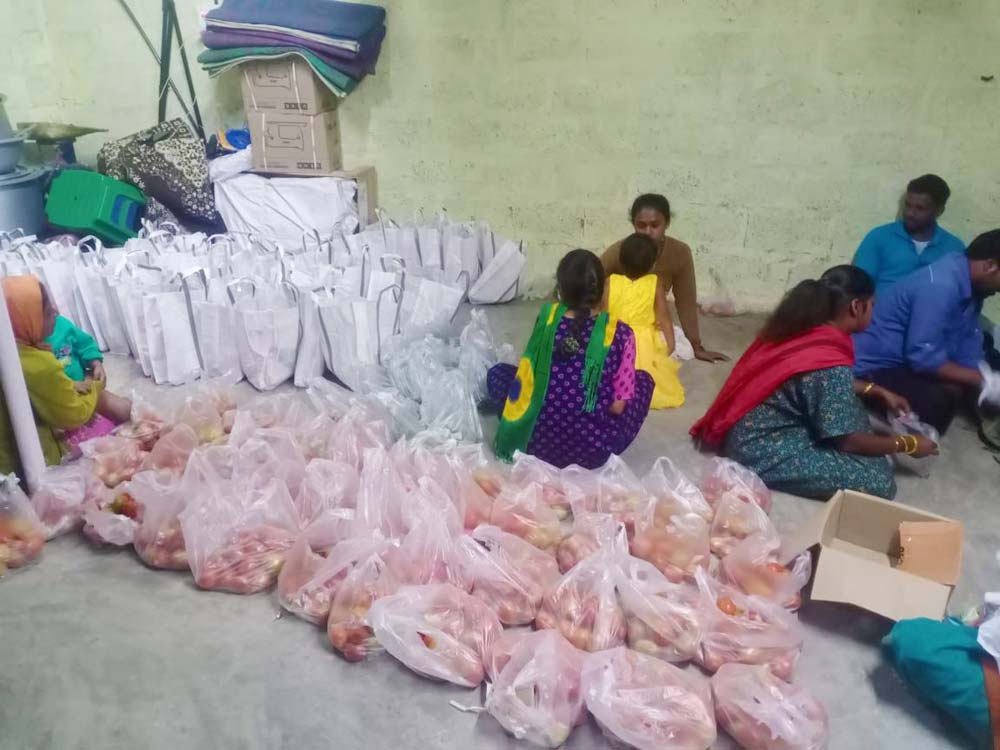 And we're able to give them to families in private now, so as to not bring unwanted attention on our group!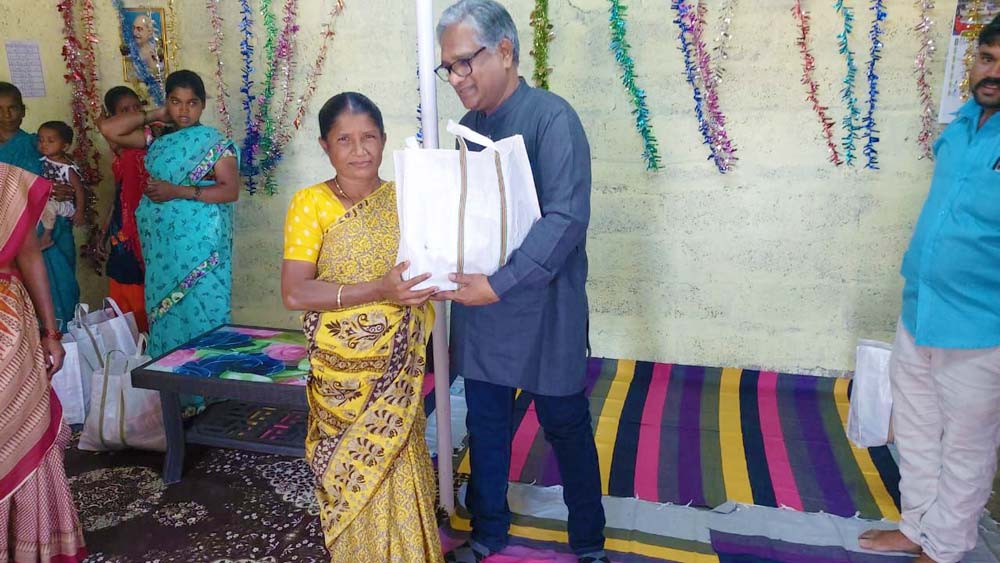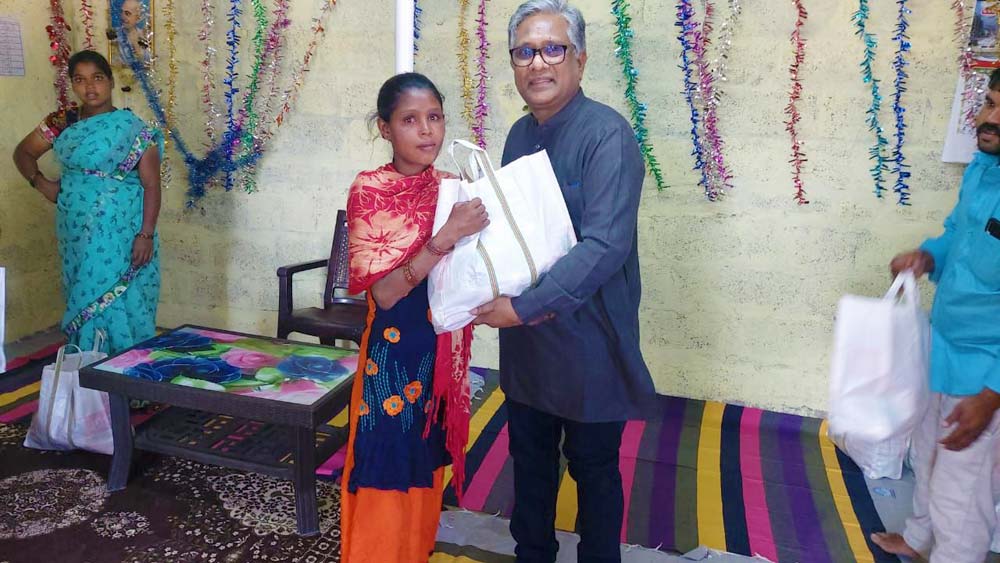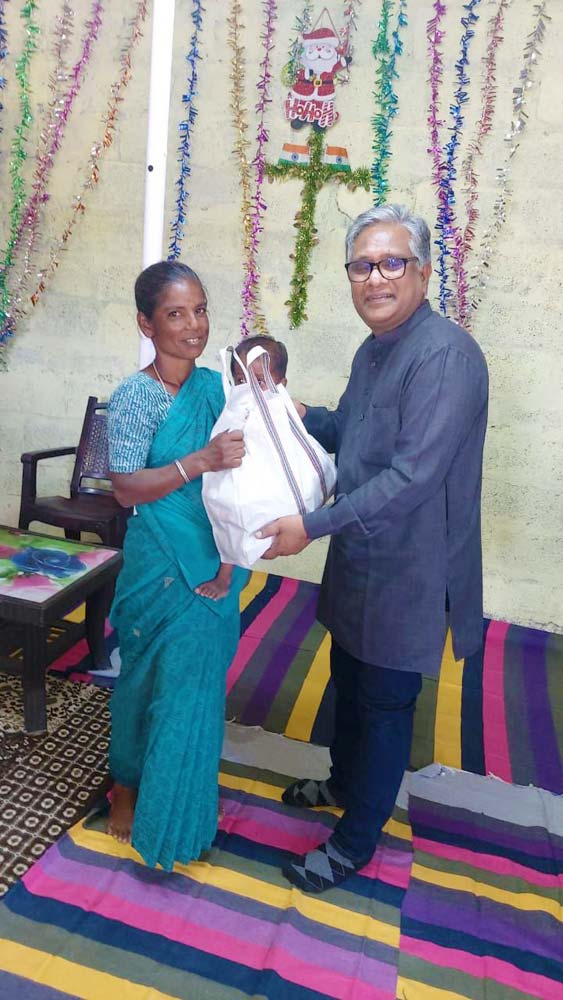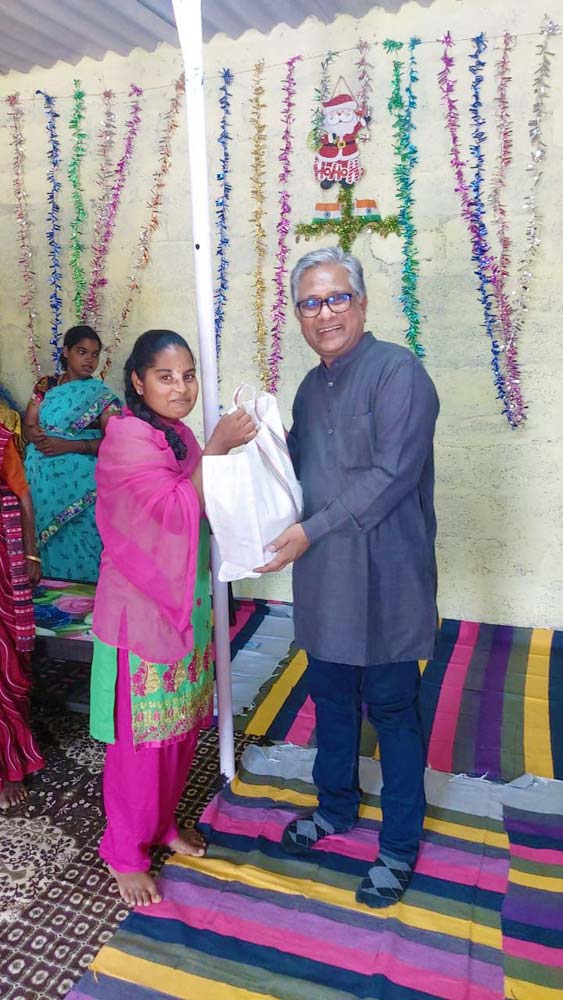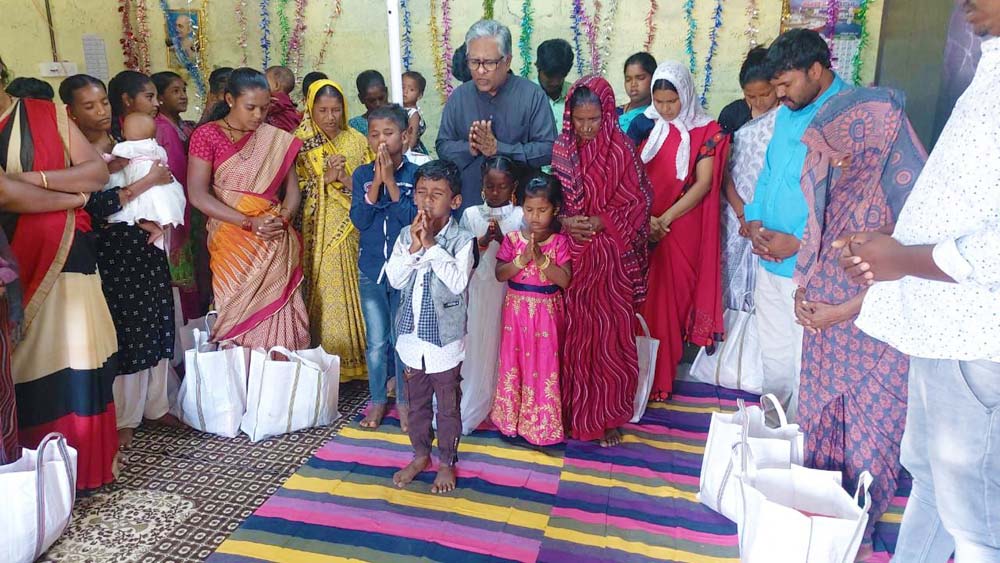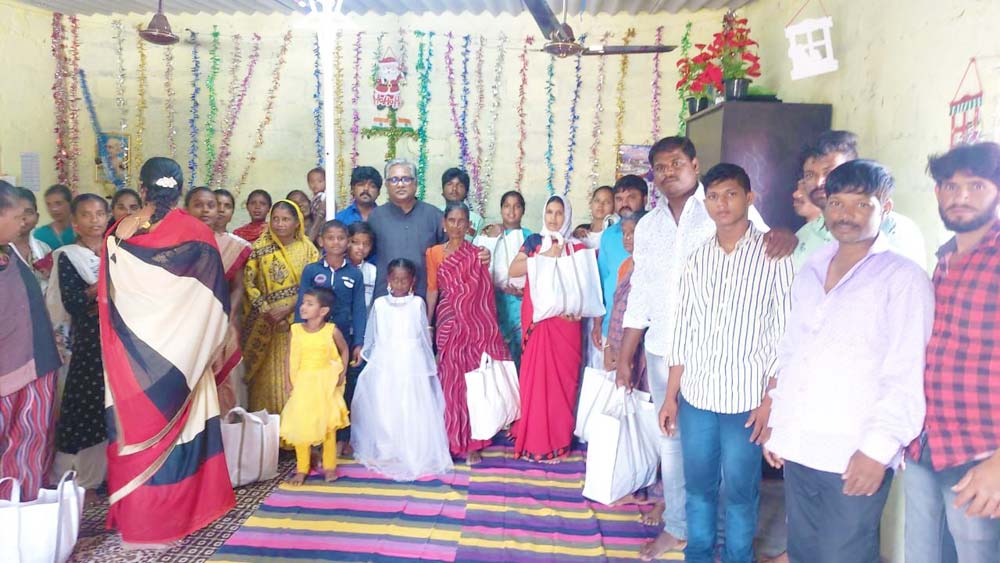 School Classes
Our kids continue to thrive and learn in our classes!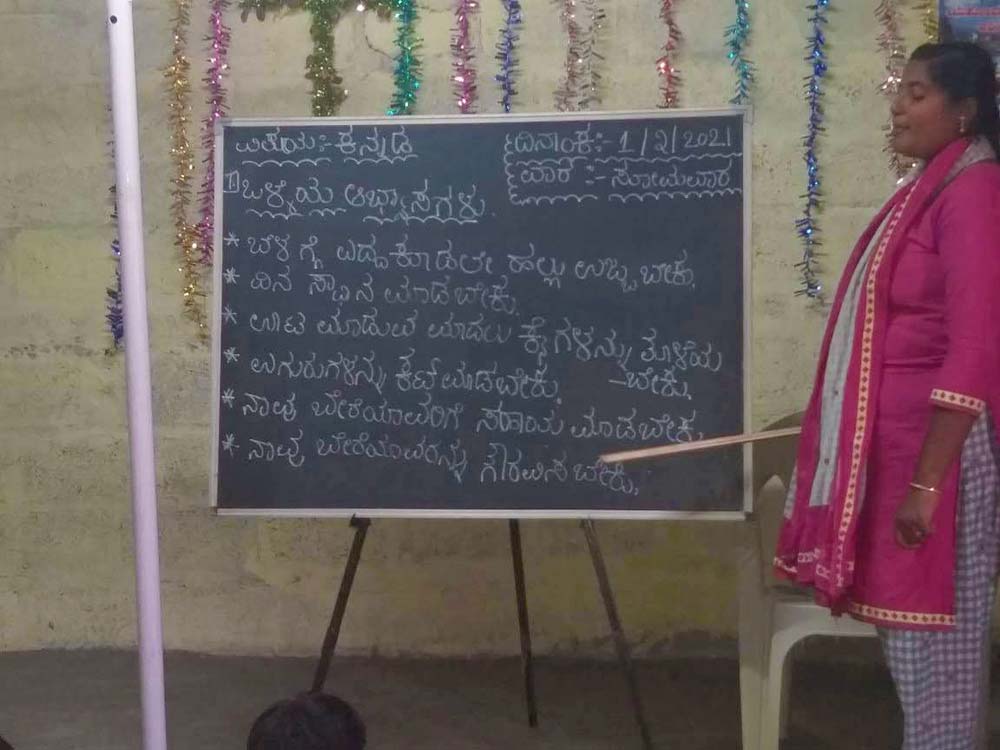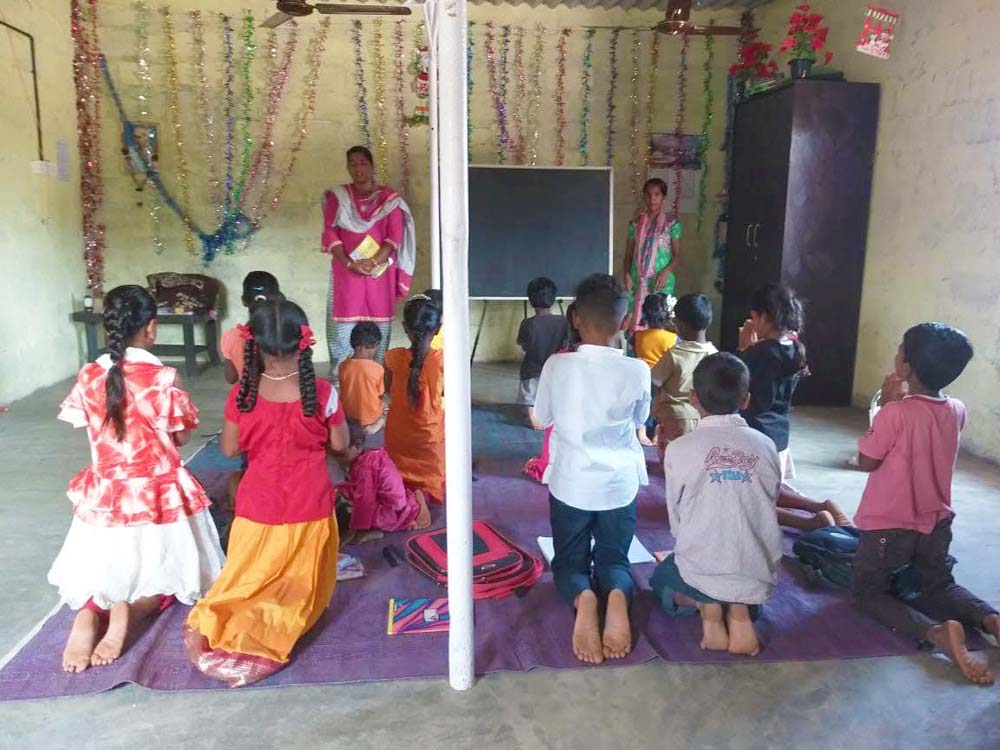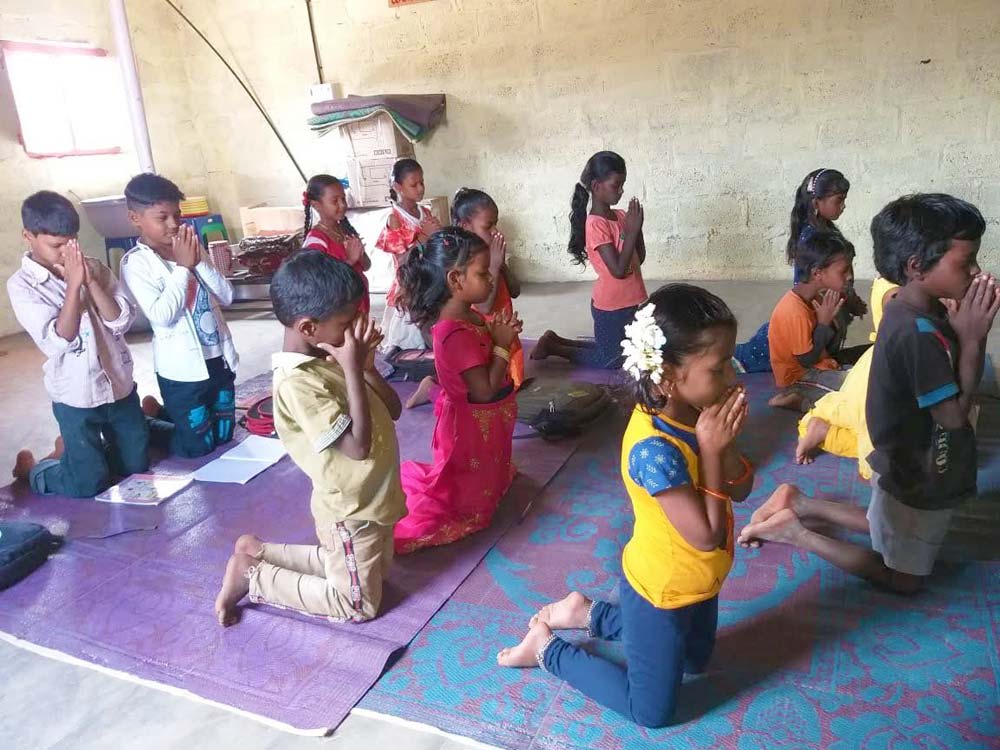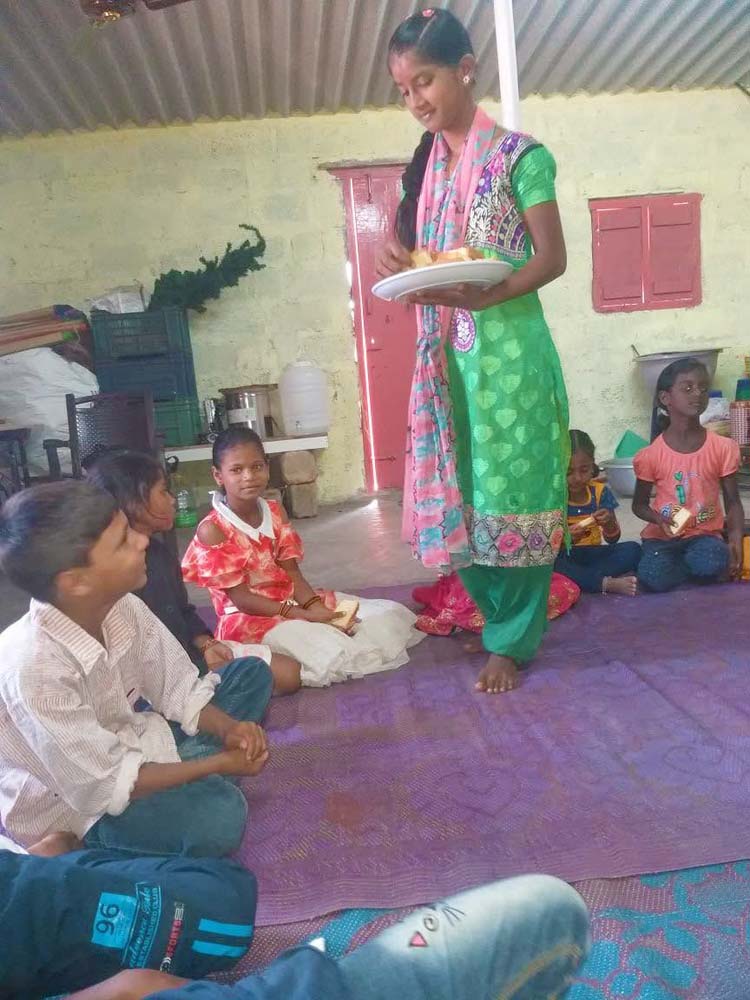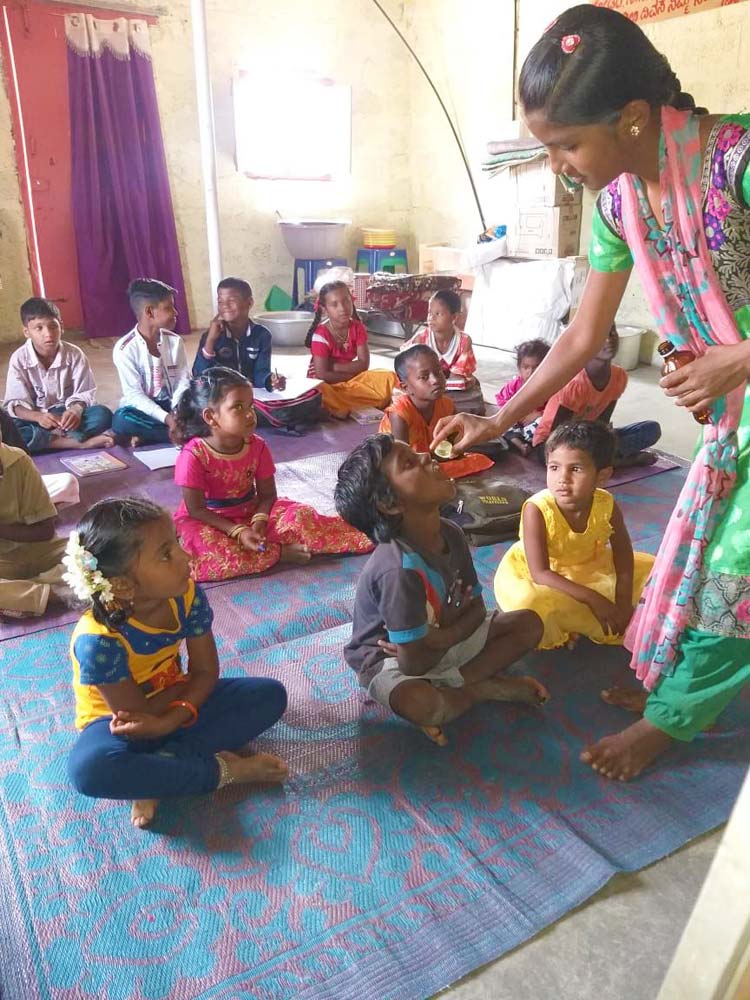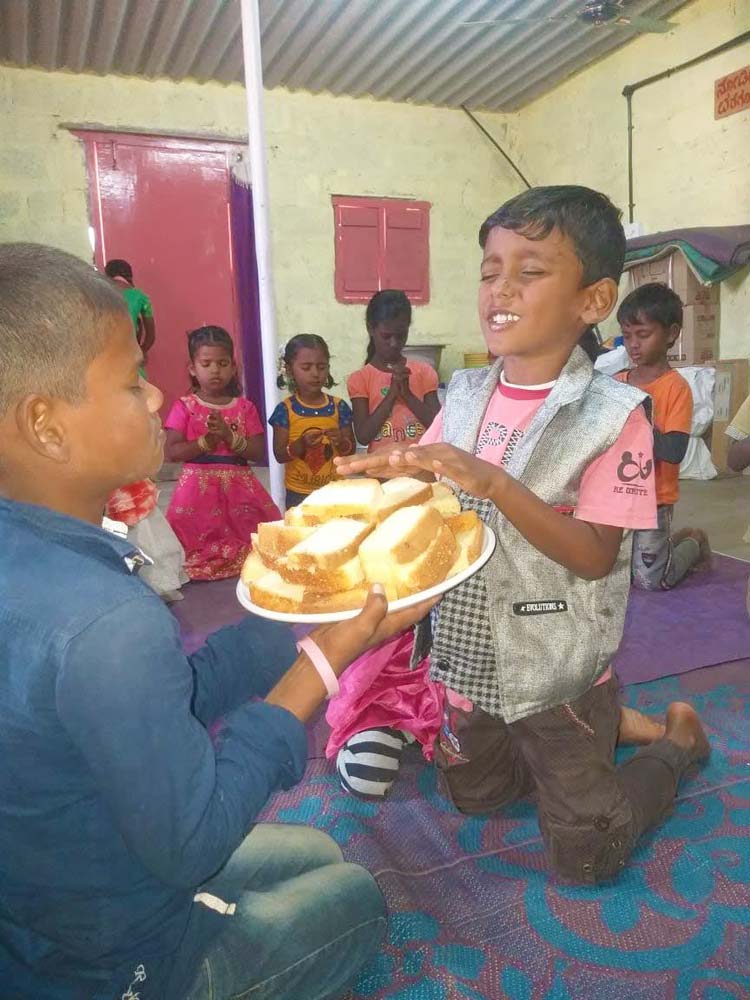 Our Sunday Service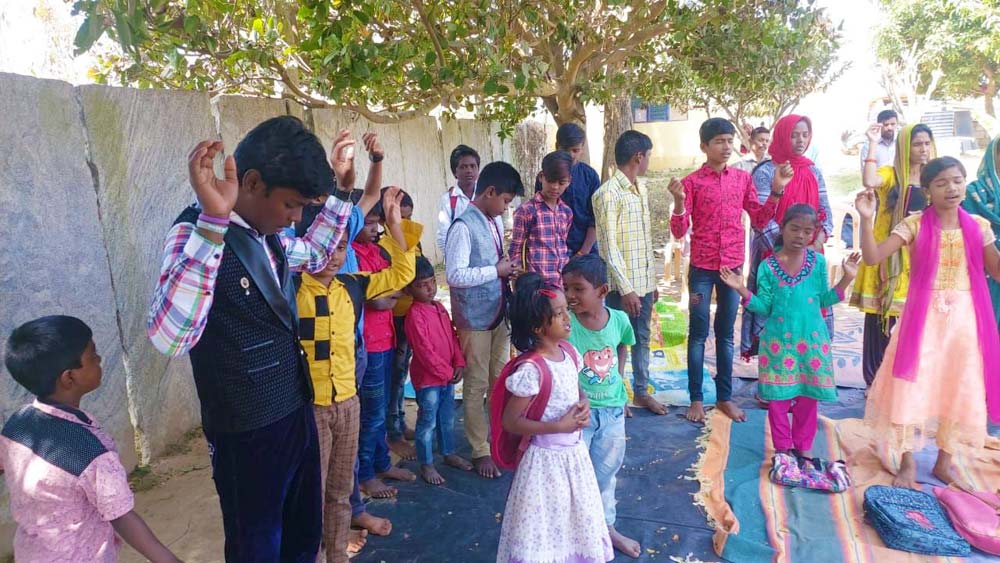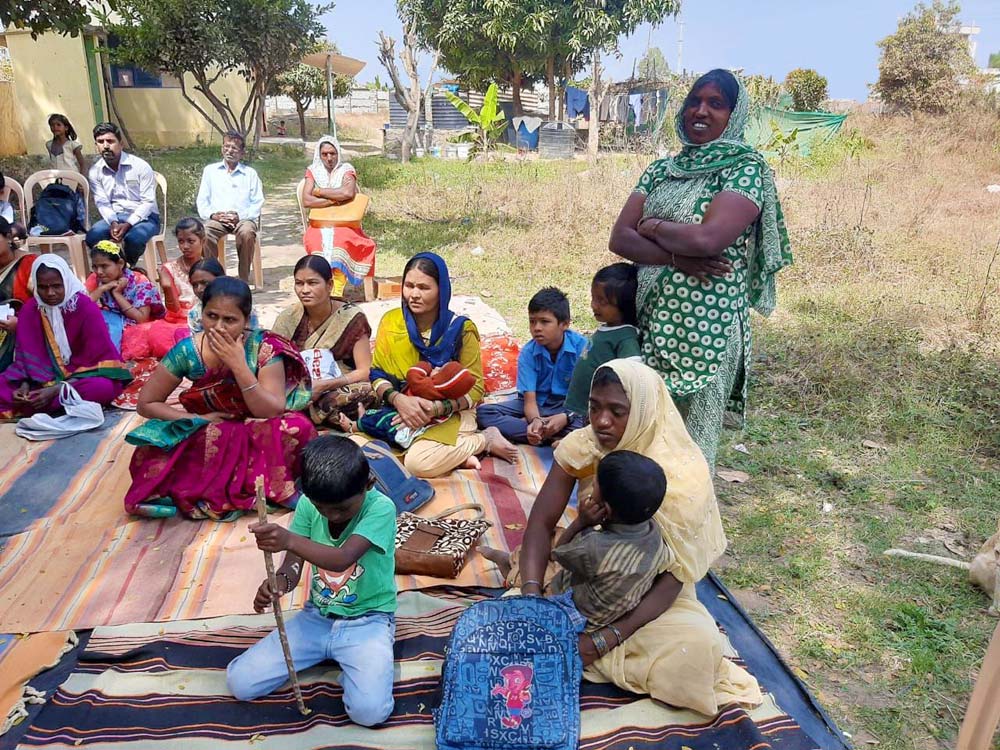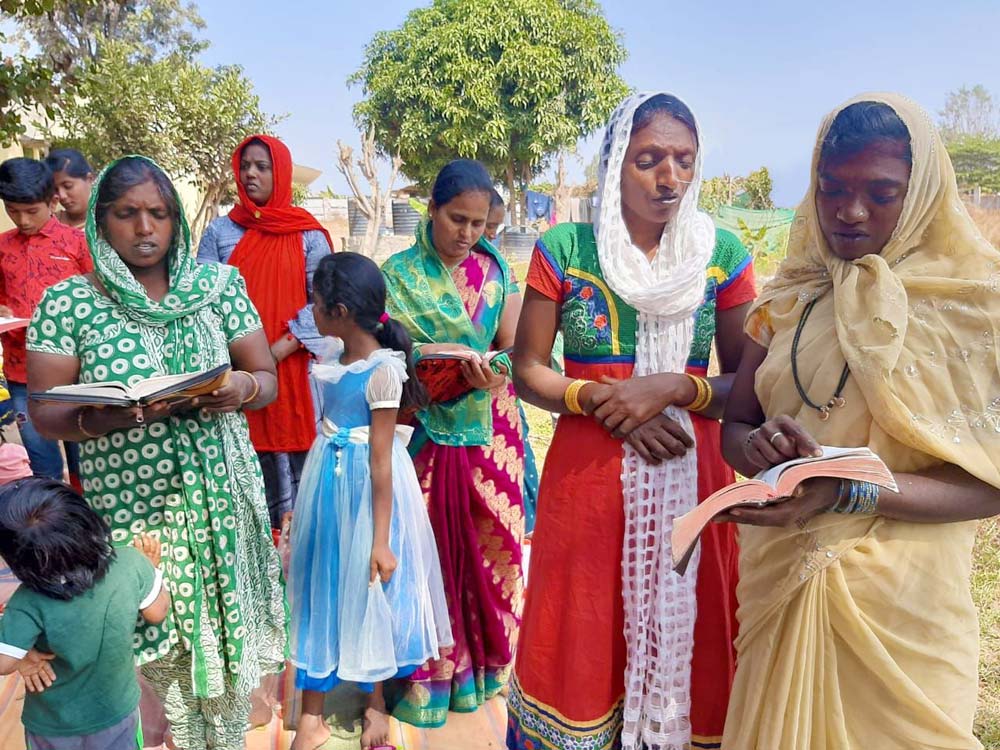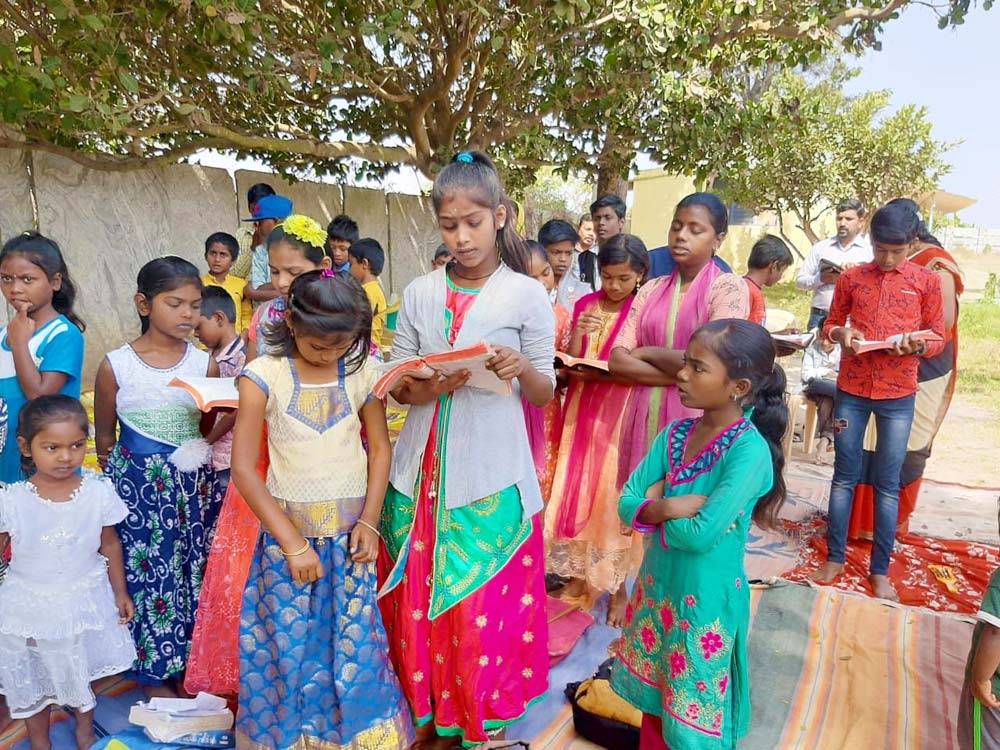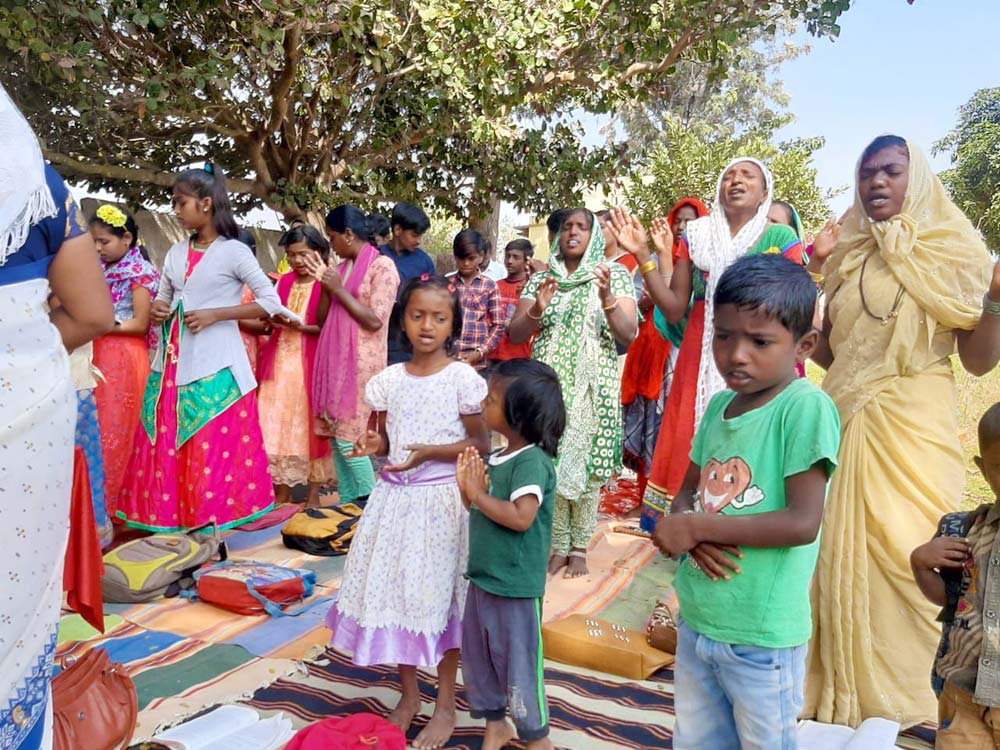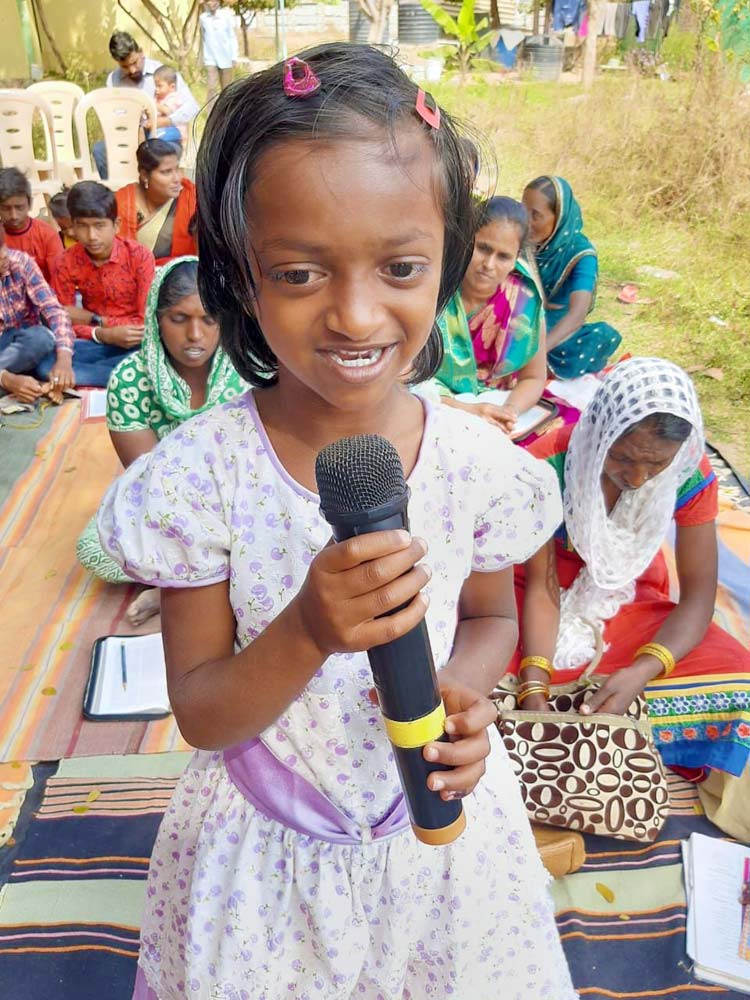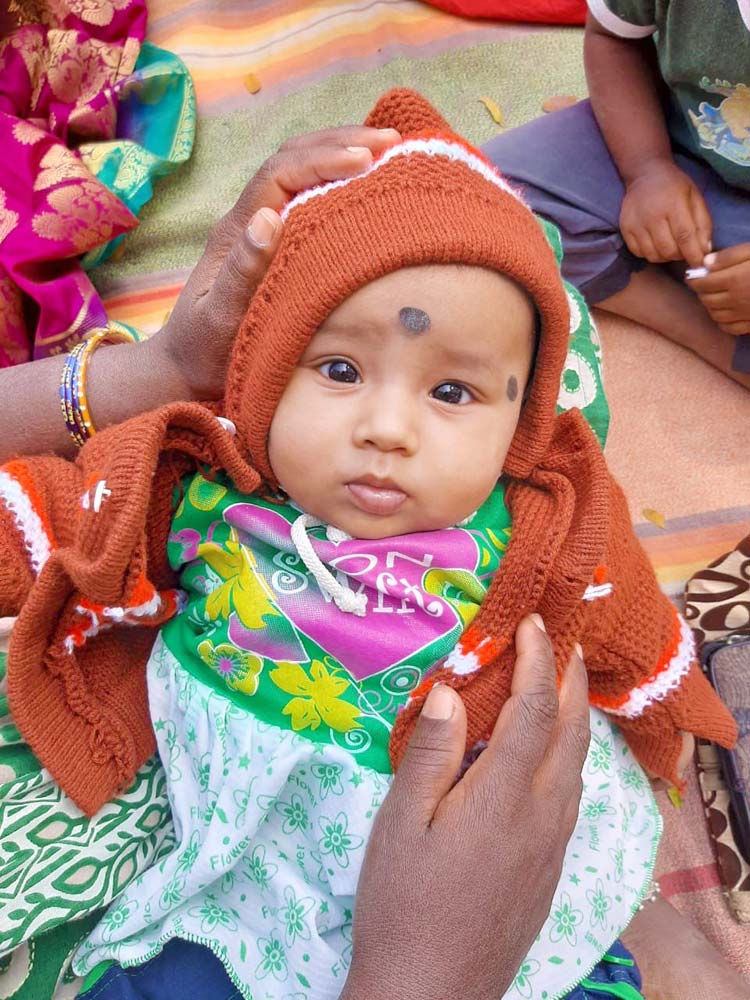 Sunday School Classes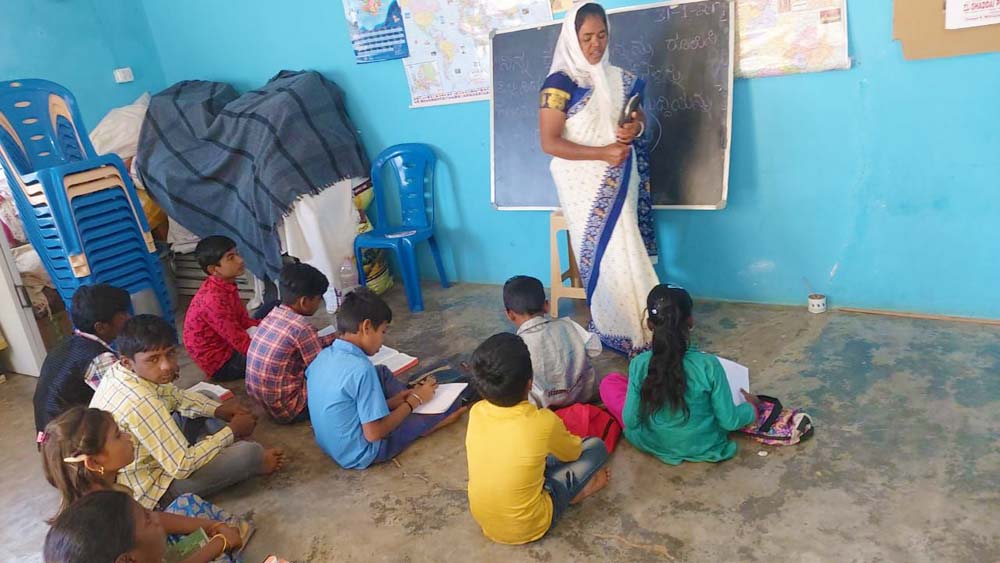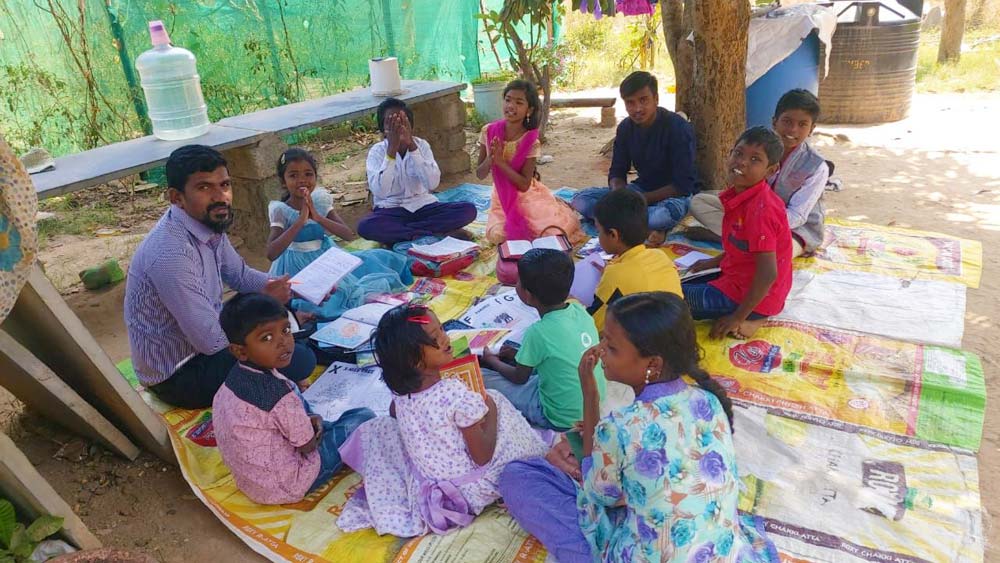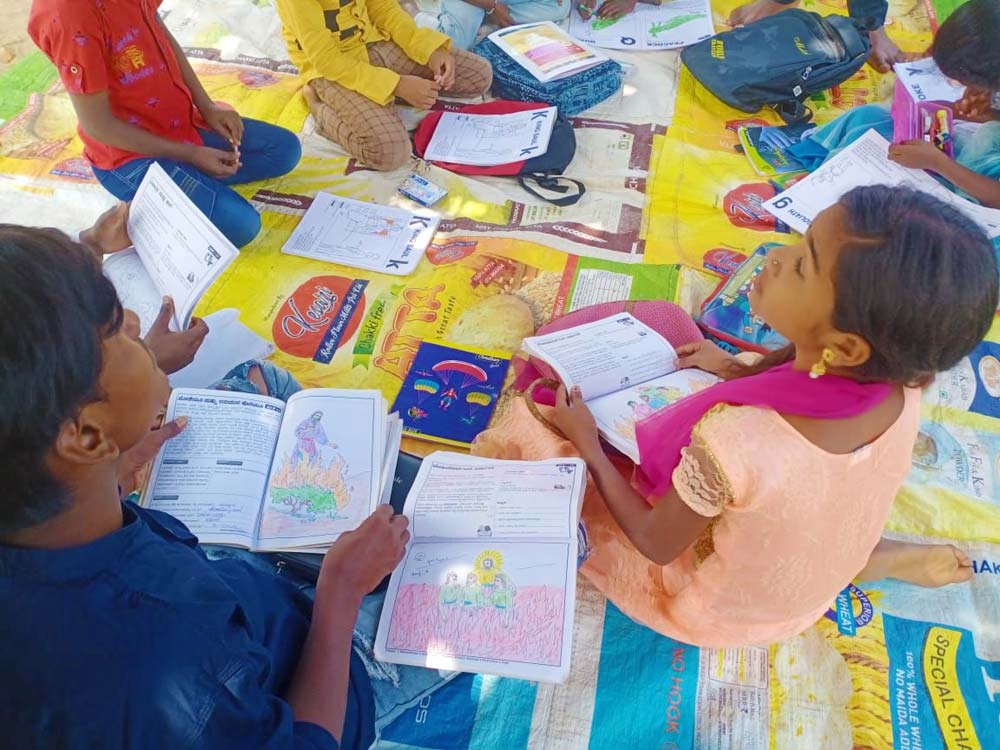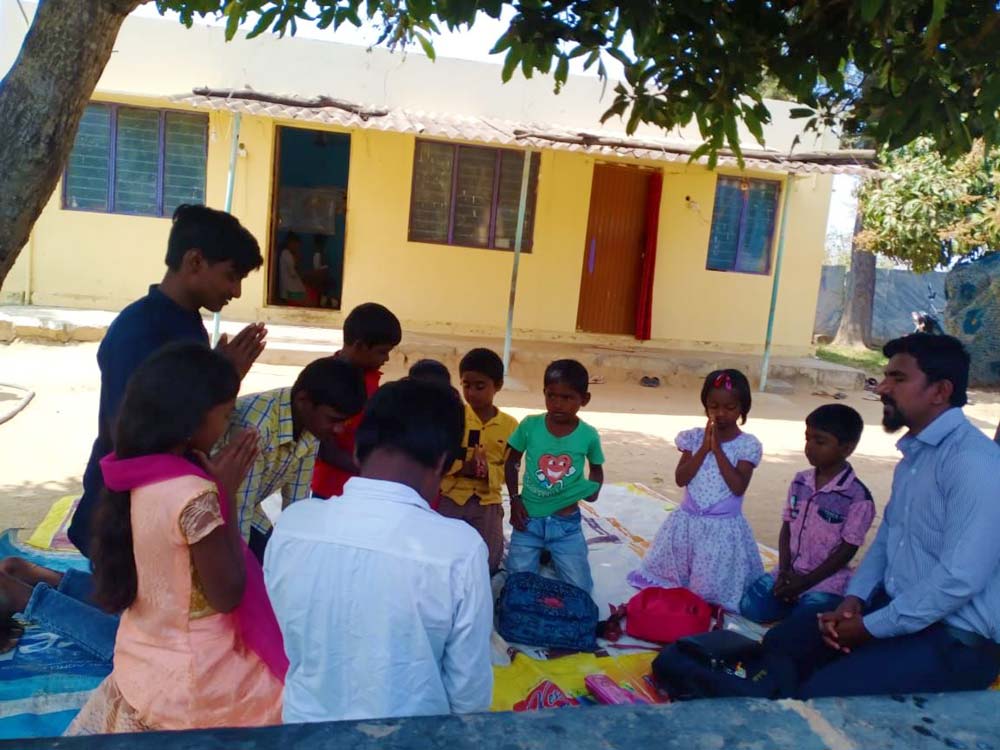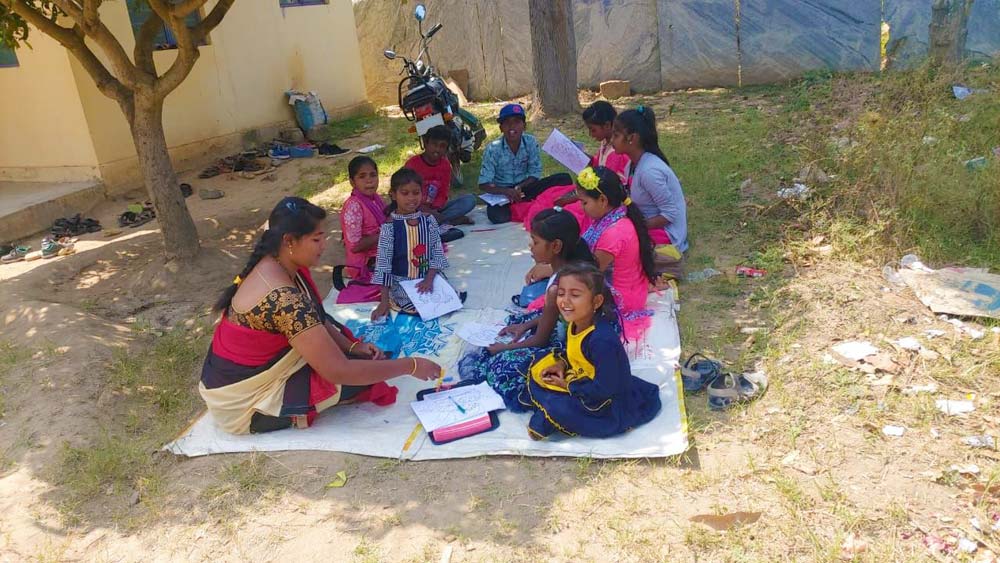 See the other parts this week:
Thank you for your love, and your prayers for those we serve around the world! It's absolutely amazing what happens when we come together and follow the Lord's leading. I'm beyond grateful for you all!
If you'd like to see more than we can share here, email me for access.
Thank you for keeping us, this ministry, and our outreaches in prayer, and thank you for your support! We couldn't do any of this without you.
· You can get notified when each post goes live by signing up for our email list.
As always, email or fill out our Contact form with questions, feedback, and suggestions.
God bless you!
♥ Samantha