This week in Mexico 4-14-23

Here's a glimpse of our week of outreaches in Mexico.

Quick links to the other parts this week:
Happy Saturday, everyone! Just after we thought we were done with rain for the season, it just kept raining. This rainy season has been the hardest we've ever had. Thank you so much for keeping us all in your prayers. ♥
Updates on prayer requests
Jaqui is almost done with her last treatment run! She says she feels much better with this treatment than with the first round of radiation. But we can also tell she's struggling through it. Thank you so much for praying for her!
In three weeks little Miranda will be in the hospital in San Diego. Her parents are nervous but they trust God for all the outcomes. We are working on getting all the details on both sides of the border ready for them, including coordinating getting them there and taking care of the rest of the details for here while they are gone. Taking care of their other three kids, their elderly grandpa, and all the regular school and household stuff for them all.
Our Escuelita kids group
After the rain, when the skies cleared, we took advantage of the good weather and took the kids to the park for a celebration!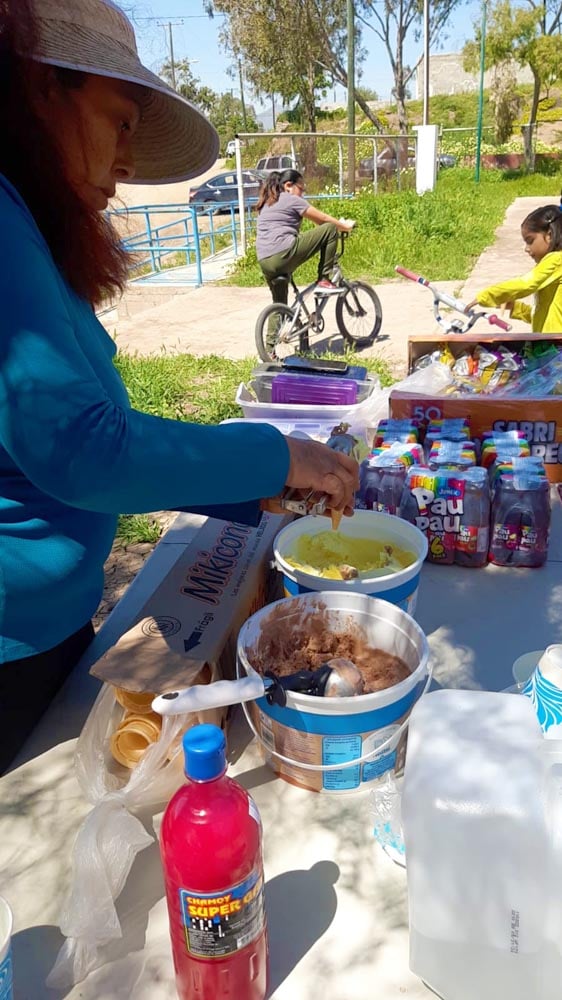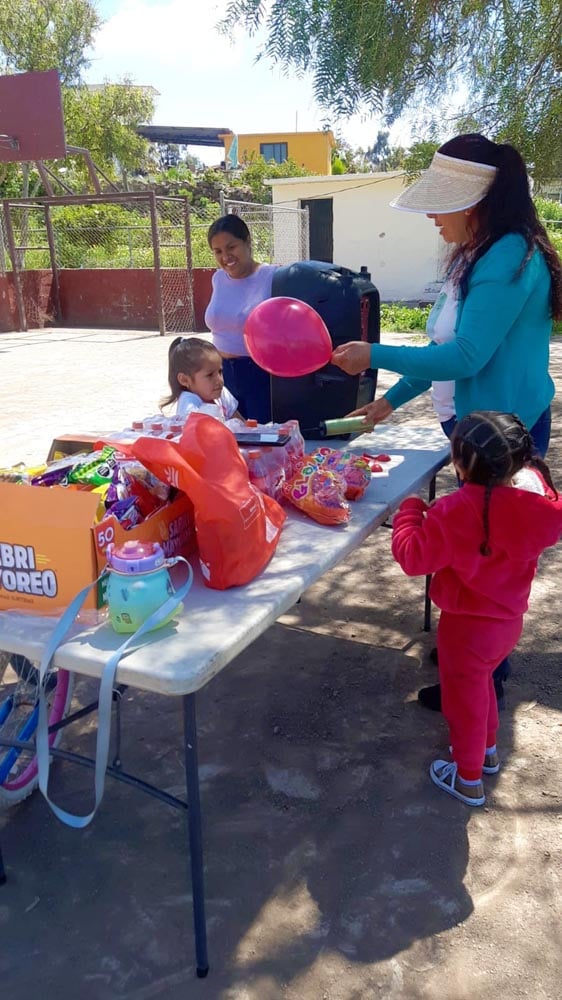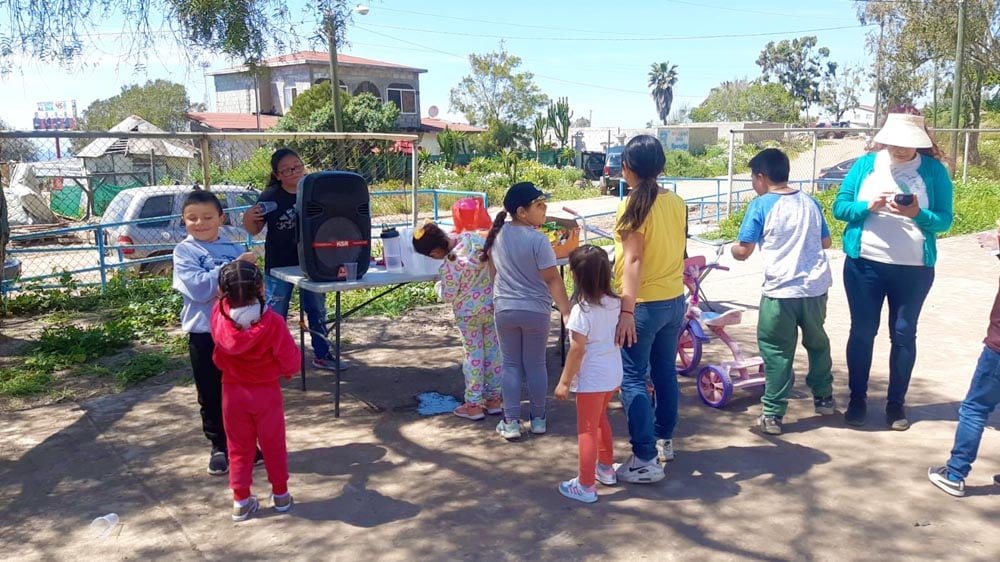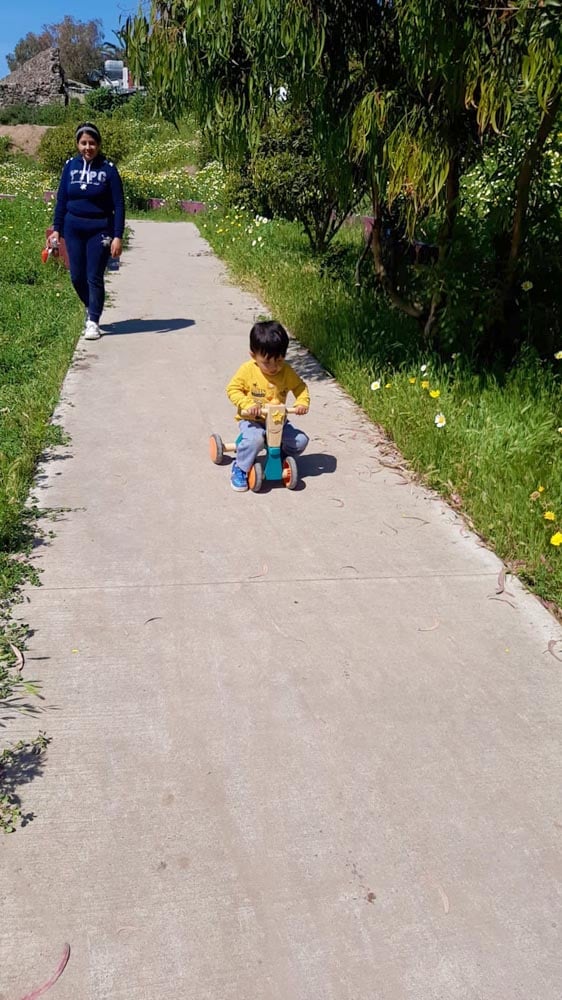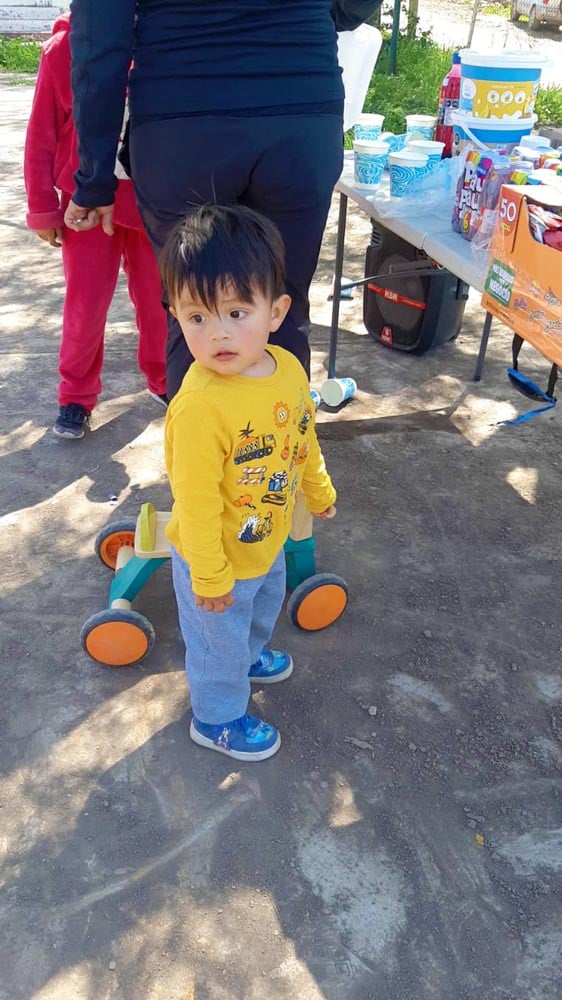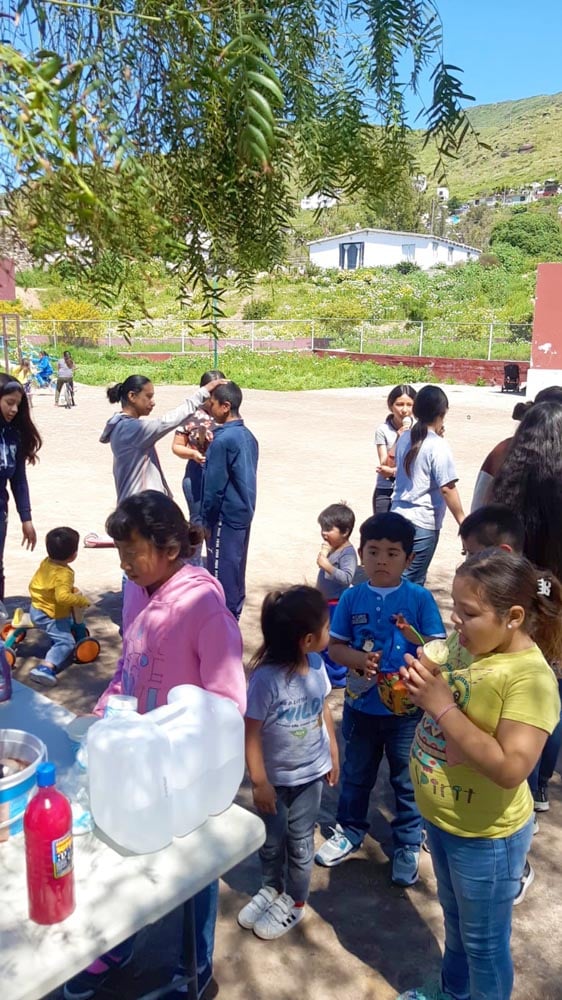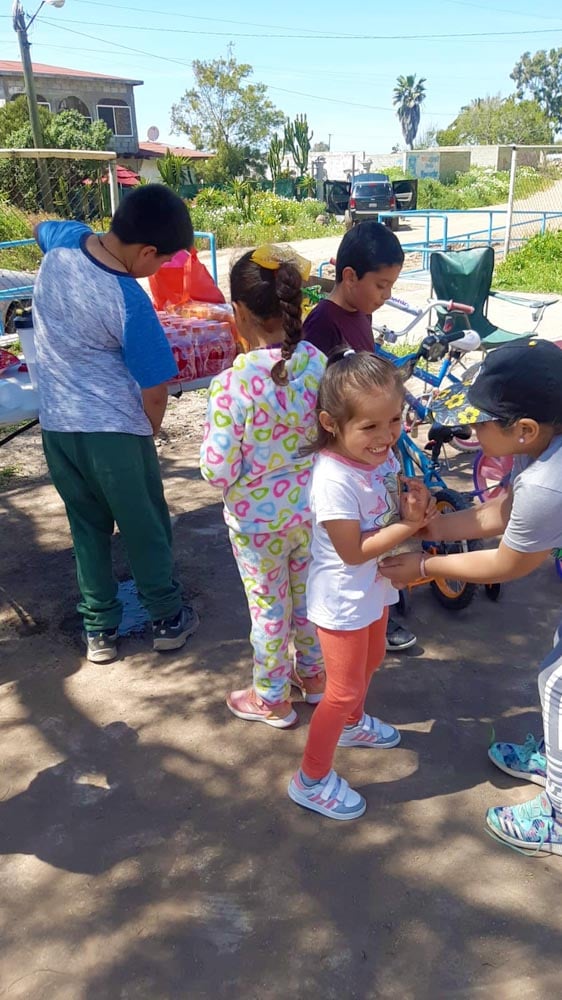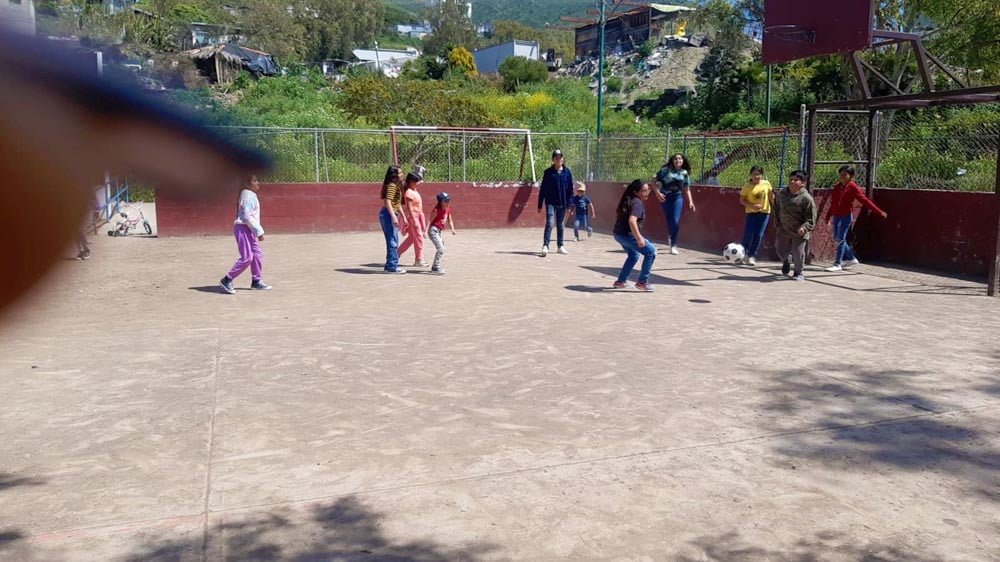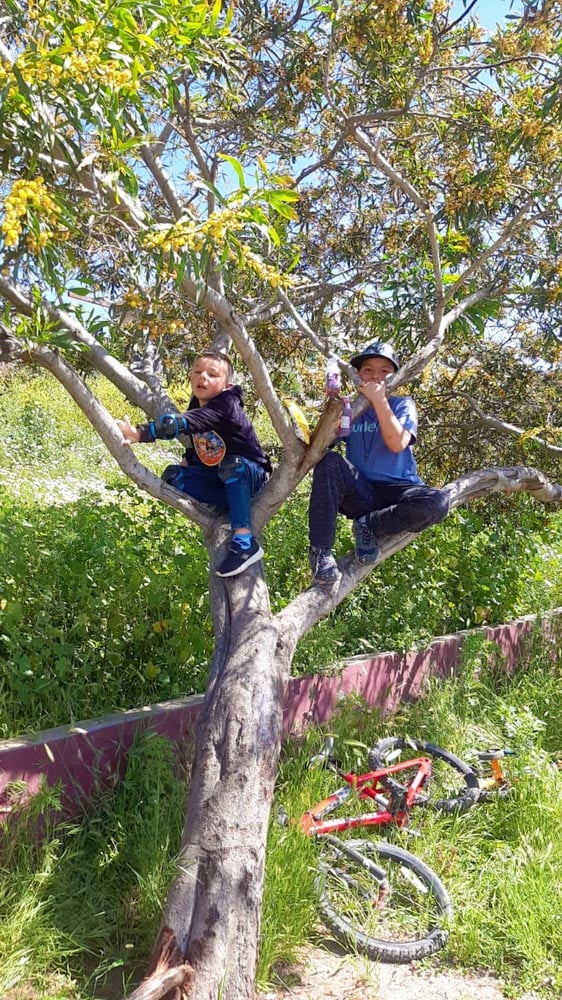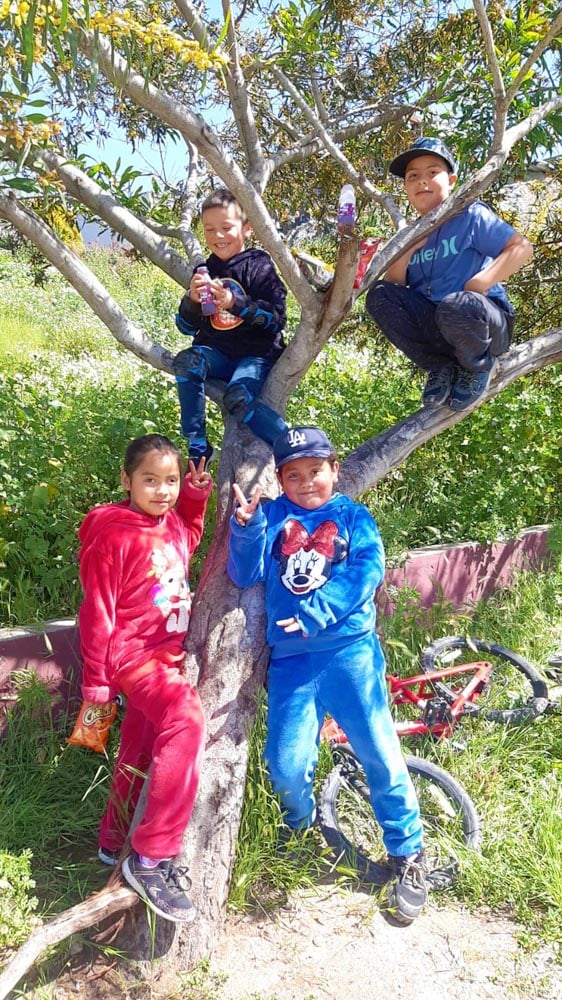 The kids all send their love! In the pic below, they were just talking about getting a good photo for their tias and tios (aunties and uncles) in other countries, all of you who keep them covered in prayer and support their escuelita!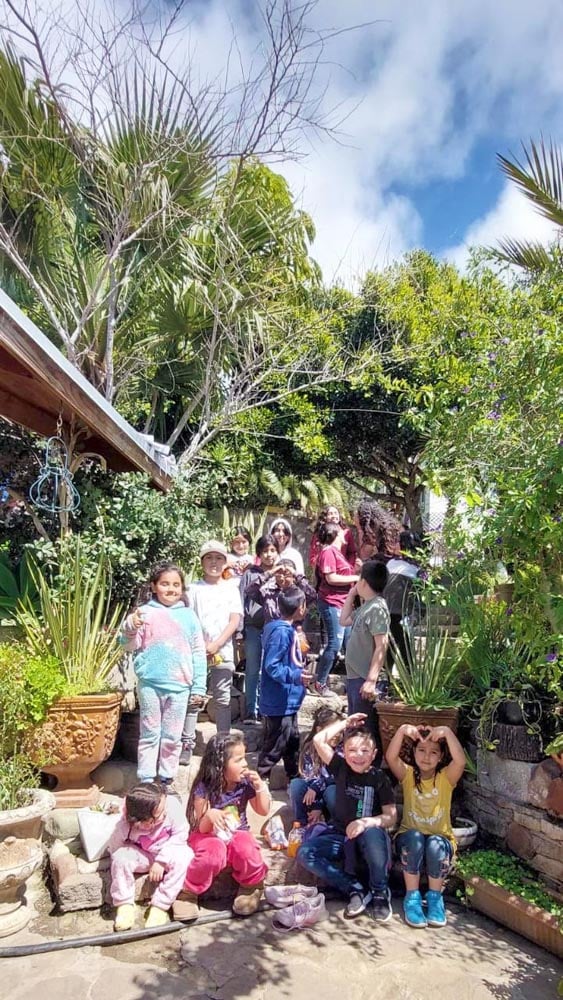 Thank you so much for praying with us for those we serve together!
See the other parts this week:
Thank you for your love, and your prayers for those we serve around the world! It's absolutely amazing what happens when we come together and follow the Lord's leading. I'm beyond grateful for you all!
If you'd like to see more than we can share here, email me for access.
Thank you for keeping us, this ministry, and our outreaches in prayer, and thank you for your support! We couldn't do any of this without you.
· You can get notified when each post goes live by signing up for our email list.
As always, email or fill out our Contact form with questions, feedback, and suggestions.
God bless you!
♥ Samantha