This week in Mexico 4-9-22

A glimpse of our week in Mexico!

Quick links to the other parts this week:
Escuelita—Our school classes
After a lot of disappointment, over and over again, our kids are finally settled back into finishing the school year with us. We knew a crazy heat wave was coming, so before then, we went to the playground to get some energy out. Just this morning, the weather is starting to get back to normal. Everyone worries about fires when it gets super hot and super dry so quickly. But it has now passed! And it'll be cooler today.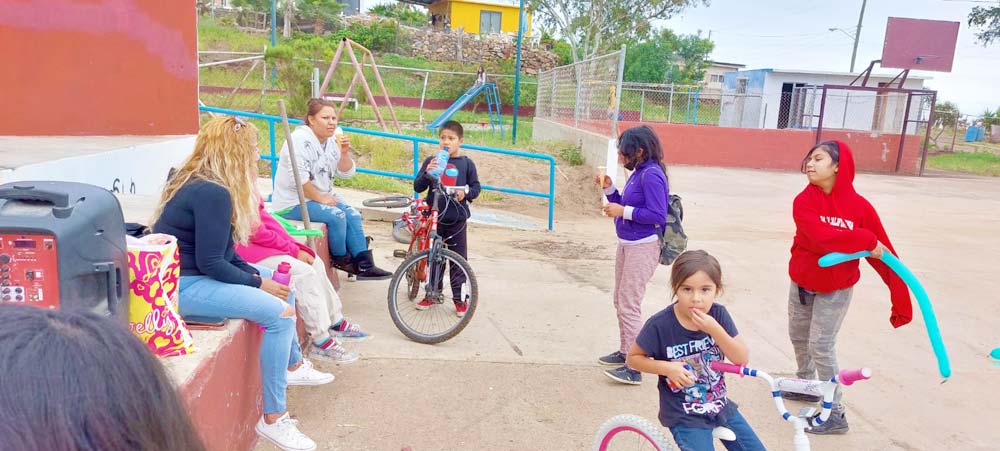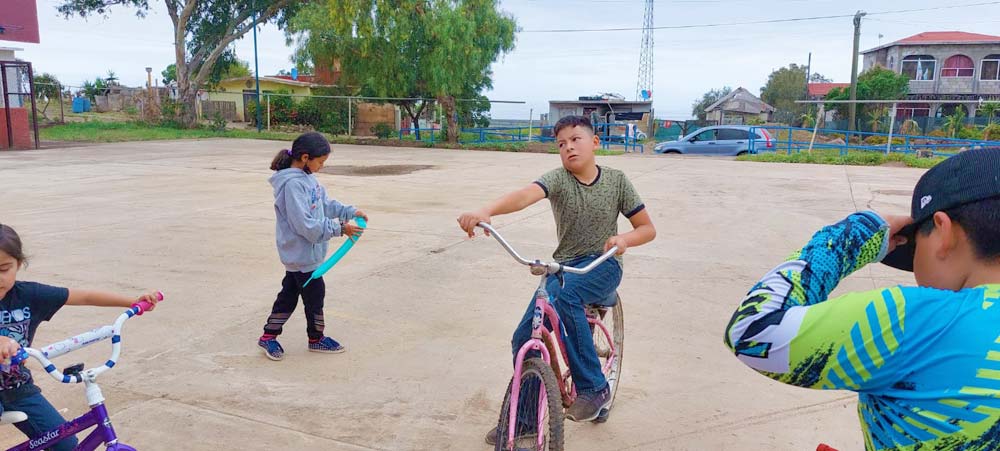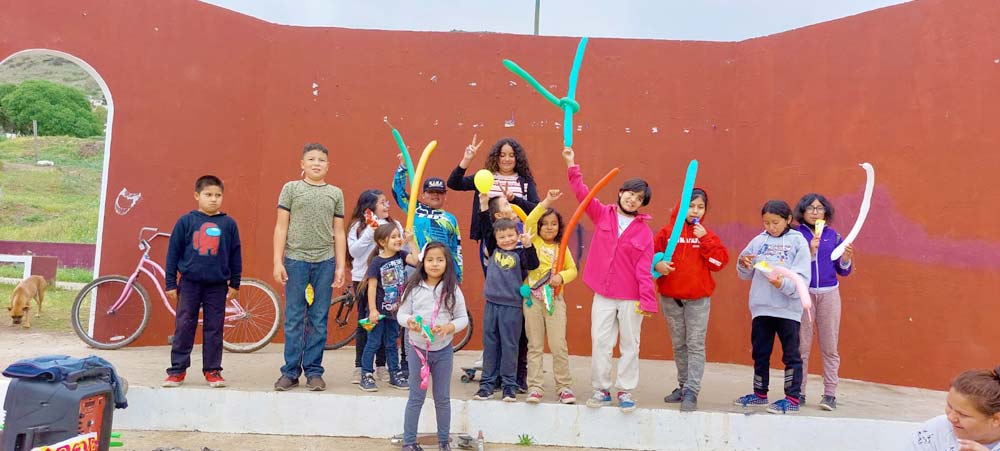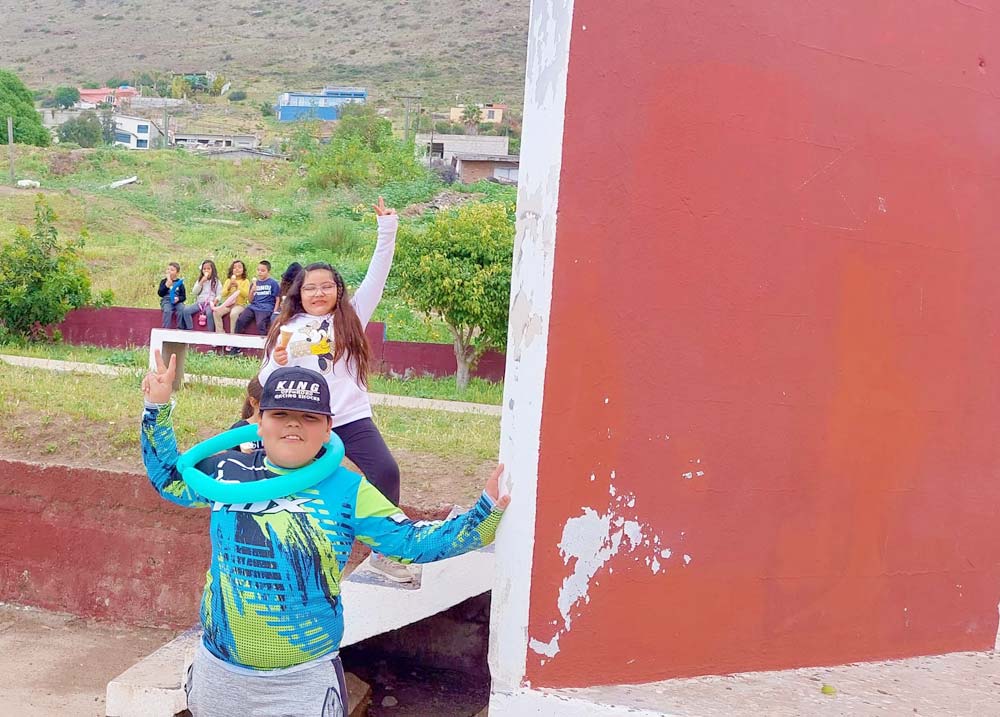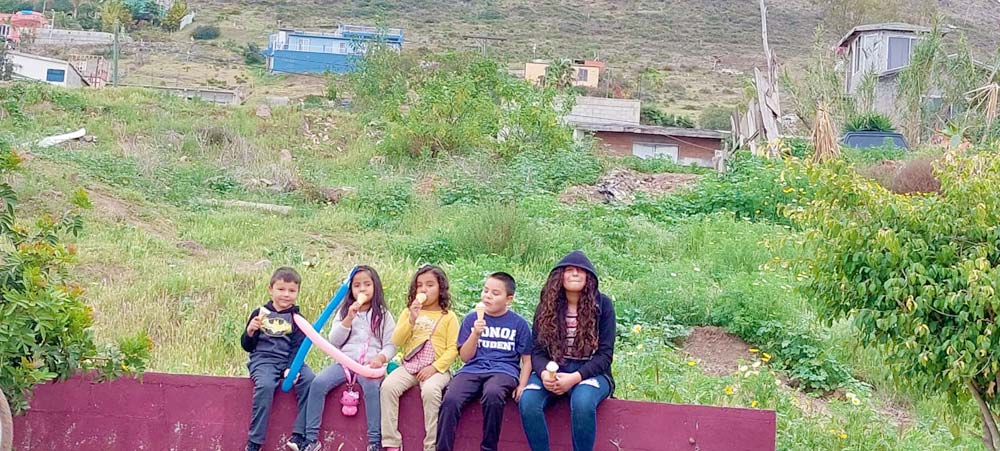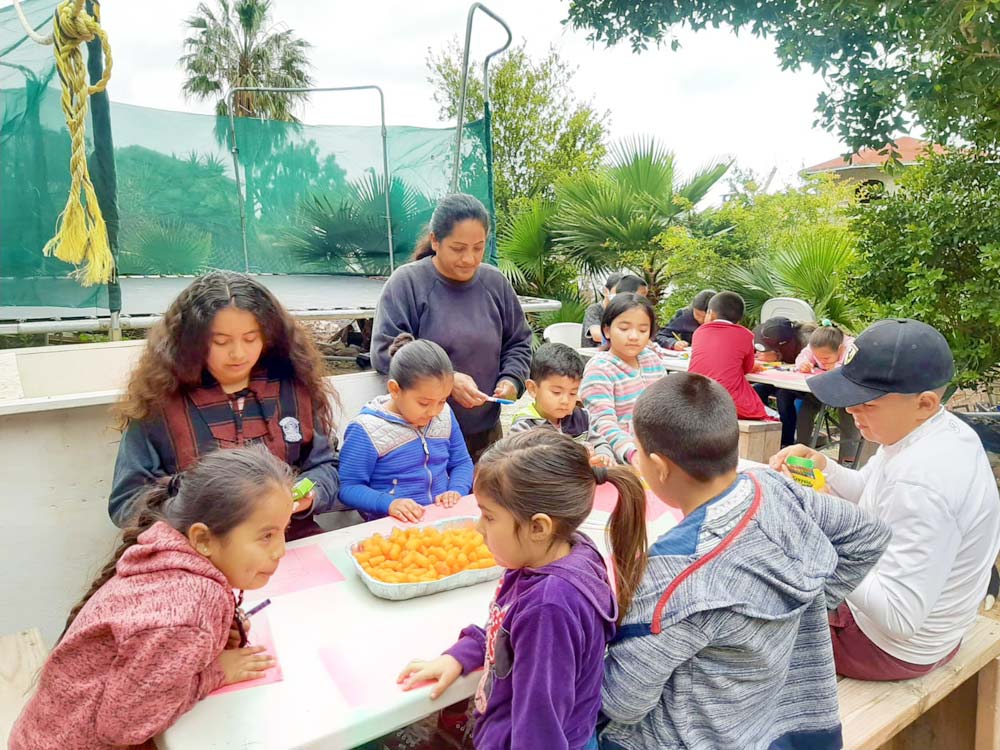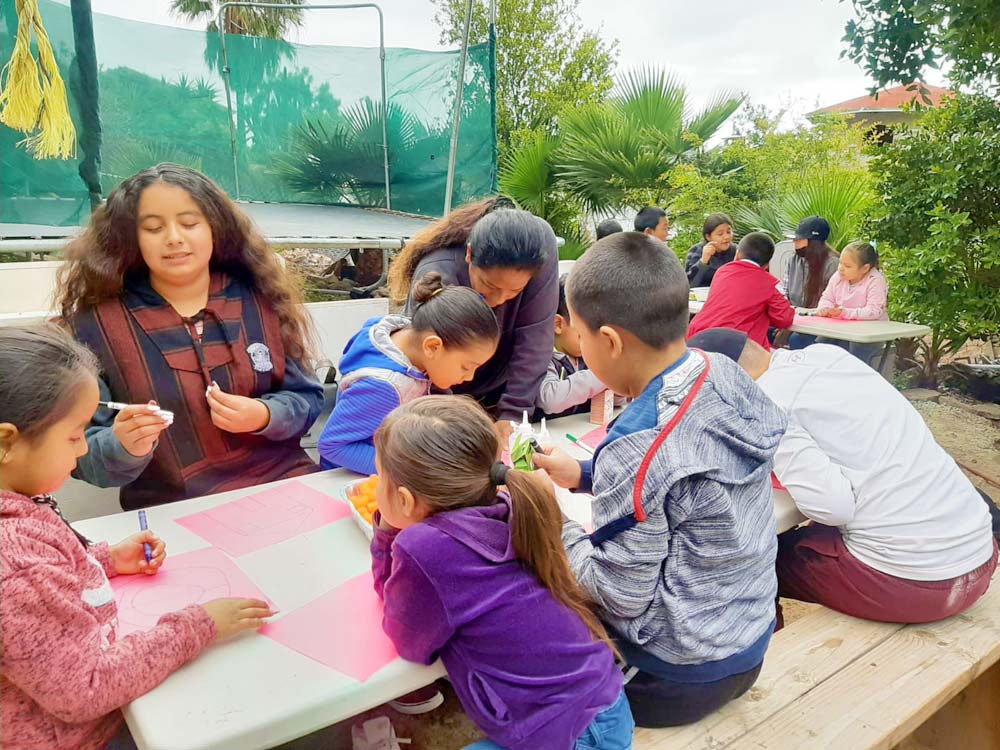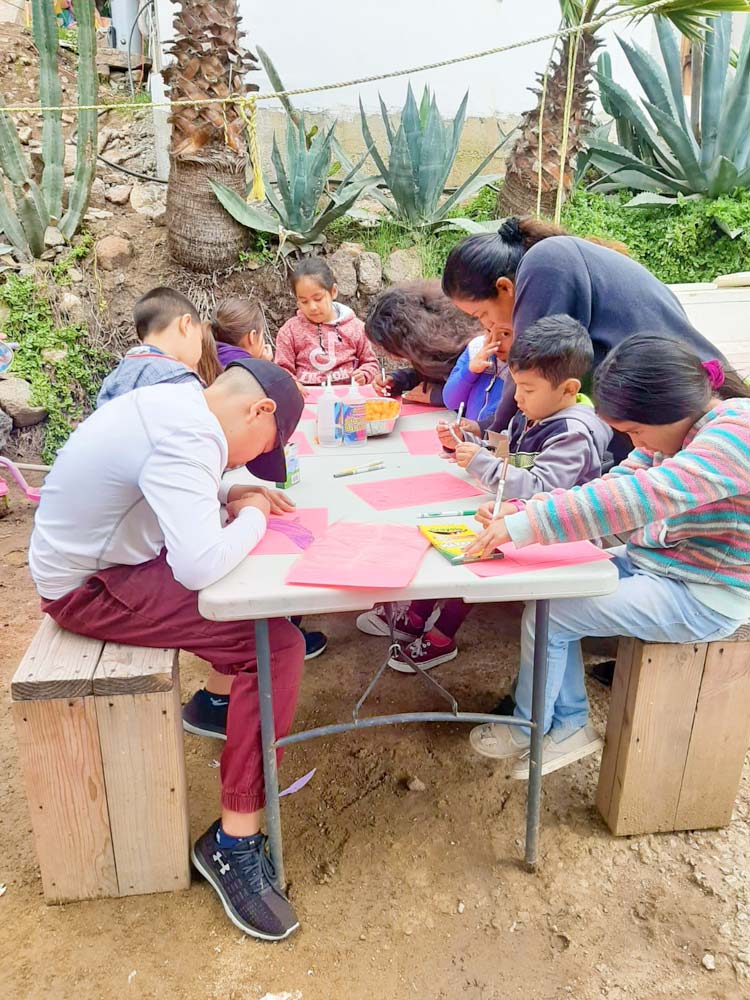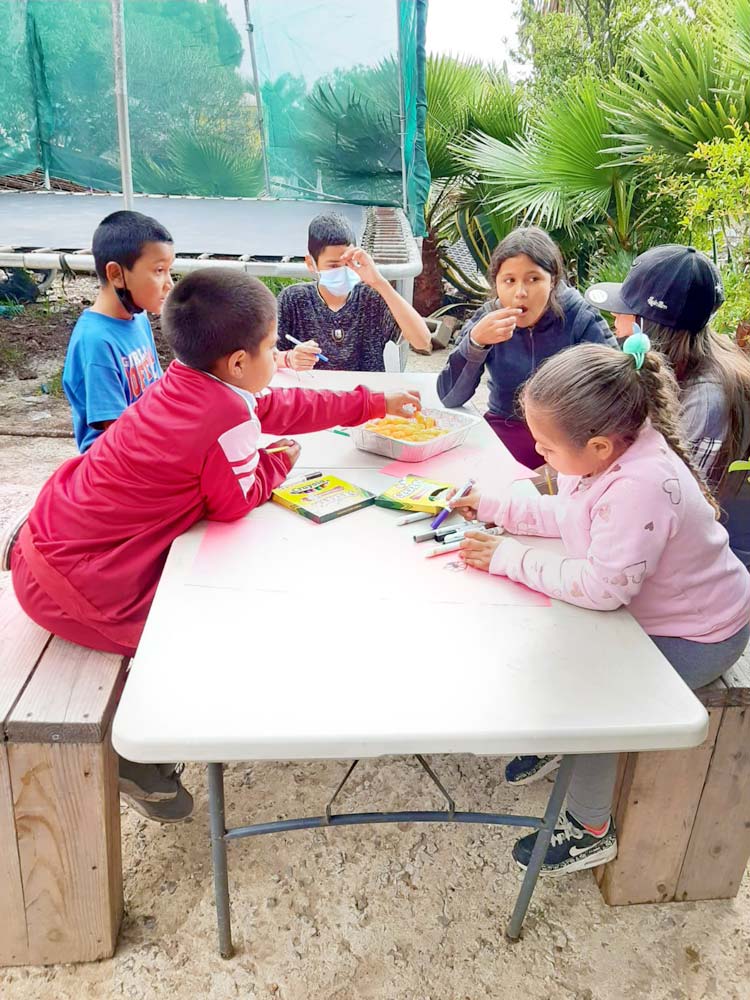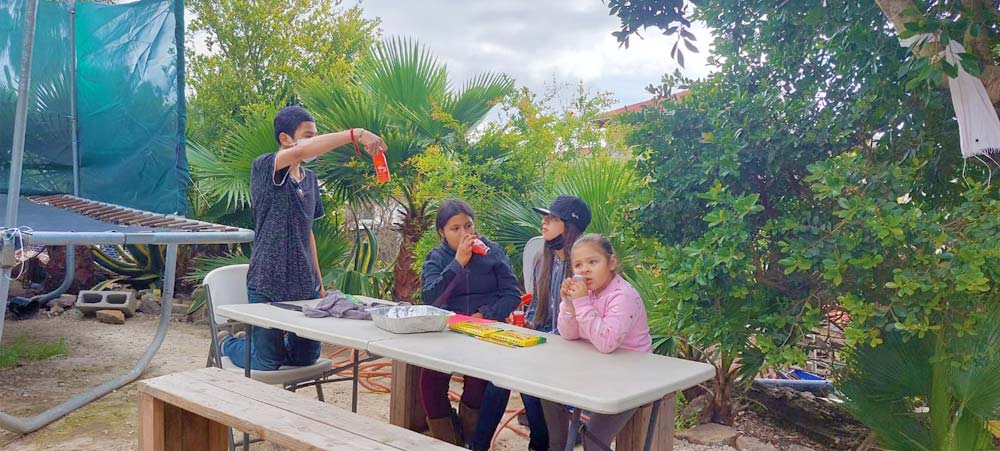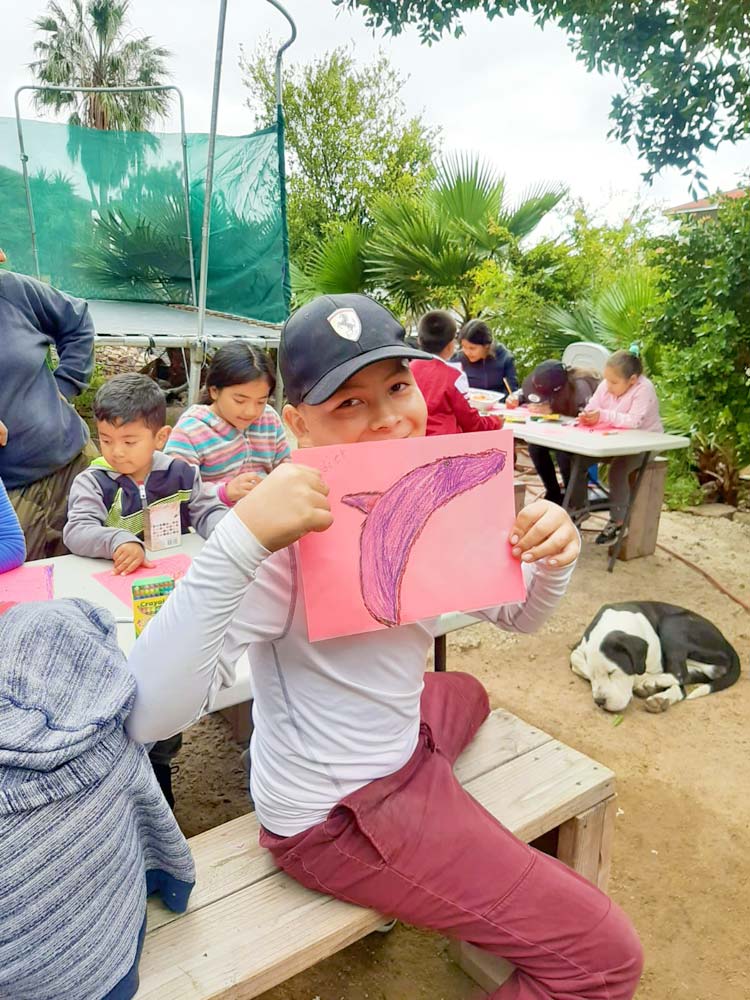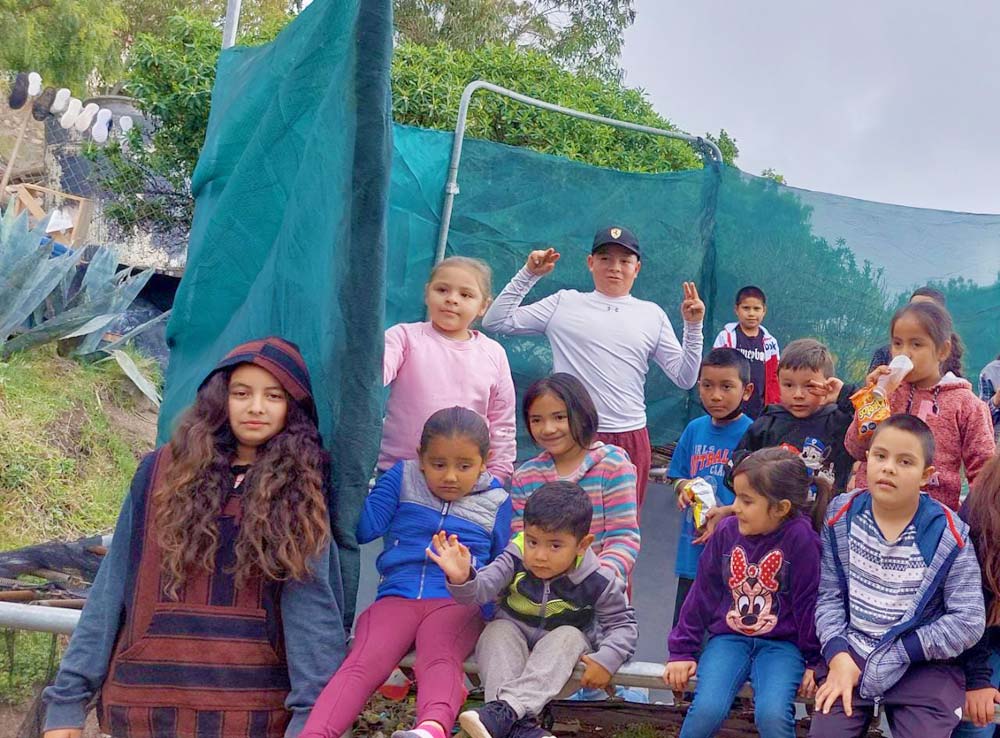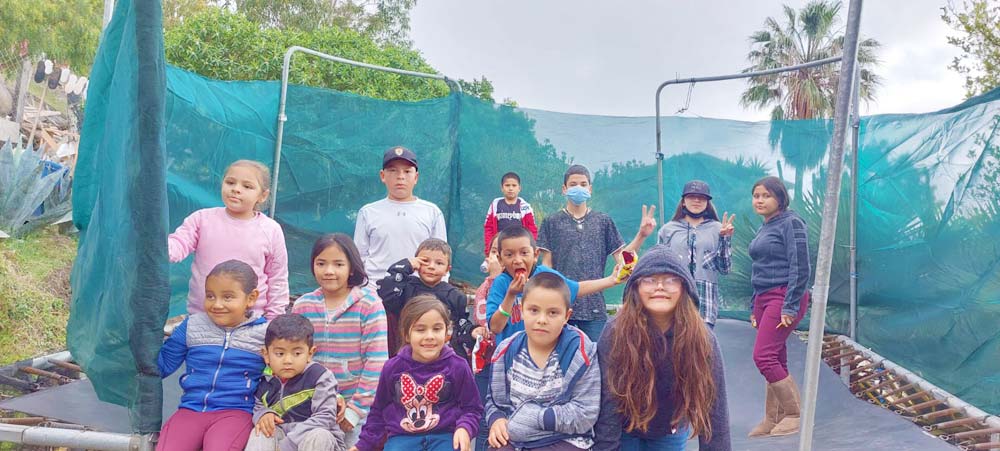 And that's our week in Mexico! Thank you for all your prayers!
See the other parts this week:
Thank you for your love, and your prayers for those we serve around the world! It's absolutely amazing what happens when we come together and follow the Lord's leading. I'm beyond grateful for you all!
If you'd like to see more than we can share here, email me for access.
Thank you for keeping us, this ministry, and our outreaches in prayer, and thank you for your support! We couldn't do any of this without you.
· You can get notified when each post goes live by signing up for our email list.
As always, email or fill out our Contact form with questions, feedback, and suggestions.
God bless you!
♥ Samantha