This week in Mexico 10-9-21

A glimpse of our week in Mexico!

Quick links to the other parts this week:
Happy weekend everyone!
We had the biggest storm of our entire lives here! The loudest thunder and brightest lightning strikes. But power and internet have been restored and the roads are drying out!
Website issues
Many of you noticed we had several technical difficulties this week! The posts weren't updating and the Psalms weren't either. (And these are two different systems that had glitches!) Thank you for keeping this ministry in prayer! I think it's all resolved now and you can catch up on any you missed in the review post here.
Our House Build
Windows went in this week! And we got the outside plastered. This was hard in the middle of all the storms, but we got it done. It was important to get as much done as we could this week to protect the house from the weather. The family we are building for wants to move in asap, because this is already better than where they are now. (You can see them and more info in the first post we did here. ) I learned this week that they don't have a bed, so we're going to look around for one for them! They've been sleeping on pallets and blankets. This weekend, I'm hoping to get a good idea of priorities for them to make this house a home for them. Some of our readers have sent things especially for this sweet family and I'm so excited for it to all get put together for them! Thank you for praying and encouraging us through this project!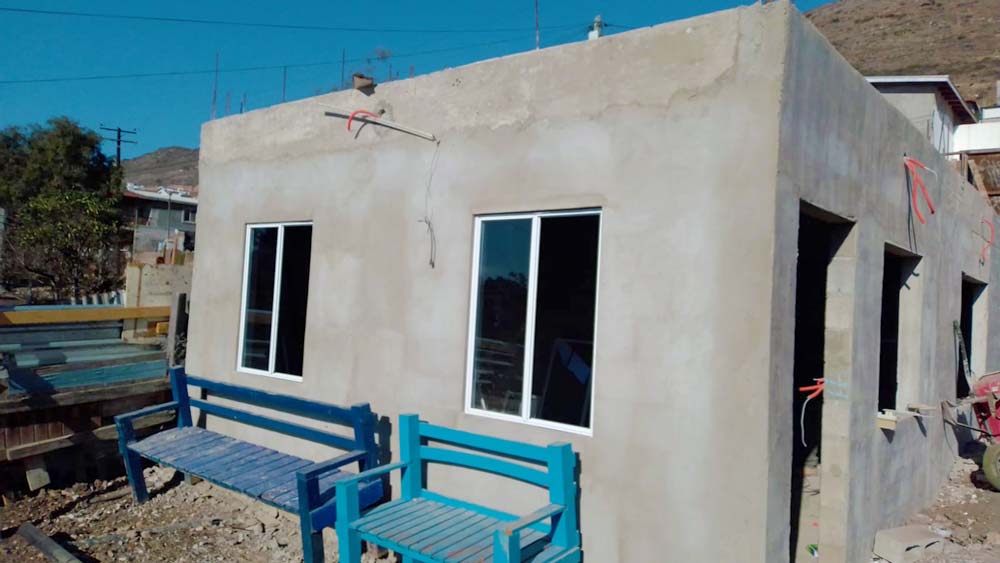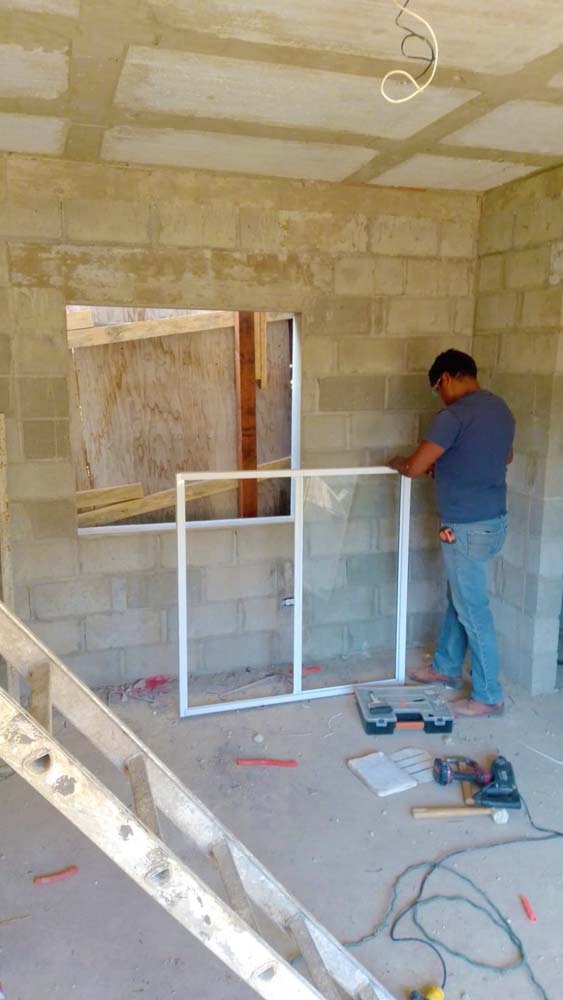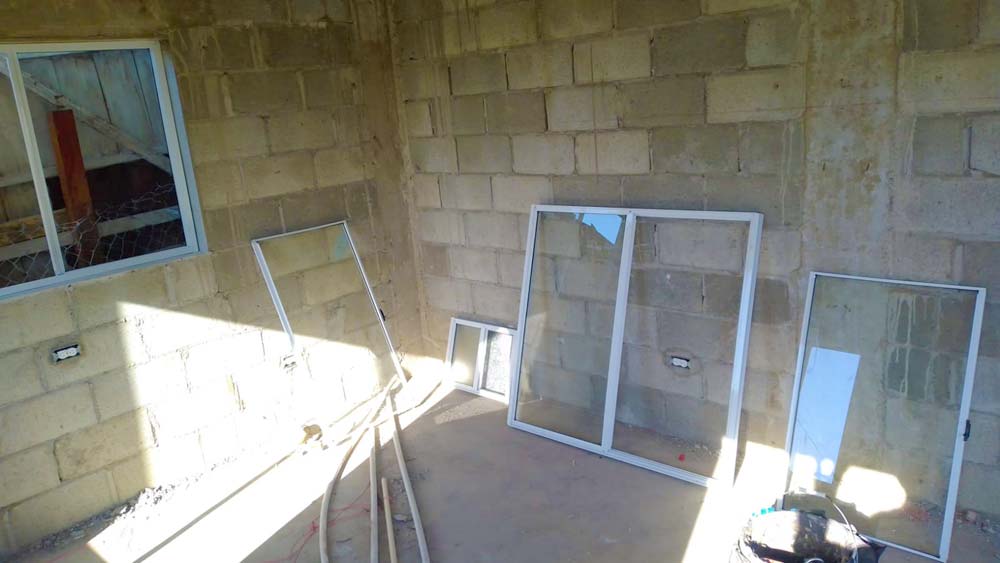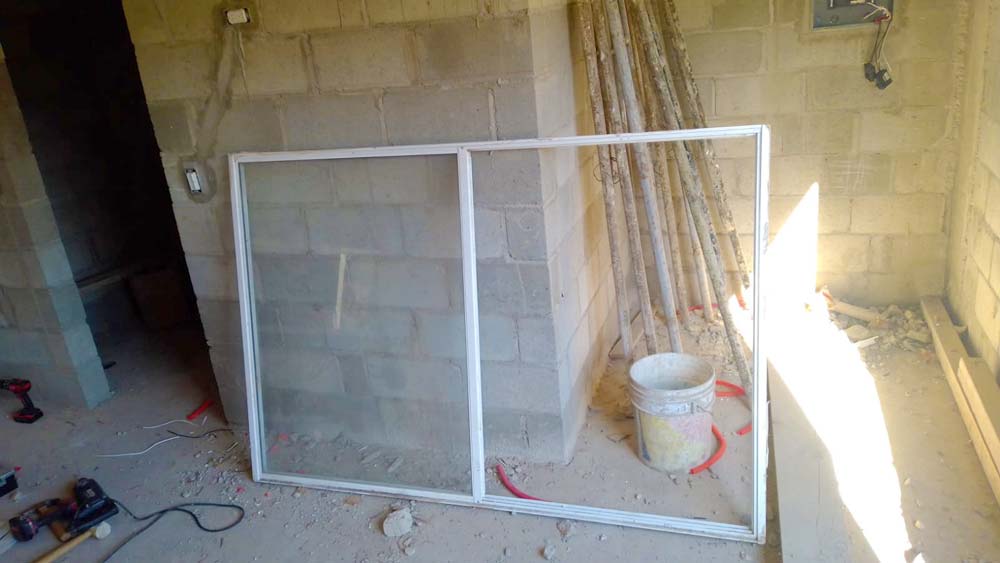 Our Escuelita— School Classes
We got a big box of school supplies donated this week! The kids are so excited! Some of the kids wanted to make name signs for their future school desks for when they can have in-person classes again! Stepping out in faith, for what they are praying for!
We were just talking about how at the beginning of this year, it seemed like we were ready to begin again with a new normal and begin rebuilding what we've lost during the pandemic and upheaval of everything. But here we are, doing the same things as last year and still looking forward to some kind of normalcy. We've been trying to help them (and ourselves!) walk through the uncertainty without losing hope and expectation.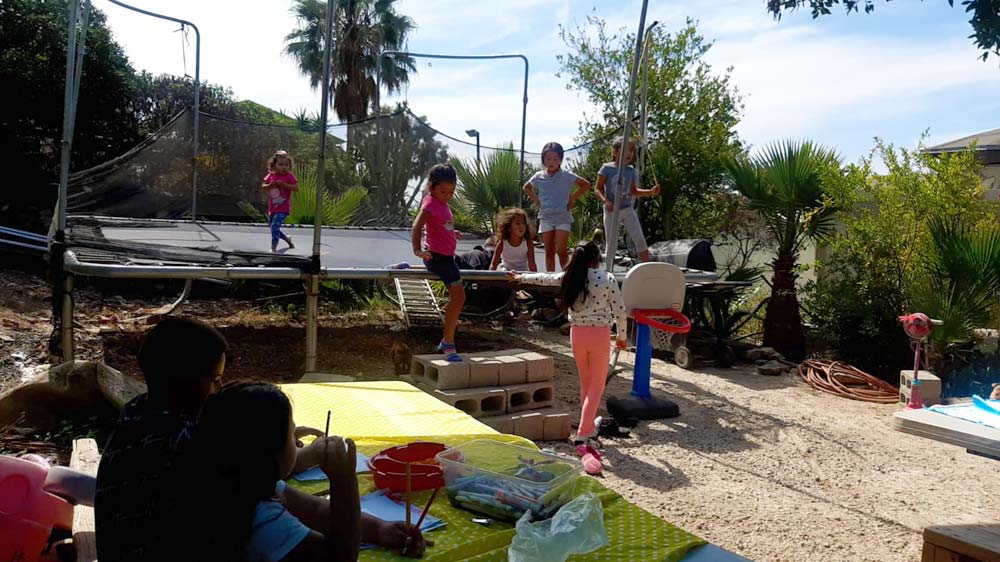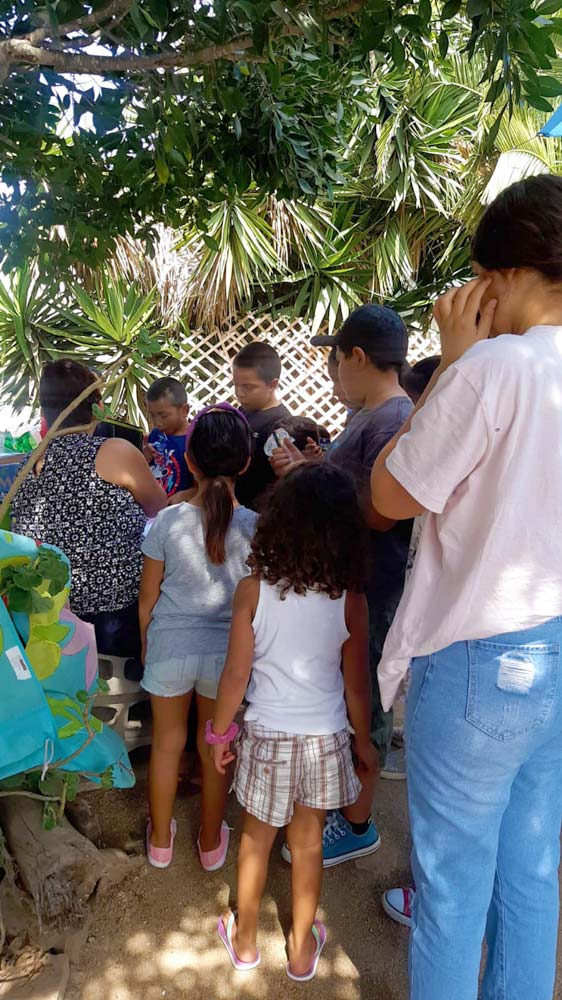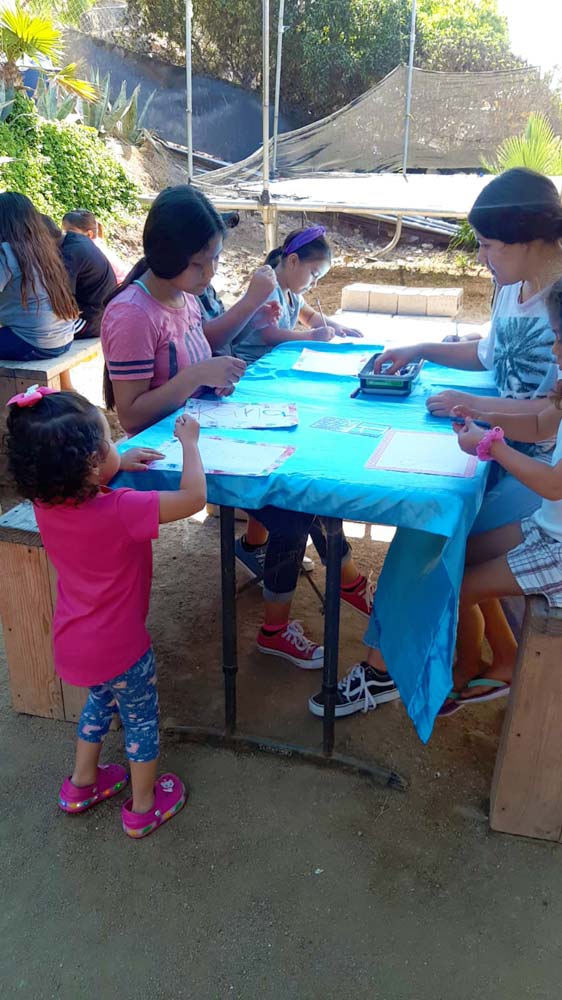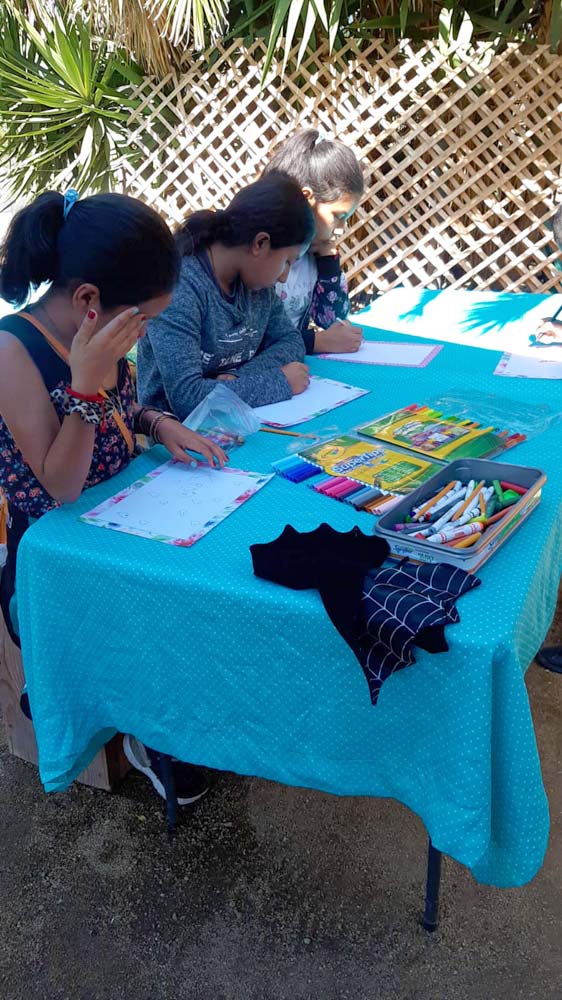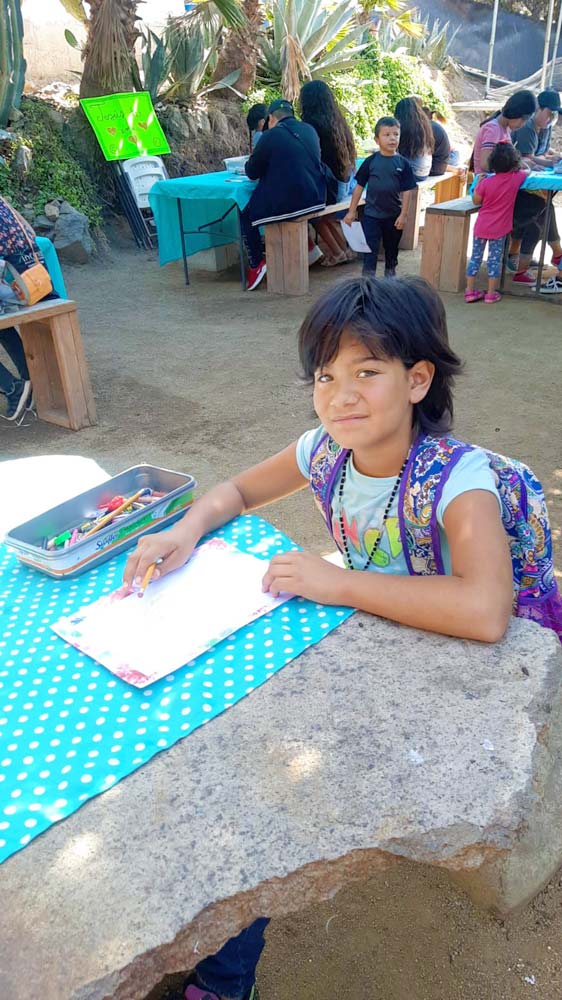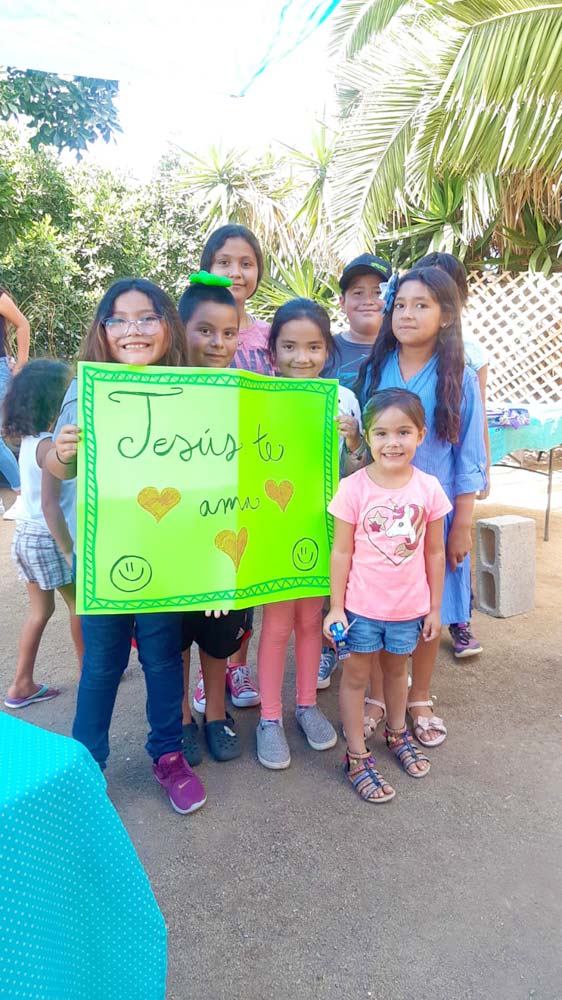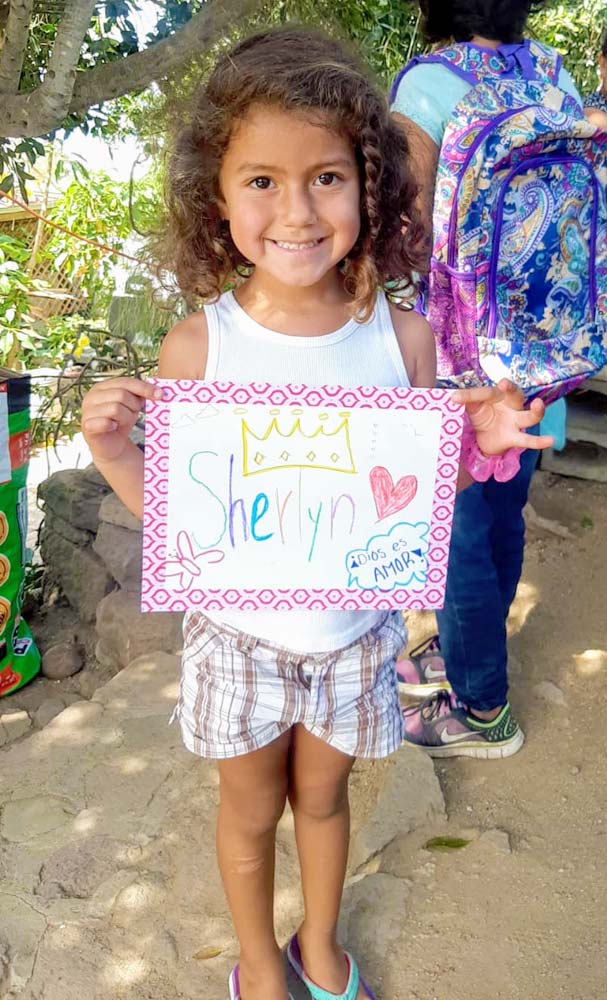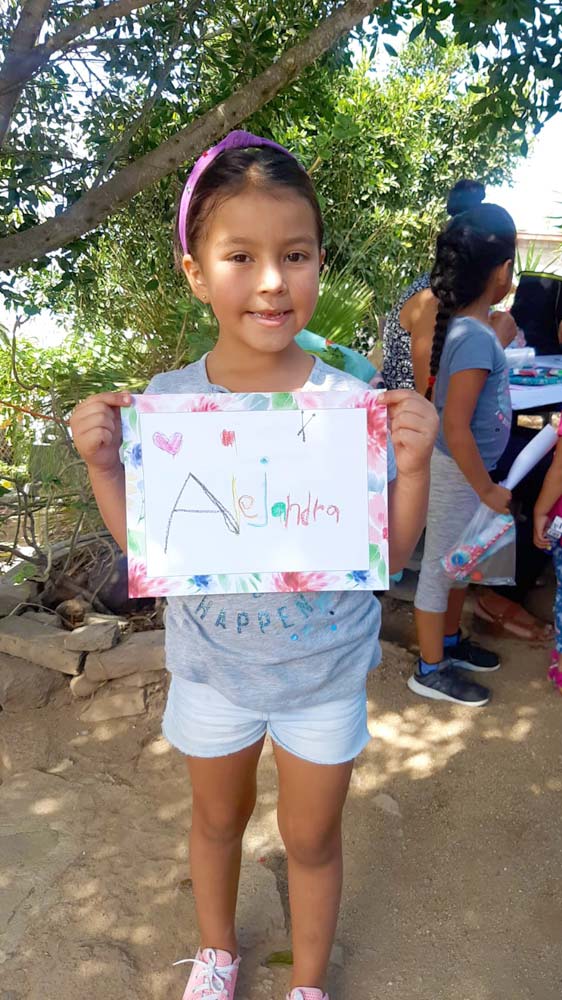 And that's our week in Mexico! Thank you for all your prayers!
See the other parts this week:
Thank you for your love, and your prayers for those we serve around the world! It's absolutely amazing what happens when we come together and follow the Lord's leading. I'm beyond grateful for you all!
If you'd like to see more than we can share here, email me for access.
Thank you for keeping us, this ministry, and our outreaches in prayer, and thank you for your support! We couldn't do any of this without you.
· You can get notified when each post goes live by signing up for our email list.
As always, email or fill out our Contact form with questions, feedback, and suggestions.
God bless you!
♥ Samantha