This week in Mexico 9-4-21

A glimpse of our week in Mexico!

Quick links to the other parts this week:
Our Kids Classes —Escuelita
School did not begin this week! Surprise to us all. Instead, on Monday they had a meeting with the parents to discuss and they'll try for October. All the private schools have begun in-person classes, so the families are upset that they cannot begin too. But, until they do, we'll continue our classes!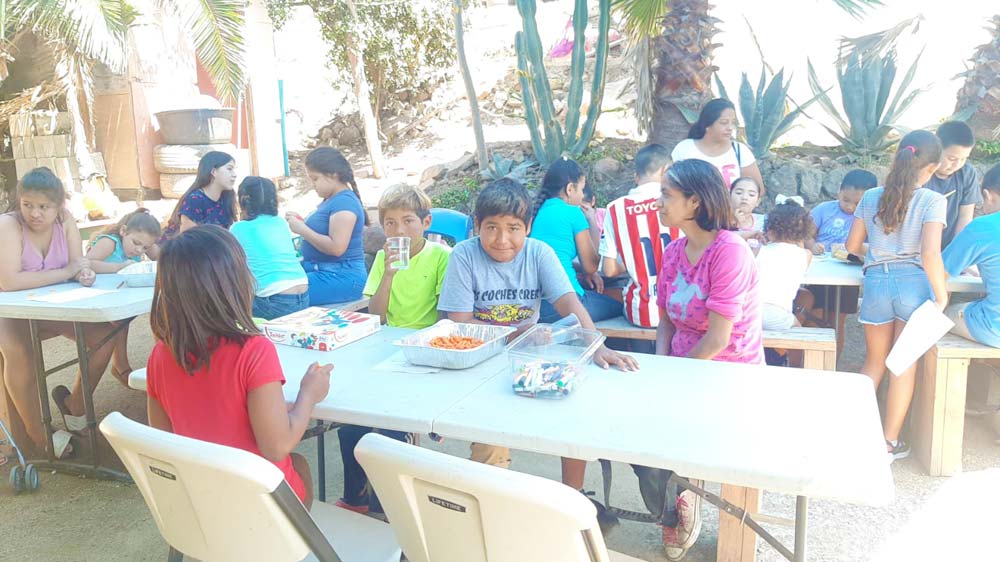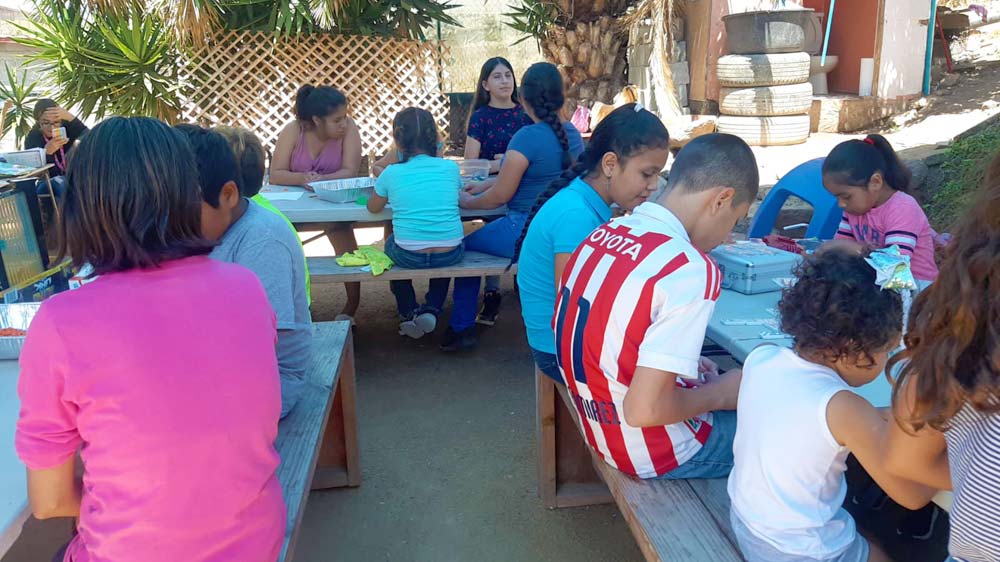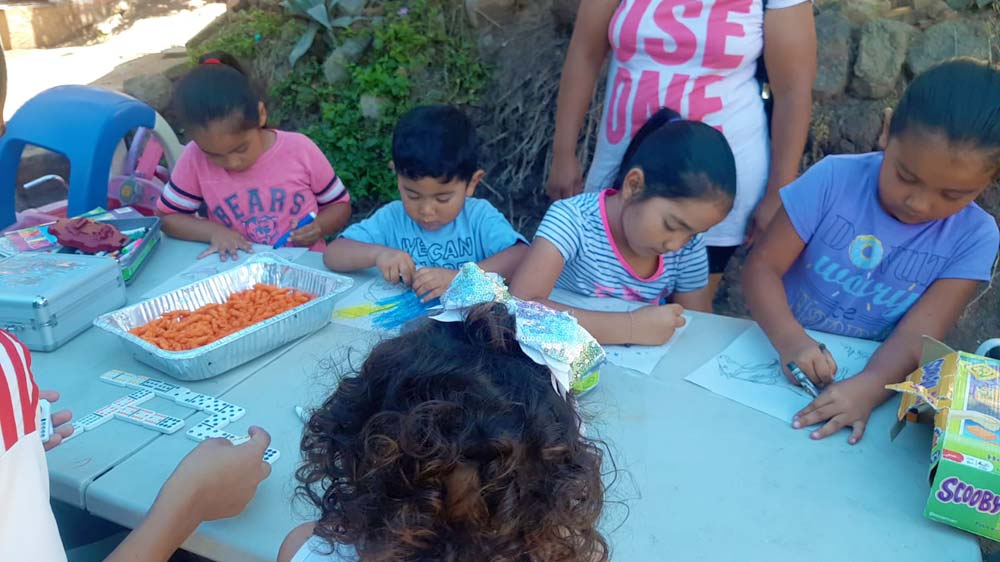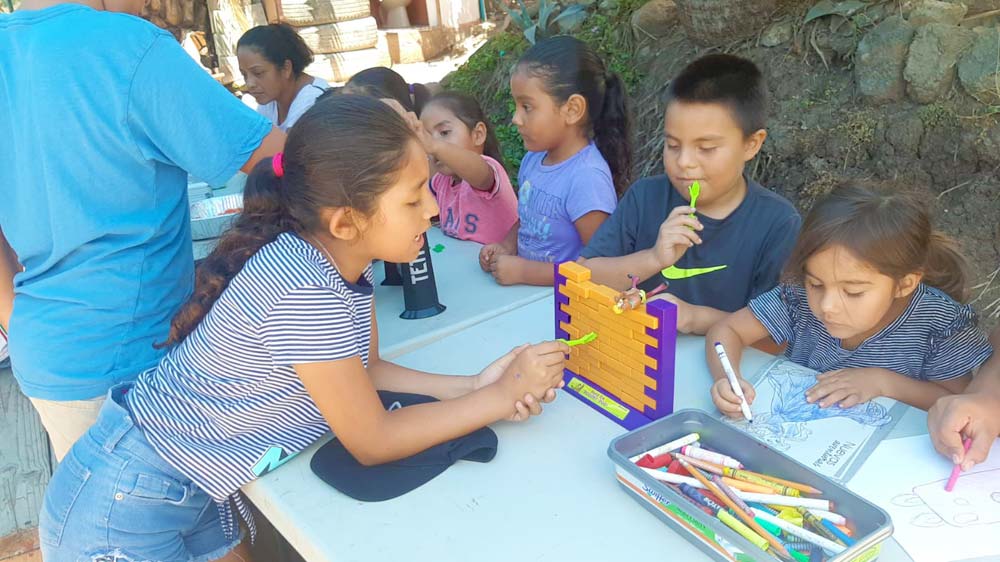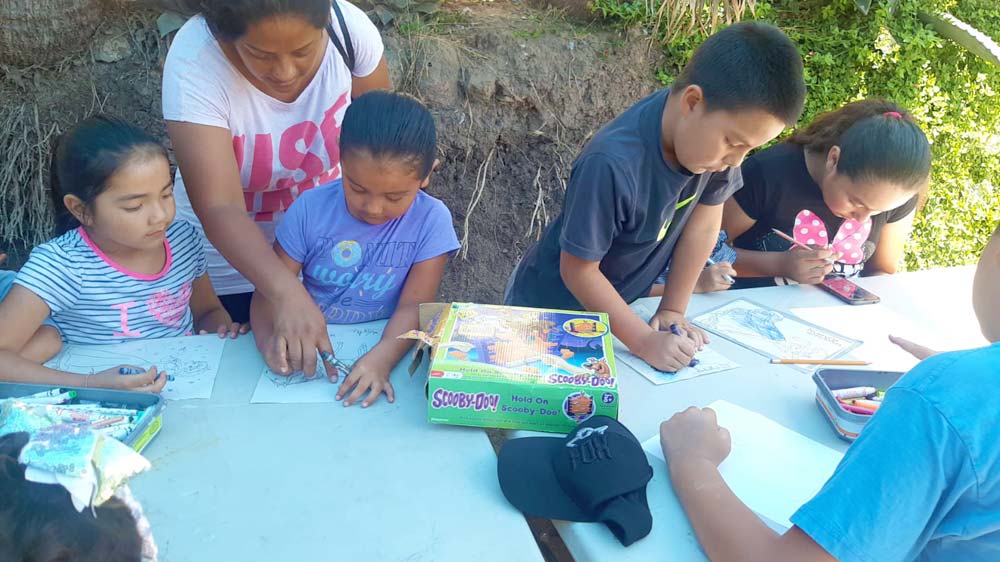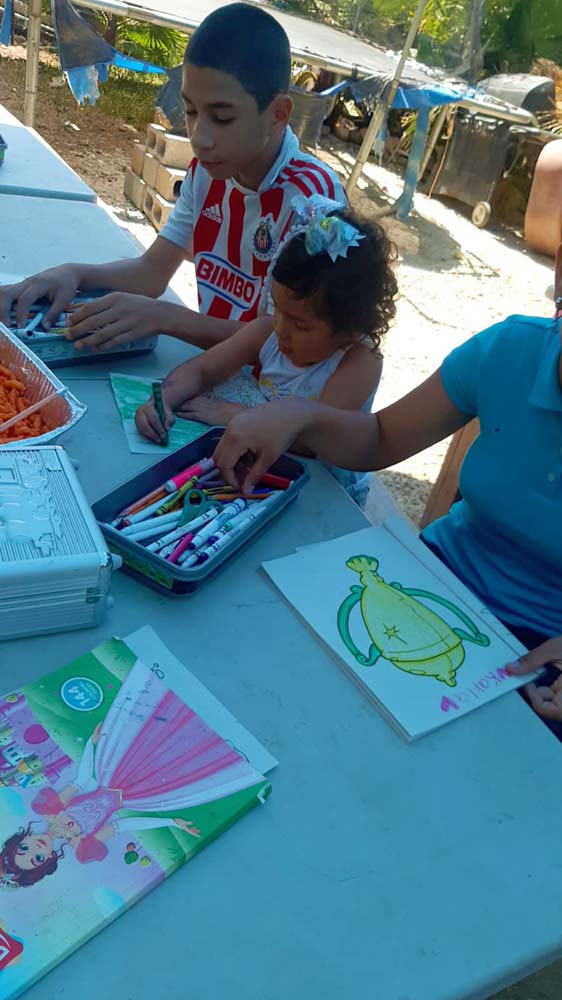 Our house build
We poured the roof this week! The condition of this house, with a roof on it, is now far better than the shack they are currently living in, and the family wants to move in immediately. The forms around the newly poured concrete need to stay up while it sets, which is about a week, so they'll need to wait till then, at least. I'm praying we'll be able to get some windows installed first for them! If we can't get windows in time, they'll board up the holes. And in this humidity, things will get moldy. They reminded me that it's still better than where they are now. I'm excited for them to have a dry solid roof above their heads, but I want it to be ready for them too!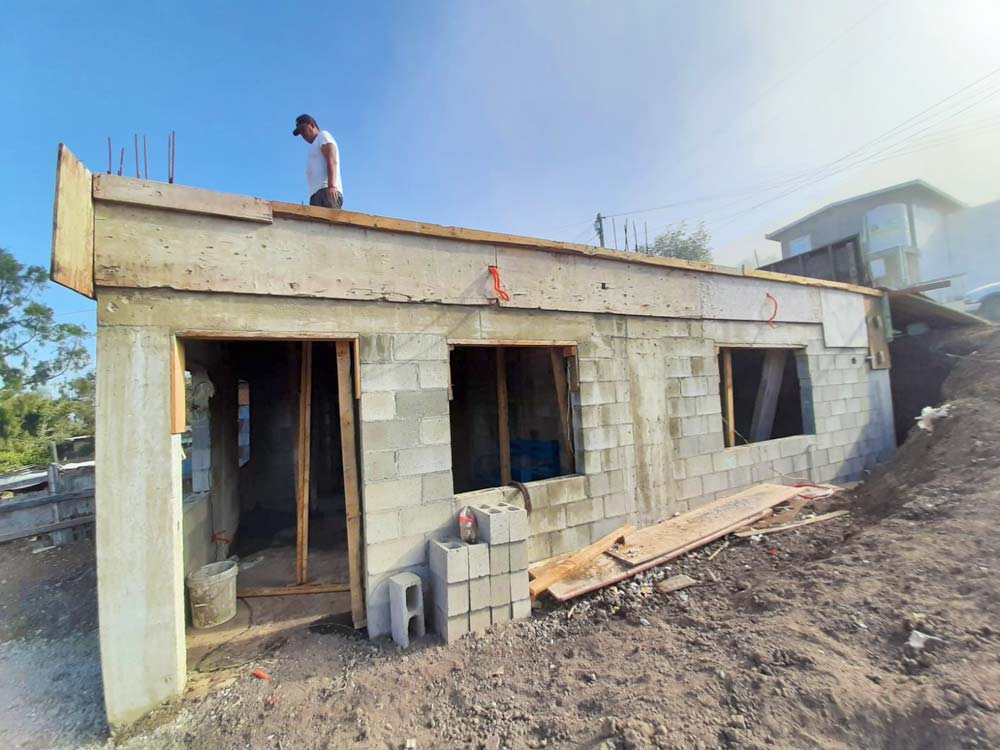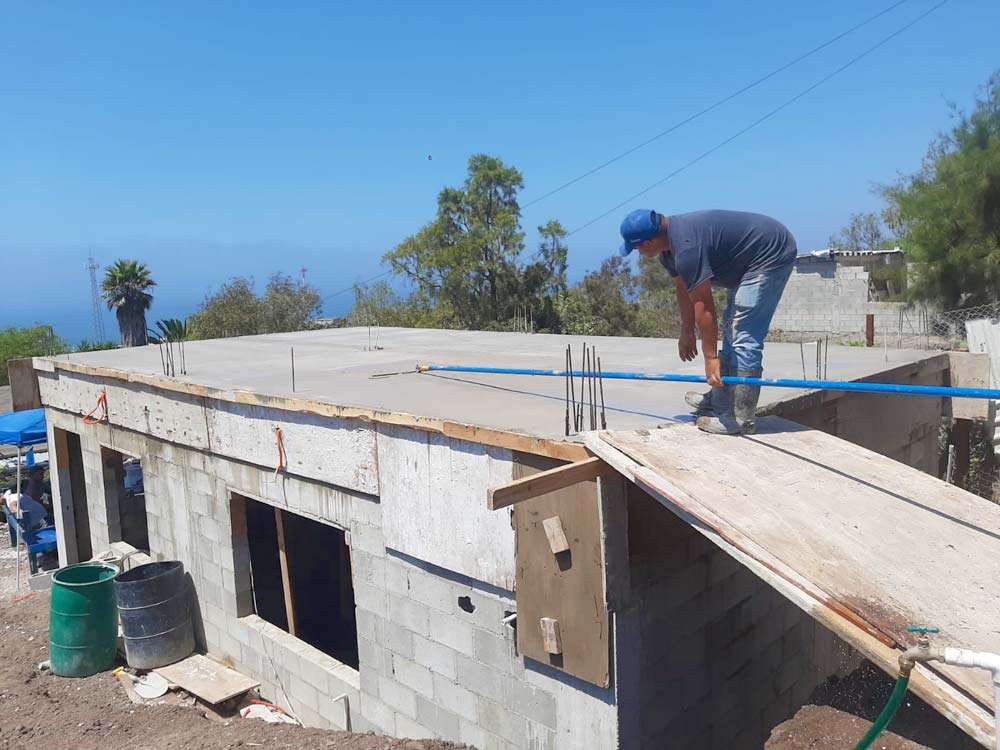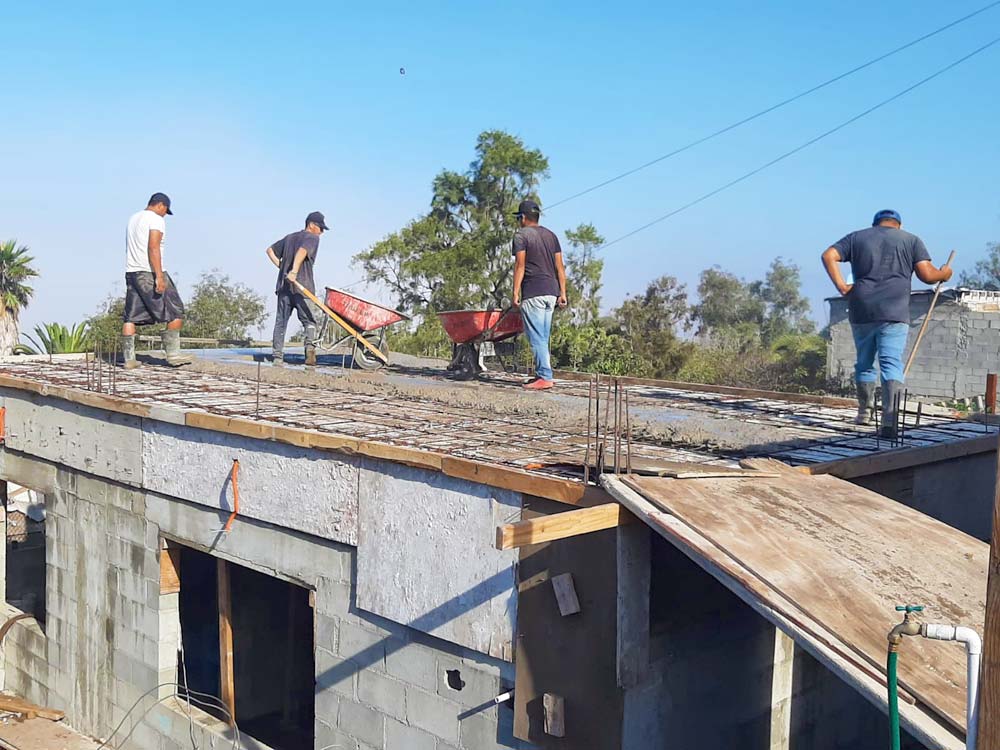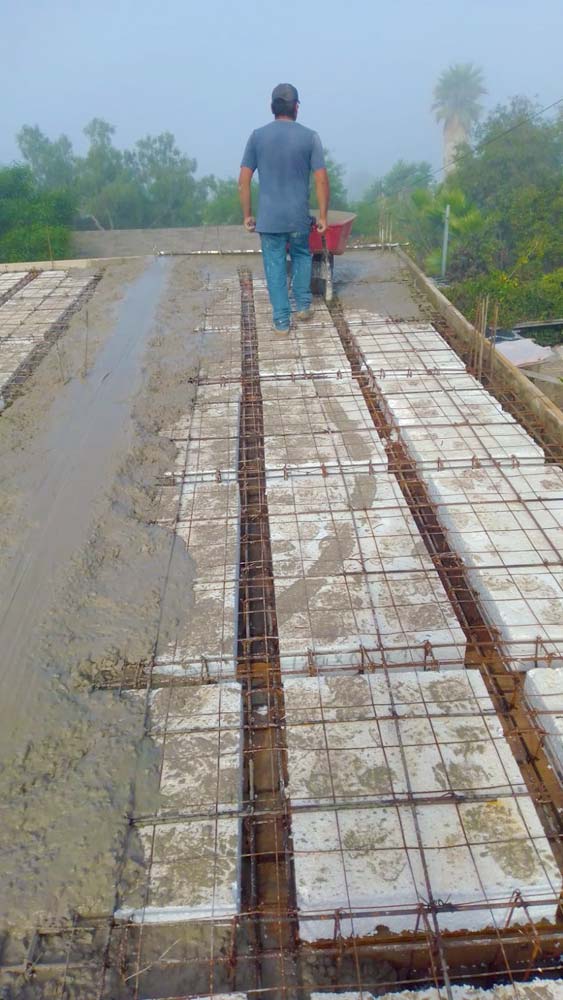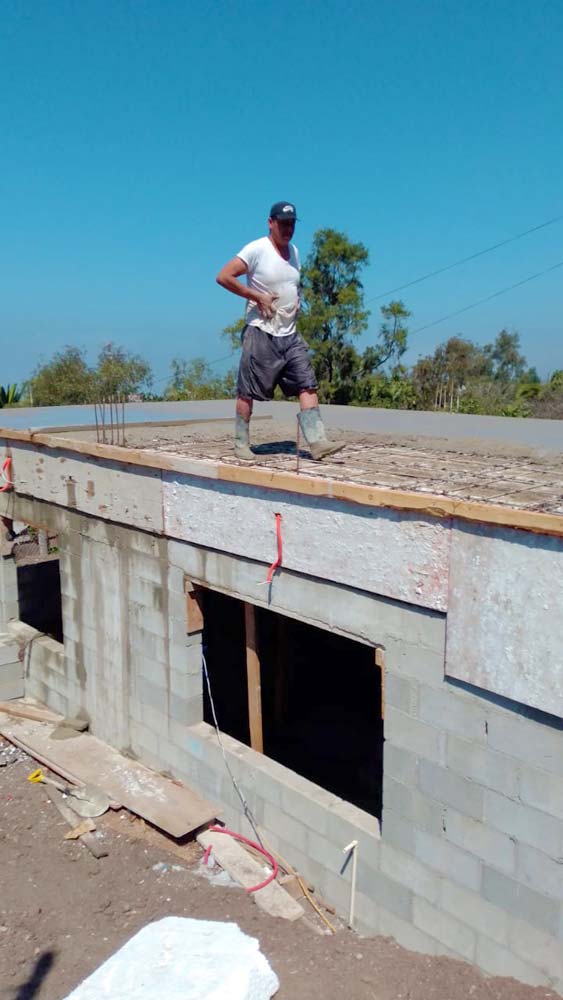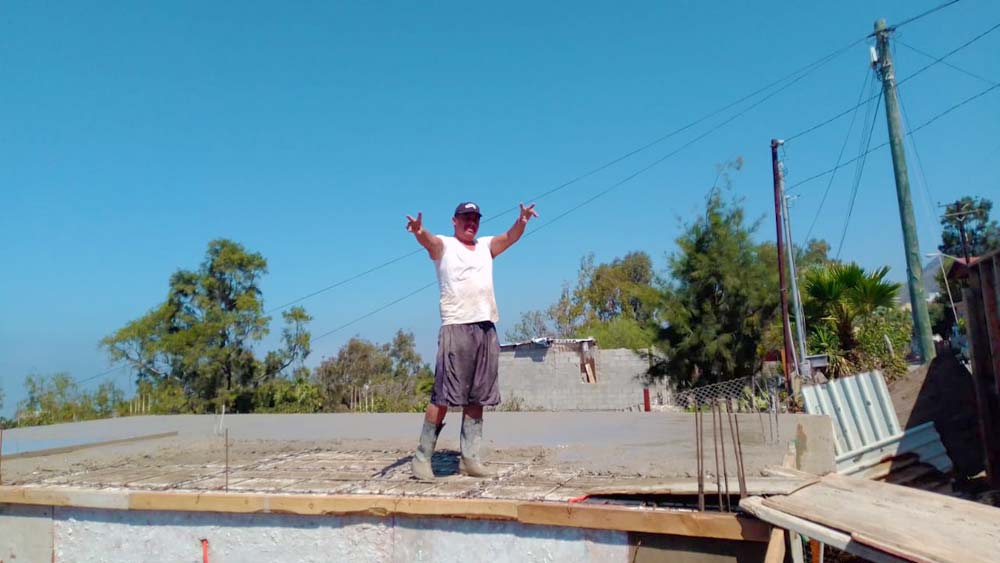 And that's our week in Mexico! Thank you for all your prayers!
See the other parts this week:
Thank you for your love, and your prayers for those we serve around the world! It's absolutely amazing what happens when we come together and follow the Lord's leading. I'm beyond grateful for you all!
If you'd like to see more than we can share here, email me for access.
Thank you for keeping us, this ministry, and our outreaches in prayer, and thank you for your support! We couldn't do any of this without you.
· You can get notified when each post goes live by signing up for our email list.
As always, email or fill out our Contact form with questions, feedback, and suggestions.
God bless you!
♥ Samantha