Week in Review March 17 2018

Our outreaches continue in India and Mexico!  And on the site, as always, we're learning the Word. Continue reading for photos from our outreaches this week as well as a recap of all the posts on the site.
In Mexico, it rained consistently as soon as we finished fixing the last roof! That was great timing for the next planting in our garden where we grow food for those in need.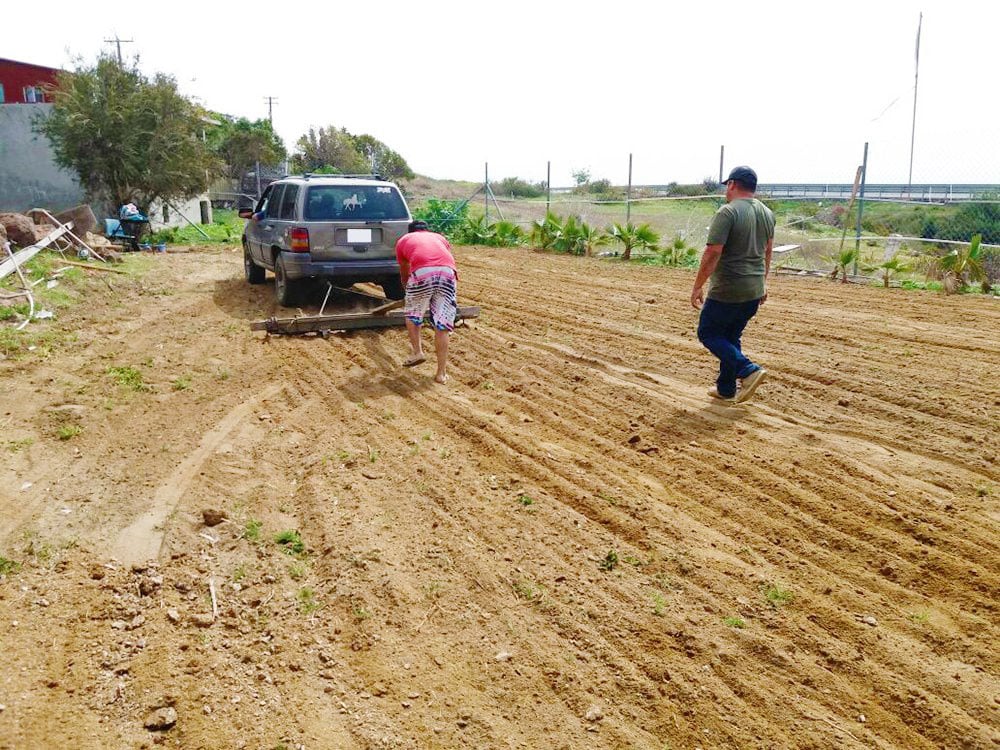 The kids love to help! The seedlings are from our greenhouse, and some of them the kids helped plant from seeds themselves.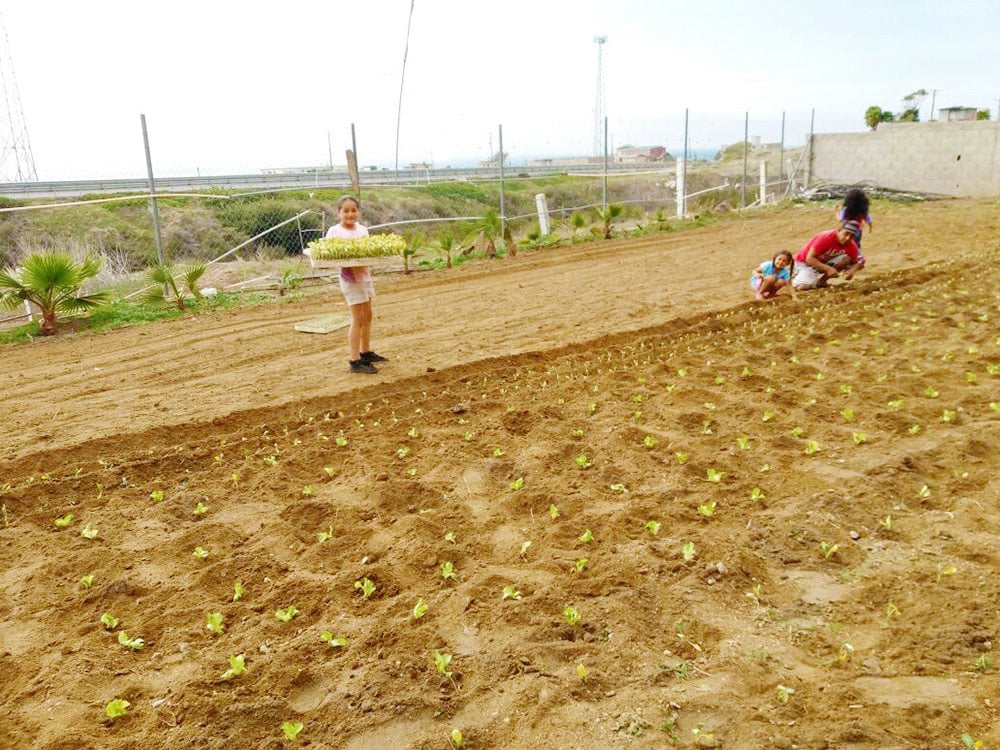 They are so proud to be involved!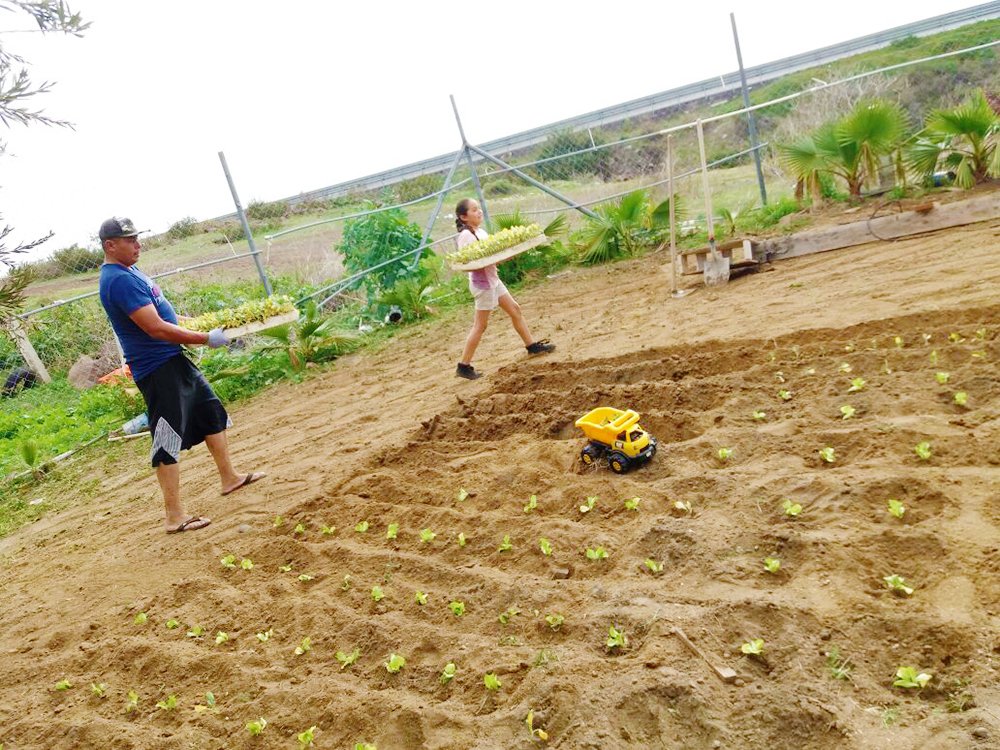 In India, we received our next shipment of milk for the kids. This is the milk powder the doctors recommended we provide for them since their diets are so simple and mostly grains. We handed it out at the church! The kids are always excited about it!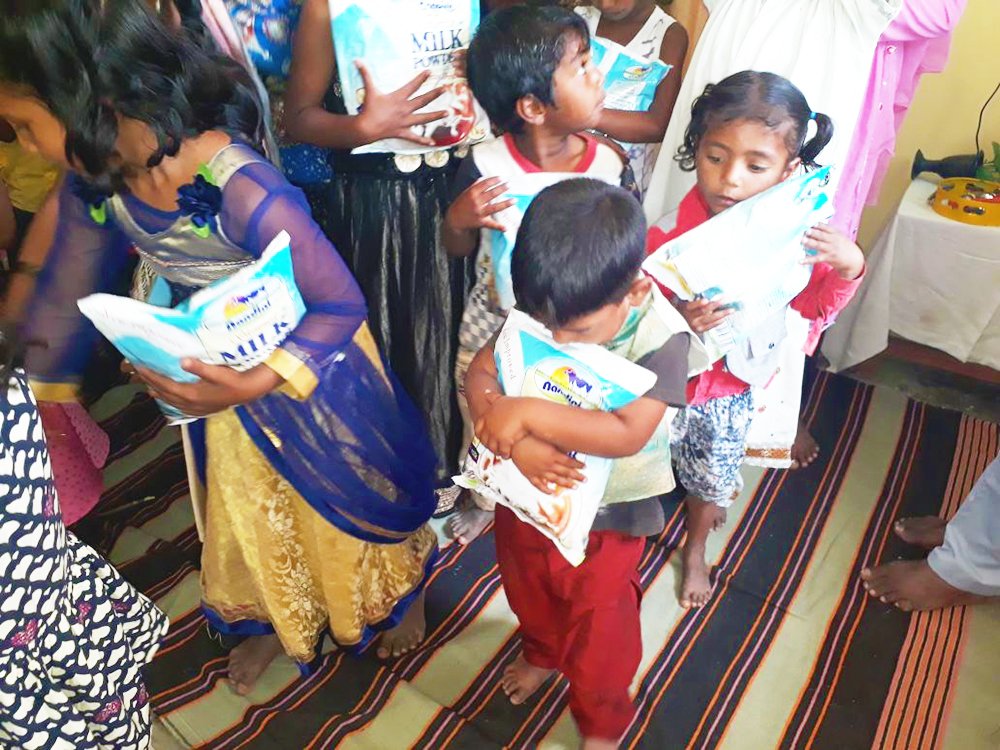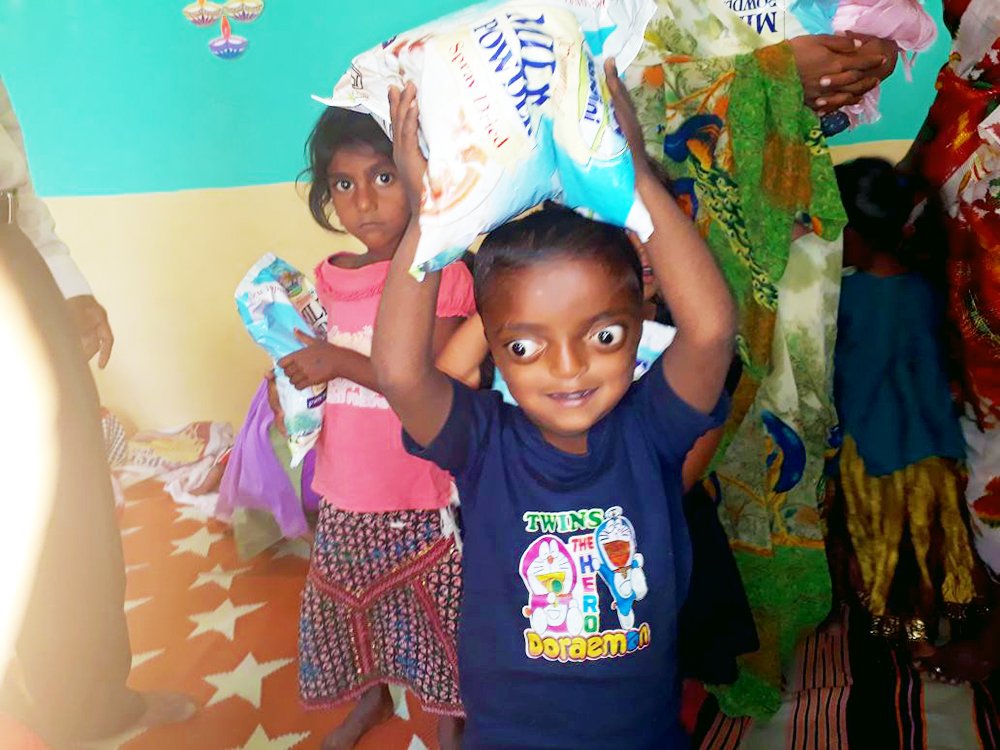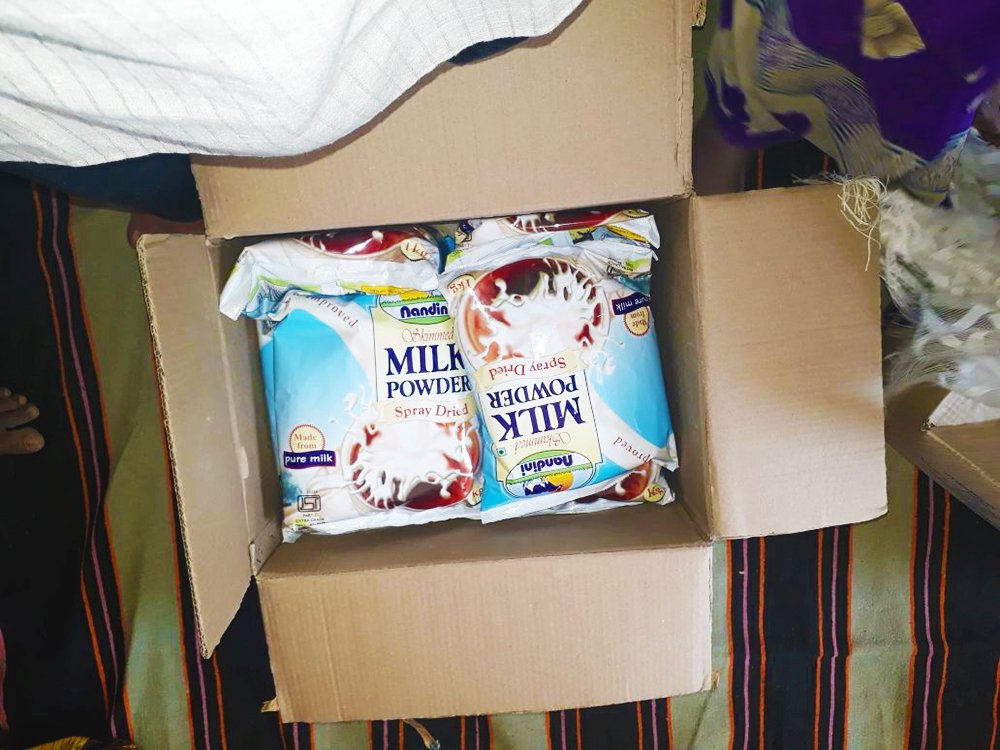 Thank you so much for your support that helps these kids!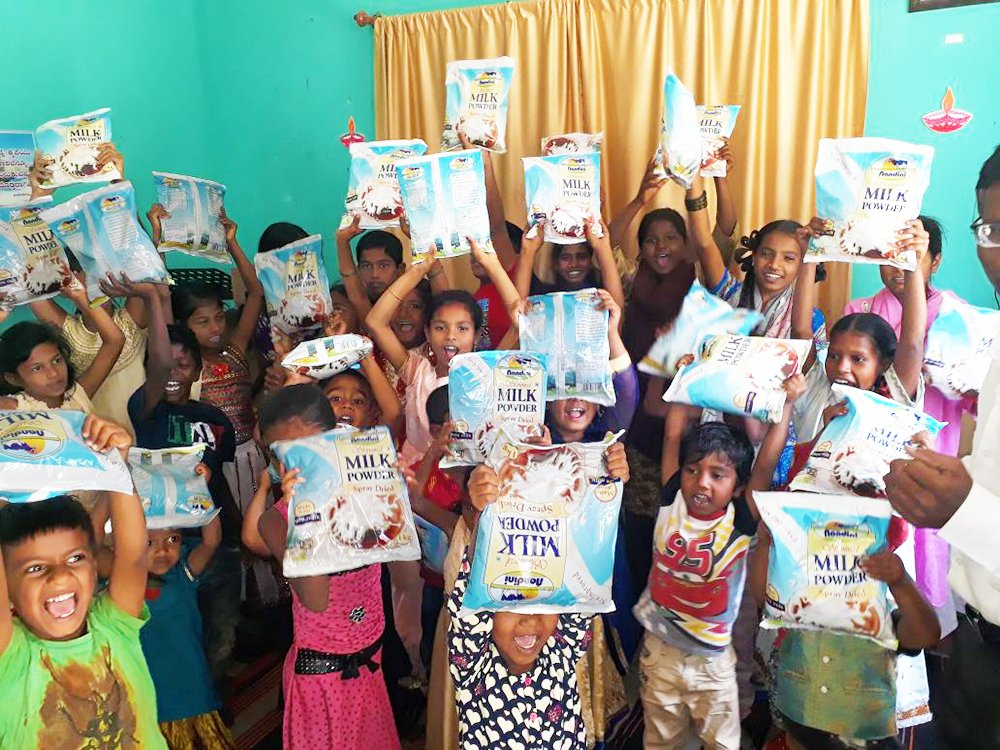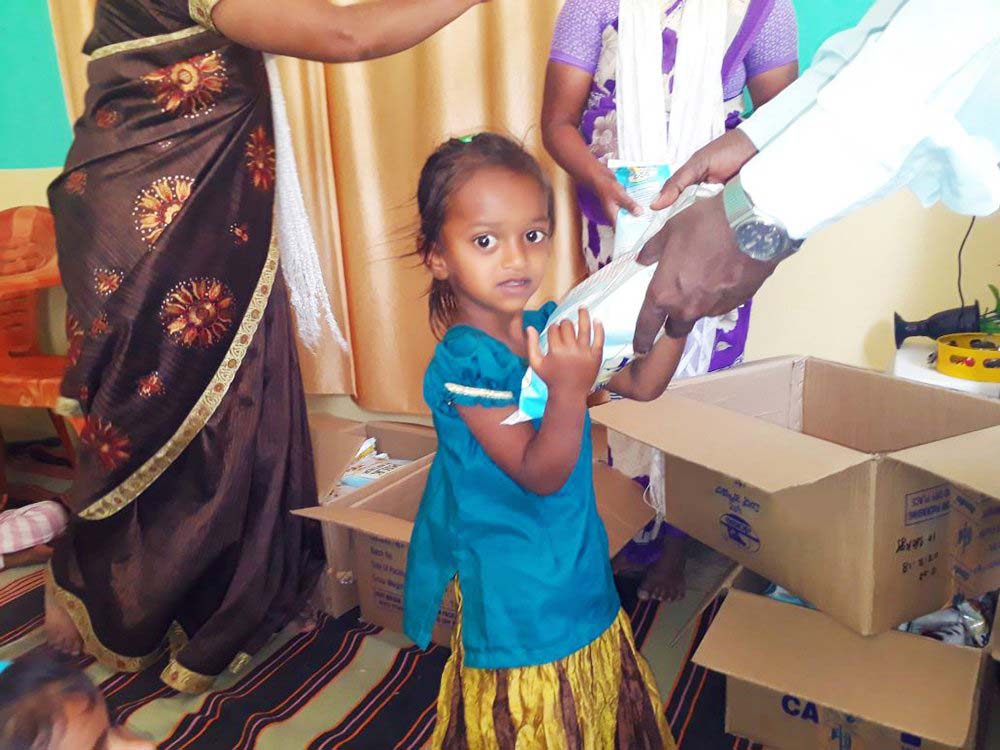 Our volunteers also visited members of the tribe at their huts this week, to check in on them and see what their greatest needs are. They met with the elders of the tribe who explained that access to clean, safe water is their greatest concern.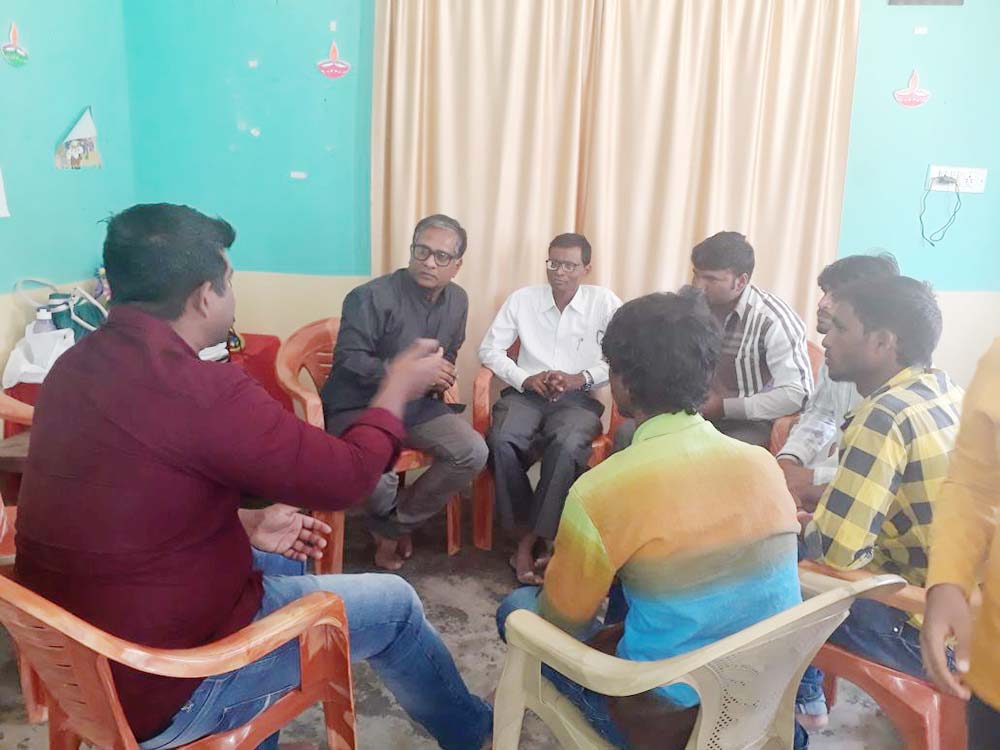 So a water tank became our next prayer request. We learned that if we provide a tank, the government will keep it filled for free! While at their village, they looked for the best place for the tank, trusting the Lord will provide!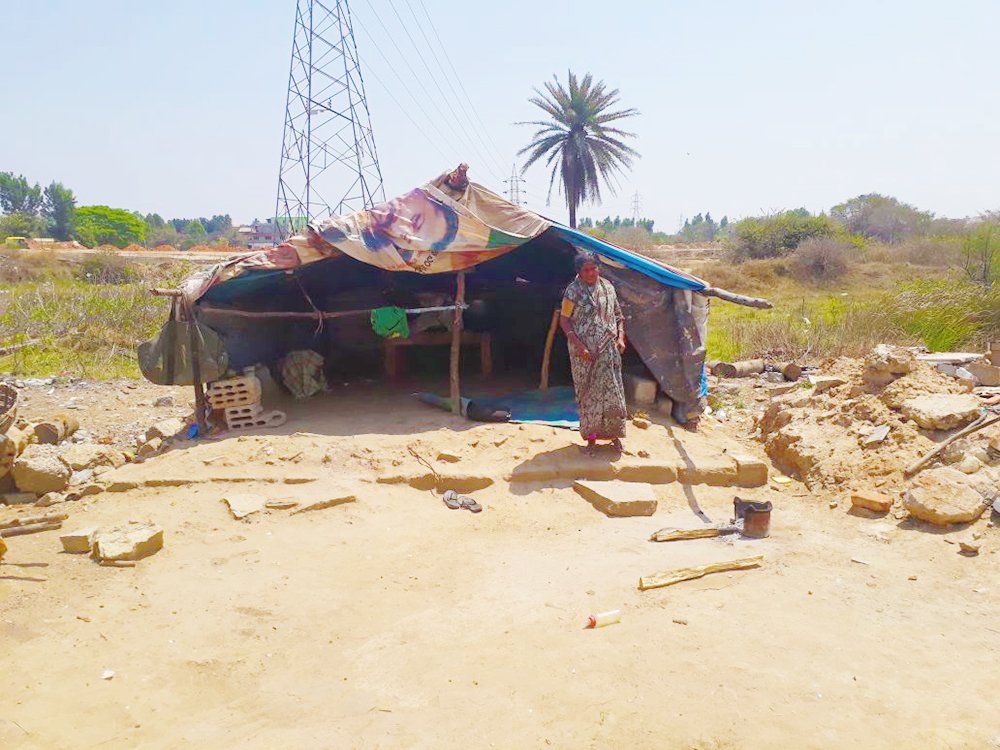 Getting them a water tank and installing it will be one of the goals when I visit next month!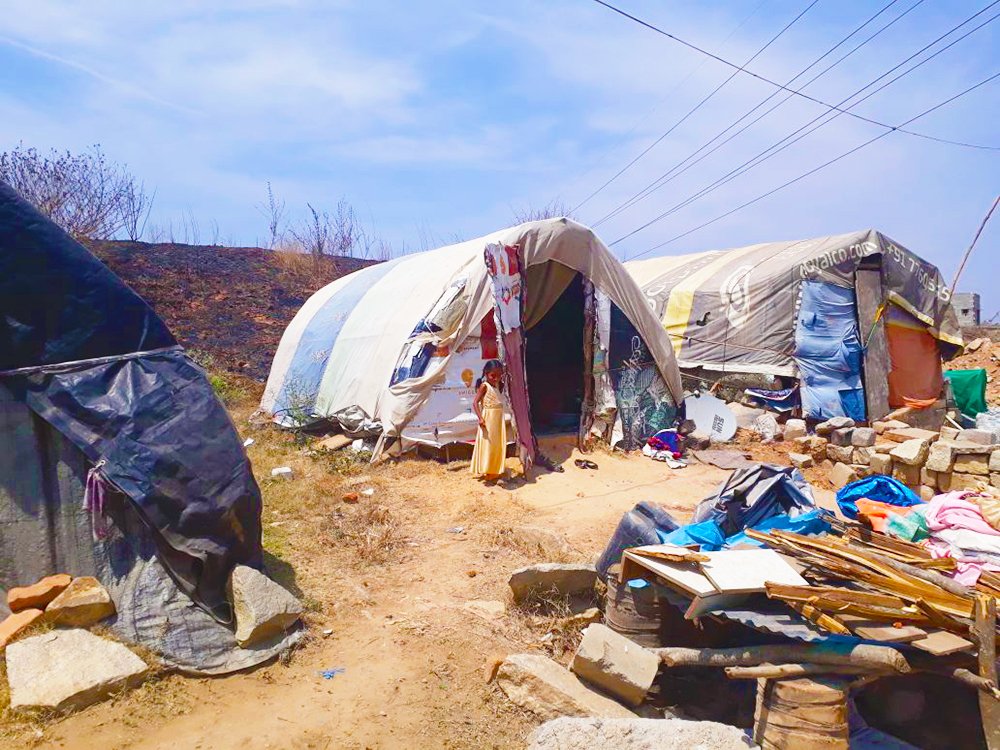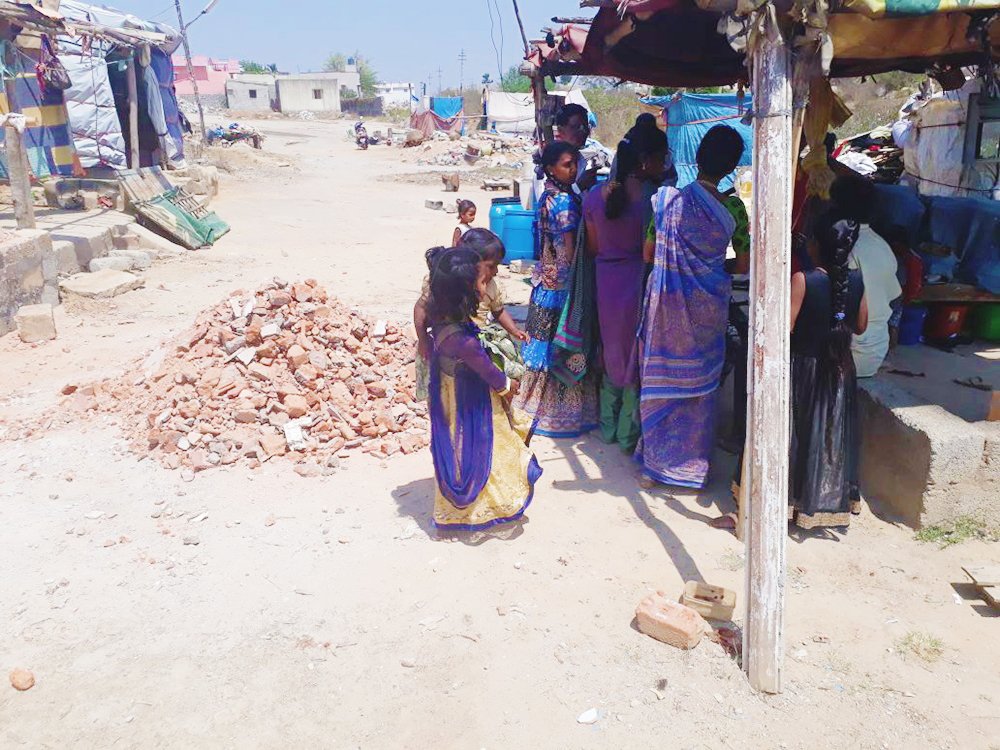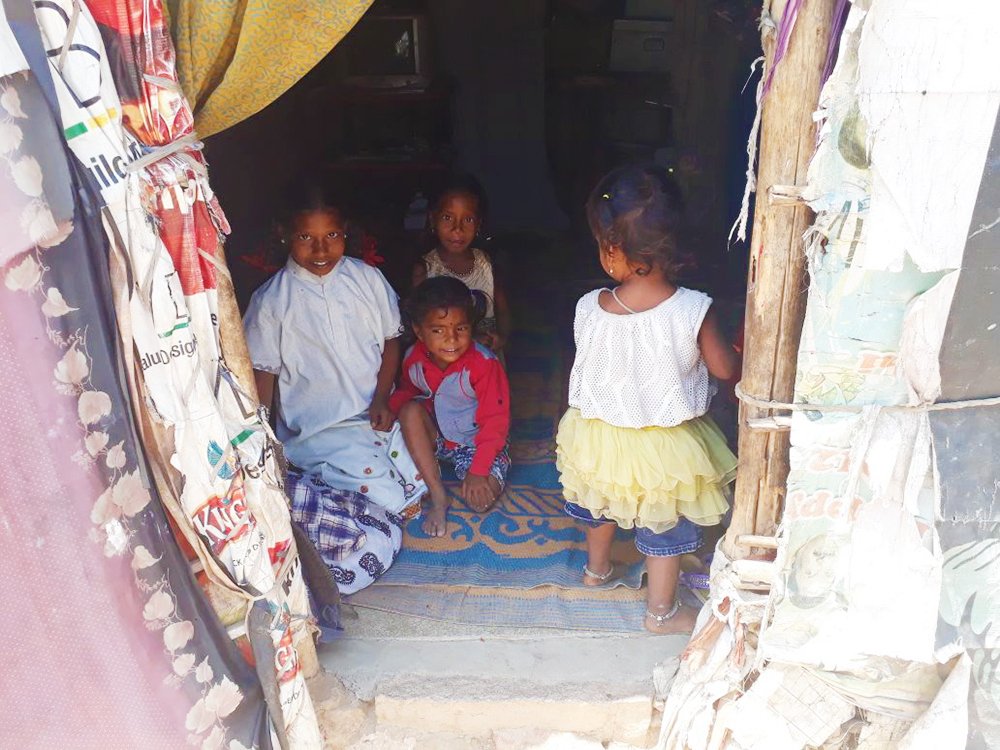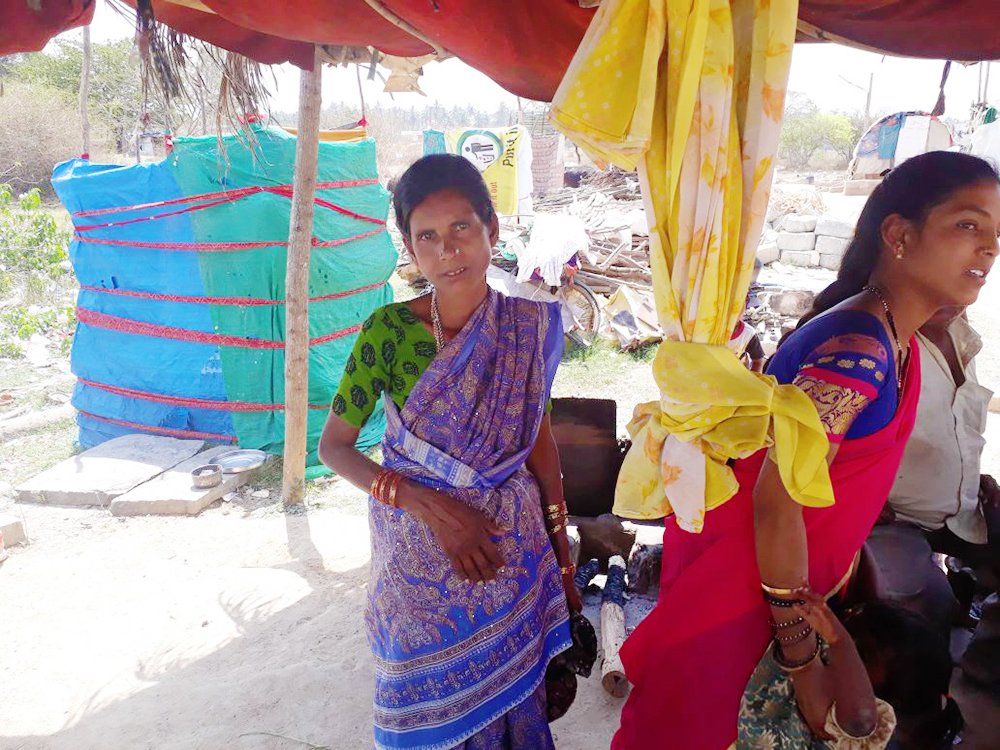 Scenes from our church service: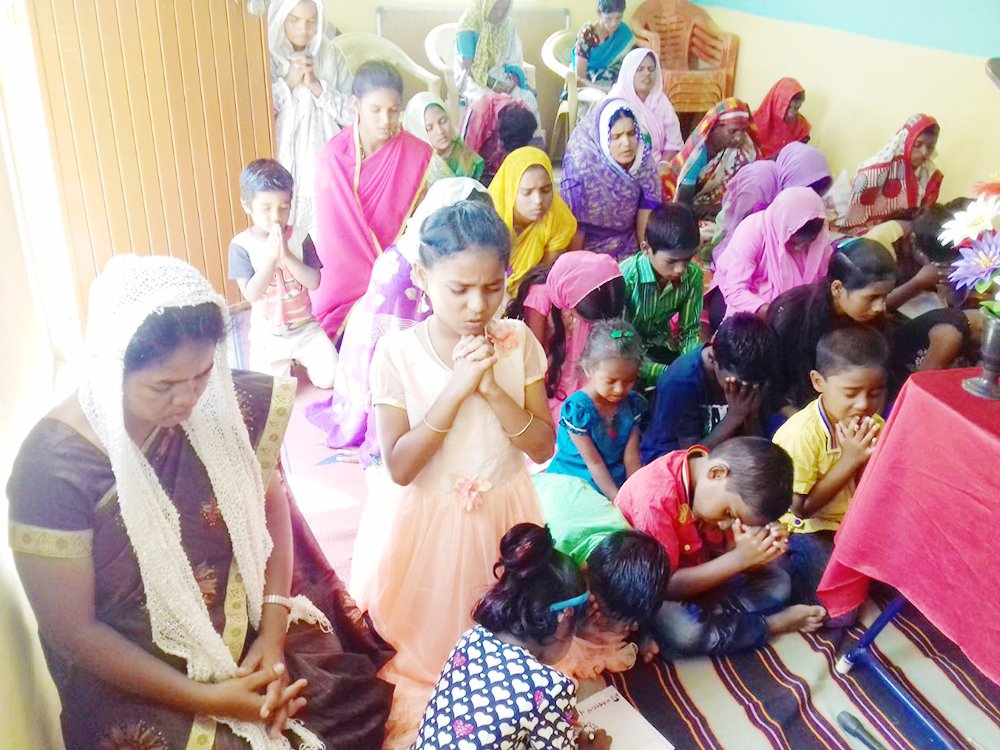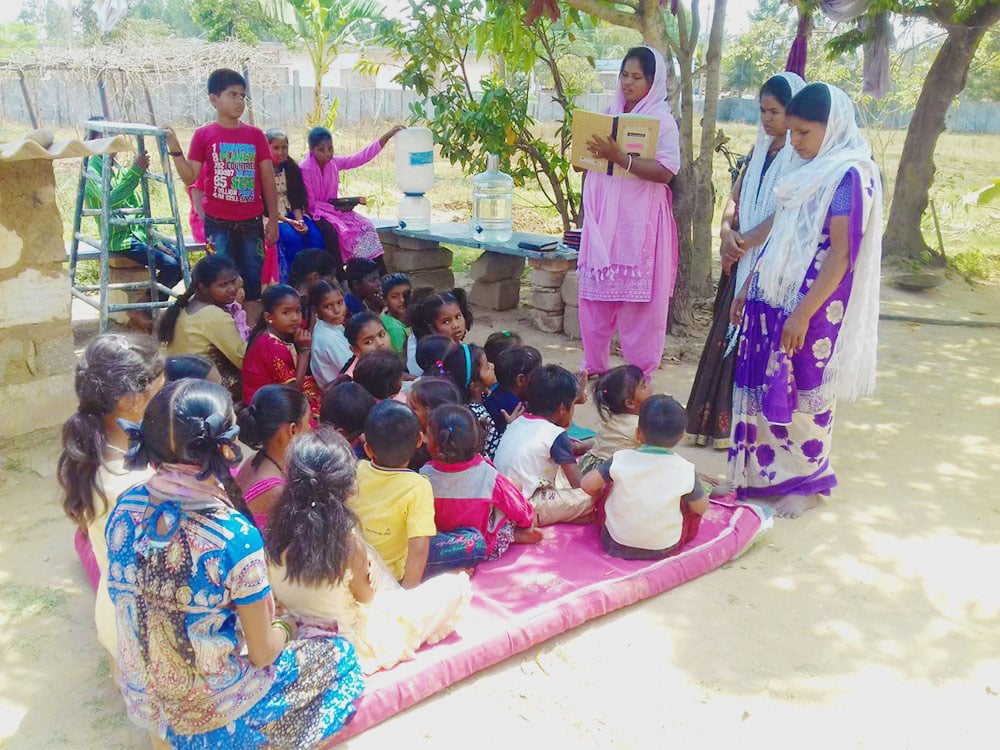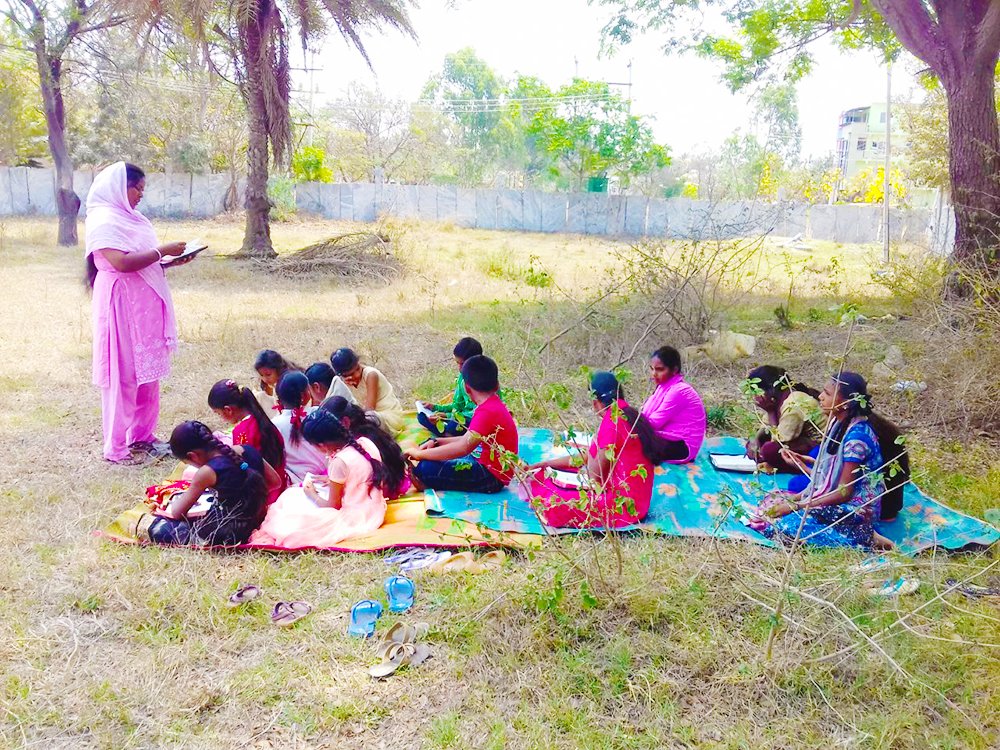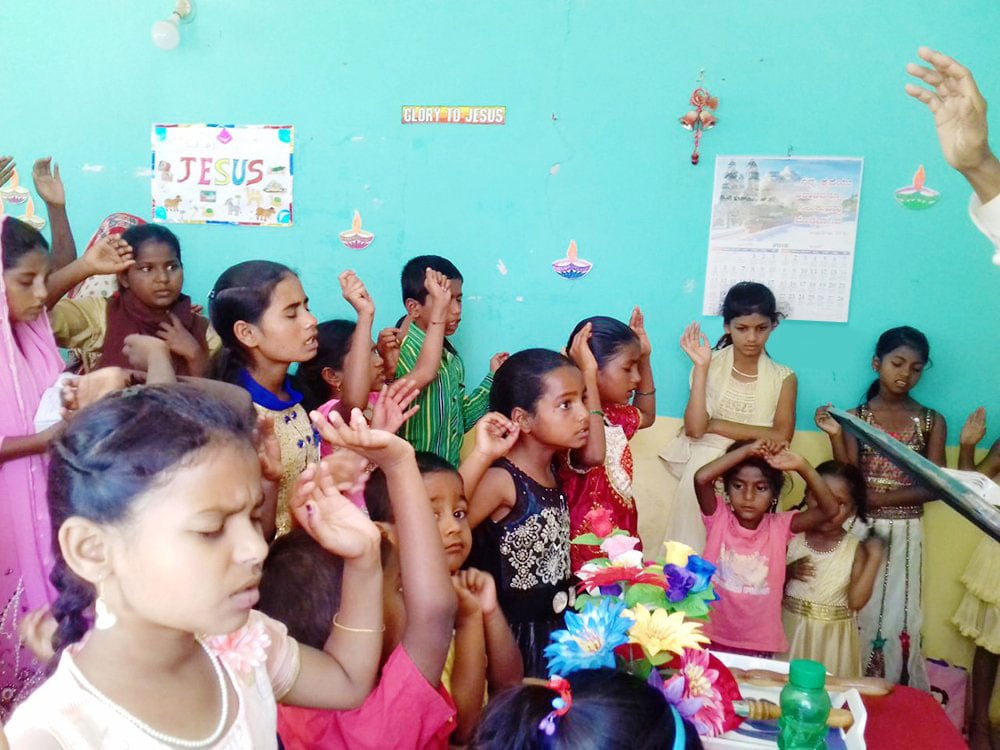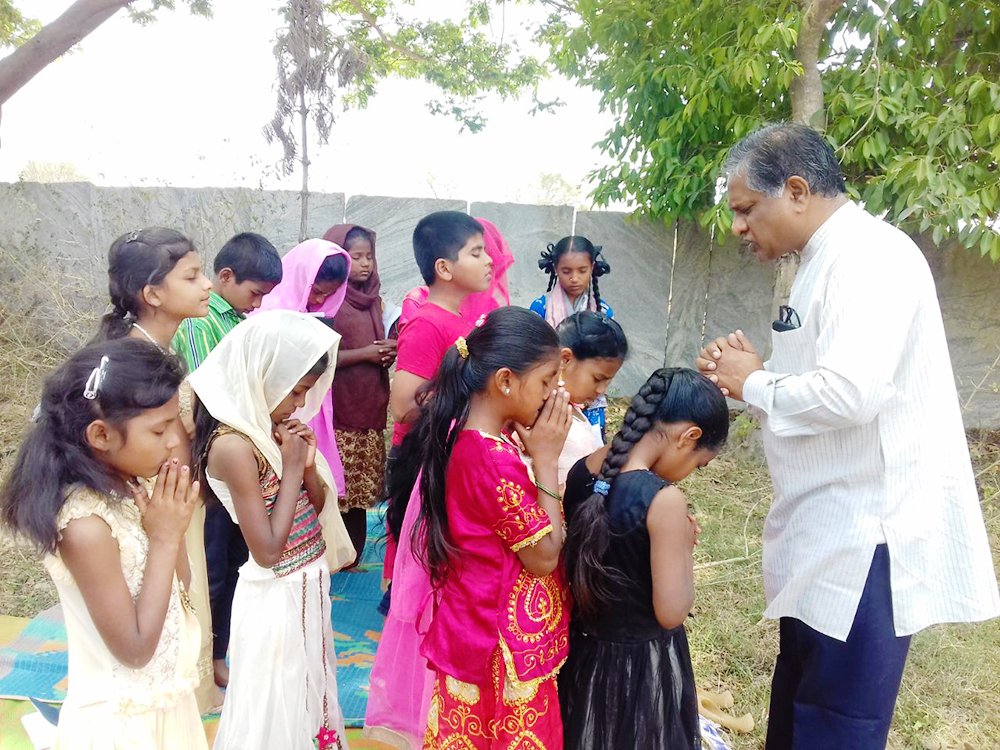 We are so proud of all the kids. Every week the parents tell us how much they have changed since coming to the church. How they are optimistic, and excited for the future, instead of fearful, and how respectful and helpful they are at home too. Thank you so much for praying for these kids and their families.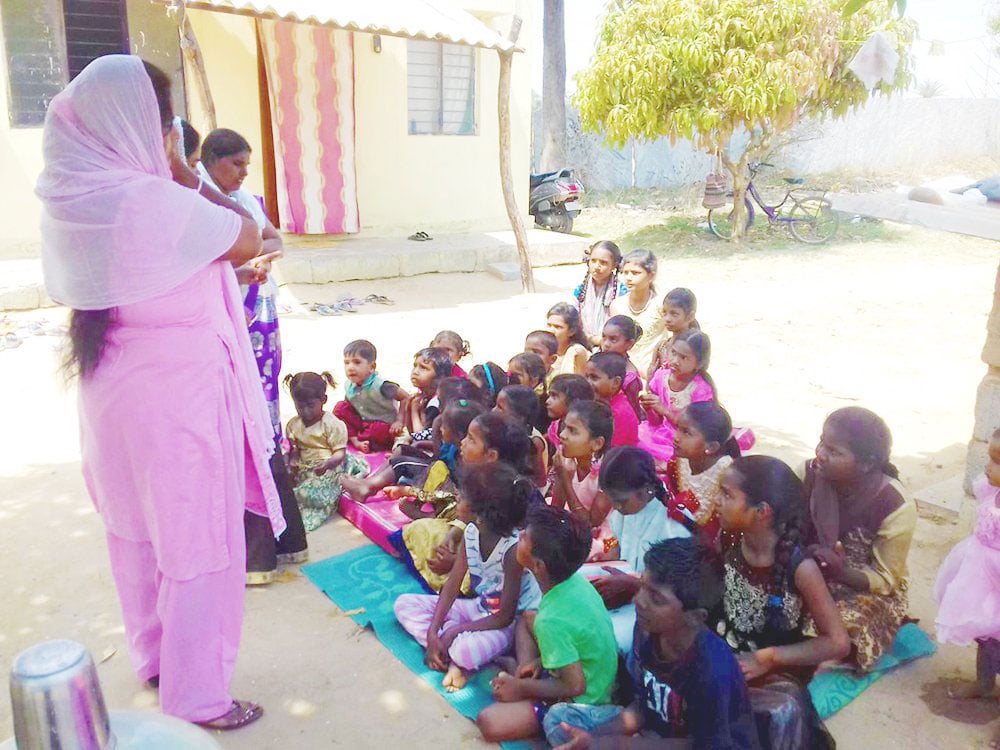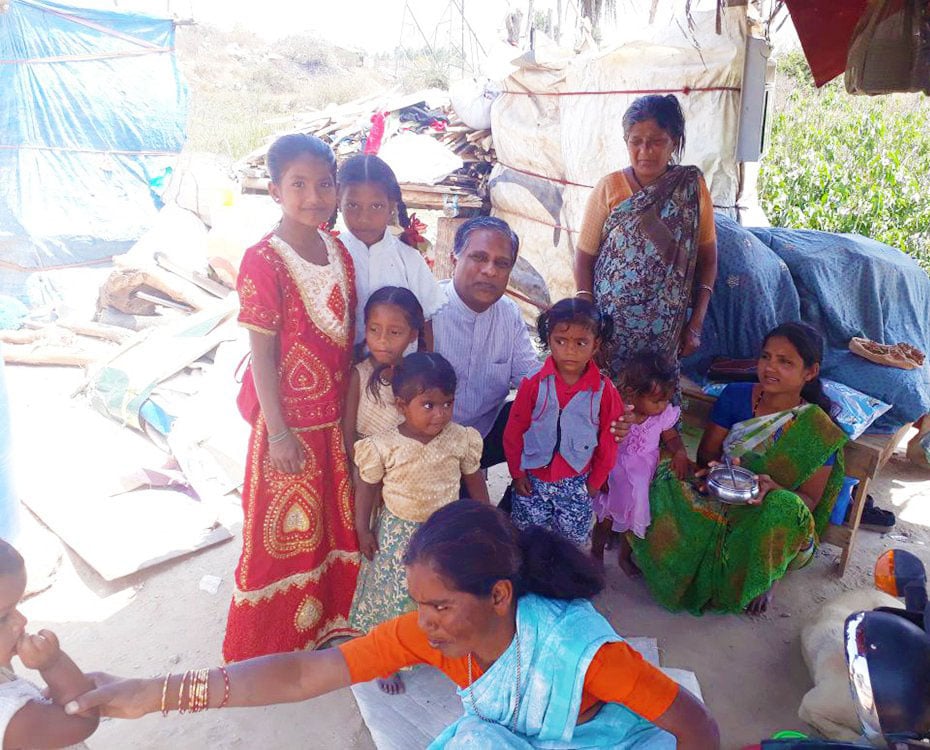 Videos from the week:
Thank you so much for your kindness and generosity! And for your prayers and your support! Lives are forever changed because of them, and I'm so grateful!
As always, email or fill out our Contact form with questions, feedback, and suggestions.
Happy weekend and may the Lord richly bless you!
♥ Samantha
---
Here's a recap of this week's featured posts, in case you missed any:
Articles
Commentary on the Psalms
Q&A