Week in review: April 18 2020

It's the first week of Eastertide! So this week we concluded Jack's articles on Easter with my two favorites: Mary Magdelene's Ressurection Story and Solving the Three Day Three Night Mystery. The main work in our outreaches right now is getting food to everyone without— making sure no one starves on our watch. Continue reading to see a glimpse from our outreaches this week as well as a recap of all the posts on the site.
Happy Weekend everyone!
We made it through another week! For some of us, hunkered down at home the days all blend together.
And for those of you on the front lines, I've heard the same thing, the days all blend together, but in a much different way.
To those of you on the front lines, the medical workers, social workers, and everyone involved in keeping our grocery stores open and our food supply chains intact, THANK YOU! We are so grateful for your service and sacrifice in this hard time. We are praying for your safety and health and protection.
Eastertide?
The day after Christmas and the day after Easter have always been a let-down for me. All the excitement and waiting and preparing, and then it's done. So I was excited when a friend told me about the church calendar that many more traditional denominations use, which has Easter marking the beginning of a season called Eastertide. She is an evangelical attending a Lutheran church. And for all the freedom we have in the church, which I love, we also lack a bit of the structure that helps us move through the seasons with purpose. When the world is crazy and it's obvious we have no control, it's nice for me to look at traditions that help us move through the days. And, if nothing else, it lets me feature two more of Jack's Easter articles this week. After Easter! And, here's his audio study if you haven't listened to it yet: The Truth About Easter.
Onto our week in India!
We are moving very carefully, balancing social distancing with making sure no one is without food and soap.
Our weeks look so different than they did before. Our kids are trying to adjust to this new normal. The authorities are patrolling the streets, making delivering food much harder. But God is making a way!
We've been able to still get water delivered!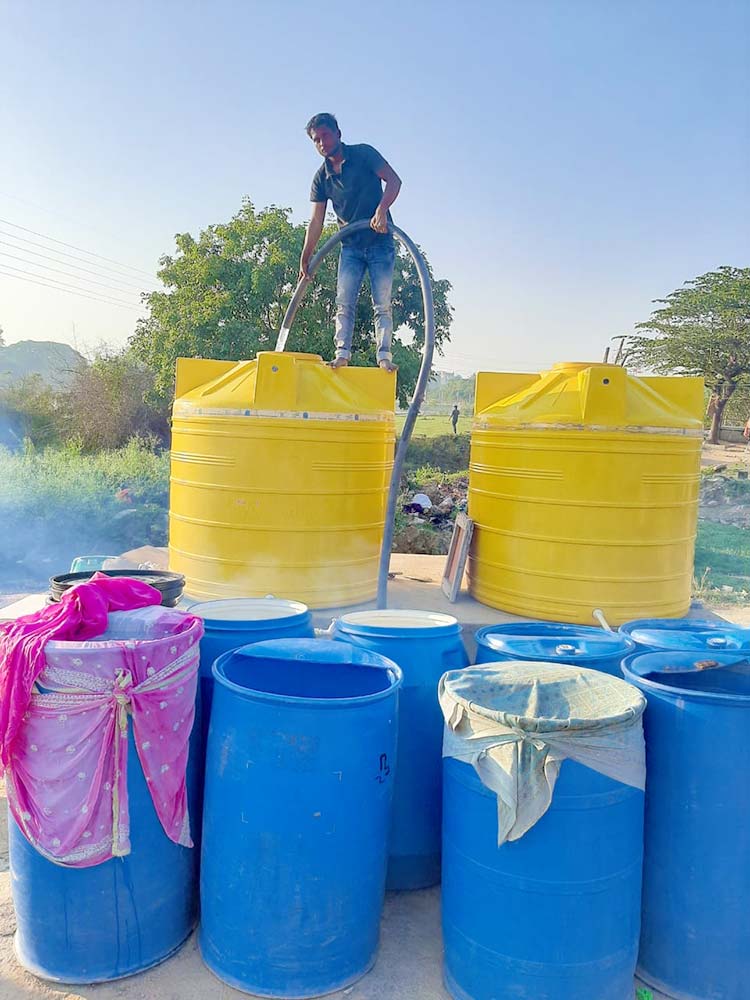 Last week, we were able to get enough grains for about 20 days for all three villages, and we're praying that God will stretch them for a full month!
This week we were able to get produce! This is a huge answer to prayer! Onions and vegetables and fruit!
Prayer meetings in each village
We are gathering in several huts to keep the groups a bit smaller.
Praise God, we still have no one who is sick! And Rakkummamma who is still recovering from severe tuberculosis in her lungs is doing well! Thank you for praying!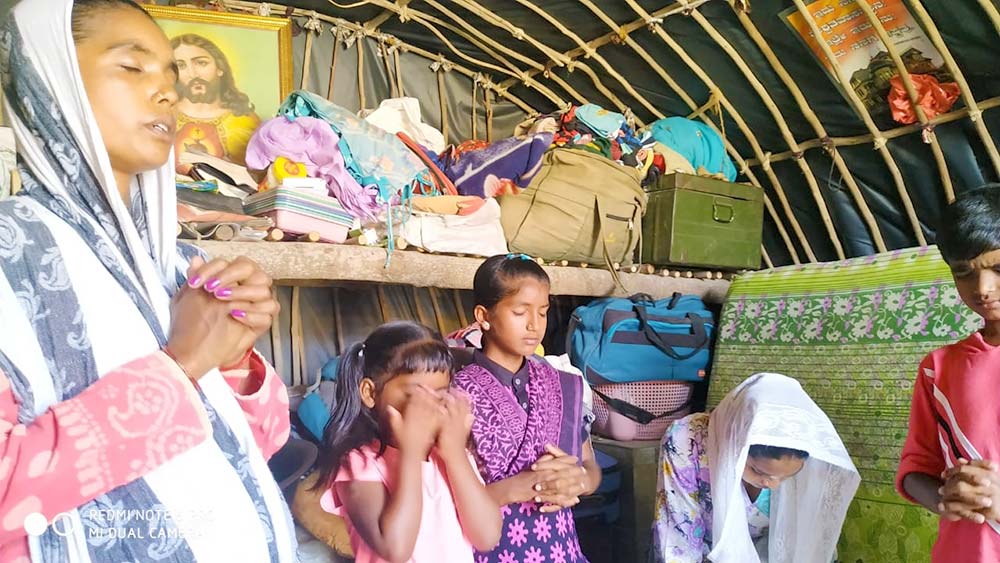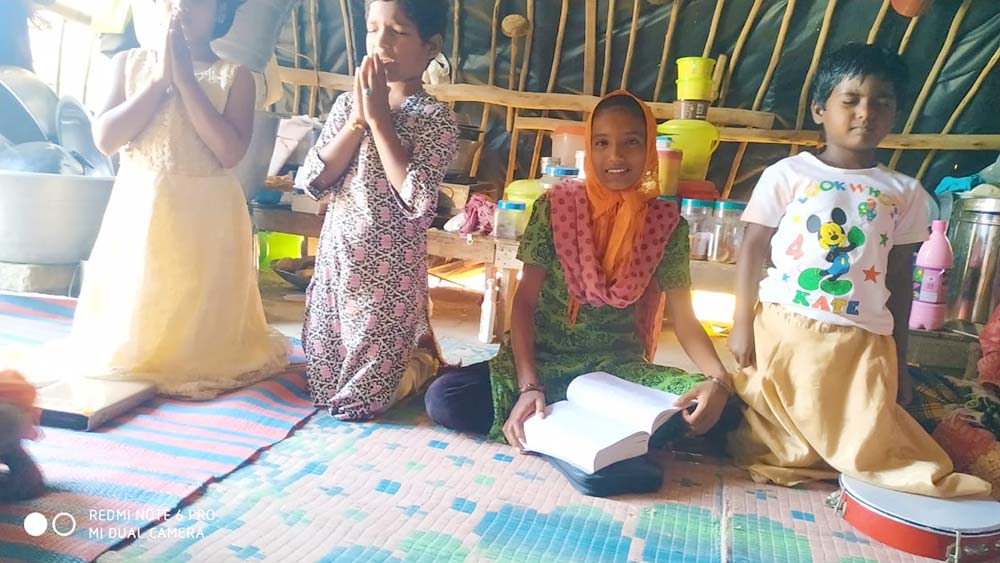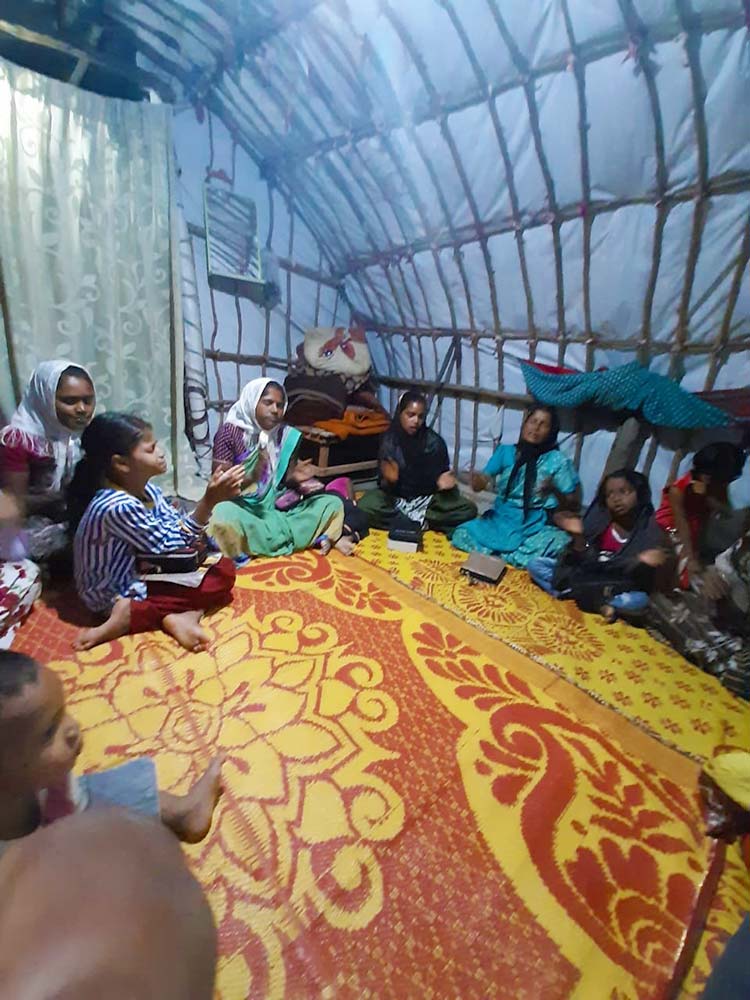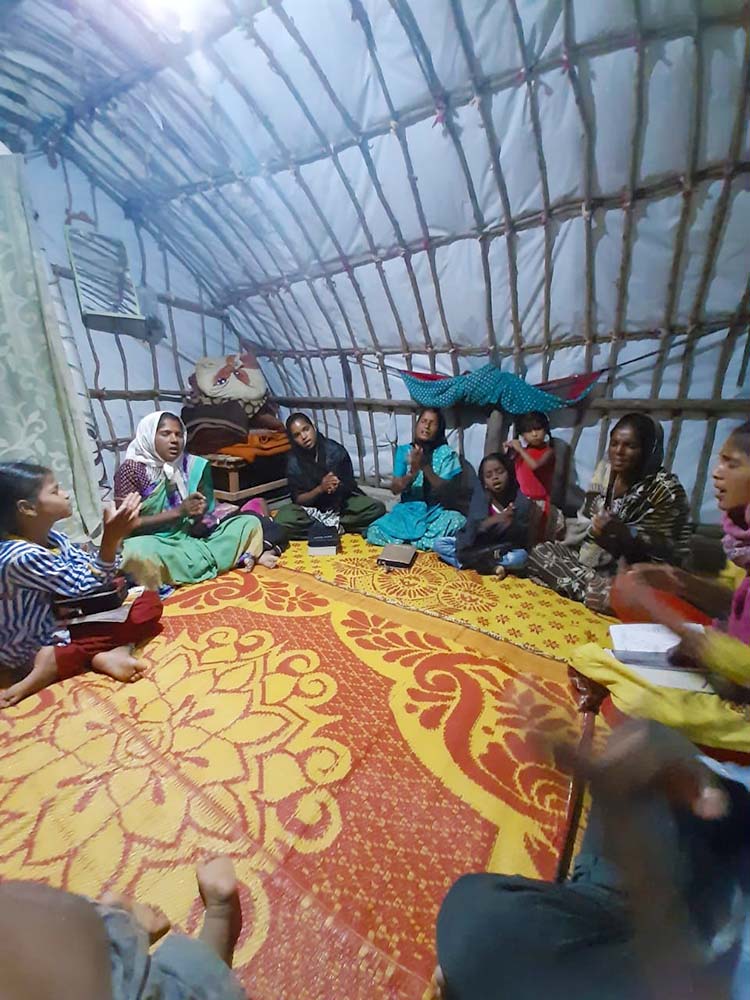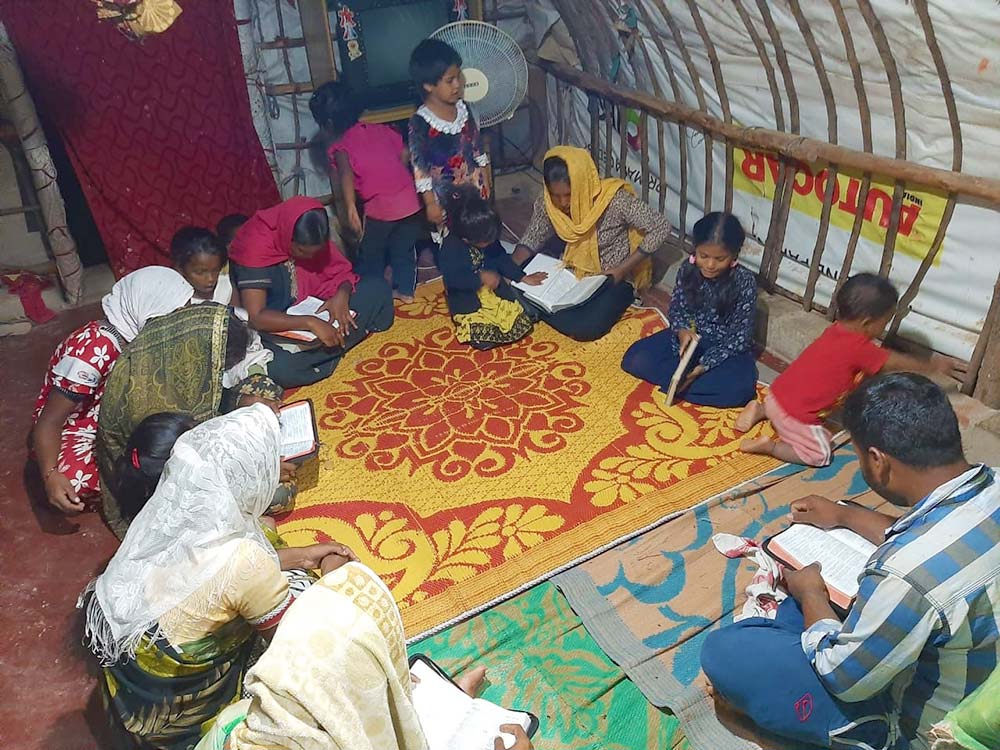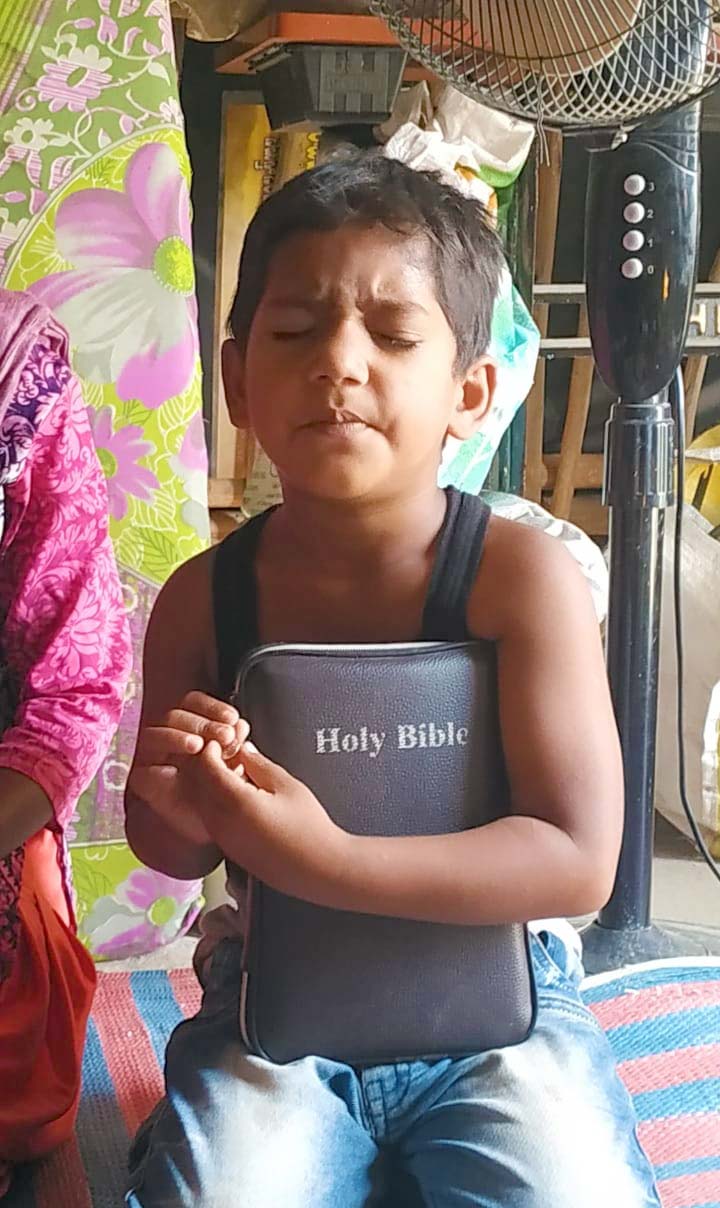 Delivering Food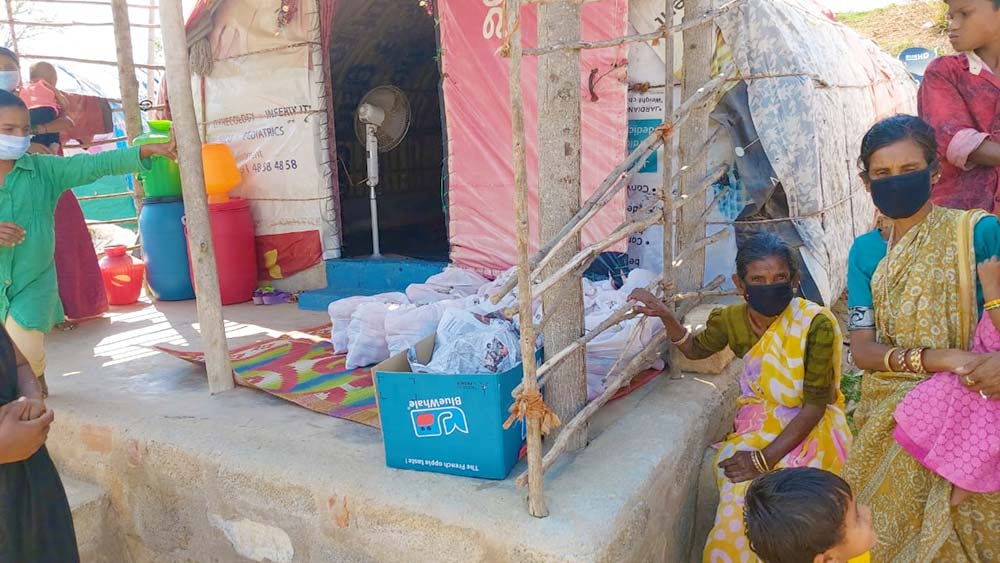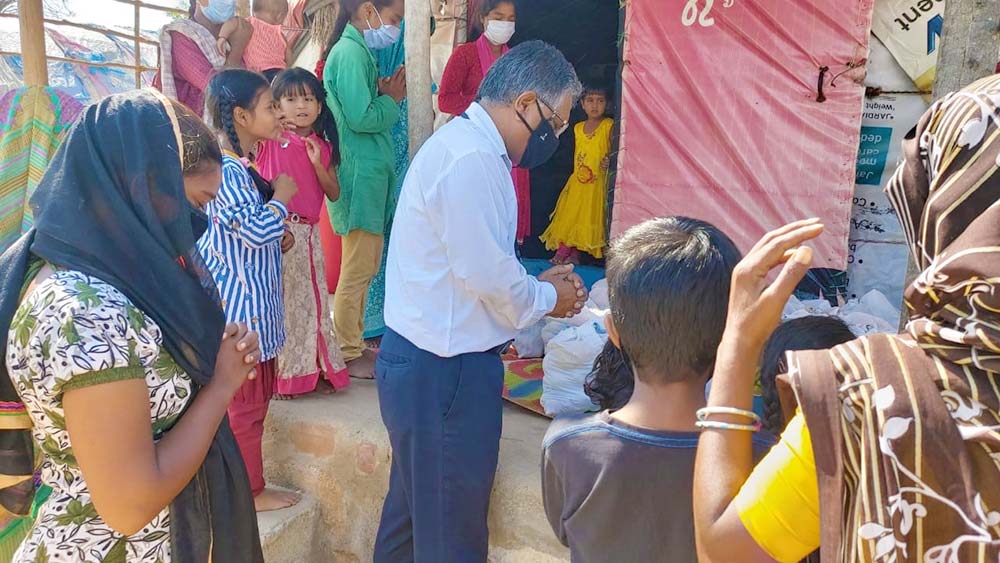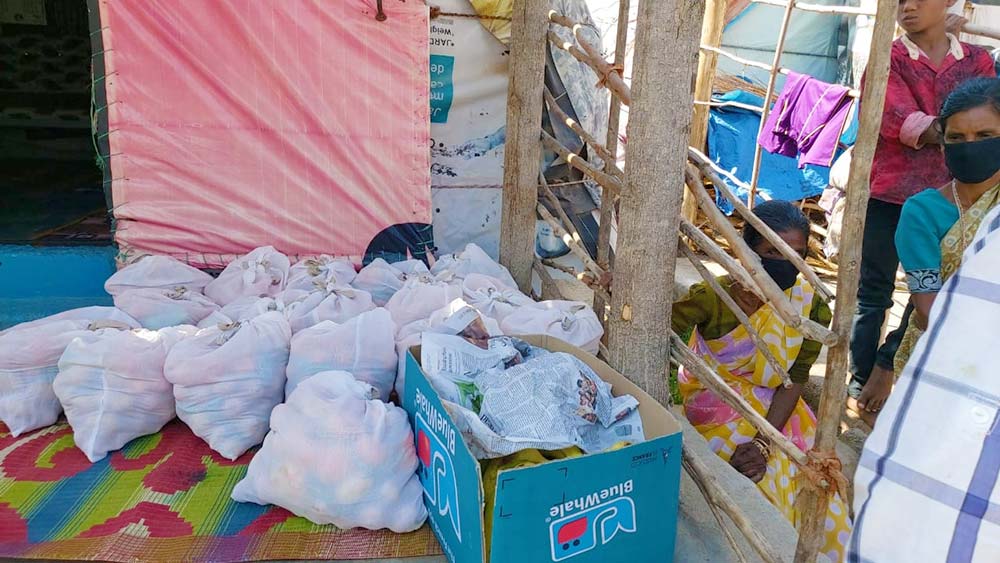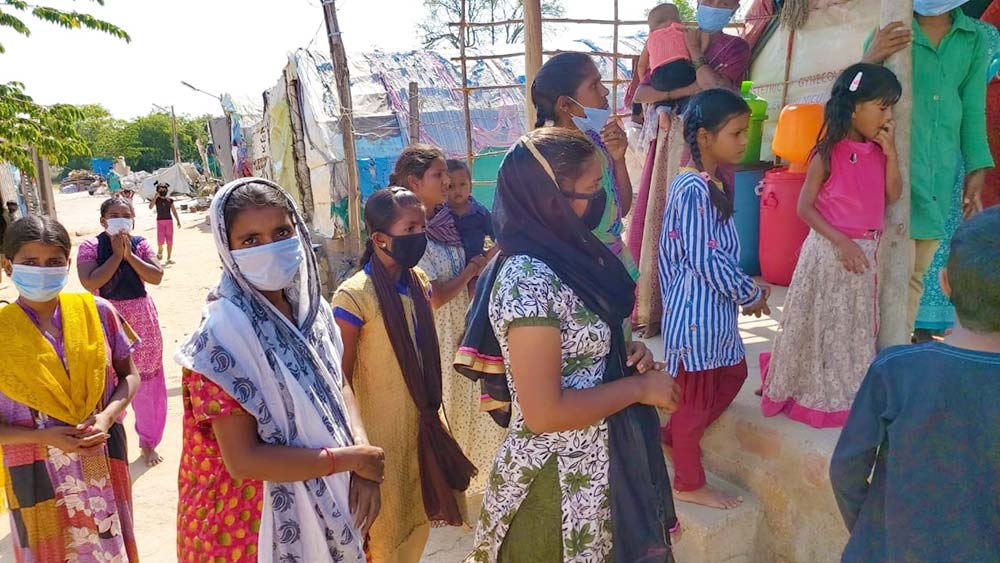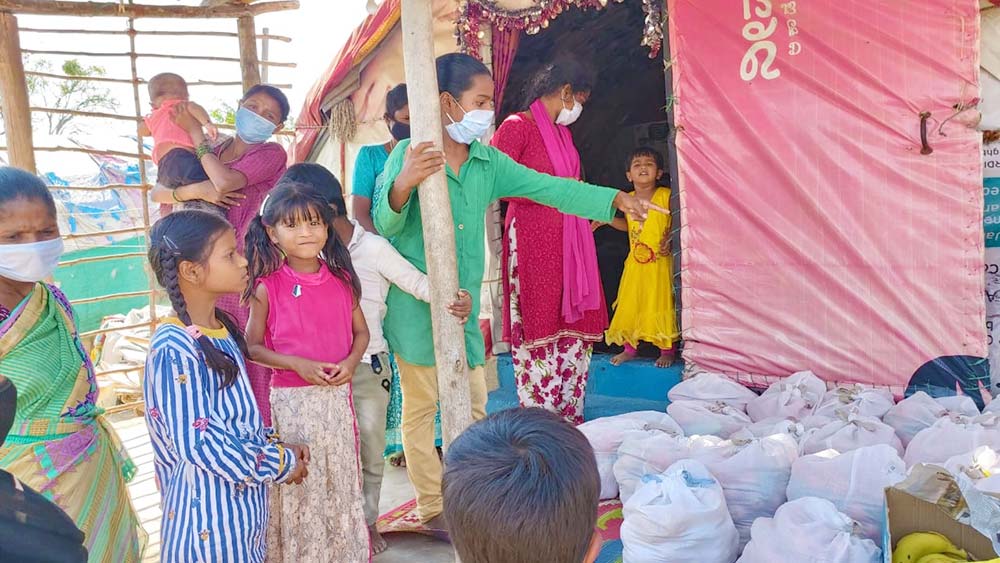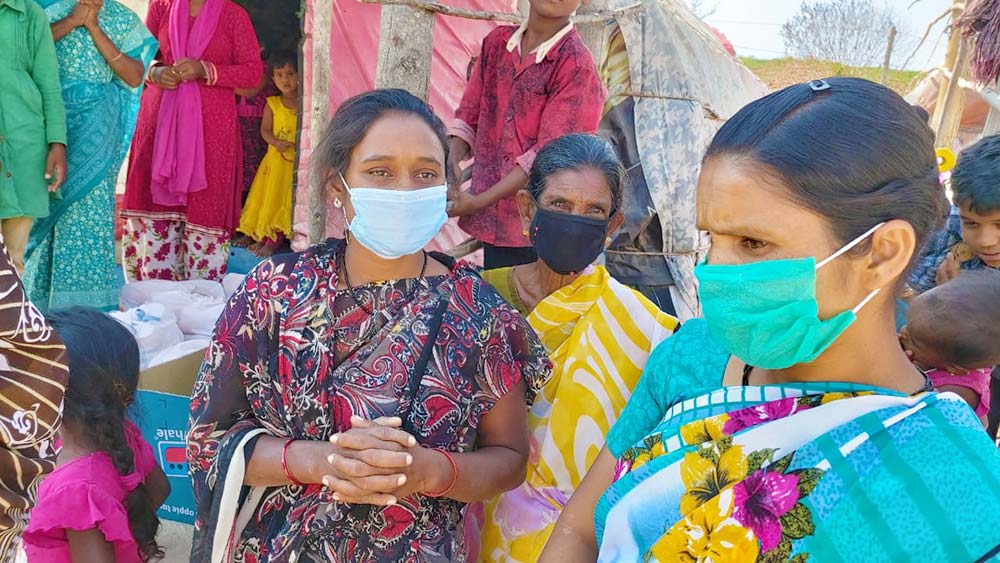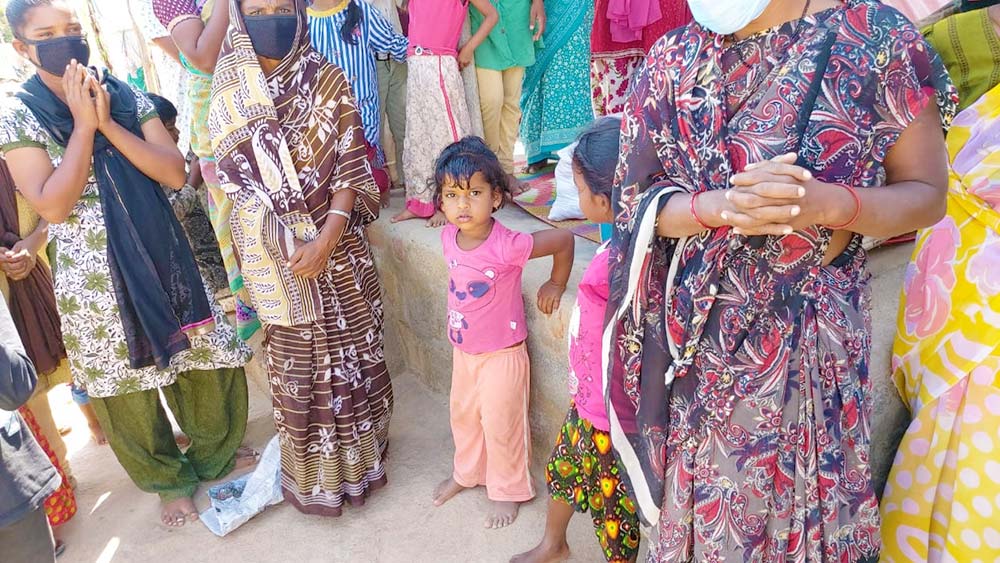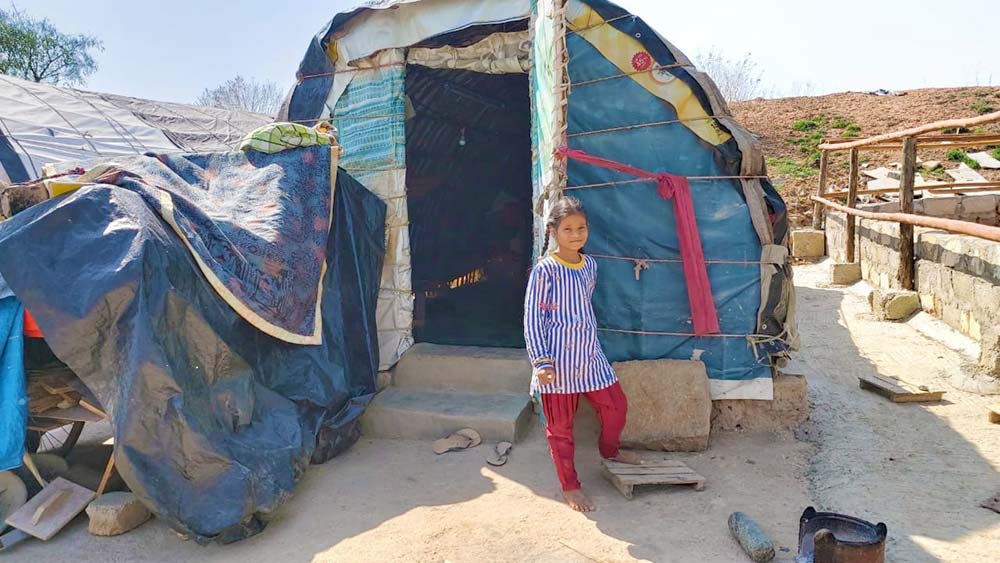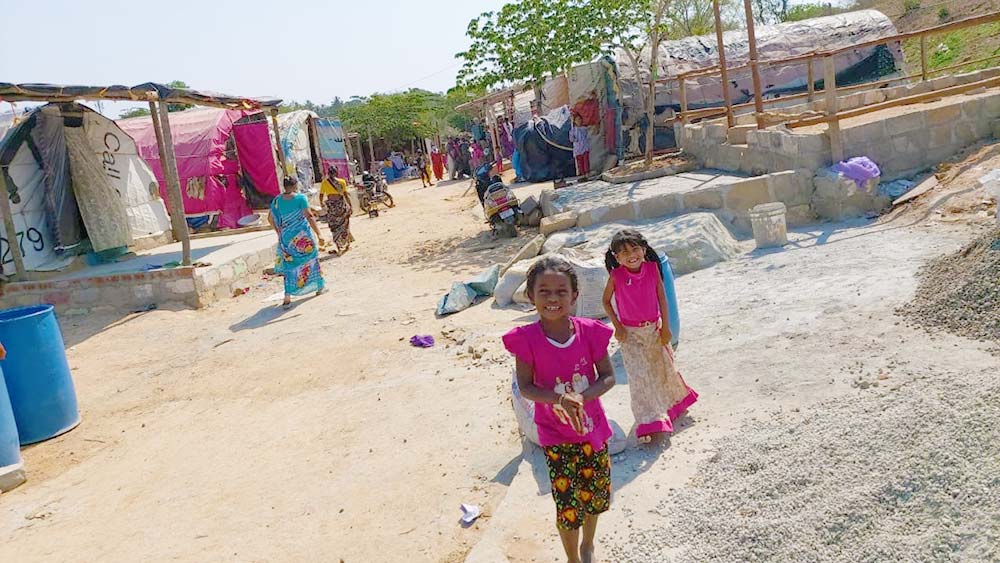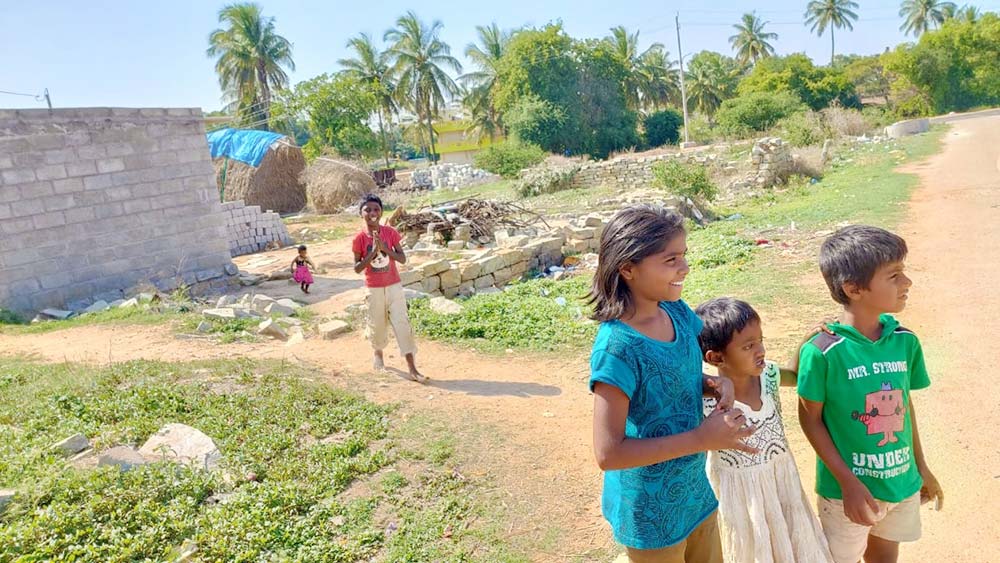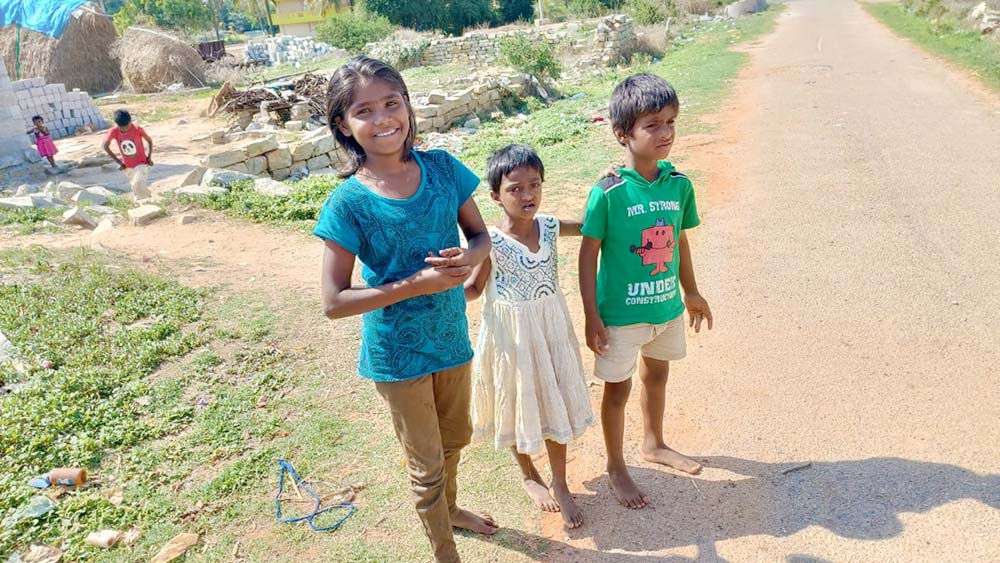 Daniel is still recovering well and getting stronger each day!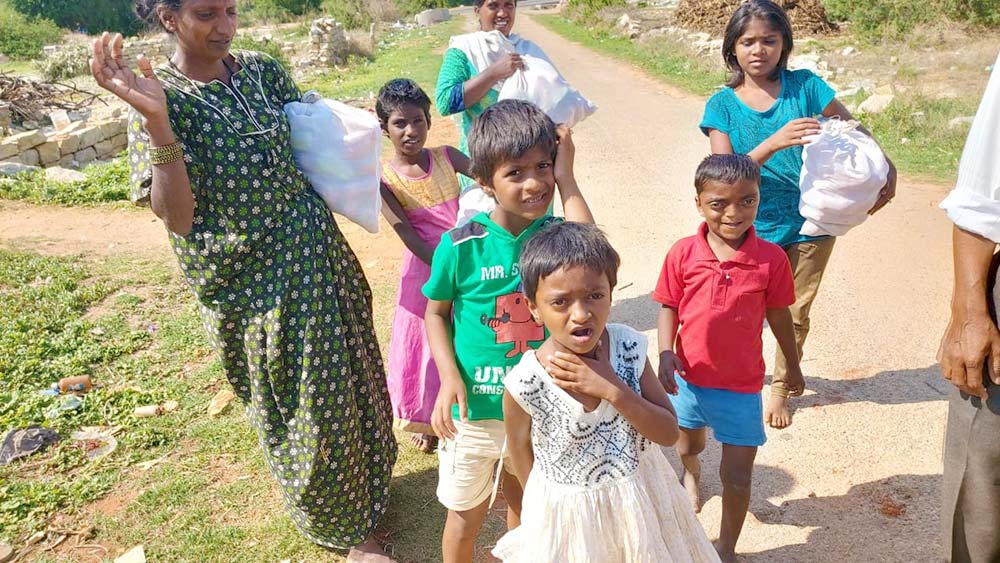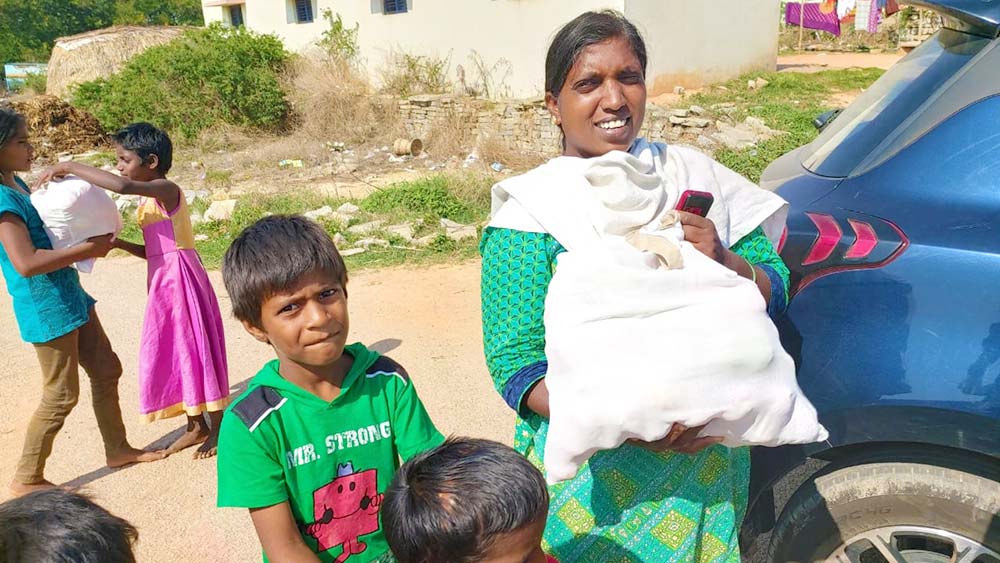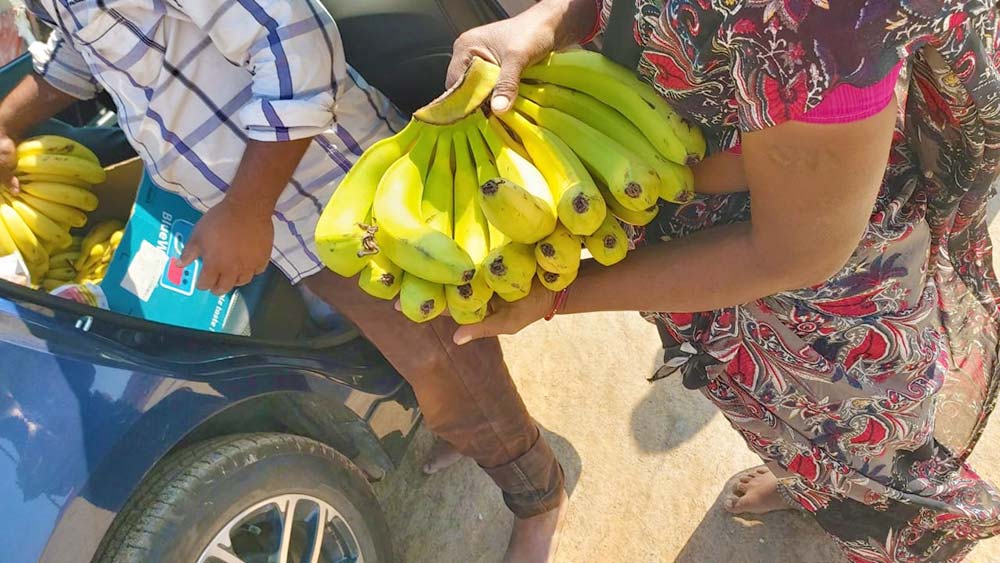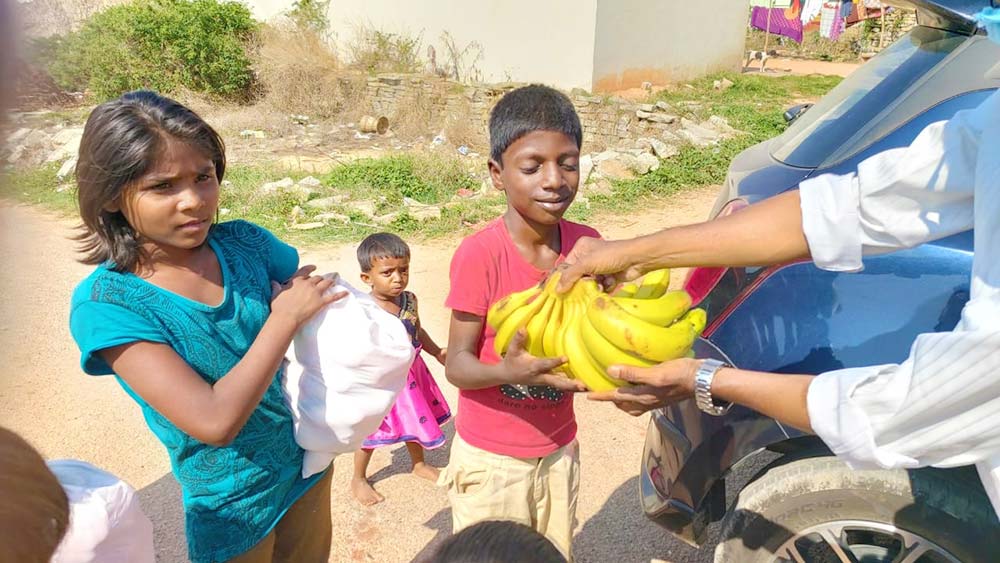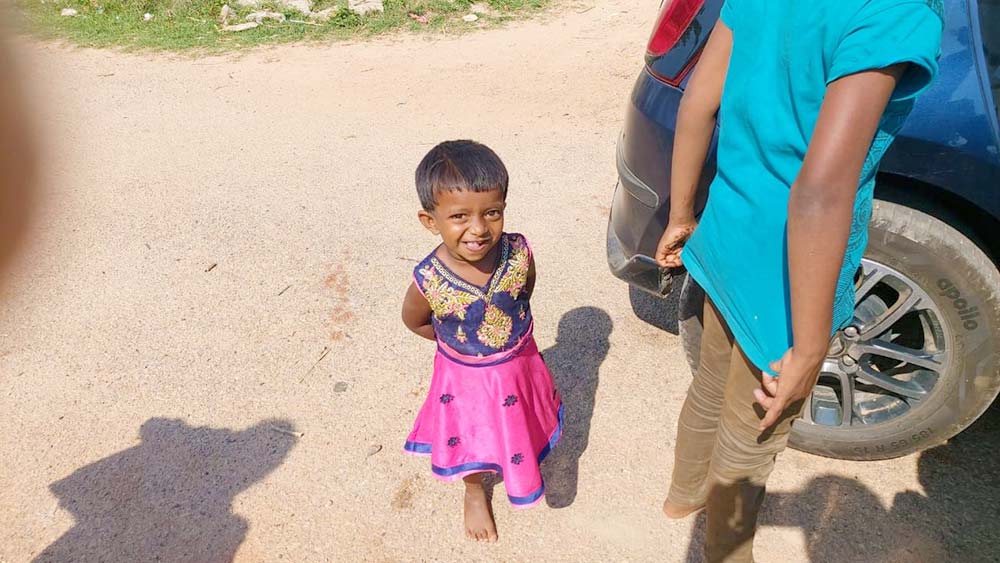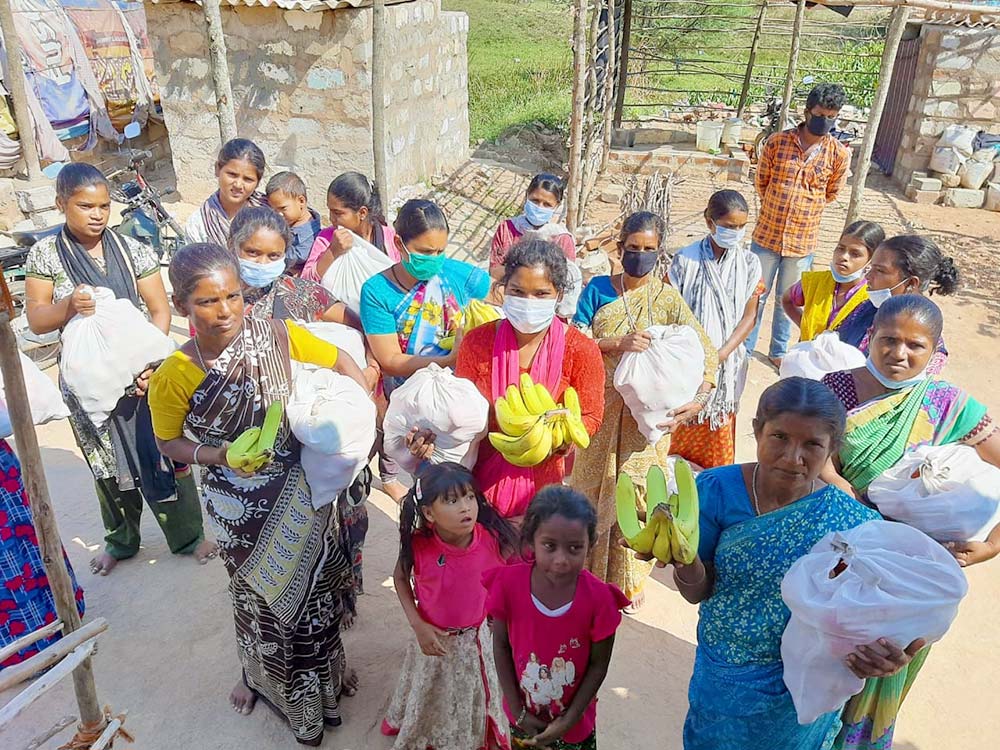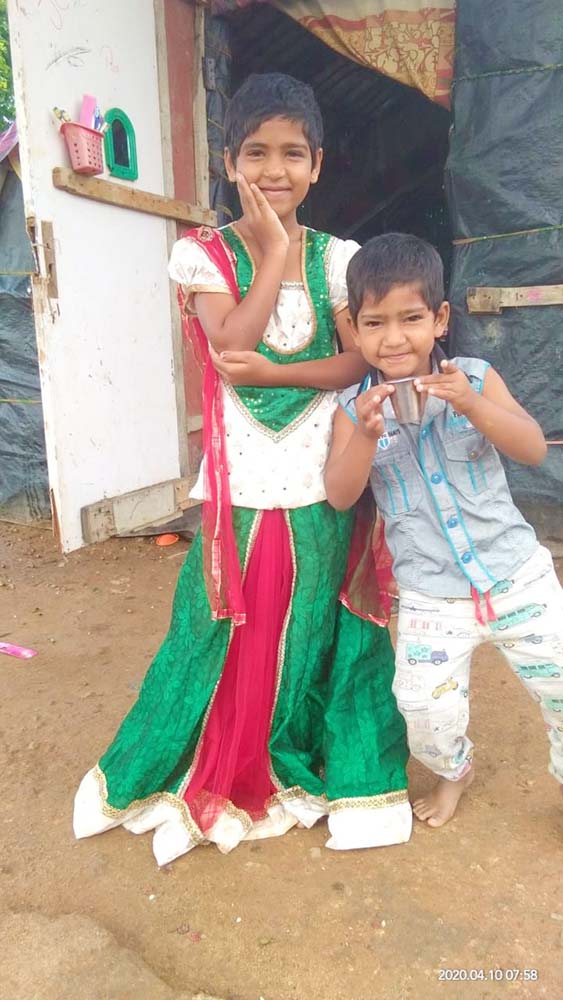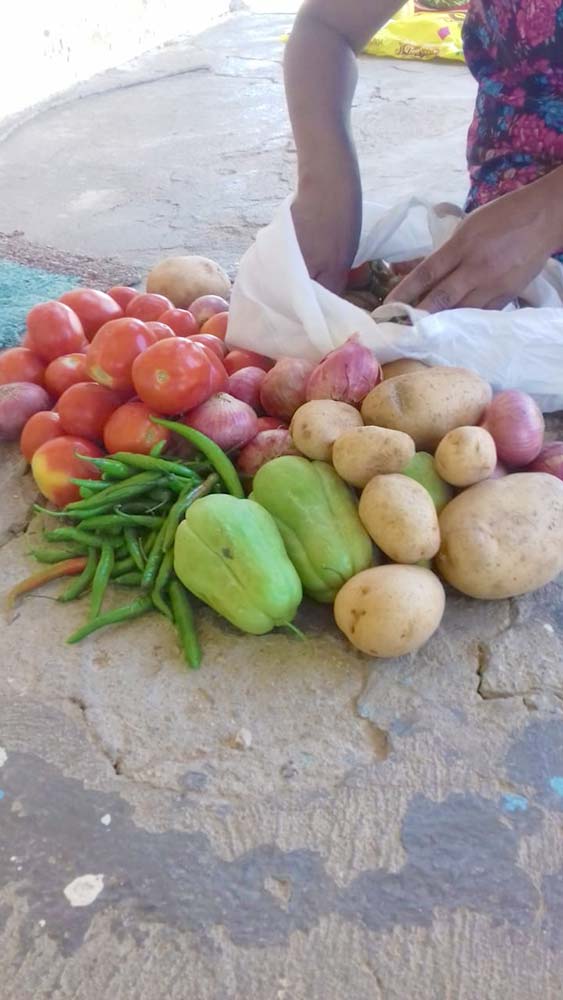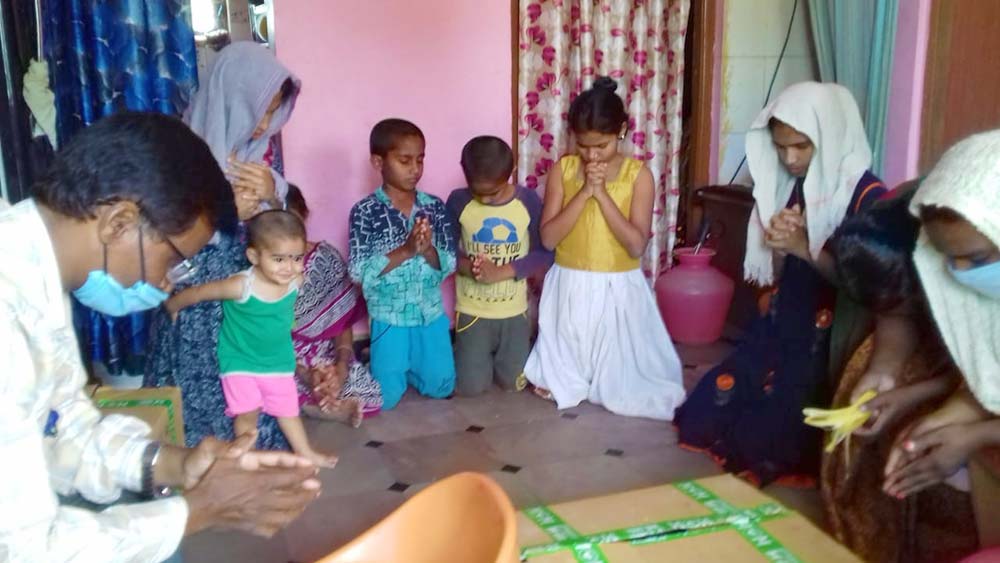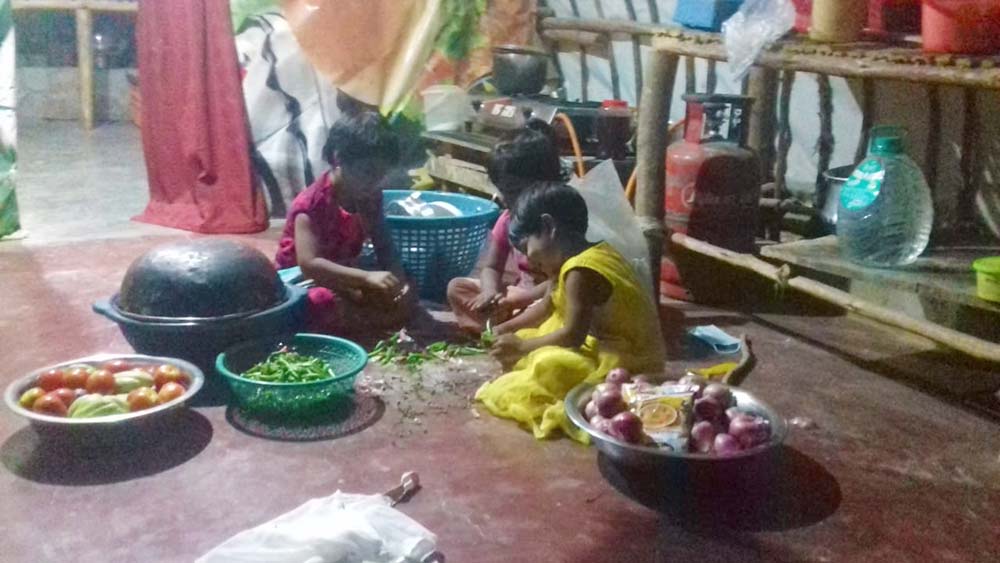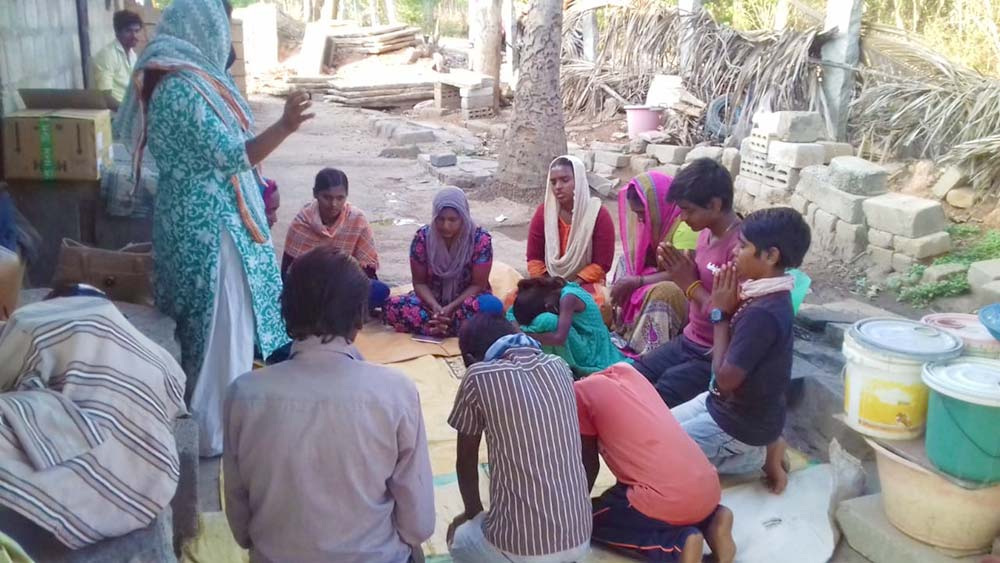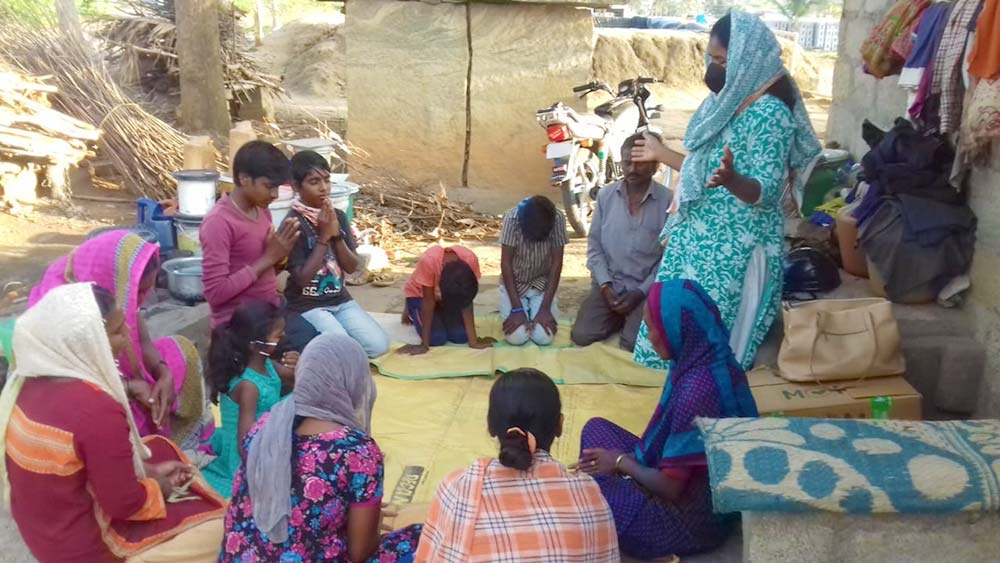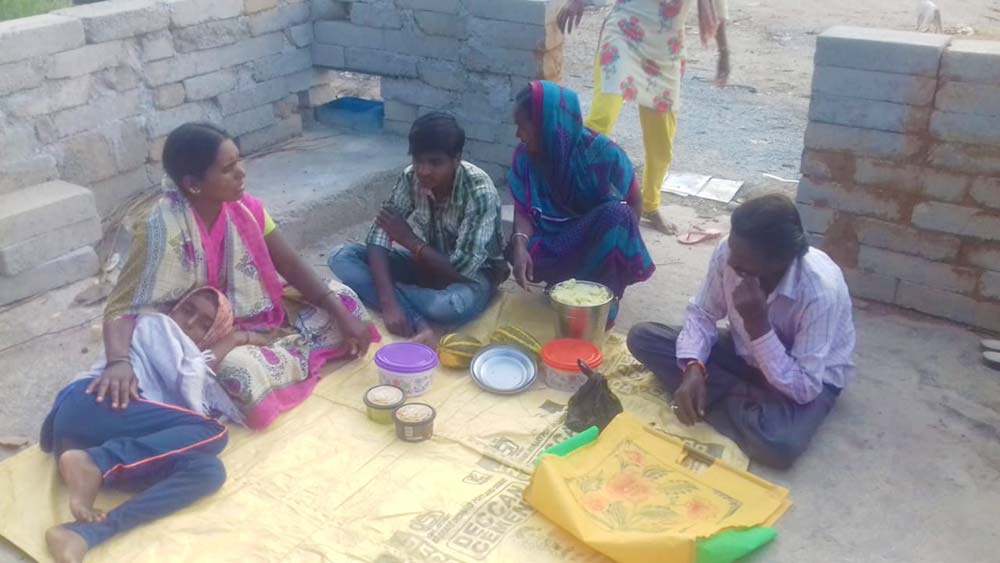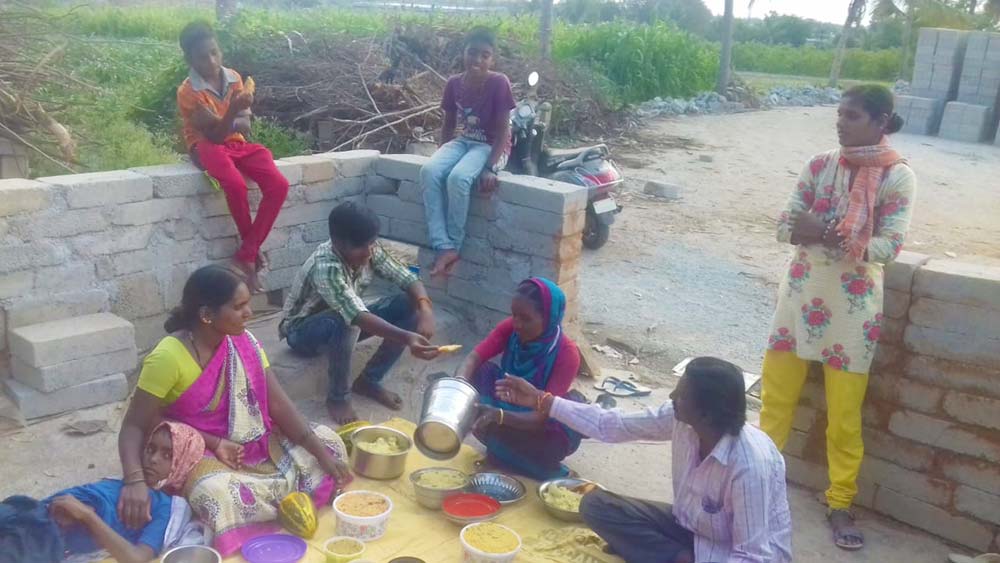 Please continue to pray with us for protection and provision for our volunteers and those we serve!
Thank you for your love, your prayers for those we serve around the world! It's absolutely amazing what happens when we come together and follow the Lord's leading. I'm beyond grateful for you all!
If you'd like to see more than we can share here, email me for access.
Thank you for keeping us, this ministry and our outreaches in prayer, and thank you for your support! We couldn't do any of this without you.
· You can get notified when each post goes live by signing up for our email list.
As always, email or fill out our Contact form with questions, feedback, and suggestions.
God bless you!
♥ Samantha
---
Here's a recap of this week's featured posts, in case you missed any:
Articles
Commentary on the Psalms
Q&A