Week in review August 10 2019

This week, on the site we covered Jack's studies on The Bride (the audio study also available) and The Covenant Relationship.  Our outreaches continue in Mexico and India.  The kids acted out stories of Elijah in our Children's Church and we gave soaps and toothpaste to those in need.  Continue reading to see a glimpse from our outreaches this week as well as a recap of all the posts on the site.
Our Adult Literacy Classes
Our students have completed their first year! We are so proud of them! Our volunteers are planning a special ceremony to honor them for their hard work and determination!

In our Children's Church, the kids acted out 1 Kings 17 where Elijah is fed by ravens.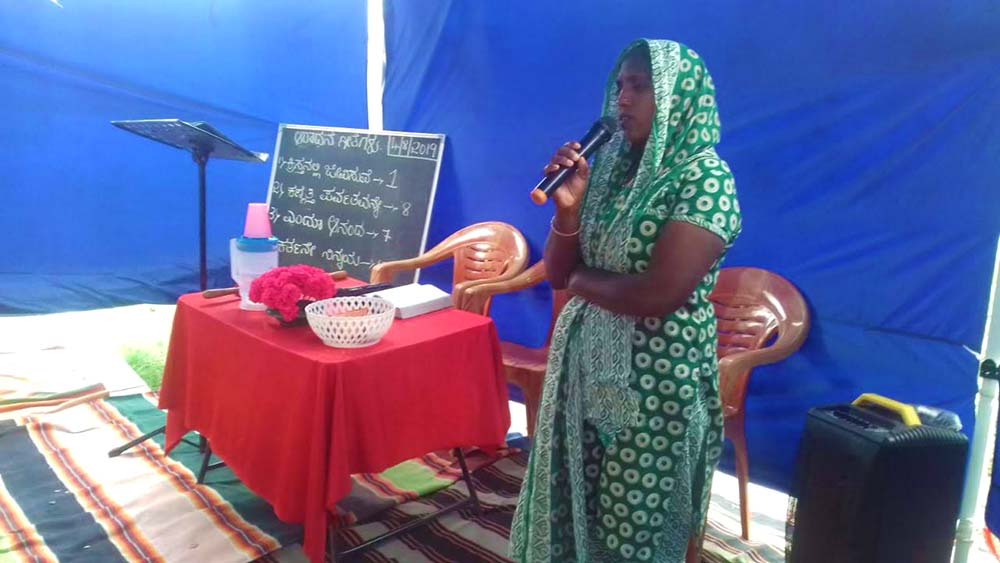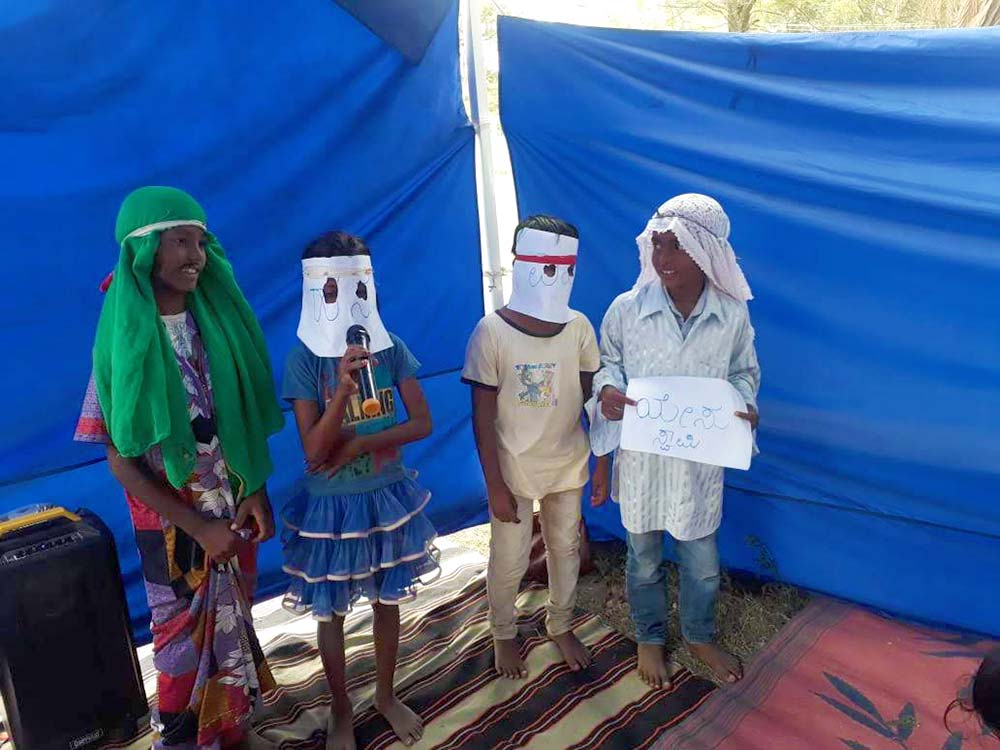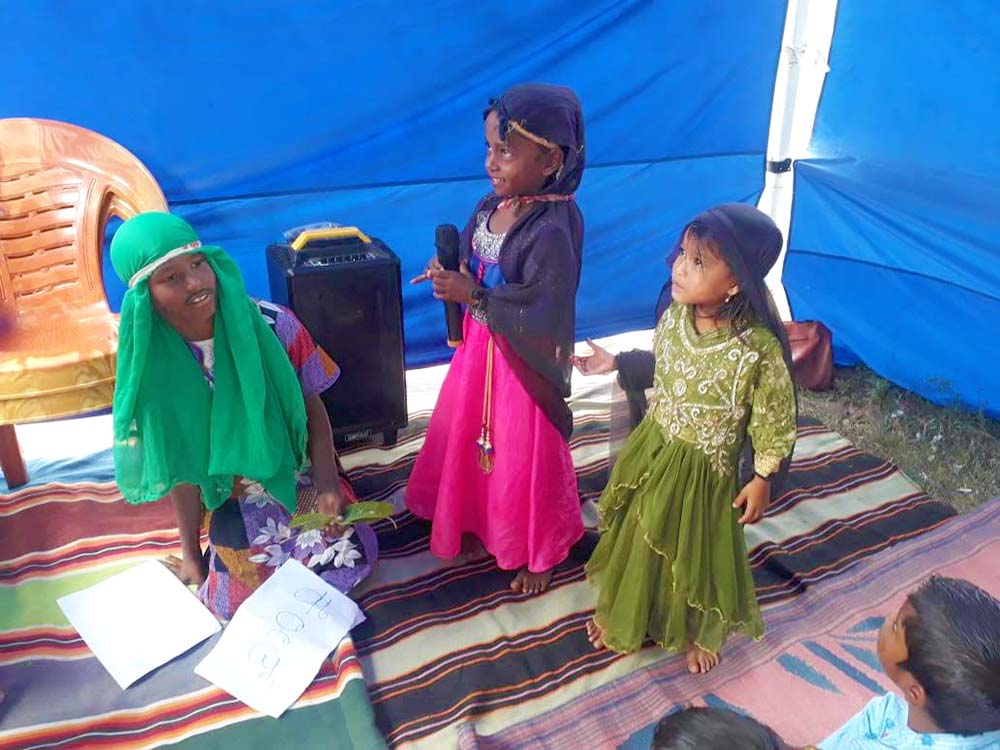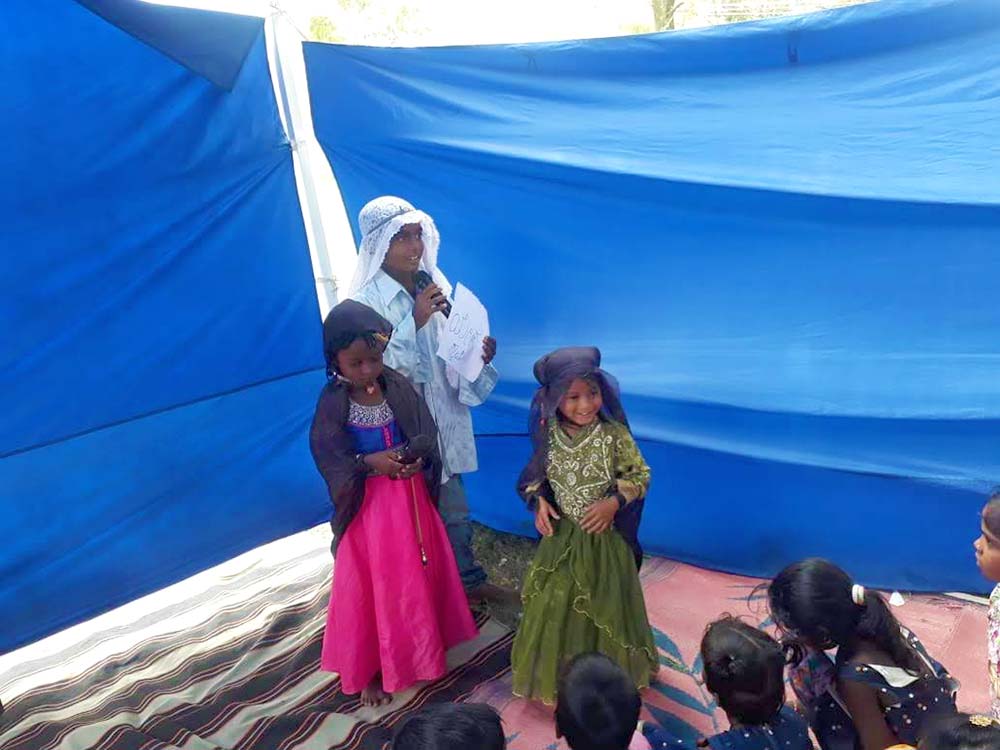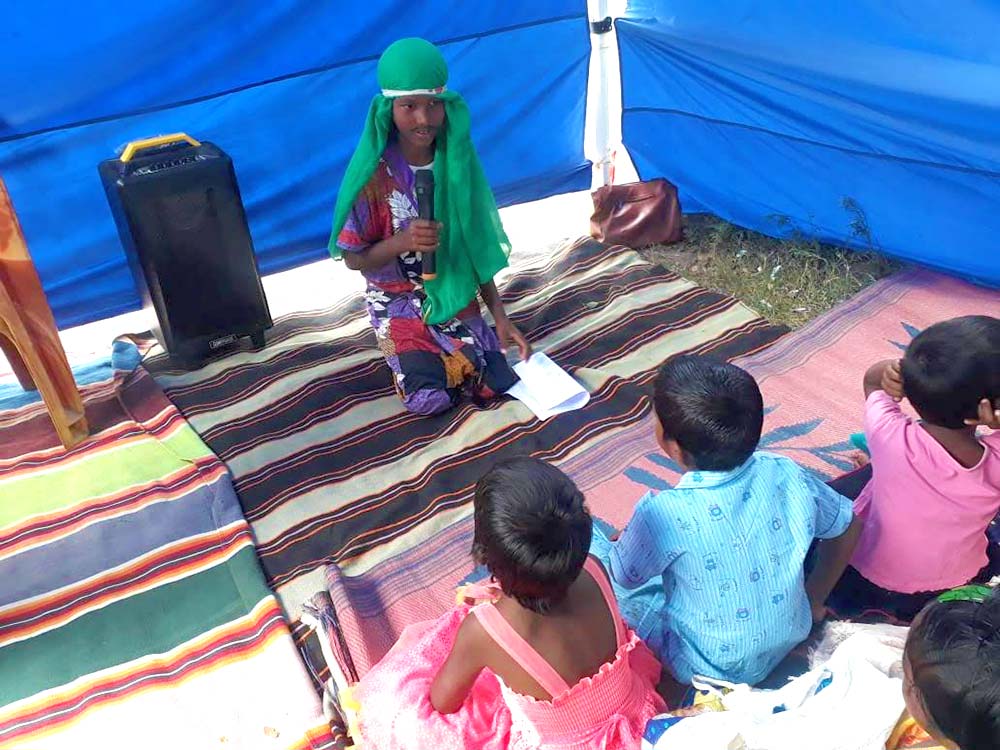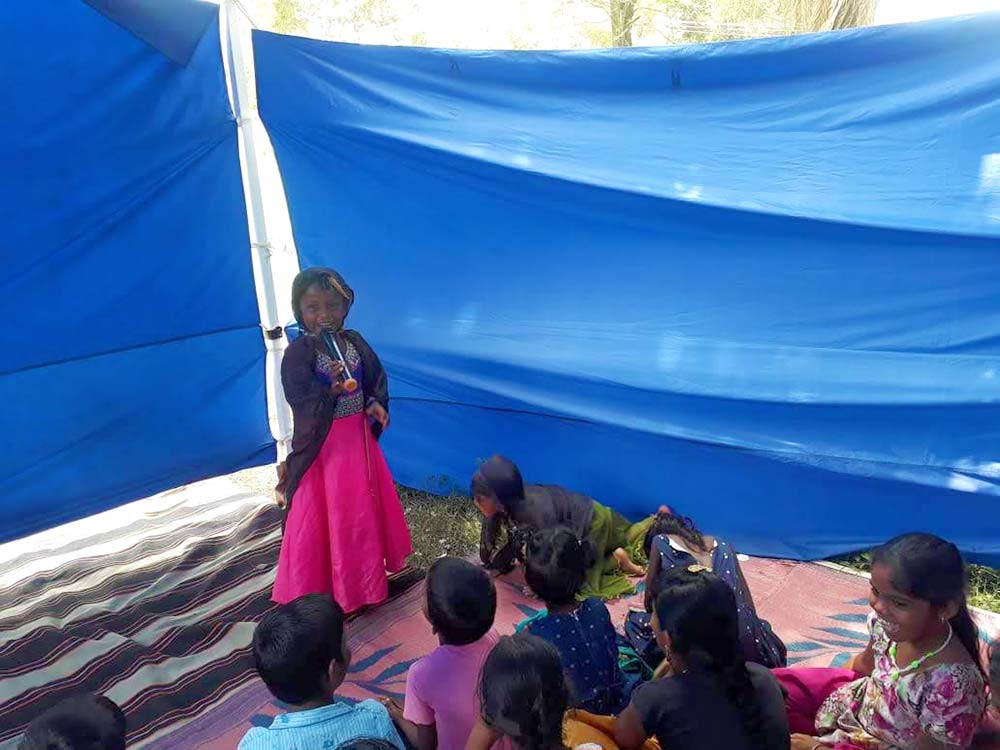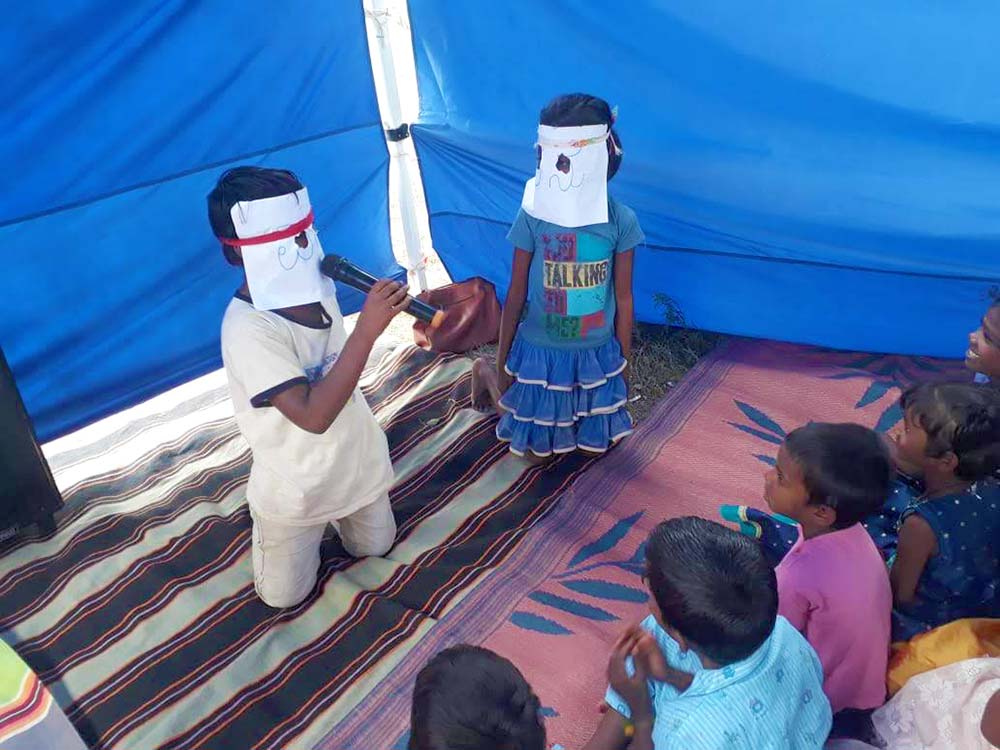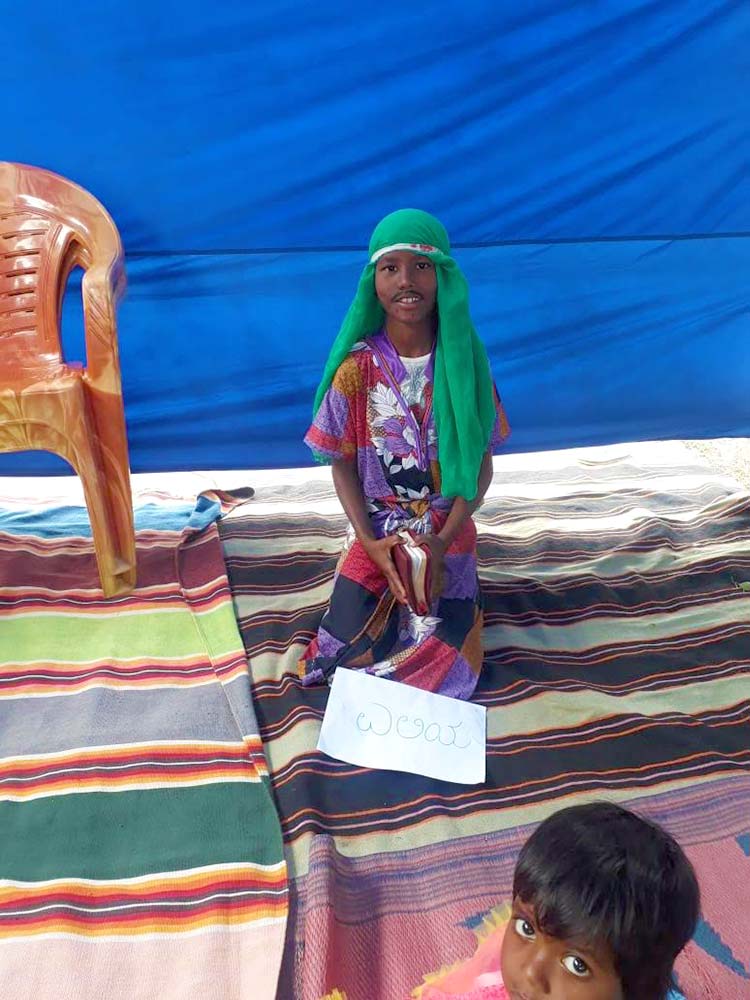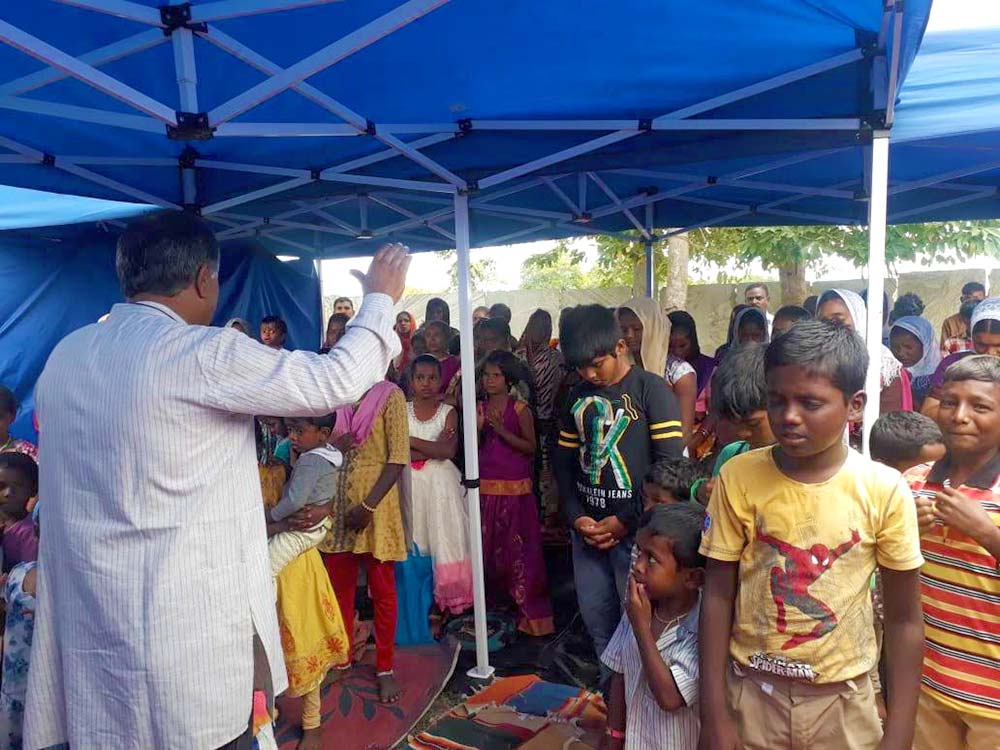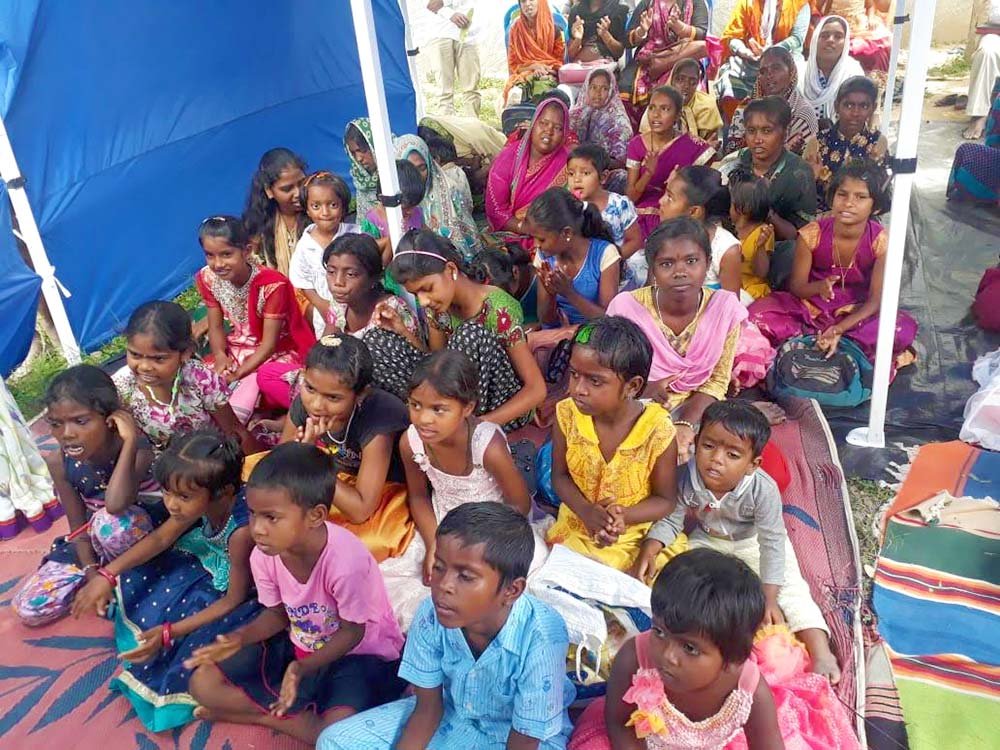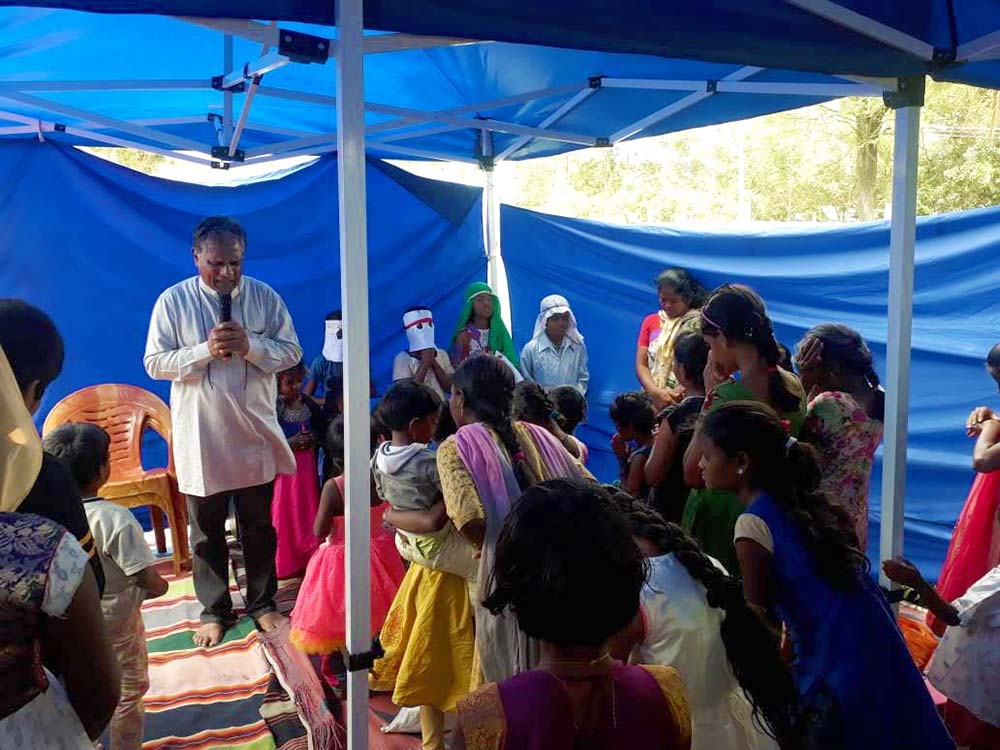 We met with several of the women to check on the businesses we helped them begin and see how we can pray for them and support them in these new ventures. Several of them had ideas for expanding their inventory and even trying new things! Please pray with us for them for the Lord to bless and multiply their efforts.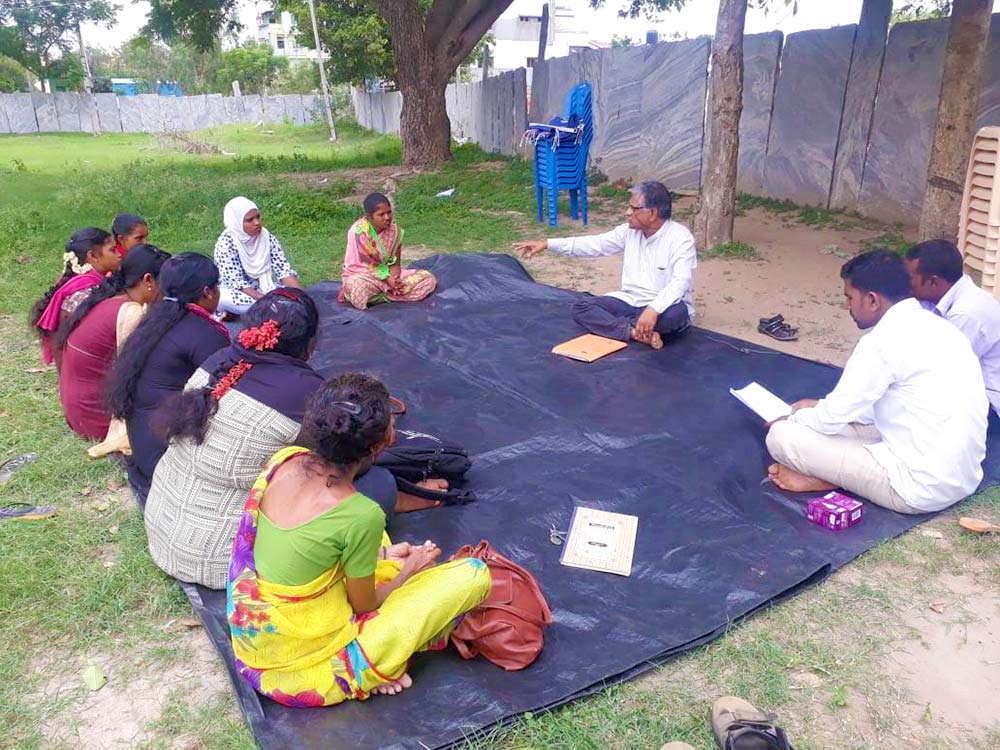 Our Fellowship Lunch
Many nearby wells are drying up and people are worried about water. It is the rainy season now. Please pray with us that they will receive sufficient rain to keep the wells running.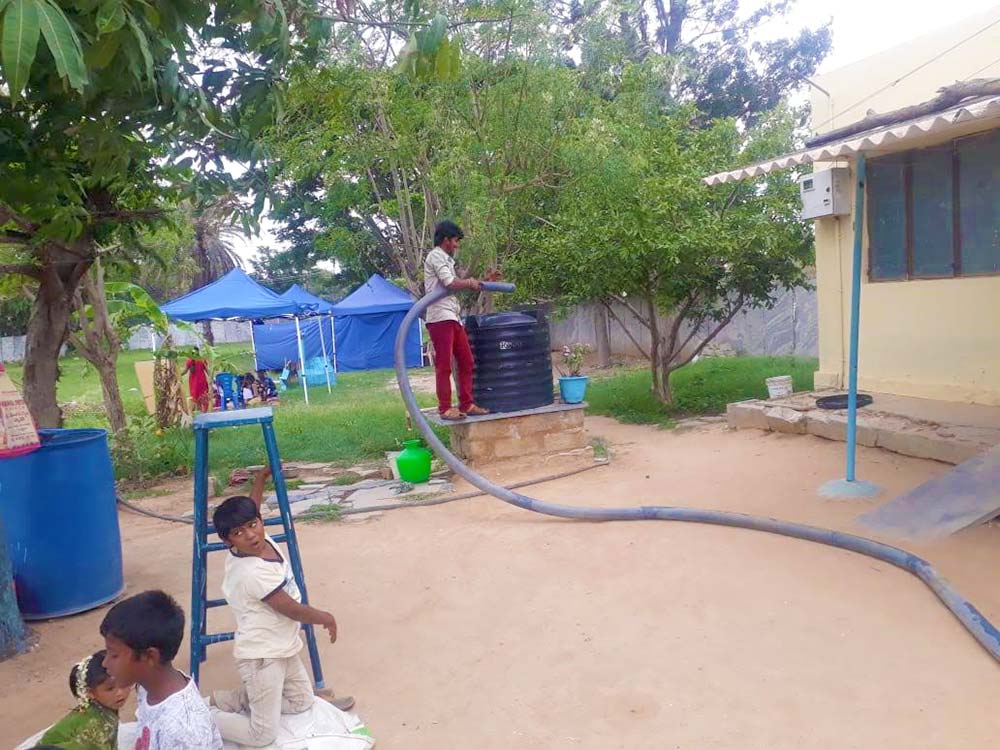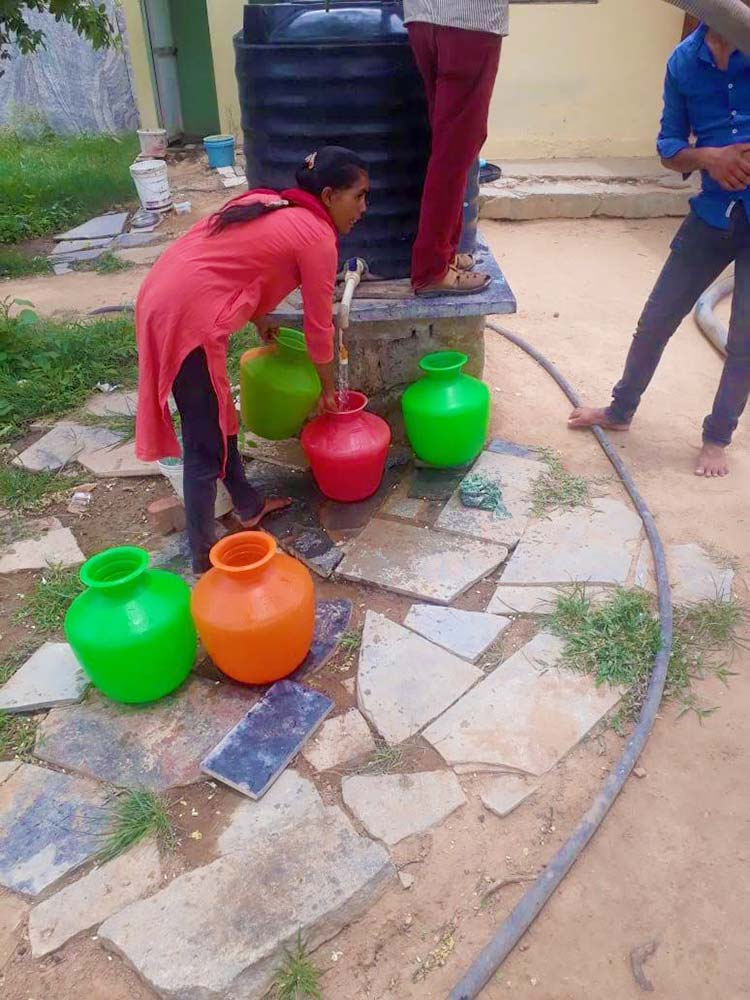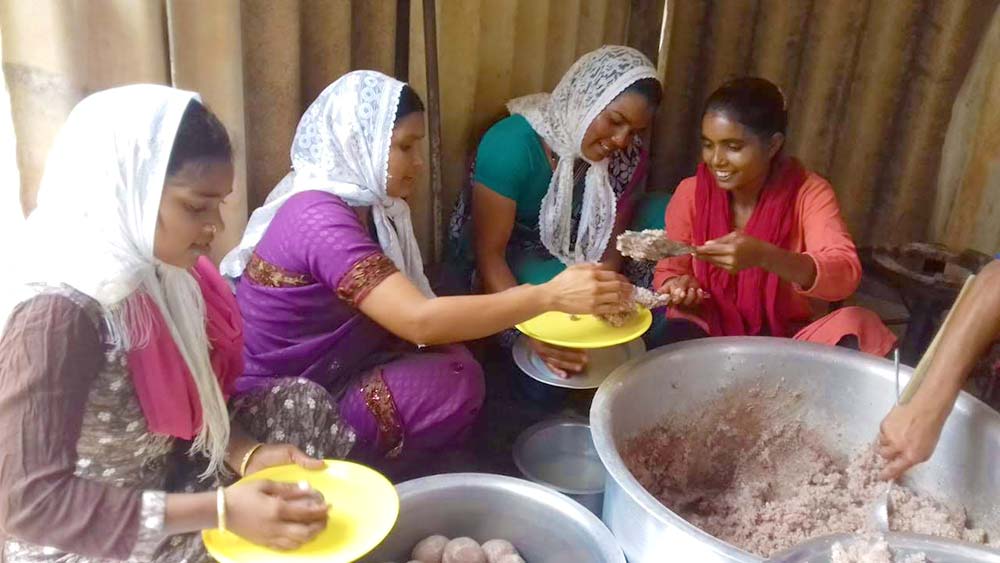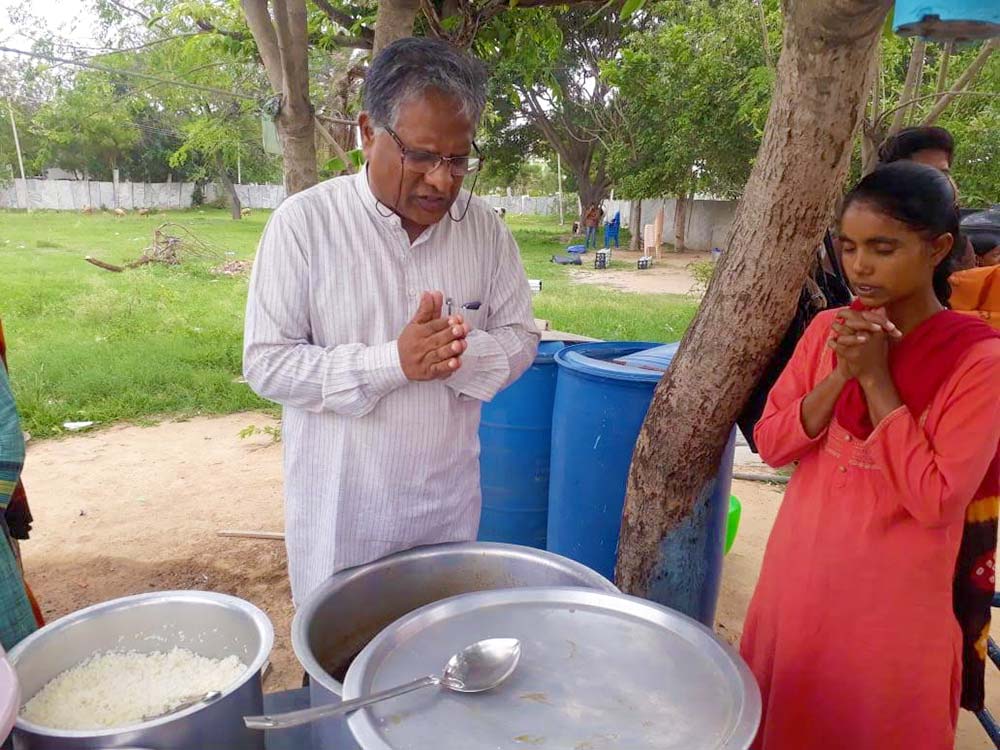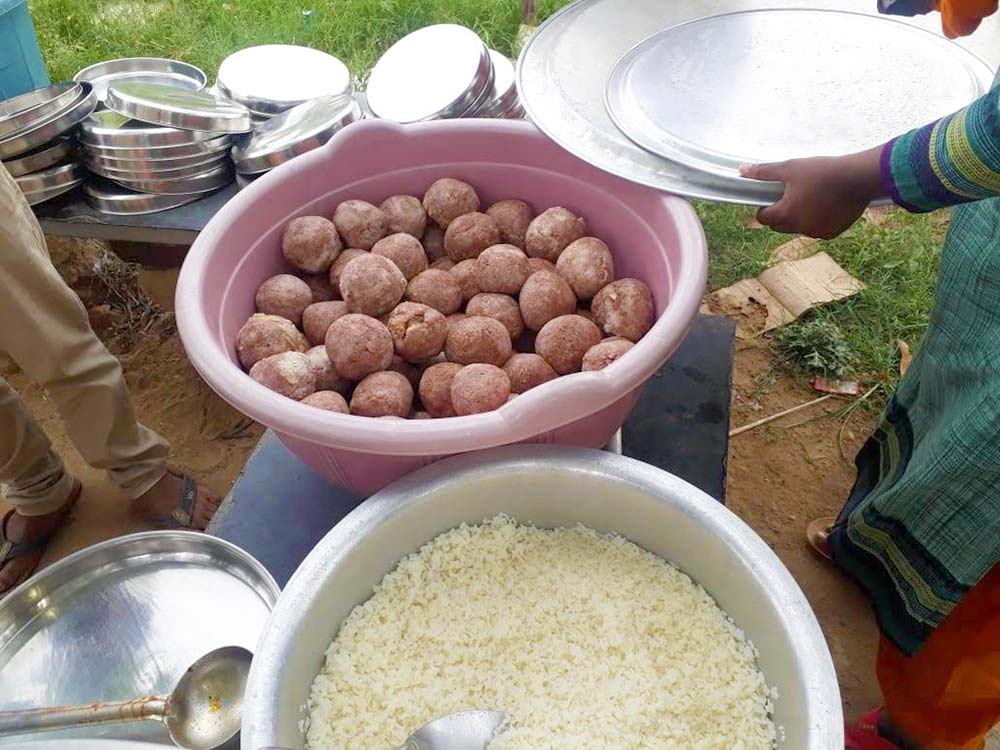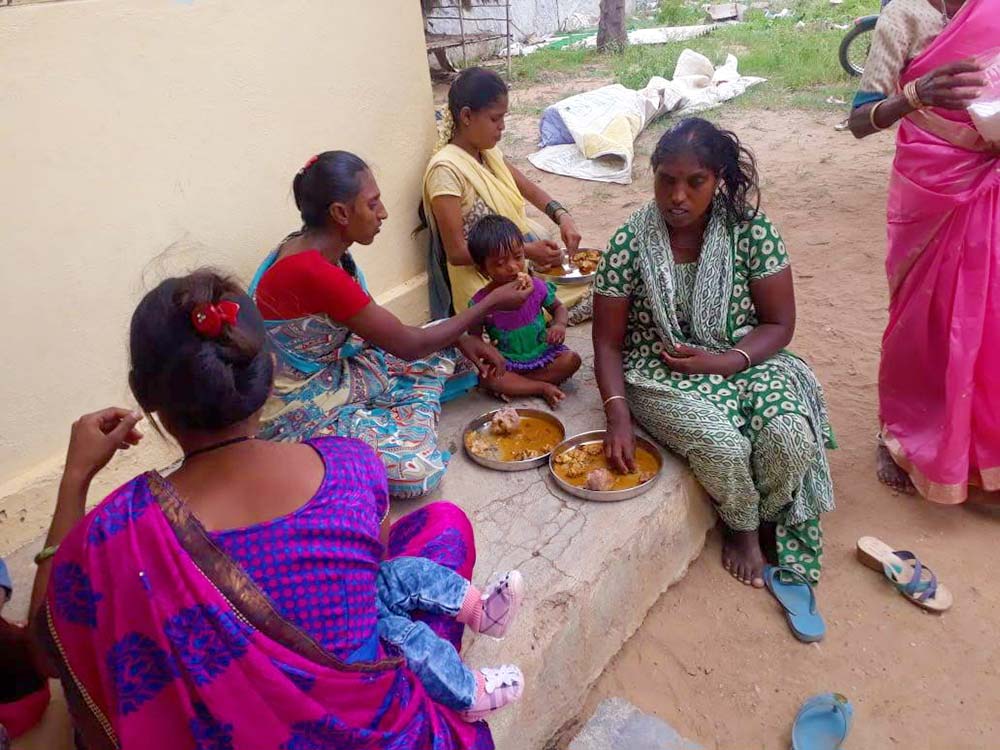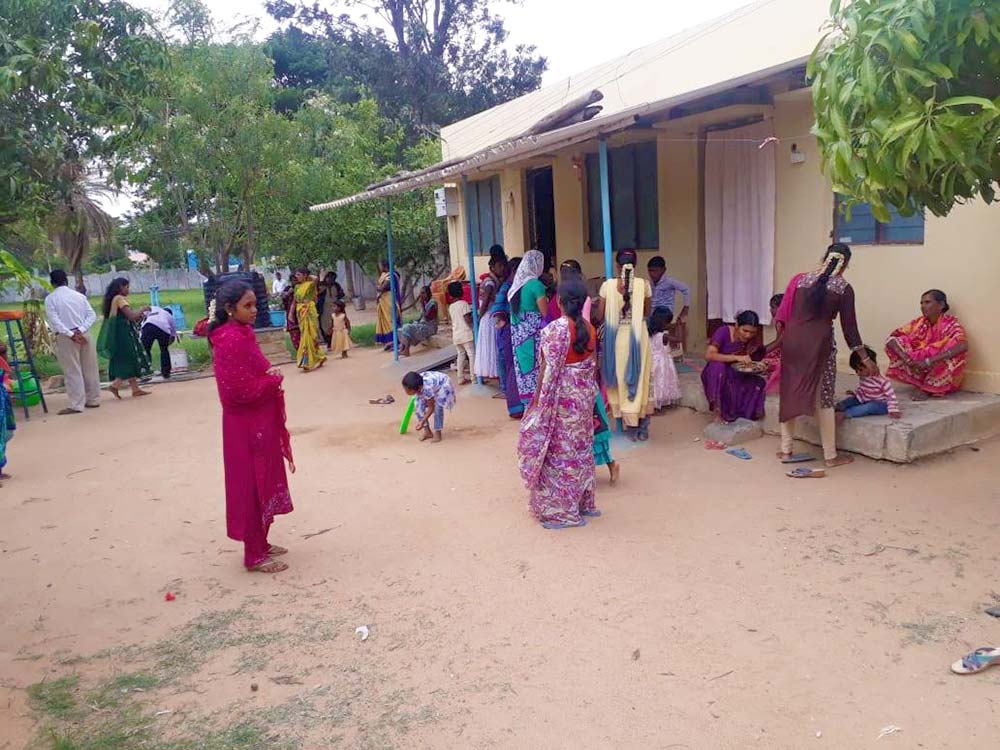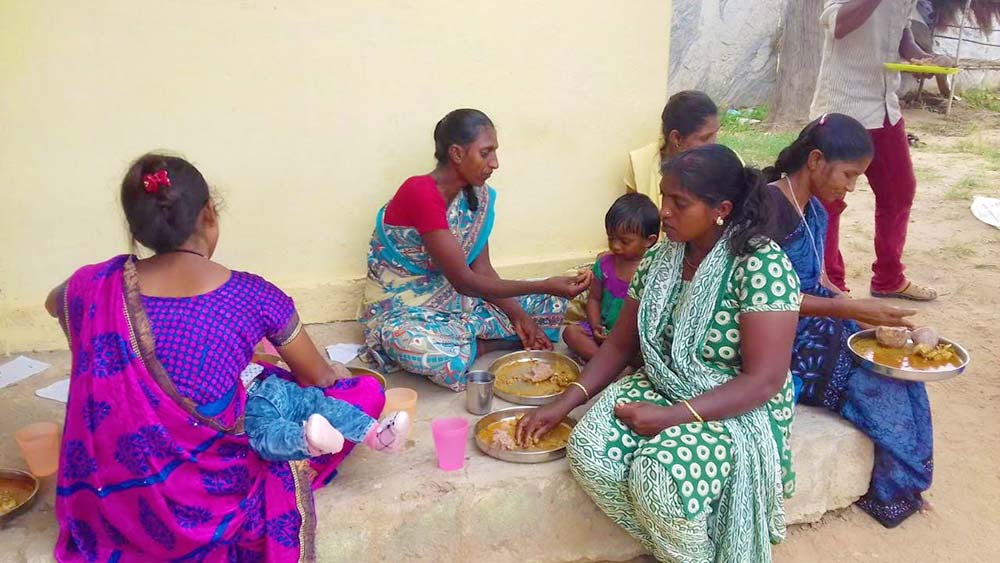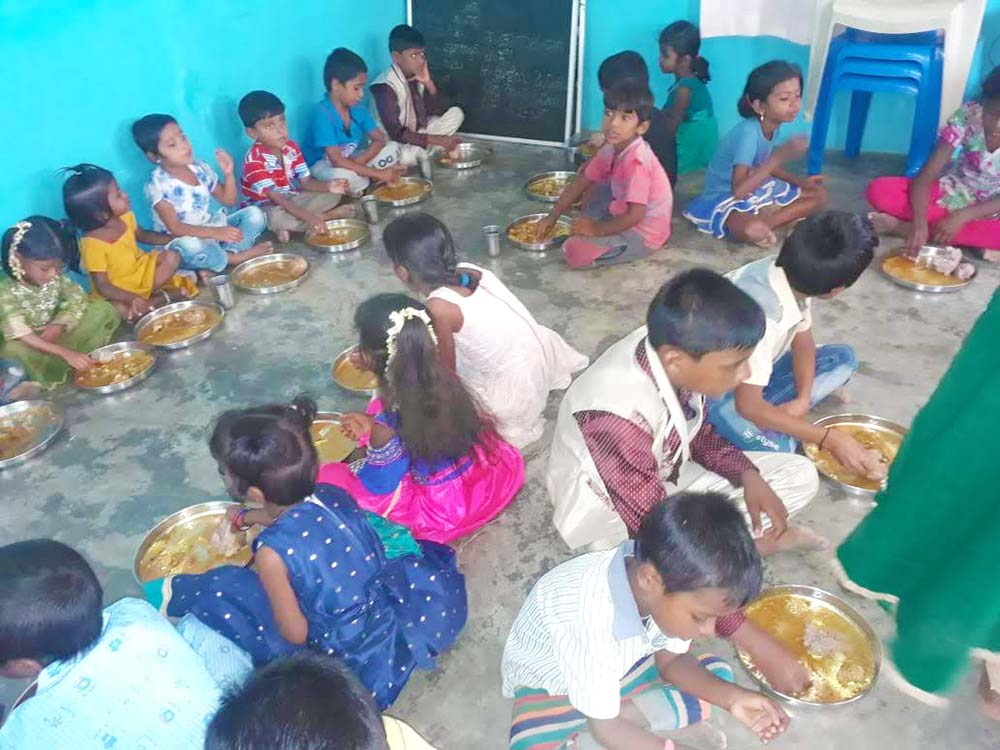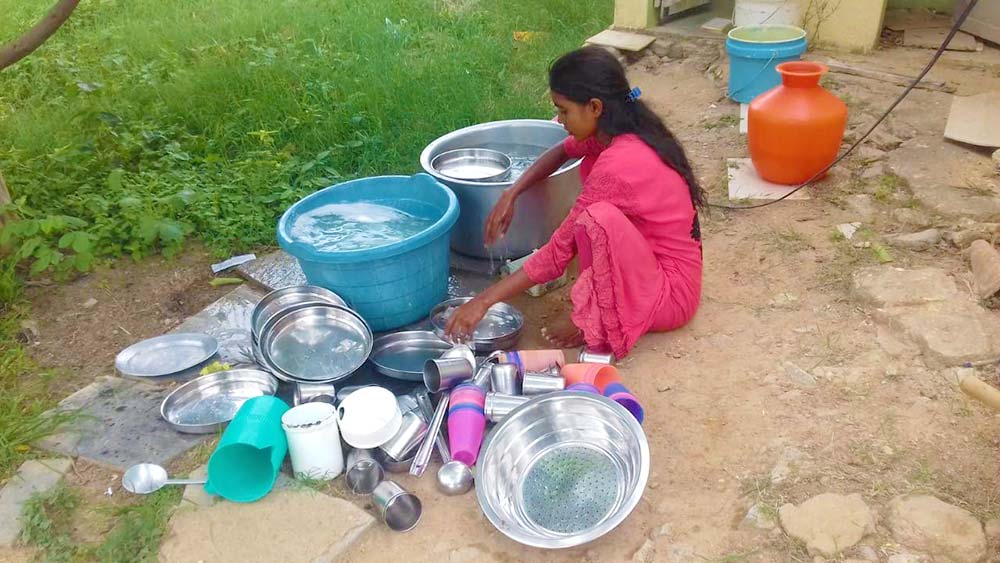 Sunday school classes and prayer circles
While the kids are in separate classes, the adults are praying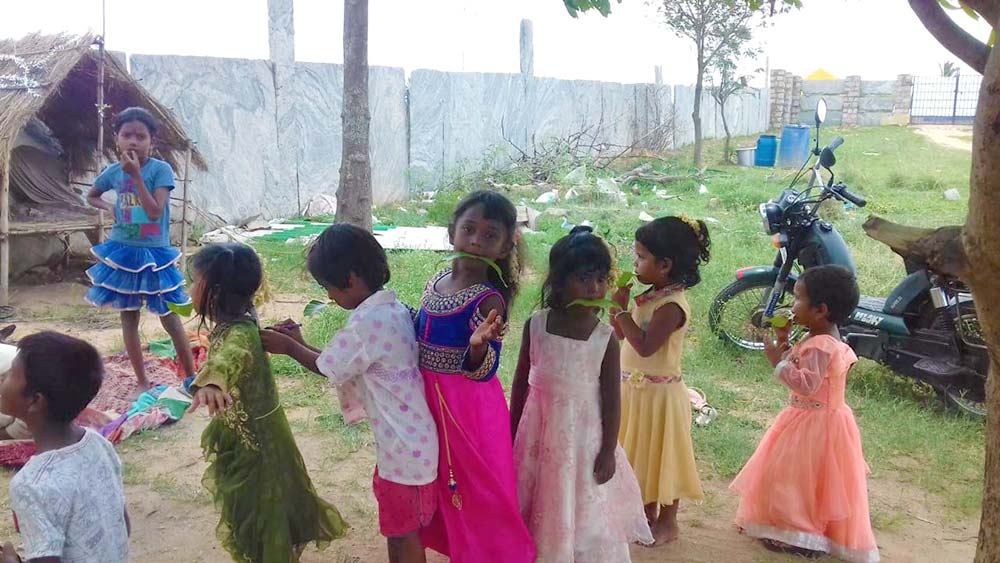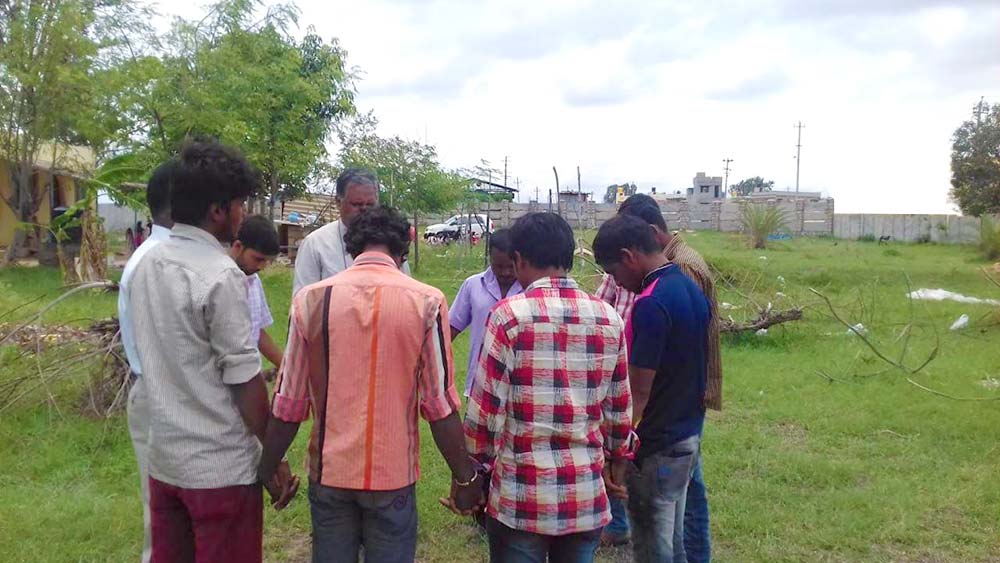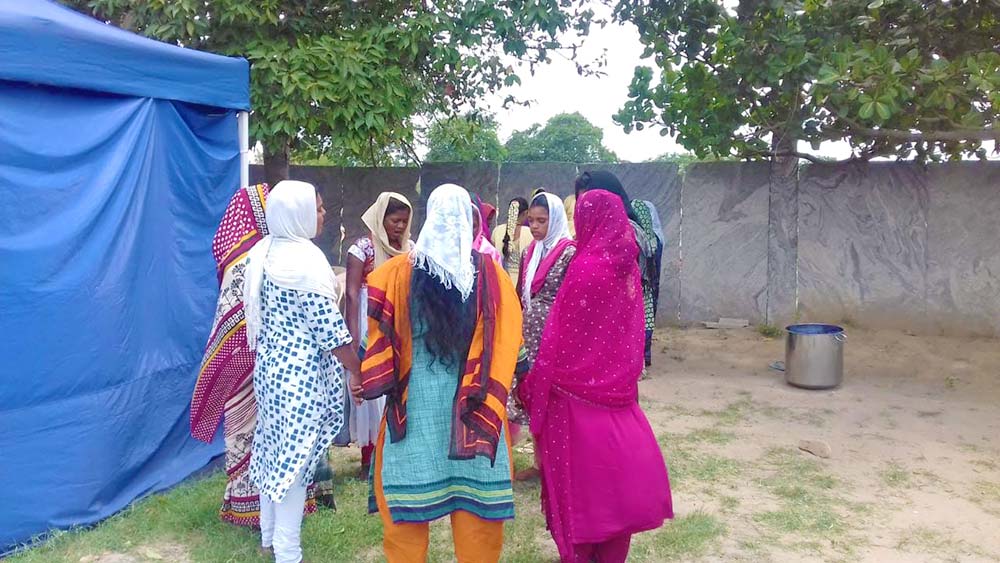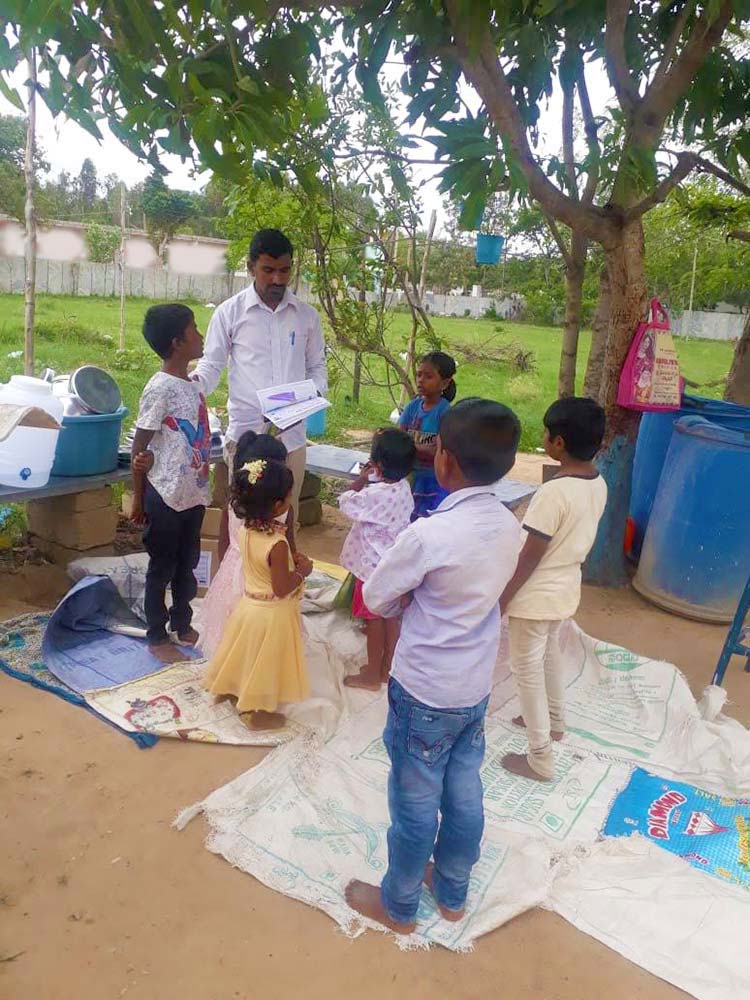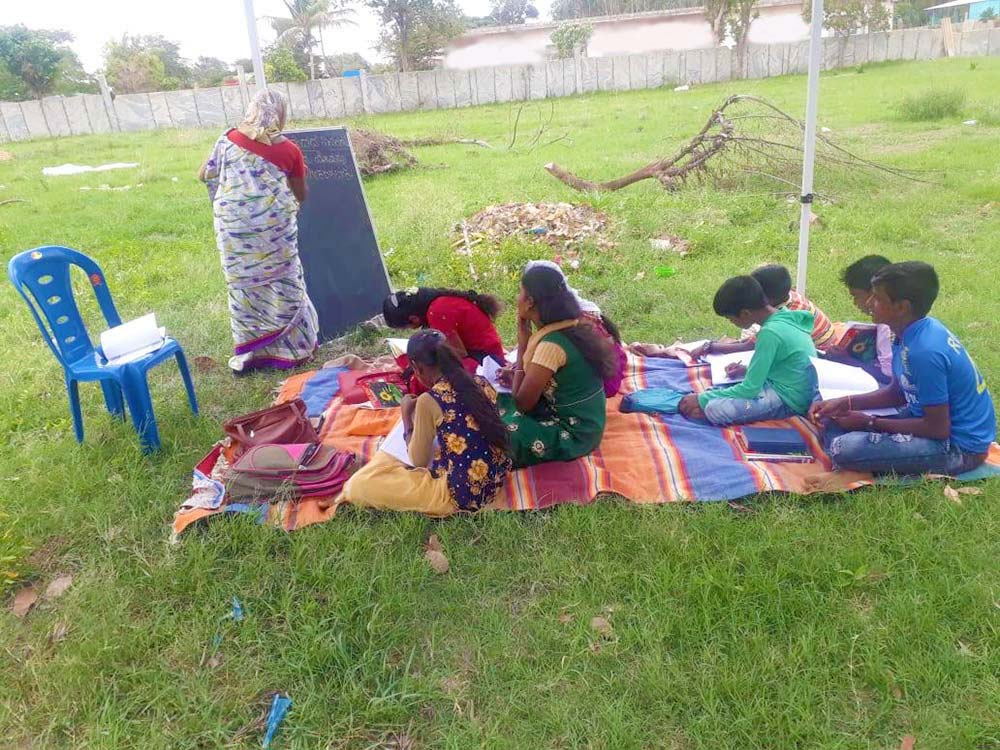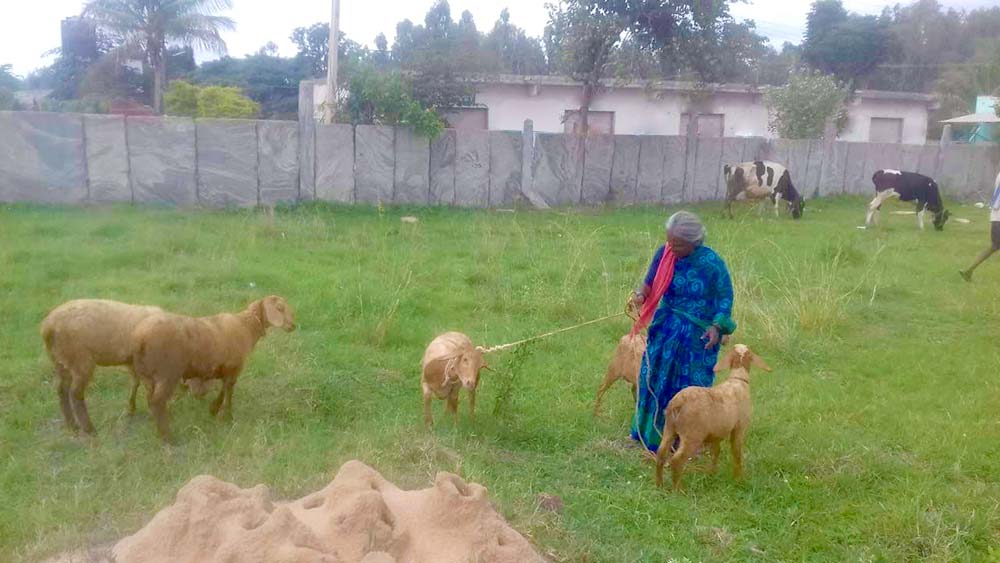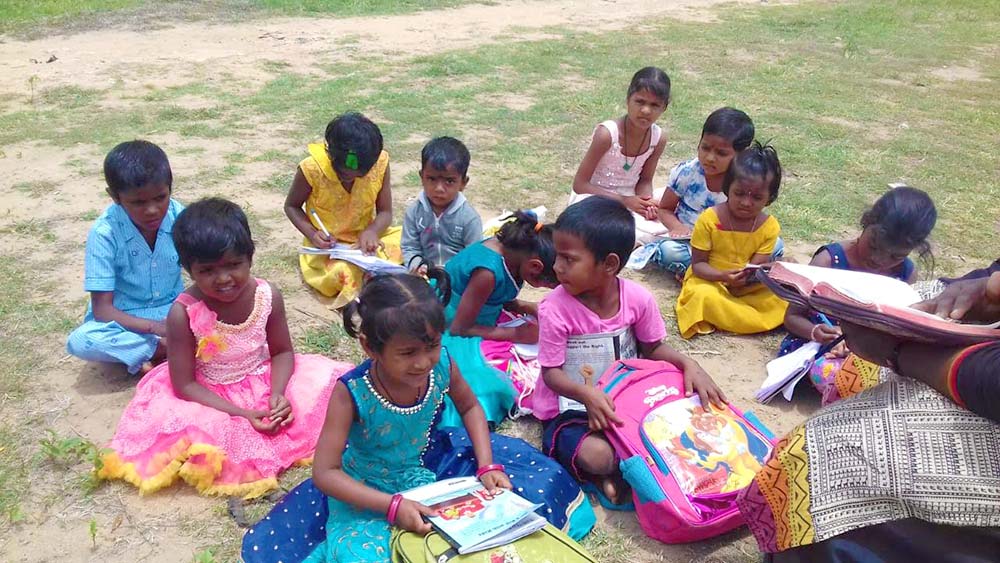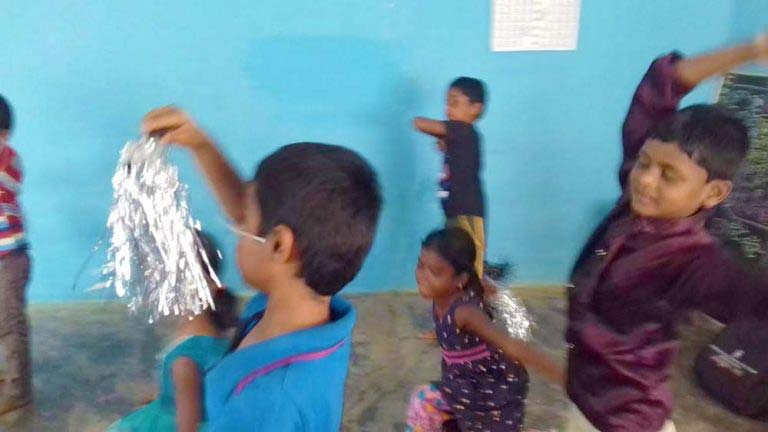 This week we gave all the kids much needed toiletries: soaps, toothbrushes and toothpaste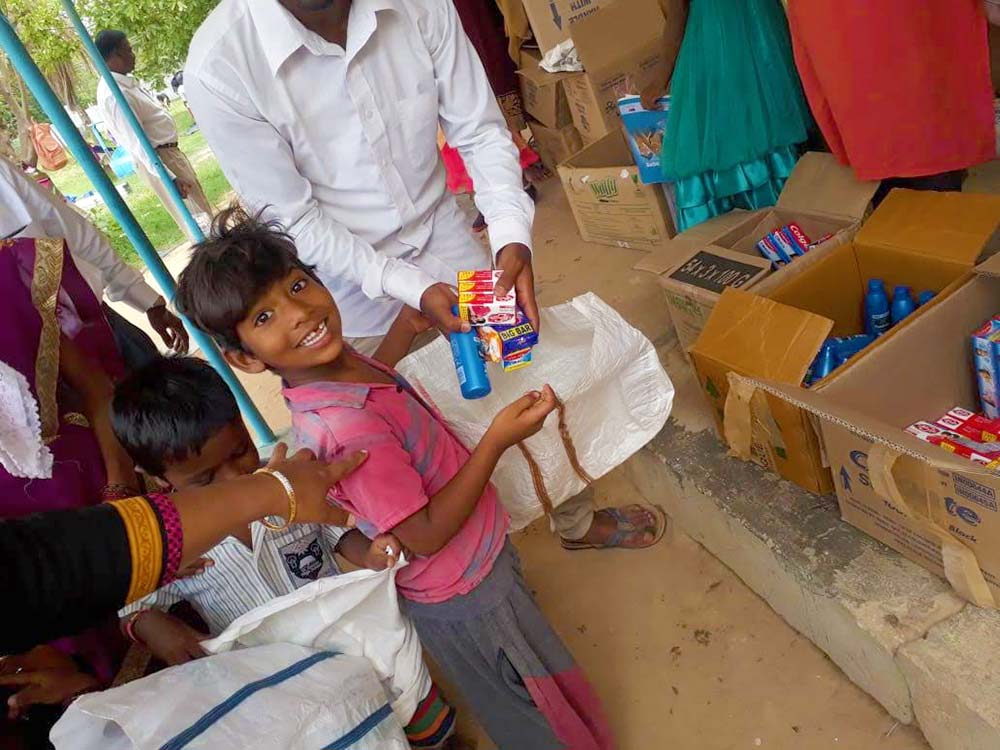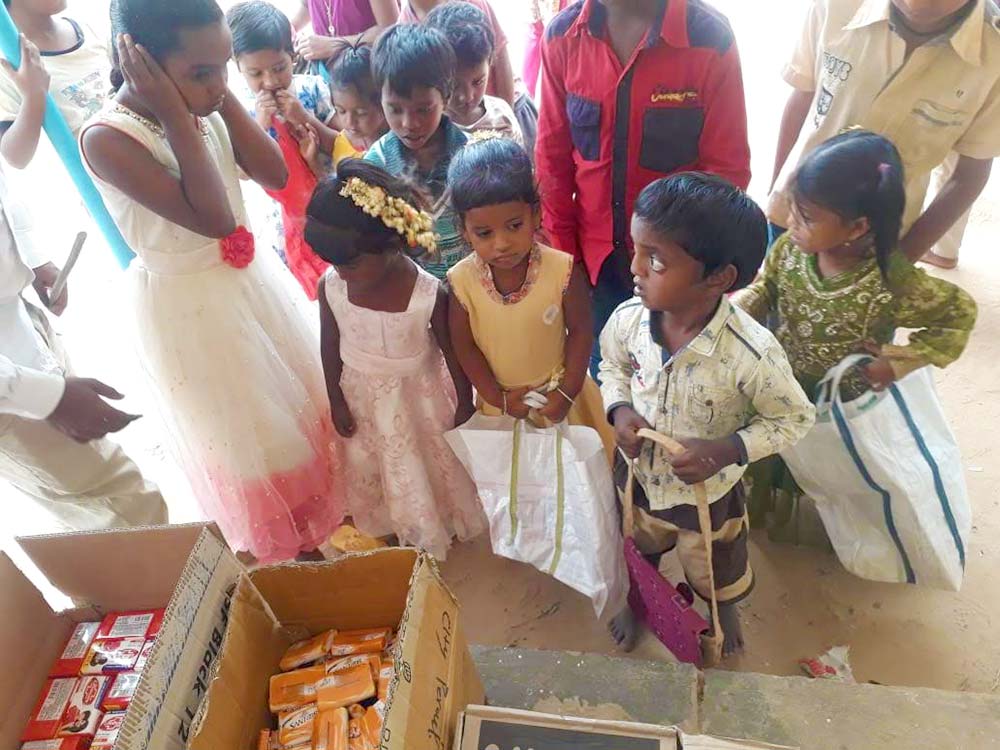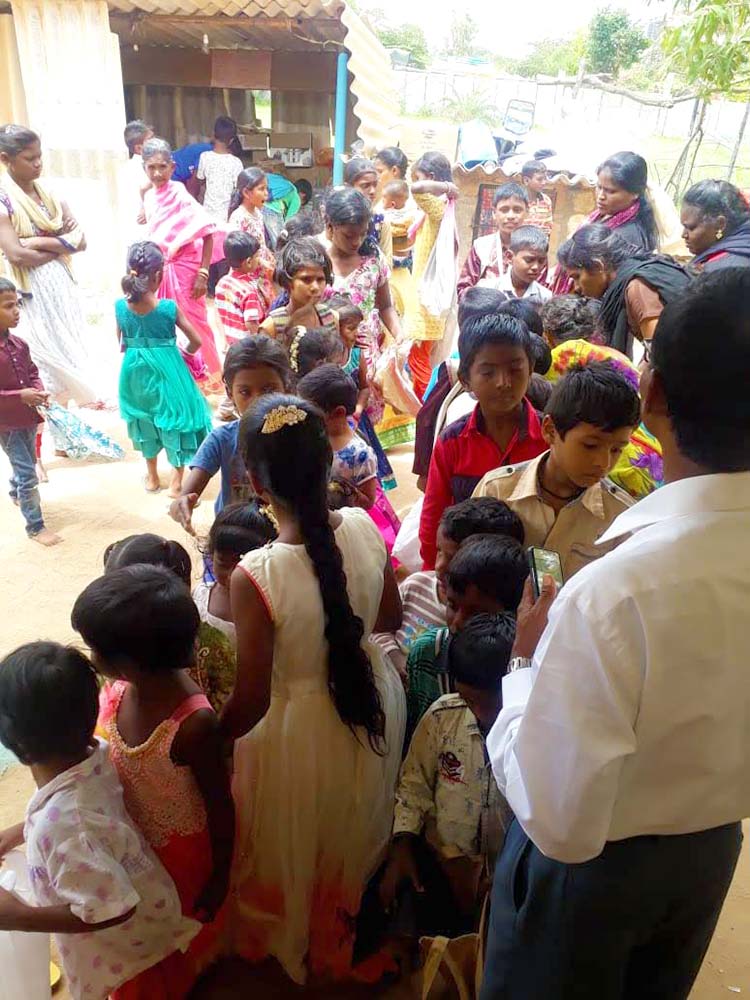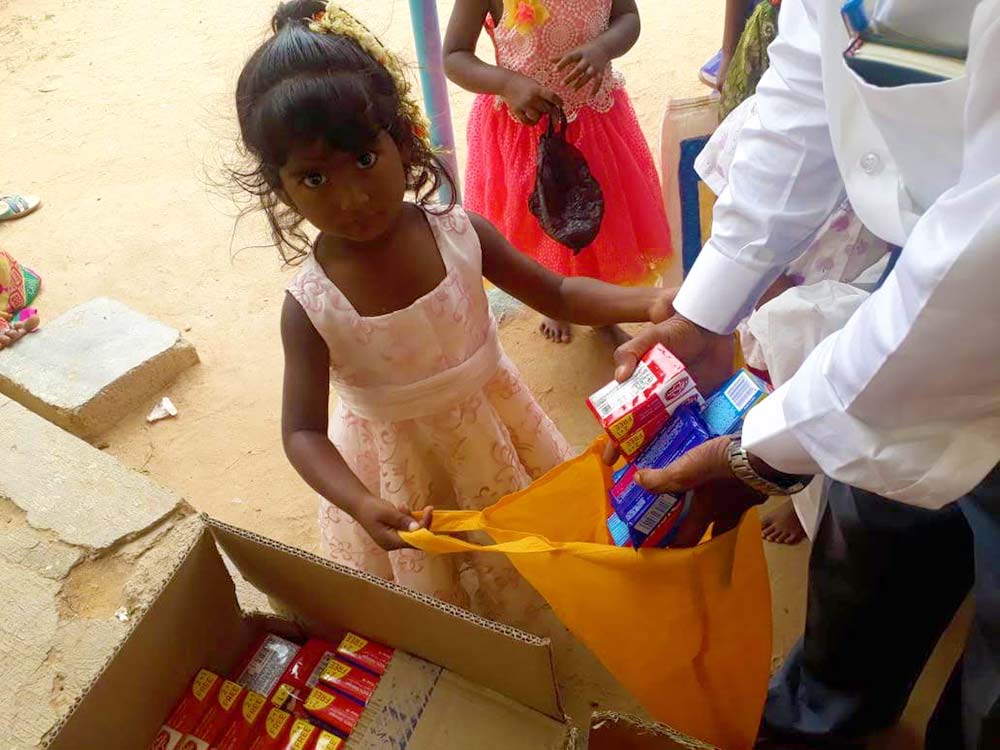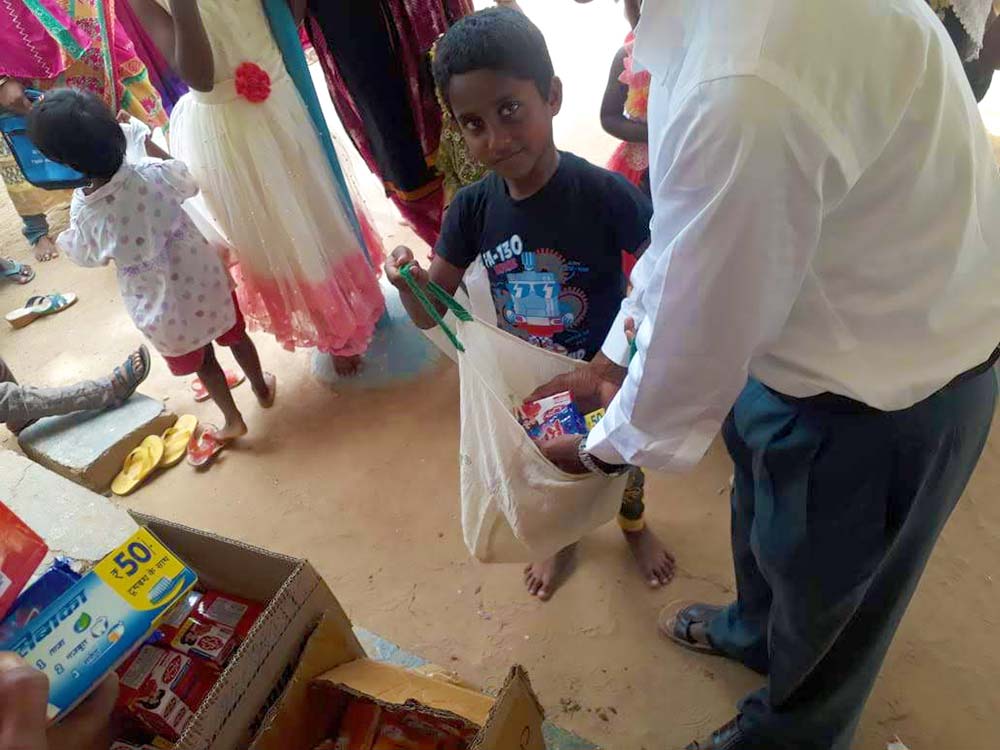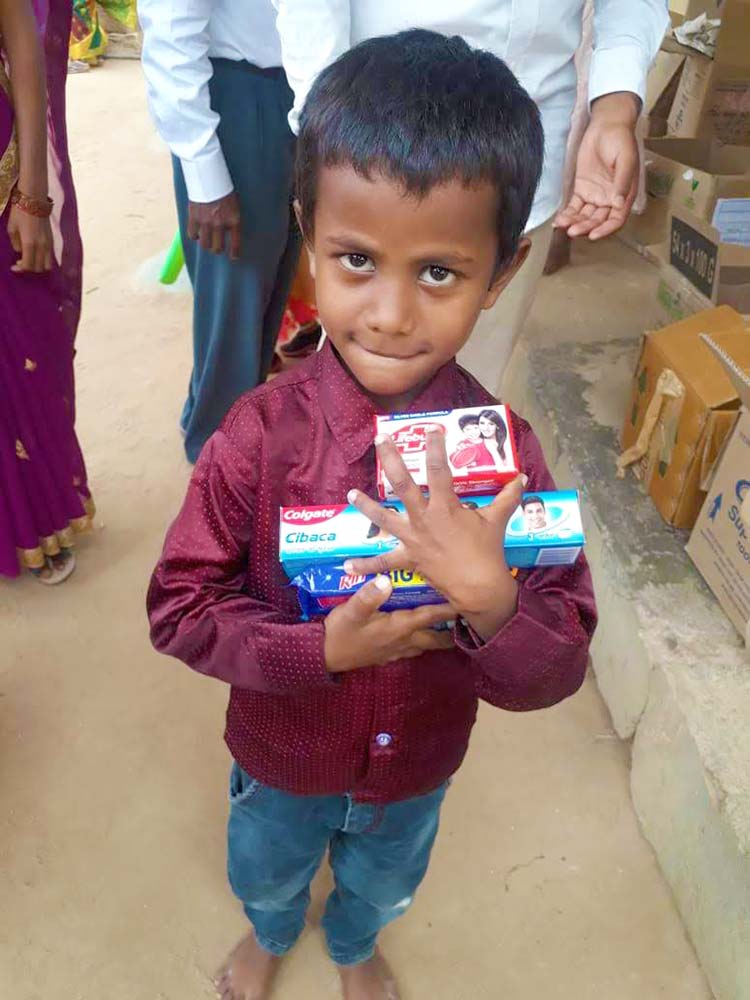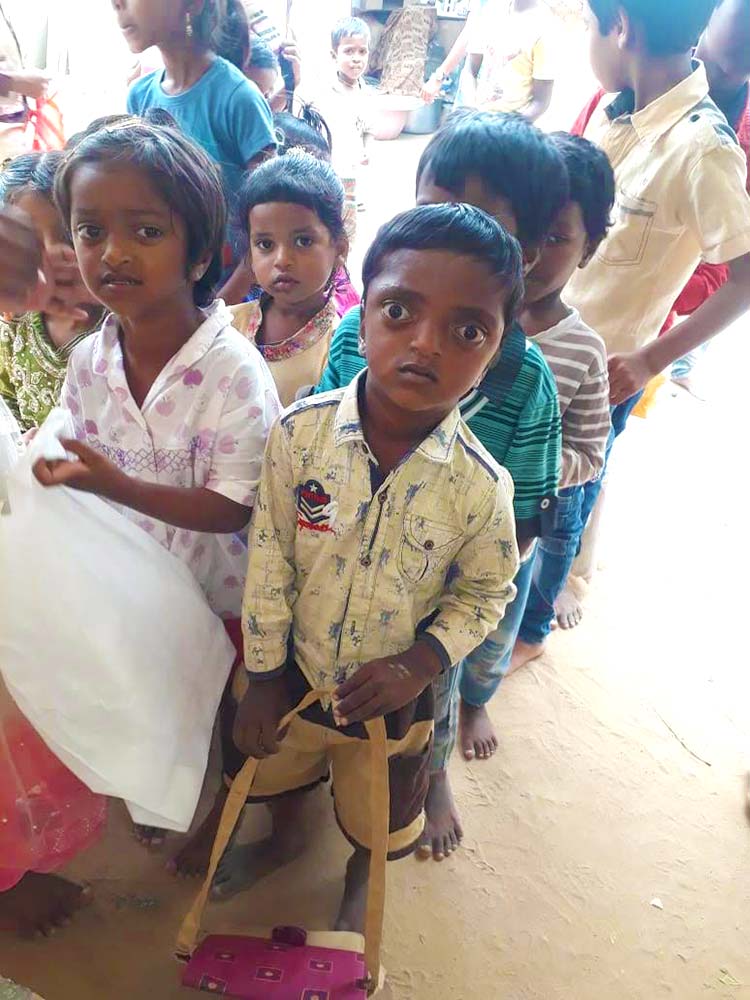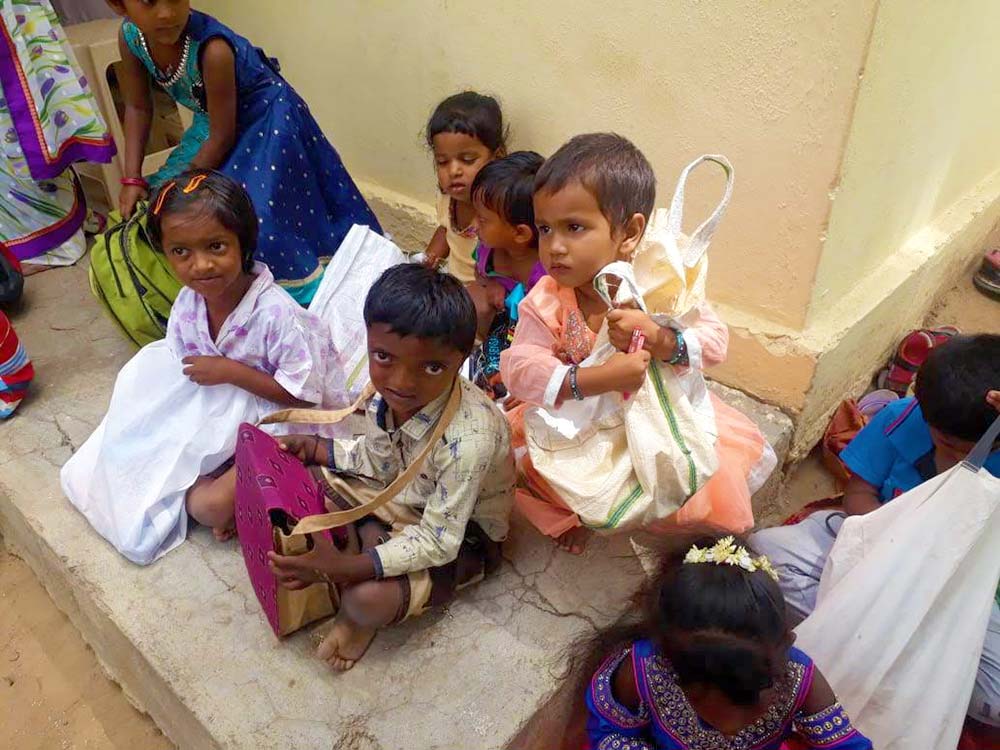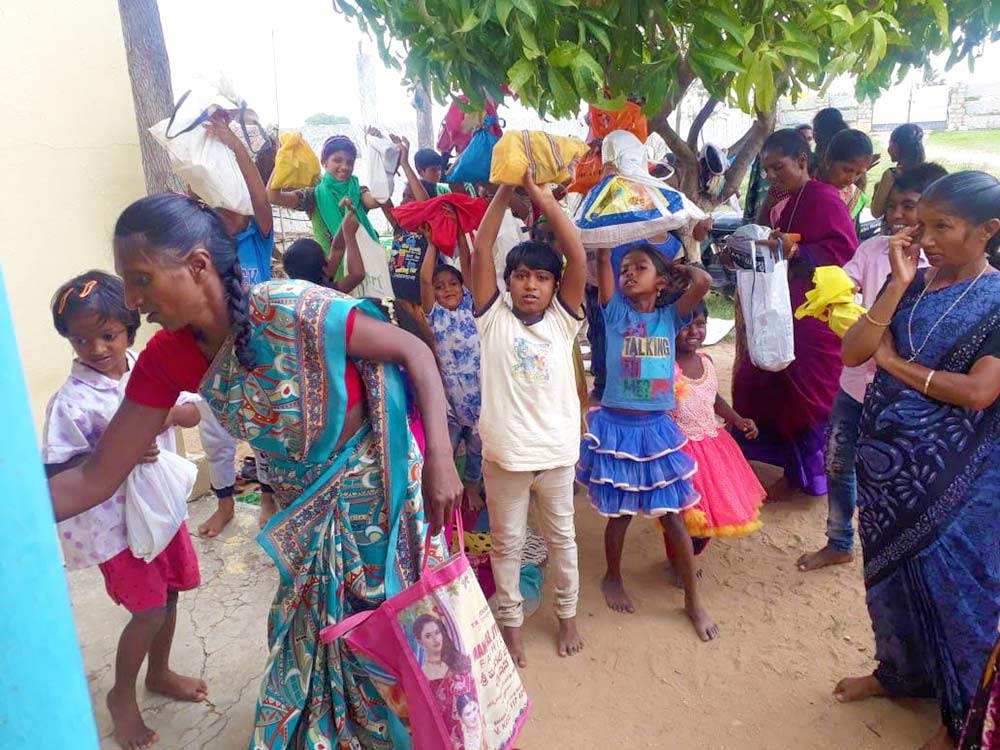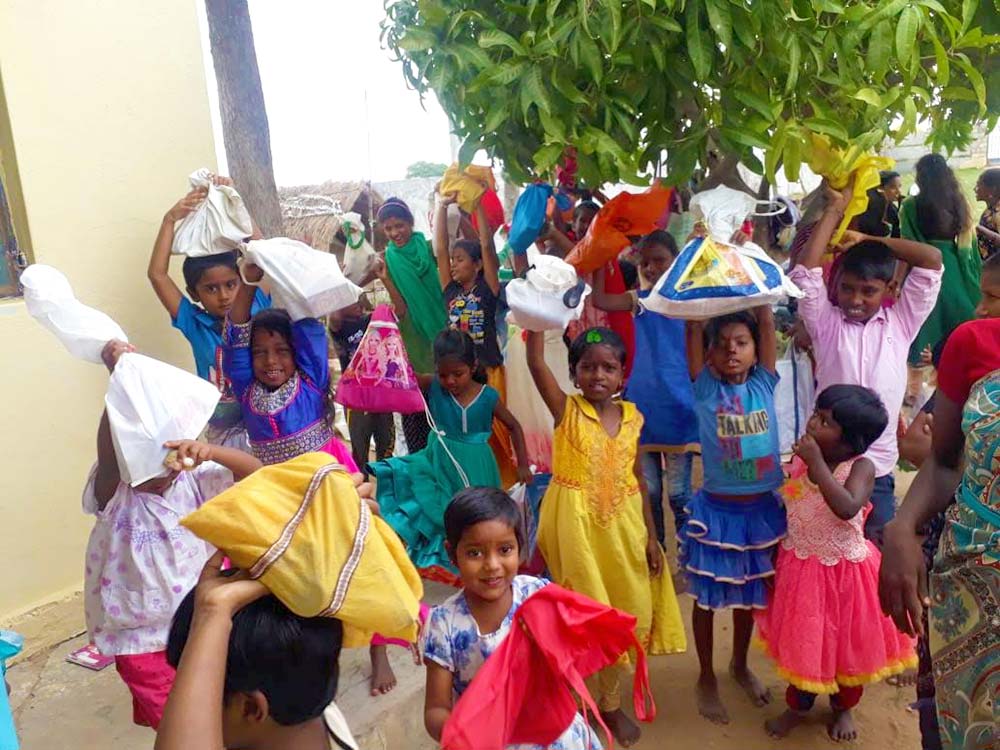 If you'd like to see more than we can share here, email me for access.
Thank you for keeping us, this ministry and our outreaches in prayer, and thank you for your support! We couldn't do any of this without you.
· You can get notified when each post goes live by signing up for our email list.
· And you can subscribe to our YouTube channel to be notified of new videos.
As always, email or fill out our Contact form with questions, feedback, and suggestions.
God bless you!
♥ Samantha
---
Here's a recap of this week's featured posts, in case you missed any:
Articles
Commentary on the Psalms
Q&A