Week in review August 25 2018

Our outreaches continue in India and Mexico! And on the site, as always, we're learning the Word. Continue reading for photos from our outreaches this week as well as a recap of all the posts on the site.
In India, our Adult Literacy Center is better than we could have imagined. (See this review post for more info on this.) The ladies are learning quickly and they are so proud of themselves for their progress. We are so proud of them. They have come so far!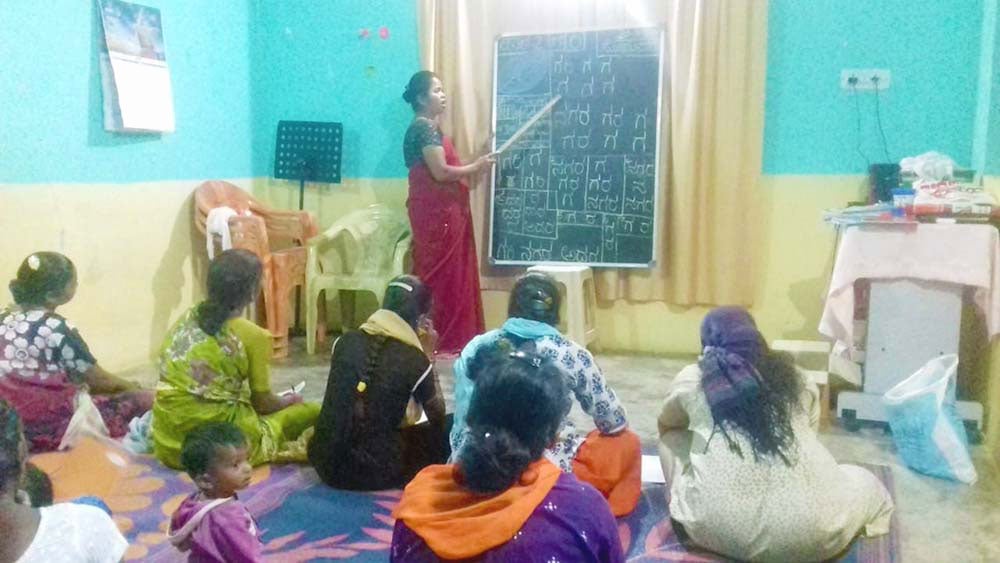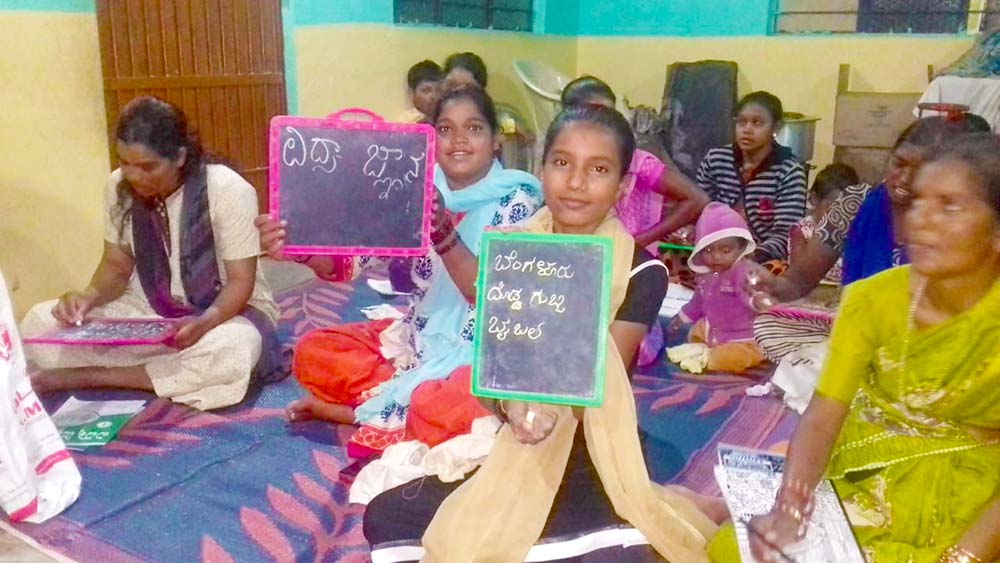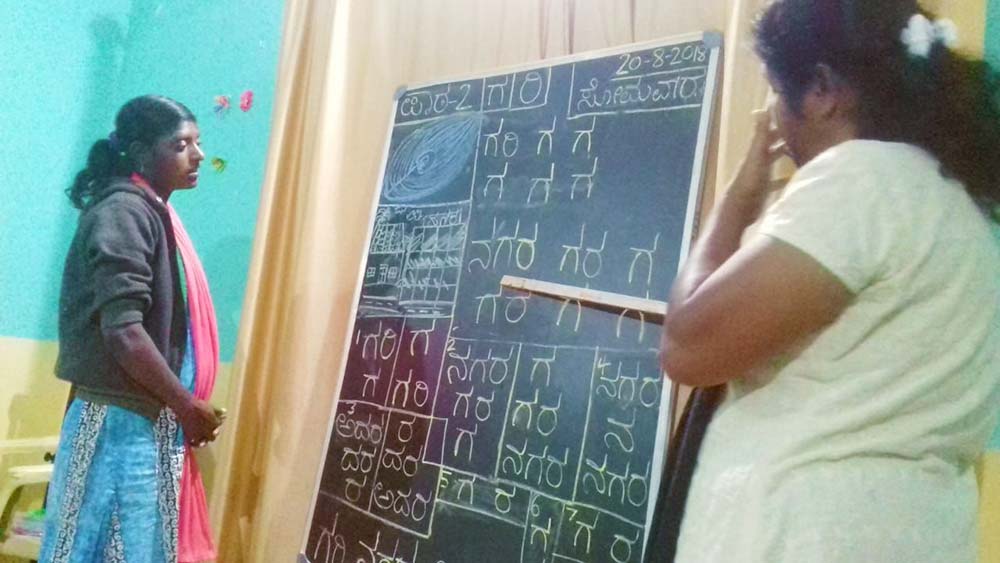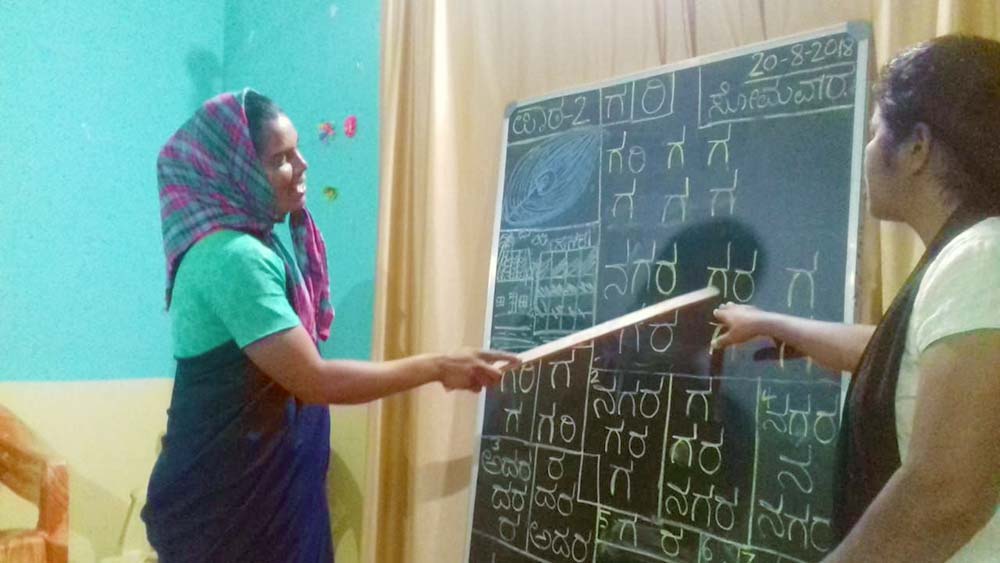 We prepare an evening meal together since they come to class after a long work day.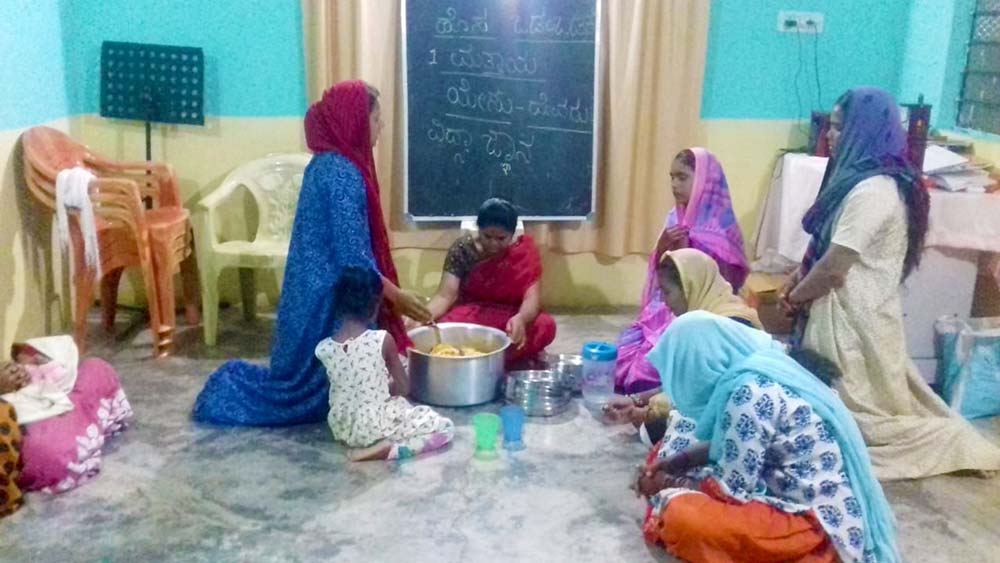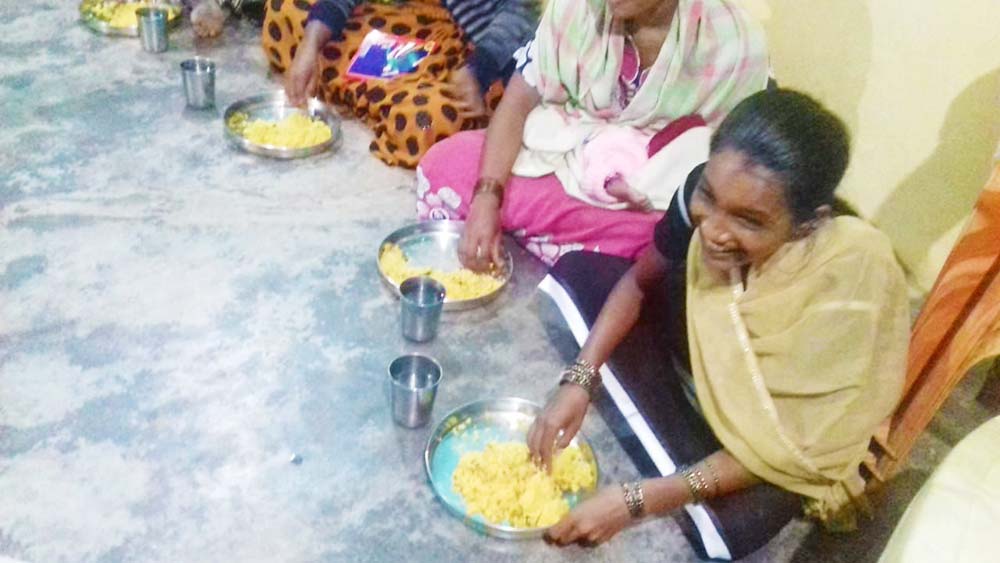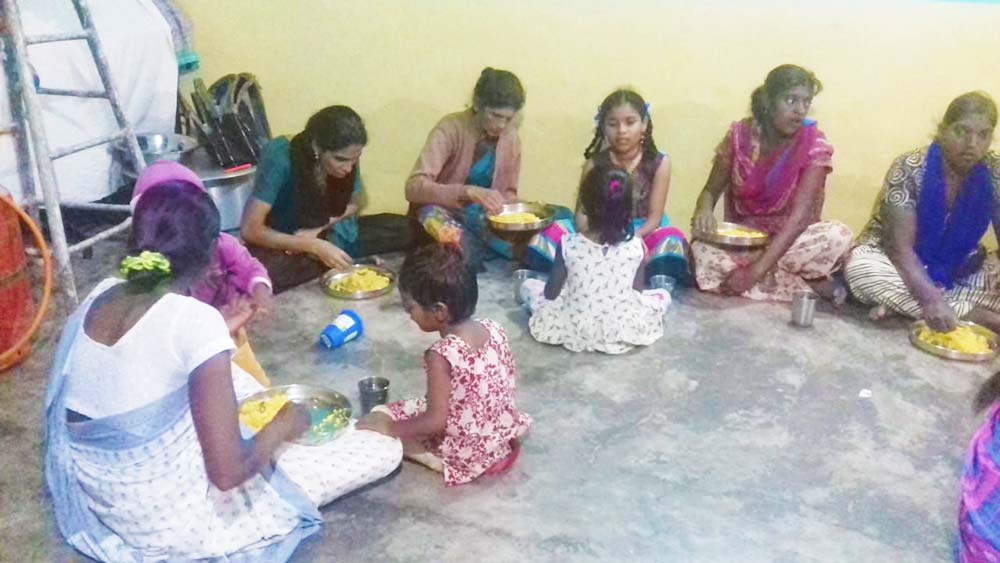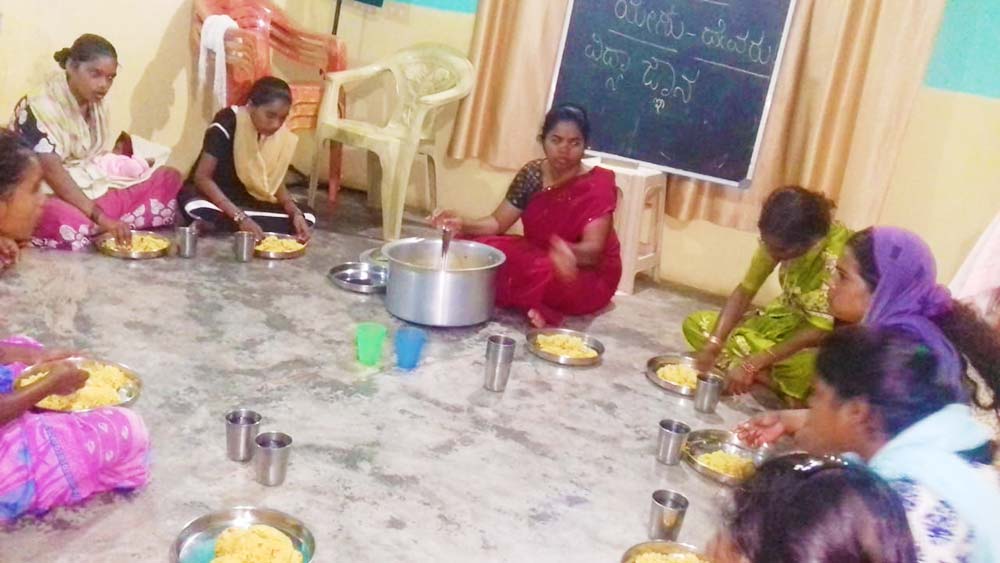 Our little Church in India is growing too! We began it for the children of a tribe of outcasts, and we called it our Children's Church. Now, the parents come regularly too, and many children from outside the tribe have started coming as well.
It's exciting to see the Lord moving among these people and bringing them a new life of dignity, love, and acceptance. We are honored and humbled to be a part of their lives.
They celebrated India's Independance, and prayed together for their nation.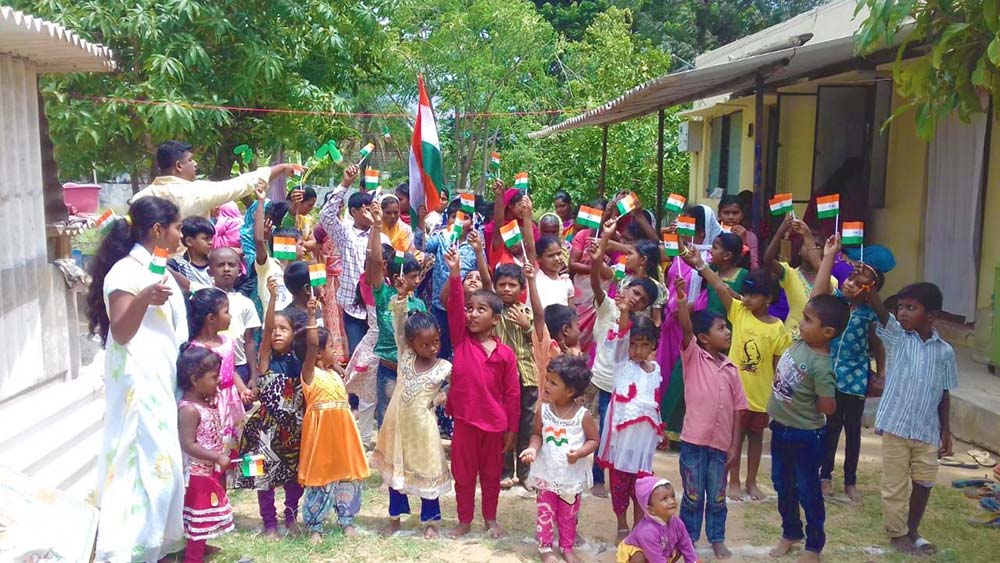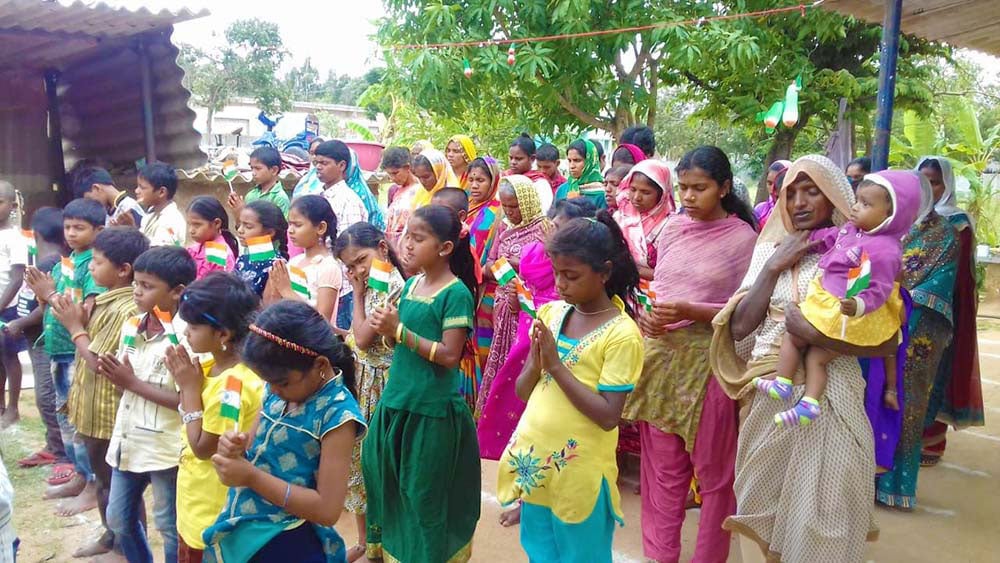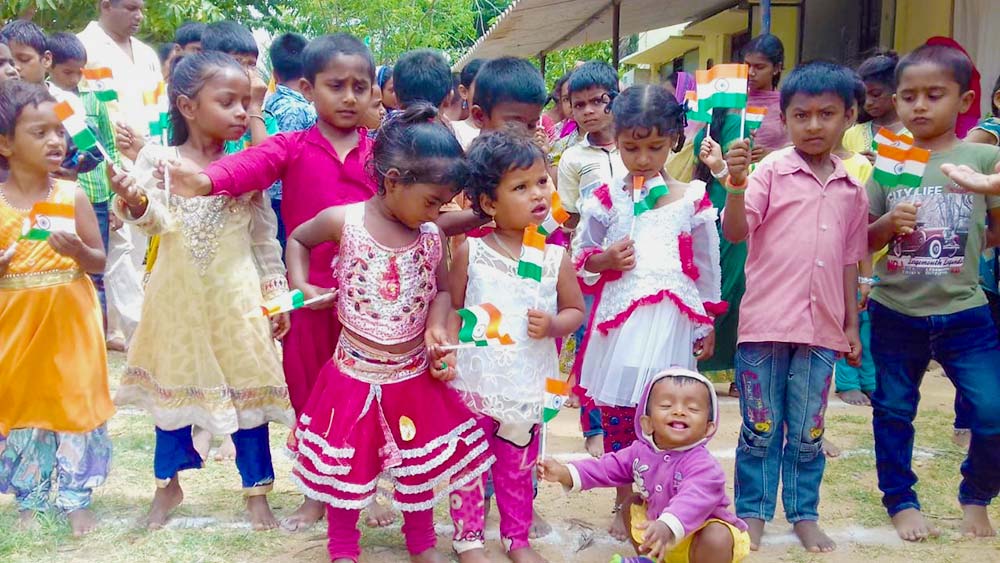 Many of the children had coughs, so our volunteers ran to get them cough syrup. For most, this was their first time trying this medicine and some were very excited.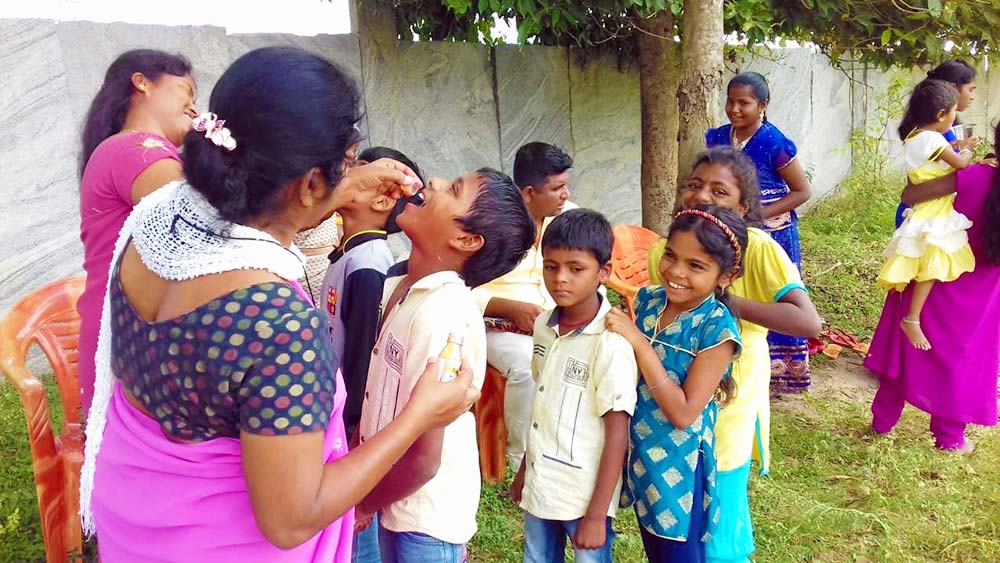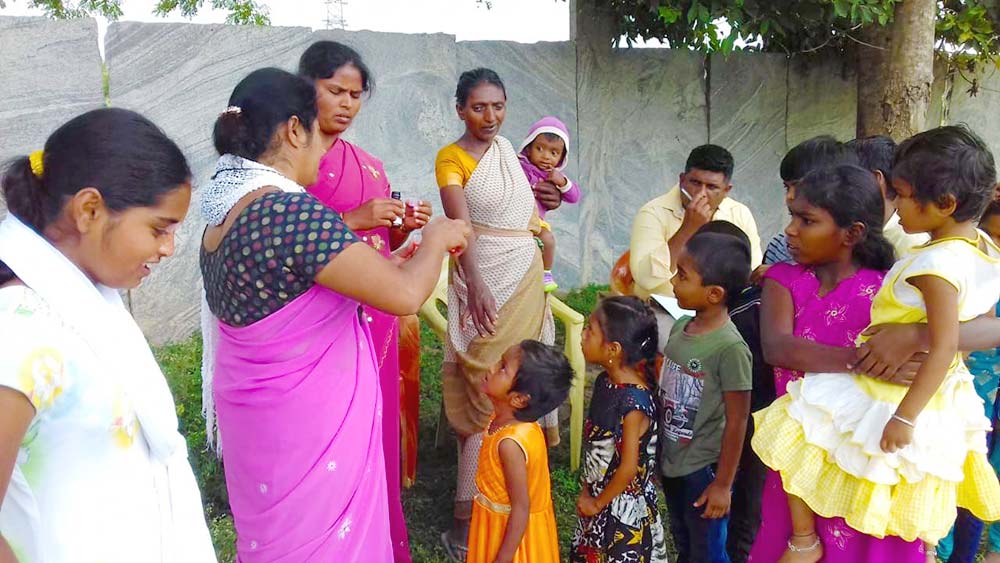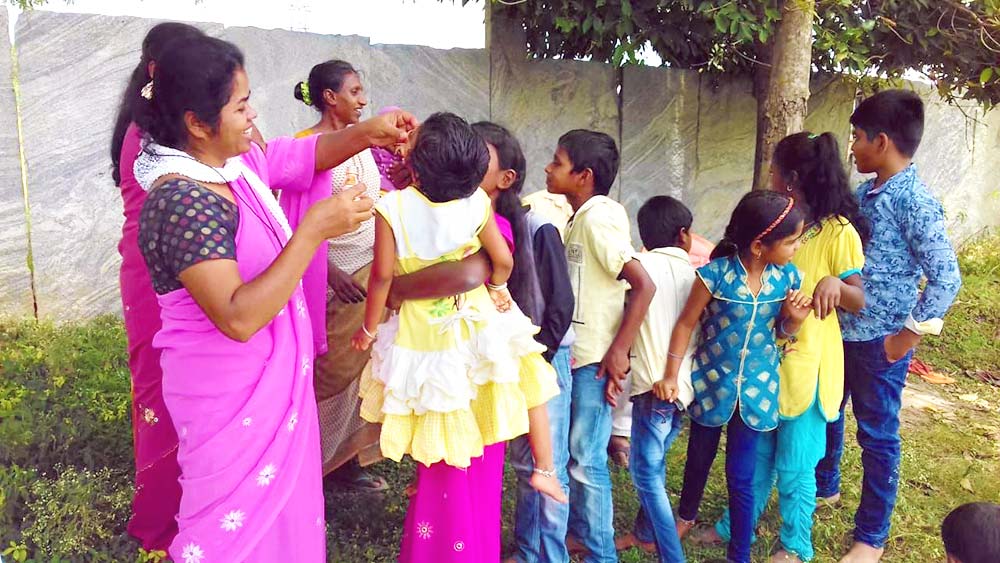 Two new girls who just started attending!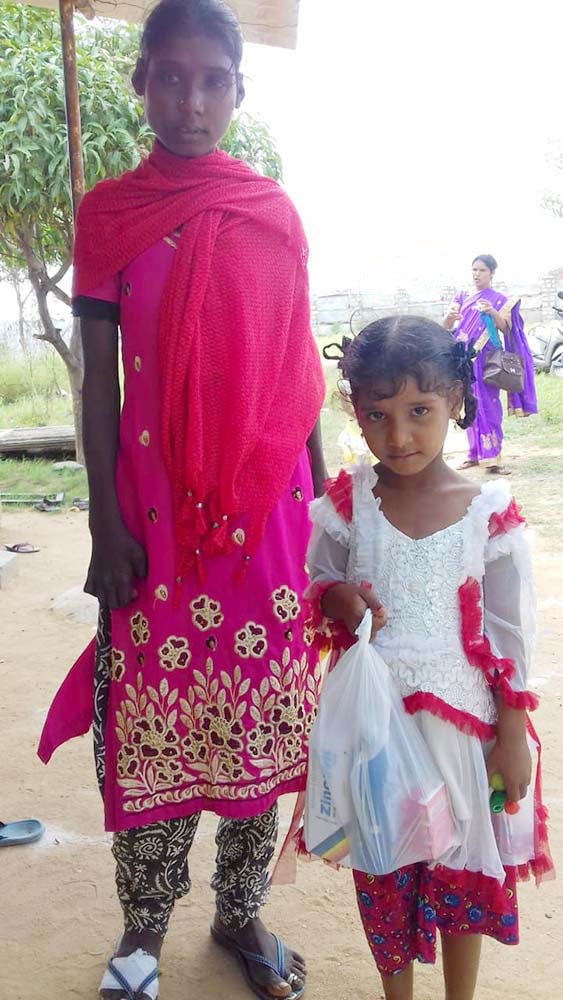 Helping to prepare our fellowship meal after the service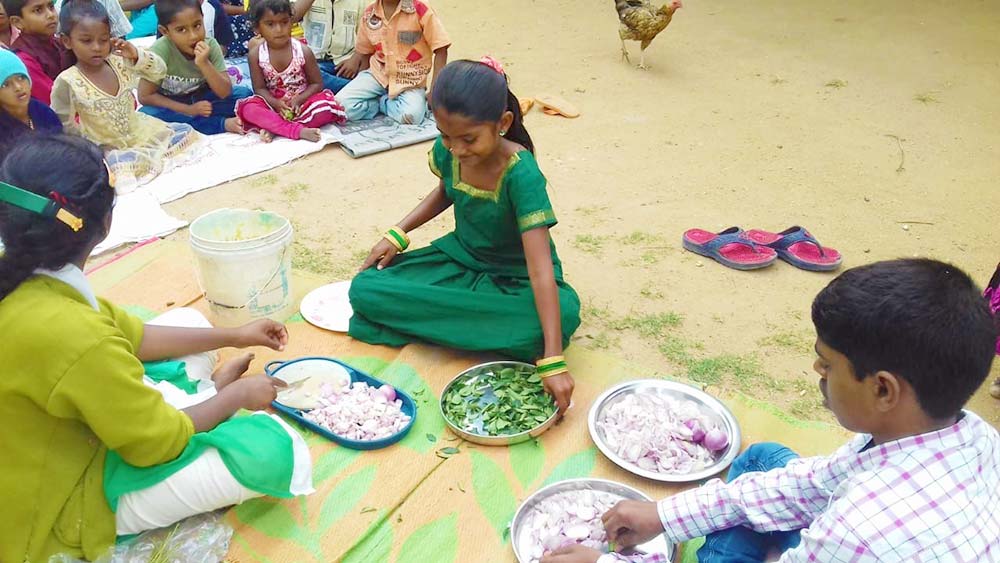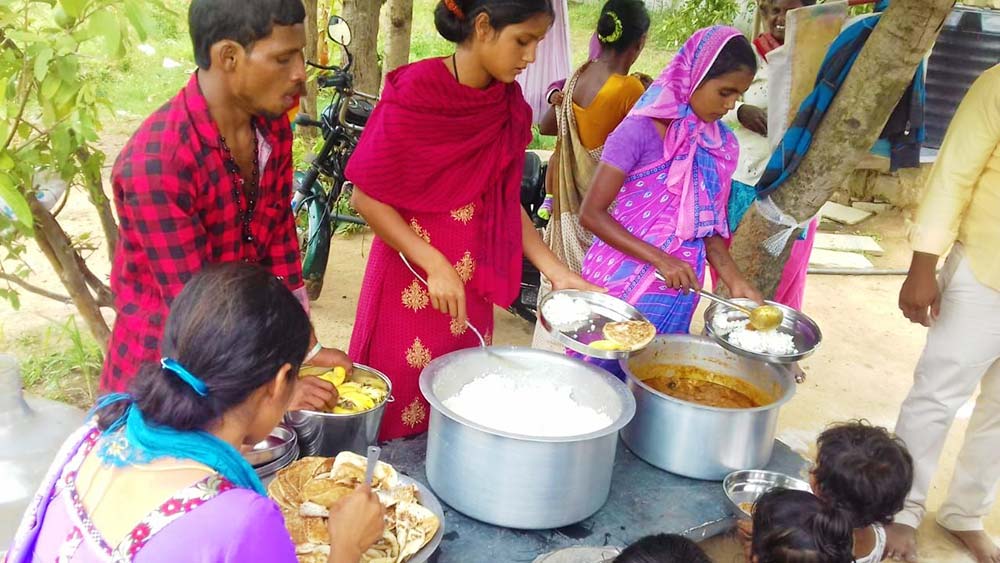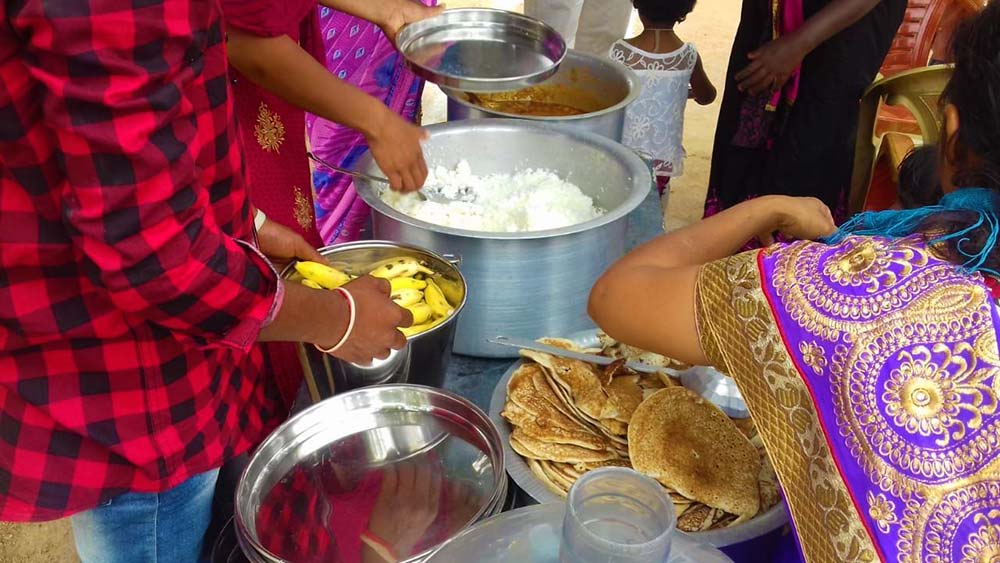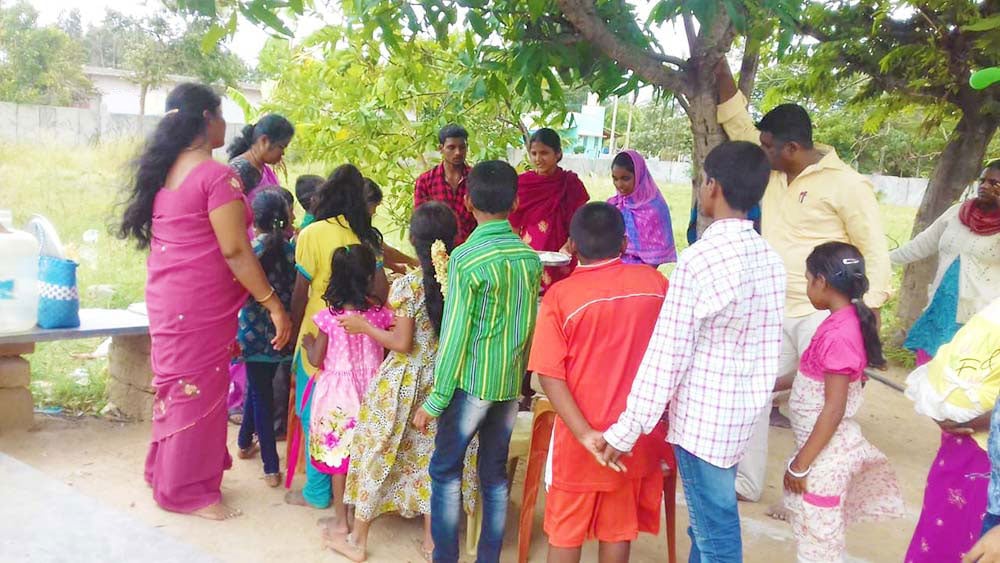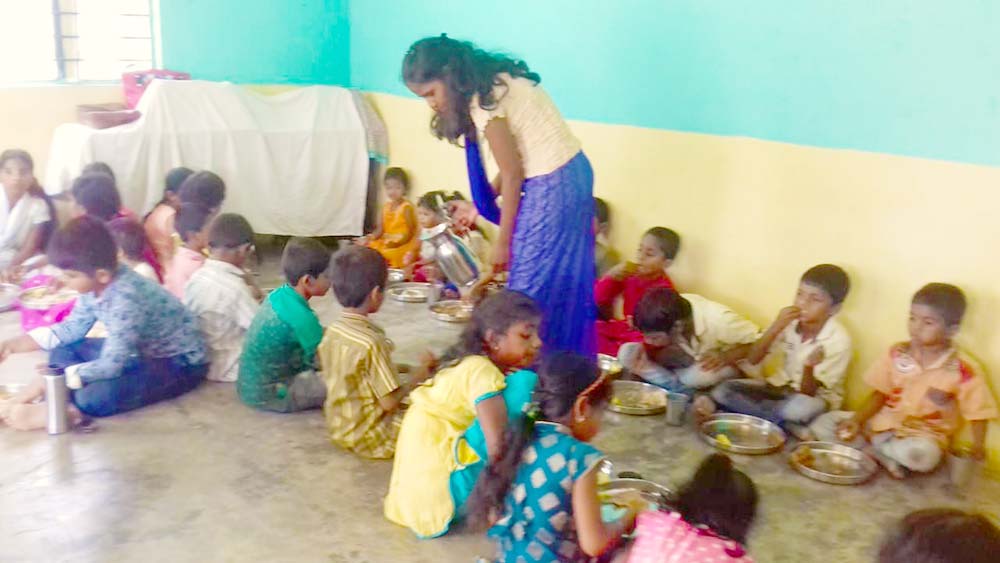 They break into prayer groups and pray for their families, this church, our volunteers, and their needs. They also pray for Gracethrufaith, and all of you who also pray for them and send the support that makes all this possible!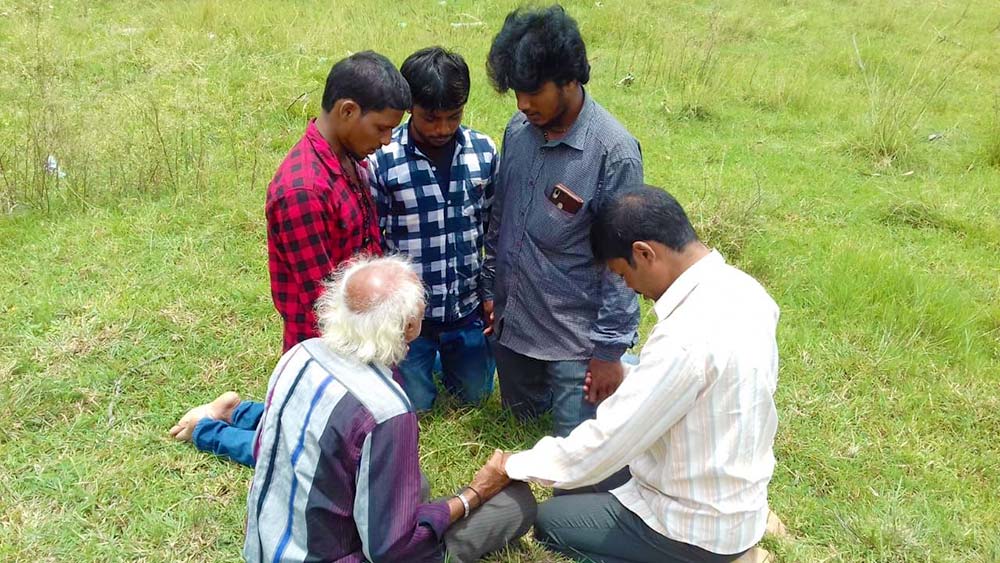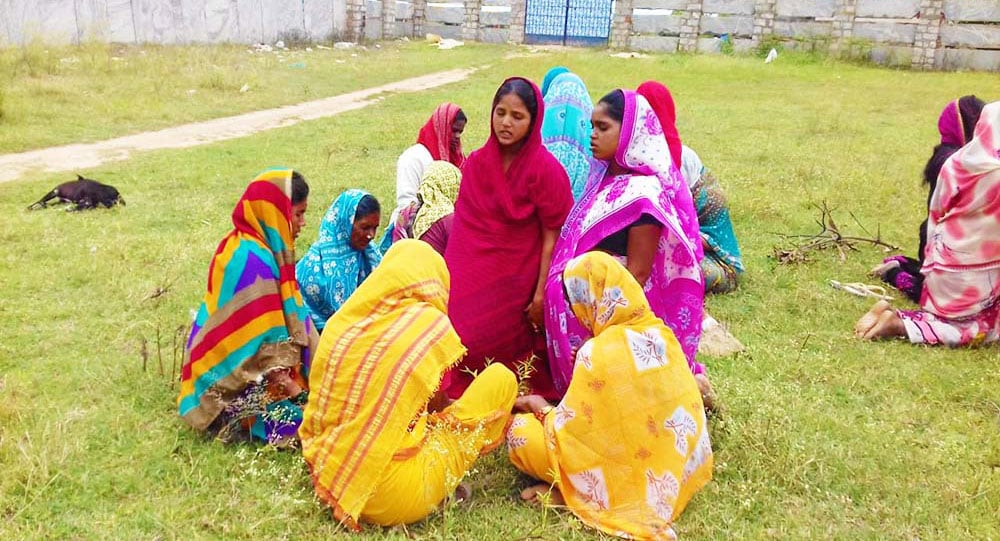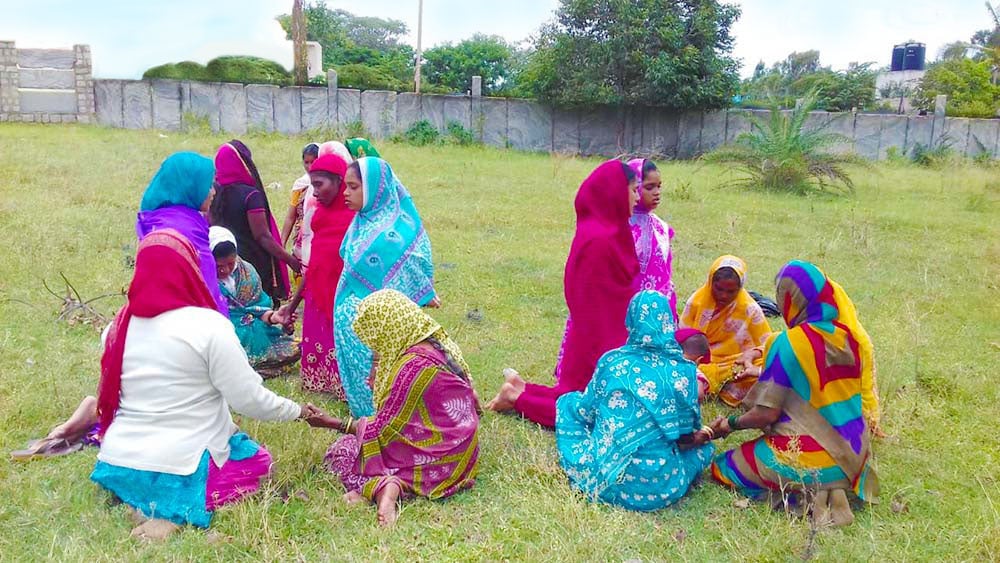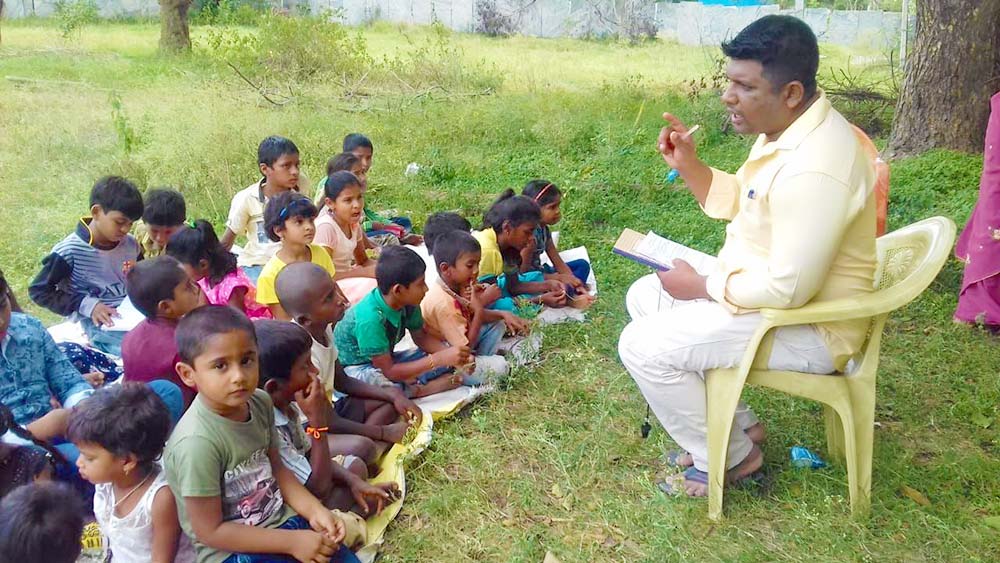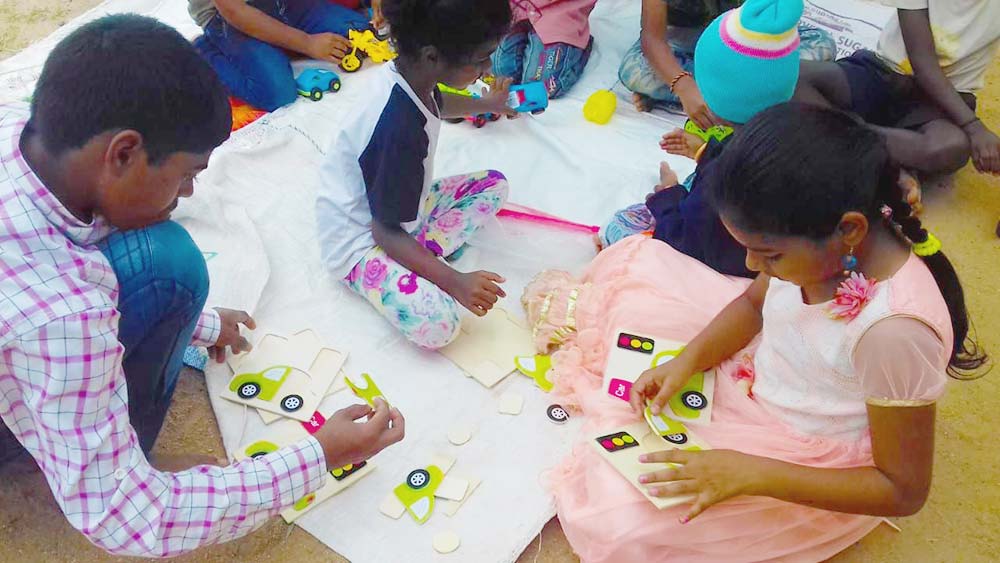 Videos from our Adult Literacy Center:

Thank you for keeping us, this ministry and our outreaches in prayer, and thank you for your support! We couldn't do any of this without you.
· You can get notified when each post goes live by signing up for our email list.
· And you can subscribe to our YouTube channel to be notified of new videos.
As always, email or fill out our Contact form with questions, feedback, and suggestions.
God bless you!
♥ Samantha
---
Here's a recap of this week's featured posts, in case you missed any:
Articles
Commentary on the Psalms
Q&A