Week in review August 3 2019

This week, on the site we learned about belief and heaven.  We celebrated more birthdays in our Children's Church and gave food to the hungry. Continue reading to see a glimpse from our outreaches this week as well as a recap of all the posts on the site.
Scenes from our week:
Our Adult Literacy Center: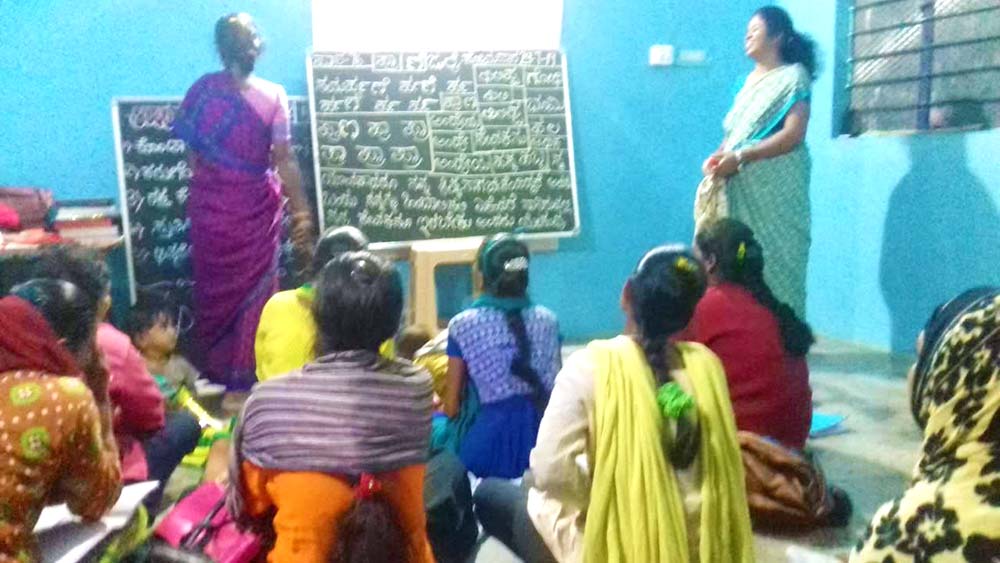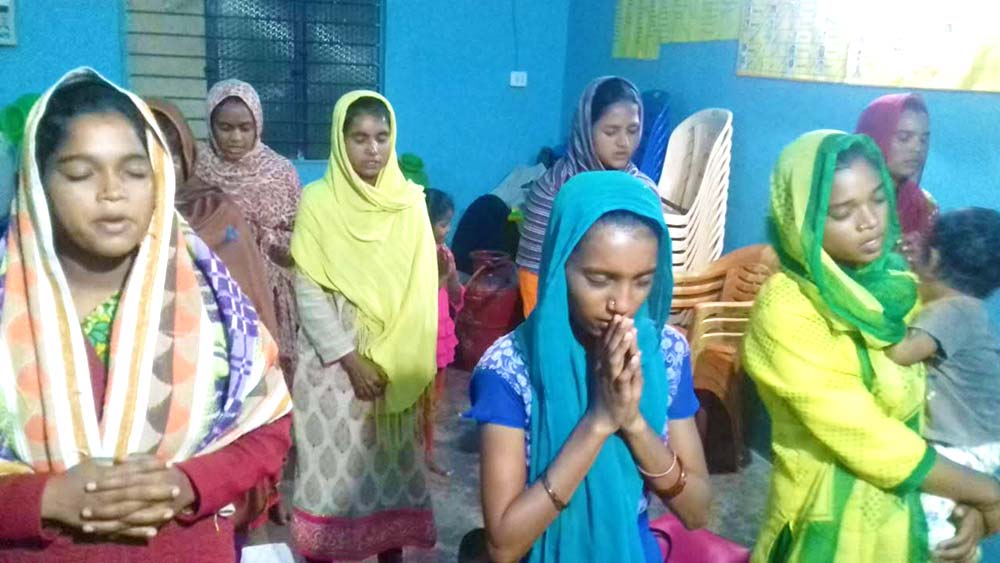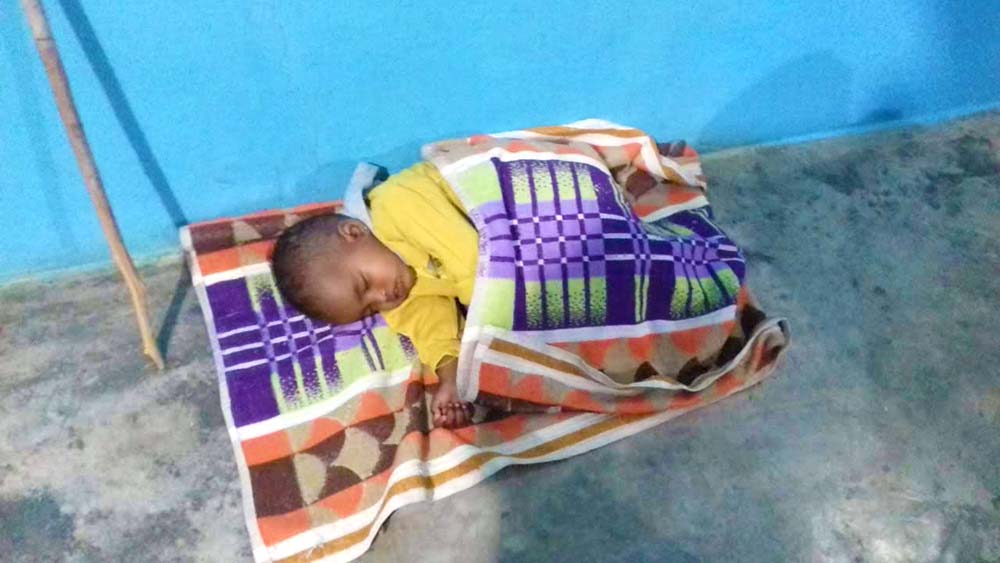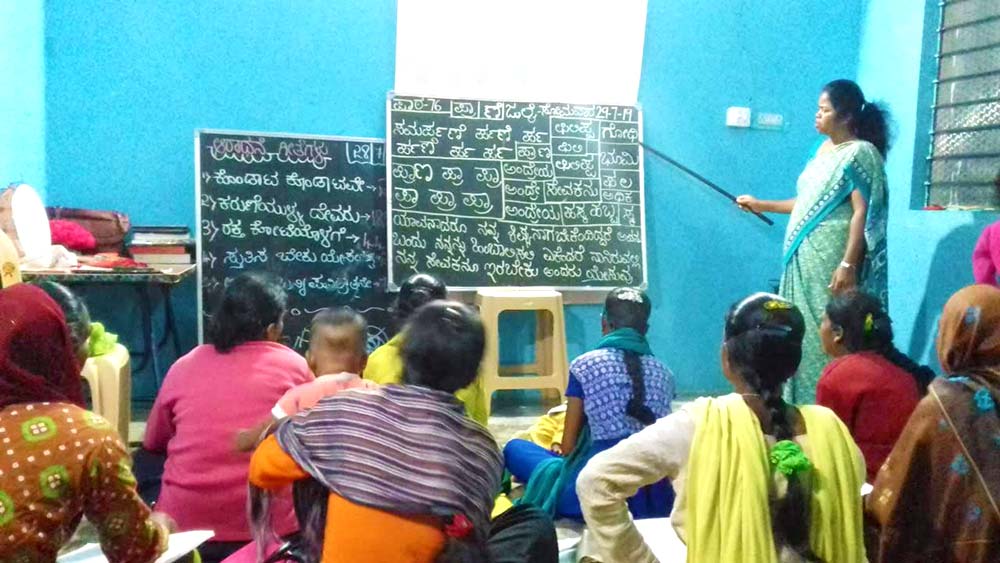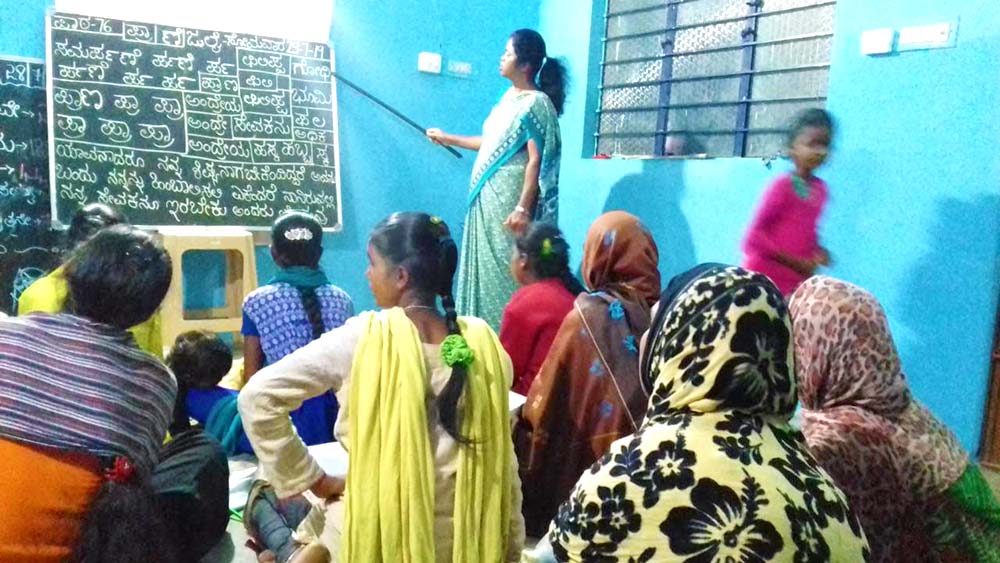 From our Sunday Service: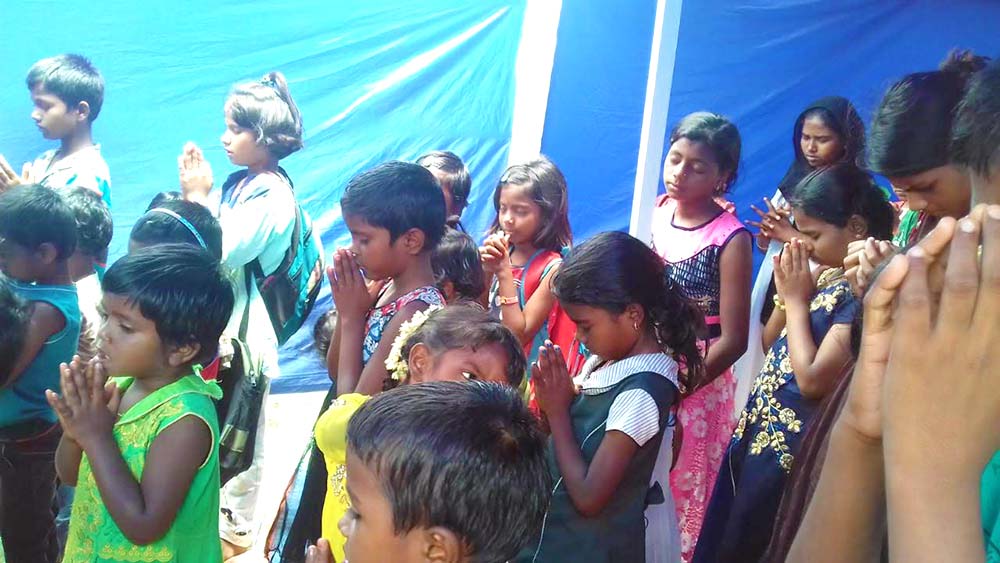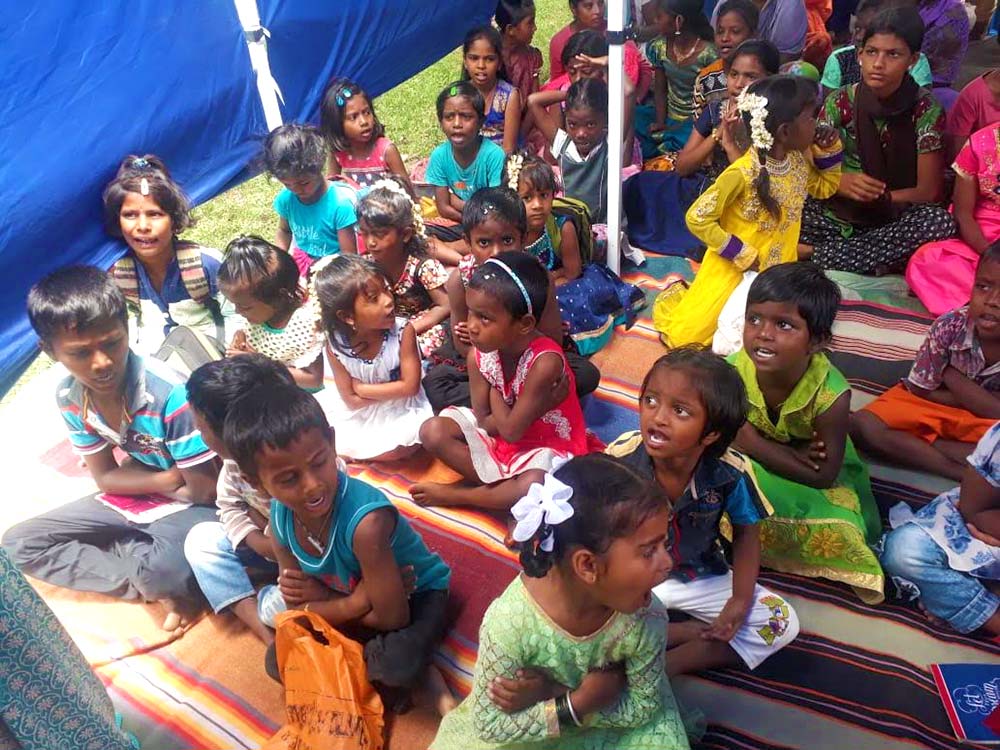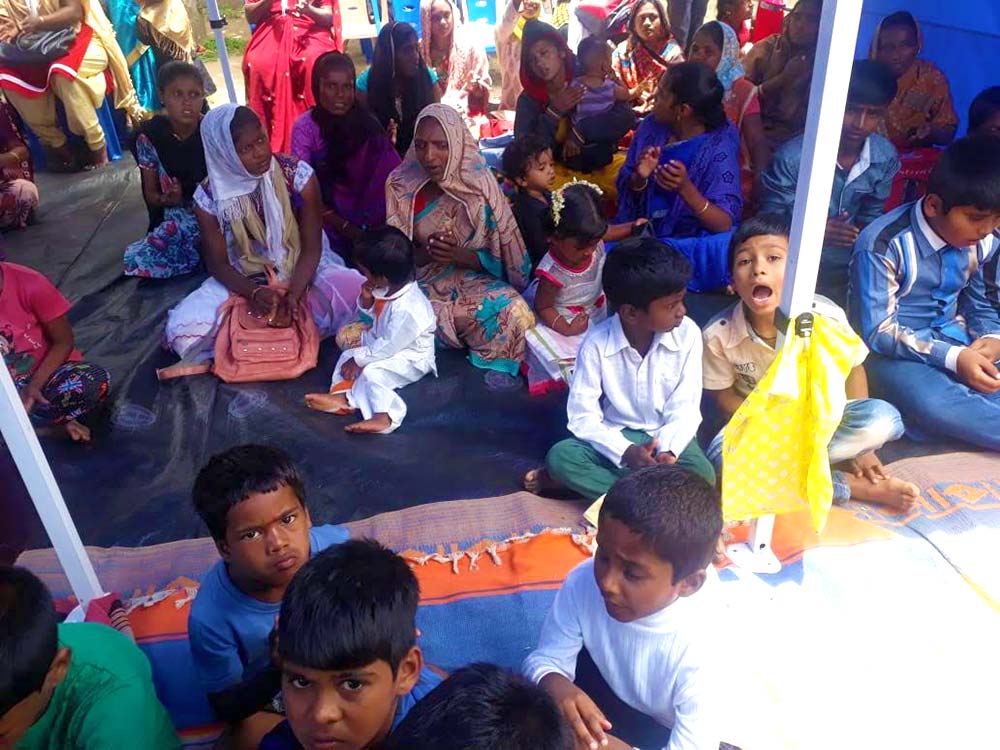 Little Joel had a severe ear infection last week, but is now doing much better!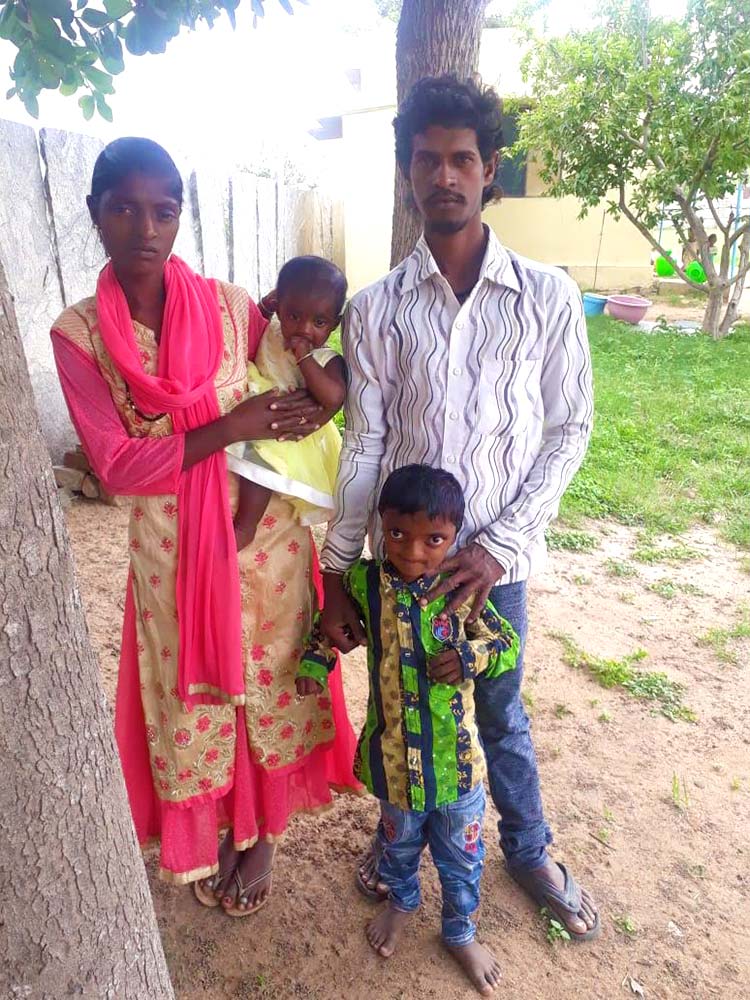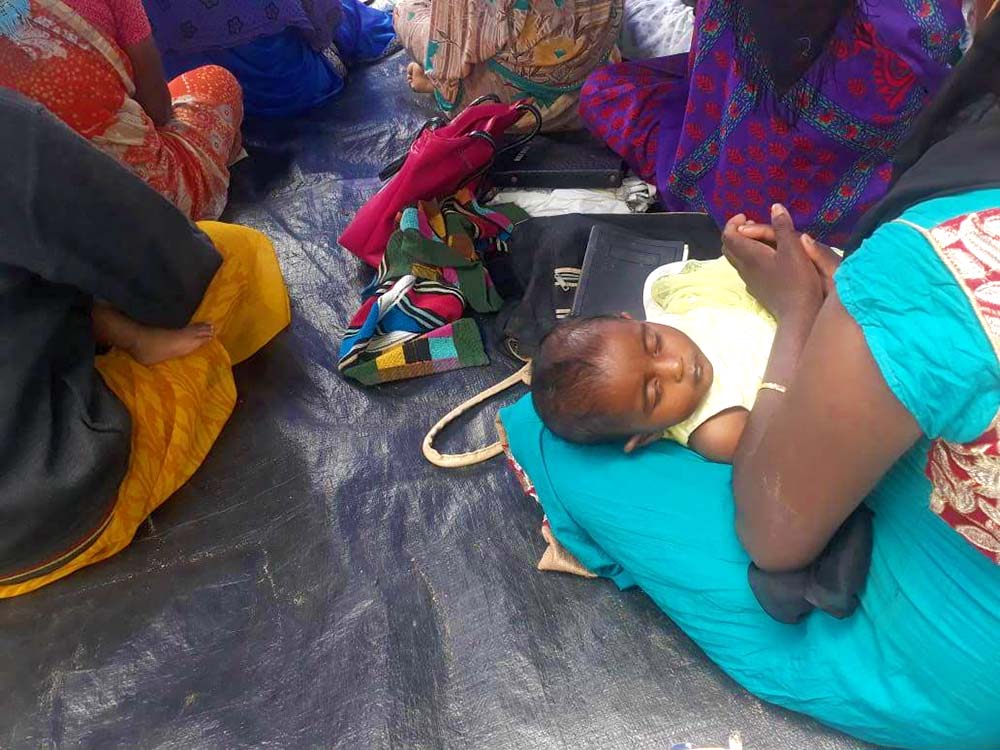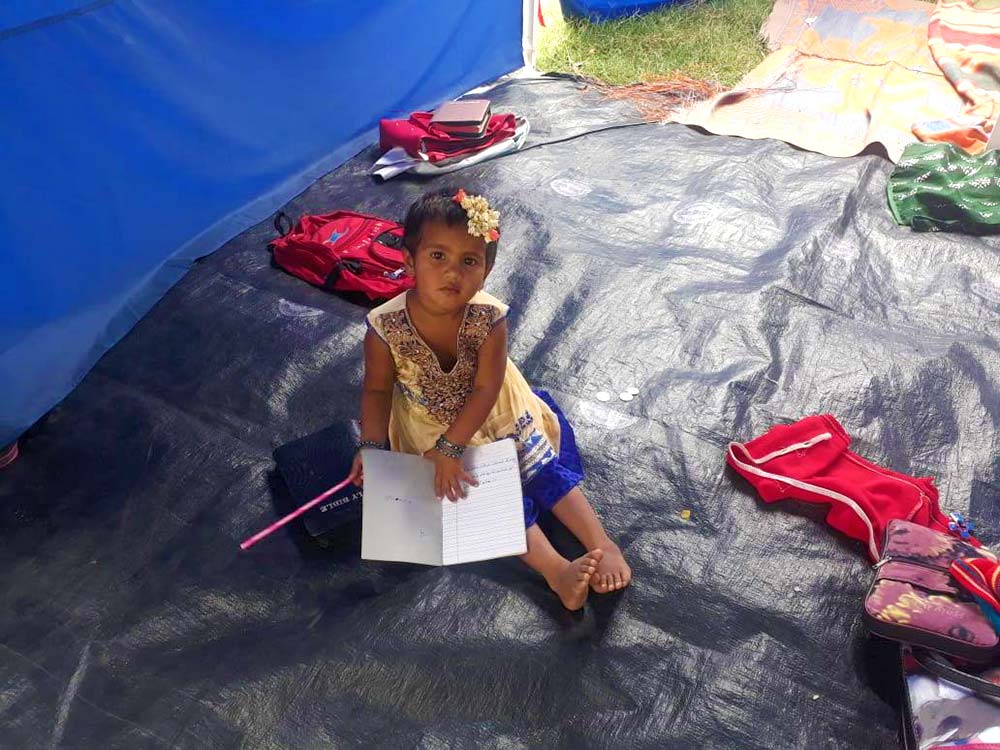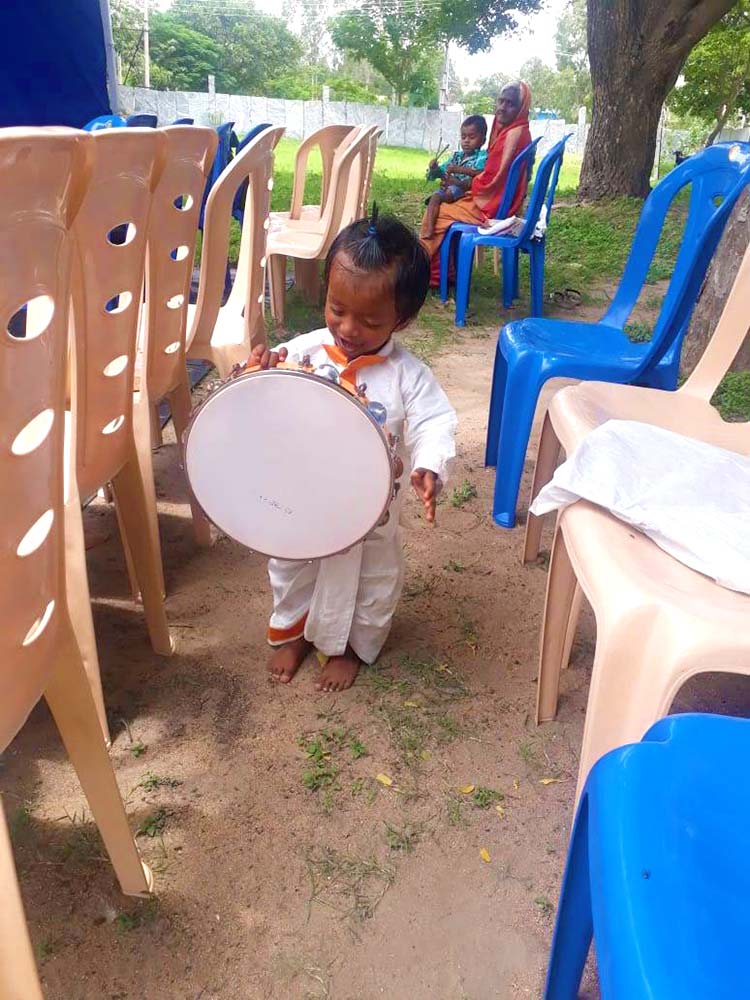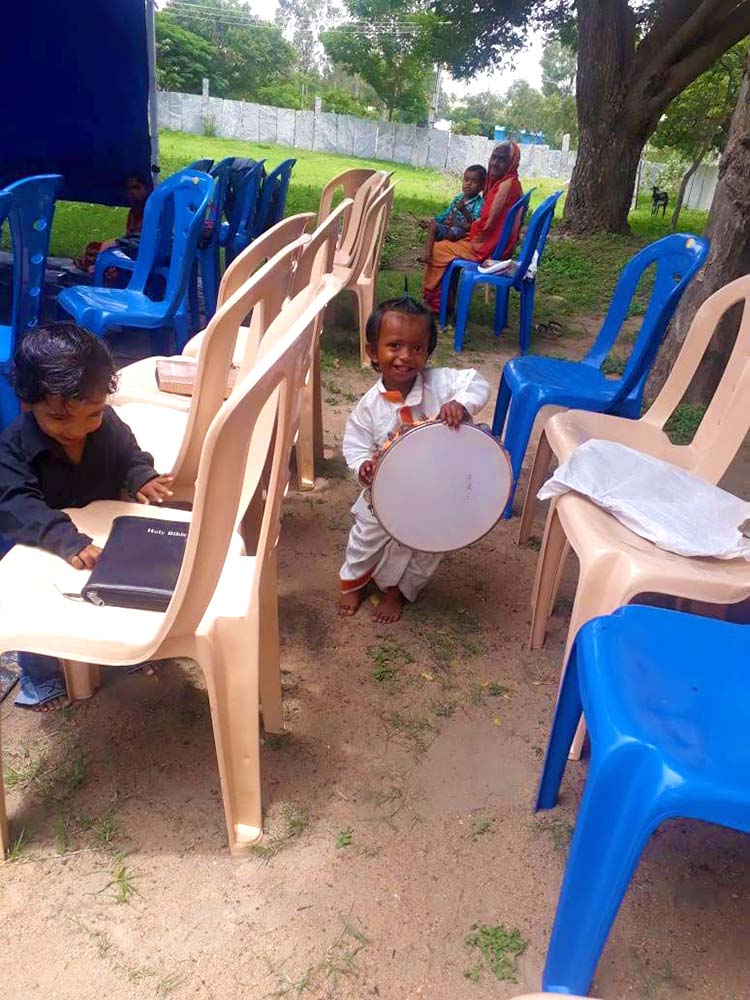 We celebrated two more birthdays this week!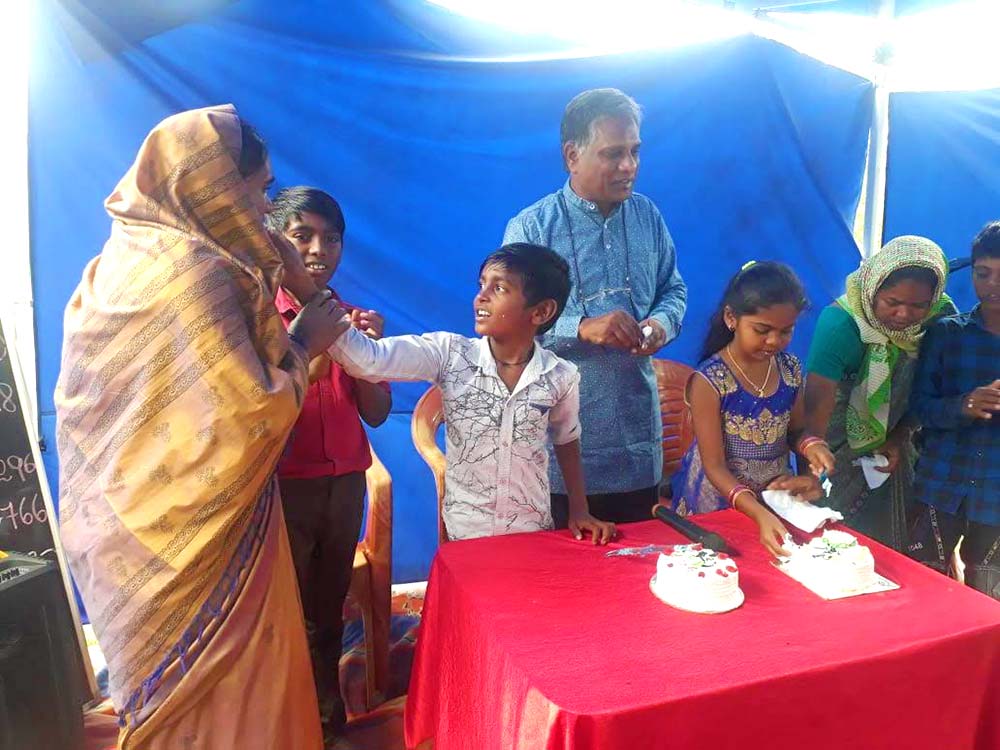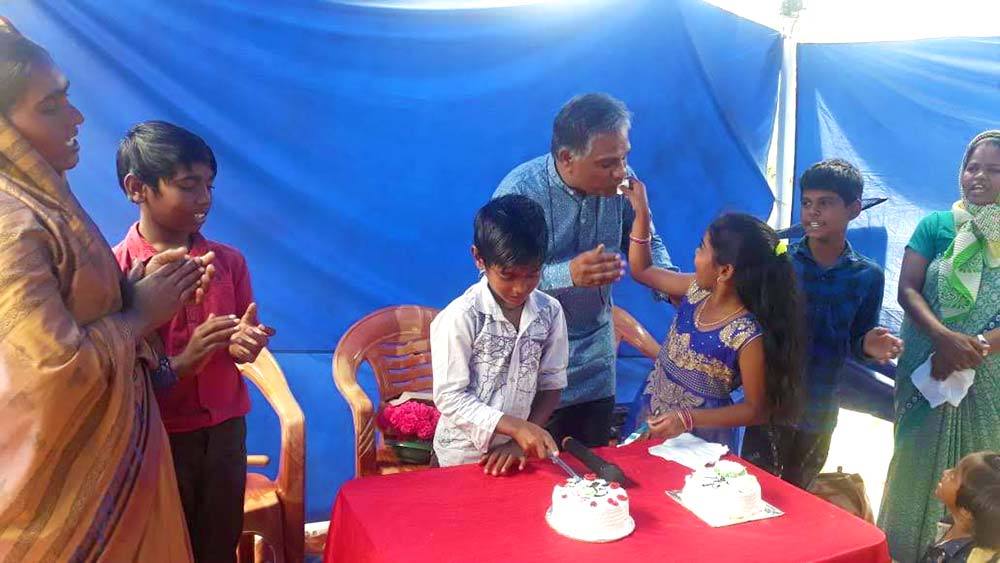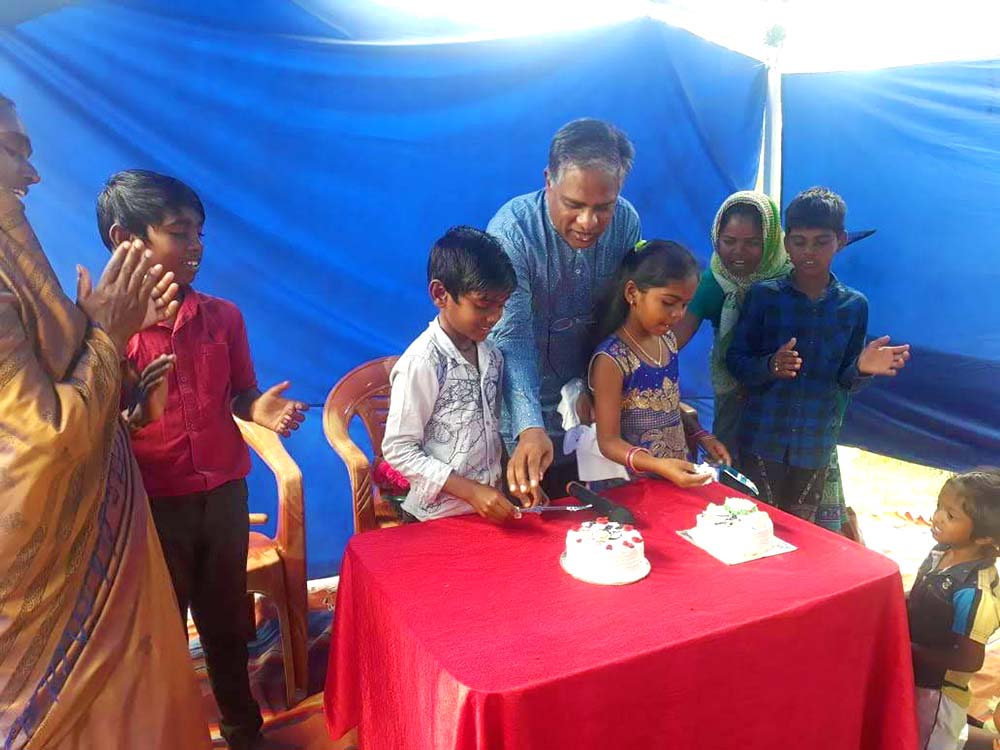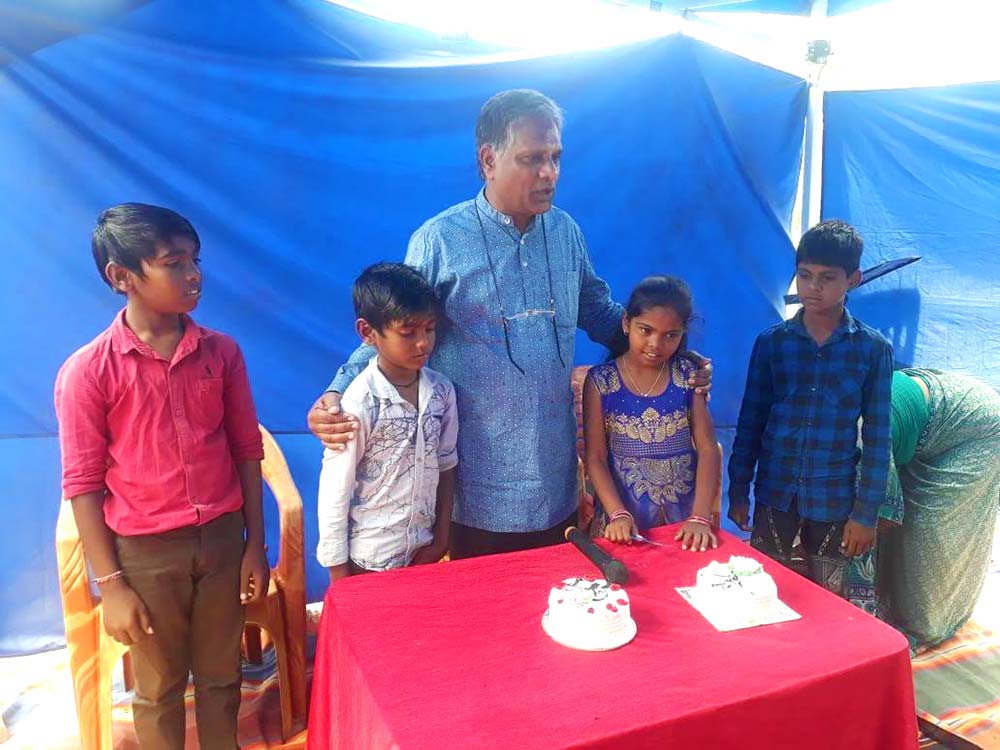 Our Fellowship Lunch: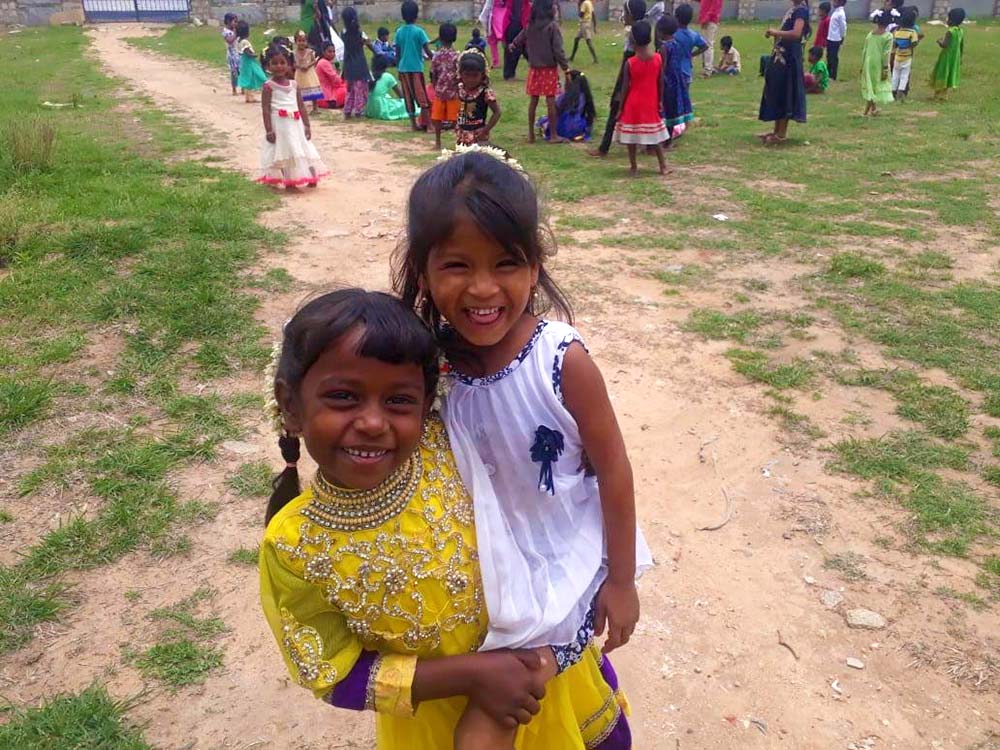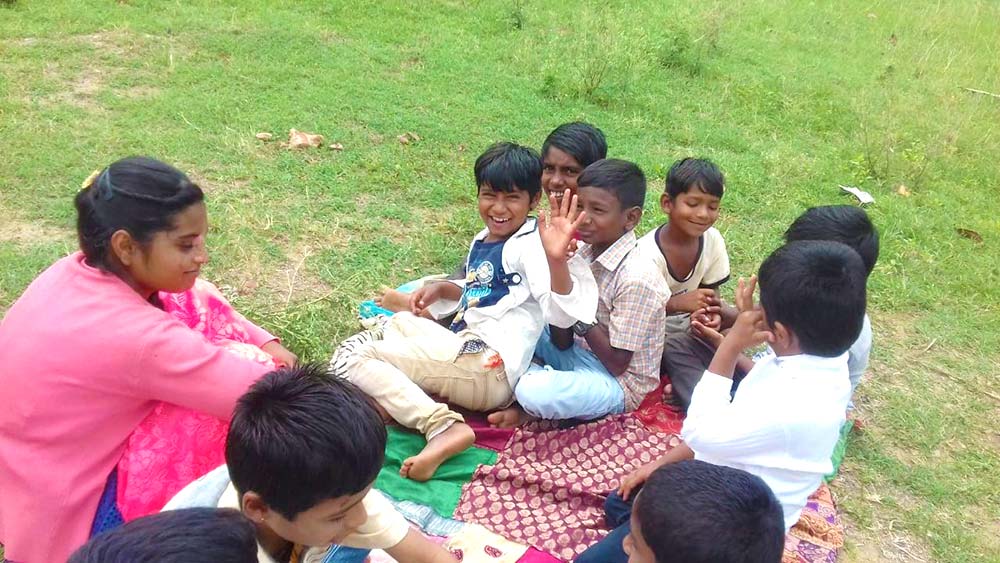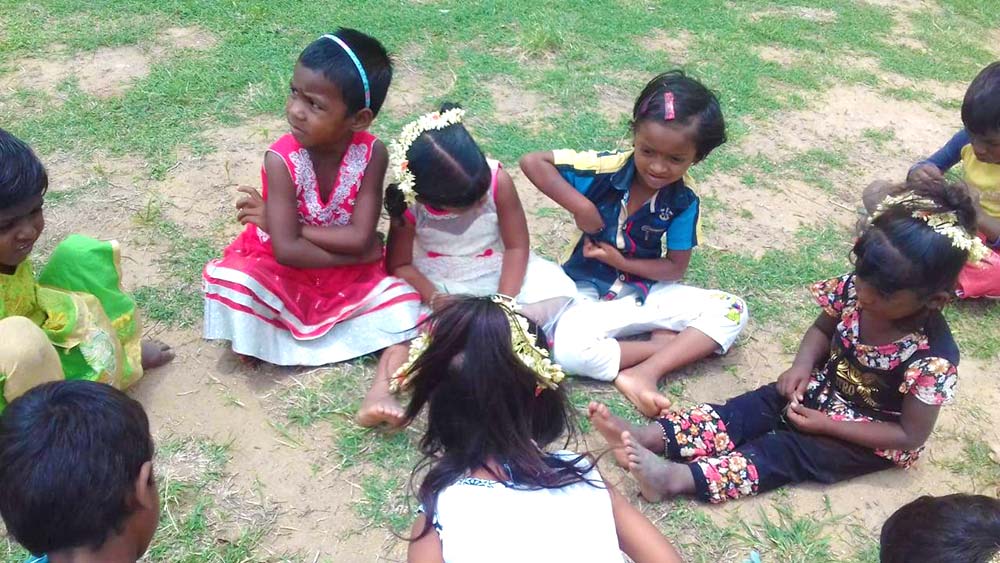 If you'd like to see more than we can share here, email me for access.
Thank you for keeping us, this ministry and our outreaches in prayer, and thank you for your support! We couldn't do any of this without you.
· You can get notified when each post goes live by signing up for our email list.
· And you can subscribe to our YouTube channel to be notified of new videos.
As always, email or fill out our Contact form with questions, feedback, and suggestions.
God bless you!
♥ Samantha
---
Here's a recap of this week's featured posts, in case you missed any:
Articles
Commentary on the Psalms
Q&A