Week in review February 10 2018

Our outreaches continue in India and Mexico!  And on the site, as always, we're learning the Word. Continue reading for photos from our outreaches this week as well as a recap of all the posts on the site.
Our roof repair ministry continues in Mexico. We finished replacing the roof of Gilberto and Gloria and began the one next door. It belongs to their son and his family and was in terrible shape. It's a very tall narrow house, built into a steep hill, so the roof was hard to access!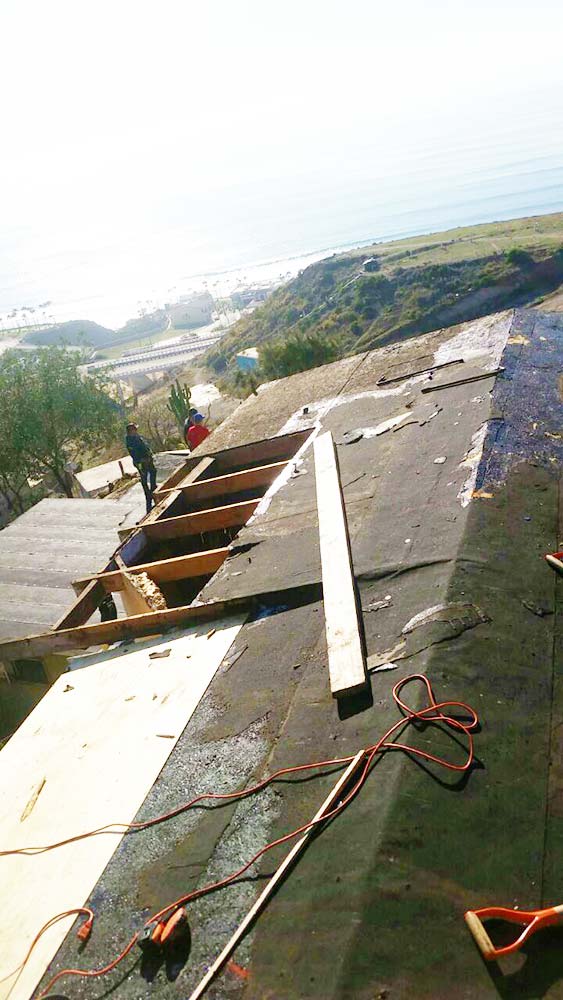 Our crew is amazing and such quick learners. They are quickly mastering this new technique that our volunteer is teaching them. He hopes to help them become so good that they will be able to become the go-to roofing crew for the American community in Baja.
.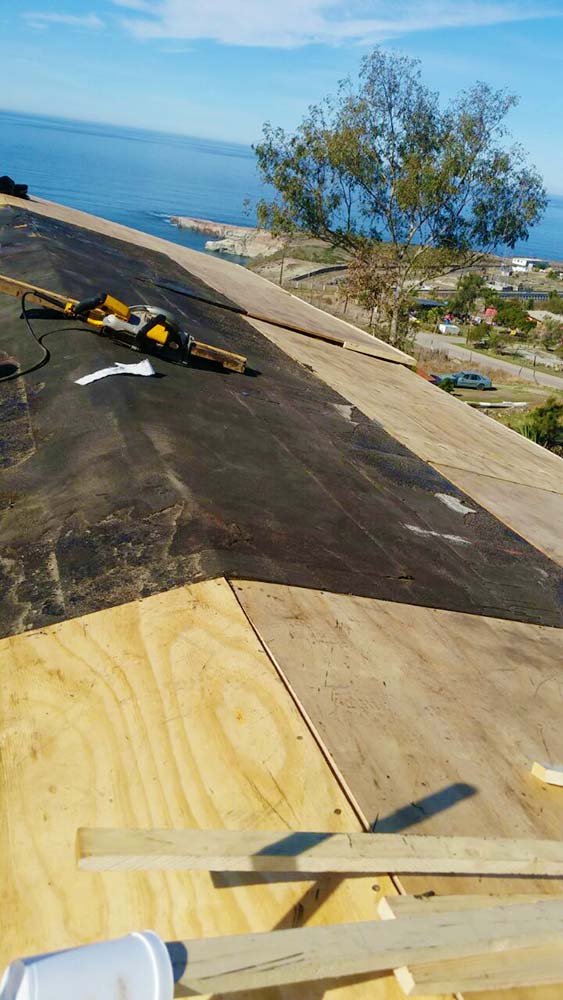 The community we are in is very poor. But, surrounding it are wealthy, expat (mostly American), gated communities. You can see one of them in the upper-left corner of the photo below.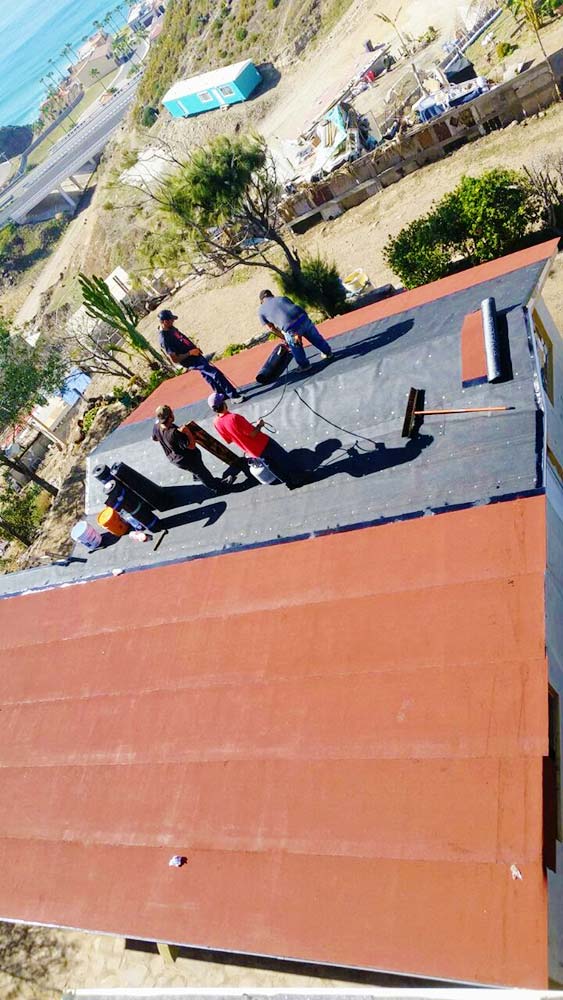 Our guys are praying that once they have mastered these skills, they'll be able to make enough money repairing the roofs of the wealthy people around them, not only to support their families but to sponsor construction projects for us themselves! They have such amazing hearts. Please join us in praying for them and their new goal!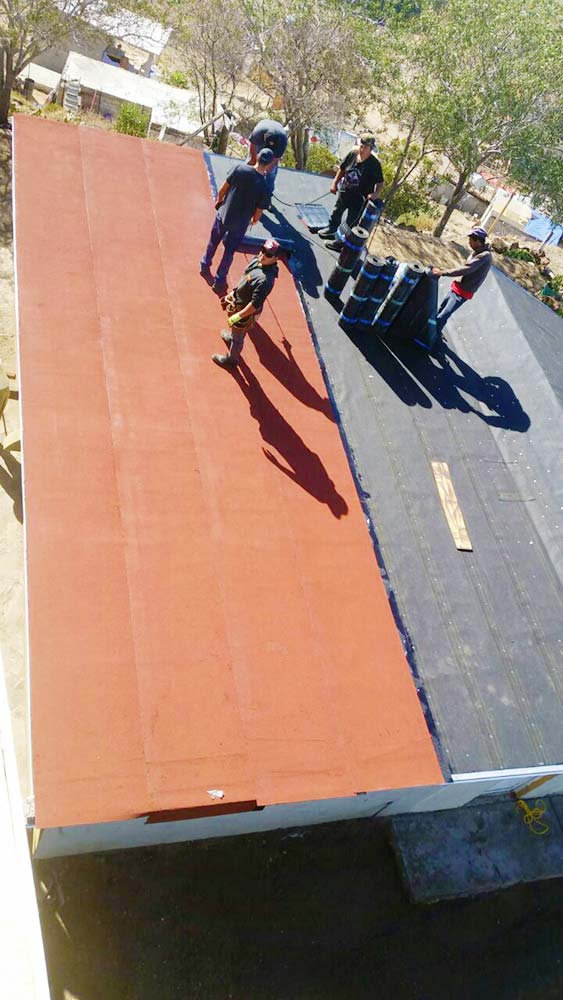 Our weekend kids' service continues in Mexico!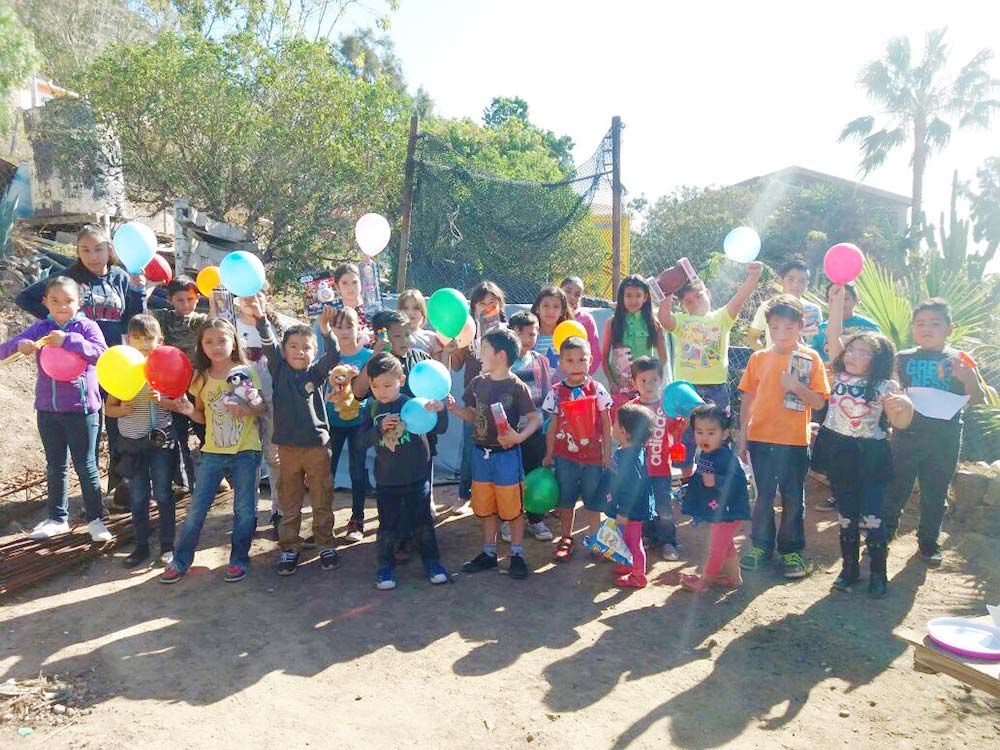 The same volunteer who is helping us with roofs learned of our kids' group and wanted to bless this outreach as well! He bought toys and treats for all the kids! It was like Christmas in February!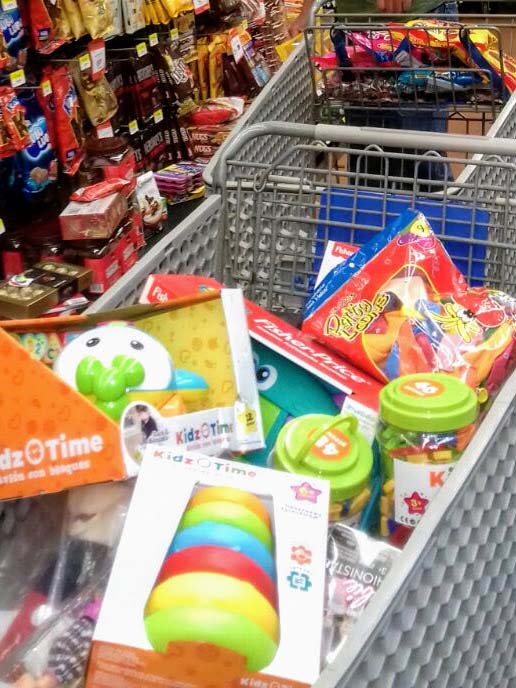 These are the same kids from our Summer VBS group, which we started for the kids who would be left home alone during summer break. These kids would be at risk from Child Protective Services unless they had a safe place to stay while their parents worked. So we began this group last summer and we still get together on weekends while they're in school.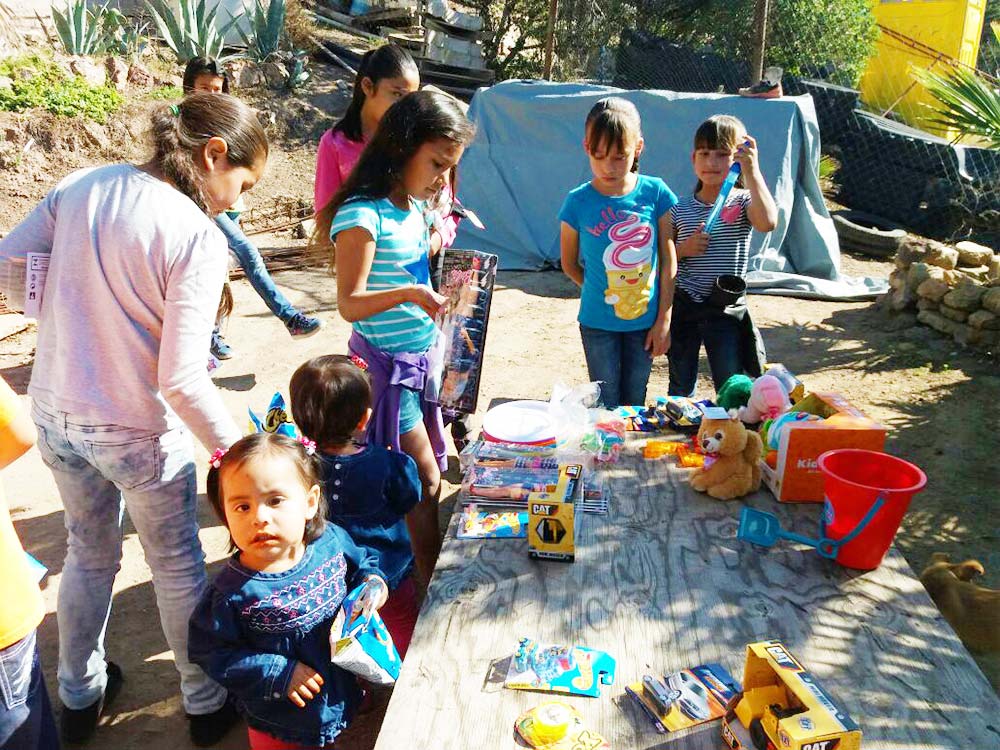 Here's what's happening in our Children's Church in India!
Little Joel is healing so well! As he has been healing, his personality has been coming out more and more. He is such a happy little guy now. Praise the Lord! I posted a video down below of these two playing, be sure to watch it and the others of these precious children.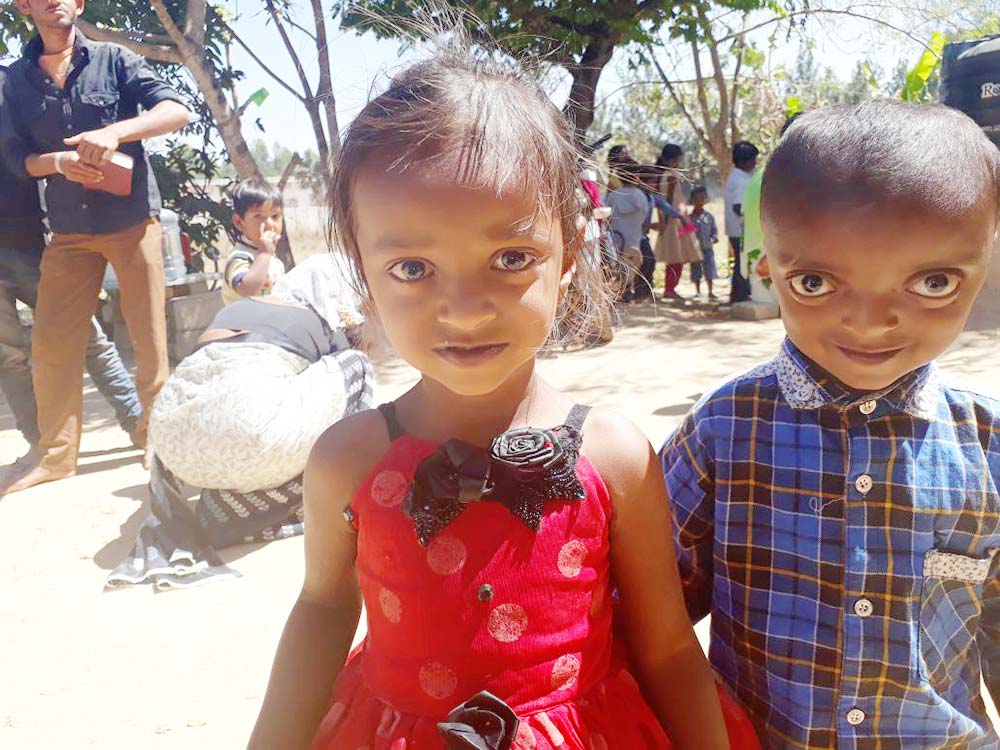 Our kids have been learning to pray, and it's becoming one of their favorite parts of the day!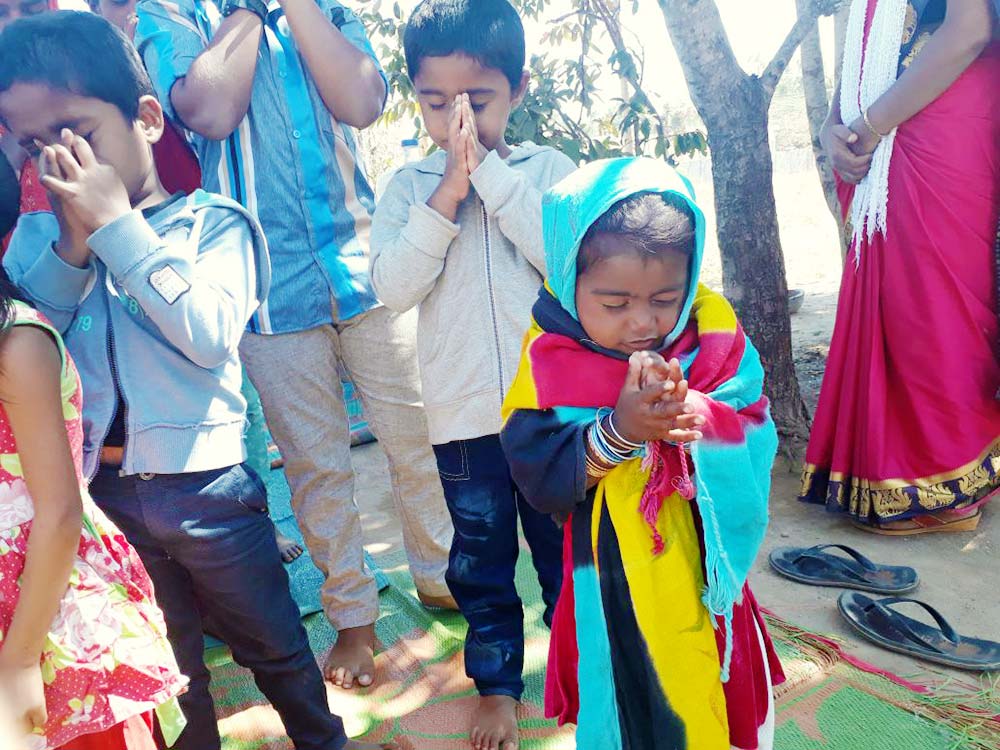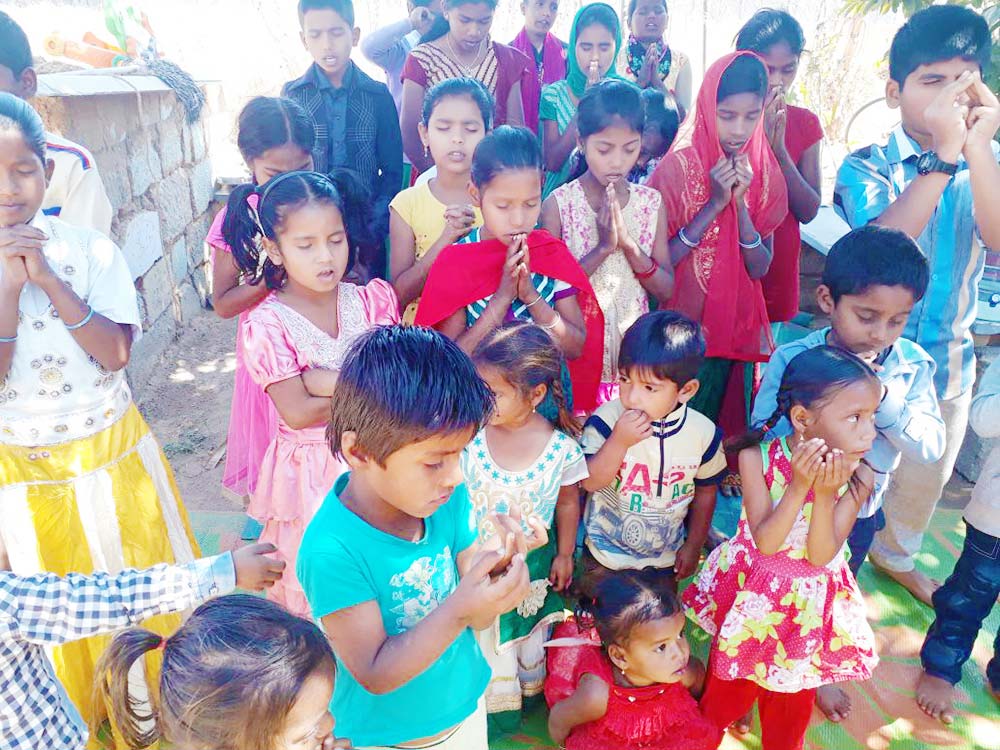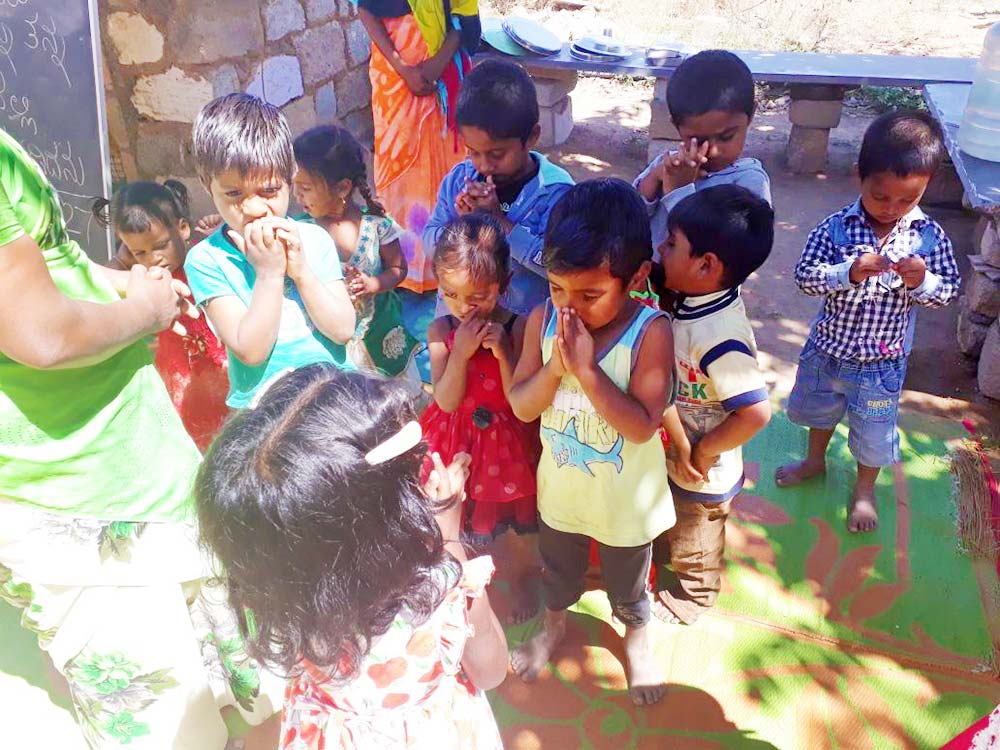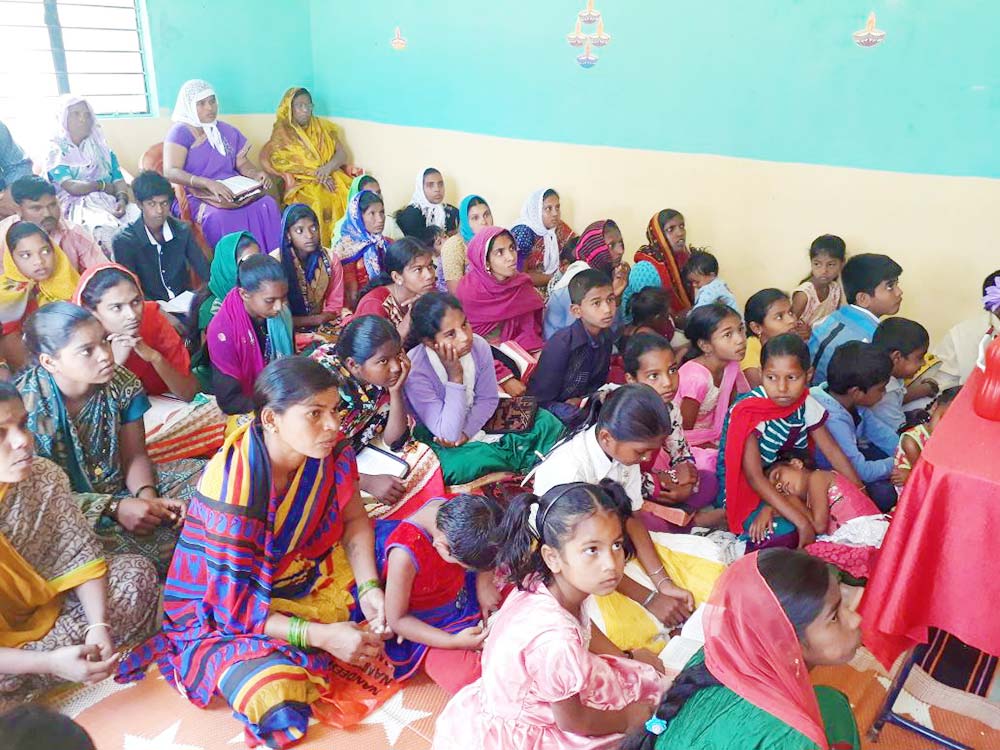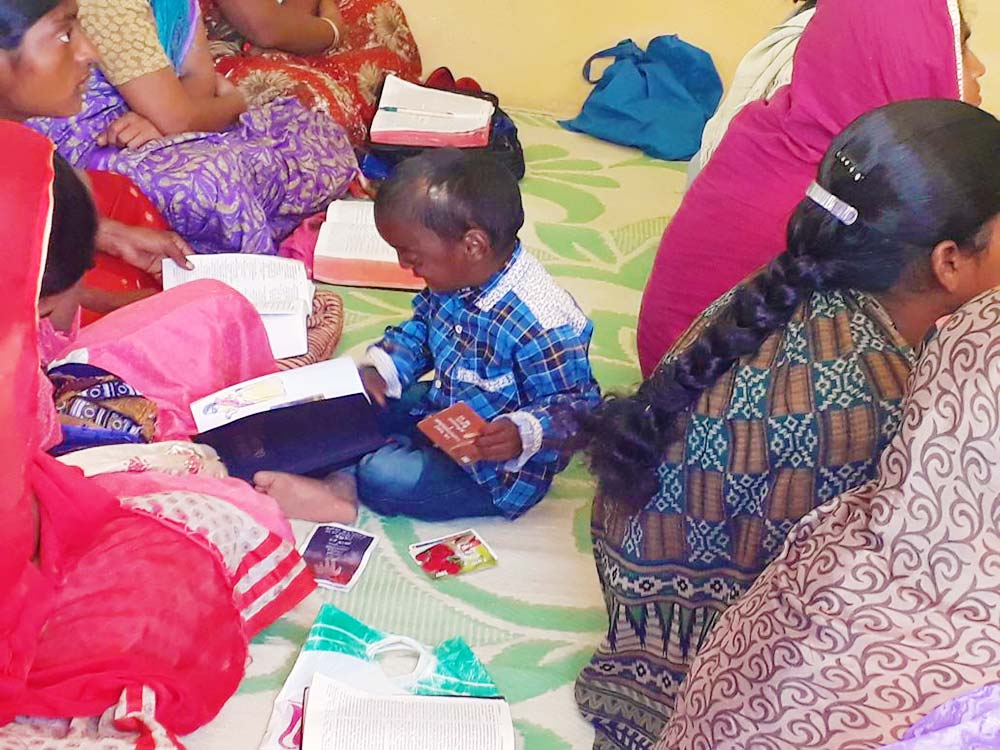 The Lord is blessing this tribe and their hearts for Him! They are growing closer to Him each week.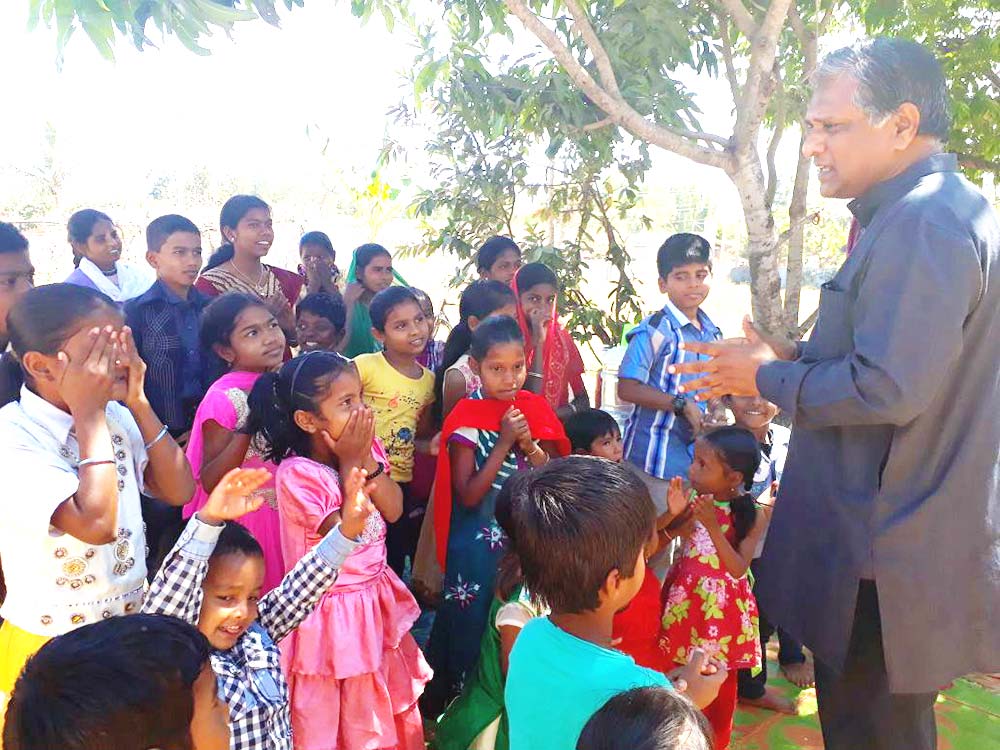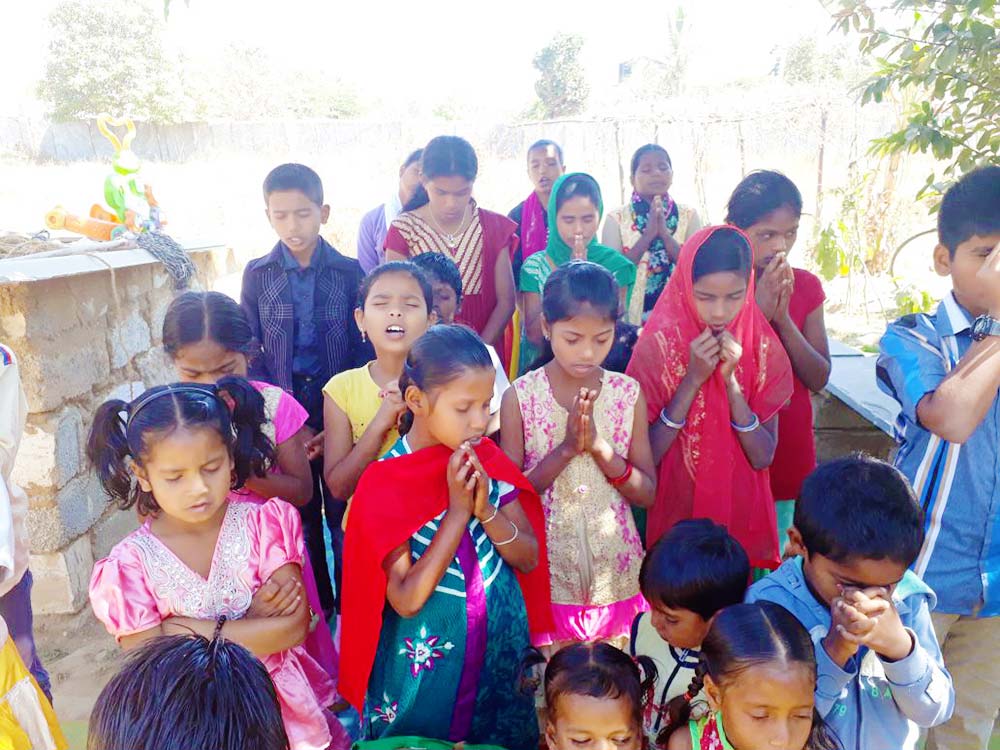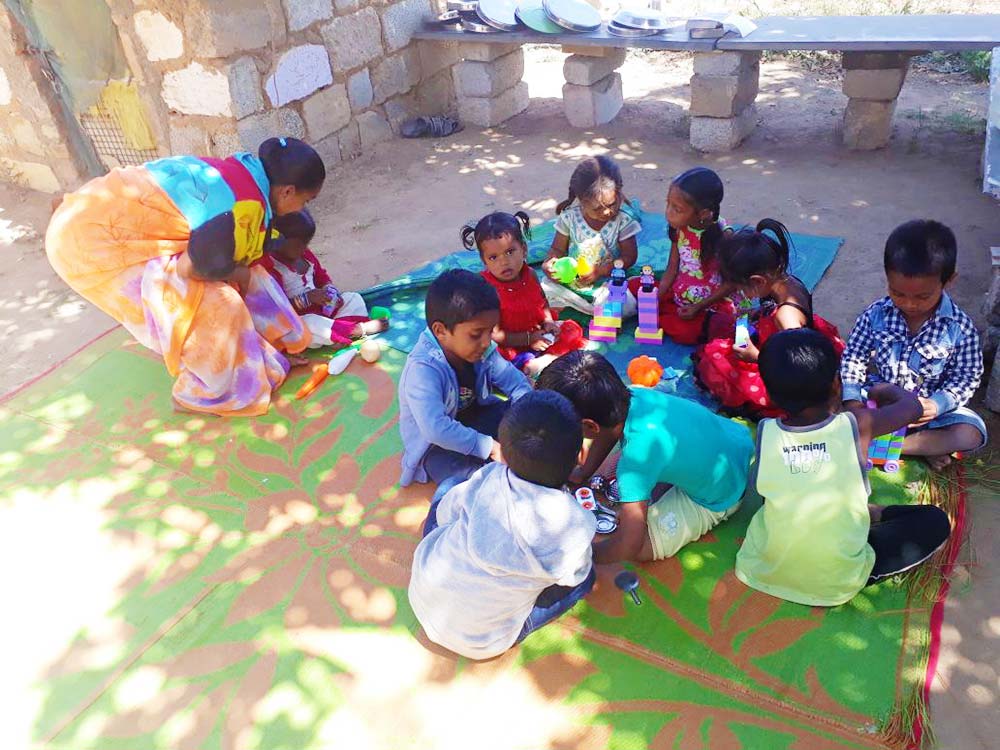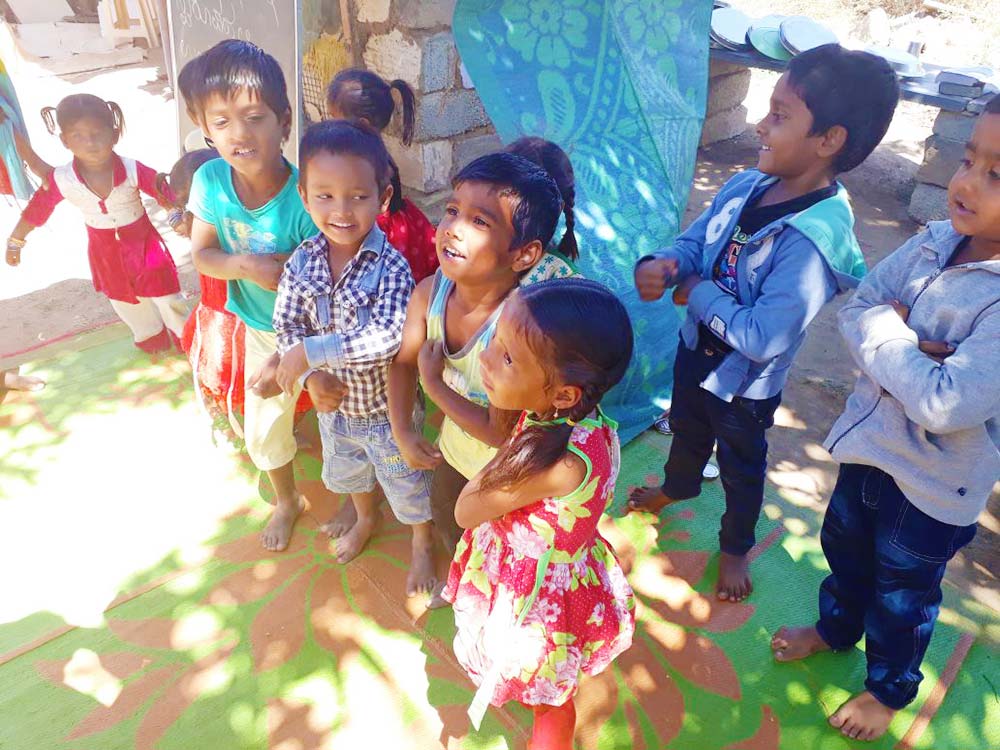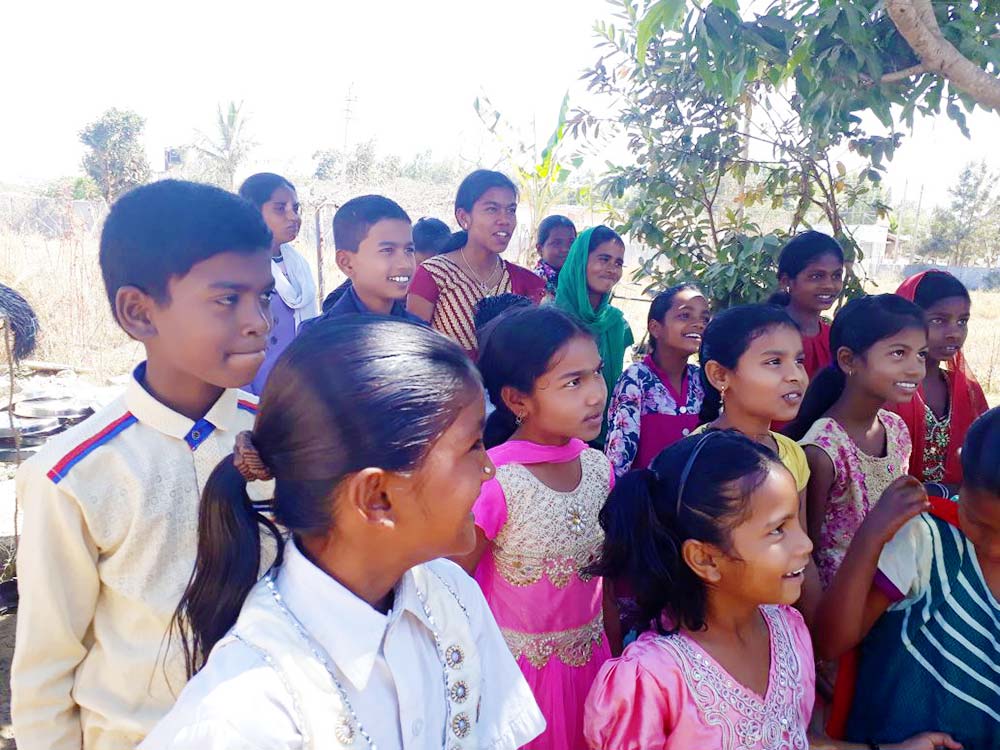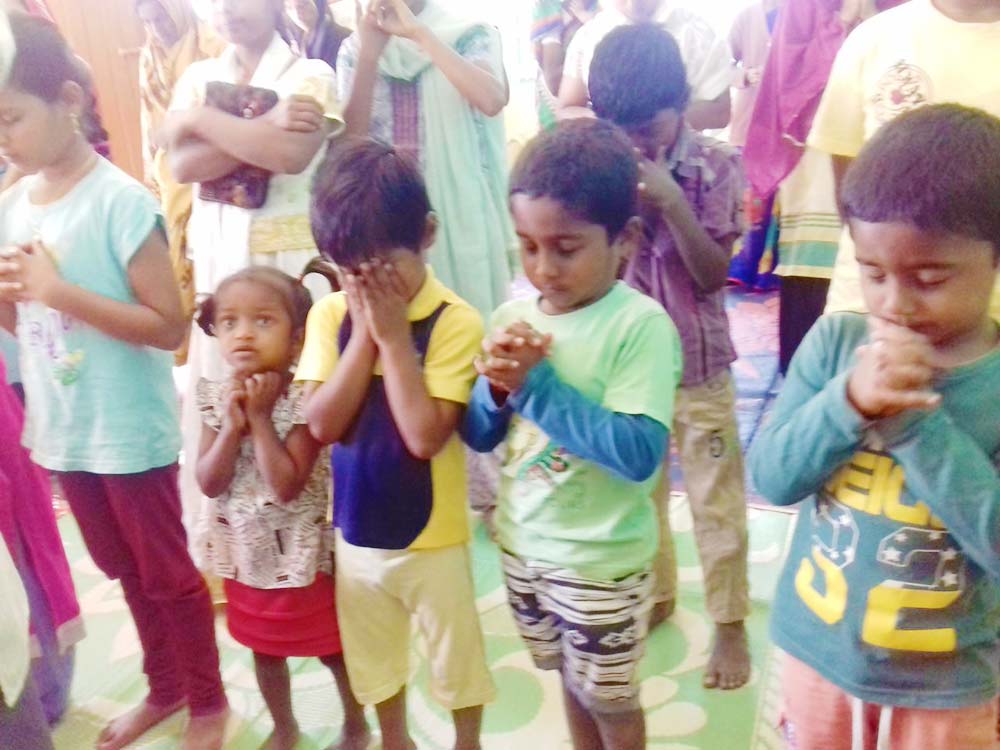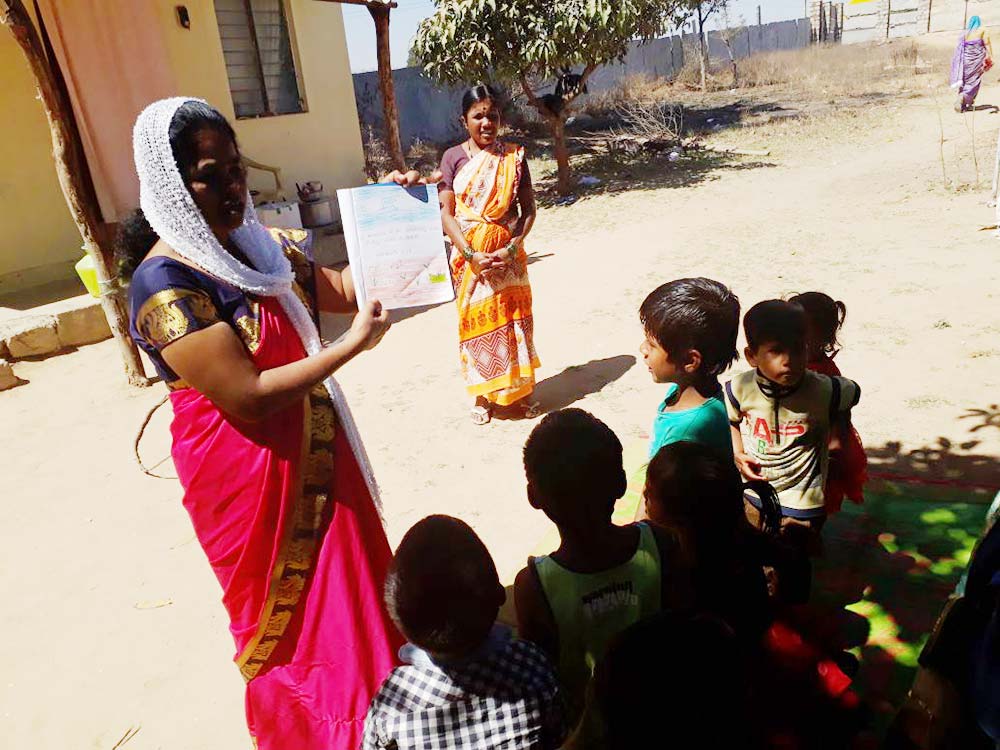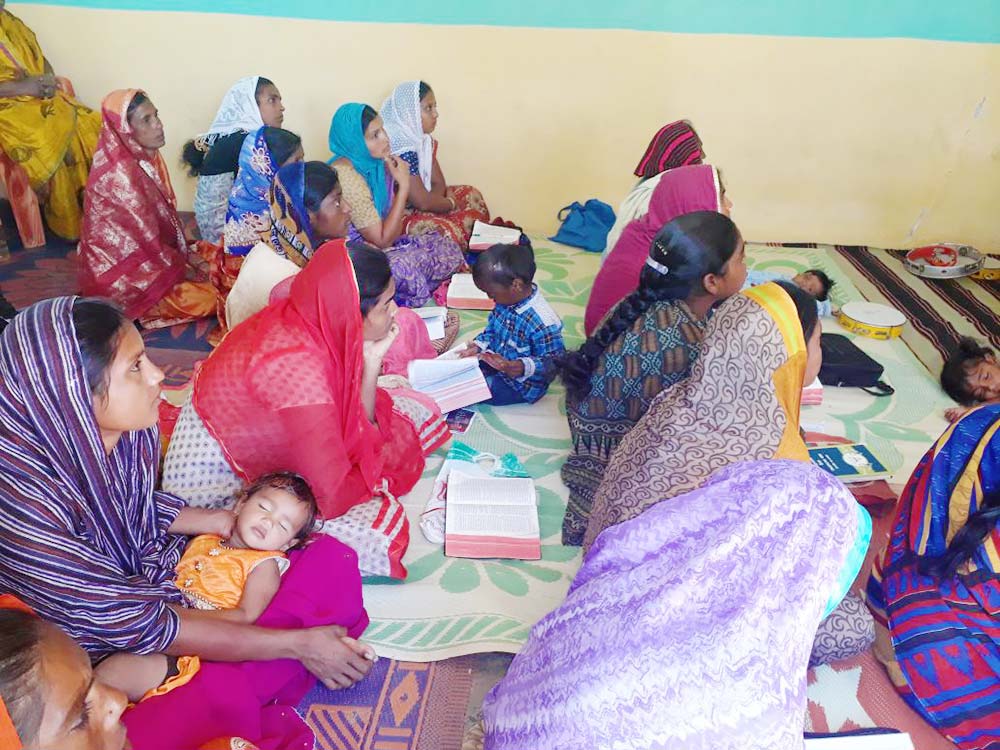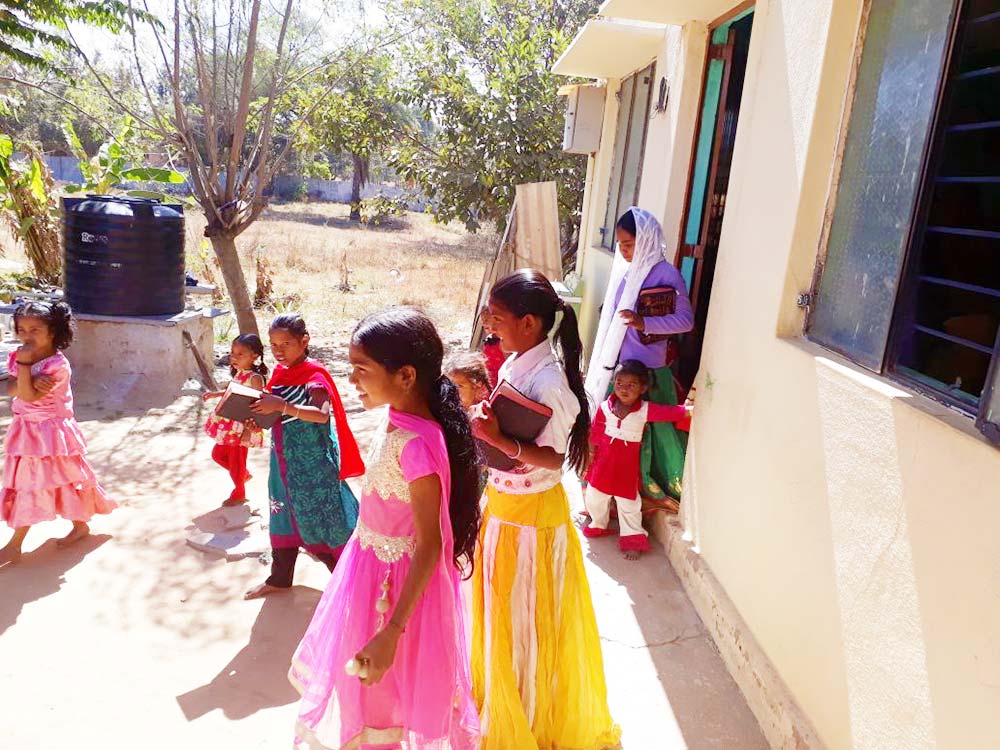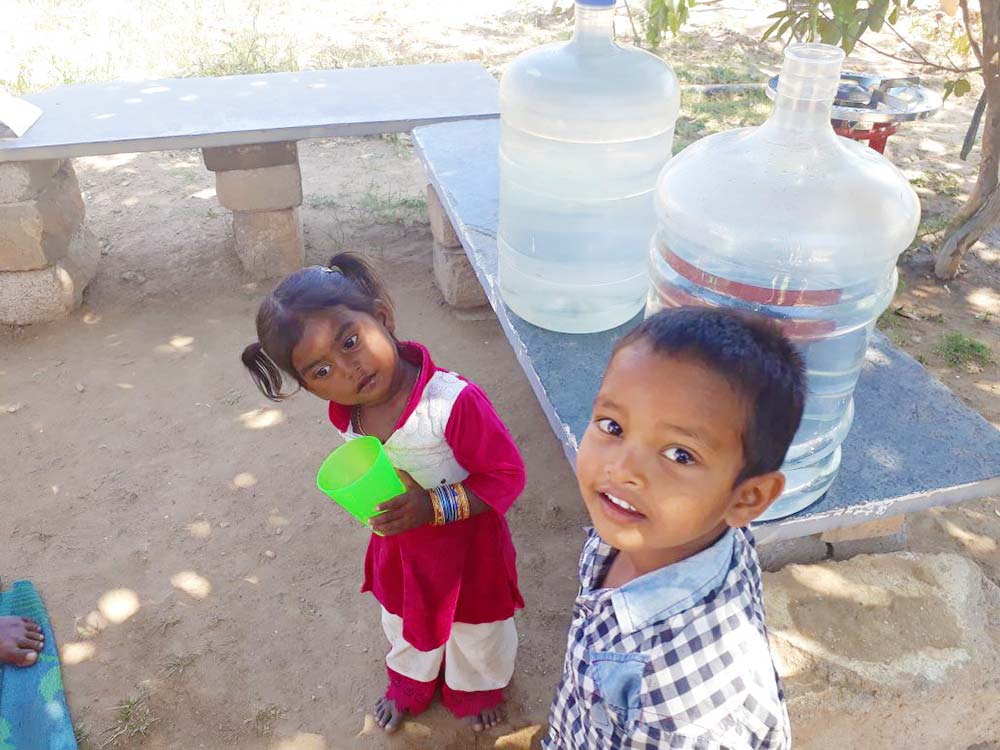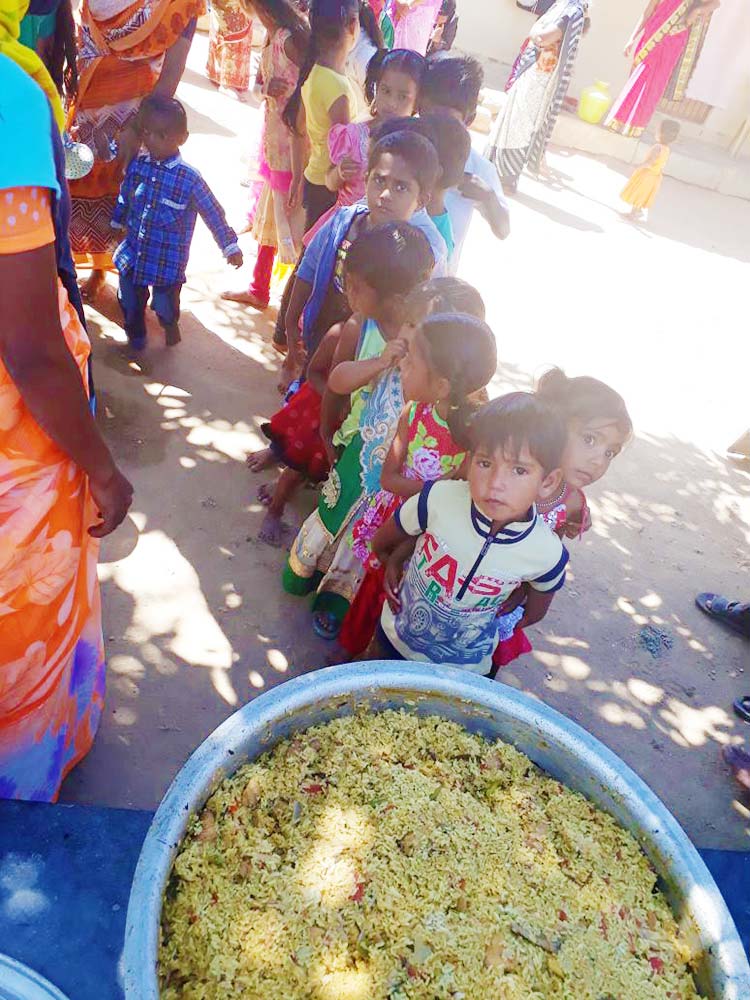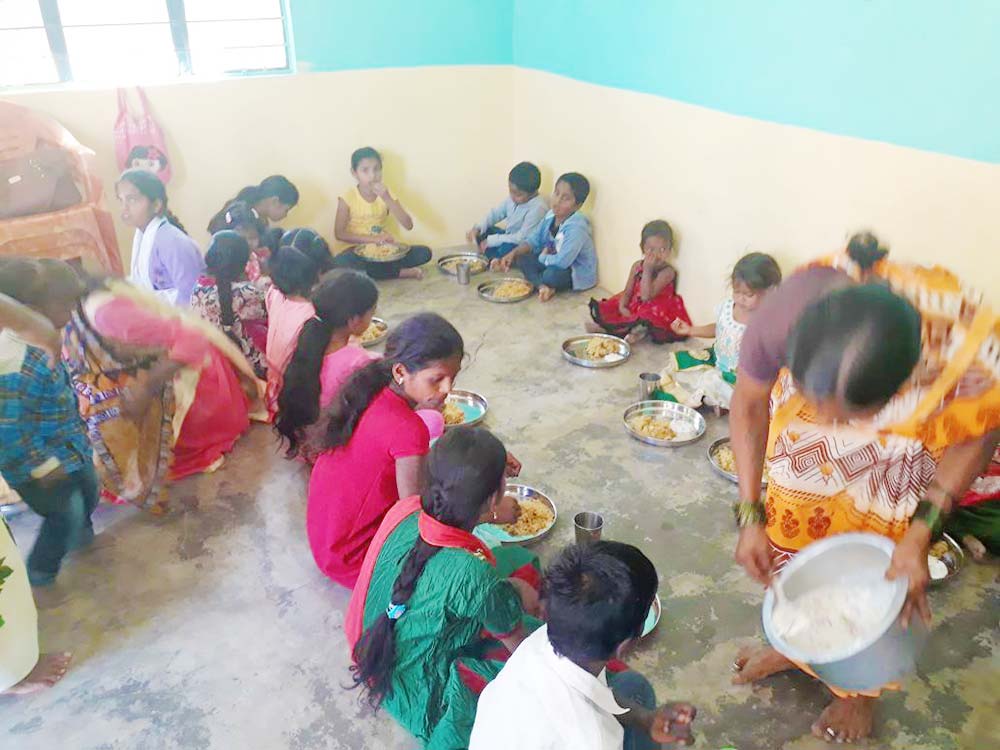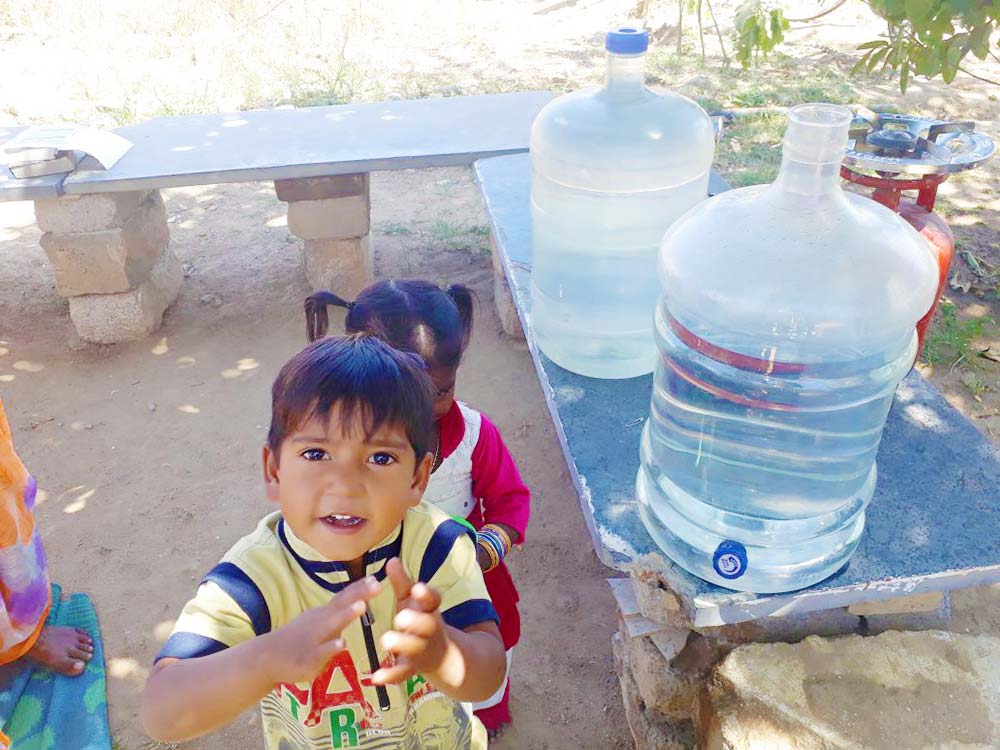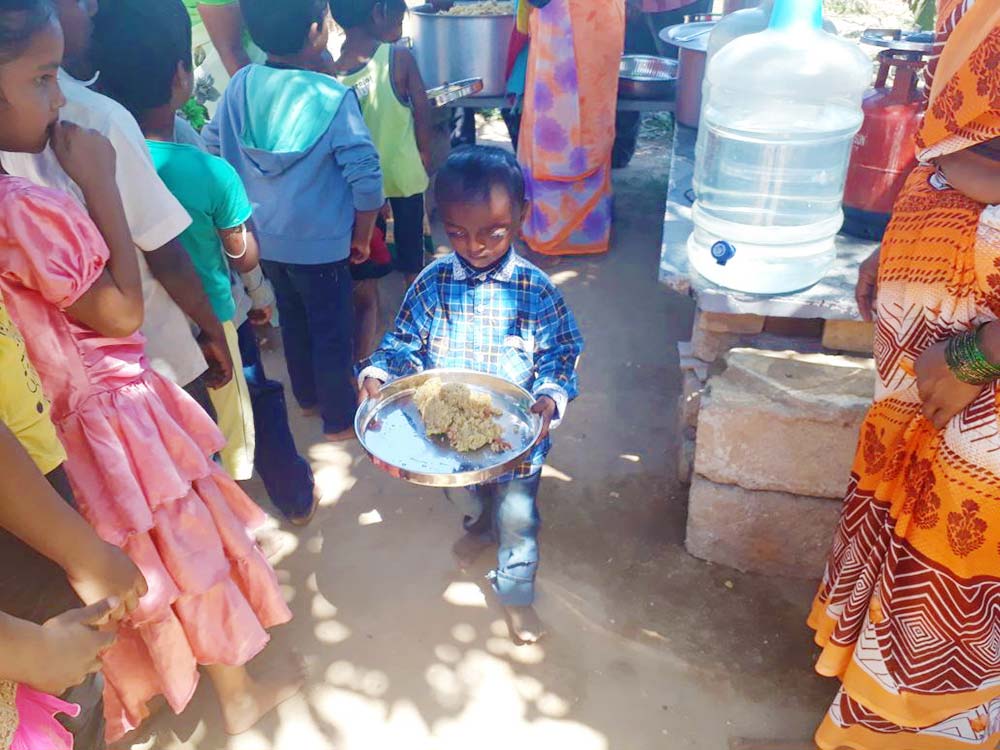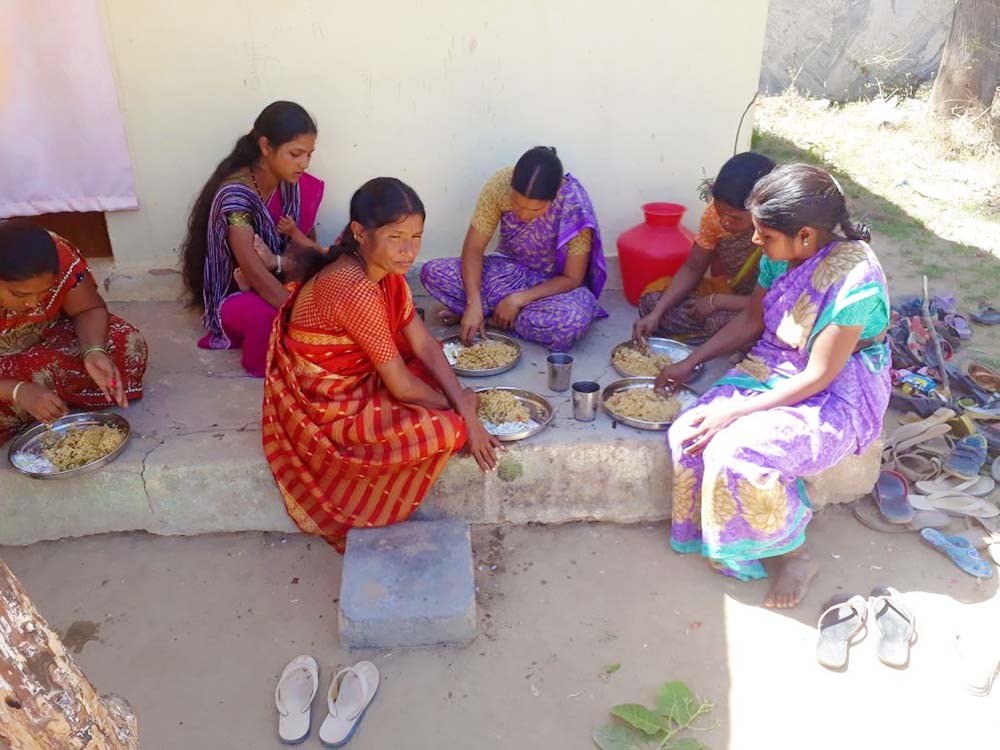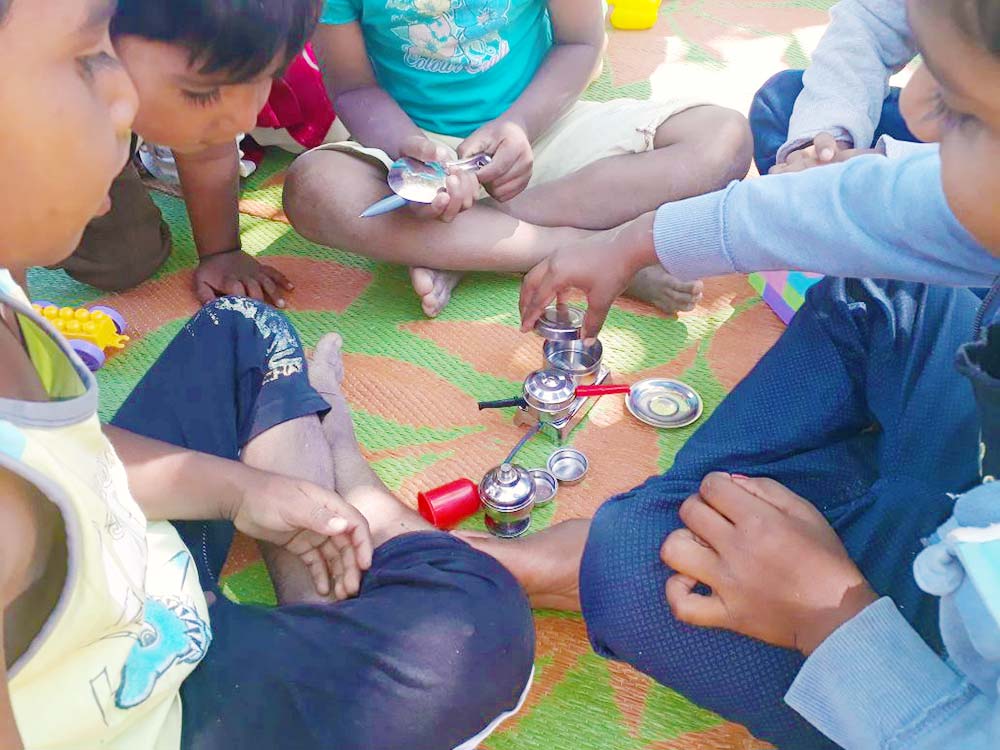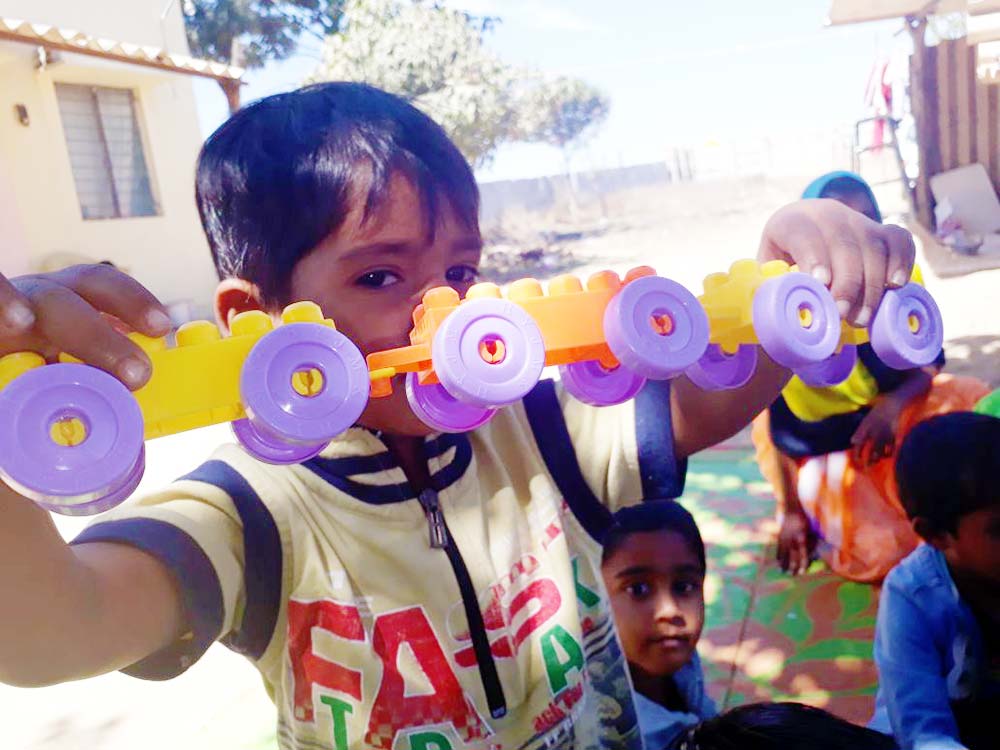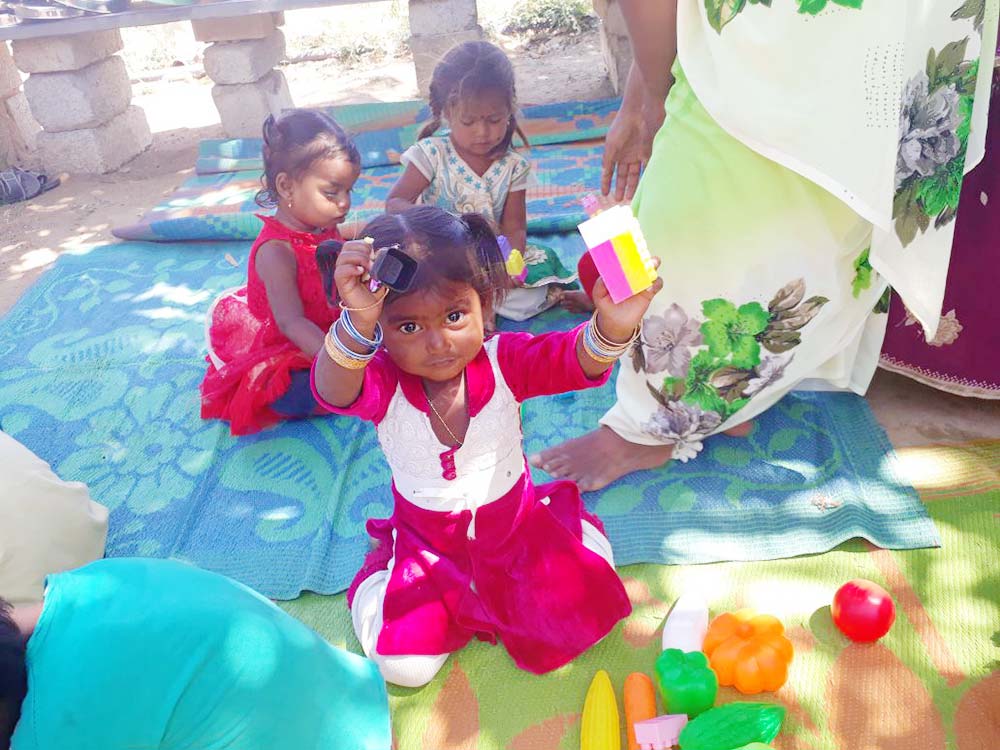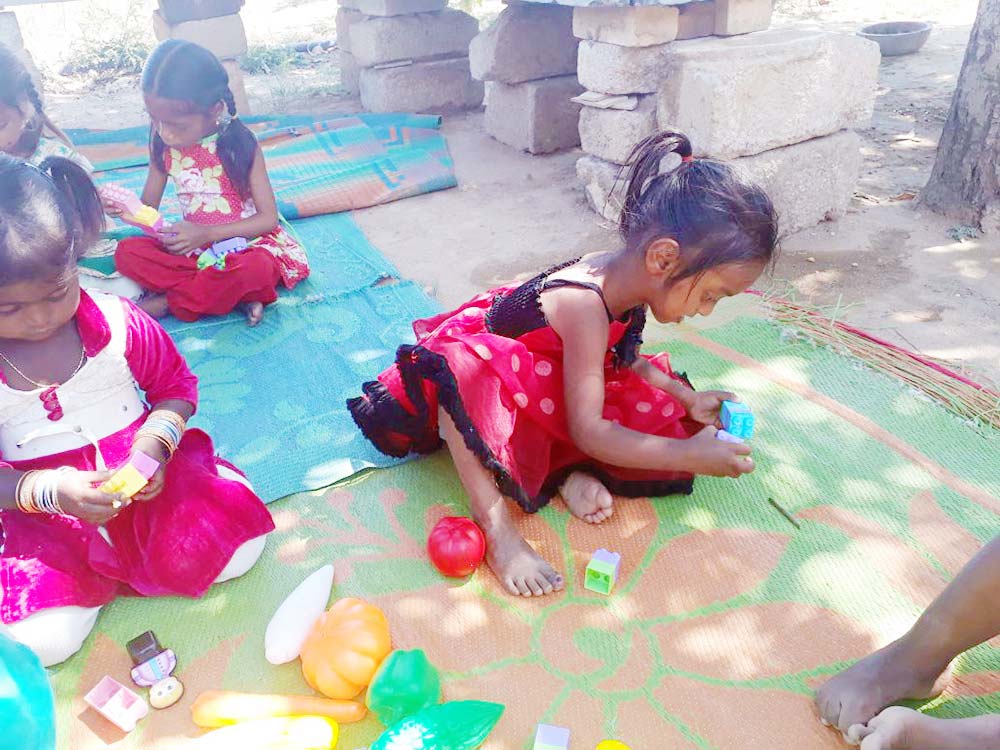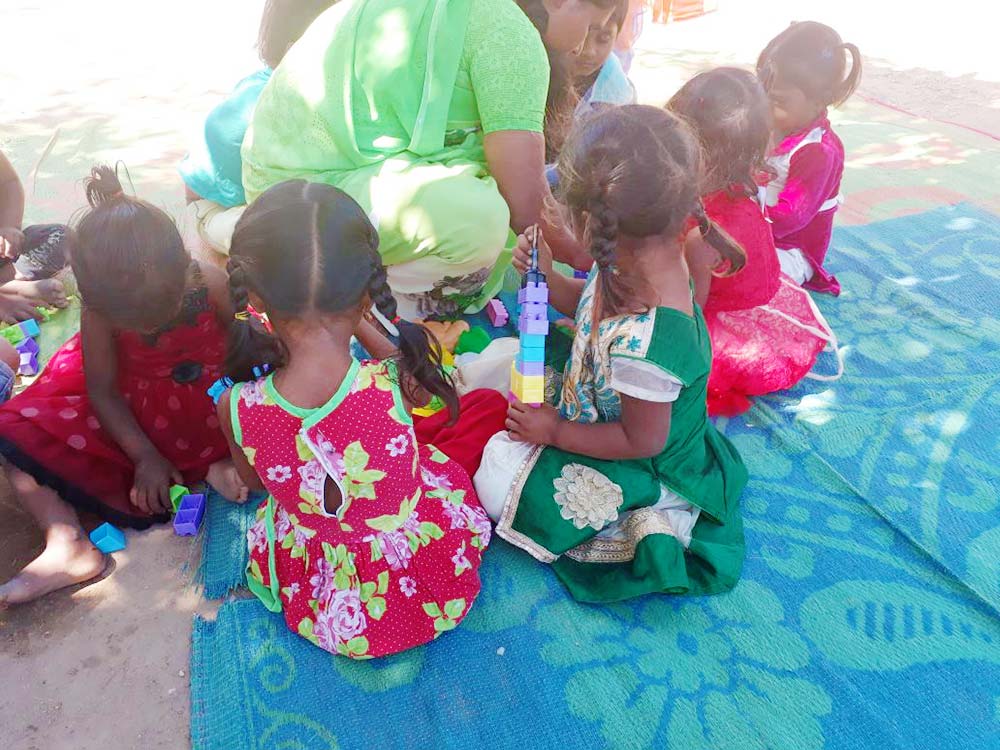 Thank you so much  for your kindness and generosity! And for your prayers and your support! Lives are forever changed because of them, and I'm so grateful!
As always, email or fill out our Contact form with questions, feedback, and suggestions.
Happy weekend and may the Lord richly bless you!
♥ Samantha
---
Here's a recap of this week's featured posts, in case you missed any:
Articles
Commentary on the Psalms
Q&A