Week in review February 3 2018

Our outreaches continue in India and Mexico!  And on the site, as always, we're learning the Word. Continue reading for photos from our outreaches this week as well as a recap of all the posts on the site.
Roofing season continues in Mexico! We finished Berta's roof, and we're now fixing the roof of Gilberto and Gloria.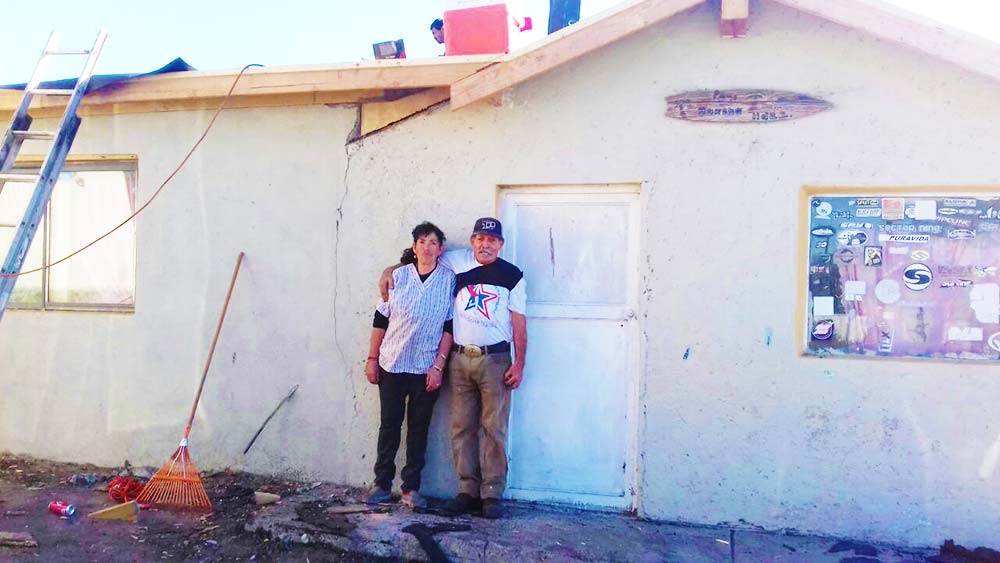 There are hundreds of roofs we know of that are leaking and need repair, but this one was one of the worst we have seen. The wood wasn't salvageable, and we found a large amount of mold under the tarp they used as a temporary fix.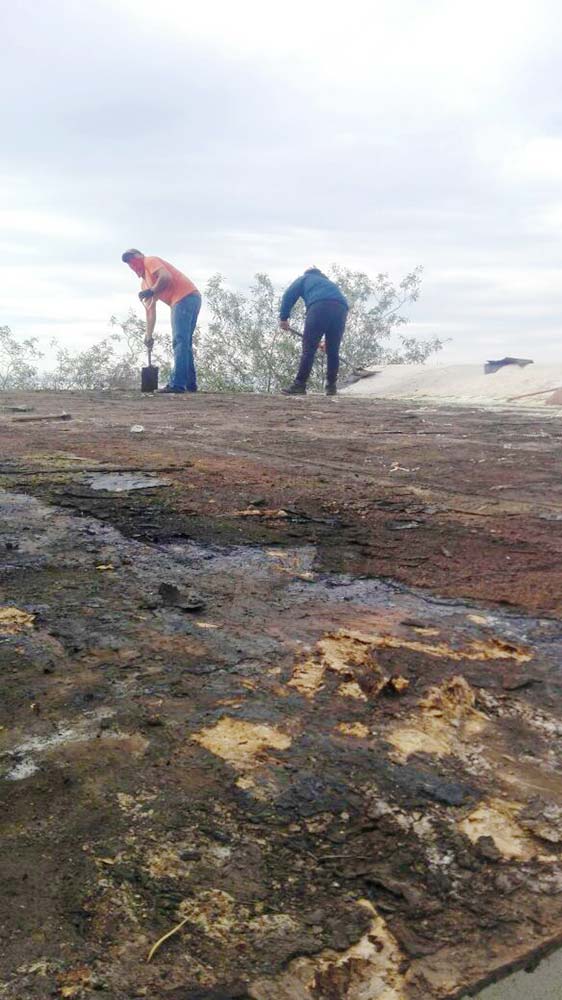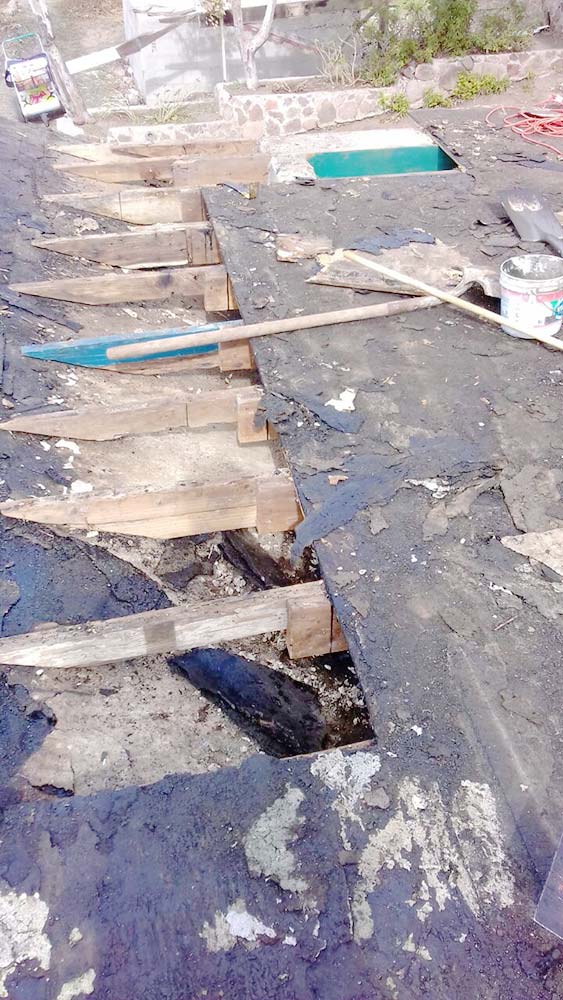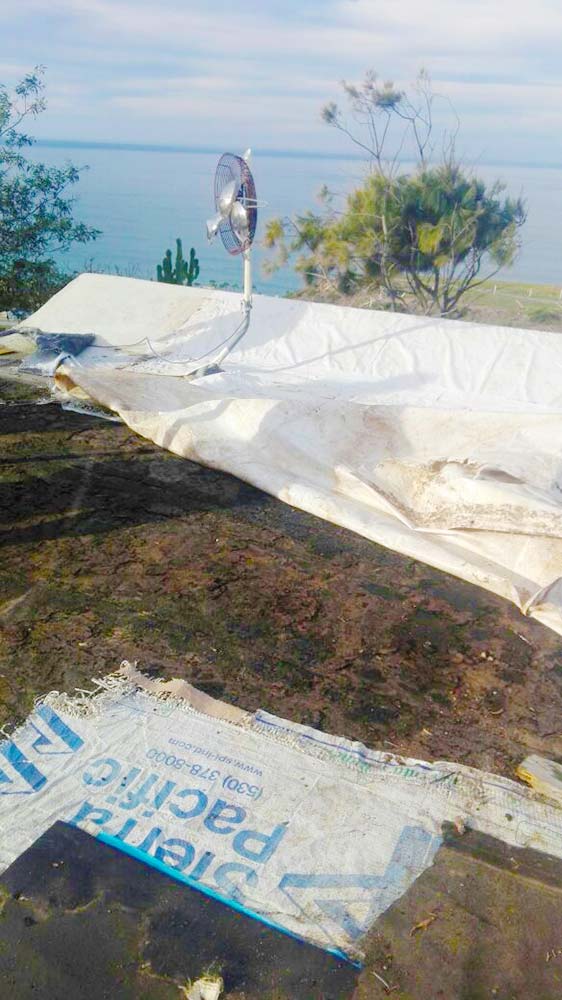 With the new method our volunteer has been teaching our crew, they can get the wood fixed and the felt on quickly! In the image below, the house is already waterproof, even though it isn't finished yet. We're so grateful!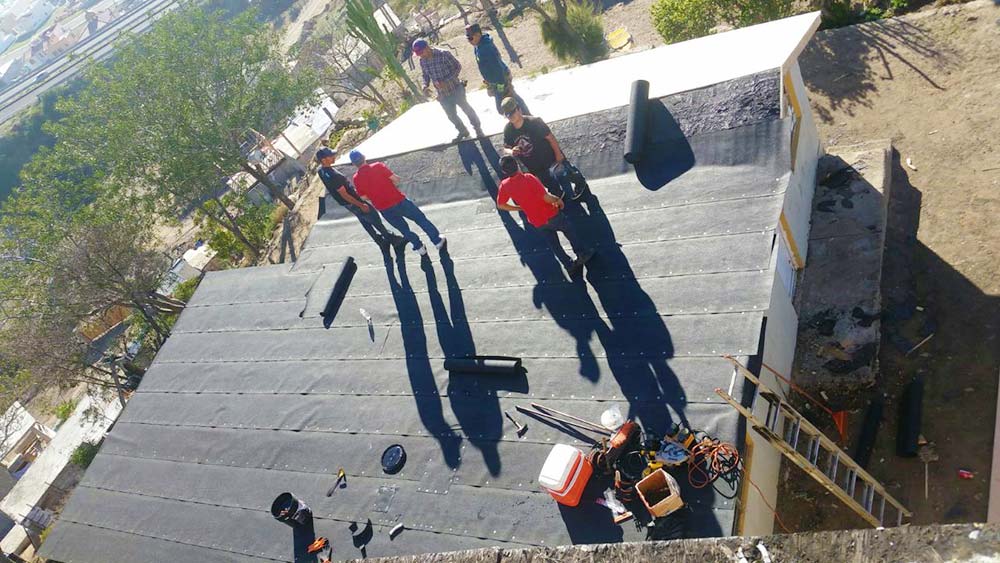 In our Children's Church in India, our kids have been focused on learning to pray! Our volunteer there is such a good example to them, and they want to emulate him!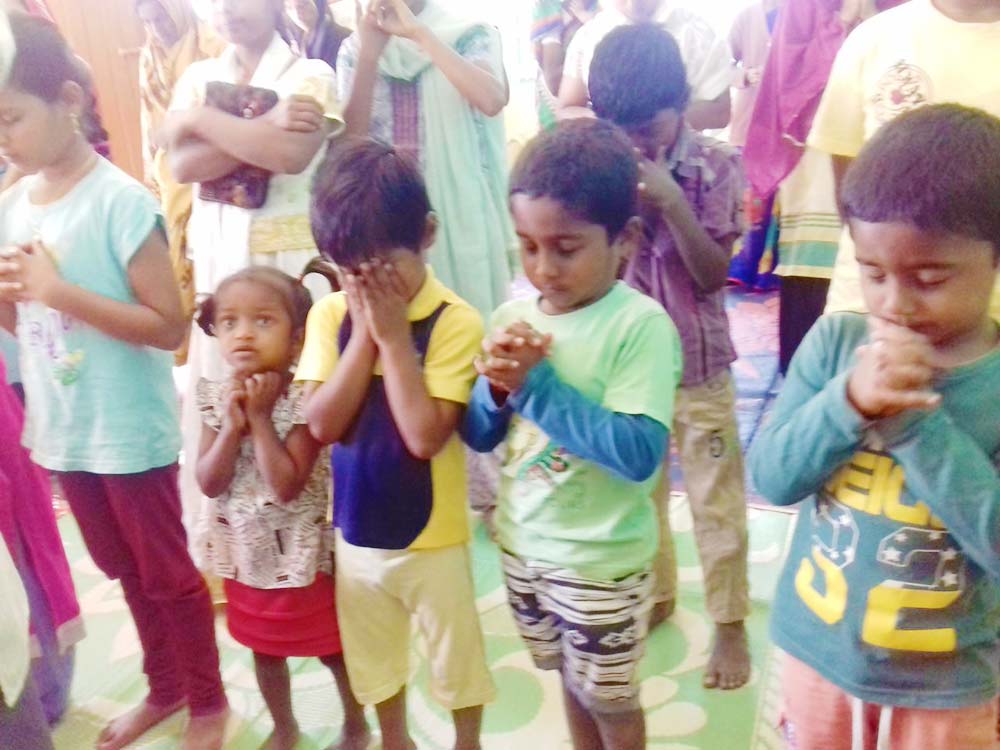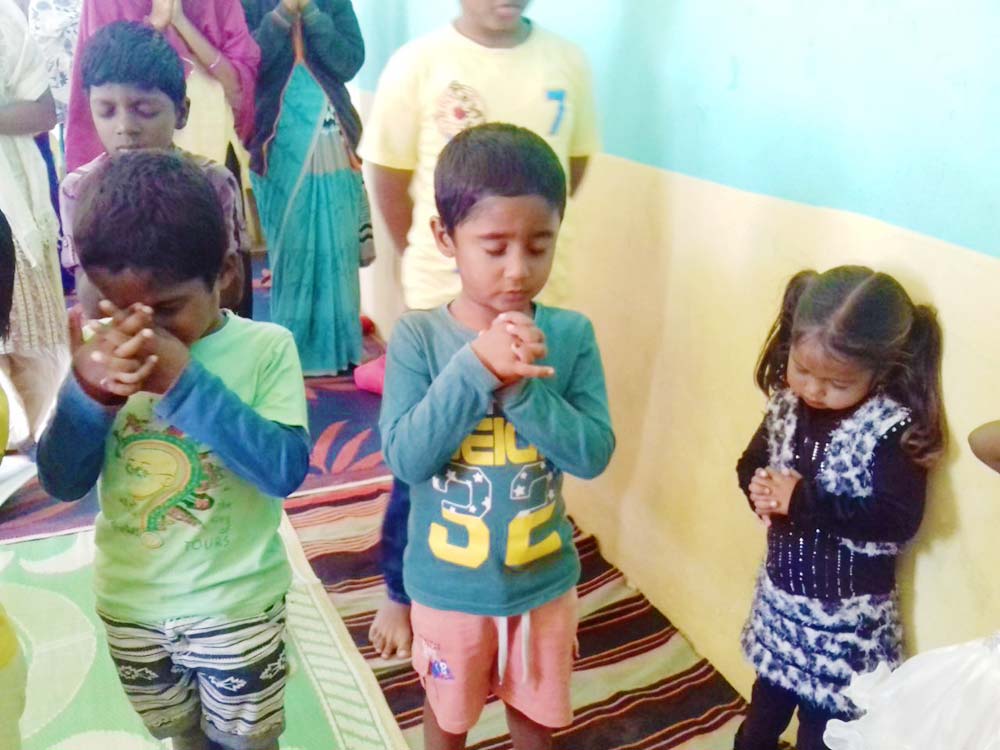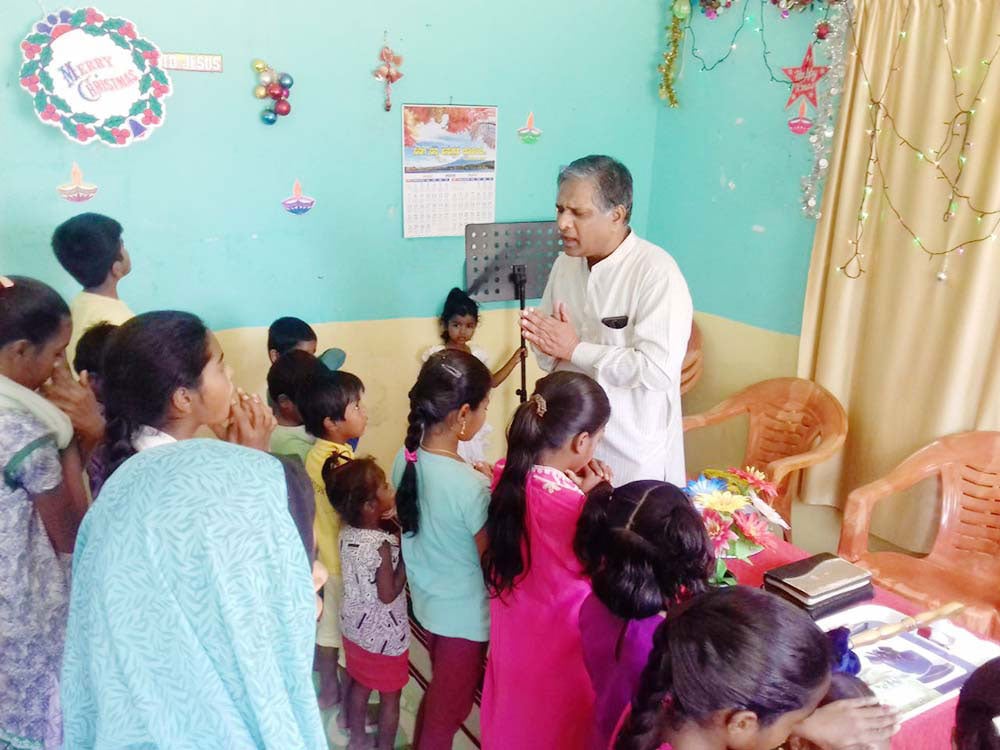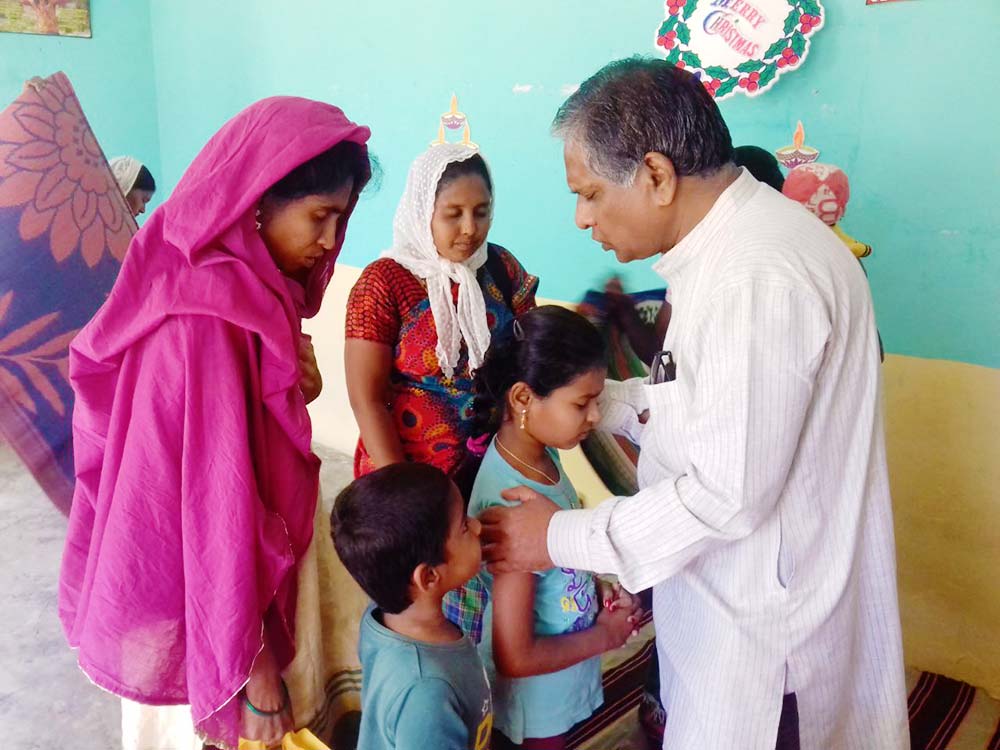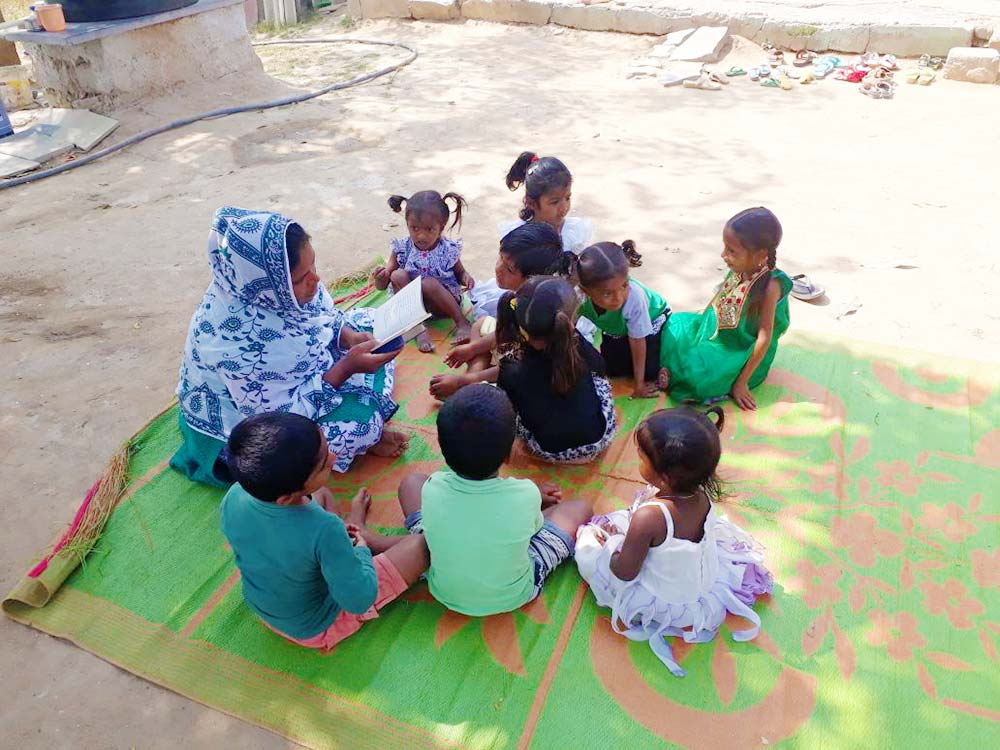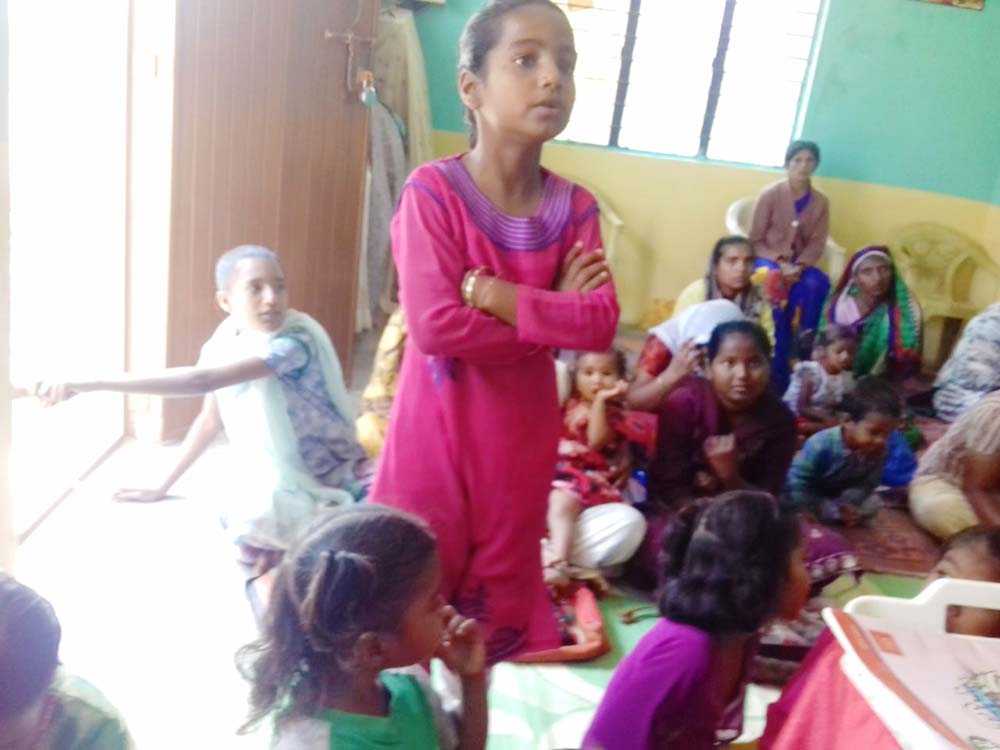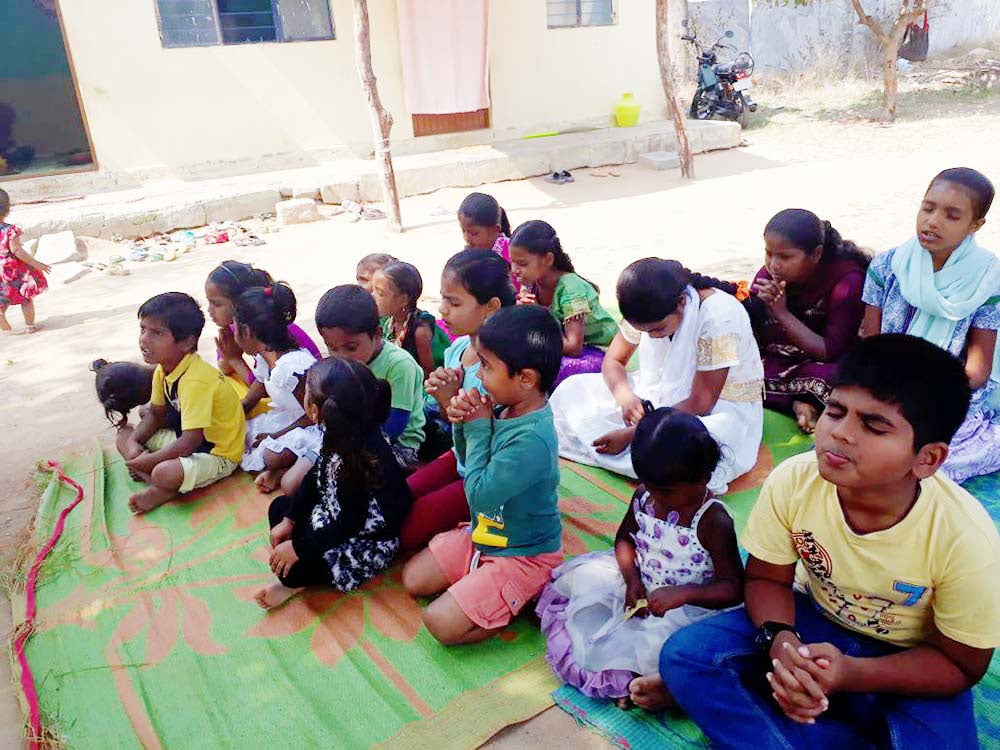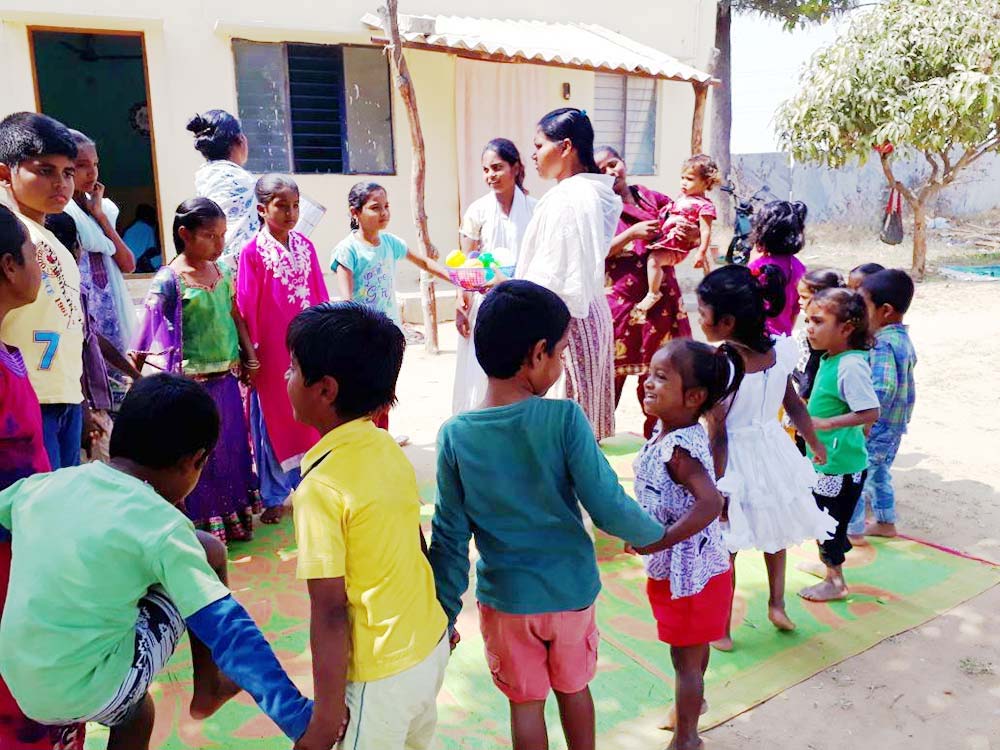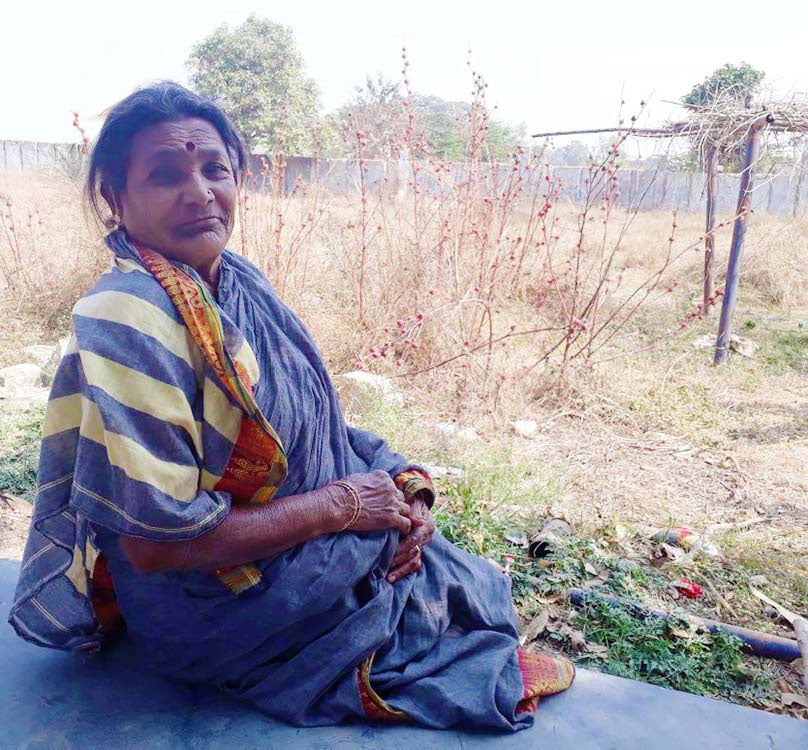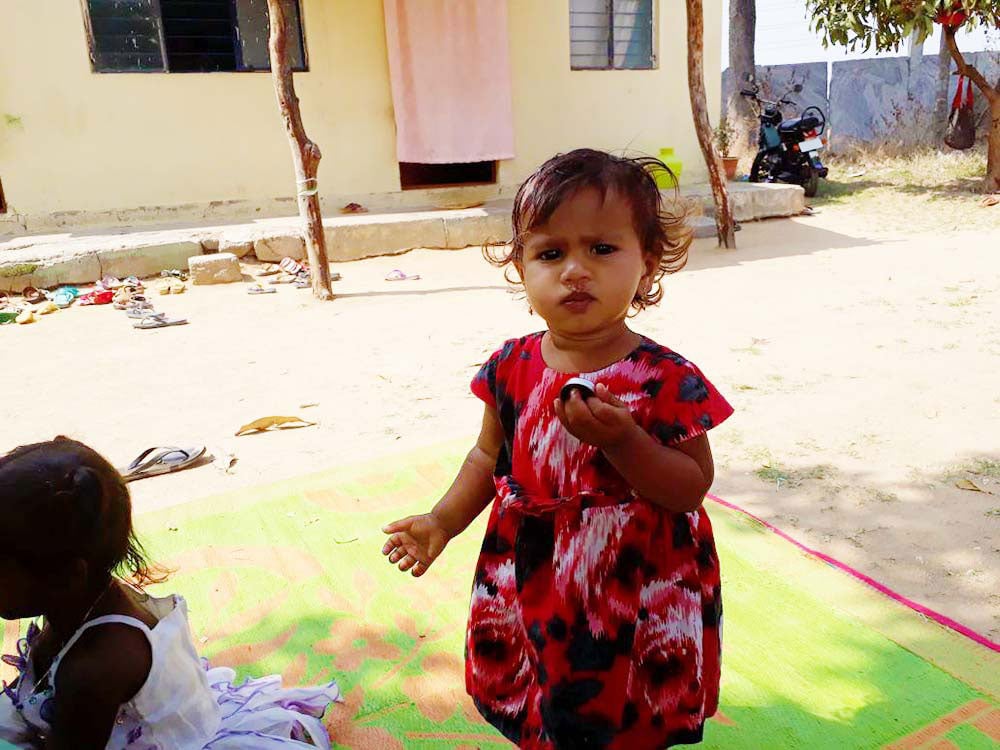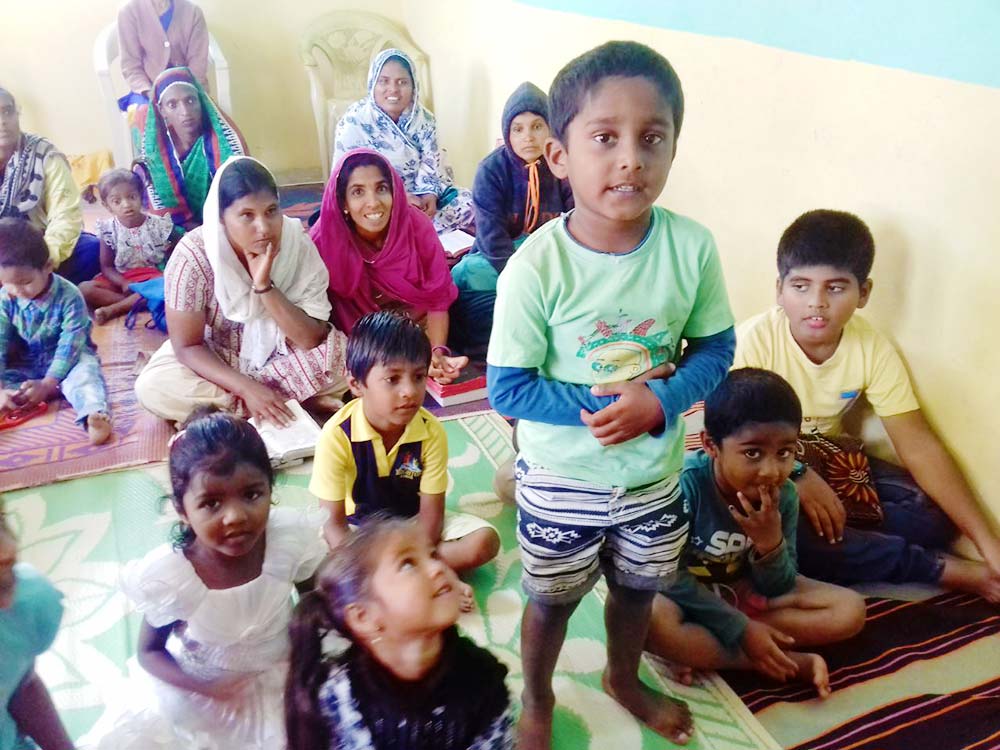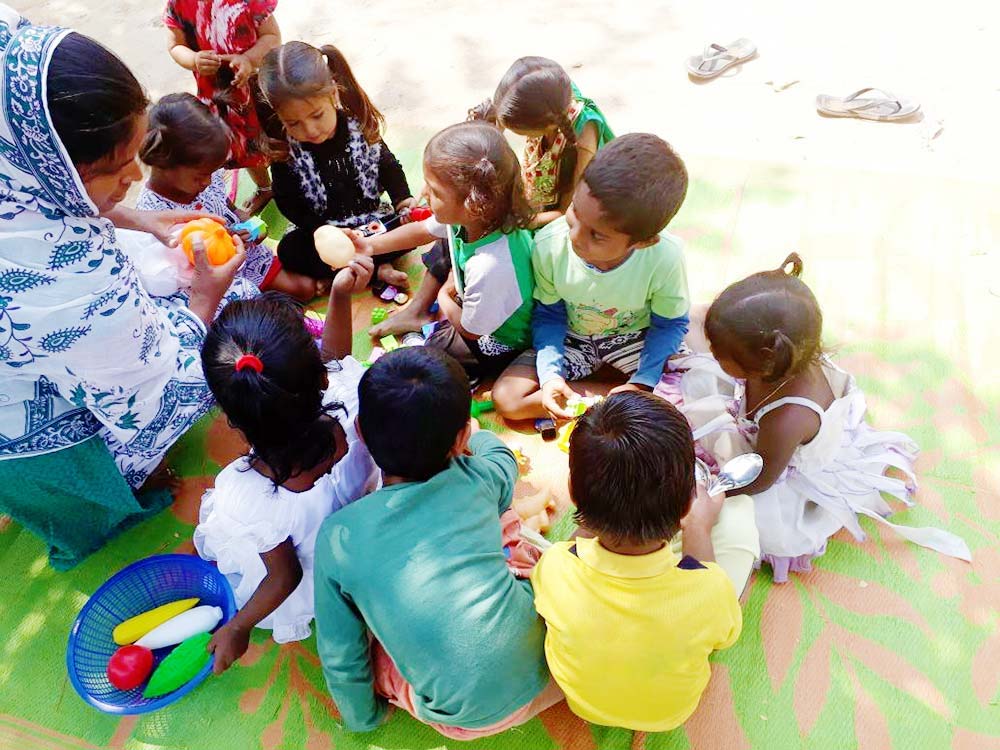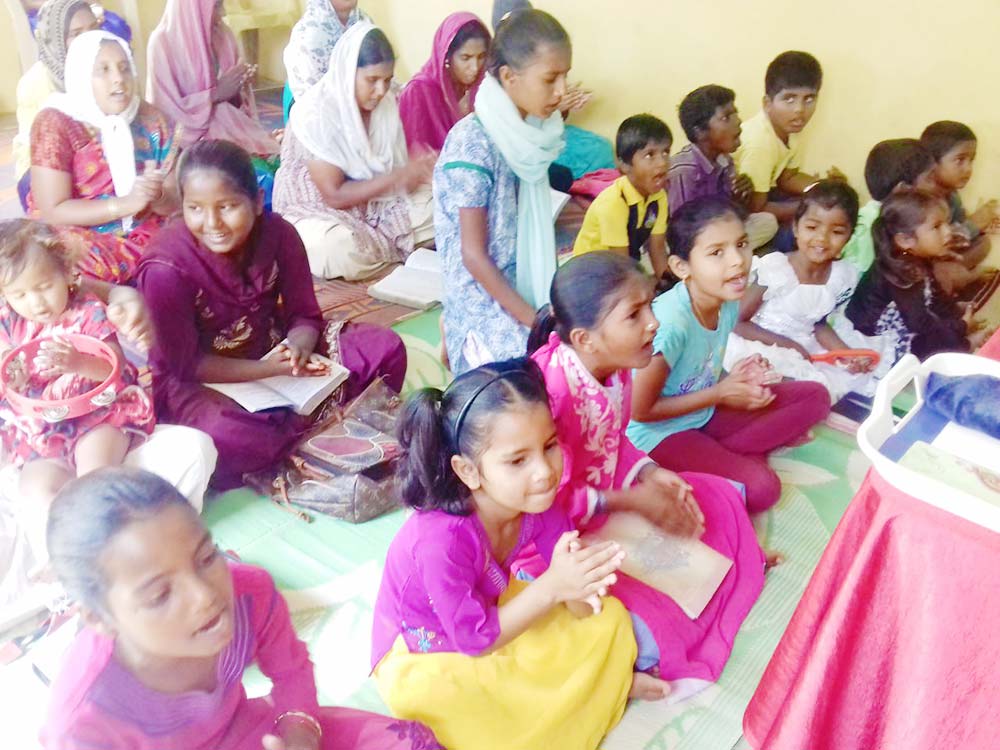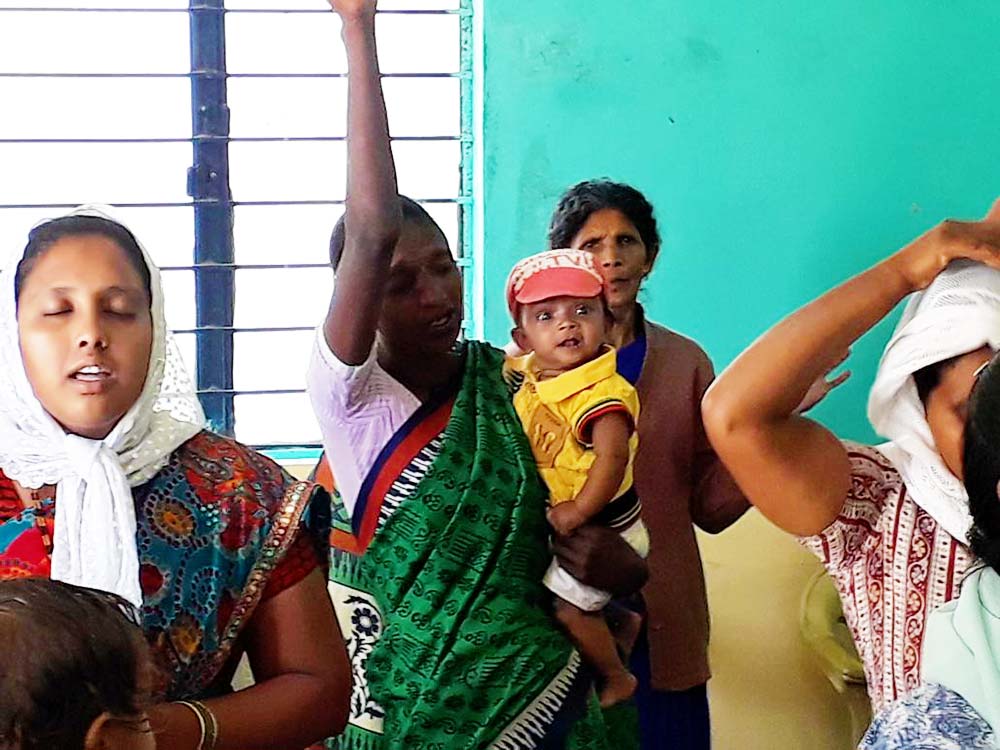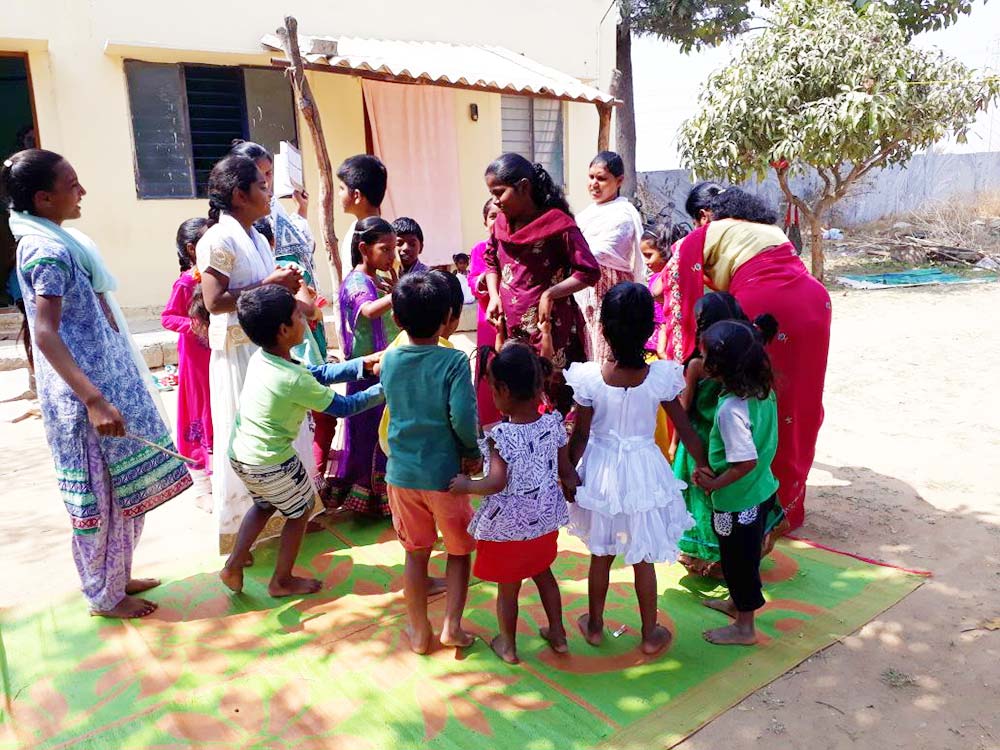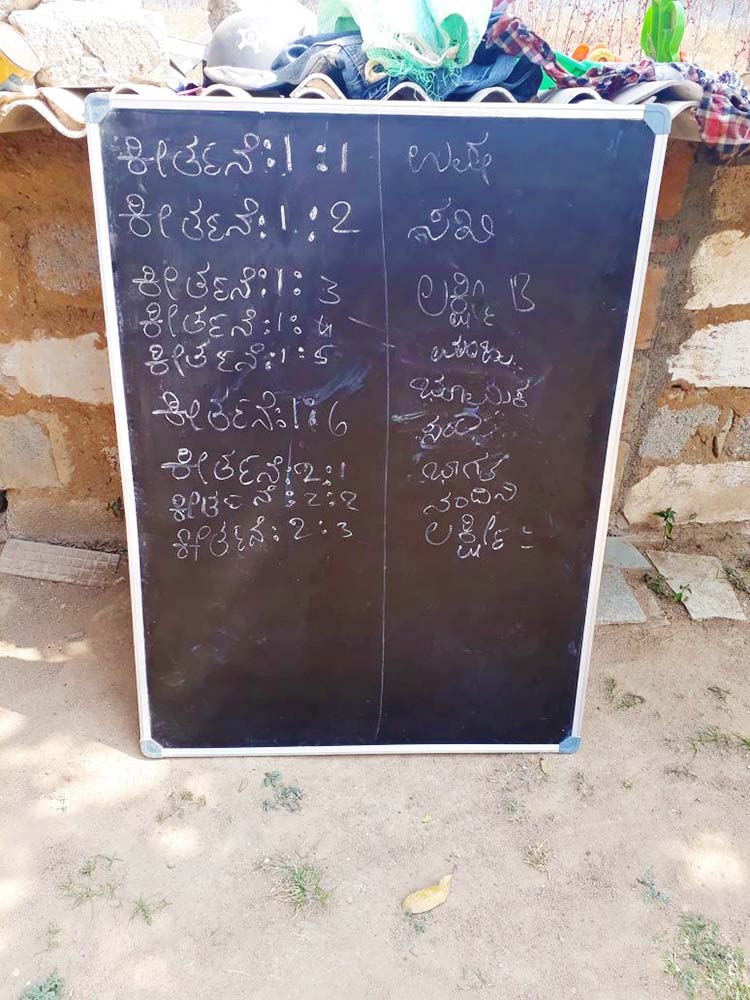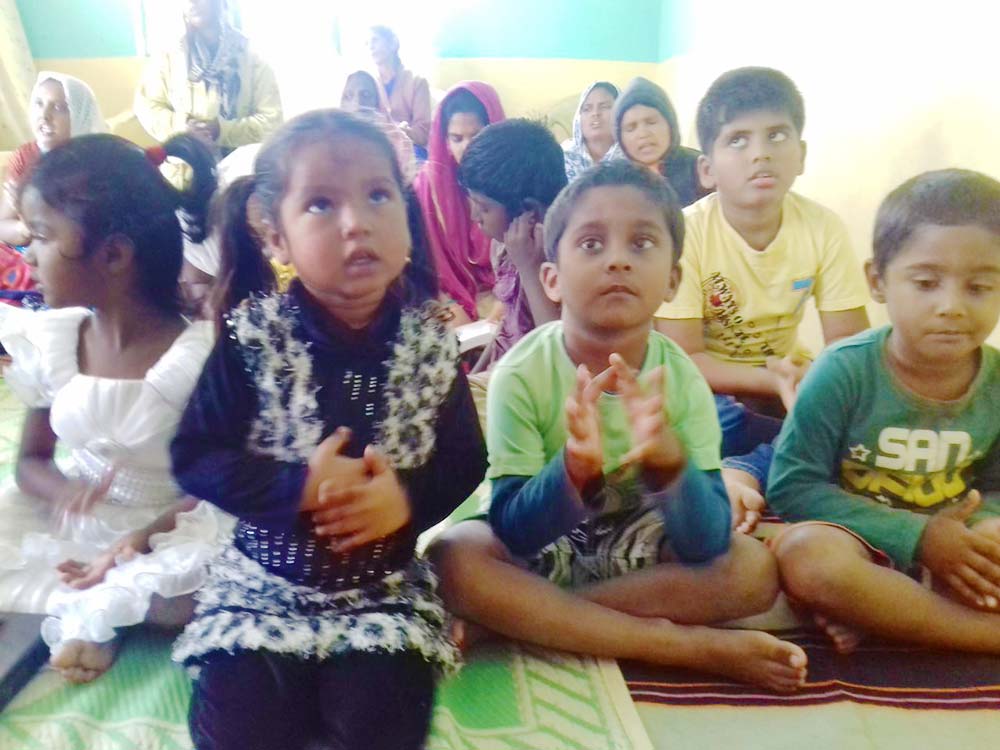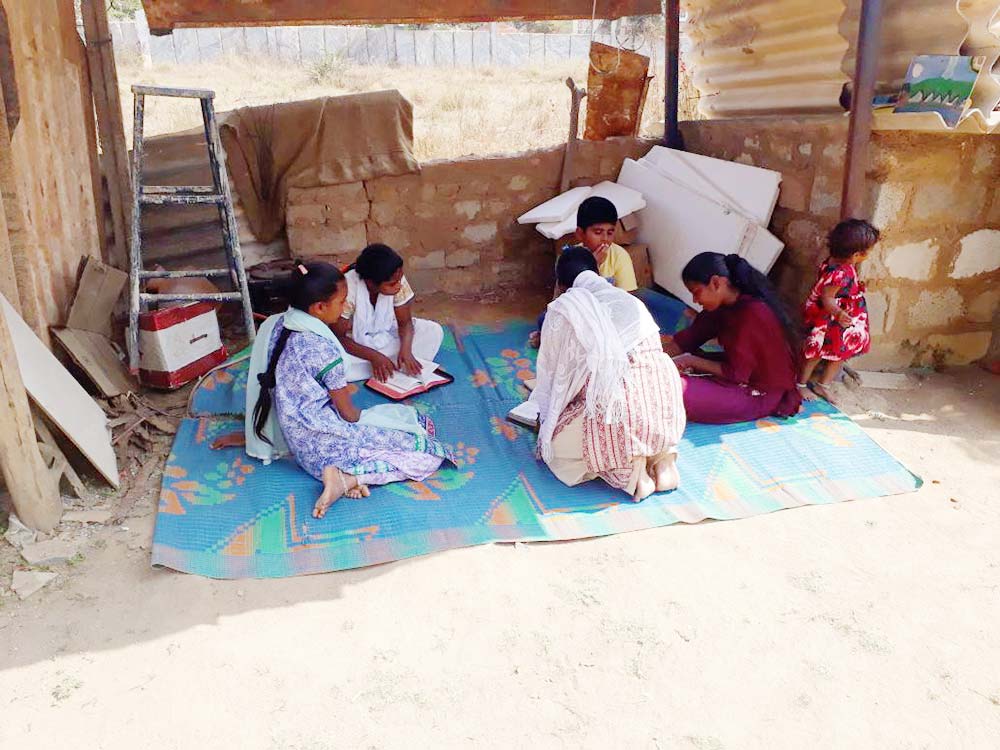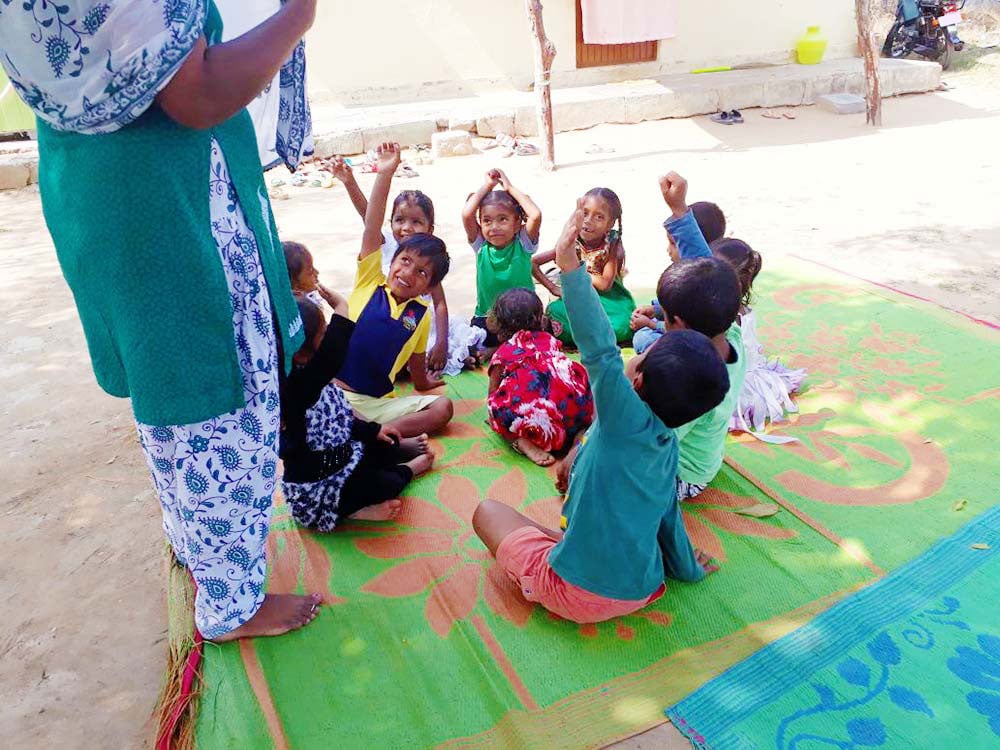 We are able to do all of this because of your generosity! Thank you so much! I'm so grateful for your prayers and your support! Lives are forever changed because of them!
As always, email or fill out our Contact form with questions, feedback, and suggestions.
Happy weekend and may the Lord richly bless you!
♥ Samantha
---
Here's a recap of this week's featured posts, in case you missed any:
Articles
Commentary on the Psalms
Q&A