Week in review September 28 2019

This week, on the site we completed Jack's study on The End Times According to Isaiah with Part 12 and Part 13.  Our outreaches continue in Mexico and India and South Africa! Continue reading to see a glimpse from our outreaches this week as well as a recap of all the posts on the site.
Scenes from our Adult Literacy Center
These women are growing and learning more and more each week. I'm so proud of them!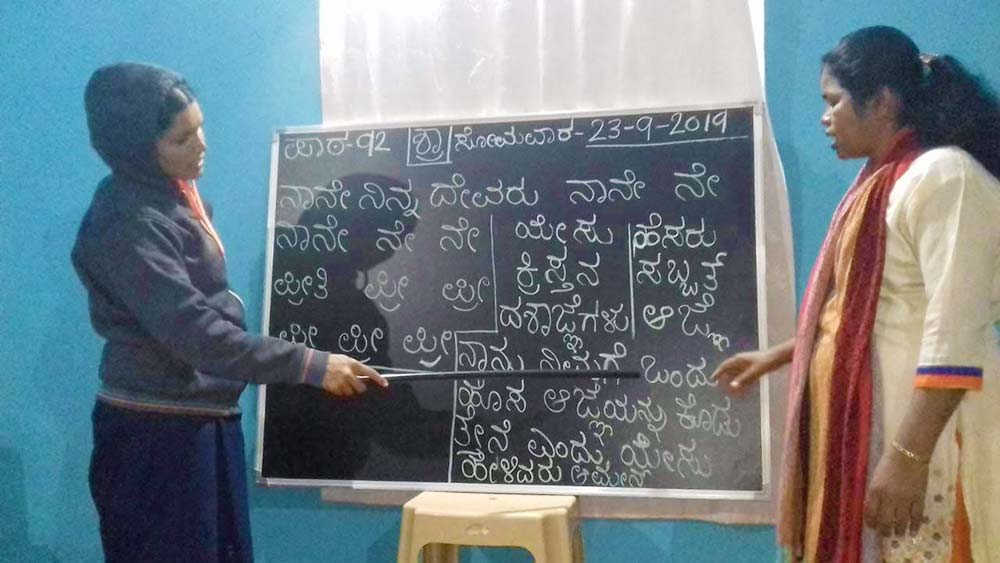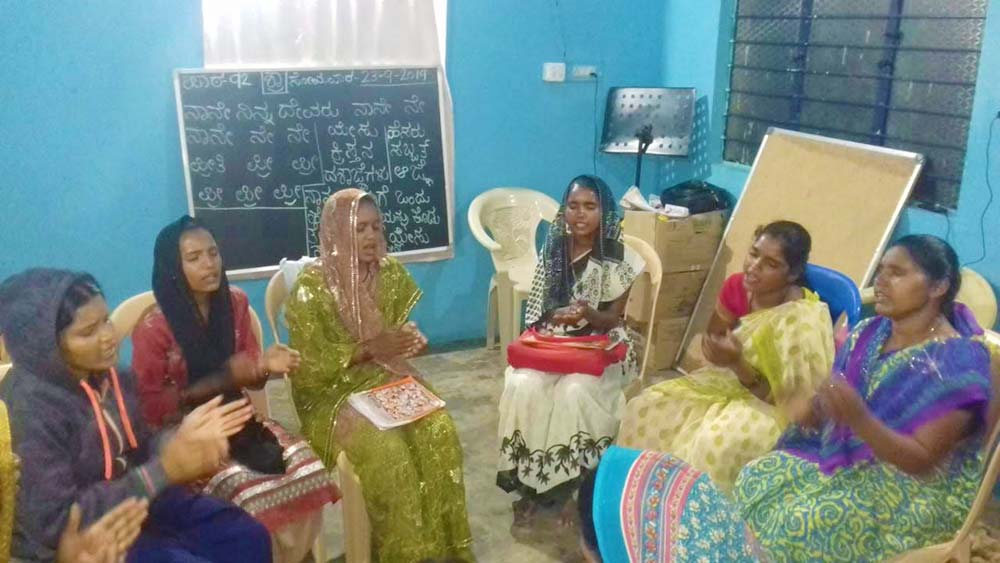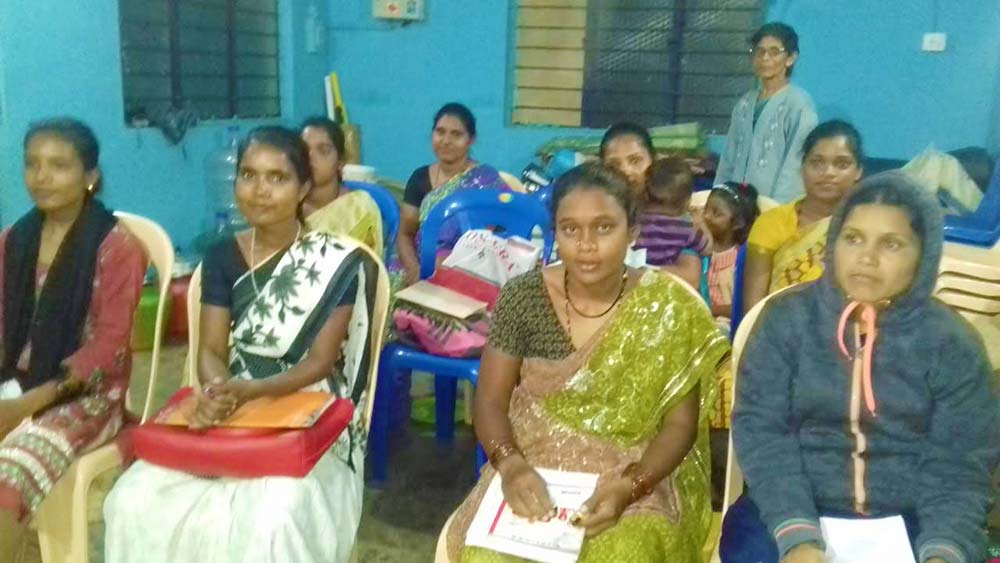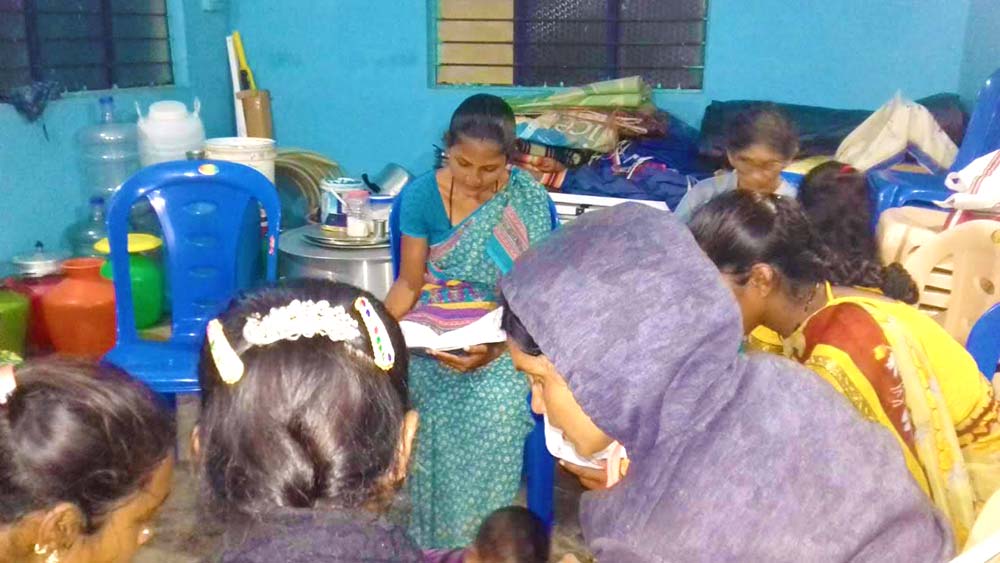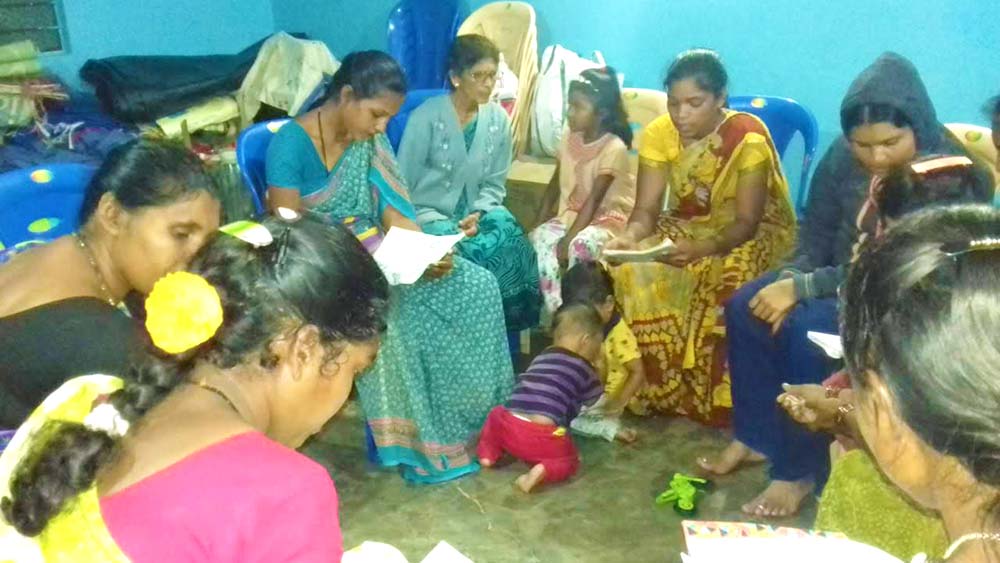 We again filled all barrels and buckets in the villages this week.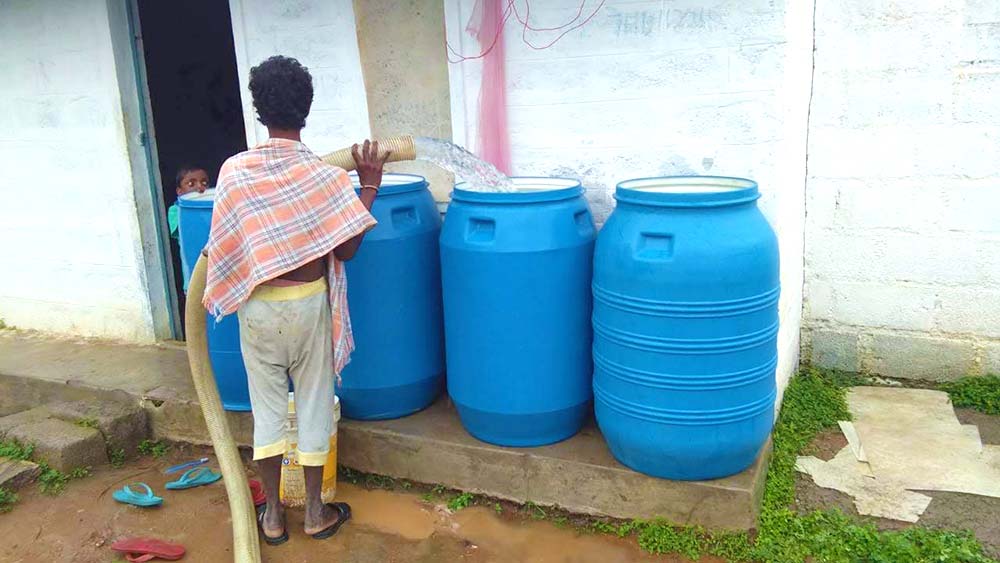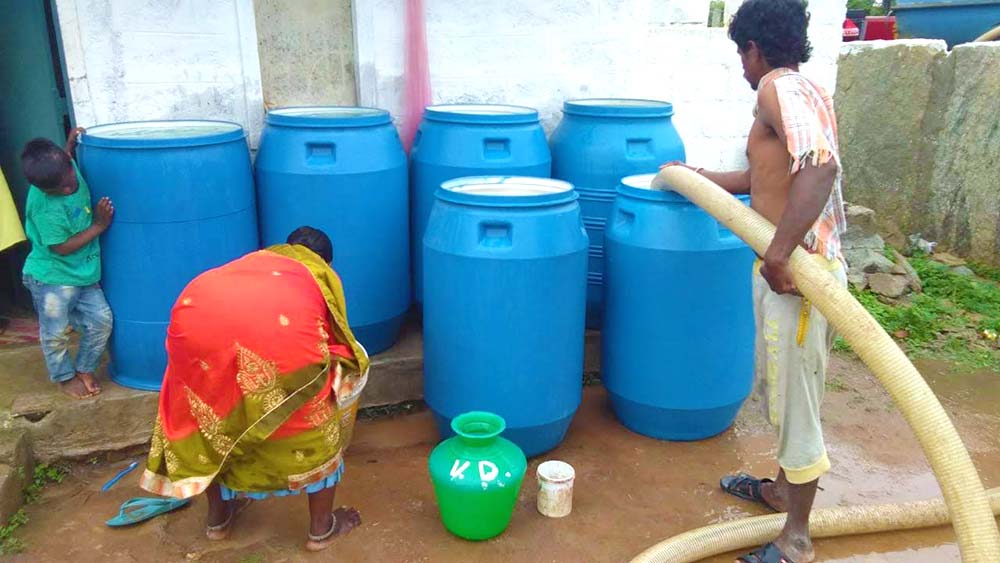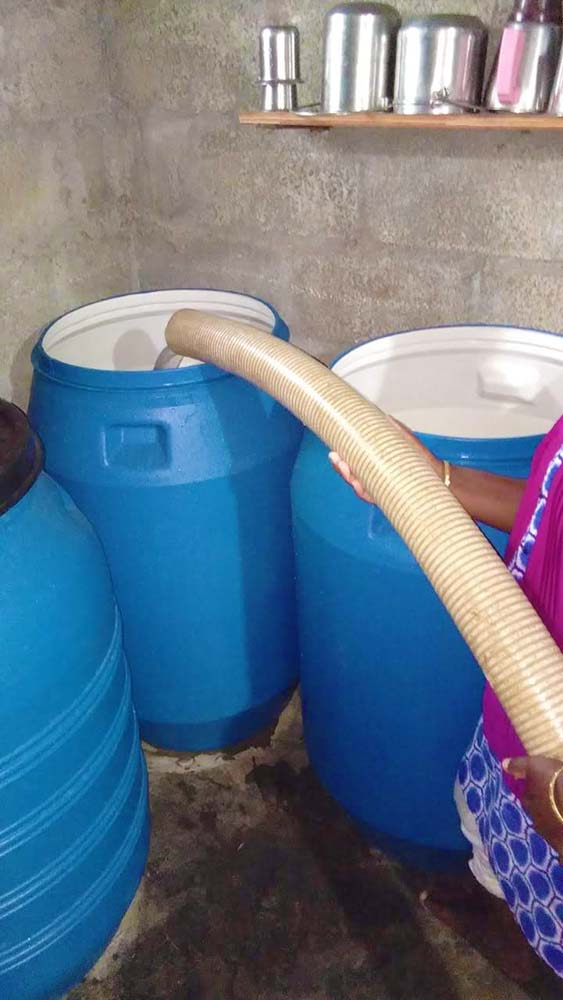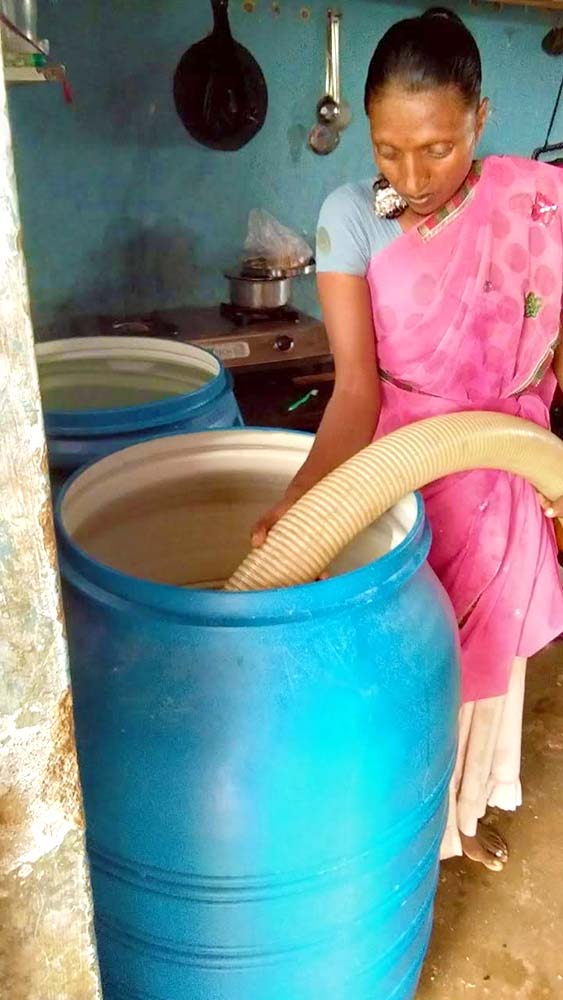 Scenes from our Sunday Service
It was raining heavily early, so we crammed as many as we could into our building and worshipped while we waited for the rain to stop.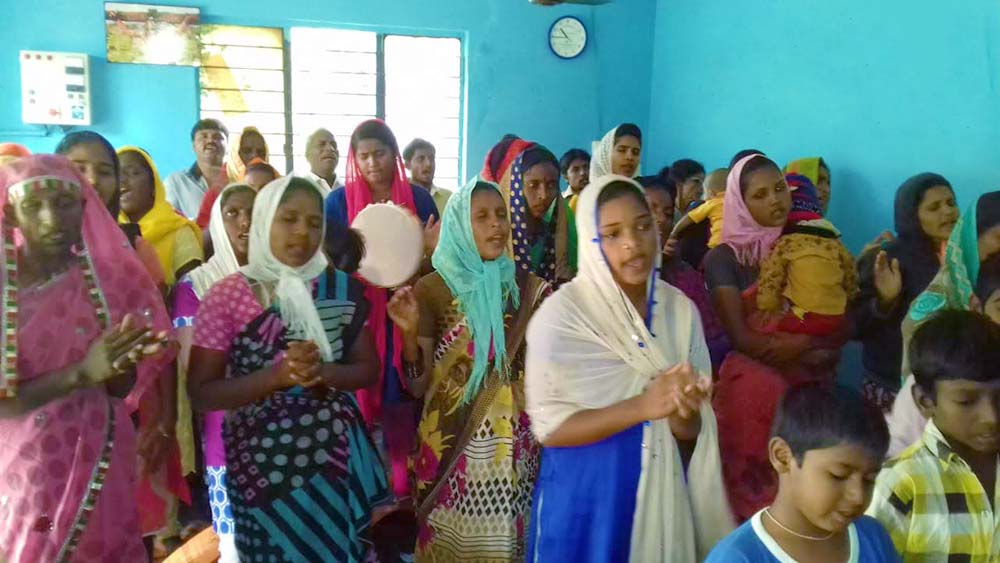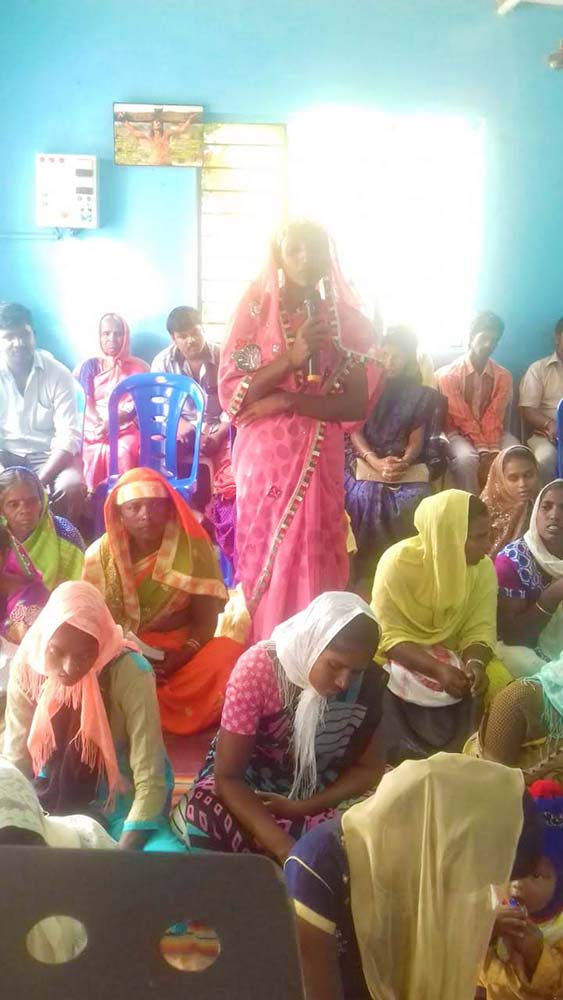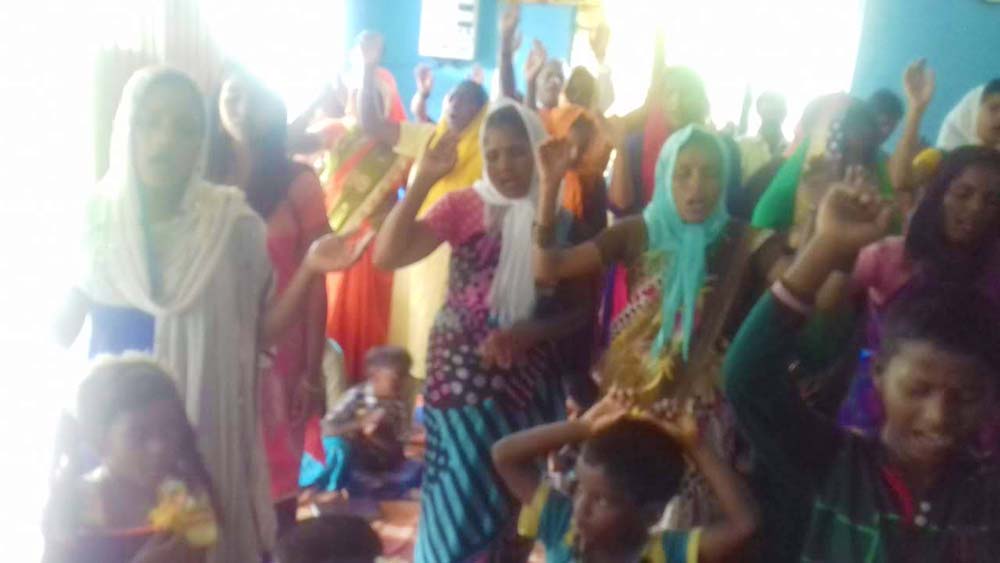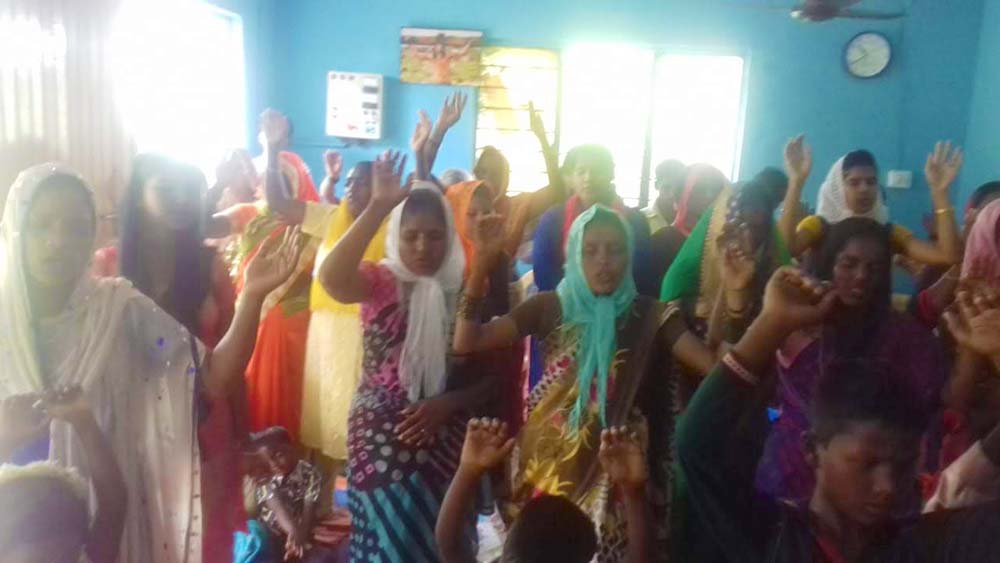 As soon as the rain cleared, everyone gathered outside. It was still overcast, but everything was wet so we didn't put up the tents.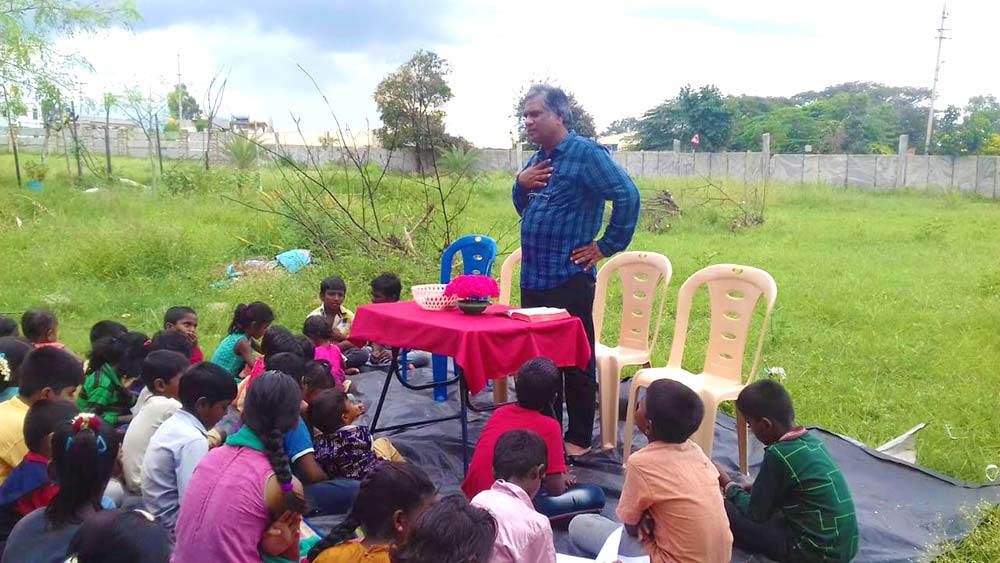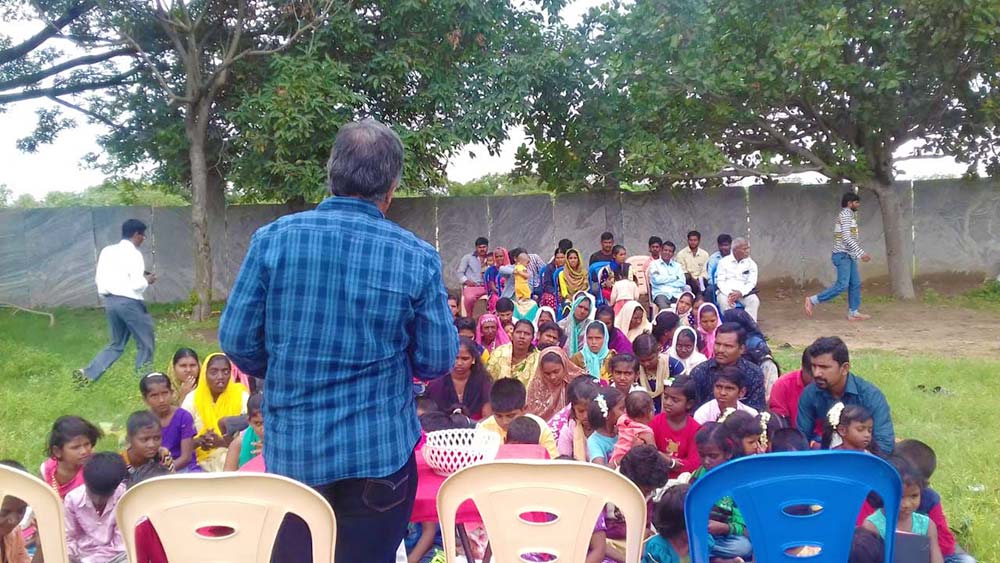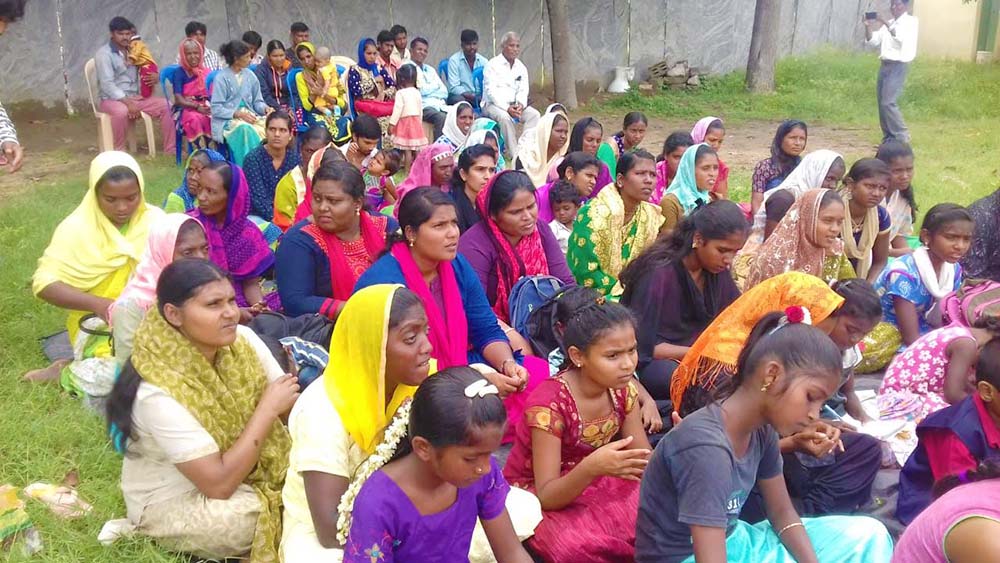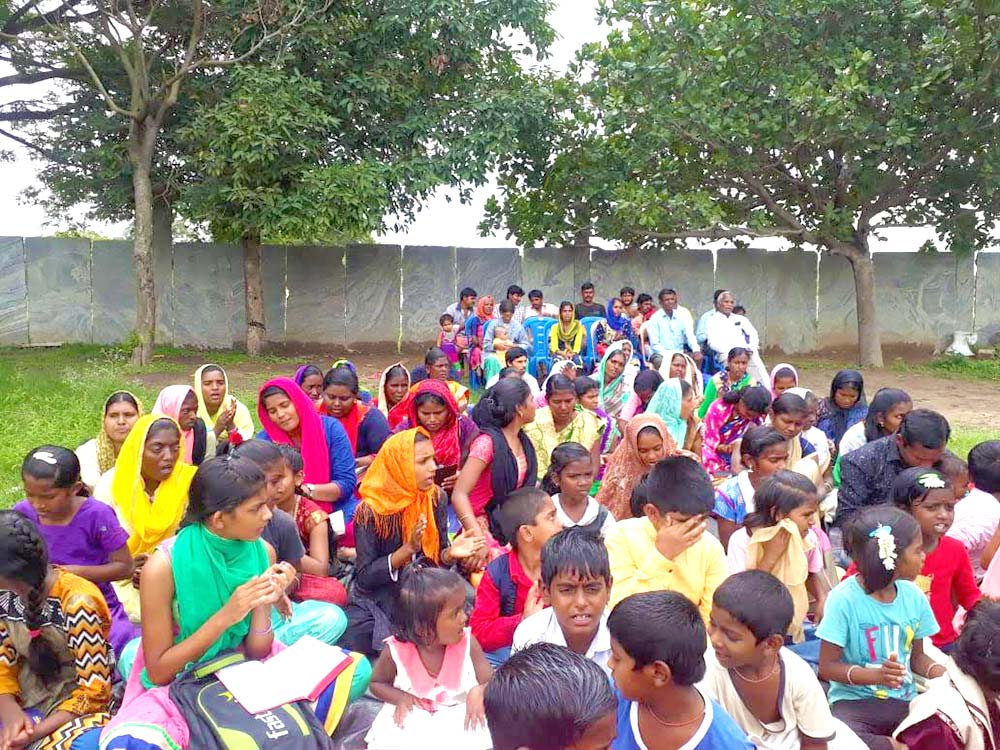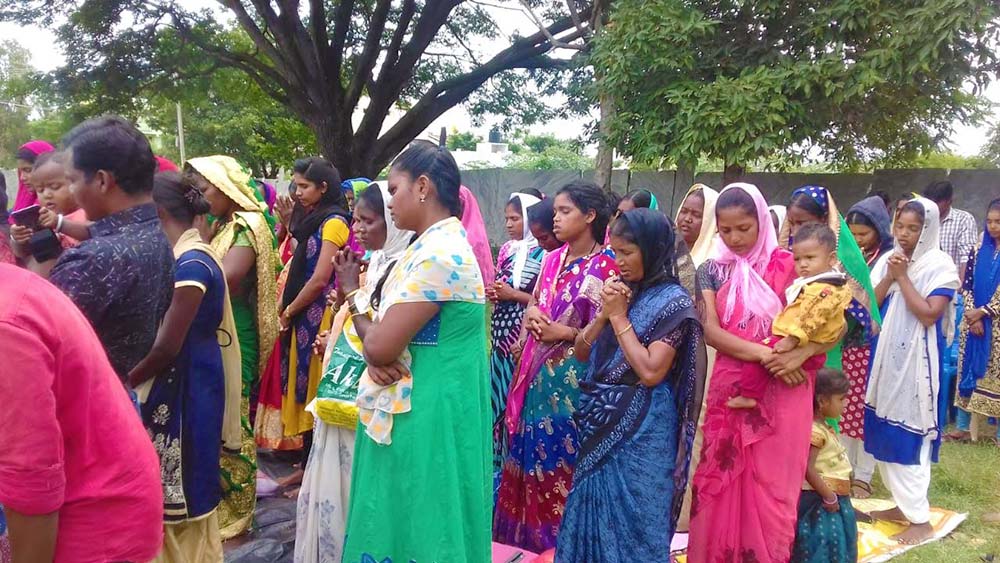 Time of Prayer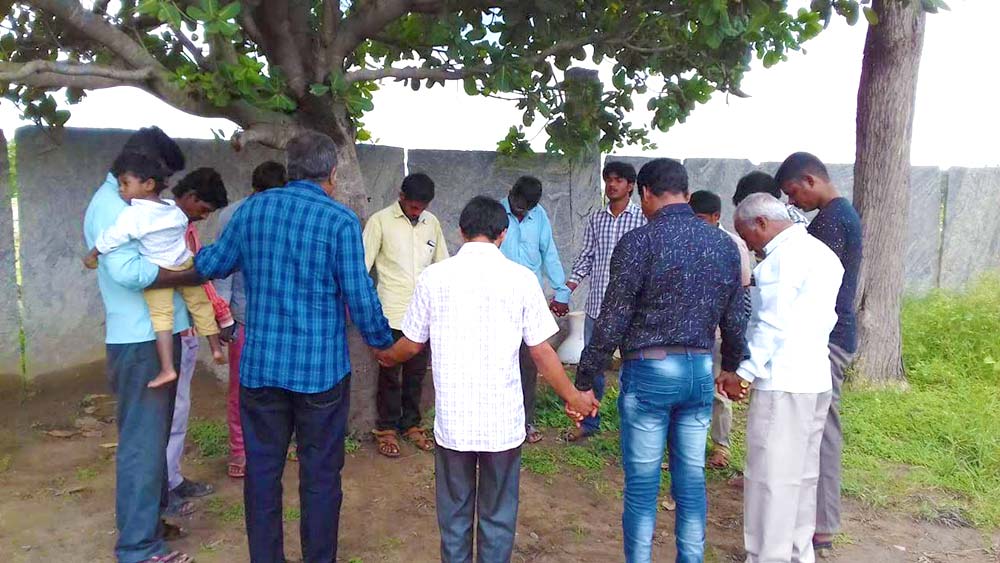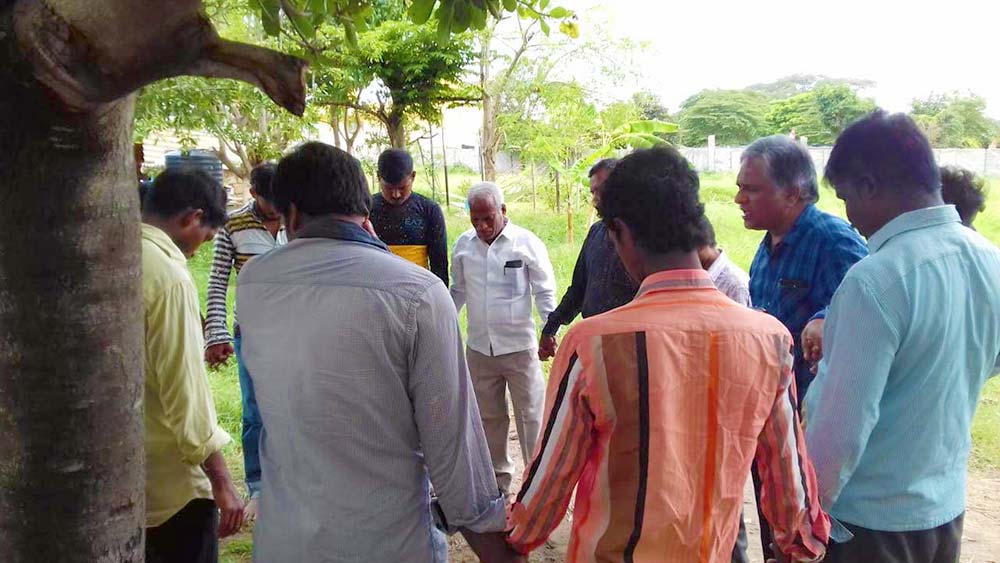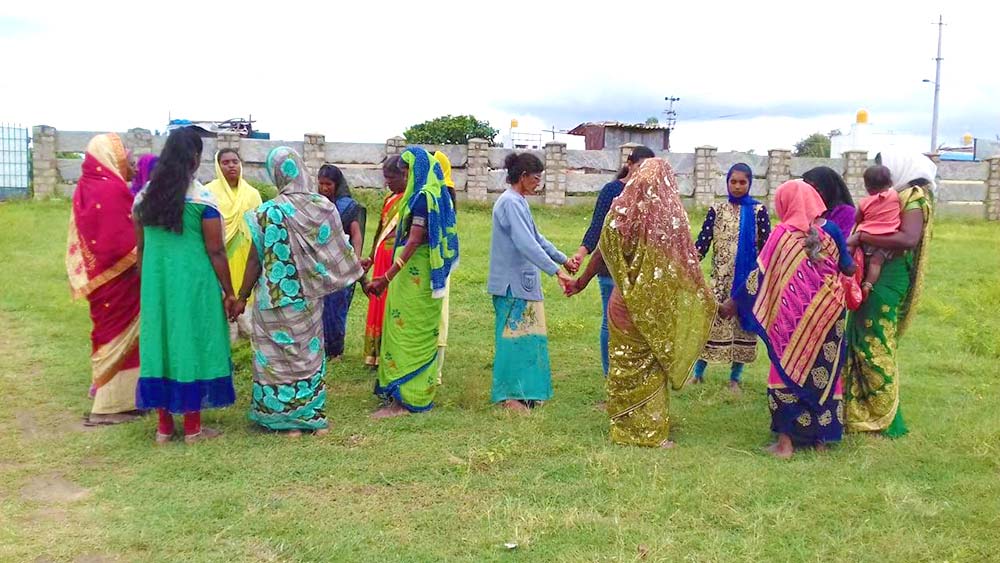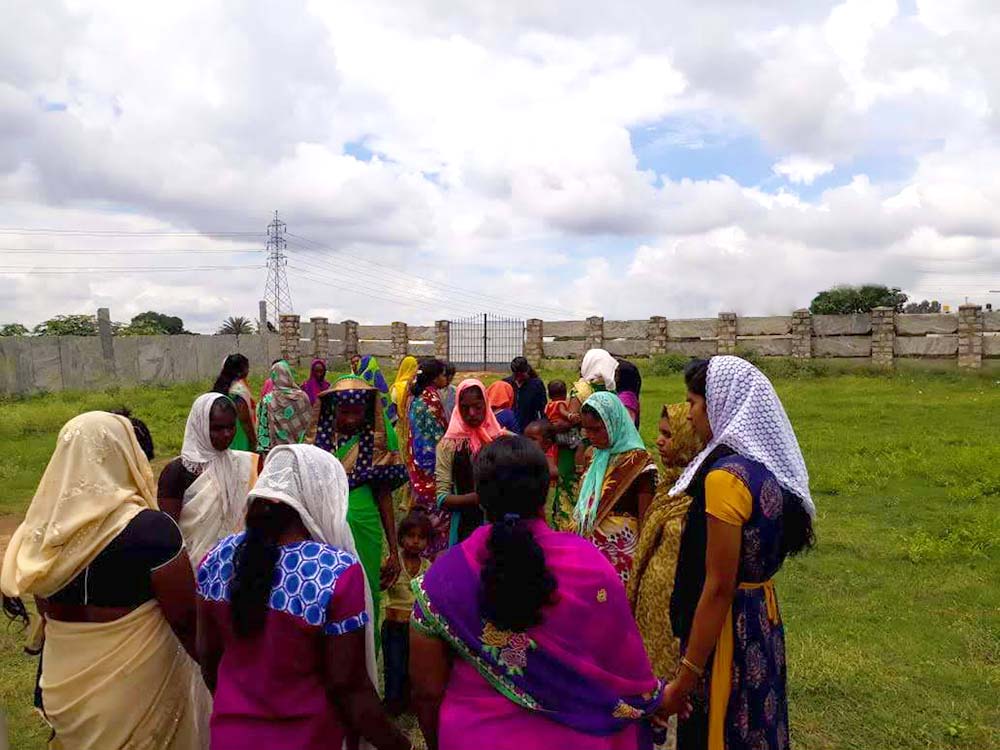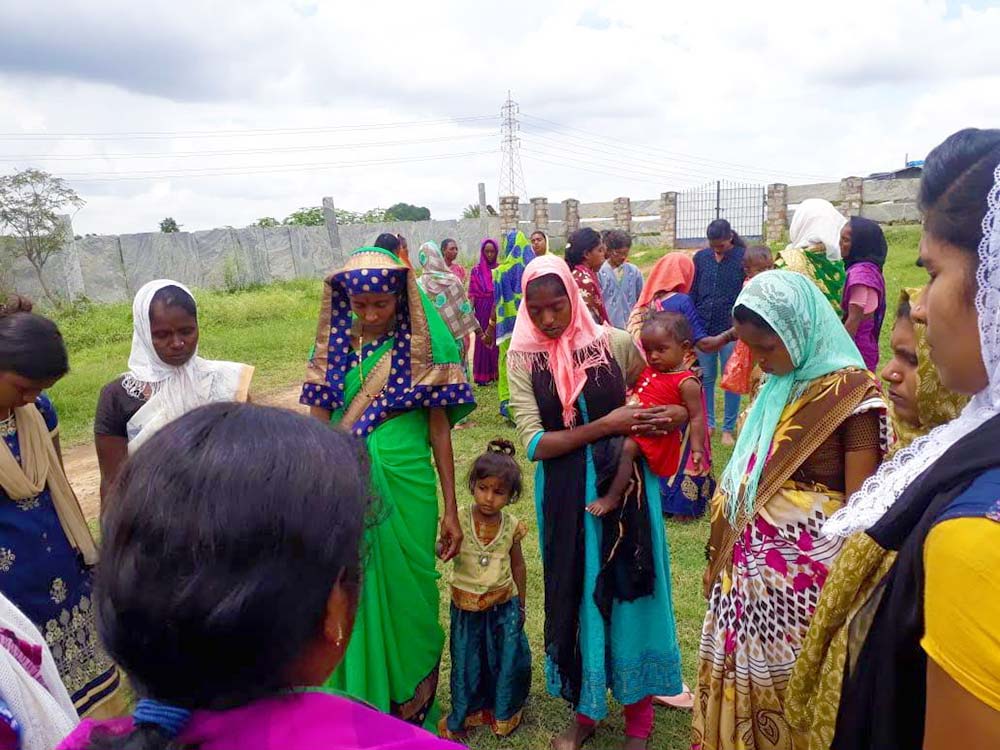 Sunday School Classes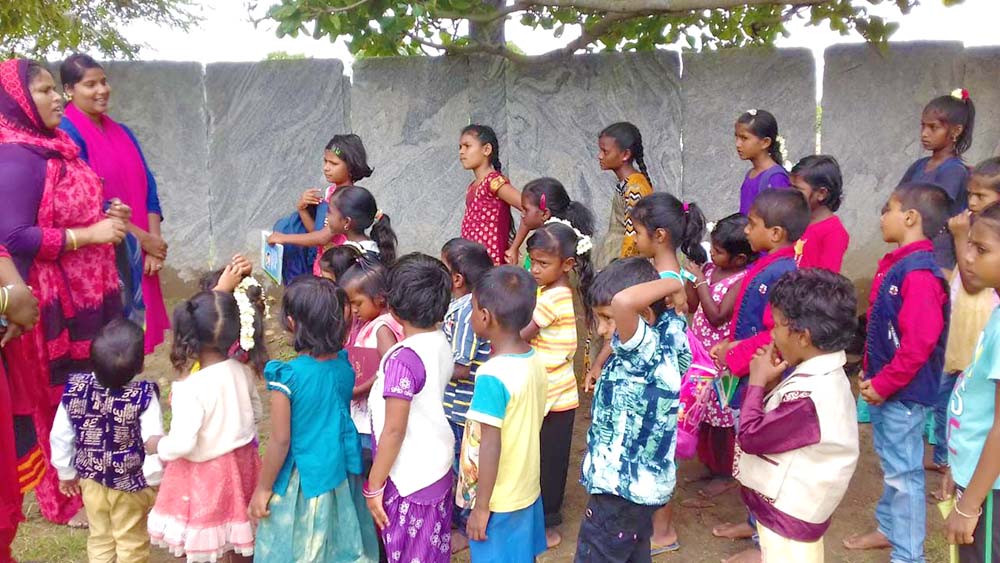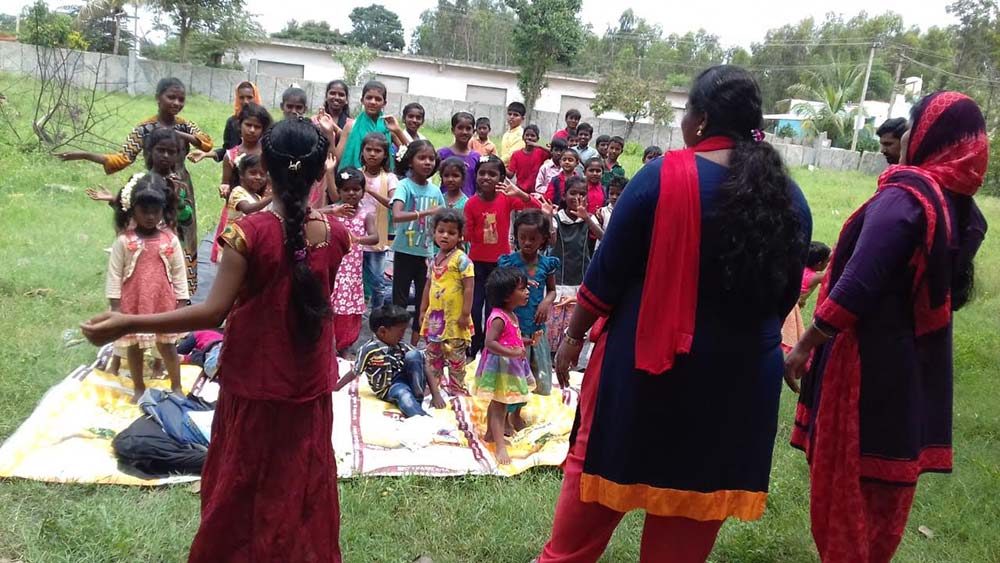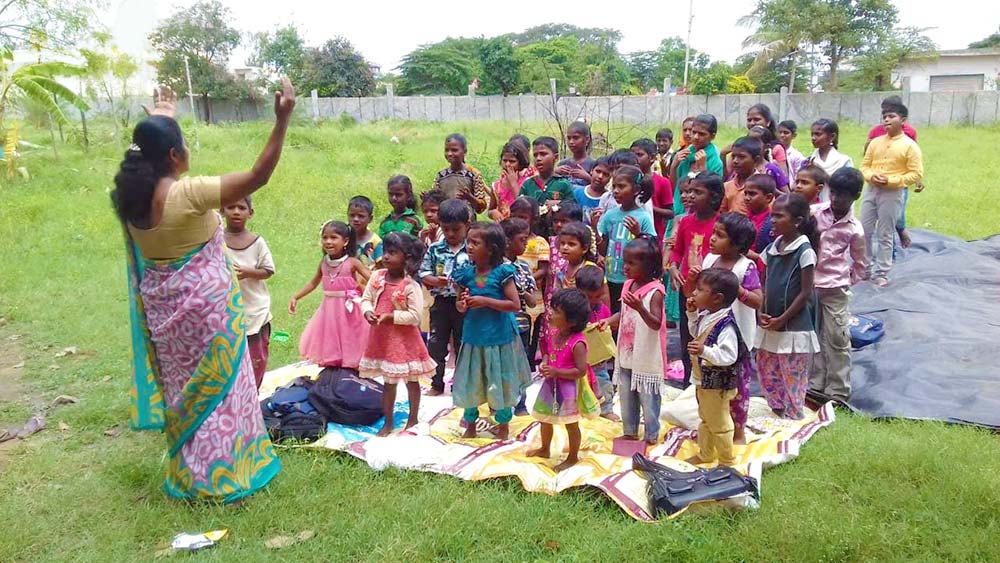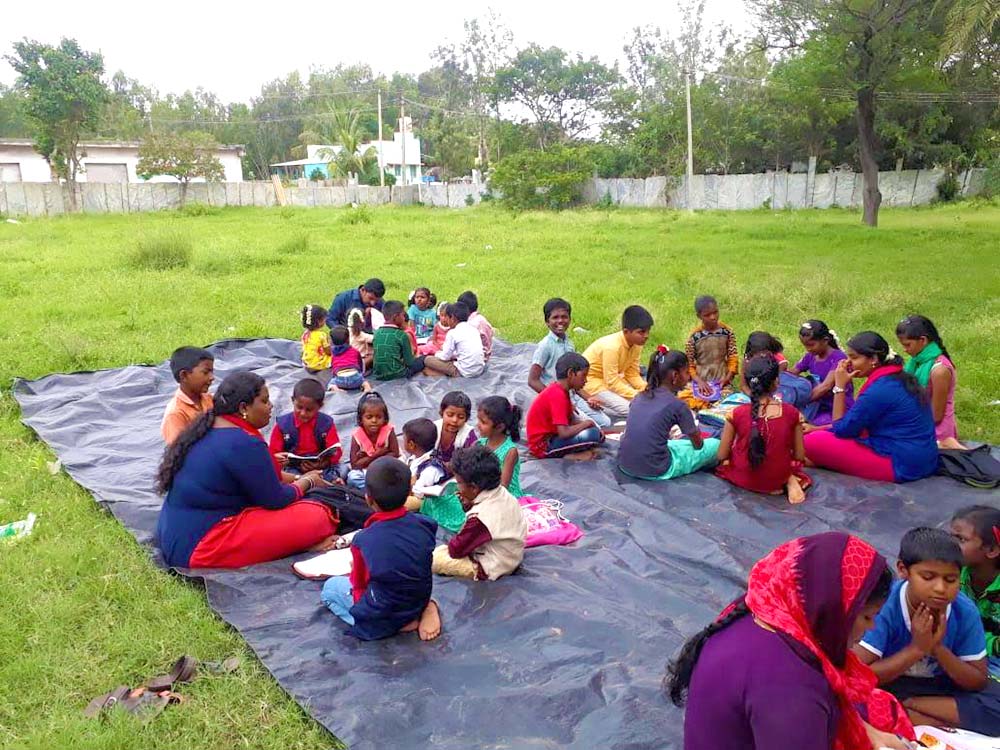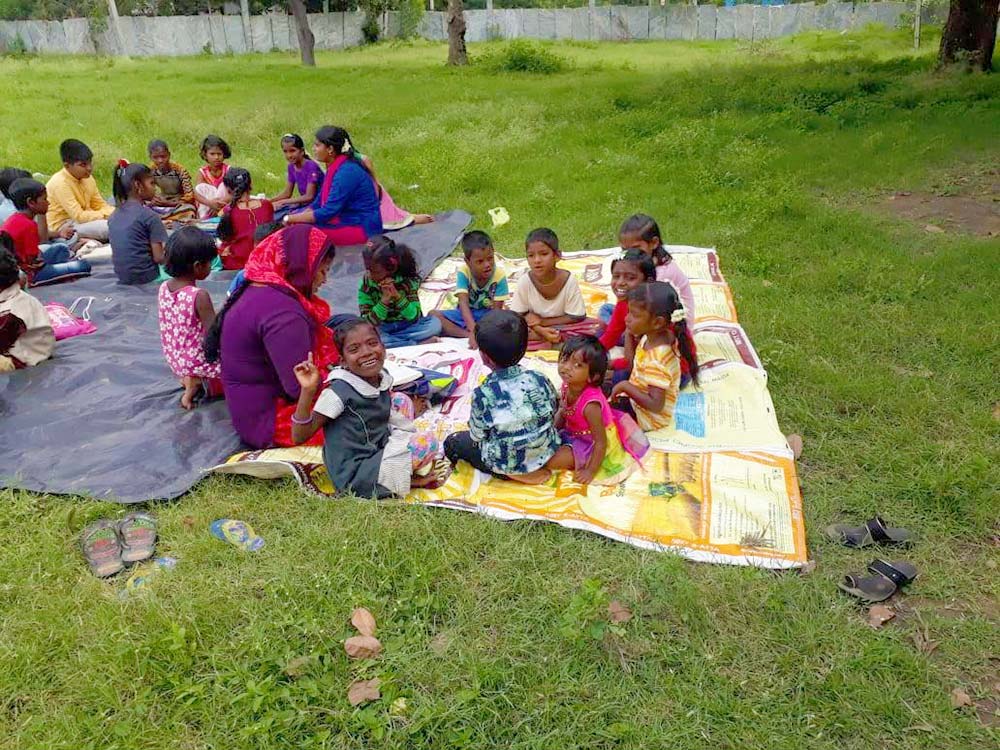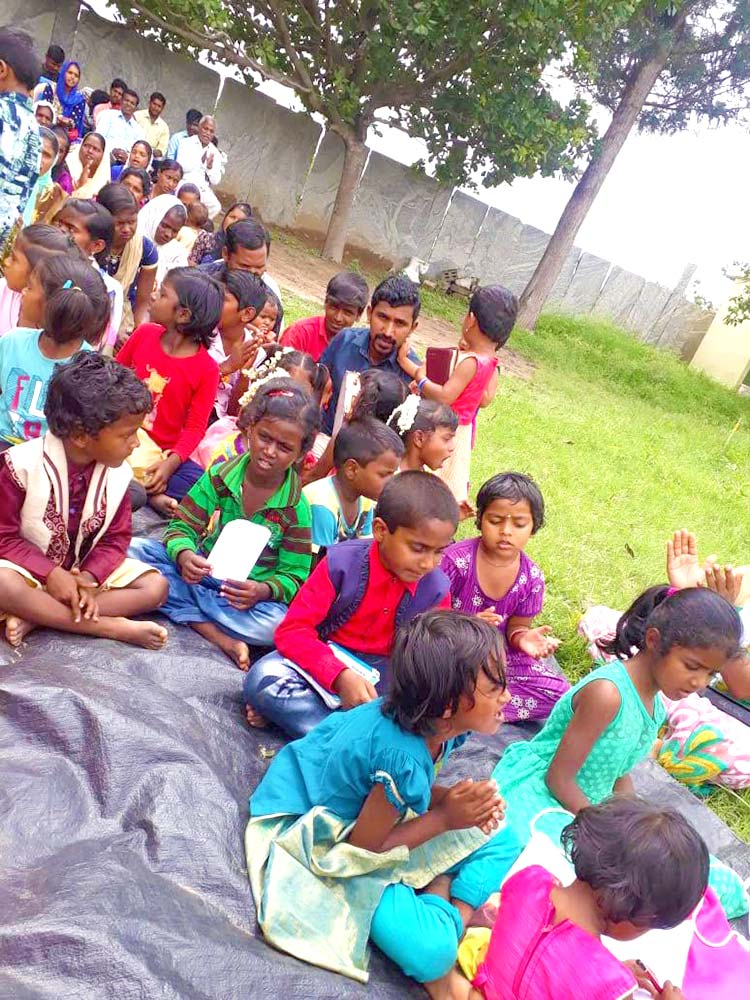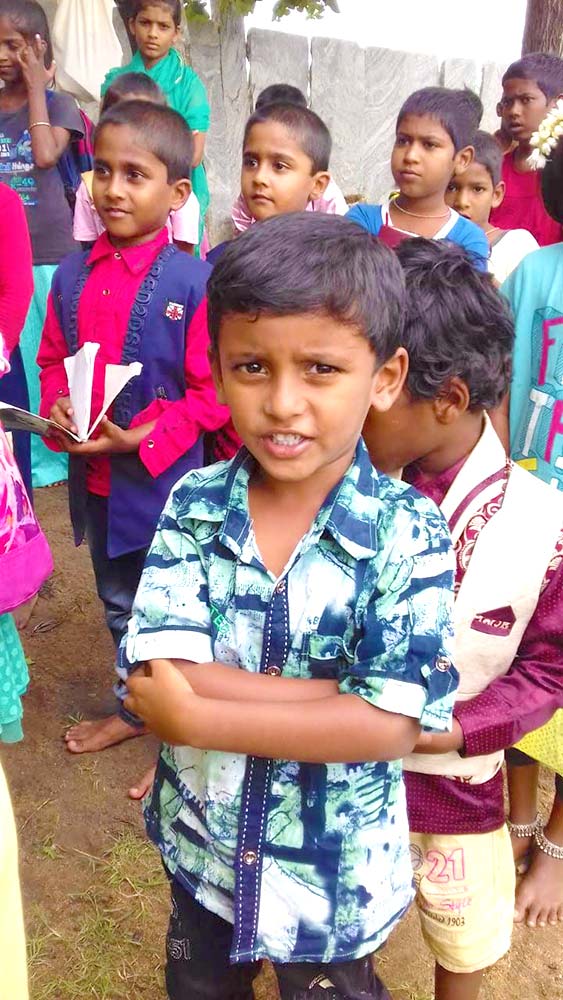 Our Fellowship Lunch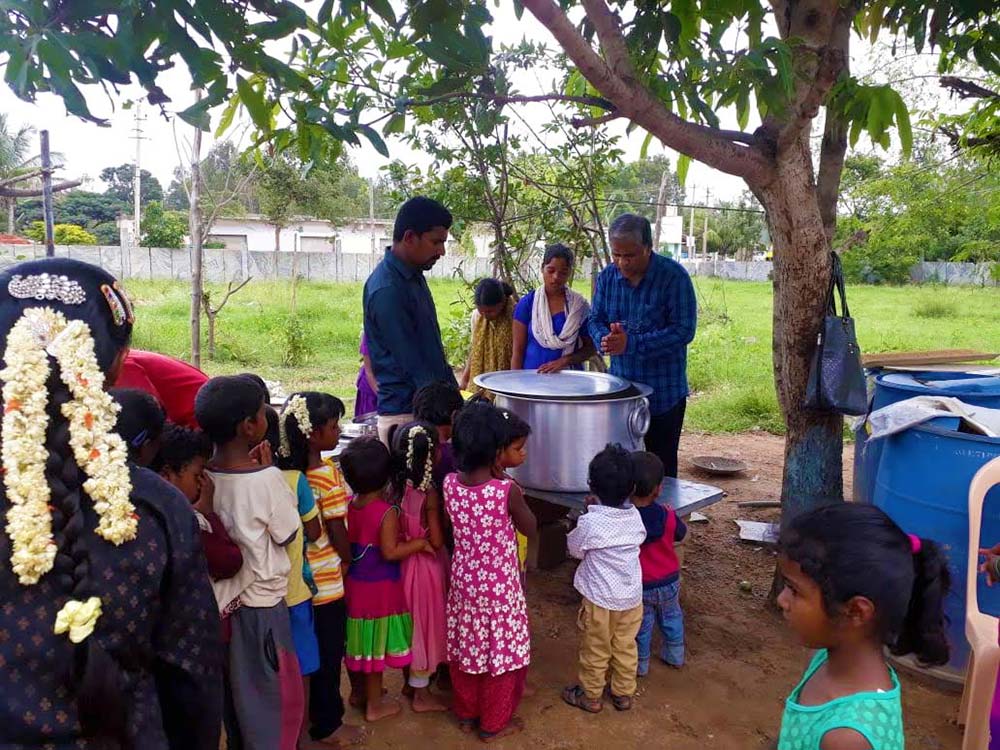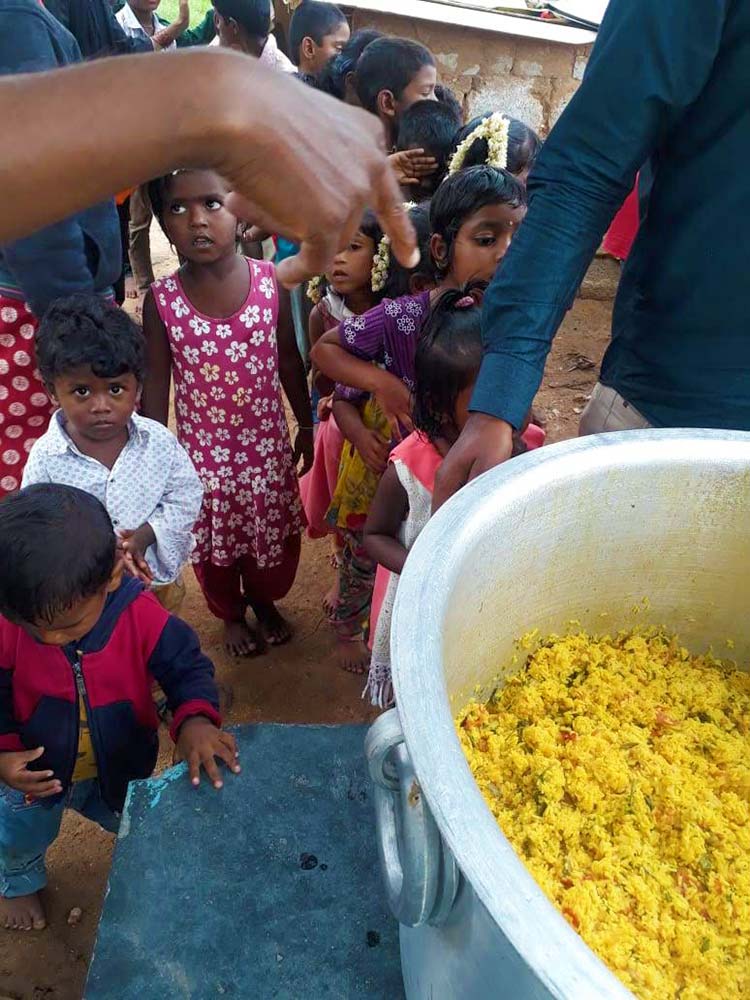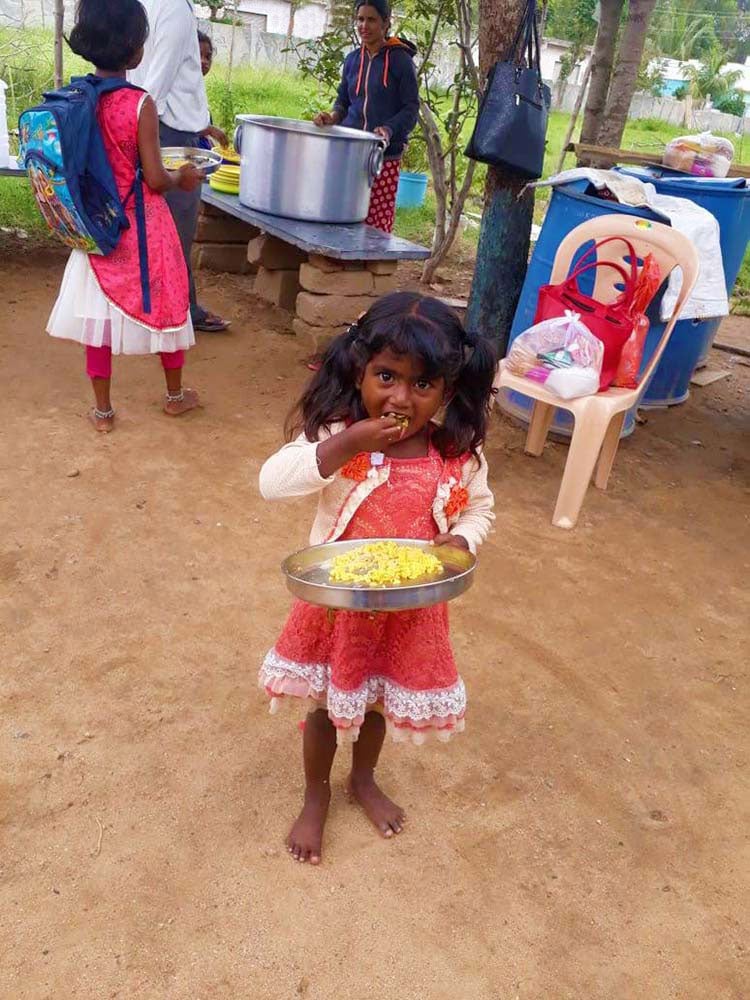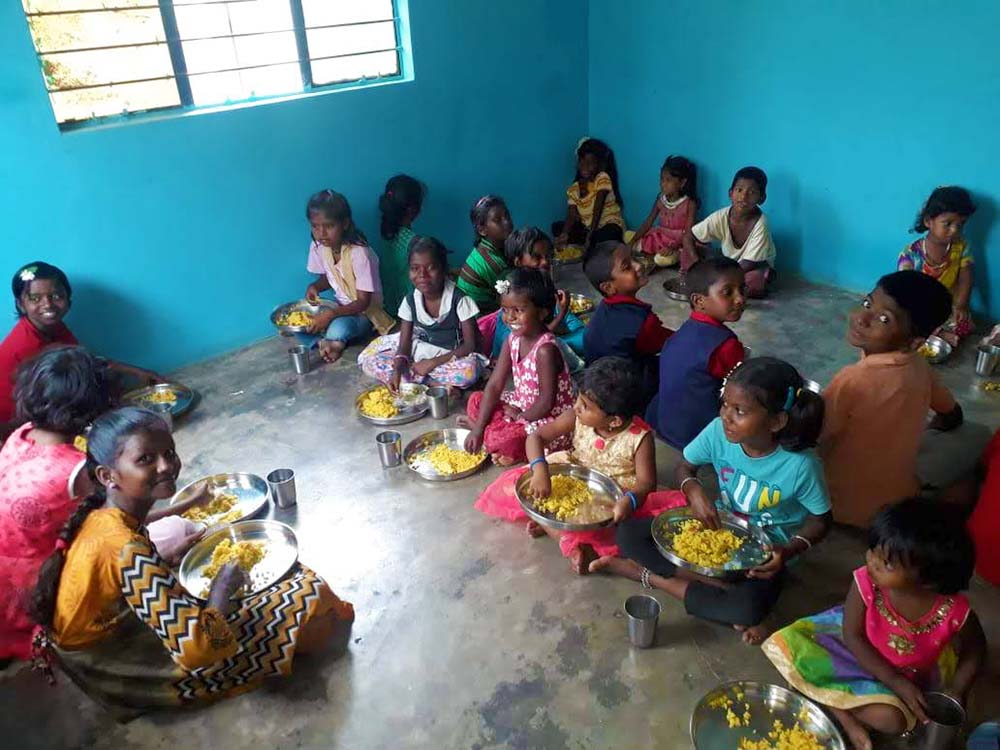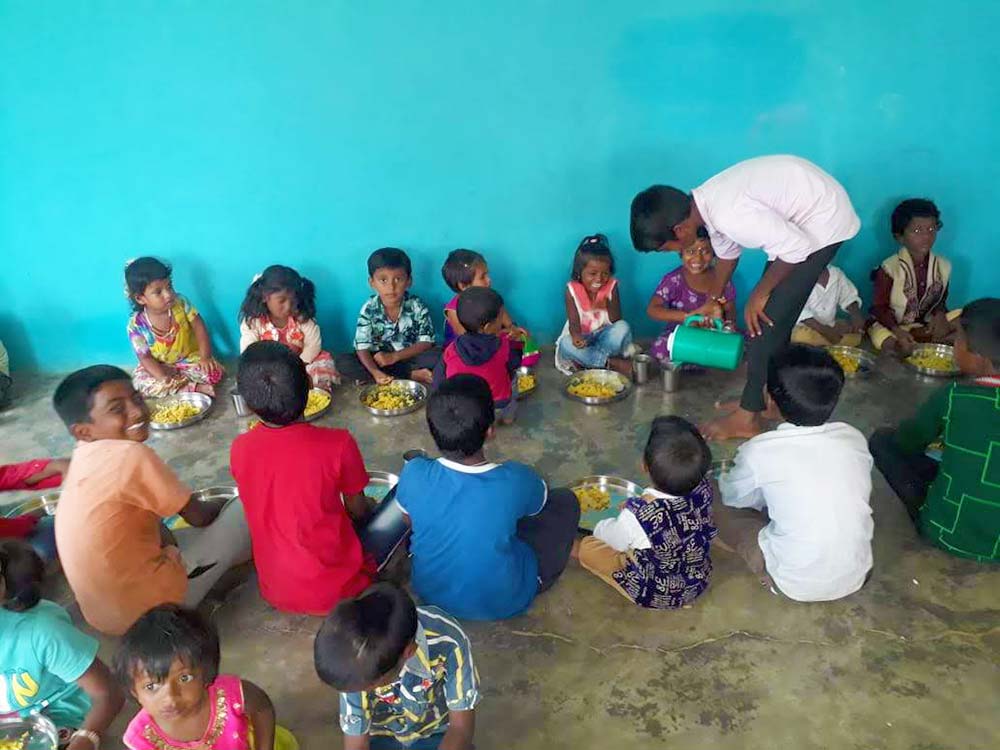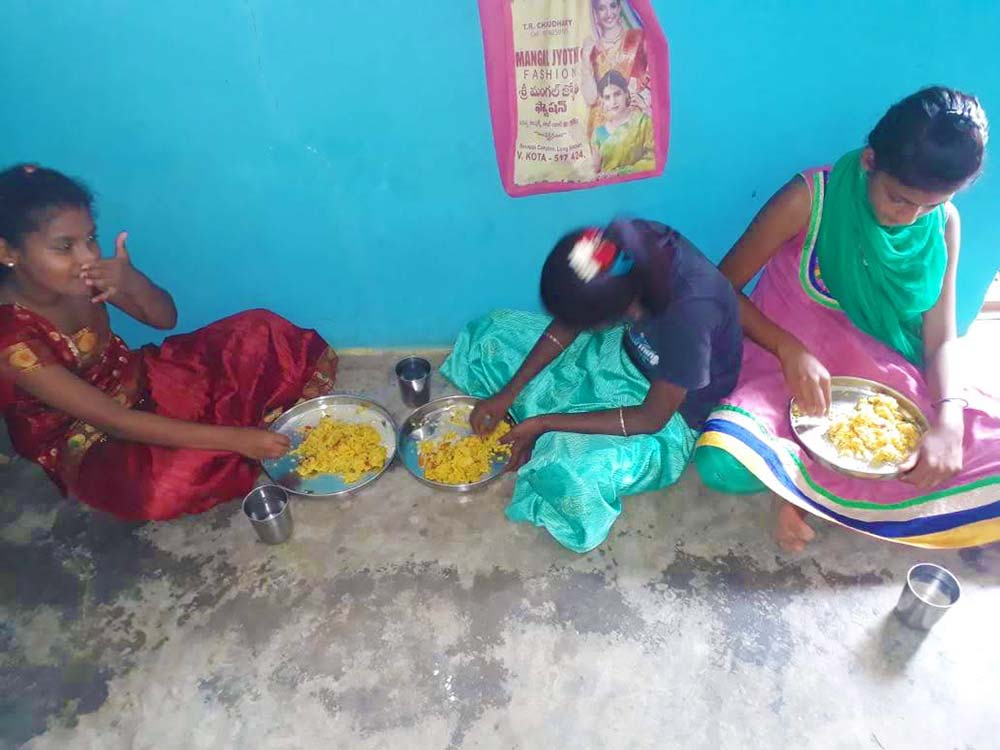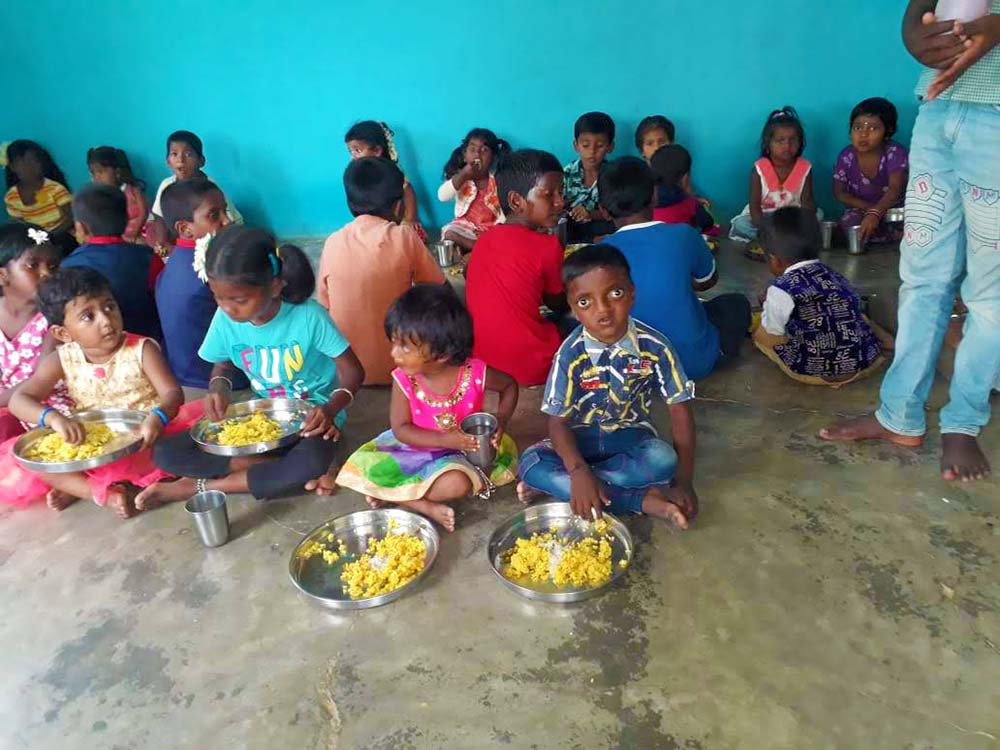 Food Outreach
We gave a small bag of groceries to each family. Along with rice and milk packets, this helps the kids get enough calories, protein and variety each week.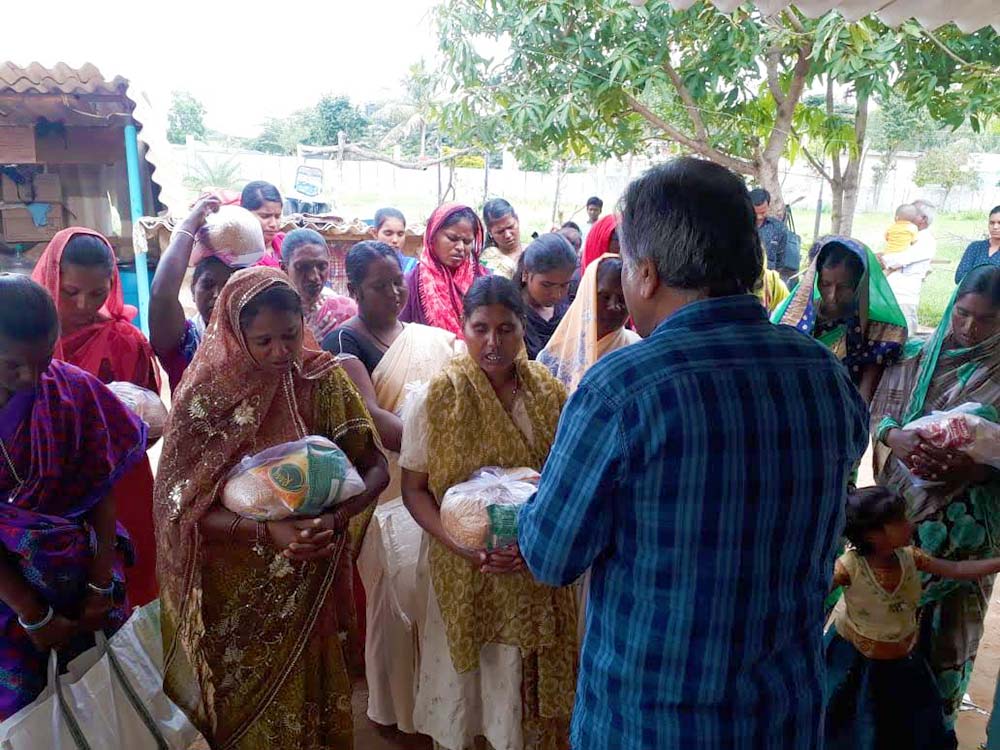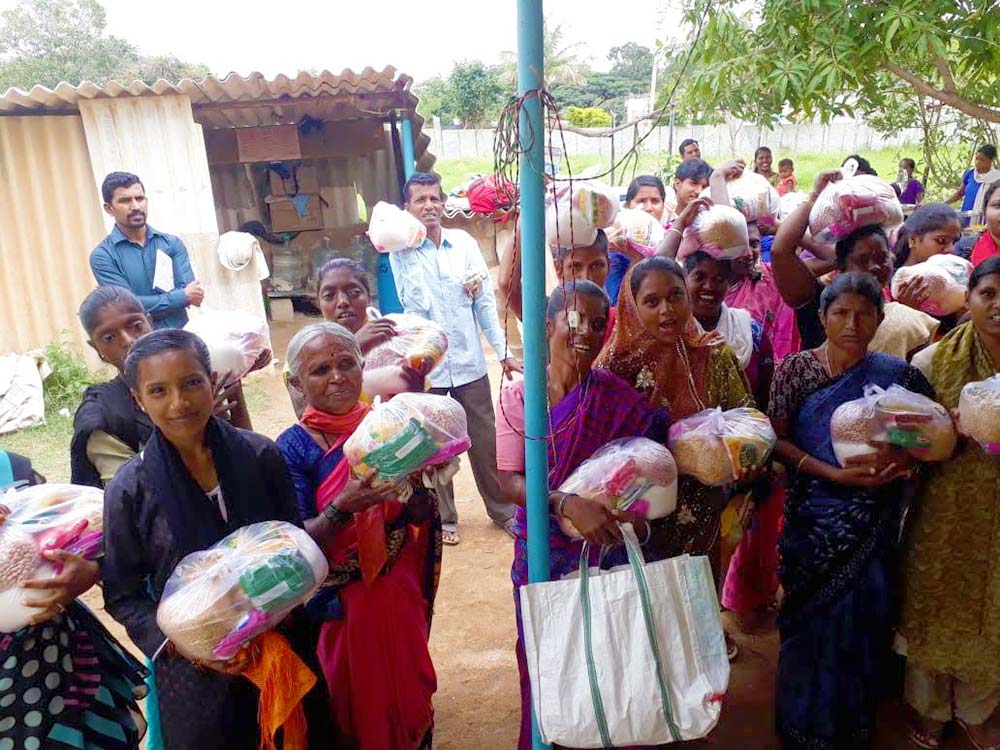 Little Joel continues to do well, and he's growing, so is his little sister! I'm so grateful Rathna now has two healthy, thriving children! Joel still isn't a fan of the camera, but he often humors us.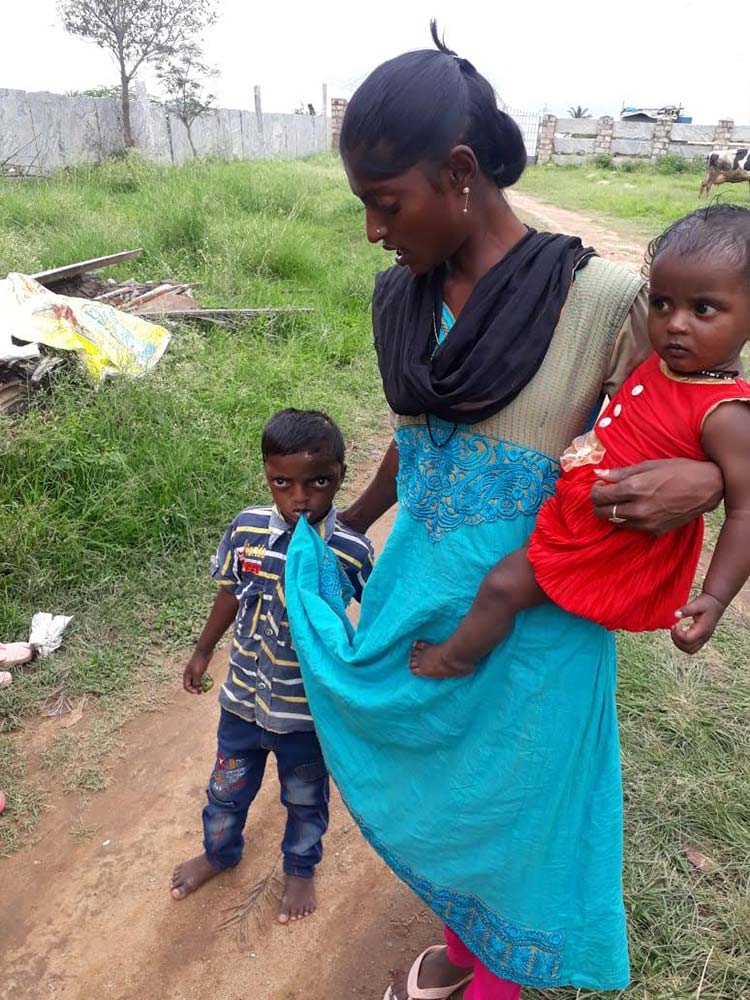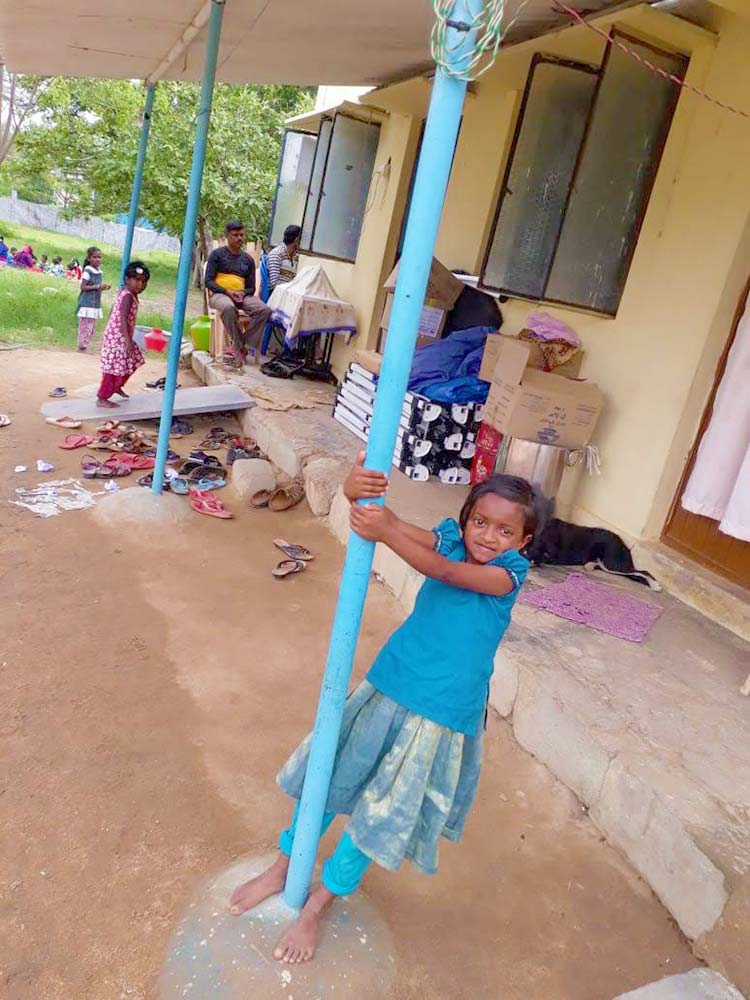 This is the same little one who had his first haircut last week!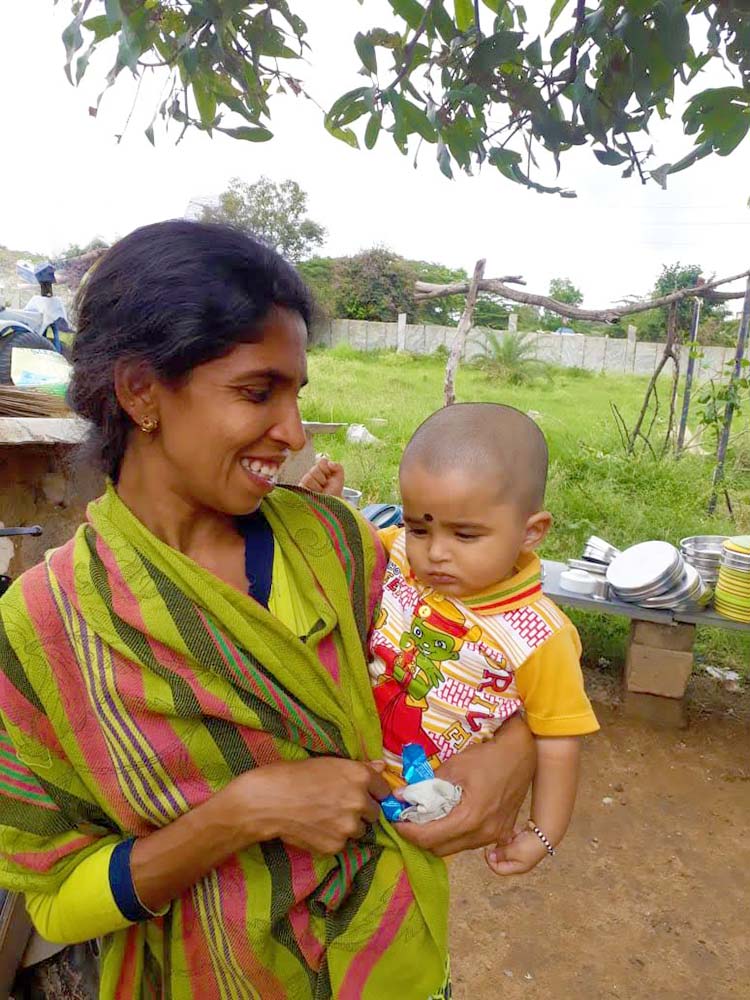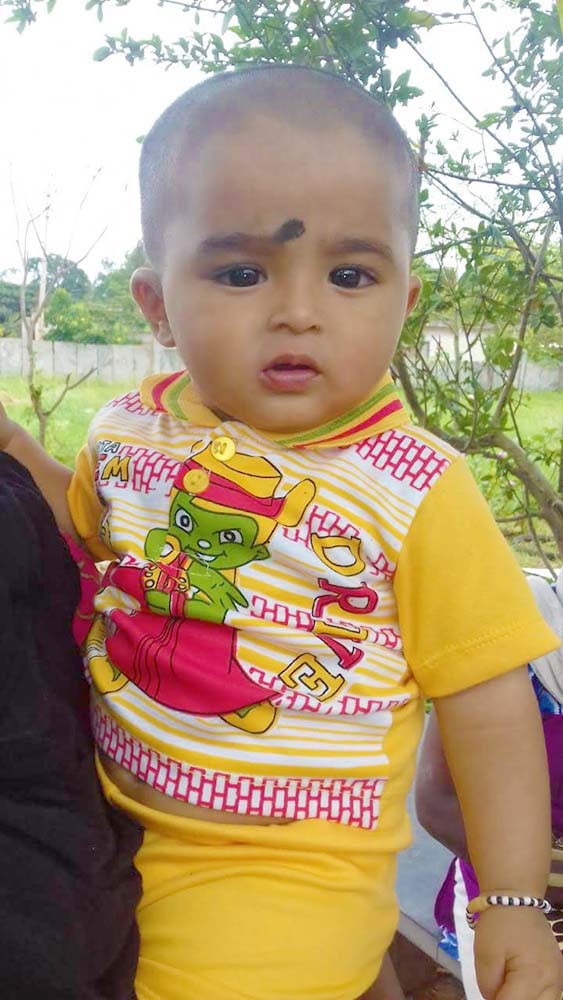 Video from the week
If you'd like to see more than we can share here, email me for access.
Thank you for keeping us, this ministry and our outreaches in prayer, and thank you for your support! We couldn't do any of this without you.
· You can get notified when each post goes live by signing up for our email list.
As always, email or fill out our Contact form with questions, feedback, and suggestions.
God bless you!
♥ Samantha
---
Here's a recap of this week's featured posts, in case you missed any:
Articles
Commentary on the Psalms
Q&A