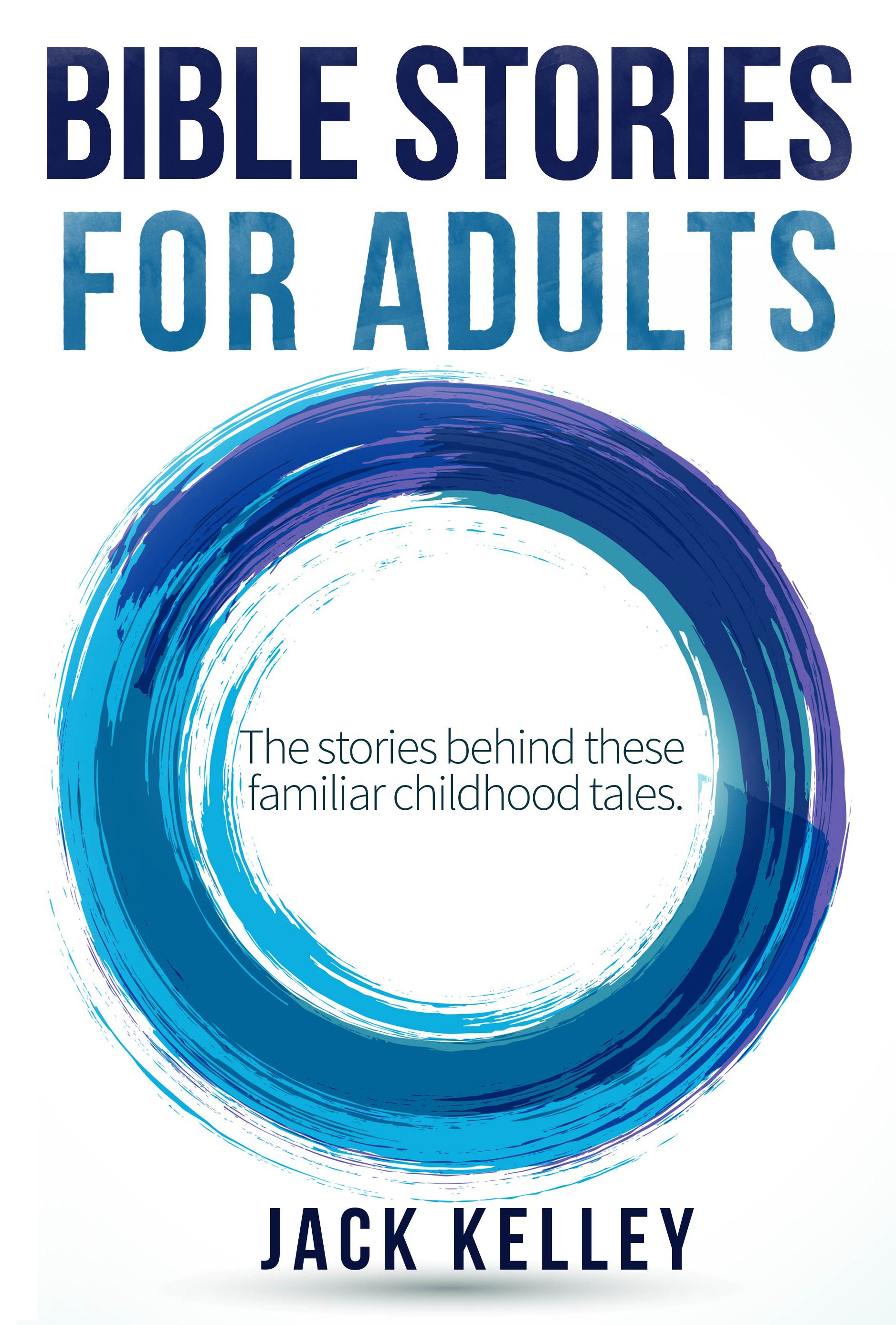 **Print version now available on Amazon!
Volumes I &II, Old and New Testament stories.
Jack published the Old Testament stories in 2004, and by the time he was ready to ready to publish the New Testament stories, he wanted to release them in one volume.
Now, I am so blessed to present to you Jack's teachings on the children's stories in the Bible. In this new book, including Volumes I and II—the Old Testament and New Testament—you'll discover how the language, customs, and culture of biblical times will help you grow in a more mature understanding of these timeless children's stories. I'm excited for you! The details and symbolism of these stories are about to make the Word of God come alive in your heart. Prepare to have your faith strengthened as you grow closer to the Lord.
♥ Samantha Kelley
⇒You can now purchase a print version from Amazon here. Please leave a review on Amazon once you've read it!
⇓Click on one of the three formats below to download now for free.