This week in India 1-16-21

Come see glimpses from our Sunday service, and how we pack up groceries for all the families!
Quick links to the other parts this week:
Grocery Pack-up
It's a lot of work getting groceries packed up for our families! In both Mexico and India this is a large undertaking that takes a group to do.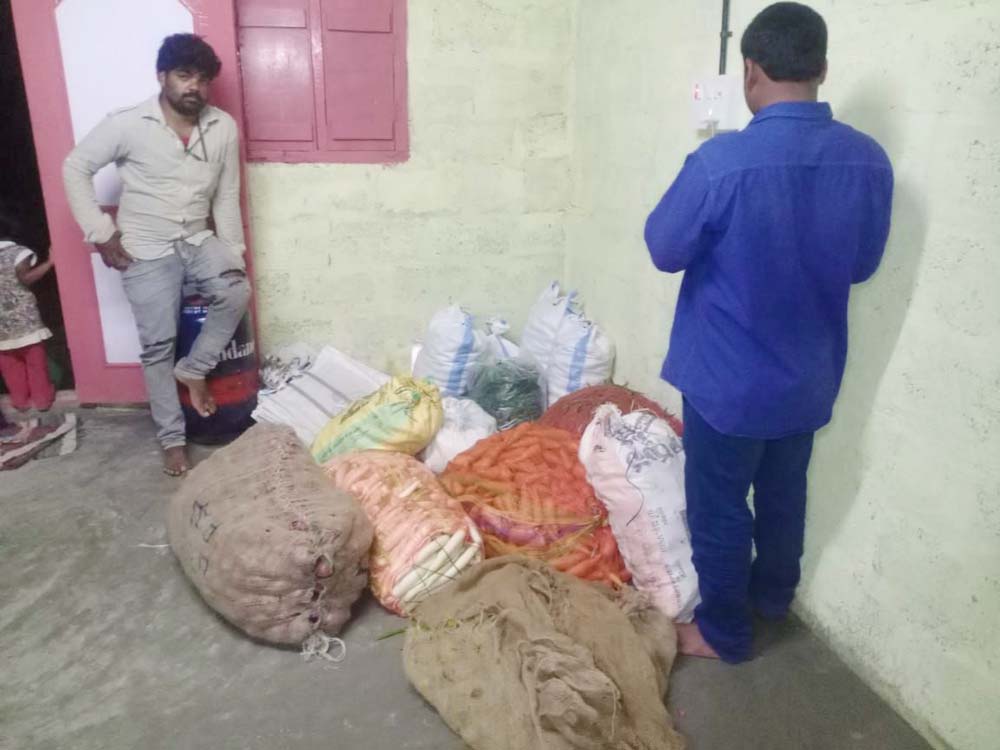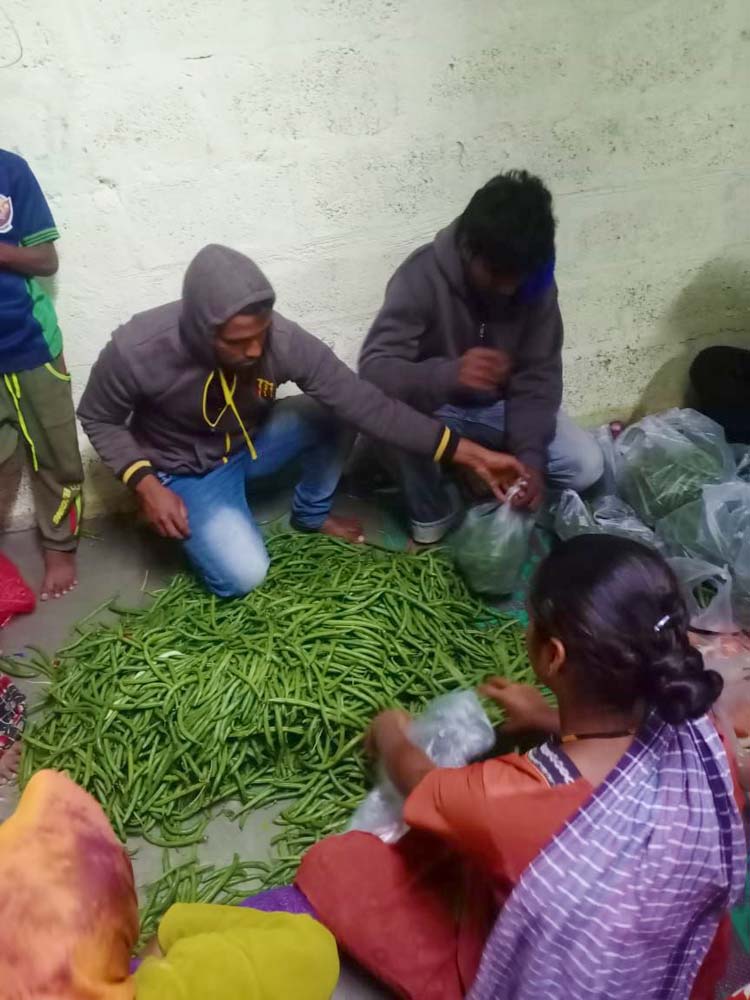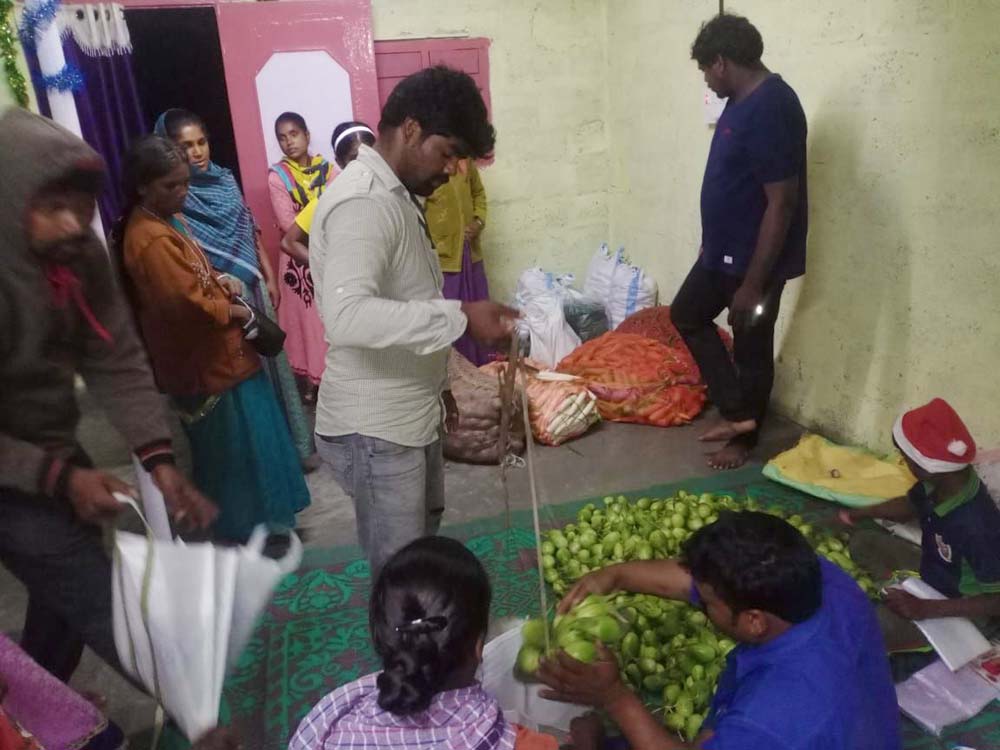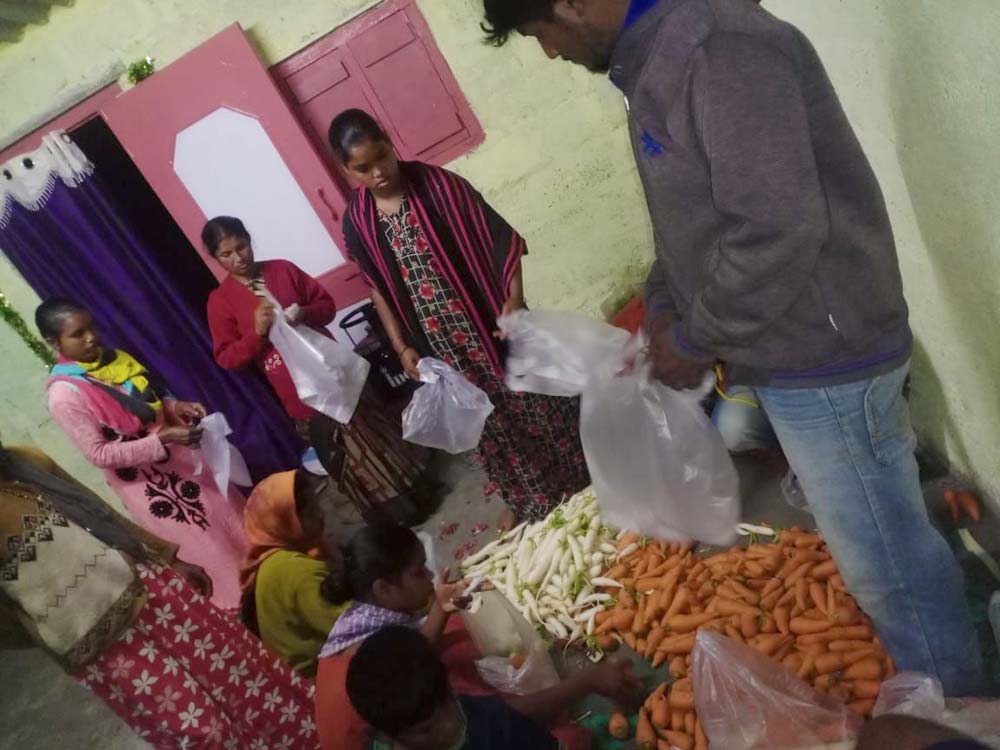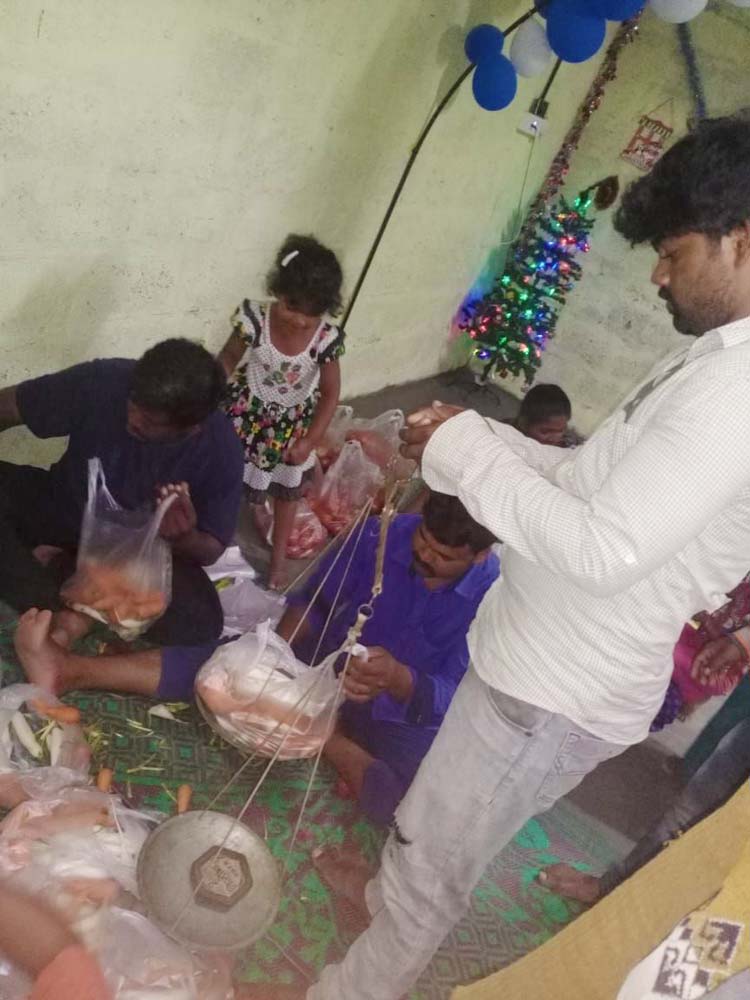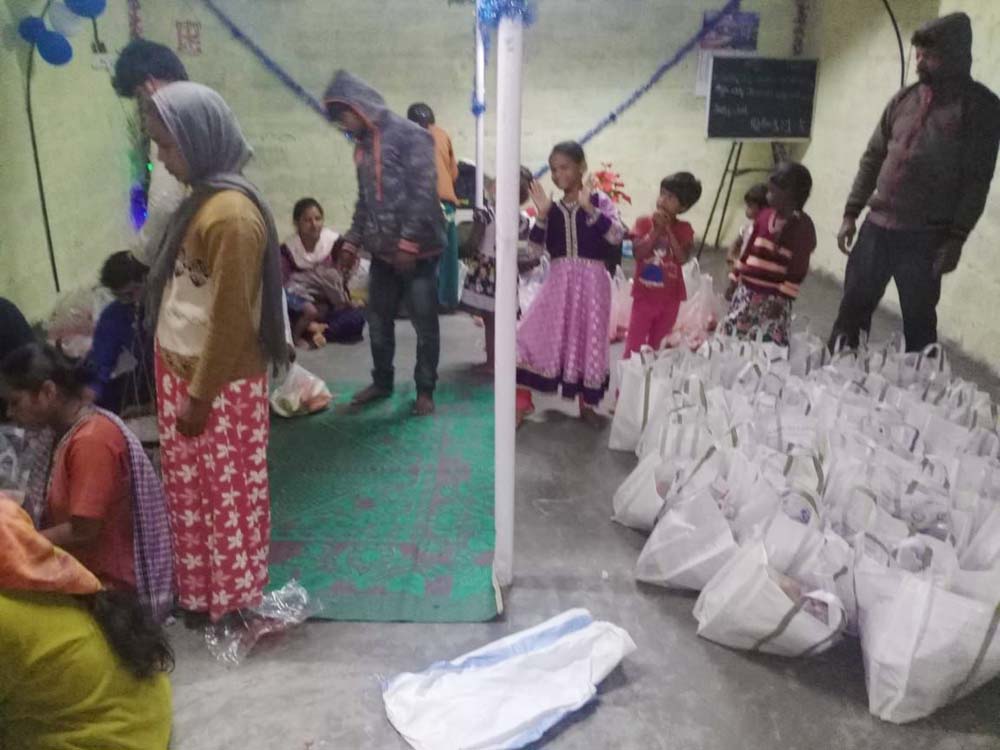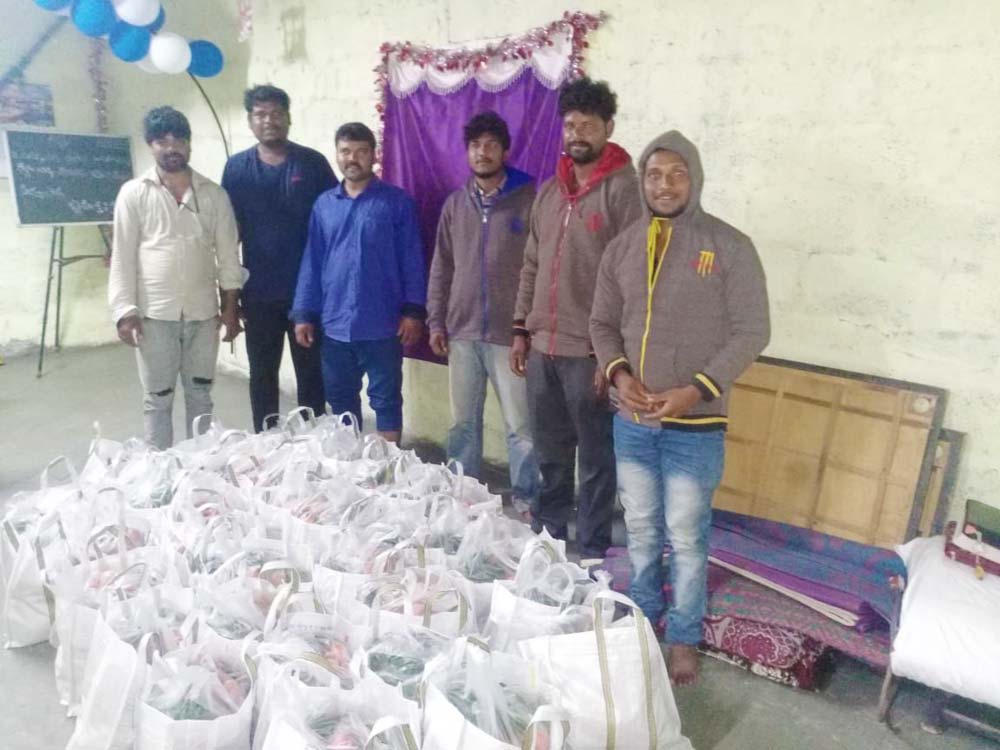 Prayer Service and Meal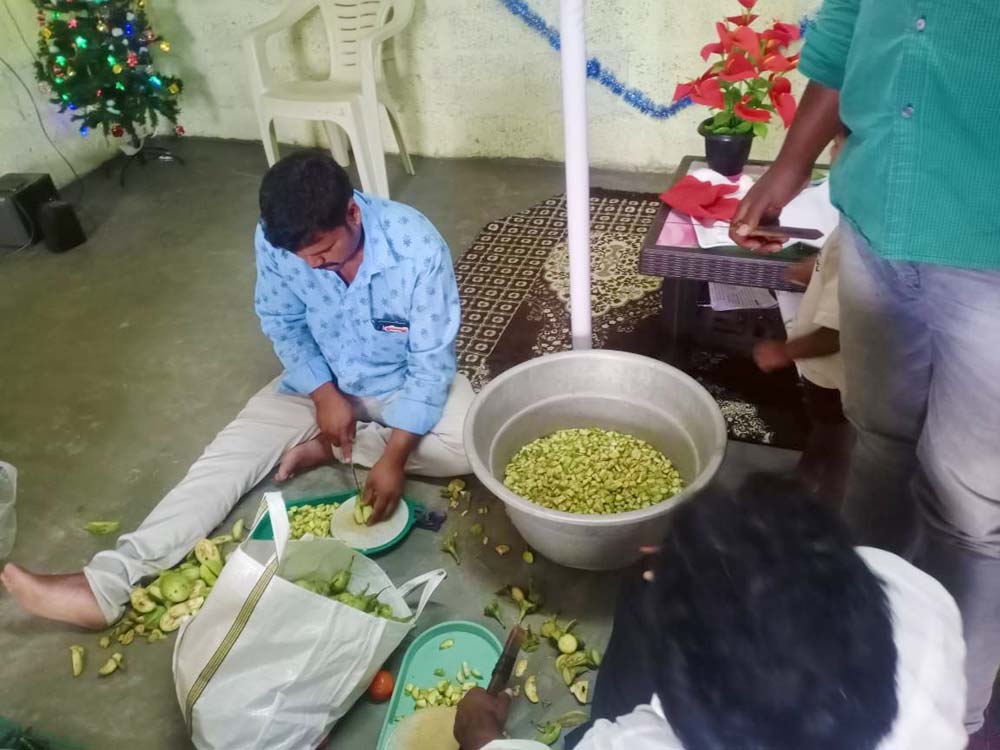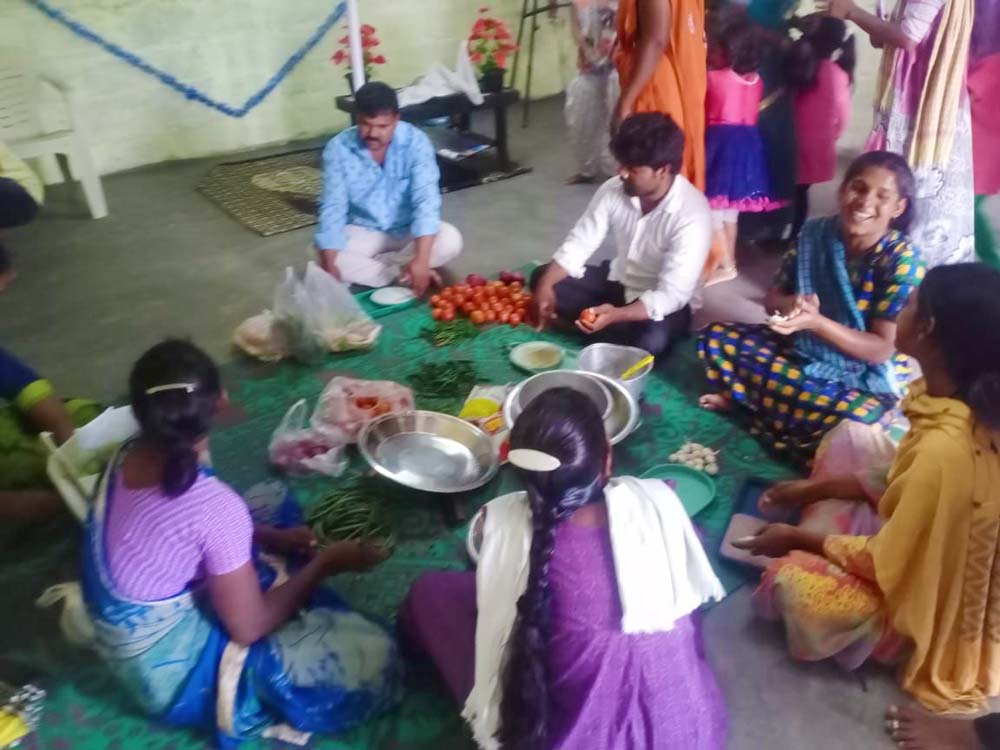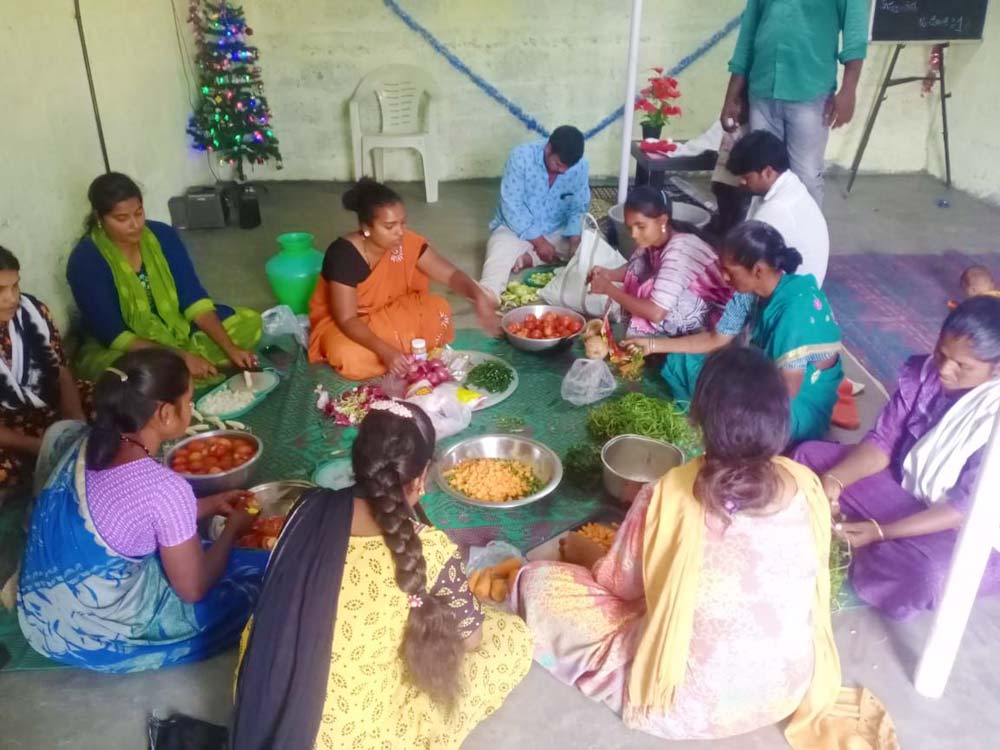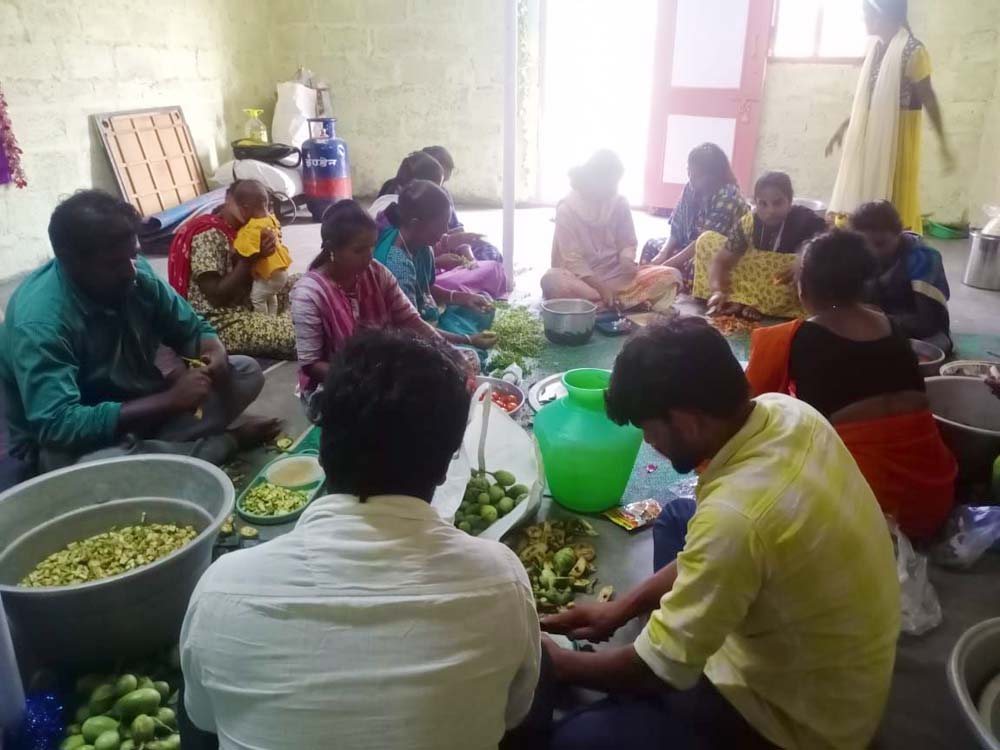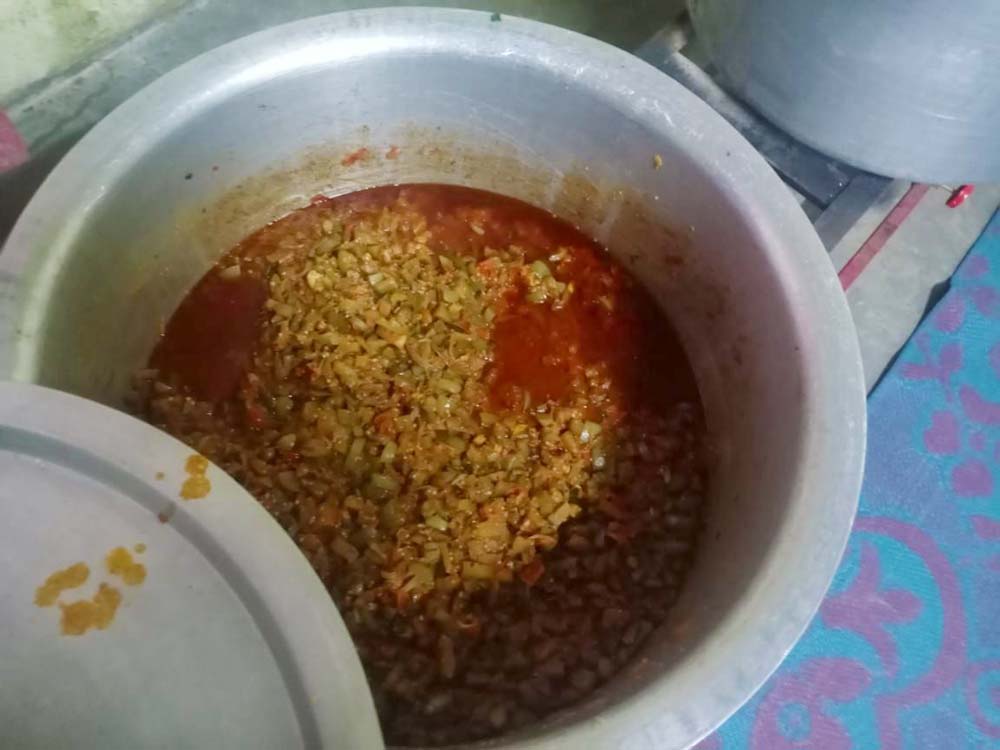 Men's group!
The men have been meeting together to read and worship. When we began this church, it was the women who Parvathi (also here) impacted who first came to Jesus. In this group, because of the dangerous work available, many of the women have been widowed. So there are more women than men. And then, the women followed Parvathi in her passion for Jesus and His kindness and love for her. The men have their own testimonies now. They have their own devotion and fellowship and it's so beautiful to see the transformation that comes with Jesus.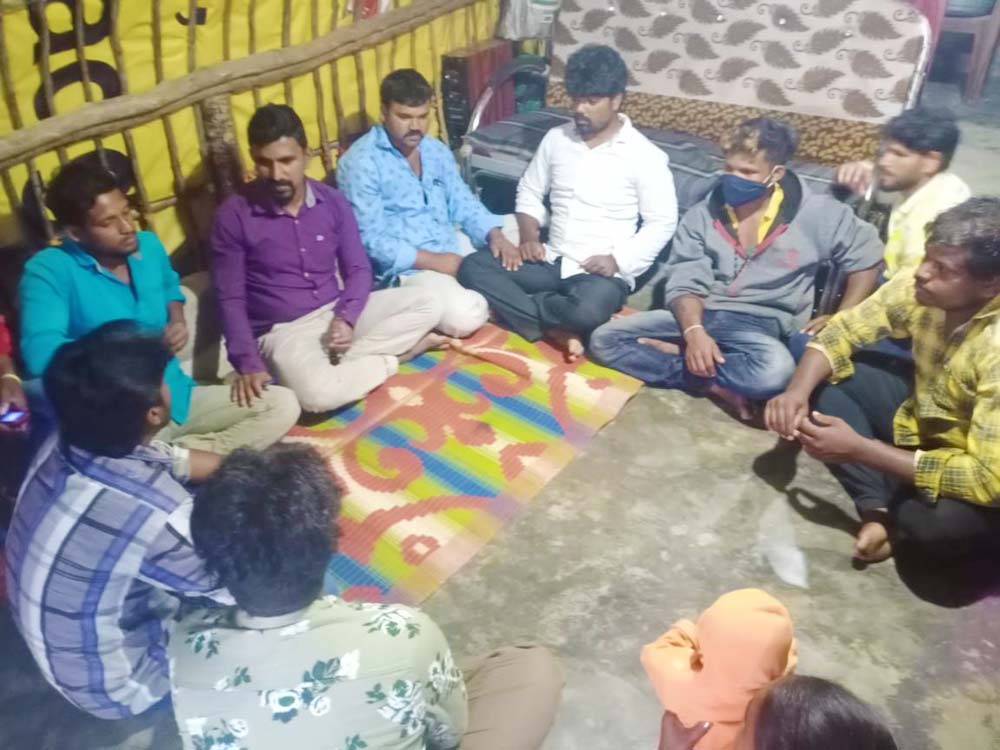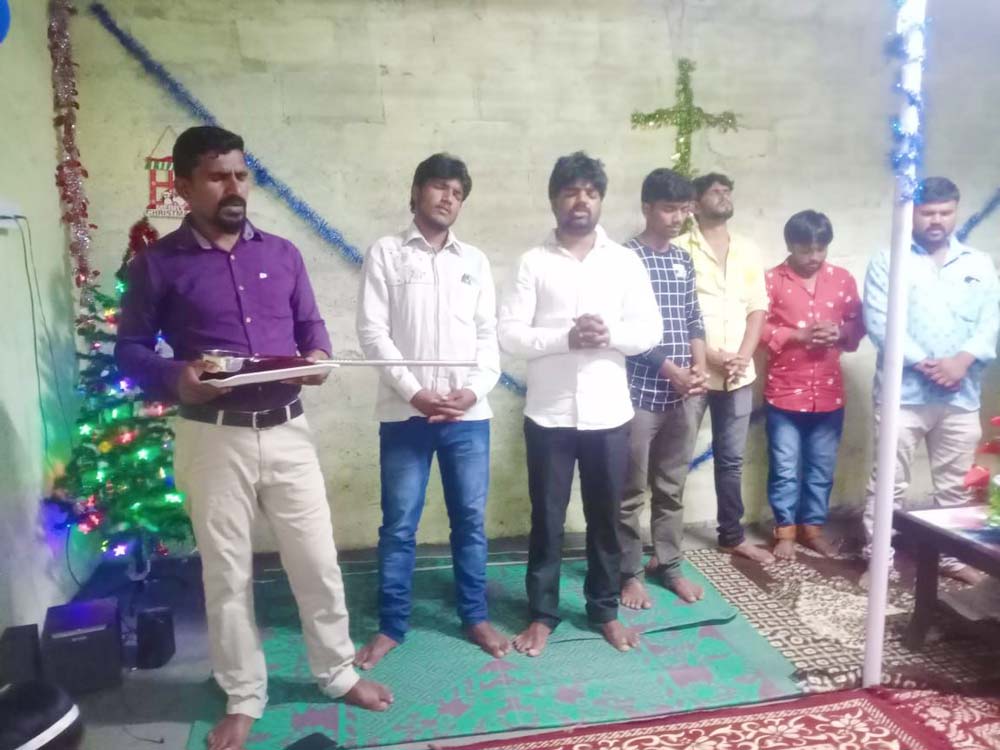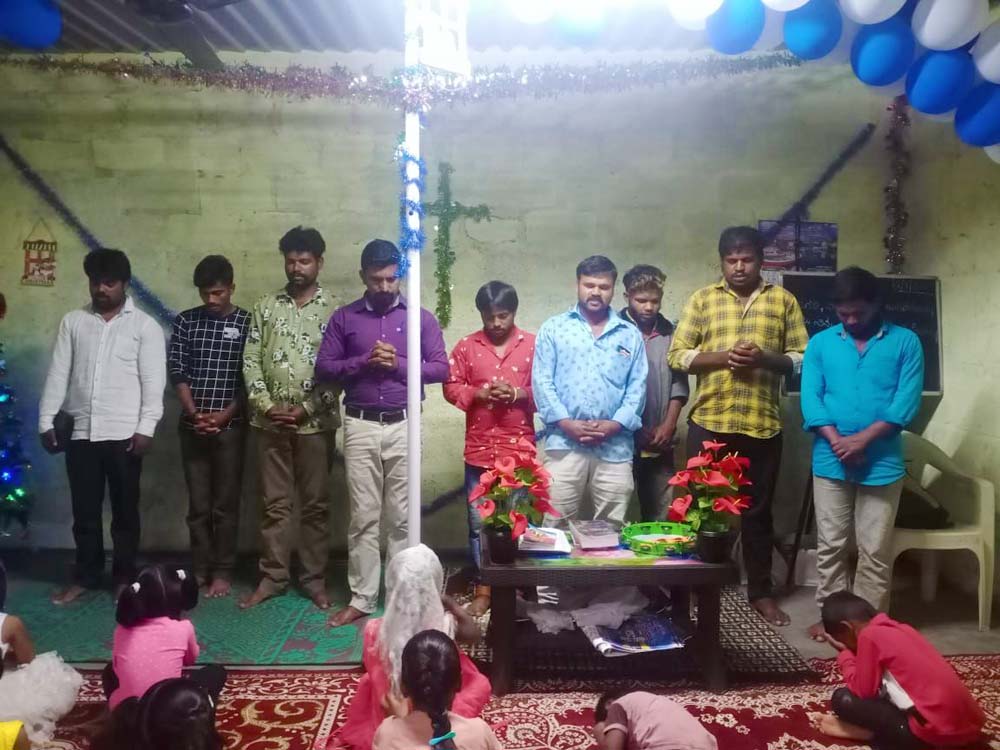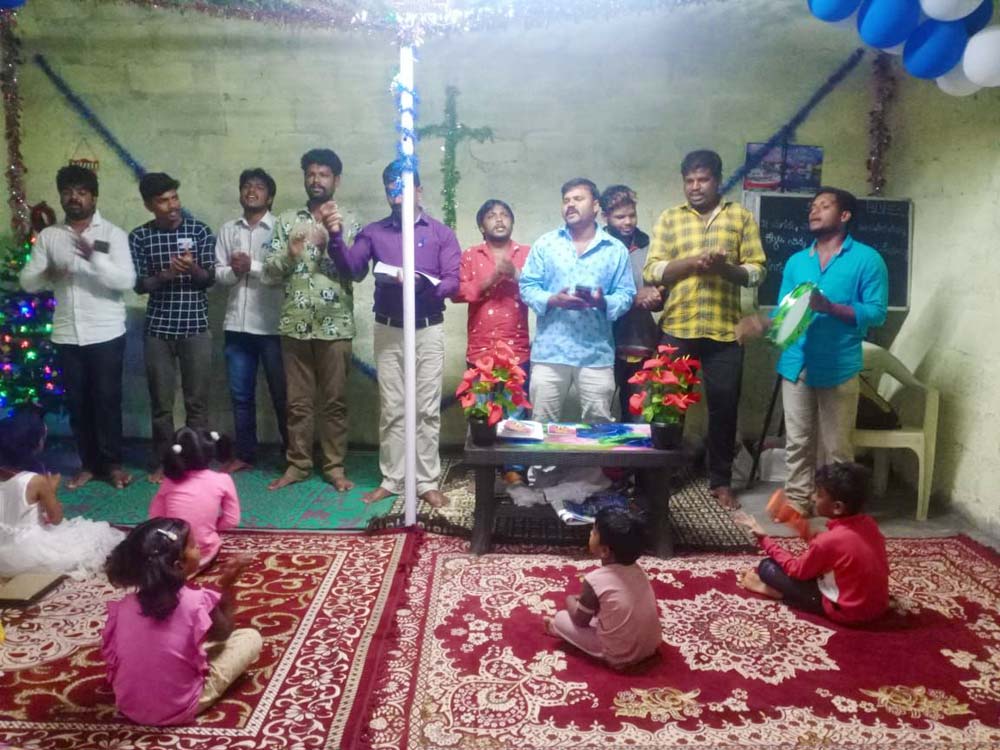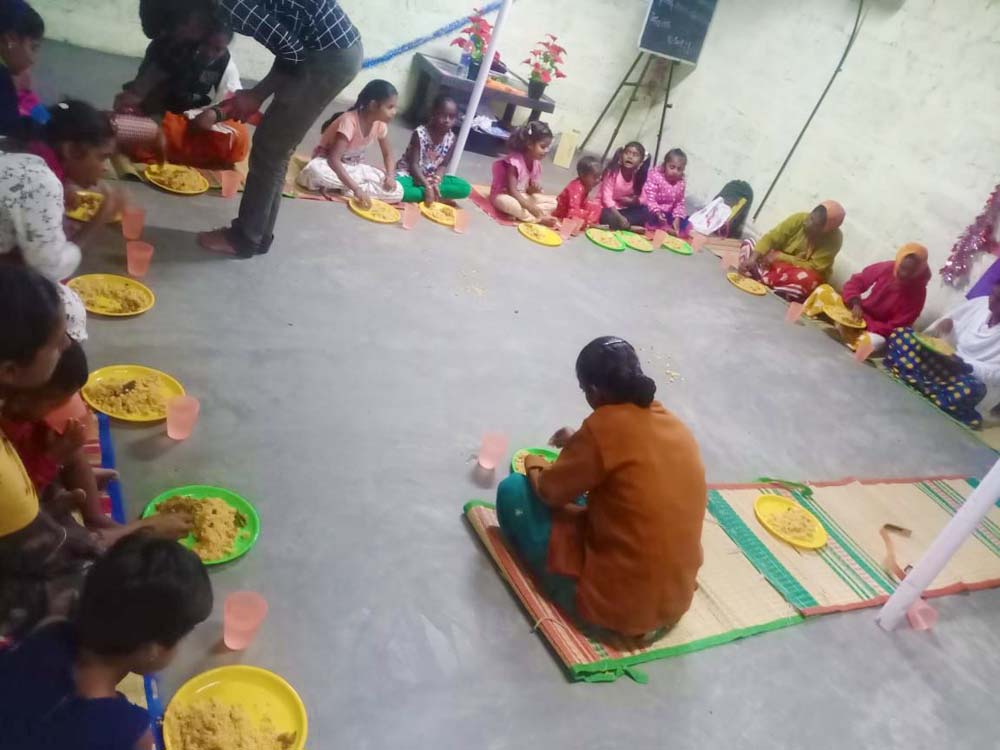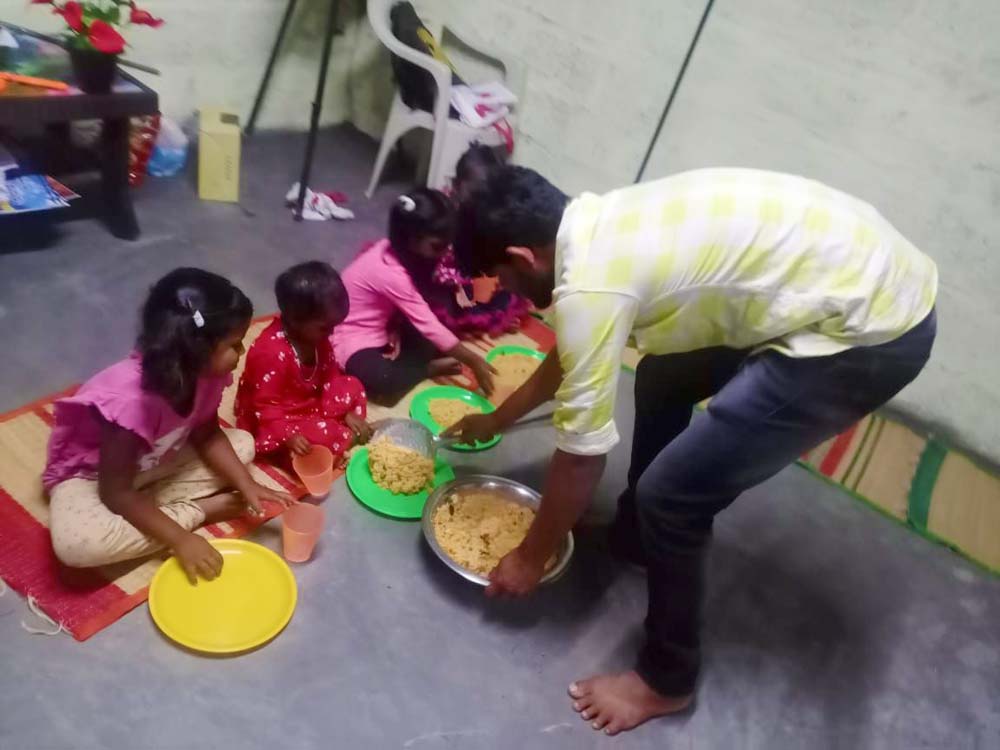 Our Sunday Service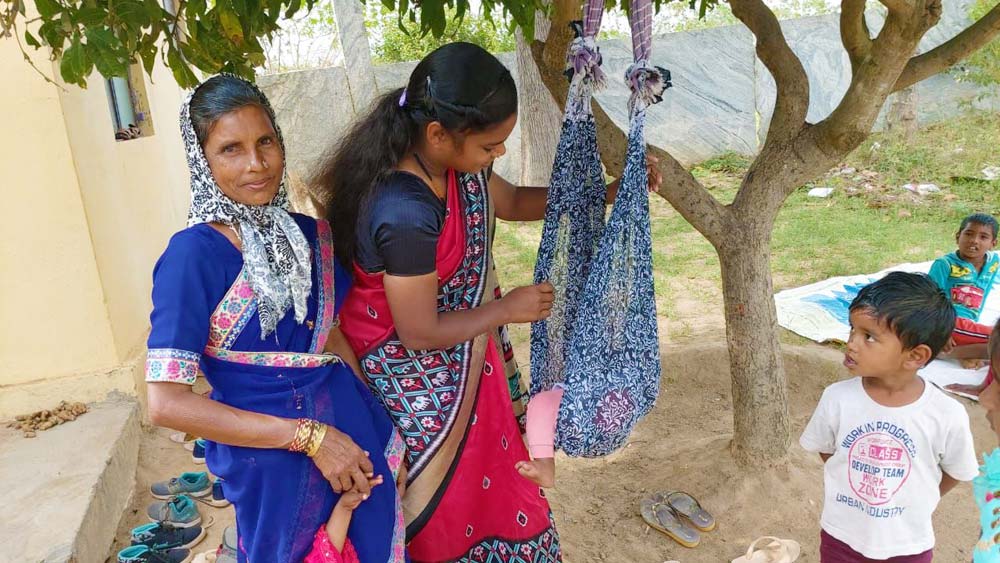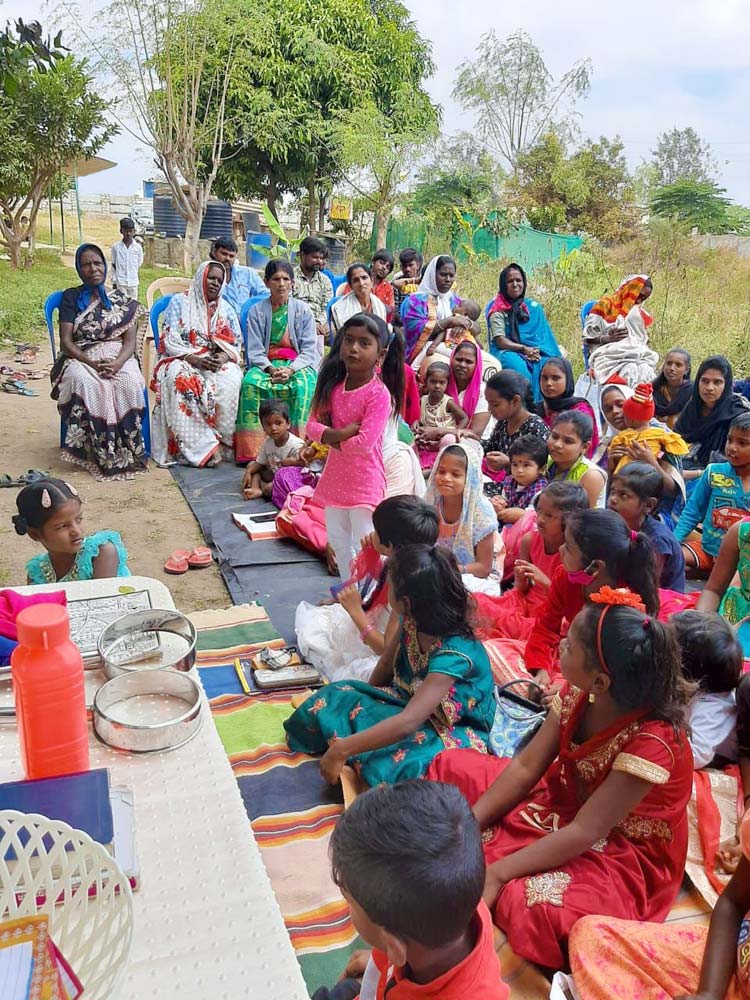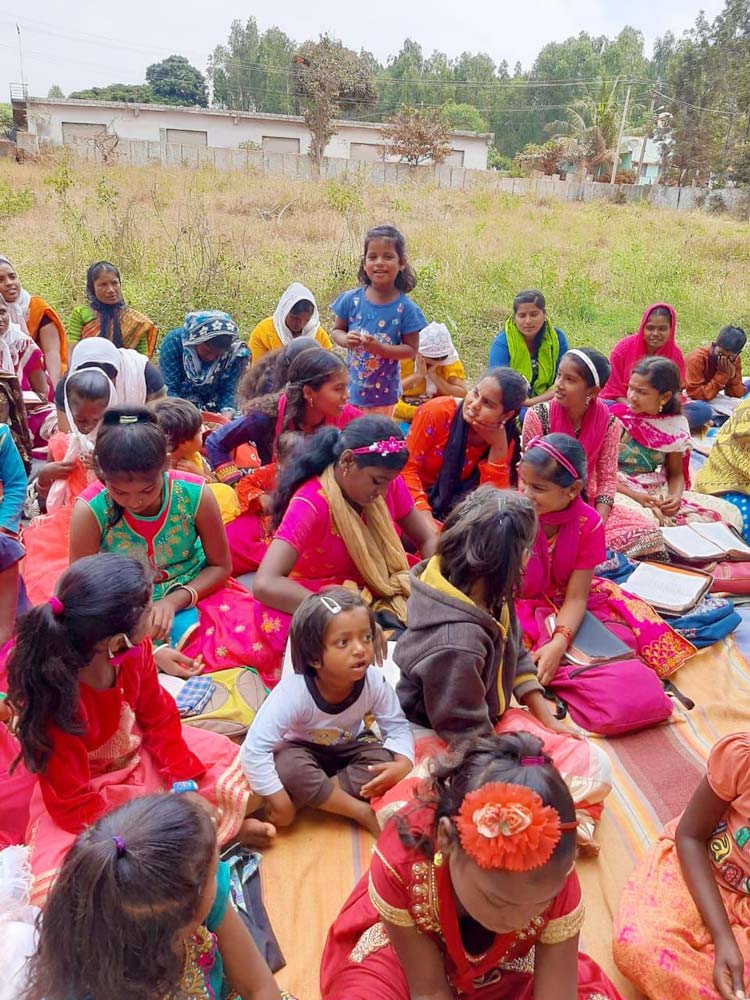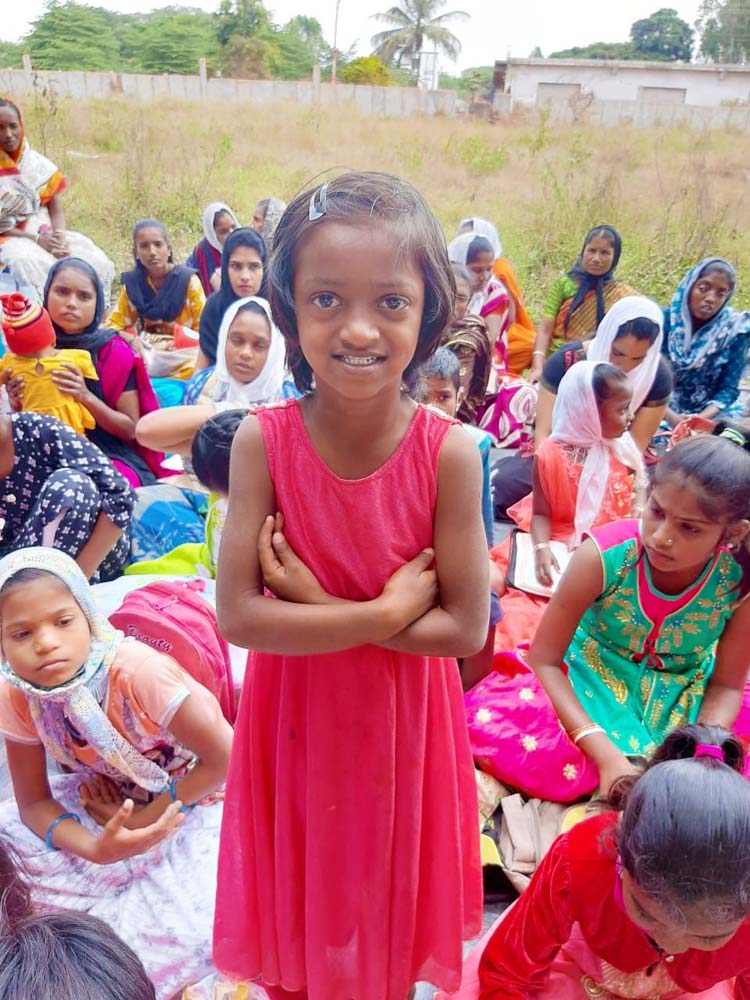 Sunday School Classes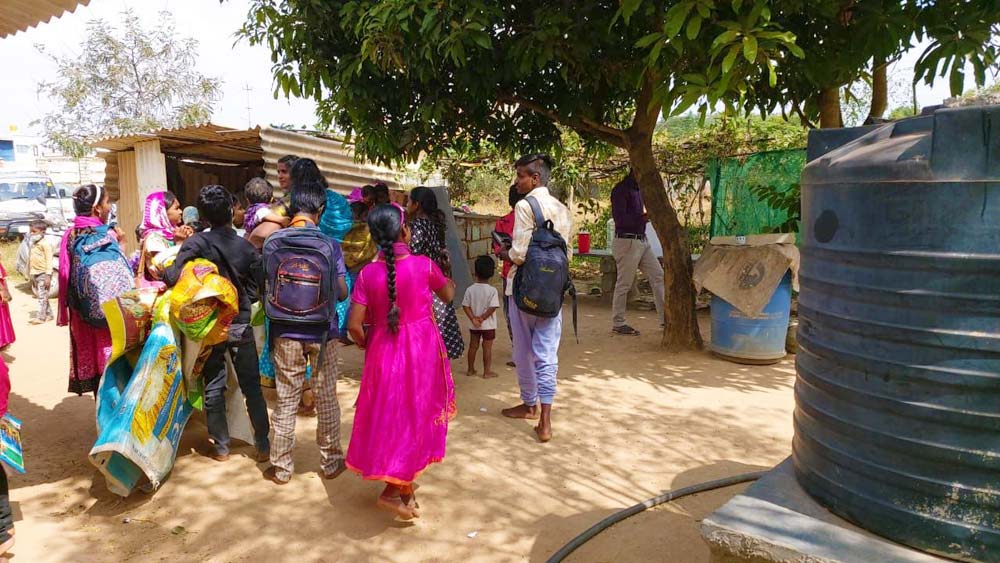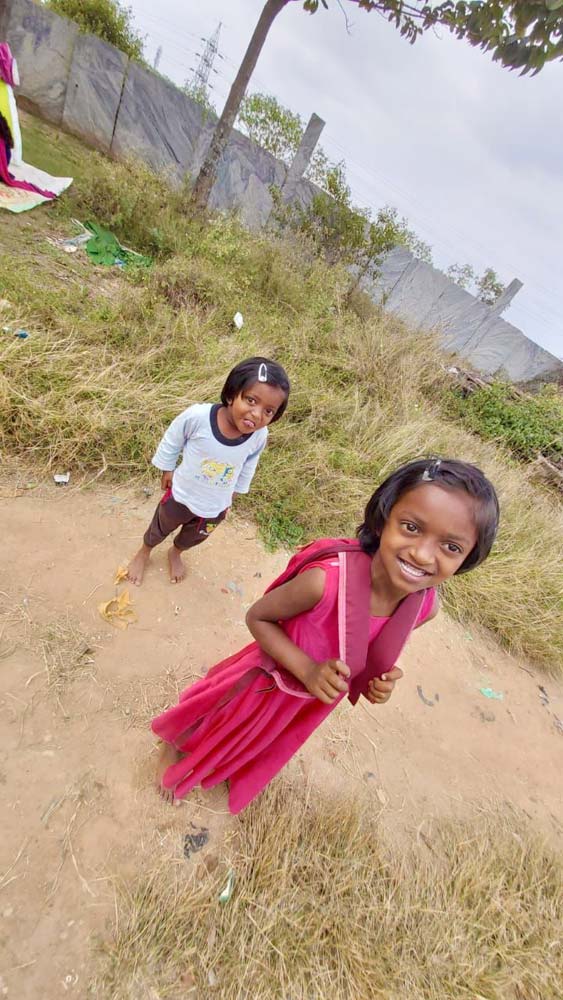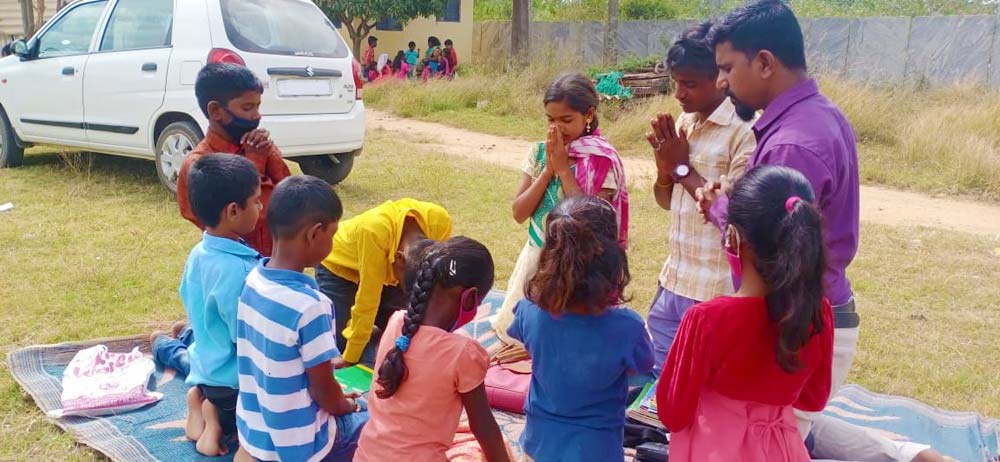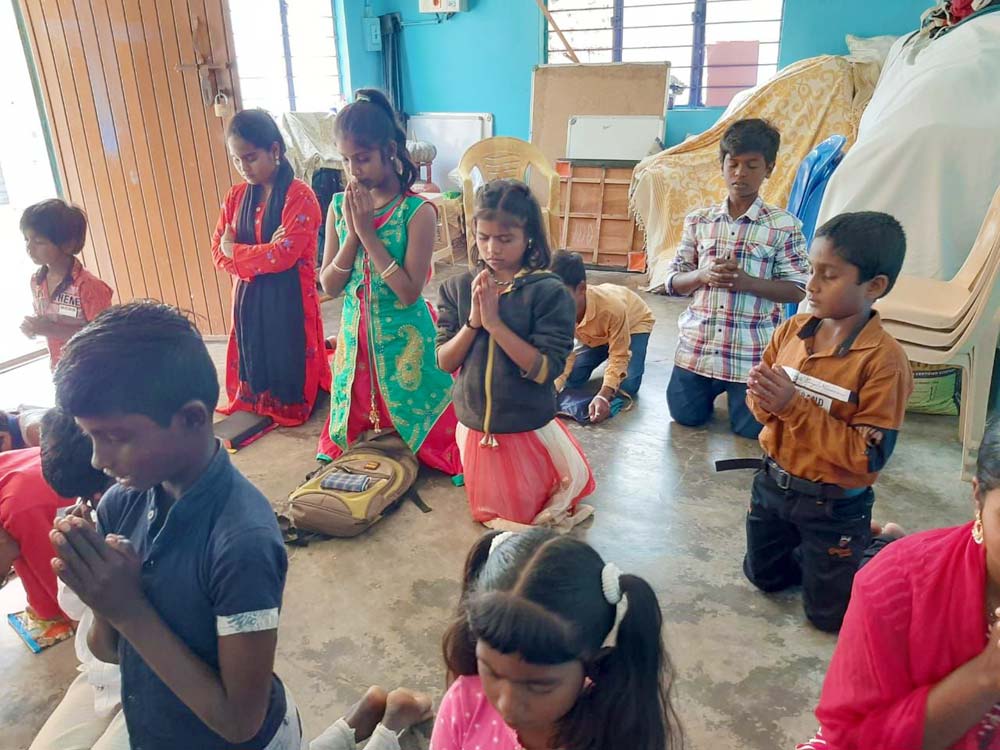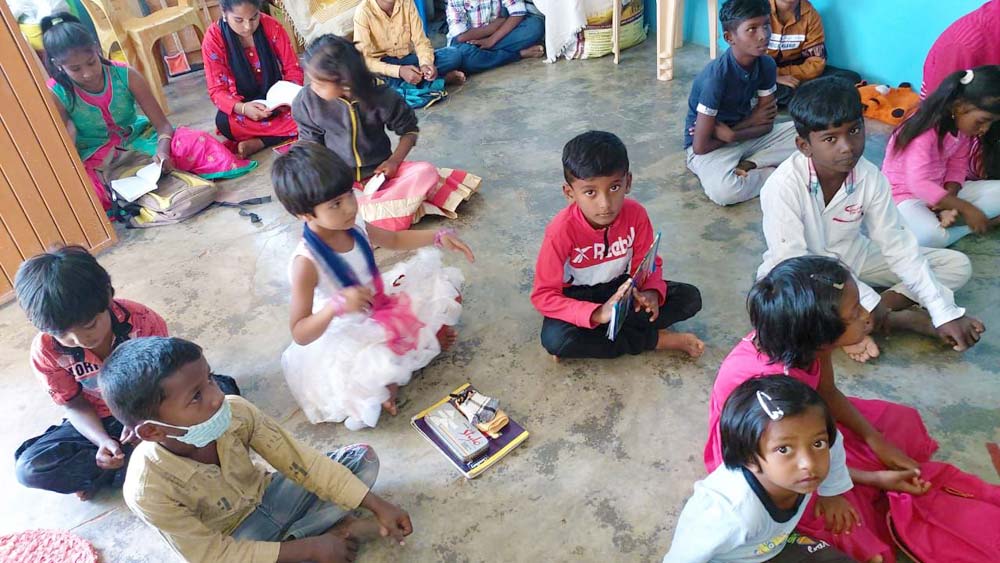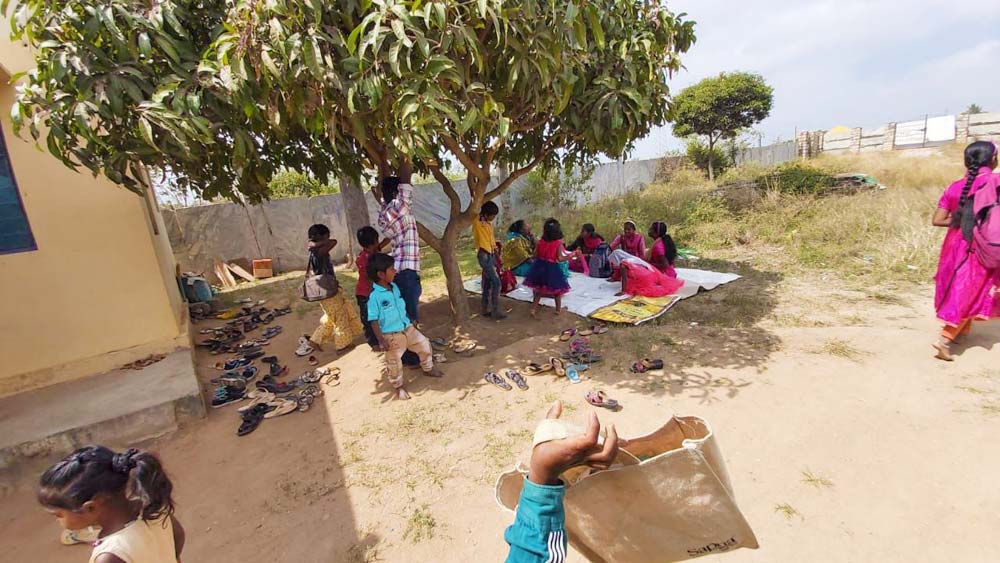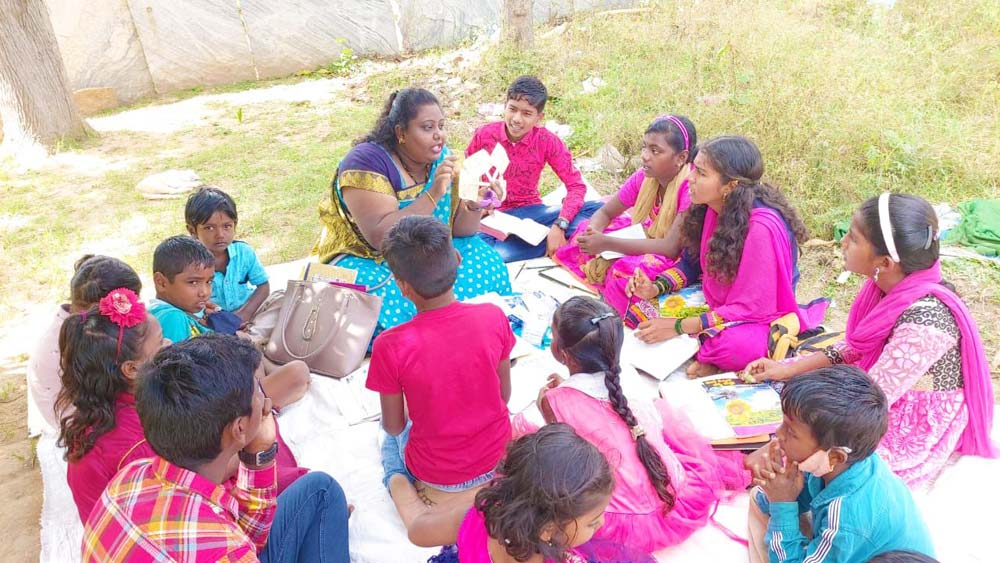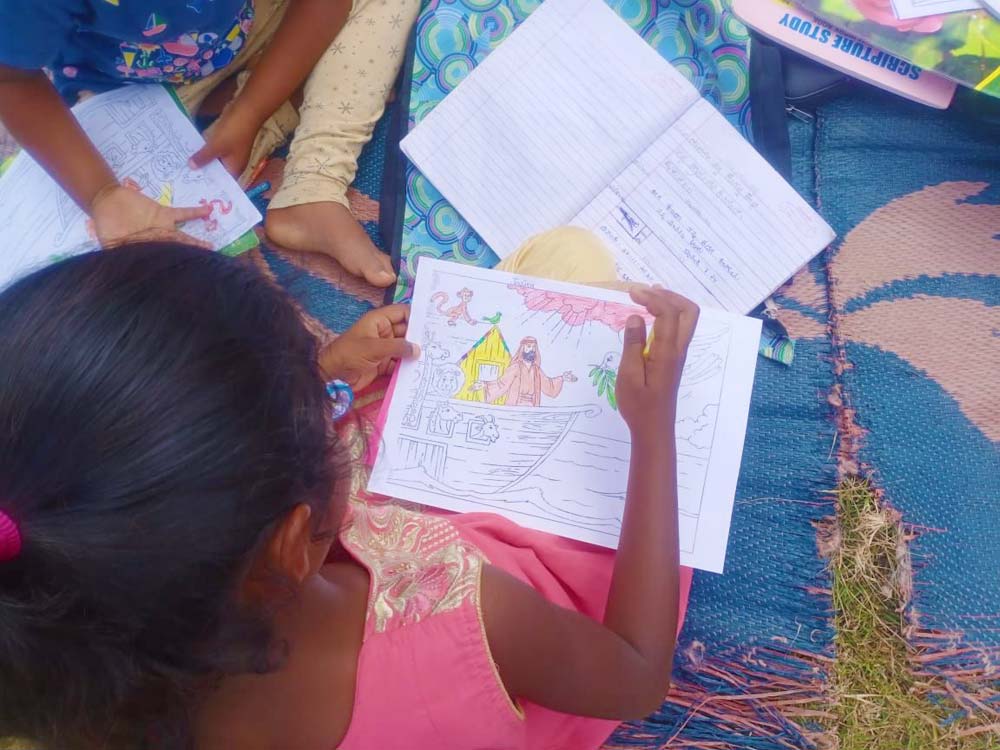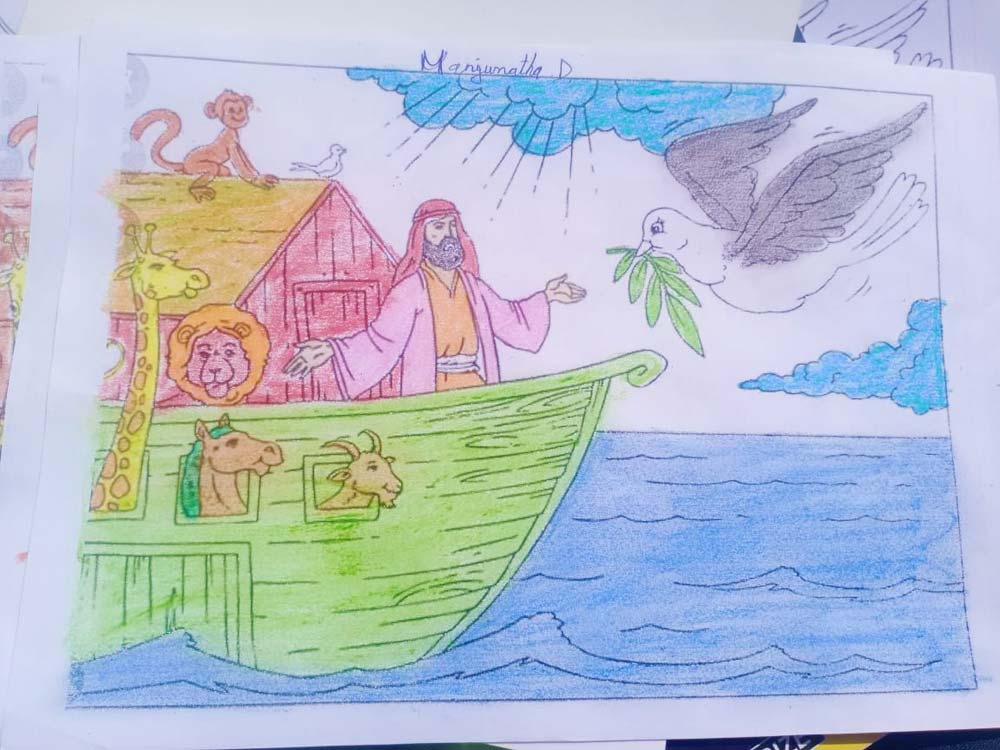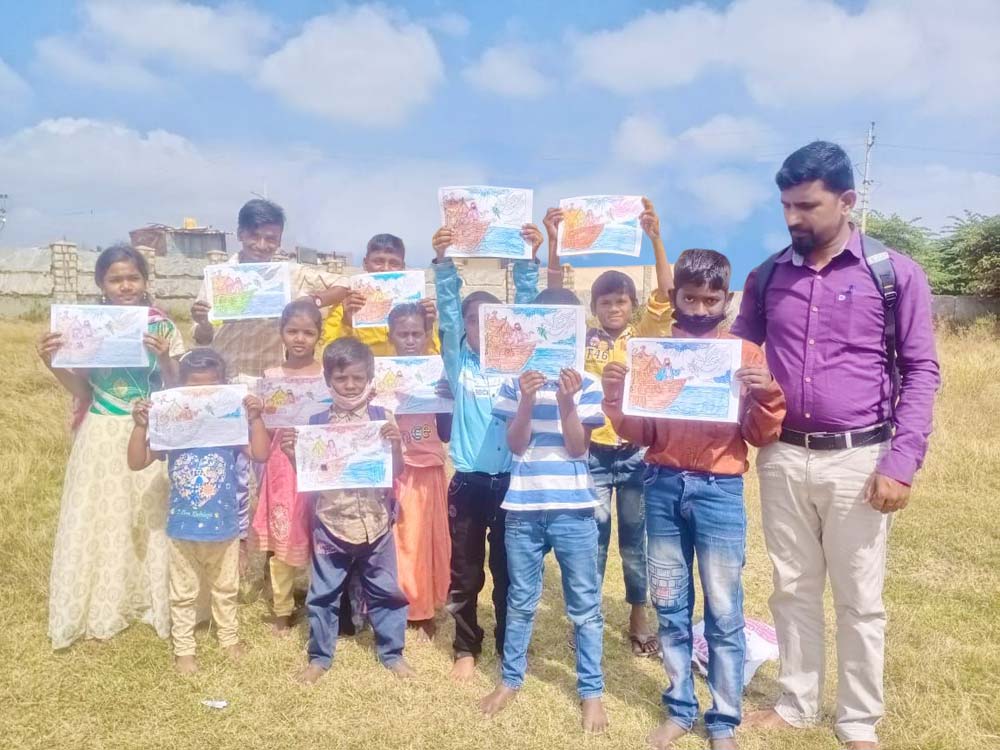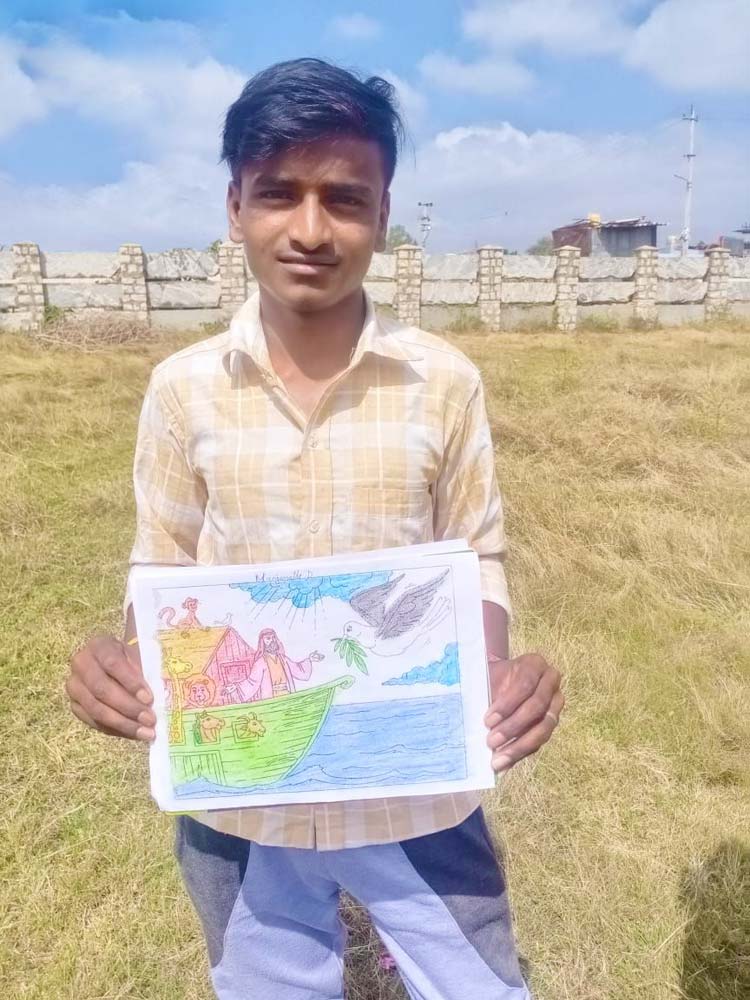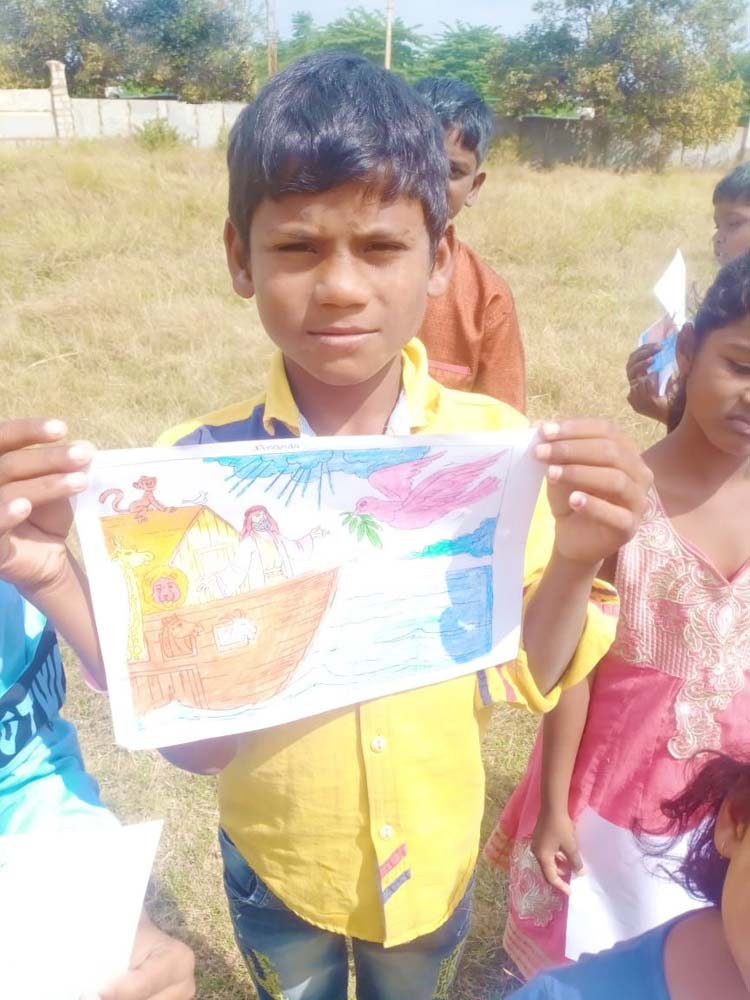 Prayer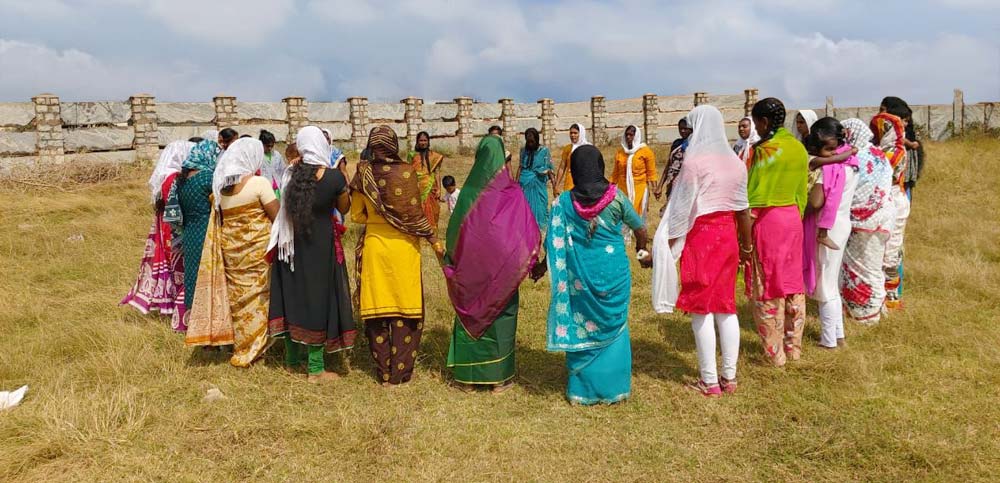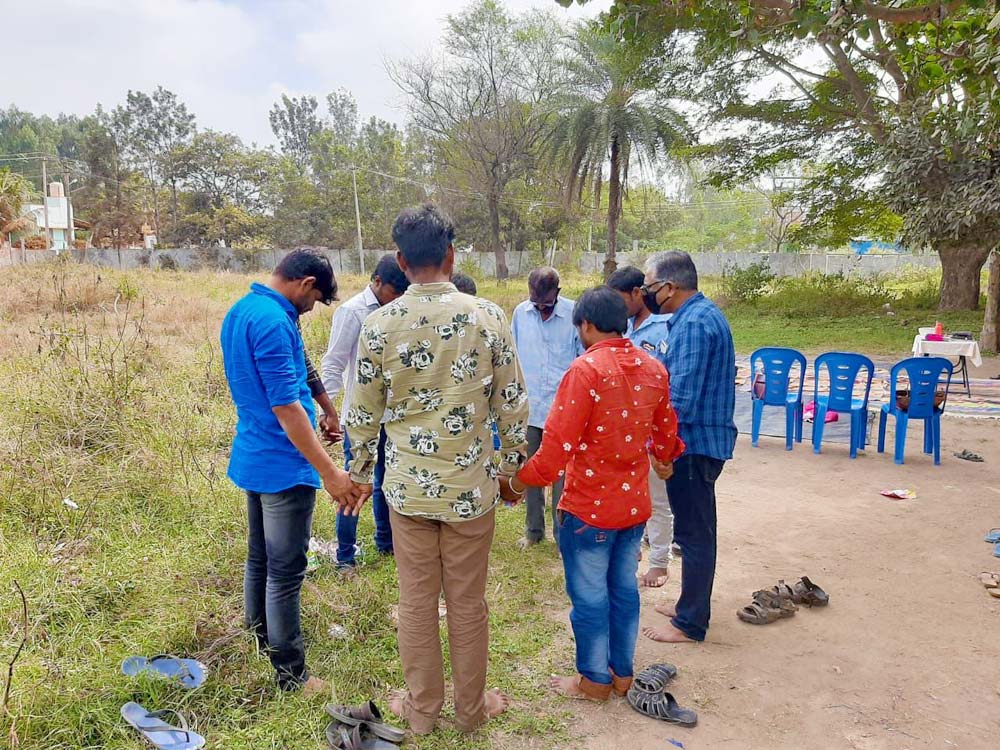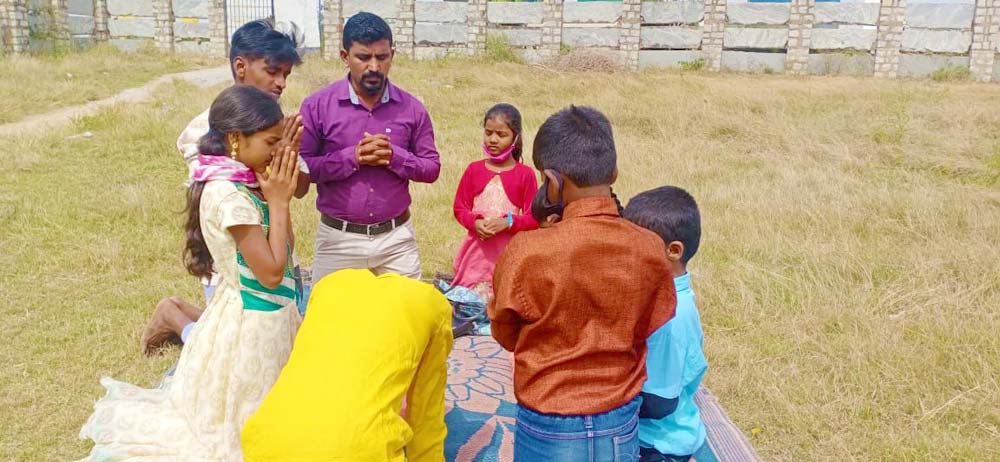 Snack time!
The kids love these cream buns so much!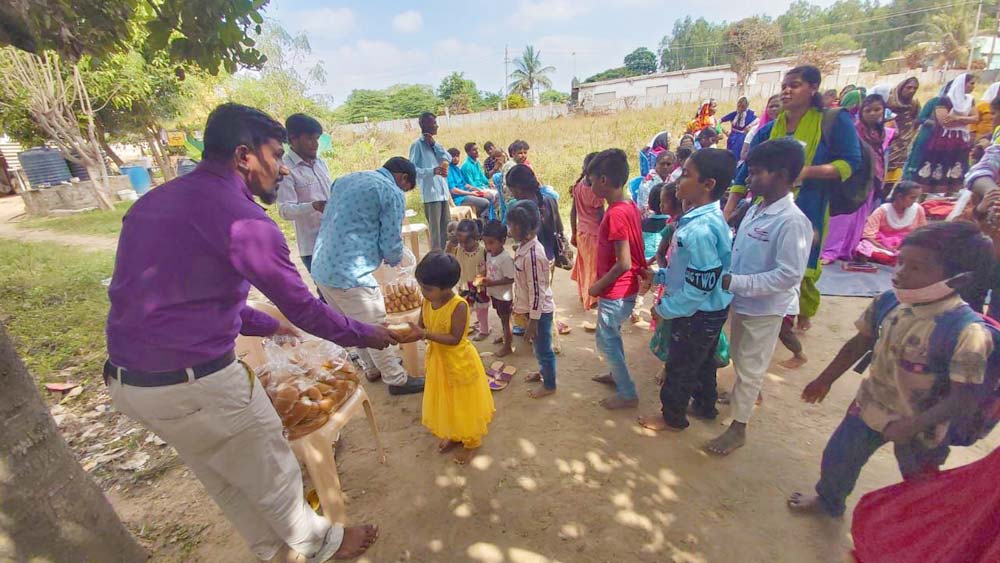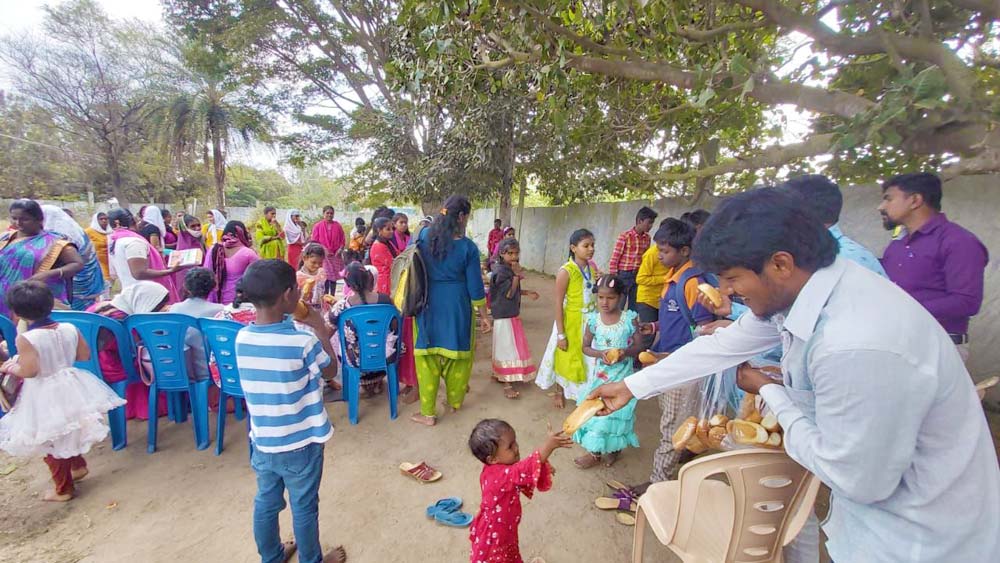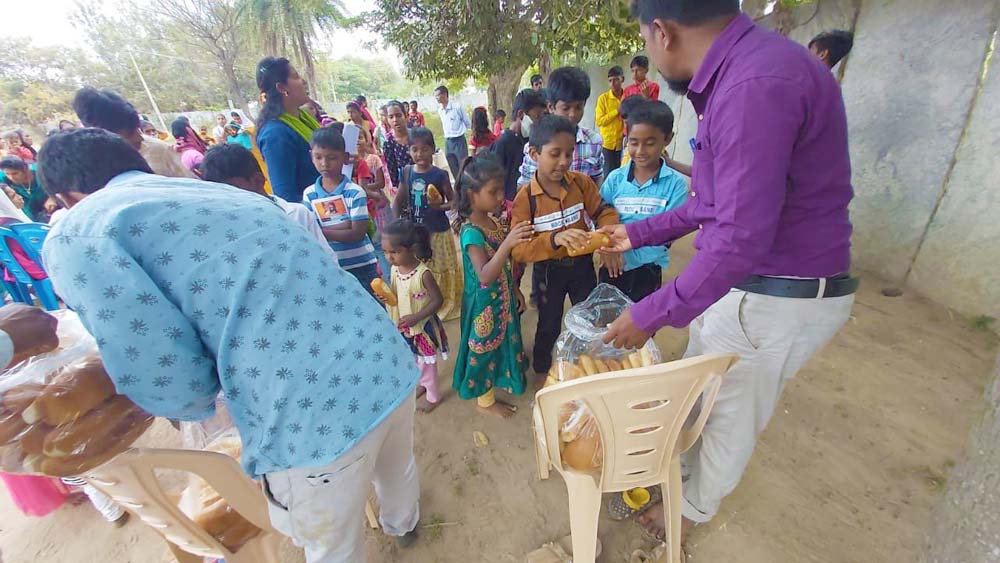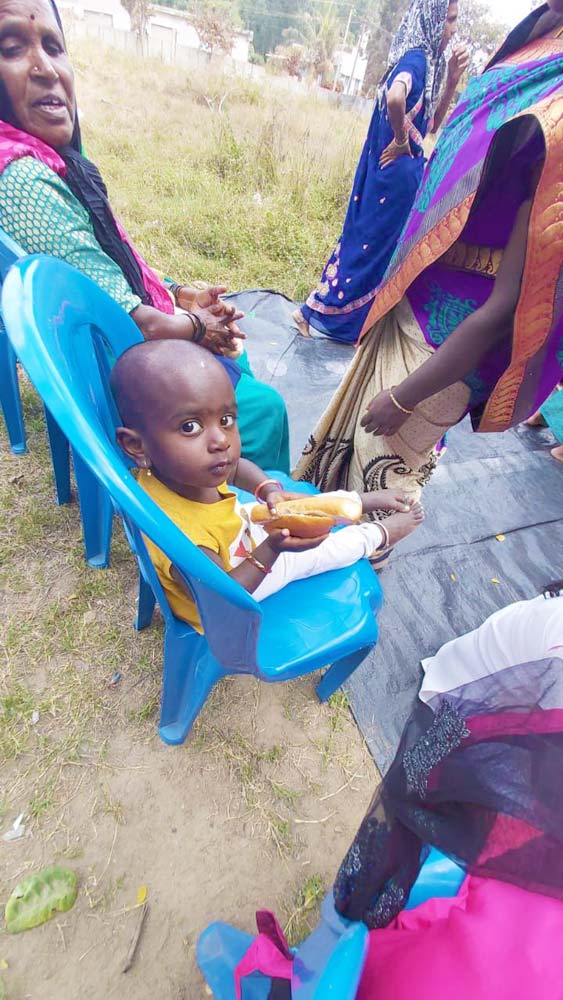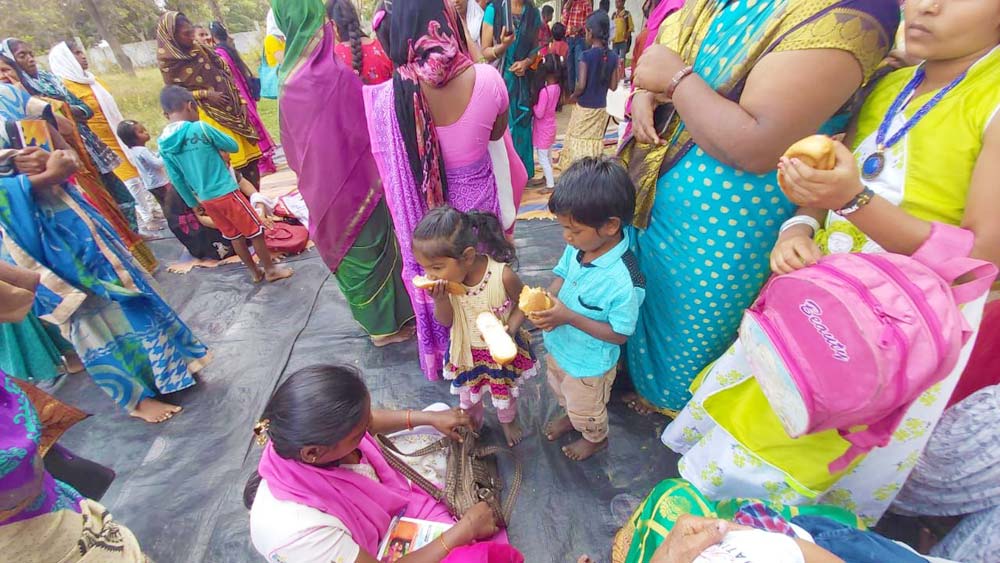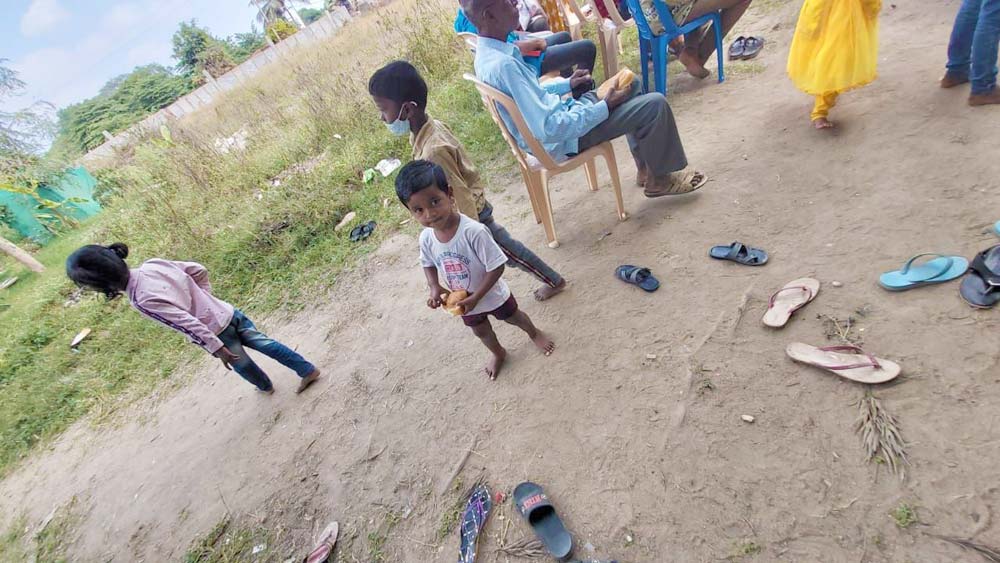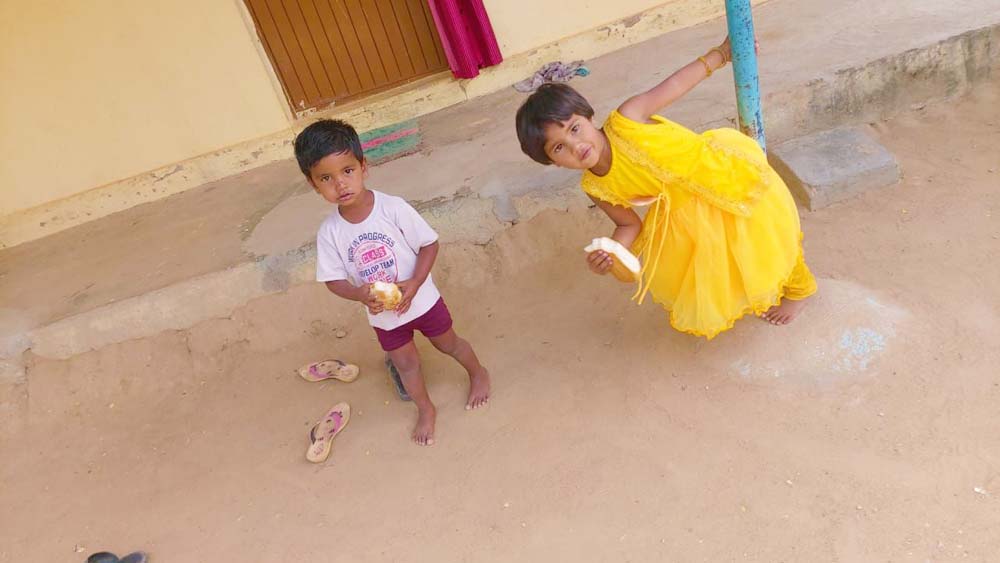 See the other parts this week:
Thank you for your love, and your prayers for those we serve around the world! It's absolutely amazing what happens when we come together and follow the Lord's leading. I'm beyond grateful for you all!
If you'd like to see more than we can share here, email me for access.
Thank you for keeping us, this ministry, and our outreaches in prayer, and thank you for your support! We couldn't do any of this without you.
· You can get notified when each post goes live by signing up for our email list.
As always, email or fill out our Contact form with questions, feedback, and suggestions.
God bless you!
♥ Samantha