This week in India 12-26-20

What an amazing year it's been. This week we had our Christmas Service and continued finishing our prayer house!
Quick links to the other parts this week:
School Classes
During the day, the kids learn and all adults work as best they can in the pandemic! Then at night, they have been working on the prayer house!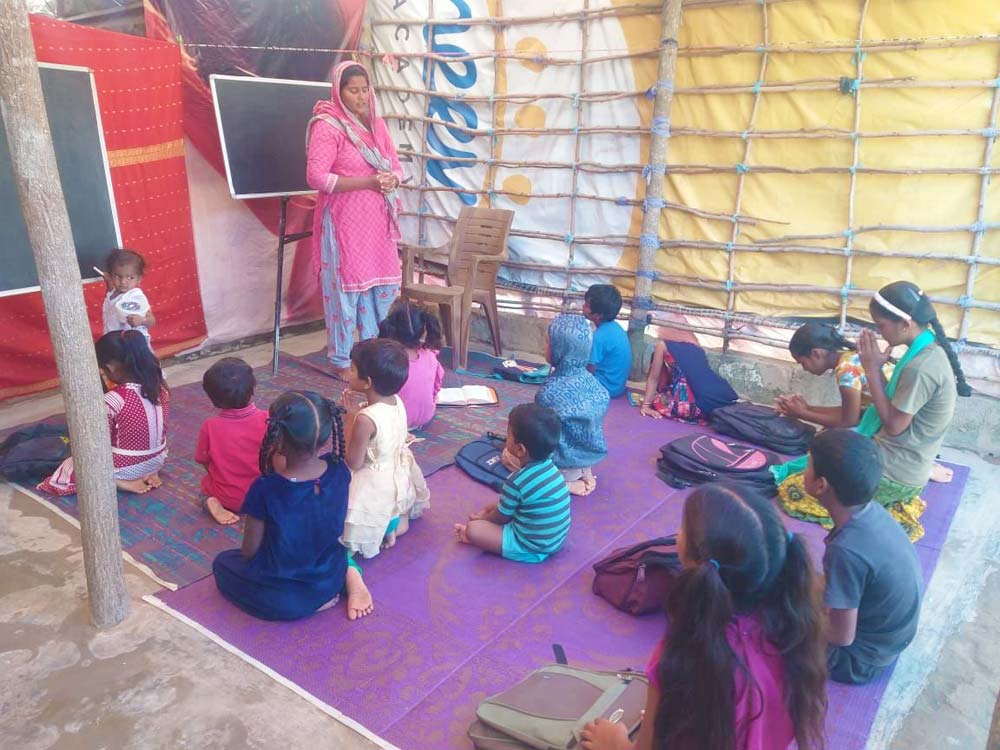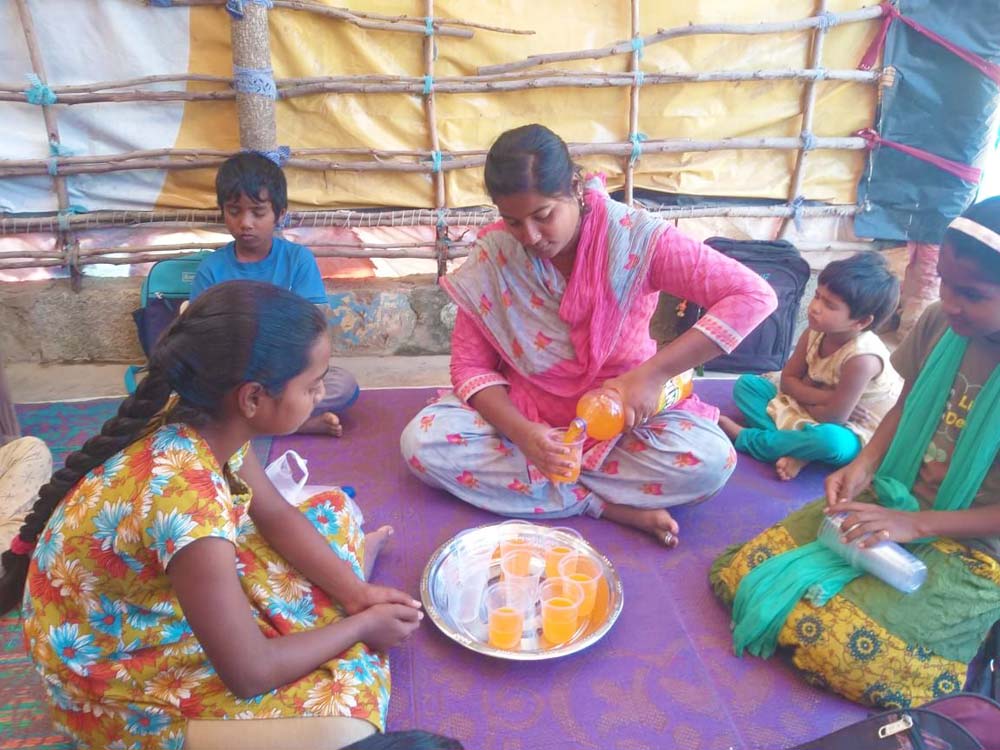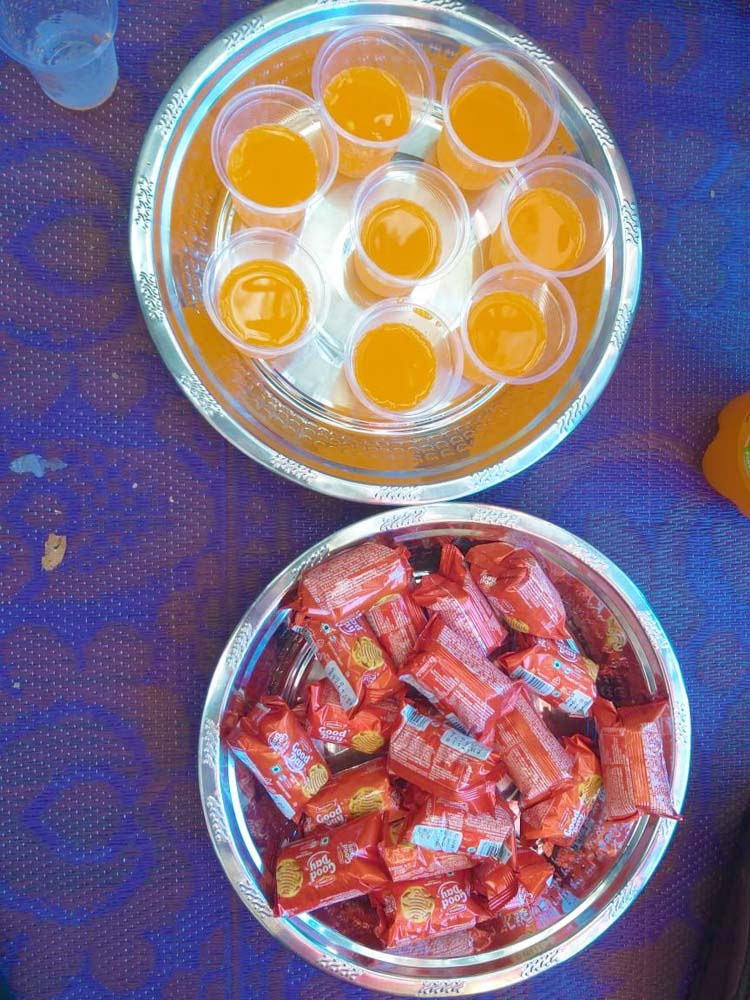 Here our kids are reciting their memory verses!
Prayer House
Finishing up! This has been such a labor of love and I've been so blessed by seeing the whole community work together to complete it. I know the Lord will bless this offering abundantly! I pray this house and all we can do here will bless the Lord mightily. I pray that miracles will be birthed here! That our praises to Him will rise continuously as incense to the throne.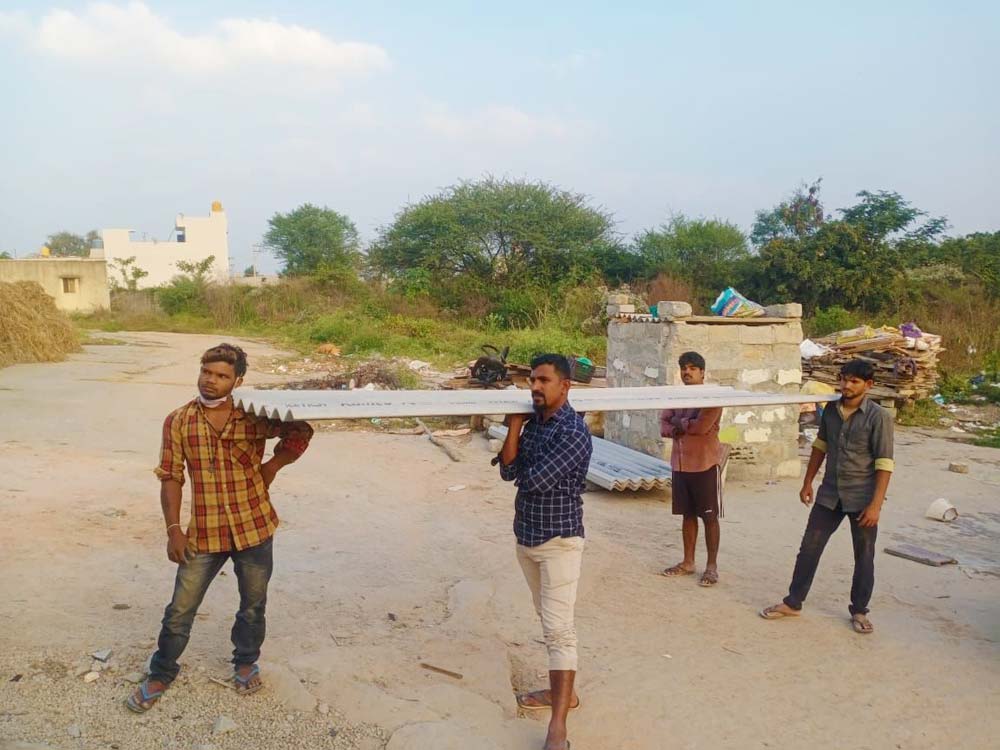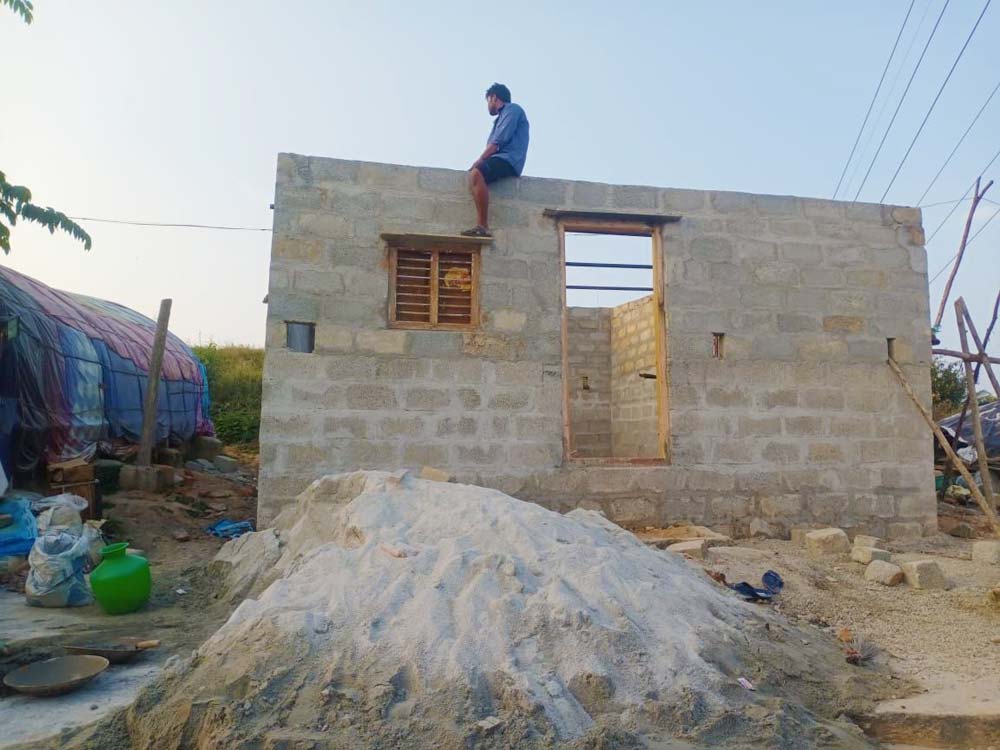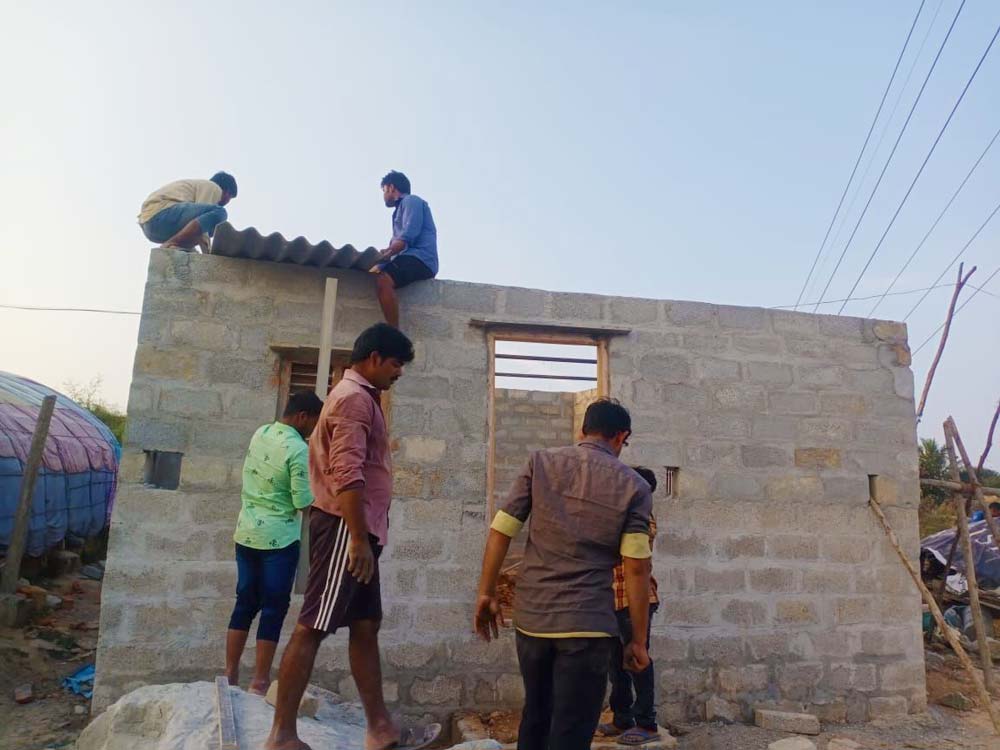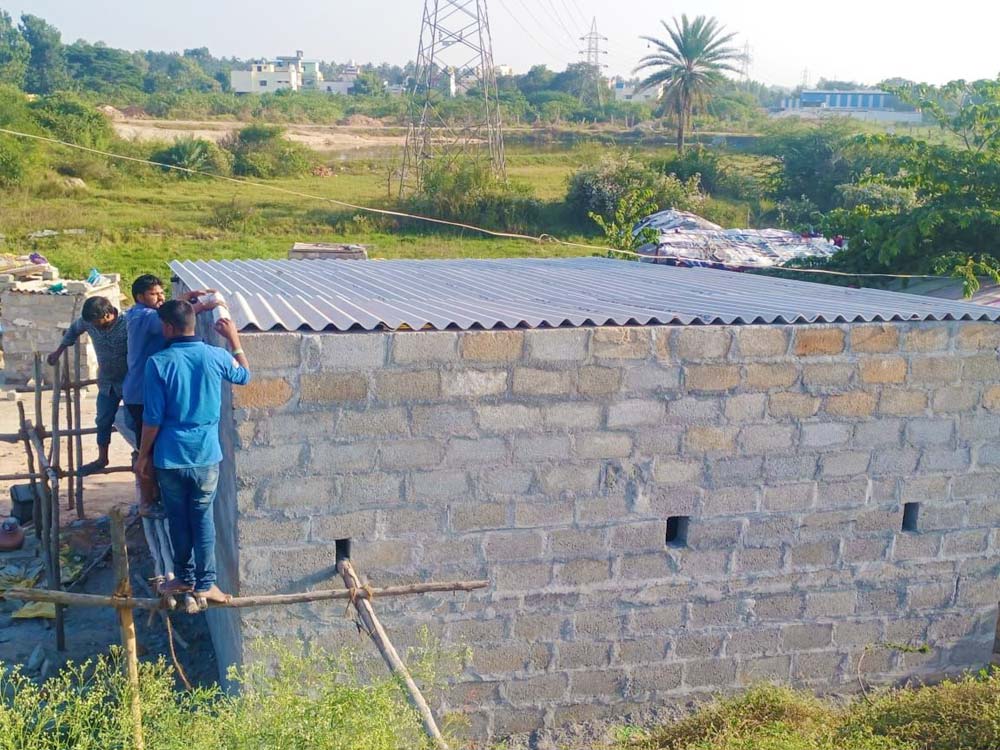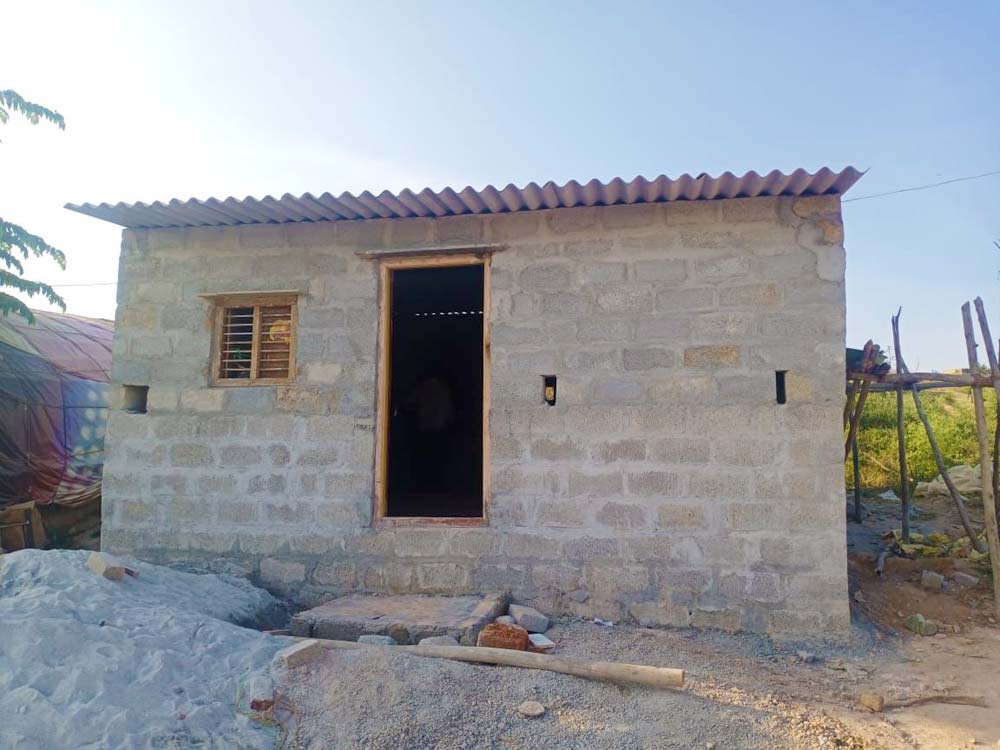 In the villages
These will be the last prayer meetings before we can meet in the prayer house!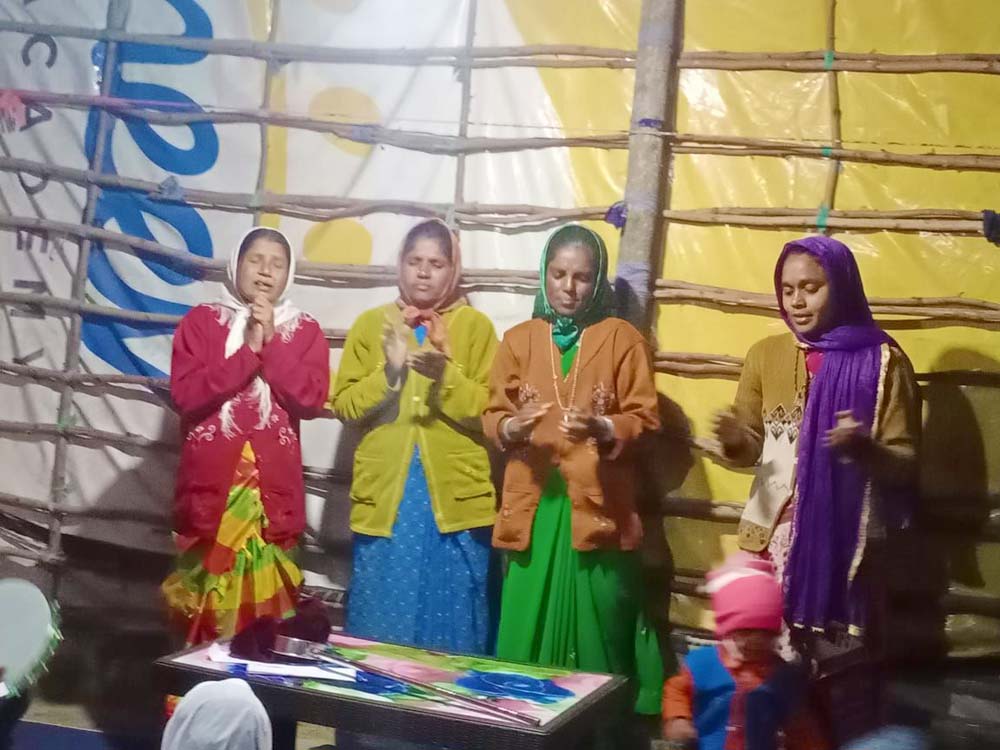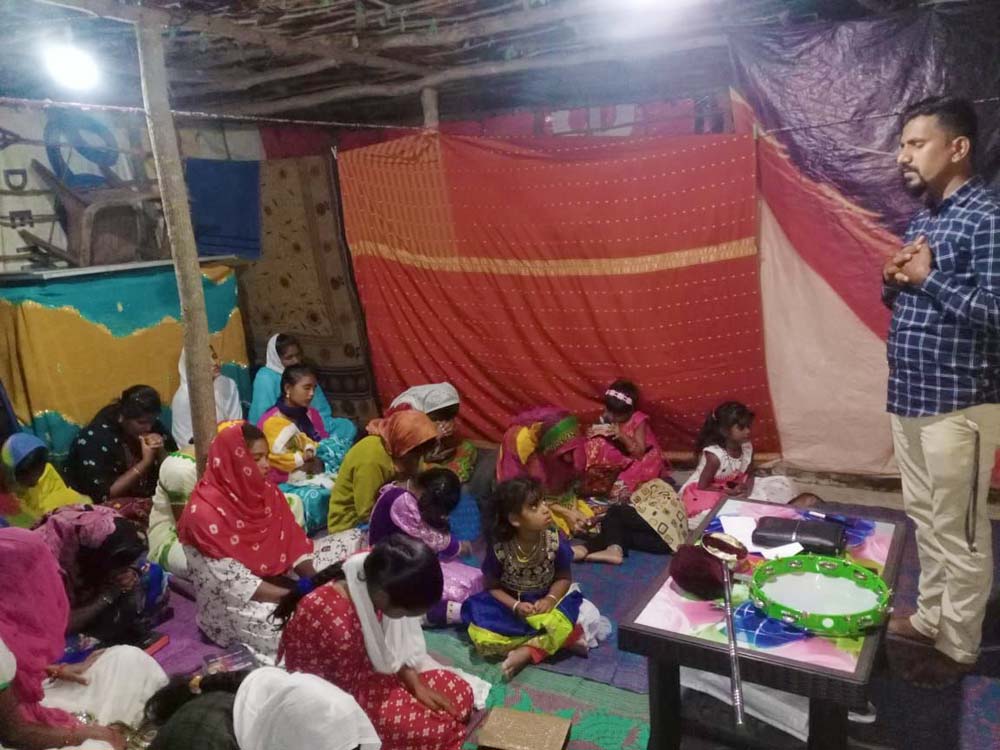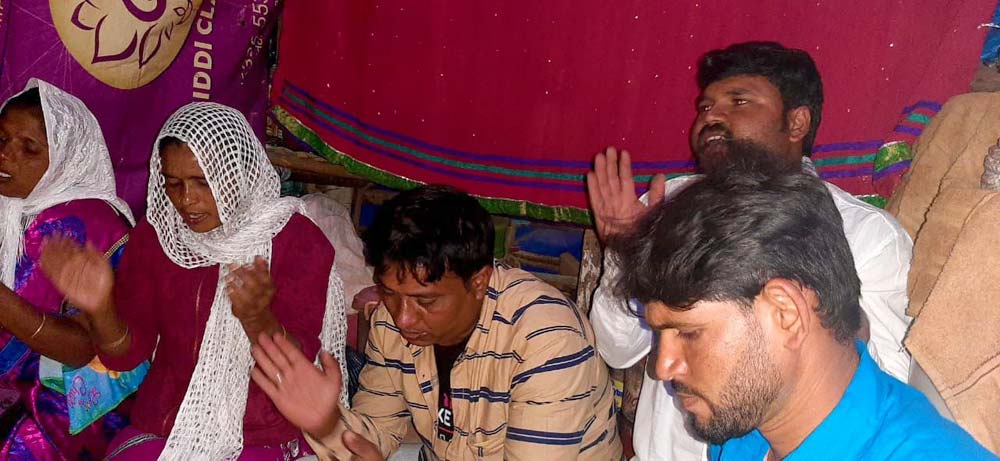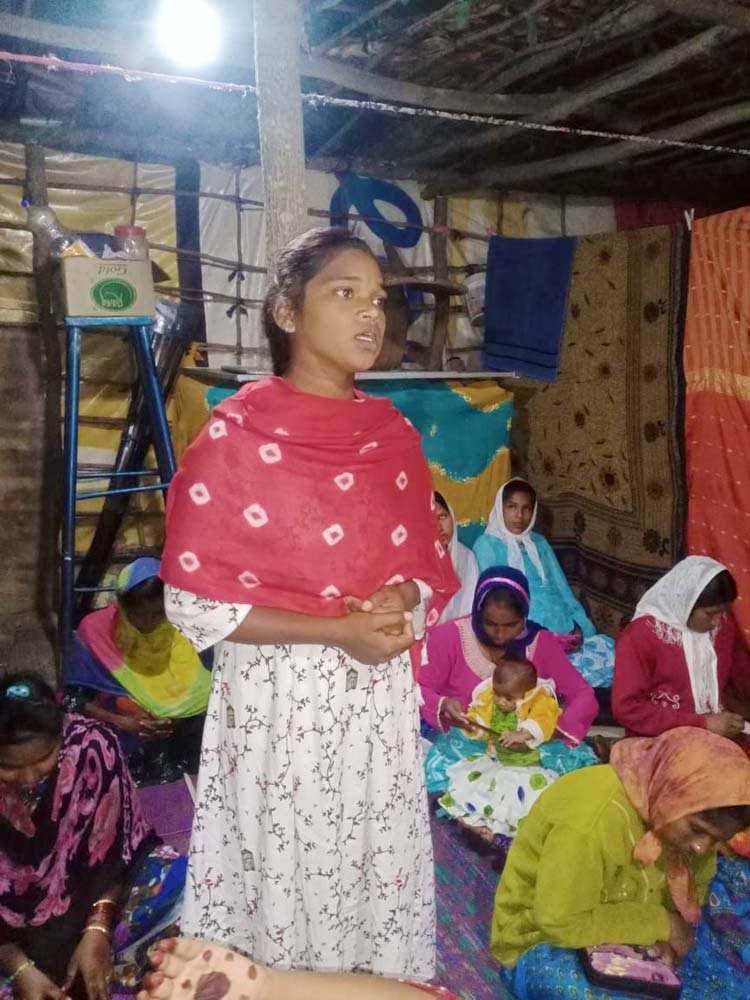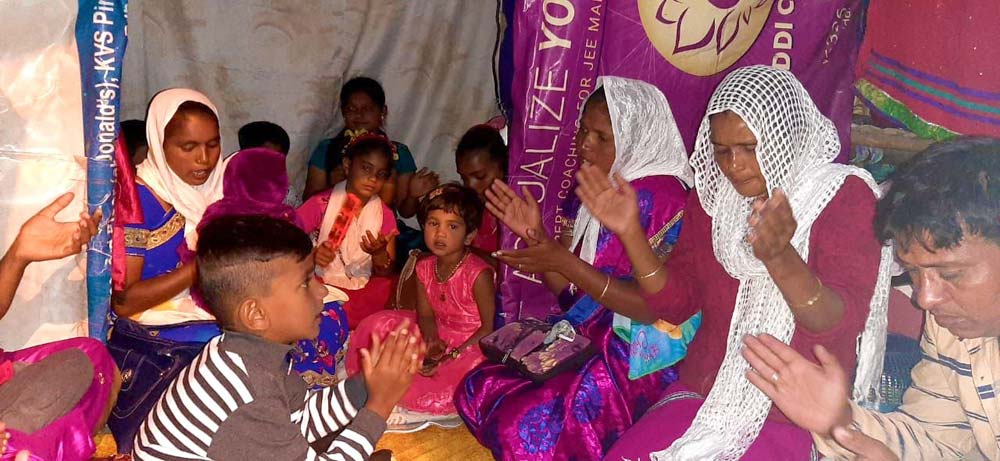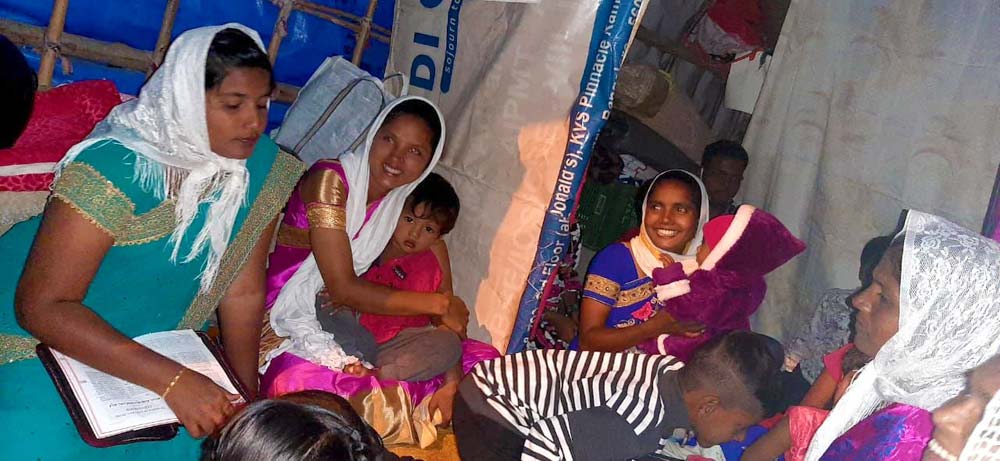 Our Sunday Christmas Service!
My goodness, gifts for so many children has been a full-time effort in all countries! It is a lot of work and a labor of love in choosing, purchasing, transporting and wrapping, and labeling!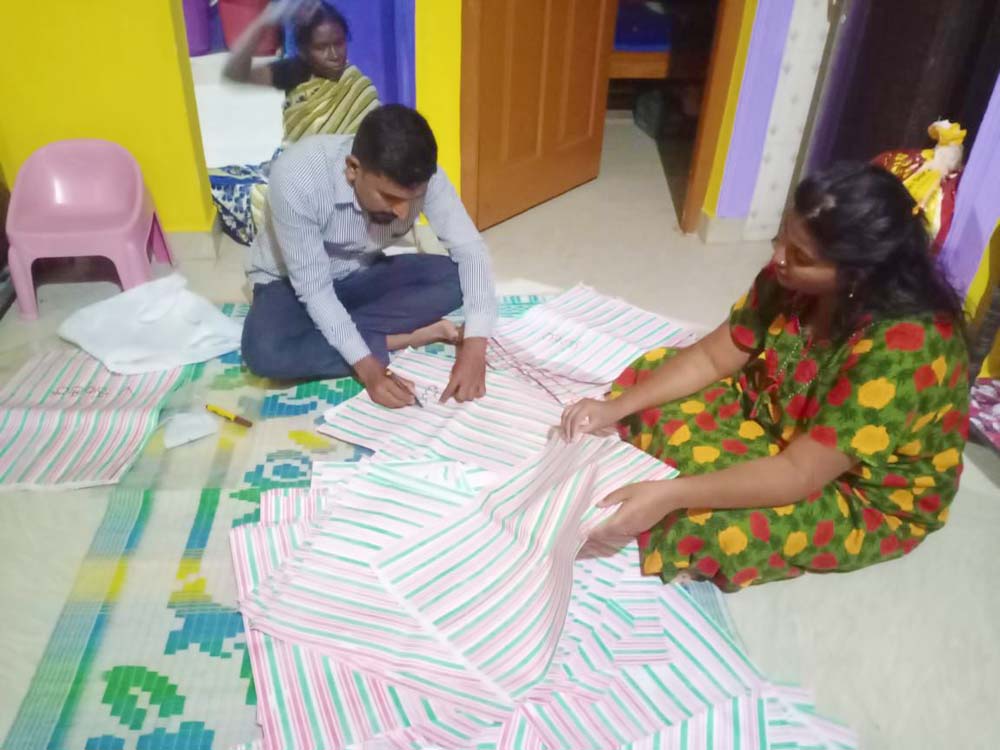 We had a fellowship lunch and our Christmas Service! The kids sang and put on dances! And everyone celebrated together. We couldn't put up the tents as we have before, so we didn't draw attention to our gathering. But we'll have another celebration together in the prayer house! These photos bring me so much joy!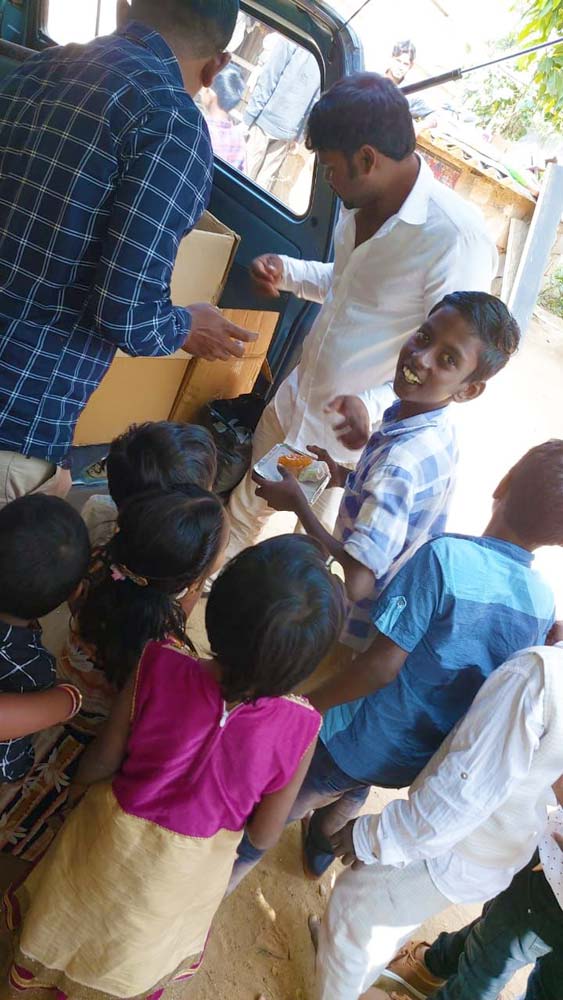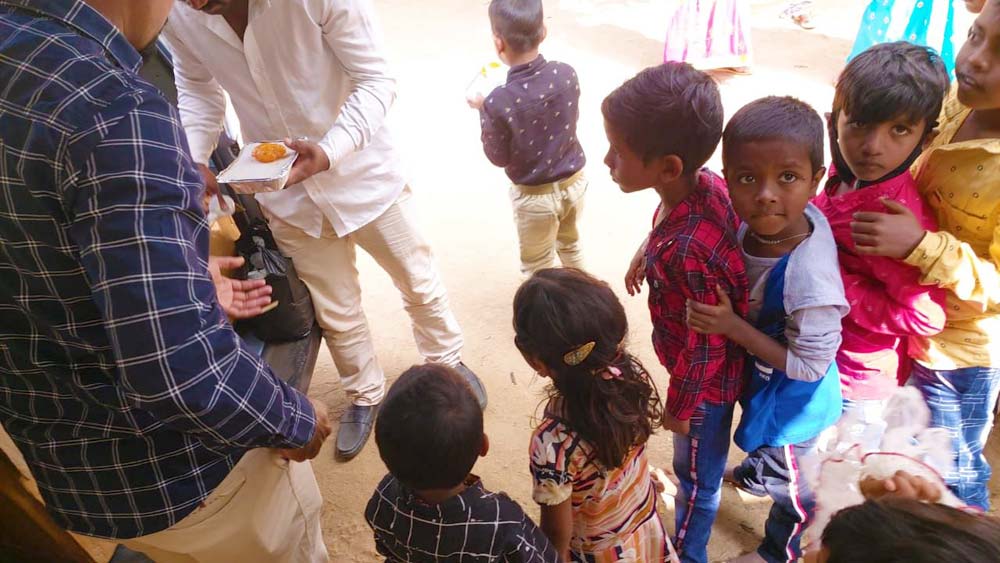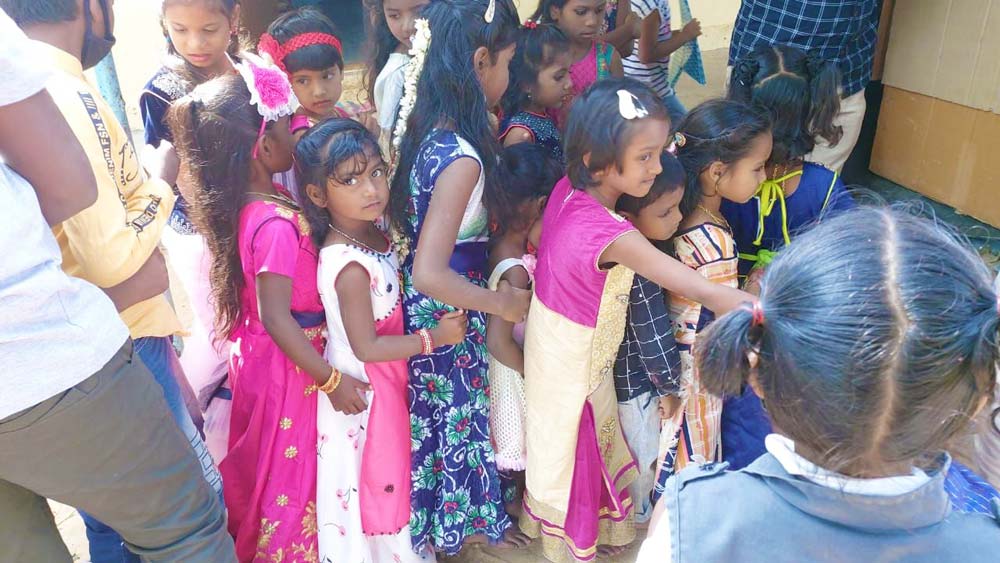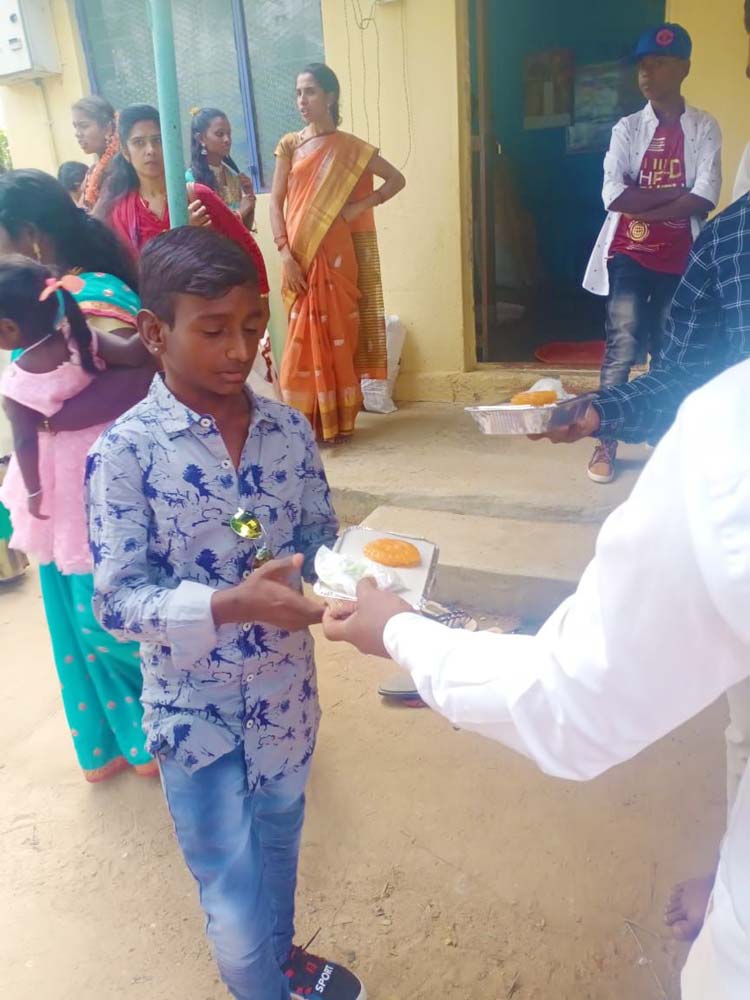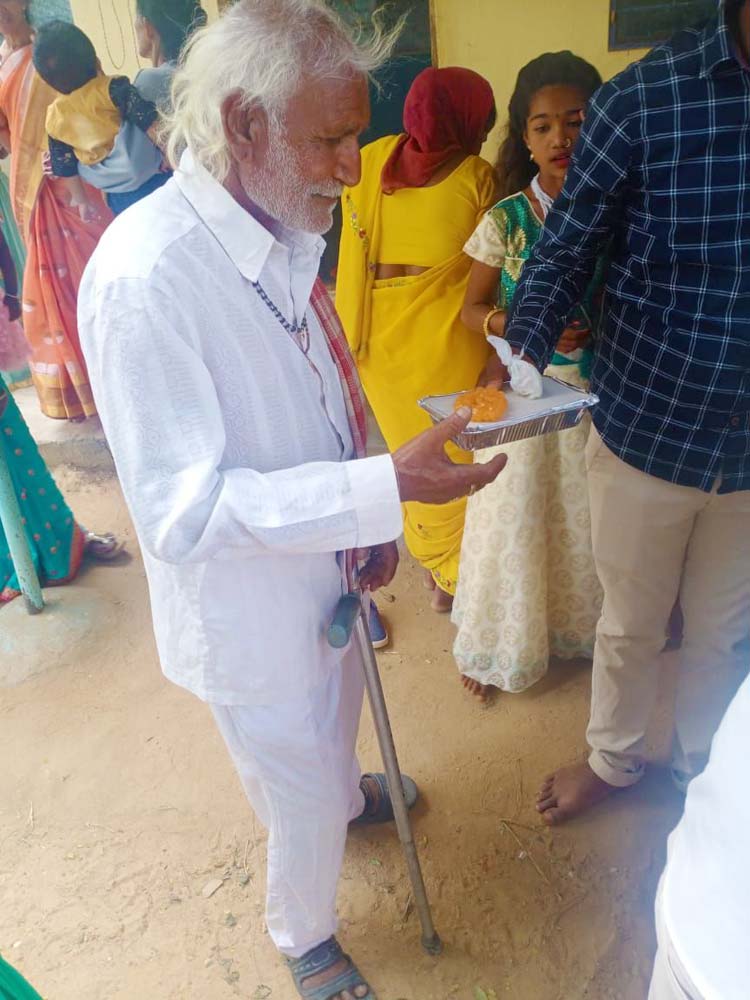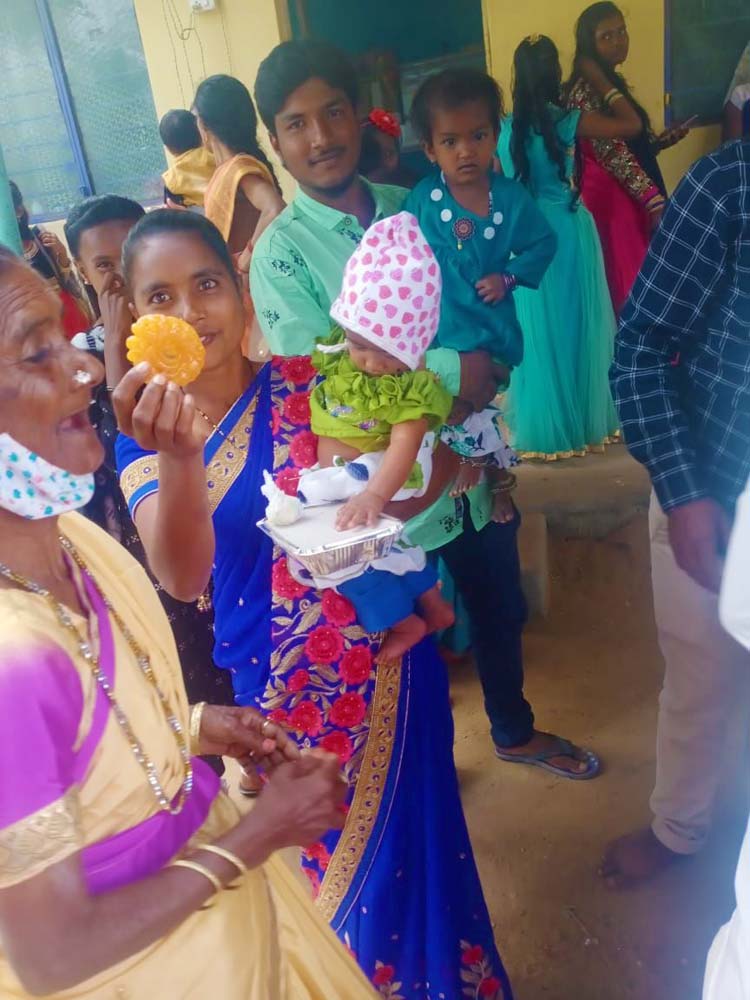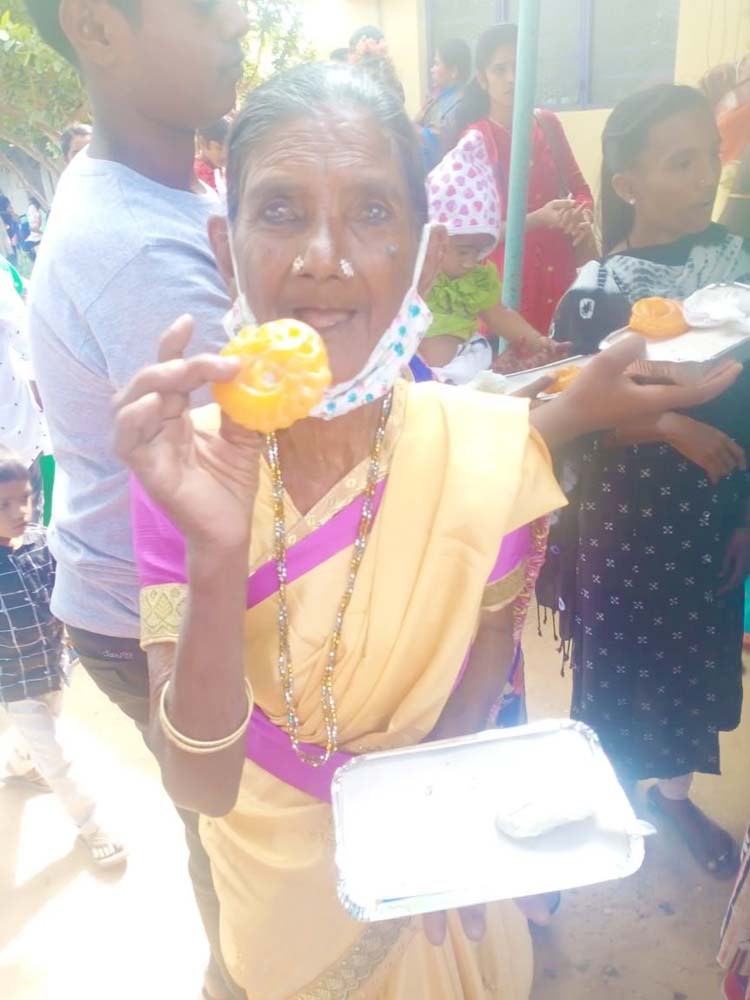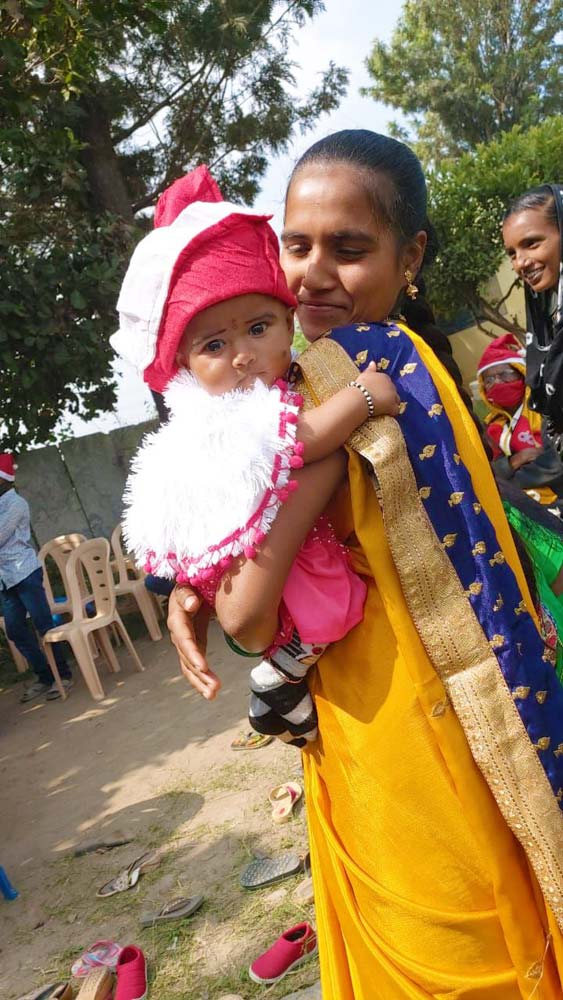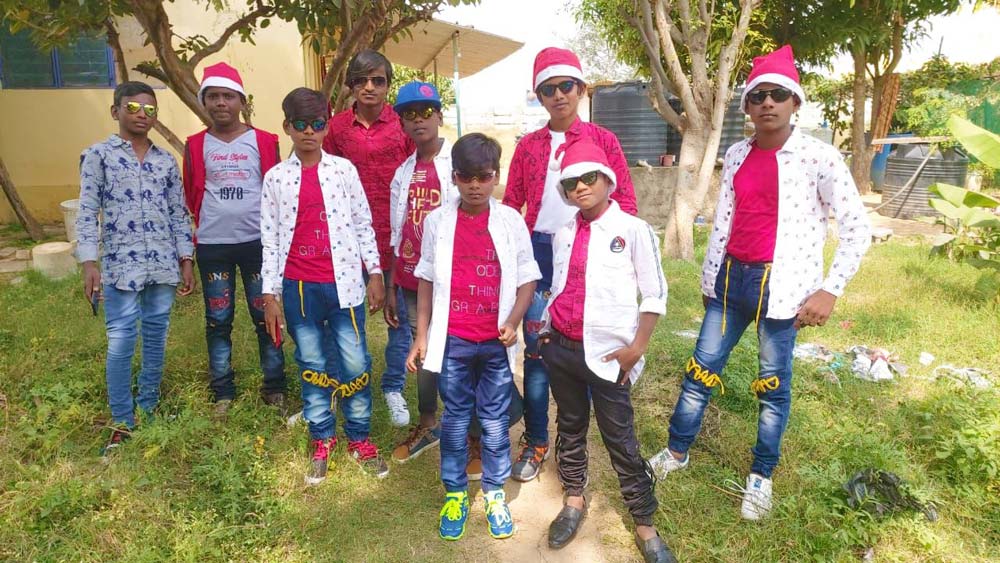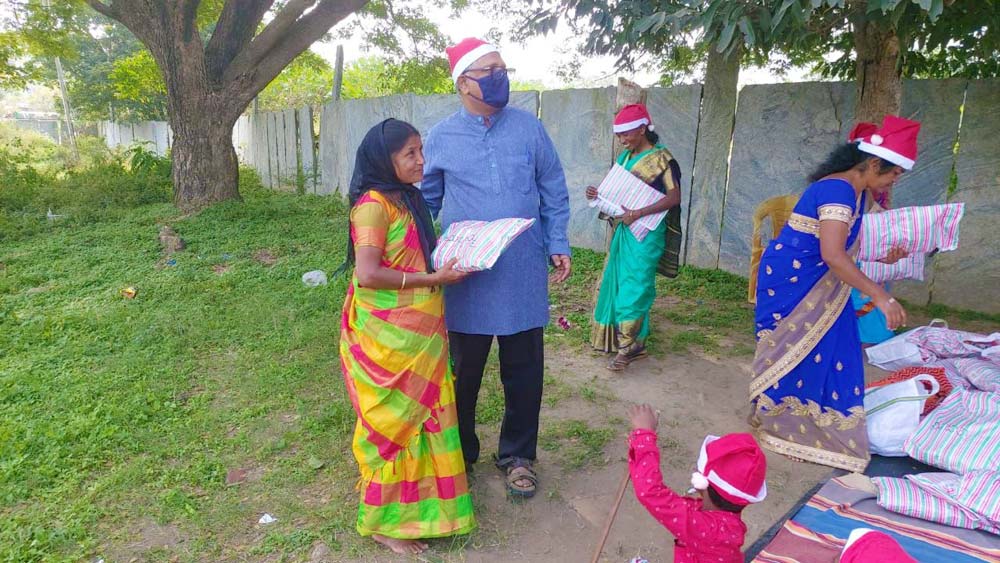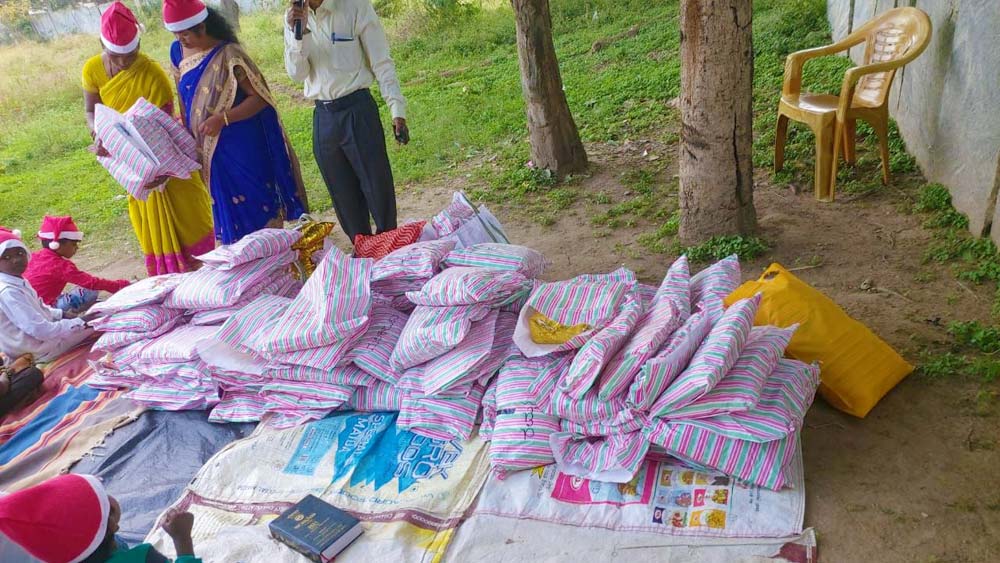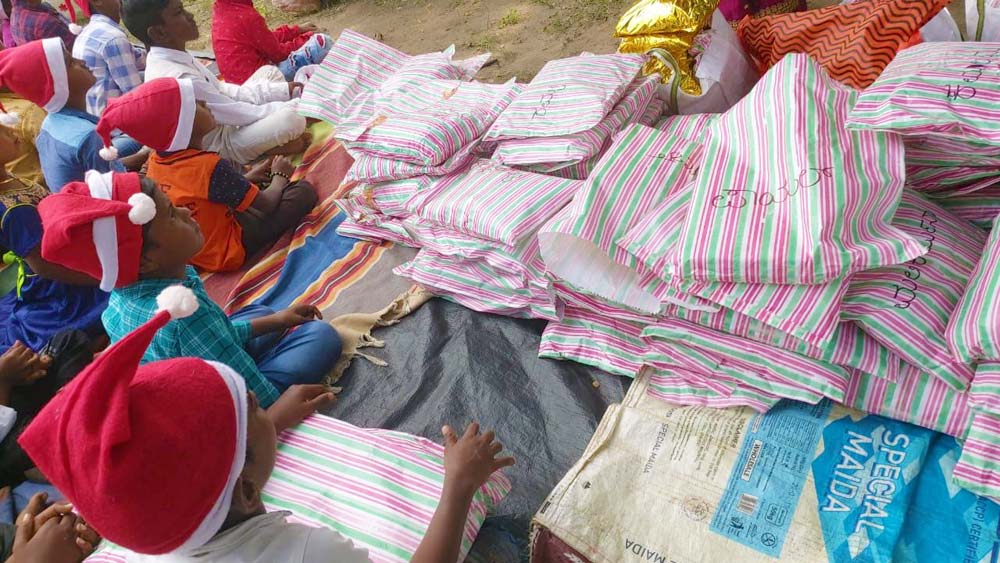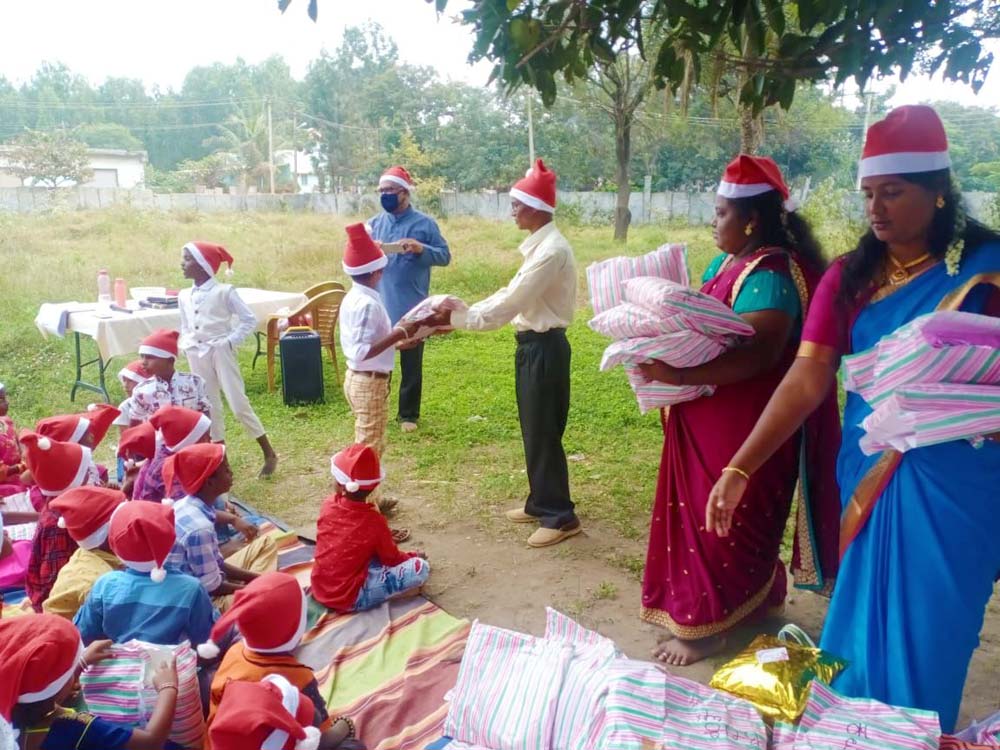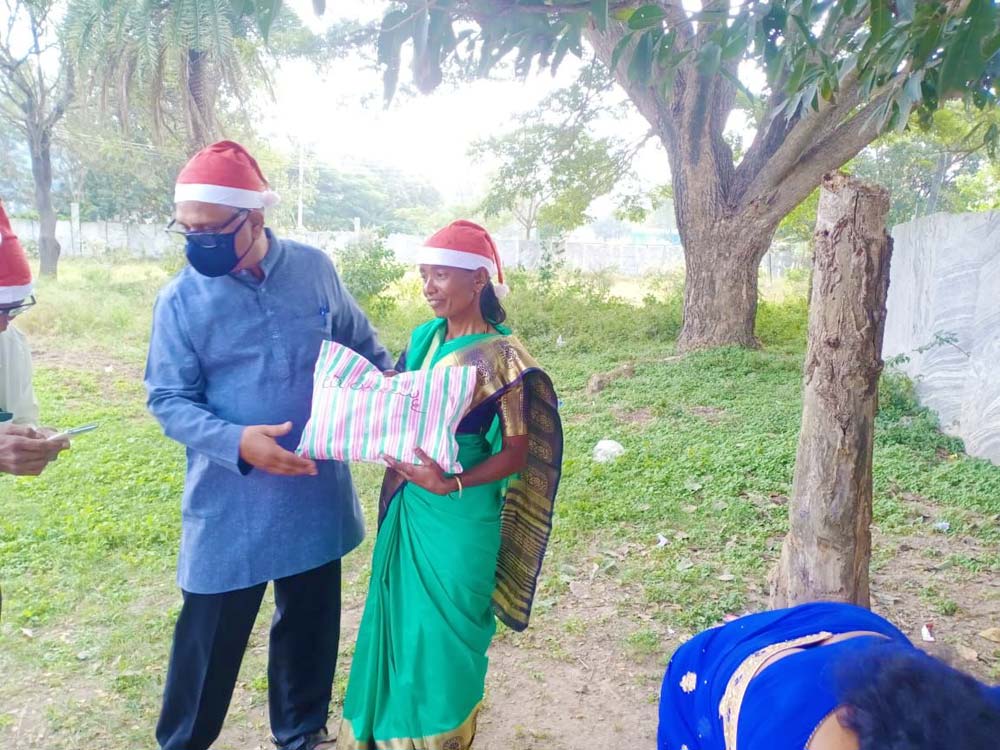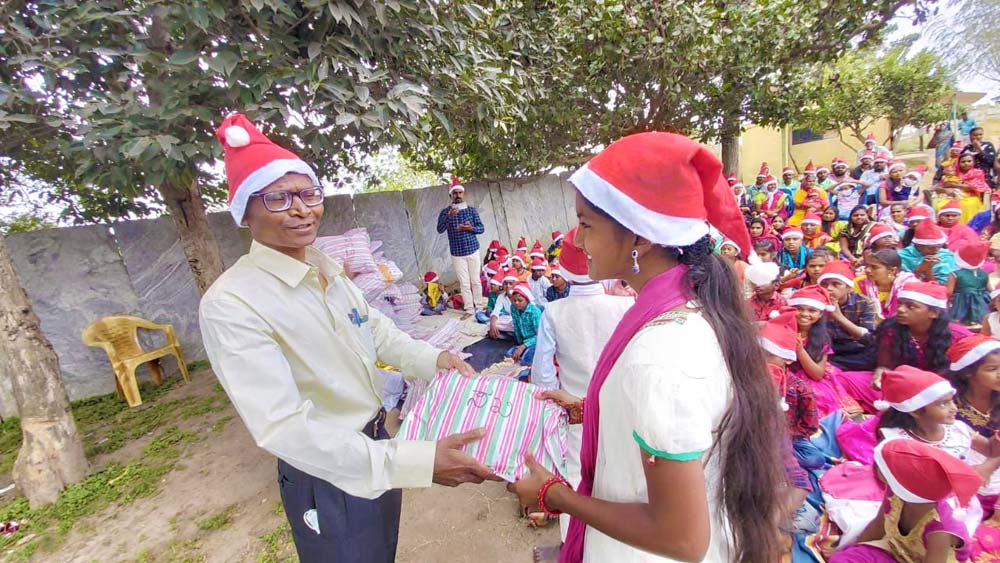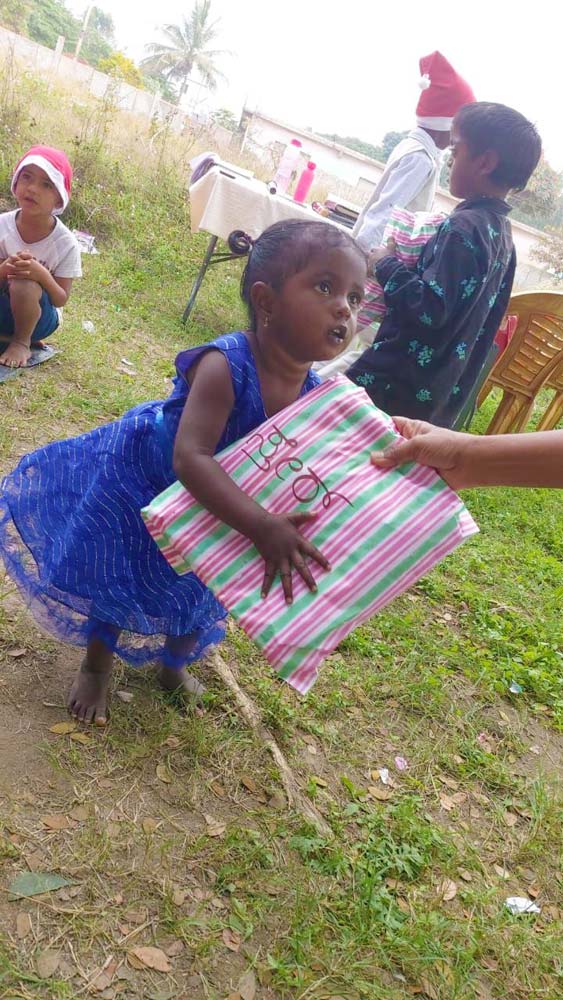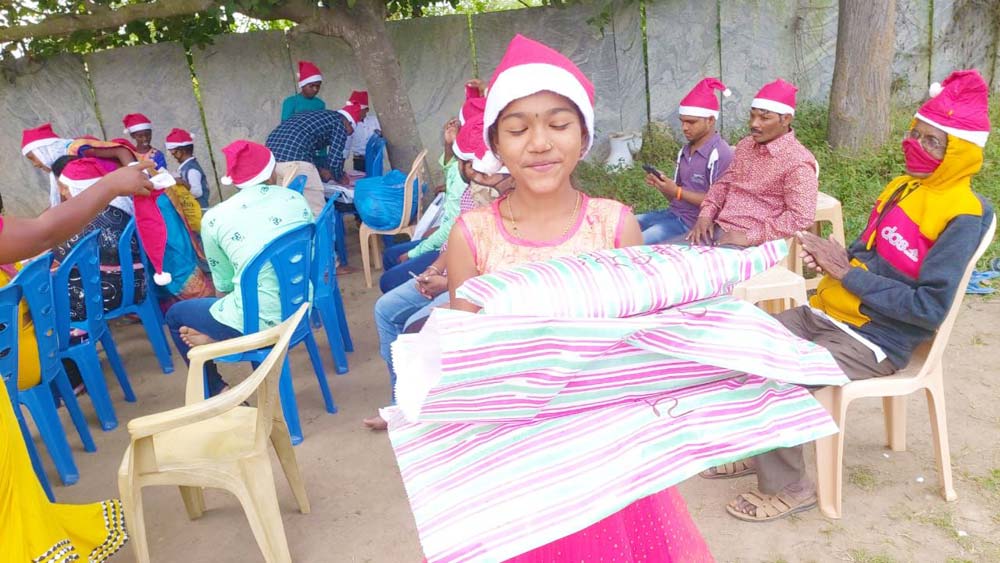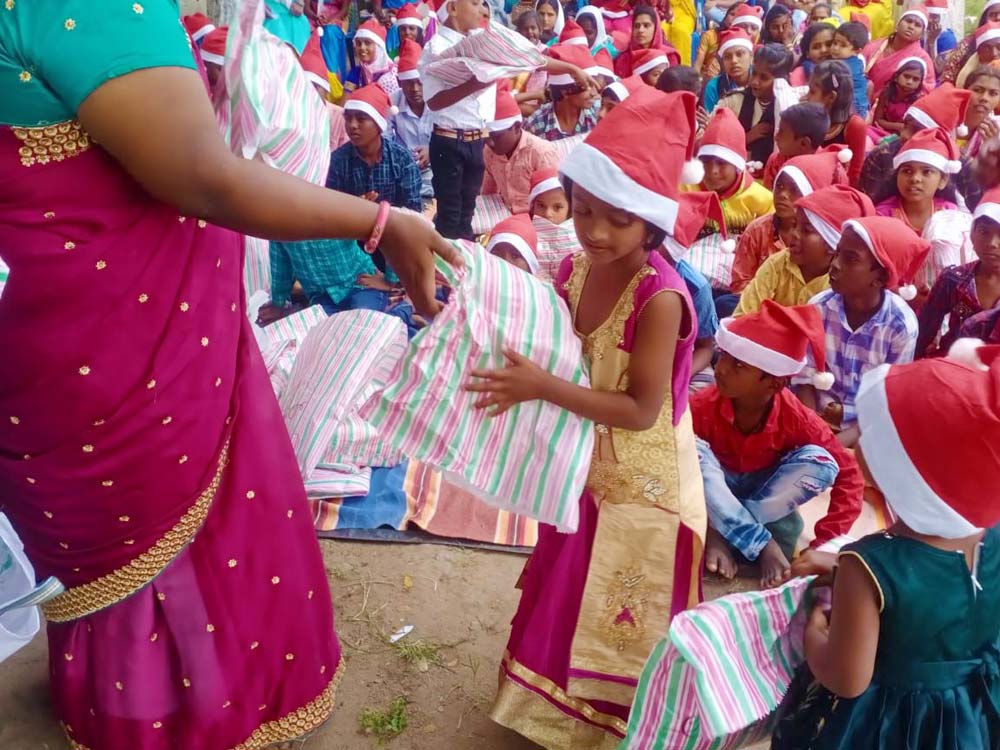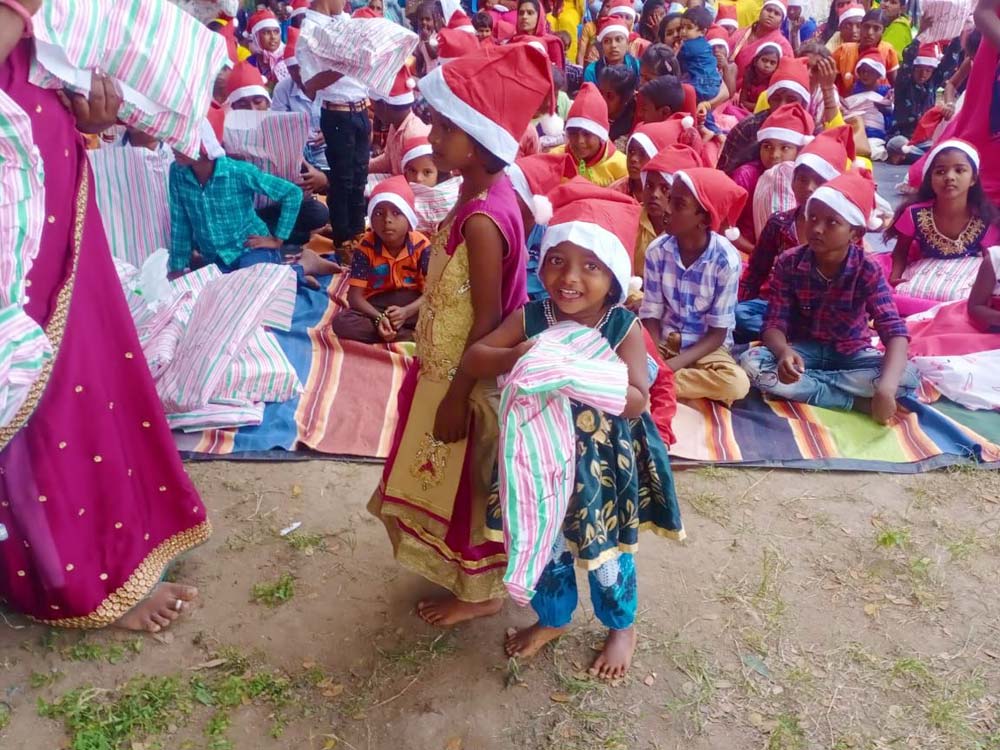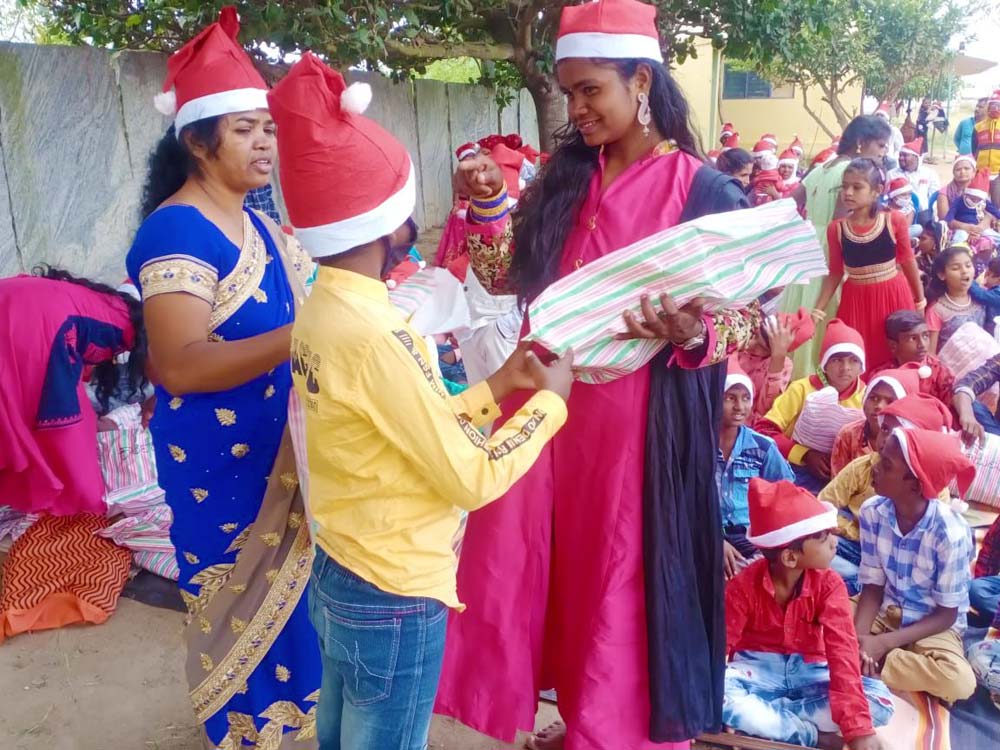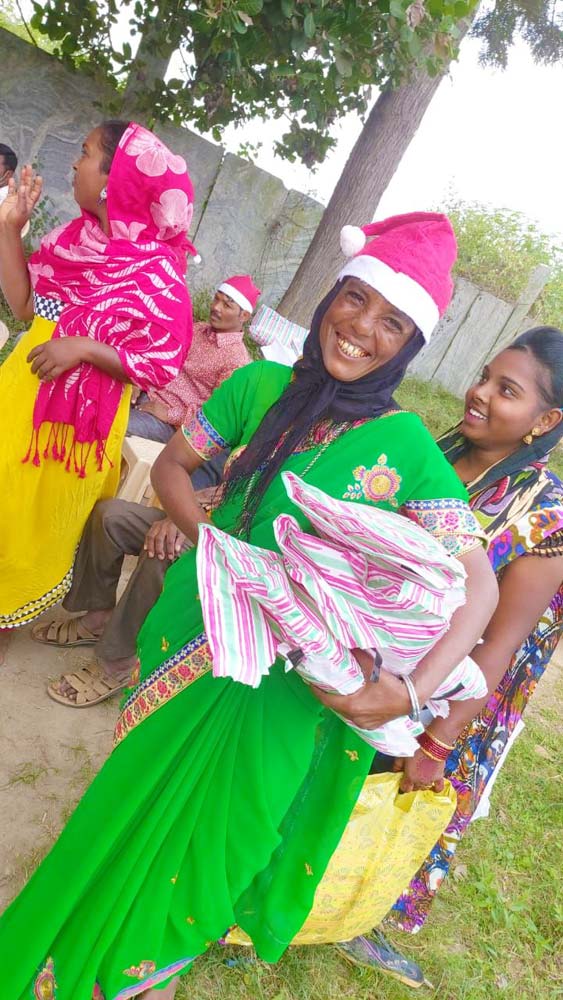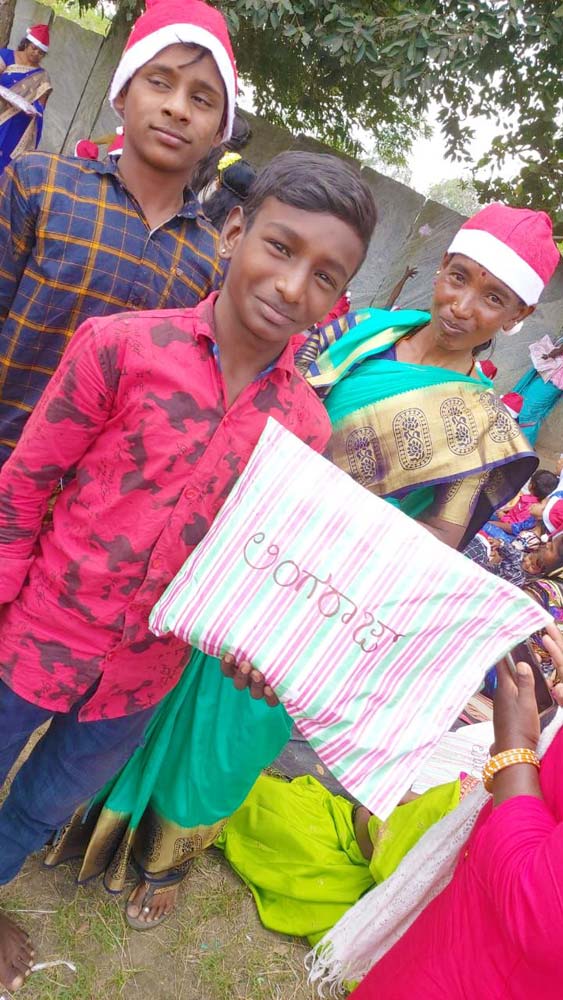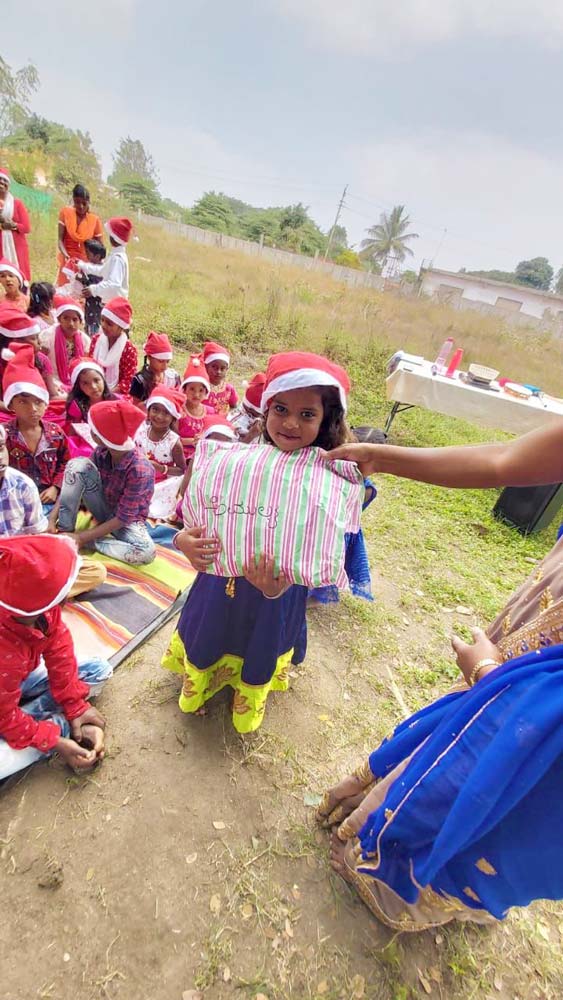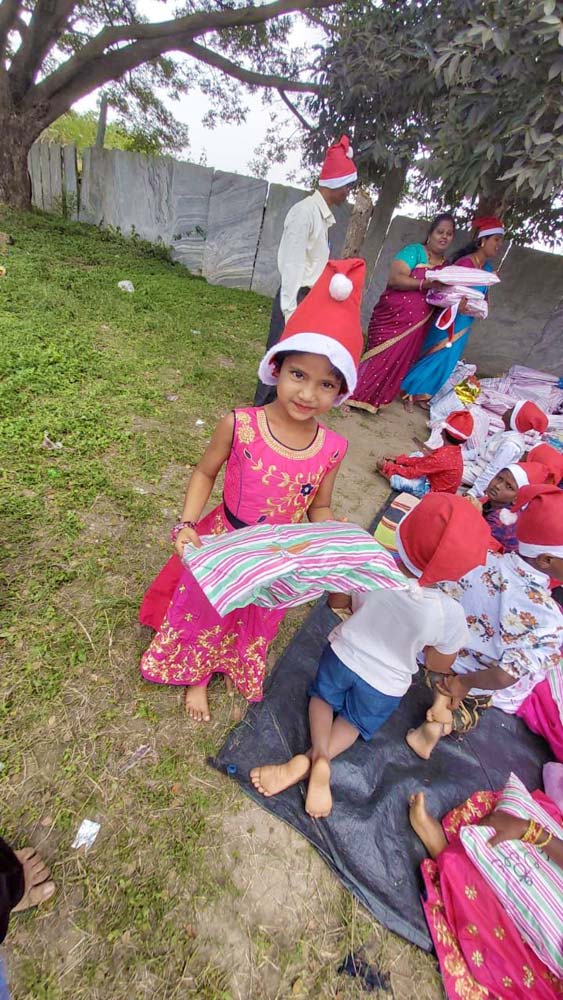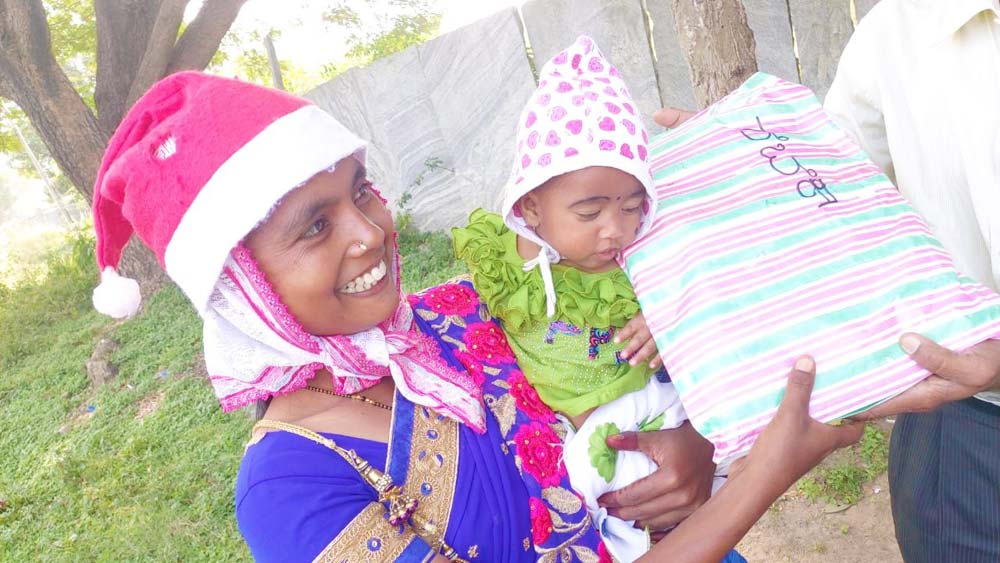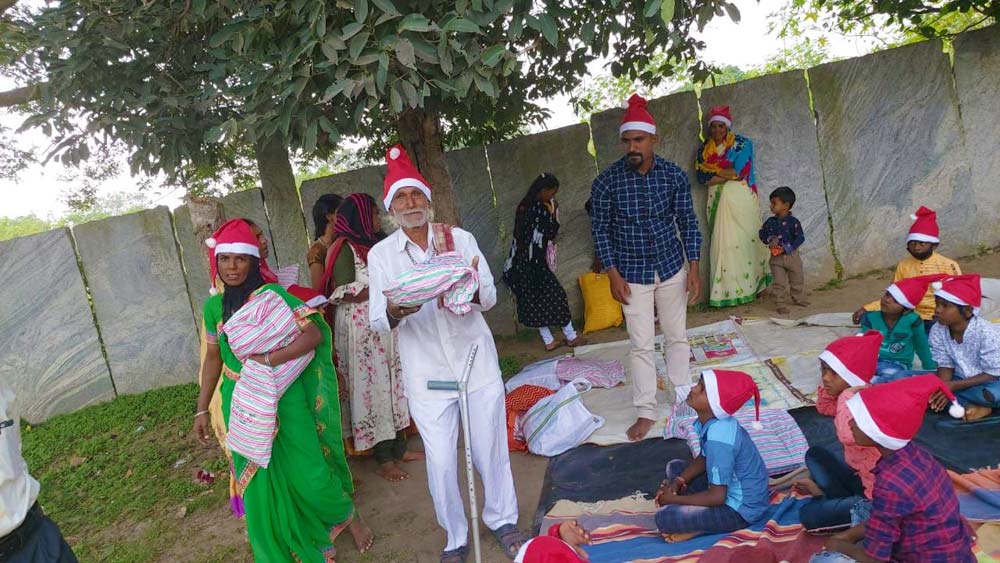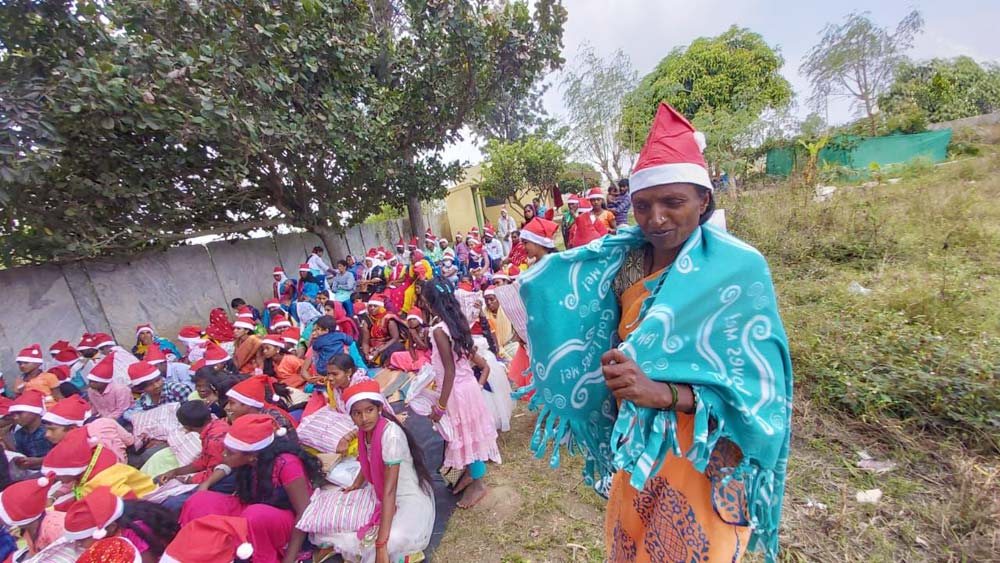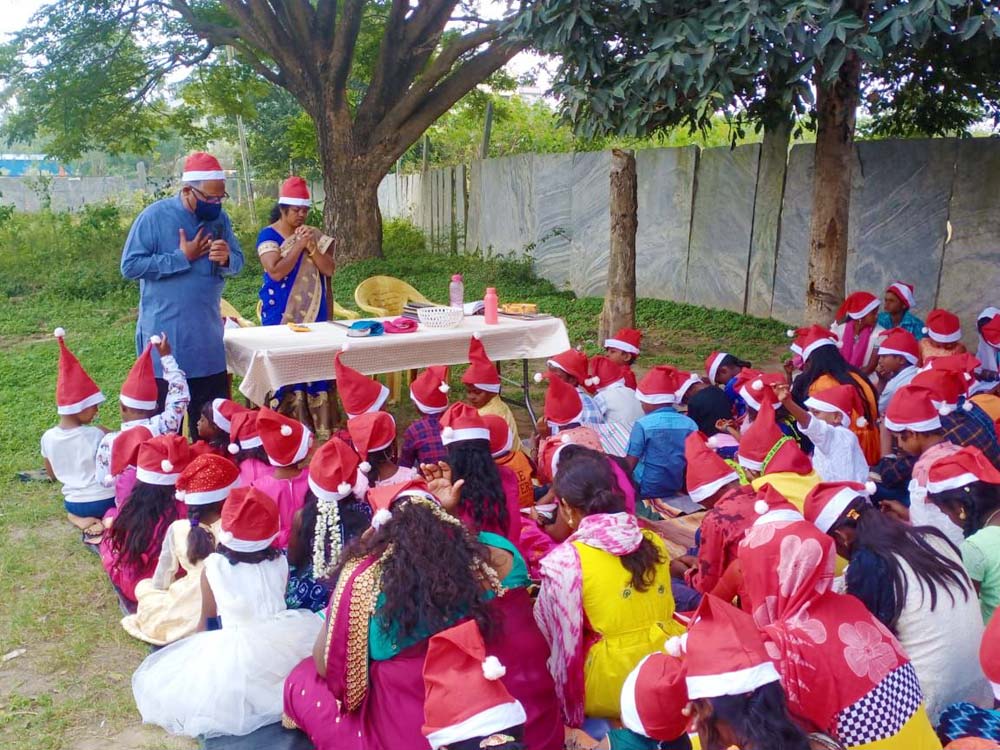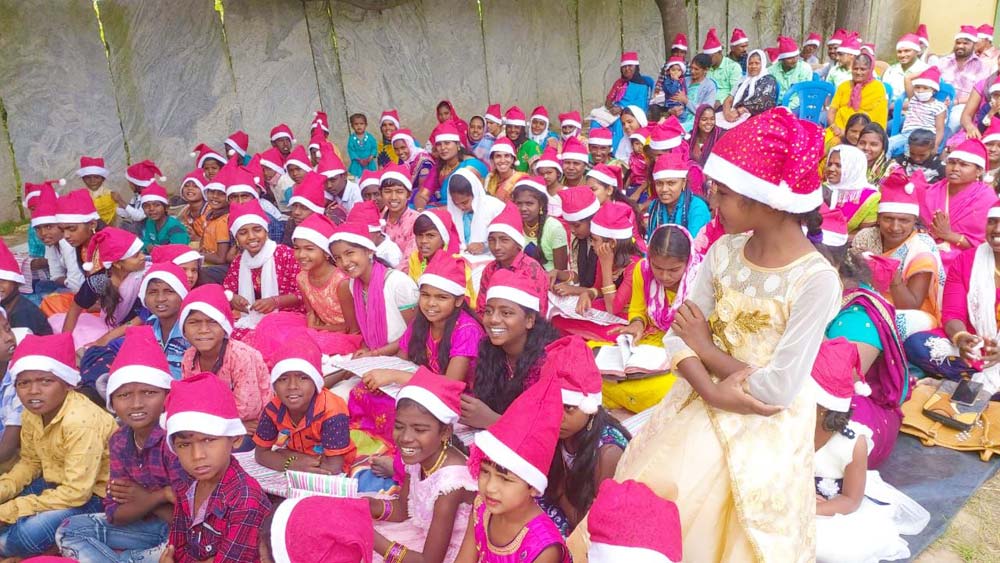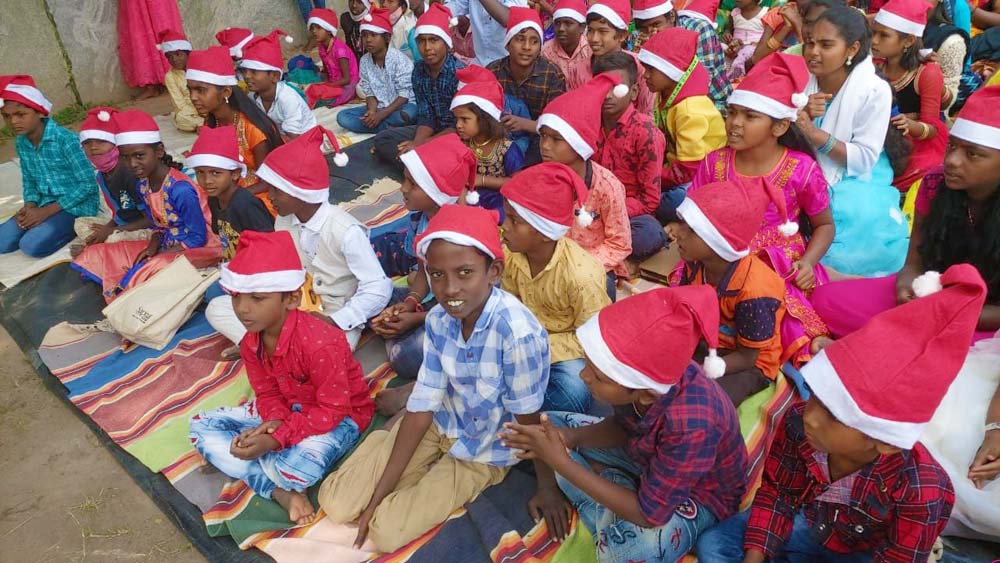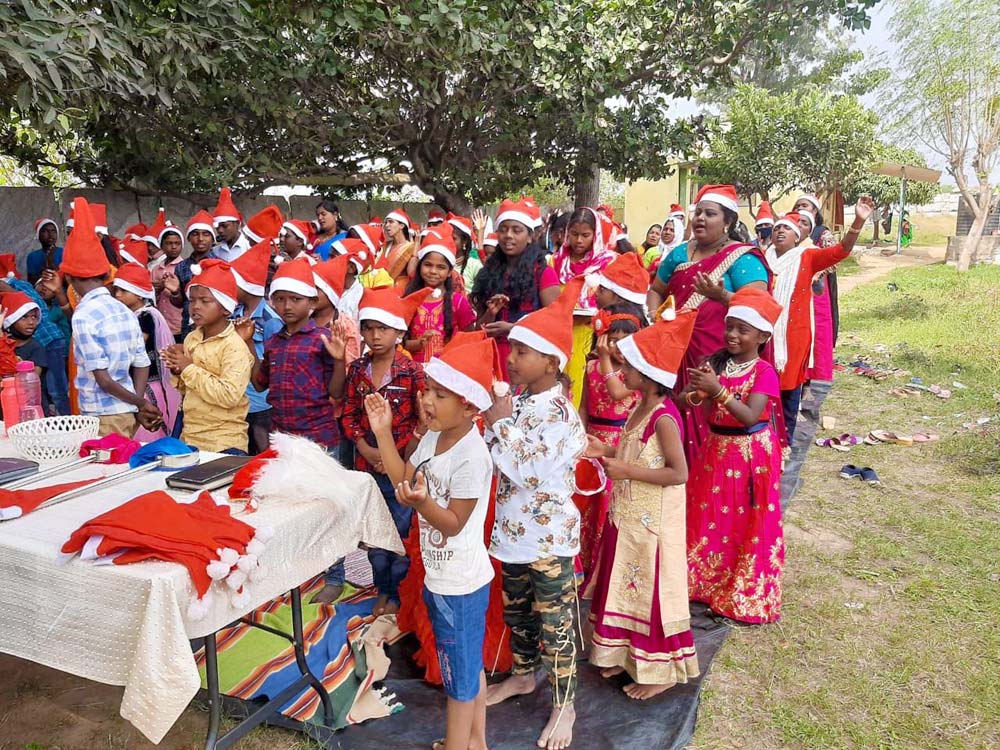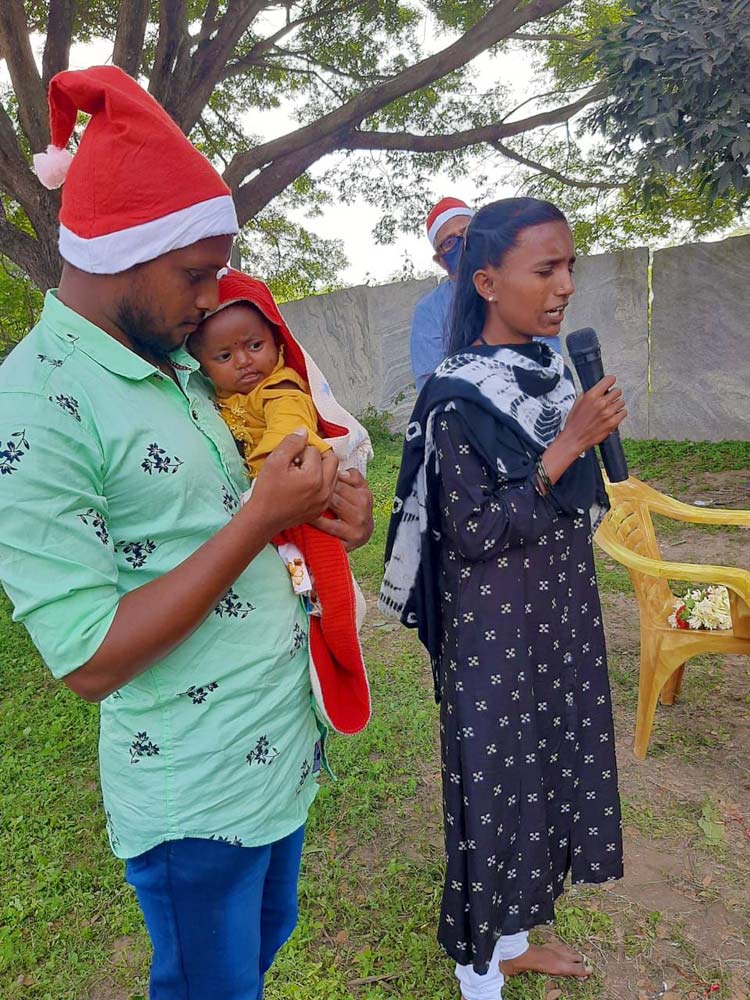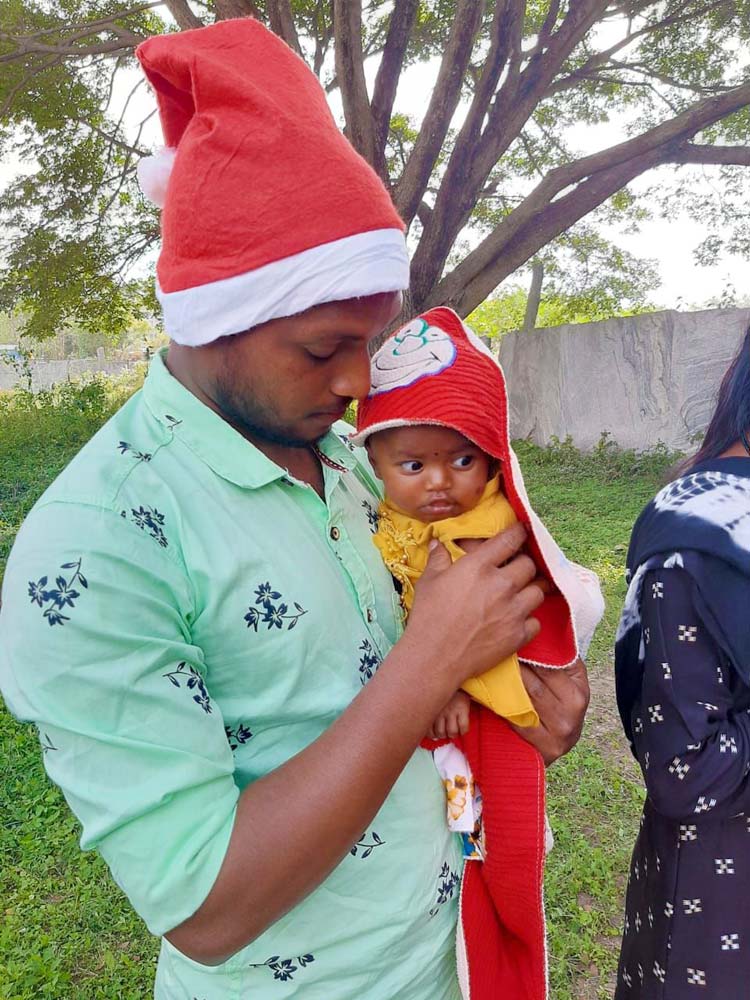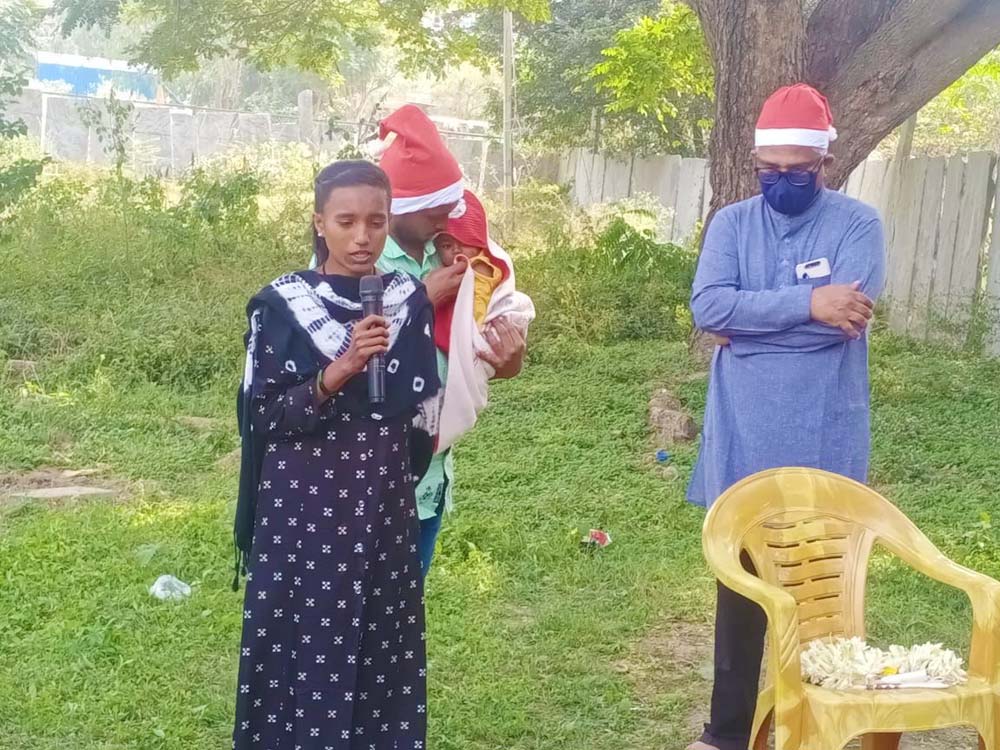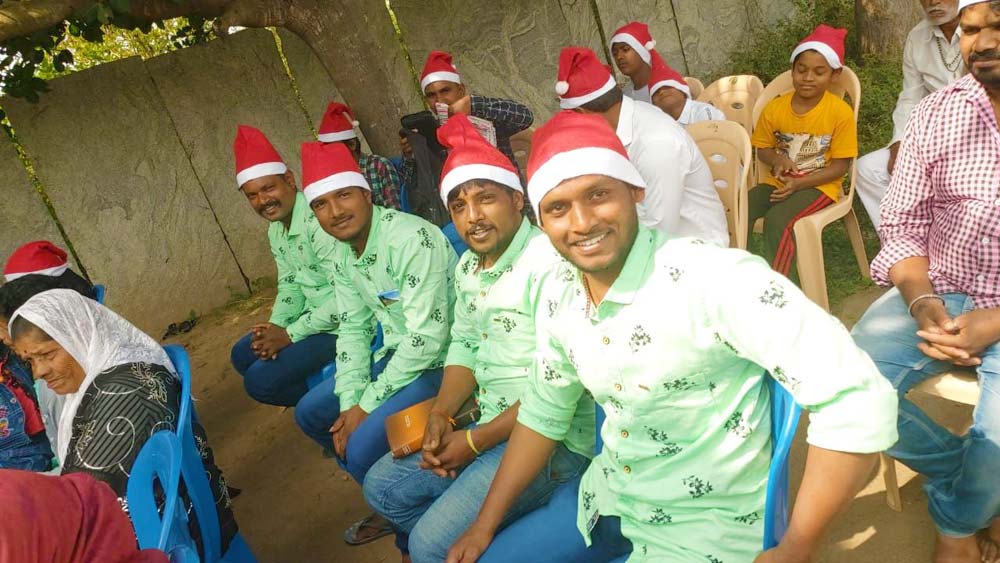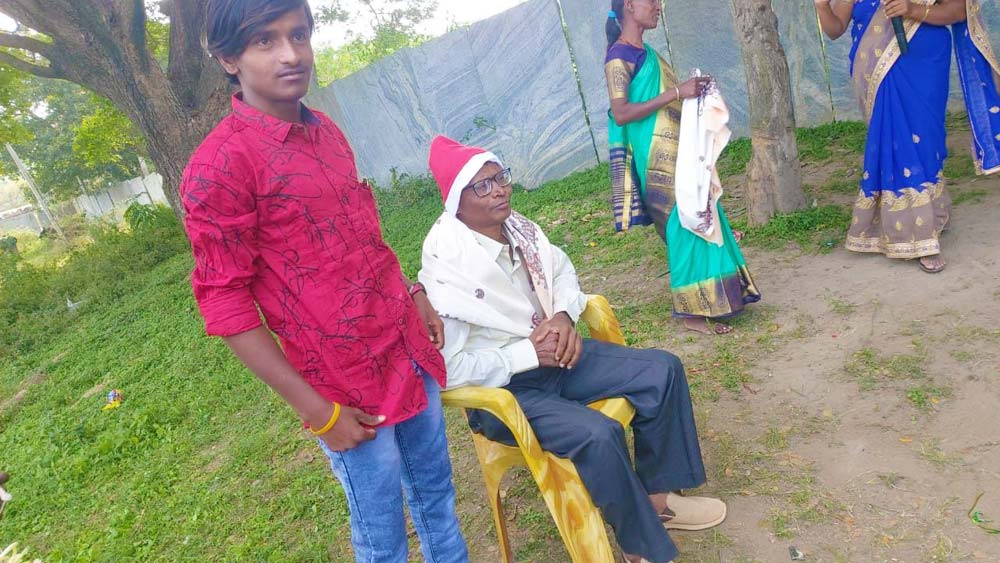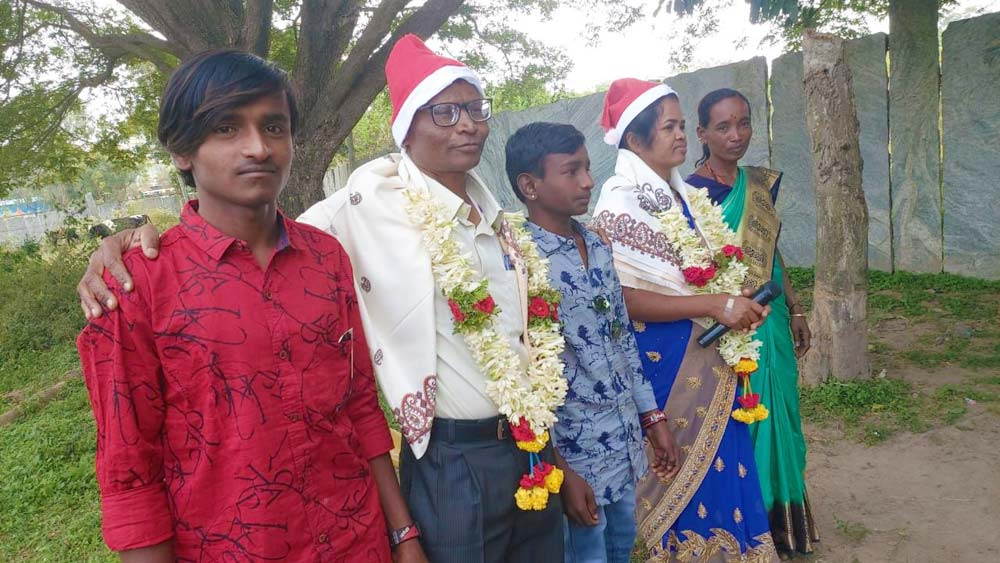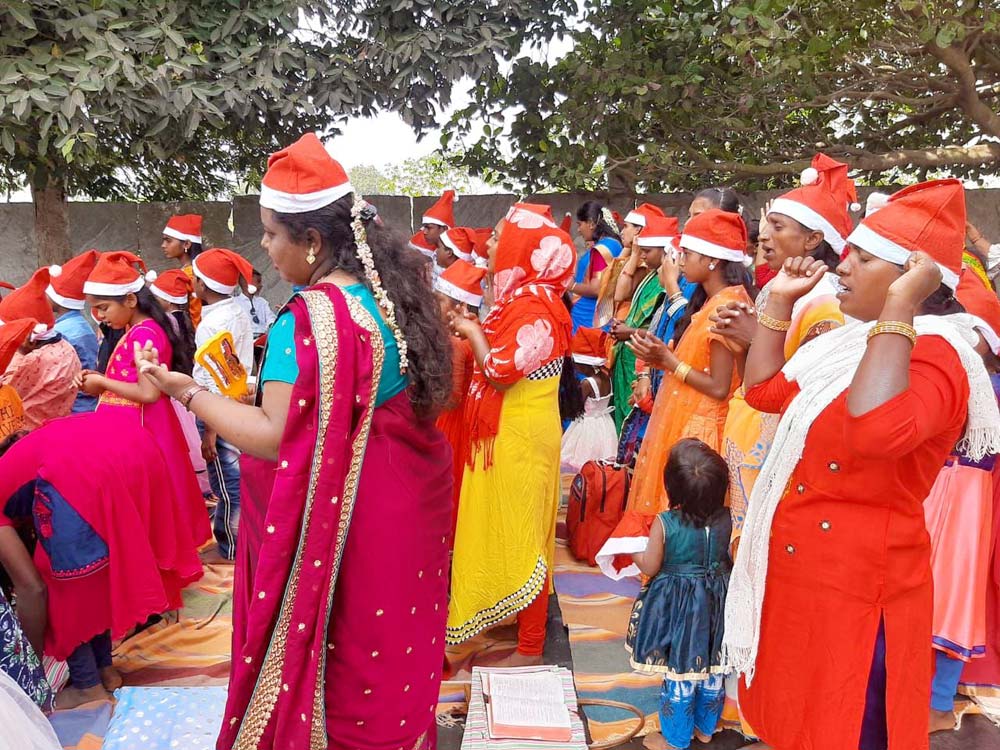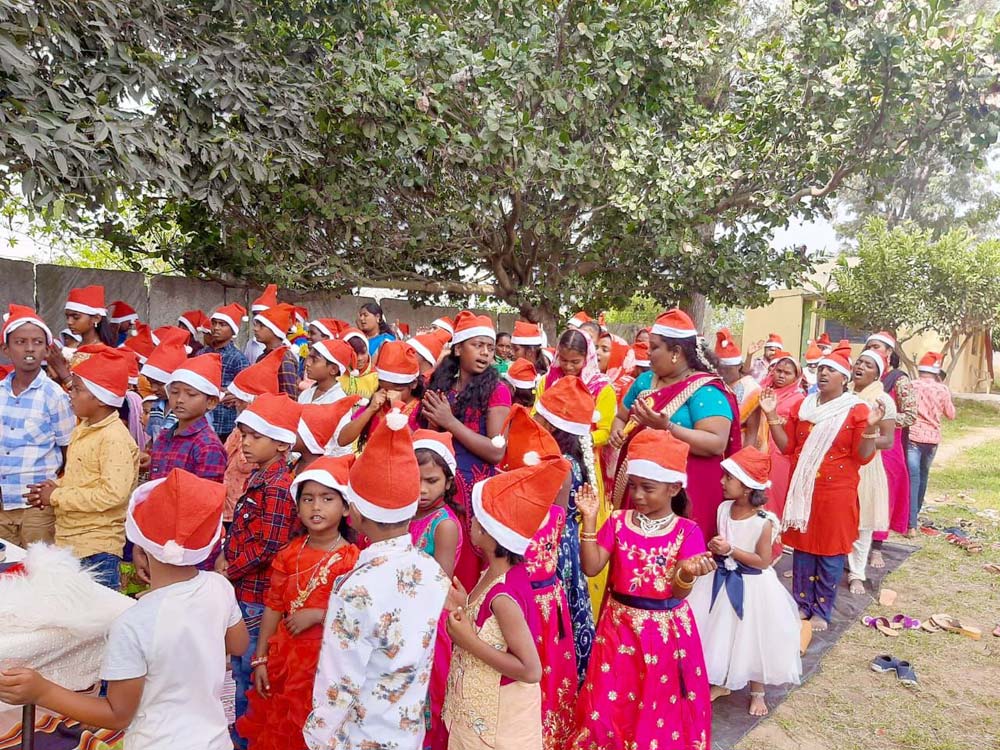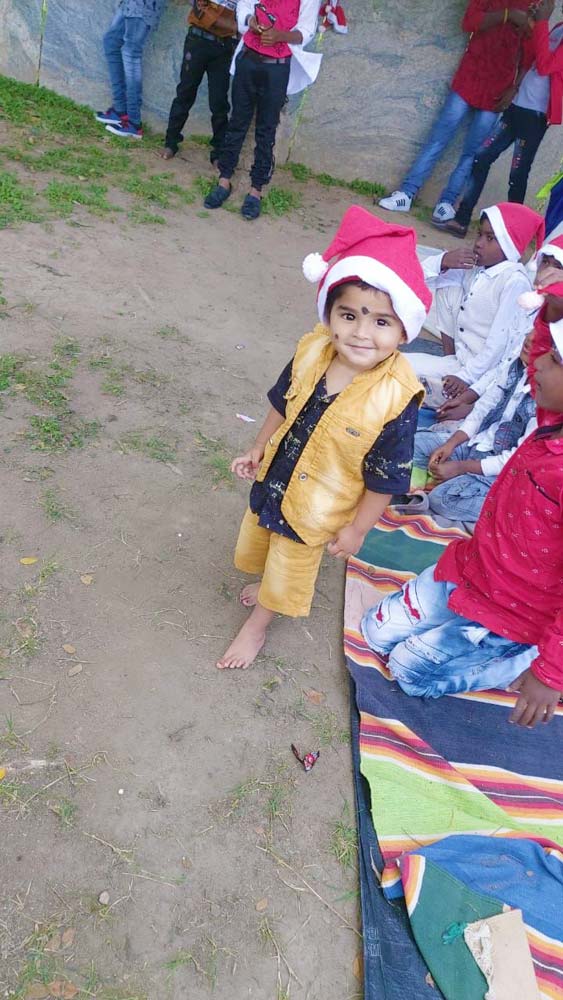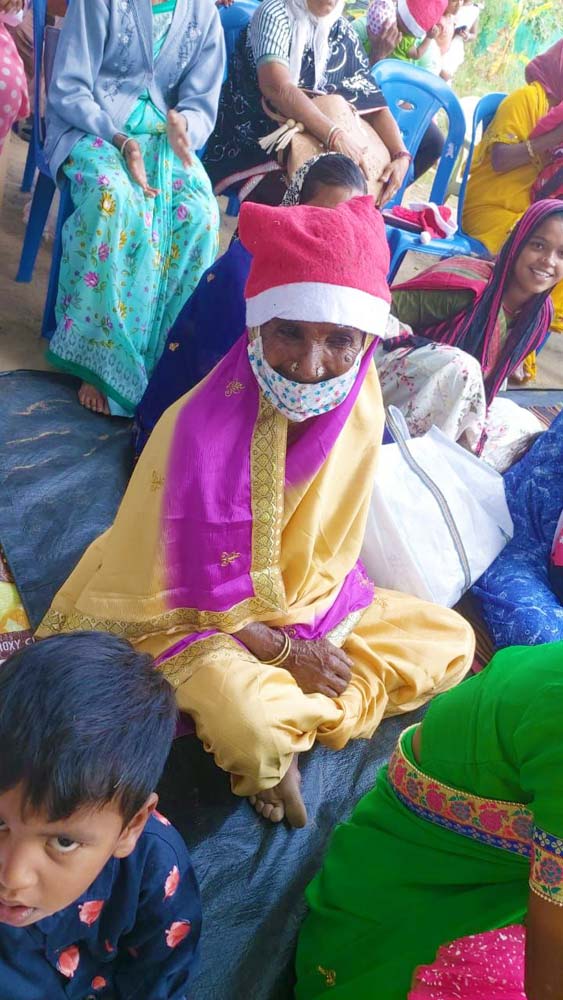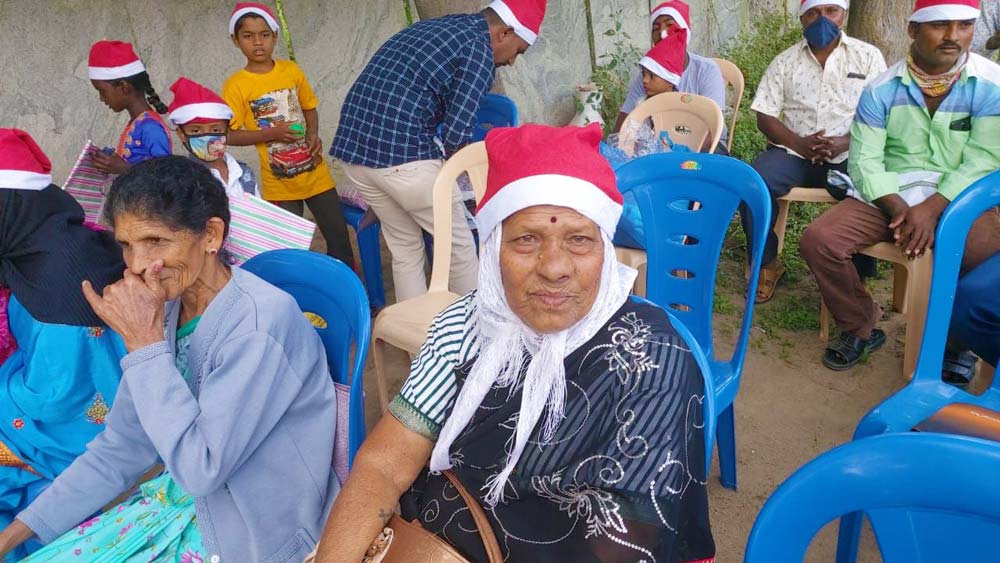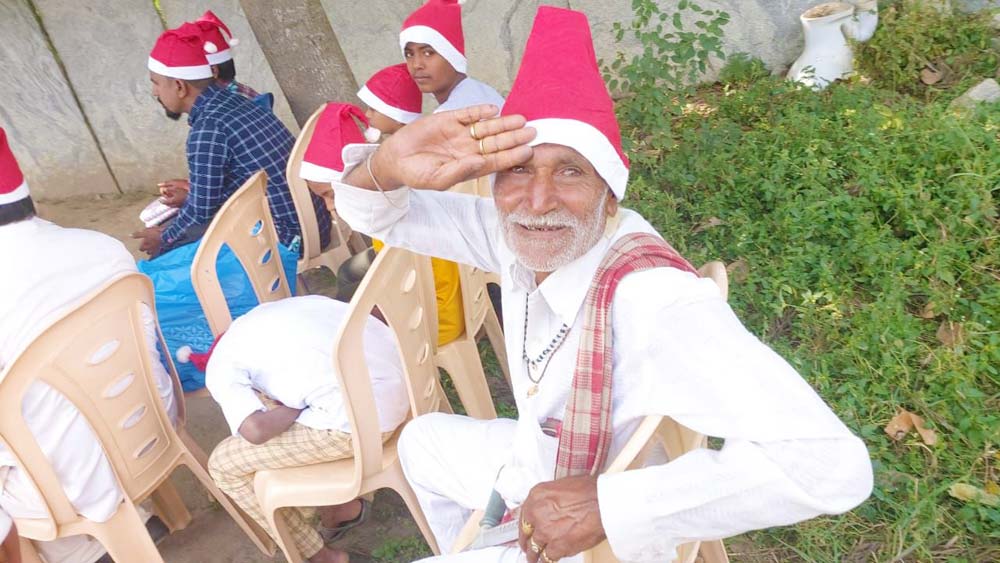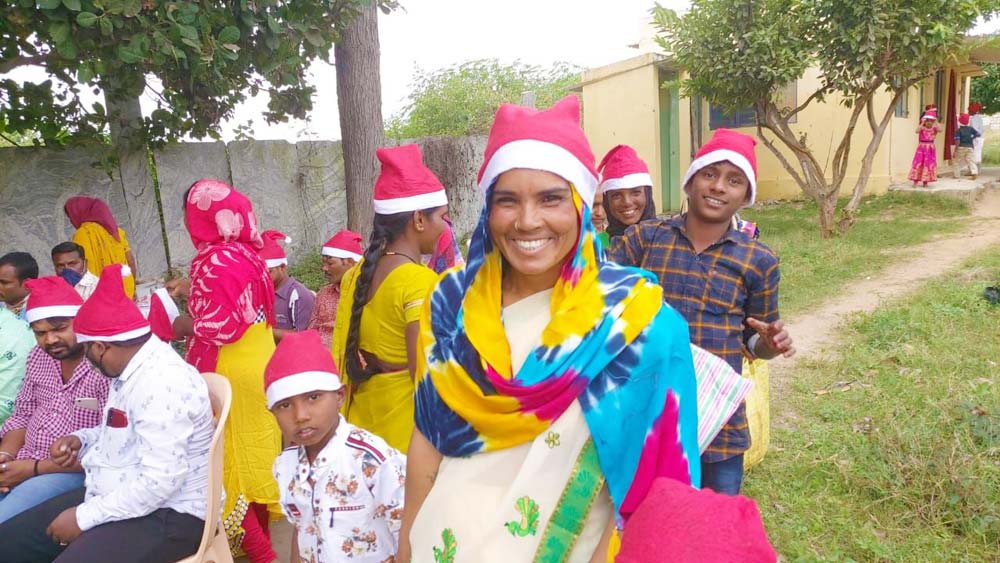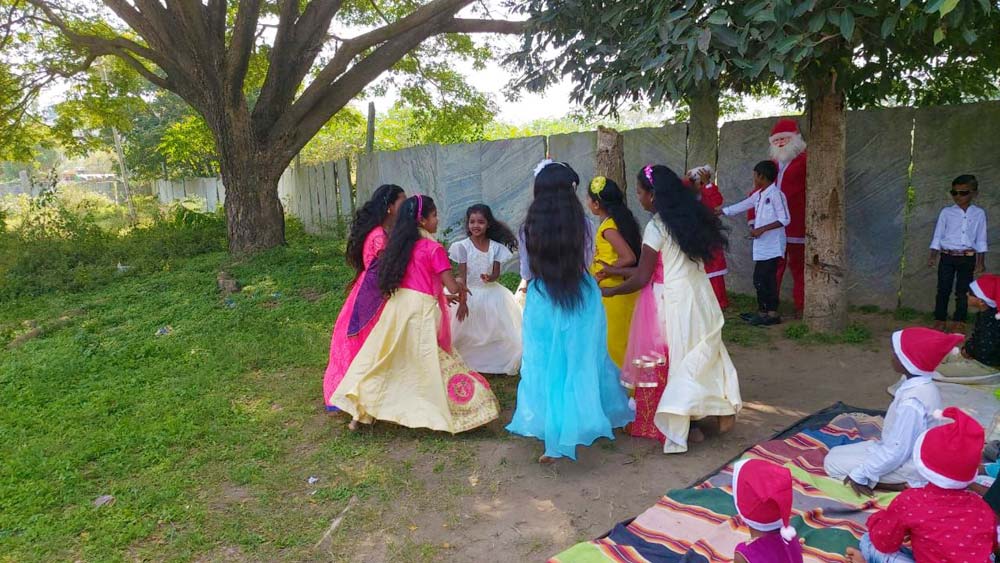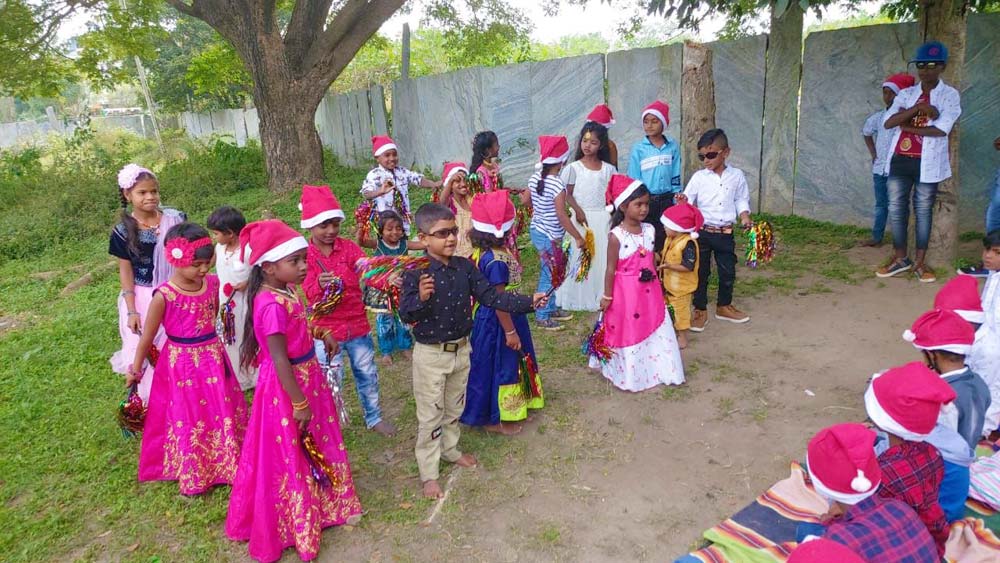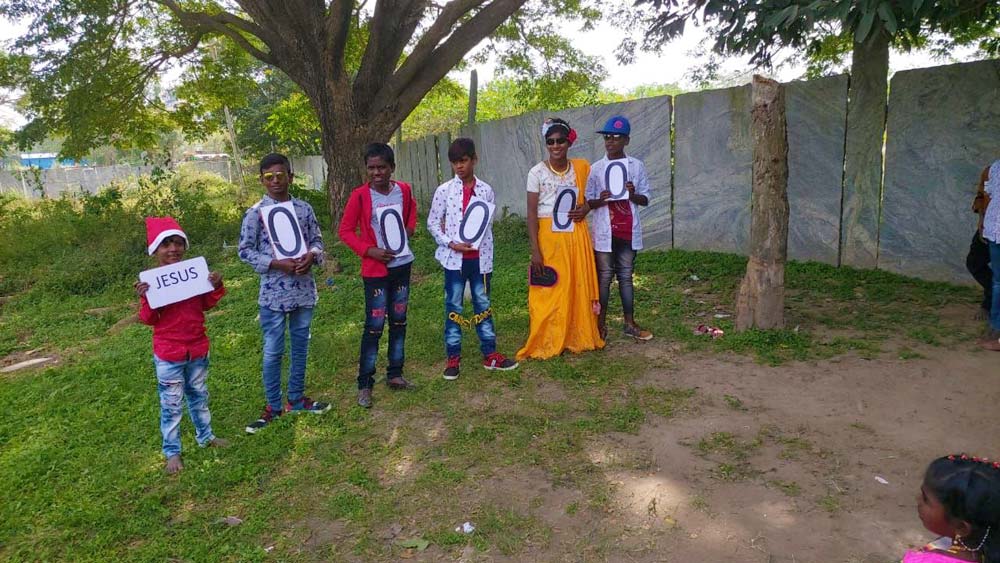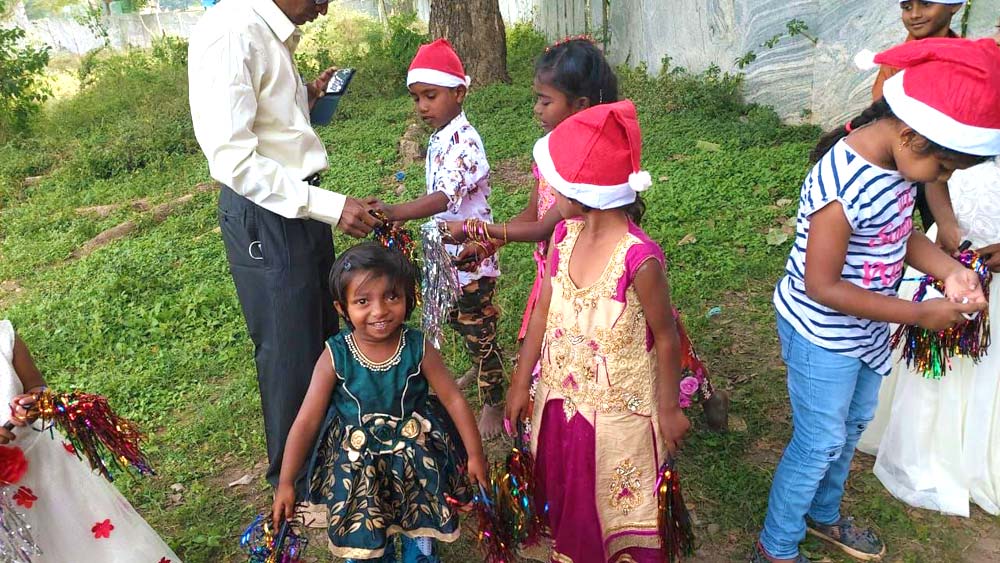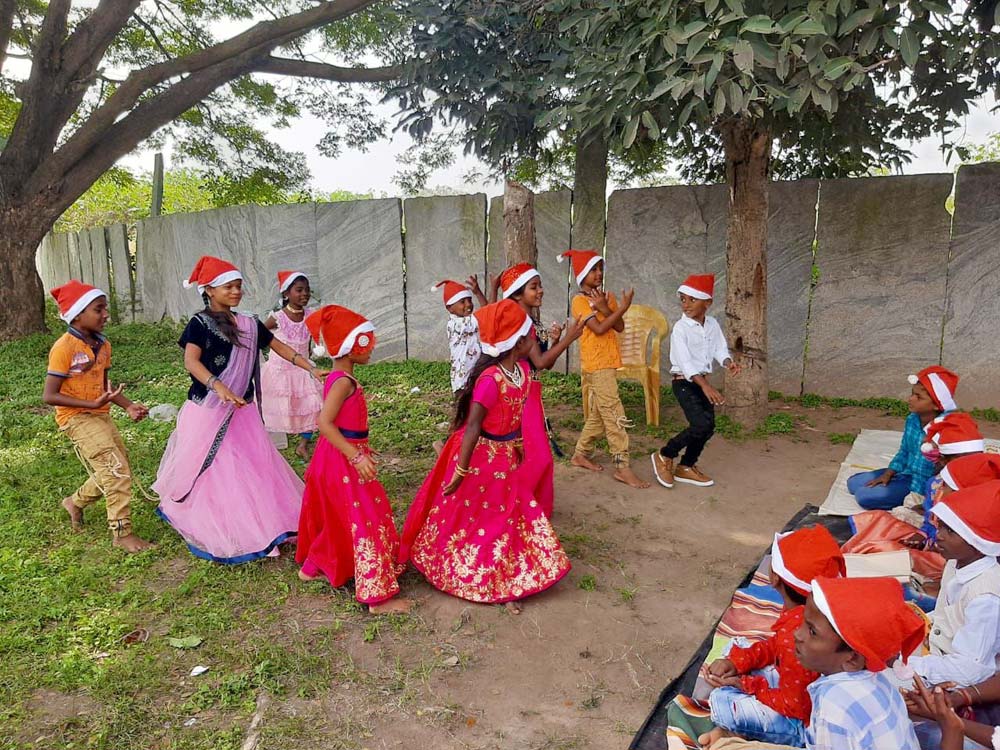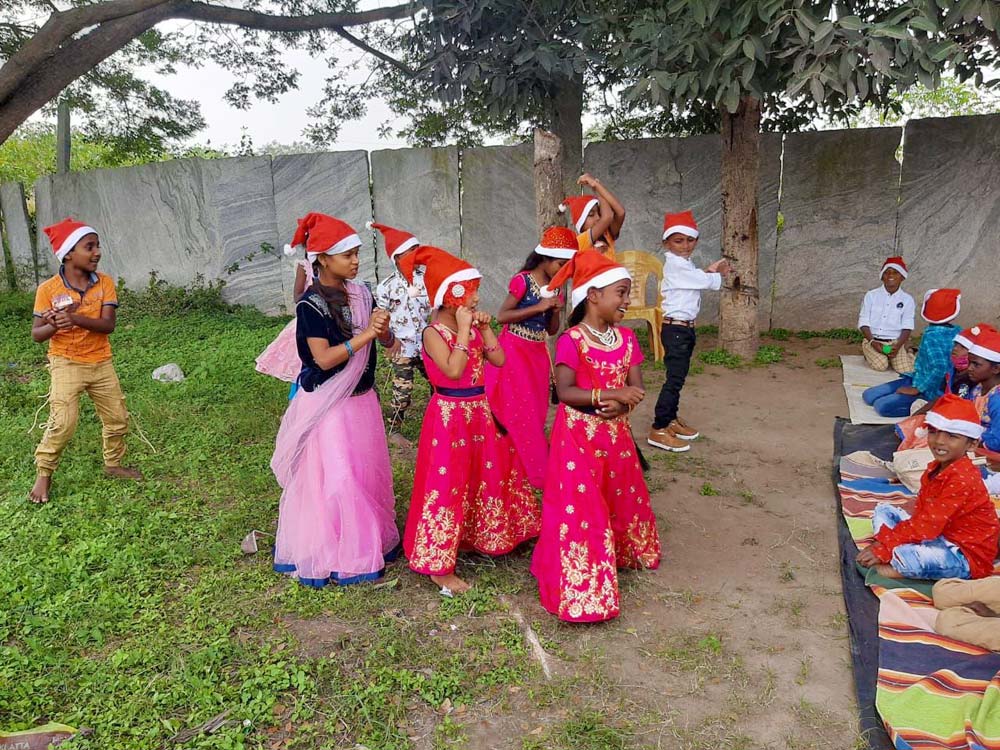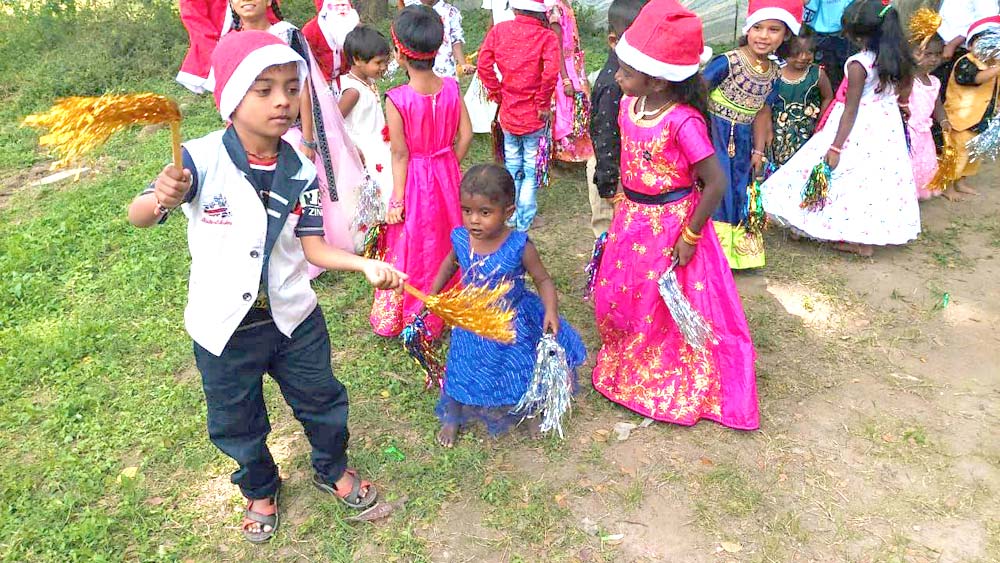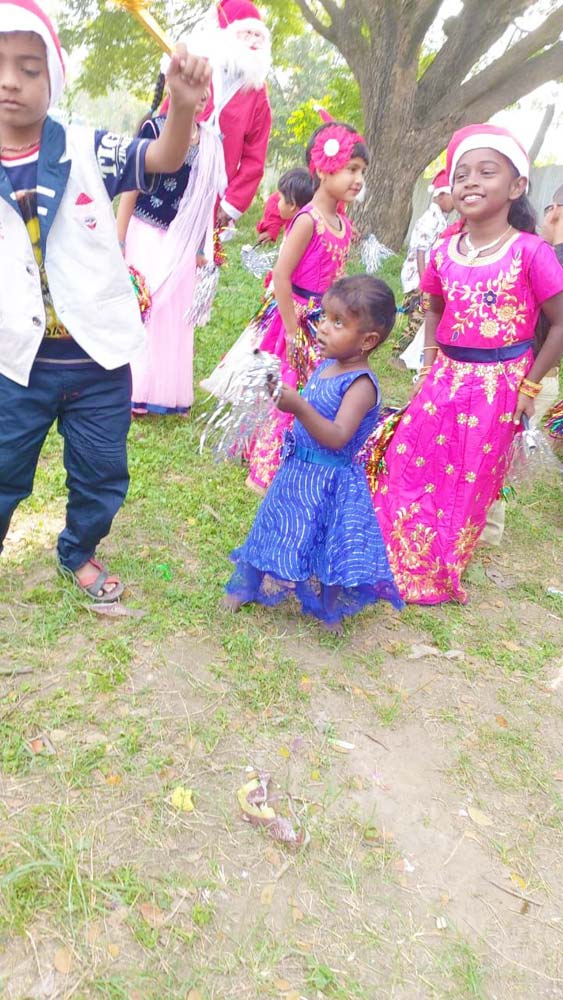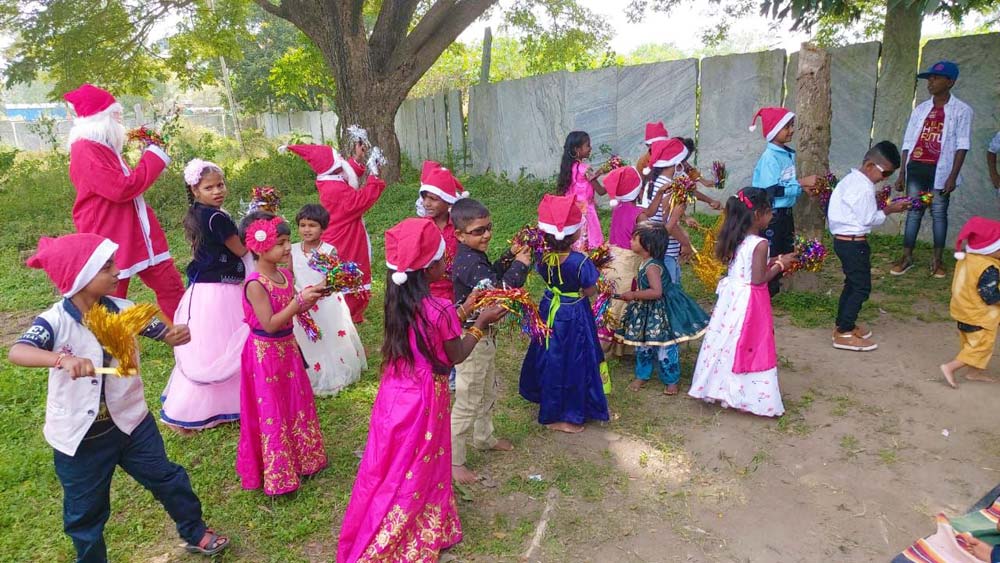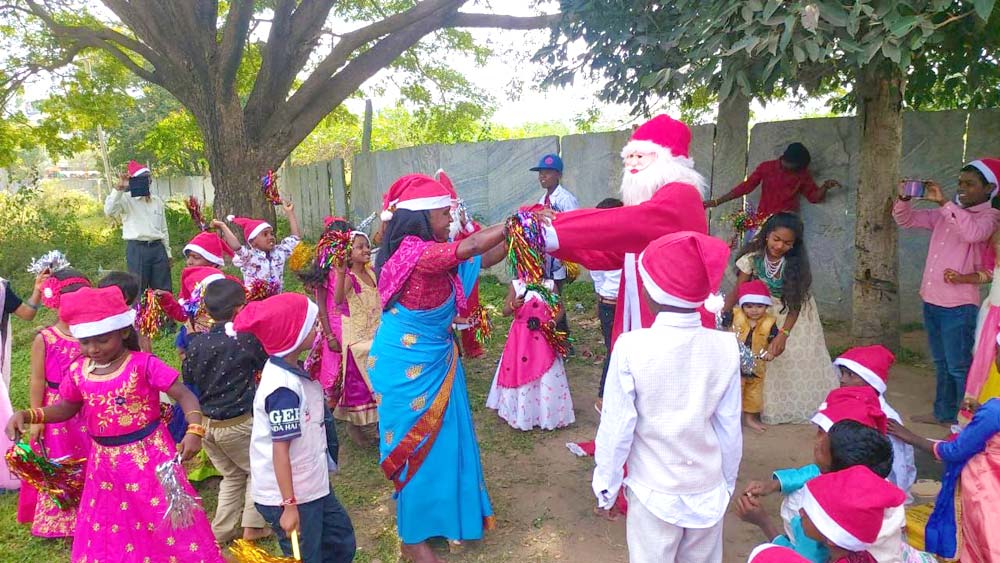 See the other parts this week:
Thank you for your love, and your prayers for those we serve around the world! It's absolutely amazing what happens when we come together and follow the Lord's leading. I'm beyond grateful for you all!
If you'd like to see more than we can share here, email me for access.
Thank you for keeping us, this ministry, and our outreaches in prayer, and thank you for your support! We couldn't do any of this without you.
· You can get notified when each post goes live by signing up for our email list.
As always, email or fill out our Contact form with questions, feedback, and suggestions.
God bless you!
♥ Samantha