This week in Mexico 12-26-20

Groceries for families in need and our Christmas party with our Escualita!

Quick links to the other parts this week:
At the beginning of the week, we brought groceries to all the families in need to make sure everyone has more than enough food for Christmas! This pandemic has affected the areas we serve hard. But one thing that has happened is that with everyone in need, those we serve aren't as embarrassed by being in need. This is big, because our goal is always to serve in ways that bring people dignity, and that's hard when people are embarrassed by their need. It's human! But when people aren't allowed to work, they feel less bad about themselves when they are in need.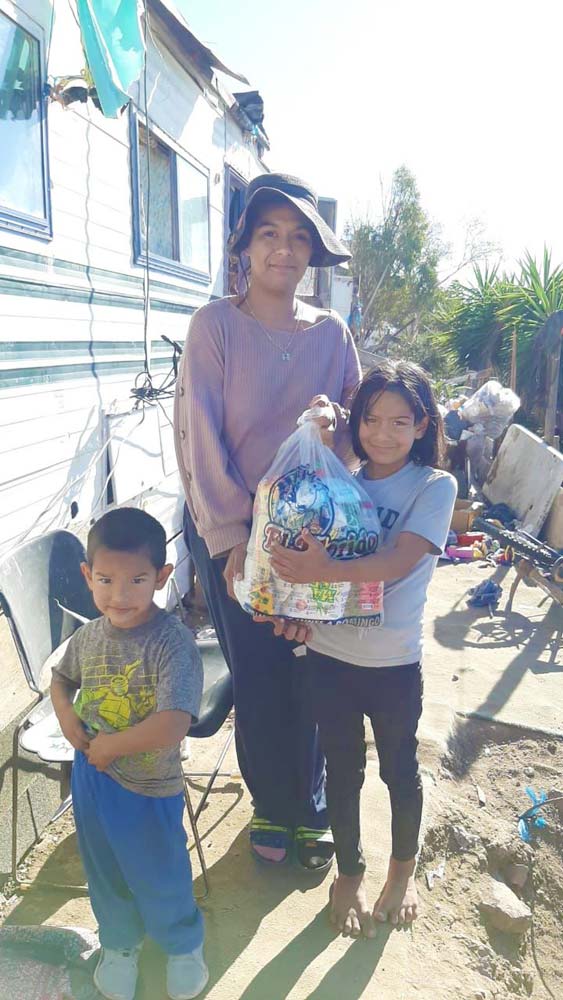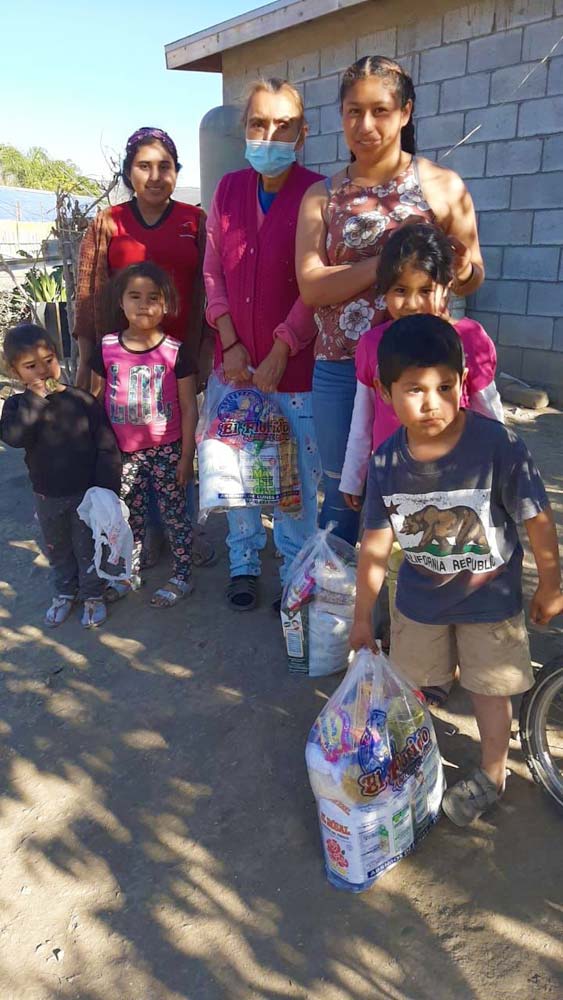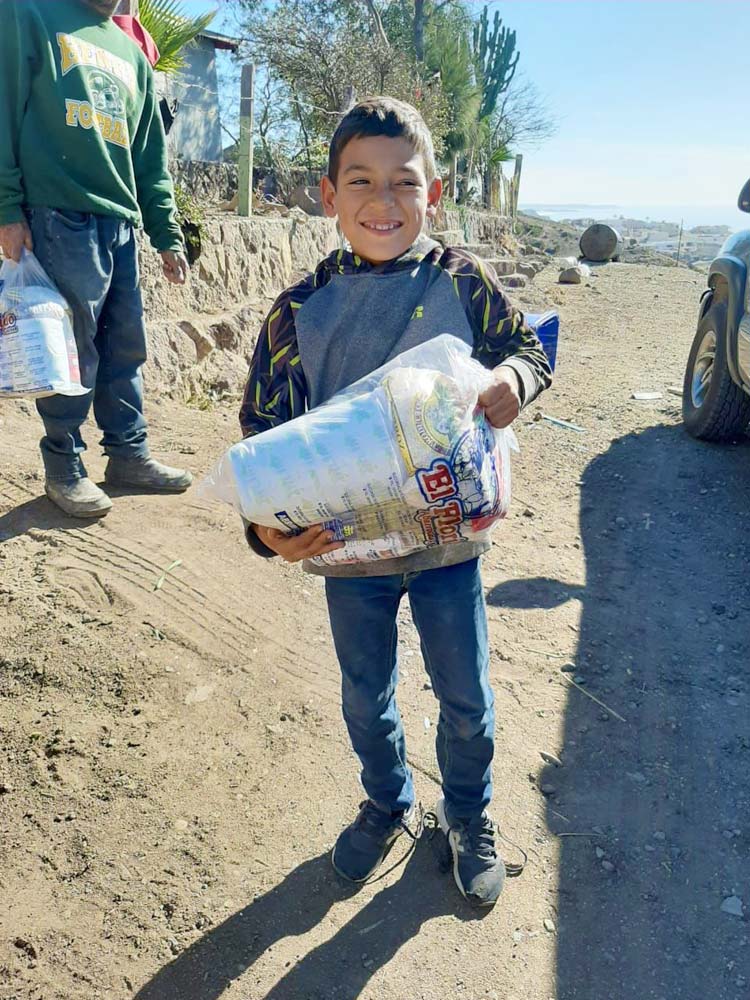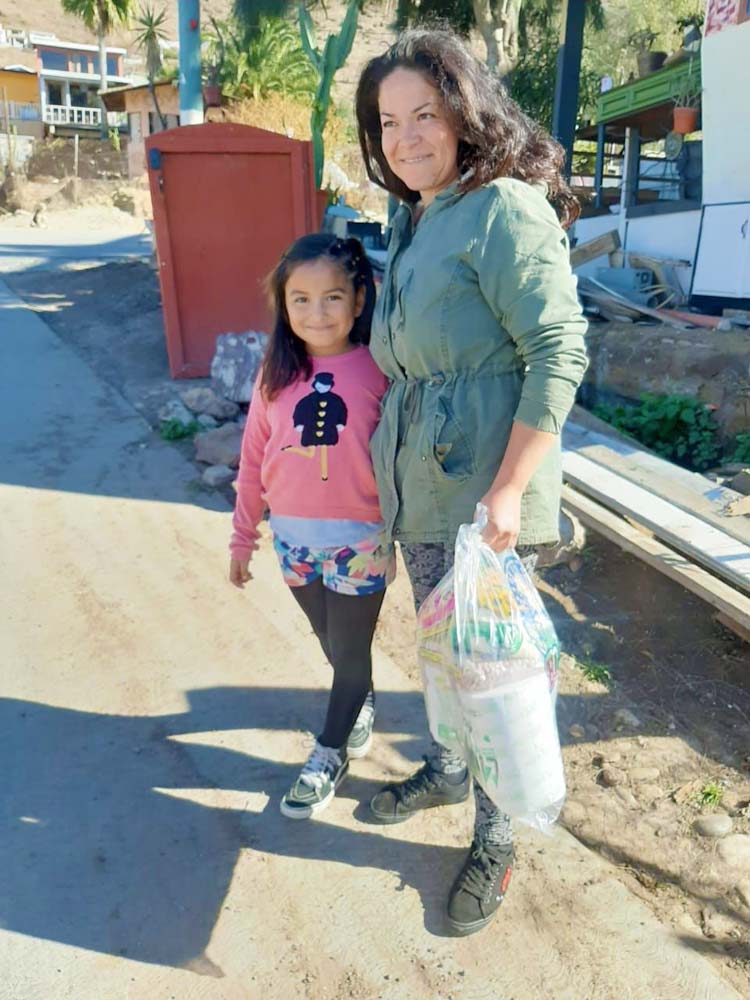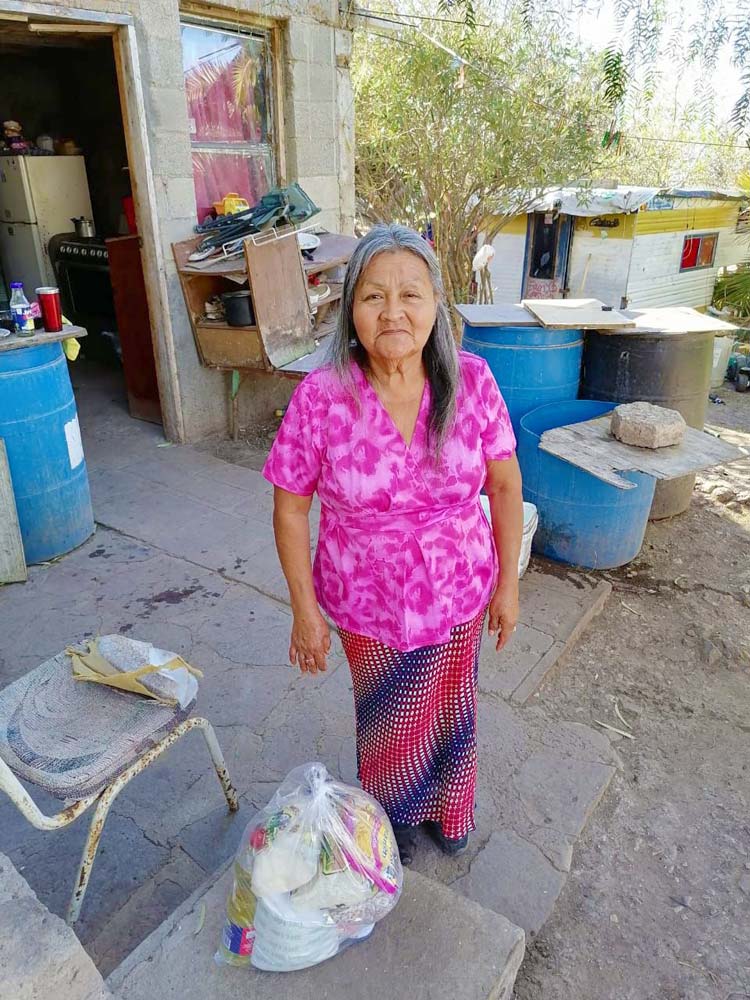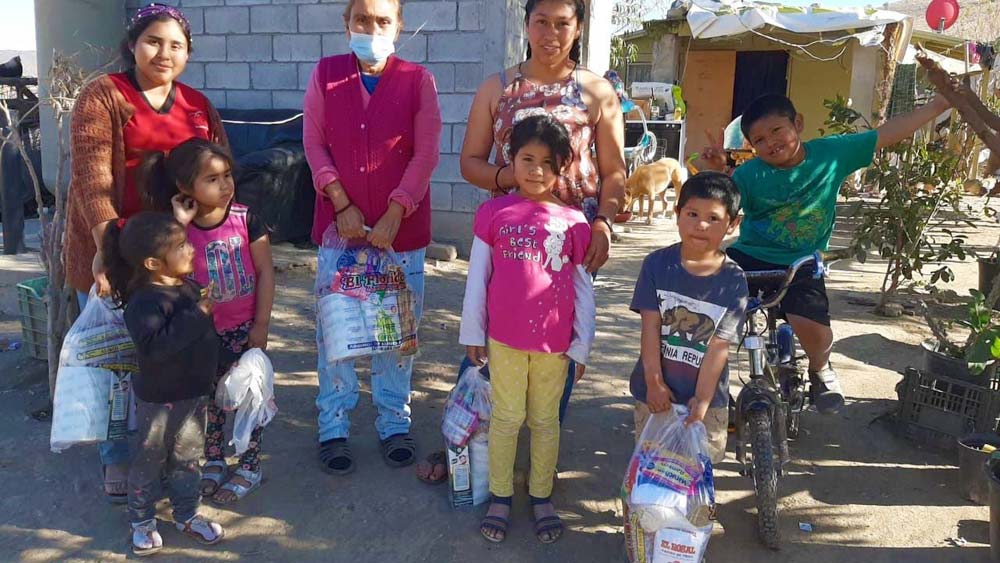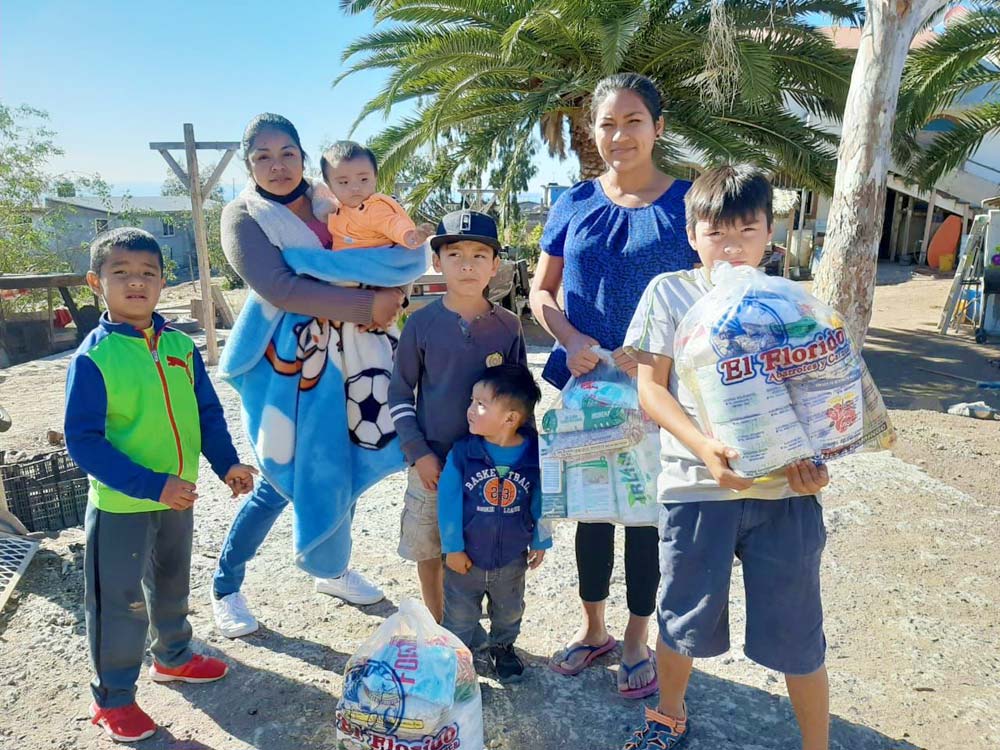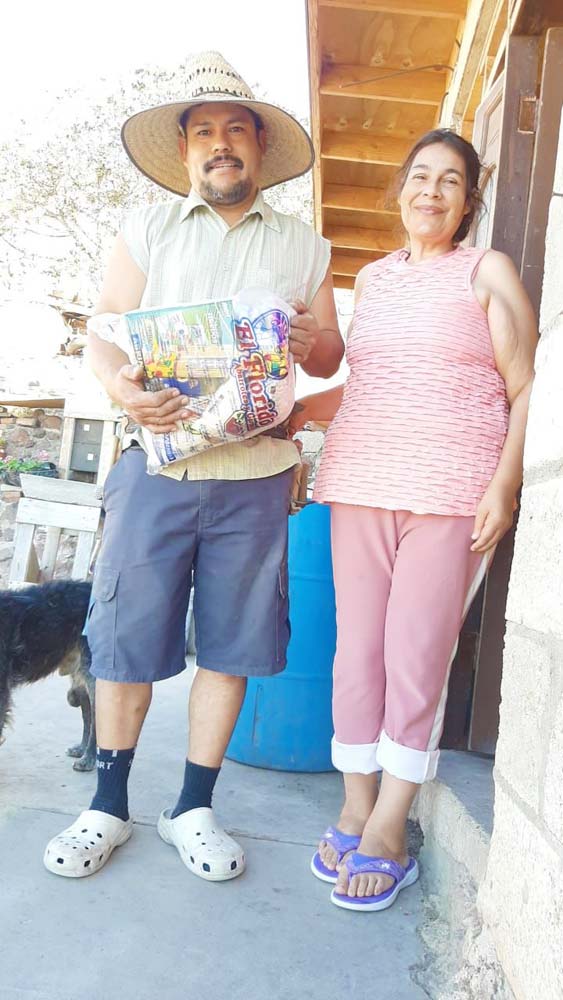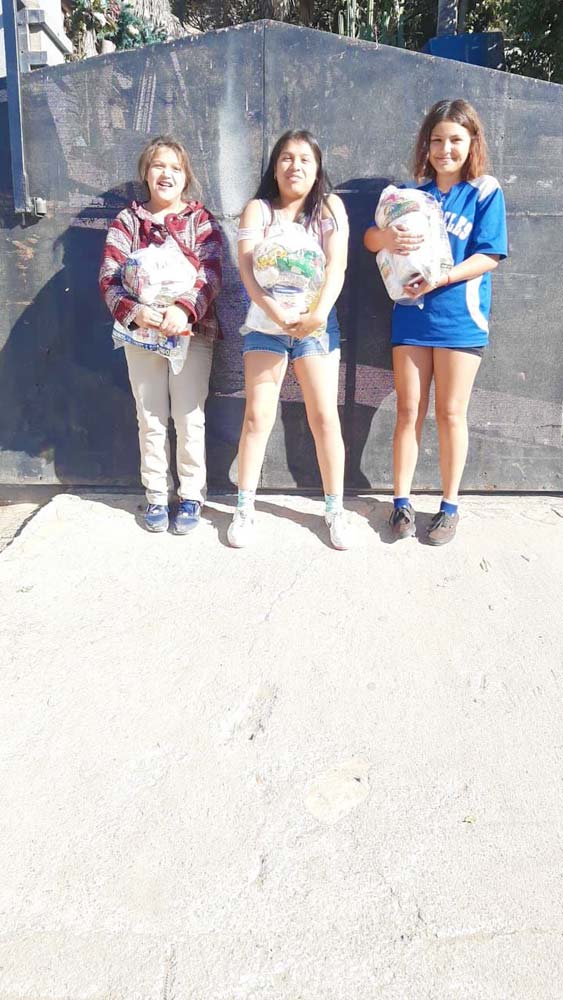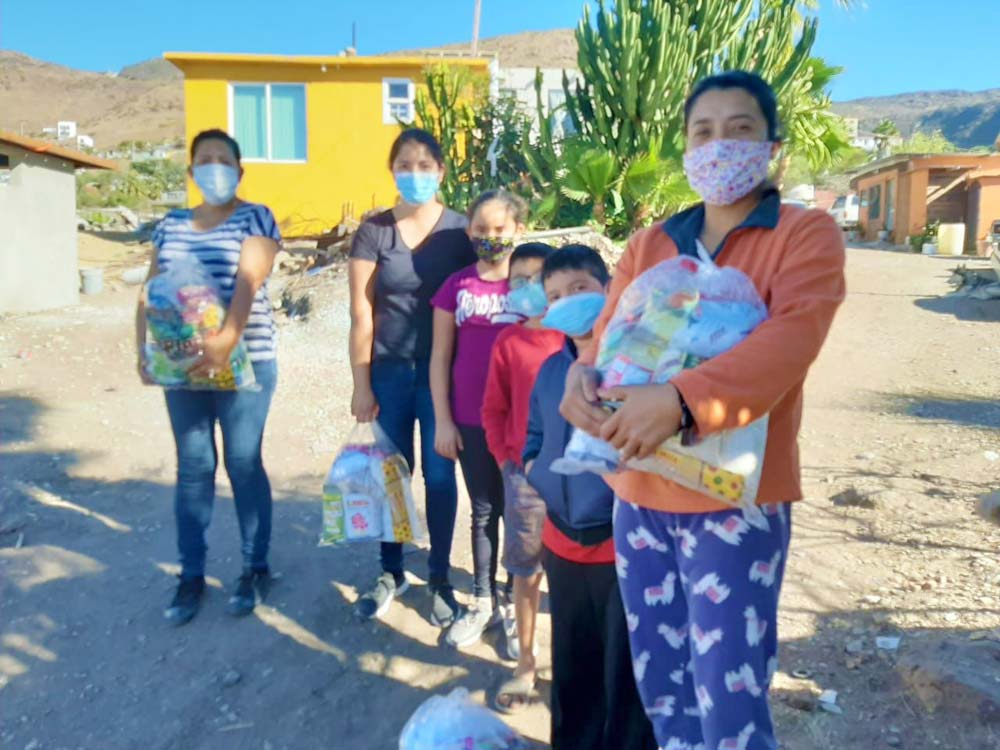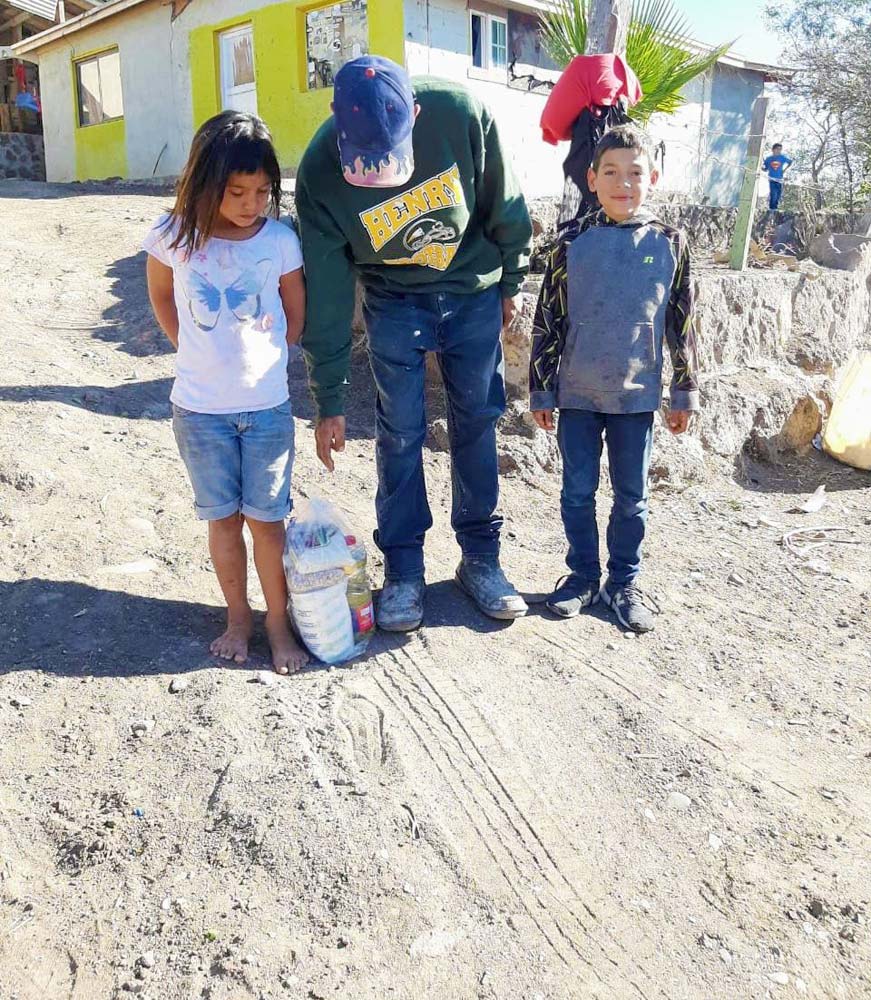 This is a family precious to us and in need of prayer. The dad was hit by a car and killed last year, leaving his wife a single mom of 7 kids 13 and under. It's been such a hard year for them, and we know personally how hard the holidays are when you've lost a loved one. Please pray for them with us!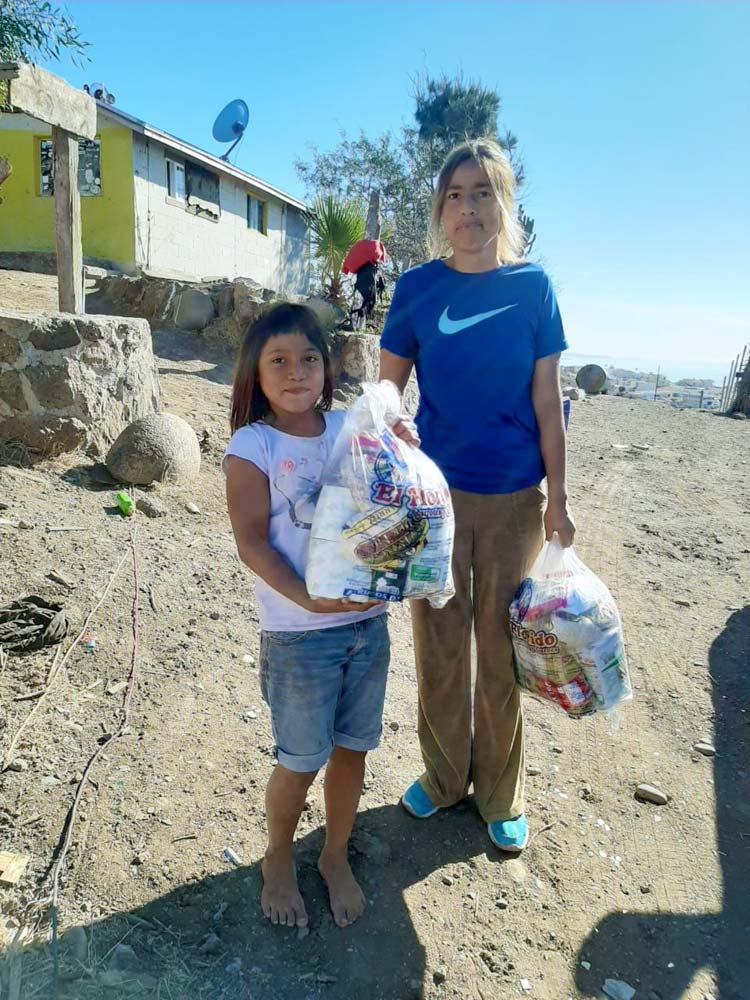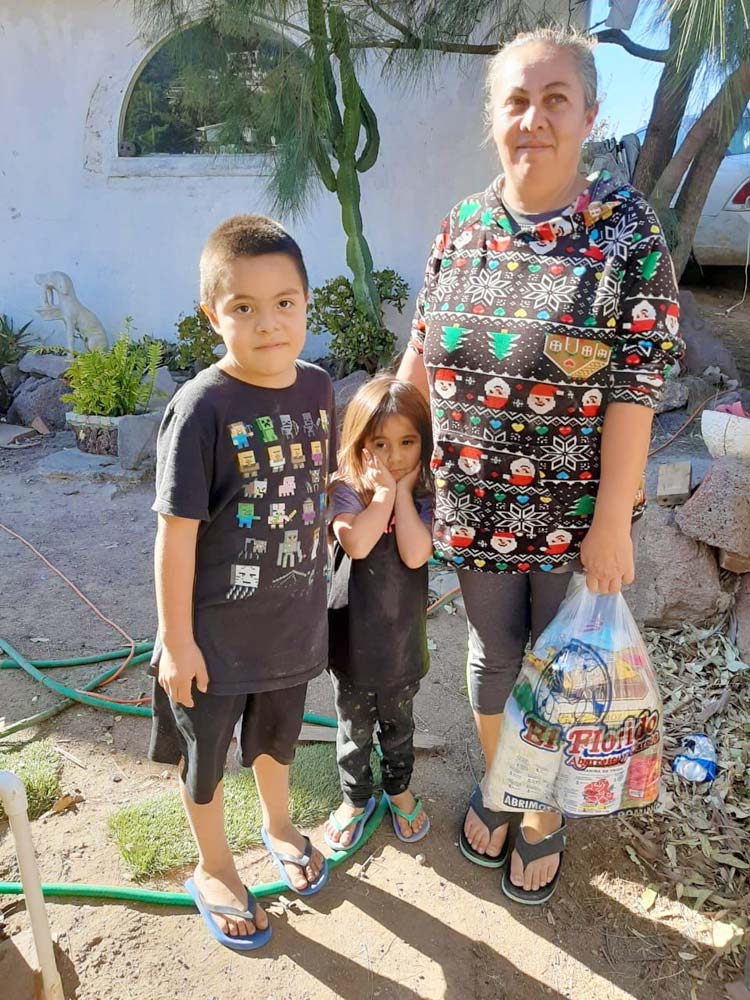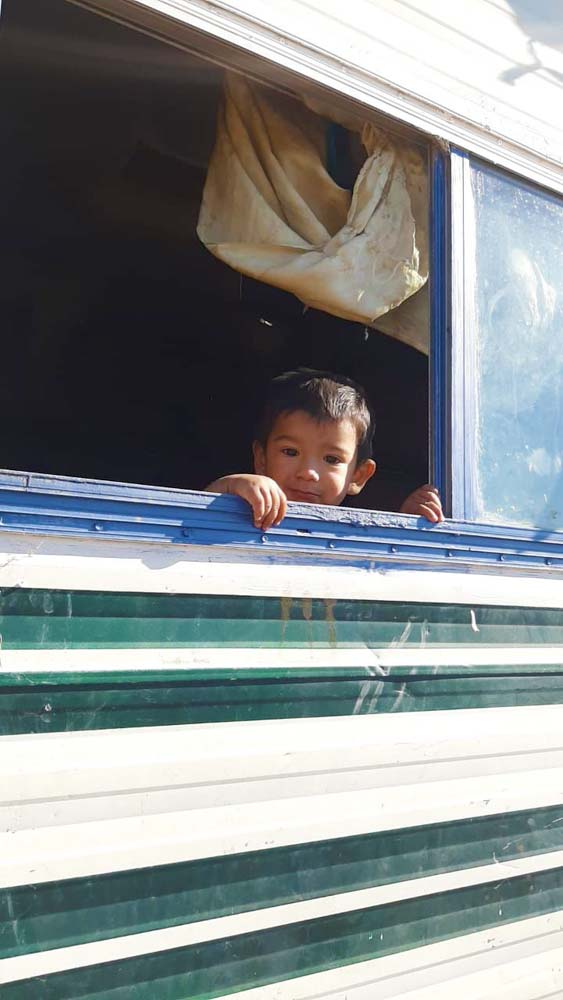 Christmas Party
We had our Christmas party with our kids! It's hard to figure out just what is safe to do this year! Acting in love and wisdom is our goal, and we have to balance risk and needs and wants. This party is so important to our kids, so we decided to do it, and we stayed outside and just had a brief time together with all the important parts! We had pizza and pinatas, and we praised God together for His faithfulness to us this year!
Below are the bags of candy that we do to make sure everyone gets candy without having to fight for it!  Several of the moms came to help! I love this community so much!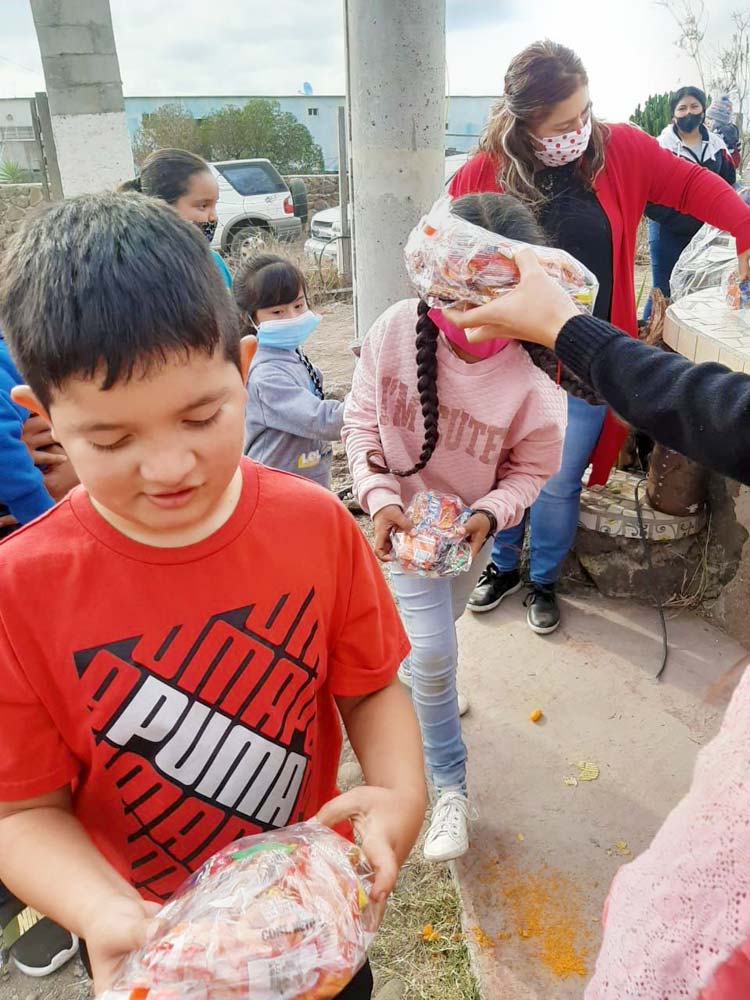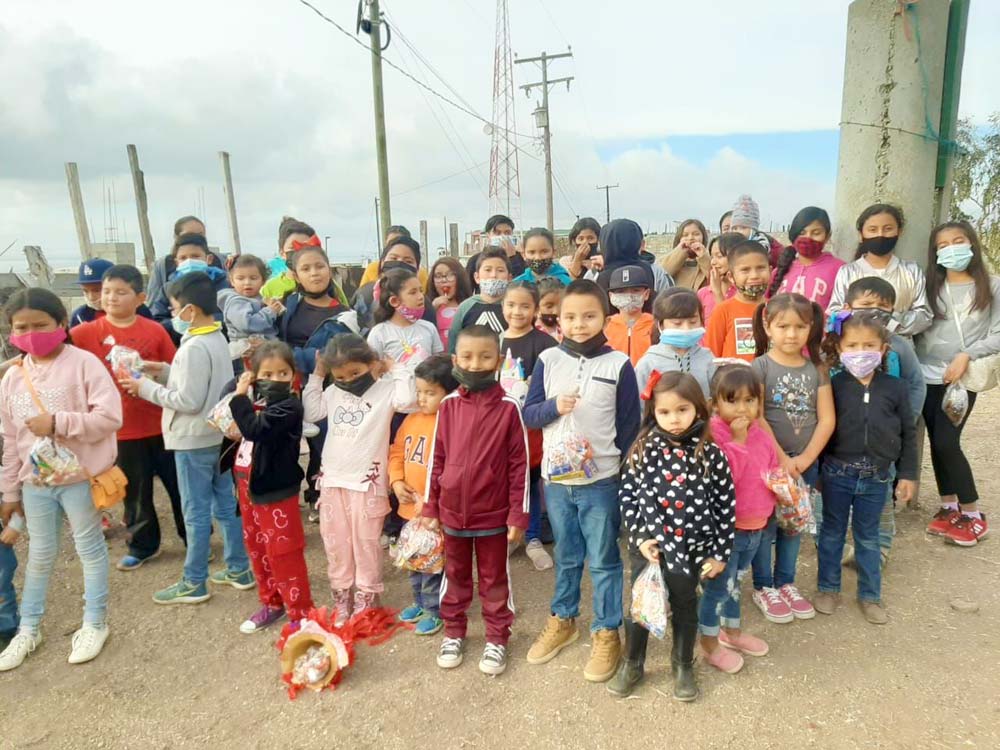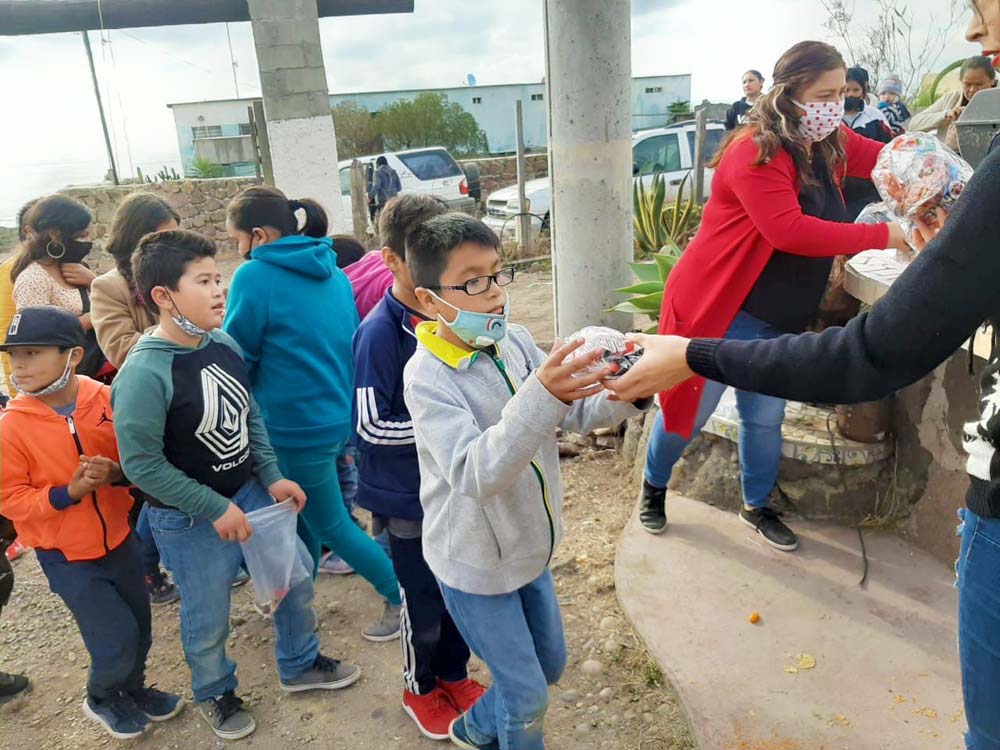 The slide and swingset in the pics was Aidan's! We found it on craigslist in San Diego for his 5th birthday. (11 years ago!) The owners just wanted someone to take it away! So Jack and our neighbor drove up, disassembled it, brought it down, and reassembled it. The slide itself was in a dozen pieces! The whole neighborhood used it well for so many years! Then the kids all got too big for it, and Aidan gave it to our kids' group! It's now its third location and still going strong!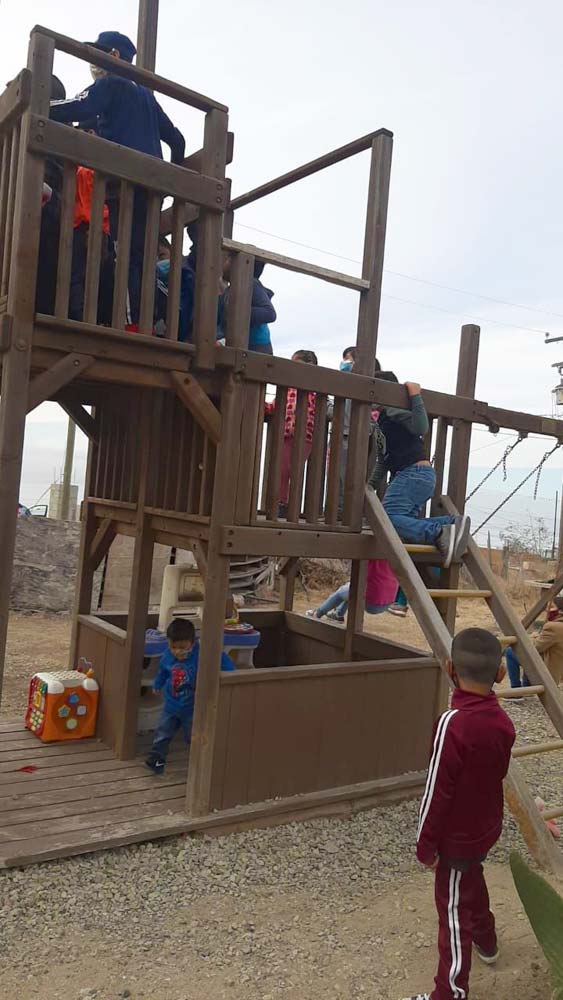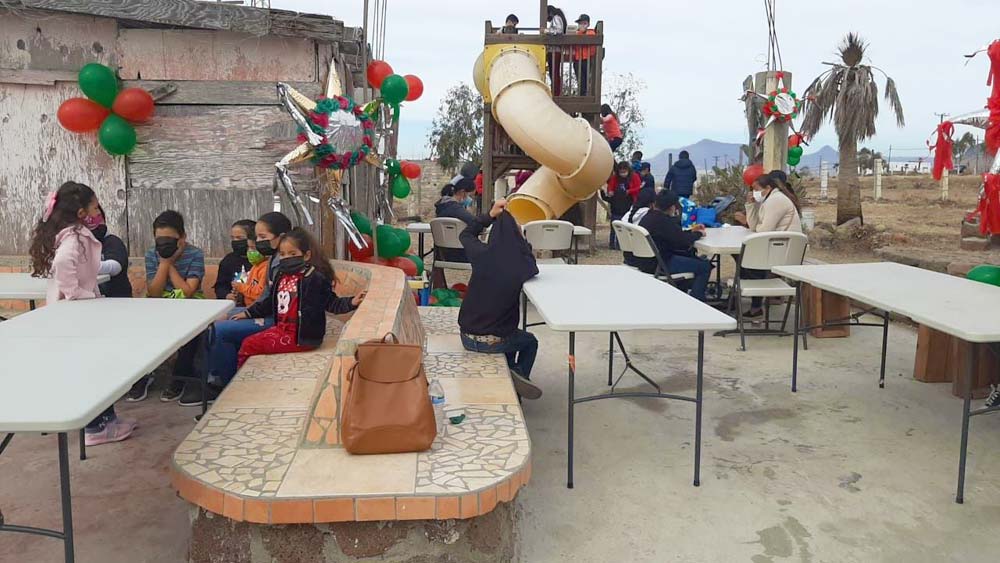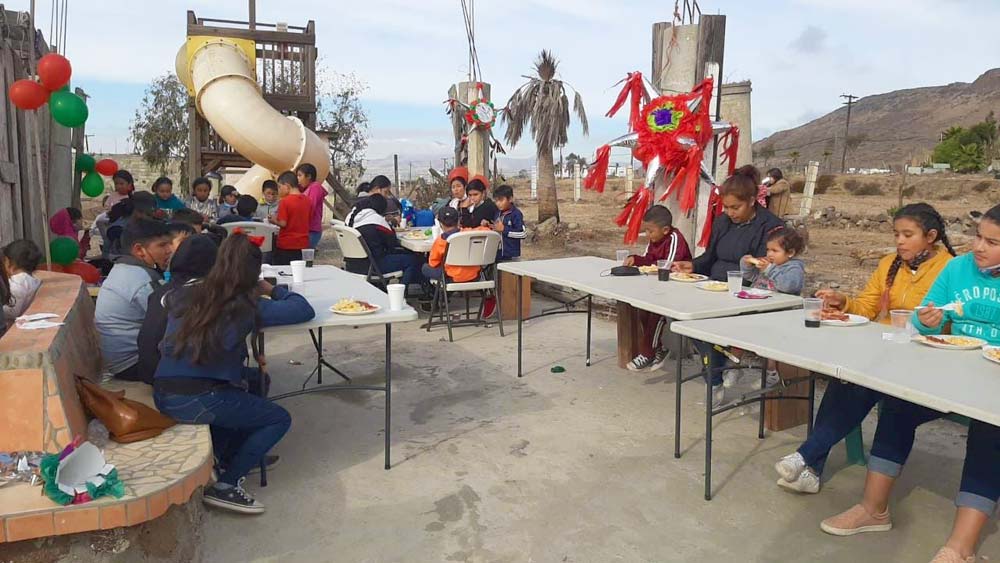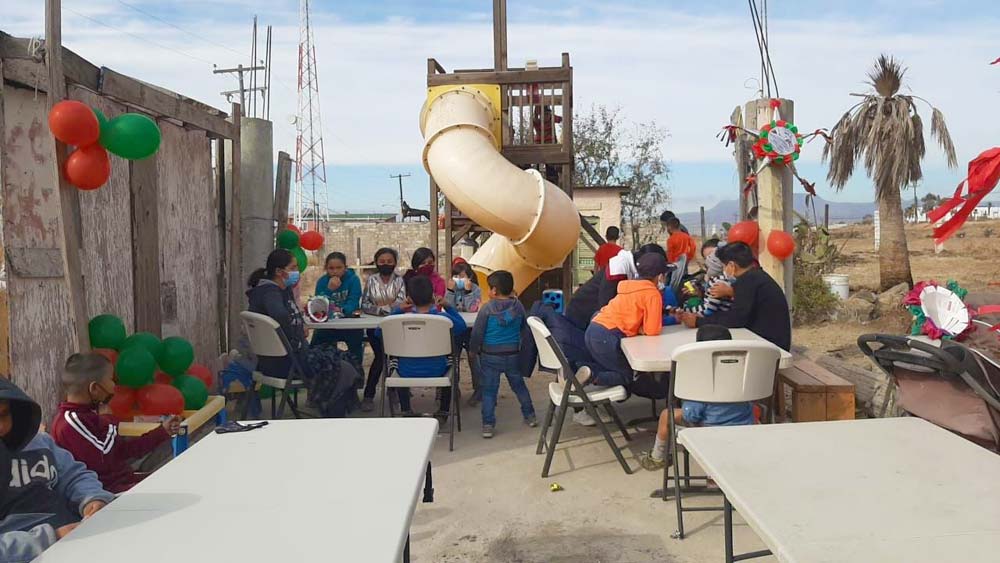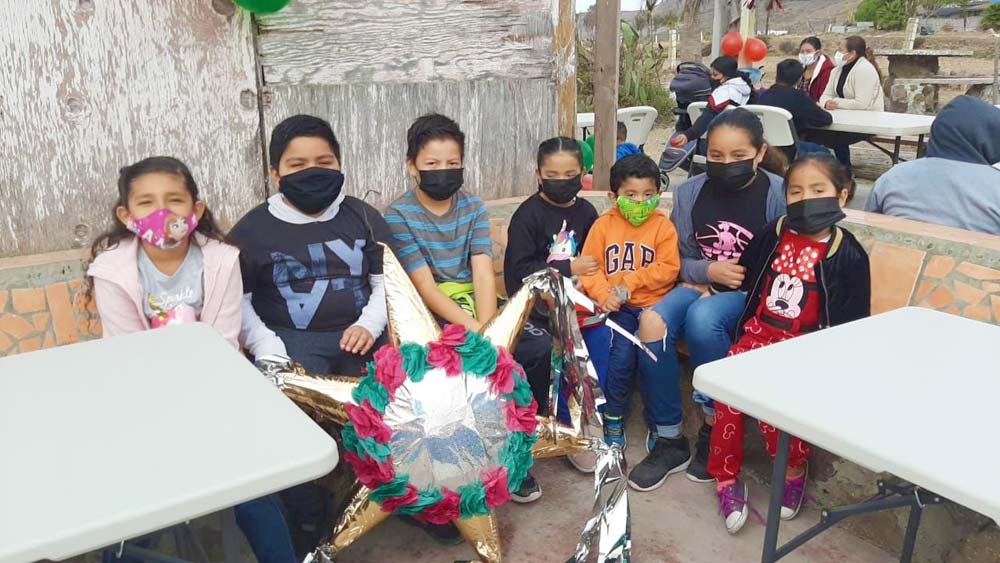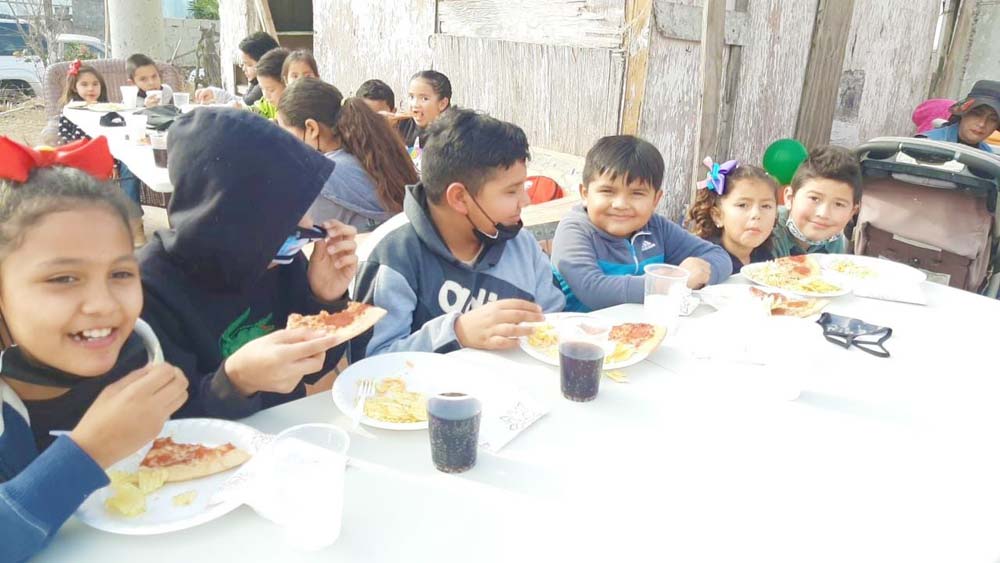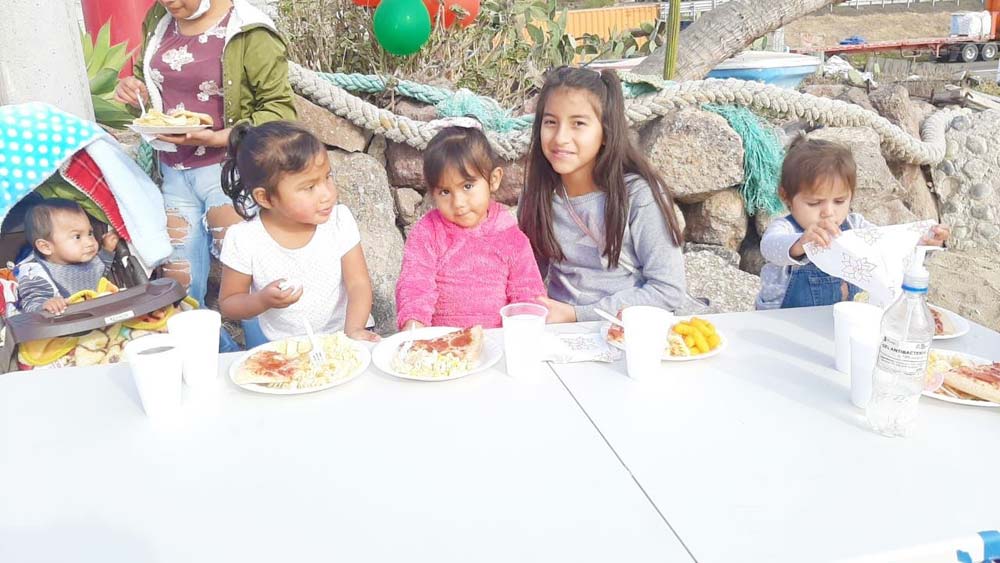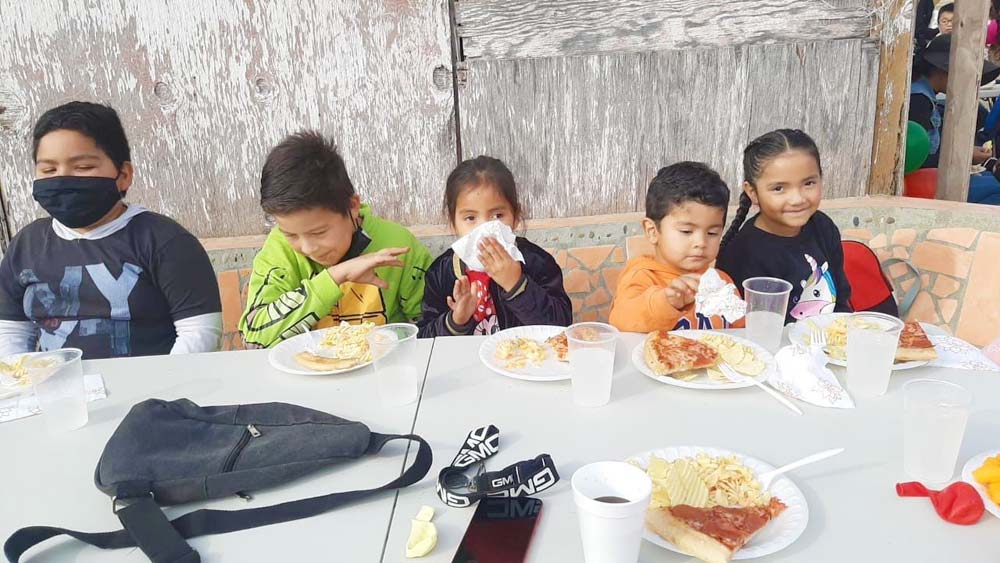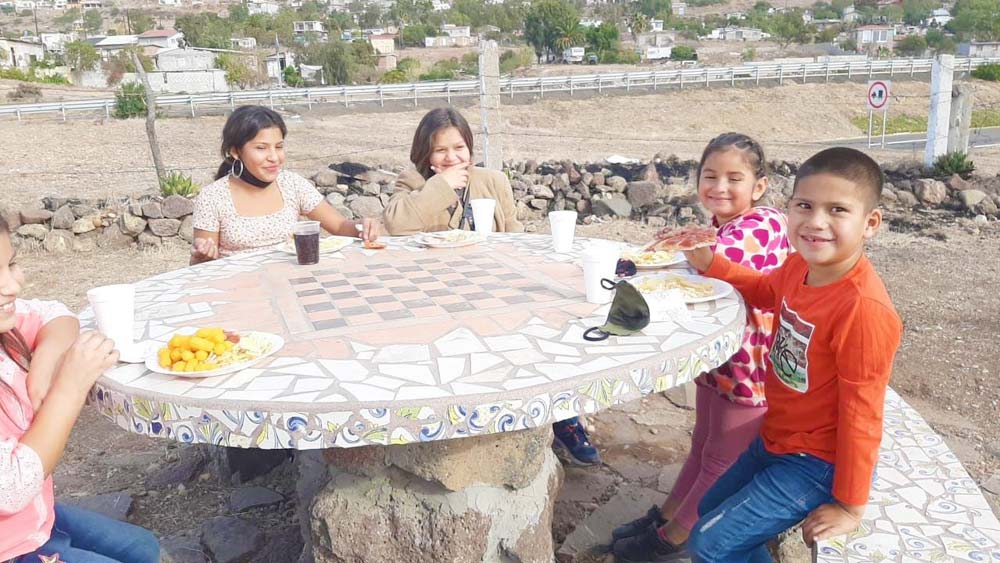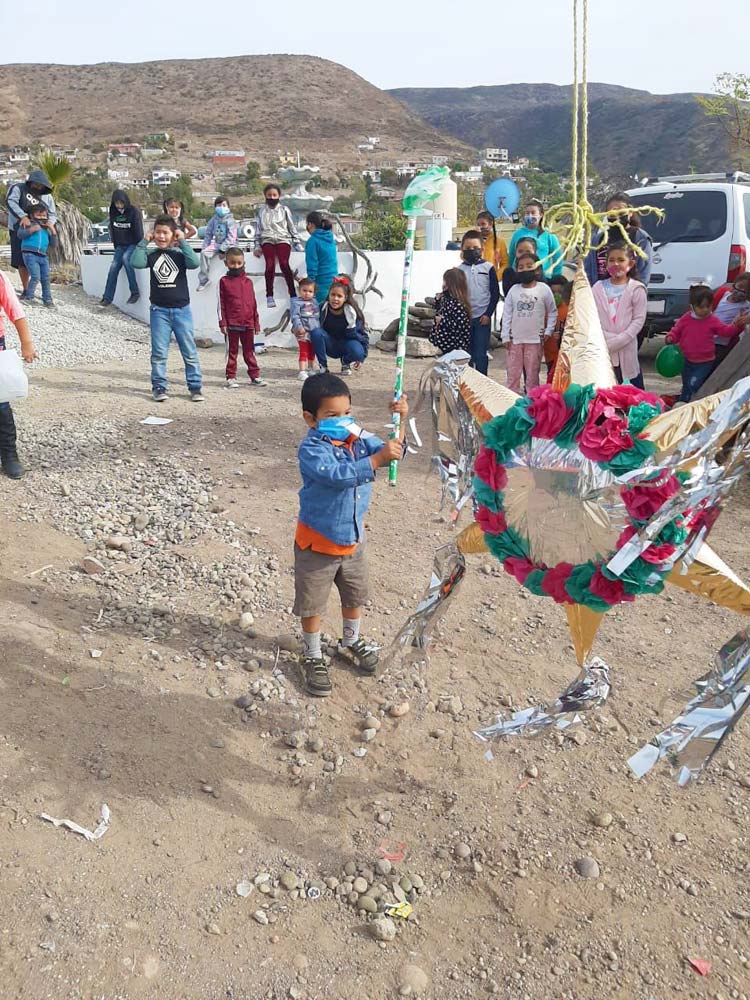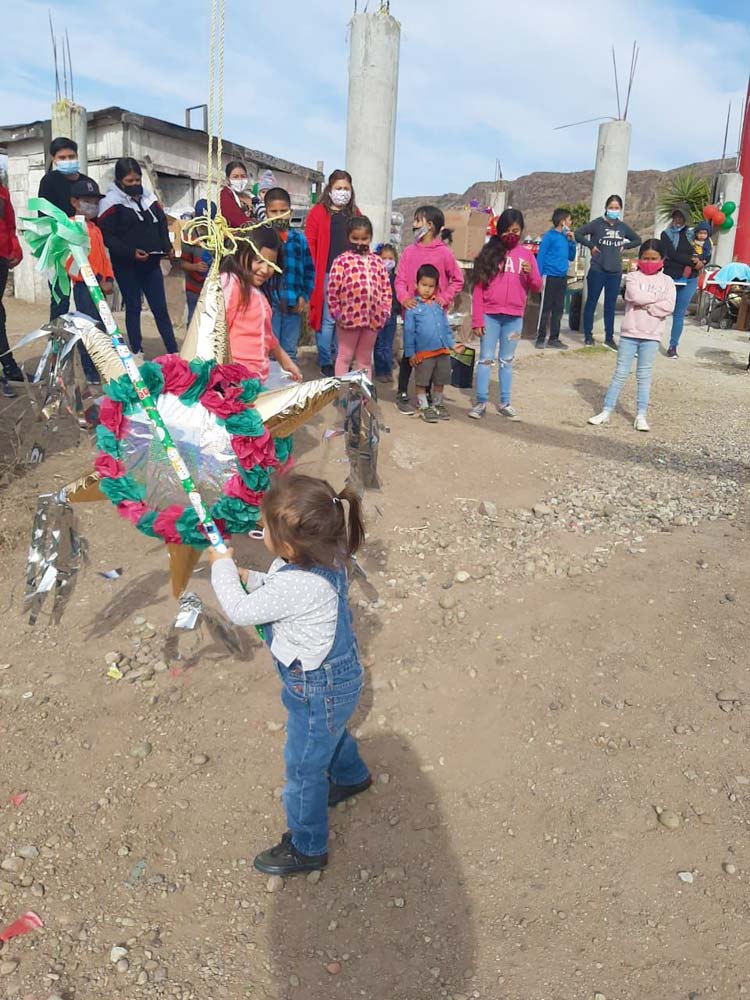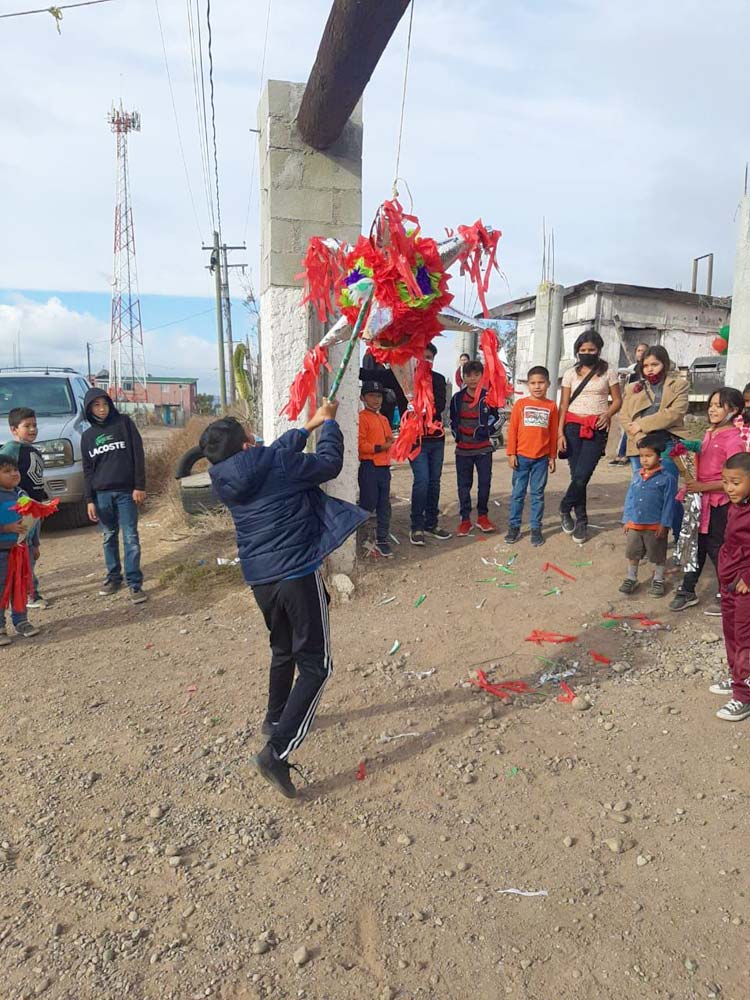 Videos
So precious! Love them!
See the other parts this week:
Thank you for your love, and your prayers for those we serve around the world! It's absolutely amazing what happens when we come together and follow the Lord's leading. I'm beyond grateful for you all!
If you'd like to see more than we can share here, email me for access.
Thank you for keeping us, this ministry, and our outreaches in prayer, and thank you for your support! We couldn't do any of this without you.
· You can get notified when each post goes live by signing up for our email list.
As always, email or fill out our Contact form with questions, feedback, and suggestions.
God bless you!
♥ Samantha