This week in India 3-26-22

Glimpses from our week in India!

Quick links to the other parts this week:
A lot has been going on in this area this week! Roopa had her surgery, which went amazingly well!  Shanthi is walking around the village! (video below from when our volunteer saw her walking up to the hut!) they met with a lawyer, who is willing to help all in the village get their documentation! And we continued to serve in low-key ways to go about our week without stepping on anyone's toes.
Time at the prayer house village
We filled the water tanks!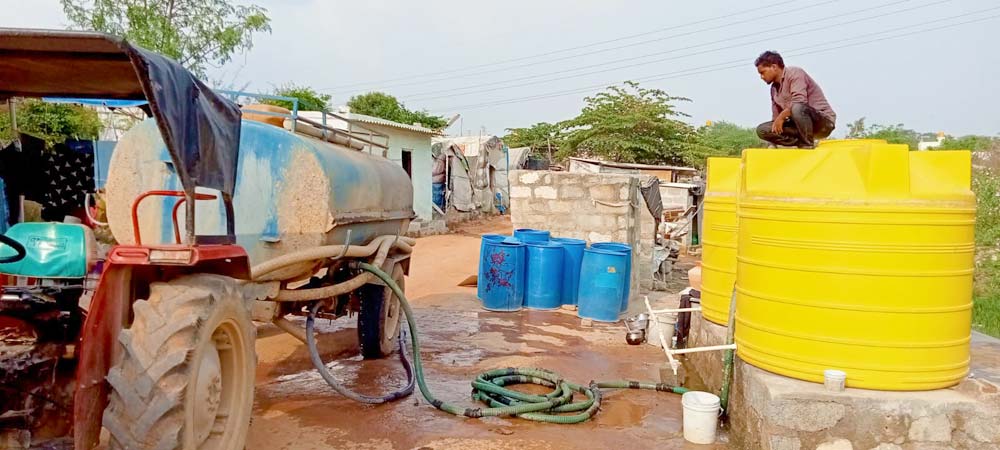 The background of this image shows the area being cleared and the plot of land the developer wants to build apartments on. The road he wants to make would destroy their huts. We are praying for the Lord's intervention here for their homes. Either by allowing them to keep them here or providing another place for them to be. ♥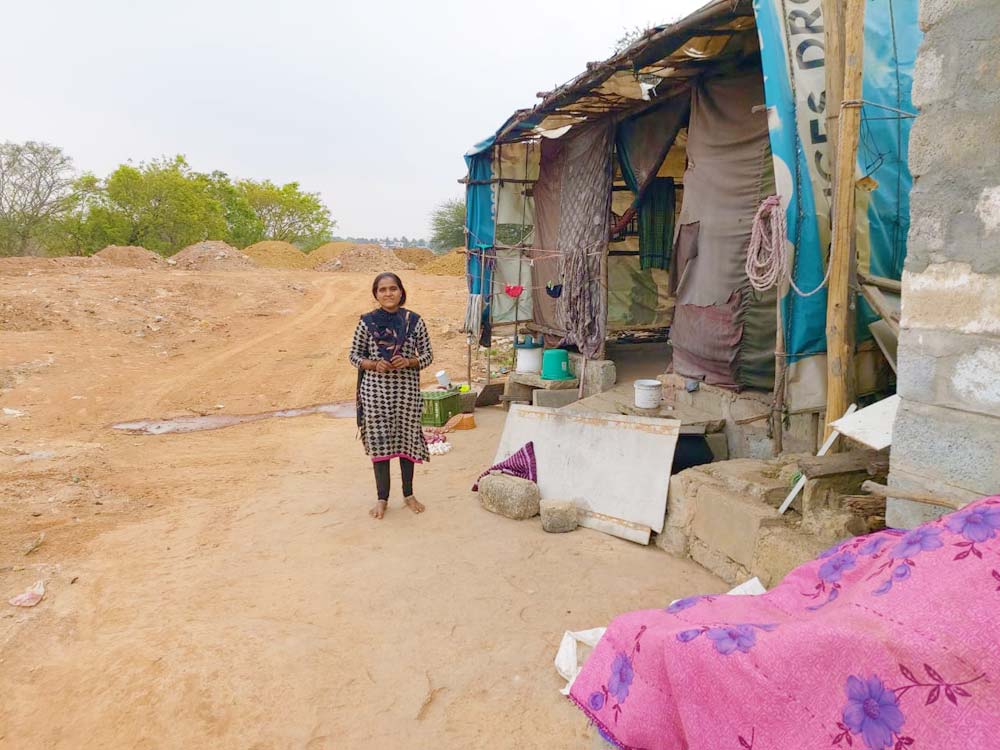 Here is Roopa below before her surgery. The doctors said it was successful and she hasn't suffered the stroke they were worried about and that Shanthi (also below) suffered. Thank you so much for praying! She is recovering at the hospital and doing well.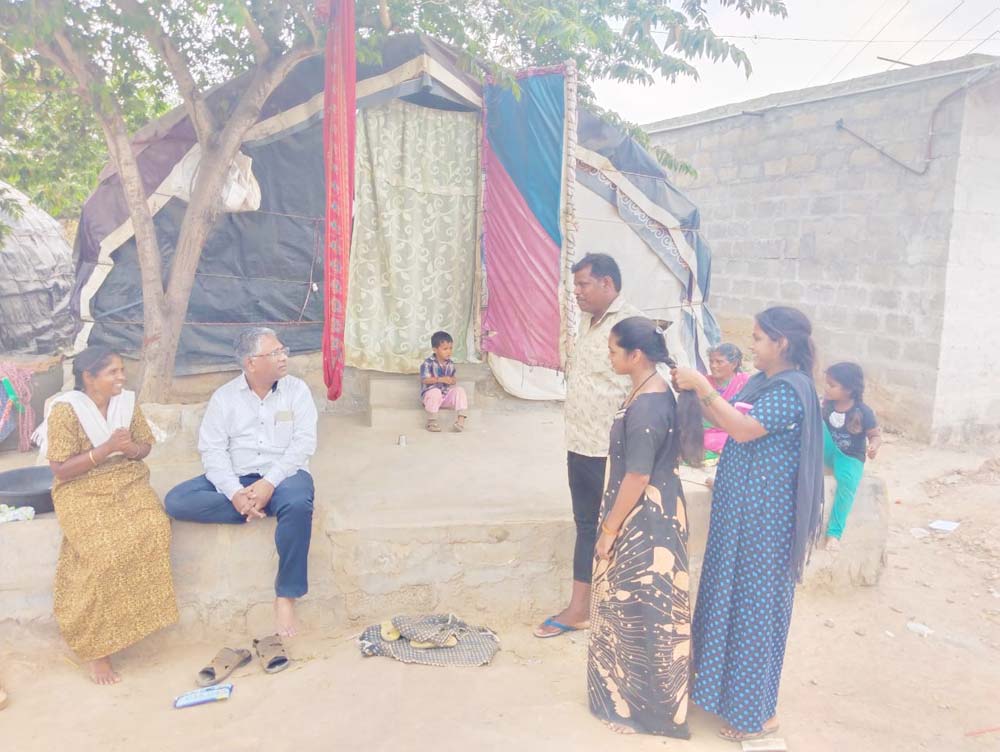 Here is Shilpa sitting outside her hut while her children play around her. Doing the simplest of things is now such an amazing thing, after having a stroke while recovering from surgery to remove a cancerous tumor.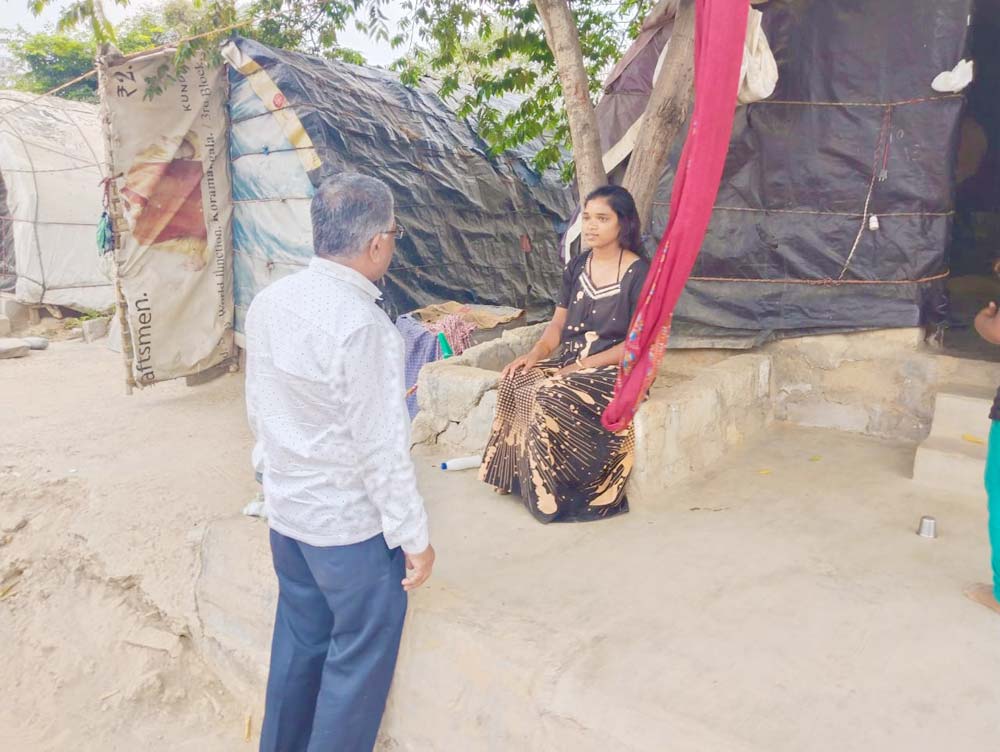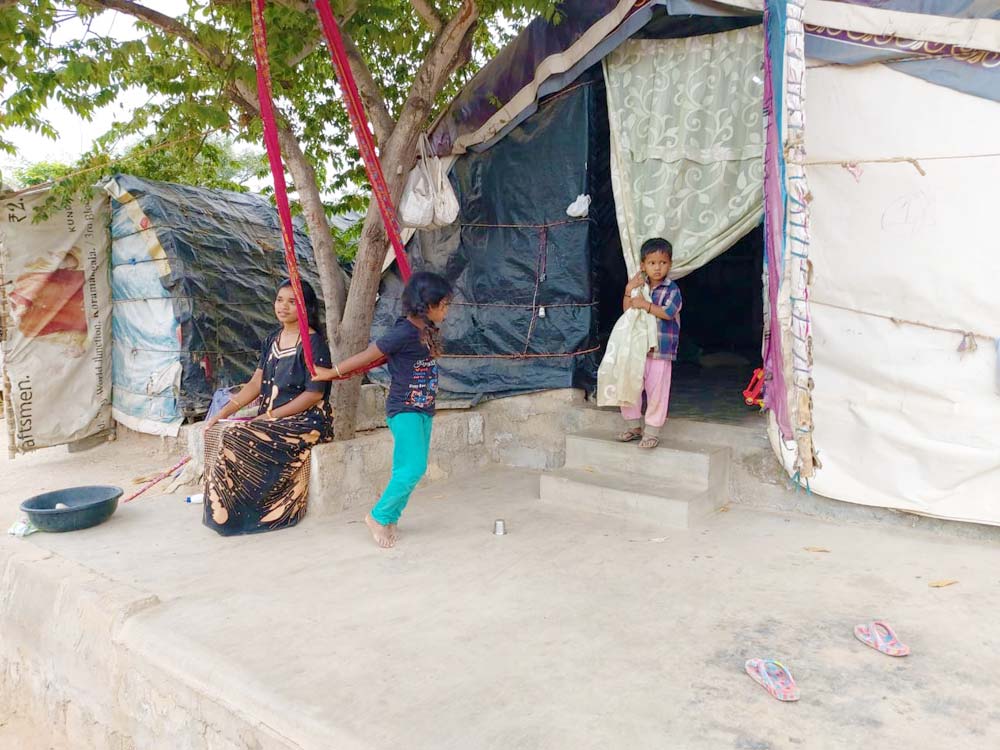 And here she is walking and carrying laundry! Our volunteer was able to record this on video to show everyone who has been praying for her. ♥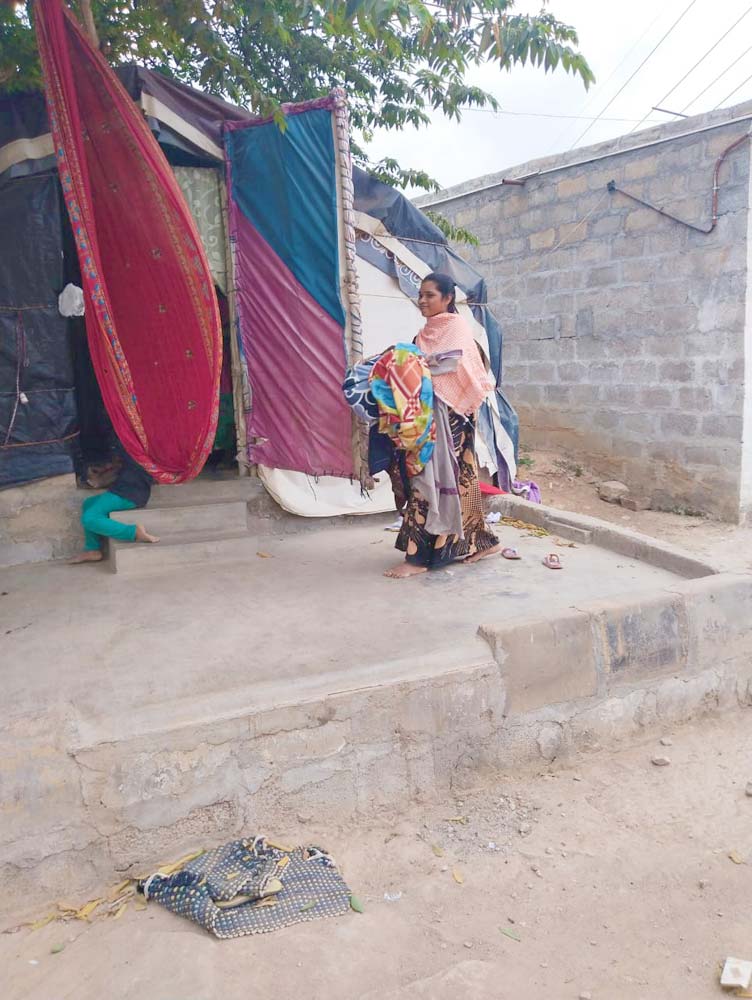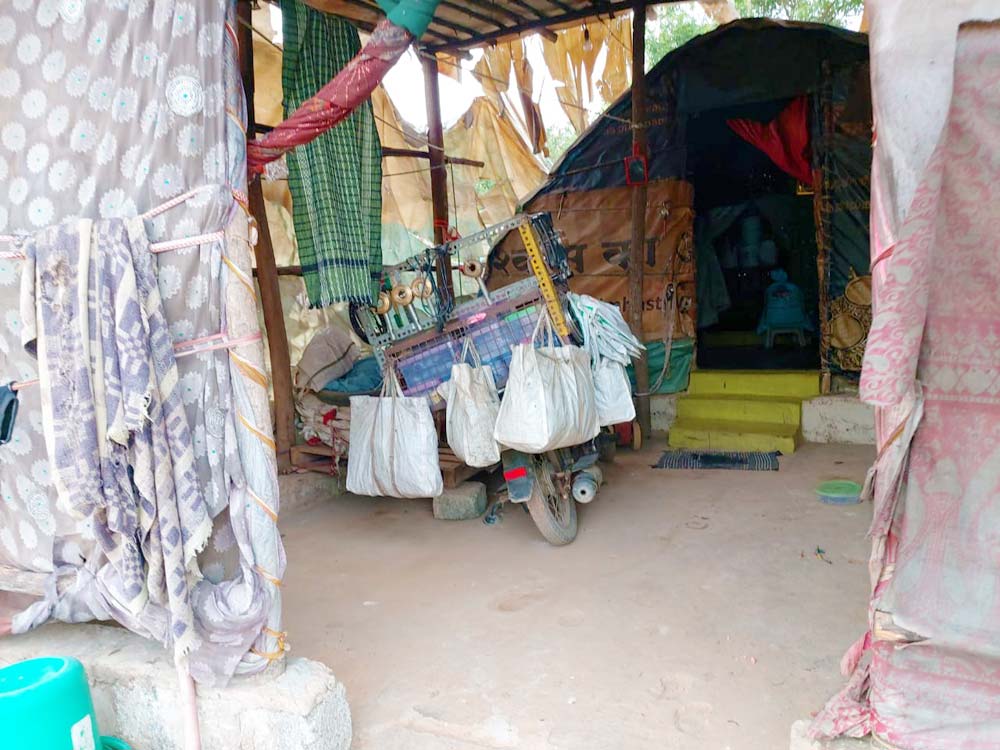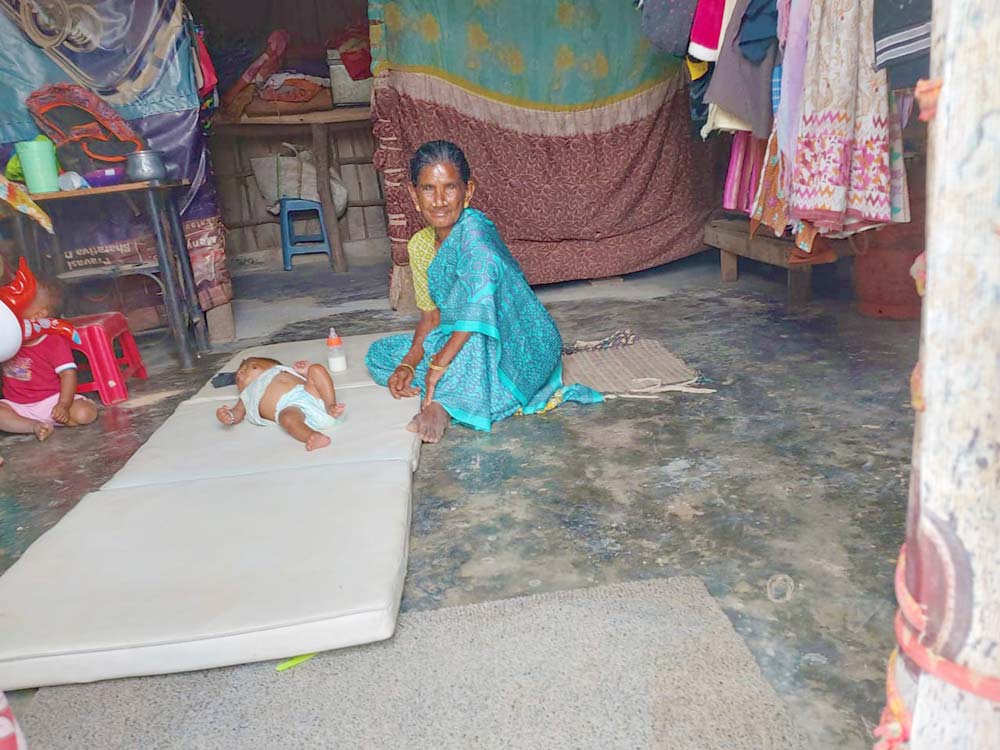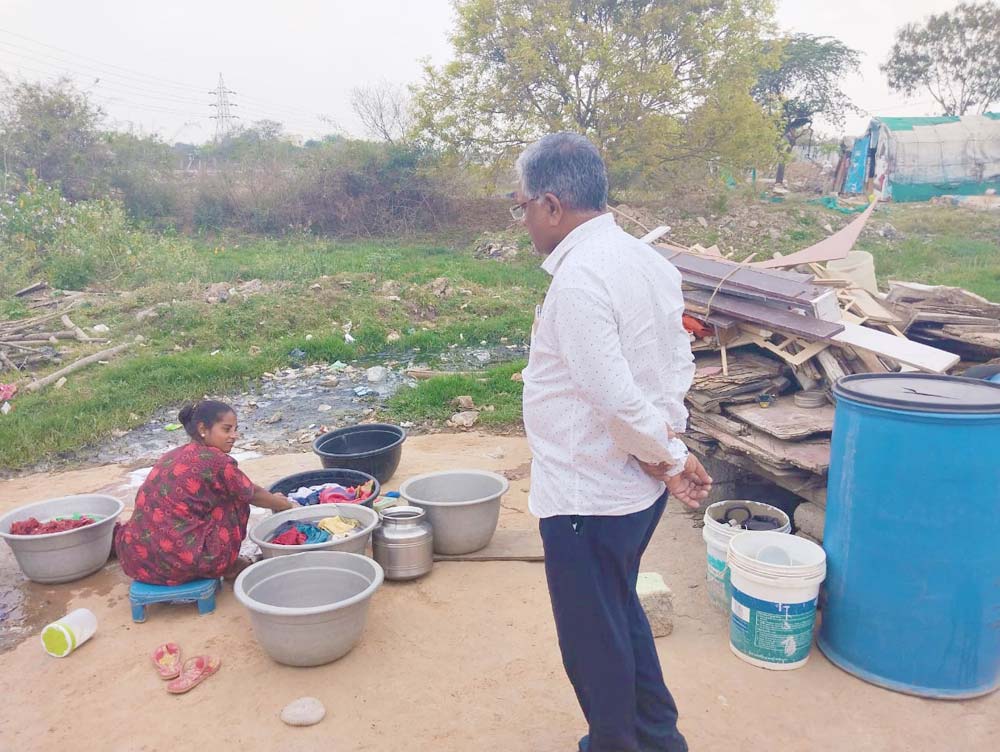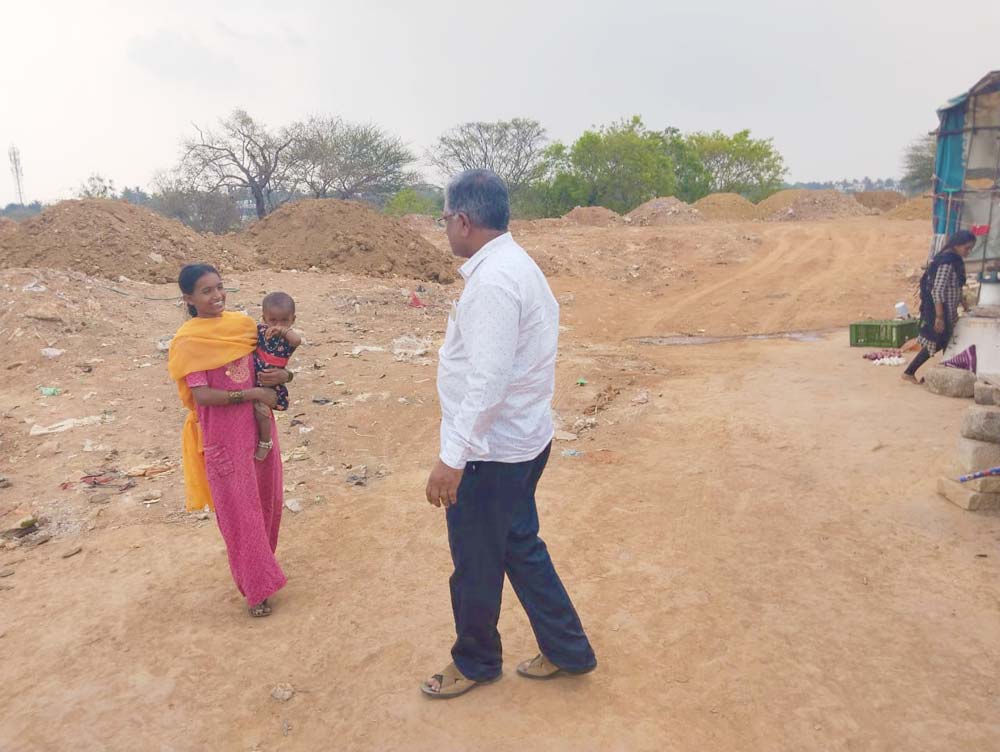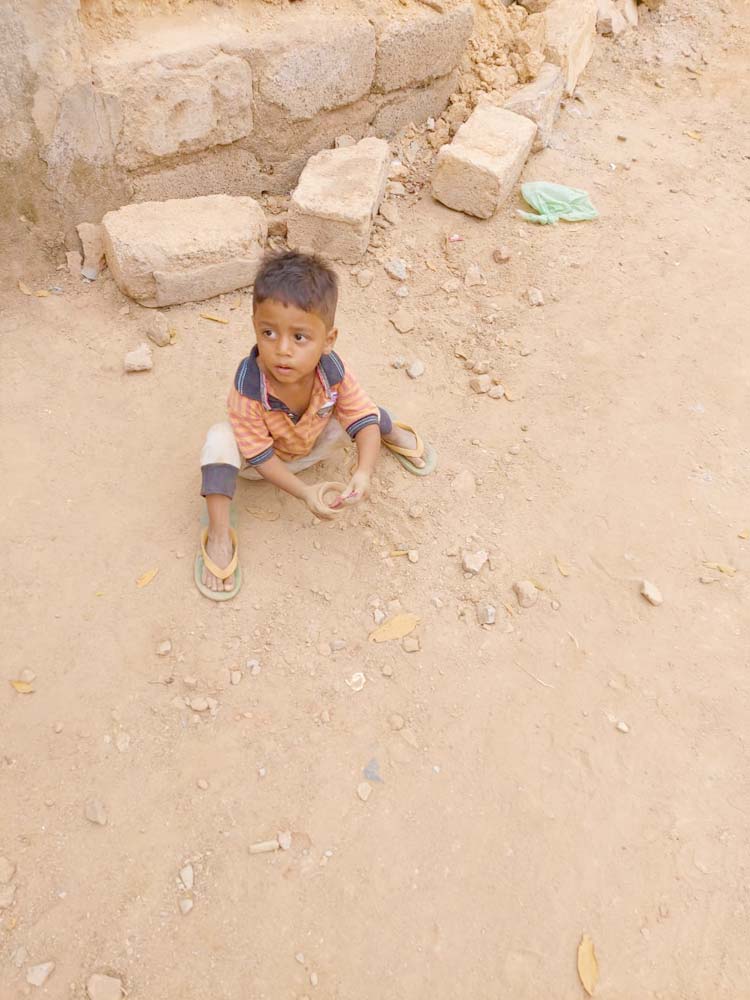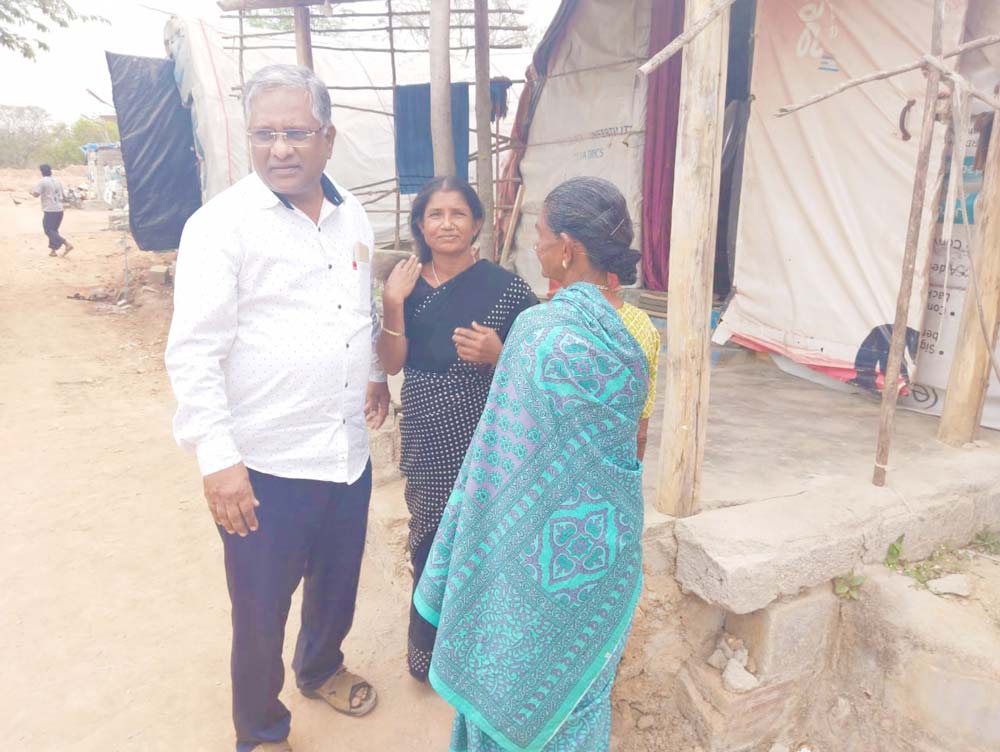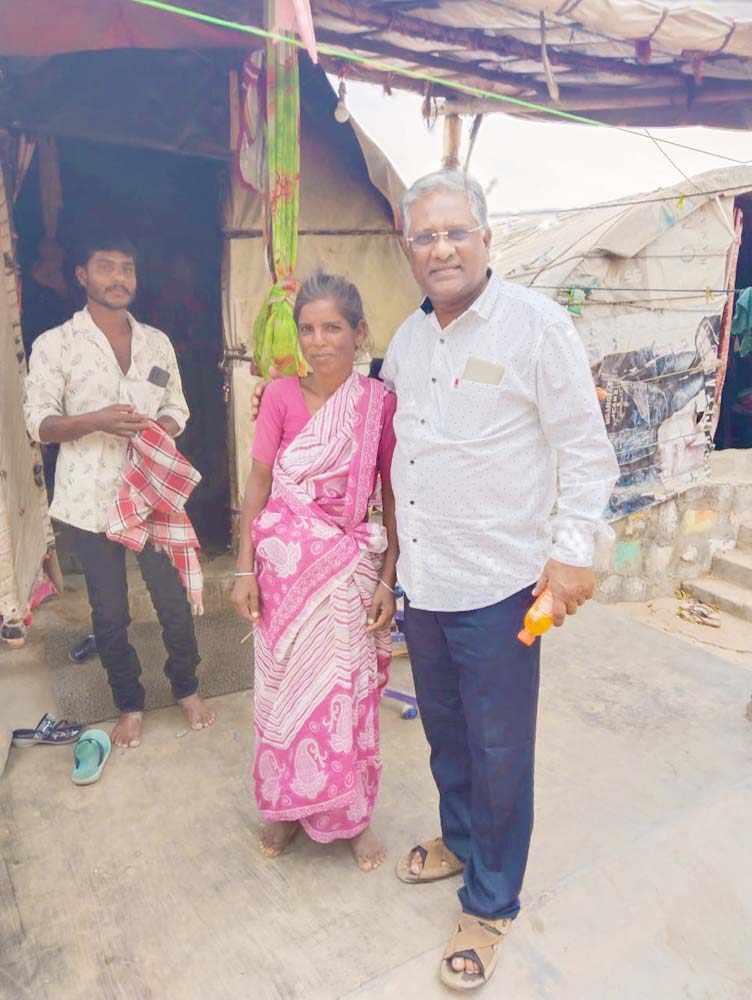 Sewing machines!
We're setting up sewing machines in the huts of each of the women who graduated from our tailoring classes!  We'll have 8 in total, and we're praying for the next batch of women who will want to learn. We're praying for success for all of them in this new work.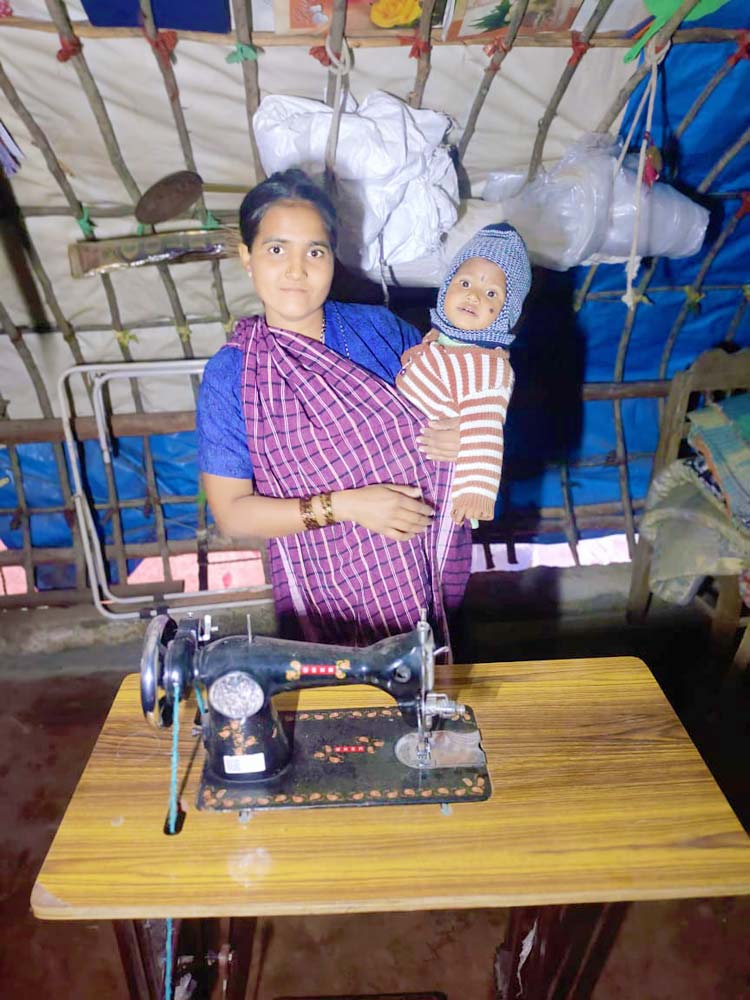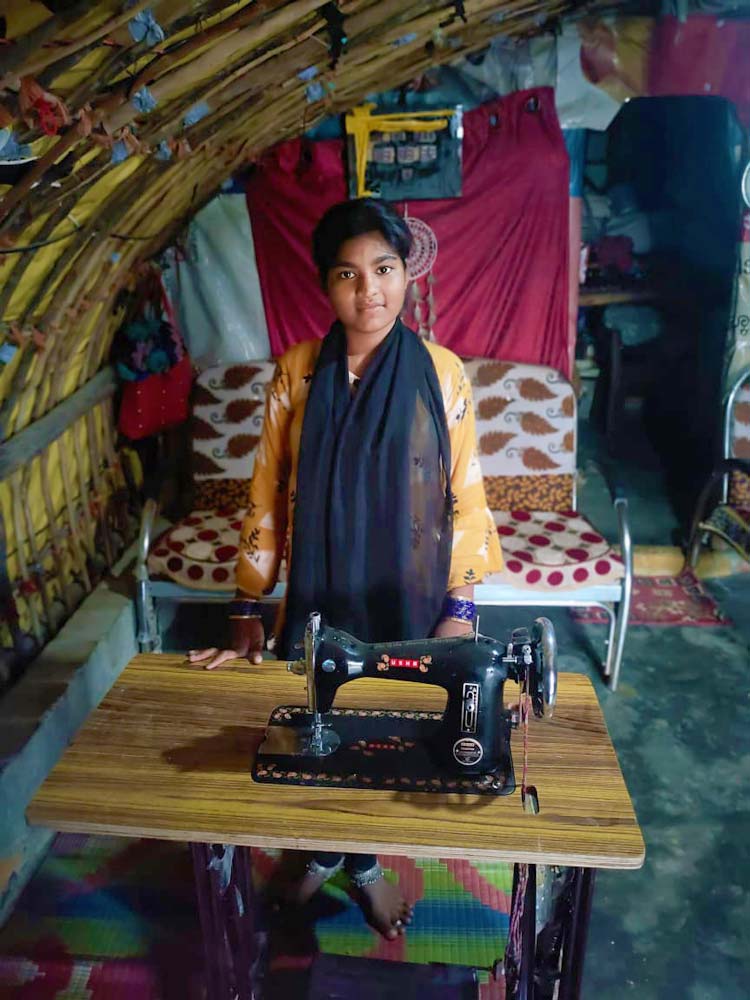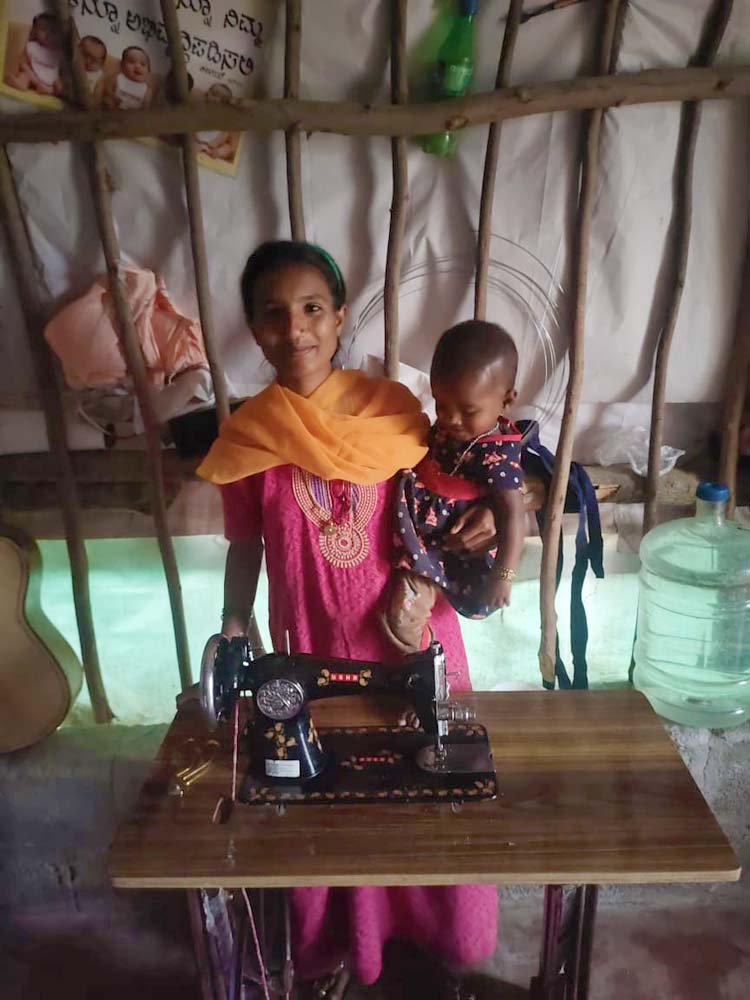 Groceries for each family
One of the things Christians are known for is providing necessities for those in need. That's usually a good thing, but here and now it's a risk. So we're more cautiously distributing groceries.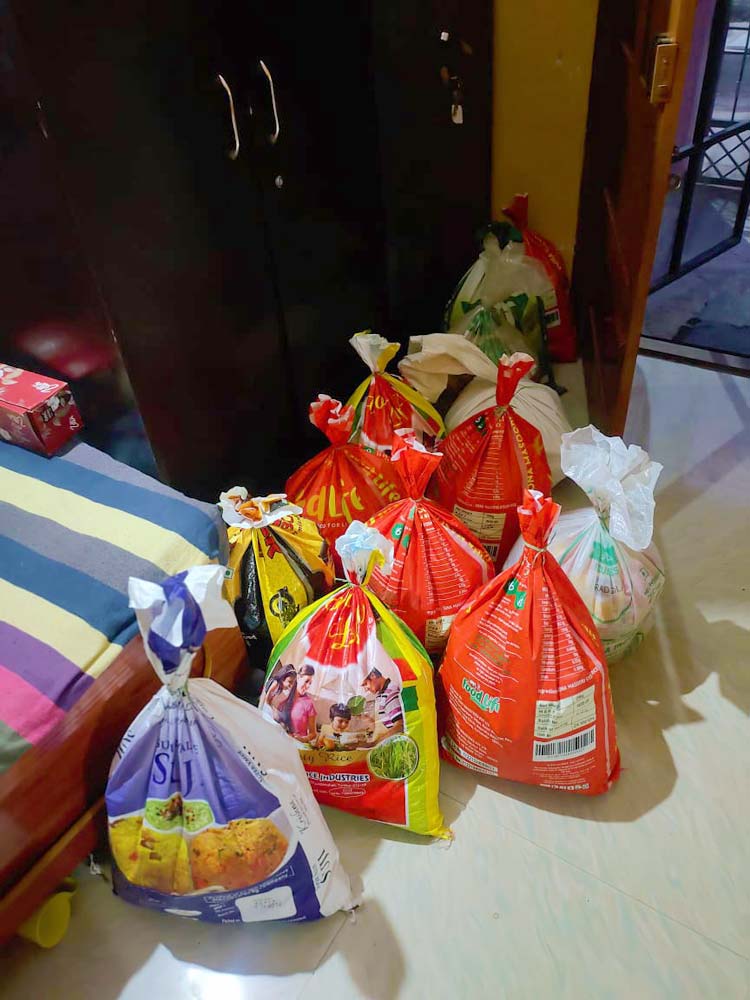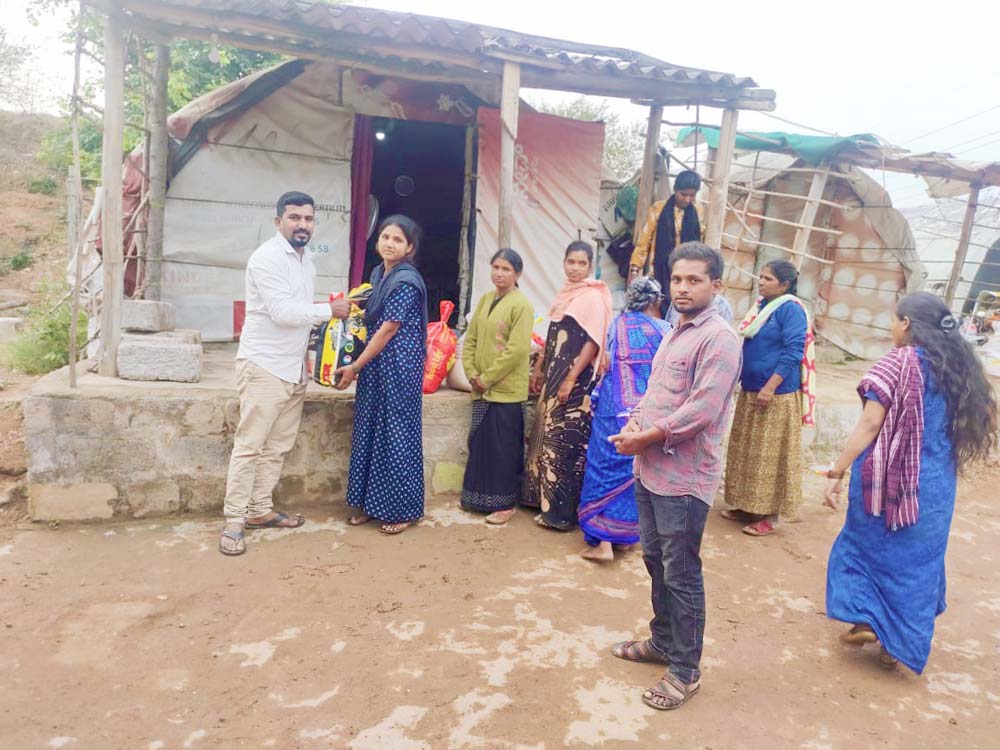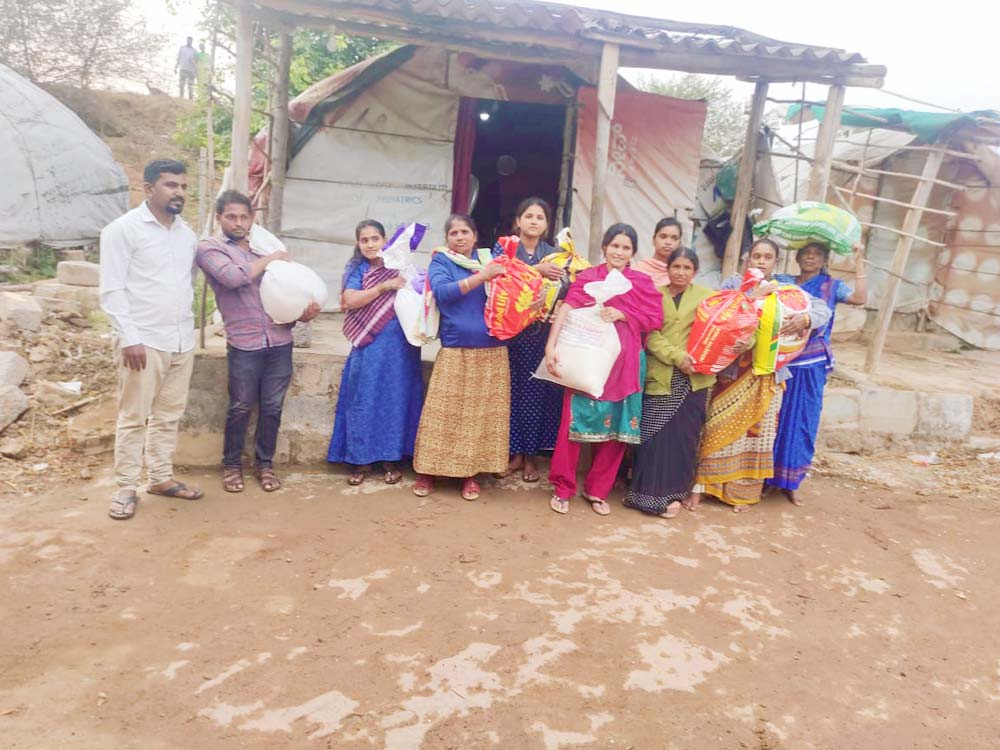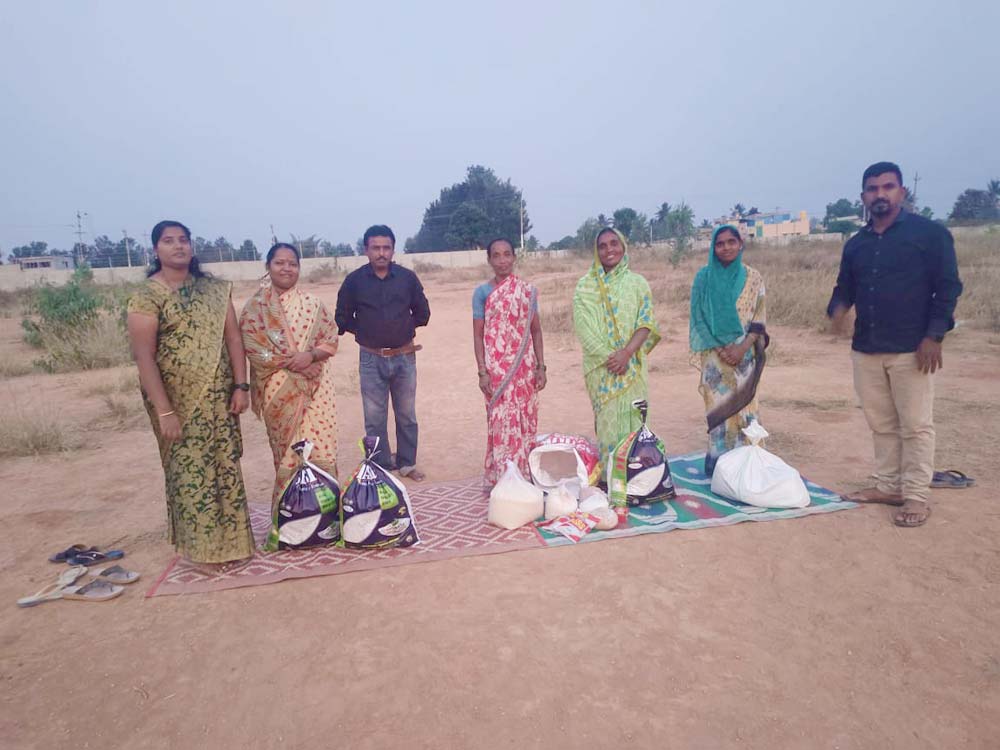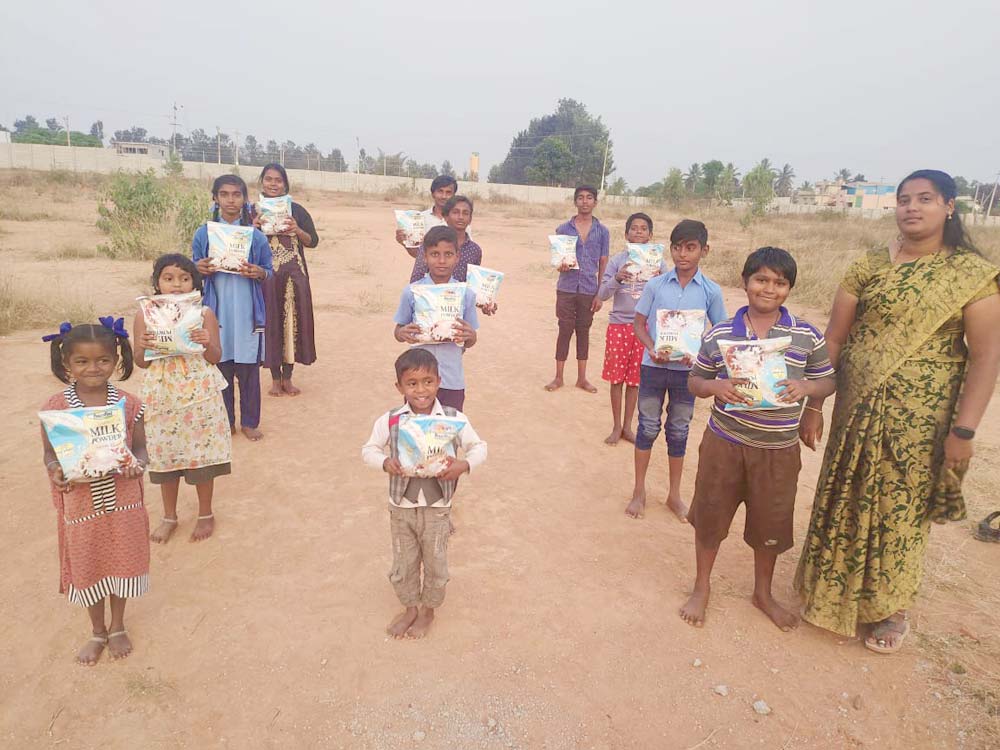 School classes
We're having all the classes with the kids at our volunteer's home until we have a safer place to do it.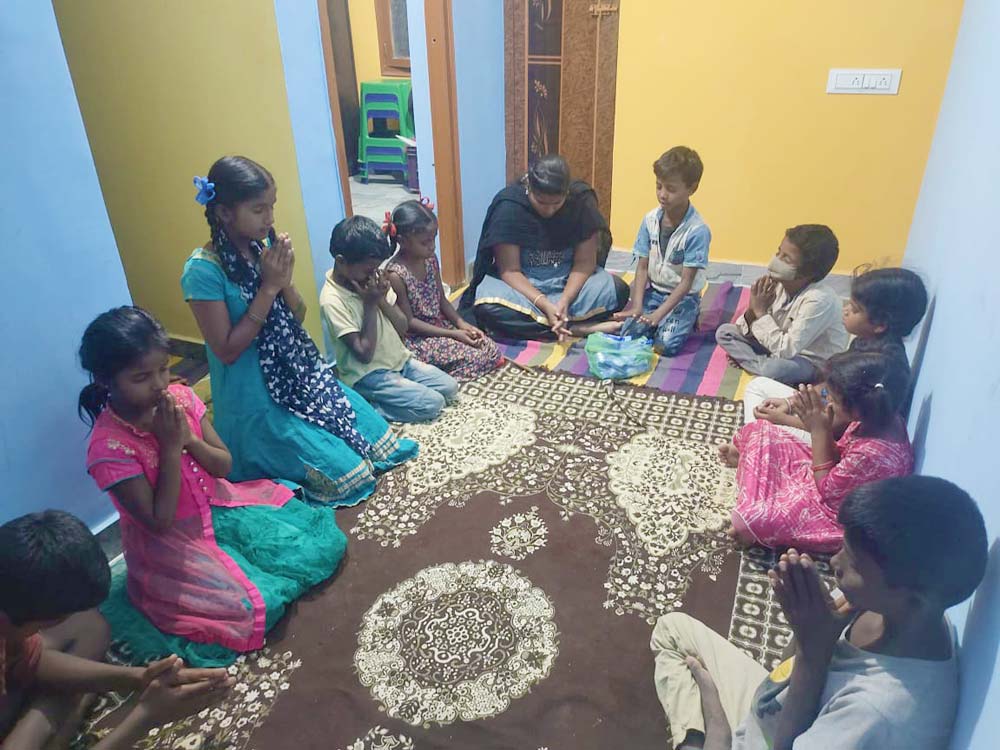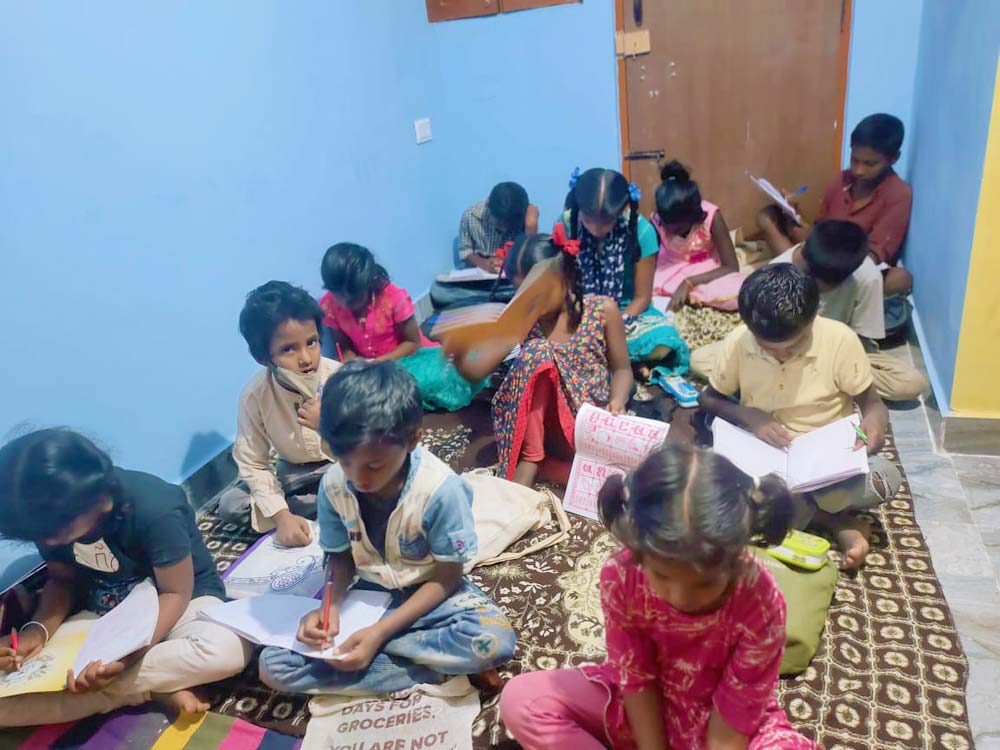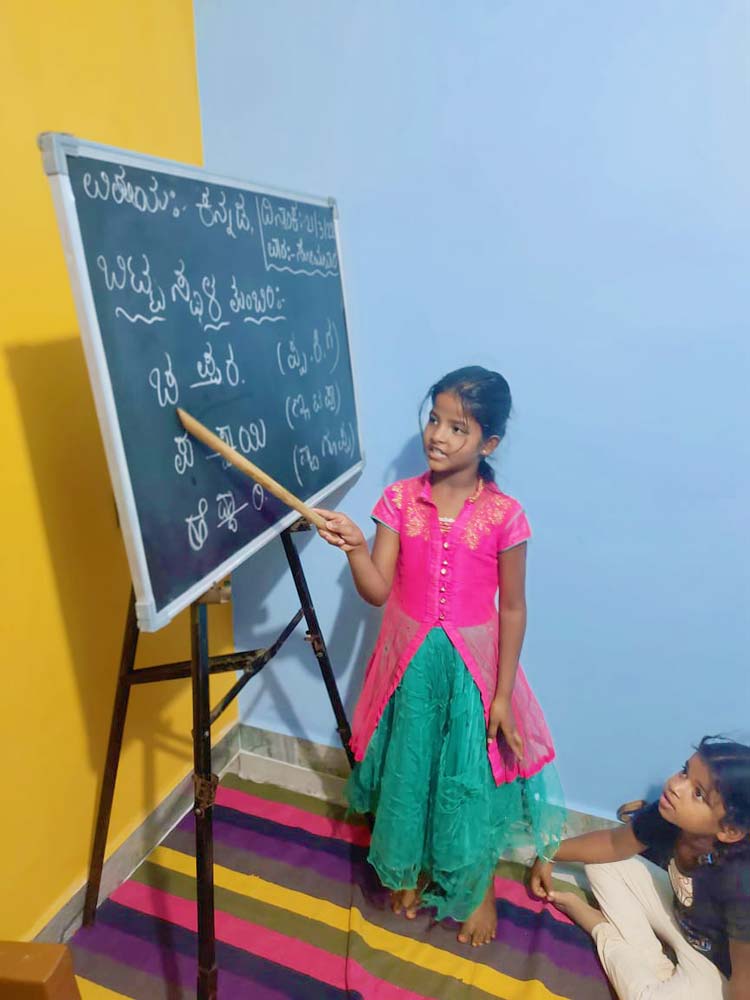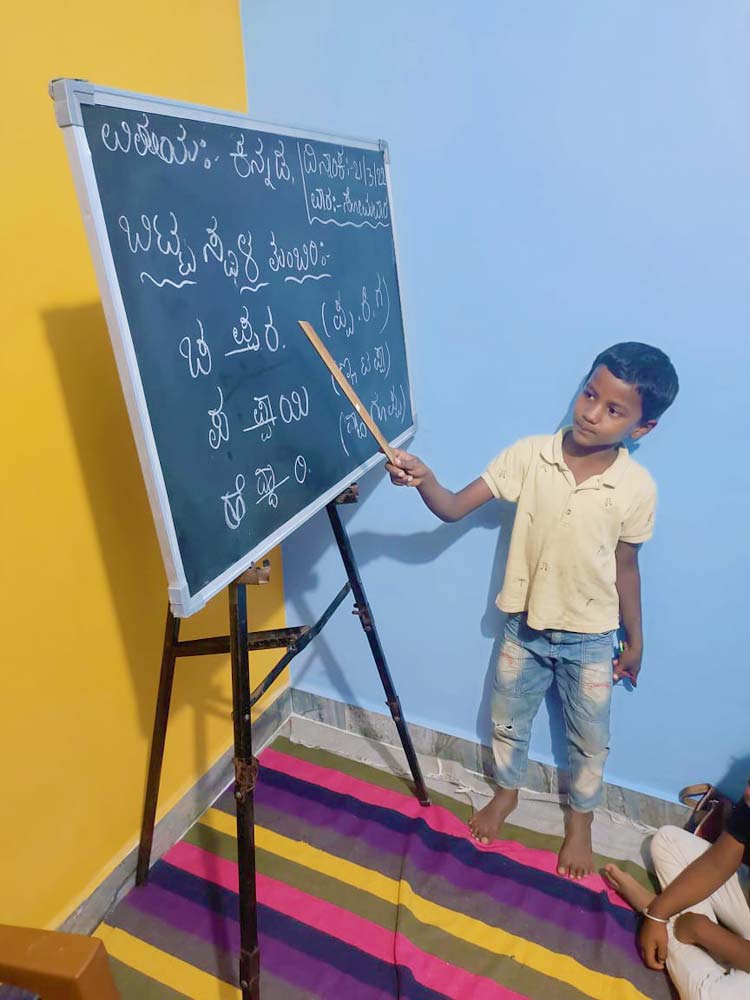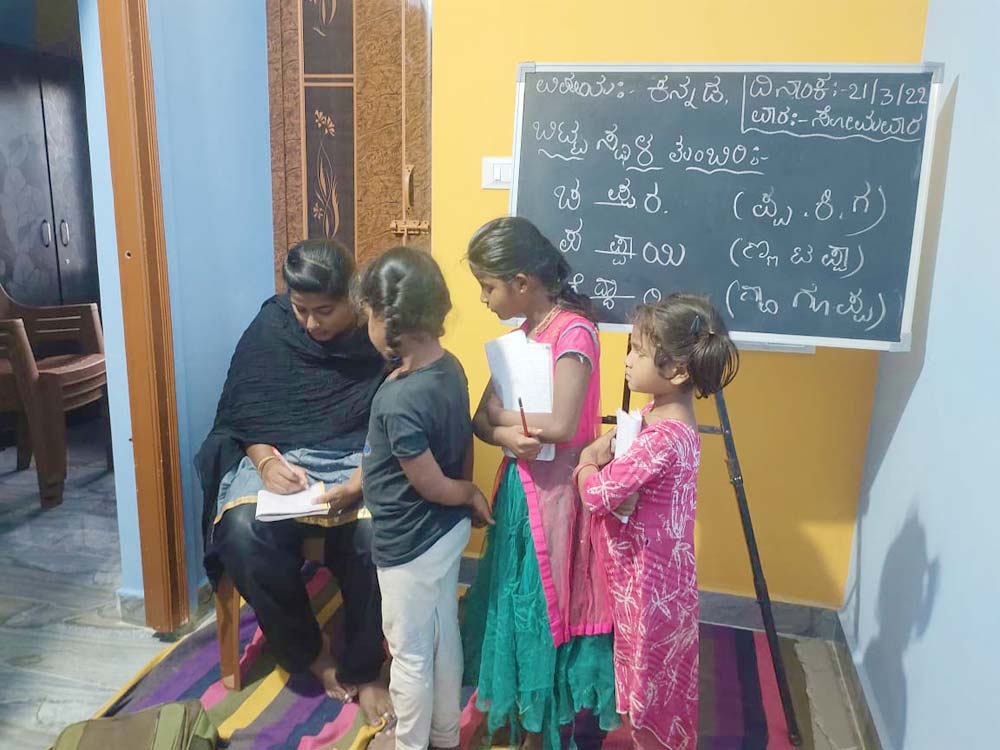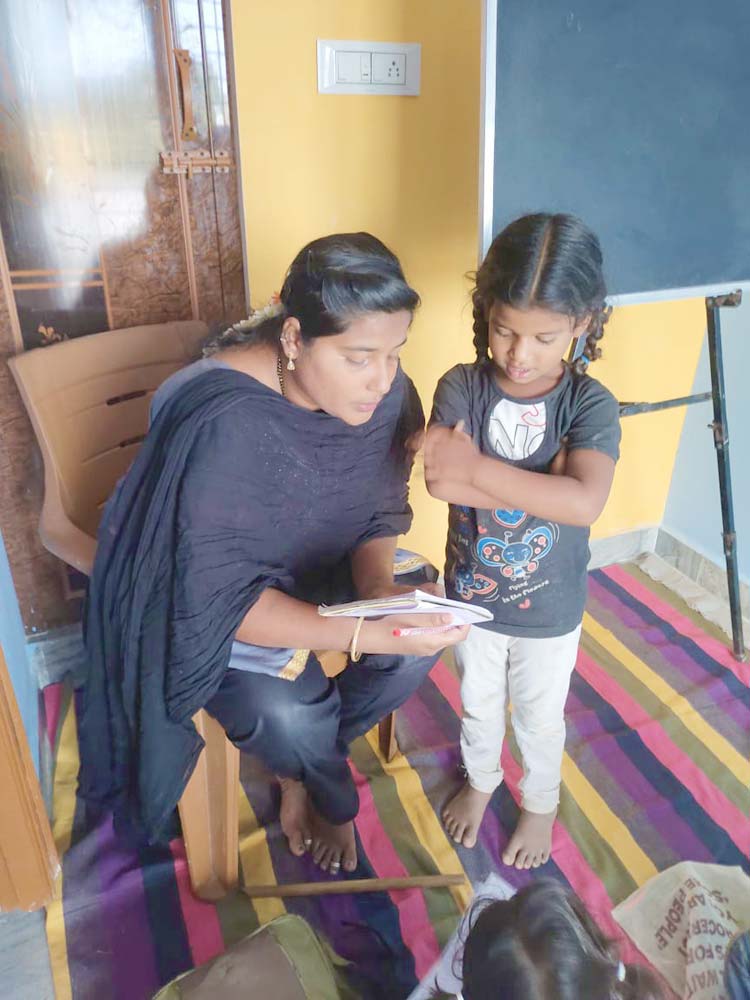 At Manjunath's village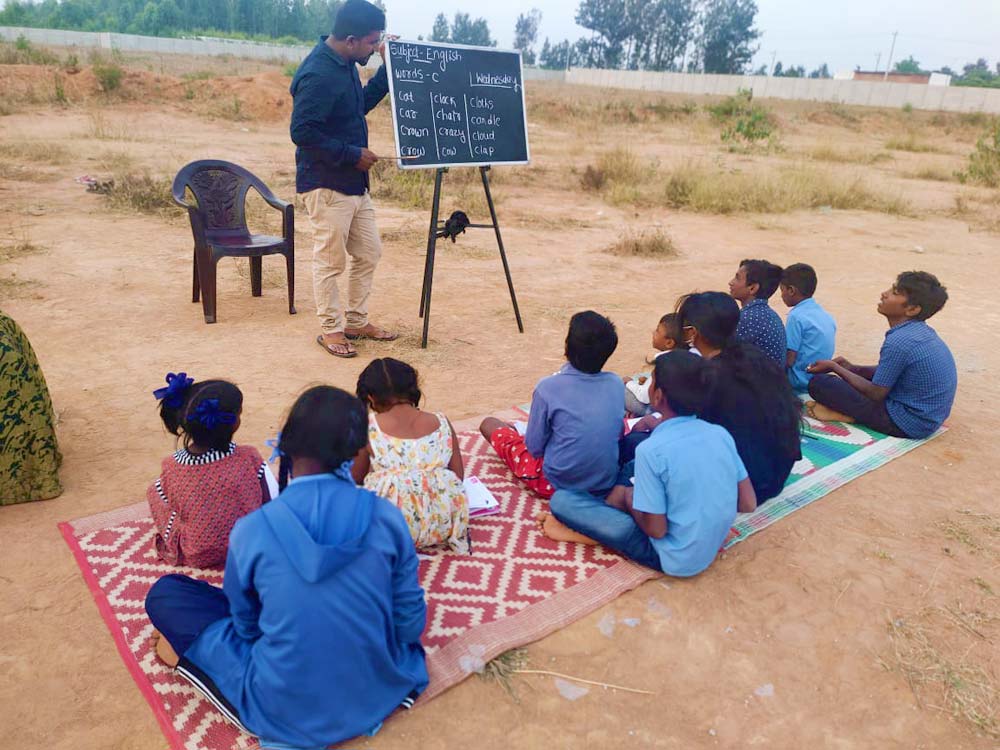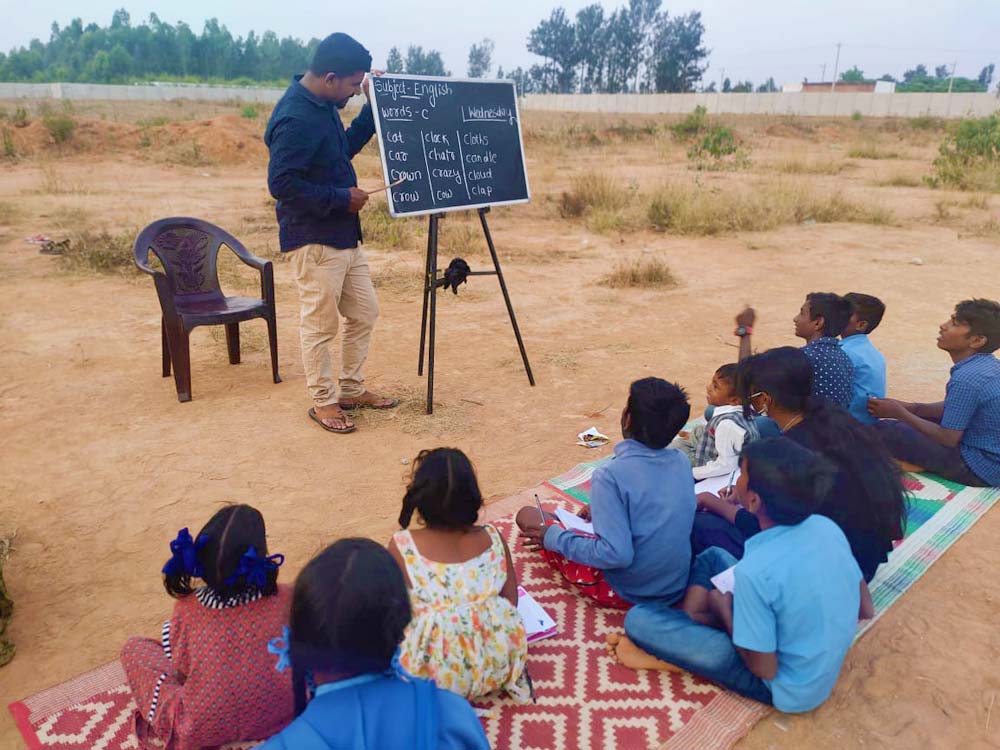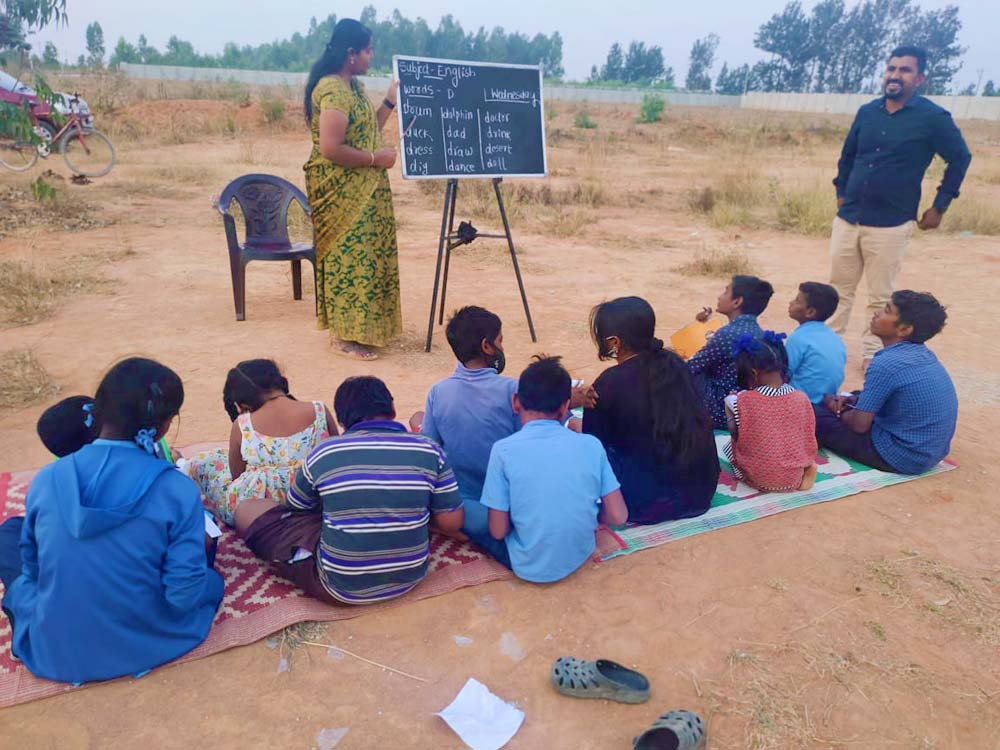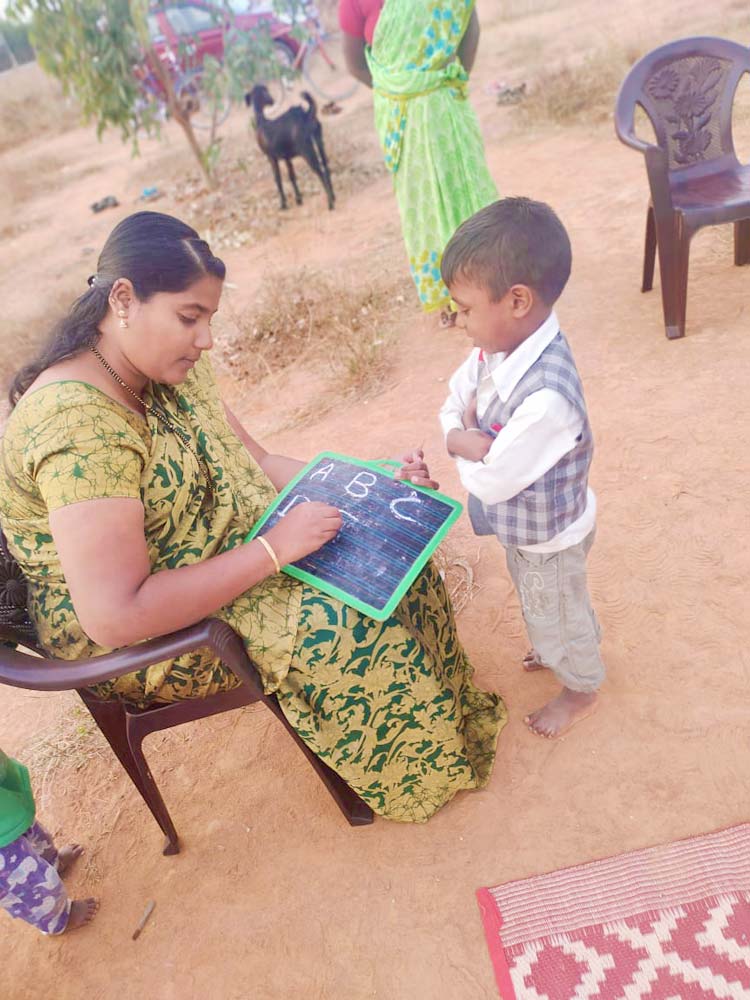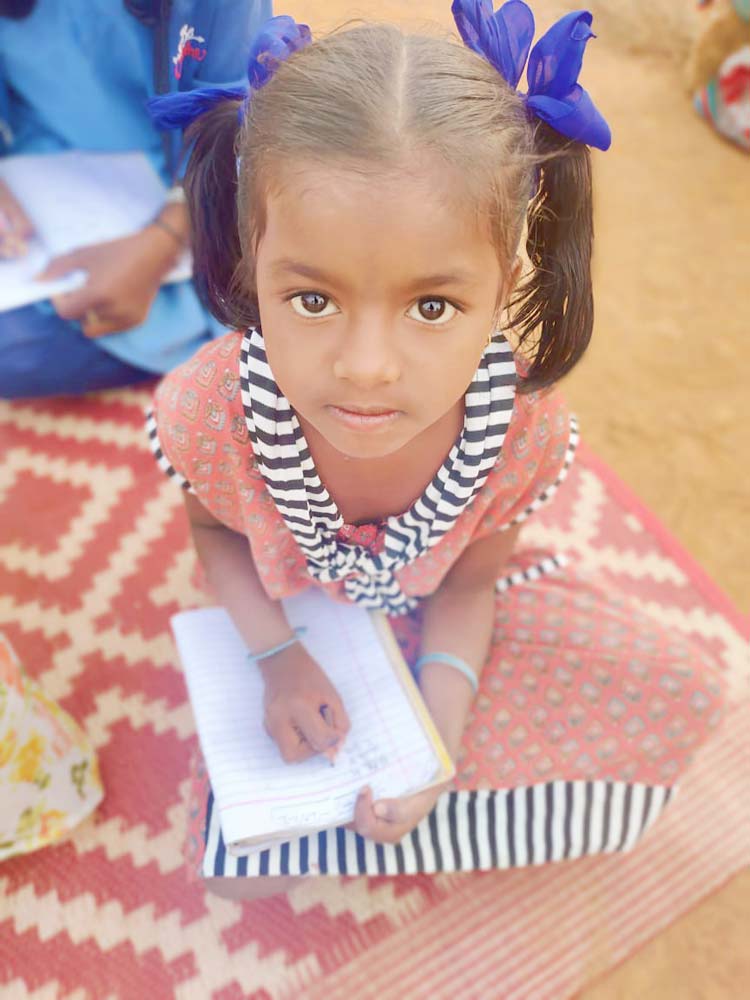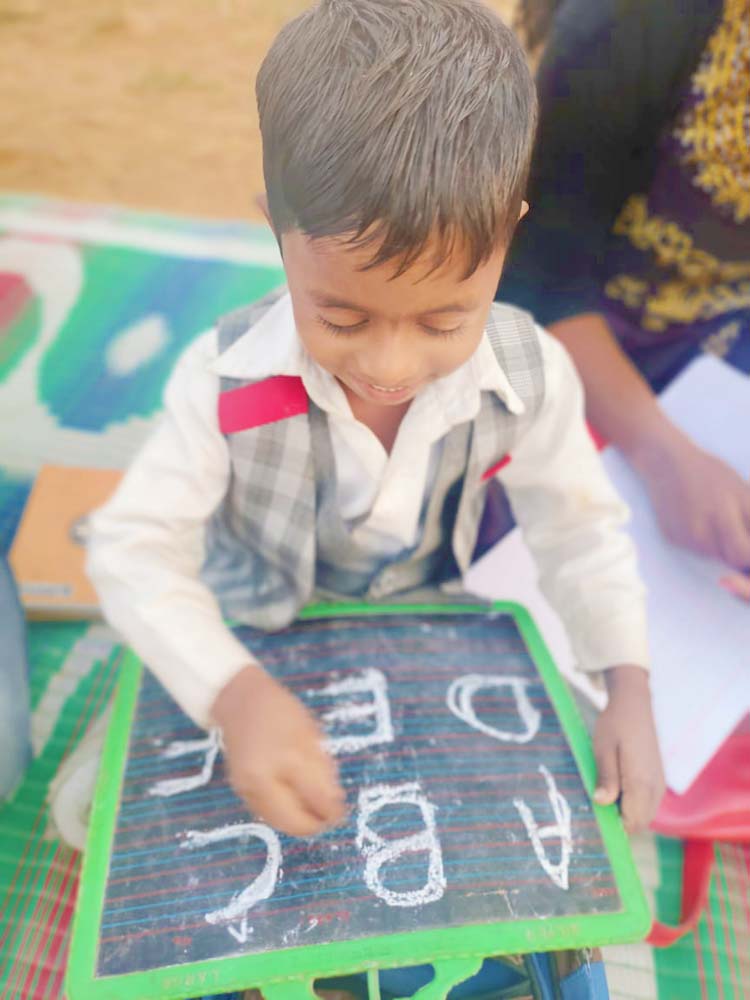 Sunday school classes
We again couldn't have our regular Sunday service, instead, families are meeting for prayer and Bible study in small groups in their huts. But the kids really want to keep having Sunday school classes together, so we'll do this at our volunteer's home too.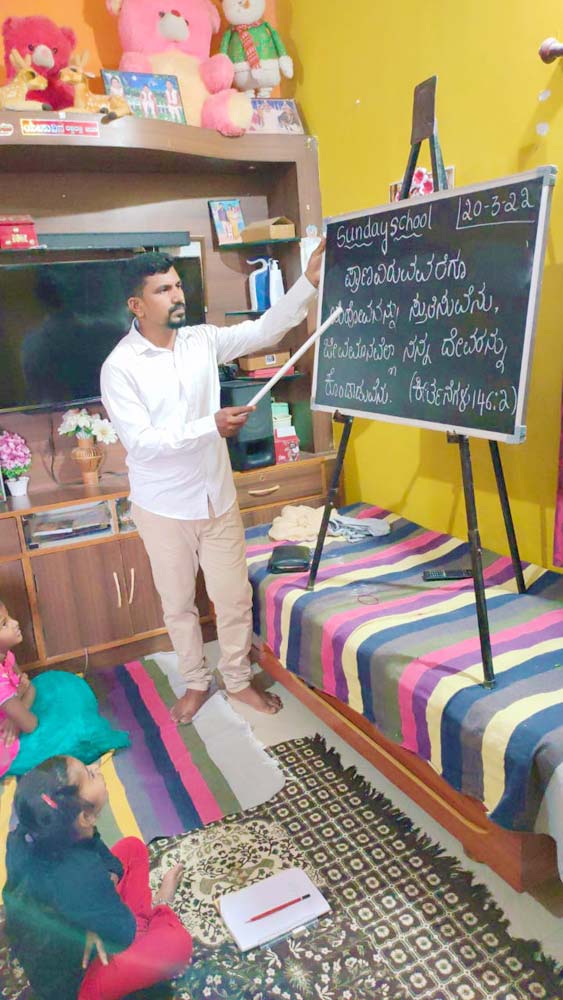 Psalm 146:2
I will praise the Lord all my life;
    I will sing praise to my God as long as I live.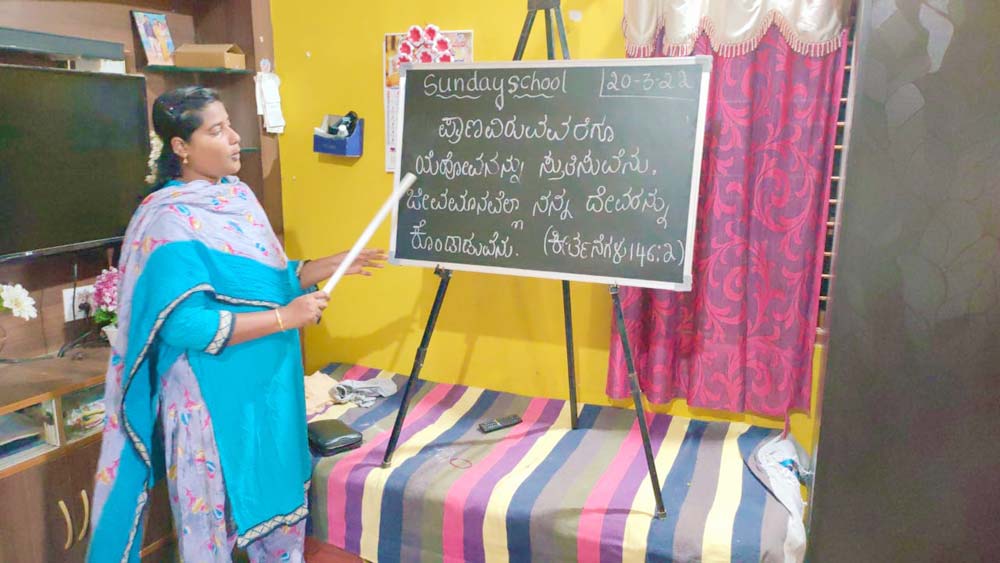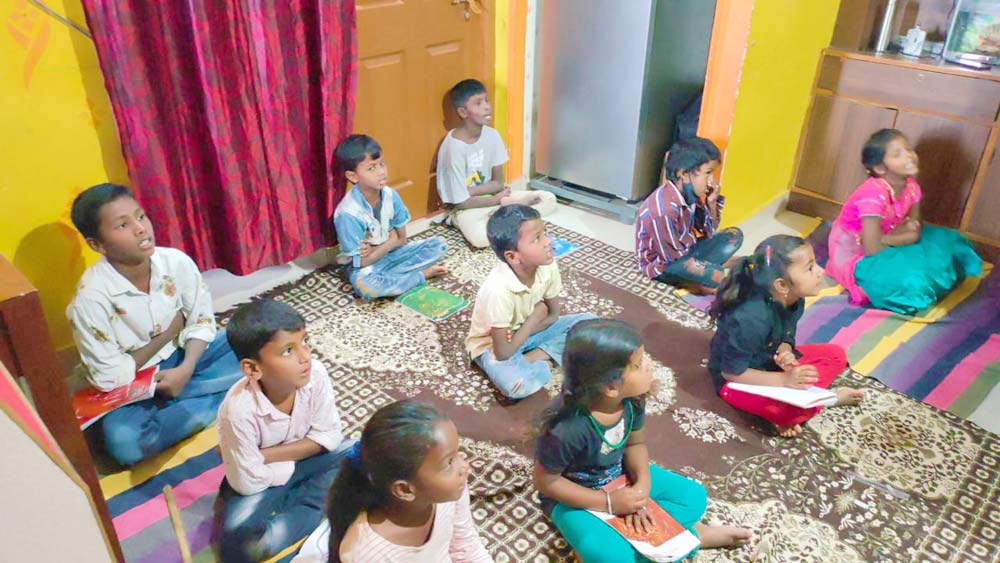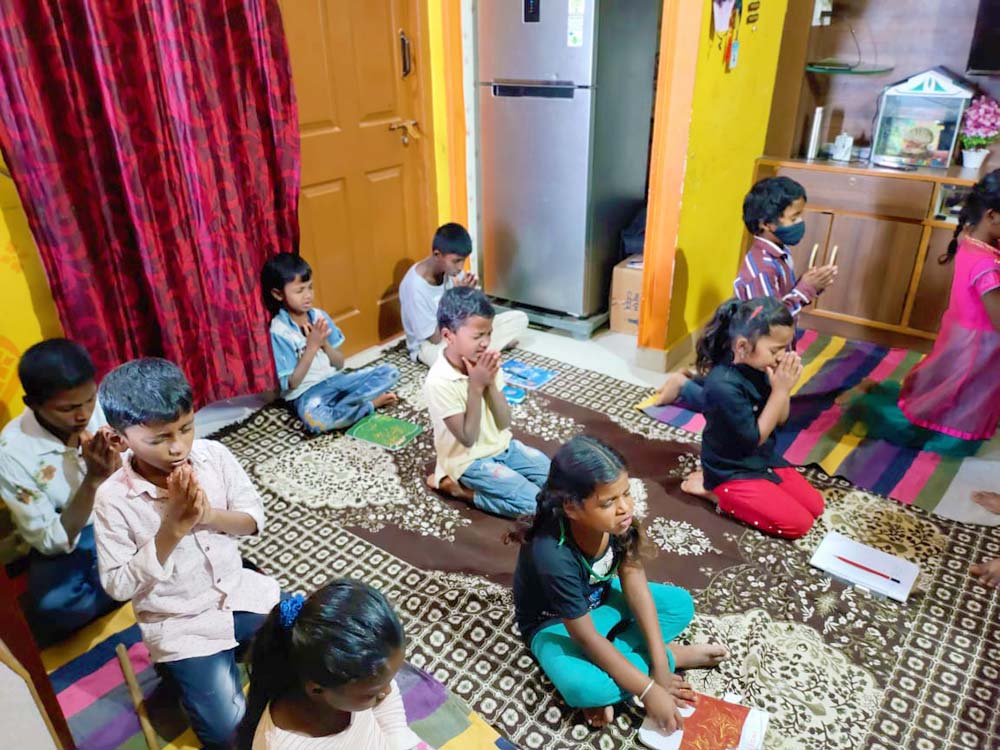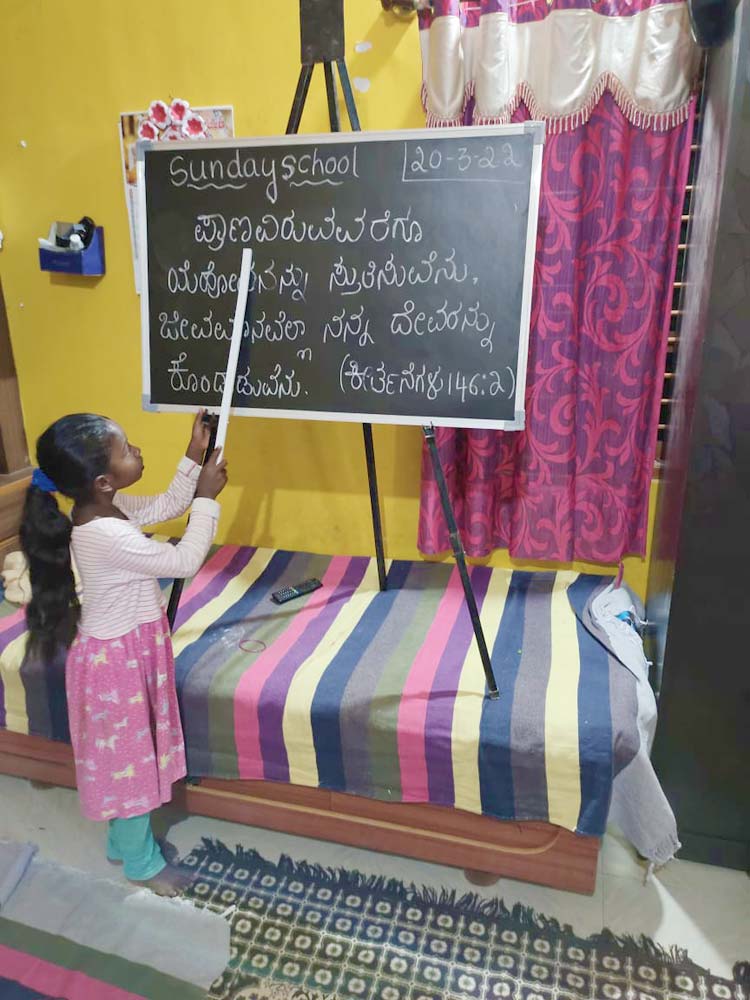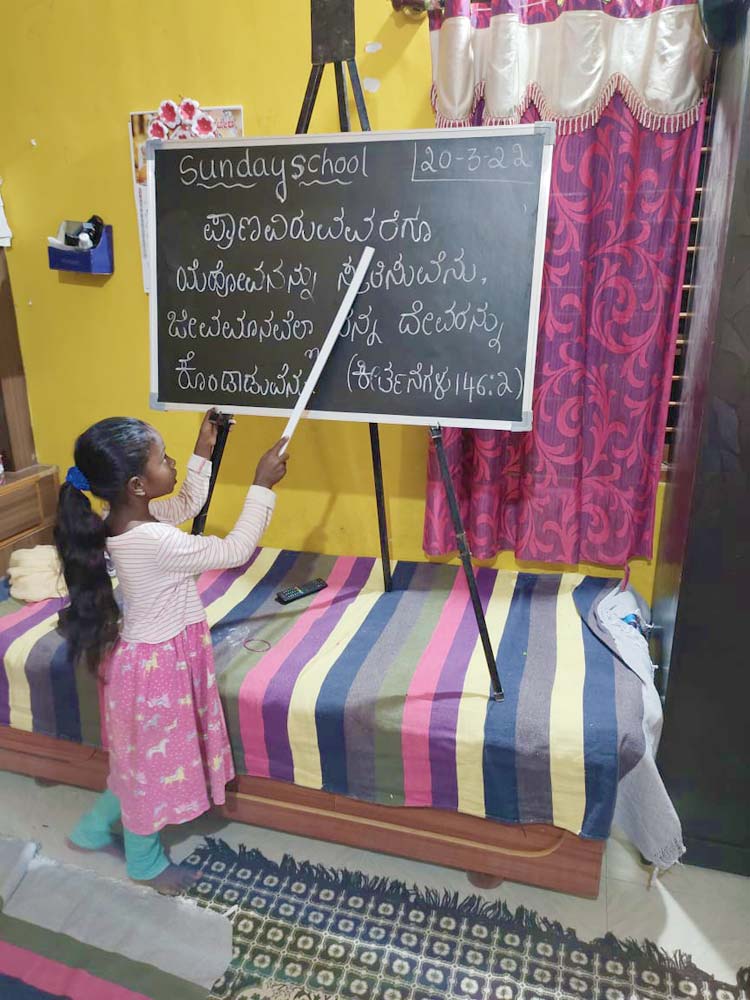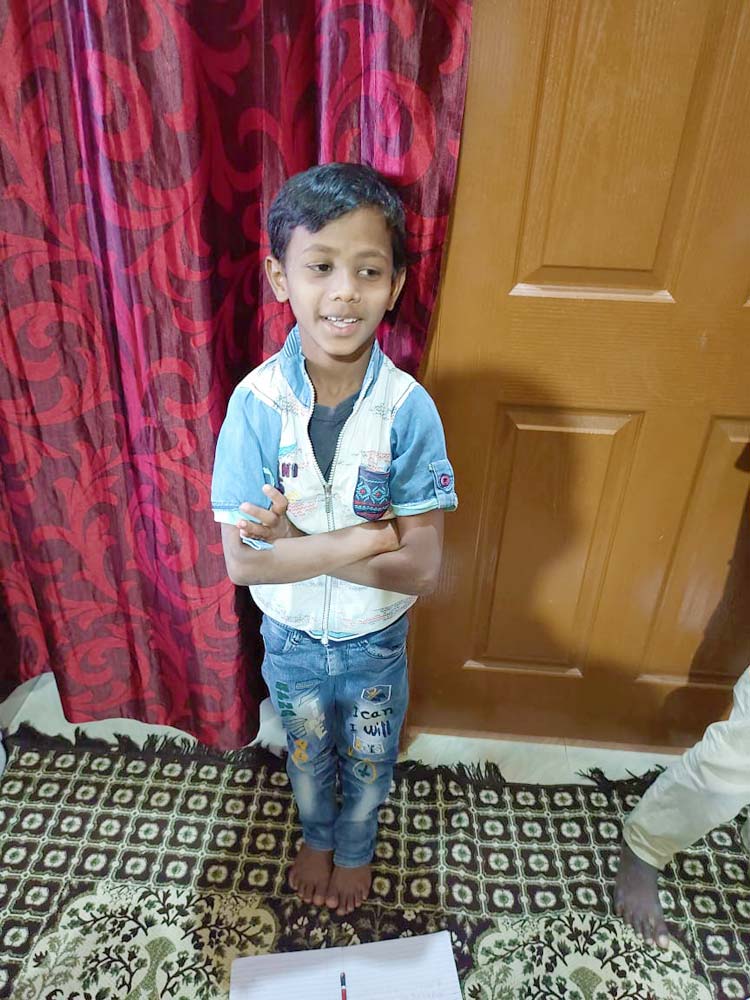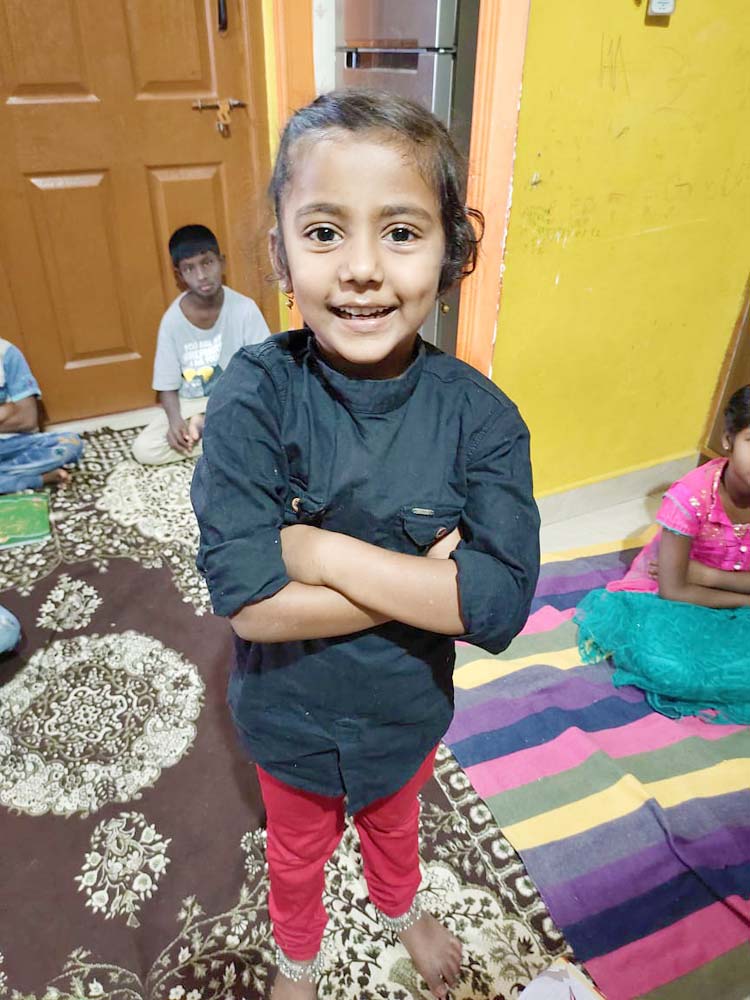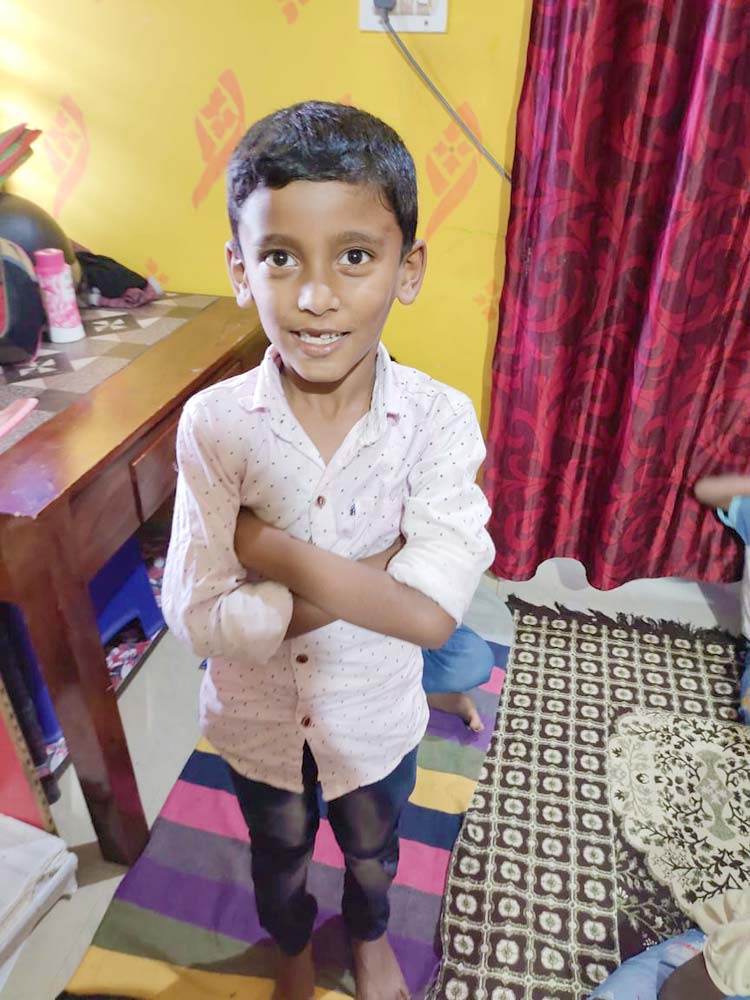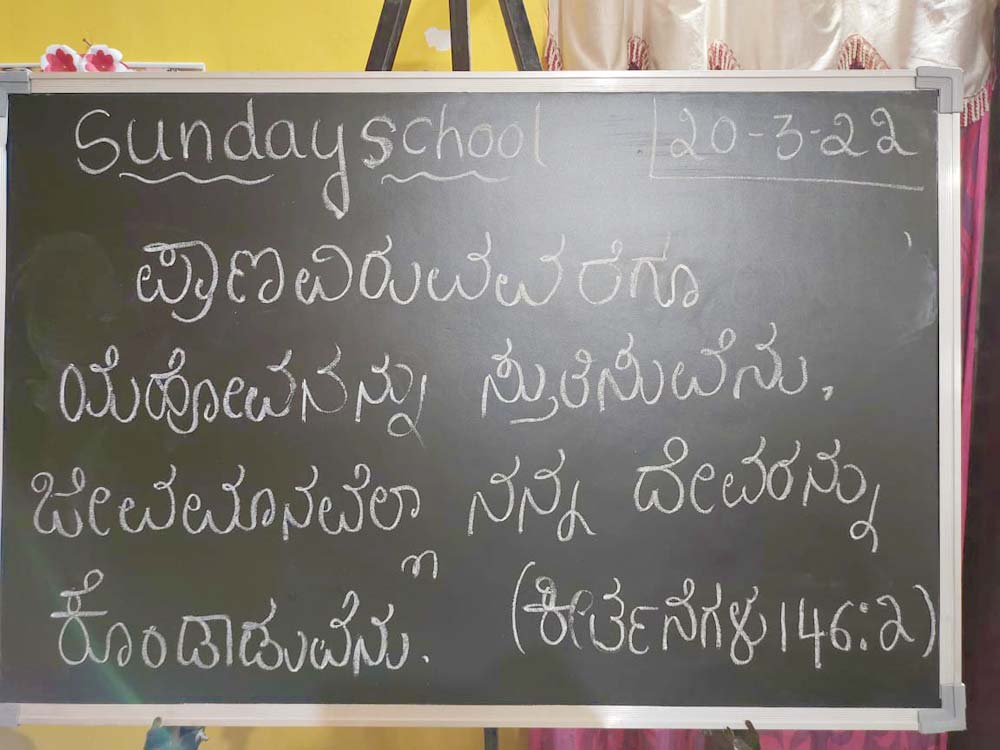 And that's our week! Thank you for your prayers! They are essential to all we do.
See the other parts this week:
Thank you for your love, and your prayers for those we serve around the world! It's absolutely amazing what happens when we come together and follow the Lord's leading. I'm beyond grateful for you all!
If you'd like to see more than we can share here, email me for access.
Thank you for keeping us, this ministry, and our outreaches in prayer, and thank you for your support! We couldn't do any of this without you.
· You can get notified when each post goes live by signing up for our email list.
As always, email or fill out our Contact form with questions, feedback, and suggestions.
God bless you!
♥ Samantha