This week in India 4-2-22

Glimpses from our week in India!

Quick links to the other parts this week:
Toiletries for the kids!
Every month we make sure all our kids have all the personal hygiene things they need. We also make sure they have milk powder, and a vitamin tonic, which the doctors have recommended for nutritional deficiencies.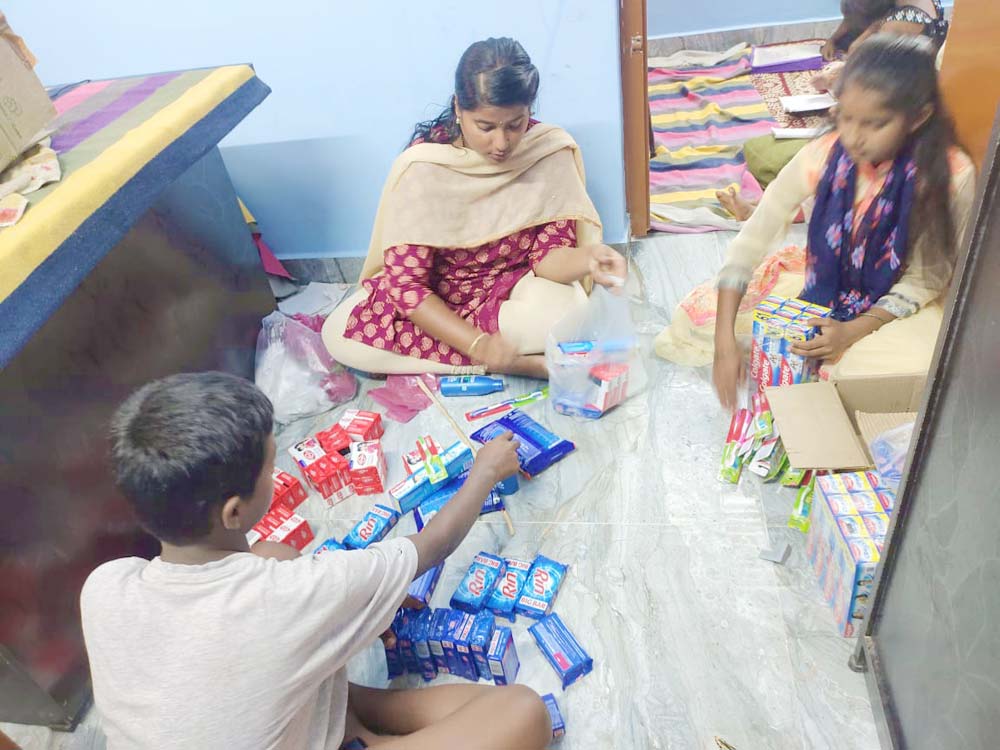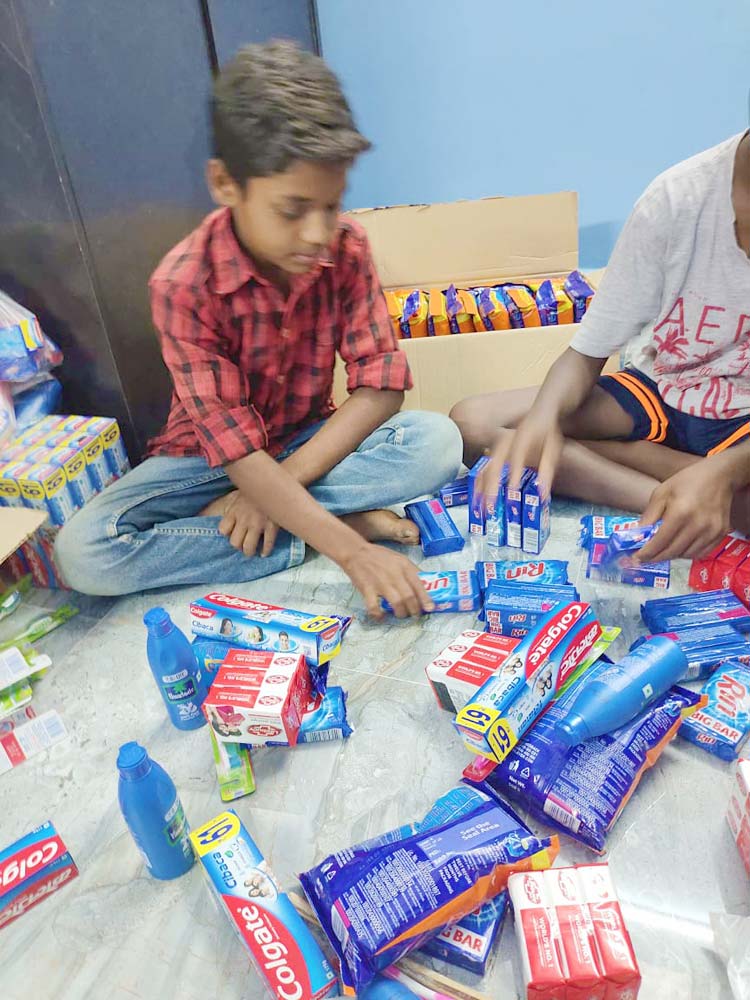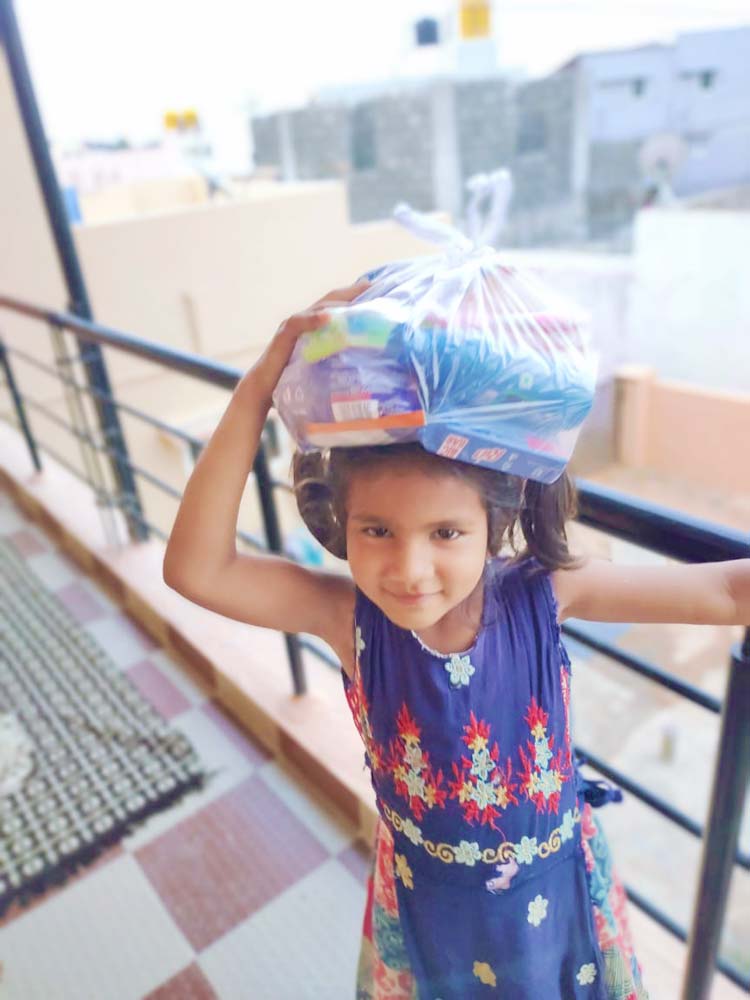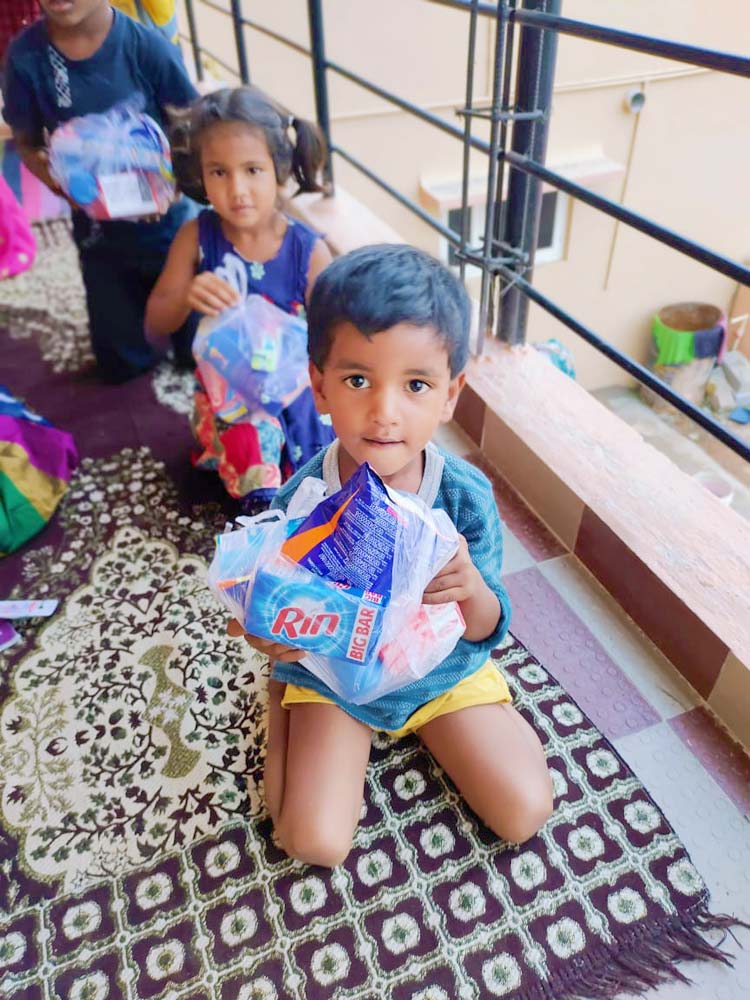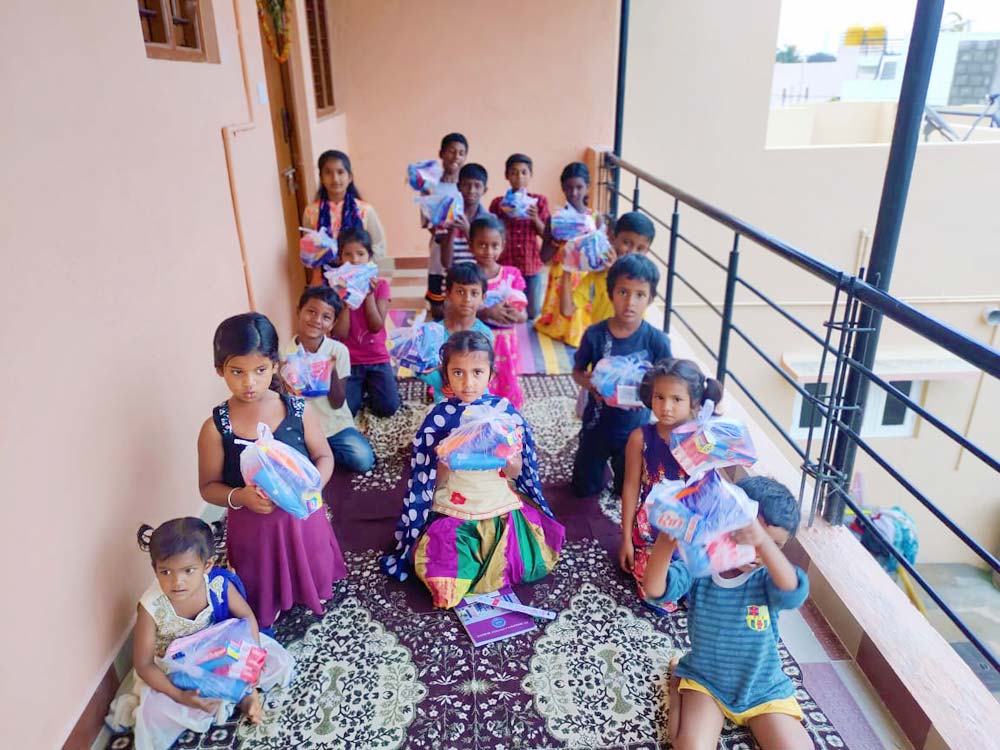 Our School Classes
Crafts and fun along with academics! Our kids love learning and know it's a privilege to be in school since they are the first generation in their families to attend school. Classes look a lot different since 2020, but we're praying for in-person classes to begin.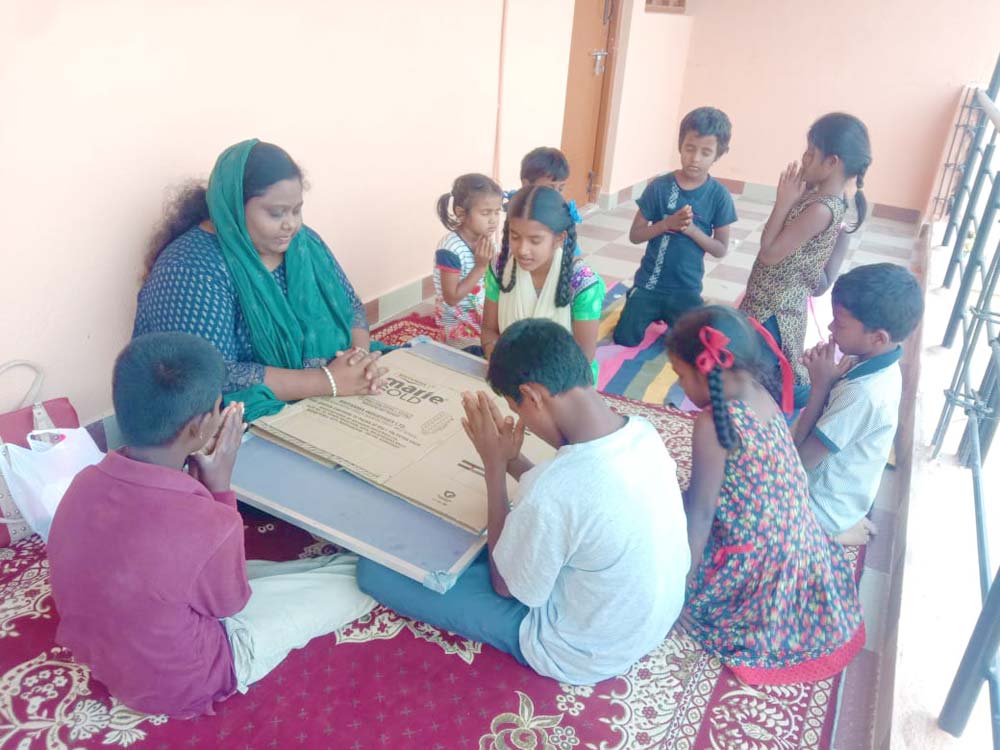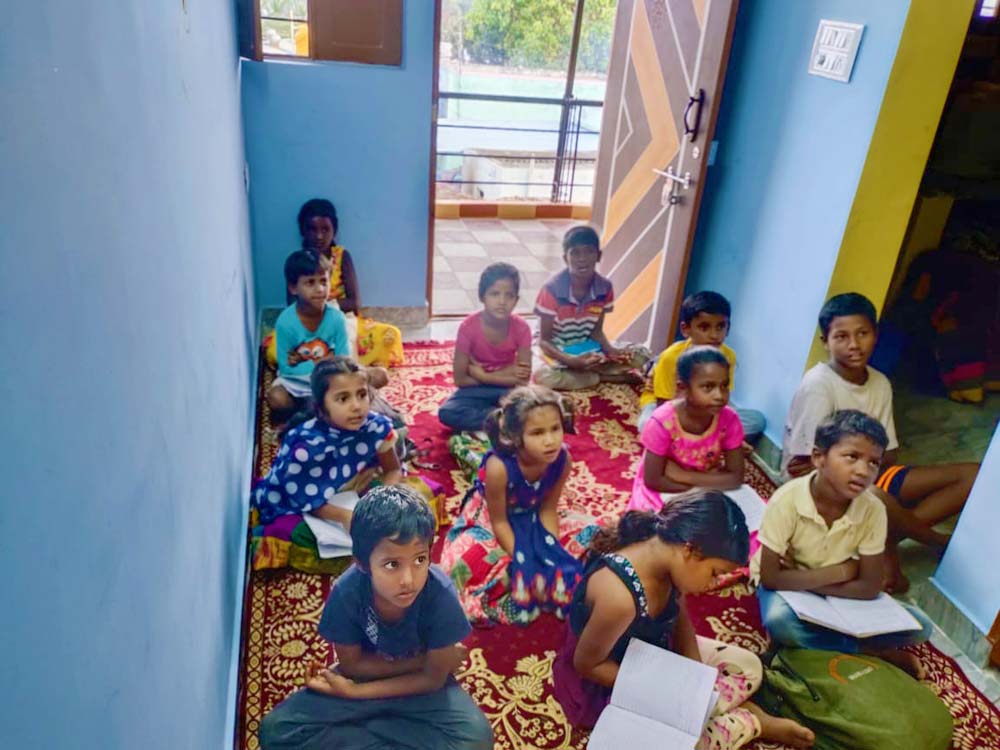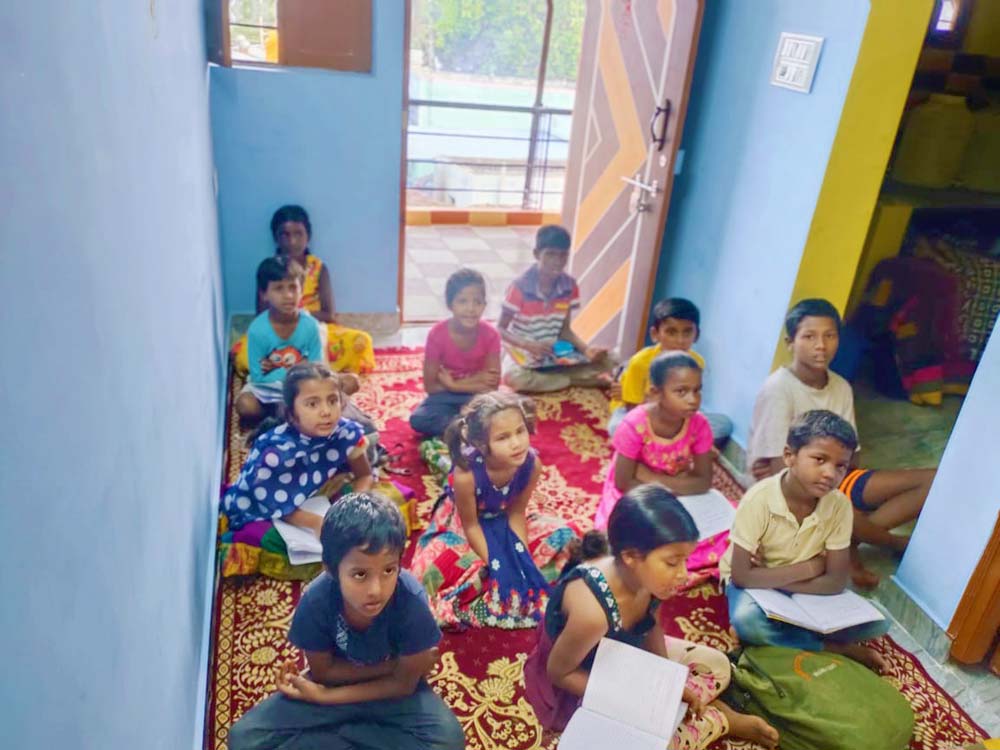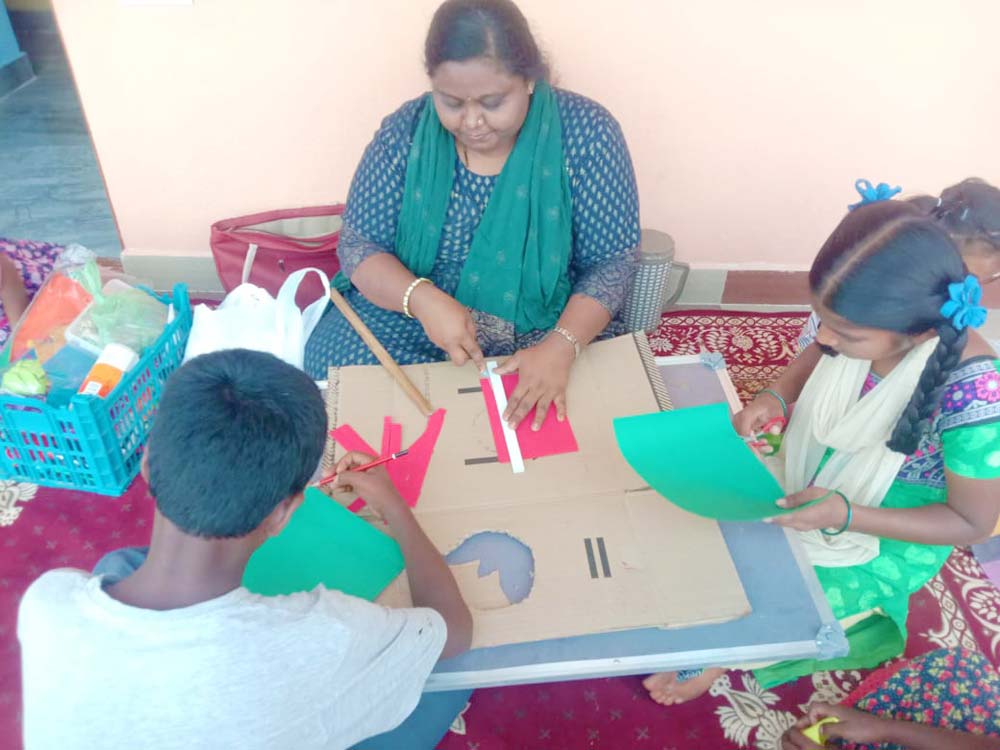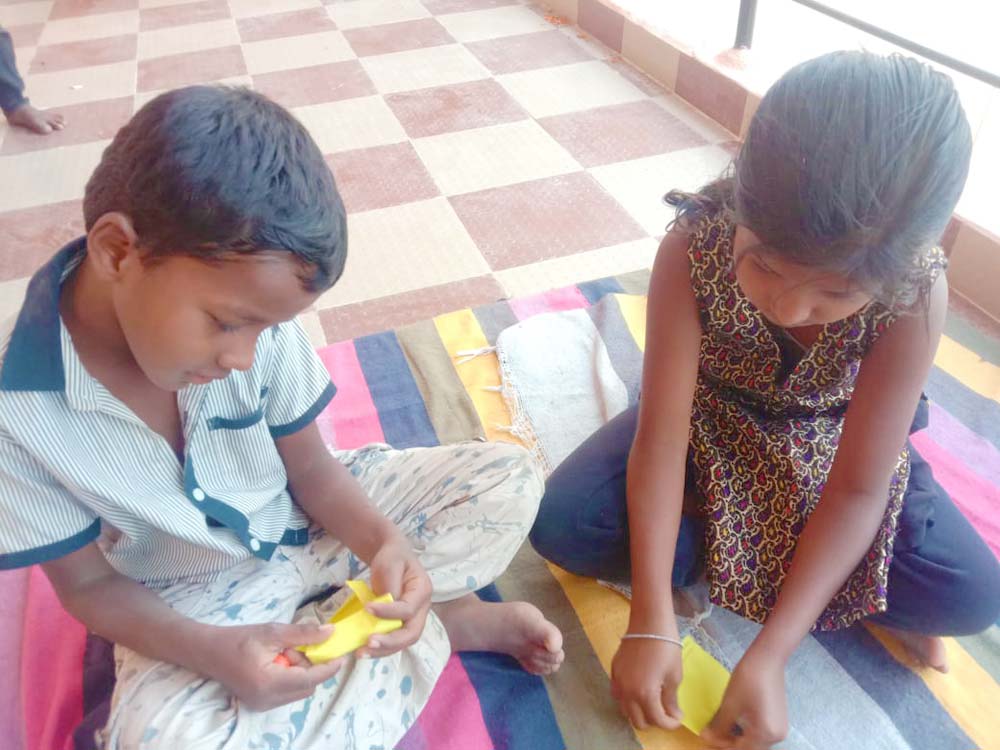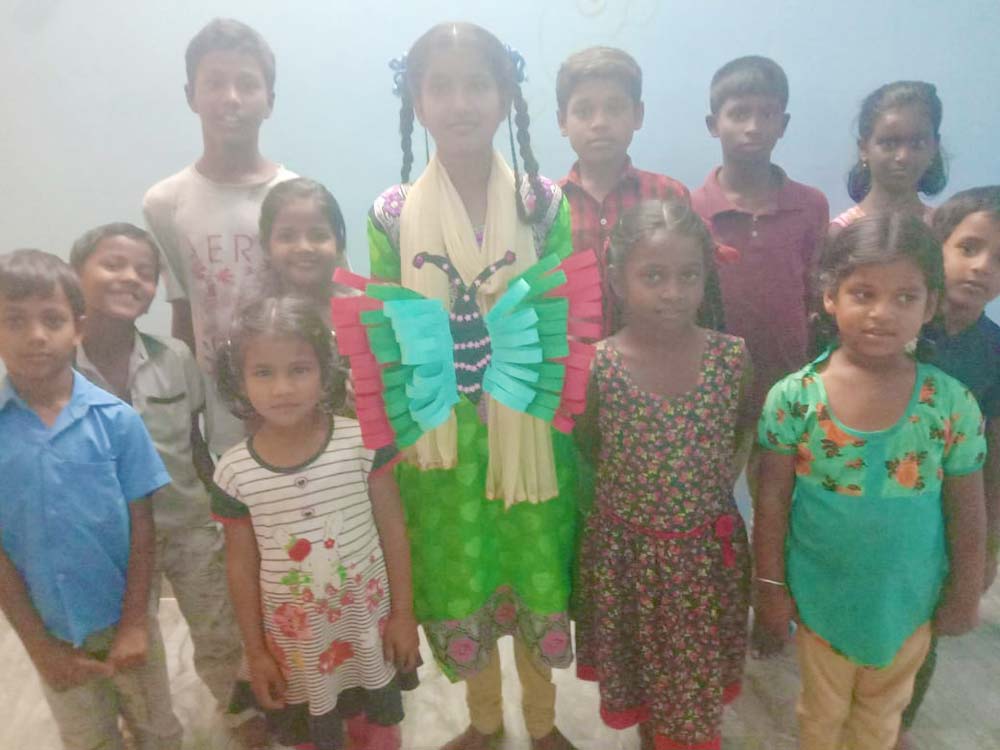 With Manju's village
We still have our kids in smaller groups because of the pandemic. We love spending time in each area during the week and our volunteers always go above and beyond for those we serve.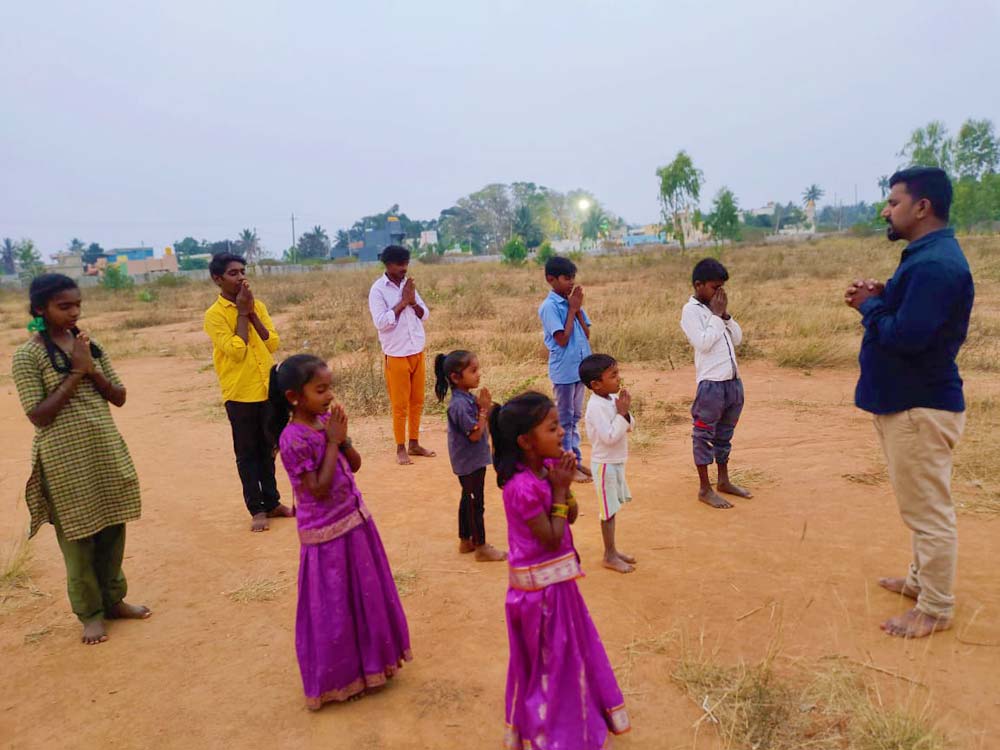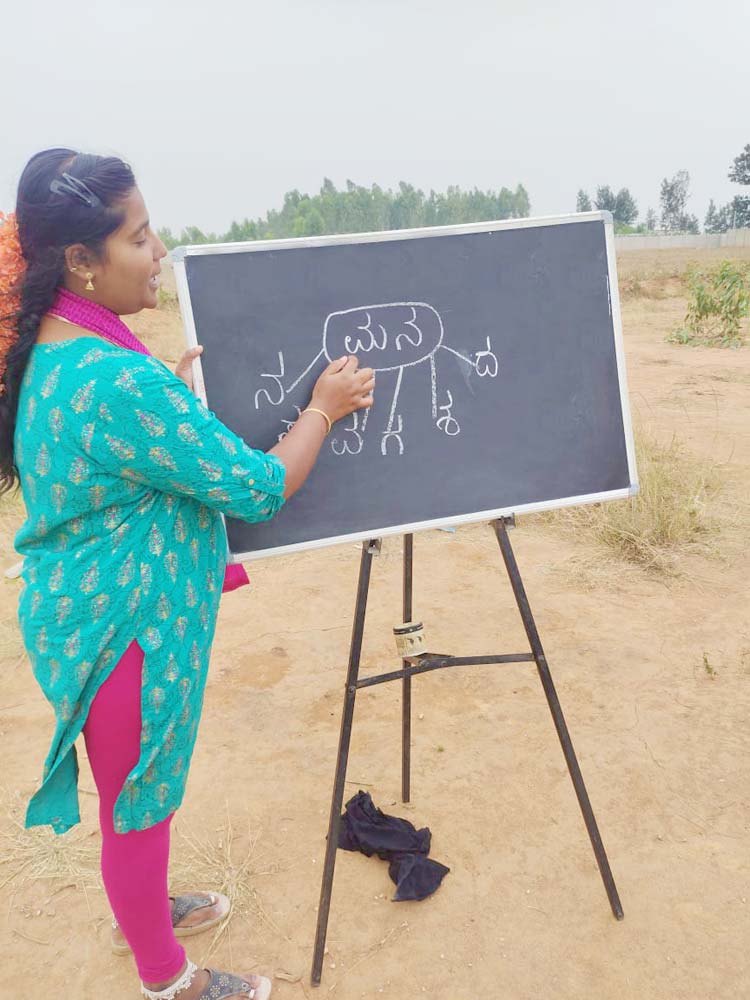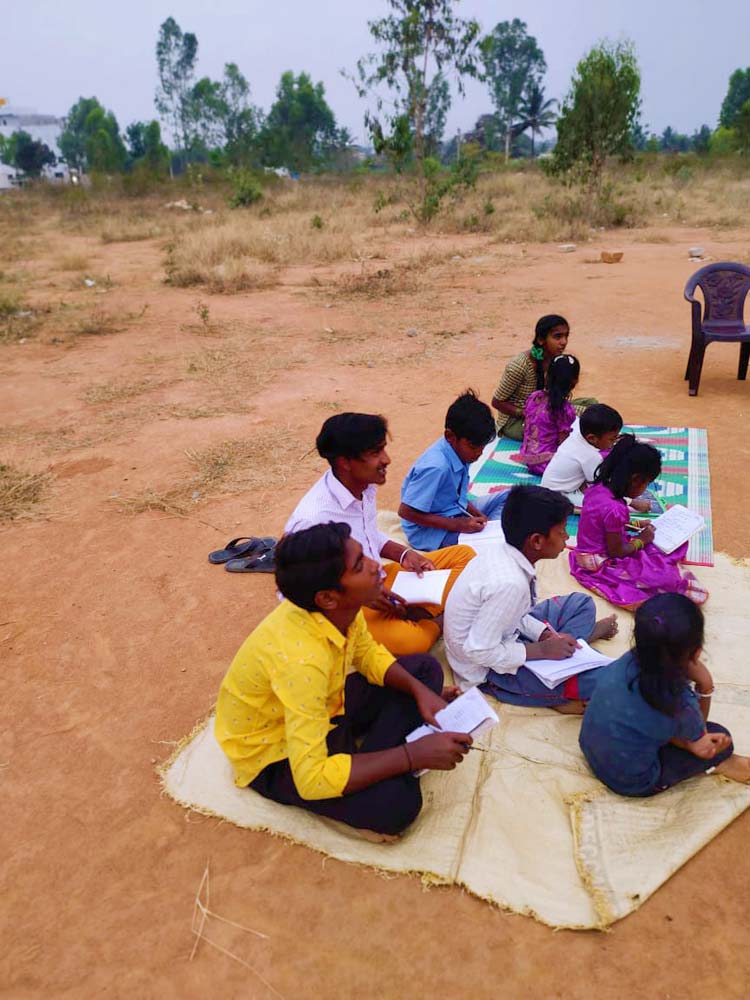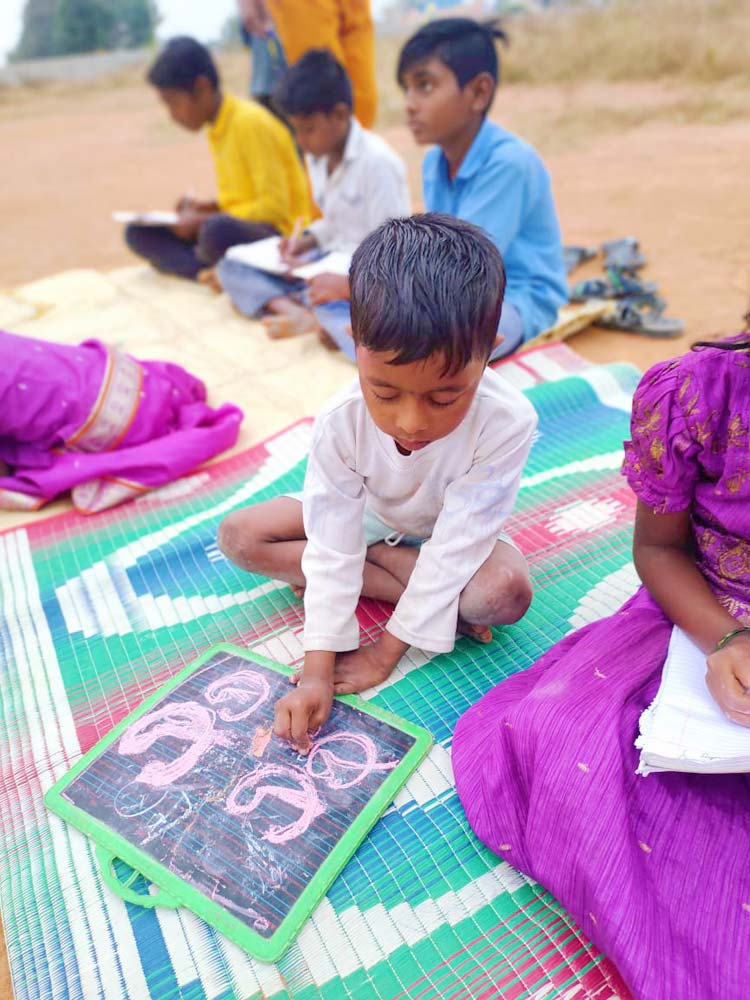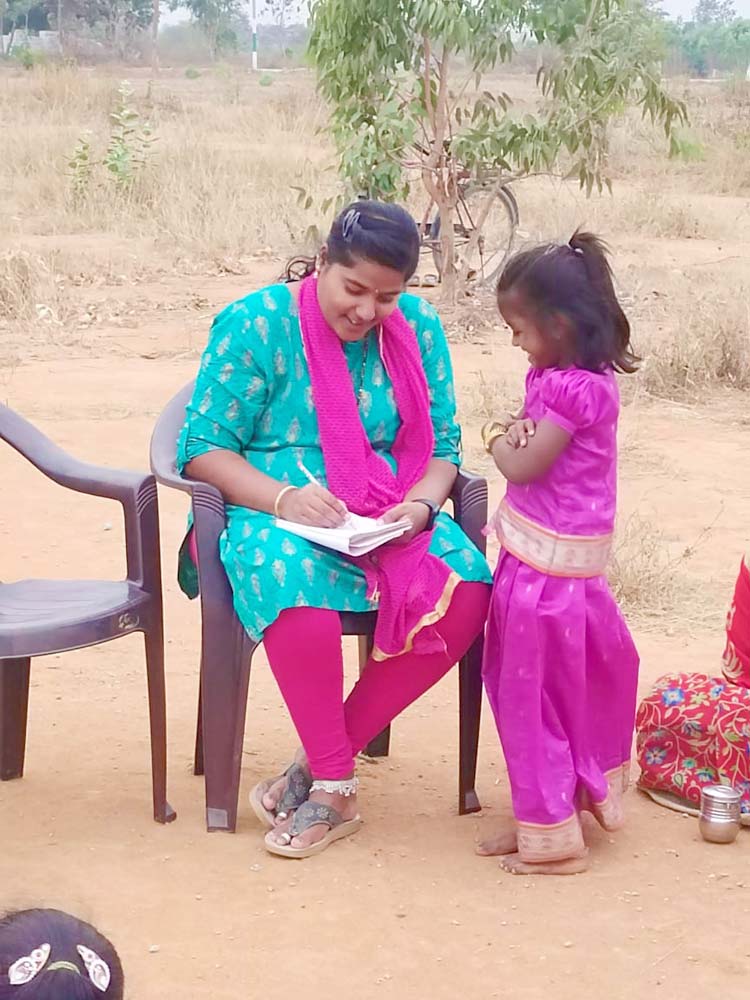 Our Sunday School Classes
We are still having small group worship and Bible services because of the persecution in the area now. But, the kids love to gather for Sunday School, so we meet outside the neighborhood to do so!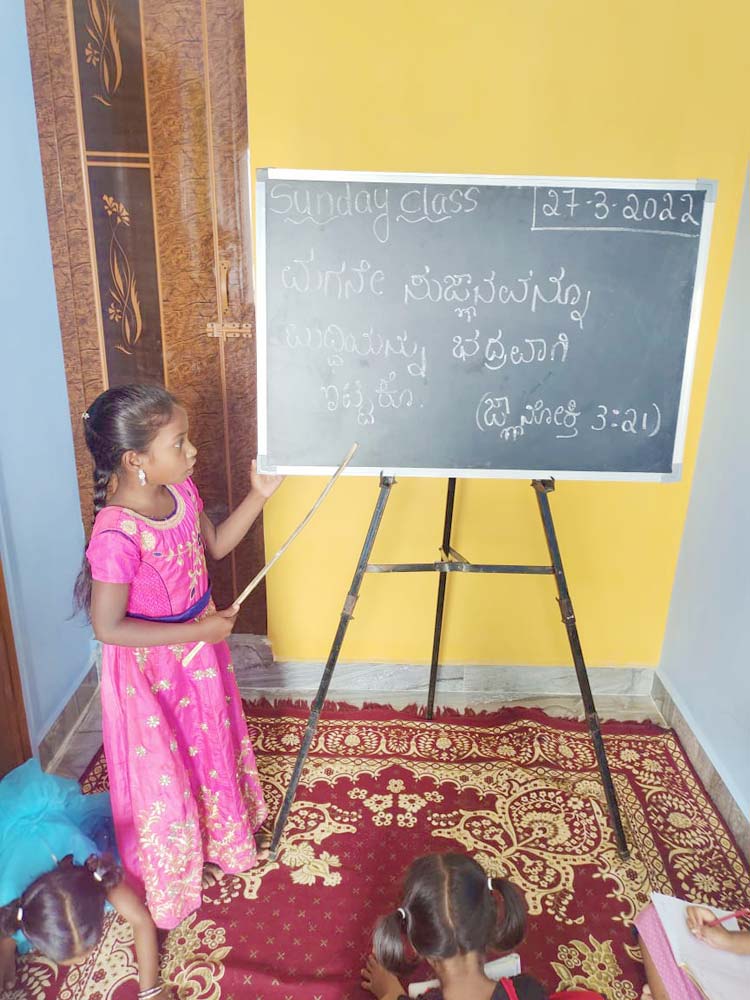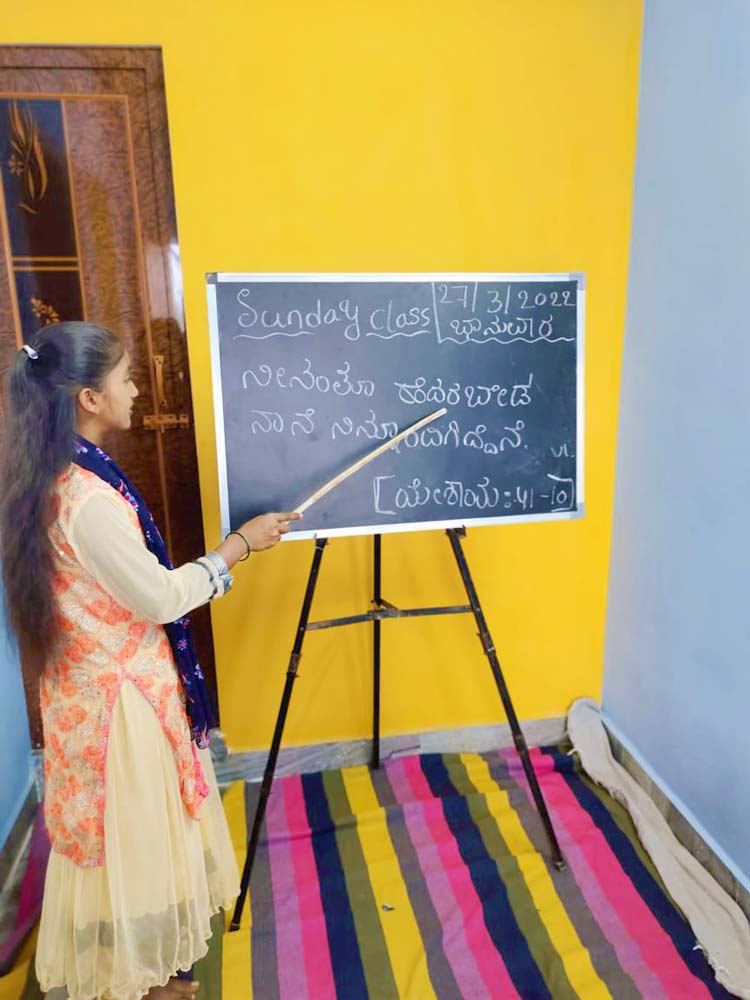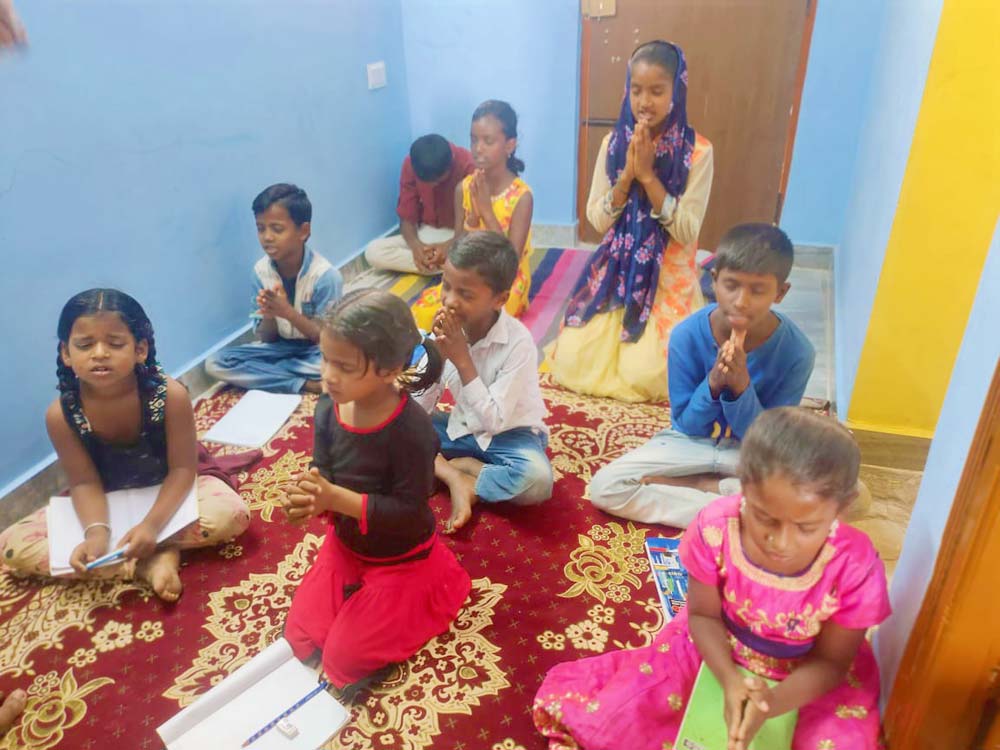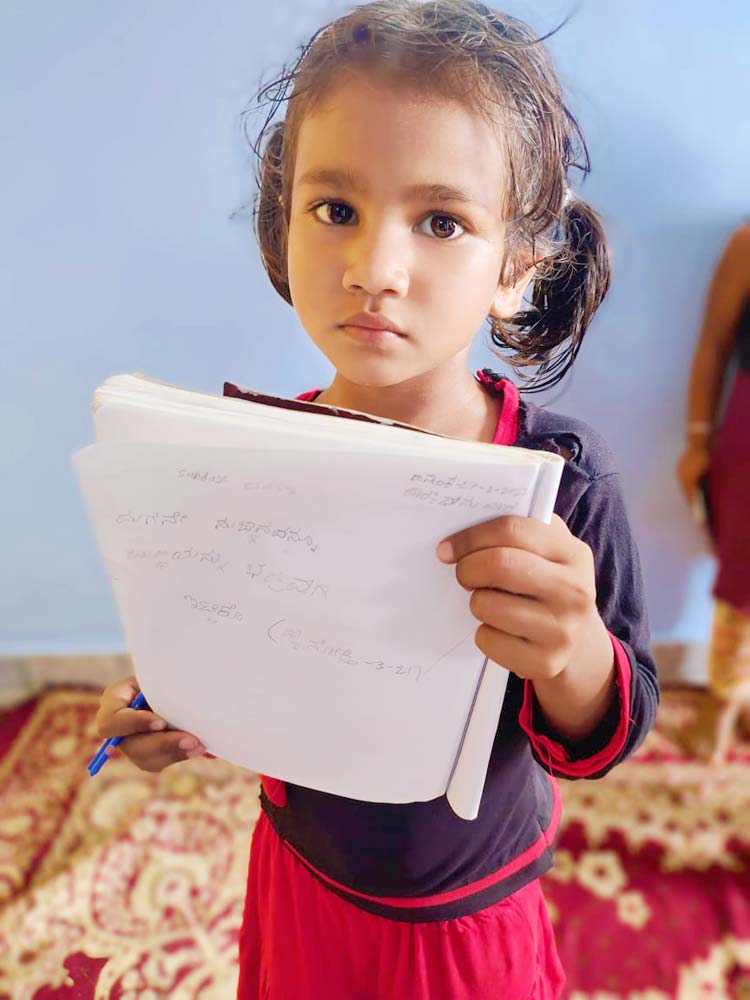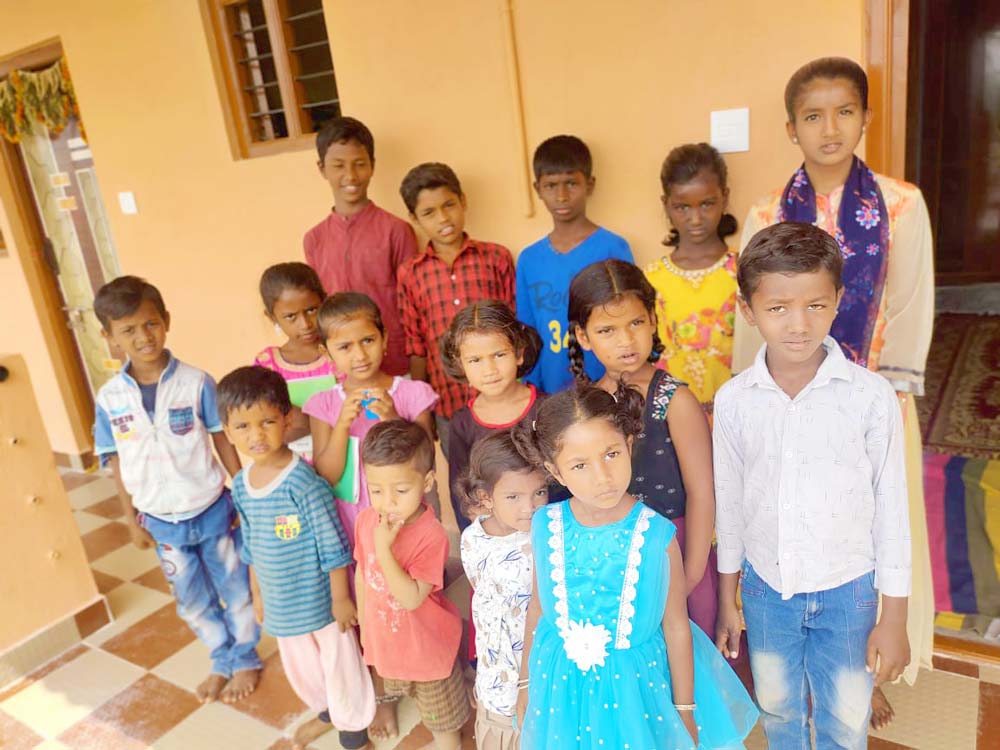 And that's our week! Thank you for your prayers! They are essential to all we do.
See the other parts this week:
Thank you for your love, and your prayers for those we serve around the world! It's absolutely amazing what happens when we come together and follow the Lord's leading. I'm beyond grateful for you all!
If you'd like to see more than we can share here, email me for access.
Thank you for keeping us, this ministry, and our outreaches in prayer, and thank you for your support! We couldn't do any of this without you.
· You can get notified when each post goes live by signing up for our email list.
As always, email or fill out our Contact form with questions, feedback, and suggestions.
God bless you!
♥ Samantha