This week in Mexico 4-2-22

A glimpse of our week in Mexico!

Quick links to the other parts this week:
Groceries packed up and delivered
This week, we packed up all the grocery bags and delivered them to the refugee camp (which has more people each time we arrive!) and to the families where we added the metal roof. Next week we'll have groceries ready for the families in the town of our school classes!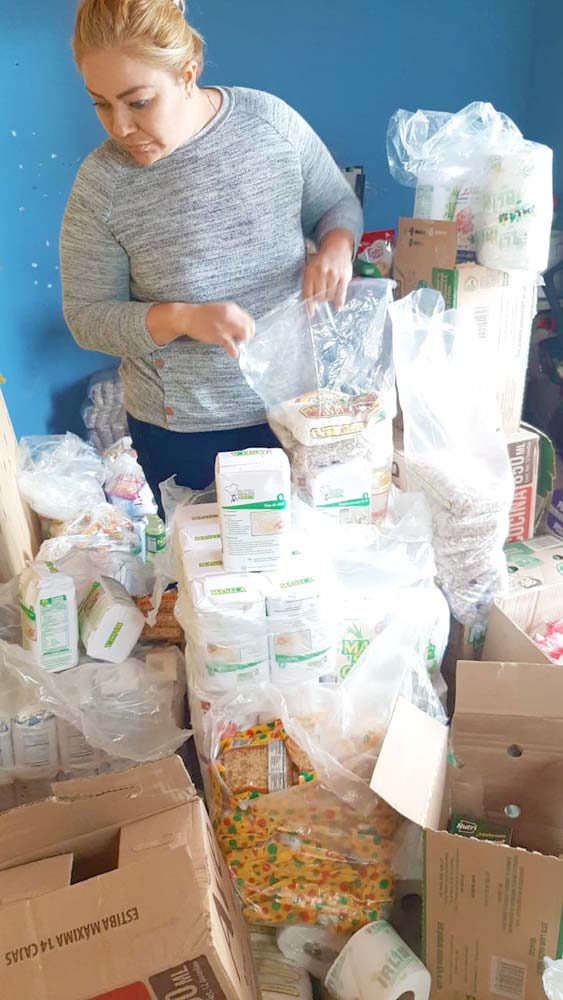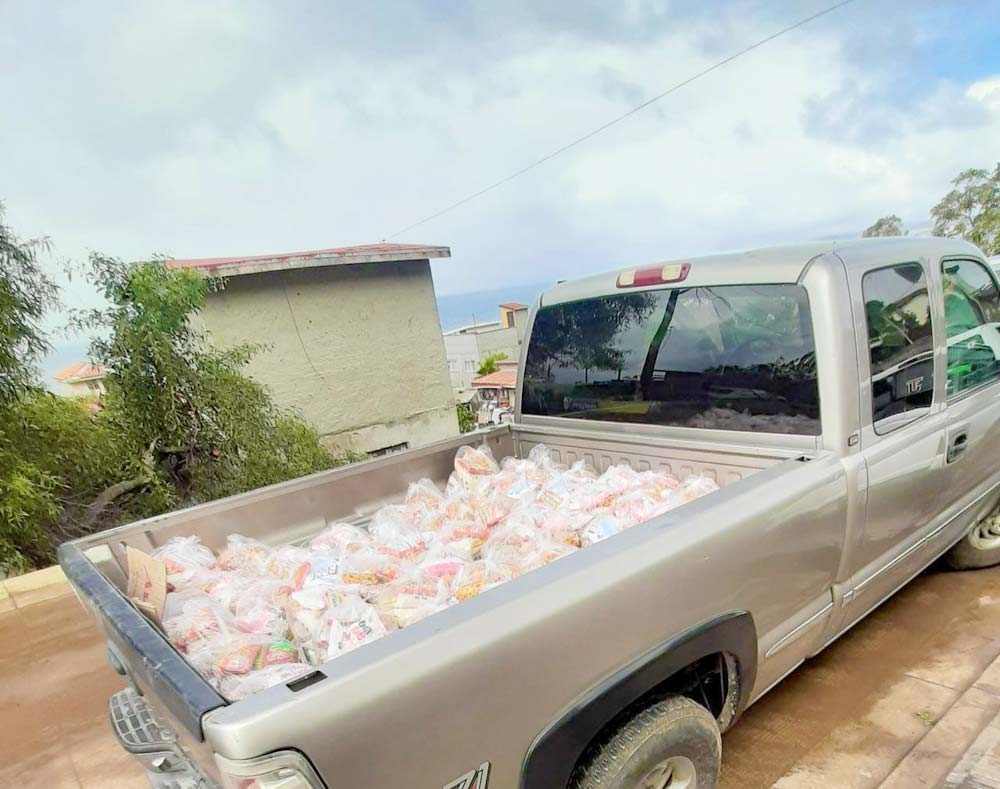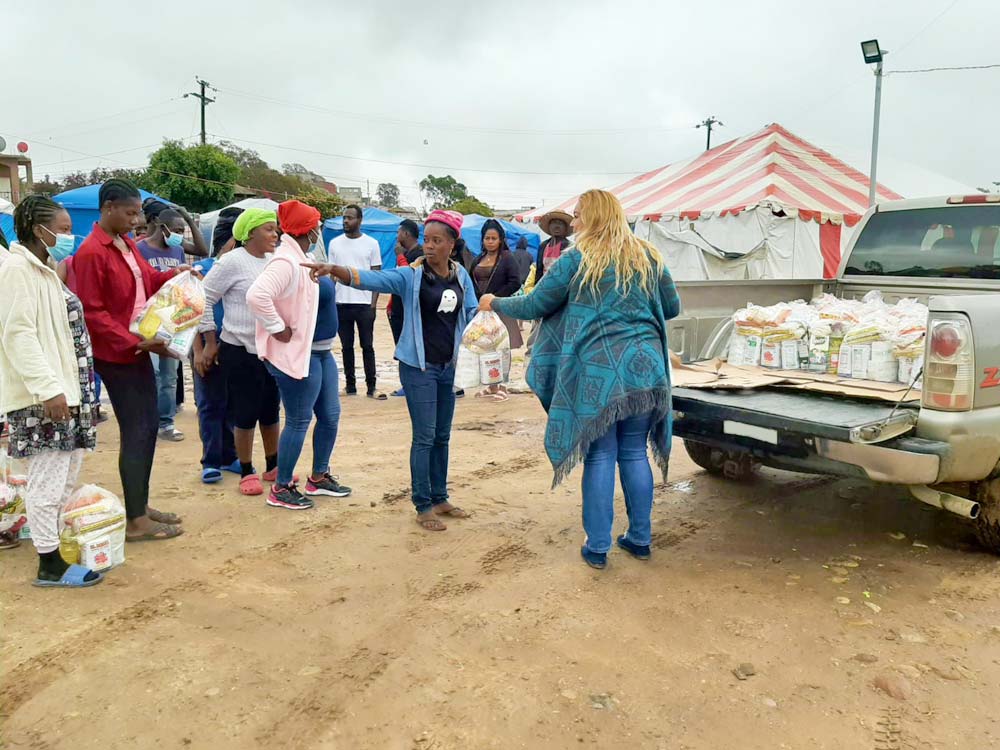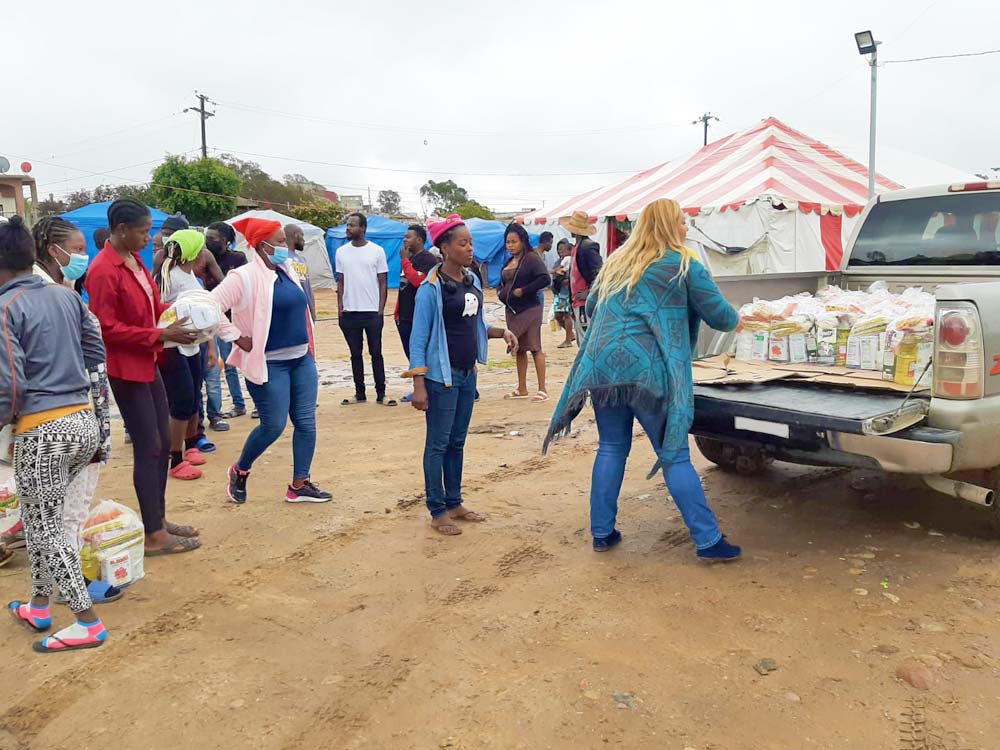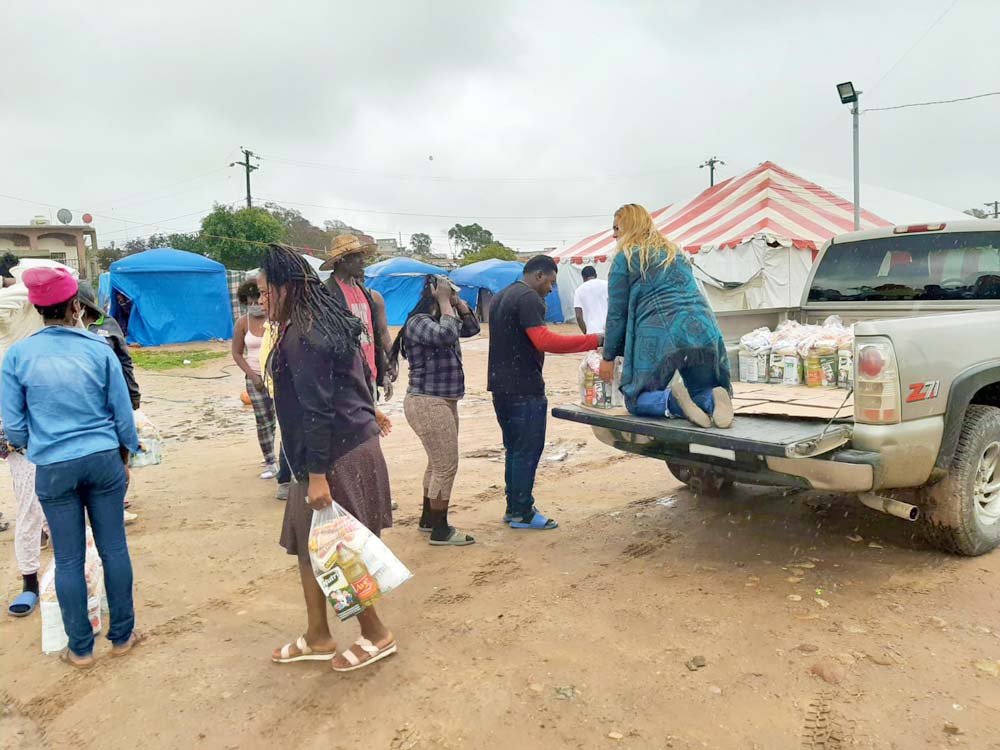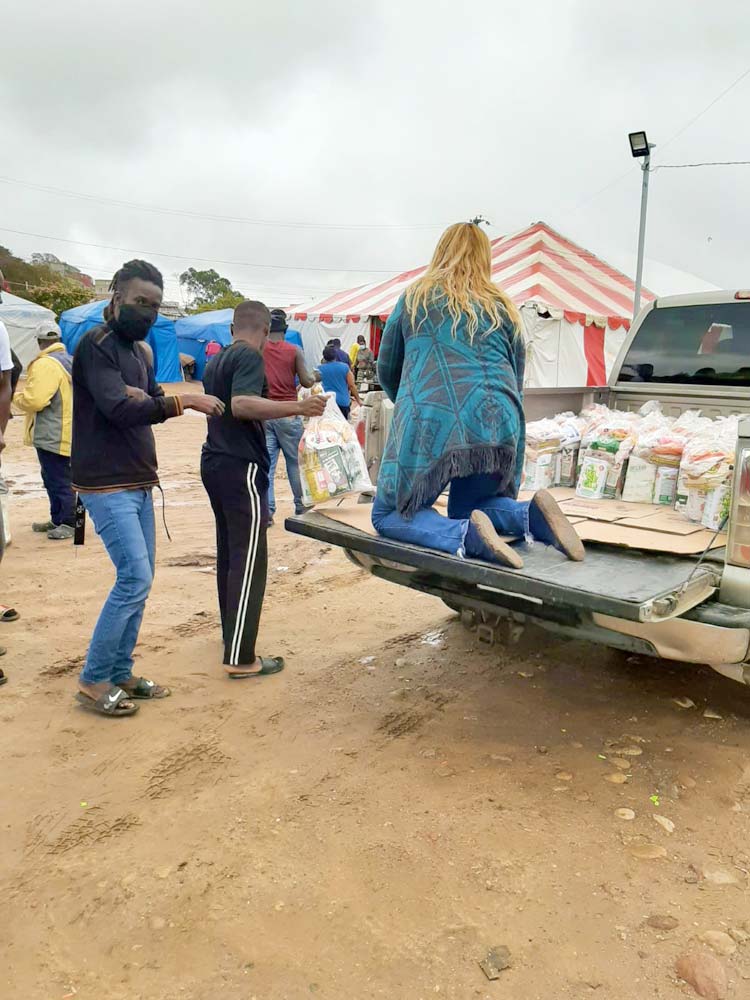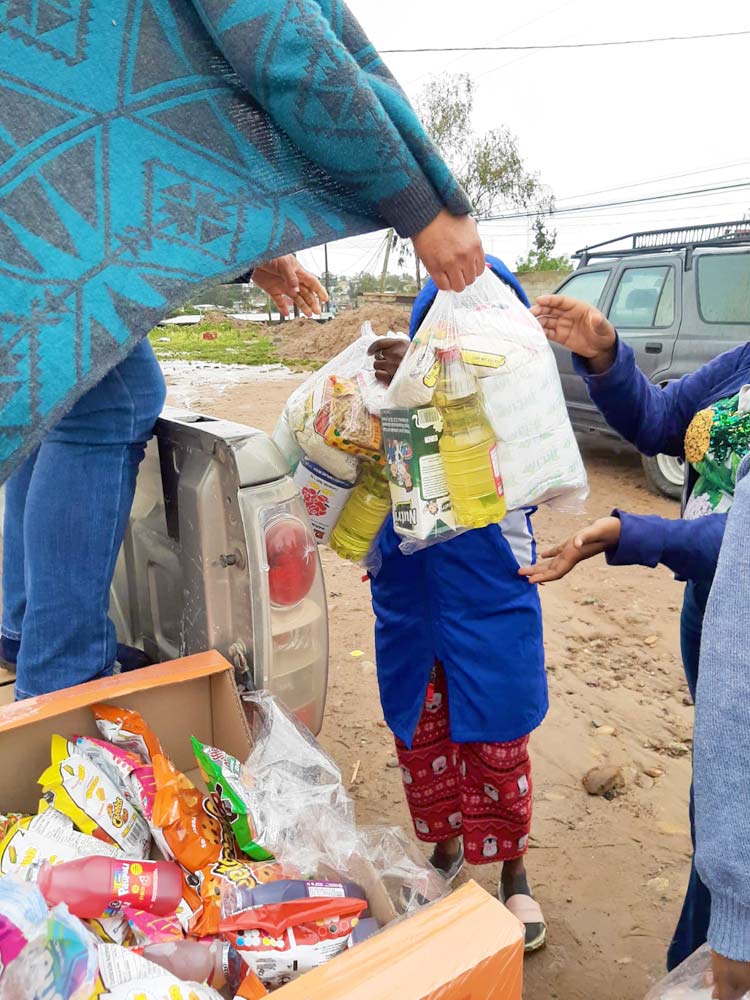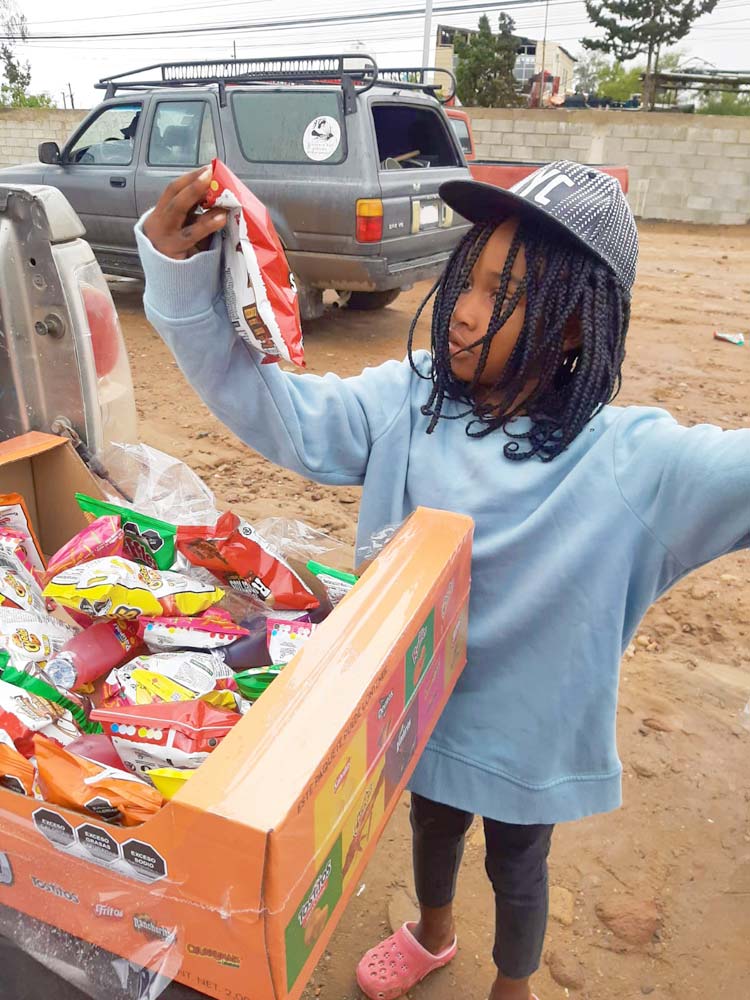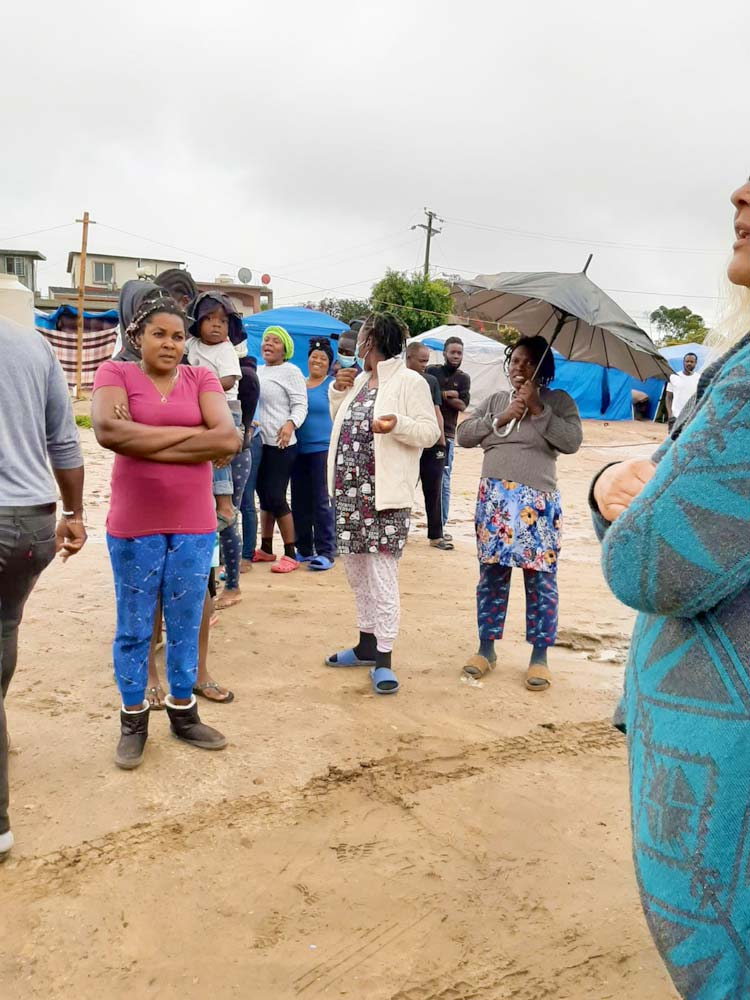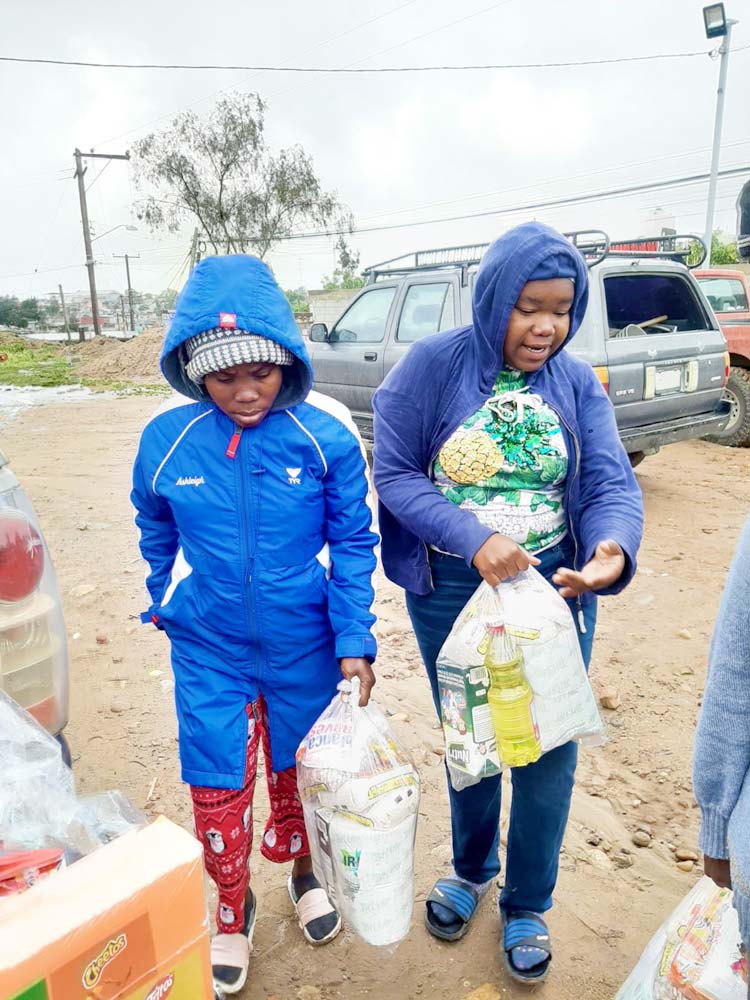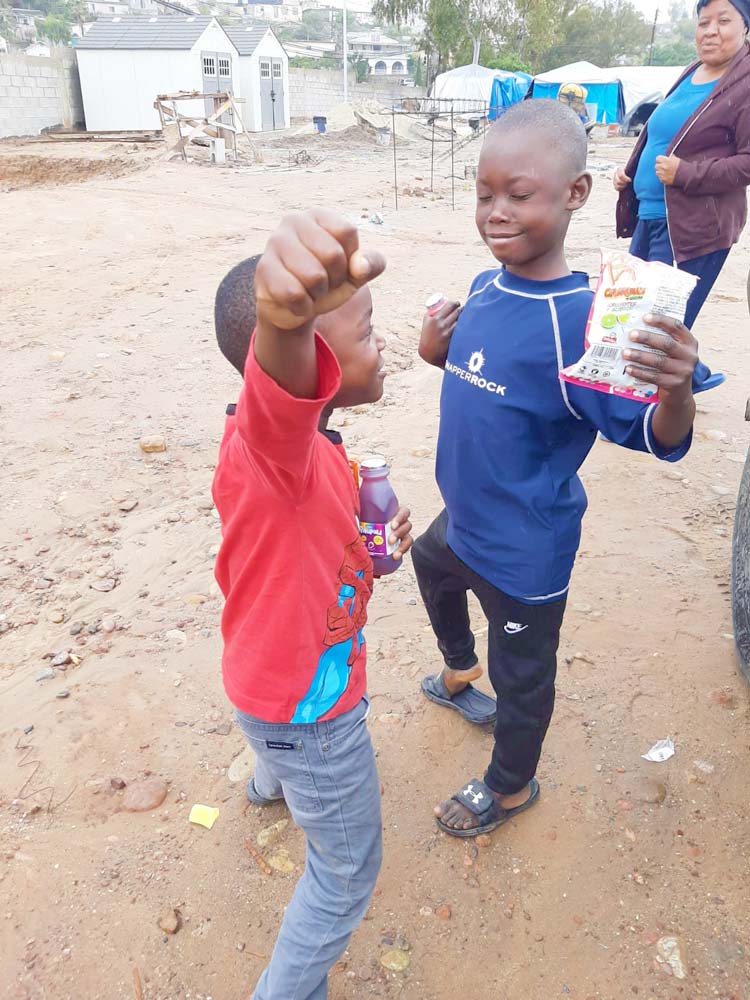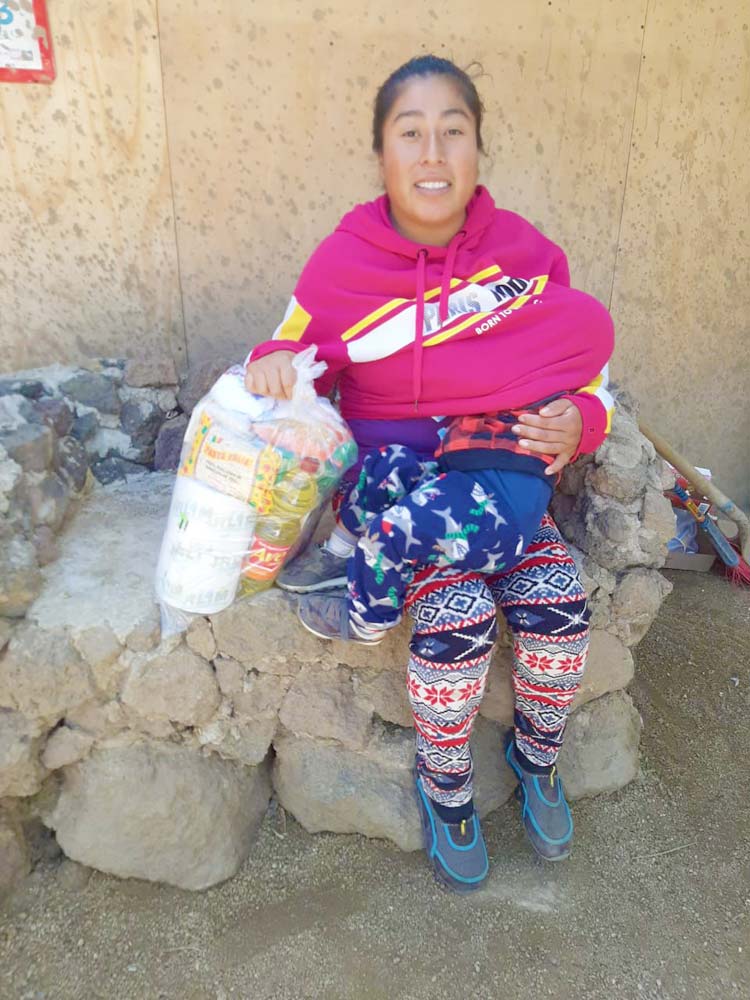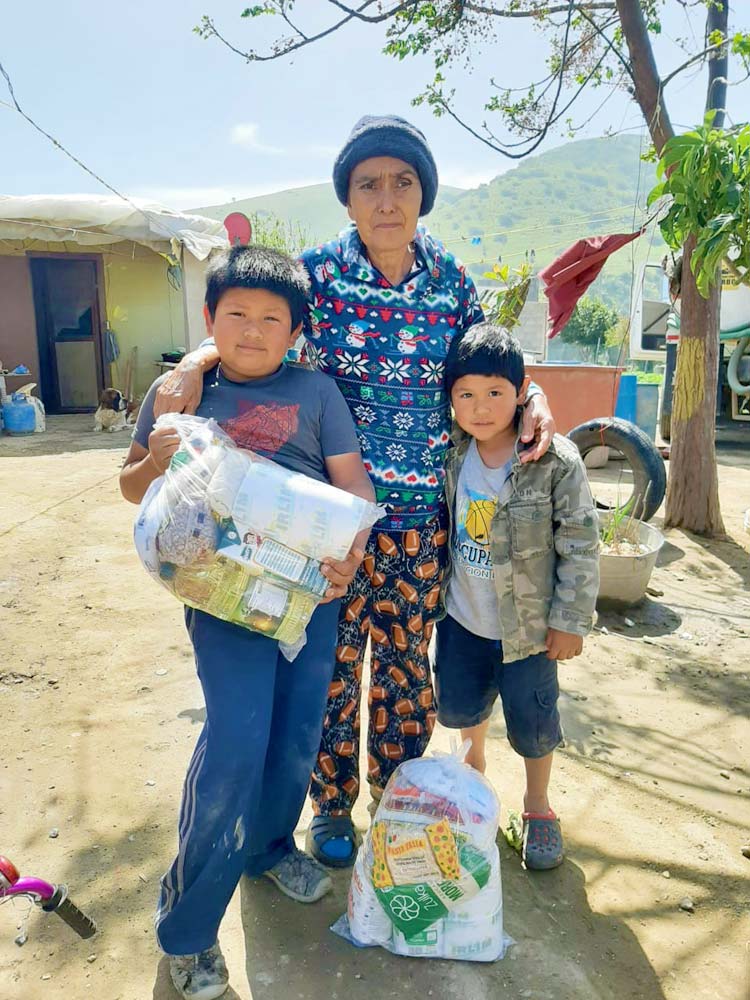 Escuelita—Our school classes
The start date for the school in town kept getting changed with delay and delay. And this week it happened again! The kids were all set to start classes on Monday, but the teachers said the bathroom pipes were leaking and would have to be repaired first. It looks like they'll finish out the school year with us, and we'll keep praying for them to begin by the next school year in September.  The kids were so disappointed again, so we played lots of games and had extra snacks and fun—again! ♥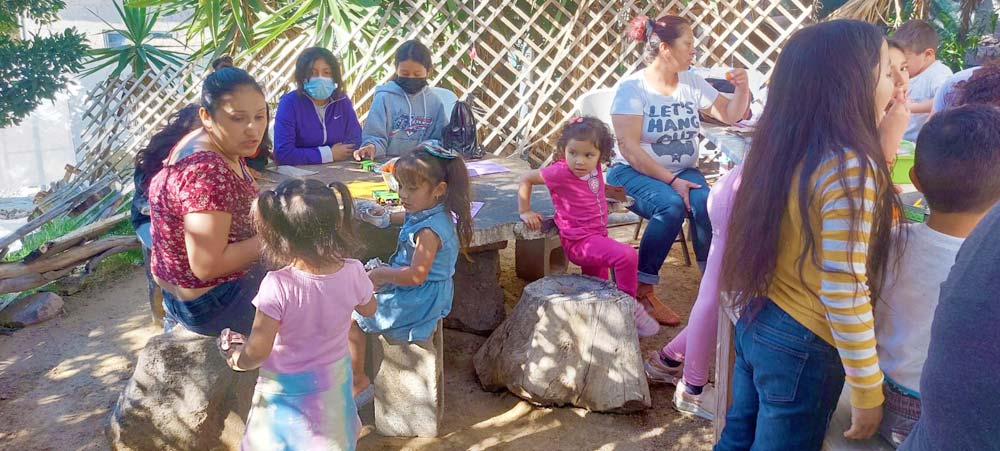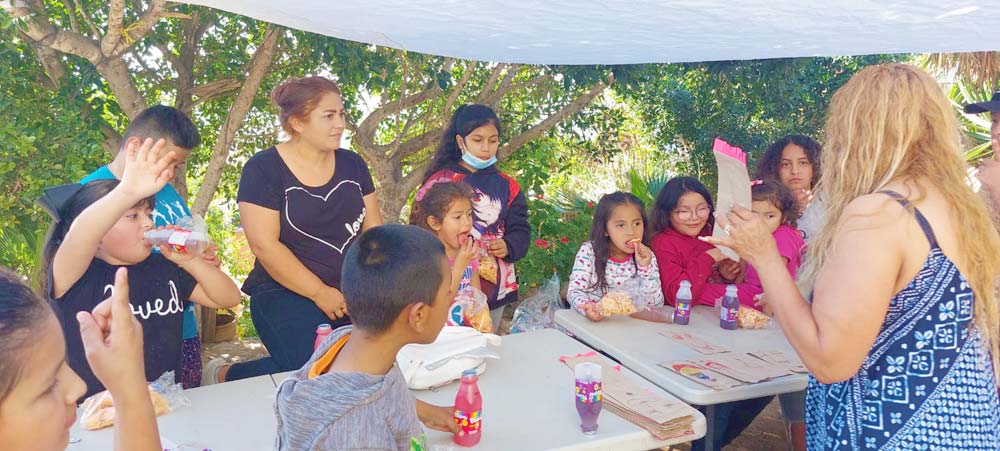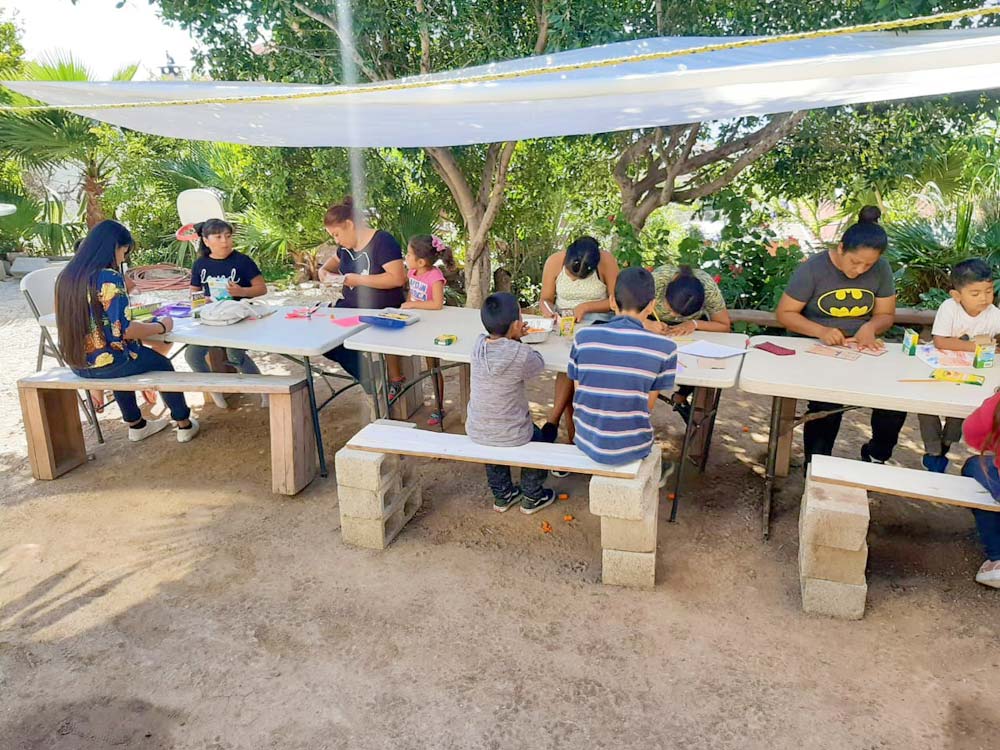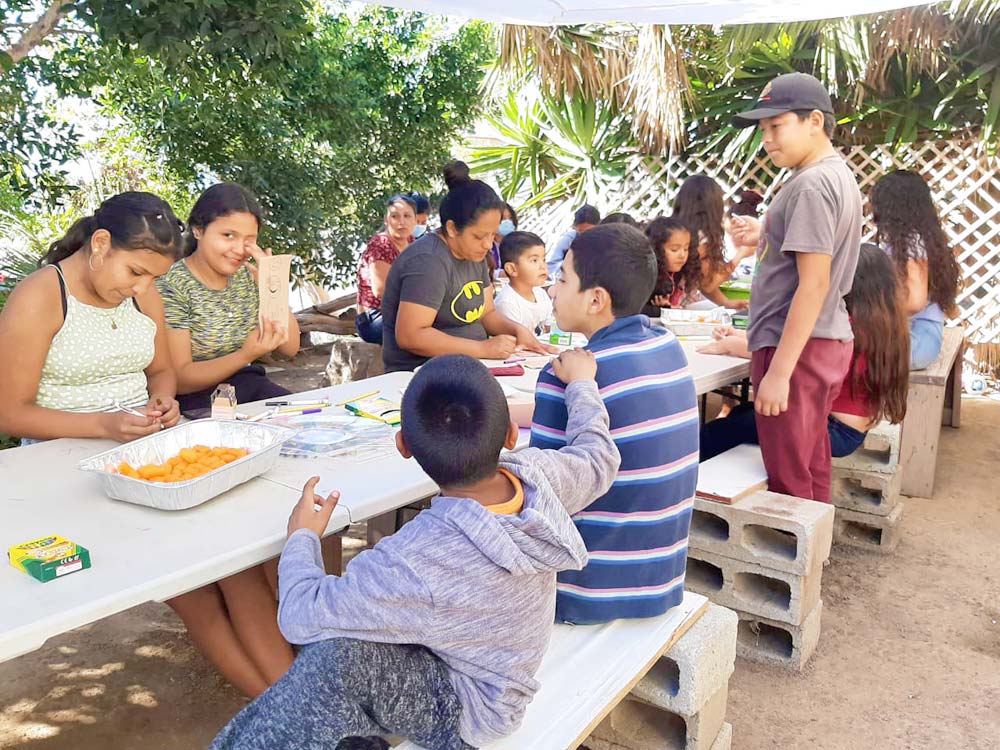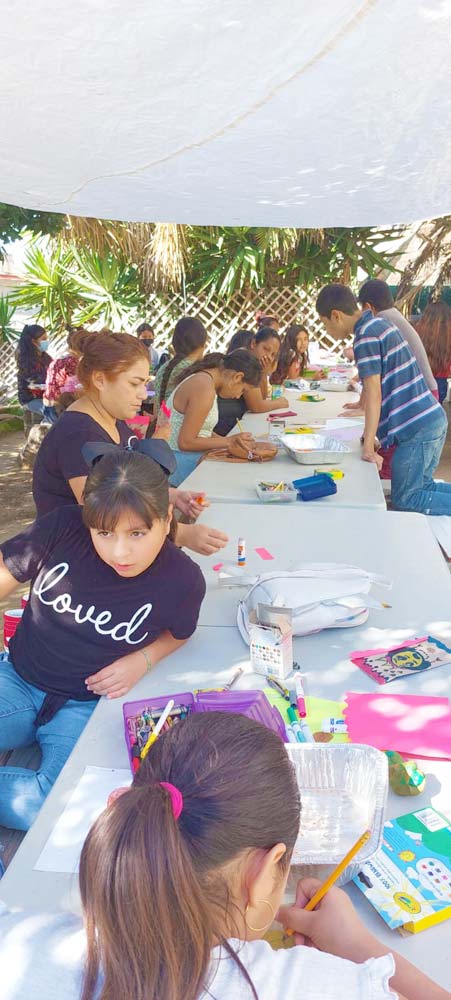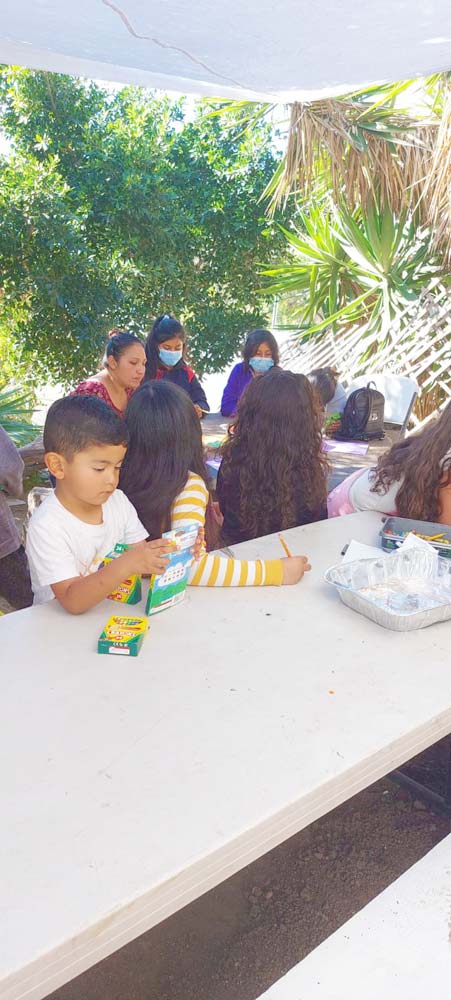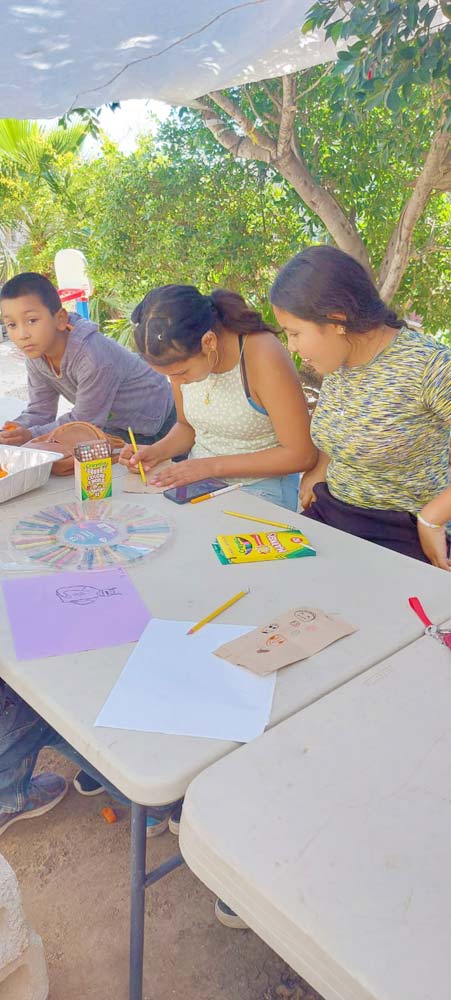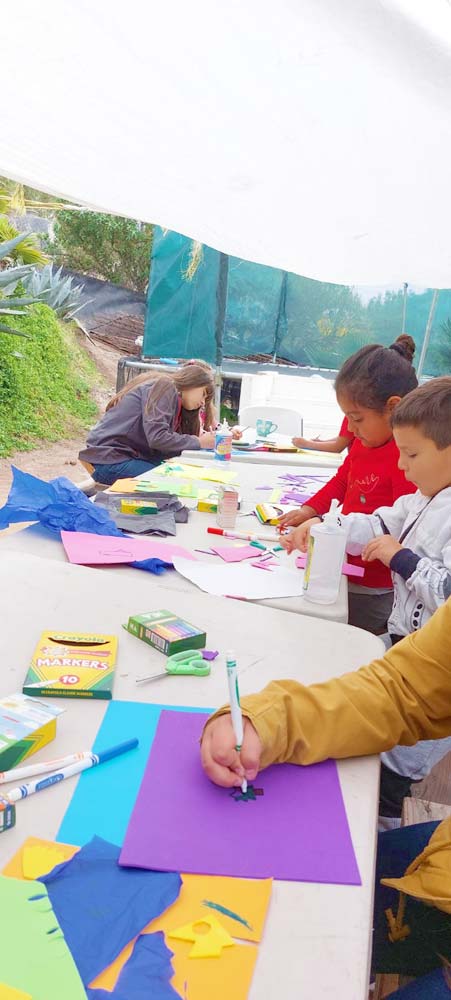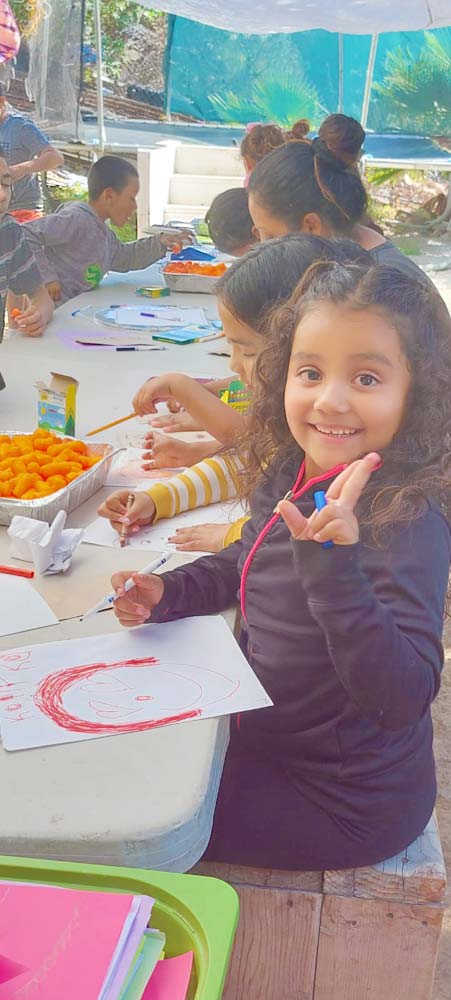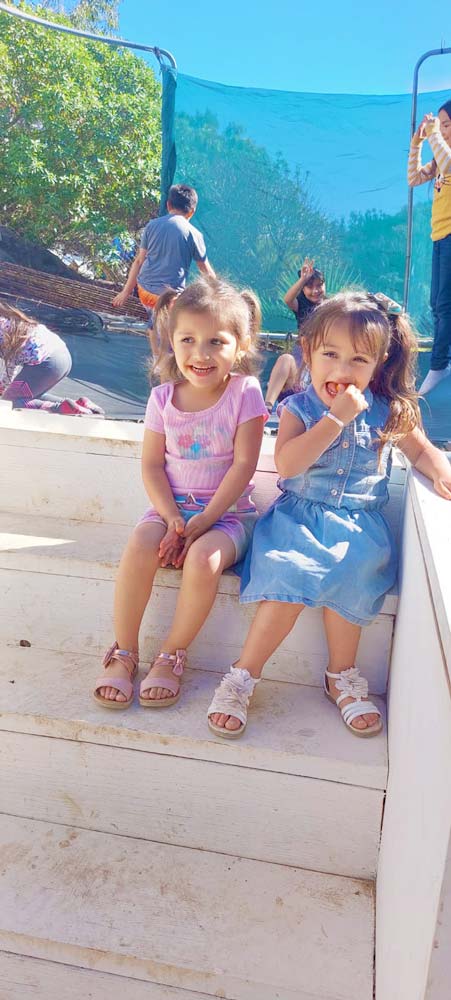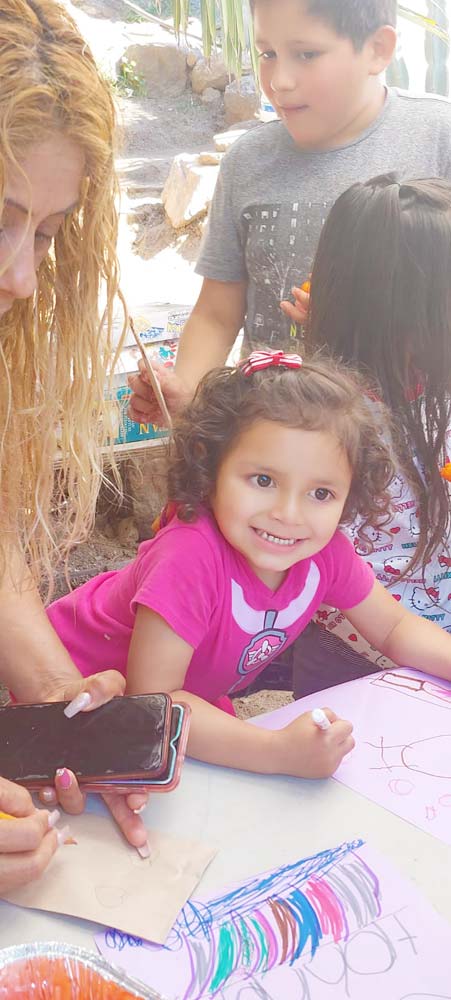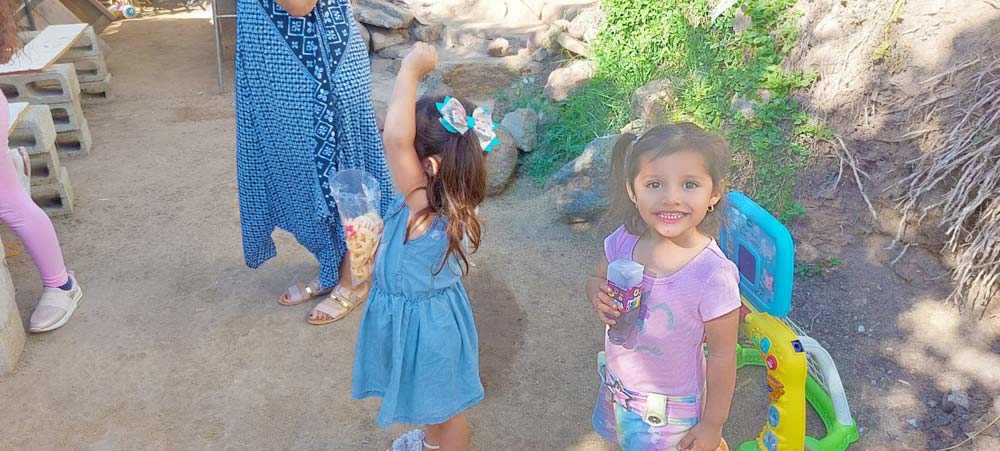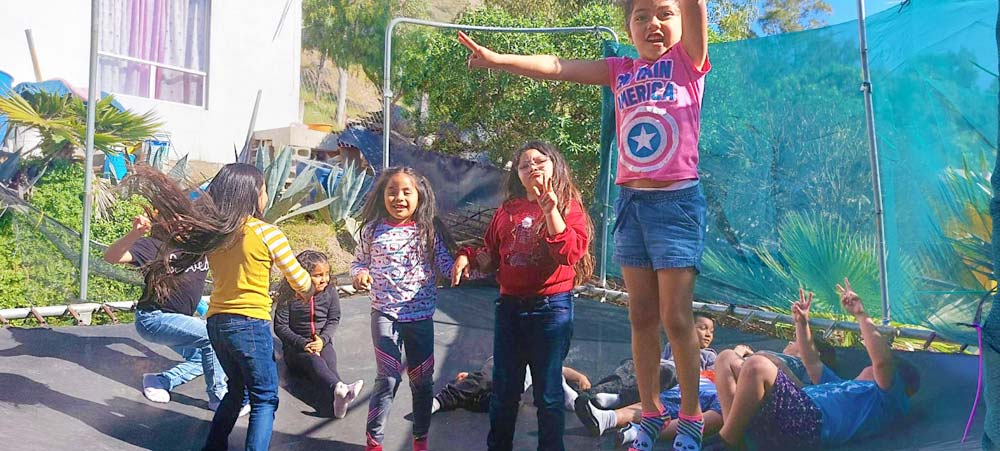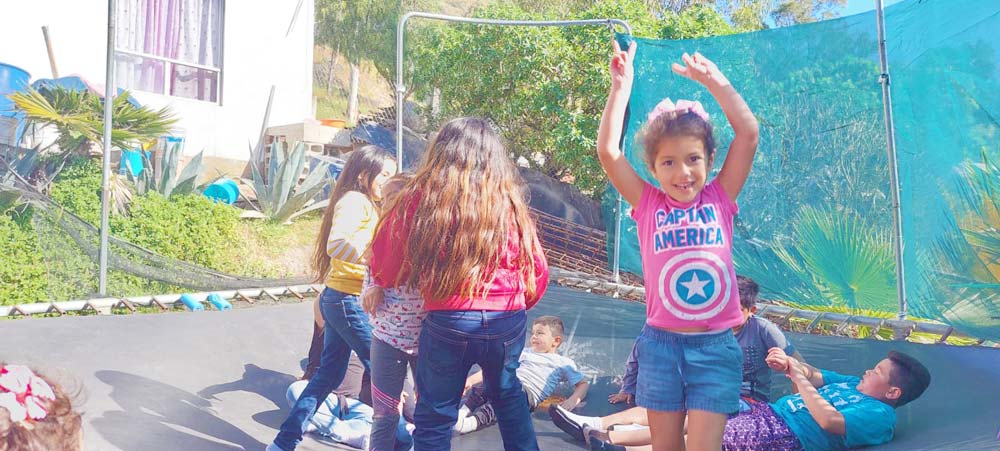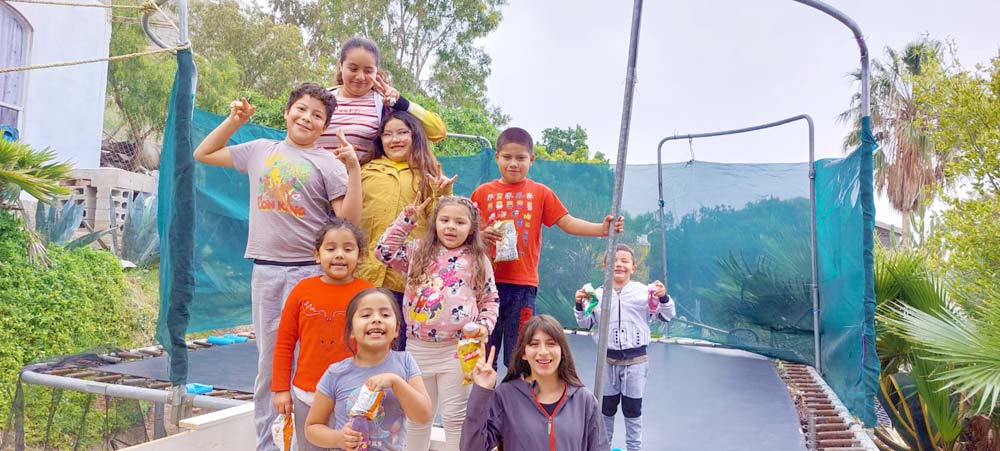 And that's our week in Mexico! Thank you for all your prayers!
See the other parts this week:
Thank you for your love, and your prayers for those we serve around the world! It's absolutely amazing what happens when we come together and follow the Lord's leading. I'm beyond grateful for you all!
If you'd like to see more than we can share here, email me for access.
Thank you for keeping us, this ministry, and our outreaches in prayer, and thank you for your support! We couldn't do any of this without you.
· You can get notified when each post goes live by signing up for our email list.
As always, email or fill out our Contact form with questions, feedback, and suggestions.
God bless you!
♥ Samantha