This week in India 6-5-21

Our volunteer was seen for an ear infection,

Quick links to the other parts this week:
At the hospital
Here is our volunteer who does so many things and is our sewing teacher! She came in with ear pain and was given medicine for an ear infection. Our hospital here sees all we bring them and there are many visits we don't post for privacy. I'm sharing this one so we can all be reminded to keep our volunteers covered in prayer. If you think my schedule is a lot, their days are more so! They serve and love and give over and above. The Lord has truly blessed us with the most amazing volunteers.
One thing I've seen from doing life with many others who run ministries is that it's a lot of work to manage and motivate and train volunteers. It's truly the work of God in GTF to bring us volunteers that are a delight and a blessing. They love Him and His people like we do, and they serve Him so diligently. I praise God every day for those He brings to this ministry. For the volunteers, those we serve, and for all of you here! I am overwhelmingly grateful.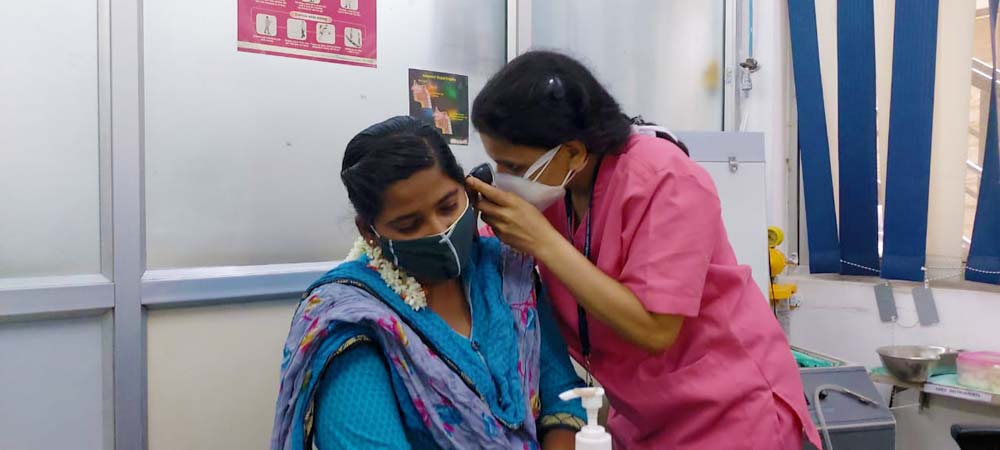 At little Joel's village
They are doing so well! We know so many people who are still suffering life-altering symptoms from getting covid, even a year later, and so we've been praying earnestly for complete recovery for them all, with no lasting effects from the virus. And, praise God, now no one has any more symptoms or pain! All have fully recovered! We took them all to the hospital for complete checkups and all are fully healed! Lung function is back to normal, organs are unaffected, they can taste and smell, no brain fog or confusion! Praise God! Our volunteer wrote praising God saying, this is only by His hand. Amen and amen.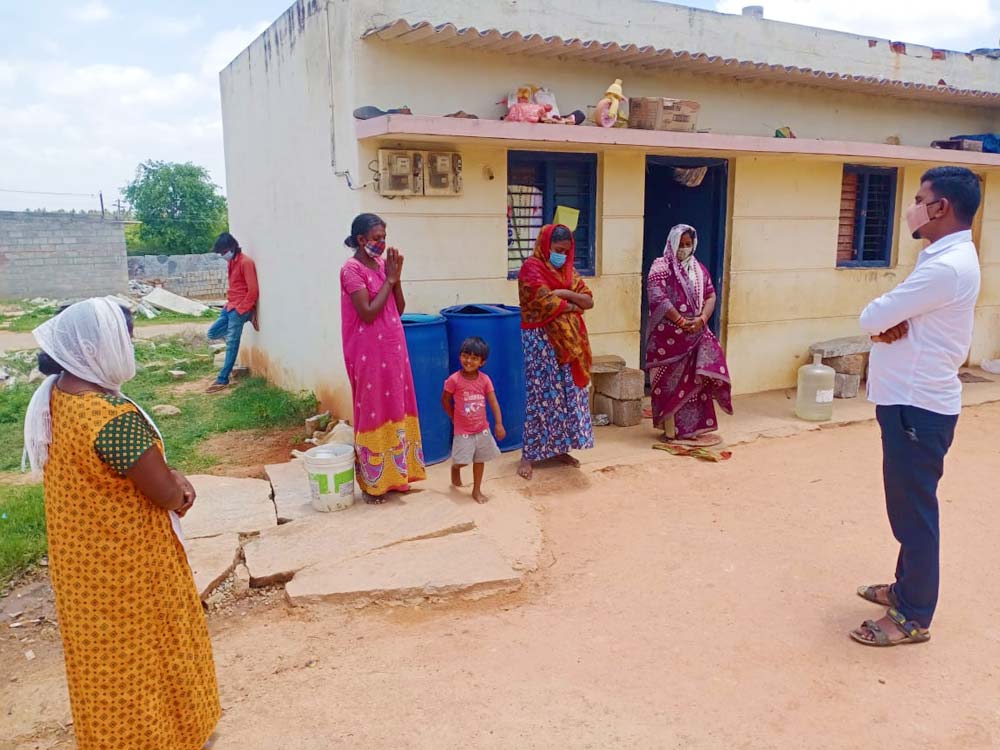 Is there anything sweeter than little ones praying?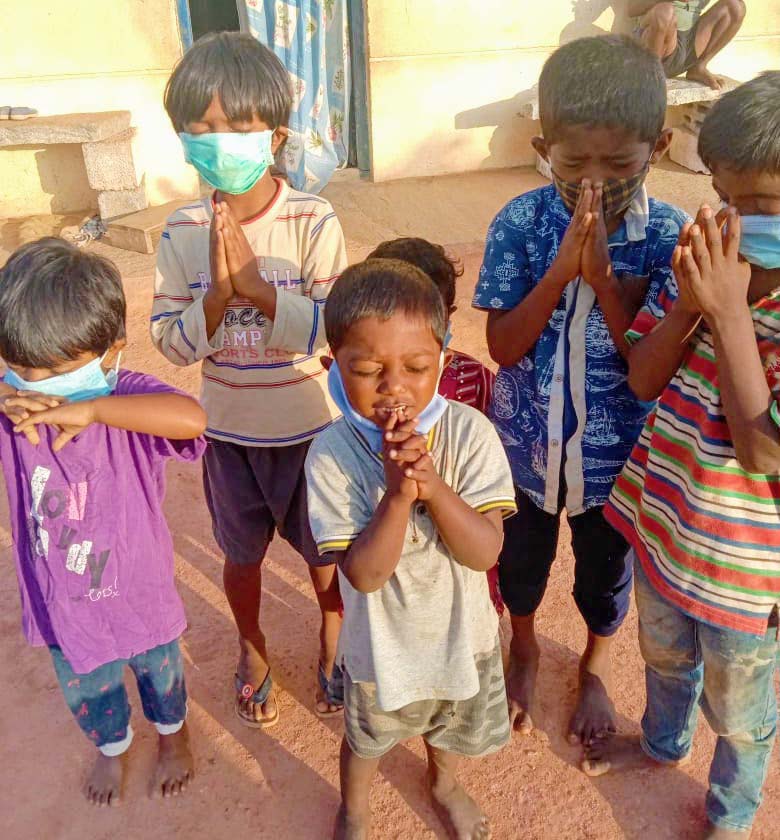 Each day, still, our volunteers bring boiled eggs and fresh milk to supplement the groceries we give each week. With the coivd crisis here, strict lockdown is enforced and no one can leave to work and you need special permission to shop. We are grateful our volunteers have been allowed permission to keep everyone fed! And we're so grateful for all of you who give so that we can buy the food to keep everyone fed! Thank you!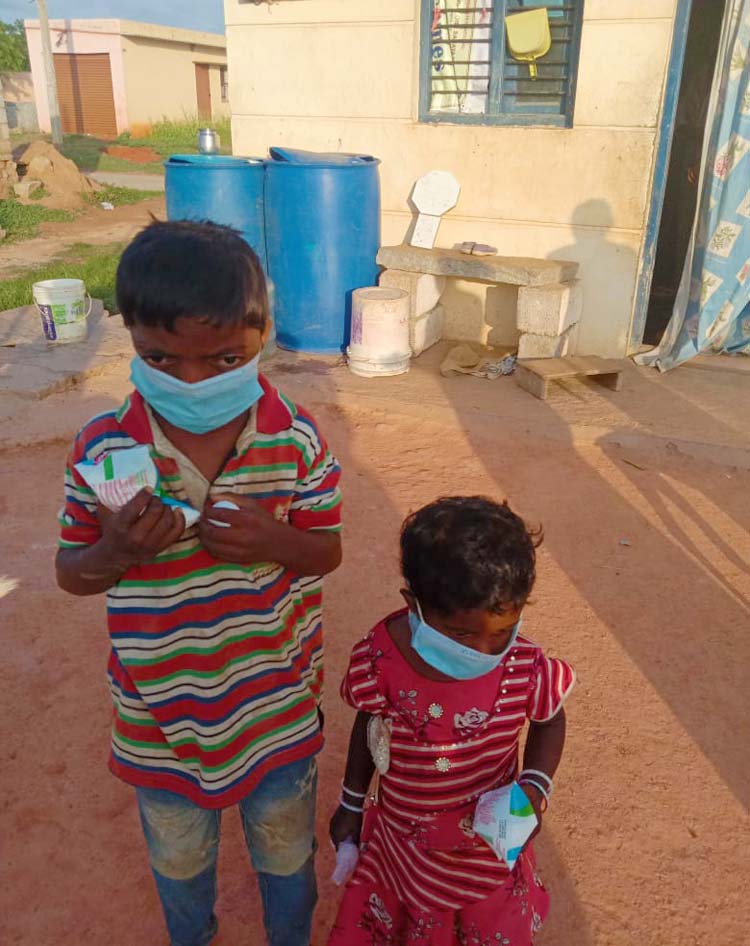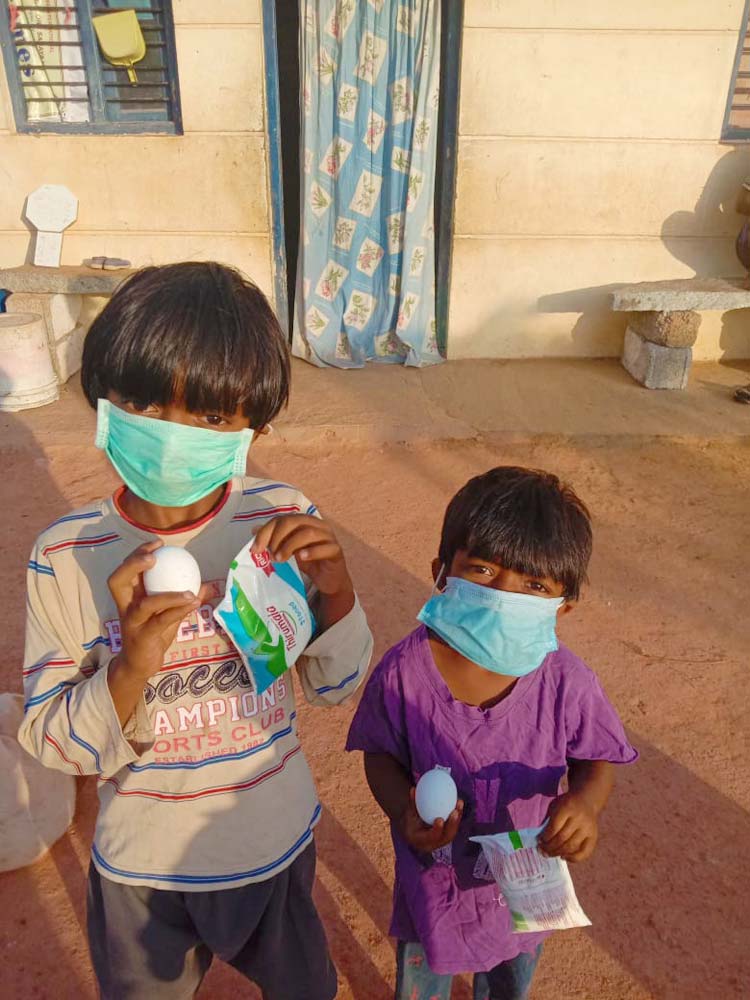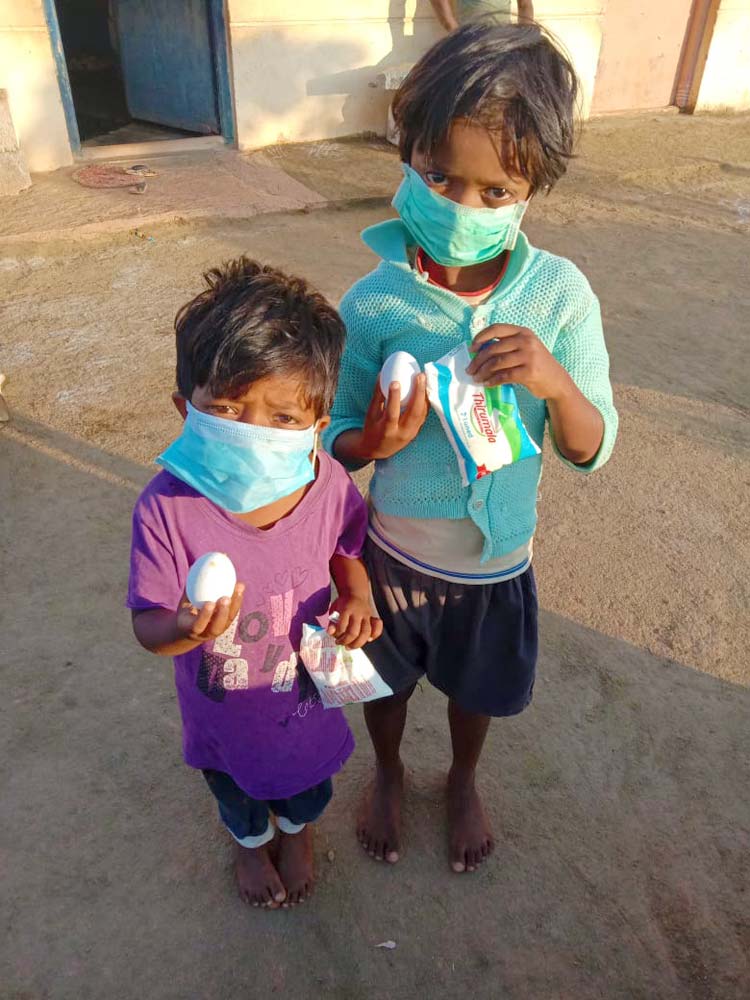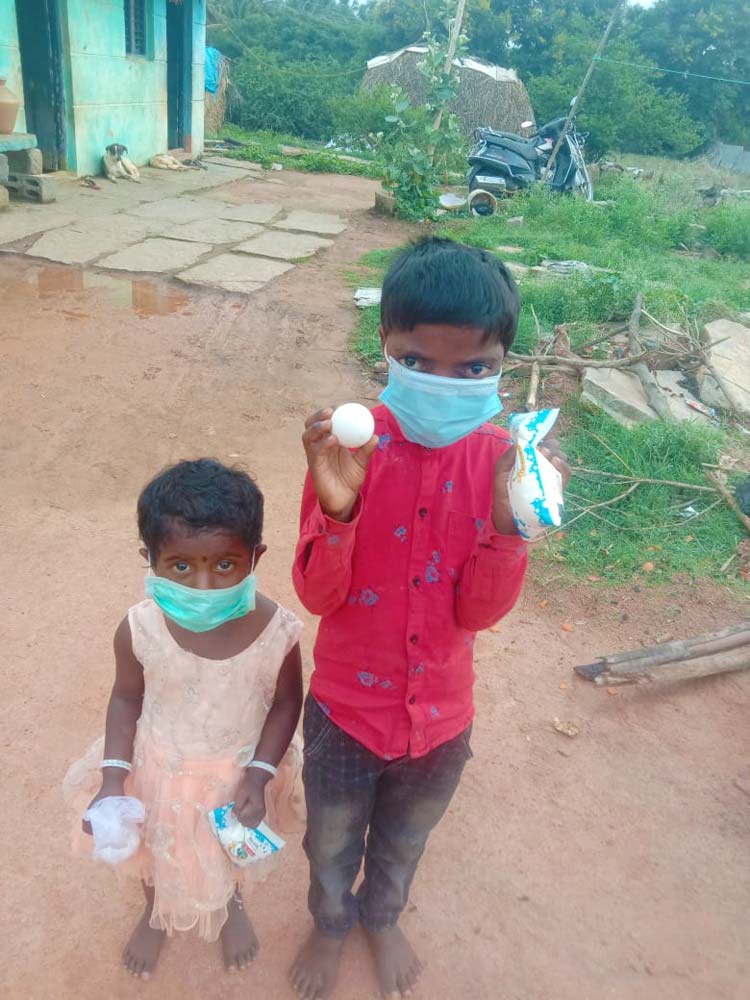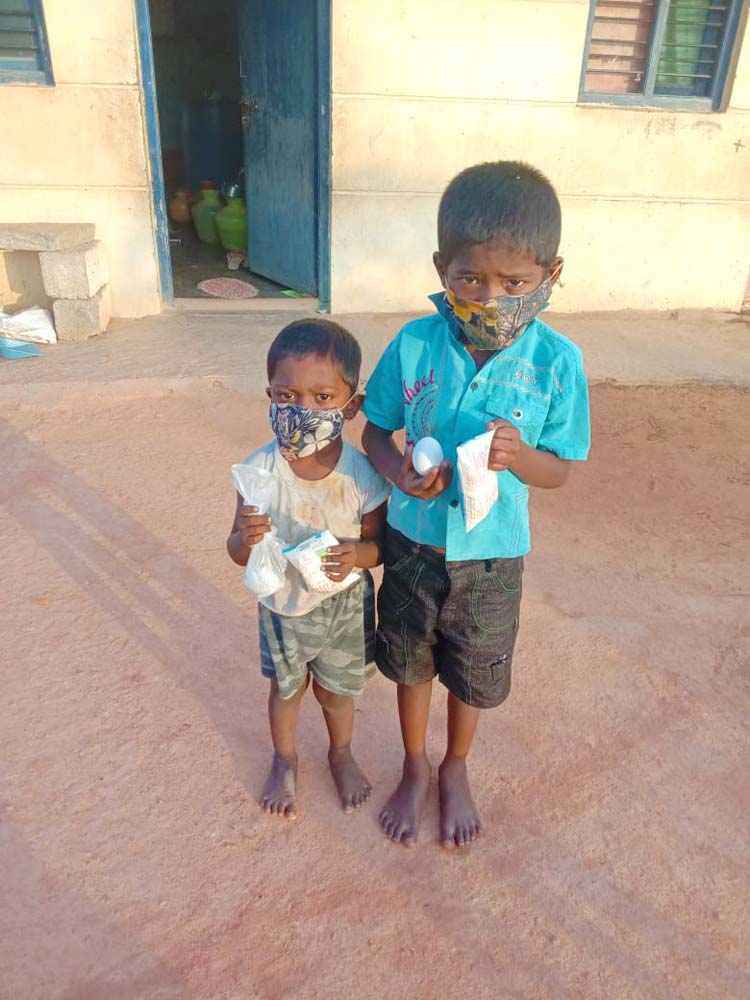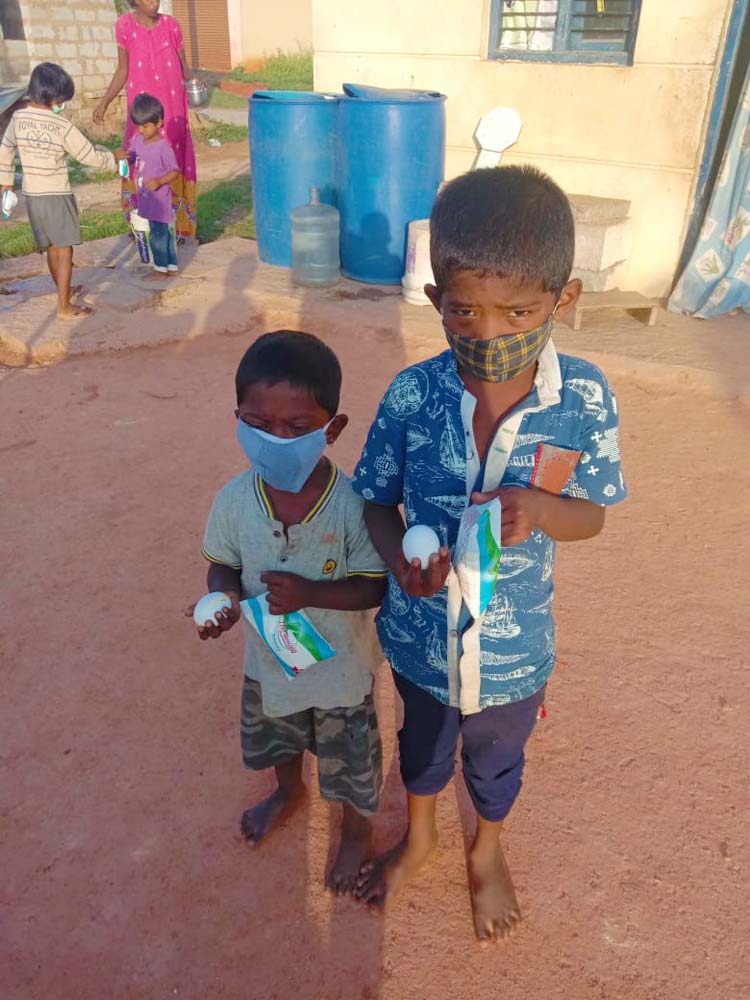 At the village of the prayer house
Here they hold prayer services each night. And they have begun fasting together regularly and have added an all-night prayer service regularly too. They just spend from 9pm-3am praying together. I am amazed at their passion and how the Lord ignites a fire for His ways and His presence. They are an amazing example to all of us!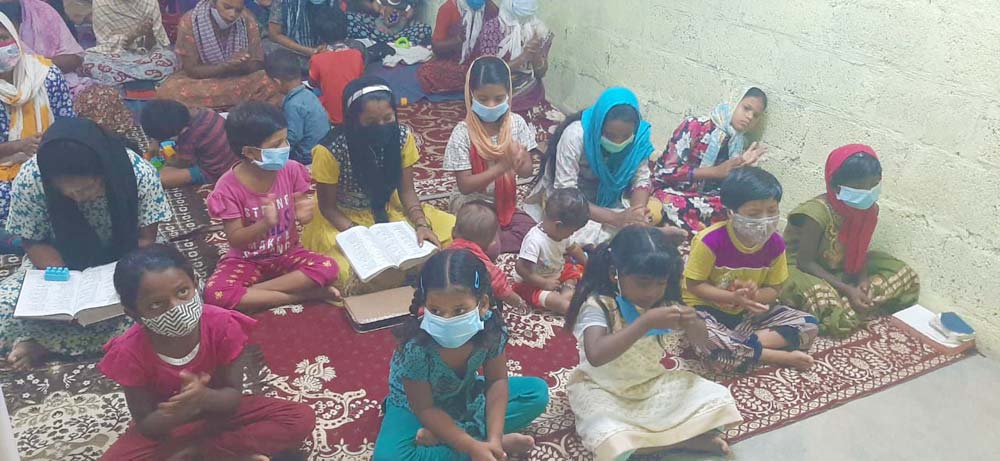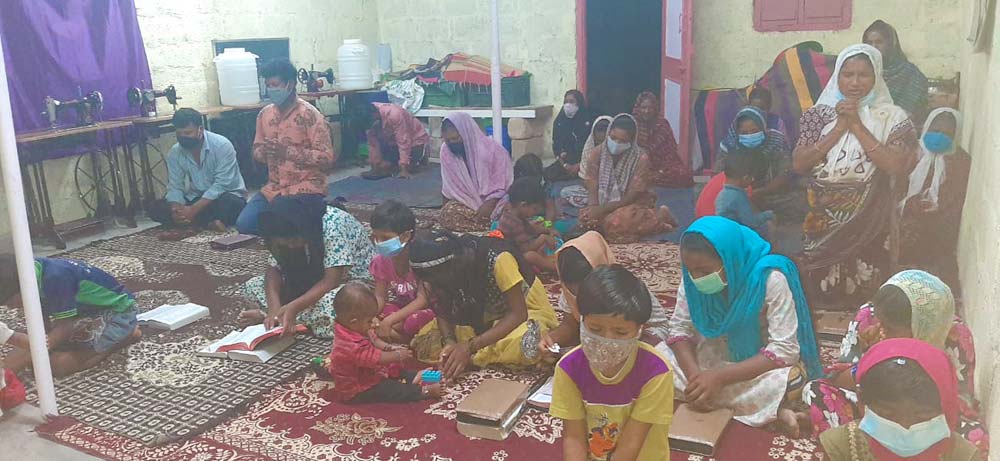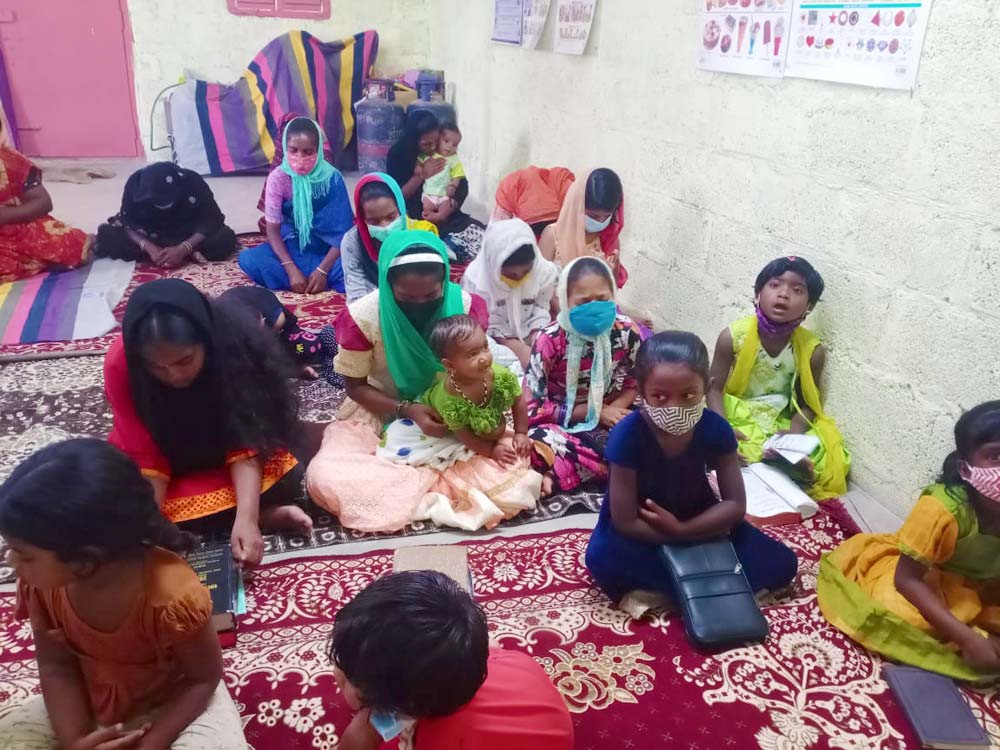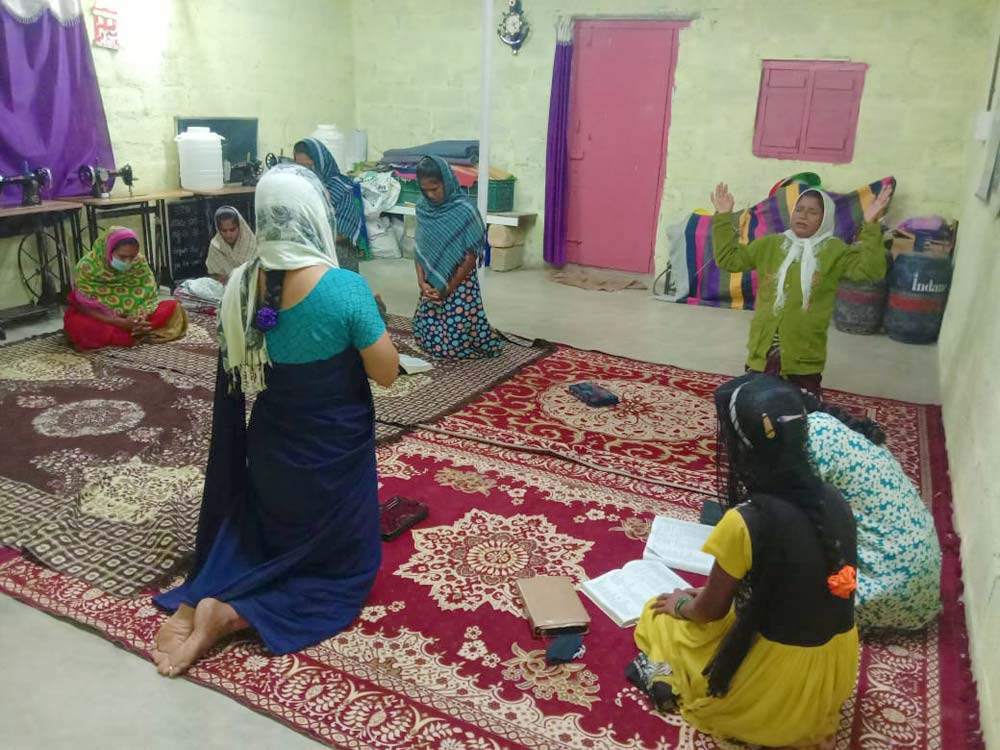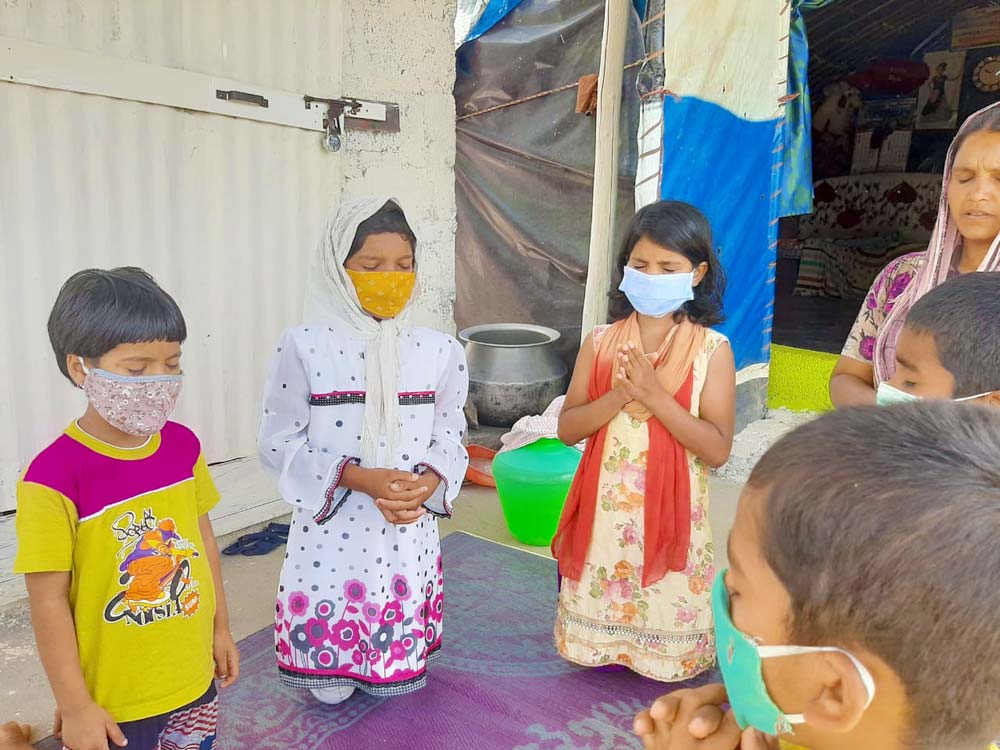 Lunches each day
As with little Joel's village above, we travel to each village making sure everyone has enough to eat. As lockdown keeps getting extended due to the crisis here, I know we'll soon need another option for meals during the day for all the kids. But for now, it's working!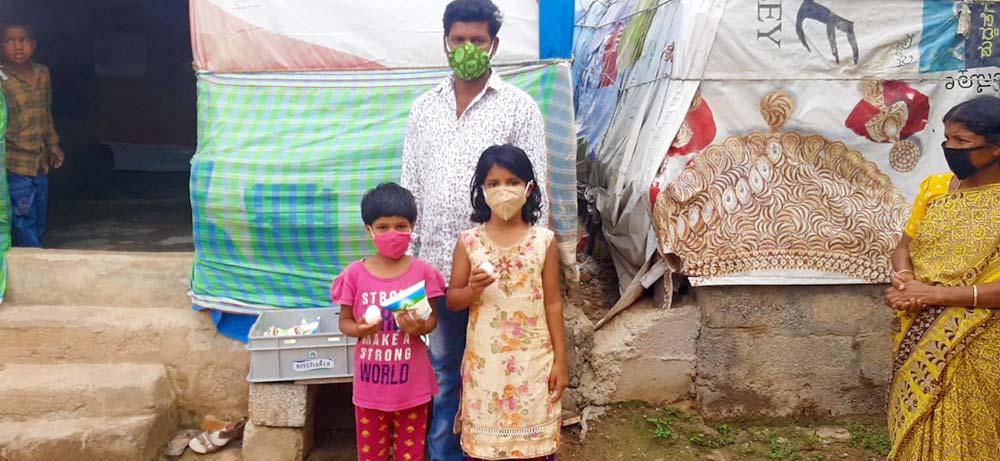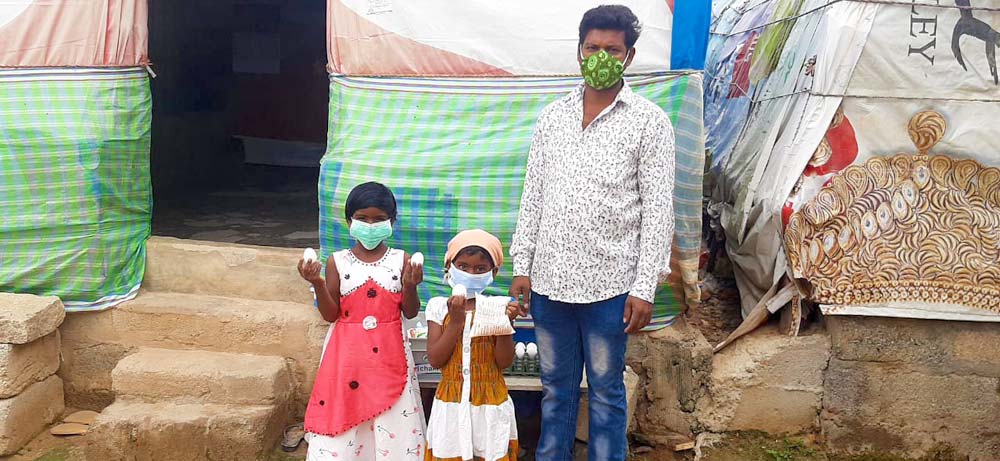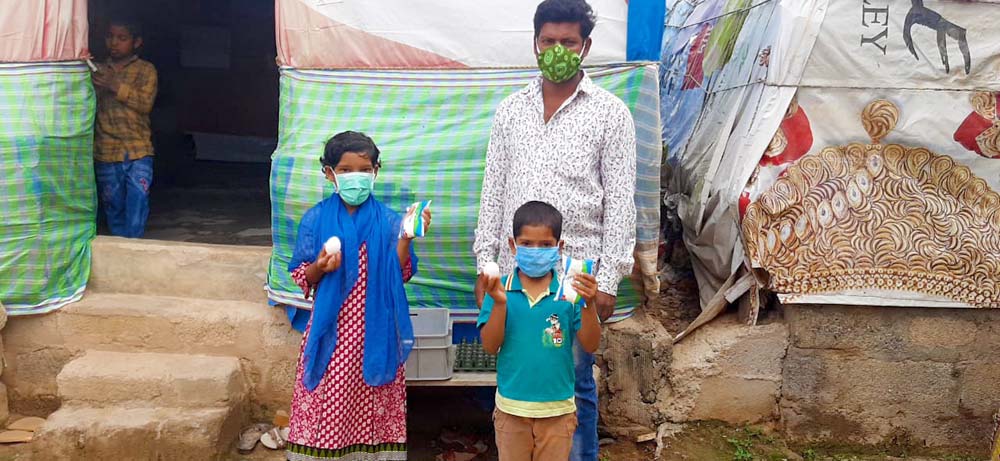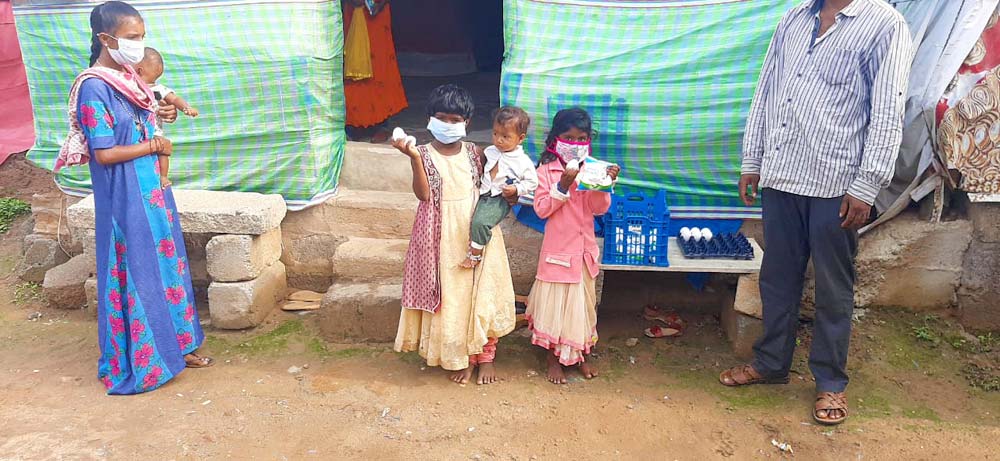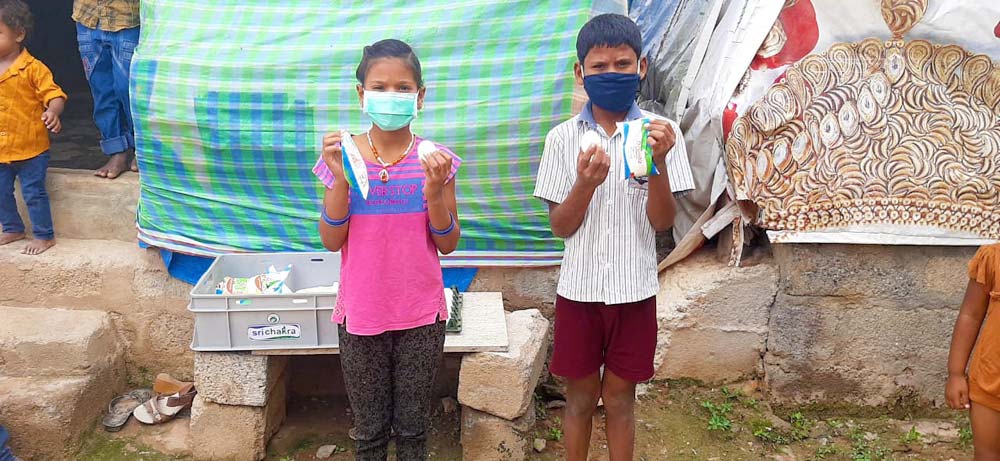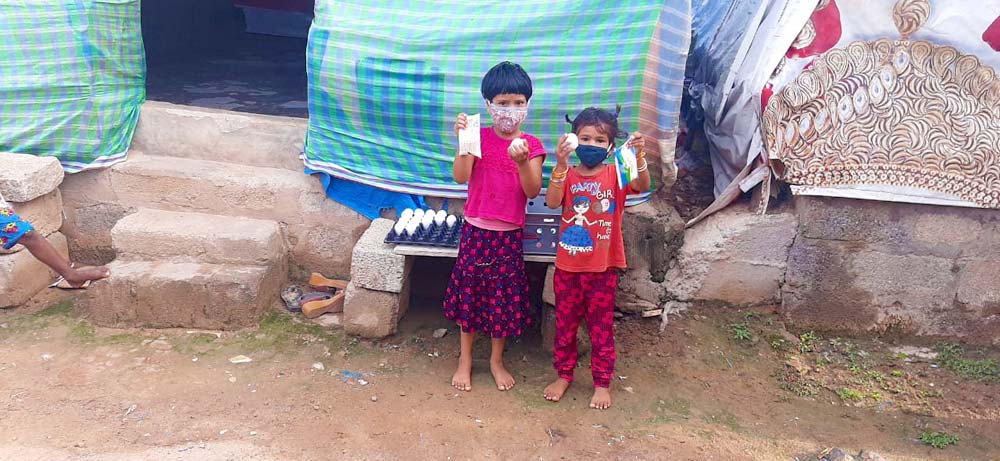 Getting groceries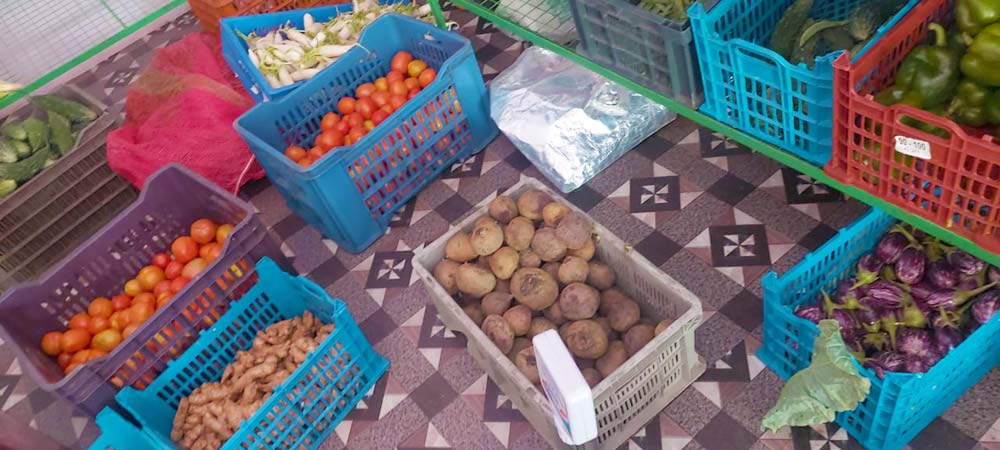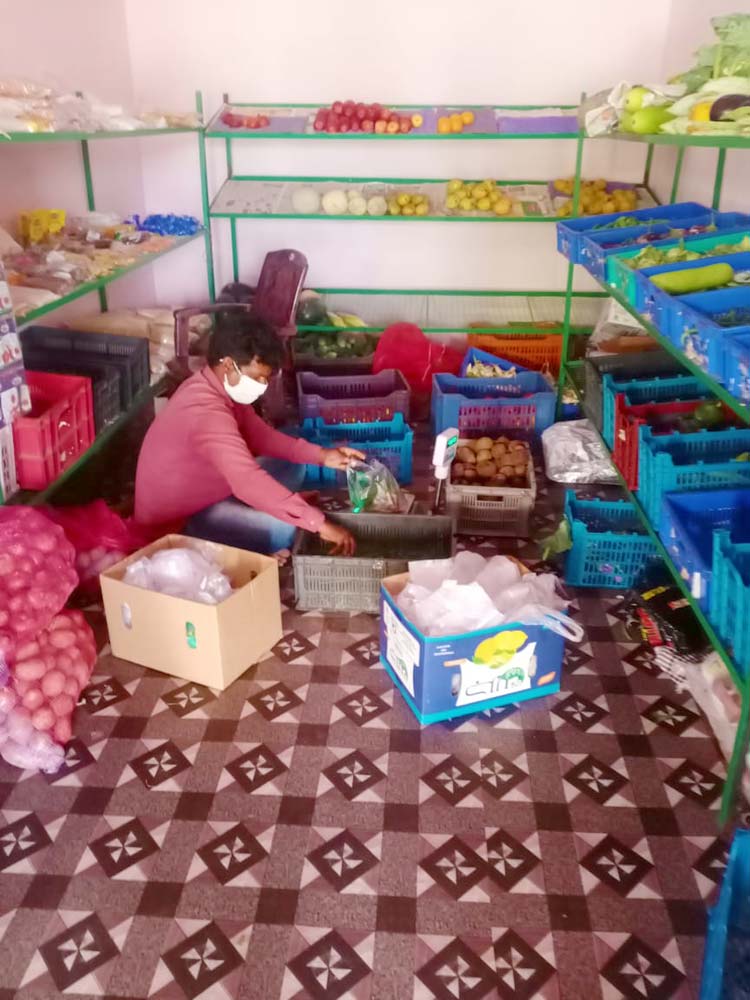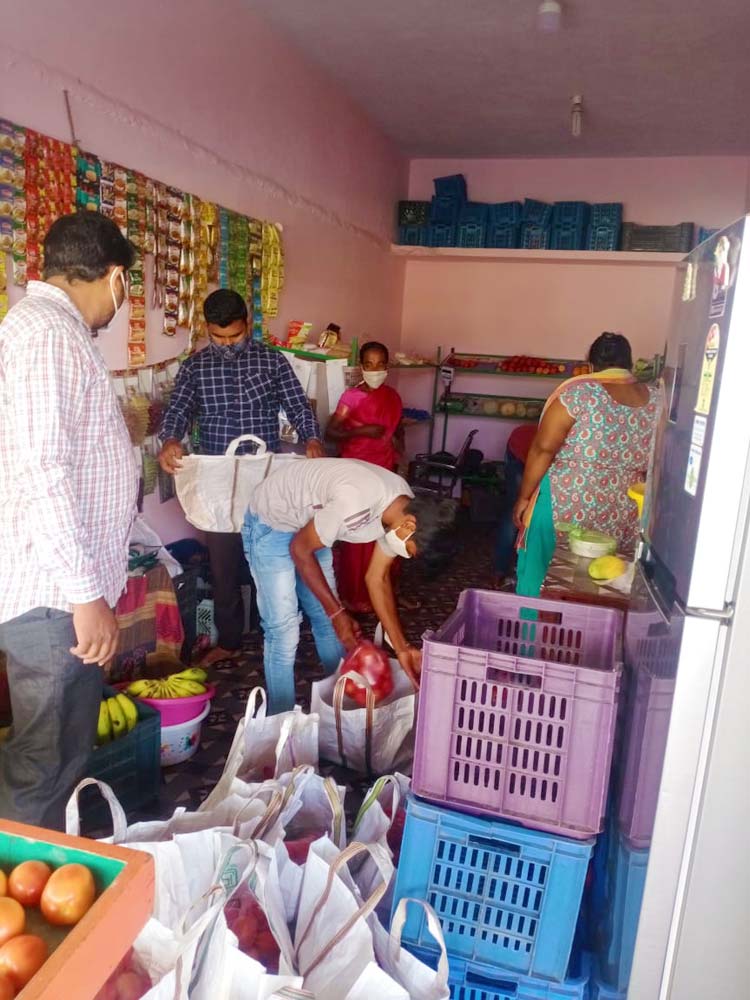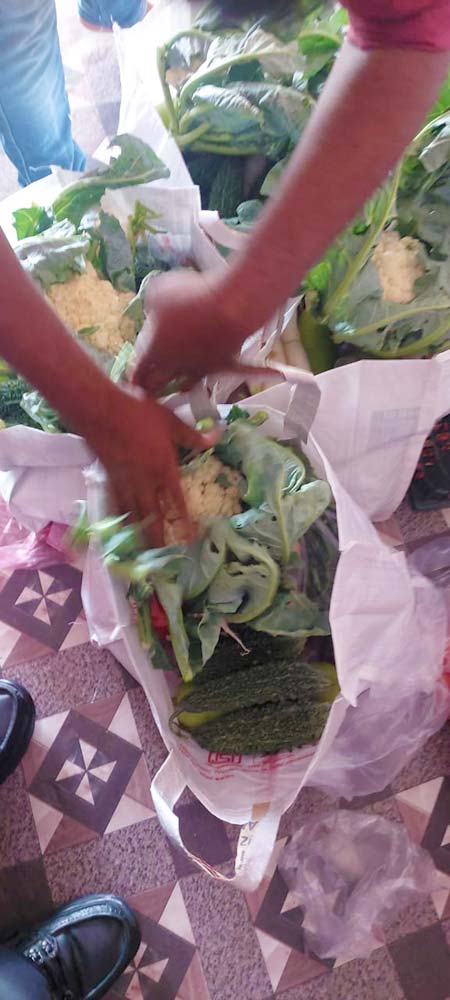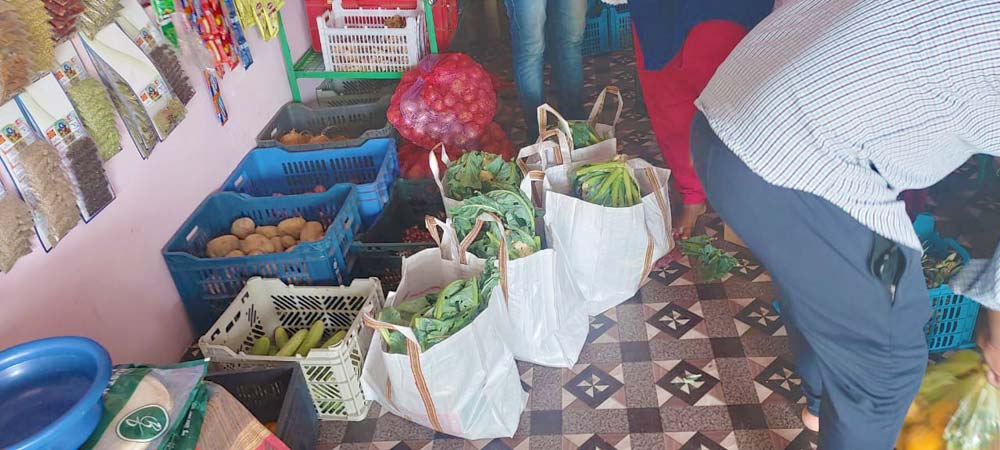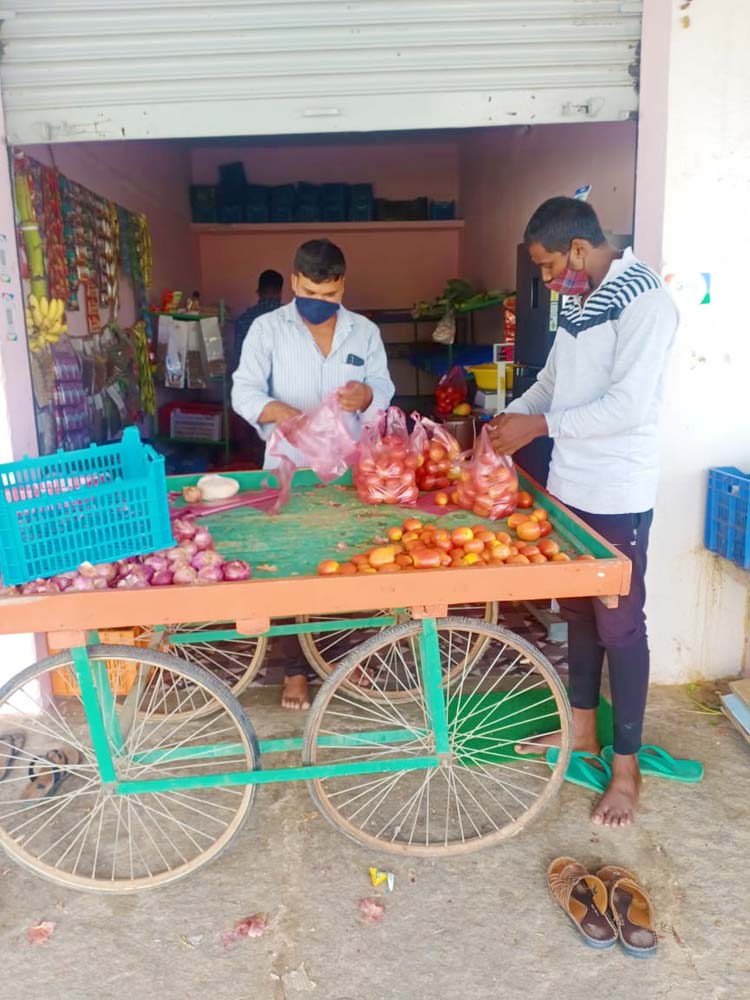 Groceries for each family
We've had to really streamline how we hand these out, to minimize time together and in public, so we hand them out quickly and don't have as many photos. We were able to add in some extra fruit for the kids! Especially for the six kids in little Joel's village who are now recovered and have their energy back. Fruit is a treat for them!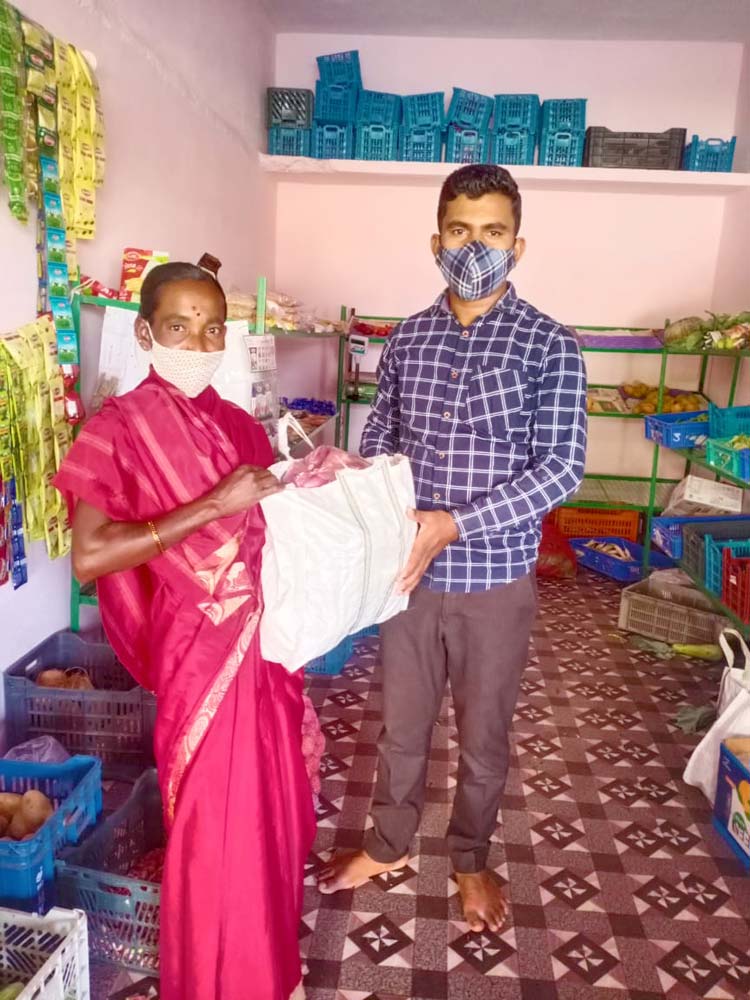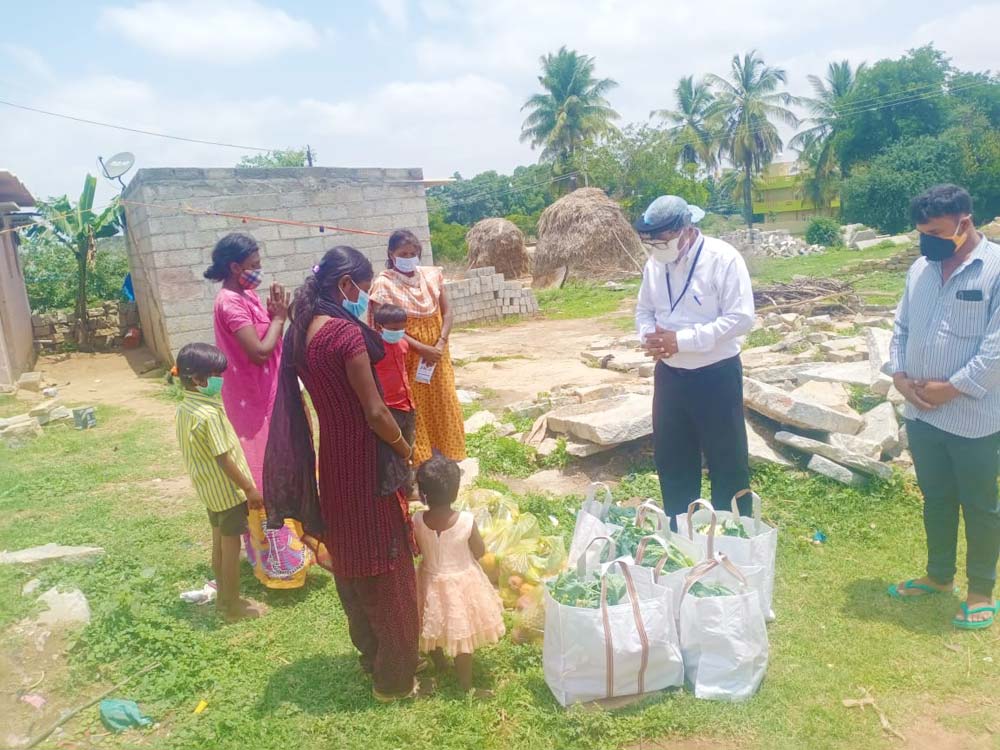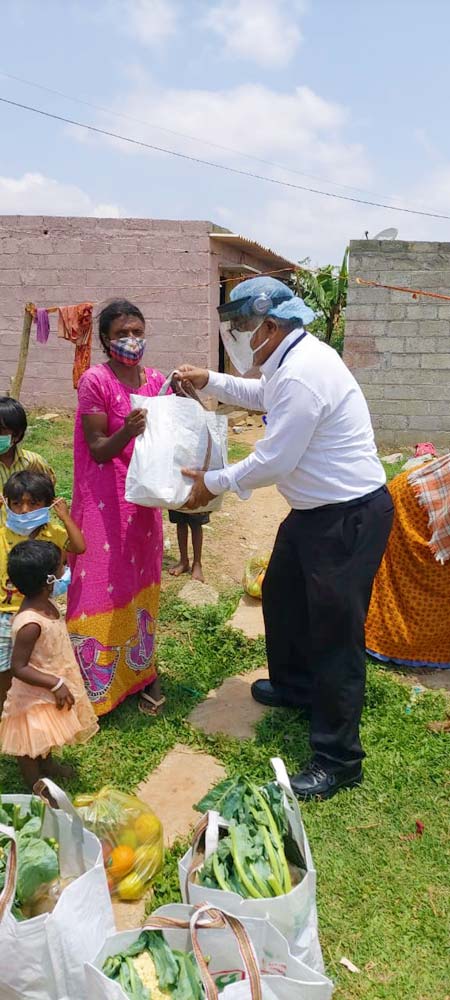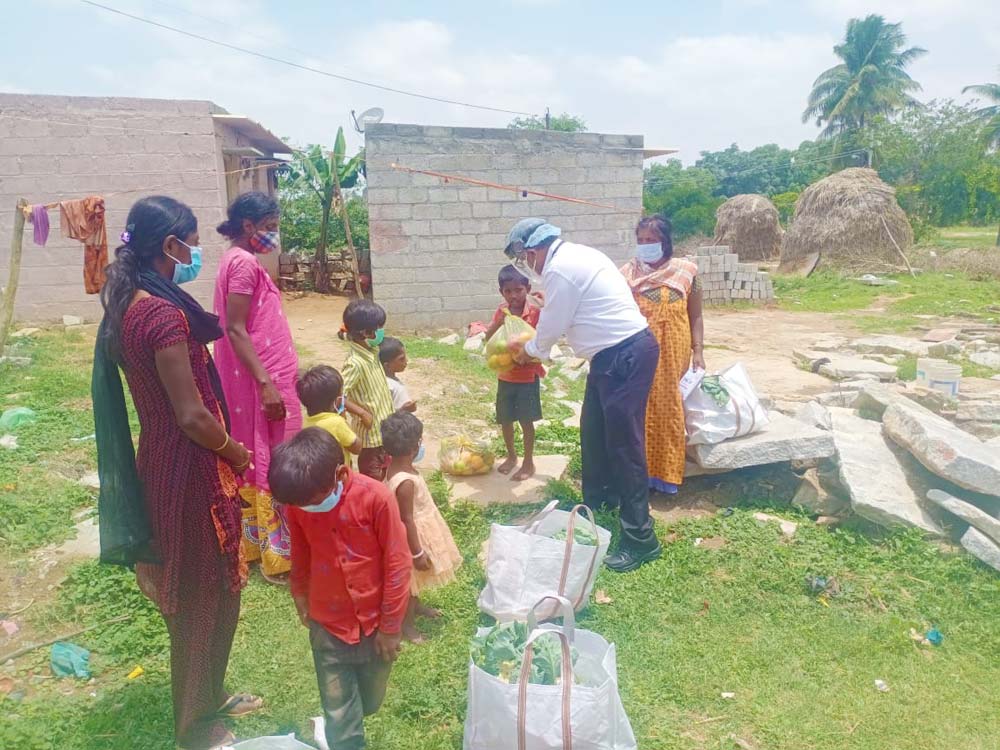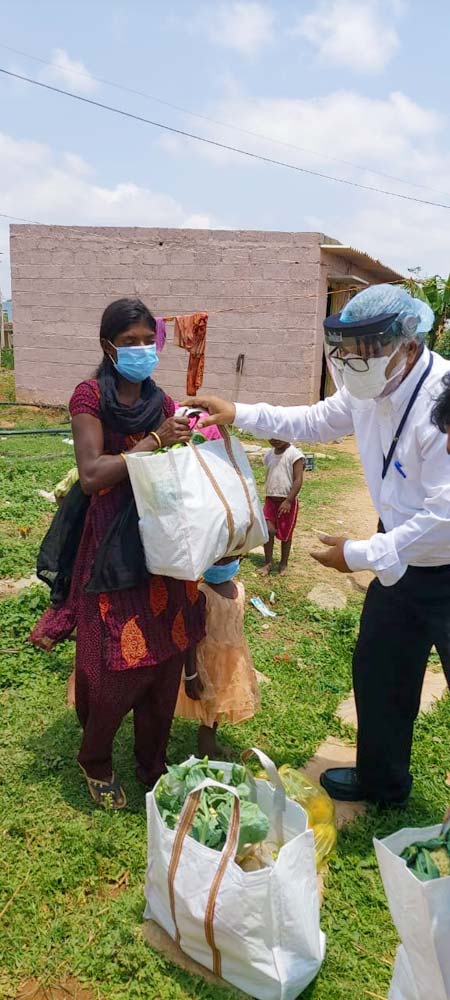 Little Joel showing off his own bag of fruit!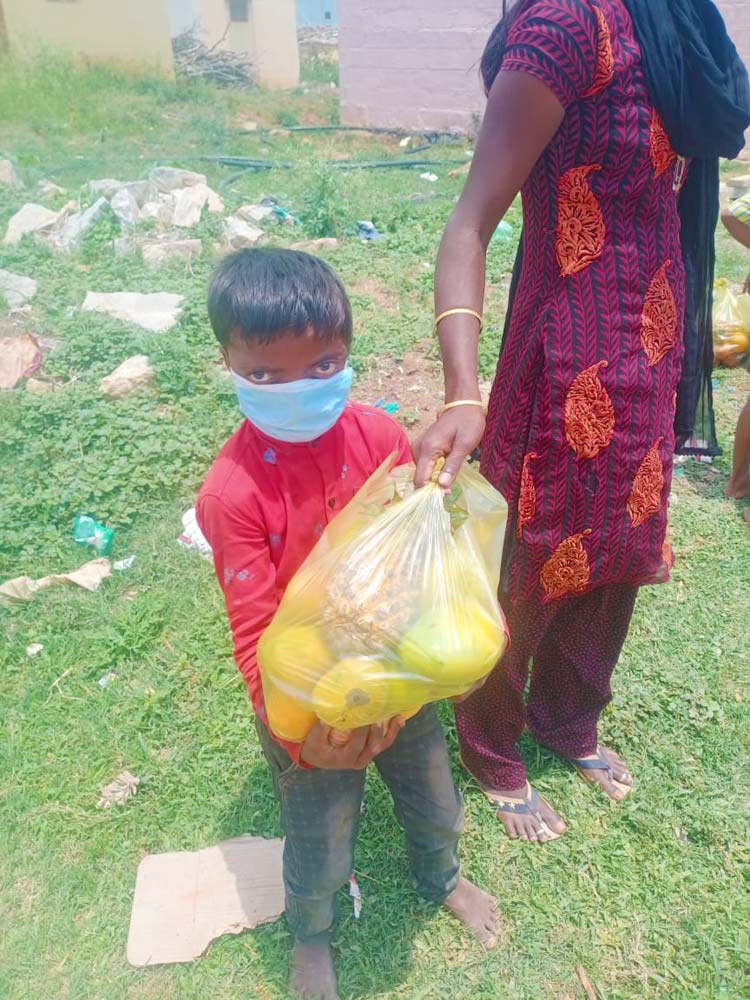 Our Sunday Service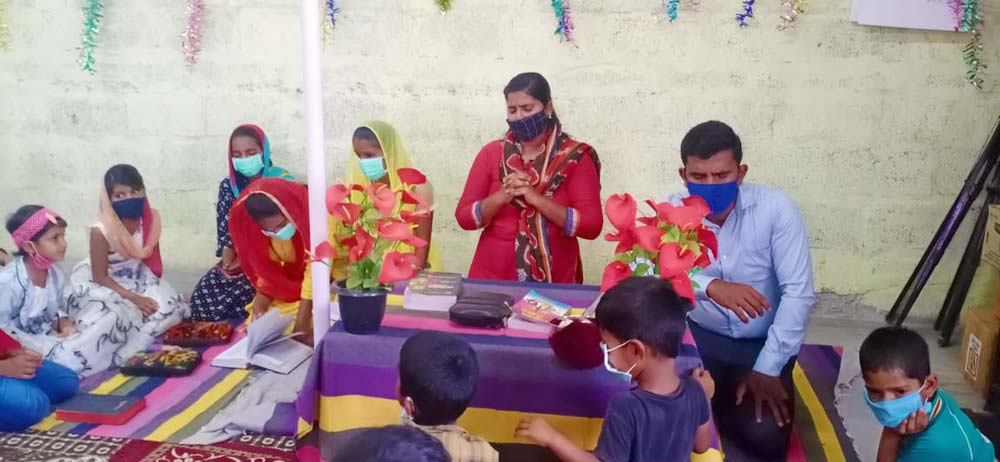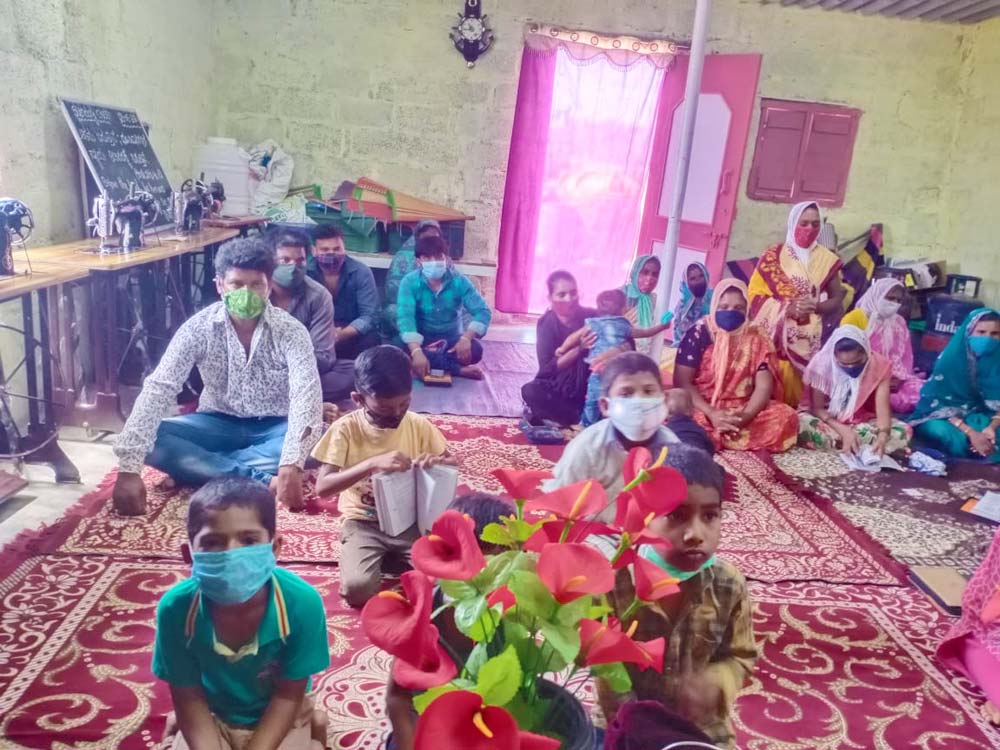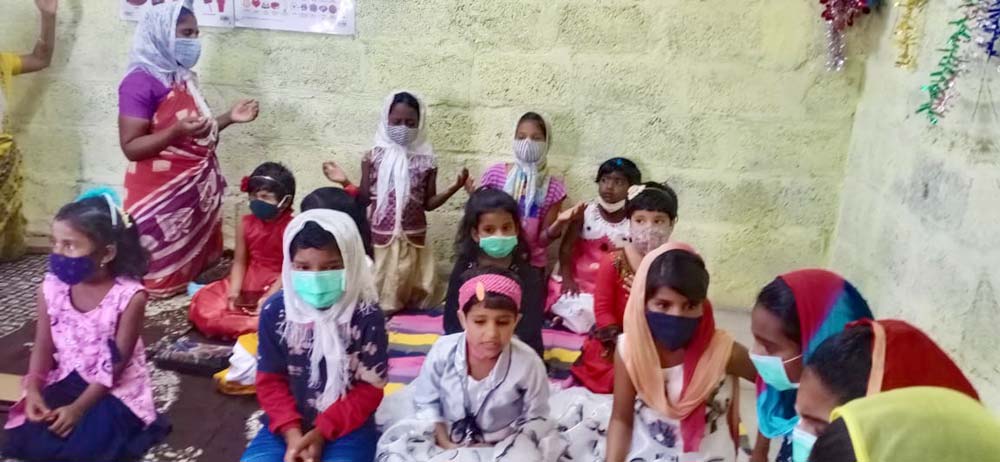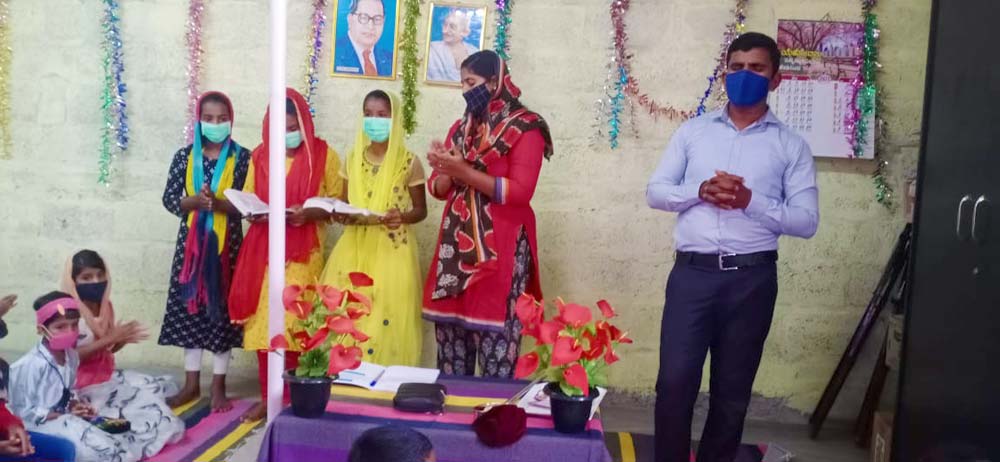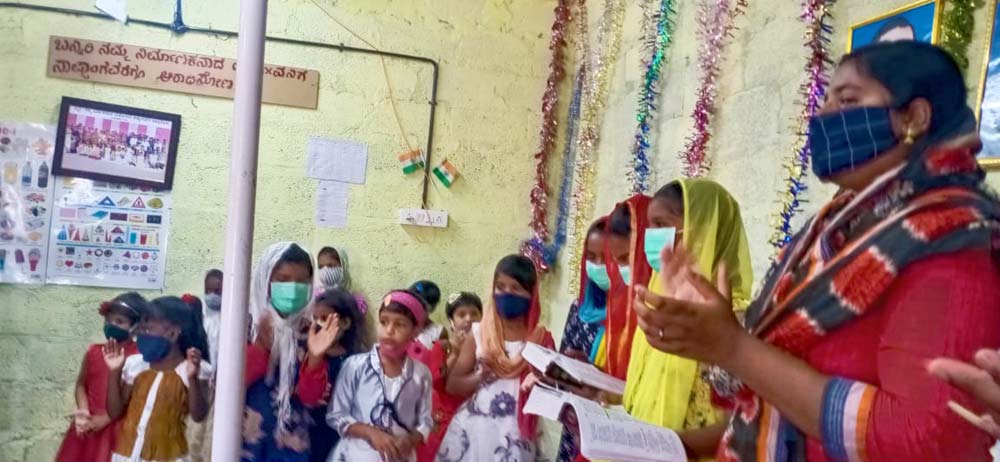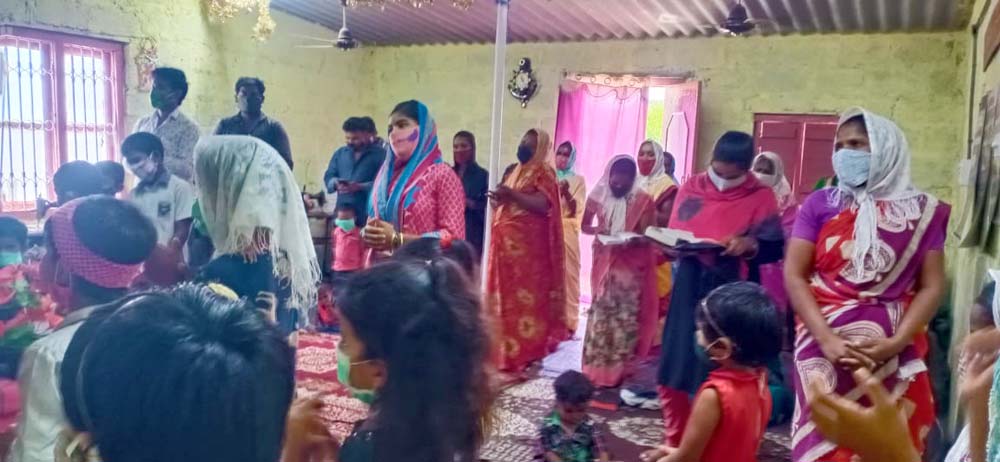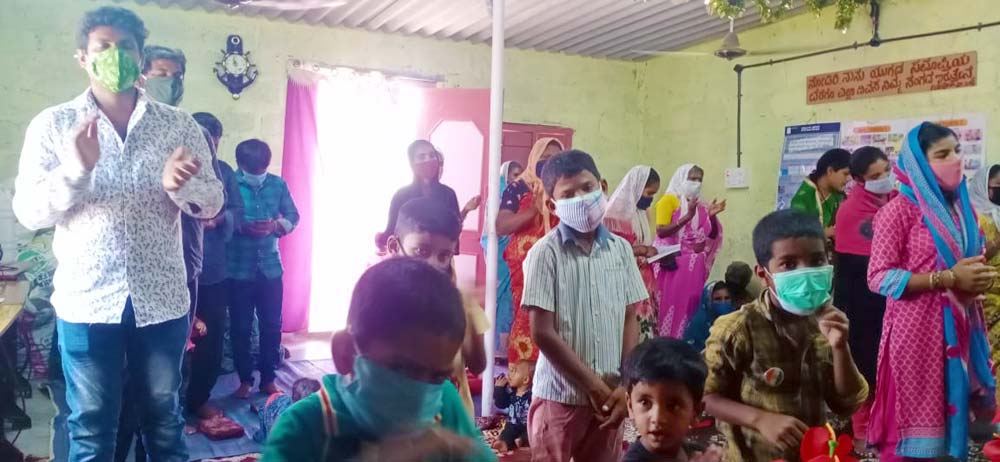 Sunday School
This week the kids are memorizing Proverbs 15:3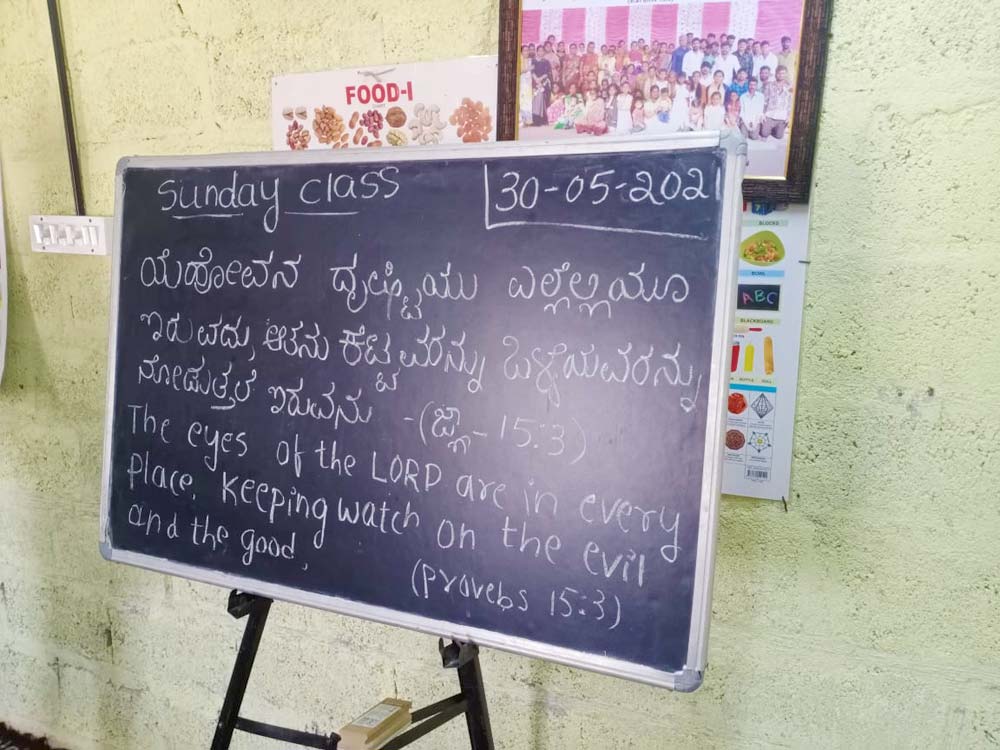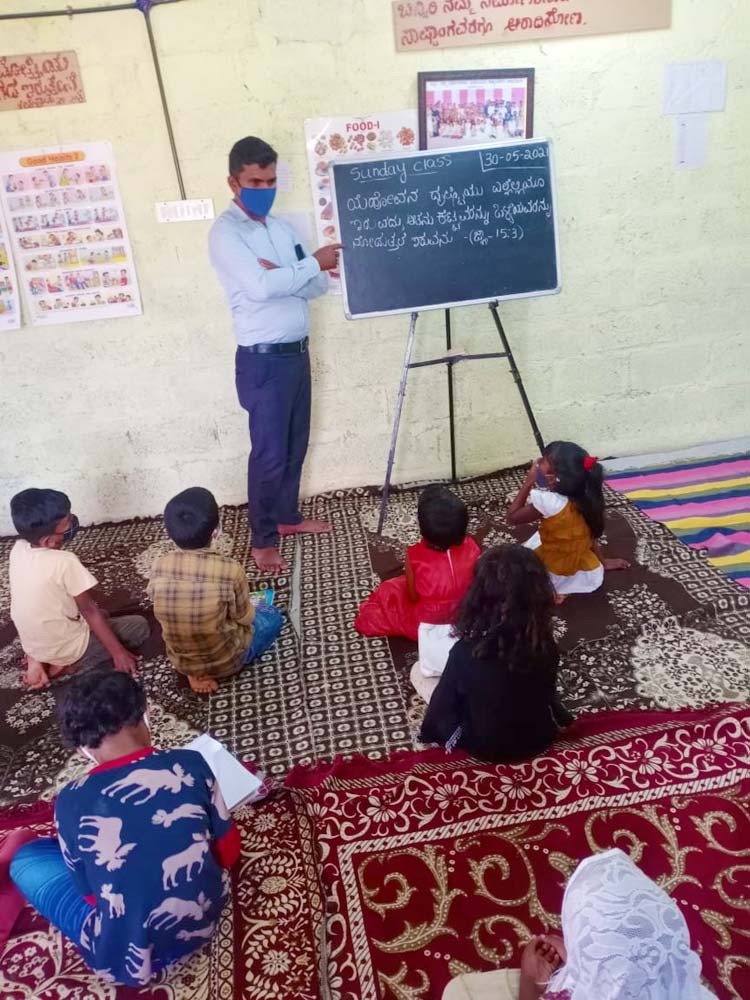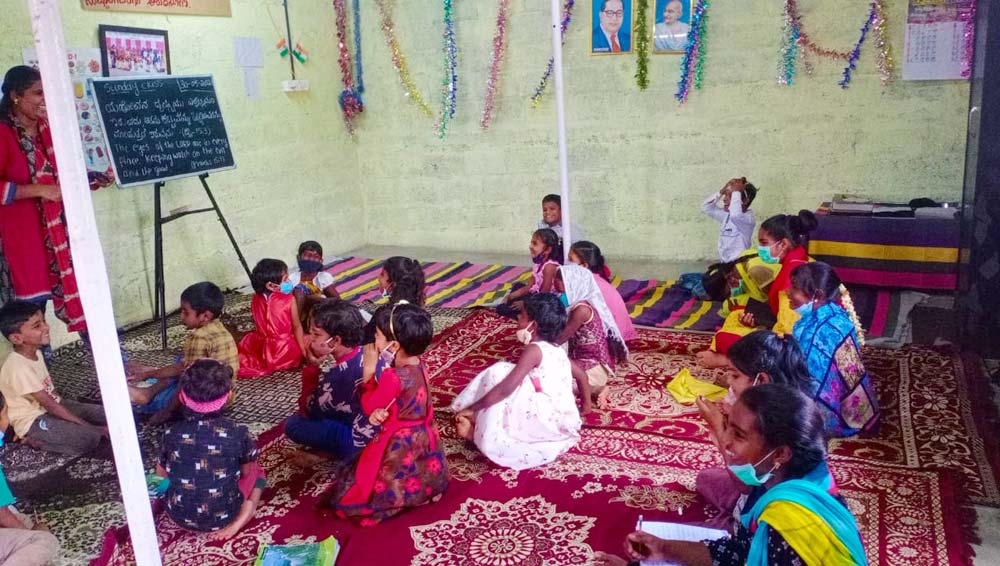 Kids practicing their verses!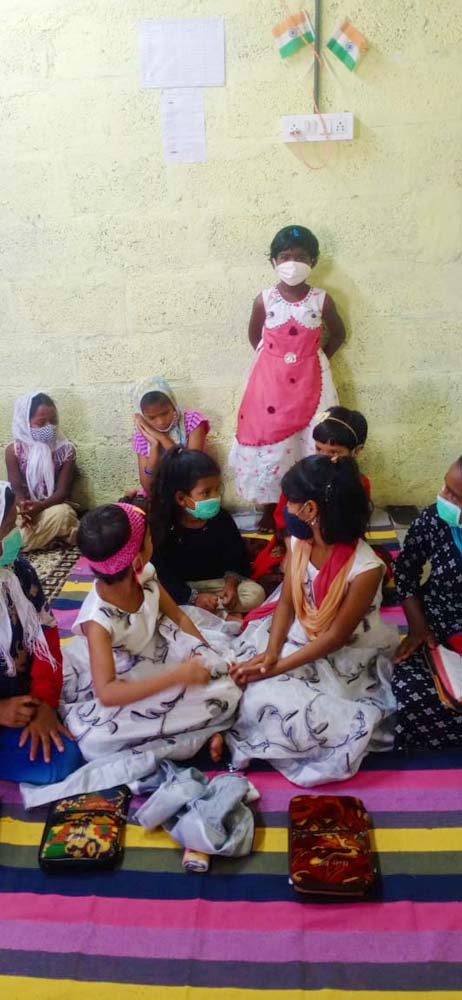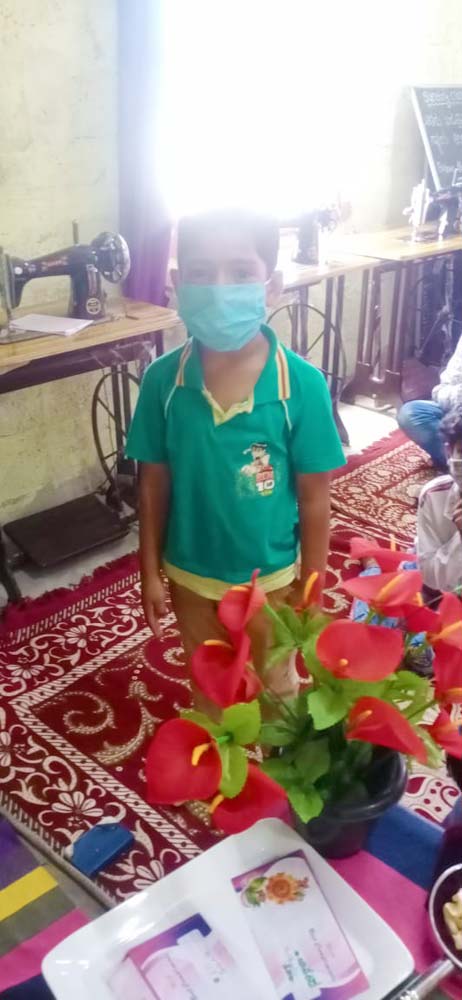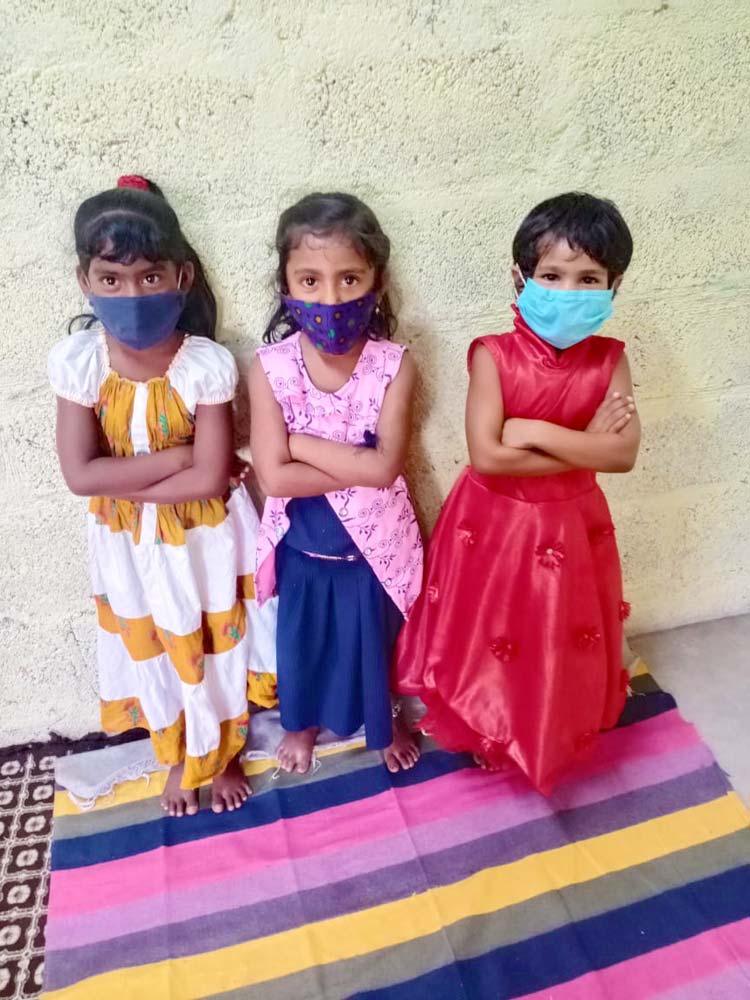 In this video below, our volunteer is leading the prayer with the kids in English. When they say bless my… sponsors, that's them praying for all of you who give to make all this possible!
After church
Our volunteers stayed late after the service to do crafts and playtime with the kids. I love the organized chaos sound of the video below. One of the girls is practicing sewing that the moms are learning while the kids do crafts, puzzles, and play together.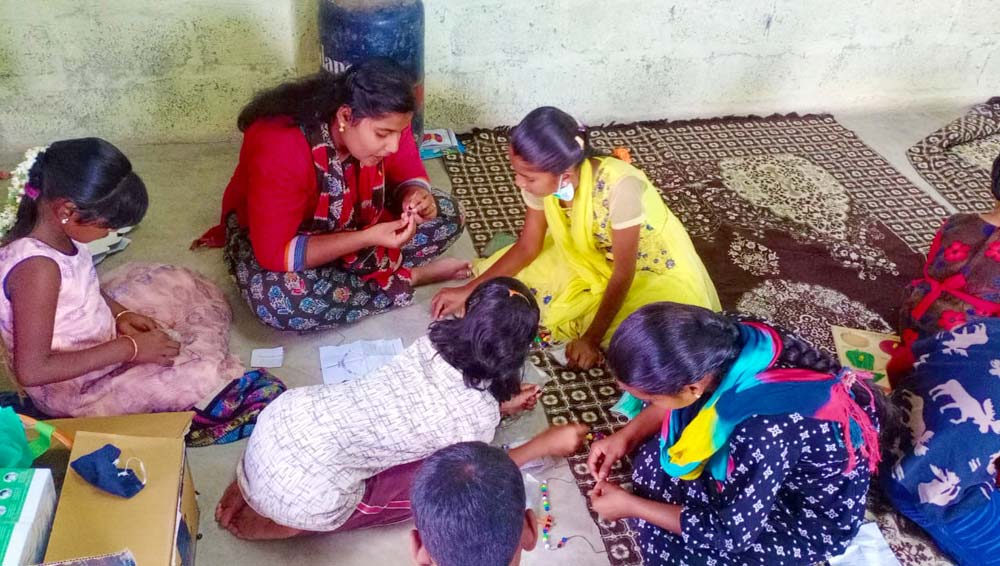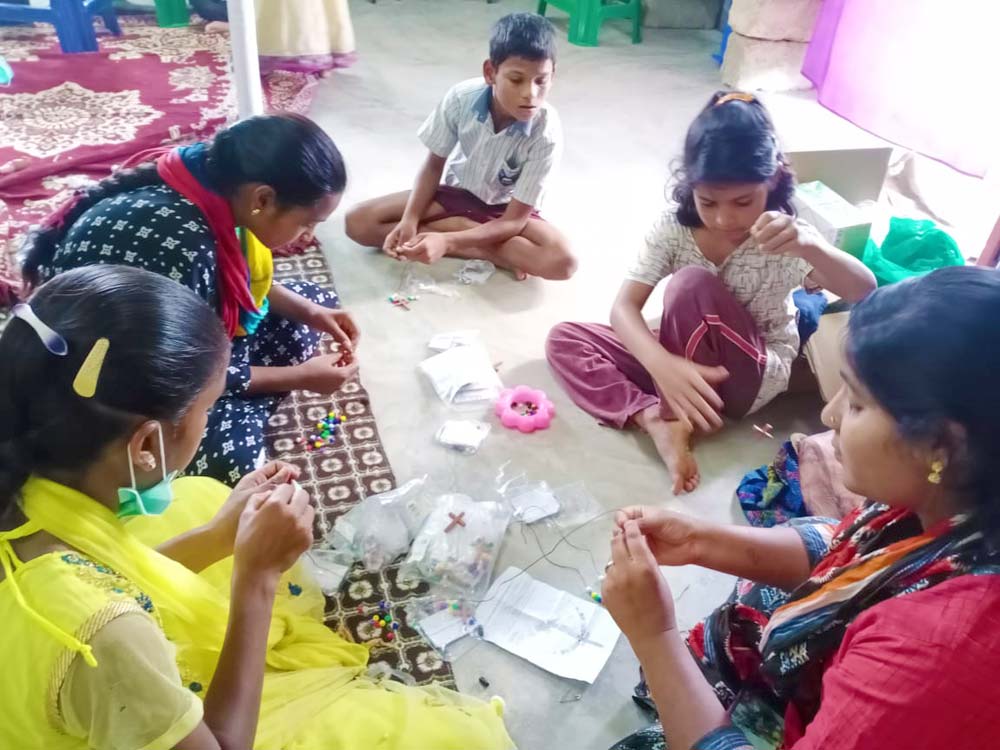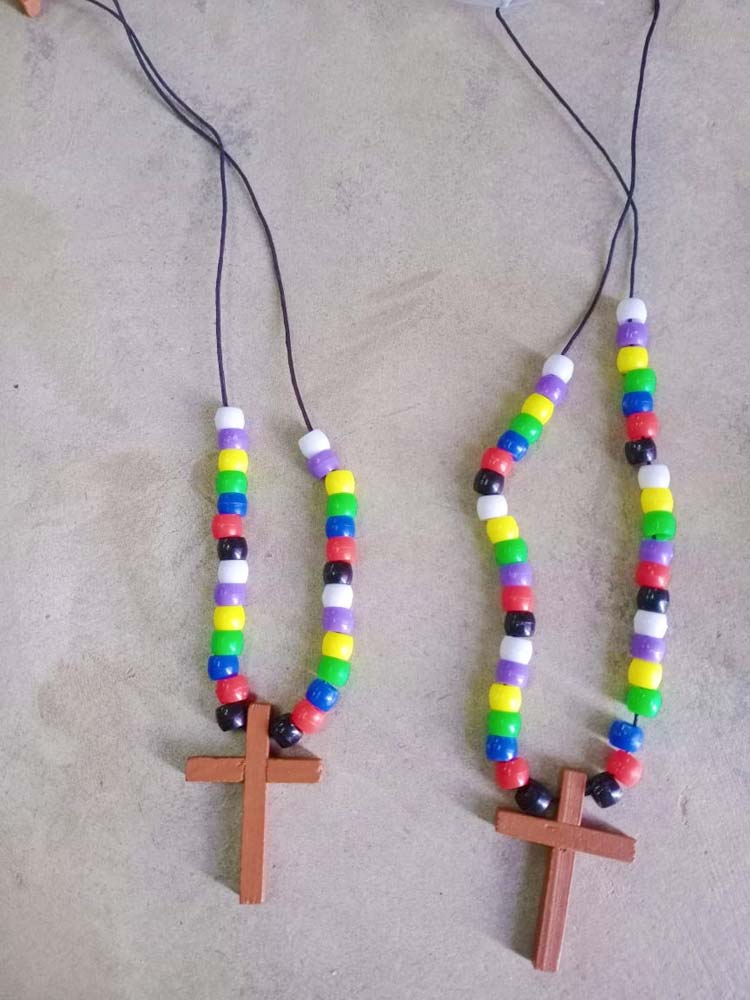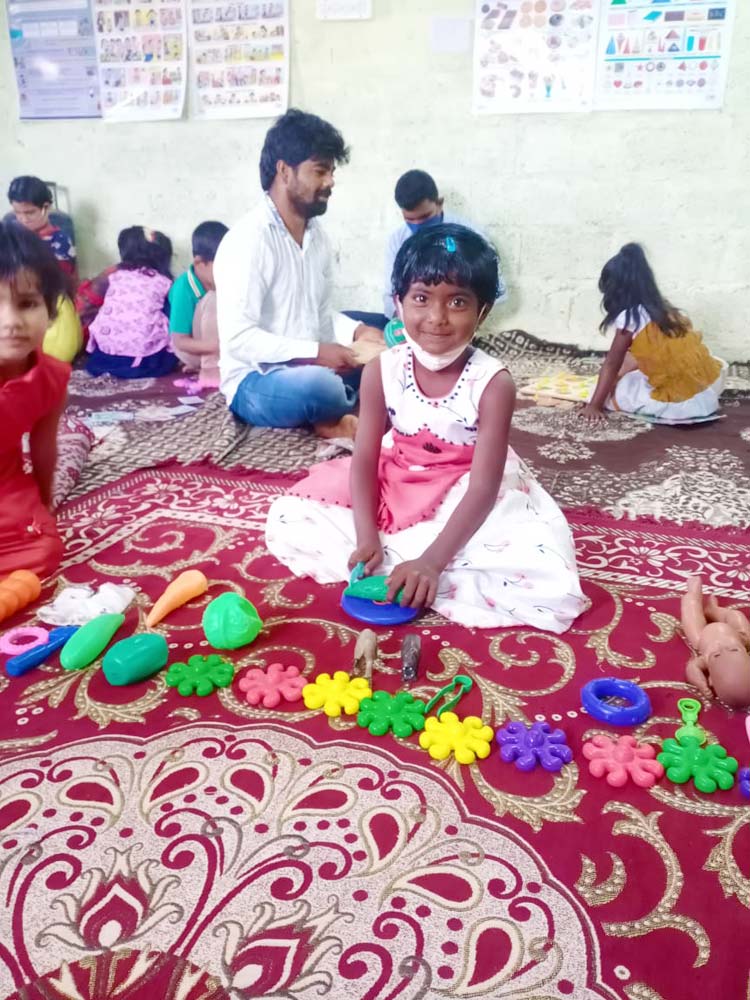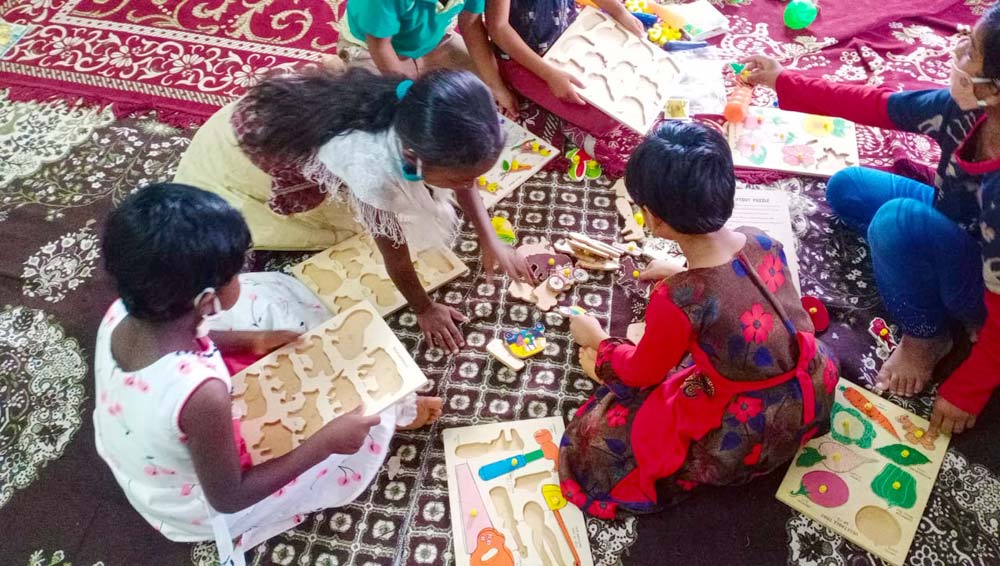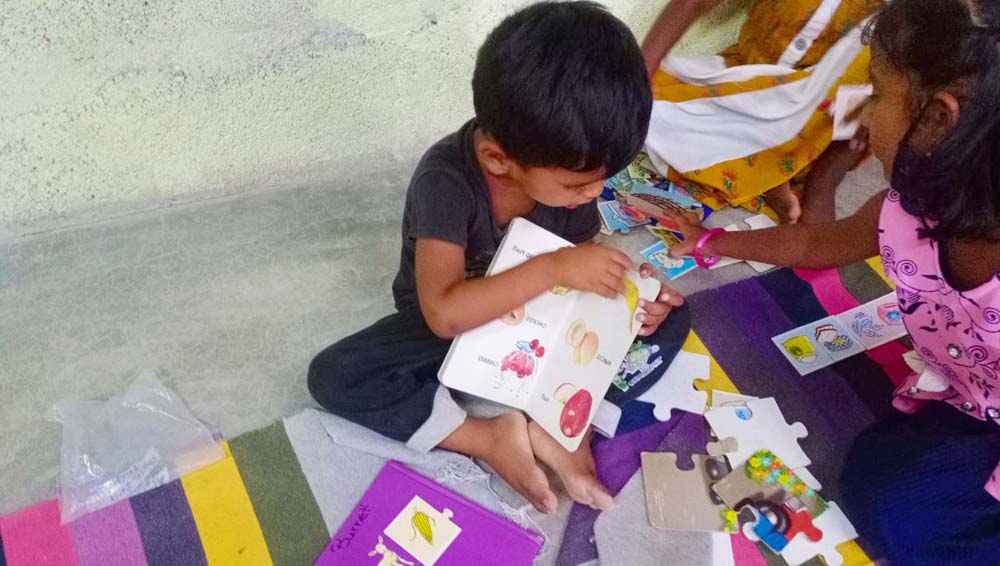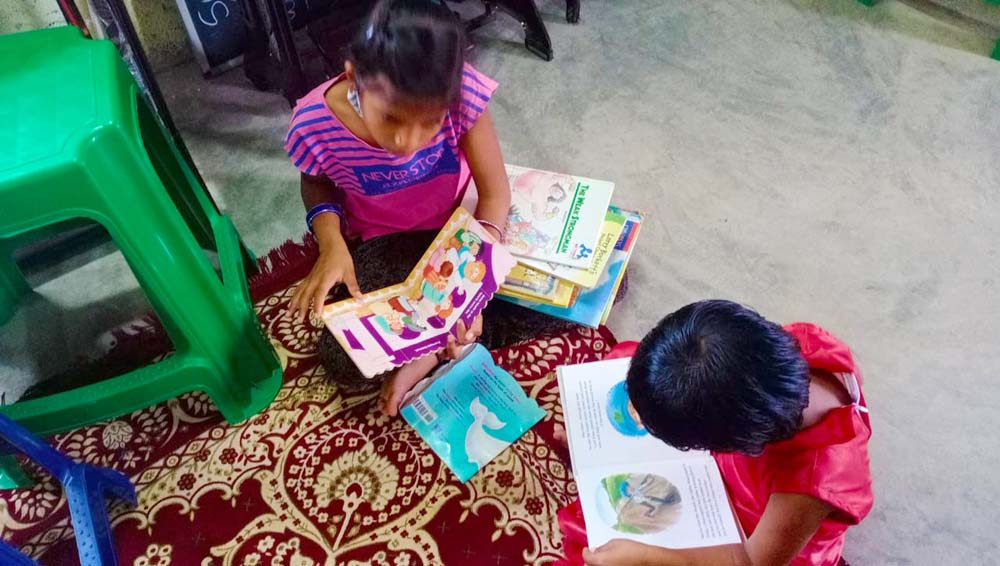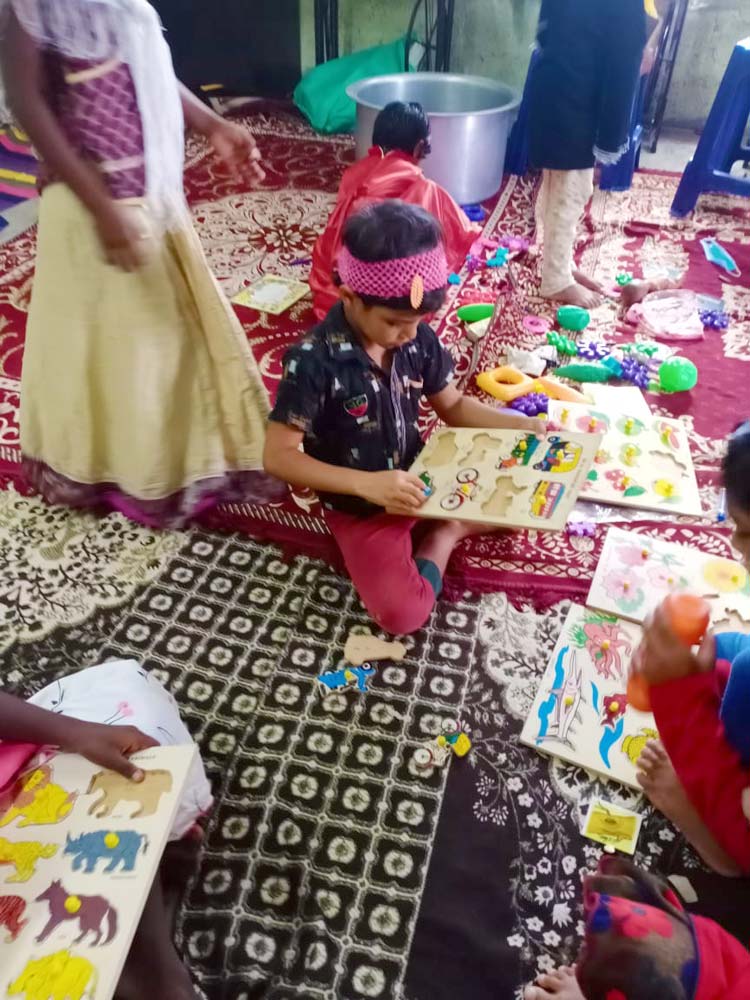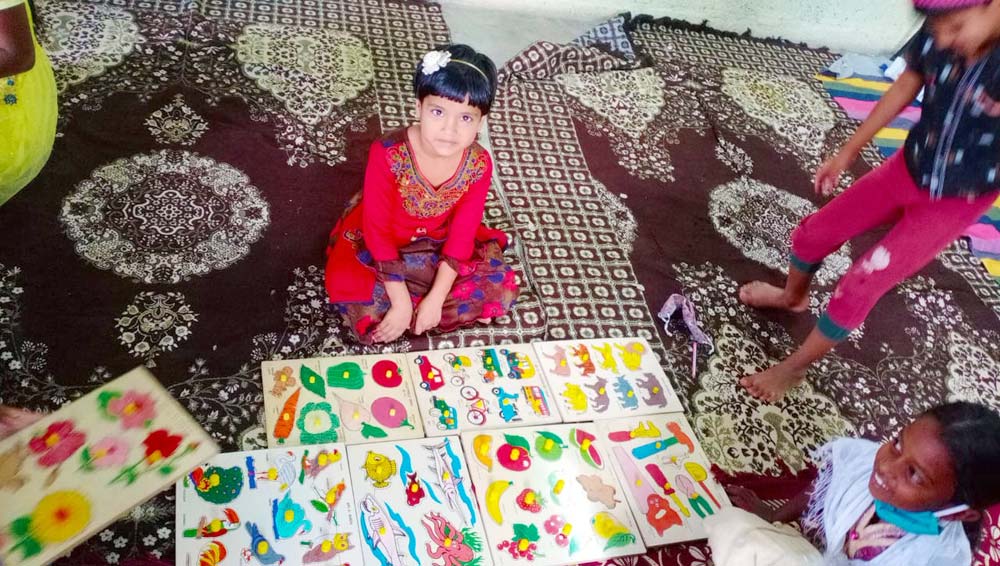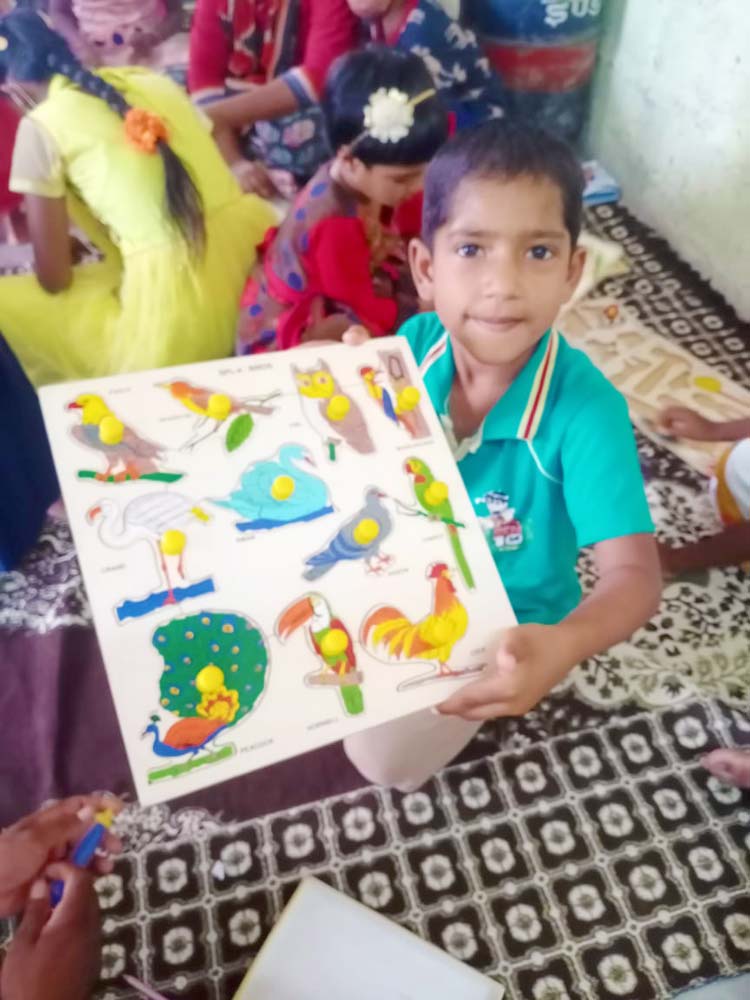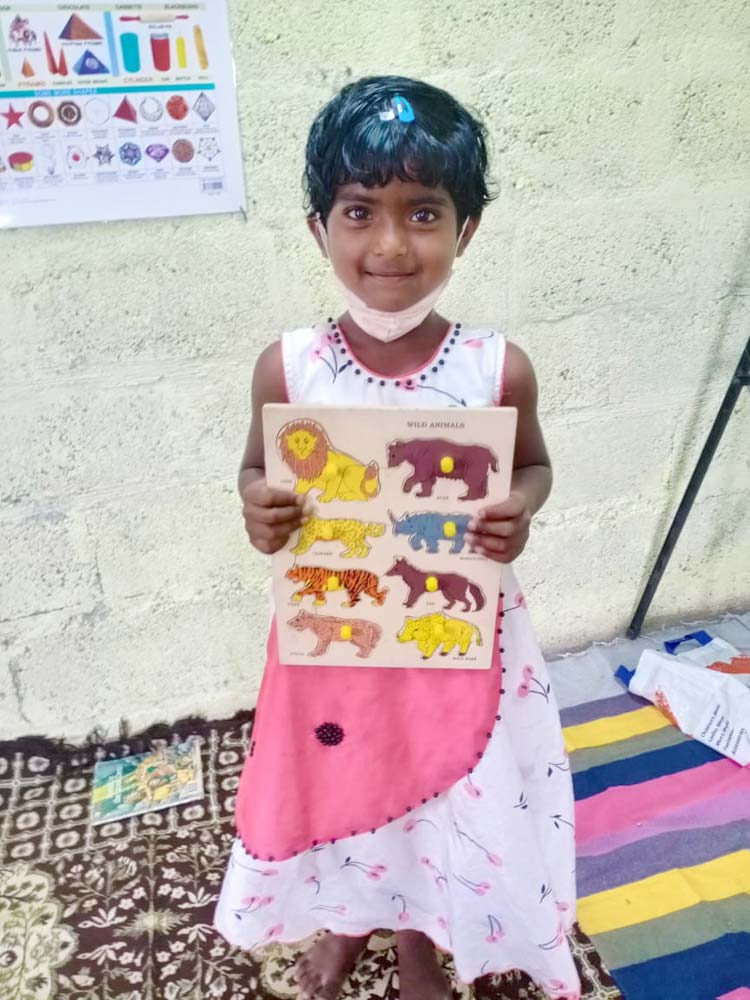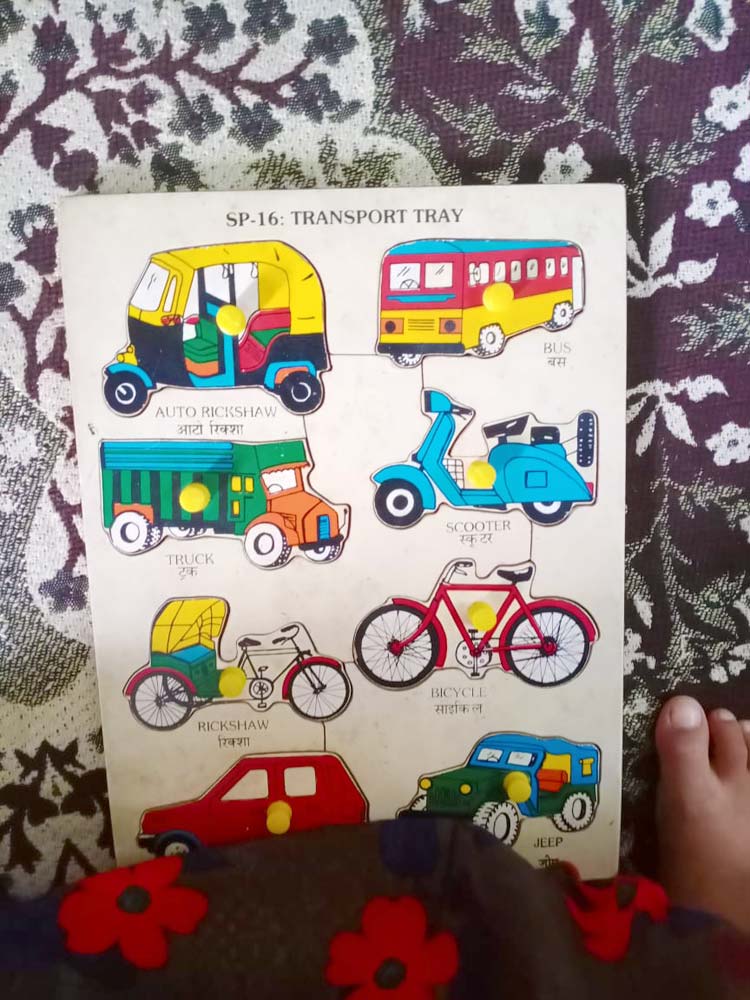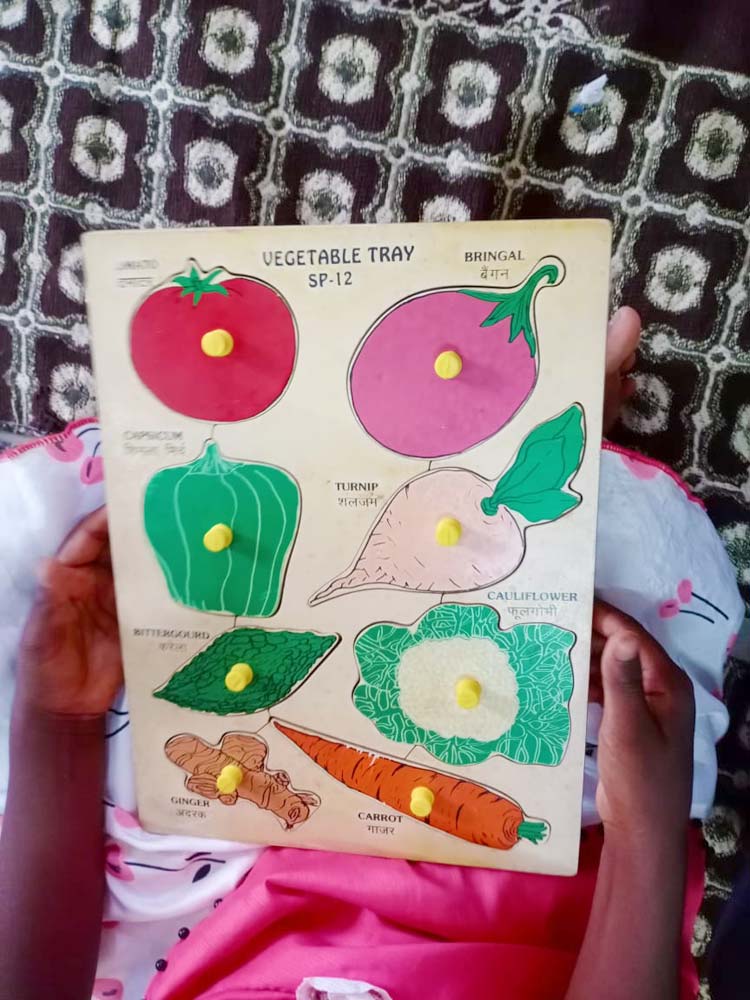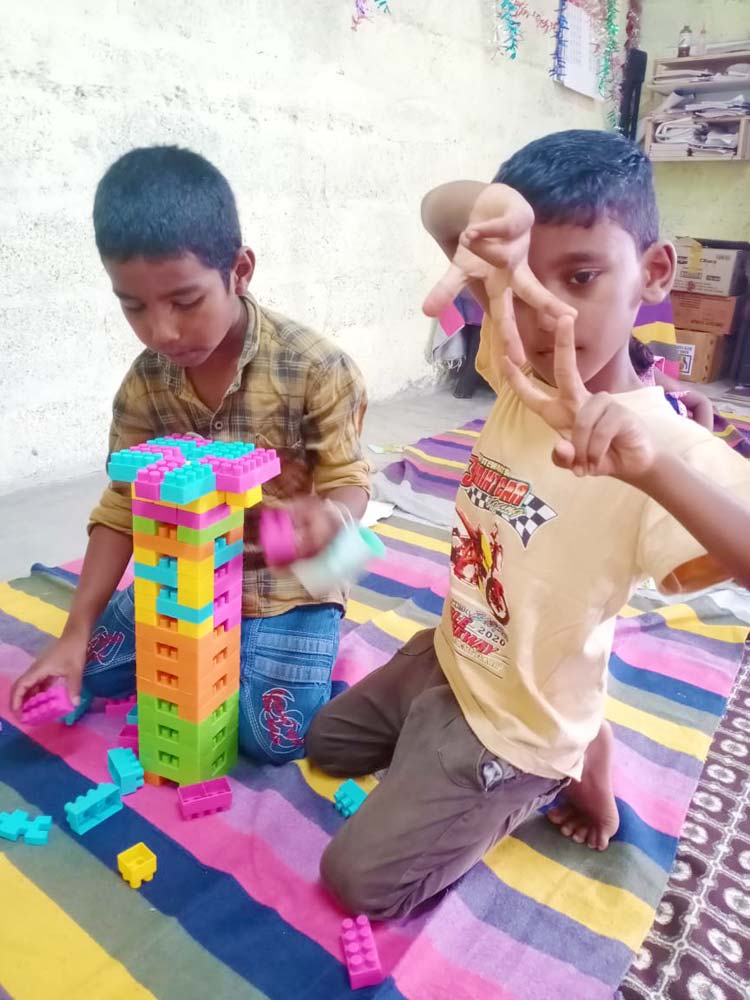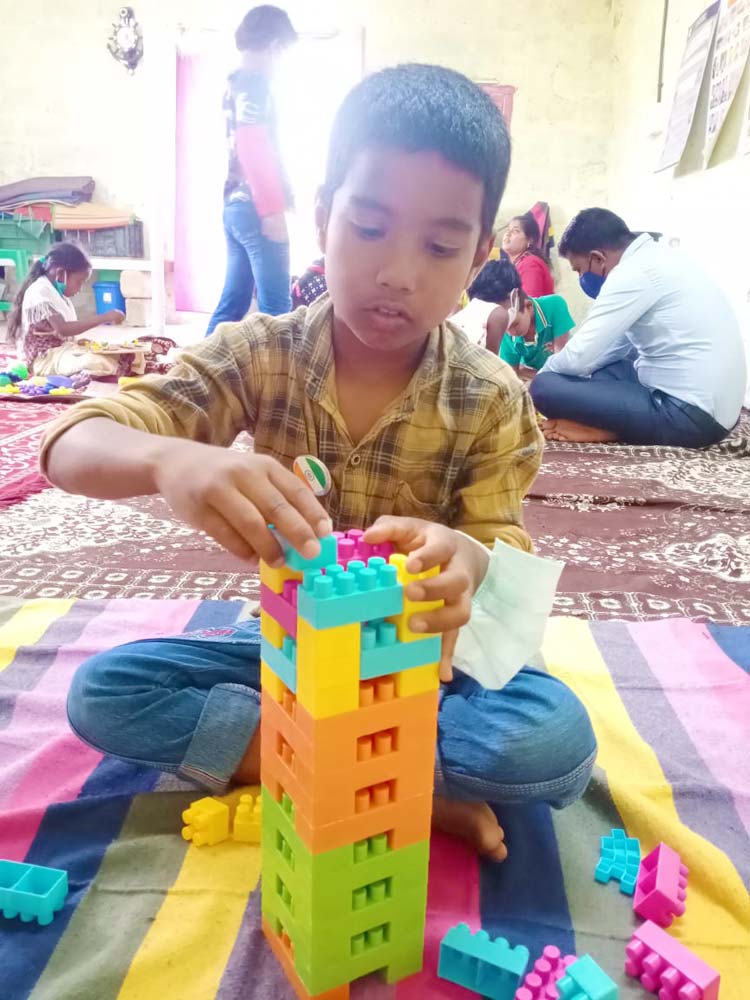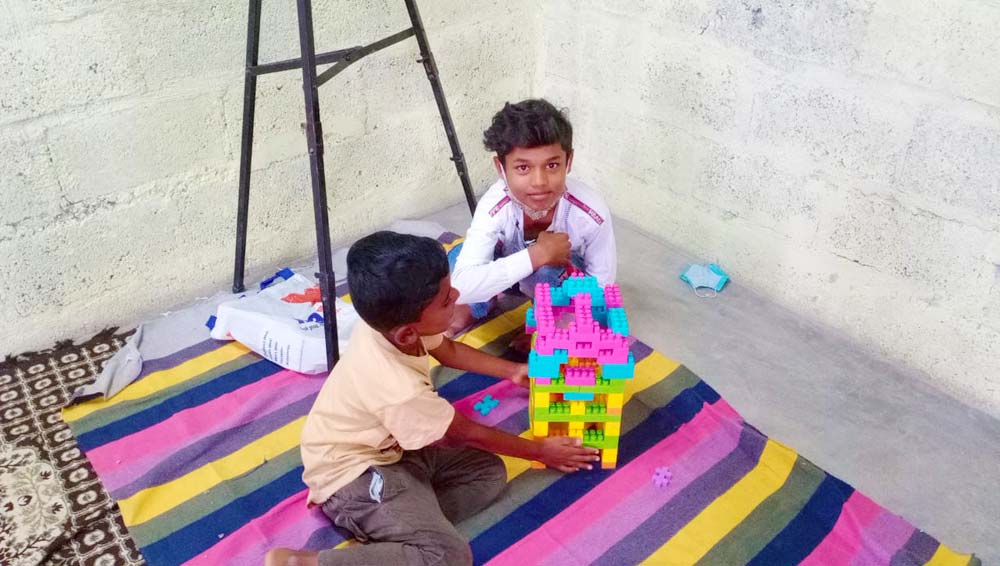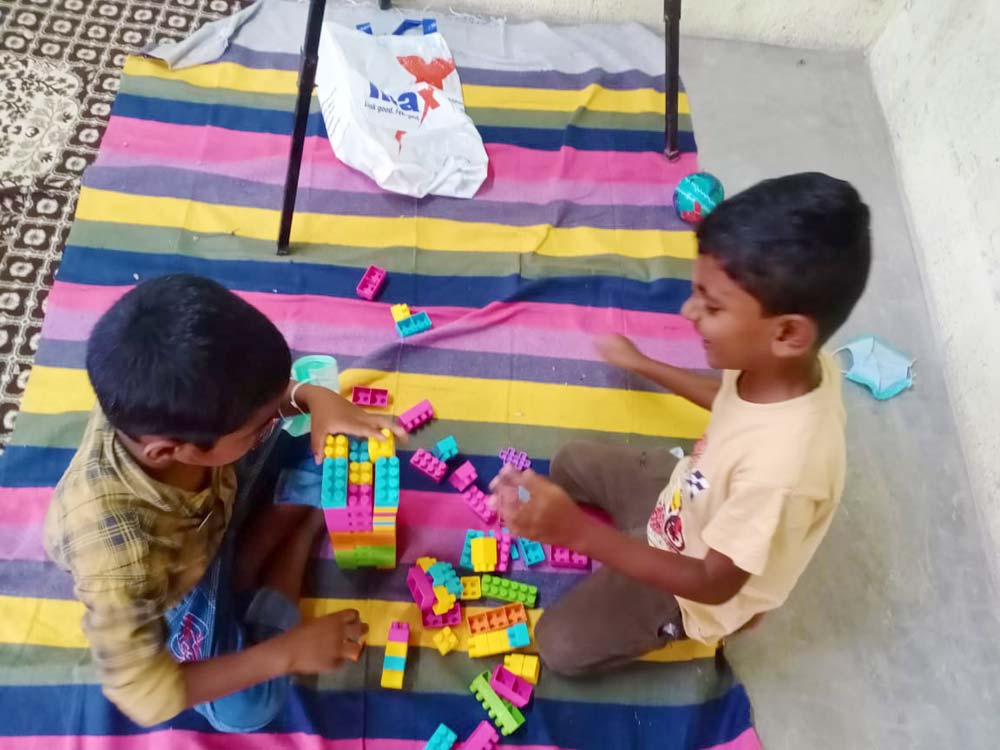 And that's our week in India! Thank you for praying, for your love and support of those we serve together.
See the other parts this week:
Thank you for your love, and your prayers for those we serve around the world! It's absolutely amazing what happens when we come together and follow the Lord's leading. I'm beyond grateful for you all!
If you'd like to see more than we can share here, email me for access.
Thank you for keeping us, this ministry, and our outreaches in prayer, and thank you for your support! We couldn't do any of this without you.
· You can get notified when each post goes live by signing up for our email list.
As always, email or fill out our Contact form with questions, feedback, and suggestions.
God bless you!
♥ Samantha