This week in India 7-24-21

Some restrictions have eased up in the area, so we could have a big birthday party for several of the kids. And several of the parents were able to start their businesses back up. Pray with us for their protection as they are out in the world again and also for success for their businesses.

Quick links to the other parts this week:
Birthday celebrations!
It's been a long time since we've been able to gather for birthdays!! This week we celebrated five of the kids all together!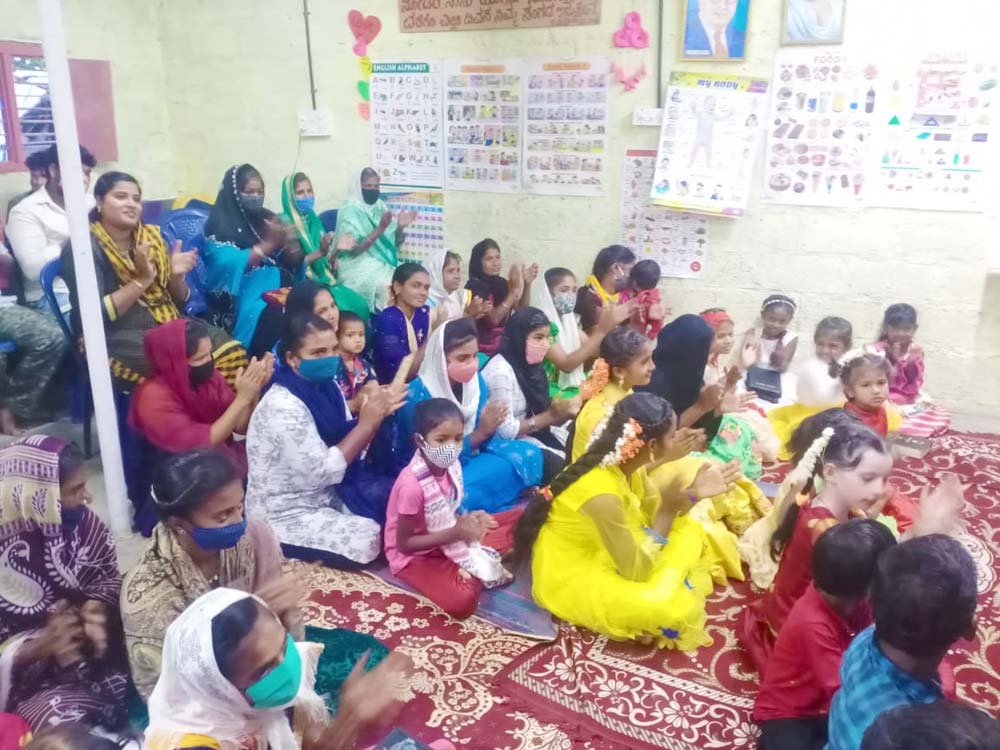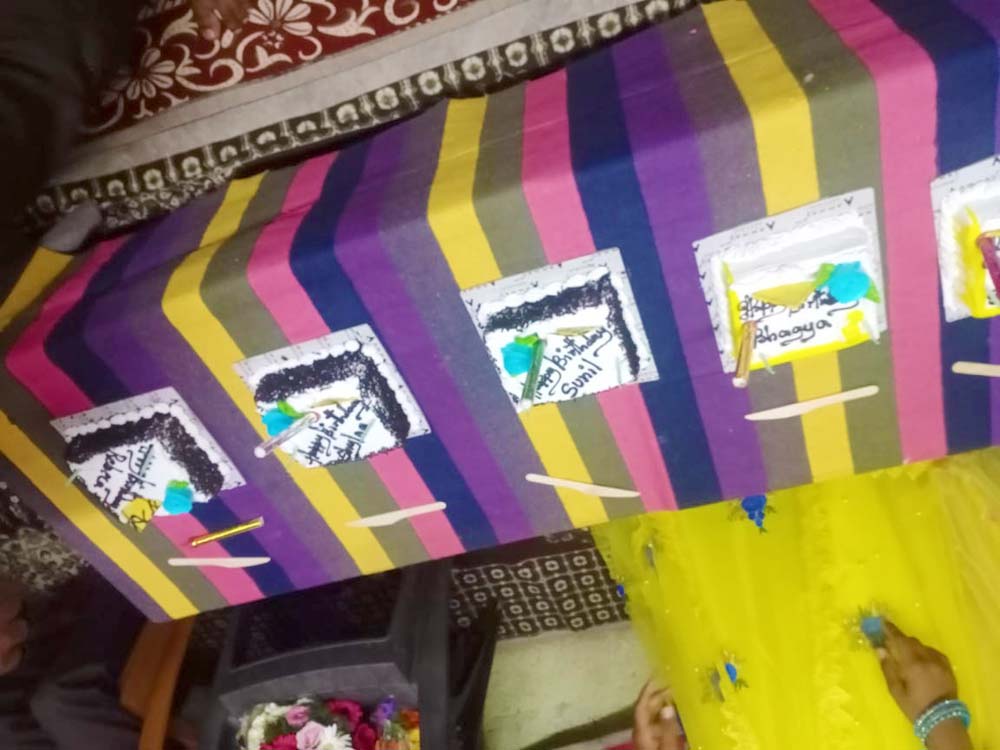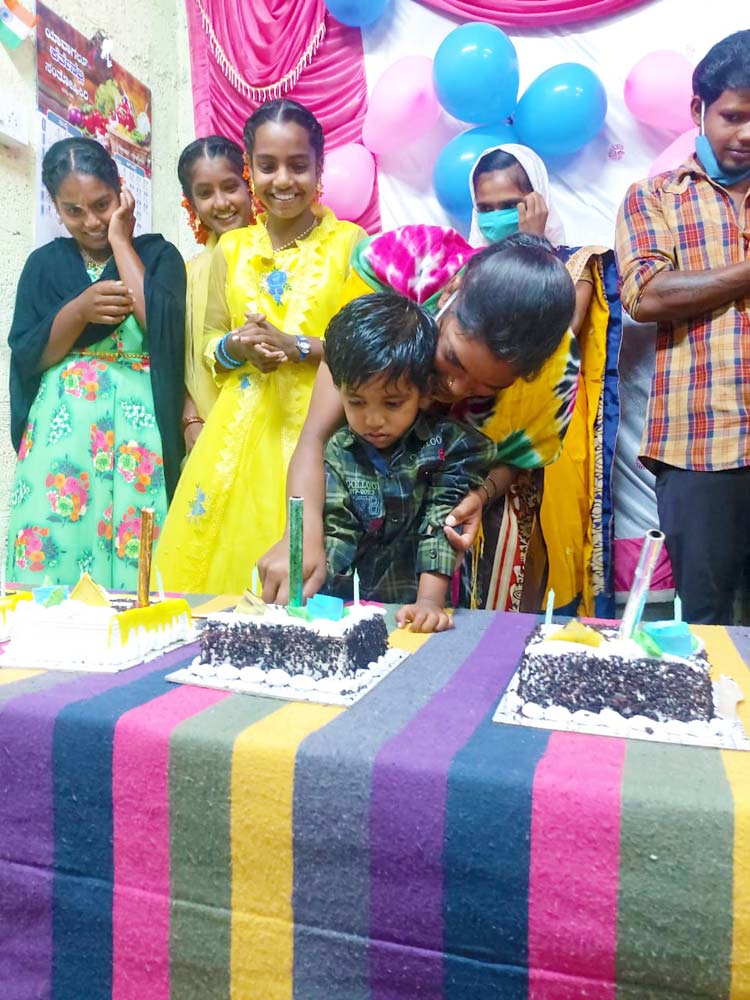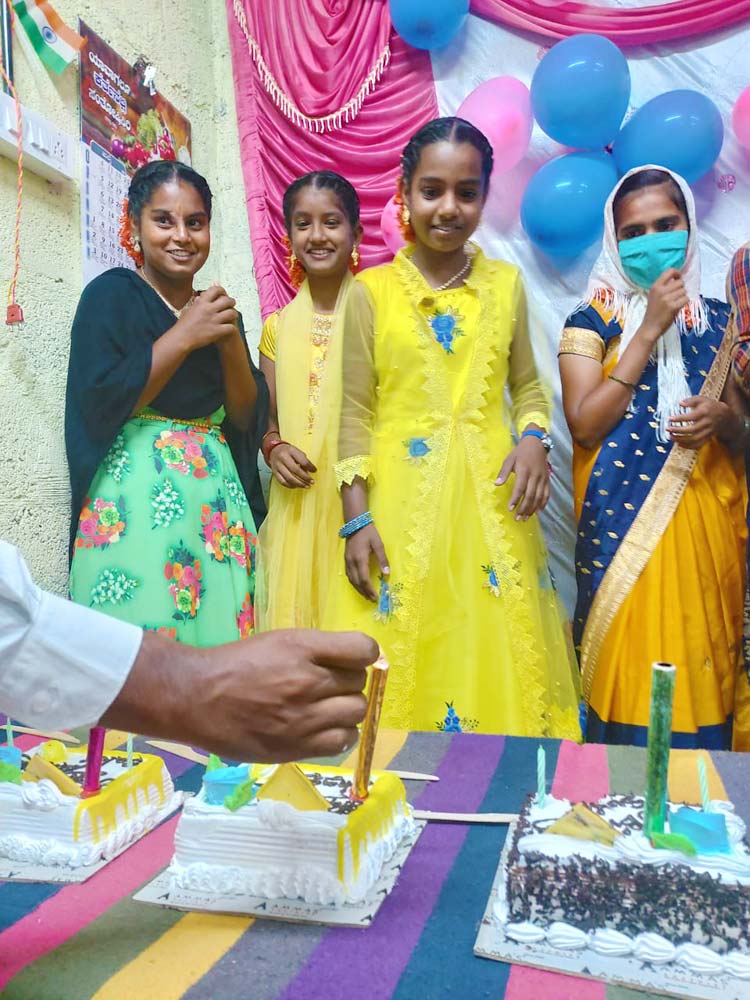 Sometimes the flame of the firework candles is a little surprising!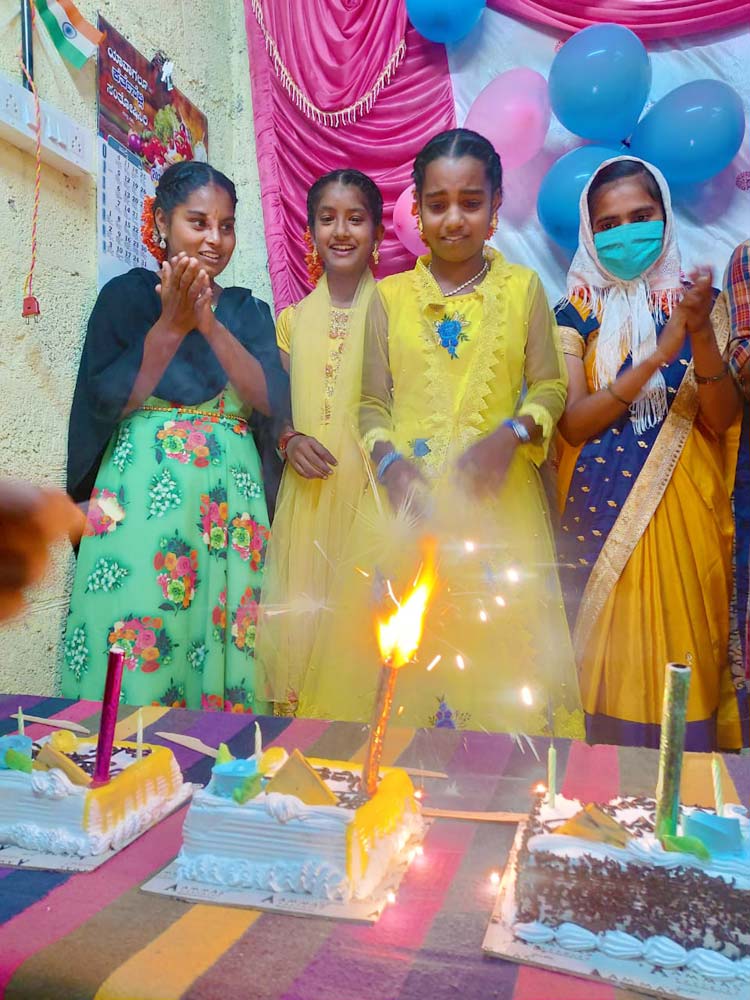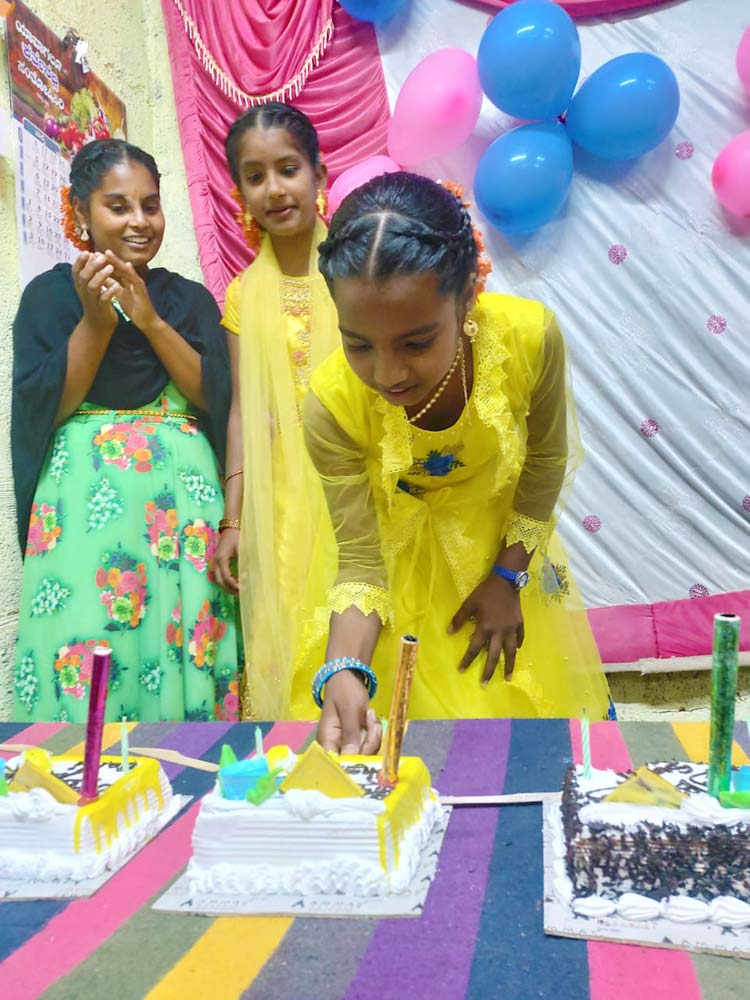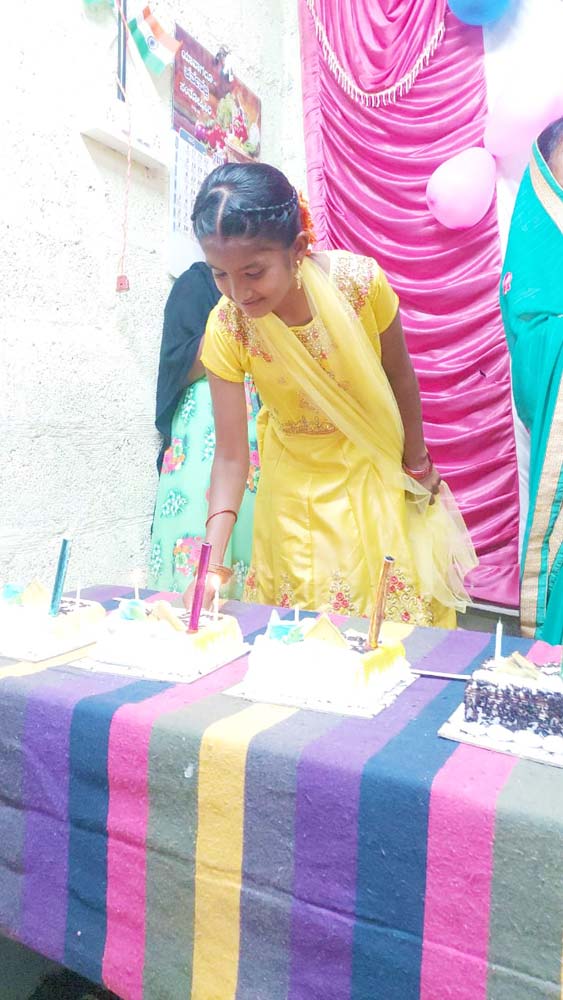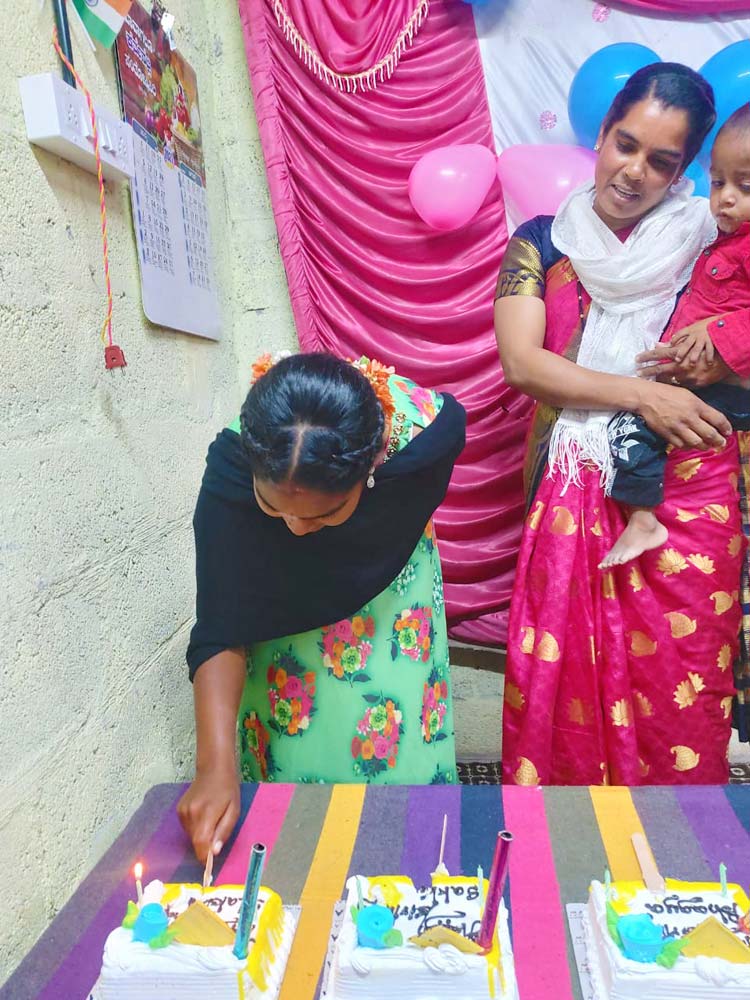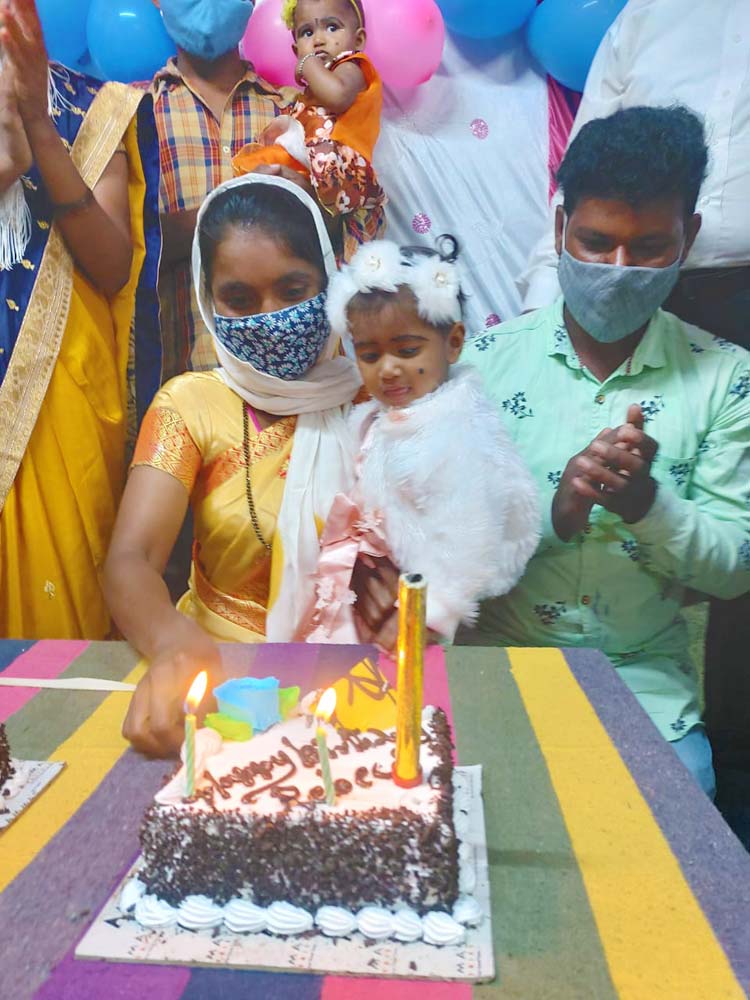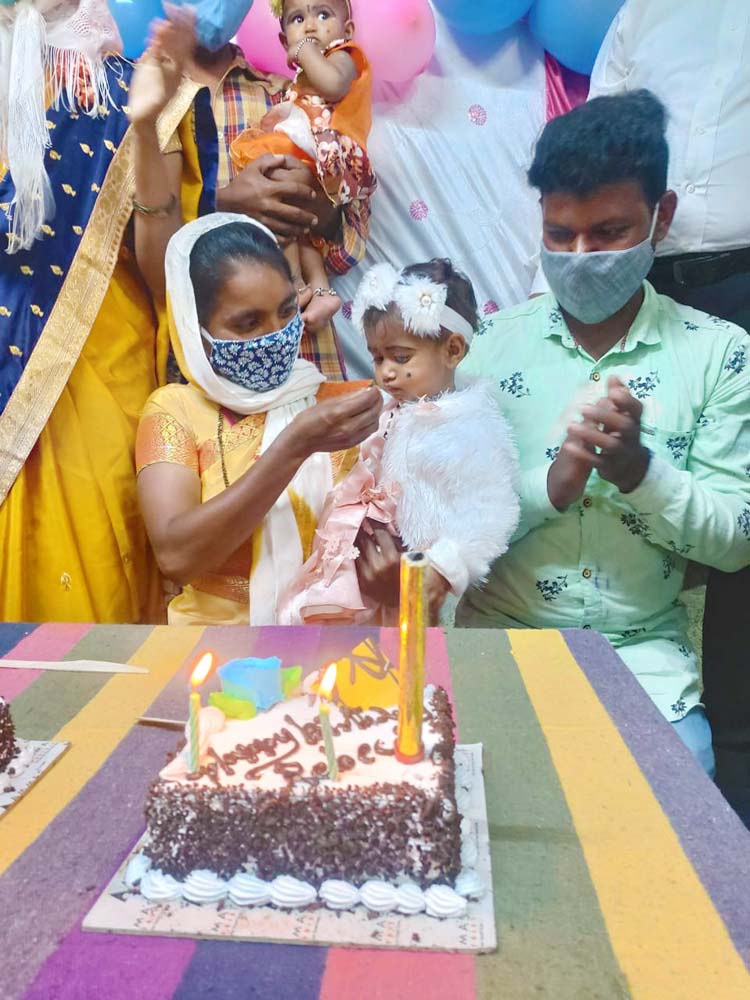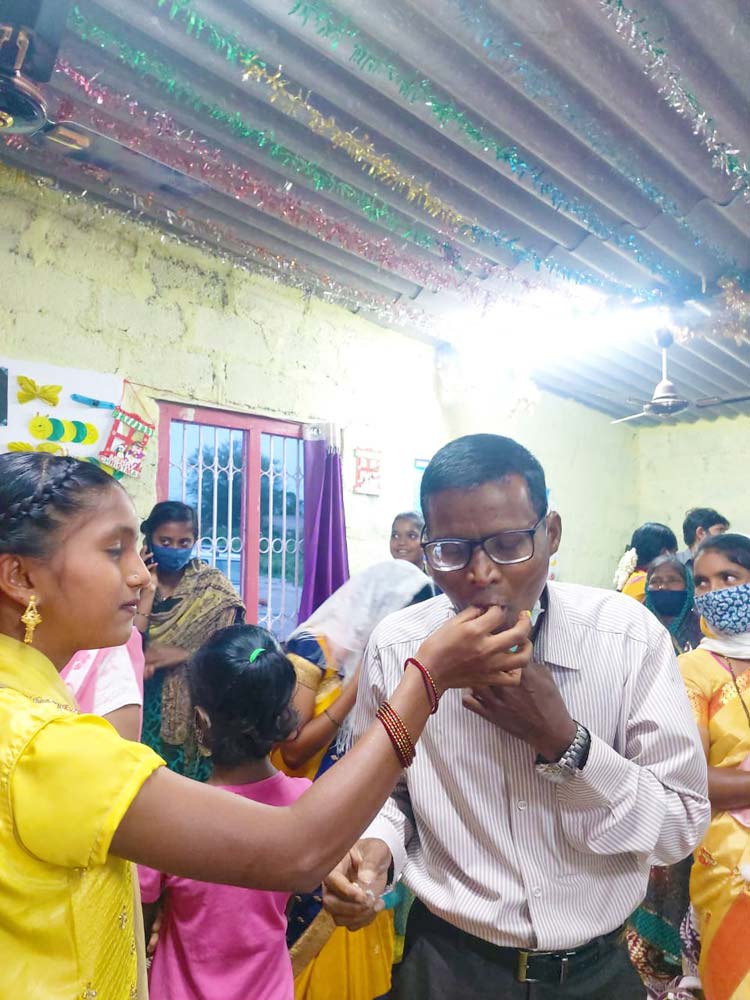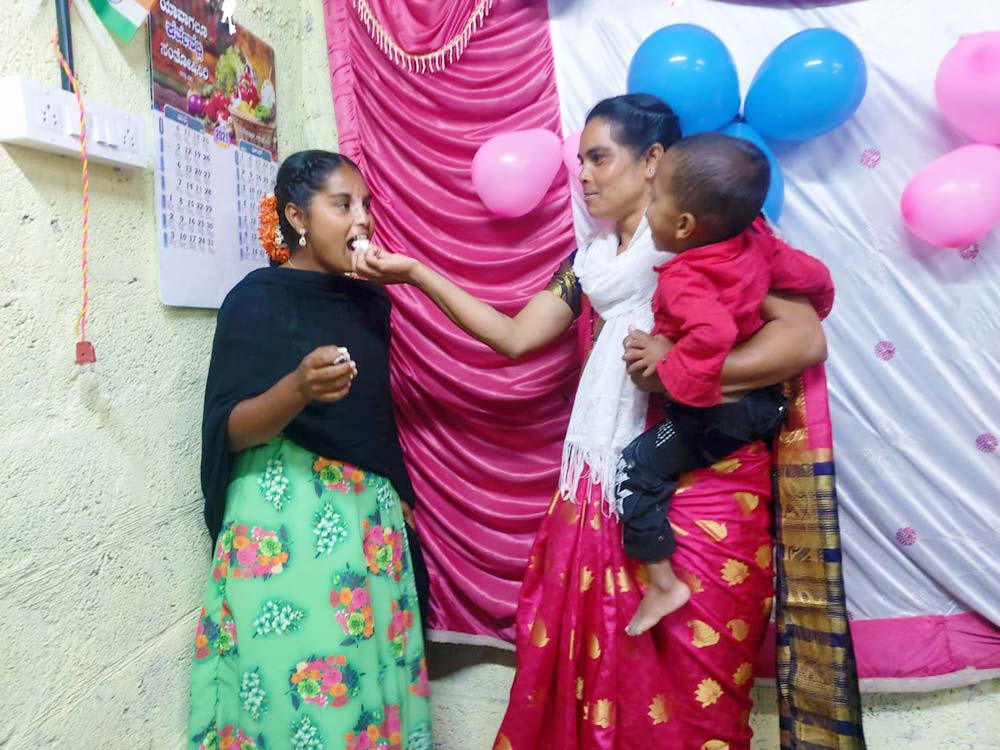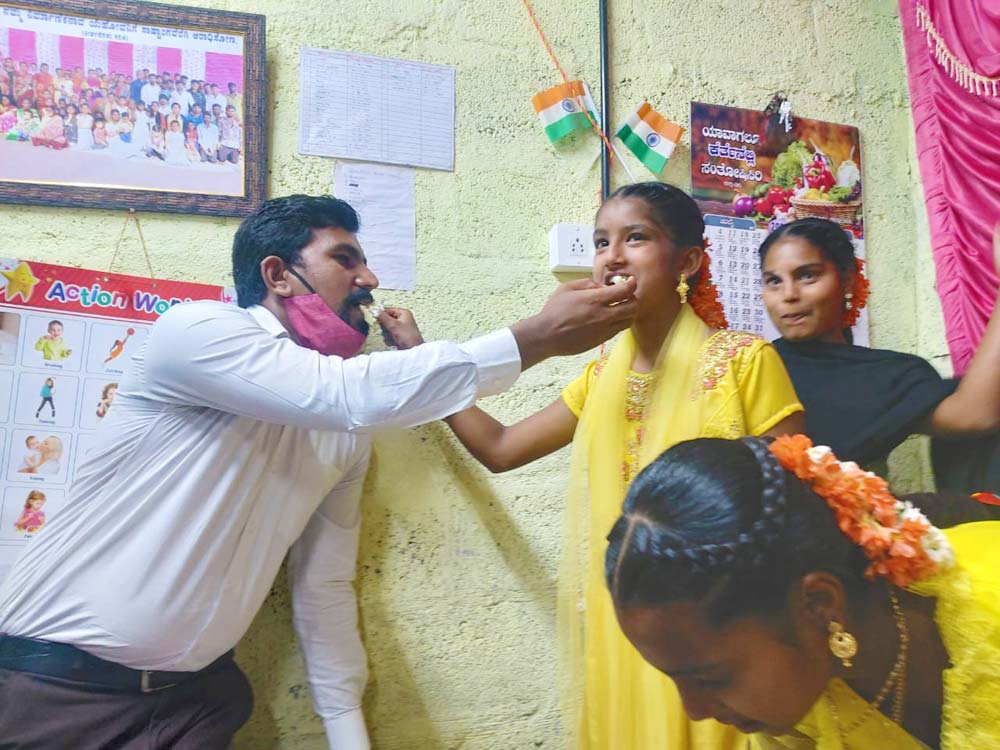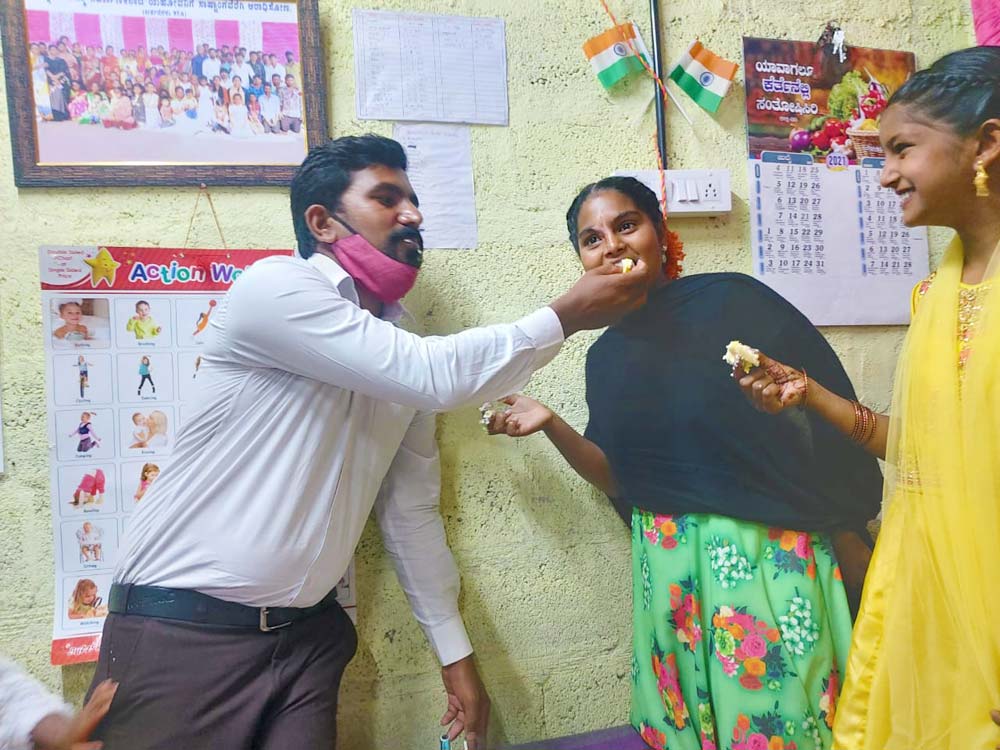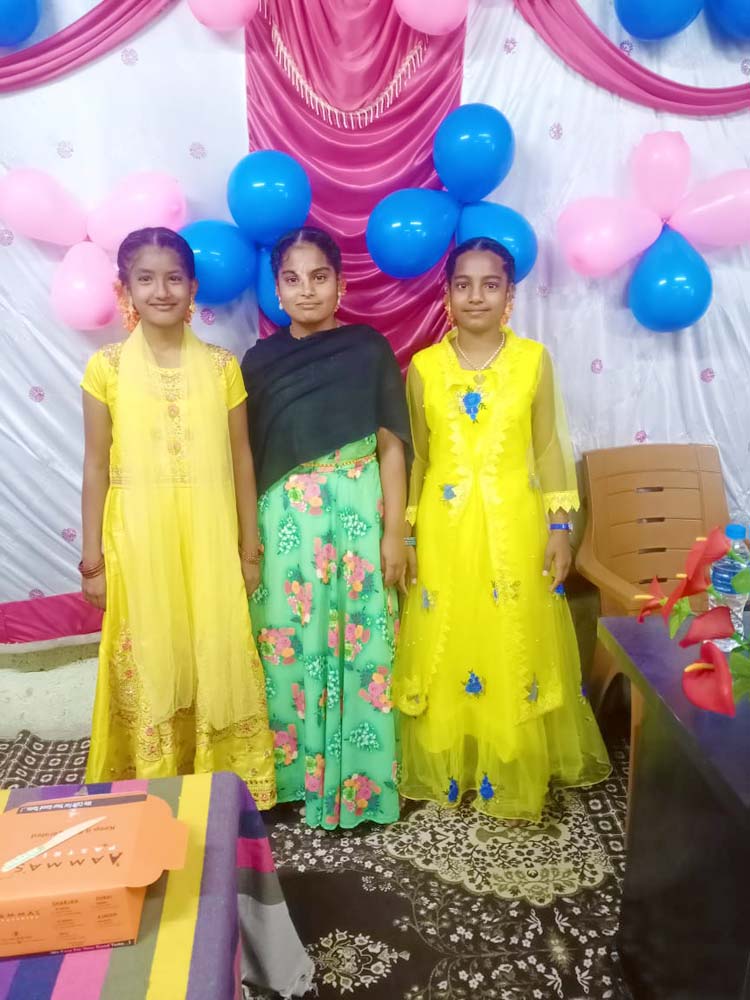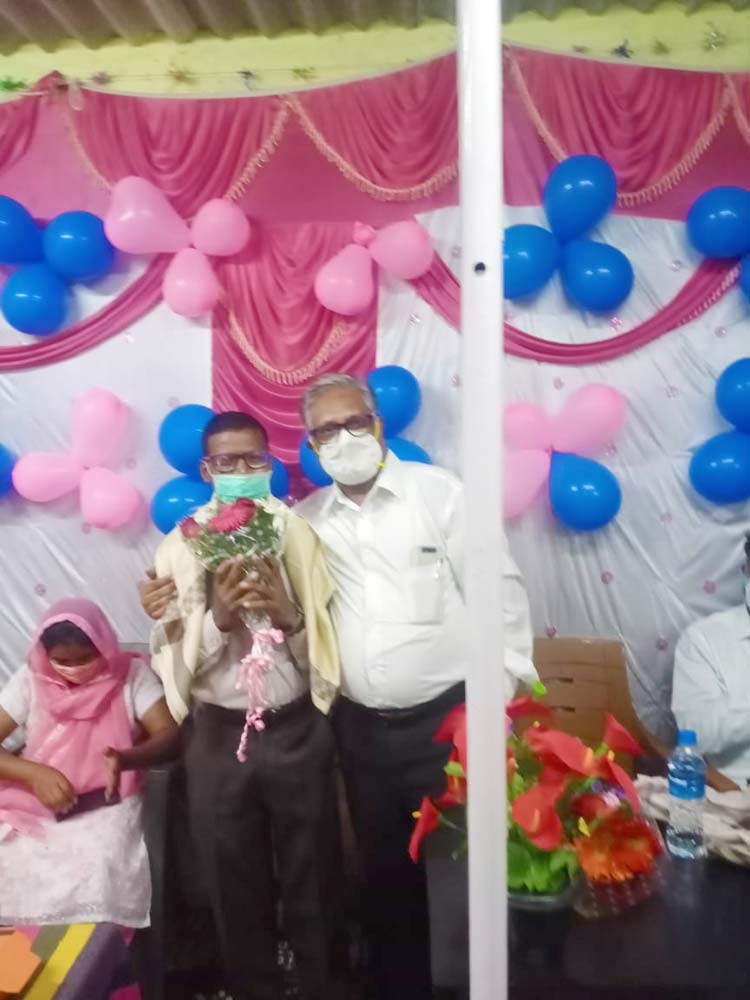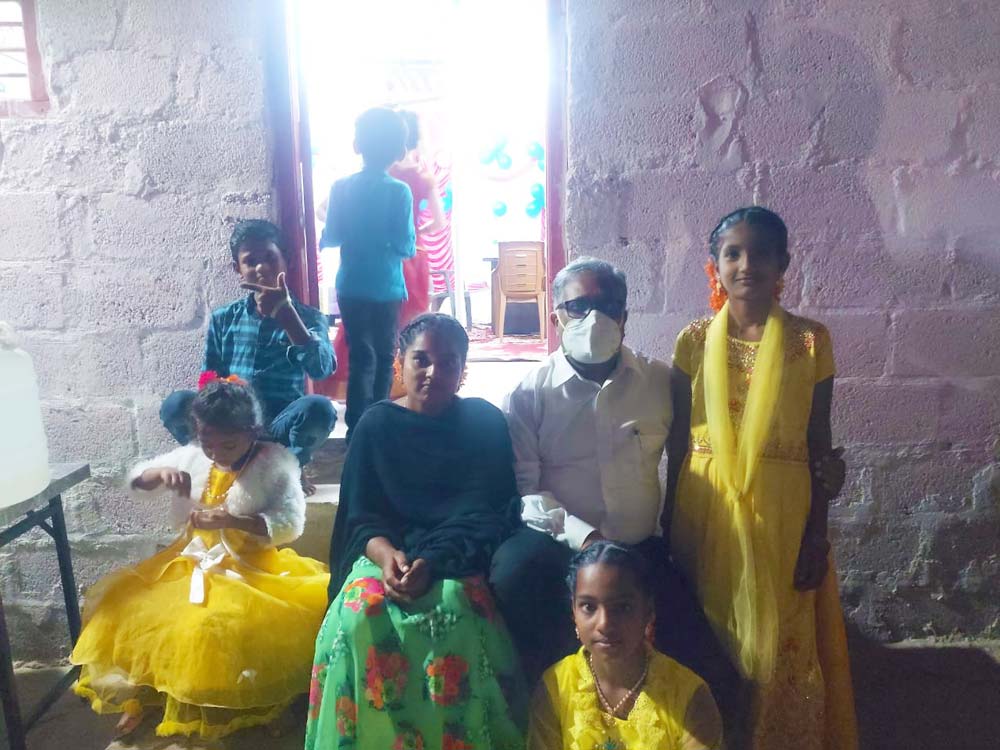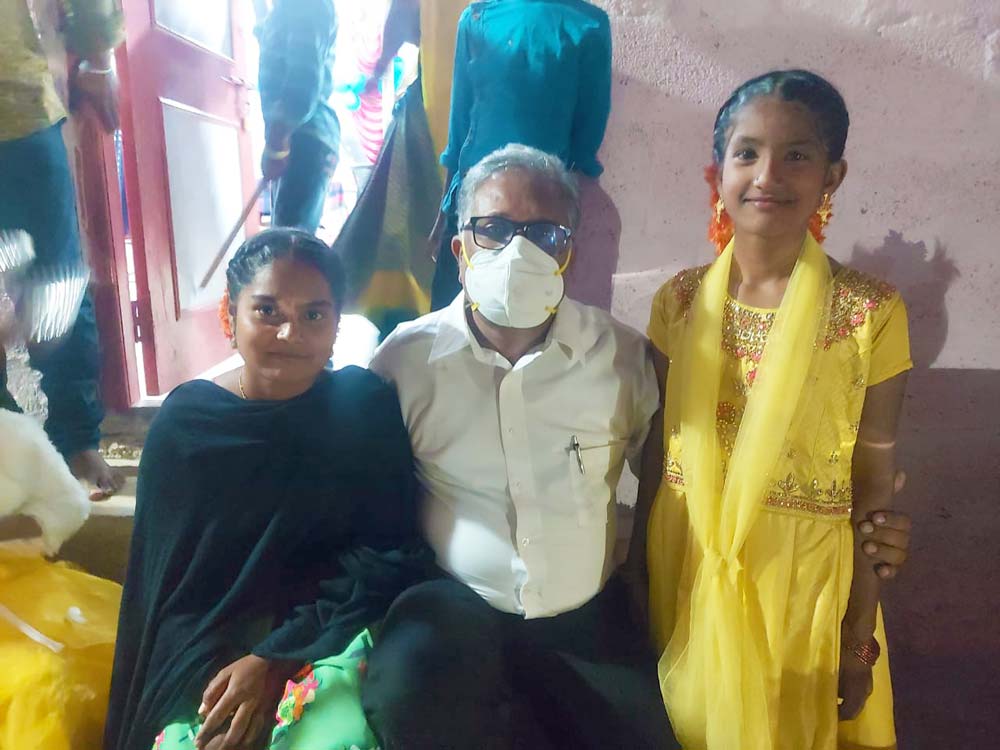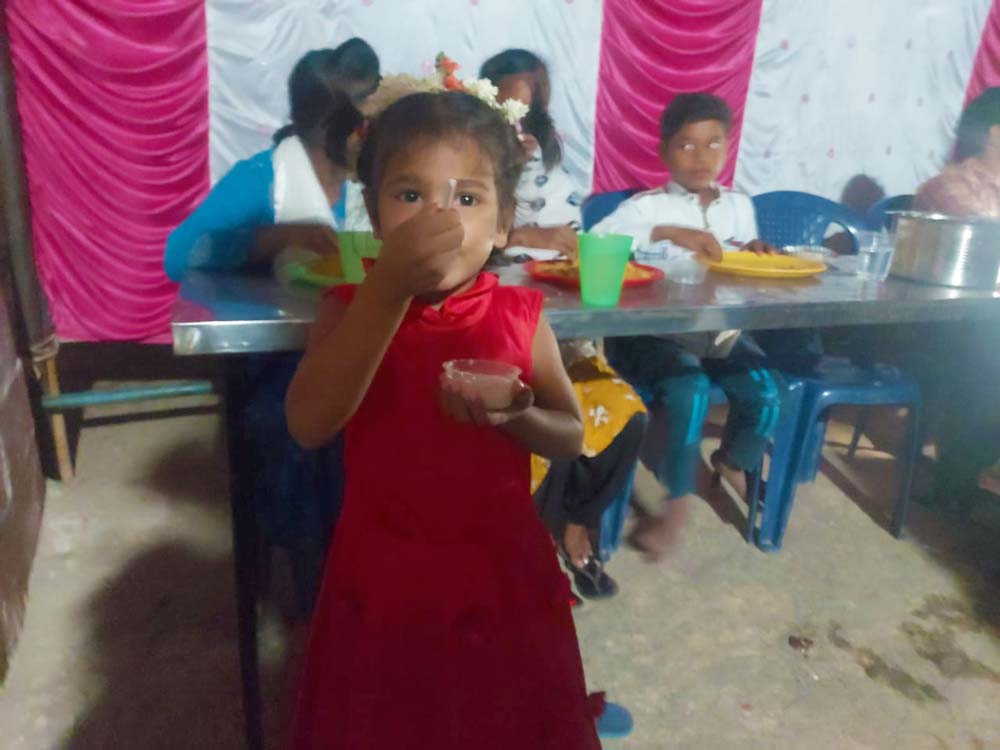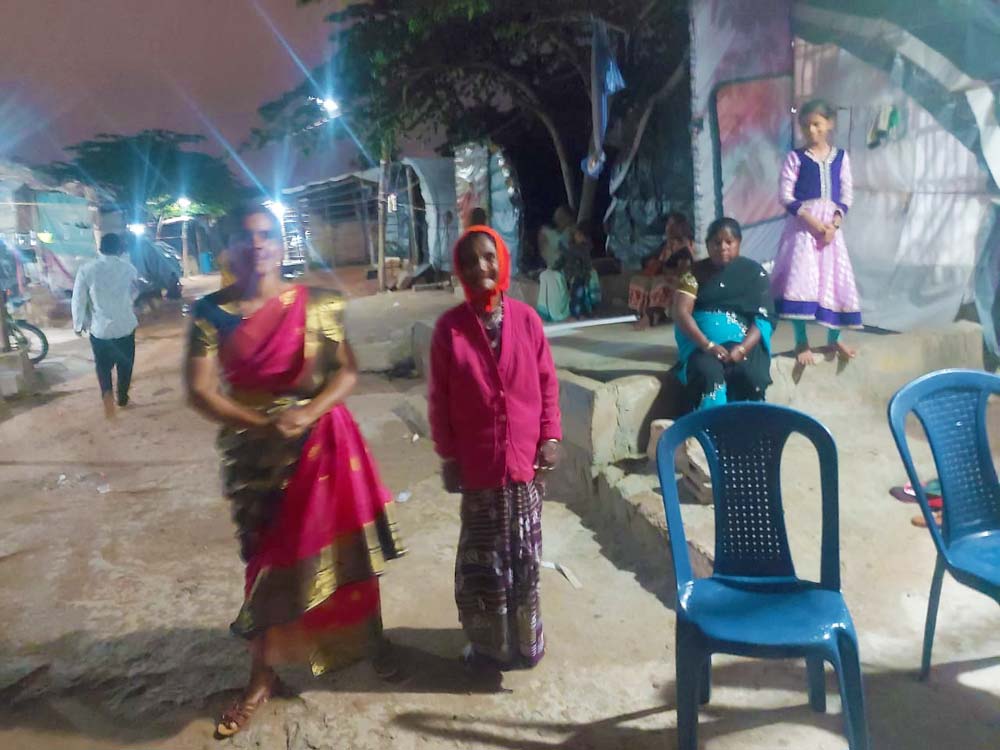 At the village
Filling water tanks.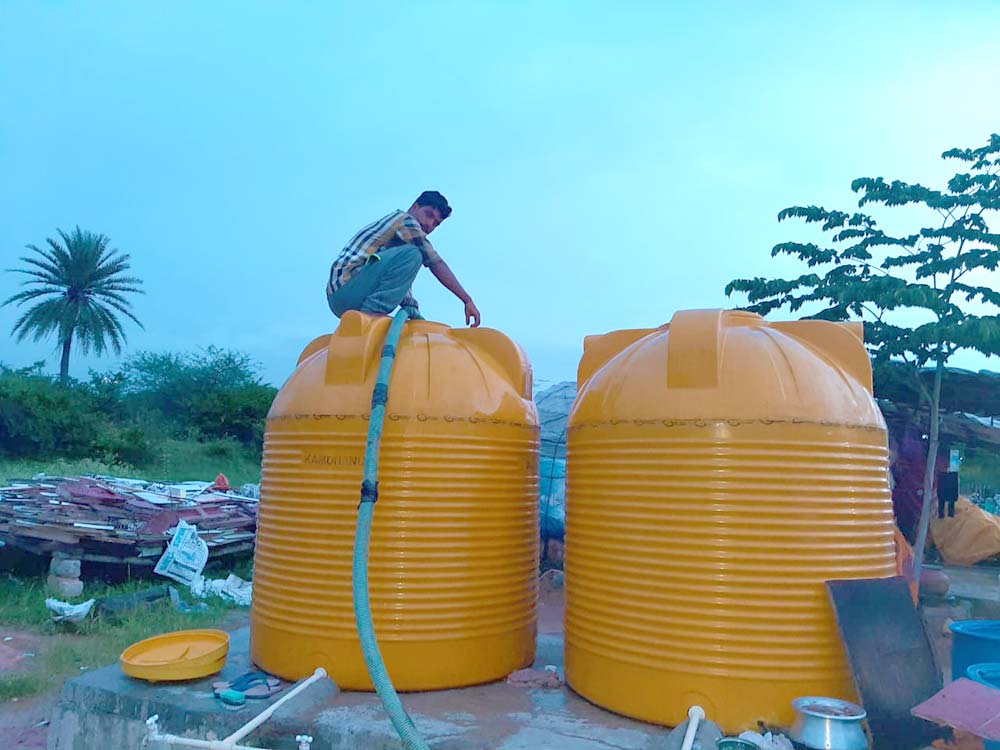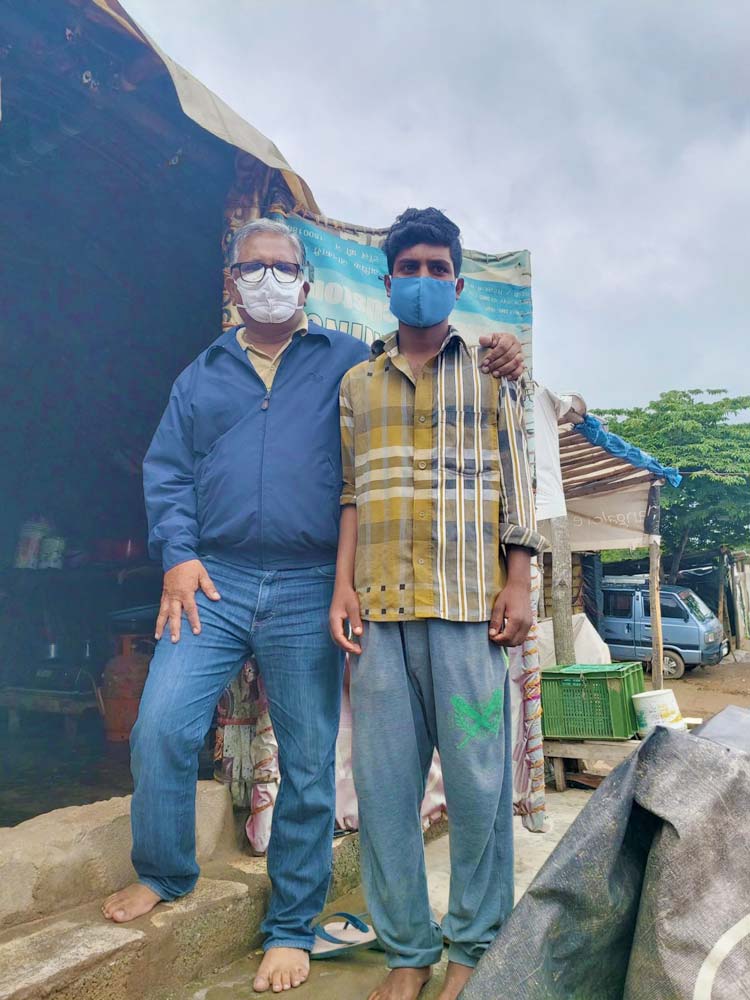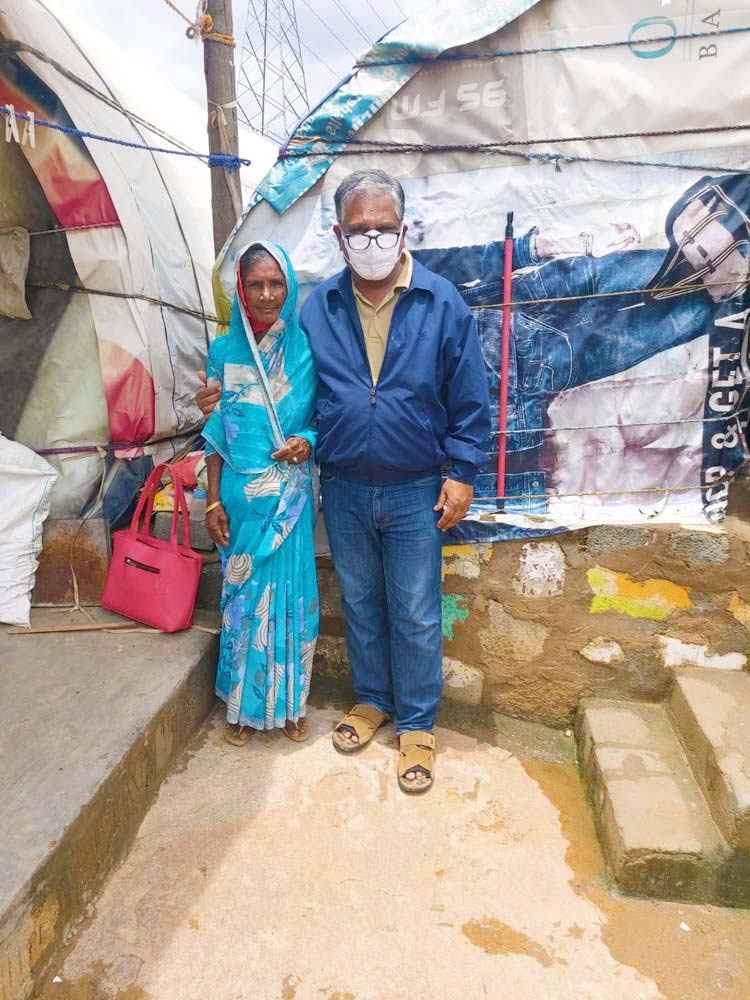 Our Sewing Classes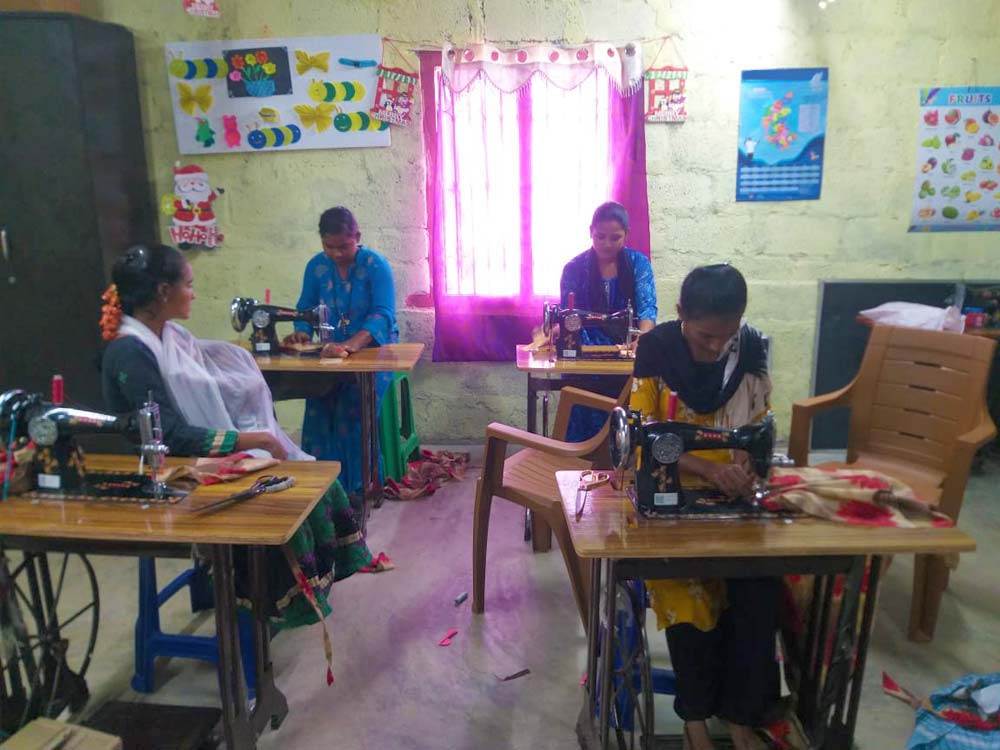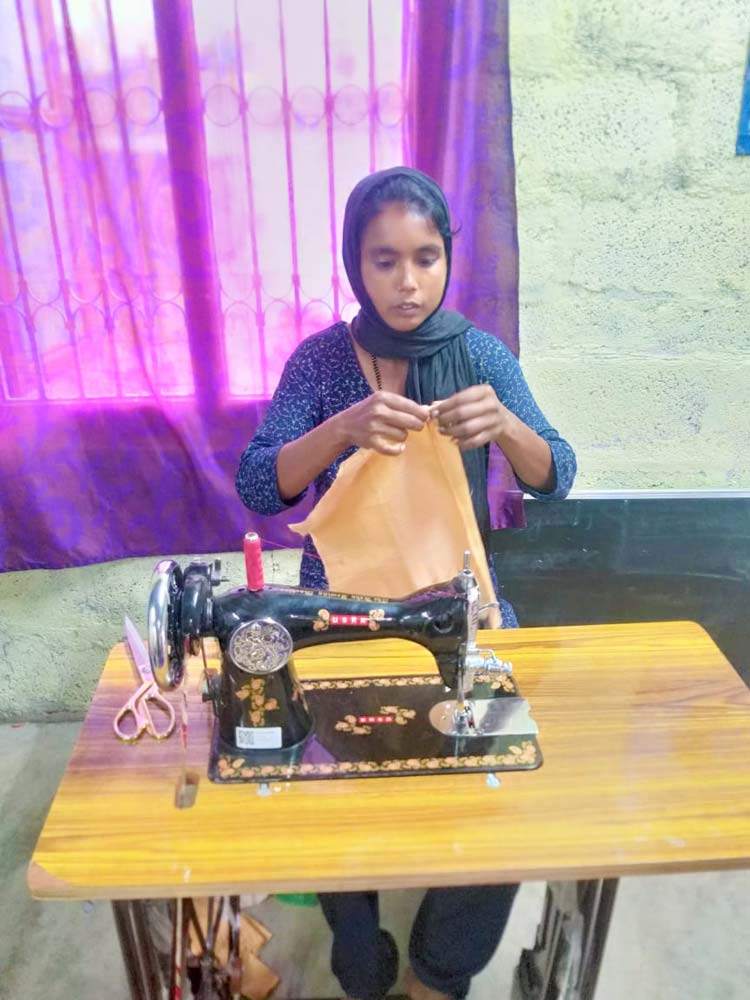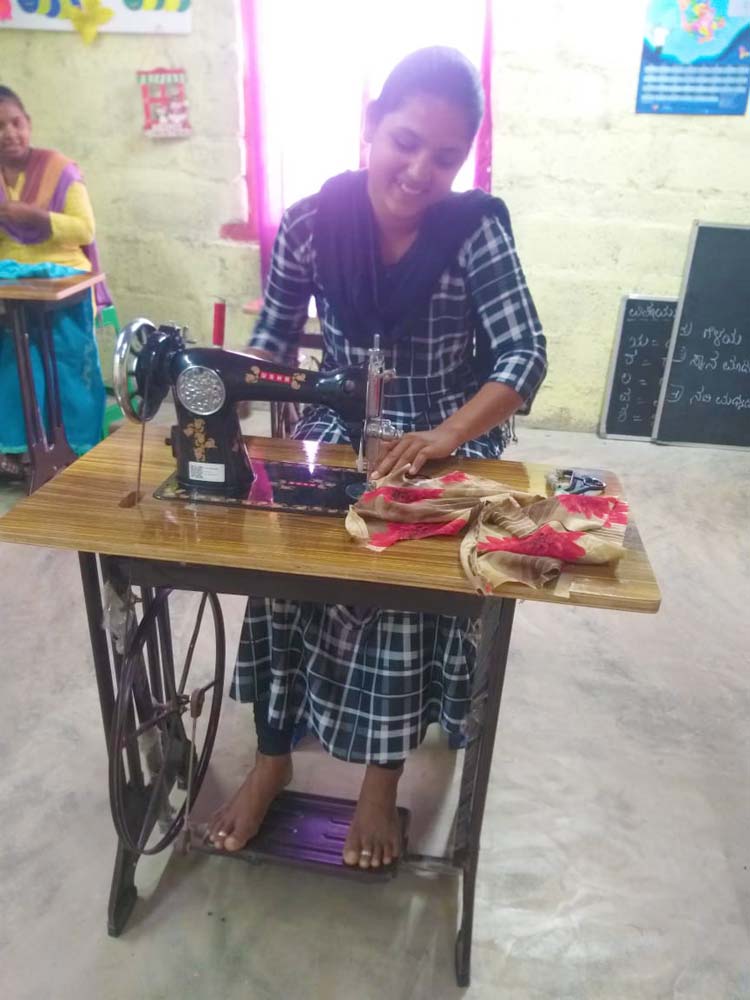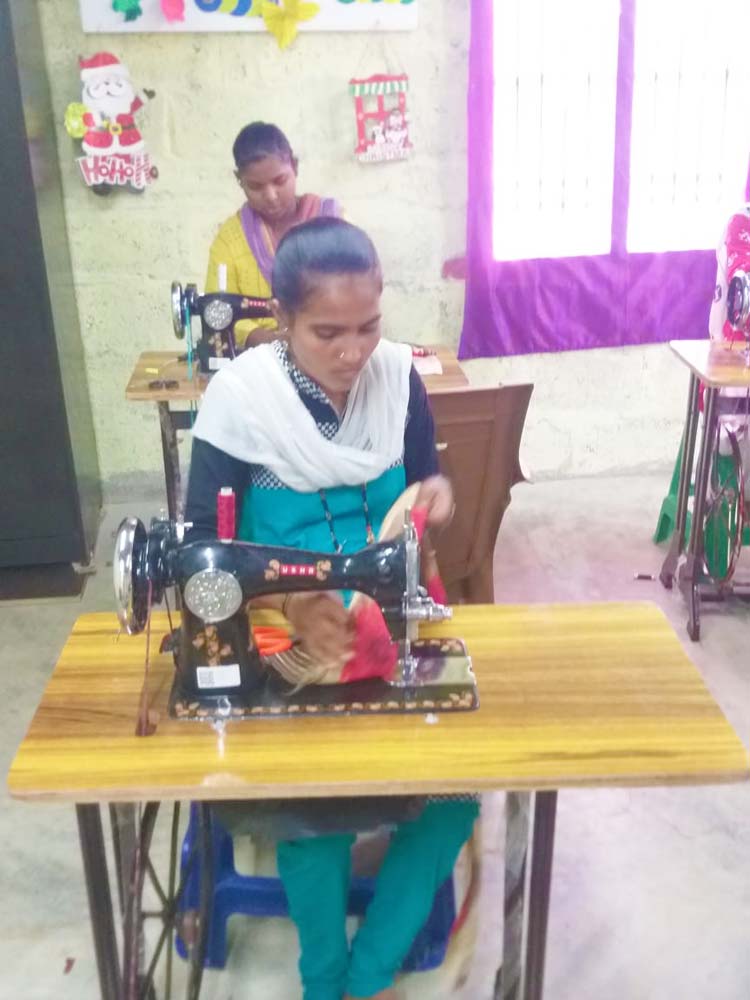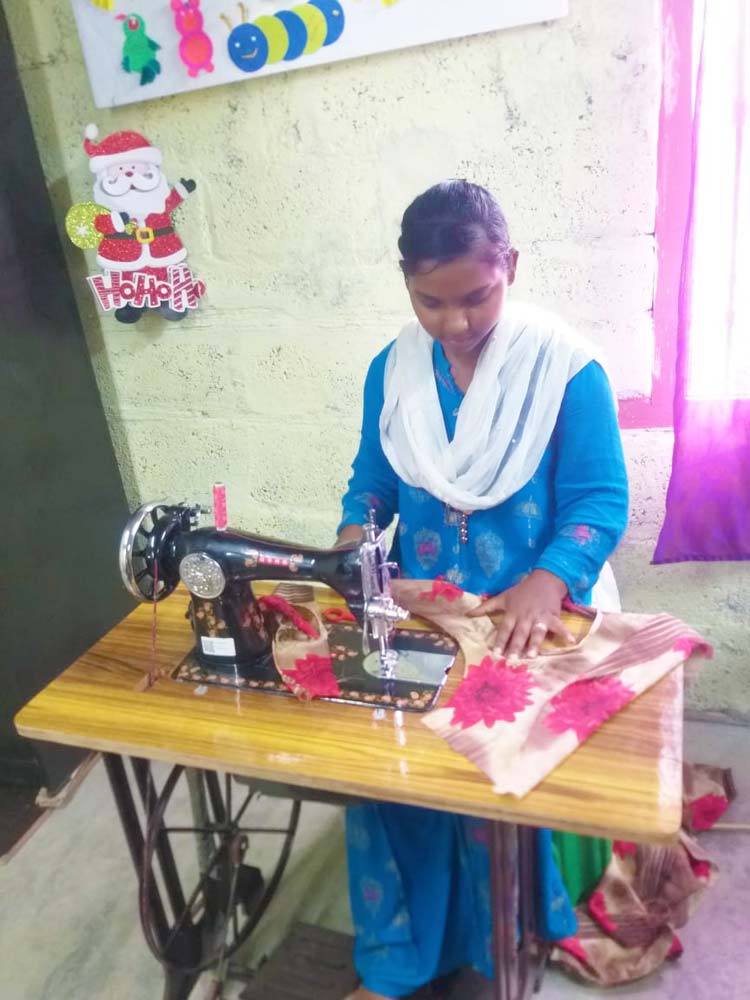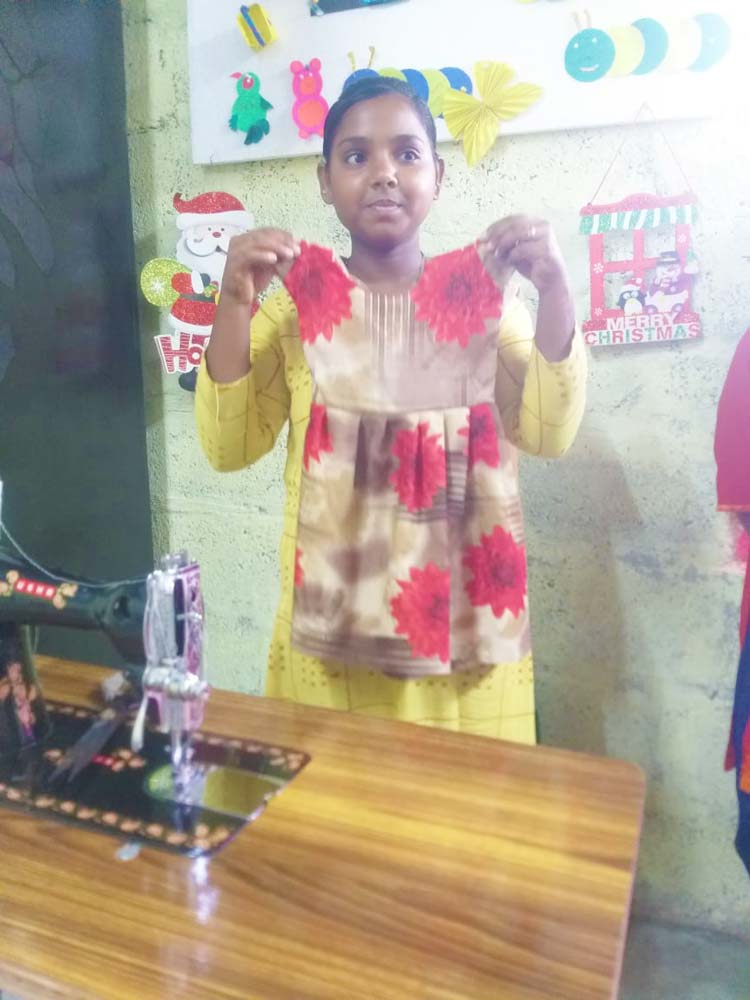 Our School Classes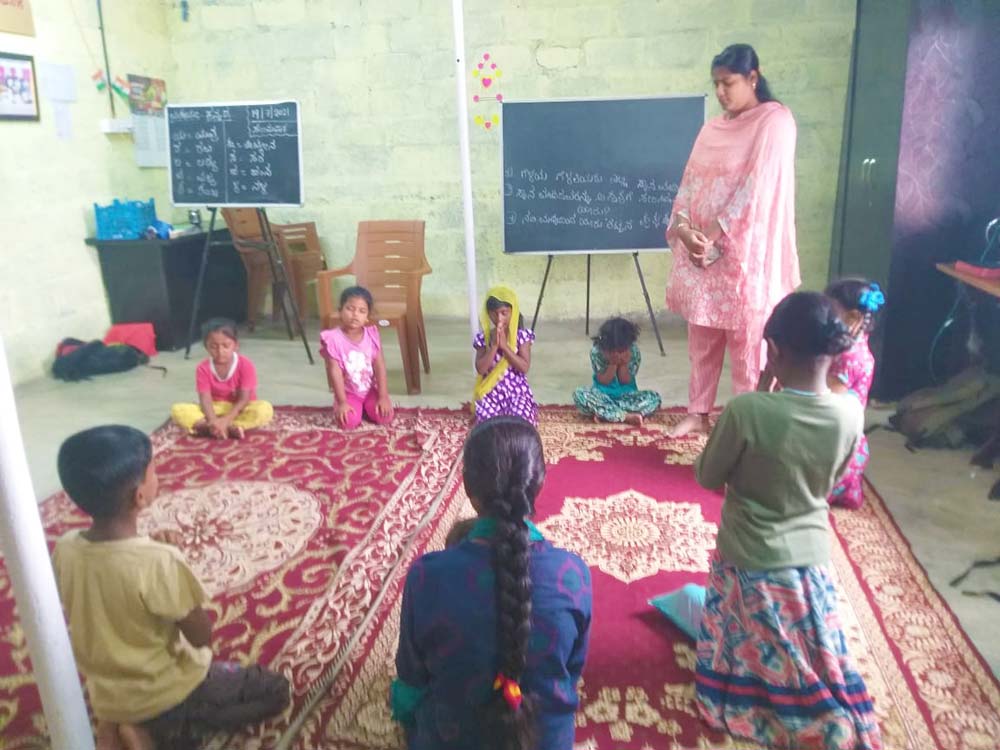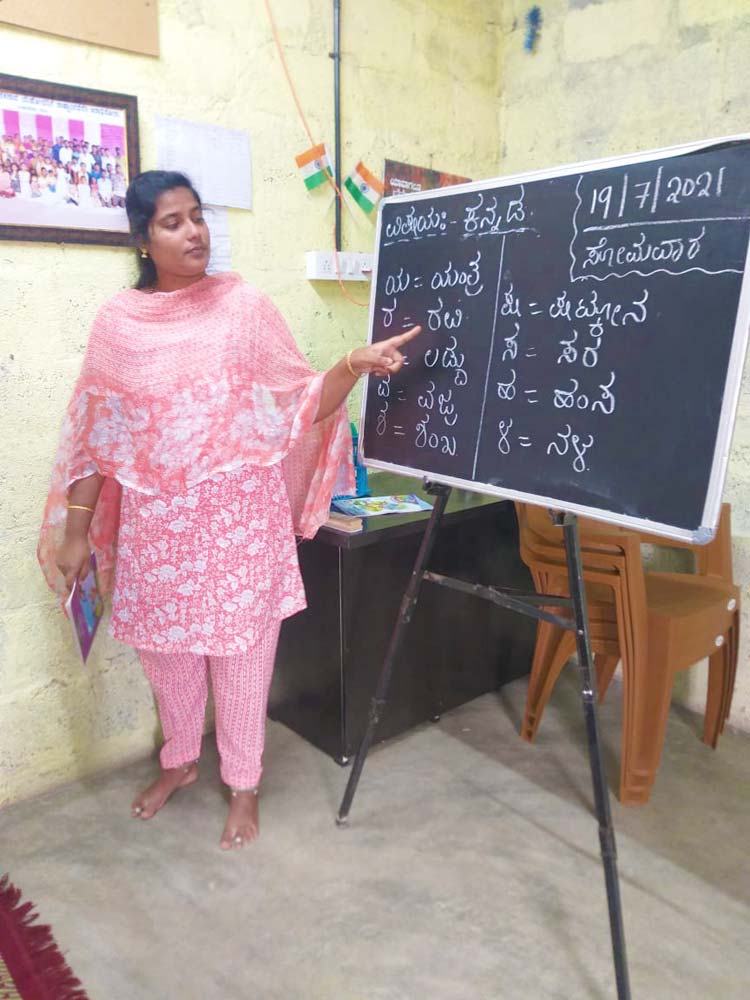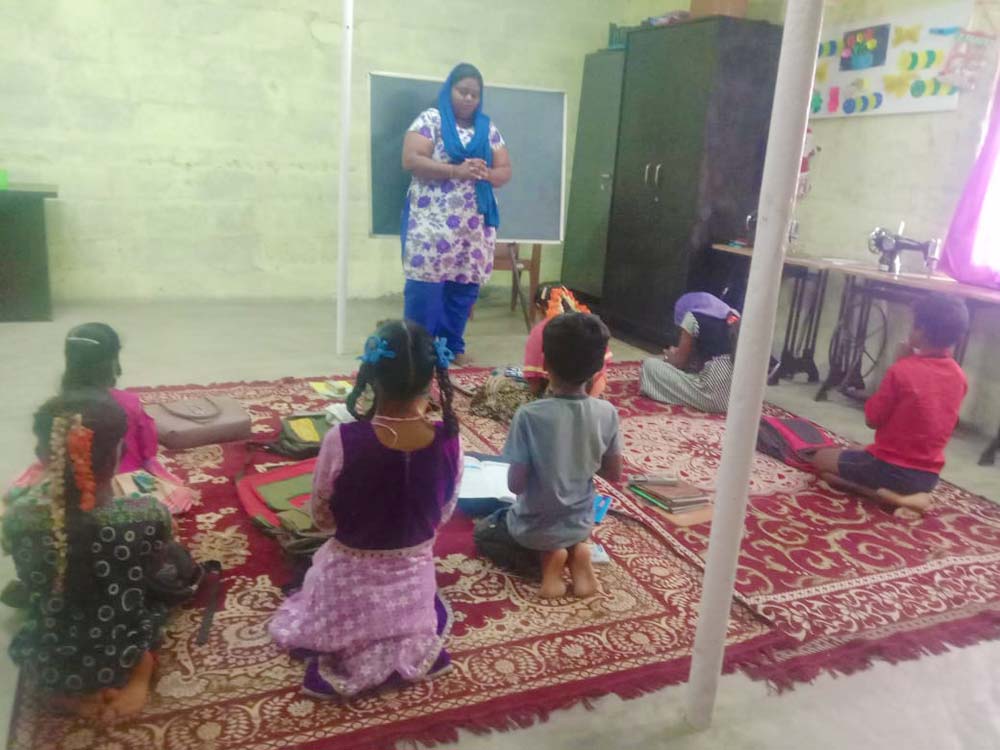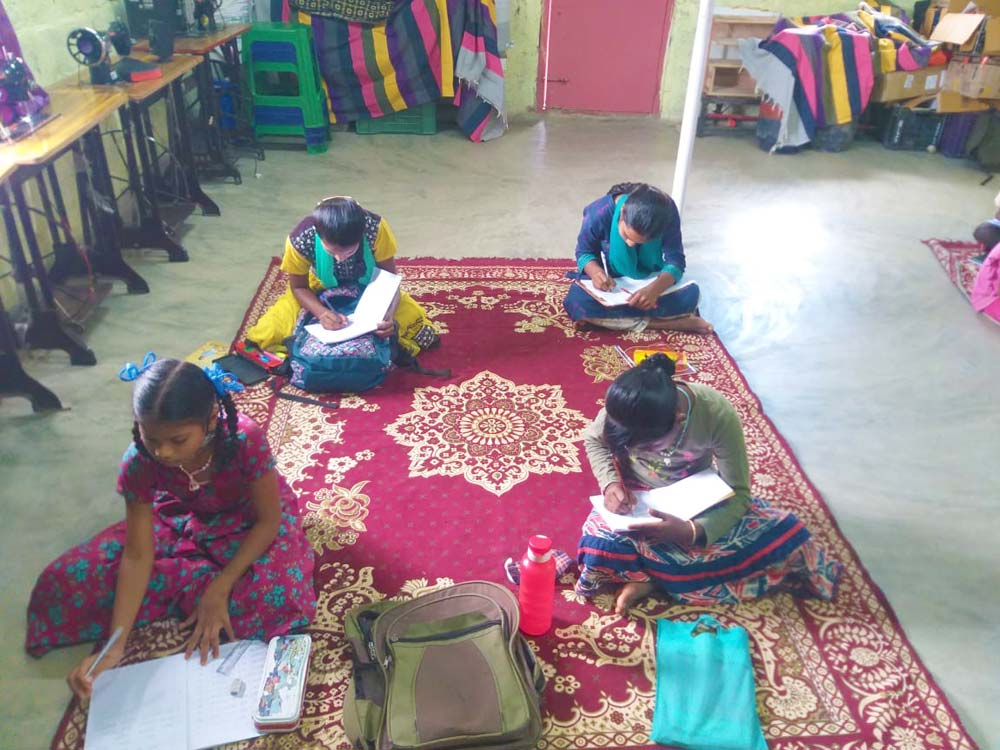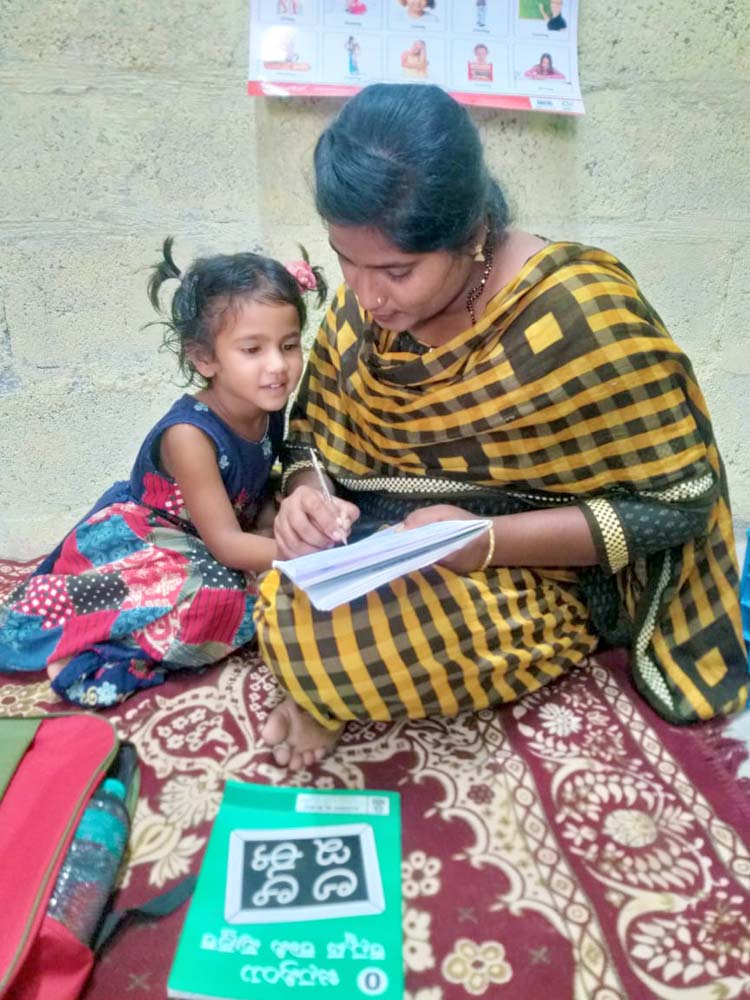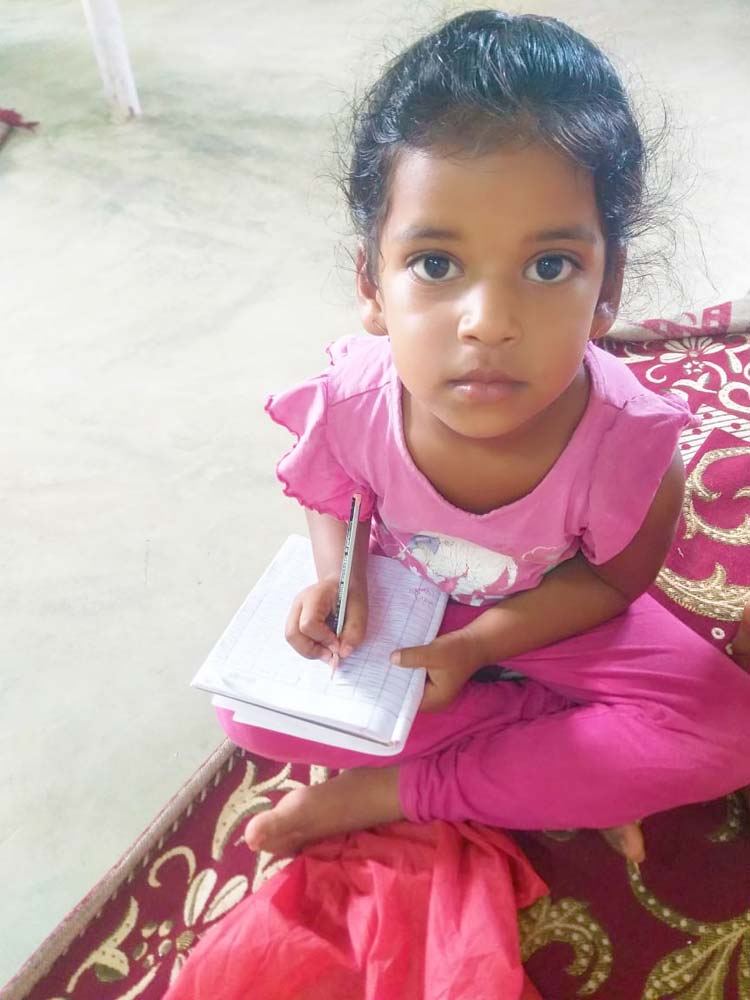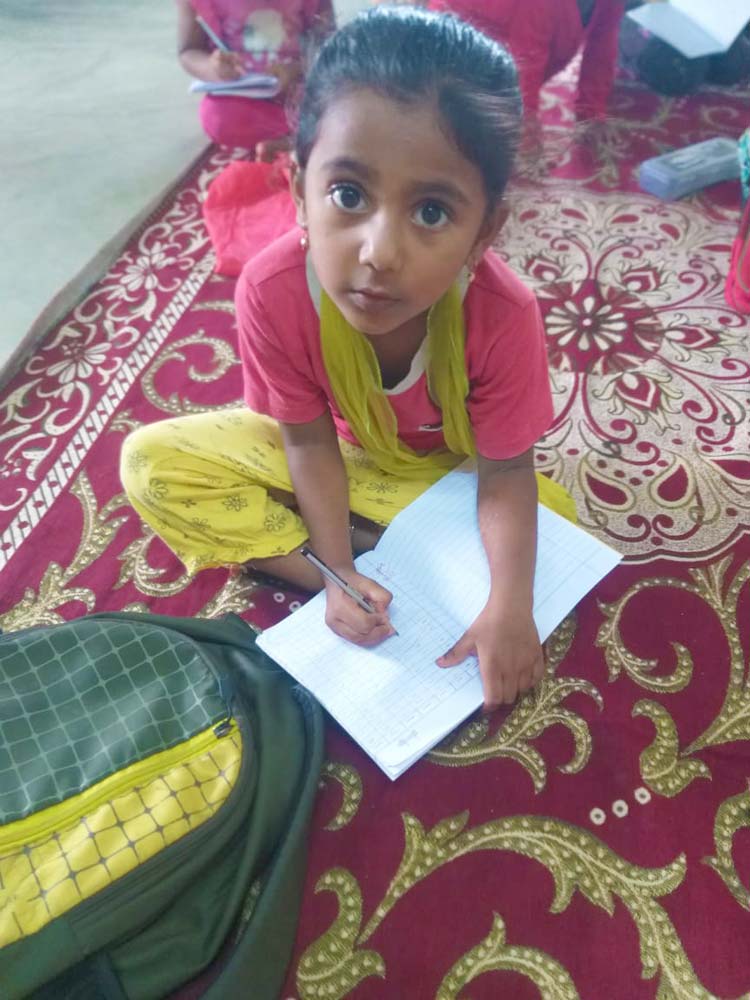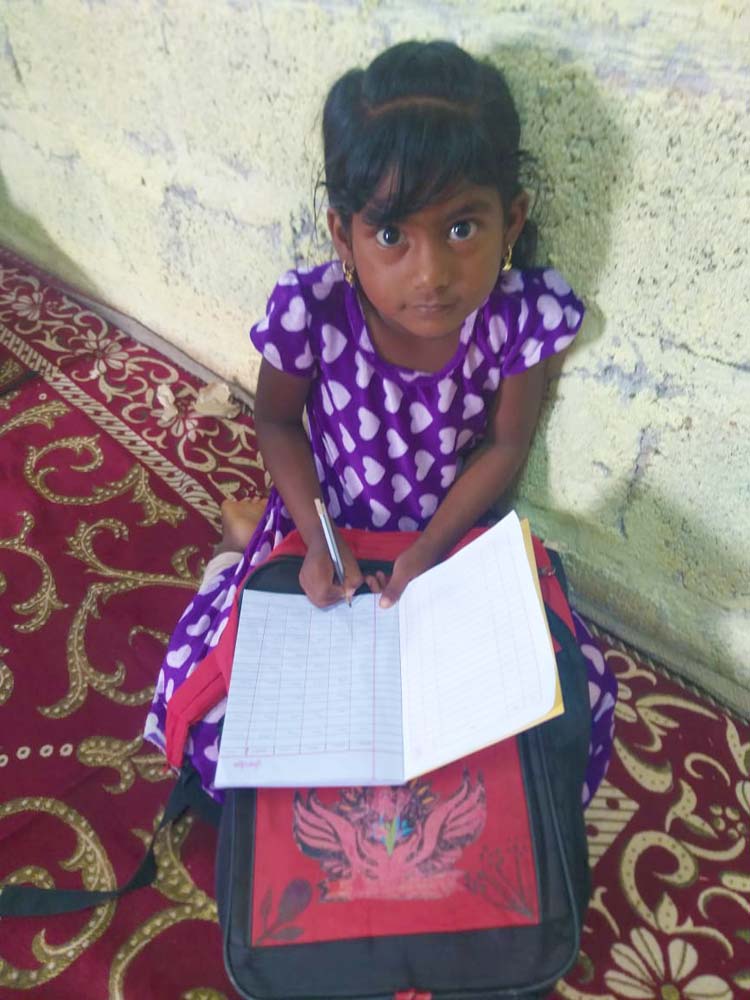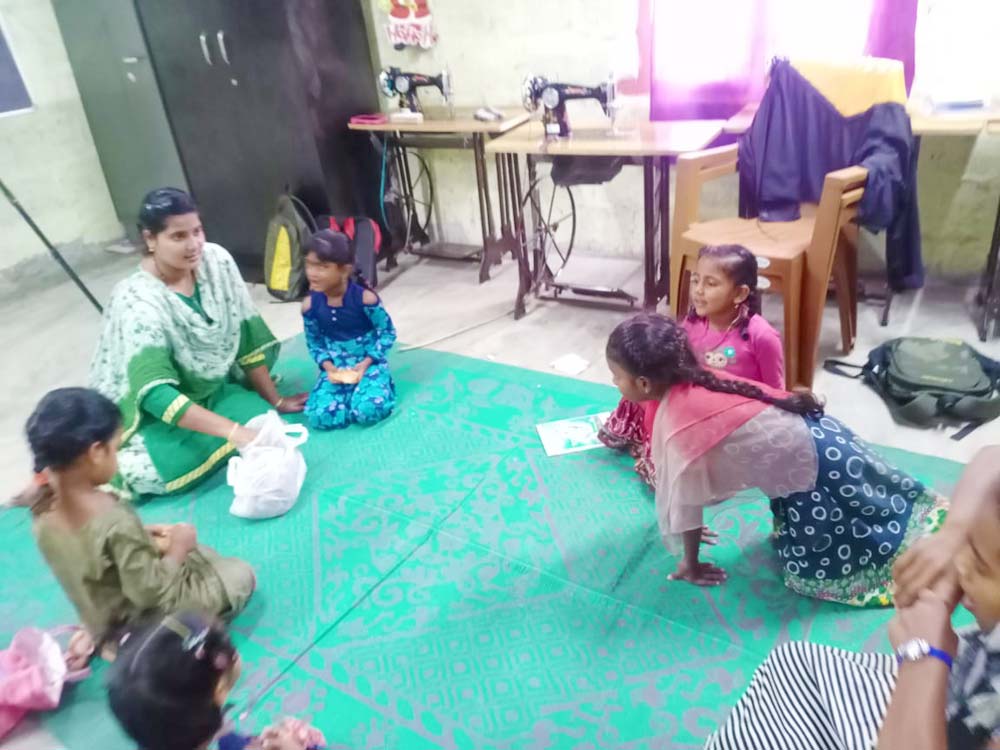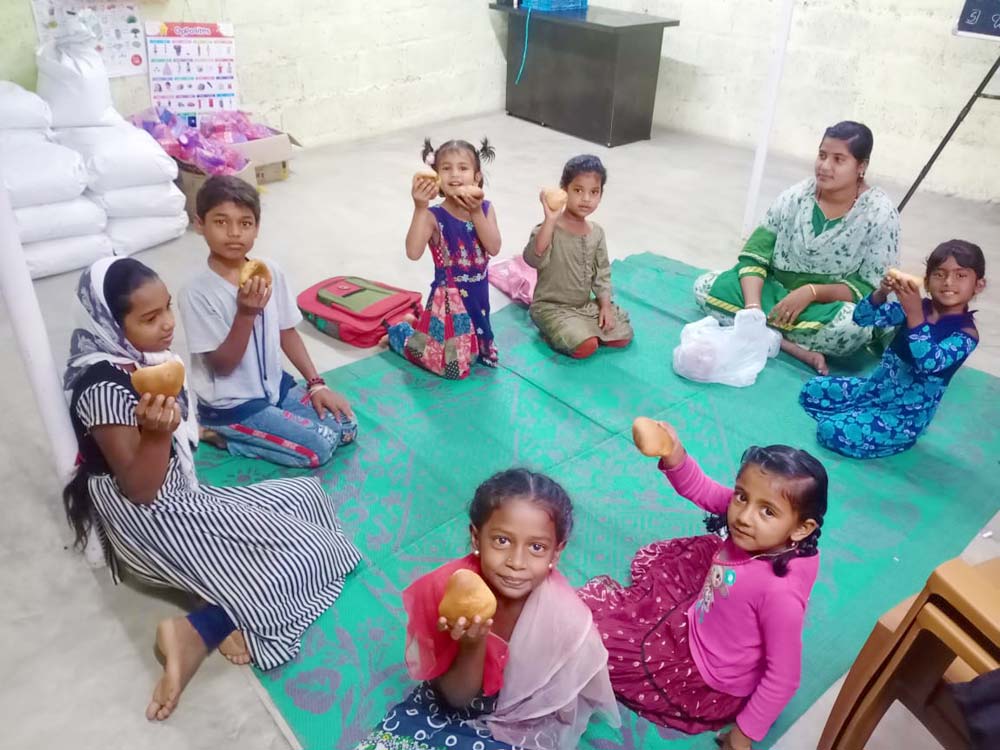 Our Sunday Service at the prayer house
With the easing of restrictions, we were able to hold two services, one at the church and at the prayer house! It's been a while since we've been at the church!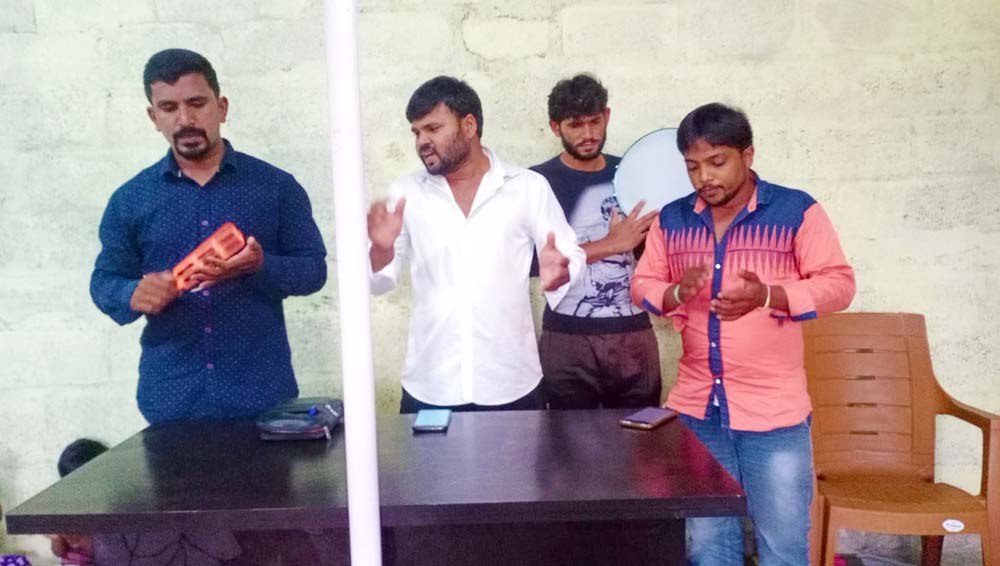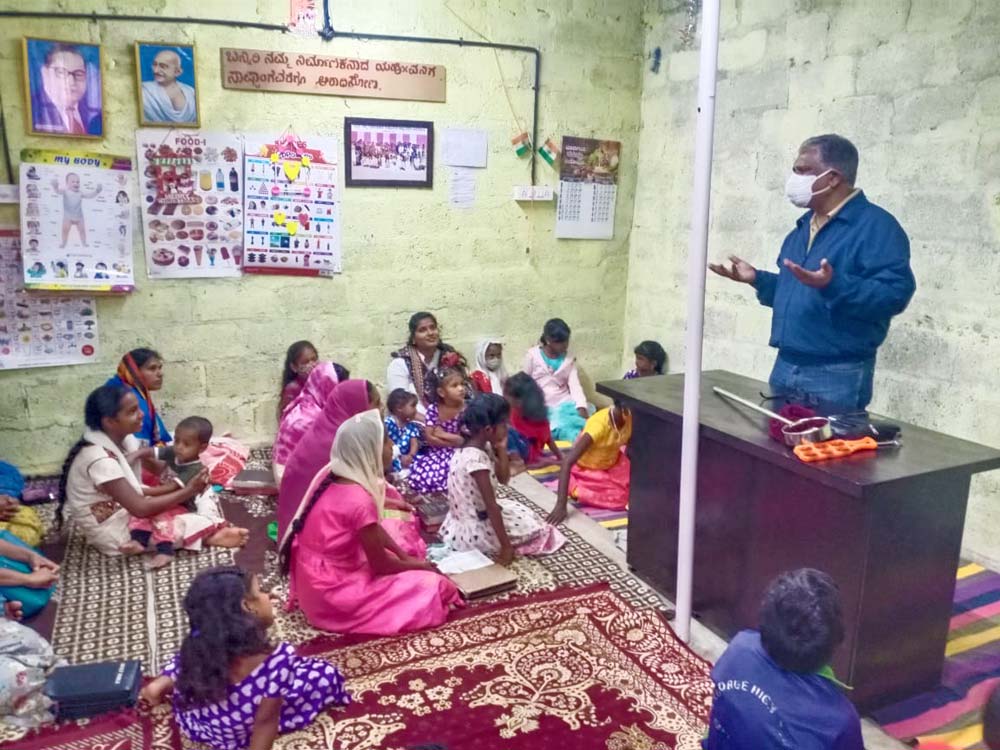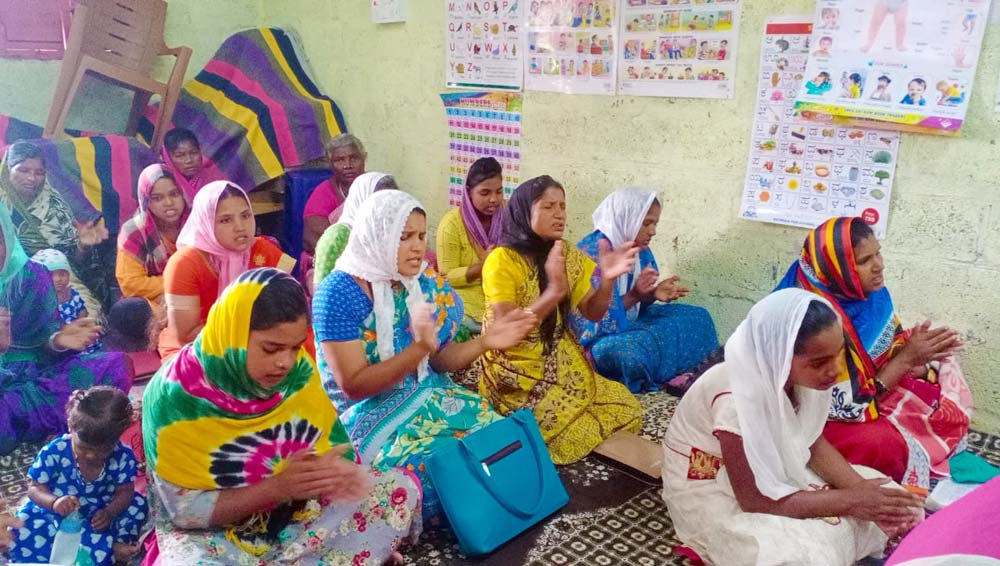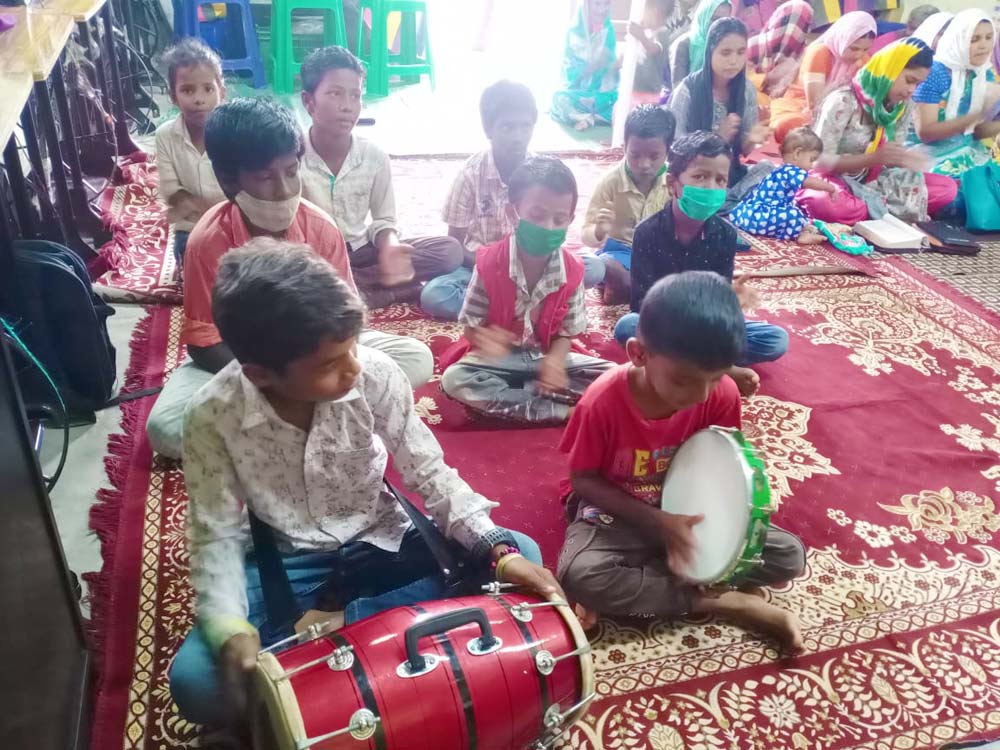 Service at the church
I can't wait till our whole group can gather together again.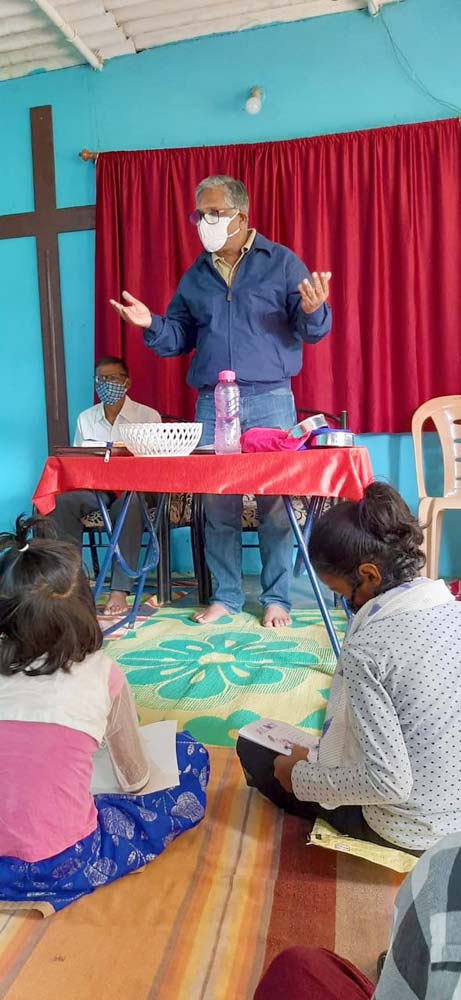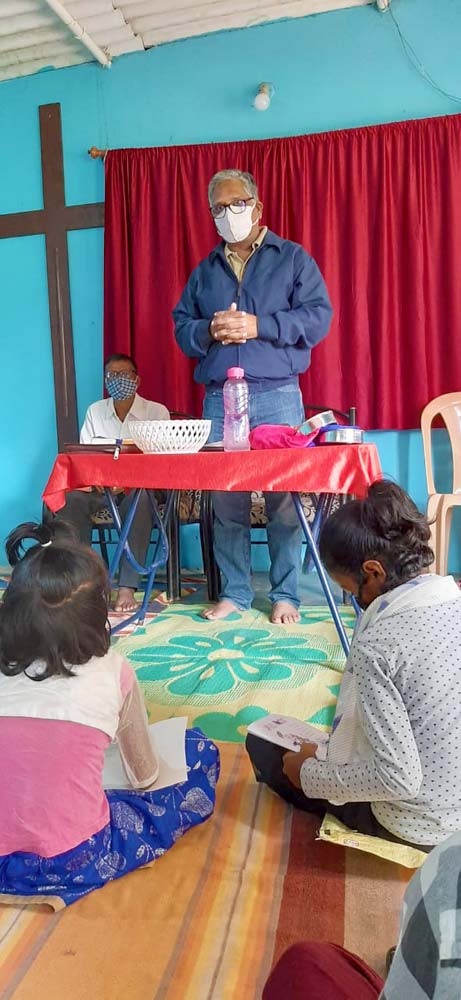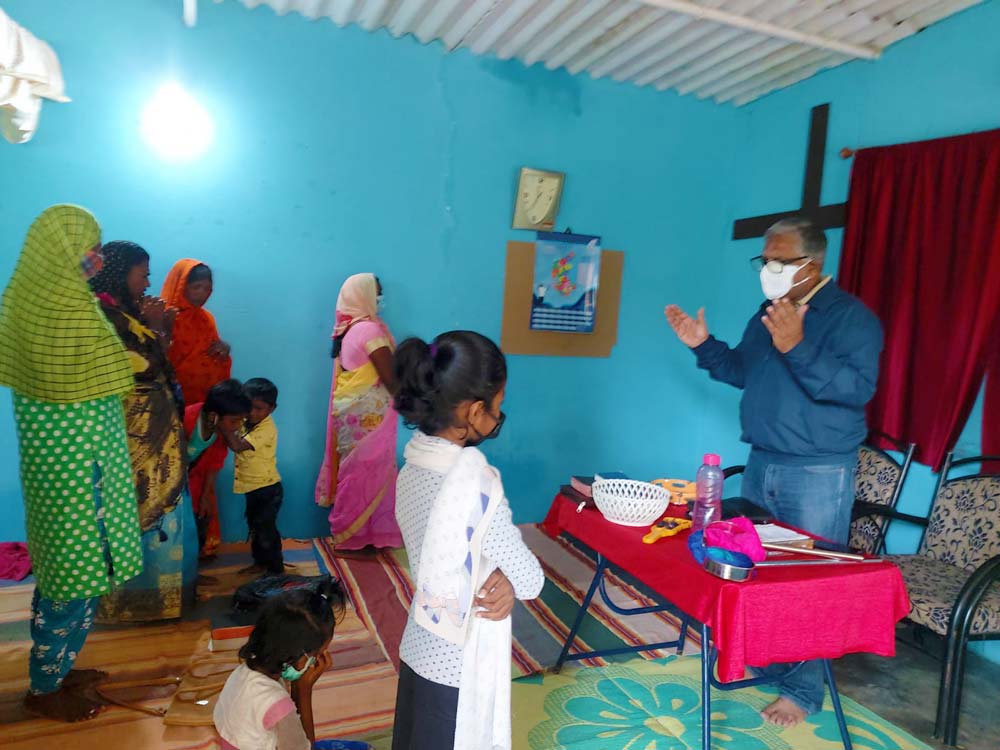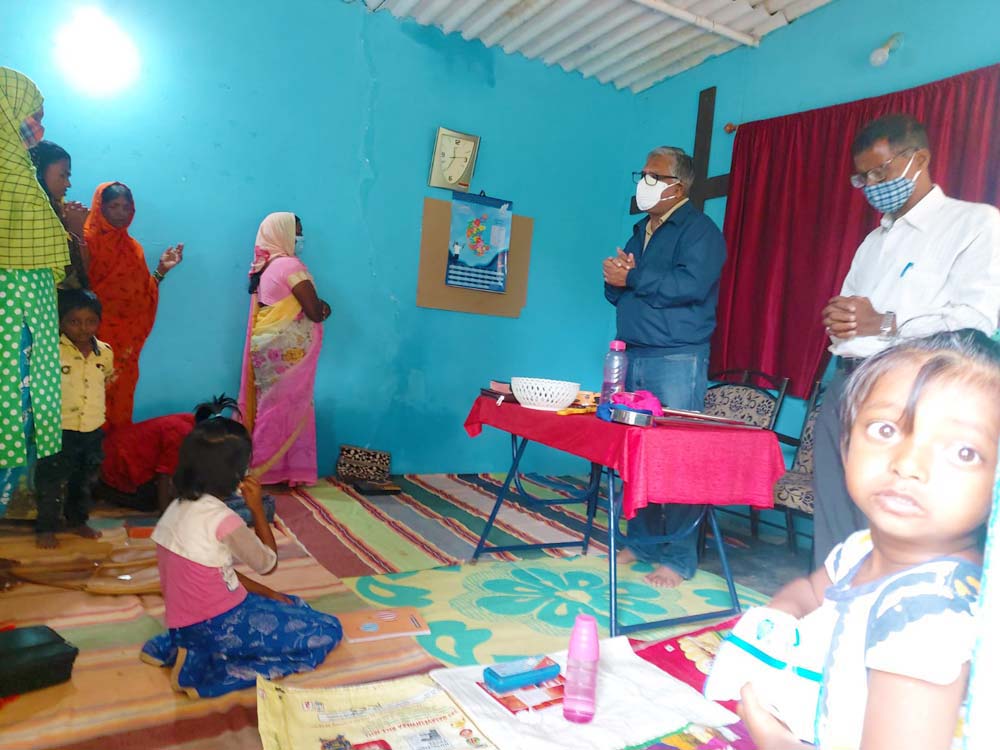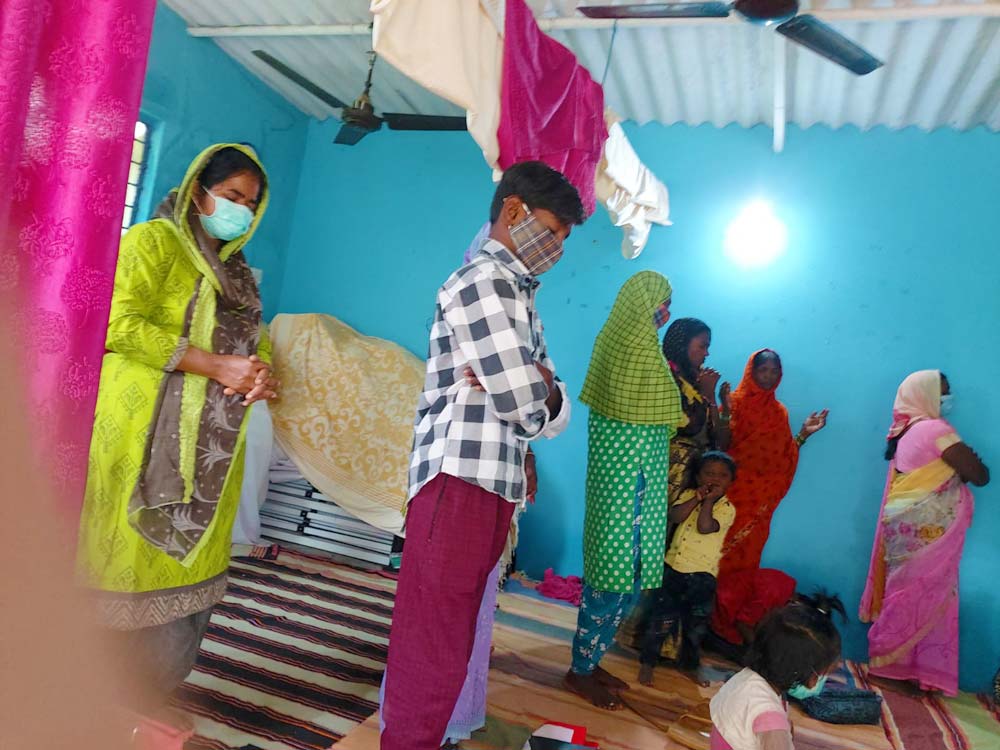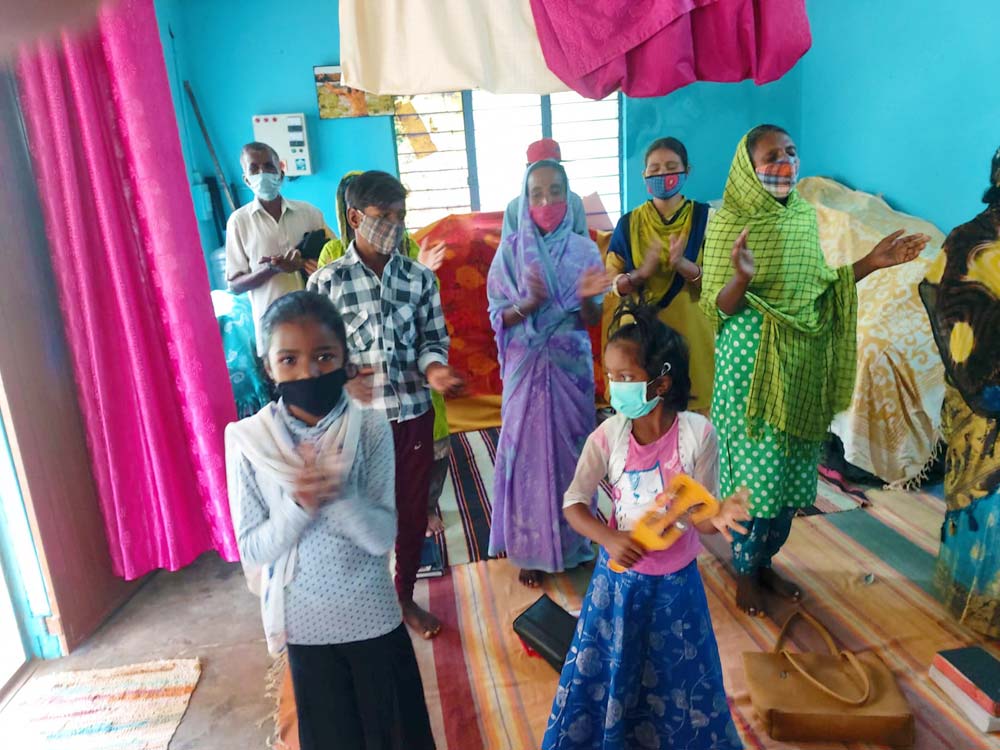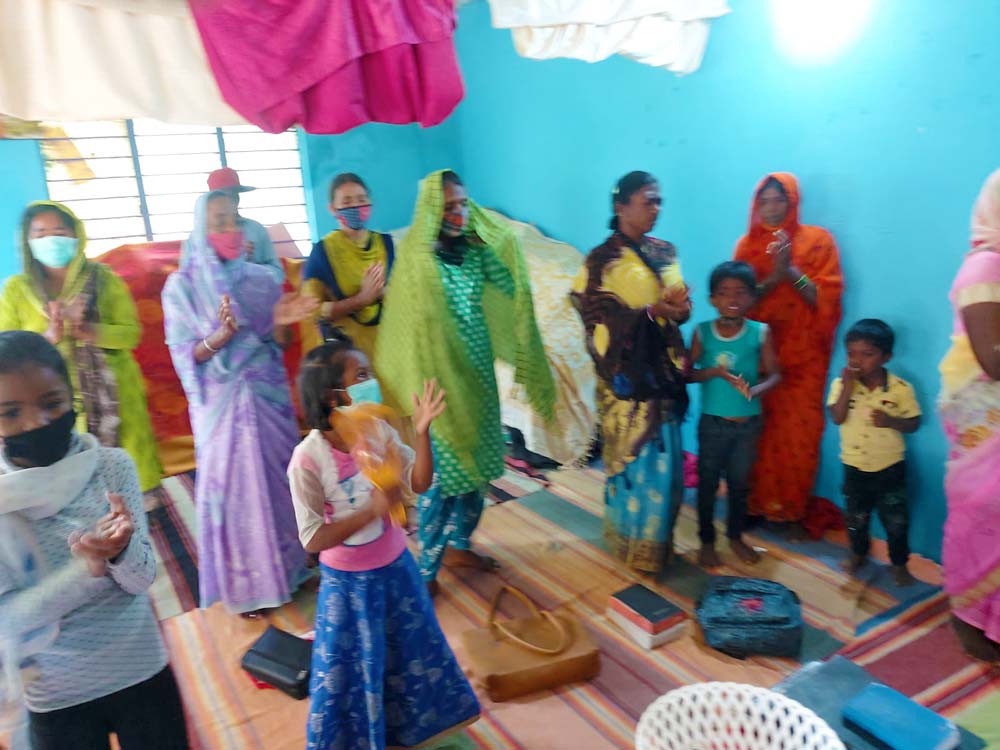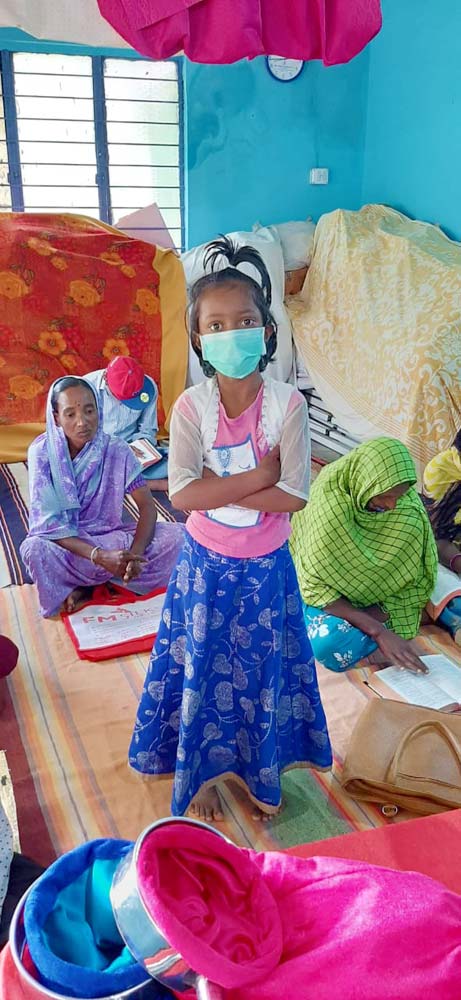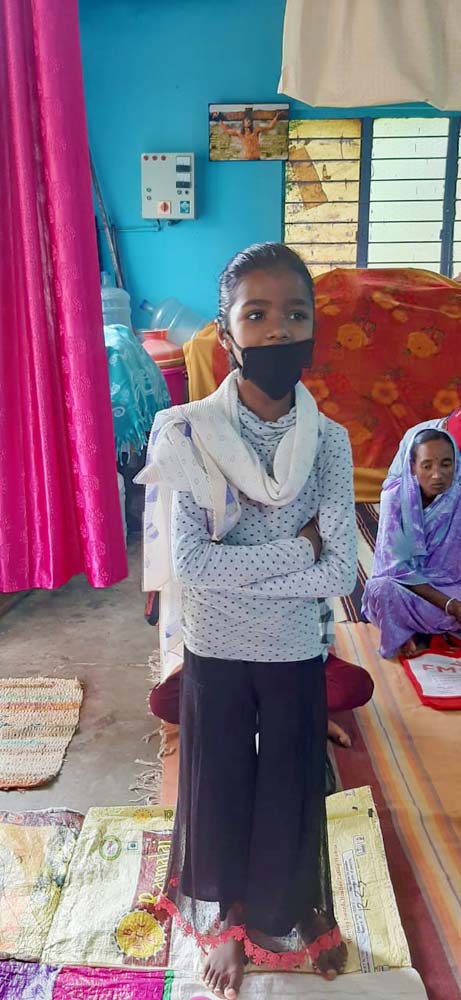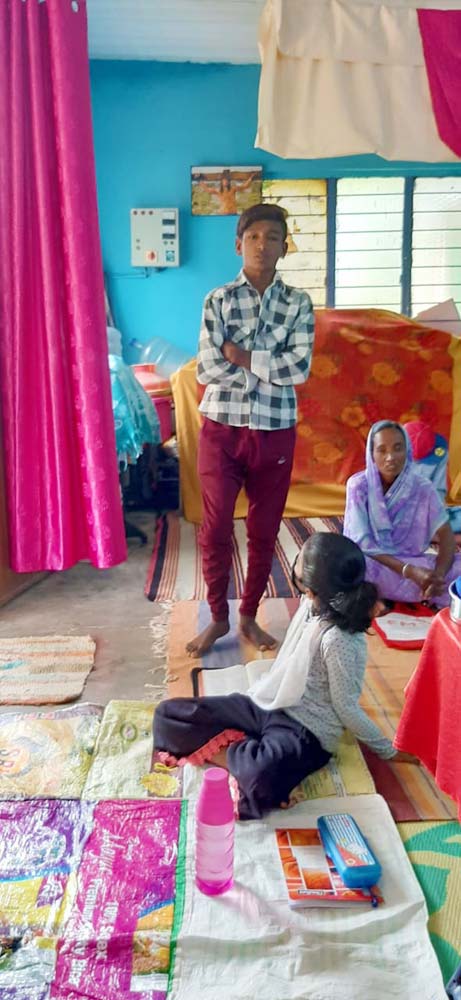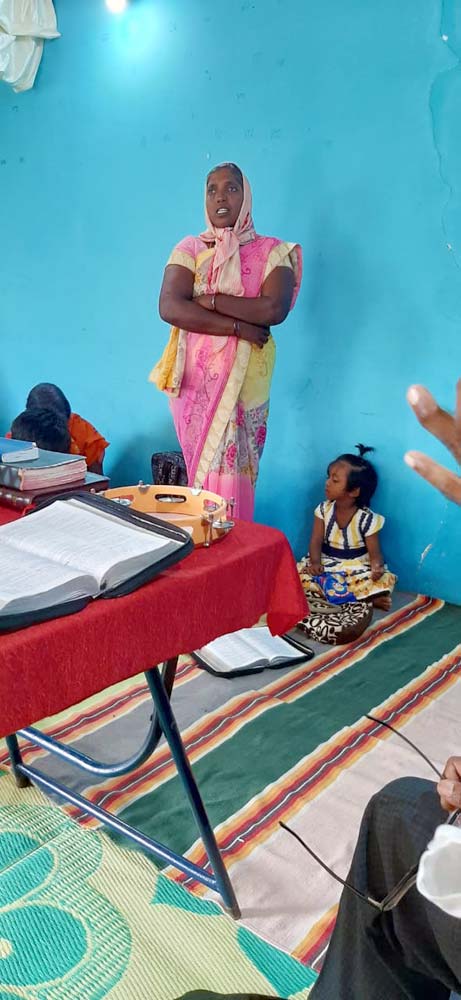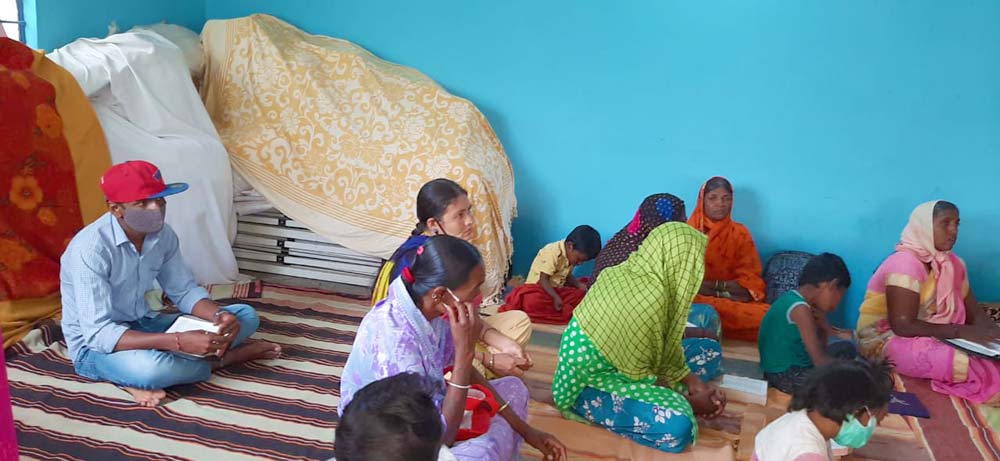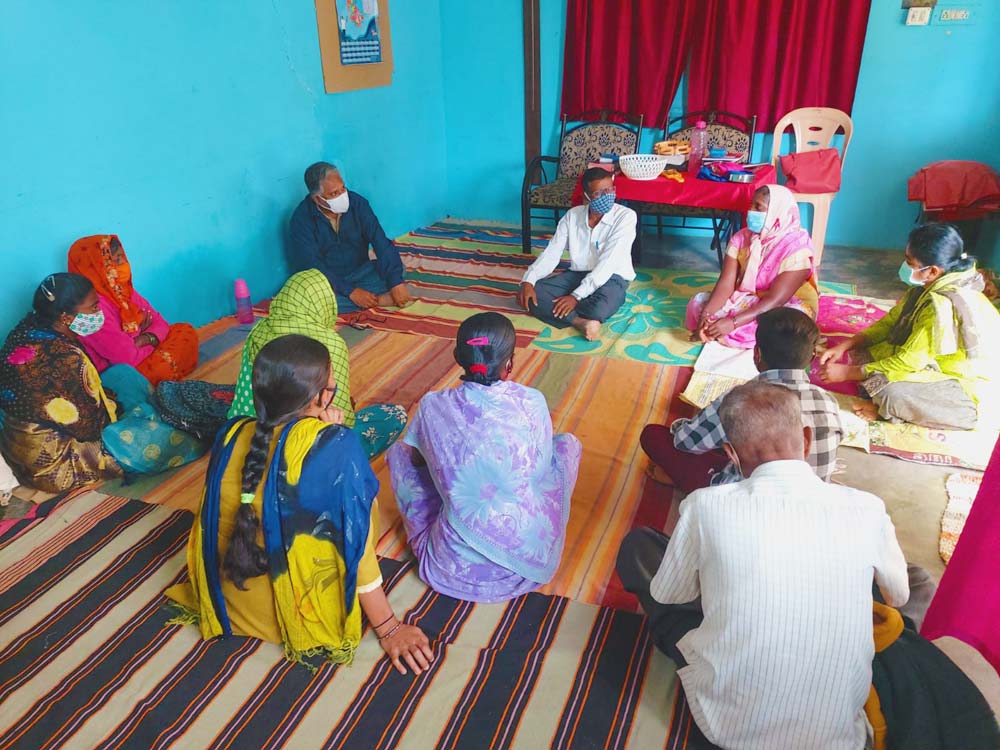 Prayer
Many in our group have tables in the local market to sell things and others have stove repair businesses. You may remember helping us get them set up in these businesses! Our goal with the sewing classes is for them to be able to open a tailoring shop too! So this week we gathered to pray for their businesses. It's been a long time since they've been allowed to work because of the restrictions, so they are very excited to start up again. Pray with us for the Lord to bless their businesses abundantly.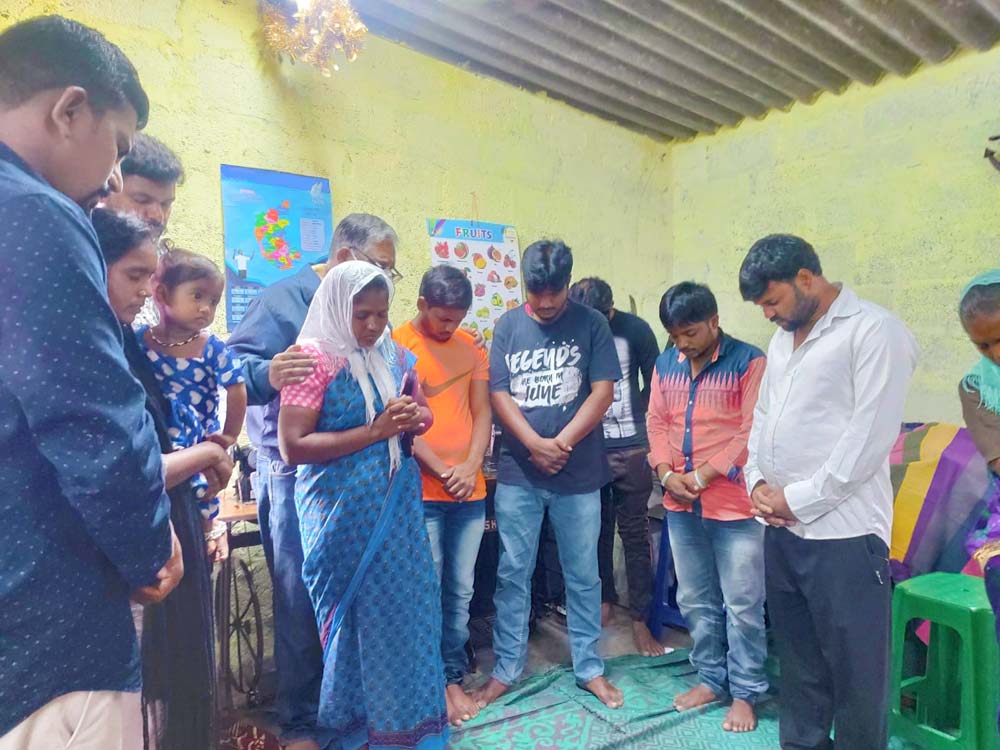 Sunday School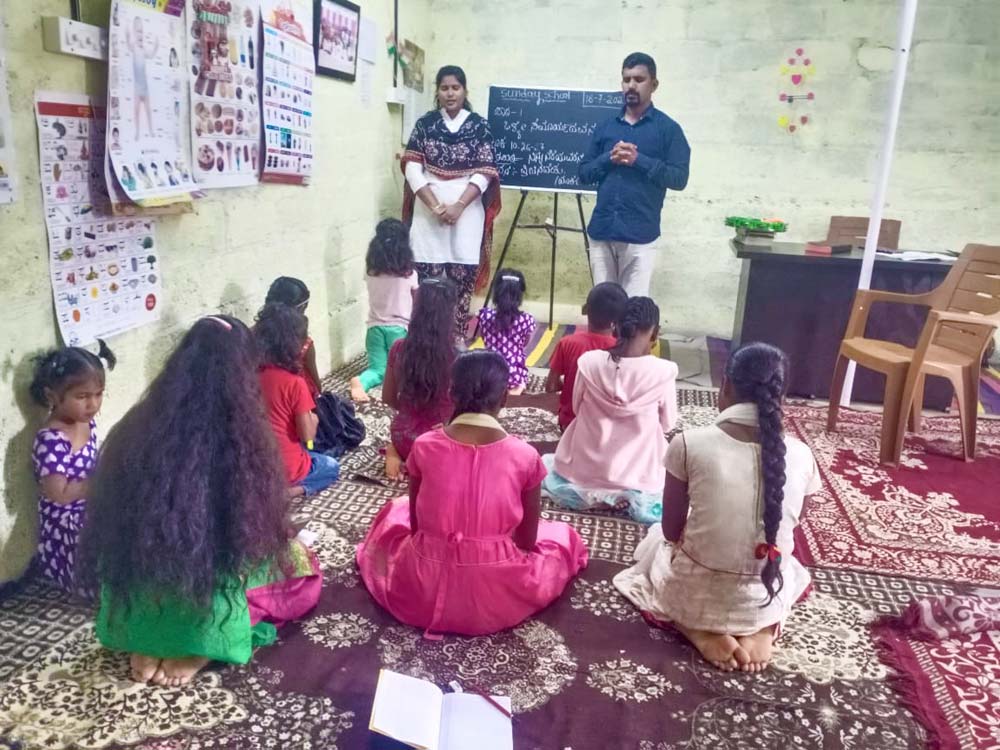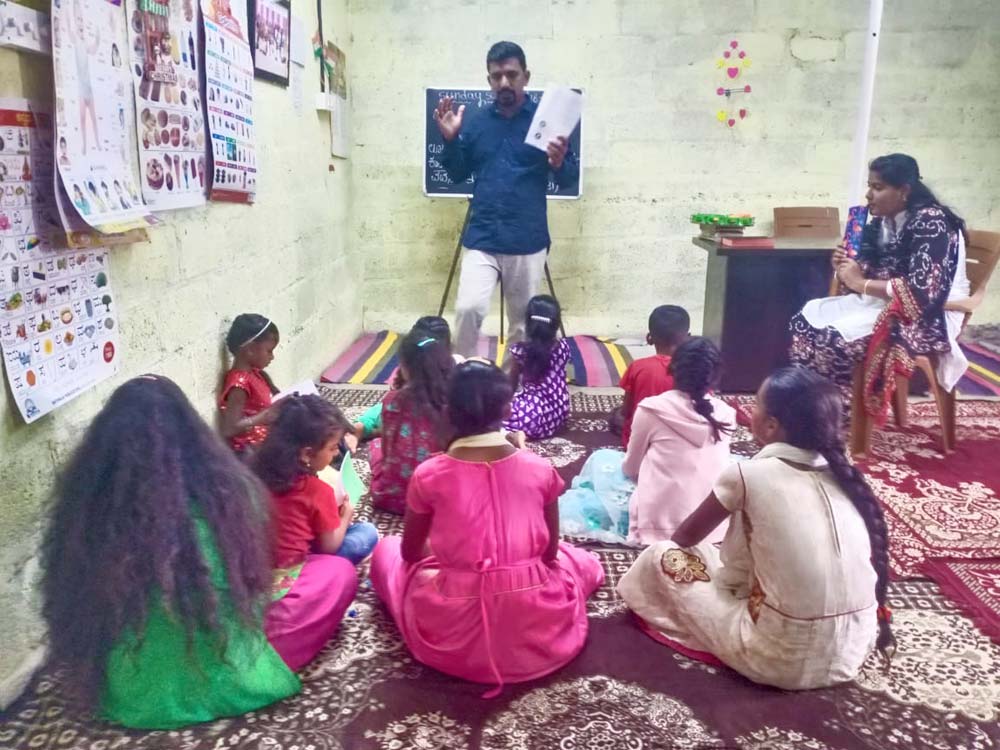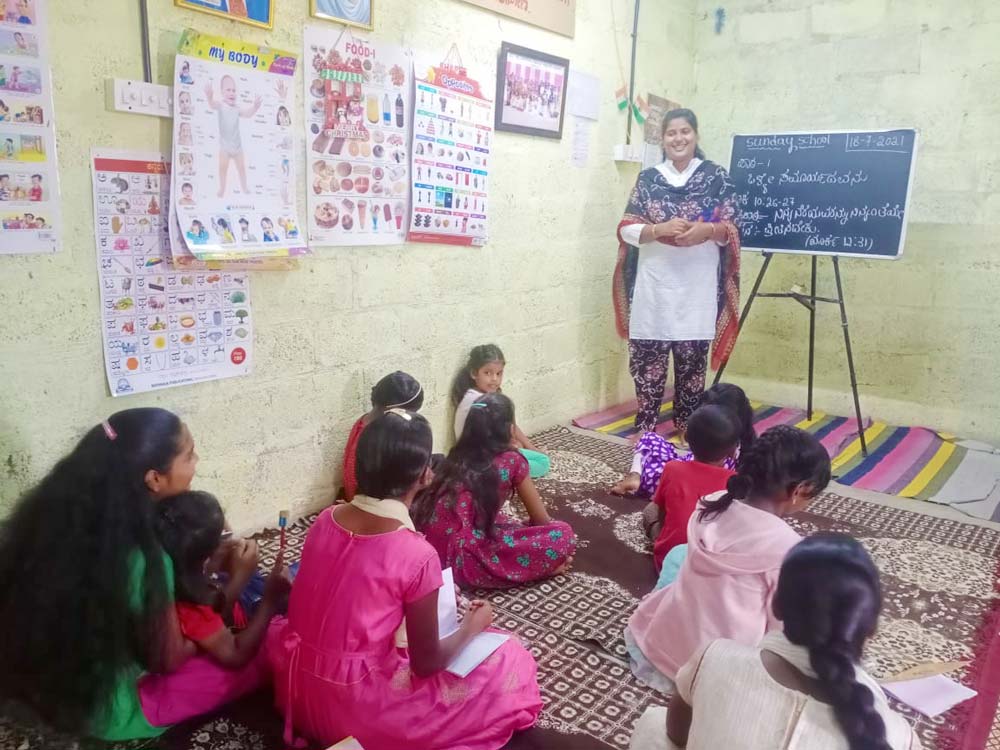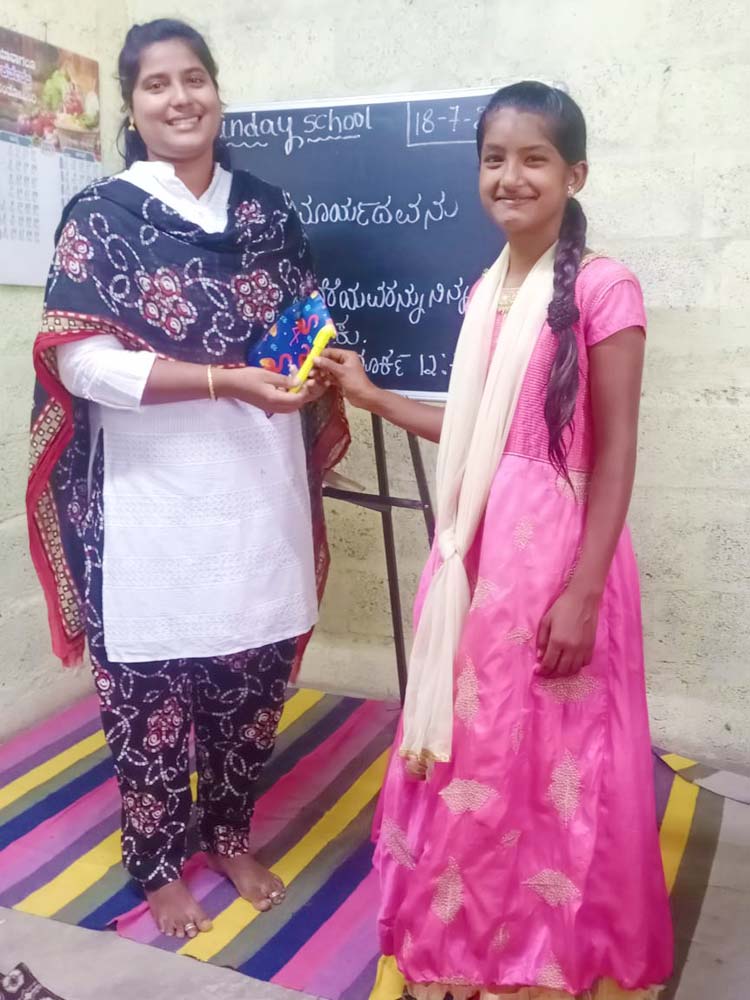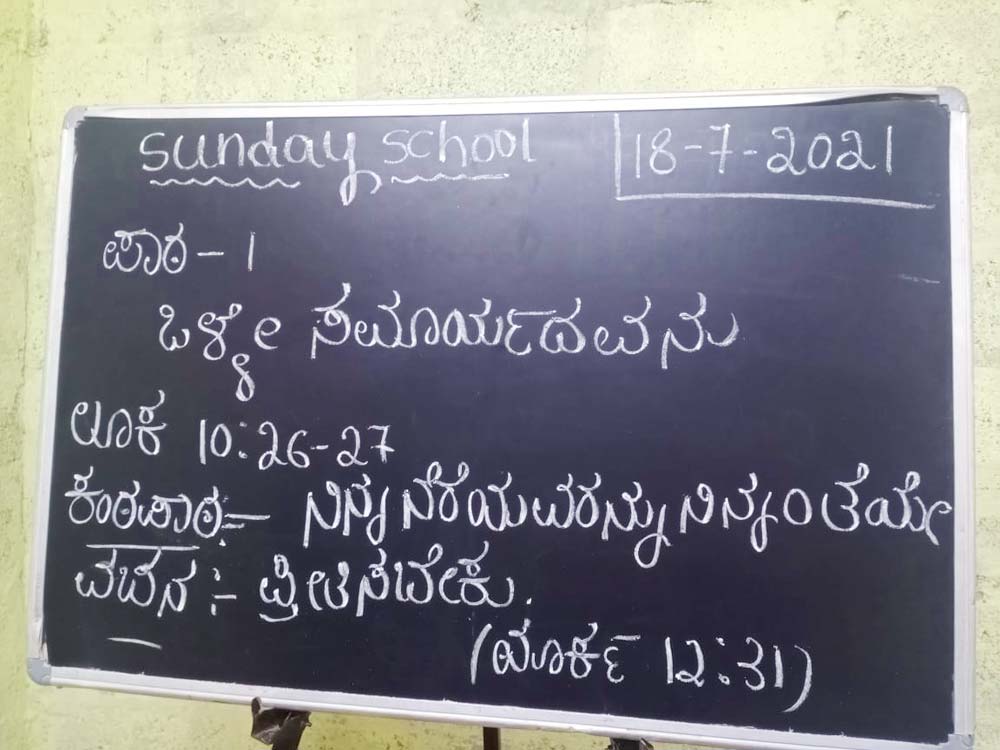 Dresses the moms made!
The girls were so excited to wear matching dresses their mom's made for them.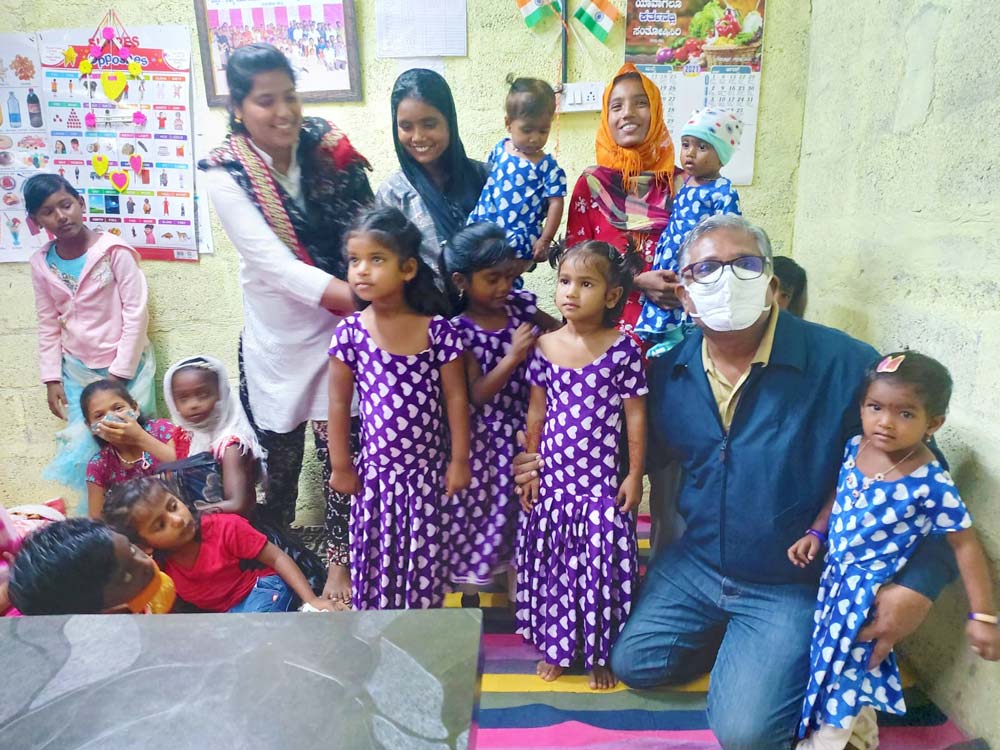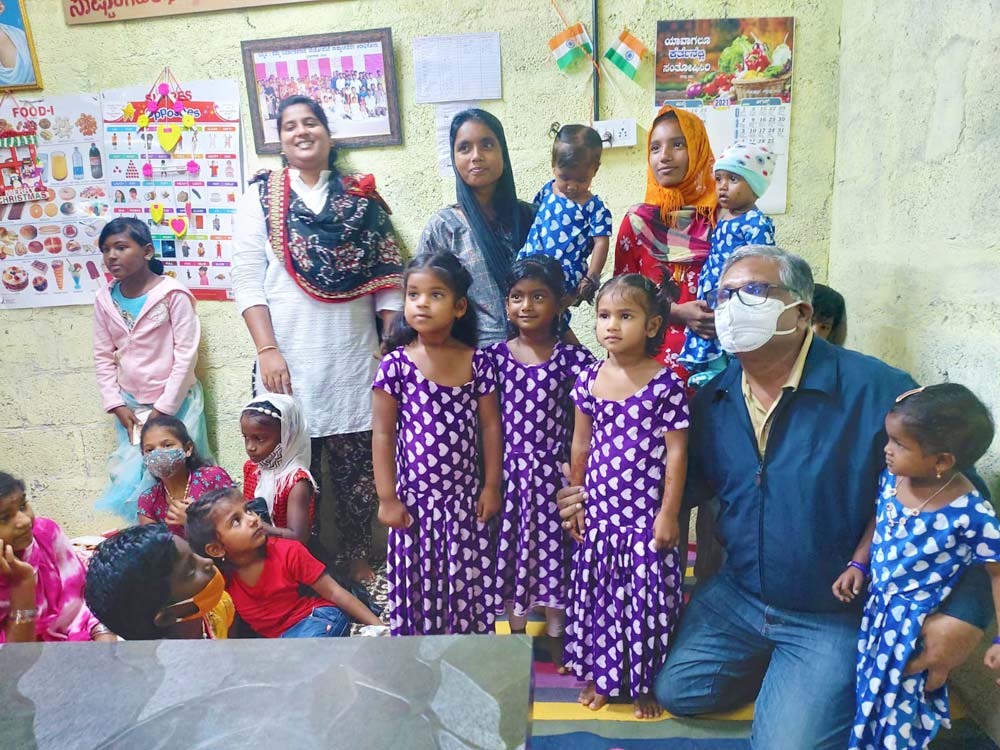 Toiletries for the kids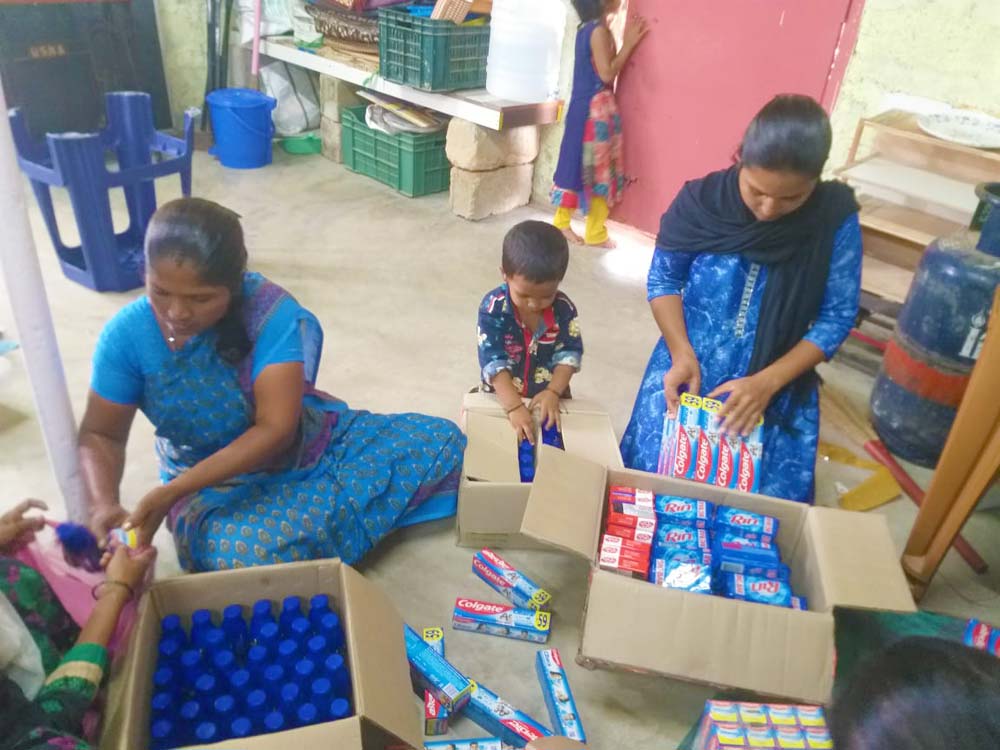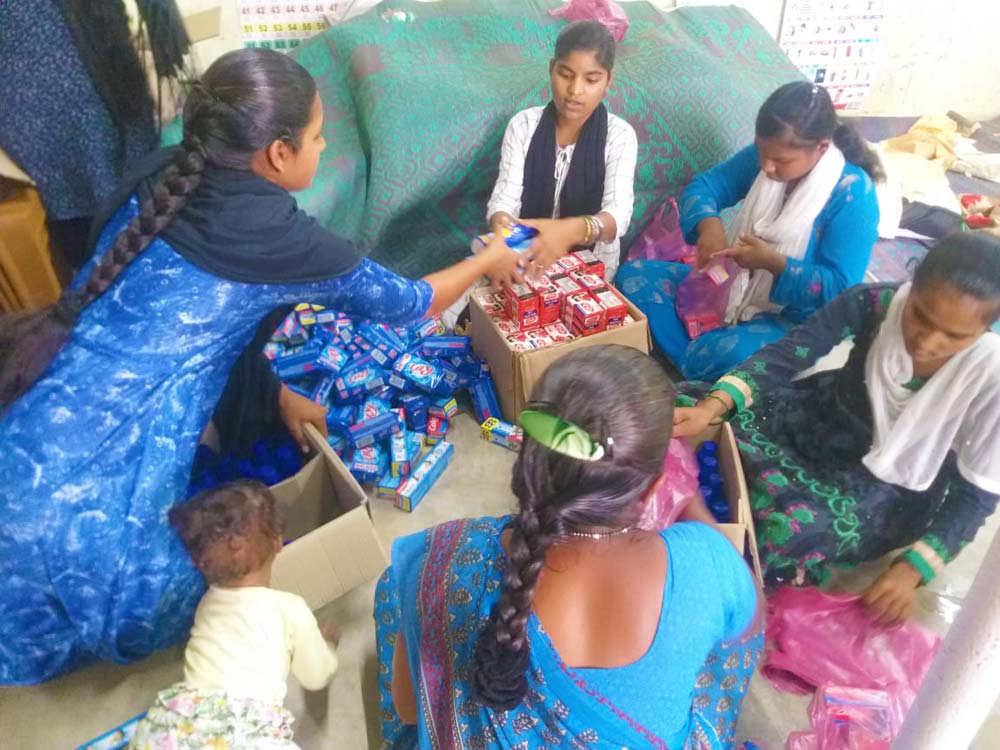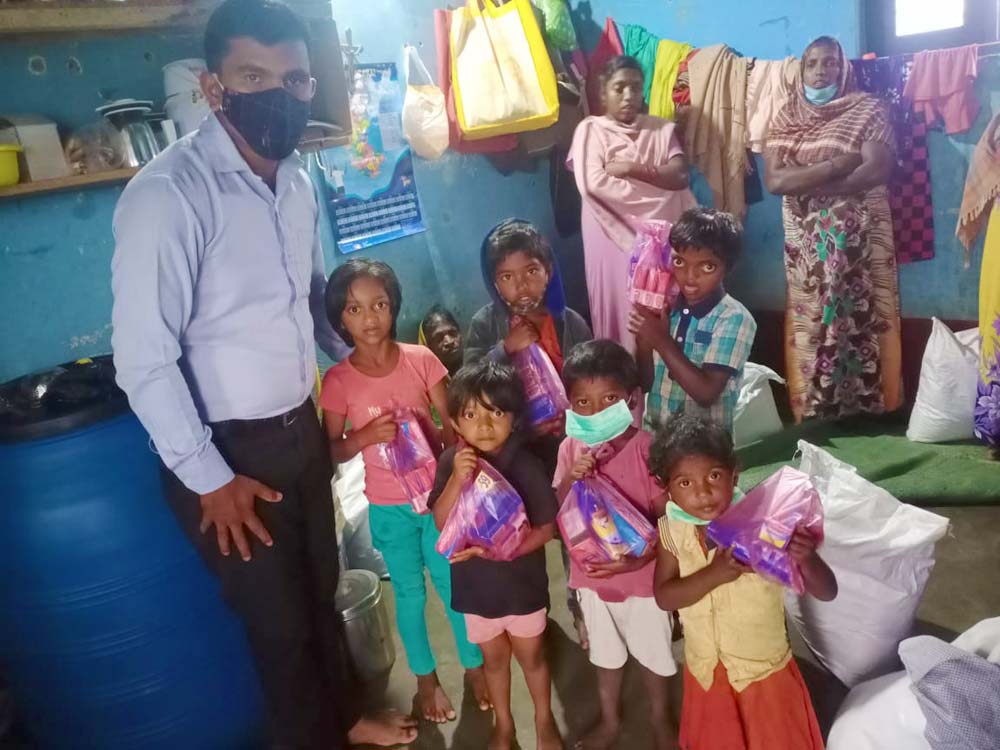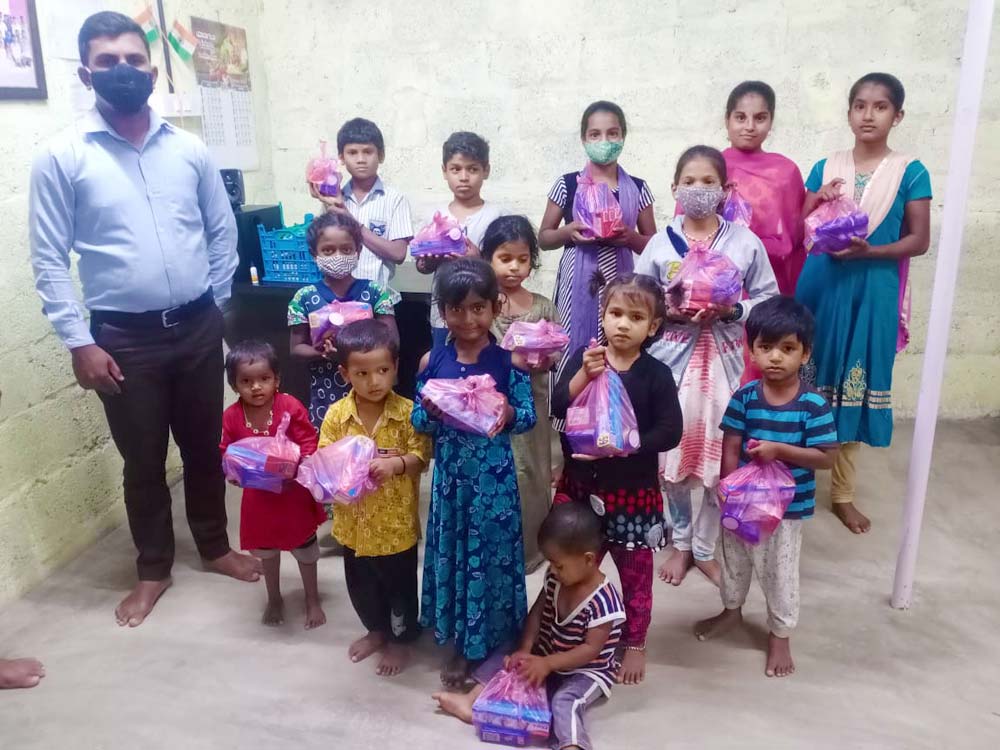 Groceries for each family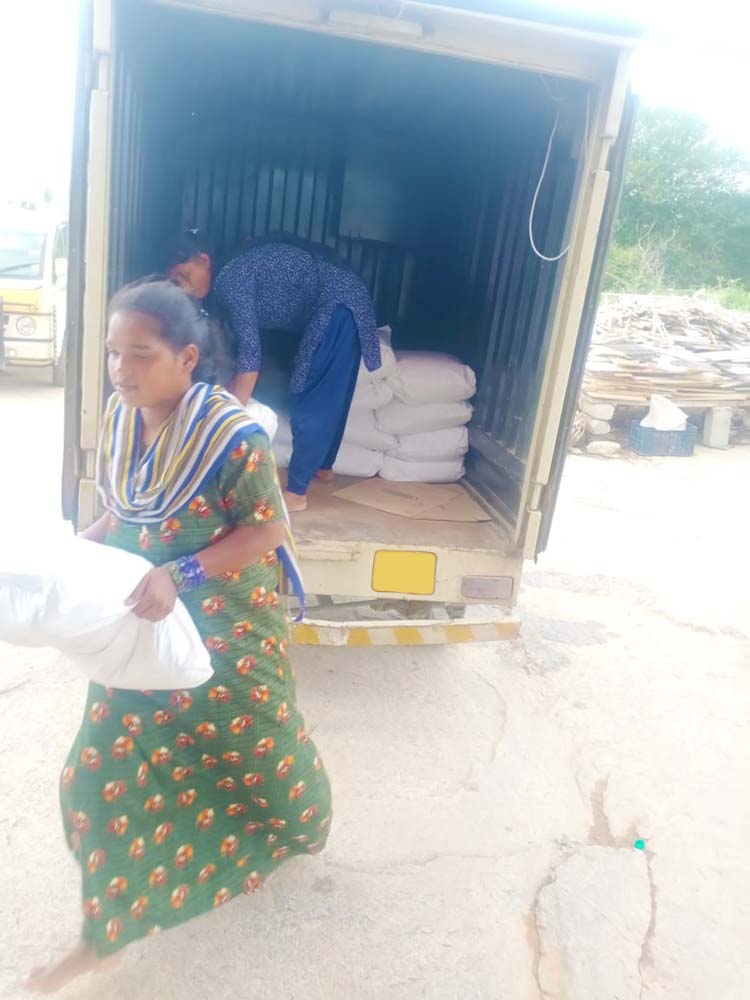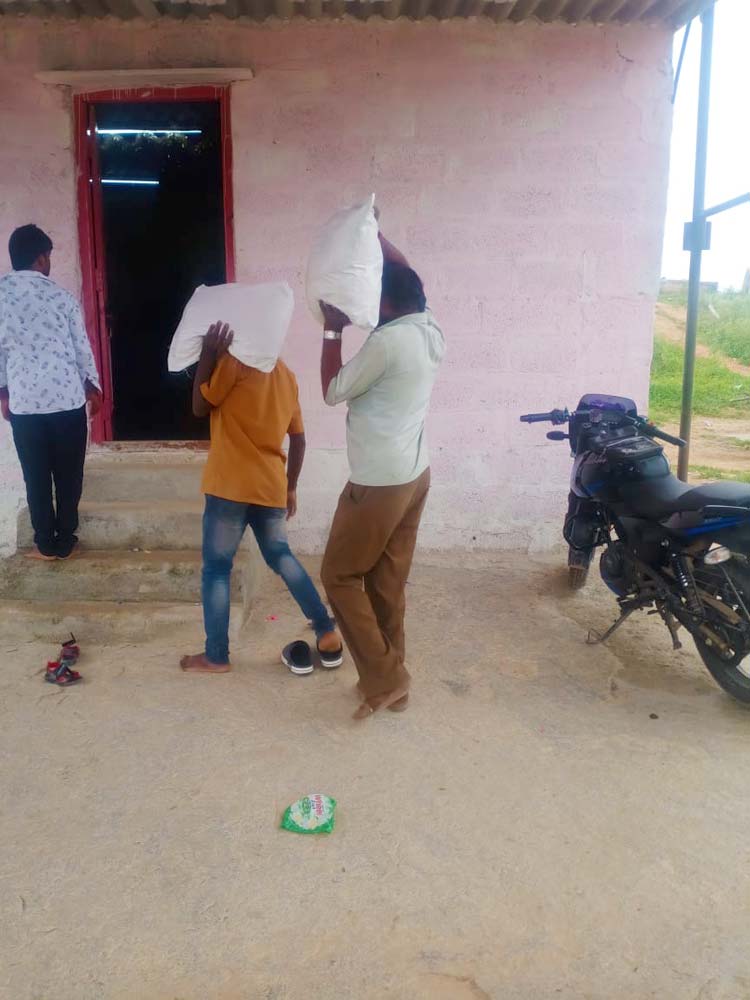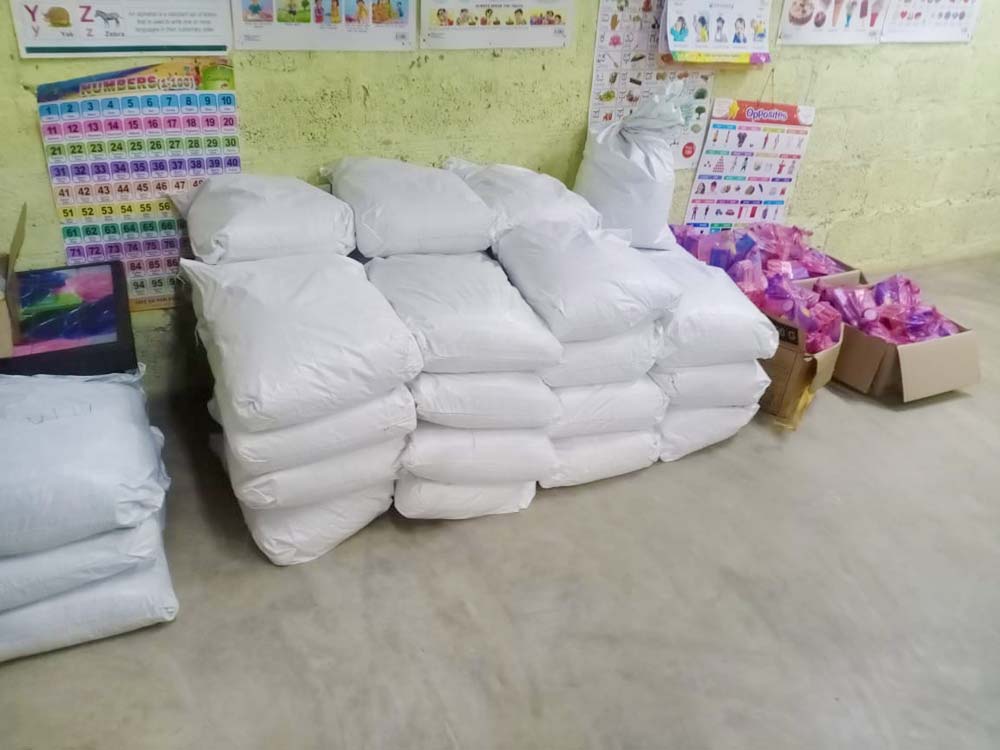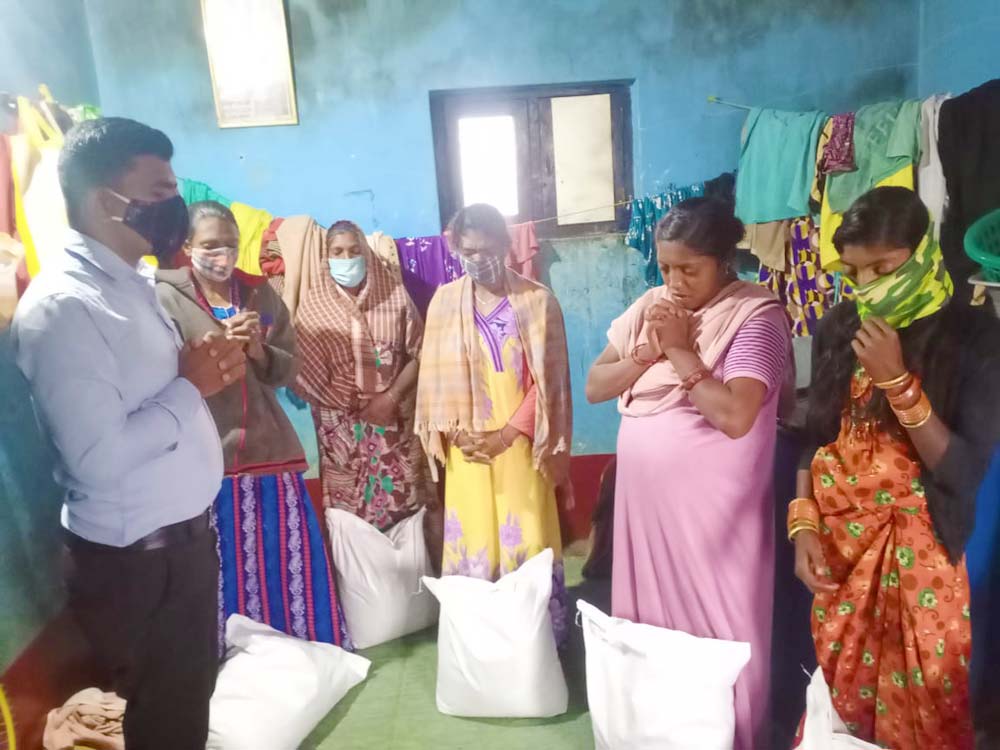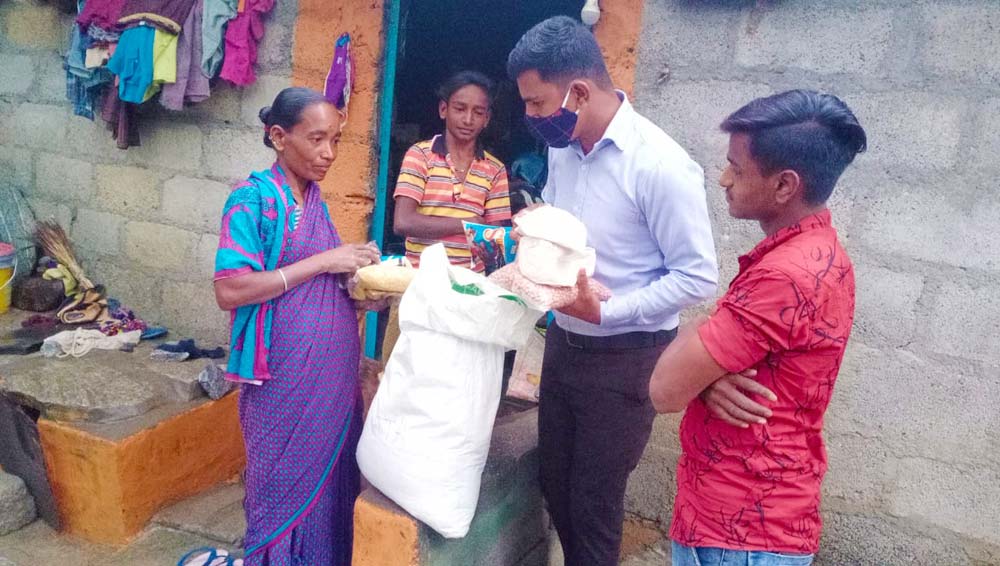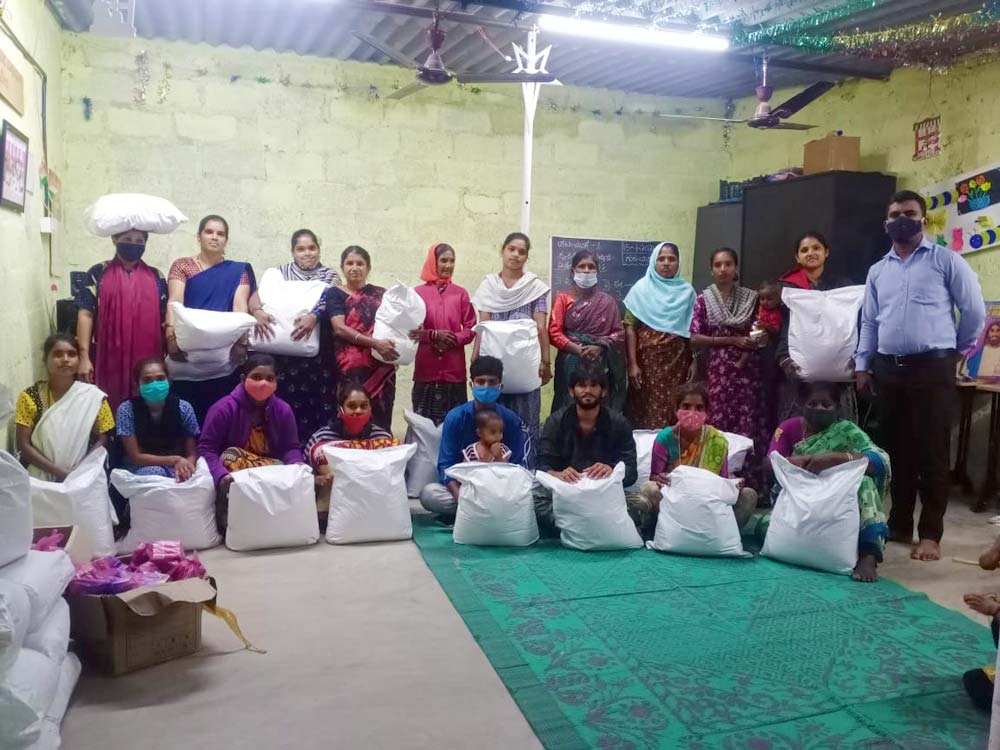 And that's our week in India! Thank you for praying, for your love and support of those we serve together.
See the other parts this week:
Thank you for your love, and your prayers for those we serve around the world! It's absolutely amazing what happens when we come together and follow the Lord's leading. I'm beyond grateful for you all!
If you'd like to see more than we can share here, email me for access.
Thank you for keeping us, this ministry, and our outreaches in prayer, and thank you for your support! We couldn't do any of this without you.
· You can get notified when each post goes live by signing up for our email list.
As always, email or fill out our Contact form with questions, feedback, and suggestions.
God bless you!
♥ Samantha