This week in India 8-27-22

Here's a glimpse into our week of outreaches in India!
Quick links to the other parts this week:
Groceries and more
We gave groceries to families and toiletries to the kids this week! We were even able to give them a drink mix that is a special treat for them! Think of the times God has not only provided for your basic needs but has delighted you with something special. This is why we try to include special treats for the kids we serve. We want to give like our Abba does. ♥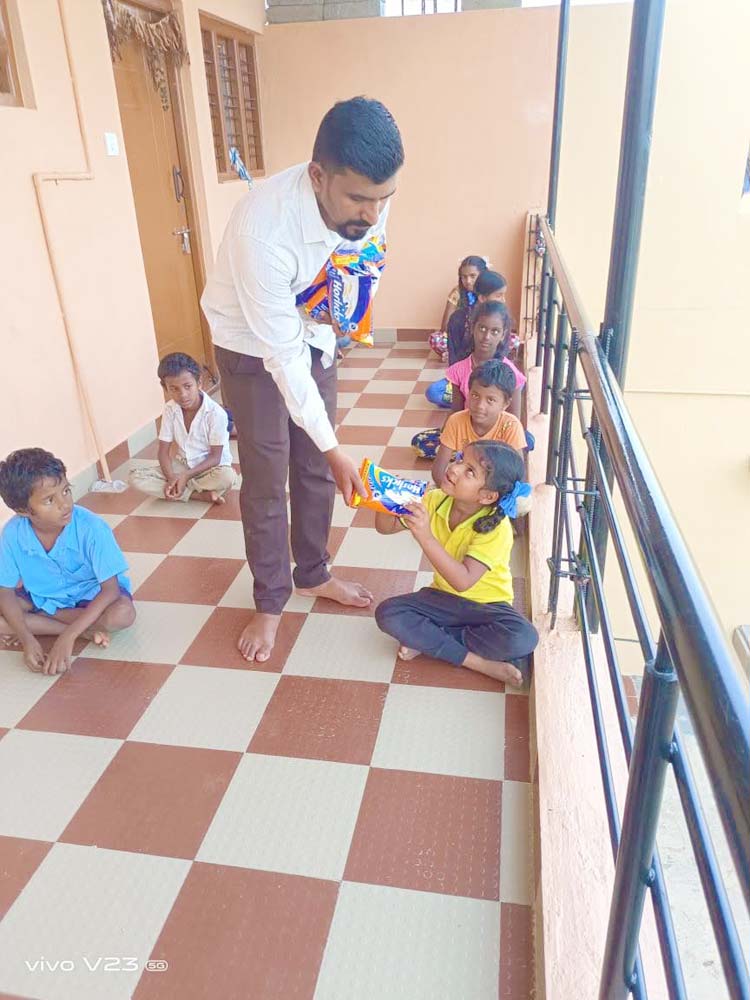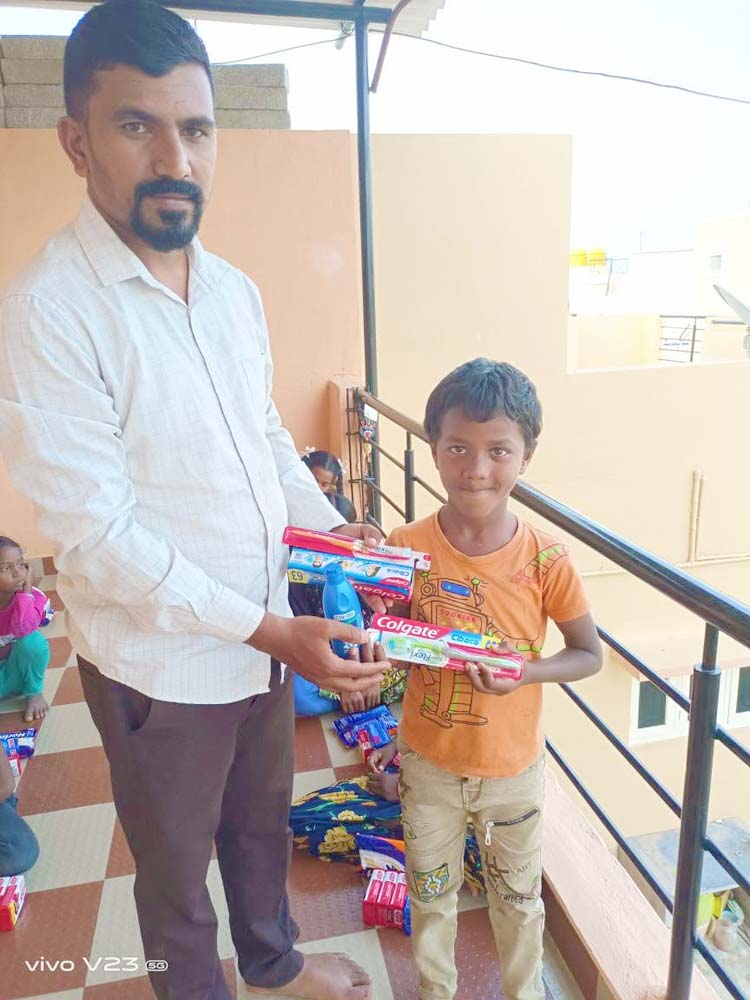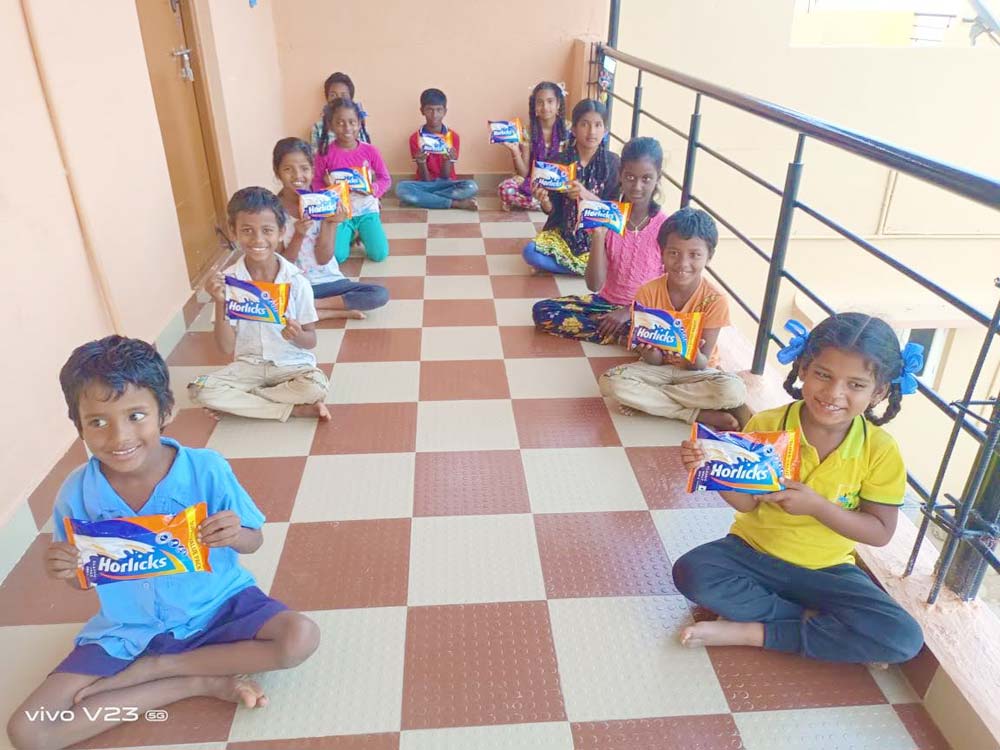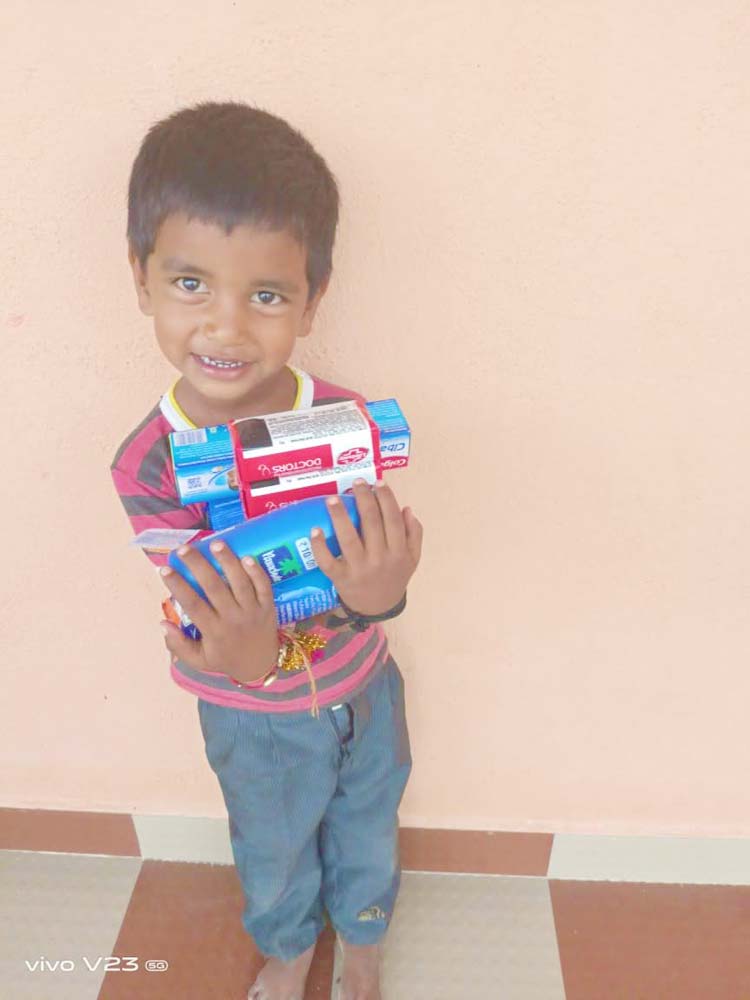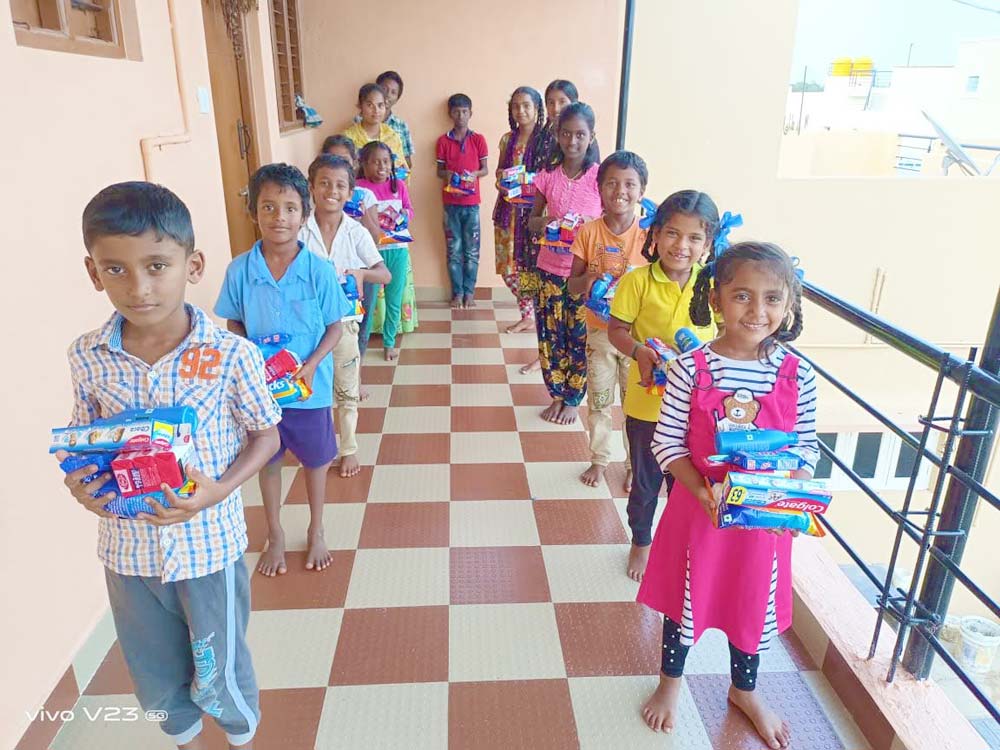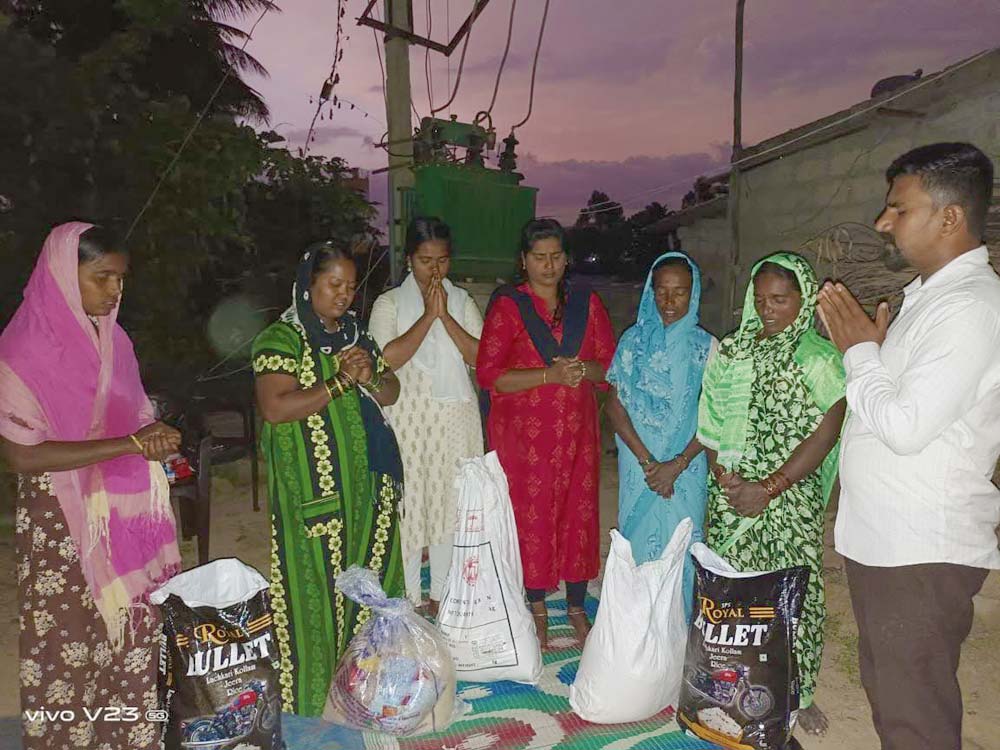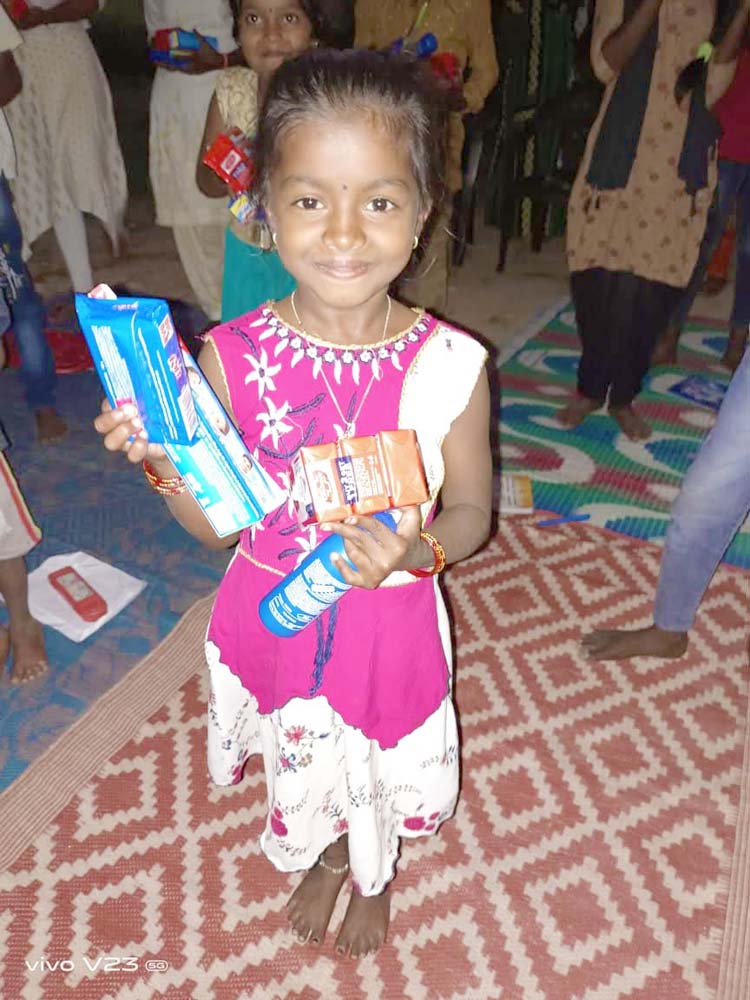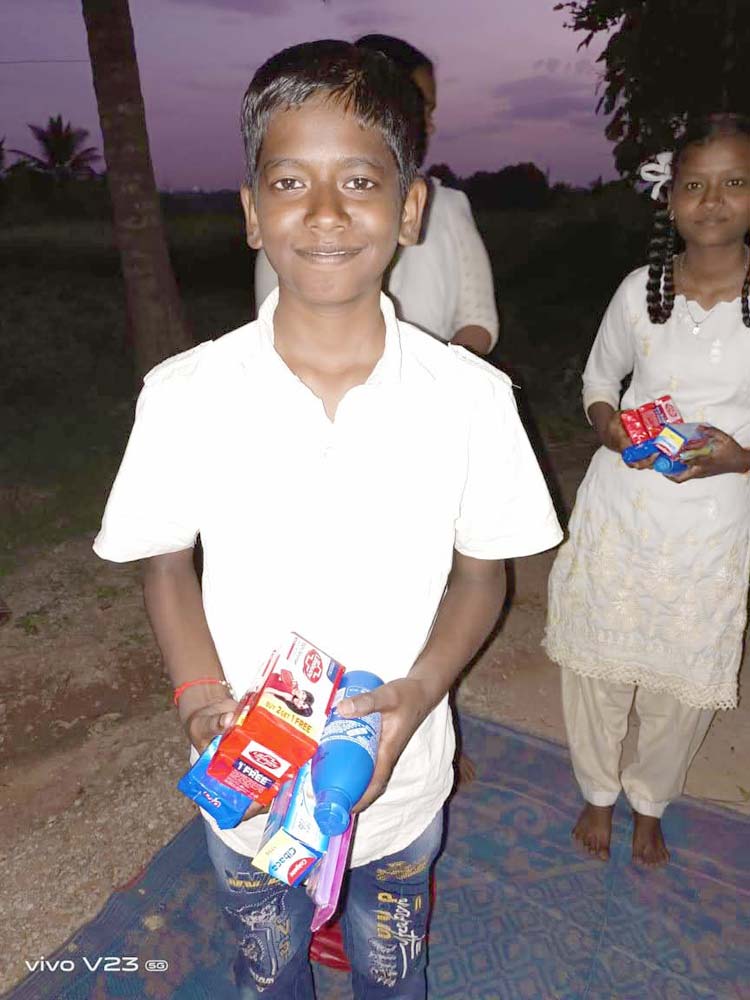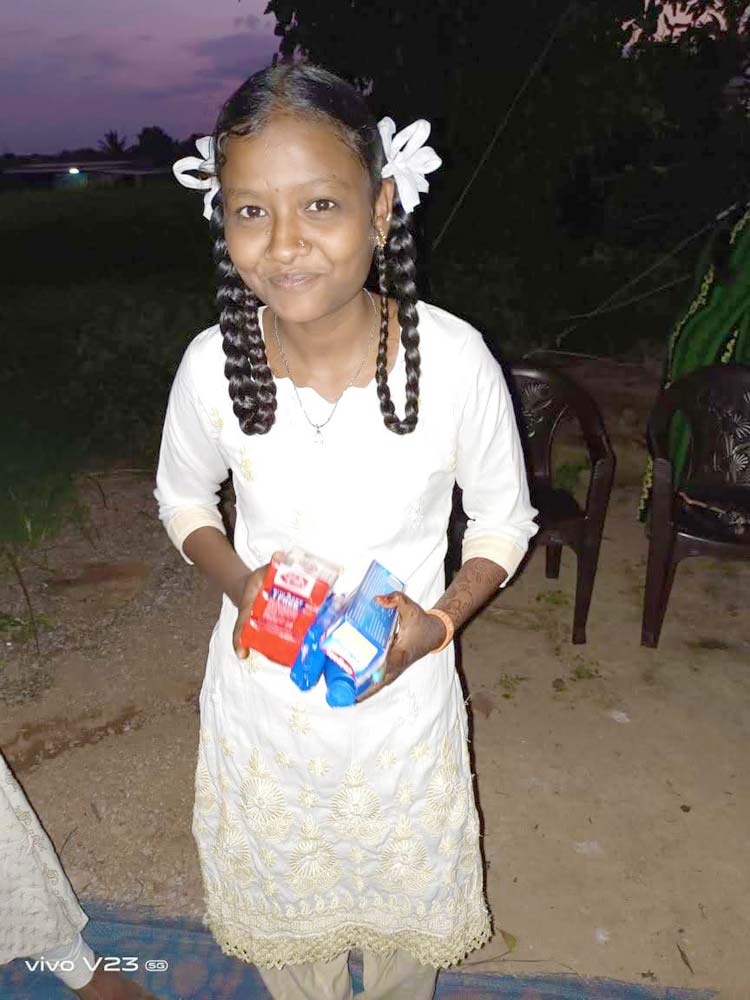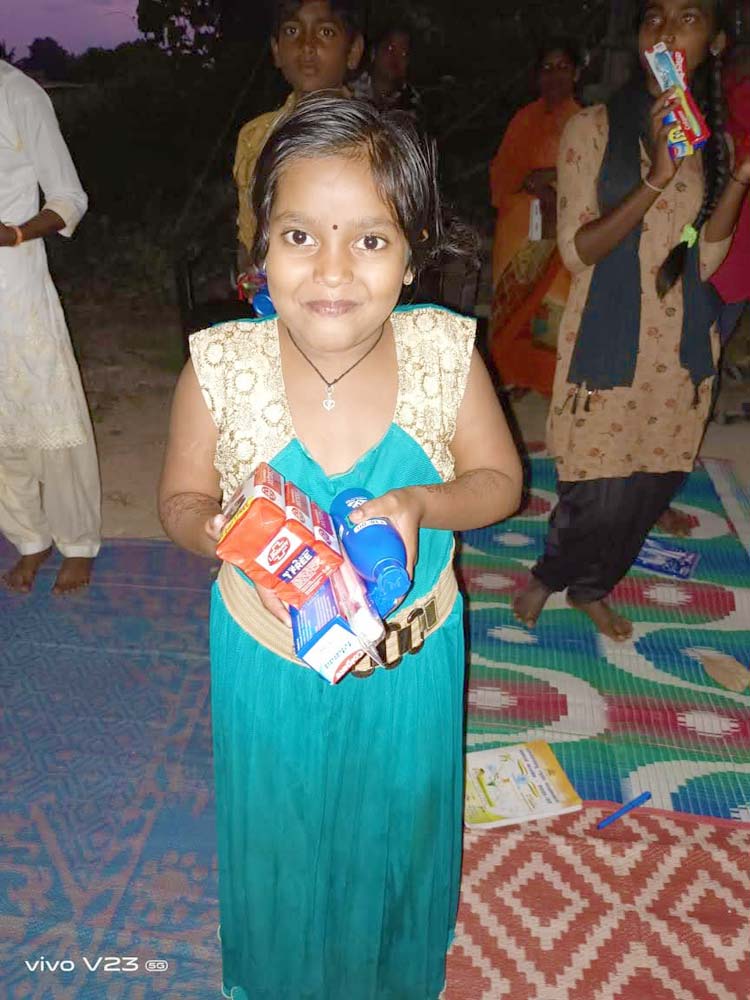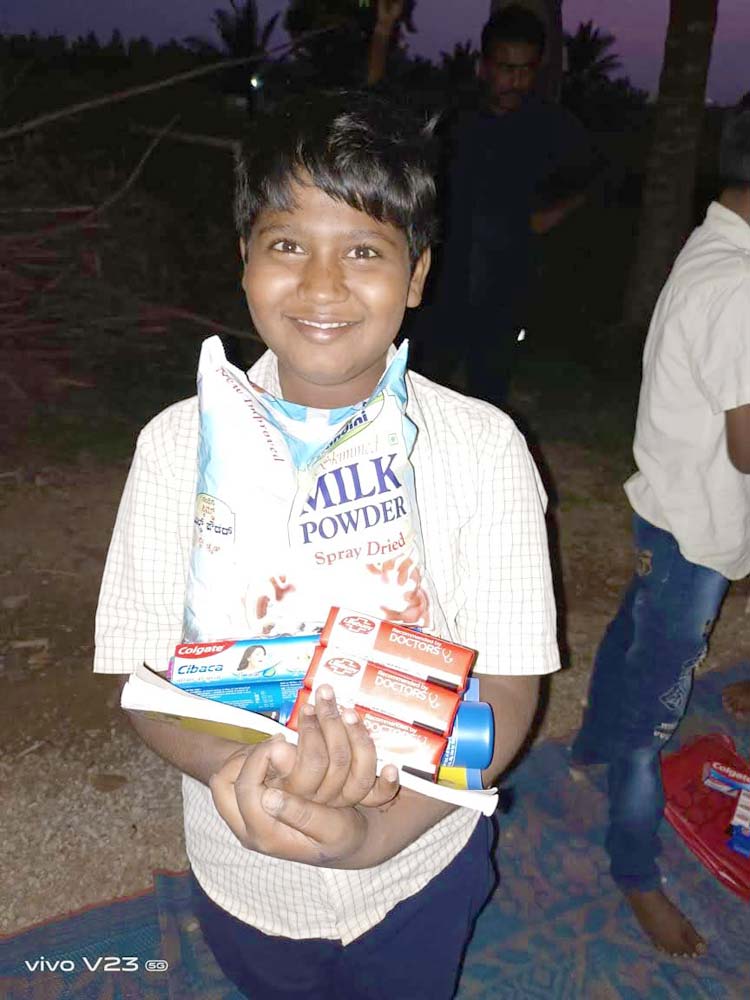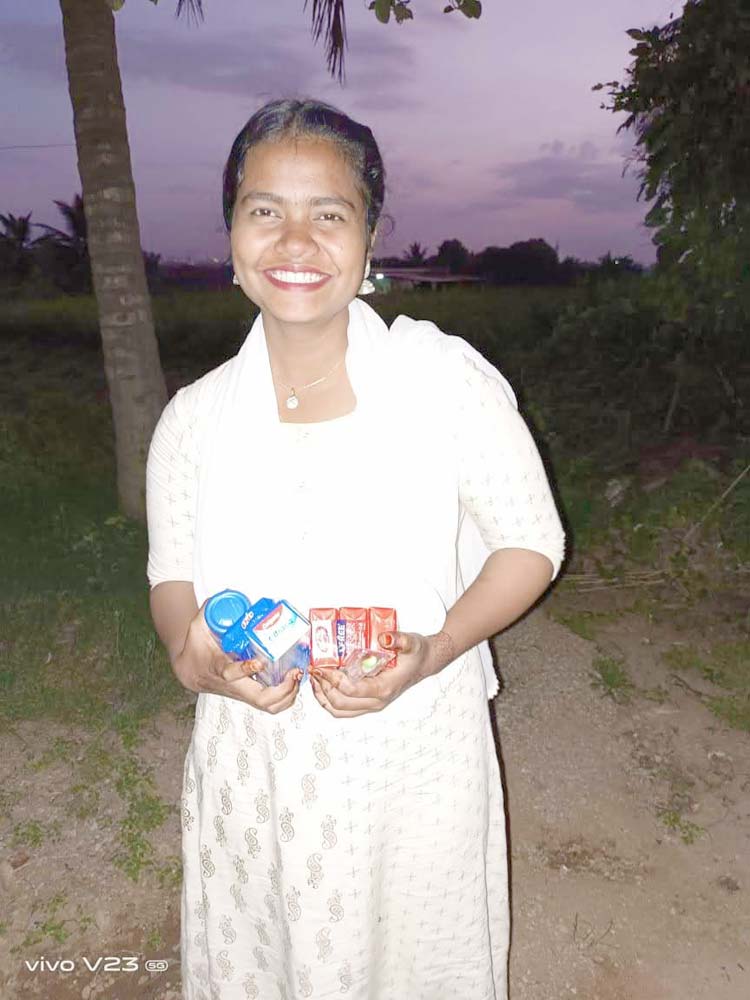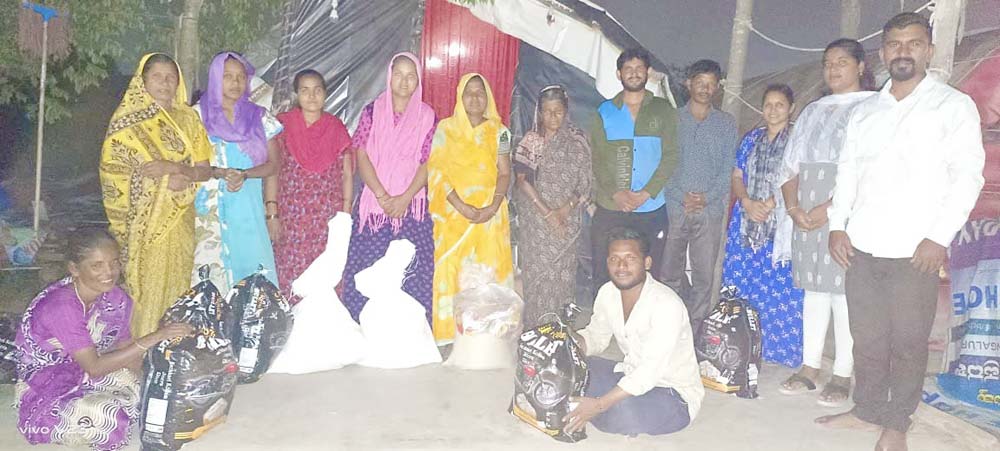 Prayer groups
This week to change things up, the men and women gathered in groups for prayer each night.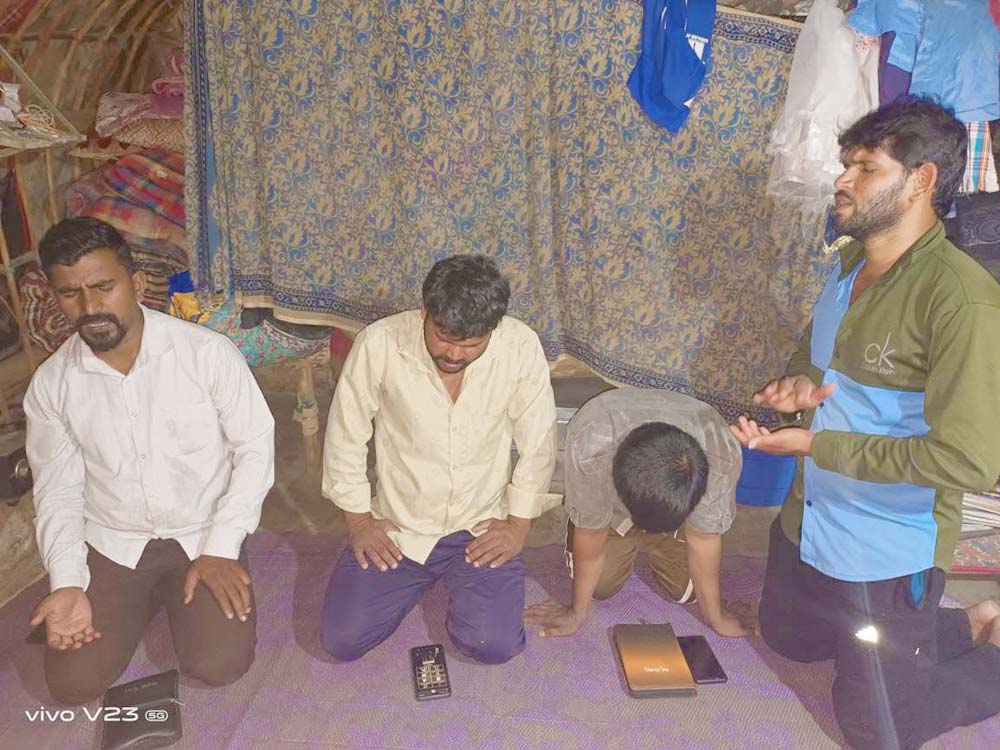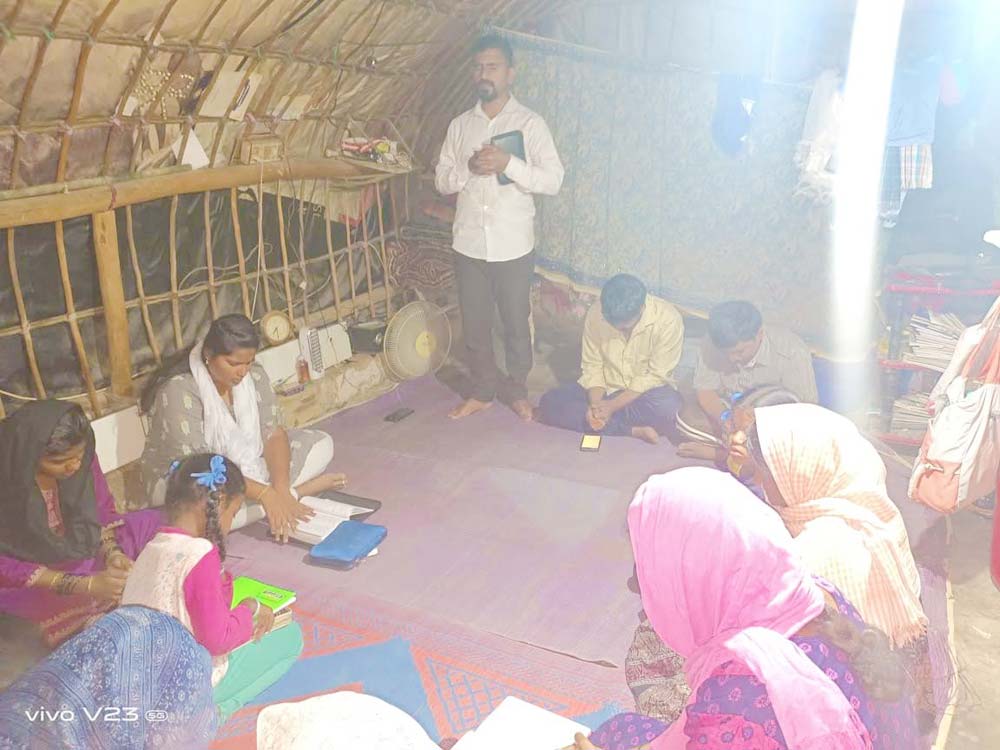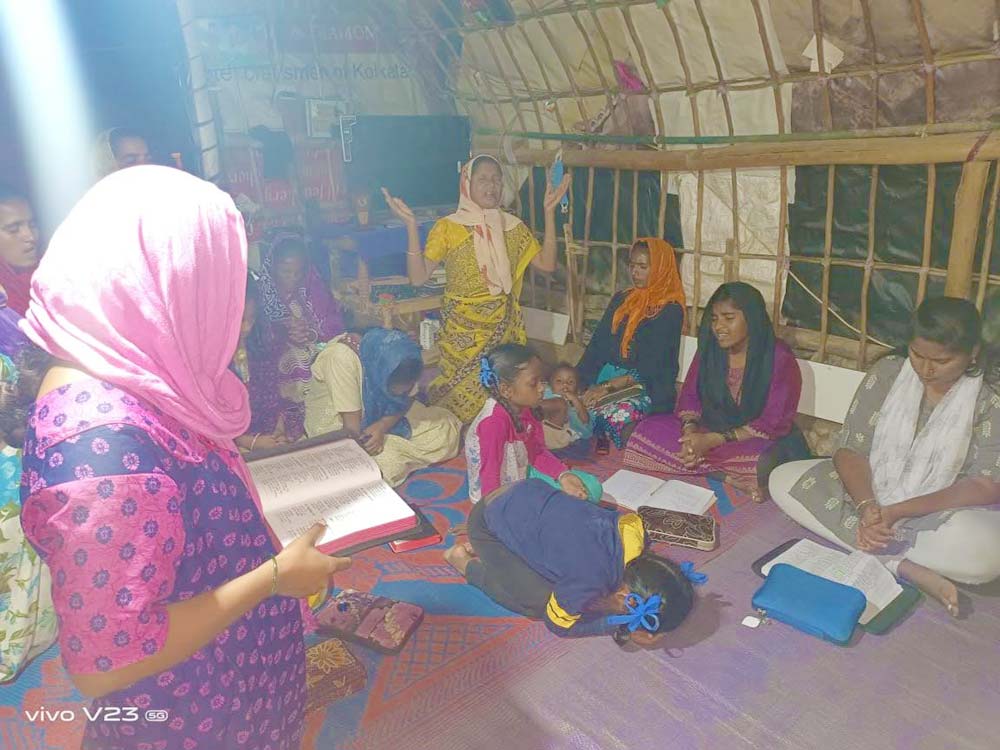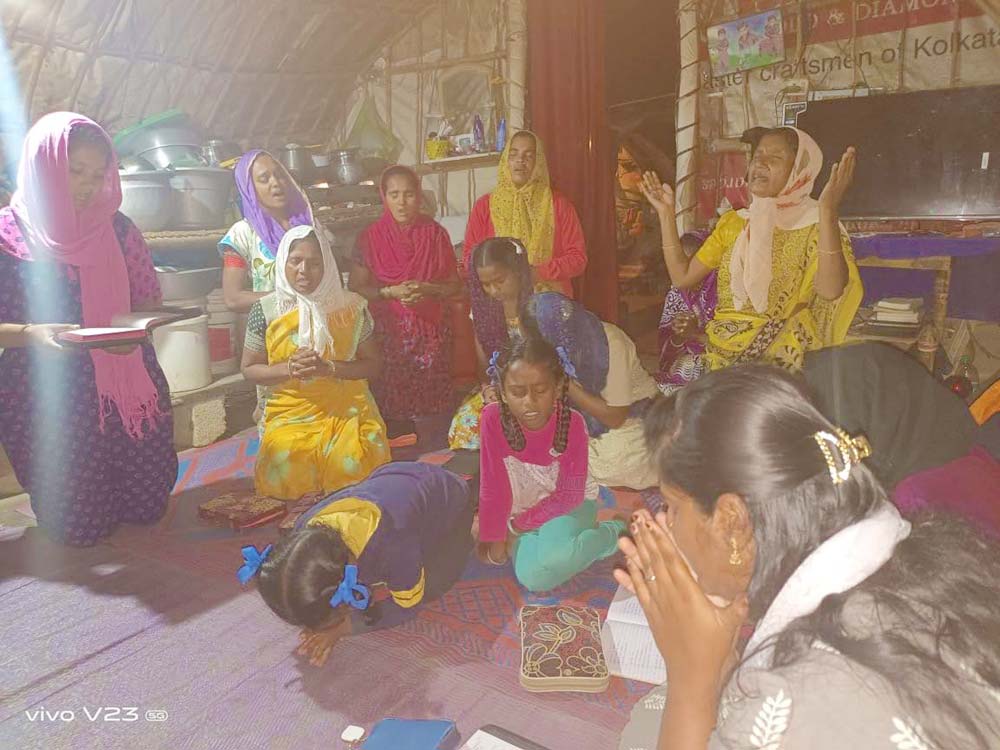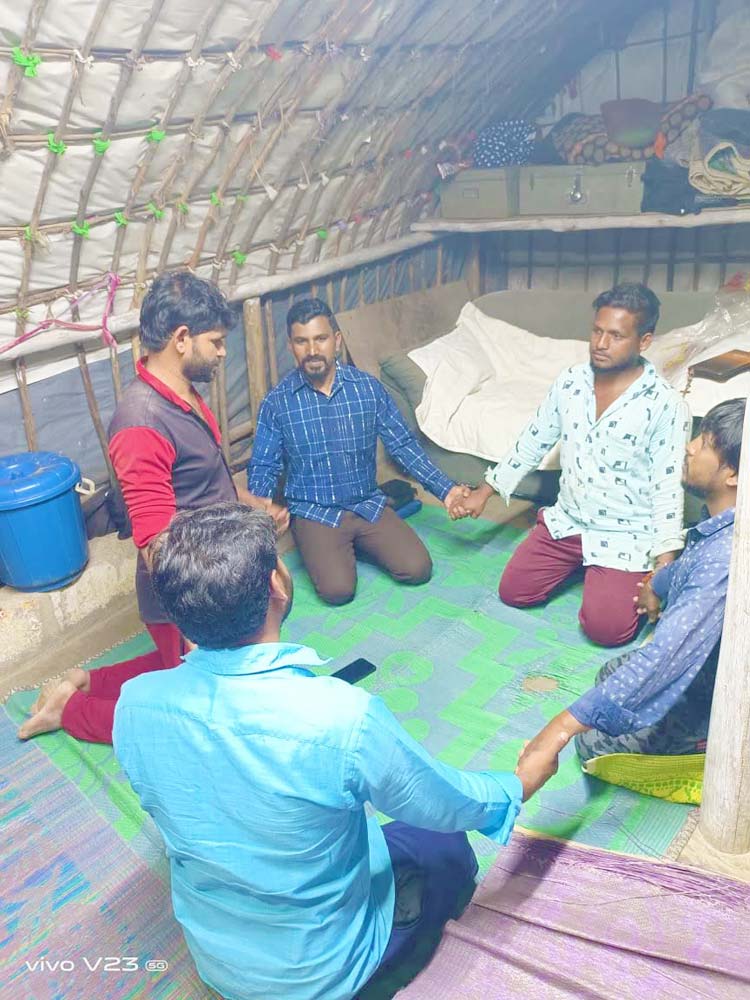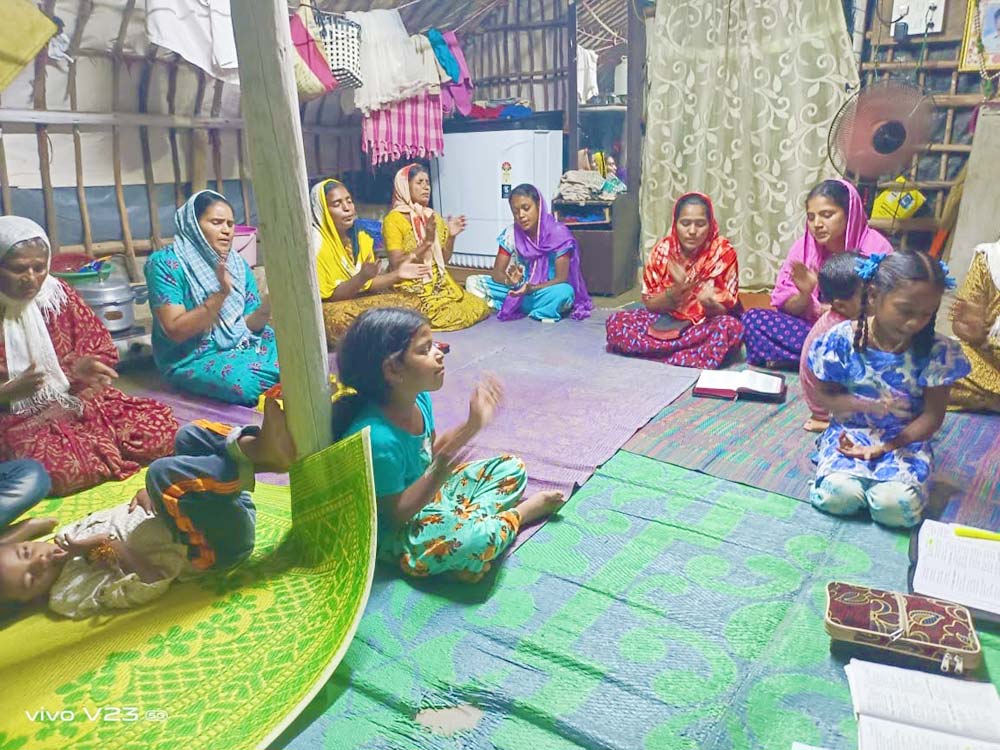 Sunday Service
I'm so grateful some of our group can gather at our volunteers' home for our Sunday Service now. It's better than not having one at all! It's hard not to be discouraged though from when we could gather out in the open. Remember when we could meet under our big blue tents at the old church property? We are praying for a place where we can gather and meet again. While we continue to pray for the developer and the neighbors (and the local culture now too!) that are threatening our people.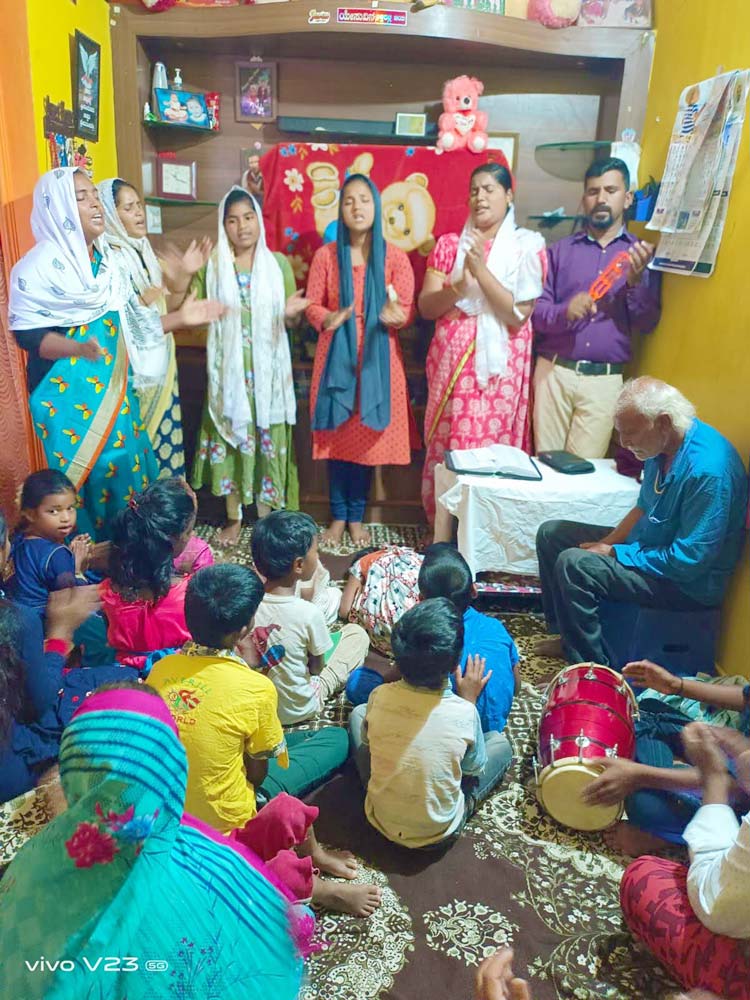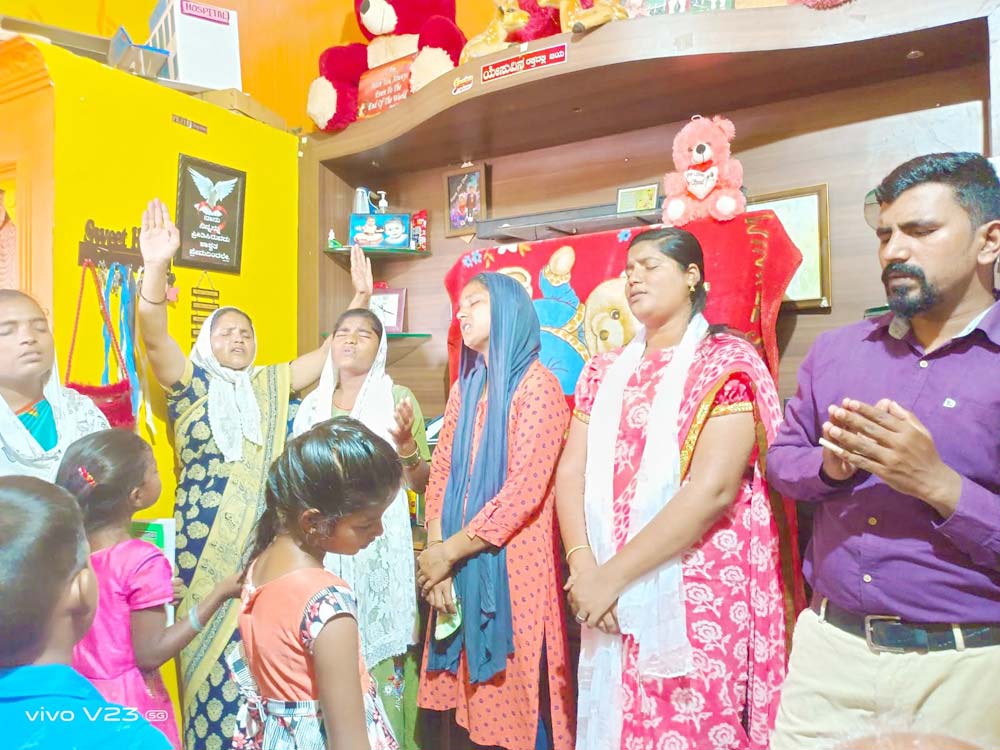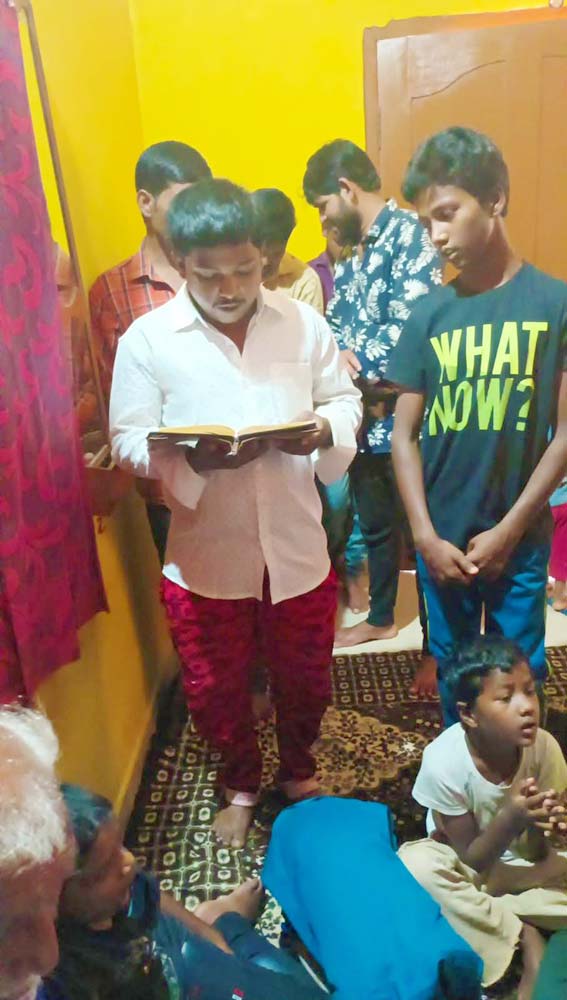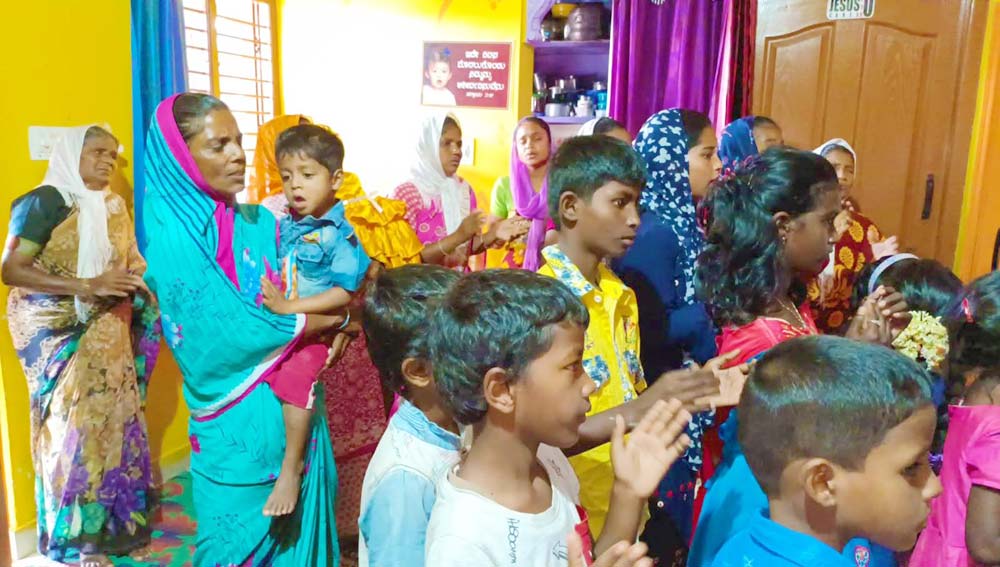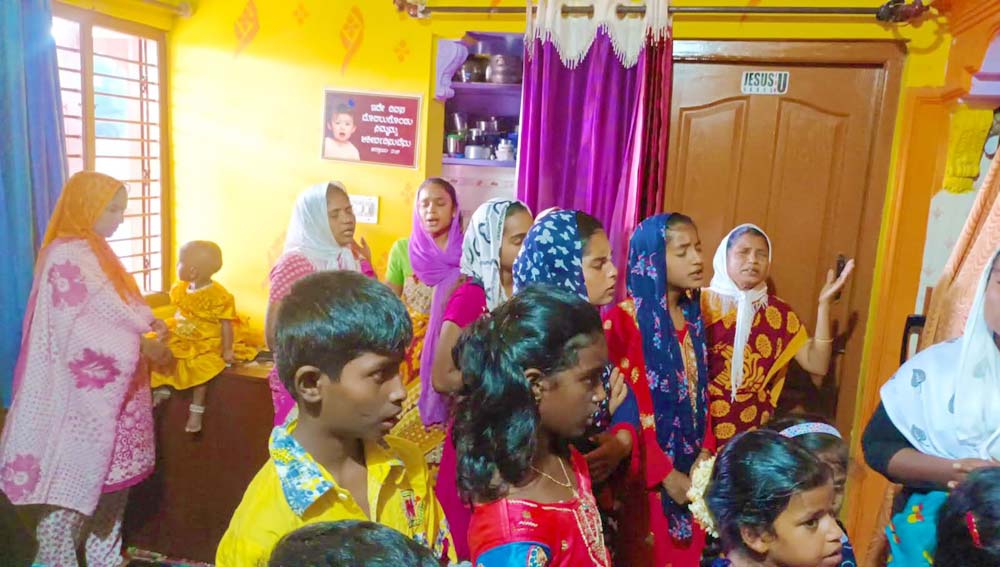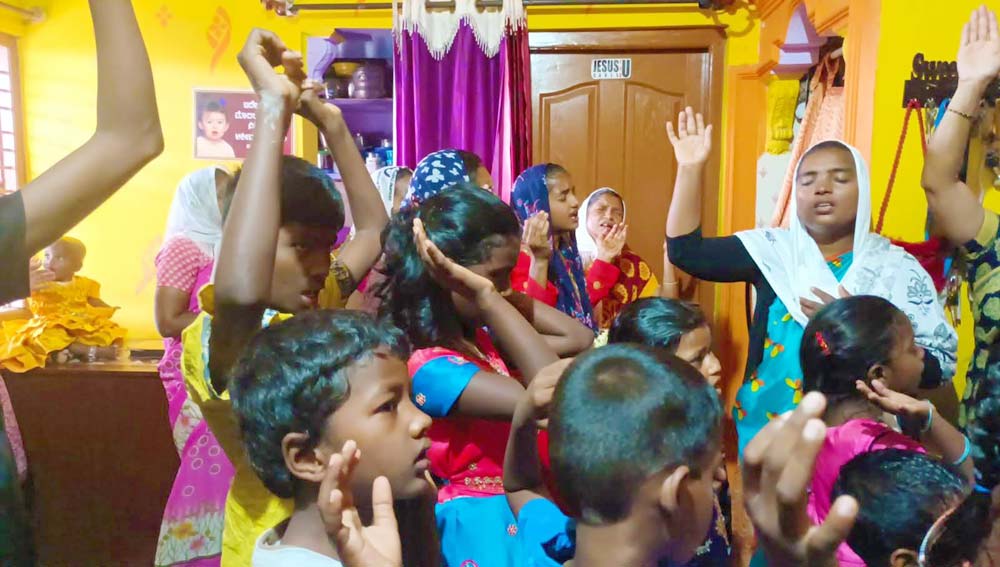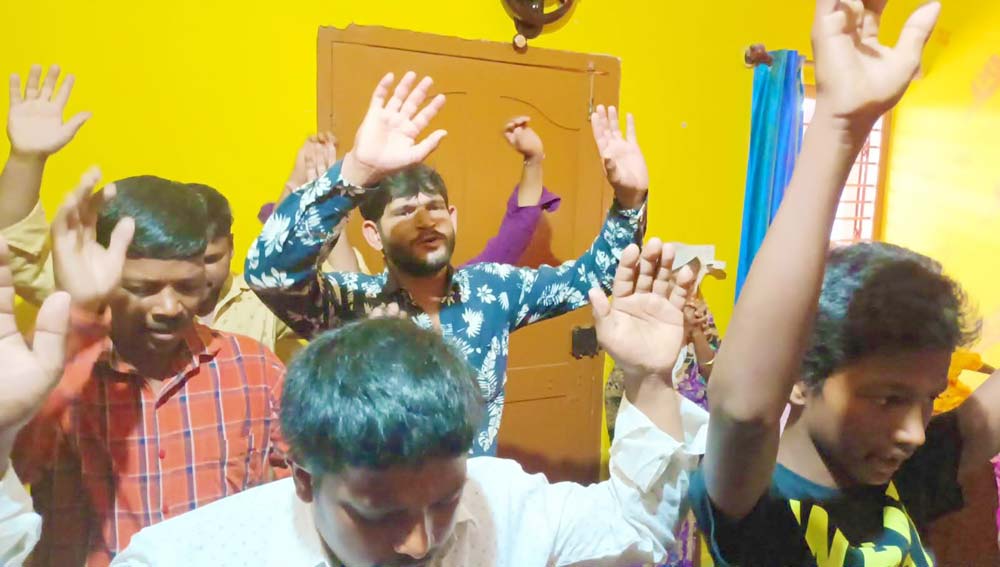 Sunday School Class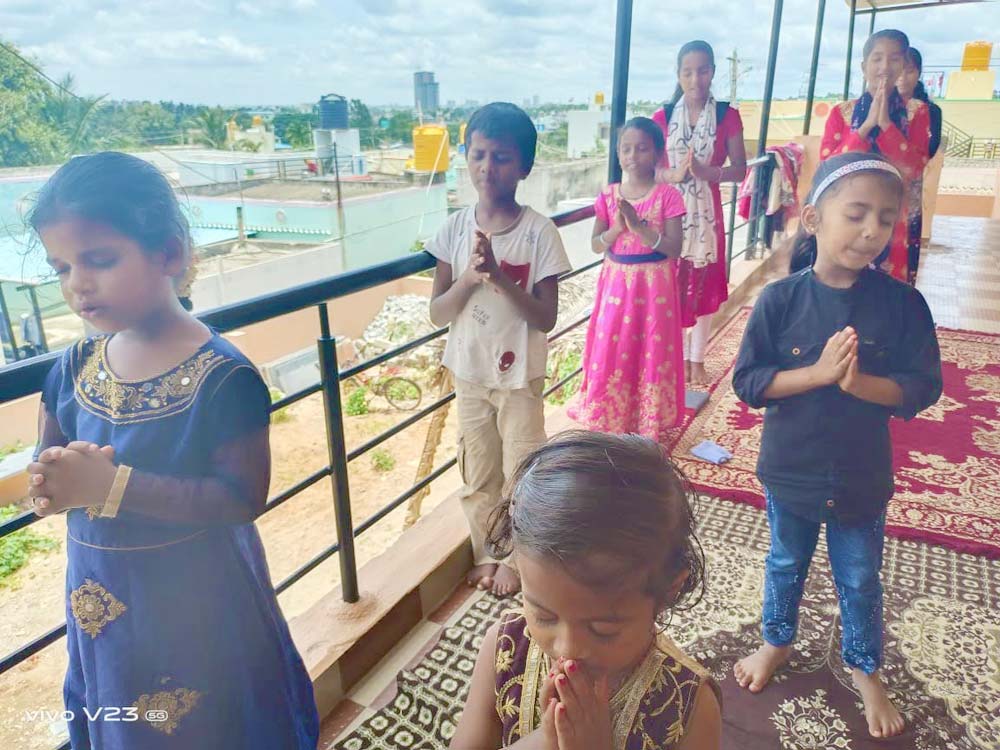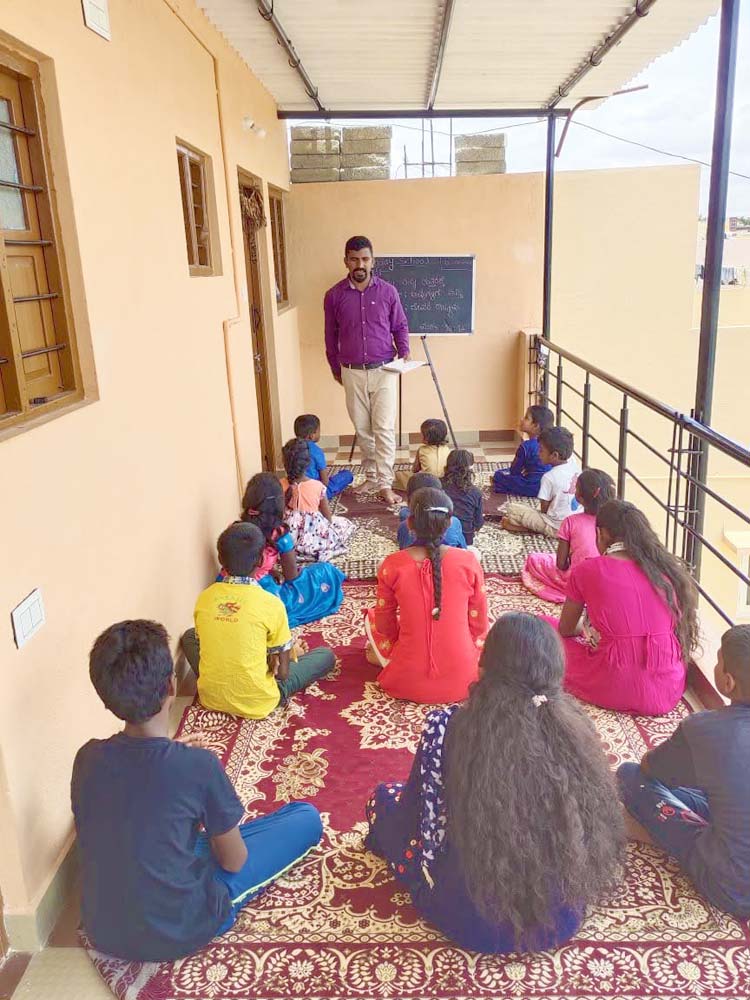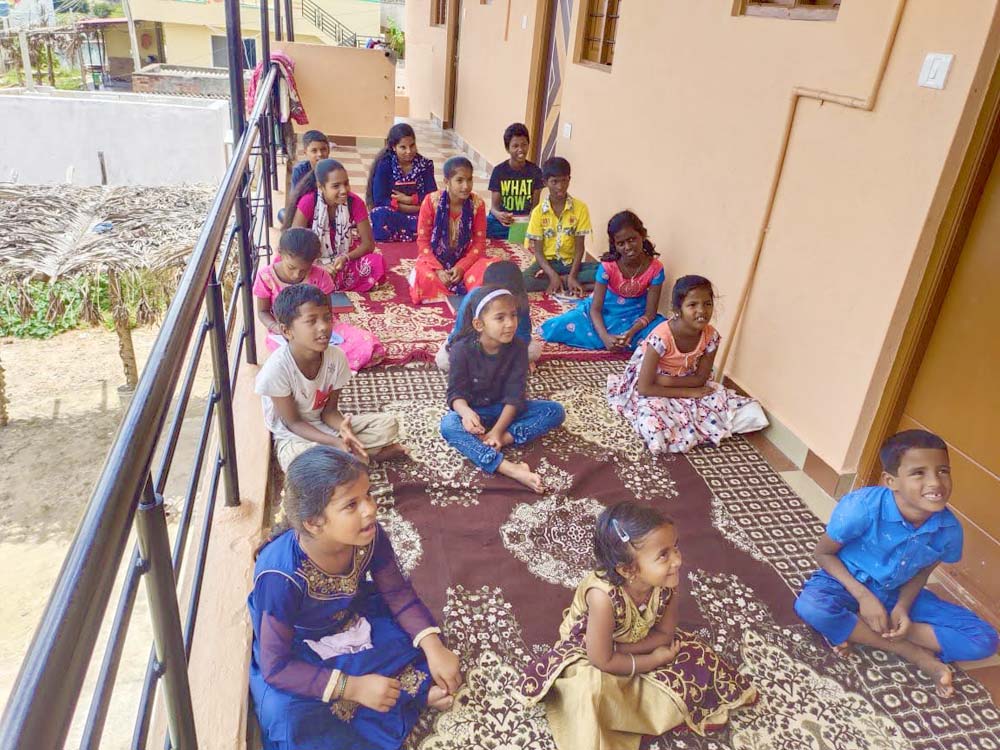 Memory verse this week:
Mark 10:14
 When Jesus saw this, he was indignant. He said to them, "Let the little children come to me, and do not hinder them, for the kingdom of God belongs to such as these.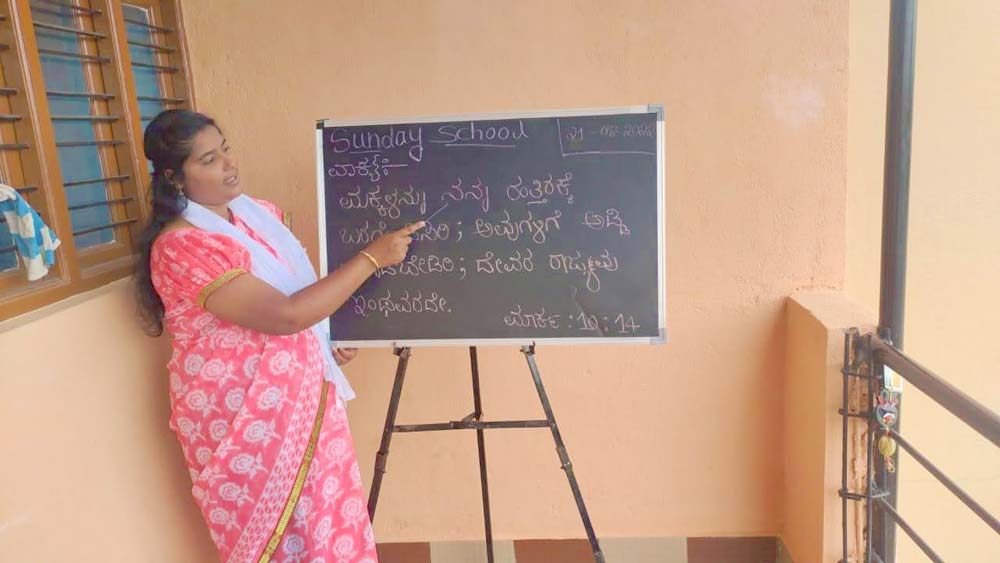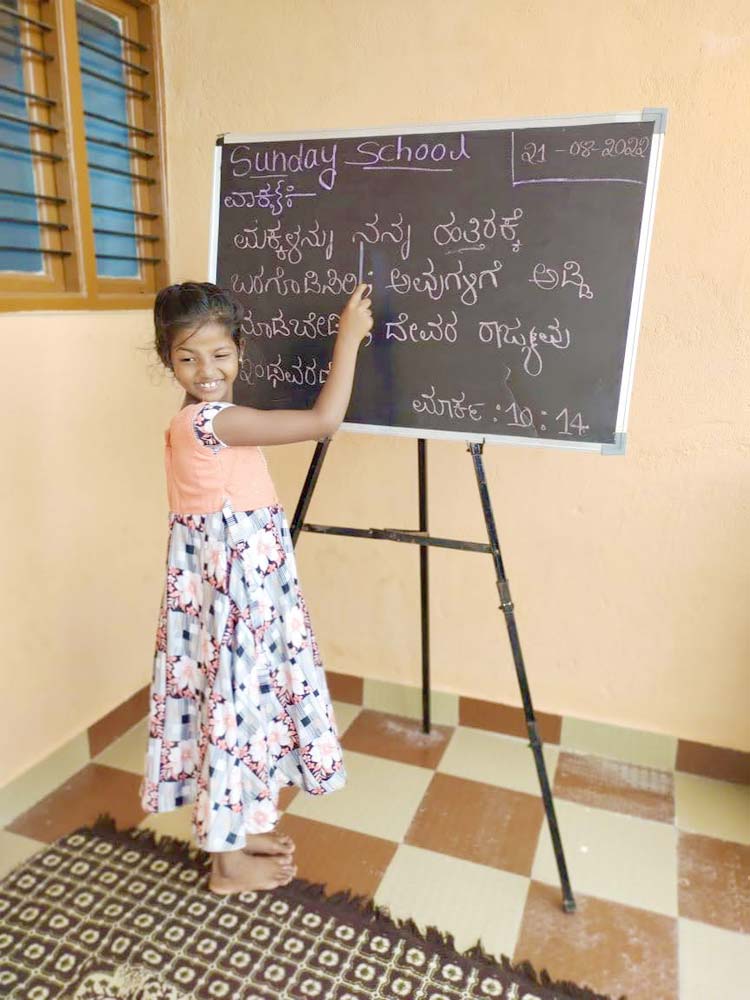 With Manju's village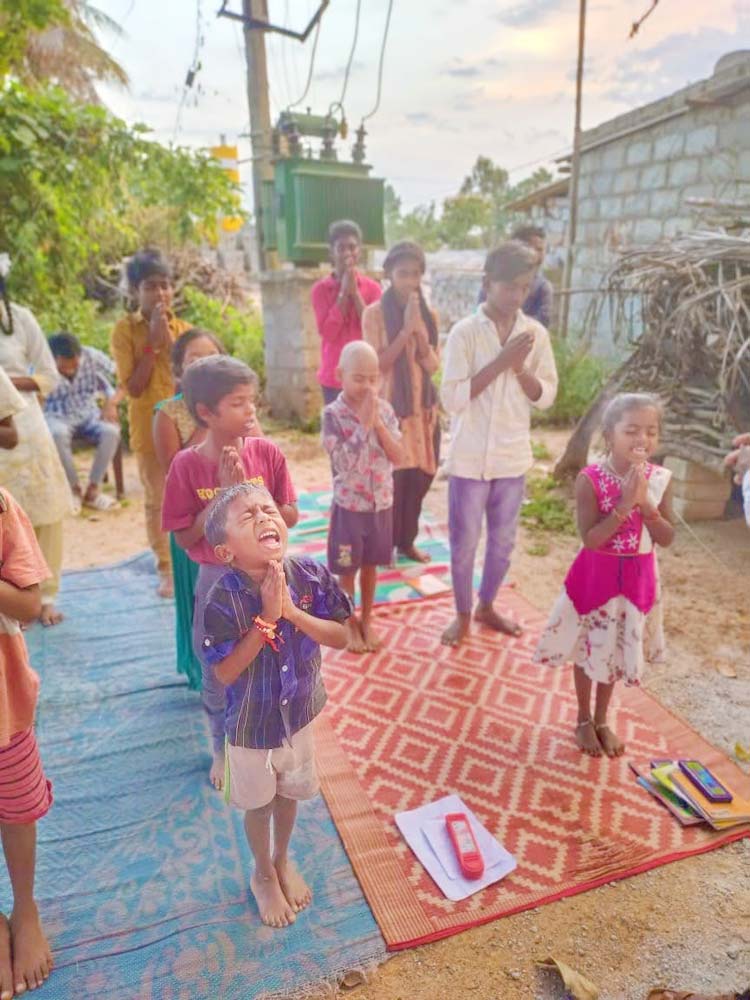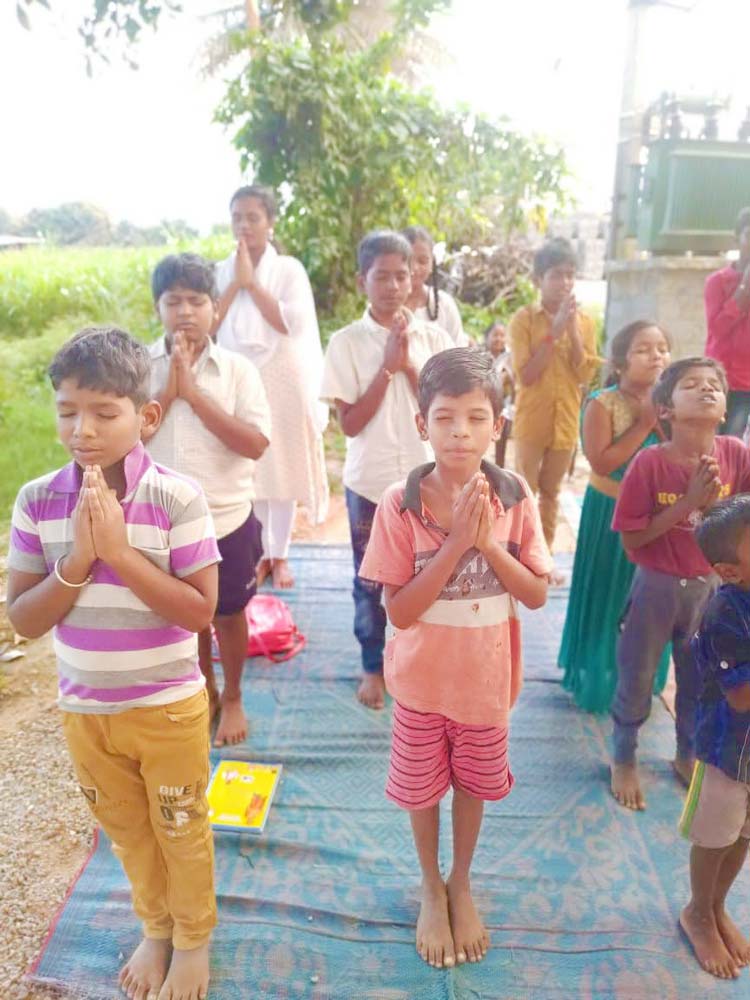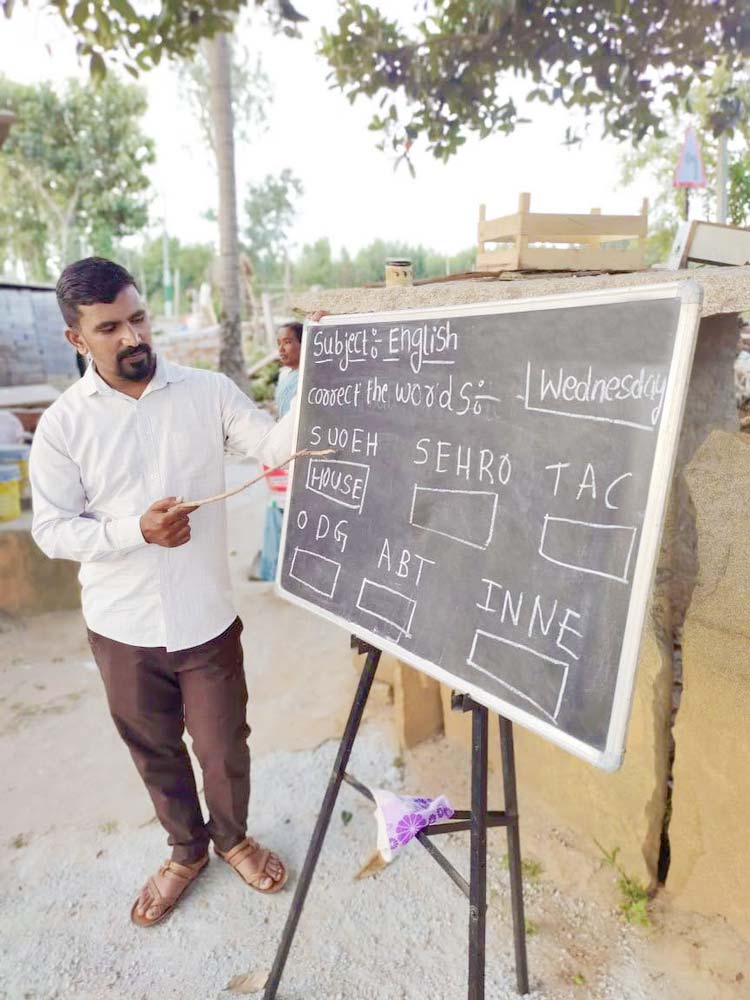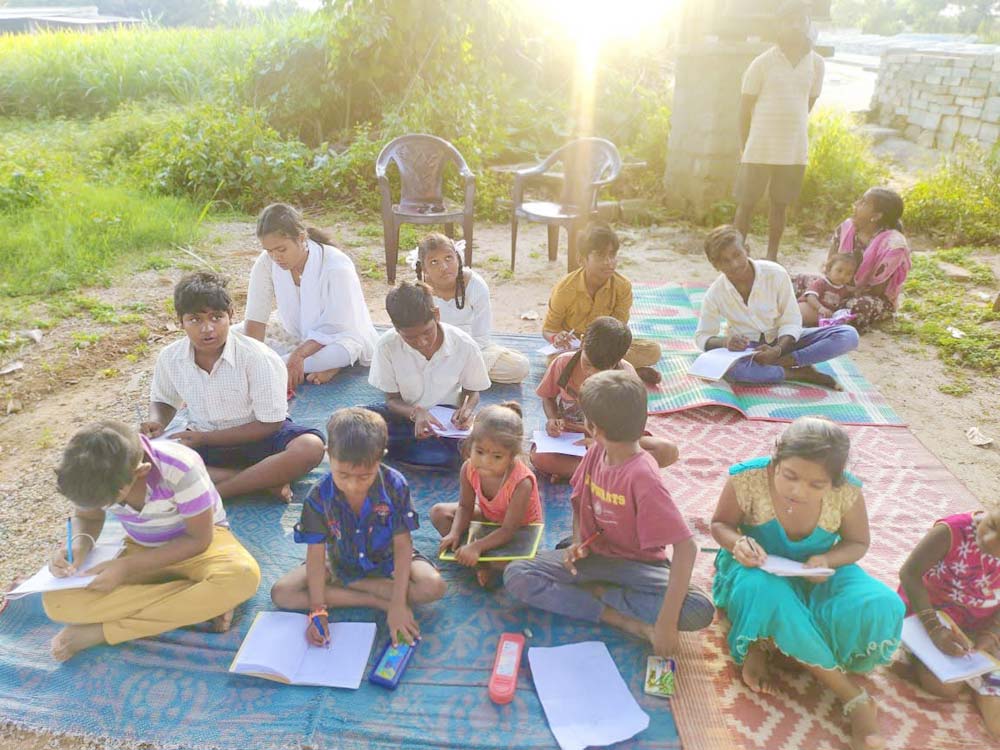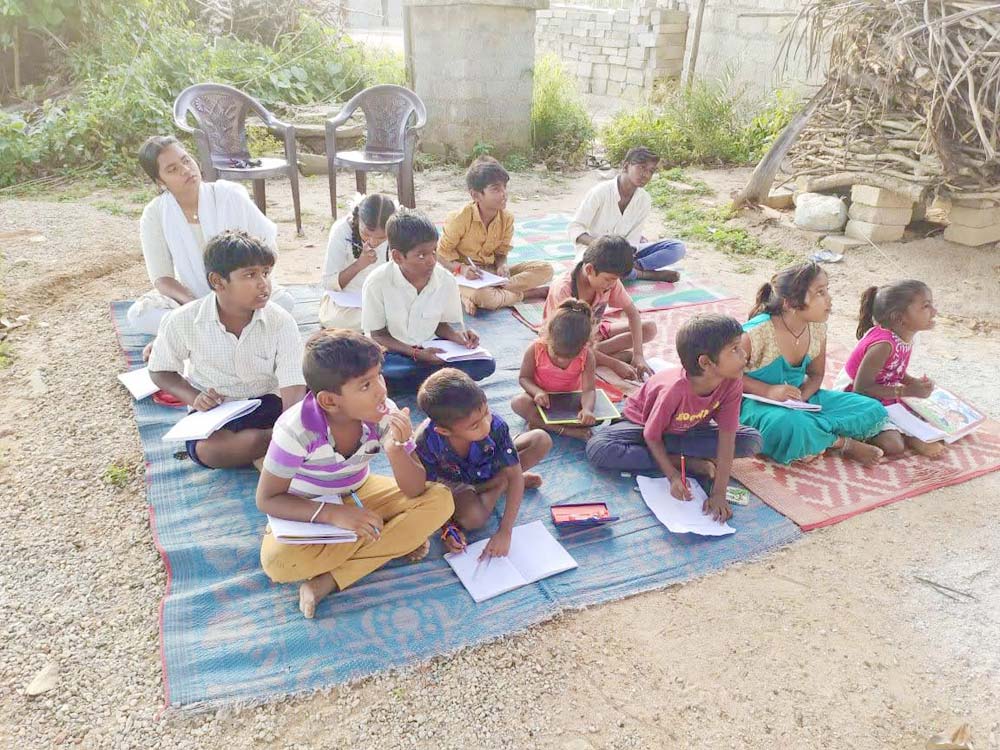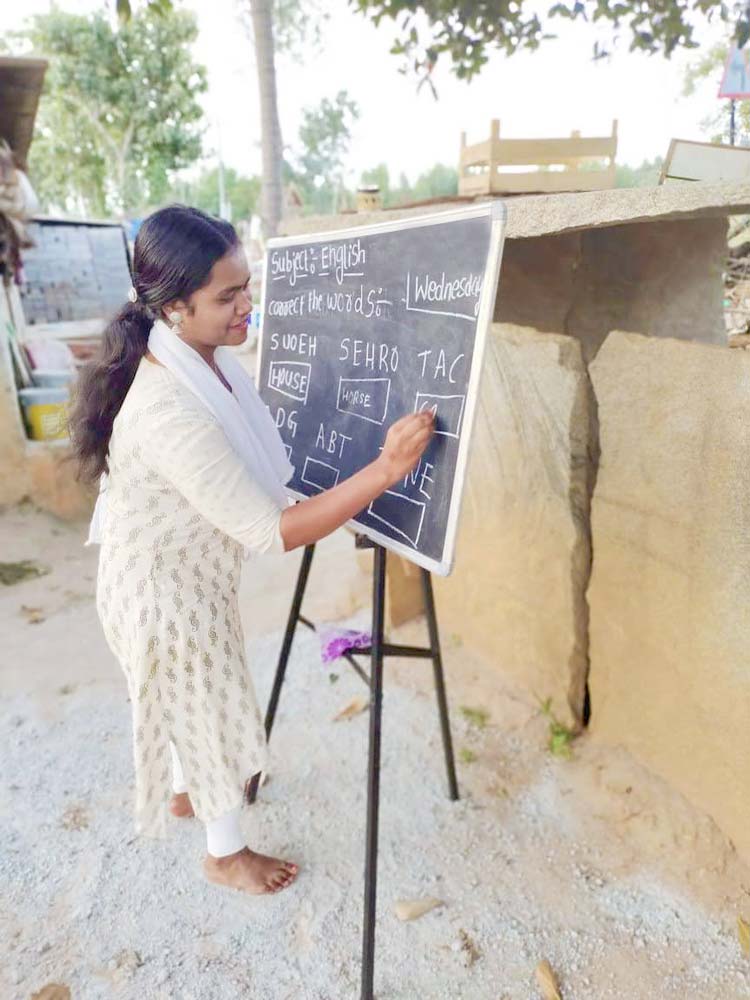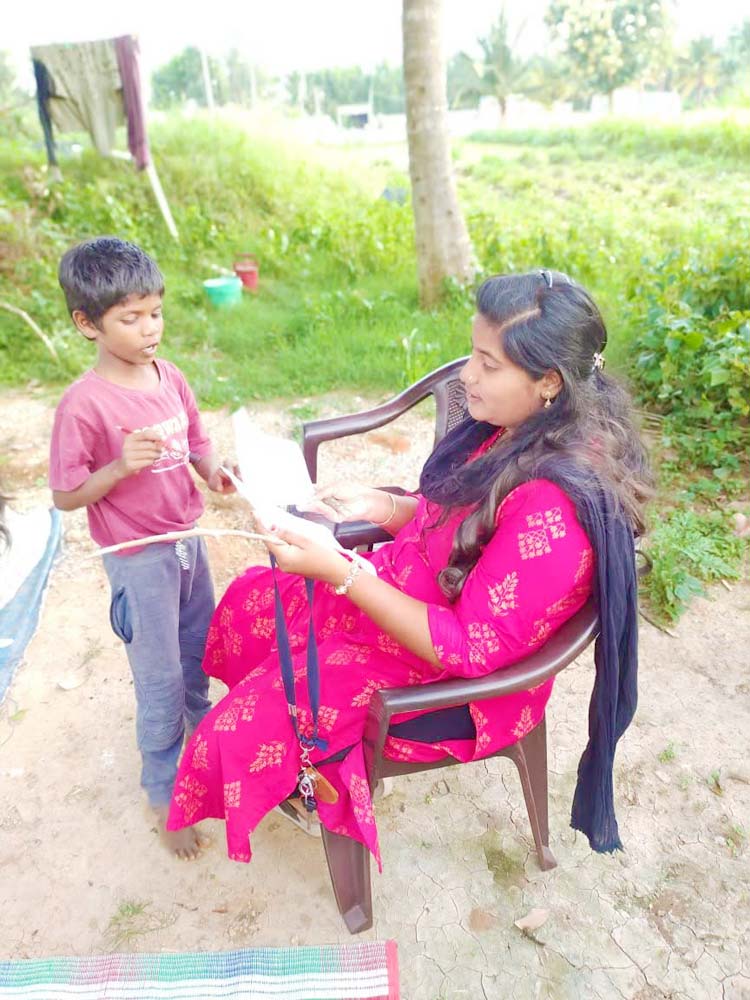 School Classes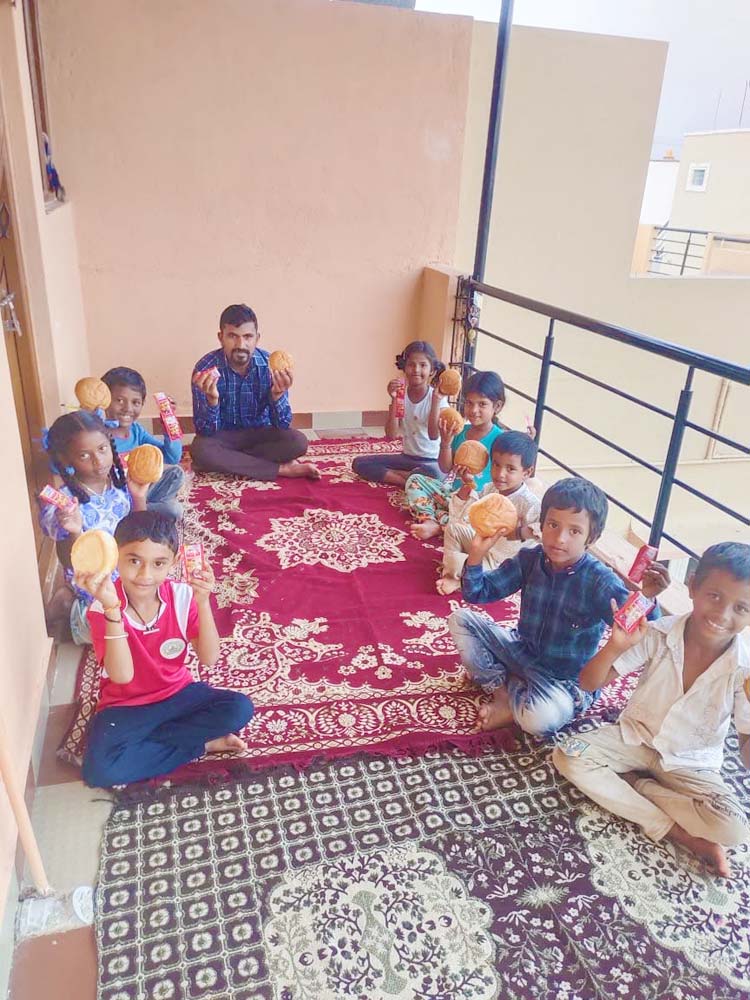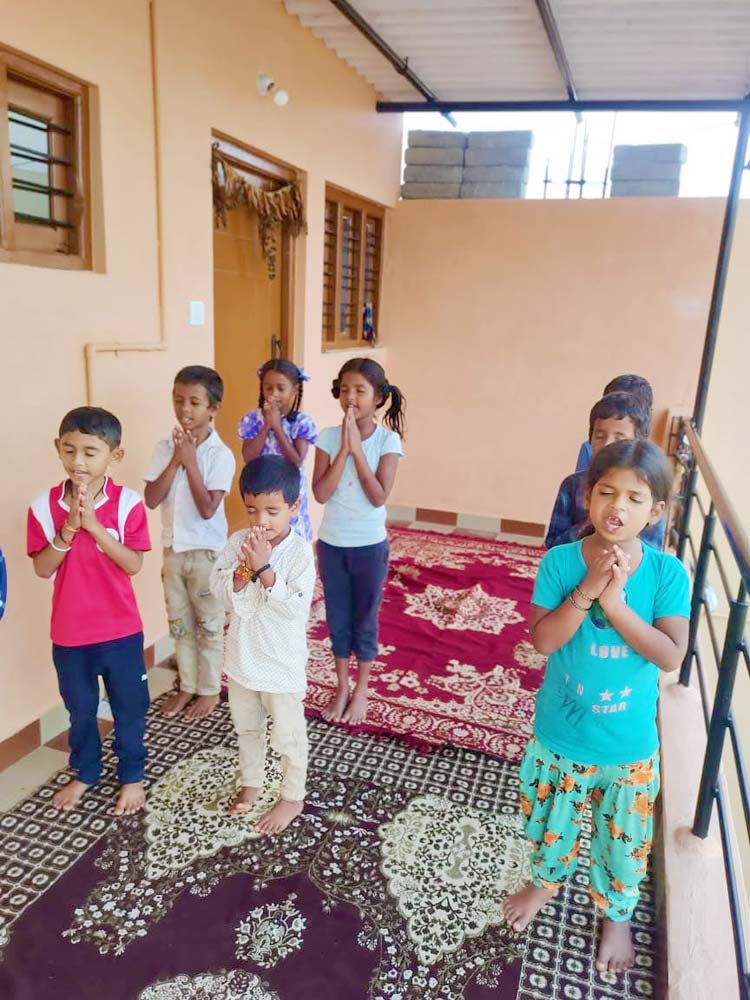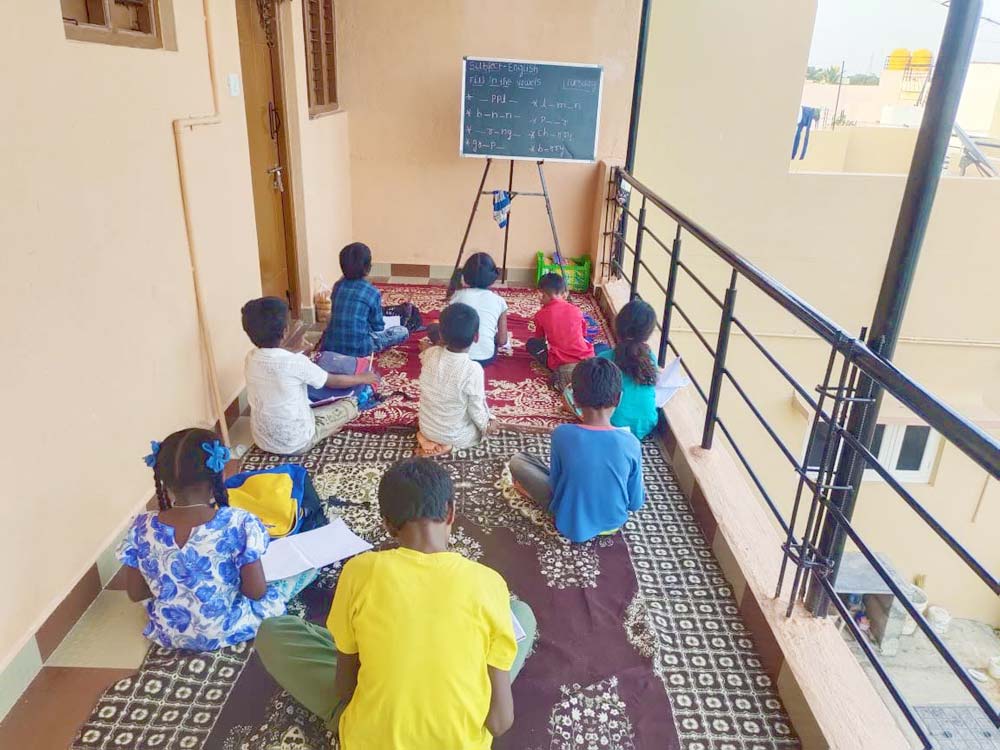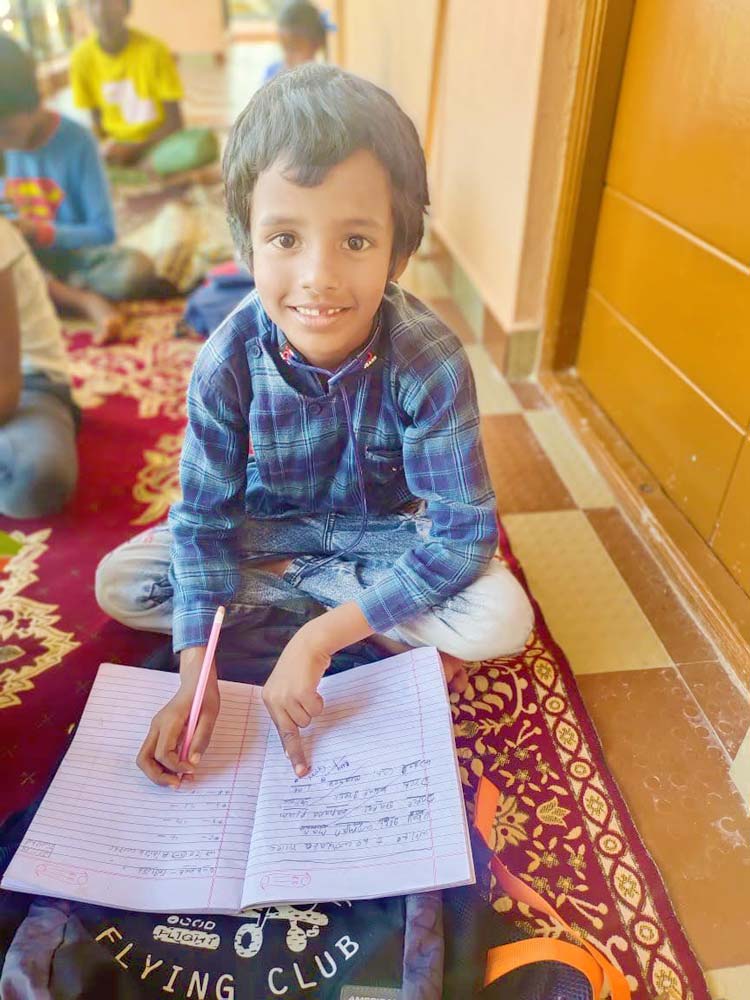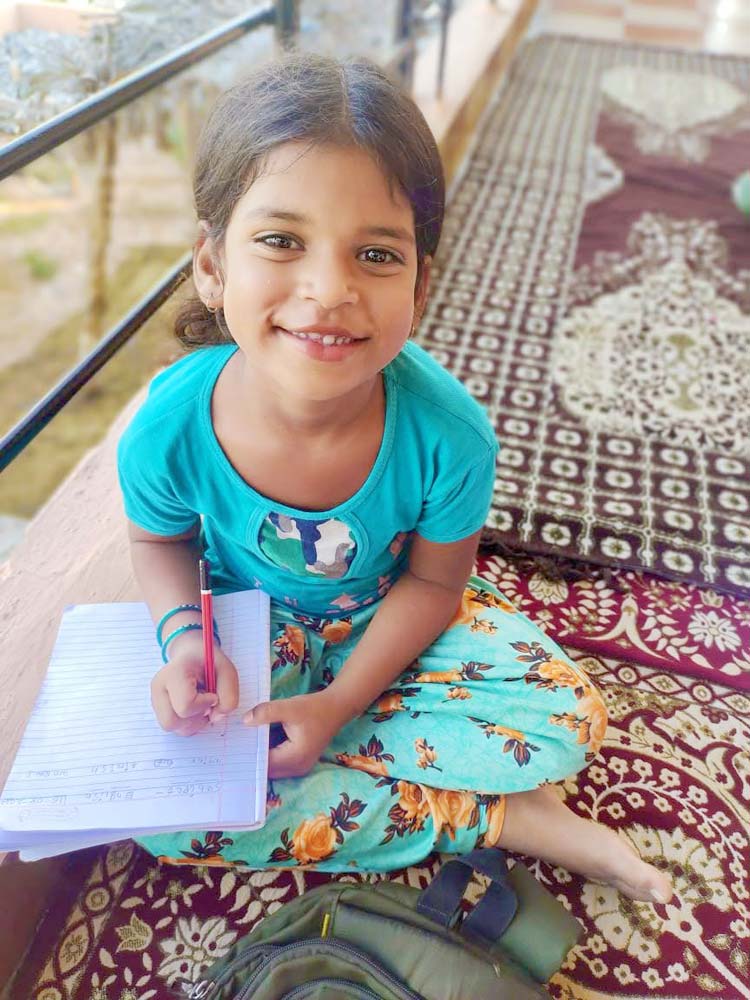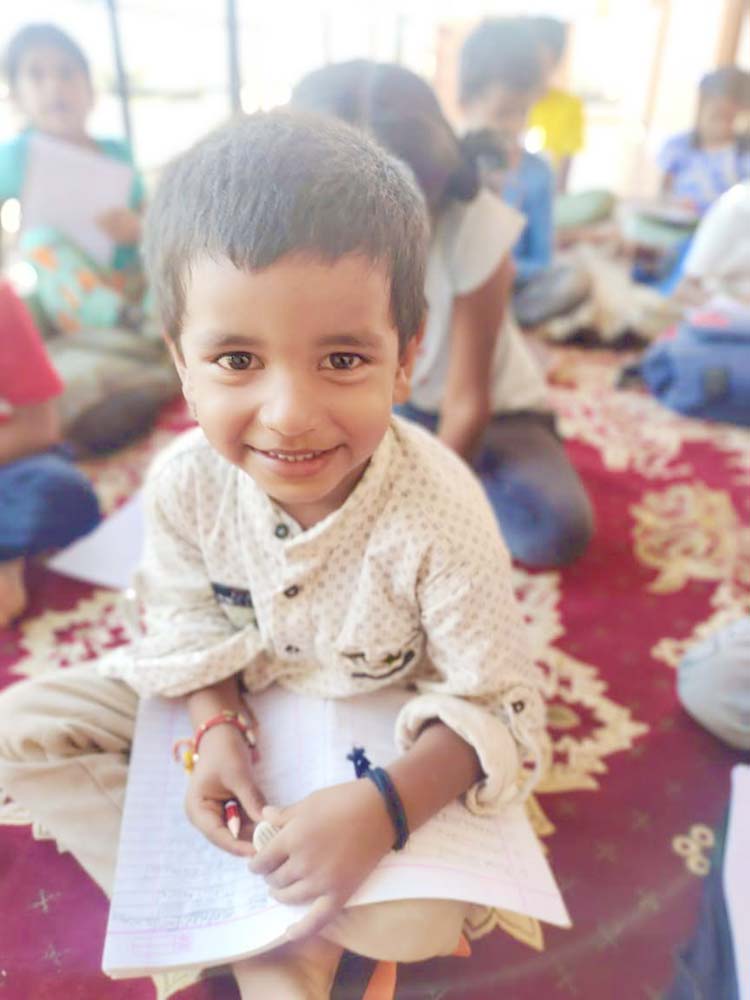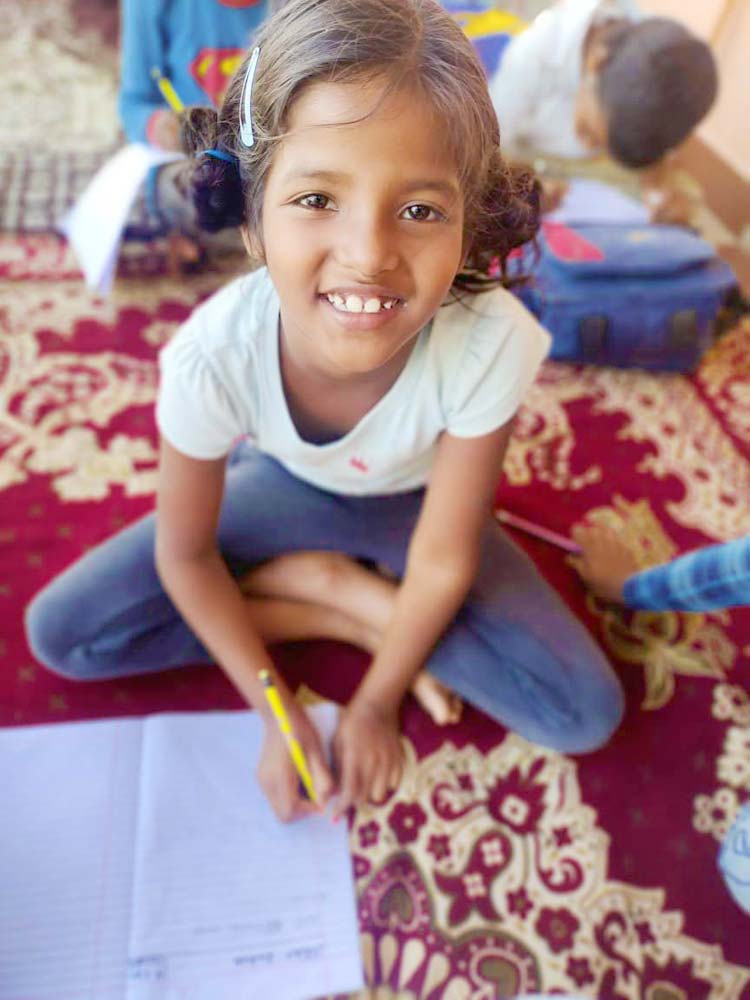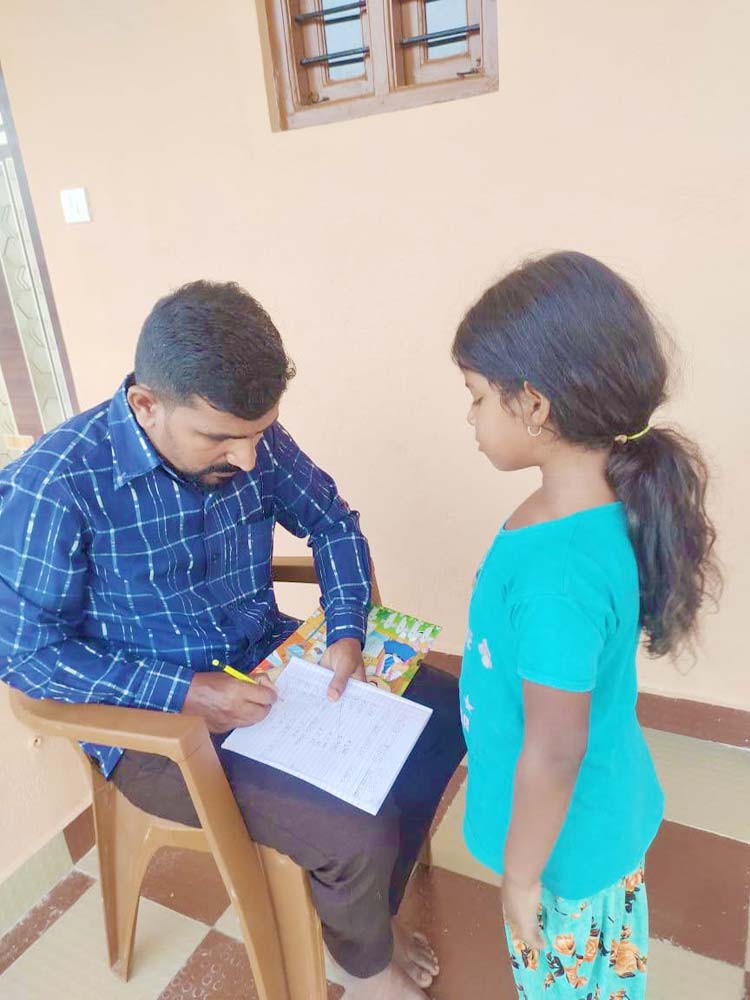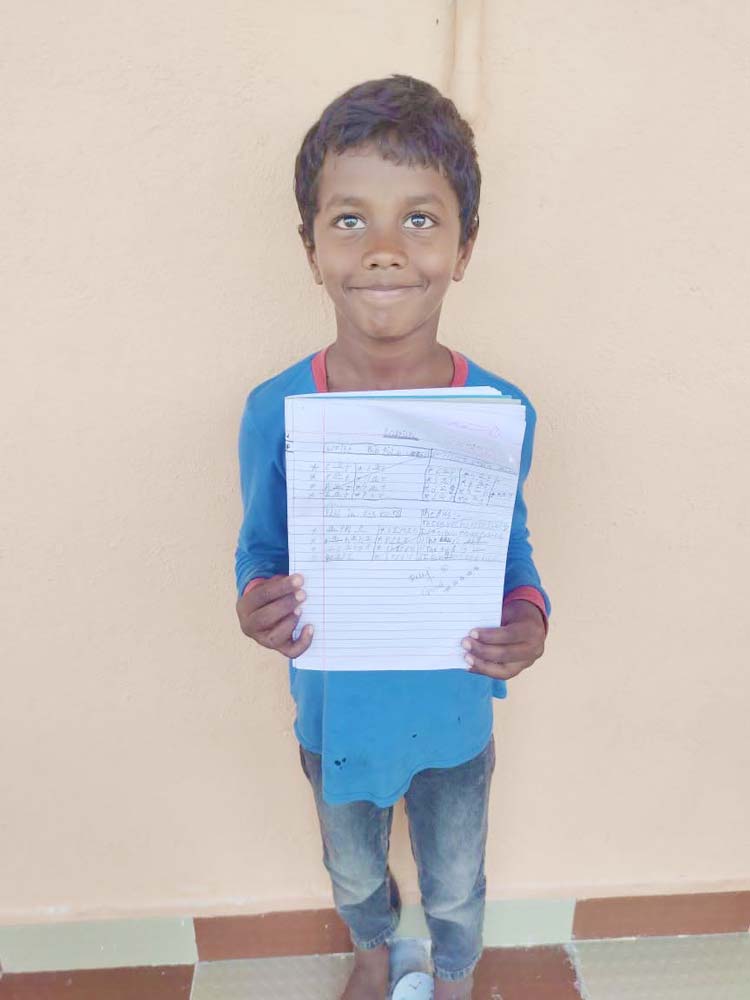 And that's our week! We continue to pray for the rescue of the prayer house village from all that opposes them.  Thank you so much for praying with us!
See the other parts this week:
Thank you for your love, and your prayers for those we serve around the world! It's absolutely amazing what happens when we come together and follow the Lord's leading. I'm beyond grateful for you all!
If you'd like to see more than we can share here, email me for access.
Thank you for keeping us, this ministry, and our outreaches in prayer, and thank you for your support! We couldn't do any of this without you.
· You can get notified when each post goes live by signing up for our email list.
As always, email or fill out our Contact form with questions, feedback, and suggestions.
God bless you!
♥ Samantha