This week in India 8-8-20

Quick links to the other parts this week:
---
Here's a peek into our week with the villages of our Children's Church!
Praise Report!
I'm so excited to share this answered prayer with you! Here's the background. (see more in this post last May) Just over a year ago, one of our villages suffered persecution from their neighbors. Sunday mornings, they threatened harm to our families if they left to attend our Sunday Service. I posted asking for prayer, and the intimidation stopped. Then we began praying not only for peace with them but for an opportunity to love them as well. At the beginning of the pandemic, we made food and brought it out to share with everyone. This was beautiful for everyone involved. Our families went from only being able to survive by begging, to people able to feed others.
Now, a couple of these same neighbors came to the village this week. They brought their baby and asked us to pray for him! They said they hear us singing and see us praying and they feel a peace they've never known before when we gather. Their baby had been crying and the doctors couldn't find anything wrong, but they were worried. So they brought him to us to pray for him. Please pray with us for this little one for healing of anything that might be wrong and for peace. Pray with us for this family, and for all the neighbors. That we can continue to show them the love of Jesus.


Food for our families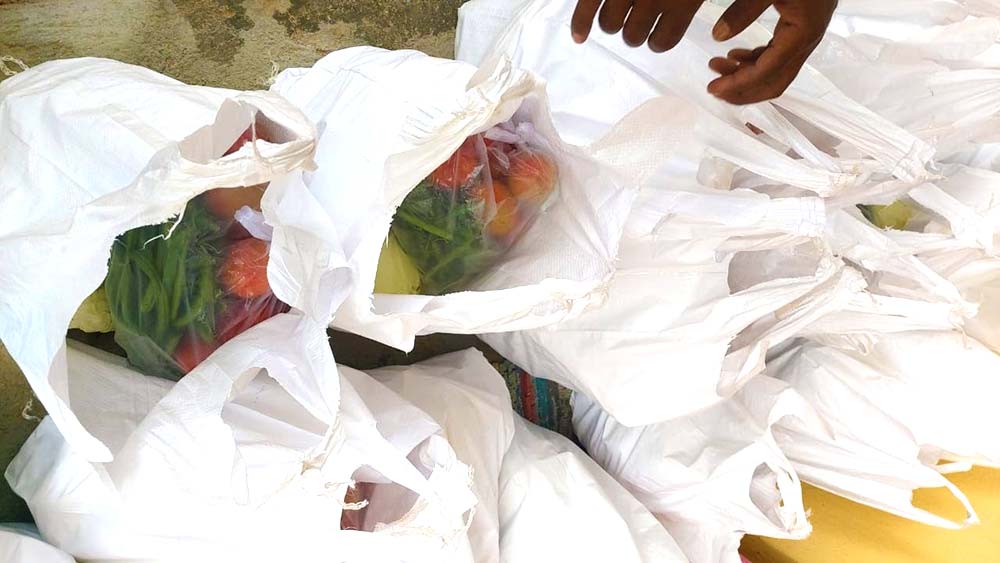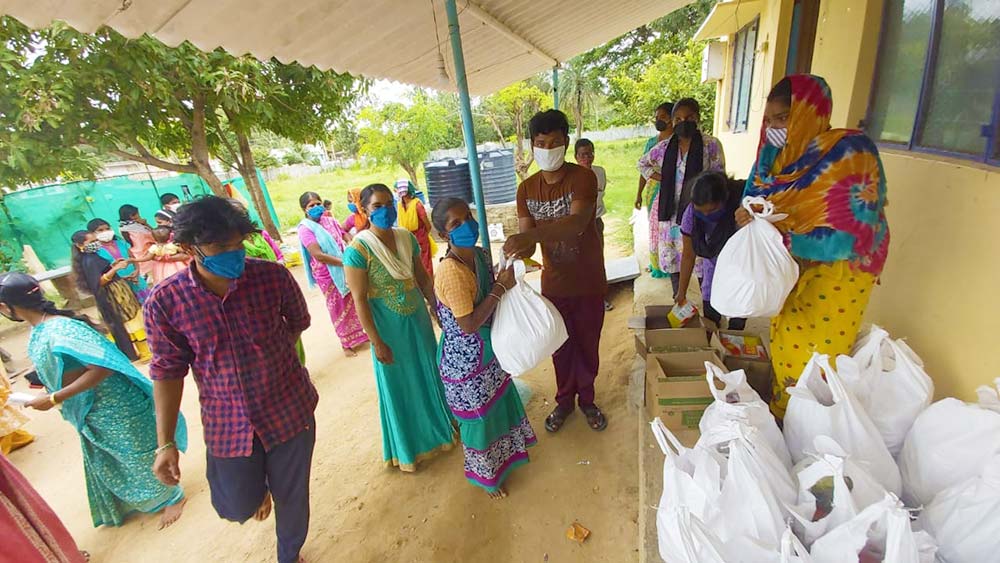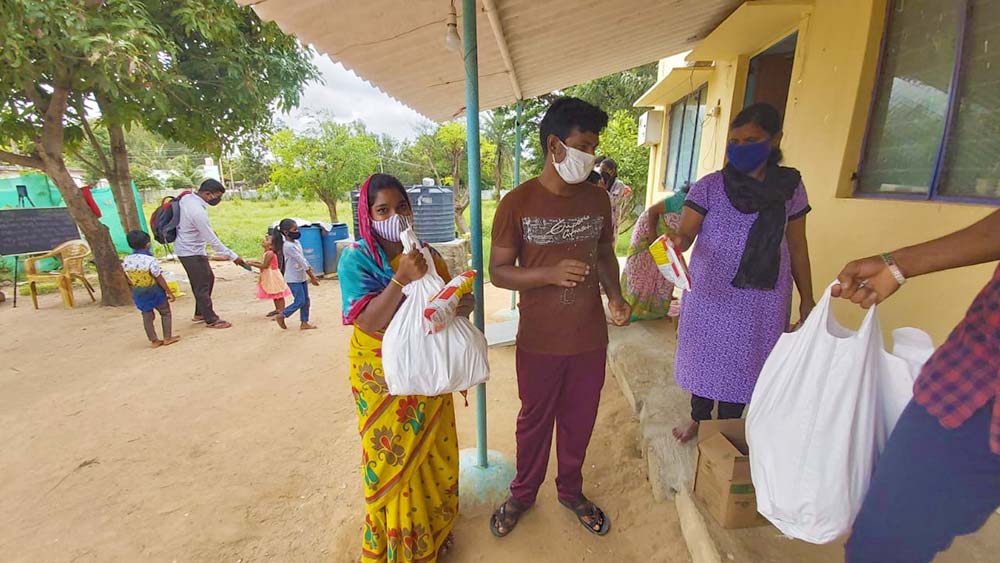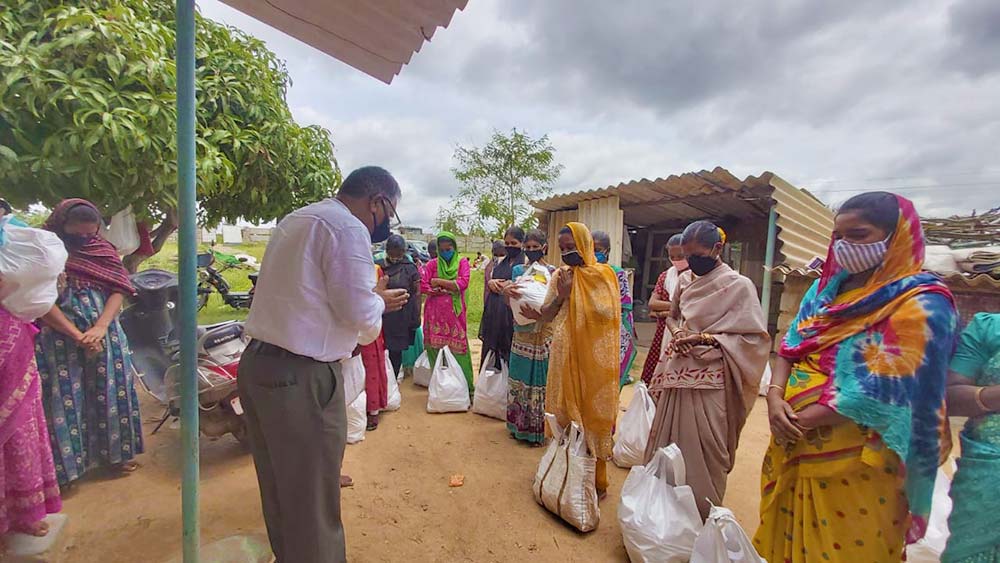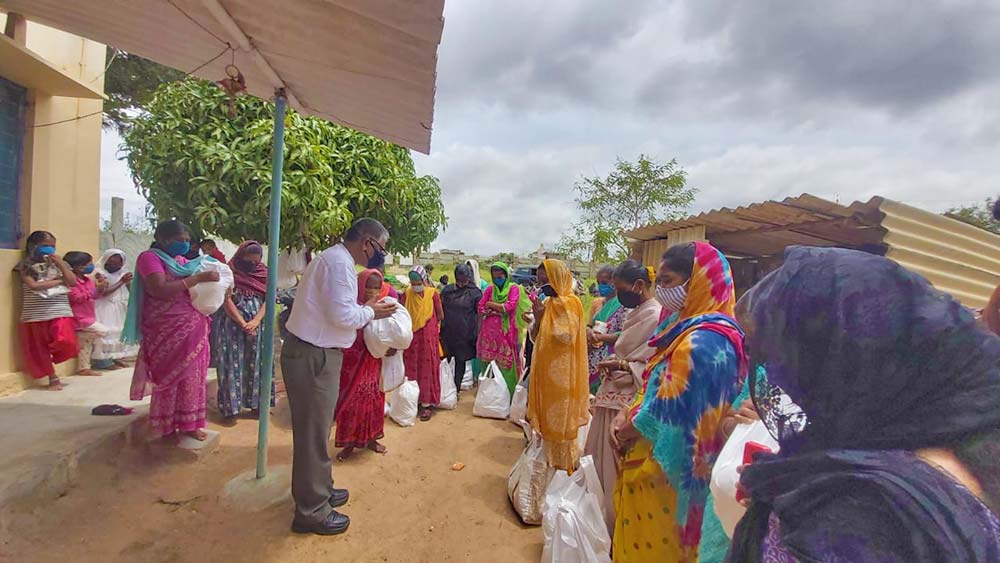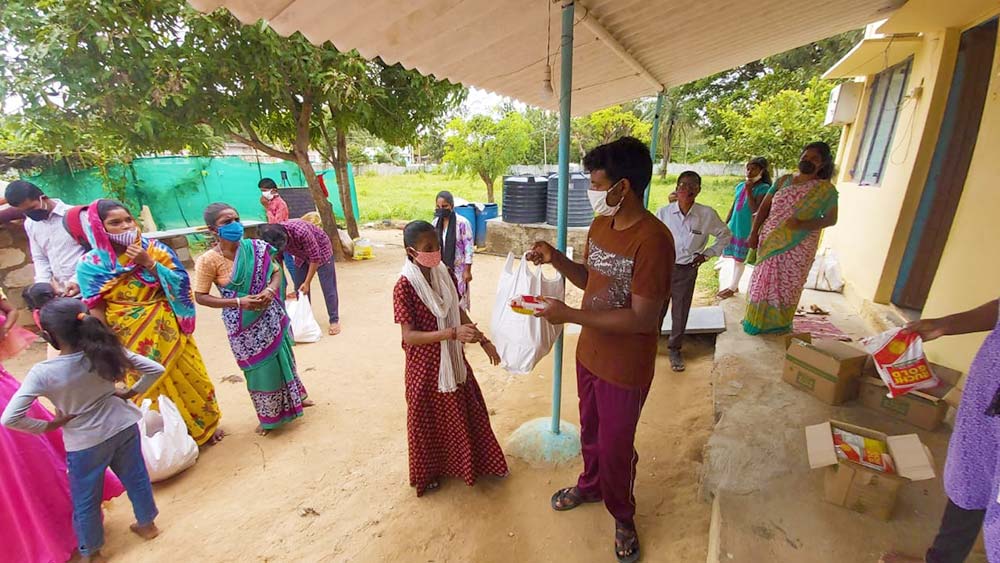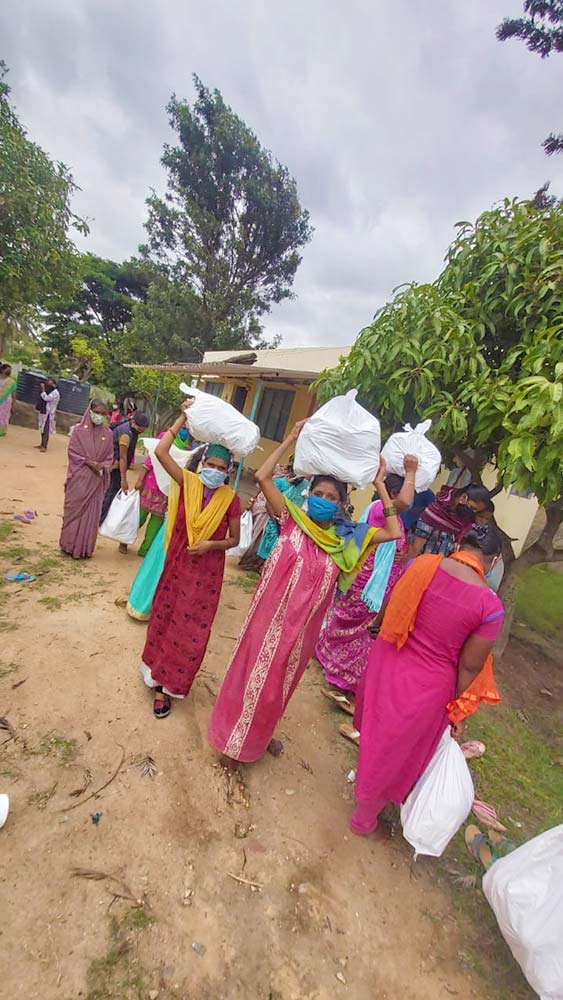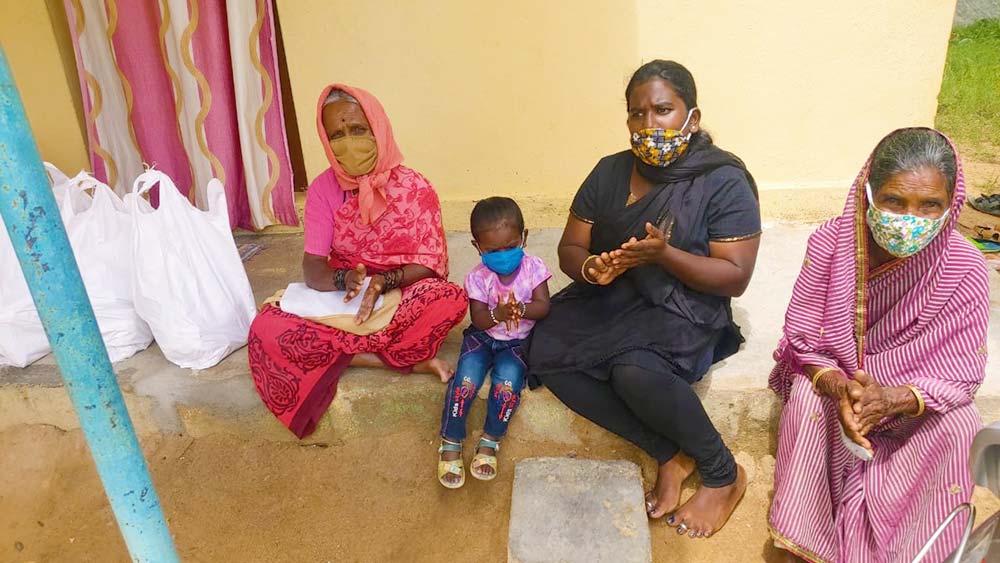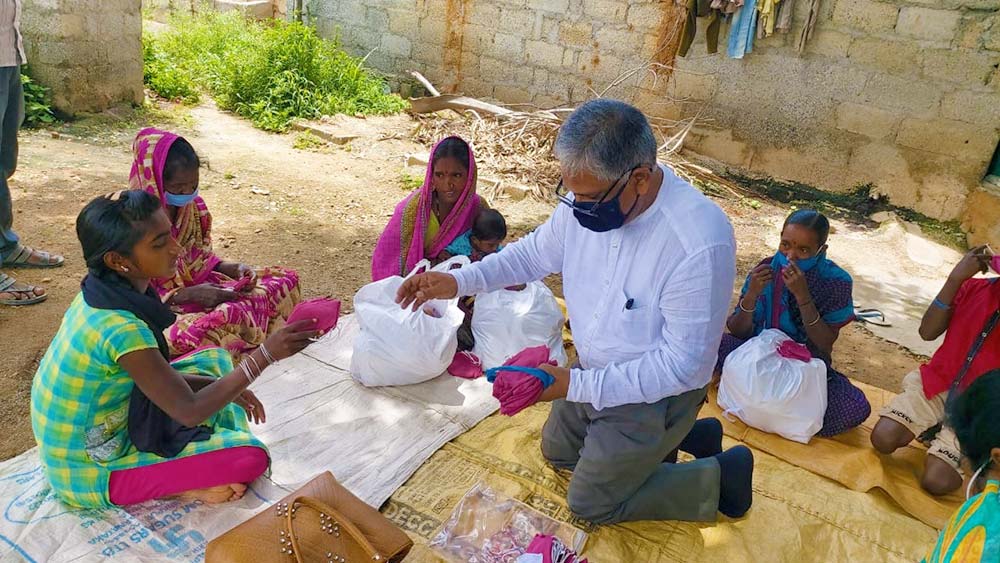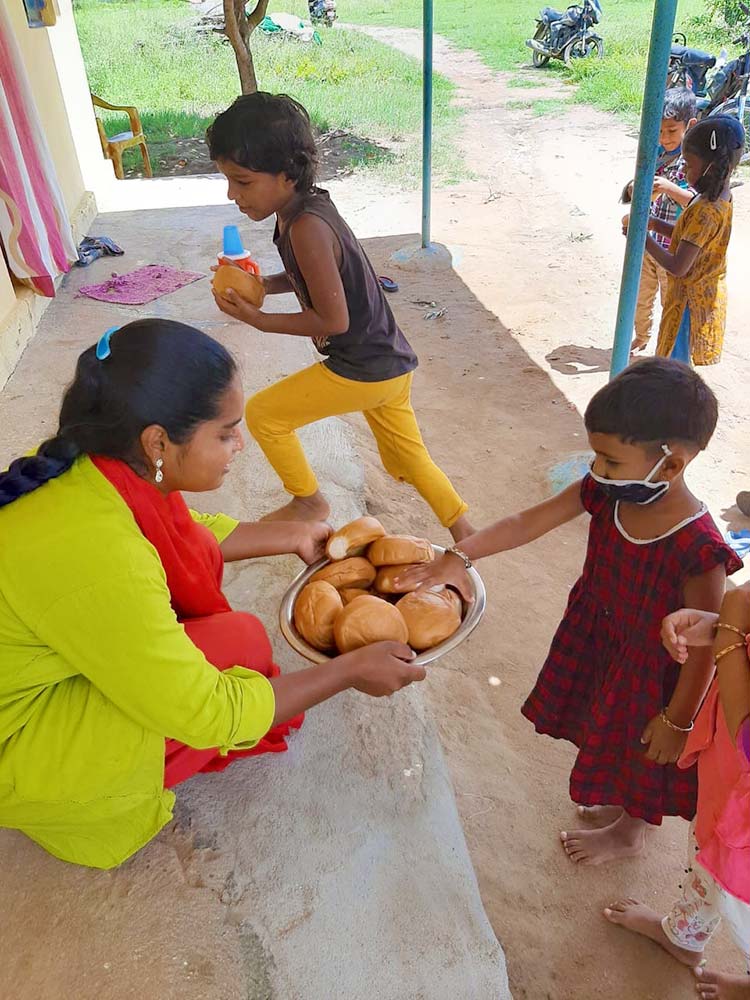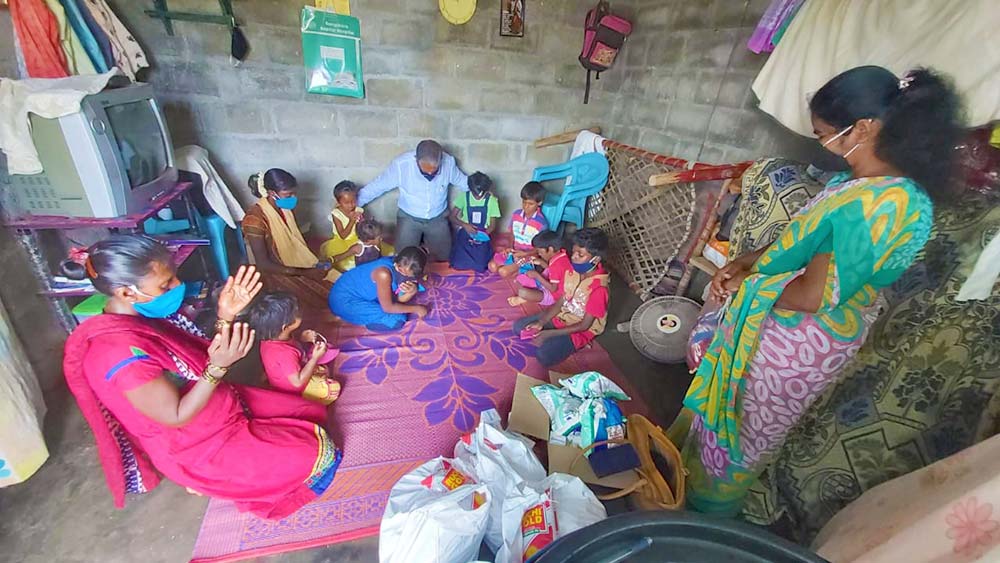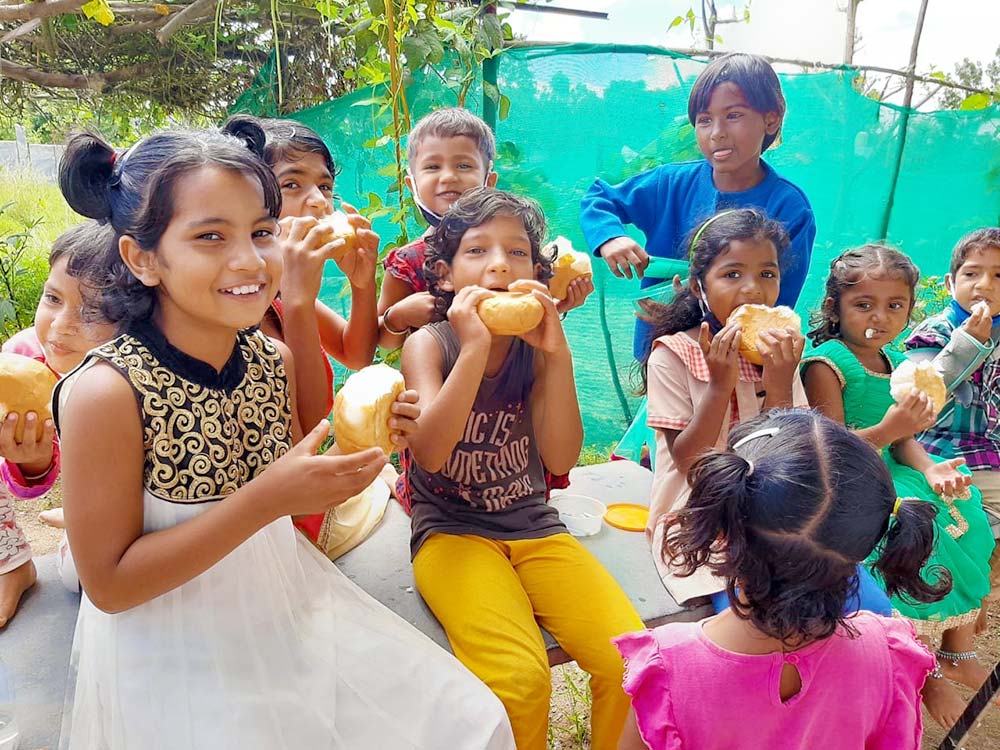 Filling the water tanks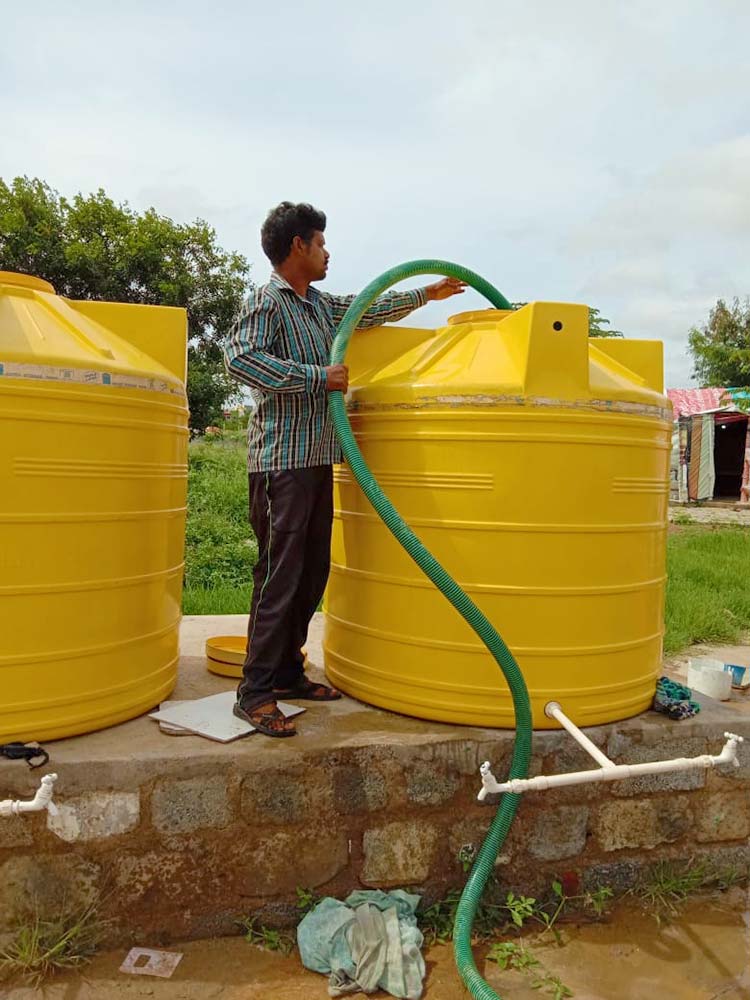 Masks for everyone!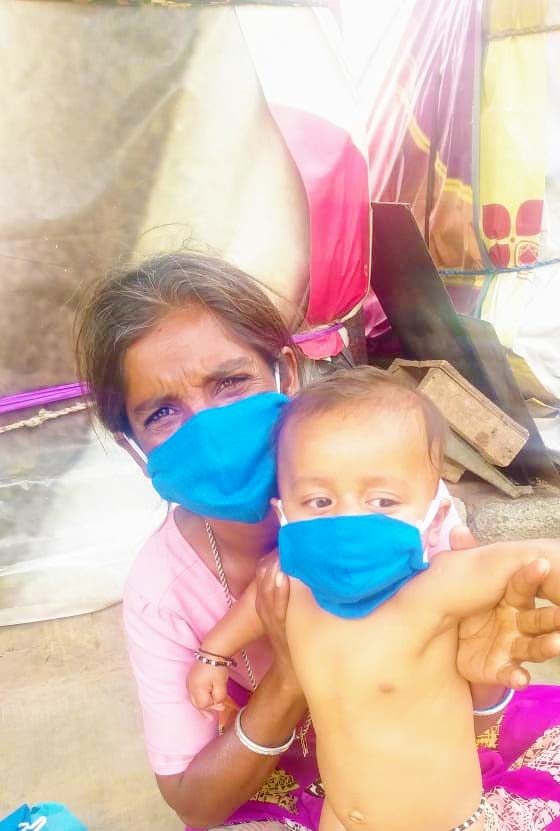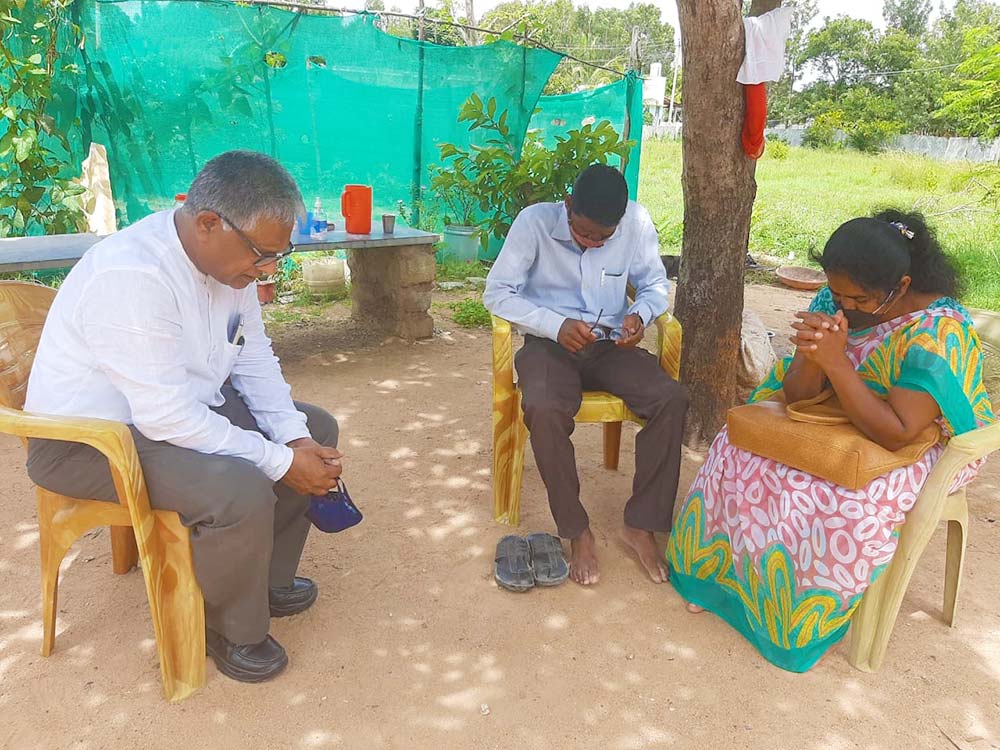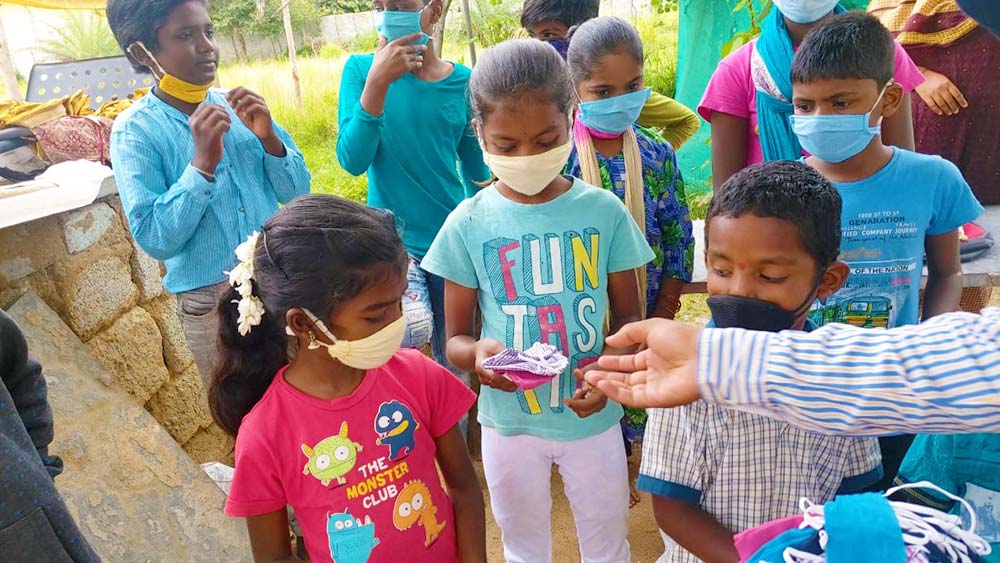 Classes
When we can, with restrictions in lockdown, we gather the kids for classes. They really look forward to them. They don't take school for granted, as the first generation in their families to ever attend school. It is remarkable how quickly they all caught up with their peers.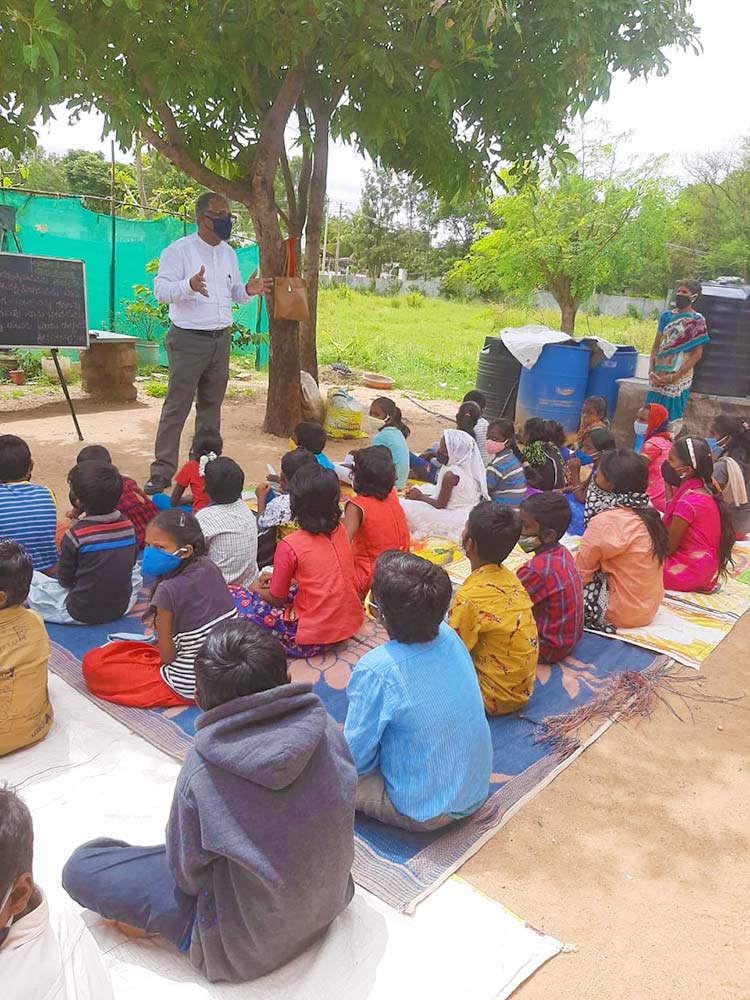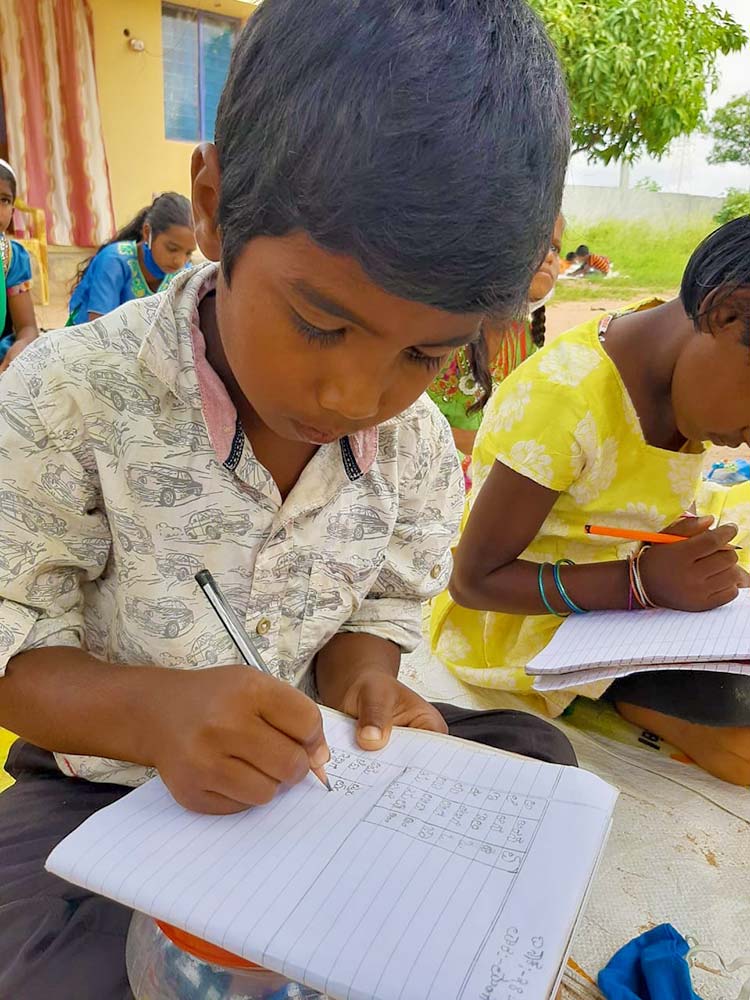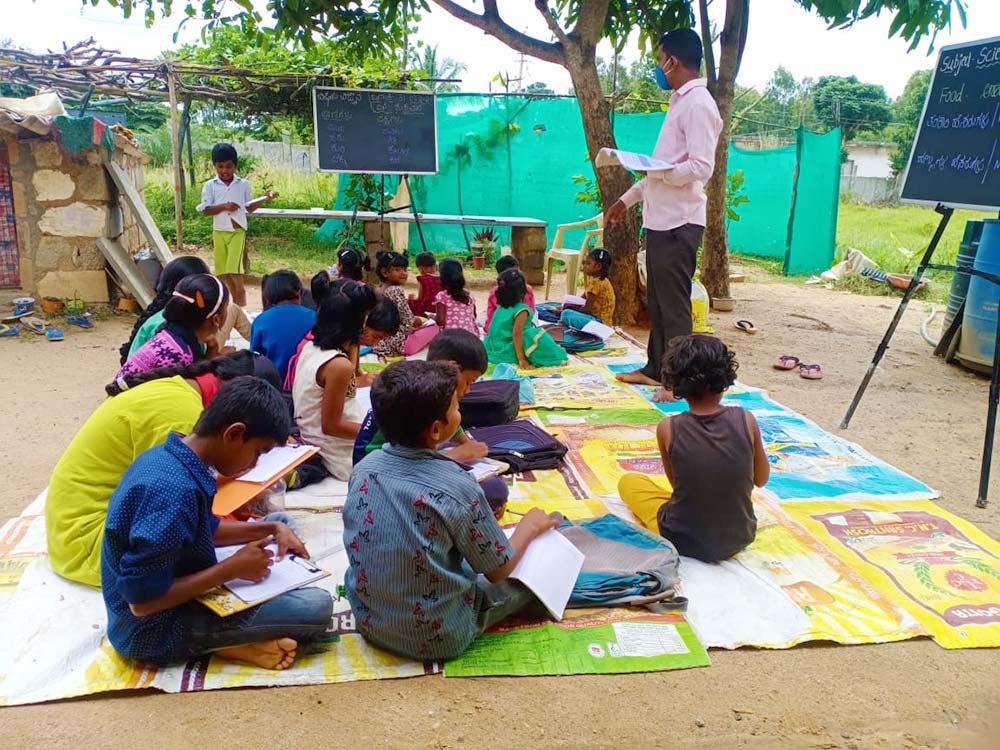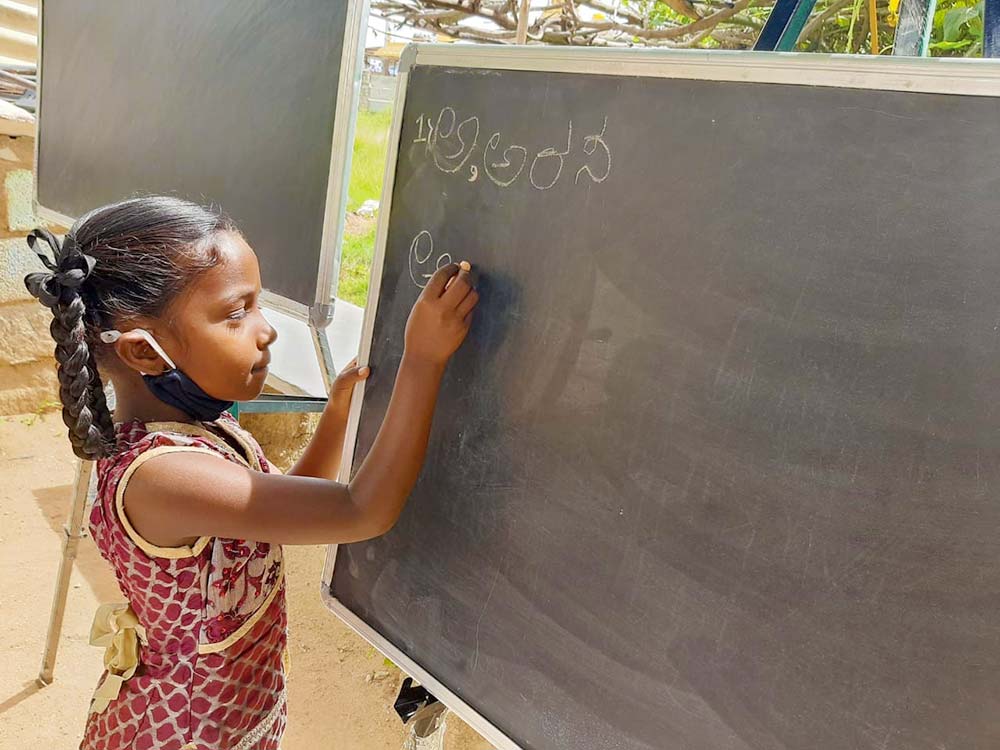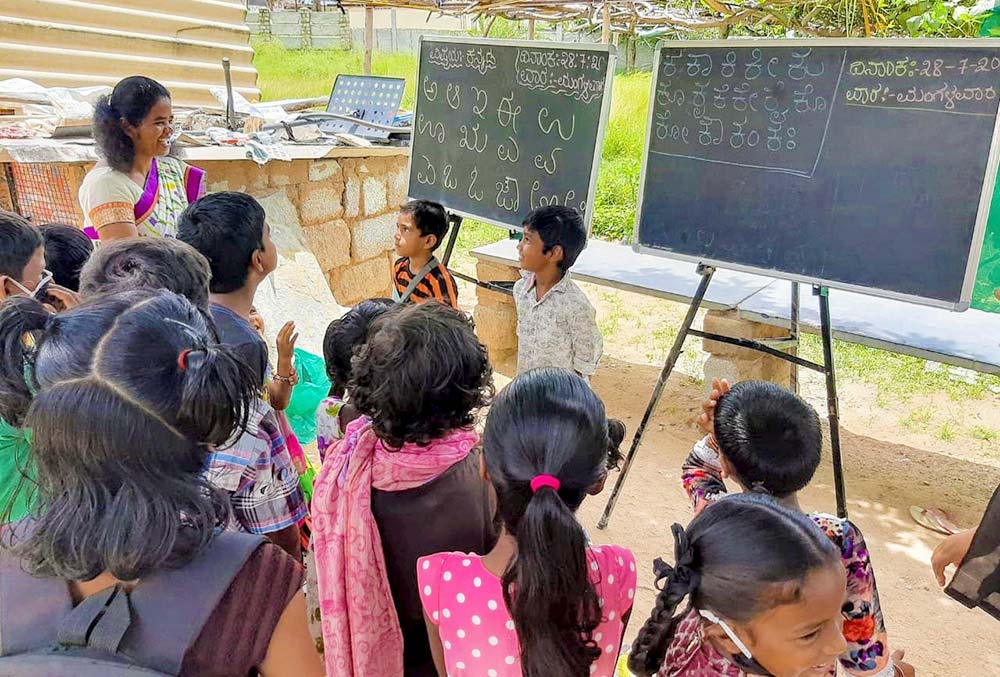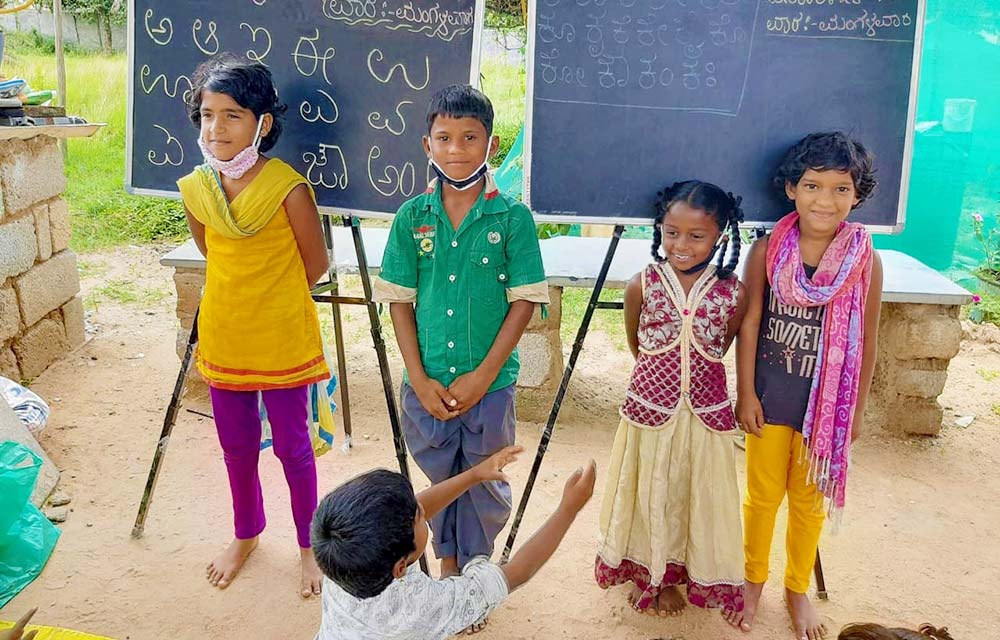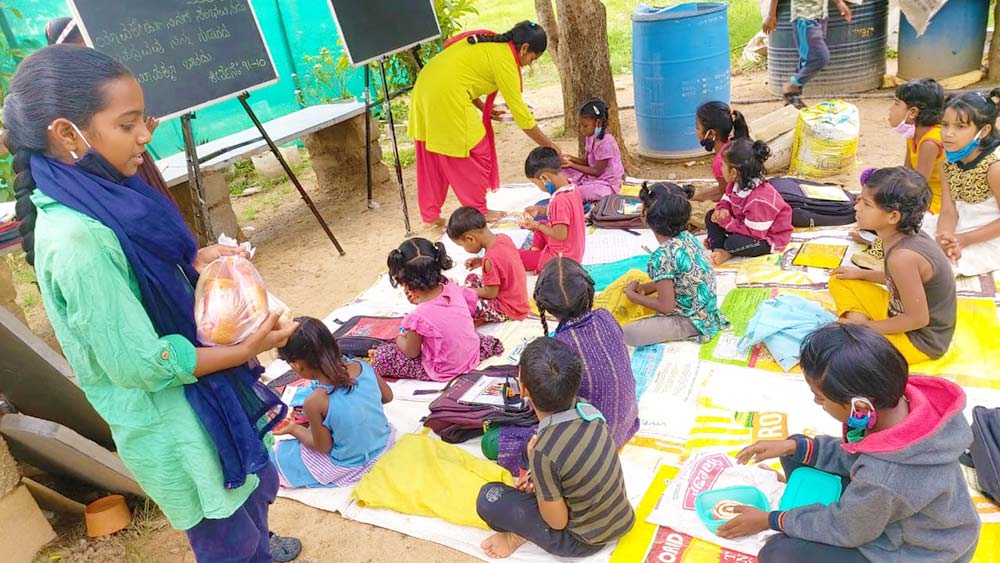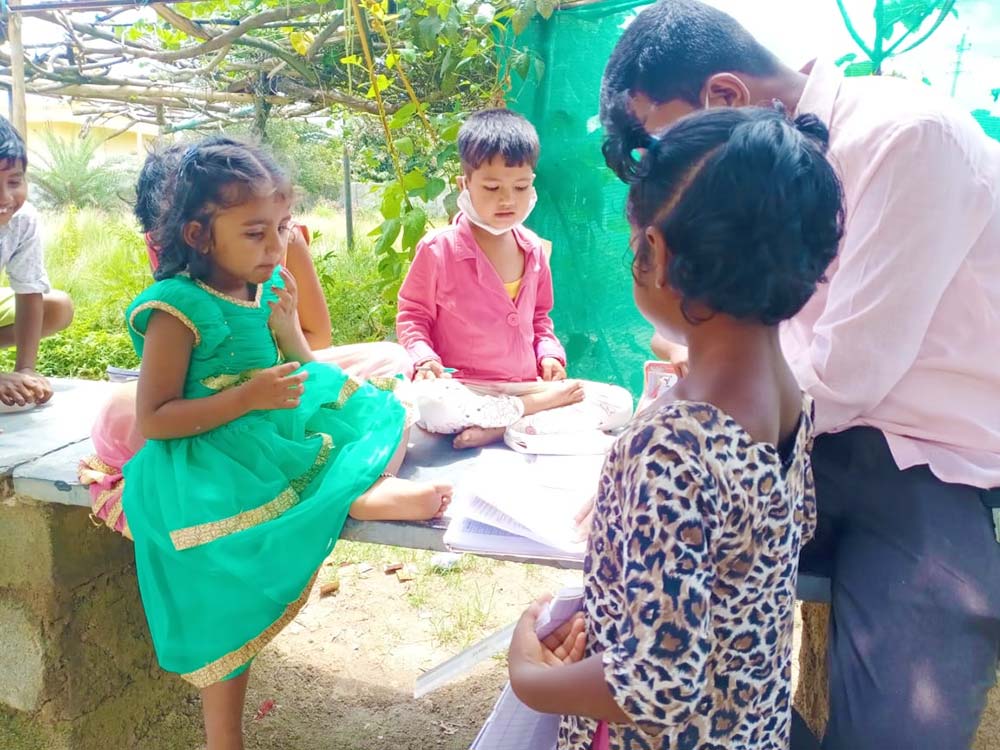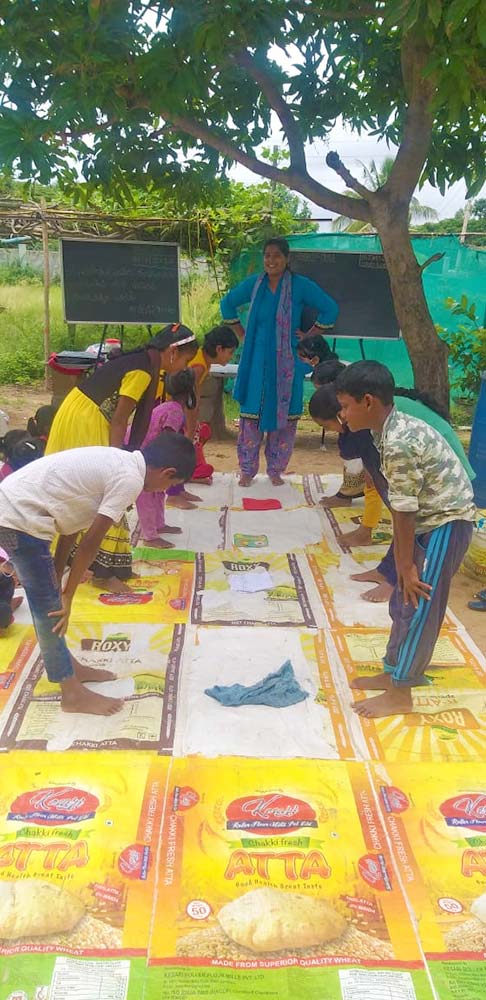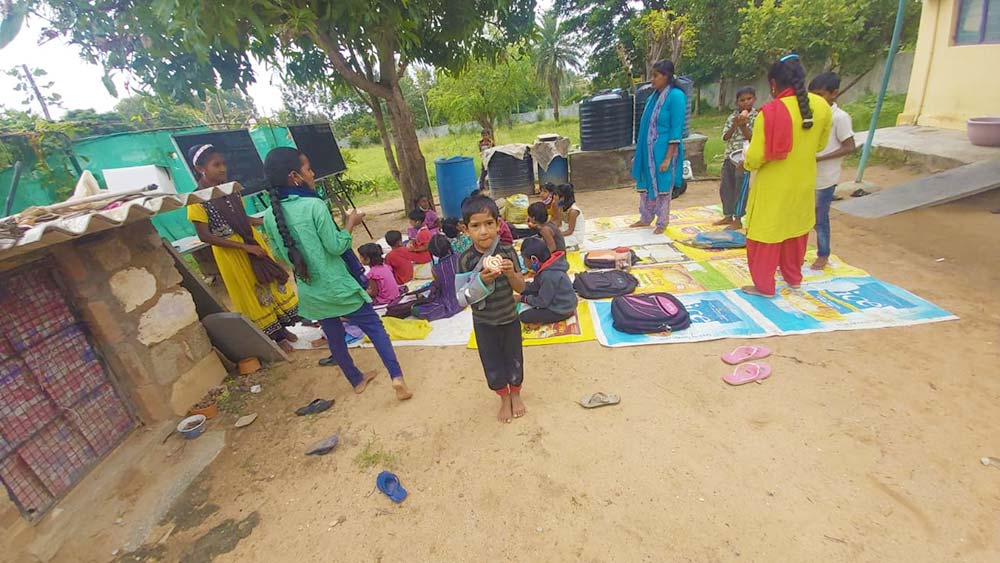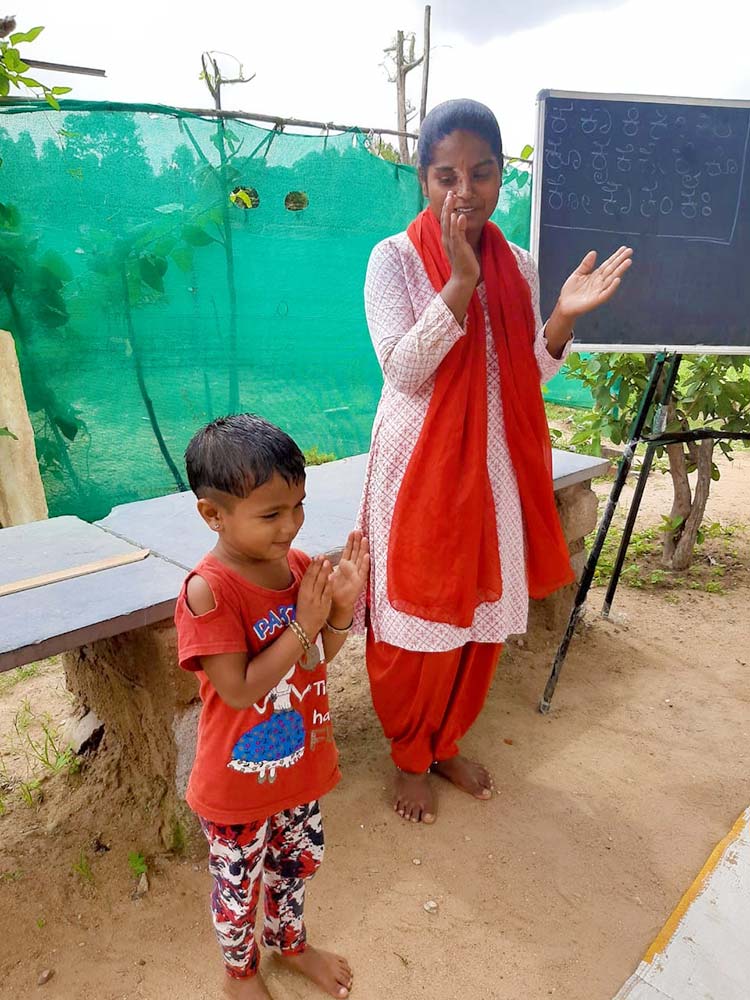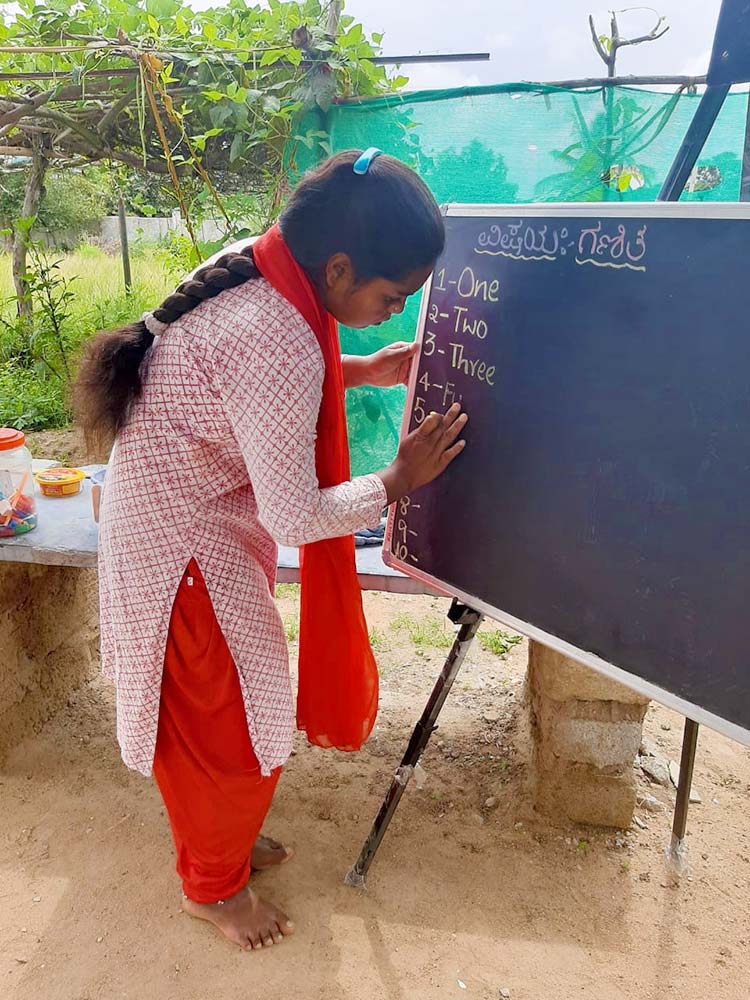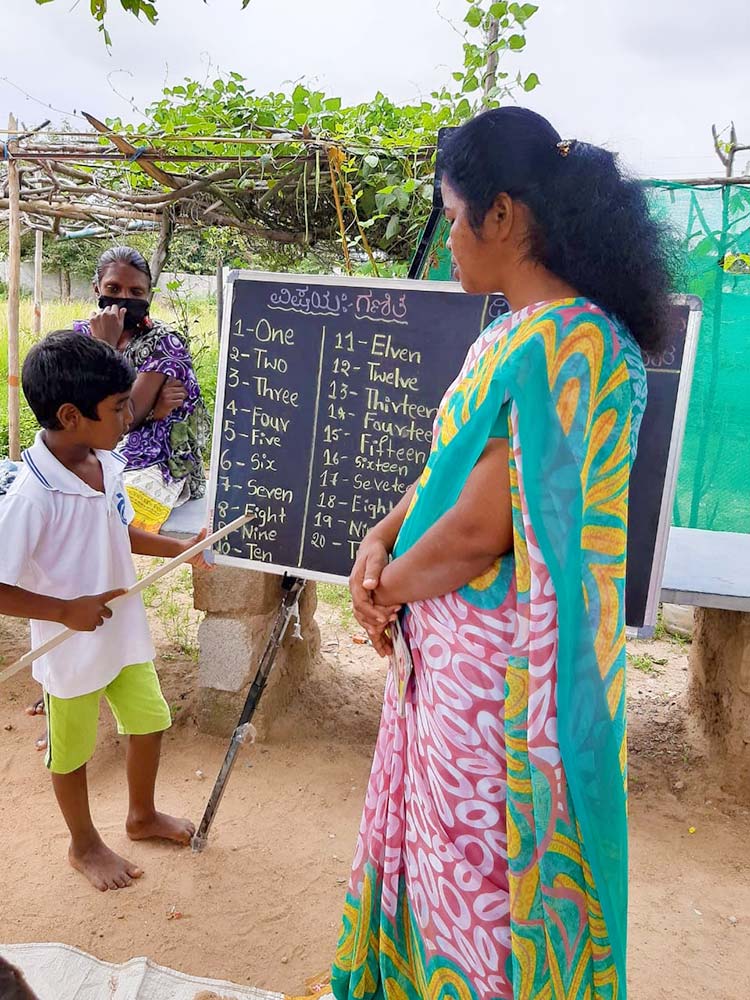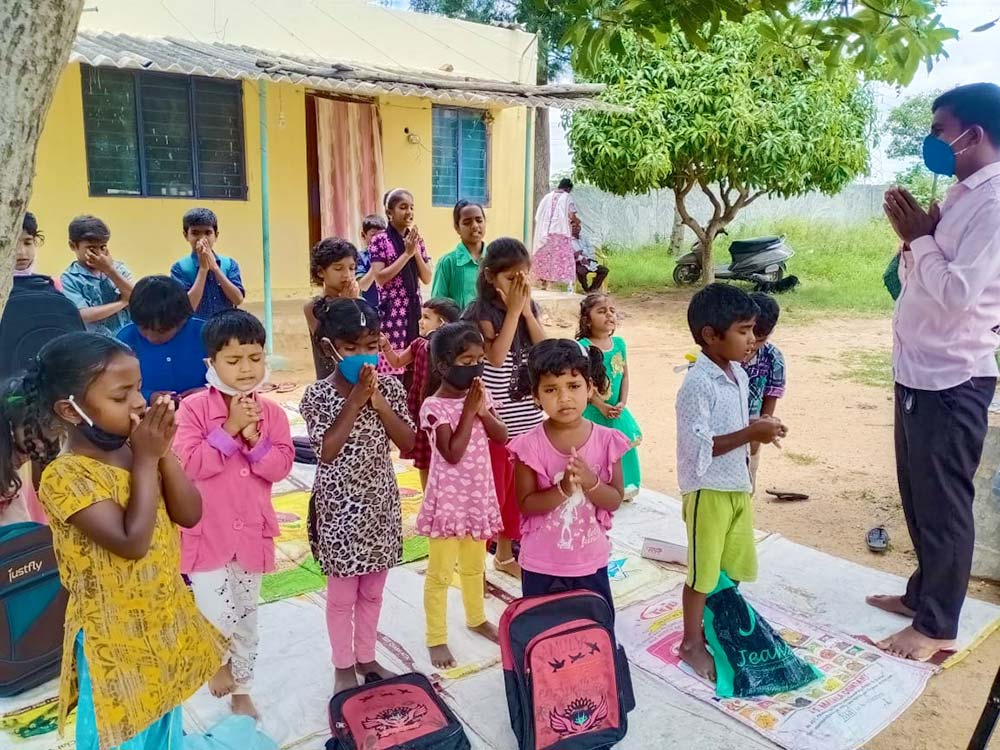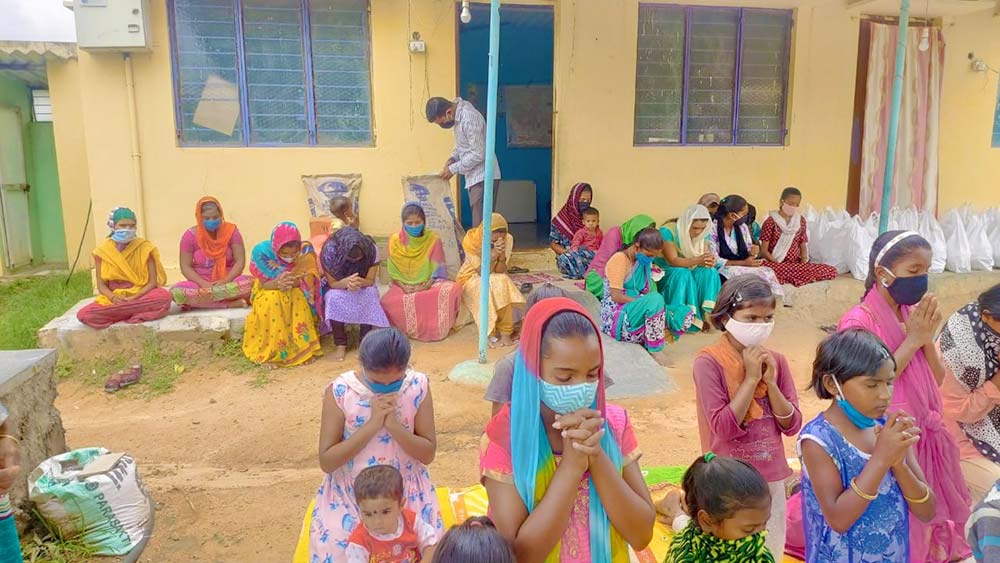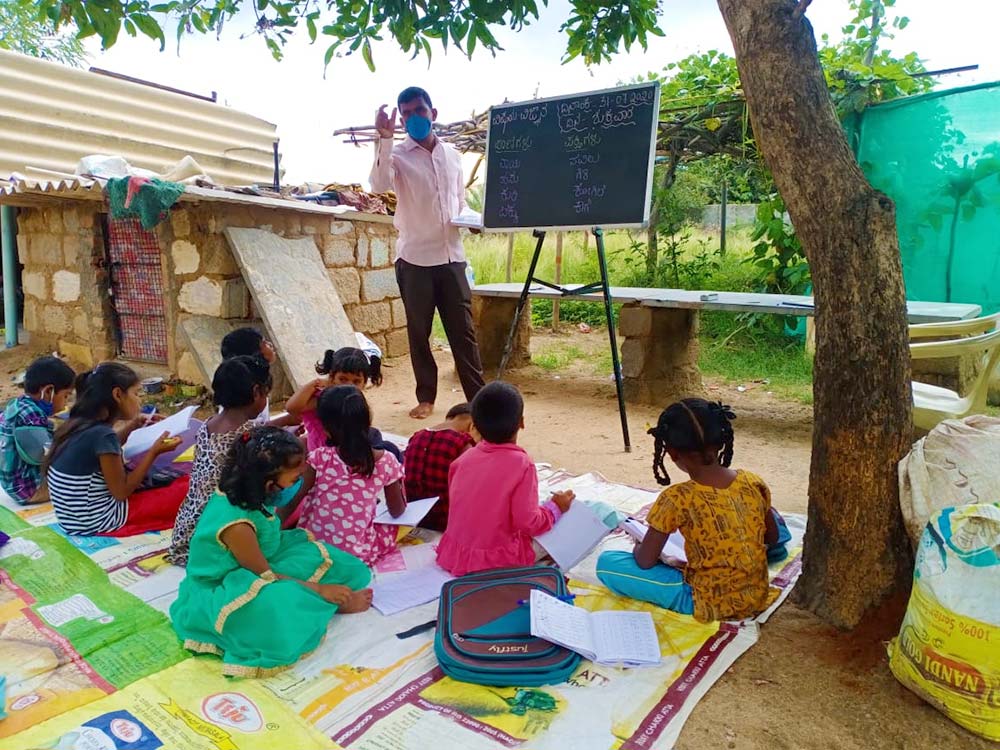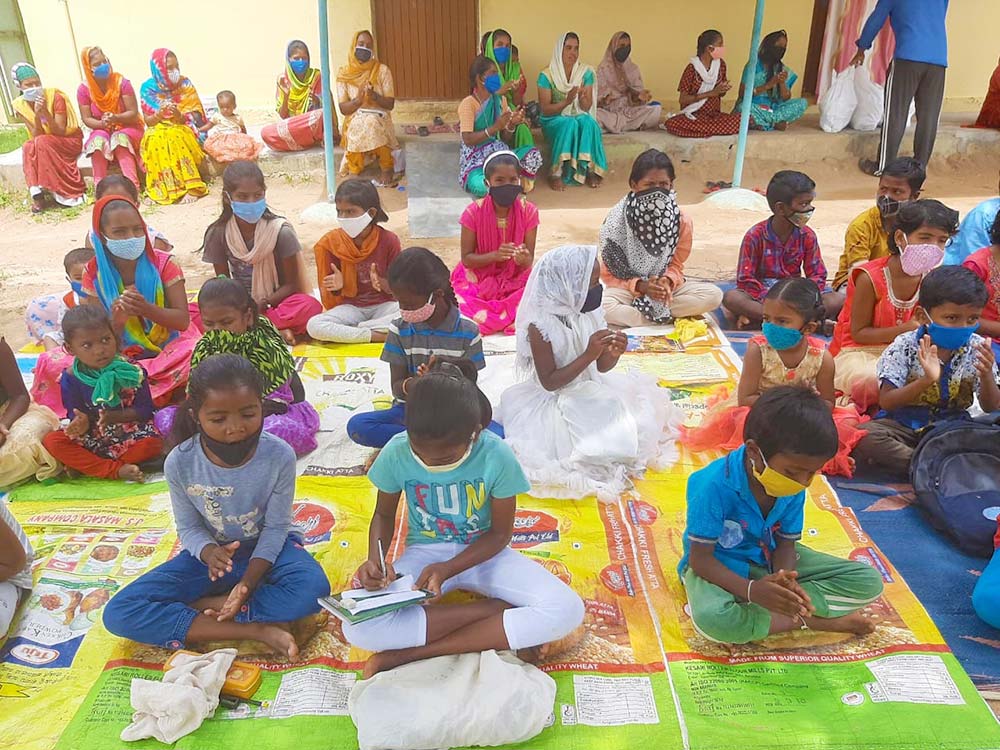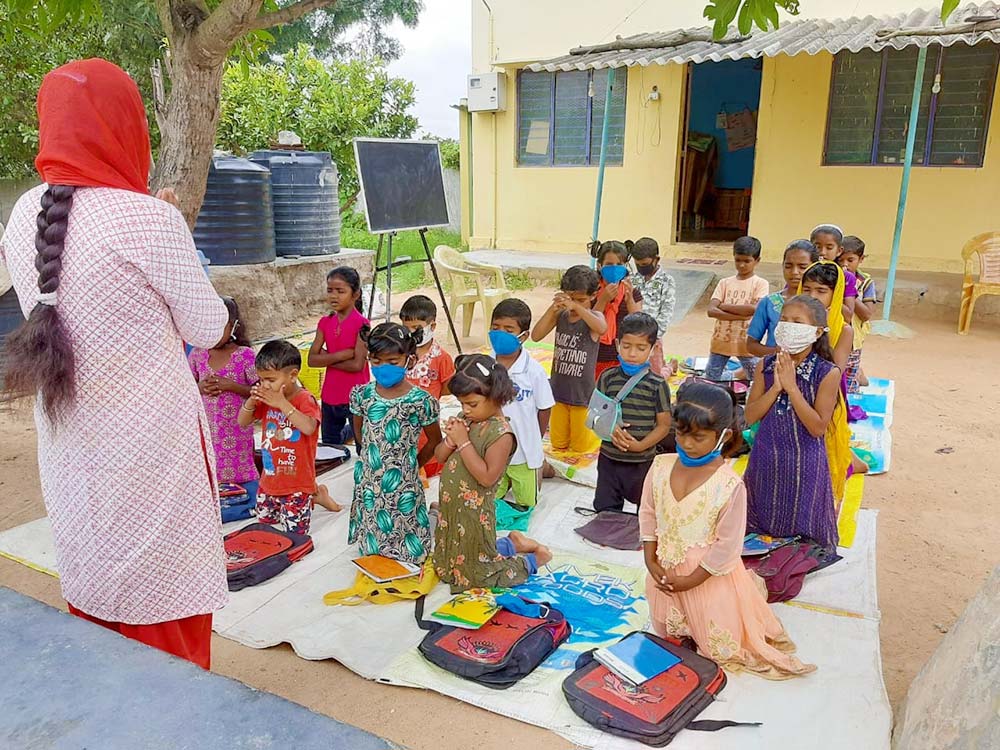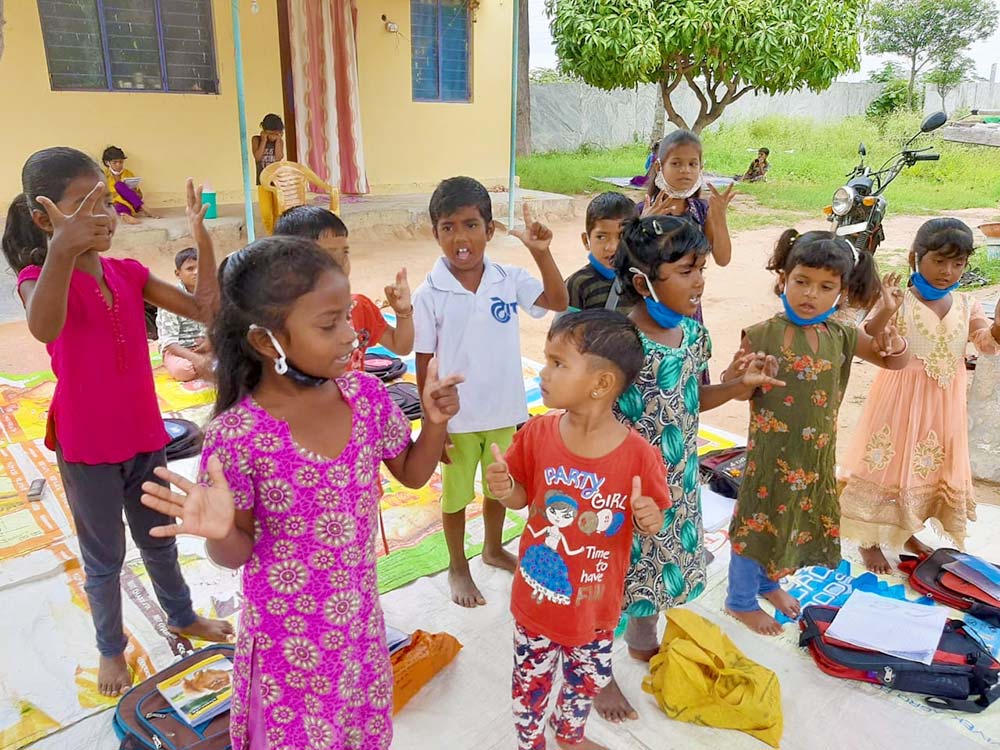 Nightly prayer meetings
We gather in small groups each night to pray. Our families pray for their needs and for all of you! Not one day goes by that they don't express gratitude for all of you and the love and support you give! It isn't taken for granted that people all over the world that they've never met care so much for them.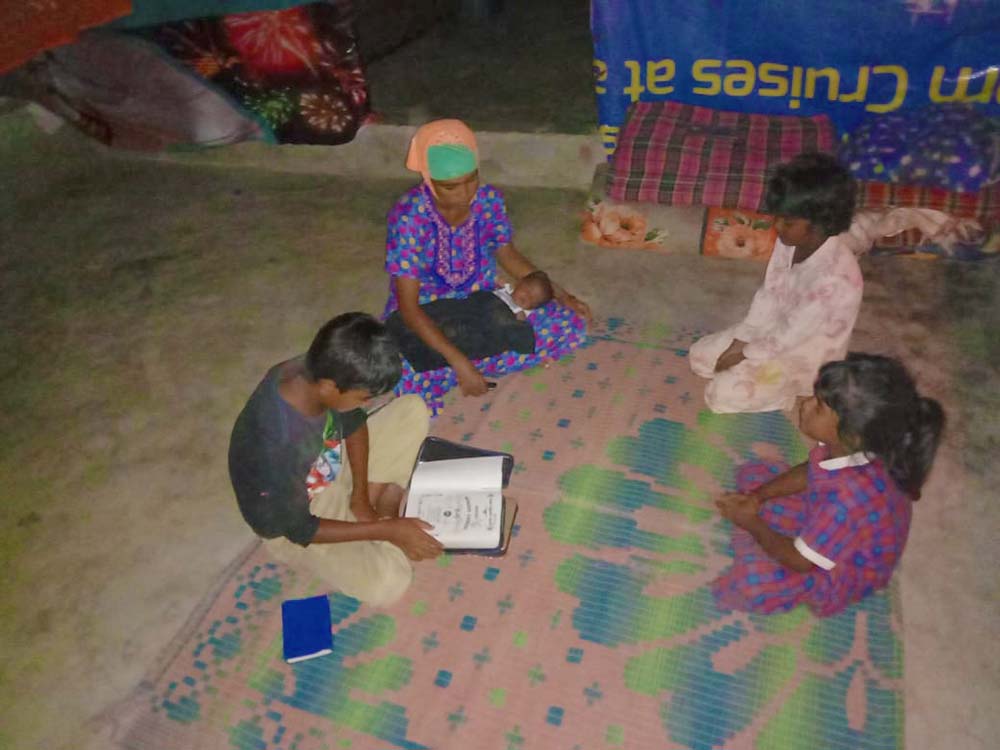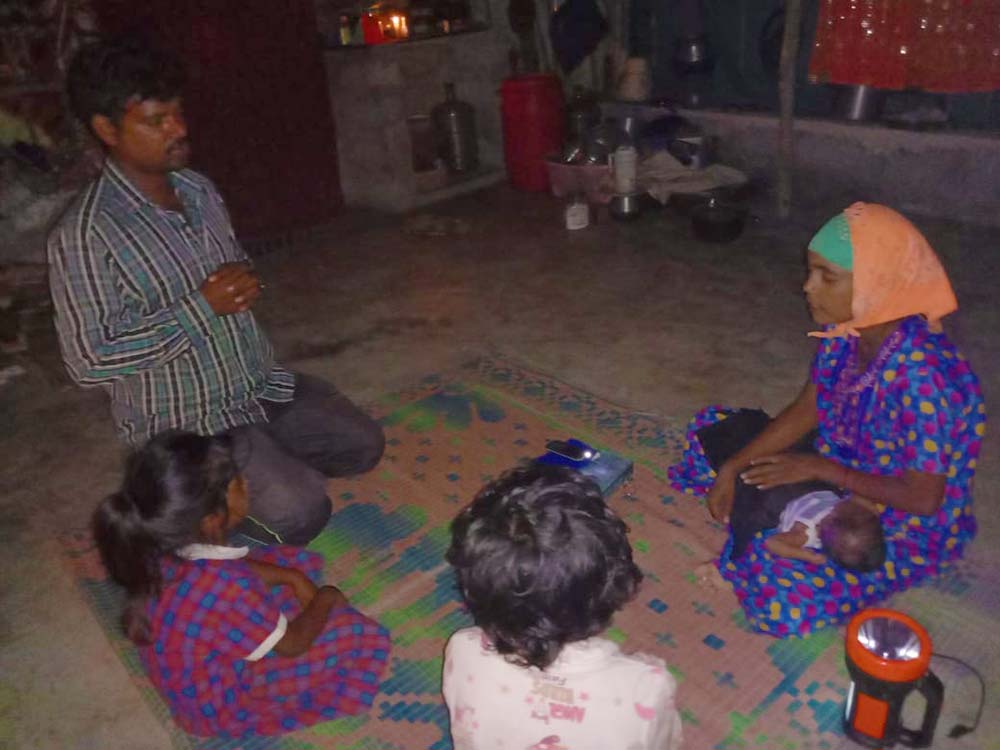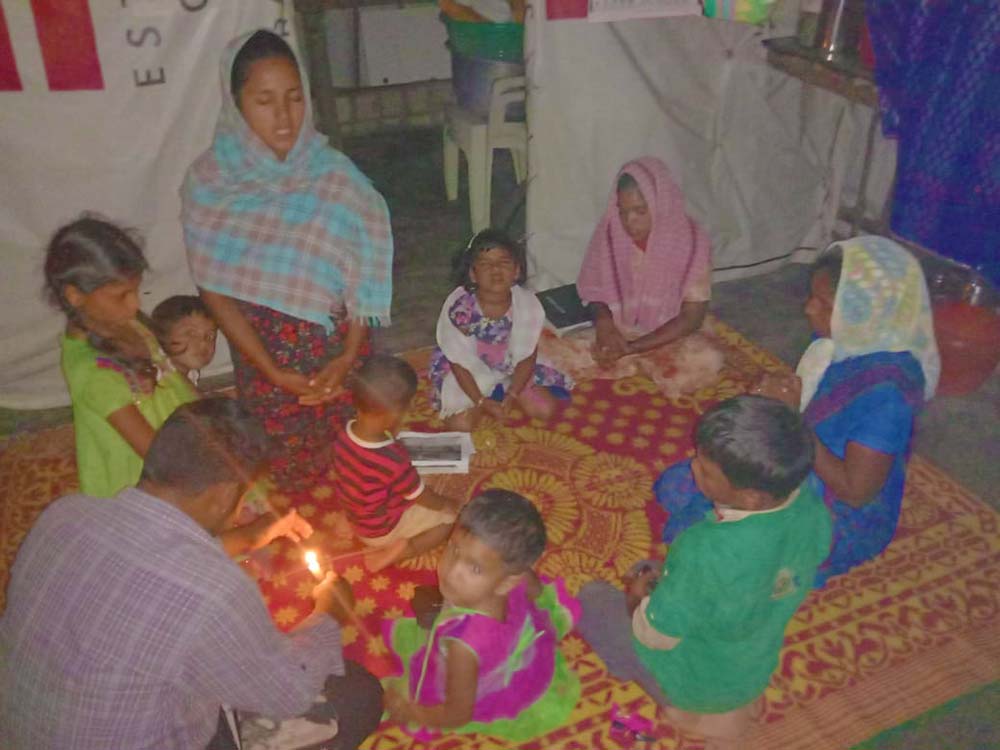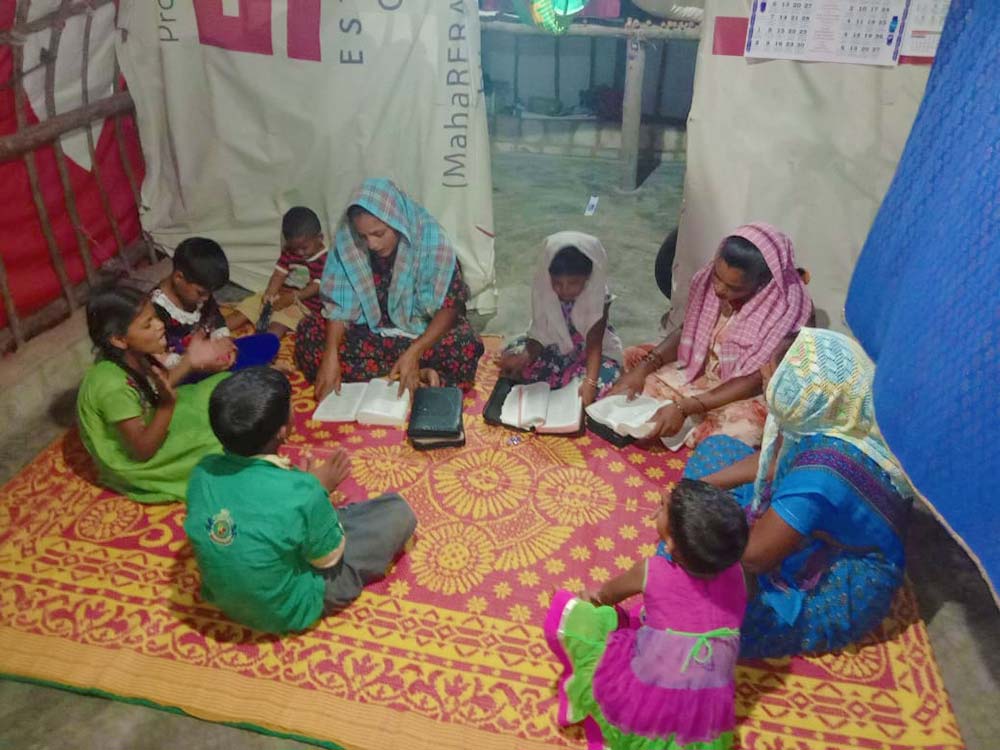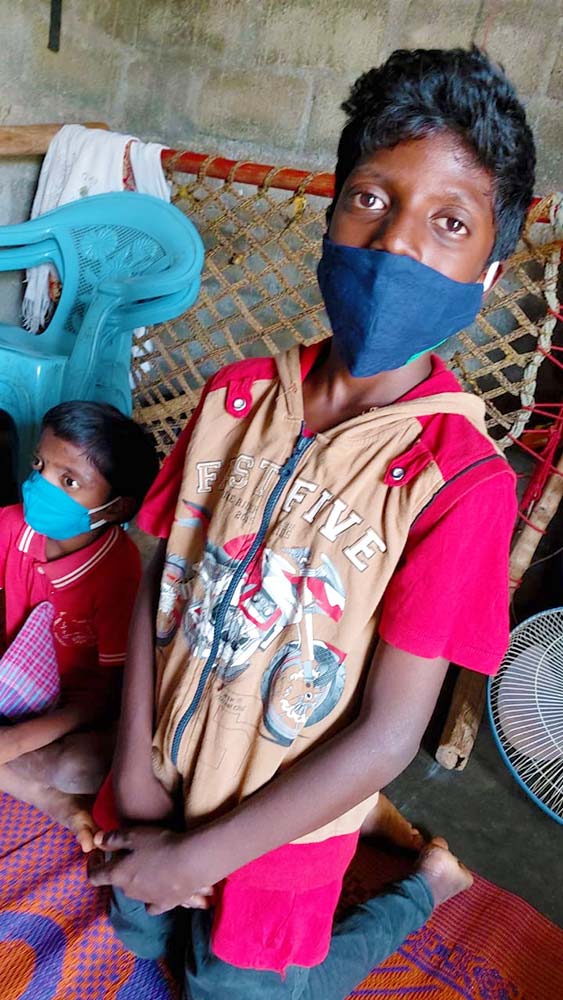 Look at little Esther's arm! That is new, healthy pink skin. Thank you for praying! You can see the first prayer request post here, and update here.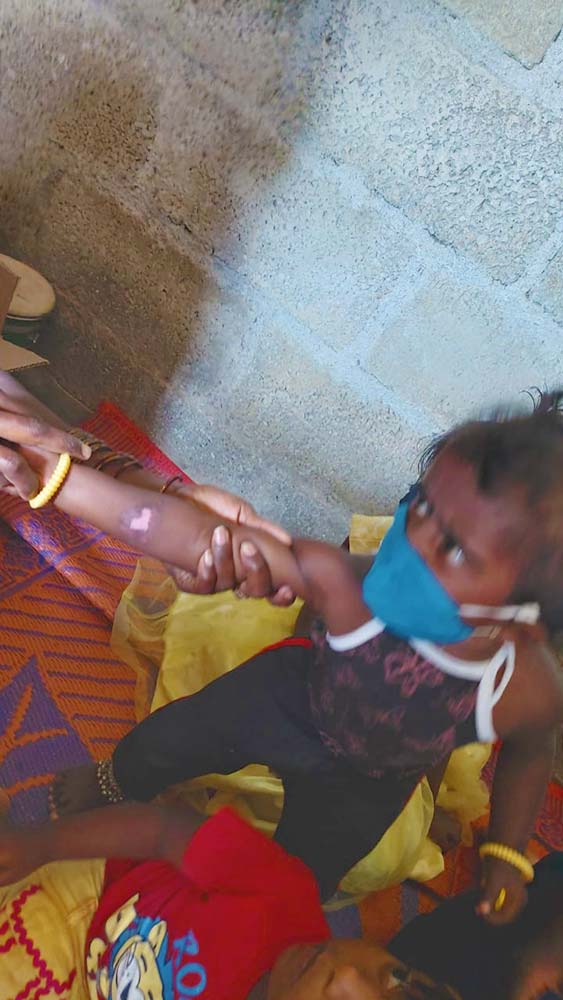 Videos from the week
See the other parts this week:
---
Thank you for your love, and your prayers for those we serve around the world! It's absolutely amazing what happens when we come together and follow the Lord's leading. I'm beyond grateful for you all!
If you'd like to see more than we can share here, email me for access.
Thank you for keeping us, this ministry, and our outreaches in prayer, and thank you for your support! We couldn't do any of this without you.
· You can get notified when each post goes live by signing up for our email list.
As always, email or fill out our Contact form with questions, feedback, and suggestions.
God bless you!
♥ Samantha