This week in Mexico 10-23-21

A glimpse of our week in Mexico!

Quick links to the other parts this week:
Our home build
With supply chain issues that seem to be worldwide, sourcing materials has been difficult. Our next priorities are the bathroom and finishing the walls inside. We've been working on getting enough plaster to finish the walls this week, but we're still searching! In the meantime, we've gone to the US to pick up donations for this family! Thank you to all who have been thinking of them and their daily needs!  One of the biggest blessings through this ministry to families, is that beyond just their dire needs being met, they feel seen and loved by God and their family in Him. Thank you for caring about those we serve together!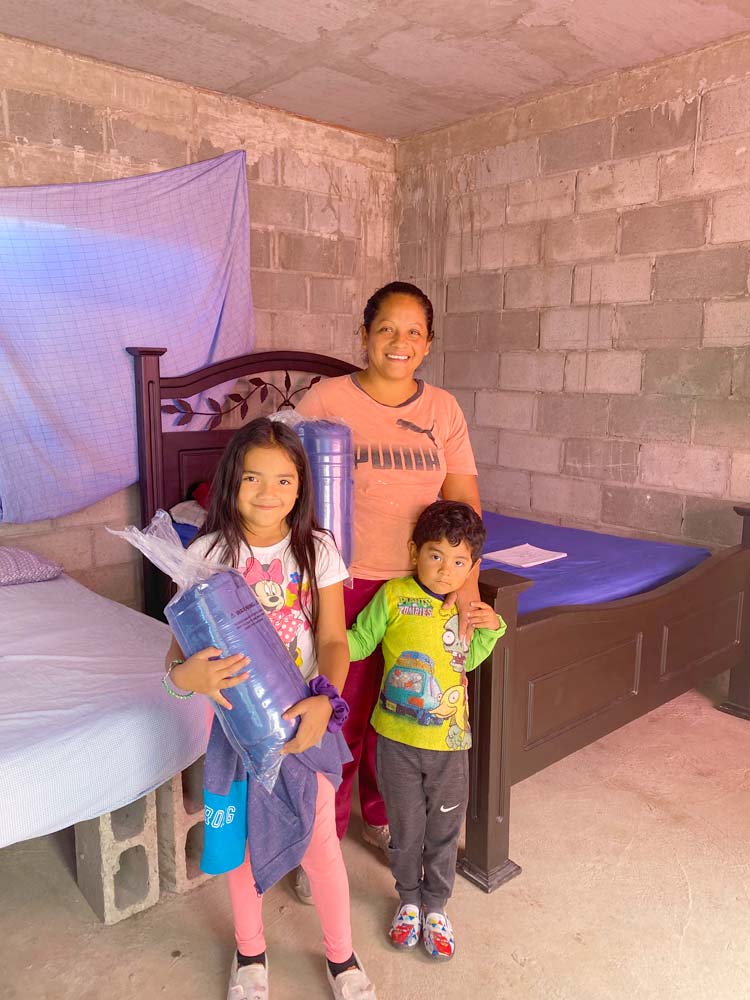 Our Escuelita— School Classes
Still no word on when the public school will open up here, so we continue our school classes! Here you can see bits of our after-class free time, having snacks and playing and coloring together.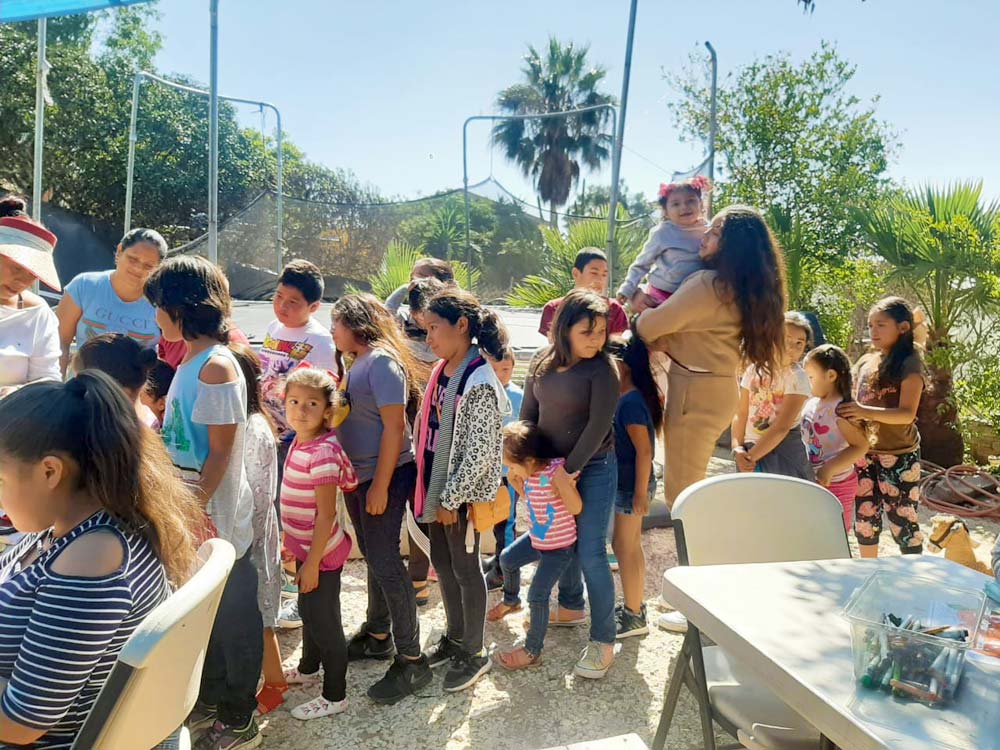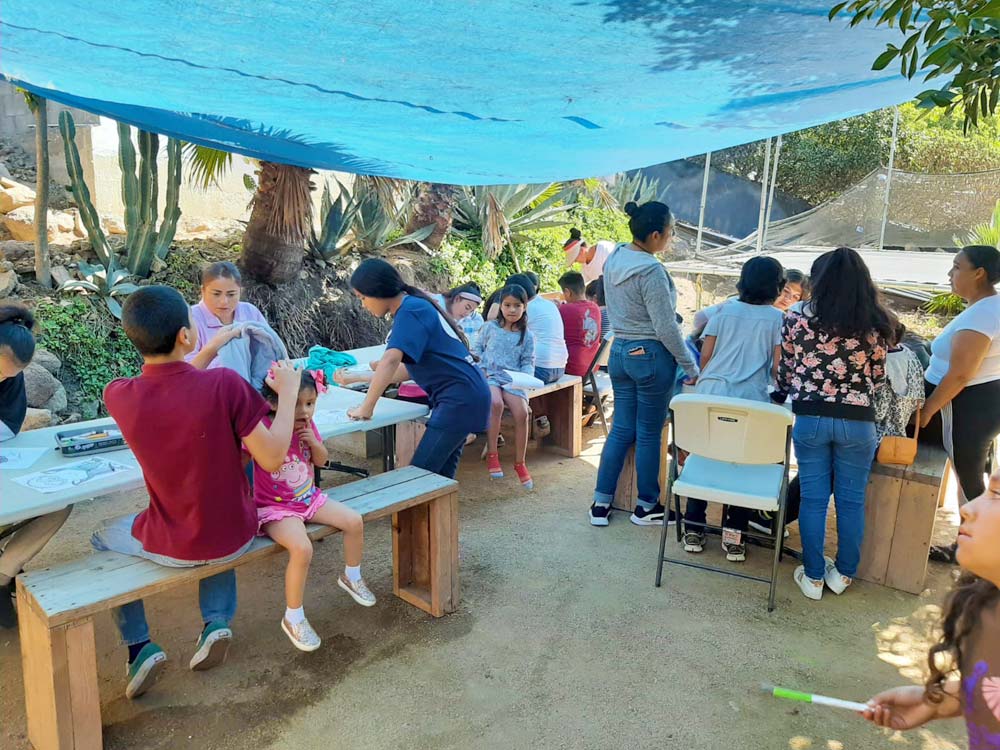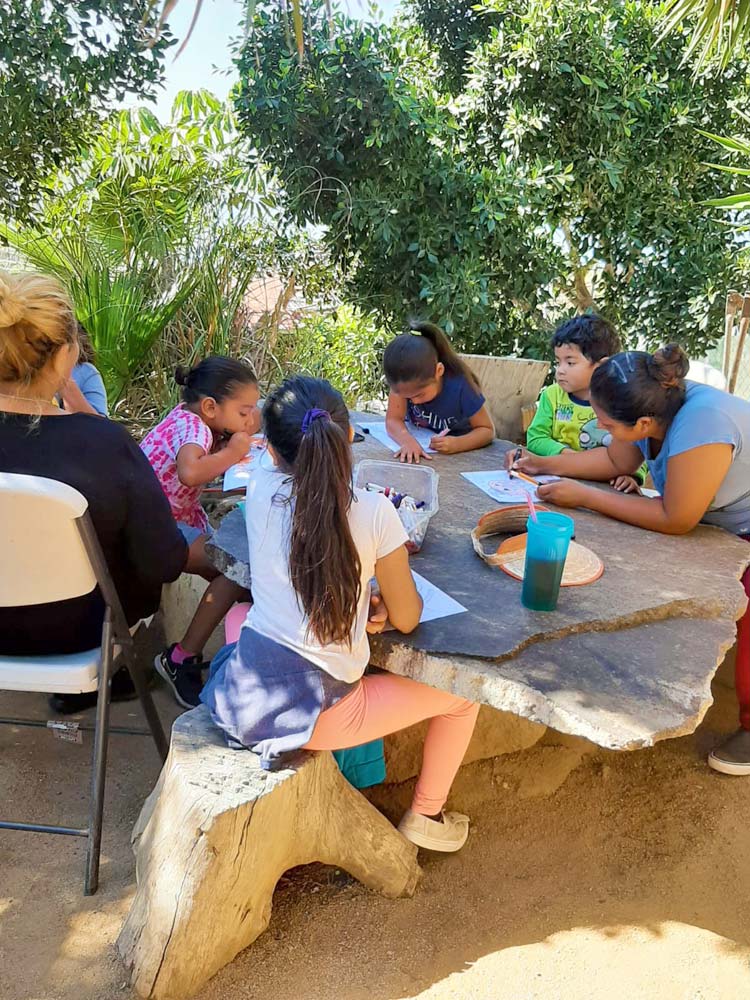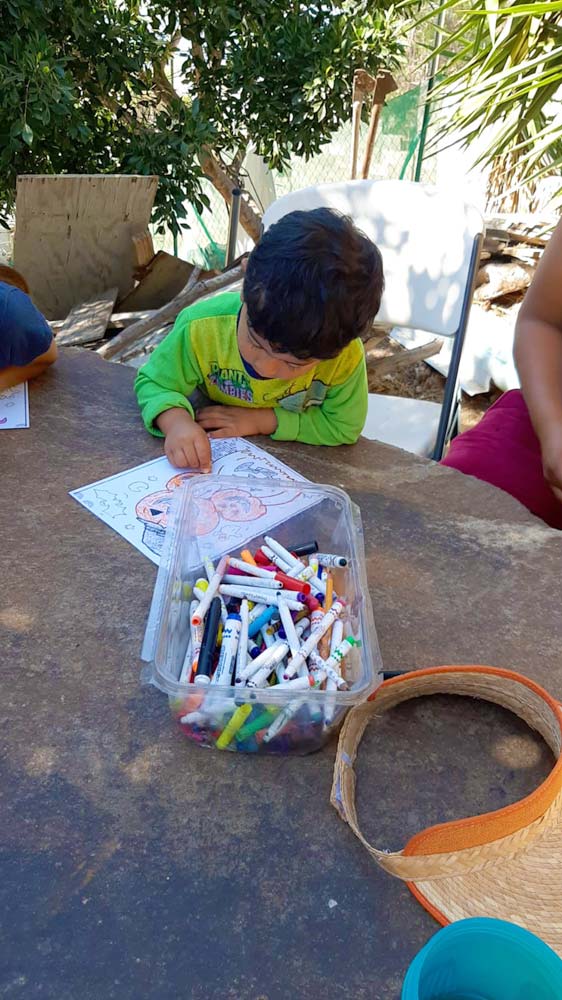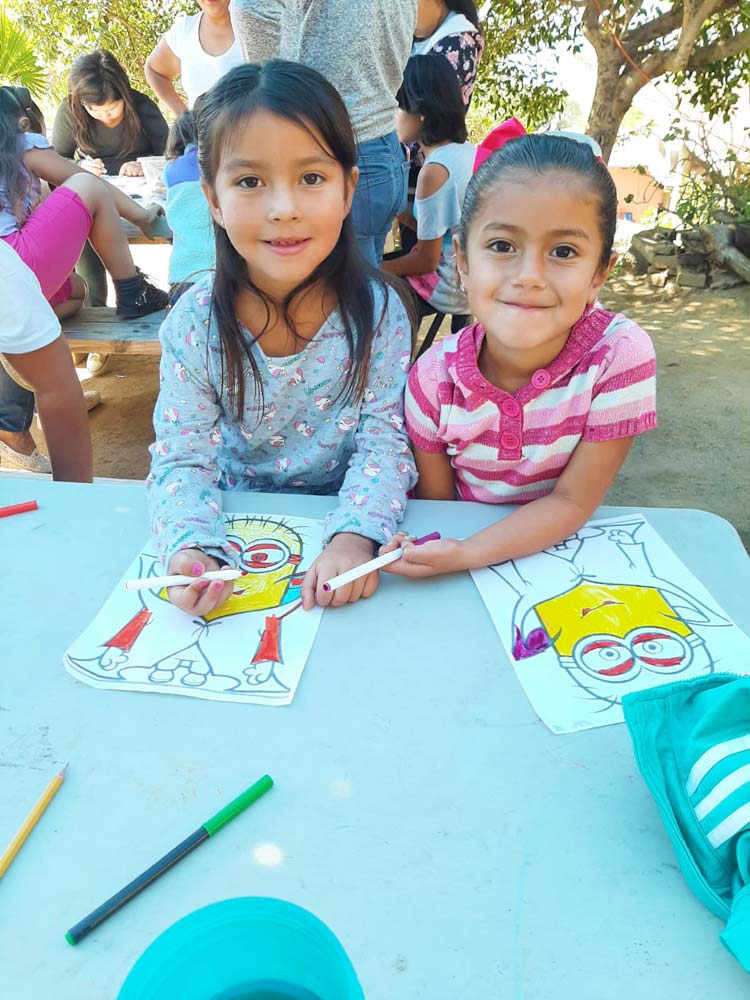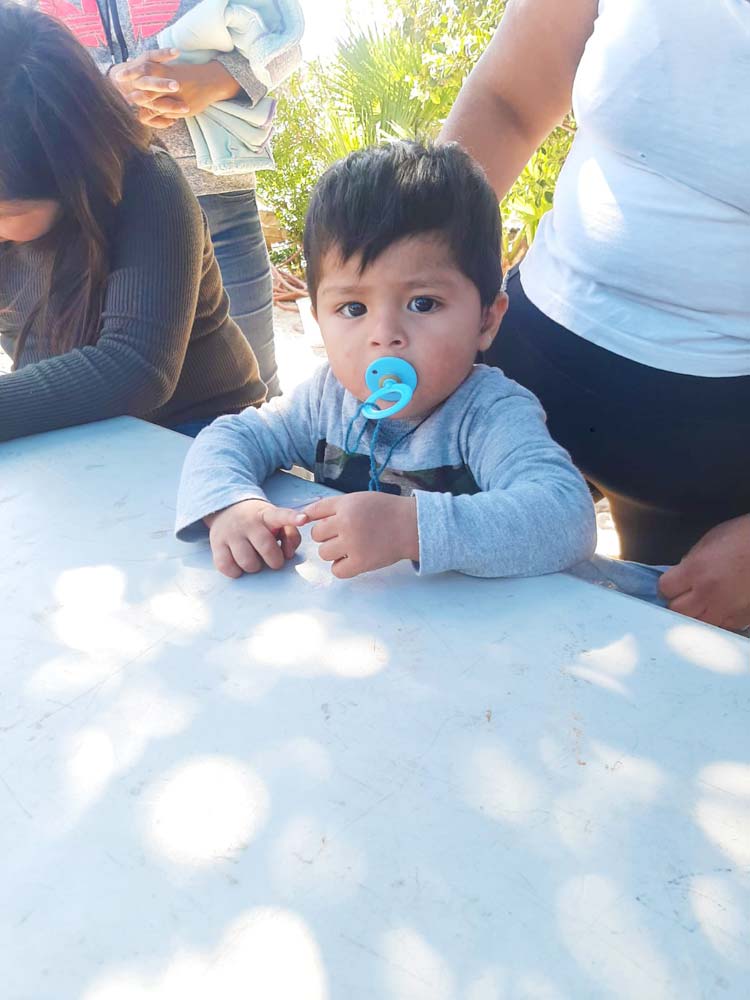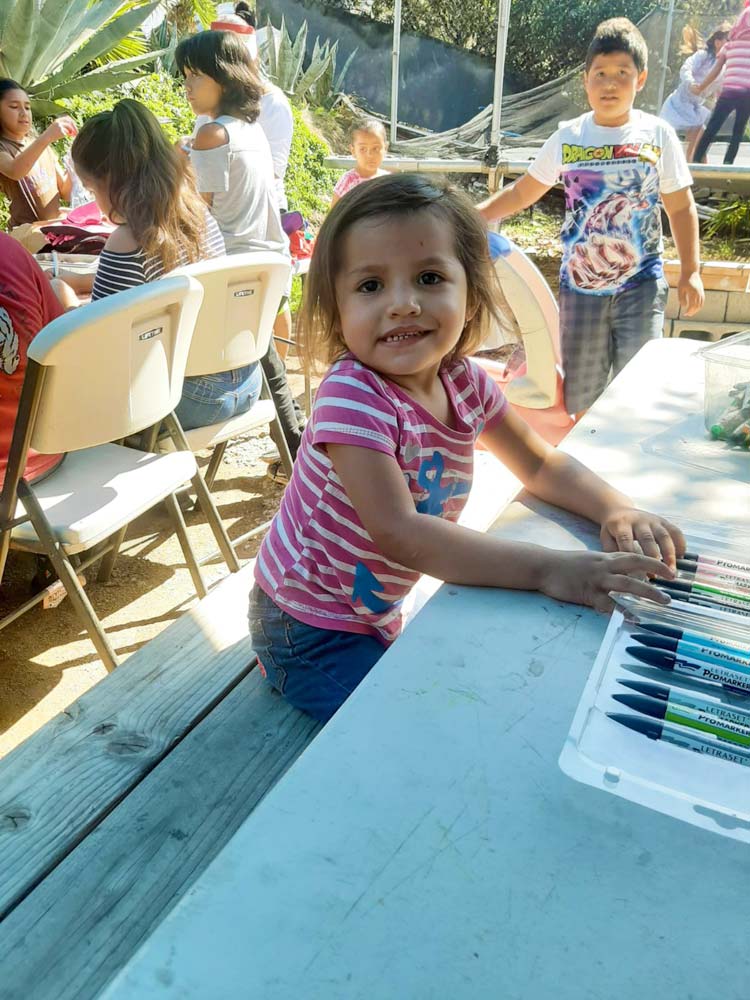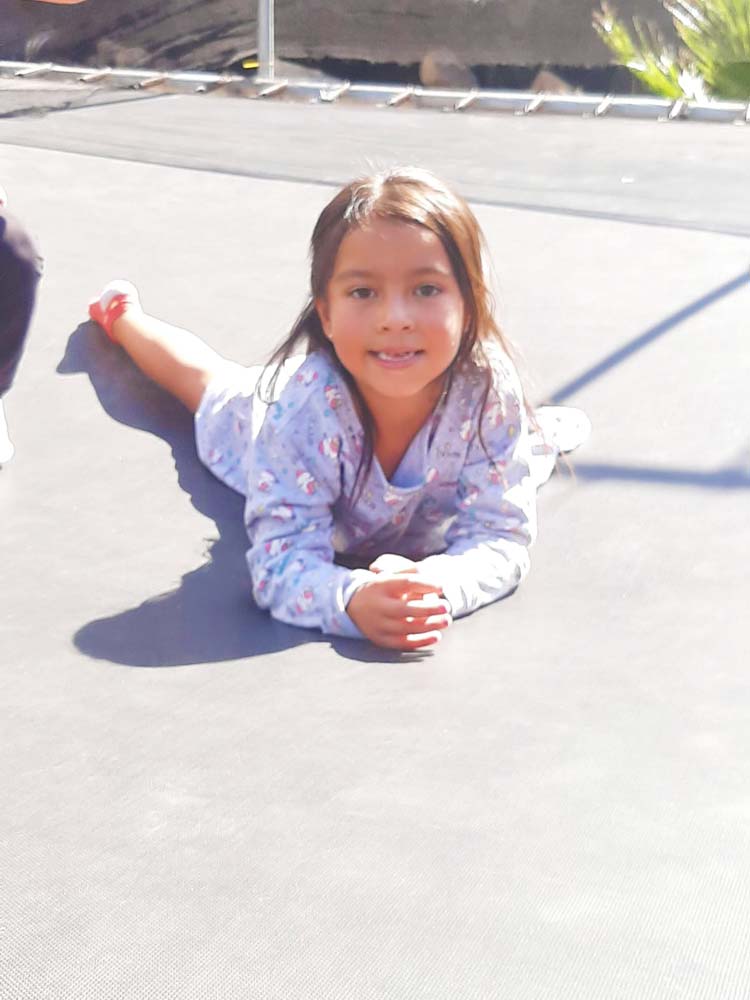 And that's our week in Mexico! Thank you for all your prayers!
See the other parts this week:
Thank you for your love, and your prayers for those we serve around the world! It's absolutely amazing what happens when we come together and follow the Lord's leading. I'm beyond grateful for you all!
If you'd like to see more than we can share here, email me for access.
Thank you for keeping us, this ministry, and our outreaches in prayer, and thank you for your support! We couldn't do any of this without you.
· You can get notified when each post goes live by signing up for our email list.
As always, email or fill out our Contact form with questions, feedback, and suggestions.
God bless you!
♥ Samantha