This week in Mexico 5-12-23

Here's a glimpse of our week of outreaches in Mexico.

Quick links to the other parts this week:
Helping this family get their business back after they lost everything in a house fire
The family whose roof we completed last time used to make and sell tamales. In addition to losing all their personal belongings, all the supplies they needed to make money were also destroyed in the fire. Even the giant metal cooking pots for steaming the tamales melted to nothing in the fire. So this week we began the search for all the supplies they need to restart their tamale business!  We scoured flea markets and found two coolers. We're still looking for the giant cooking pots, but we've borrowed some in the meantime! We found a local hardware store that has a large burner and attached propane tank. And we got the ingredients they need to begin! They are so grateful and can't believe they can begin rebuilding their business and their lives.  Thank you everyone for all your prayers and support!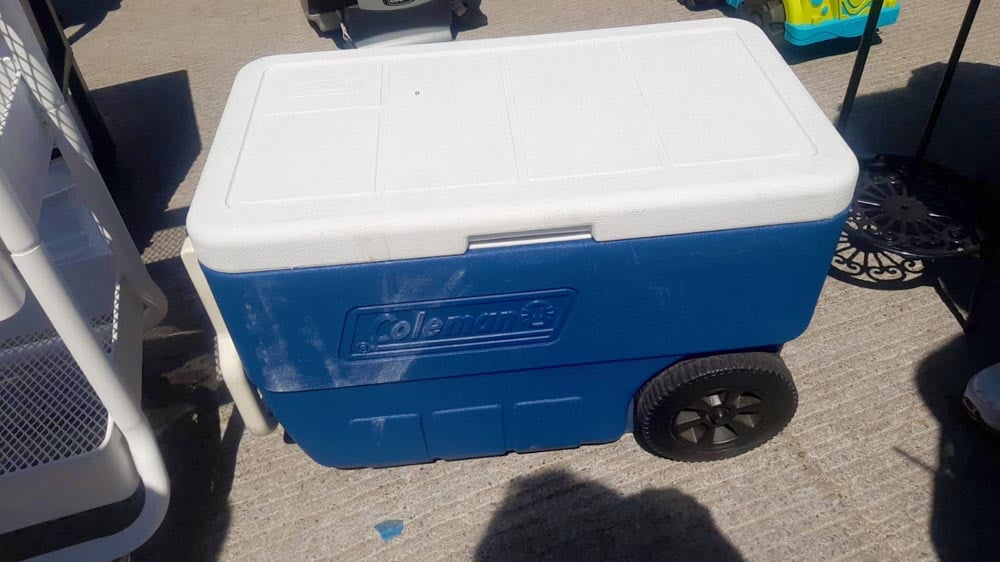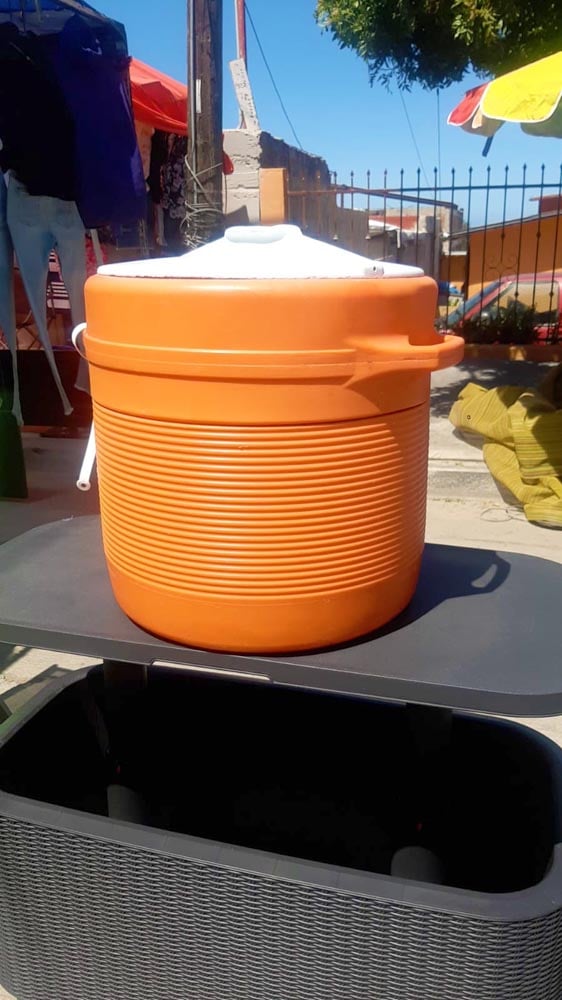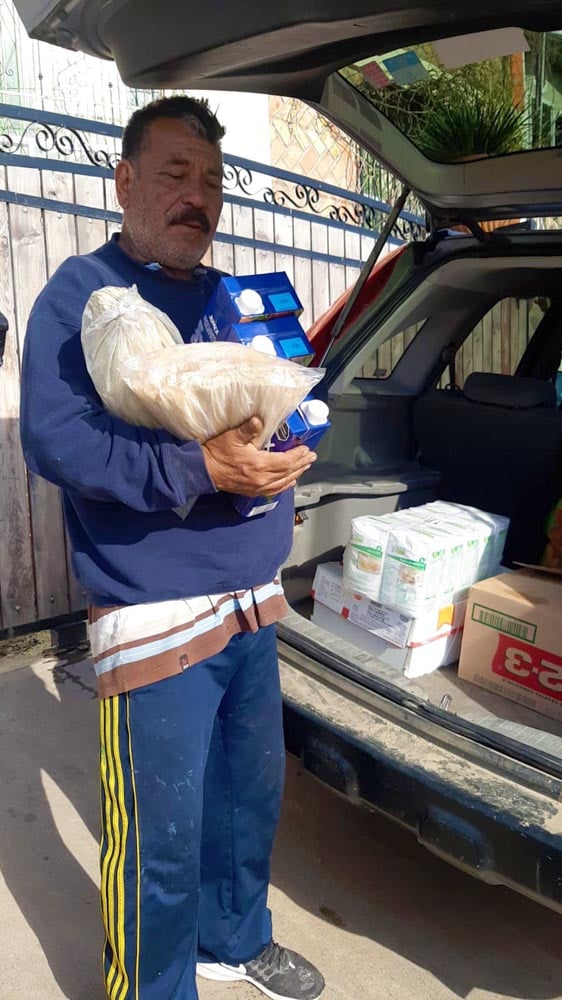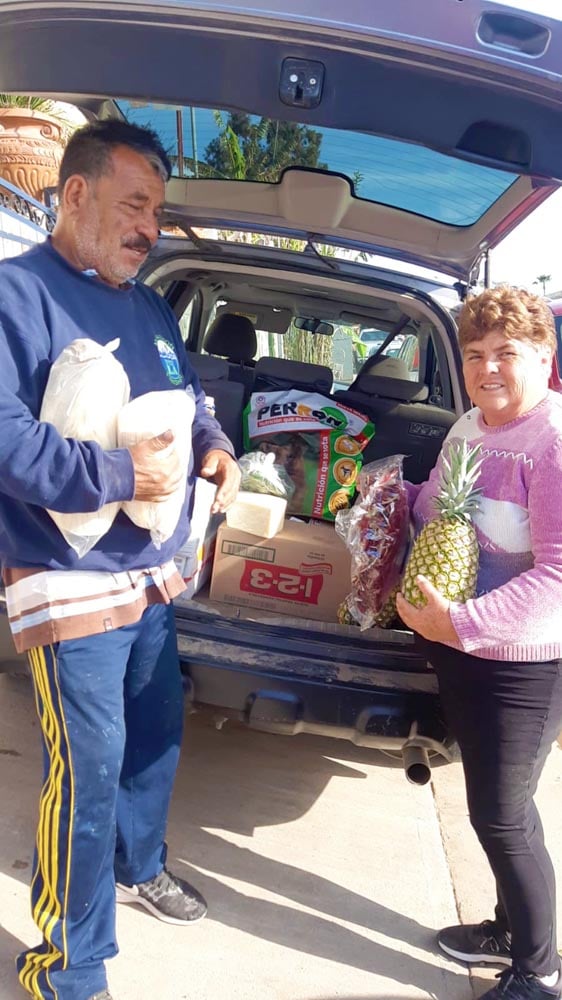 Our Kids Group – Kids Day Fiesta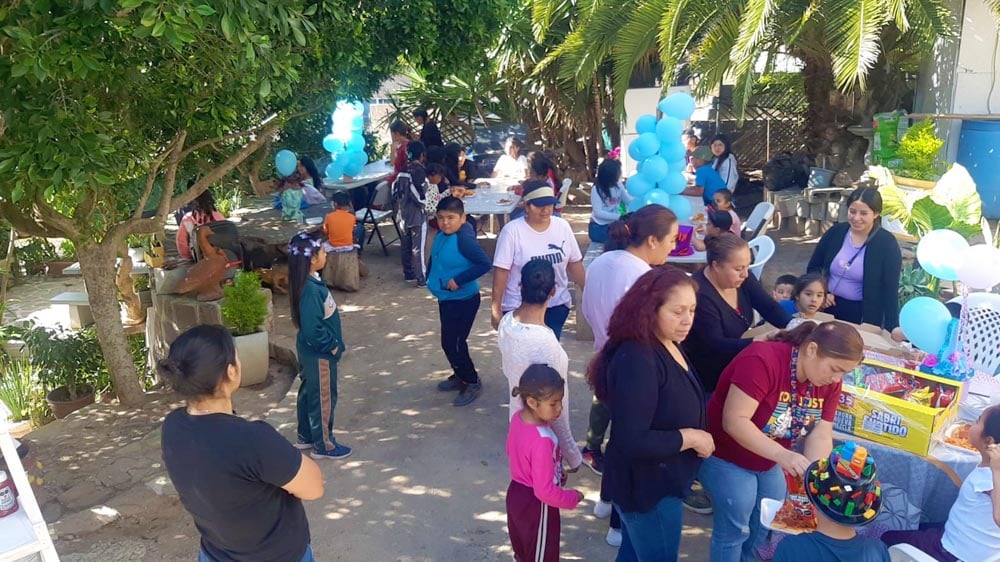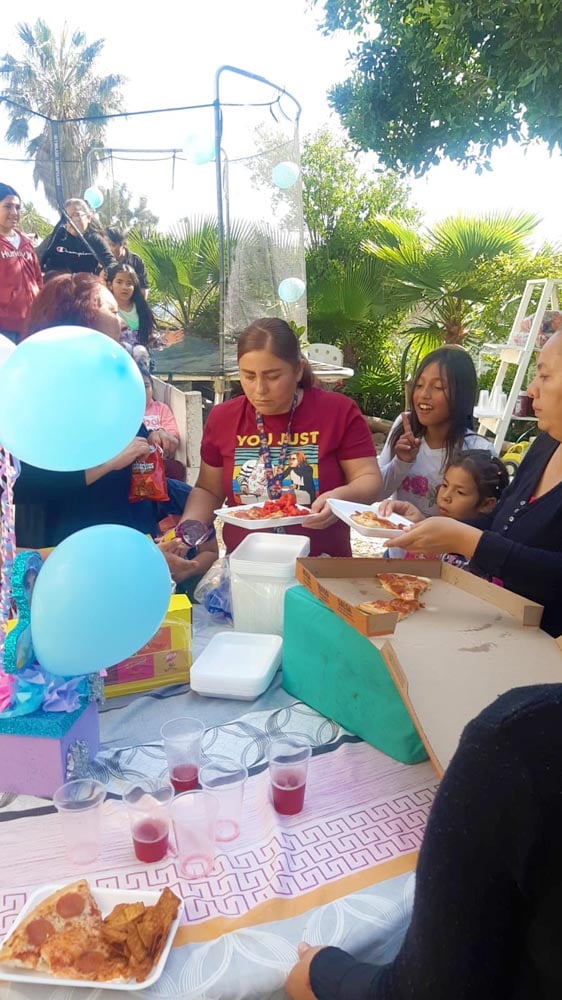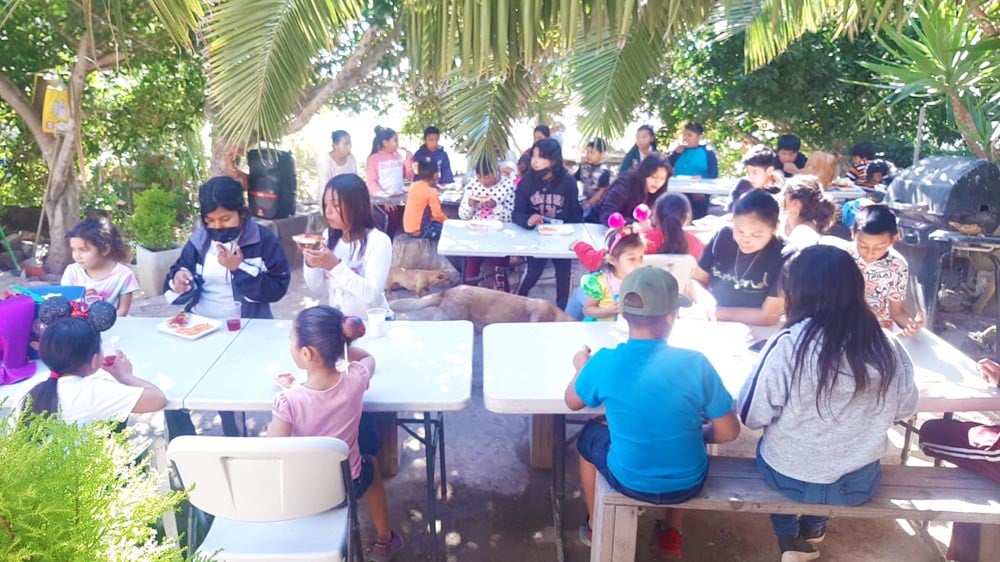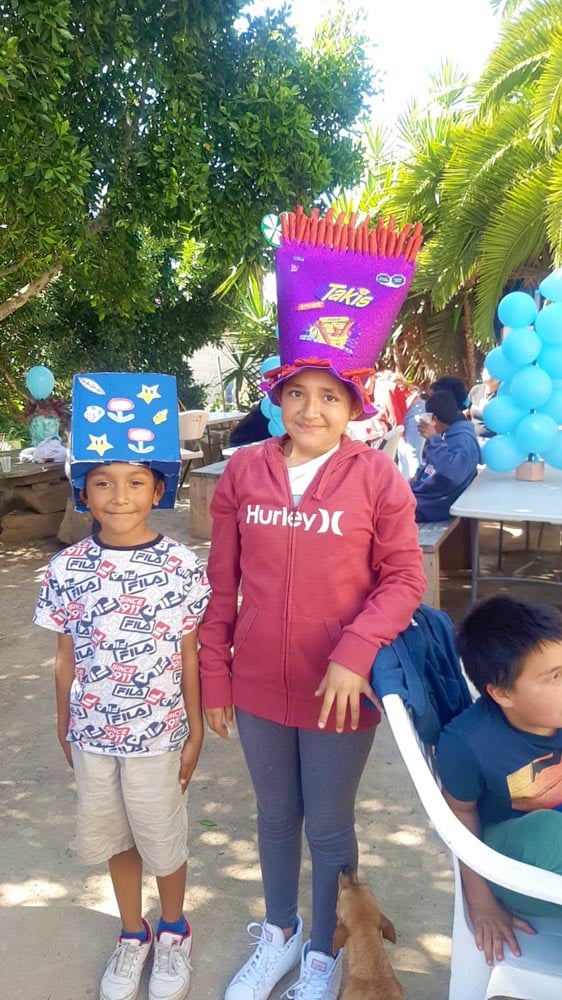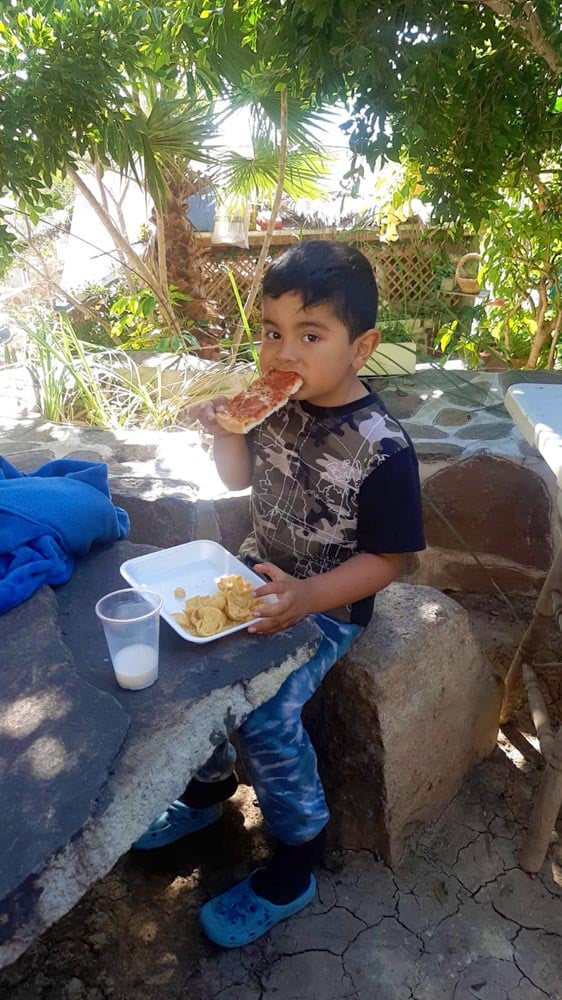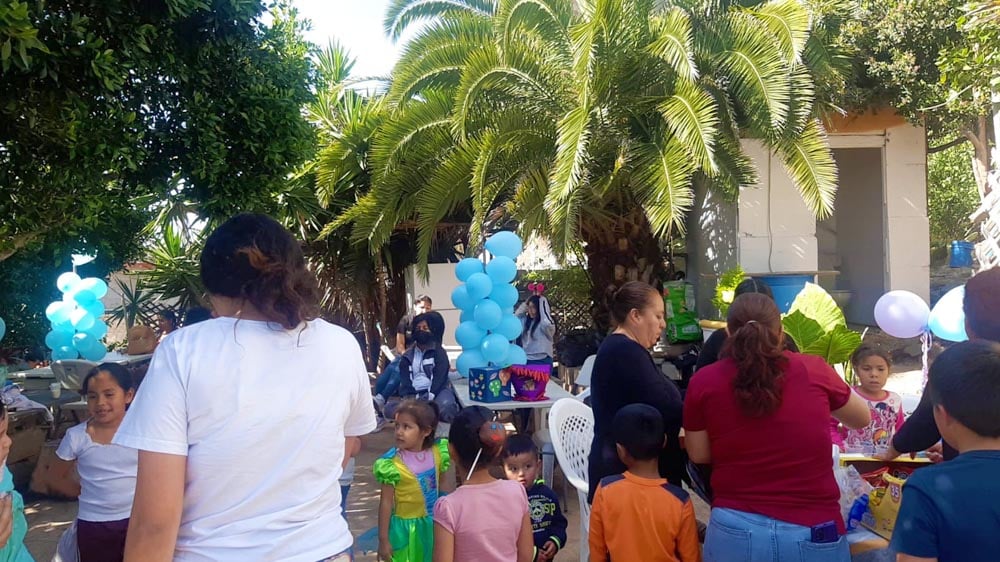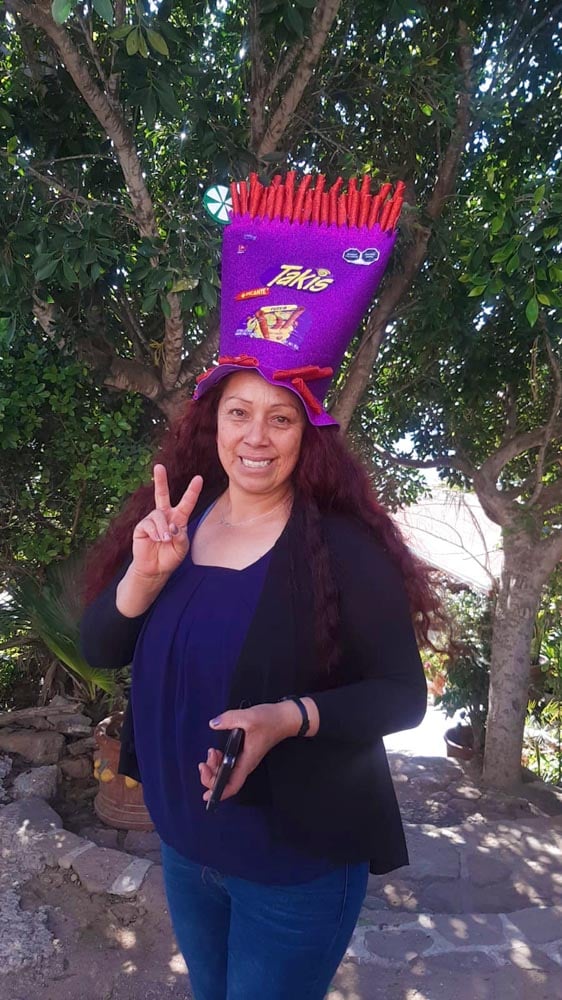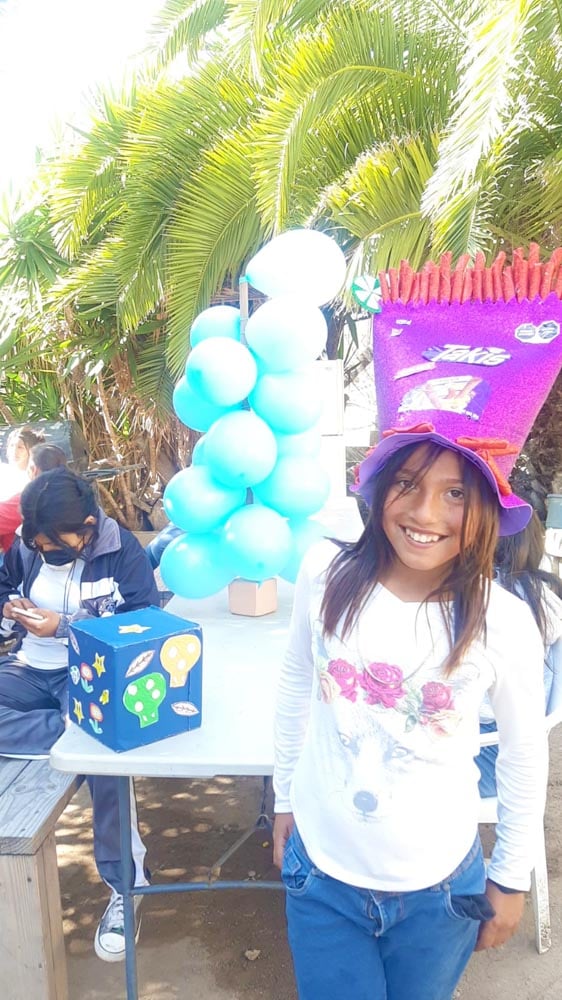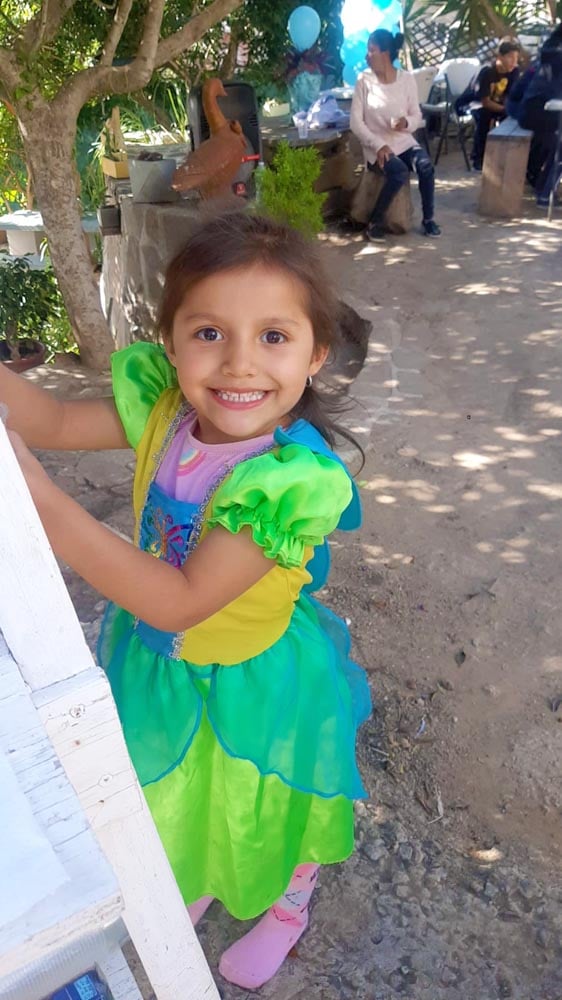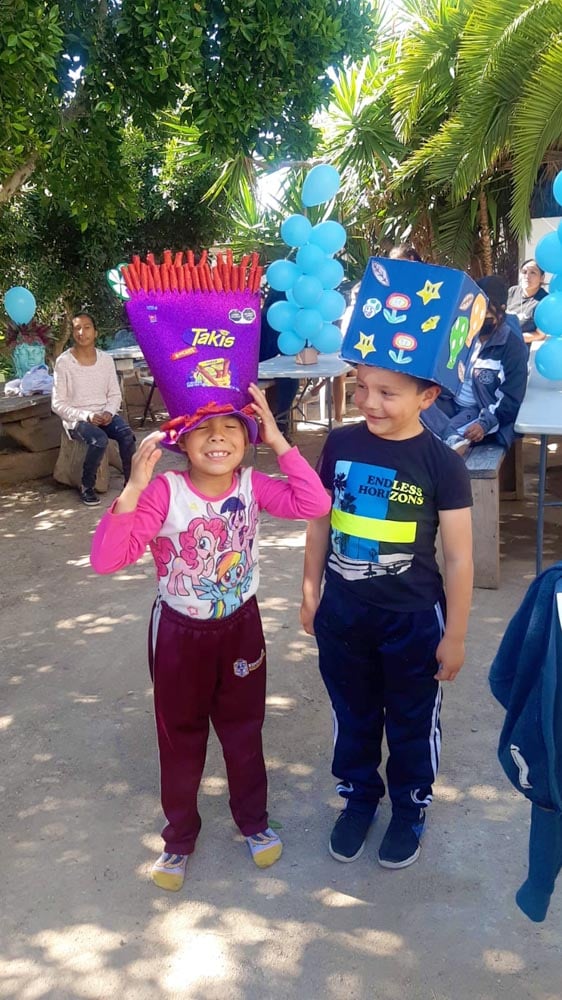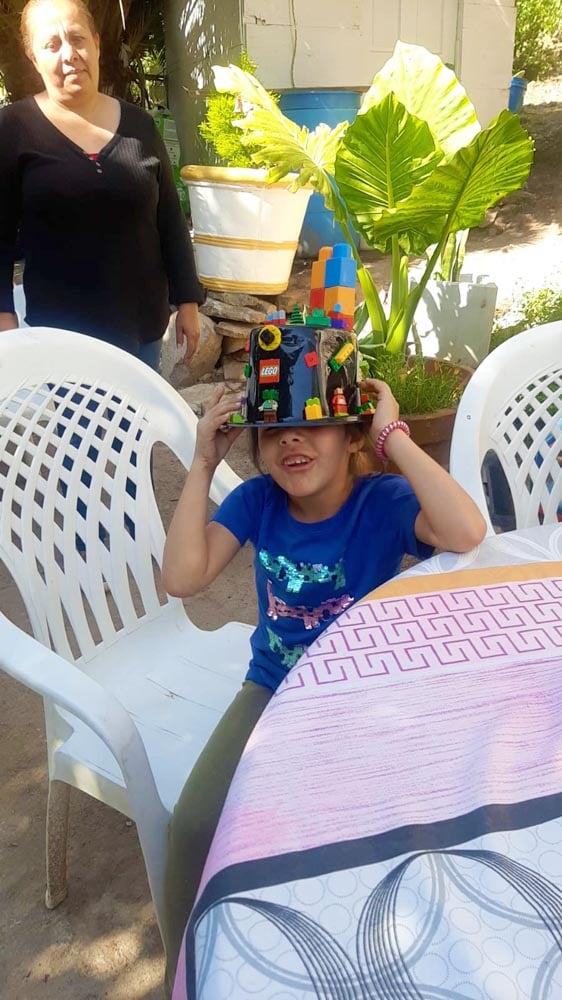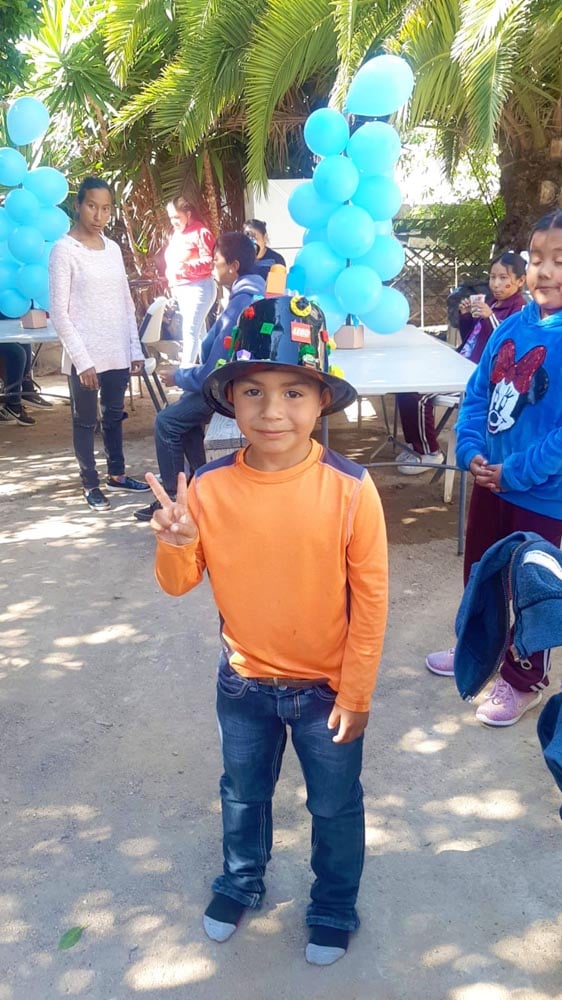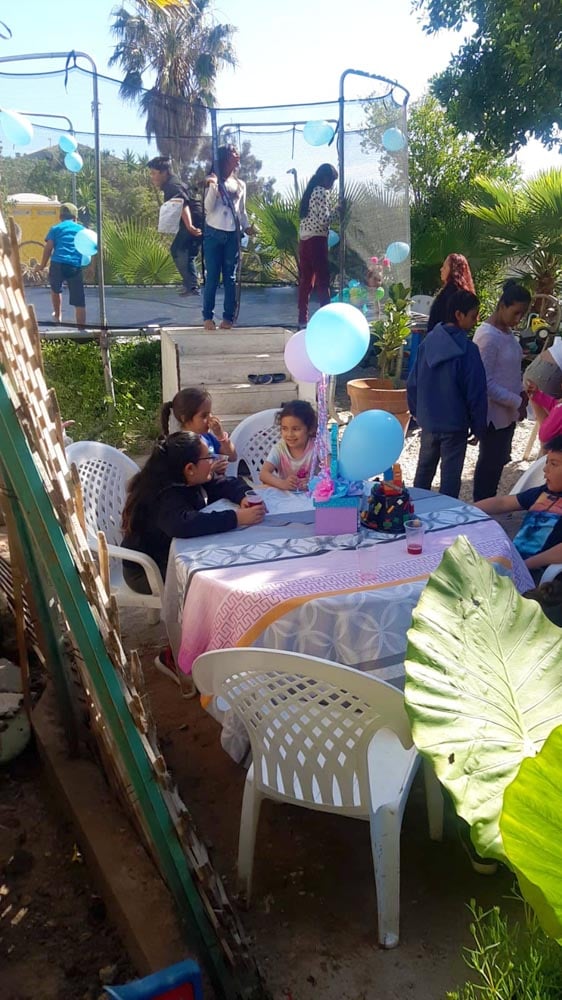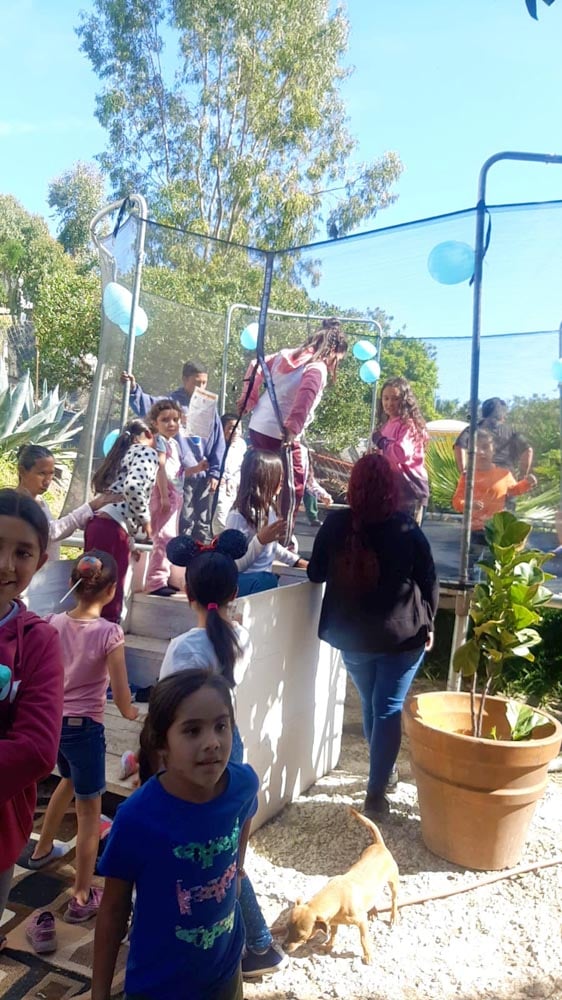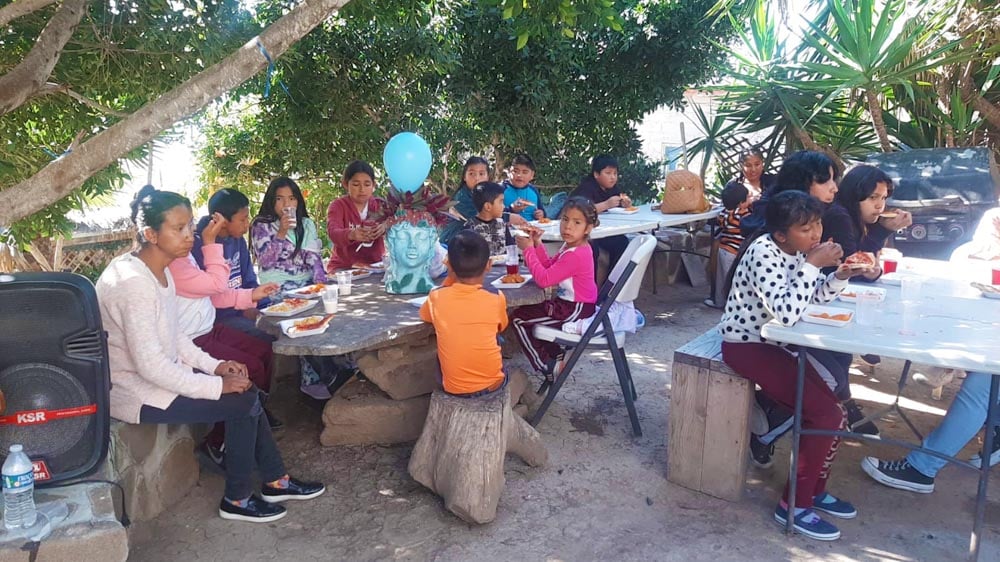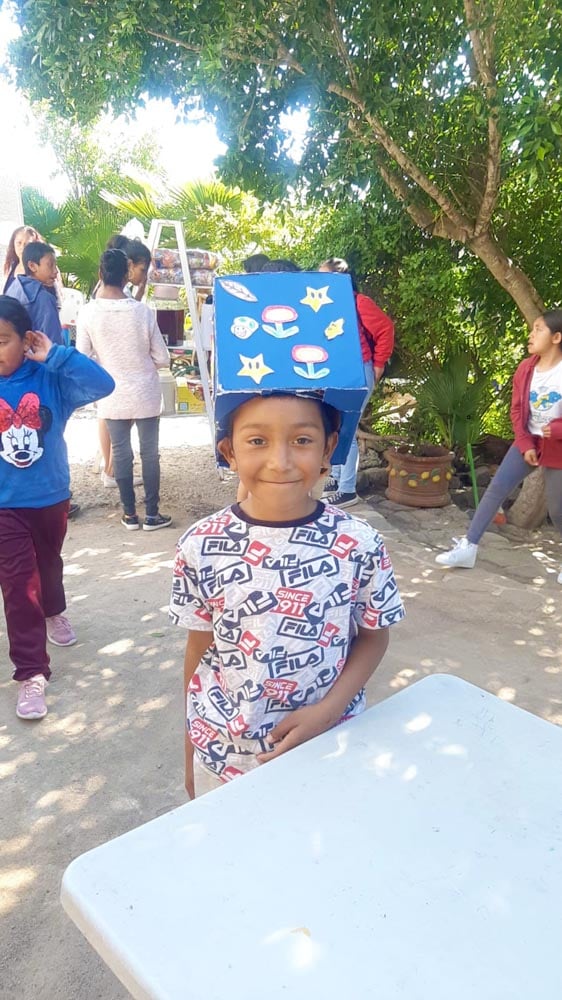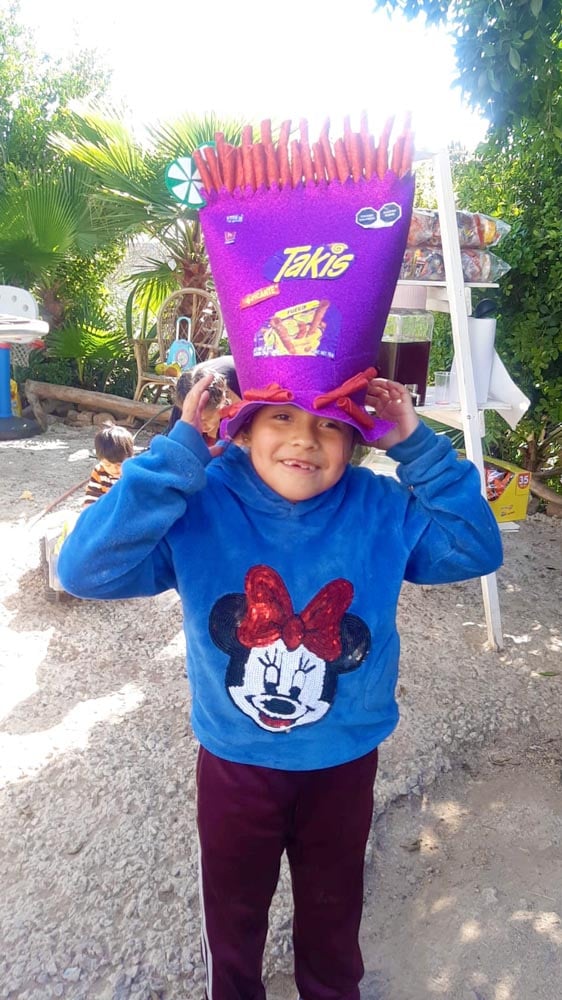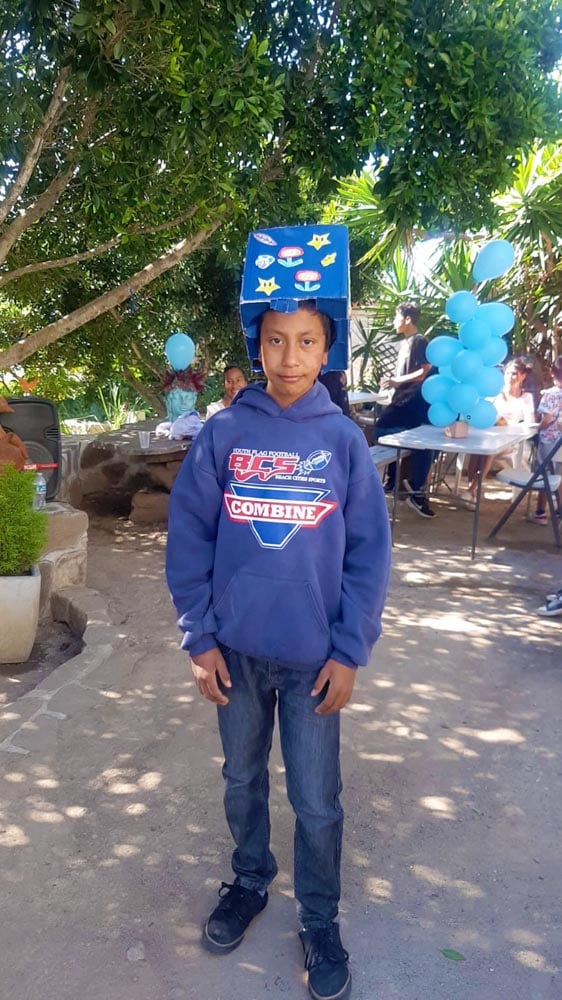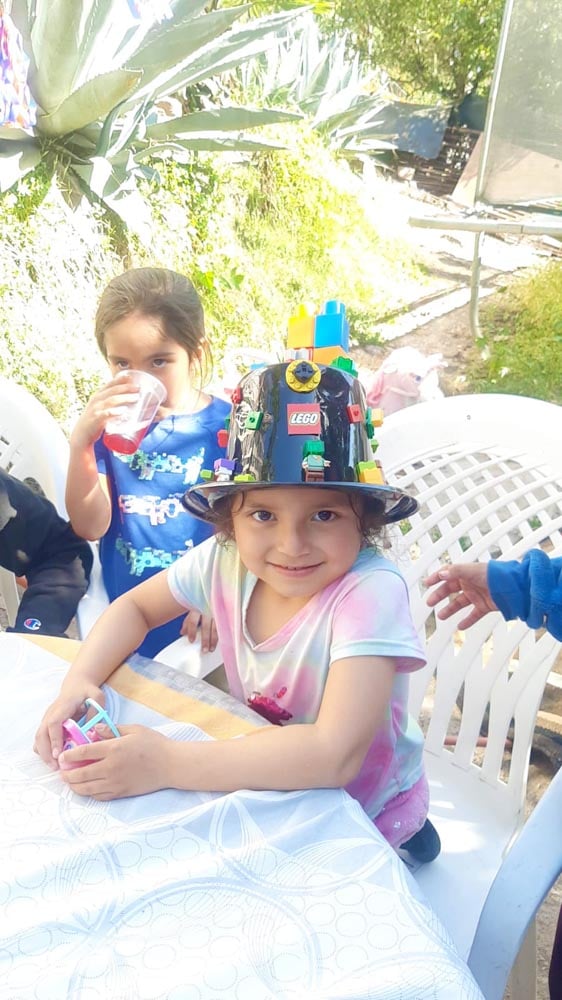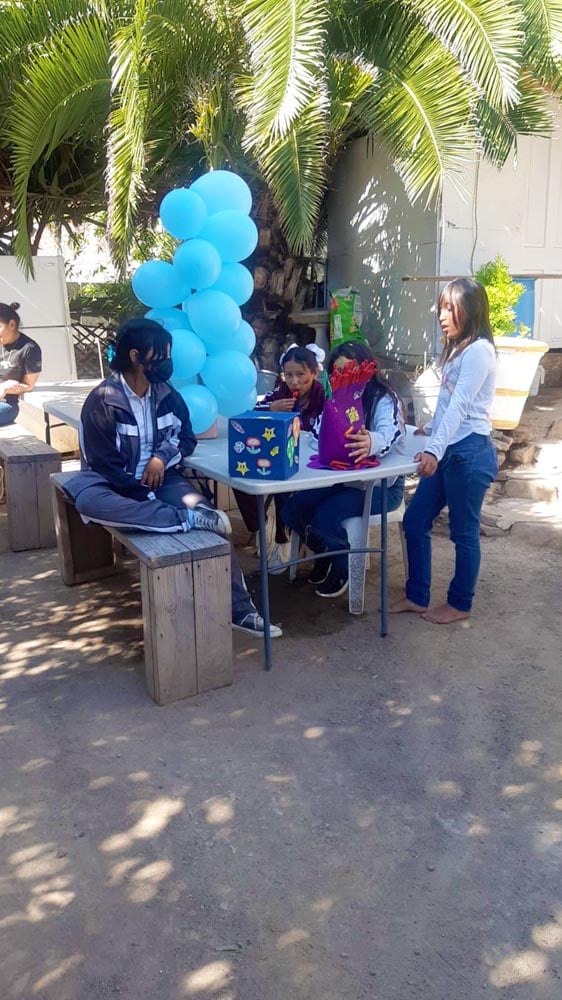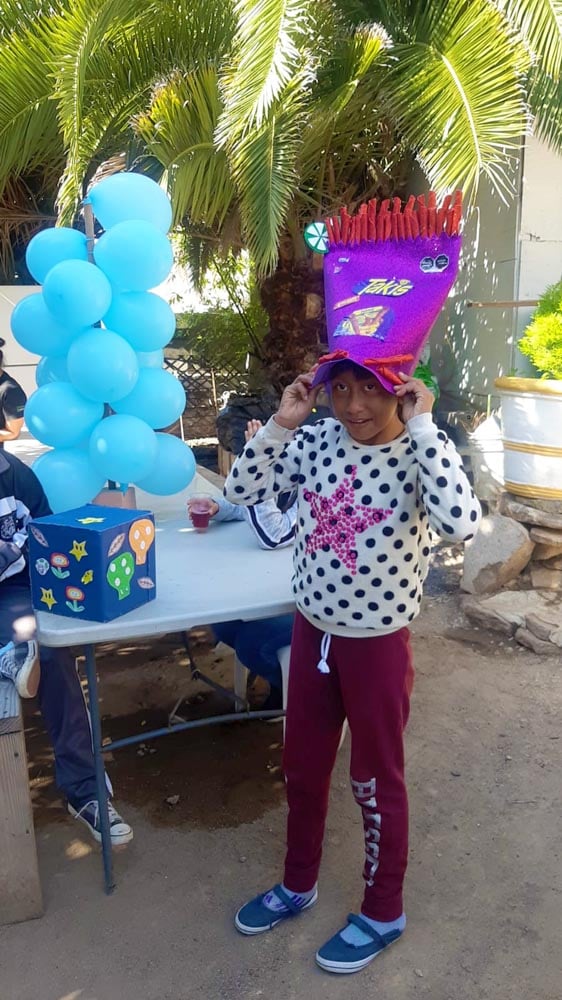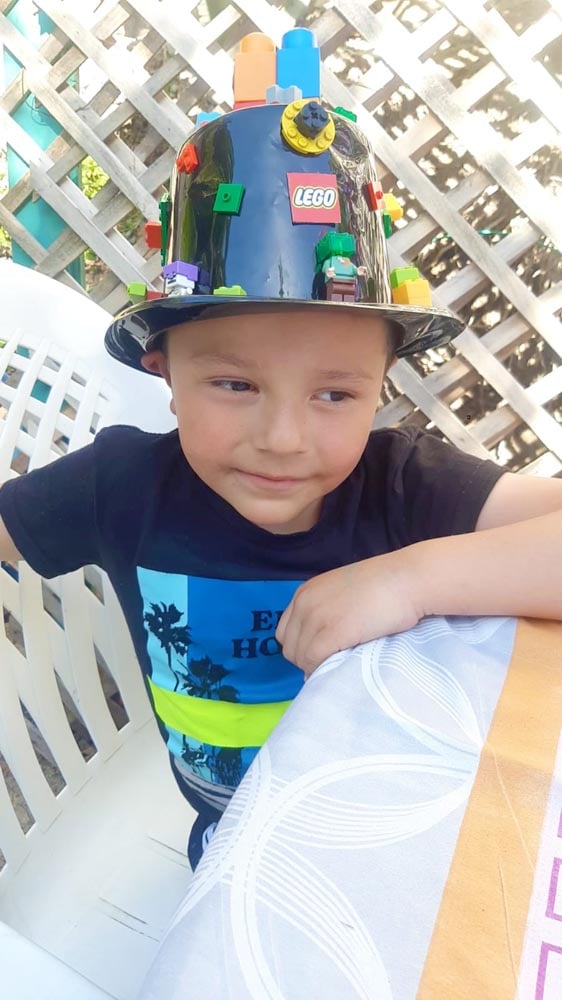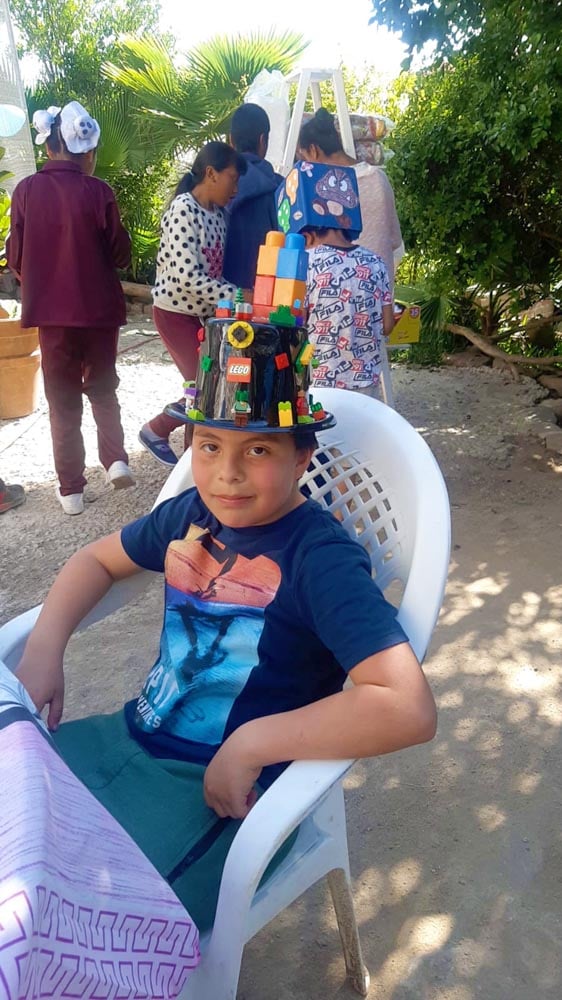 Thank you so much for praying with us for those we serve together!
See the other parts this week:
Thank you for your love, and your prayers for those we serve around the world! It's absolutely amazing what happens when we come together and follow the Lord's leading. I'm beyond grateful for you all!
If you'd like to see more than we can share here, email me for access.
Thank you for keeping us, this ministry, and our outreaches in prayer, and thank you for your support! We couldn't do any of this without you.
· You can get notified when each post goes live by signing up for our email list.
As always, email or fill out our Contact form with questions, feedback, and suggestions.
God bless you!
♥ Samantha