This week in Mexico 4-28-23

Here's a glimpse of our week of outreaches in Mexico.

Quick links to the other parts this week:
Praise to share!
And I have amazing news! This week Jaqui finished her final cancer treatment and had all the scans and tests to see how it worked. And they found NO trace of cancer in her body!!  She's all done now until a follow-up in September! Thank you everyone for praying!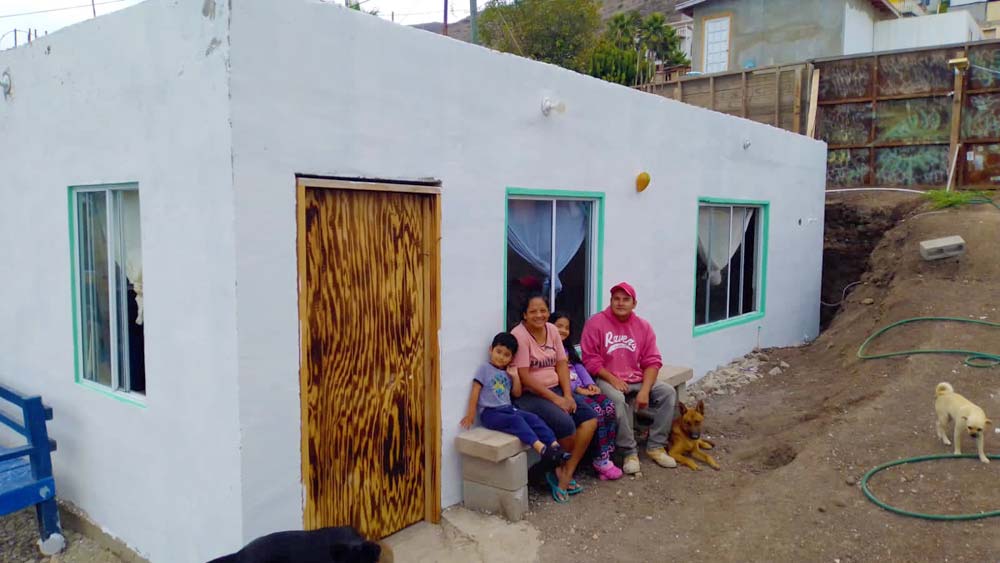 Jaqui and her husband Miguel asked me to share their gratitude and joy with you all from the bottom of their hearts. It's been a long scary road for them and they said knowing they have a big family all over the world that has been praying for them was an amazing source of strength through it all. Amen amen.
That set the tone for a wonderful week here. We delivered groceries and worked on some details for the trip next week for Miranda's surgery. (We have a ride for them to and from the hospital! And I'm working with a local hotel for a room for them now )
New home project!
In last week's update, we shared about our latest home project! We poured the roof for one of the couples who lost their home in the fire. And so many in the whole community came out to help! The air was filled with joy and gratitude, and everyone was so thankful to be a part of this. I'm so excited to share it with you!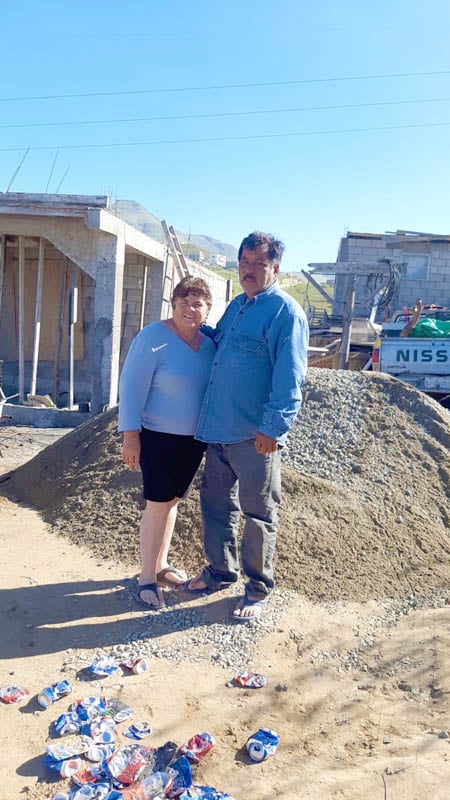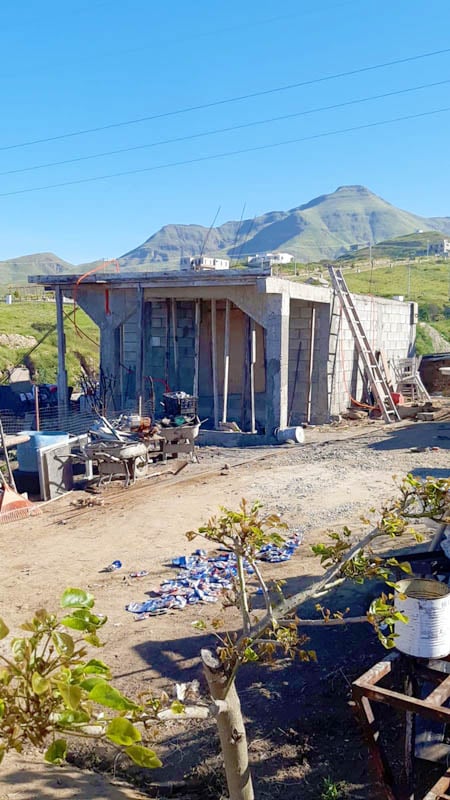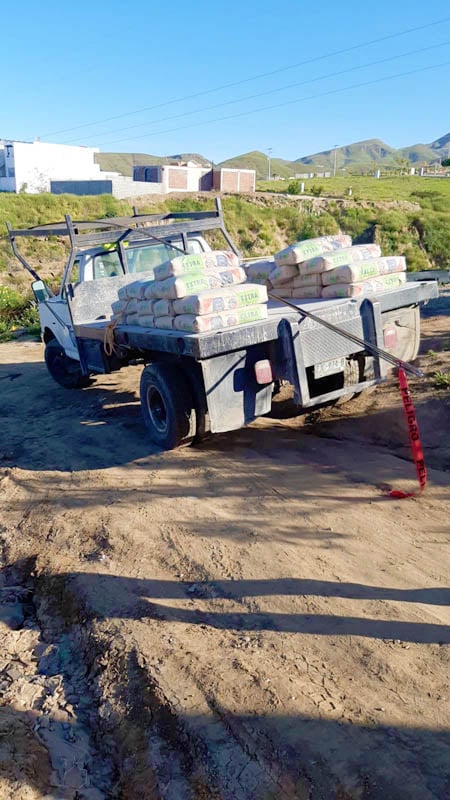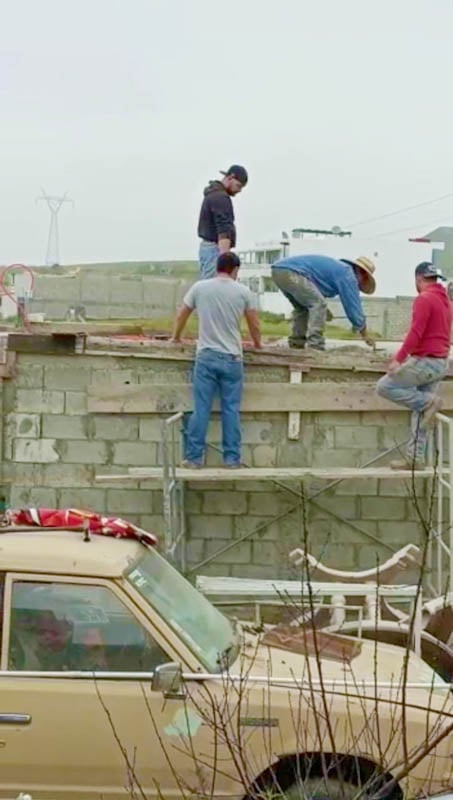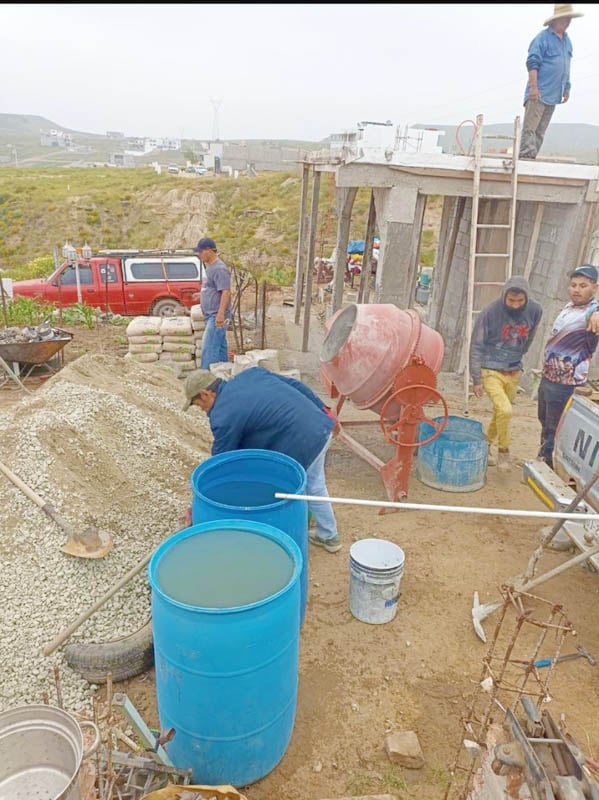 Grocery prep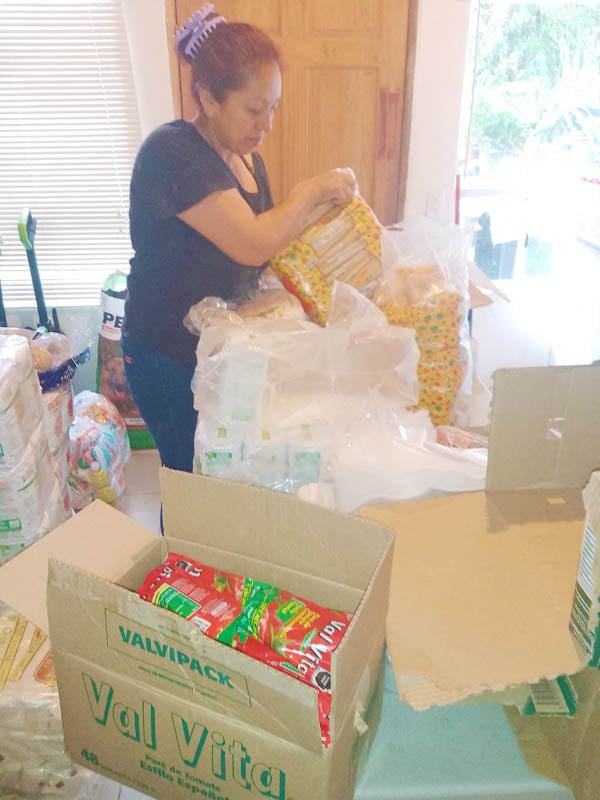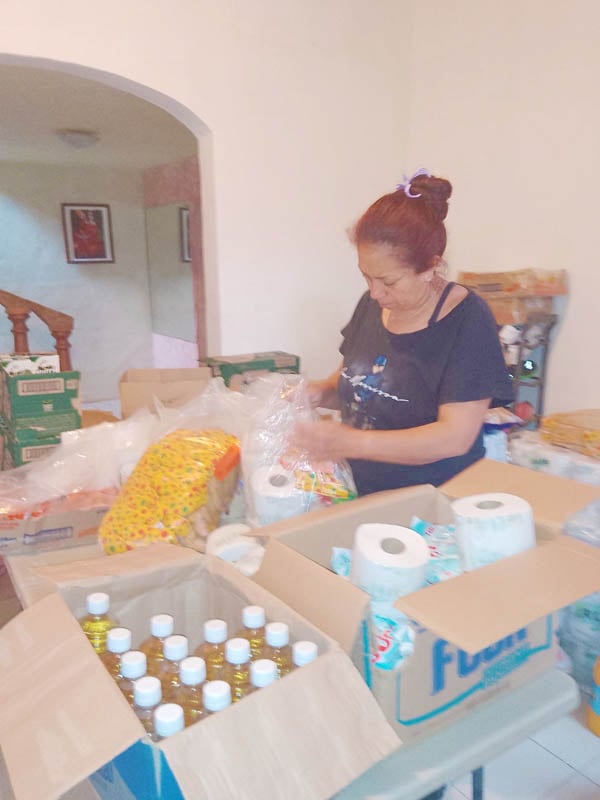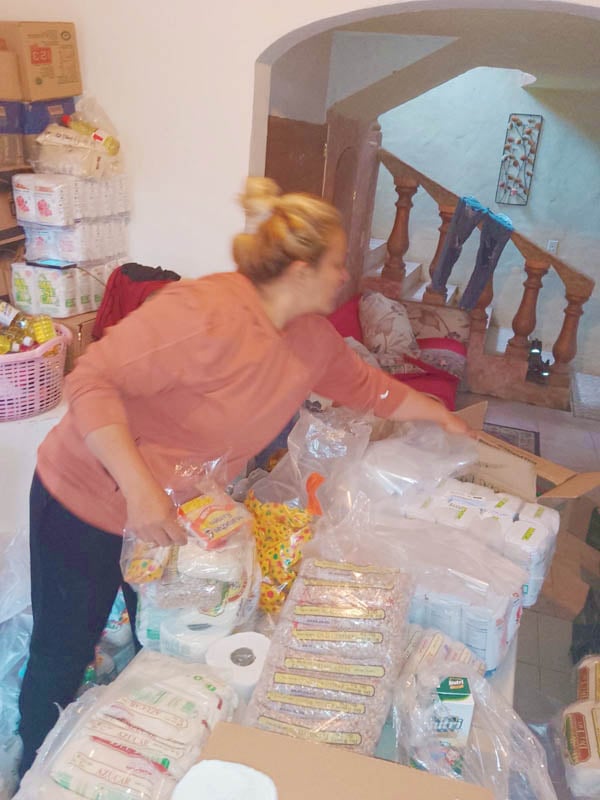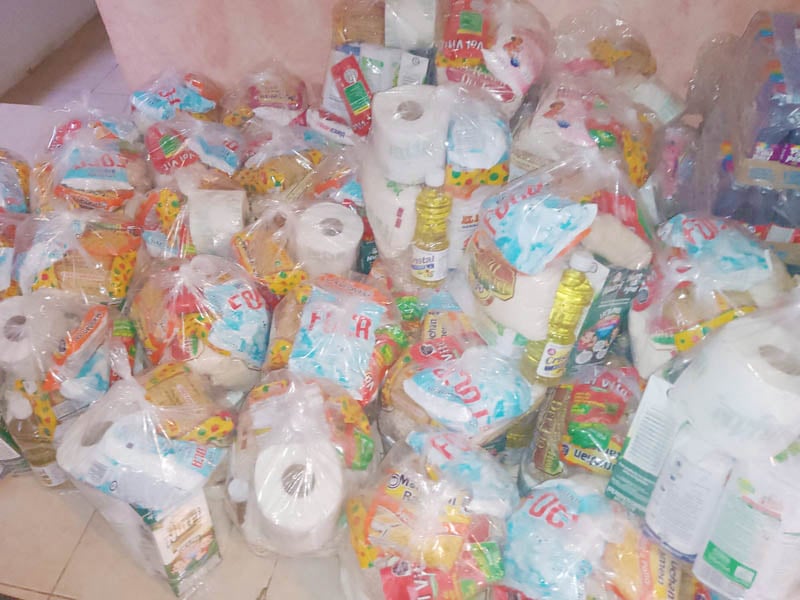 Groceries delivered to families in need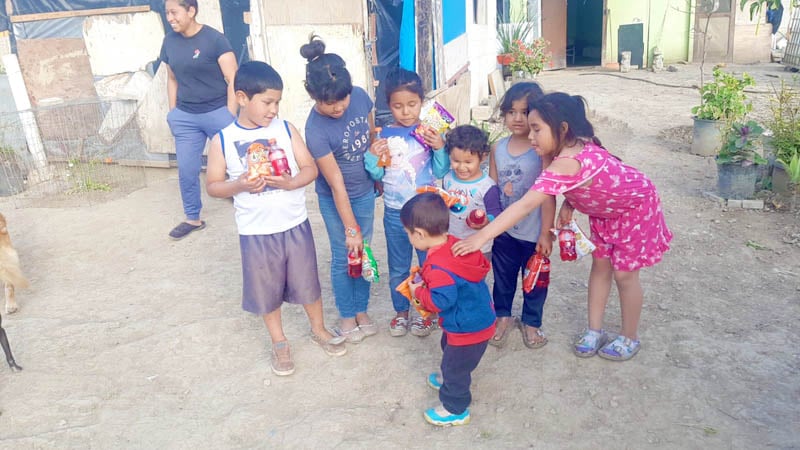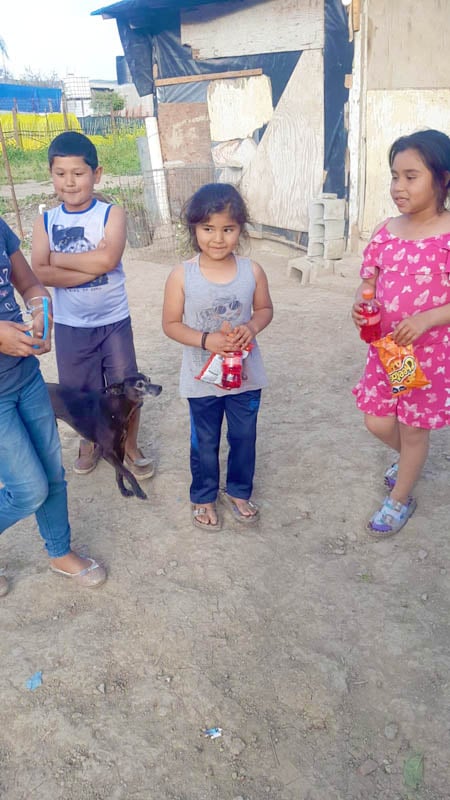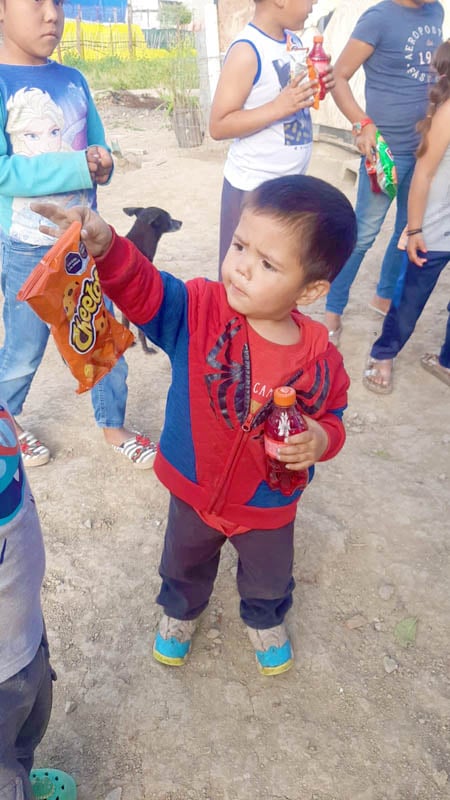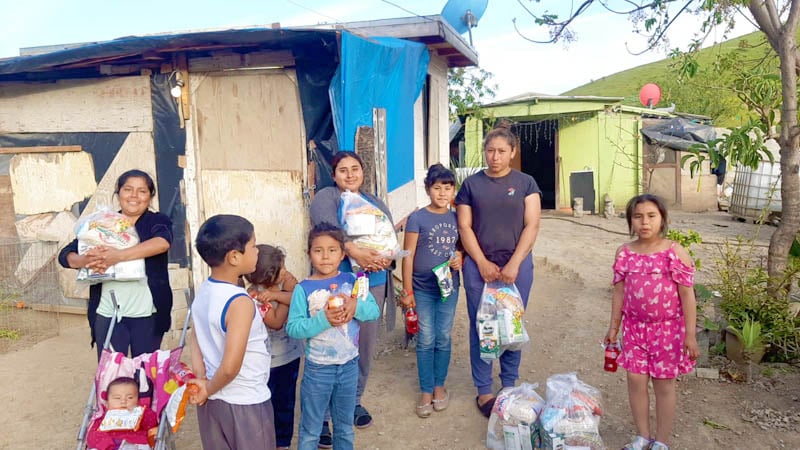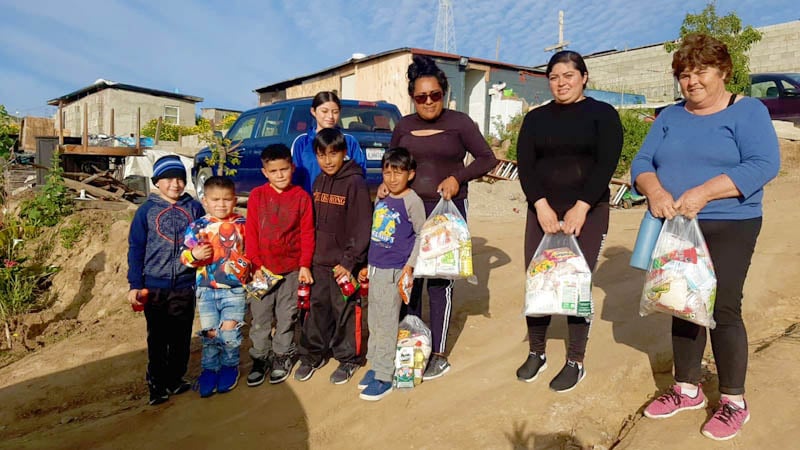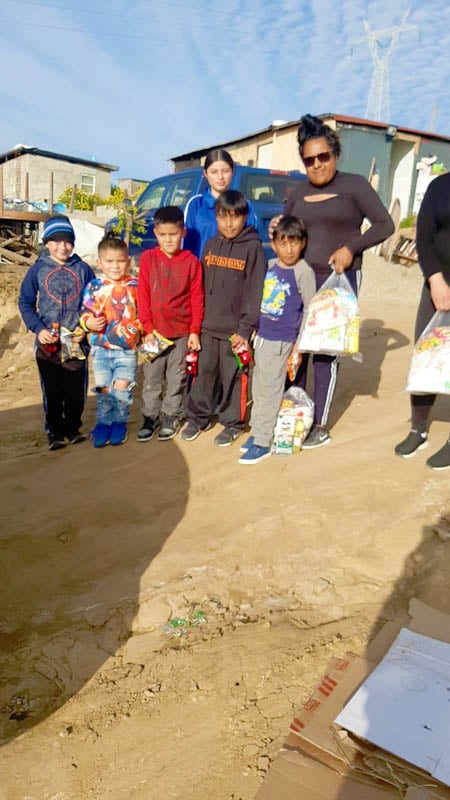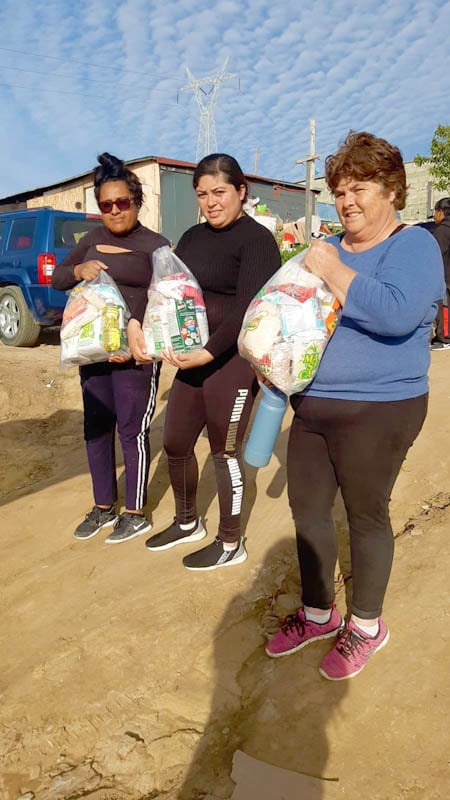 Groceries to the refugees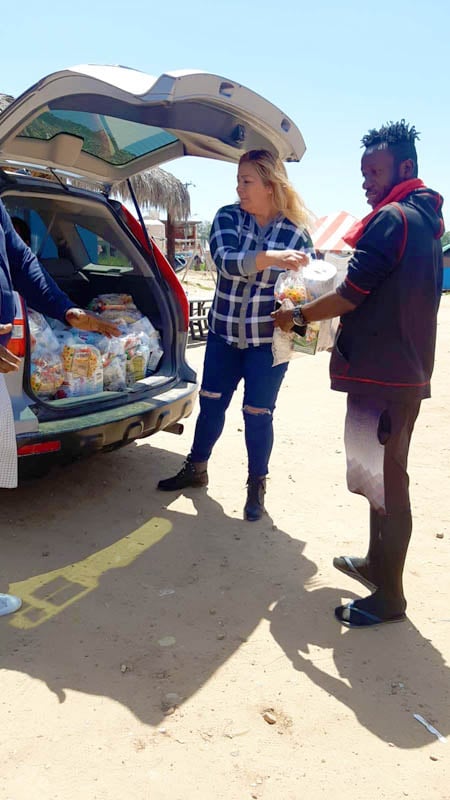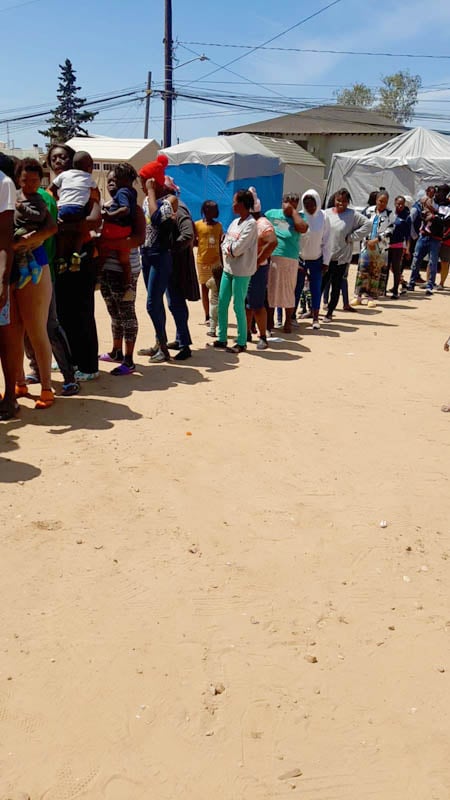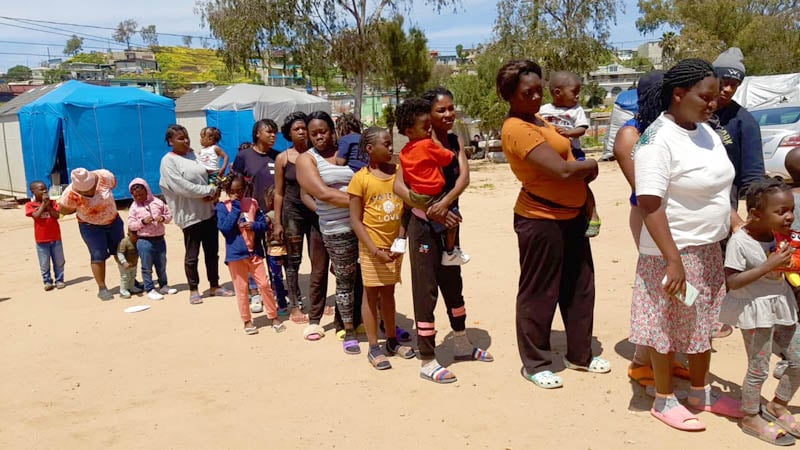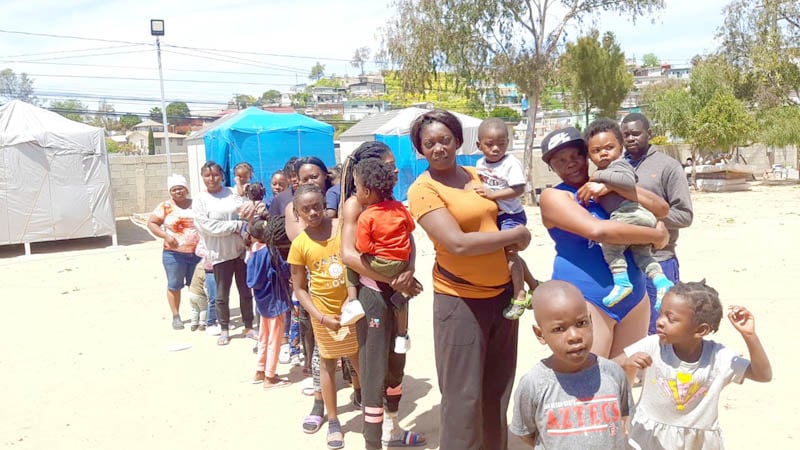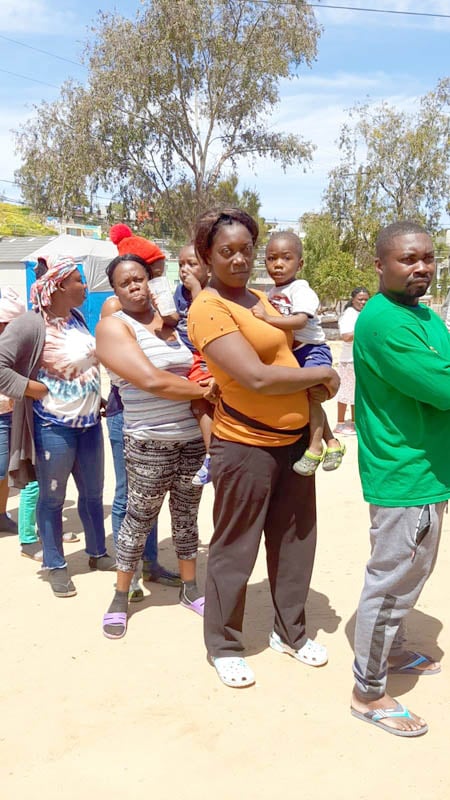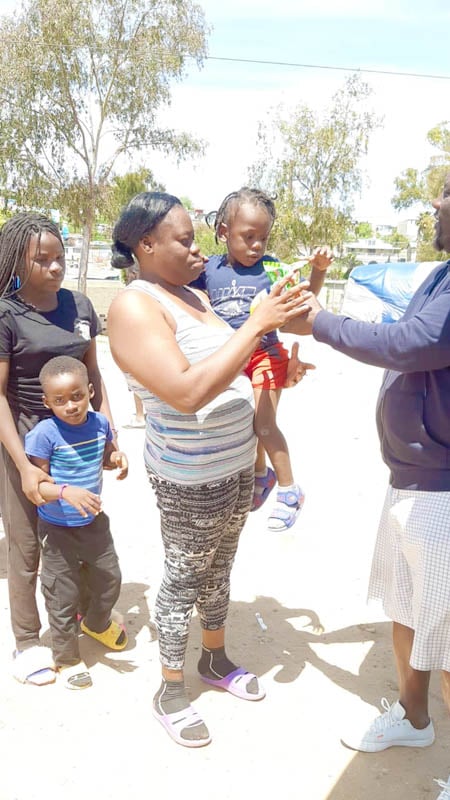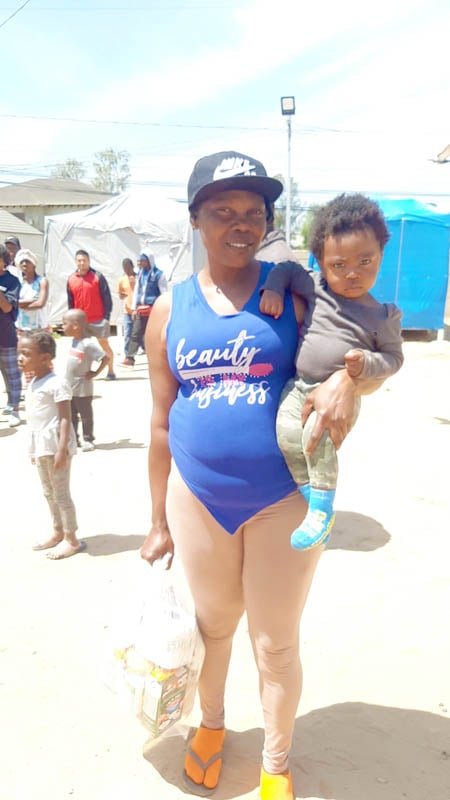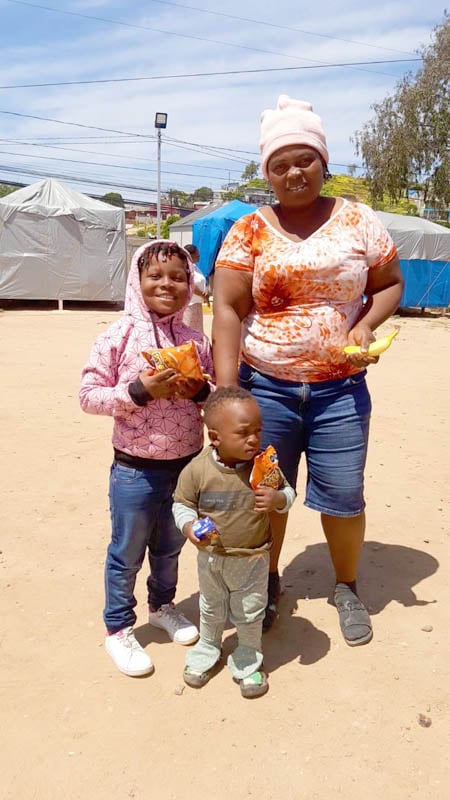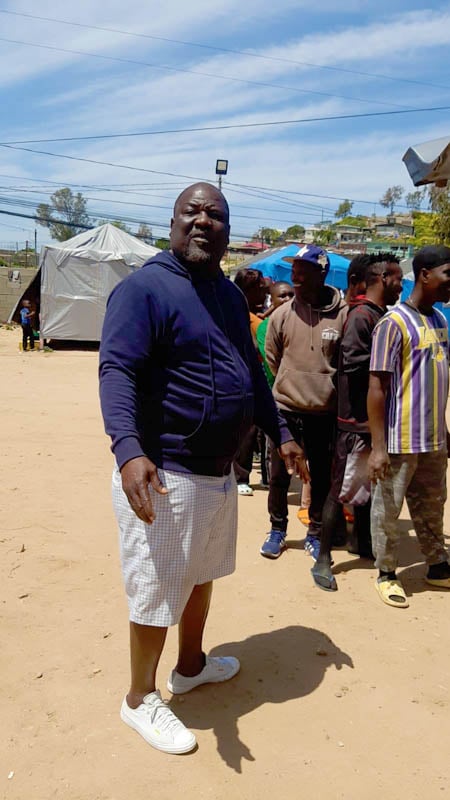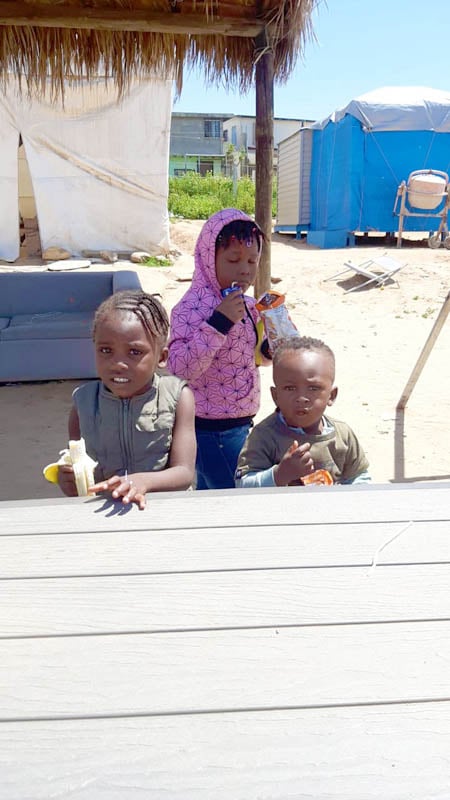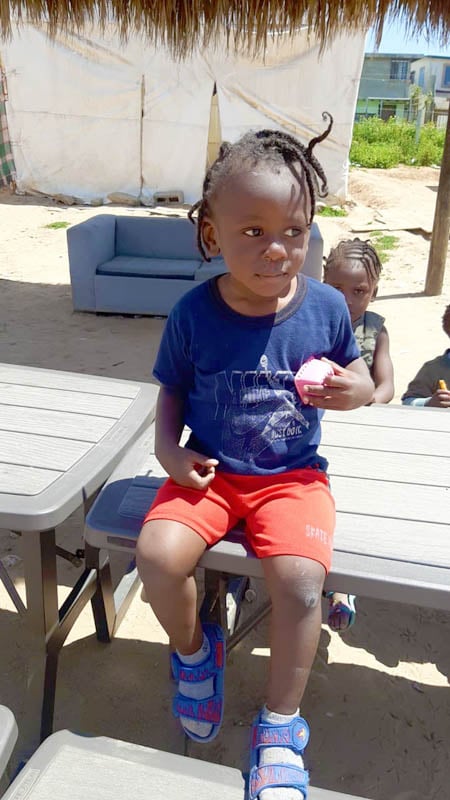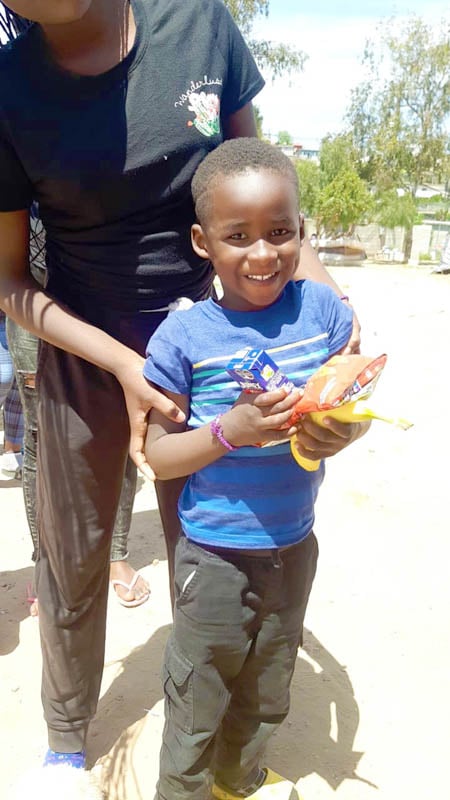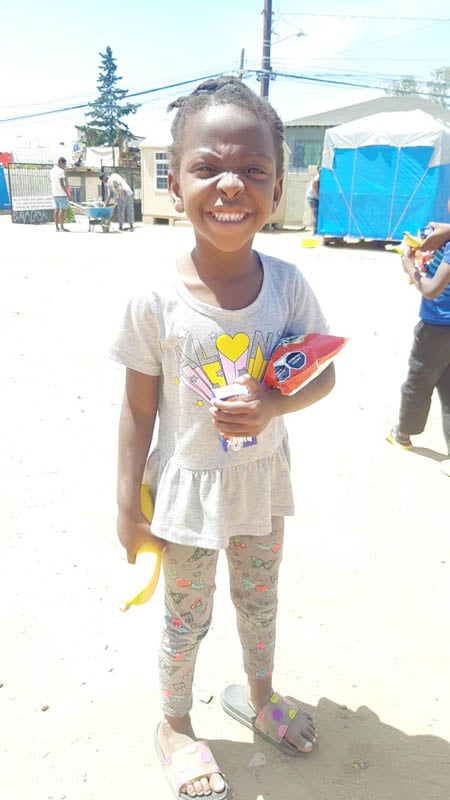 Our Escuelita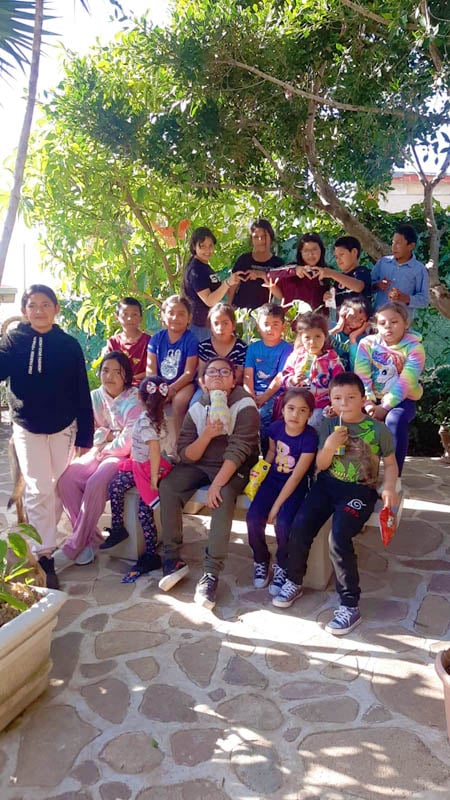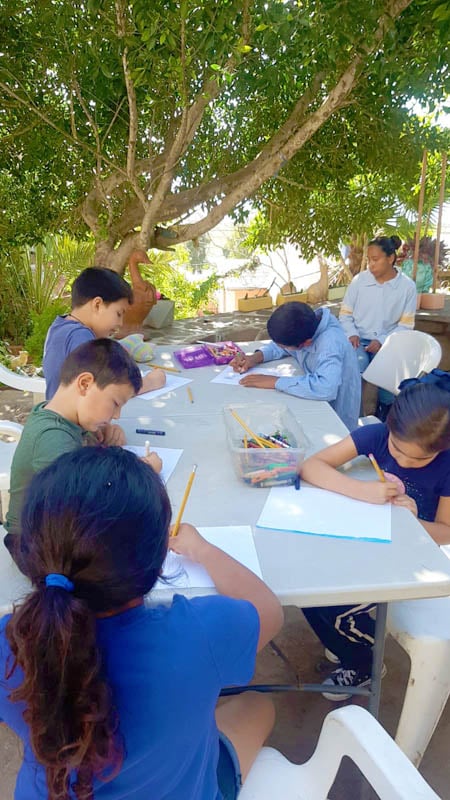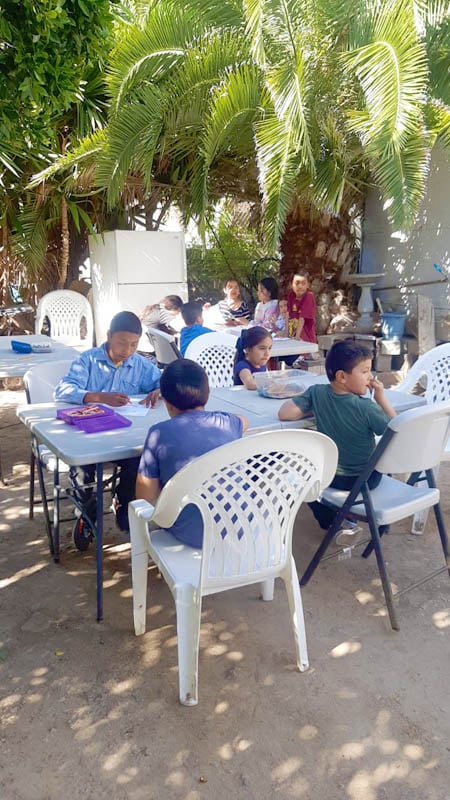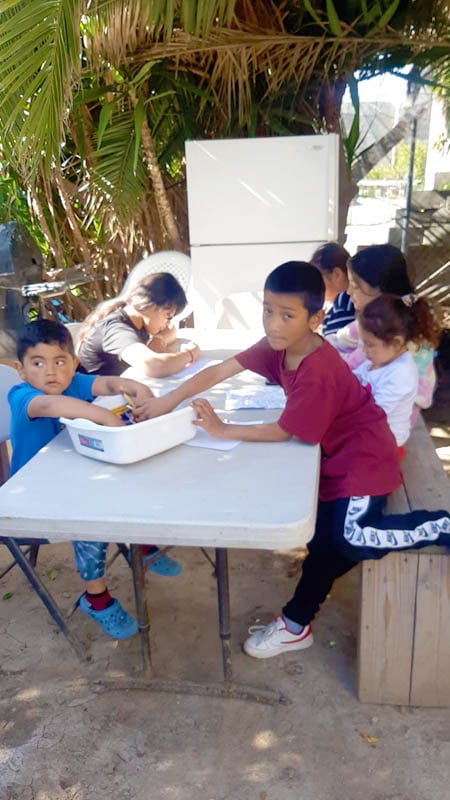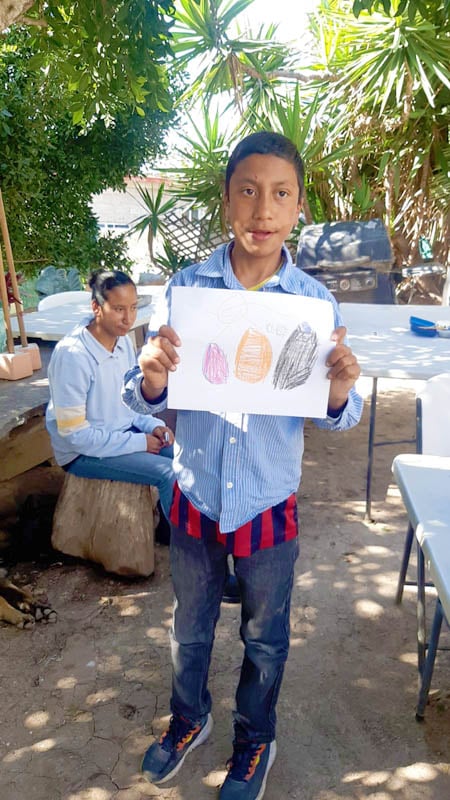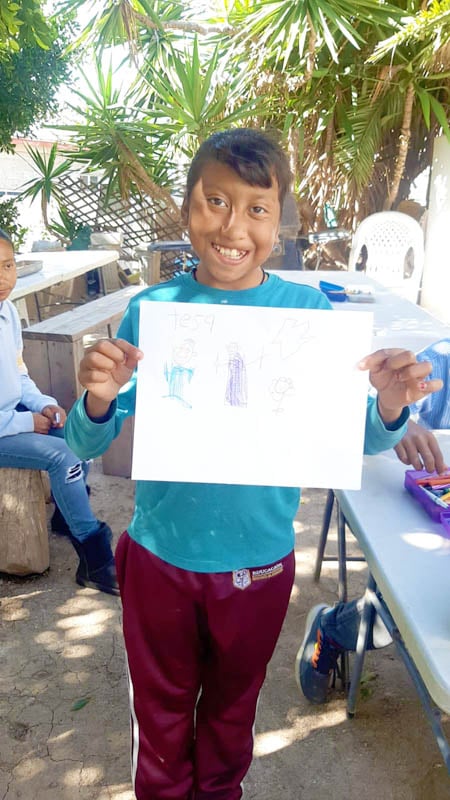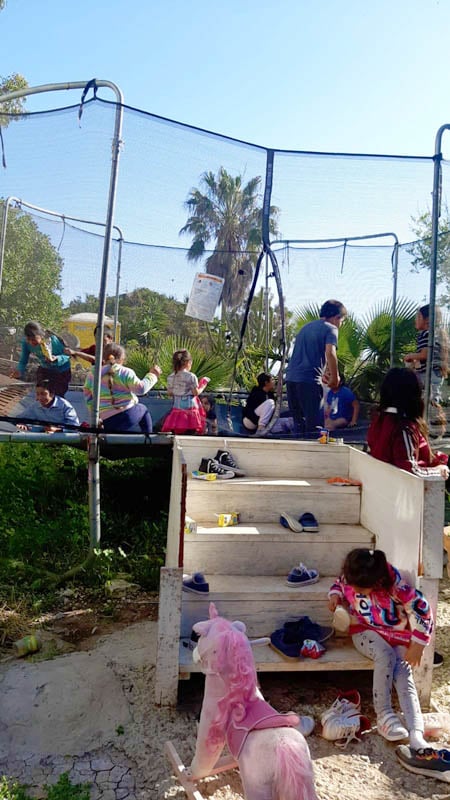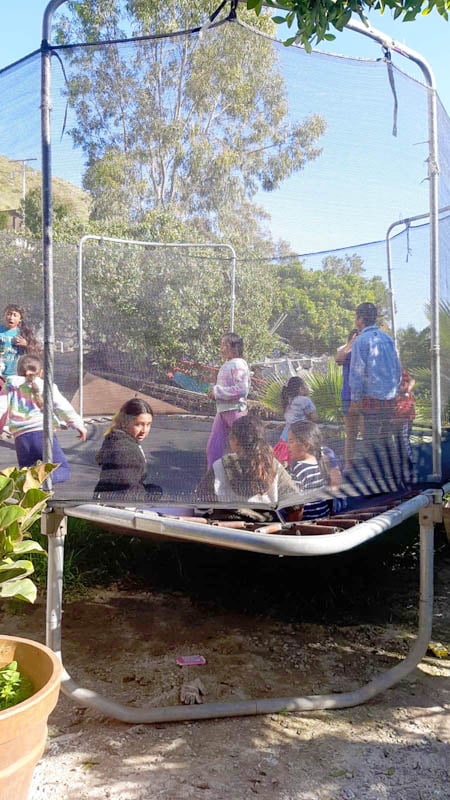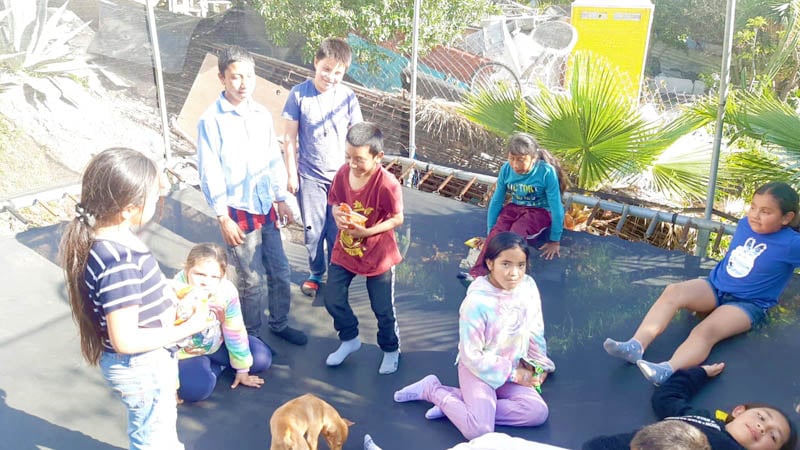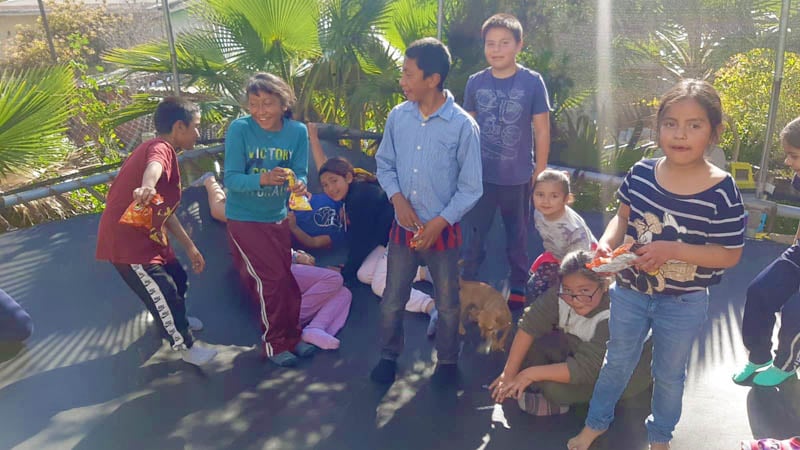 It's been a big week! I'm so glad you're here!
Thank you so much for praying with us for those we serve together!
See the other parts this week:
Thank you for your love, and your prayers for those we serve around the world! It's absolutely amazing what happens when we come together and follow the Lord's leading. I'm beyond grateful for you all!
If you'd like to see more than we can share here, email me for access.
Thank you for keeping us, this ministry, and our outreaches in prayer, and thank you for your support! We couldn't do any of this without you.
· You can get notified when each post goes live by signing up for our email list.
As always, email or fill out our Contact form with questions, feedback, and suggestions.
God bless you!
♥ Samantha