This week in Mexico 5-8-21

This week we continued on the house build project and I have the photos from our Dia del Niño party to share with you!

Quick links to the other parts this week:
House Project
We continued on our house building project this week! We got the footings dug out and all the rebar reinforcements built and placed. (I don't know building terms in English and I barely know what I'm talking about with building terms in Spanish! So that's the best explanation a have for you.) Next week we'll pour the footings and the slab! It's always exciting to see this work begin and know that the Lord has so many blessings and memories in store for this family in the walls we are building.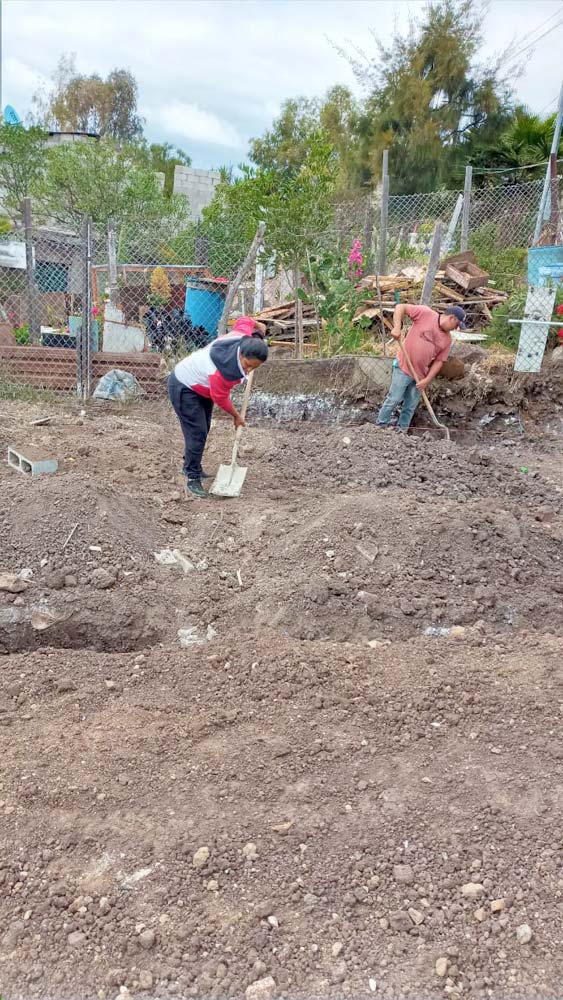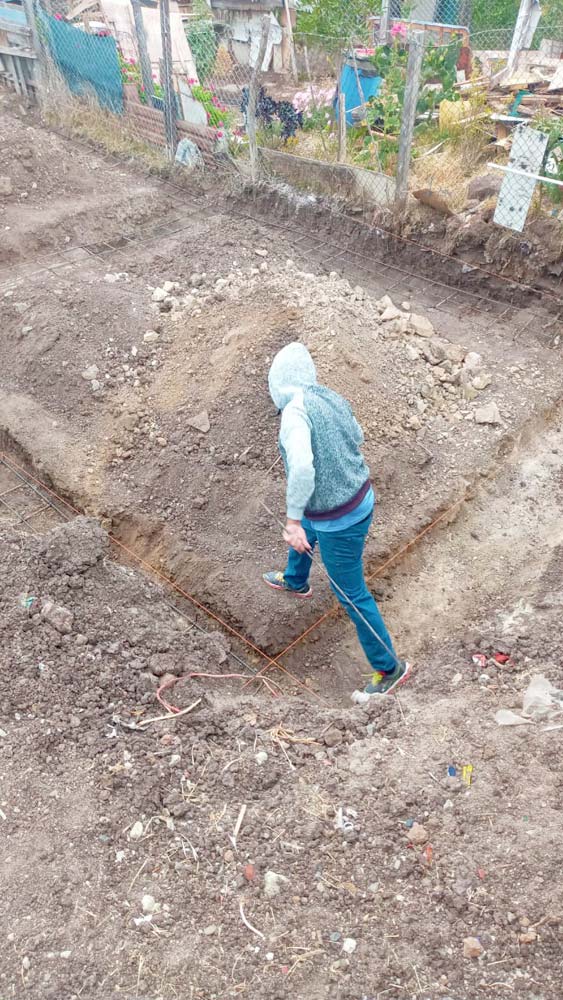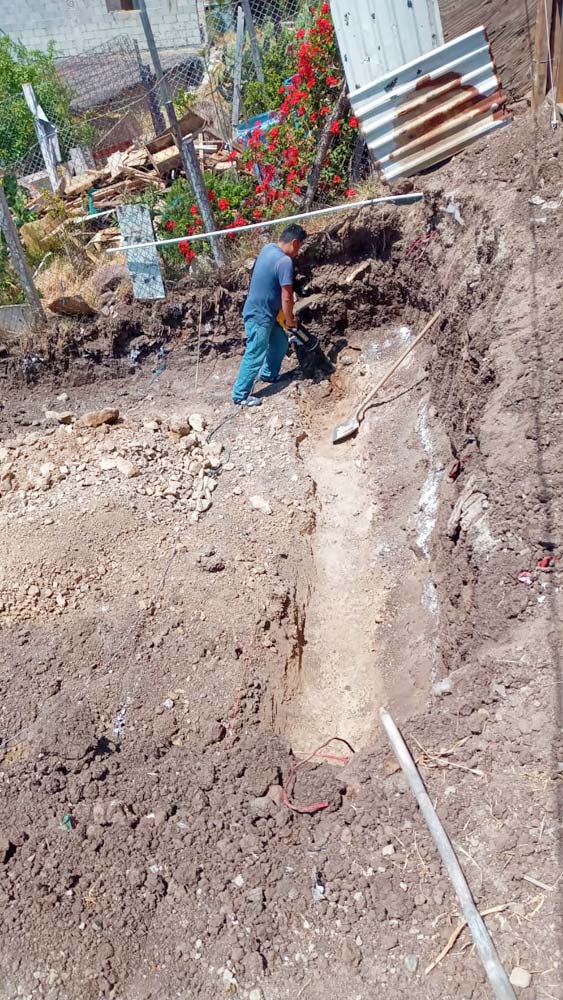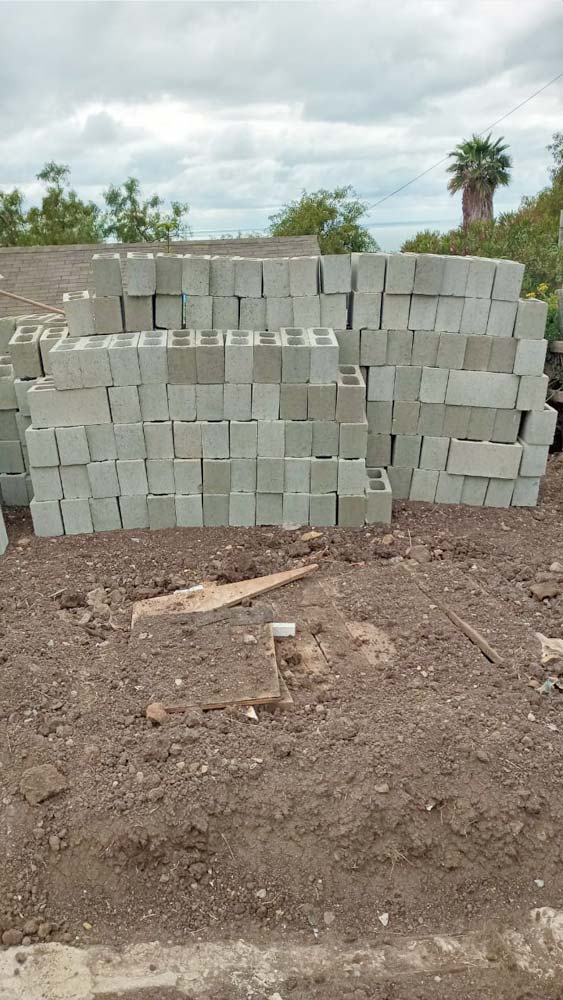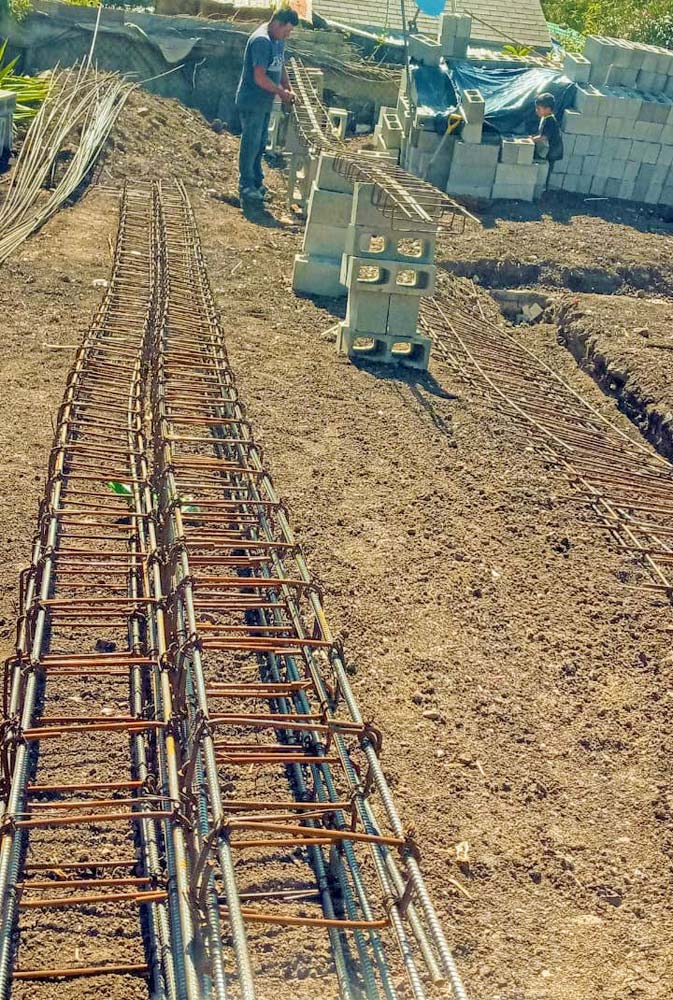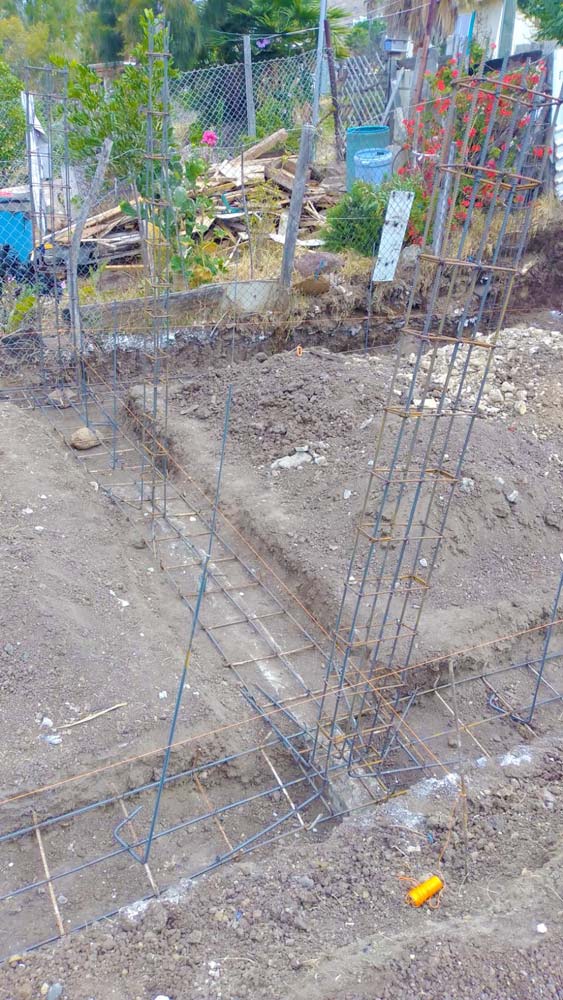 Dia del Niño Party
This was such a sweet time with our kids! Look at the giant balloon piñata Olga's sister made for us! Each ballon is filled with candy. And all the balloons are in a cellophane box. So when it's bust open, the balloons scatter all around and the kids can stomp them to get candy. Instead of traditional ones where the candy just falls out the bottom and the kids dive into a dogpile to get candy.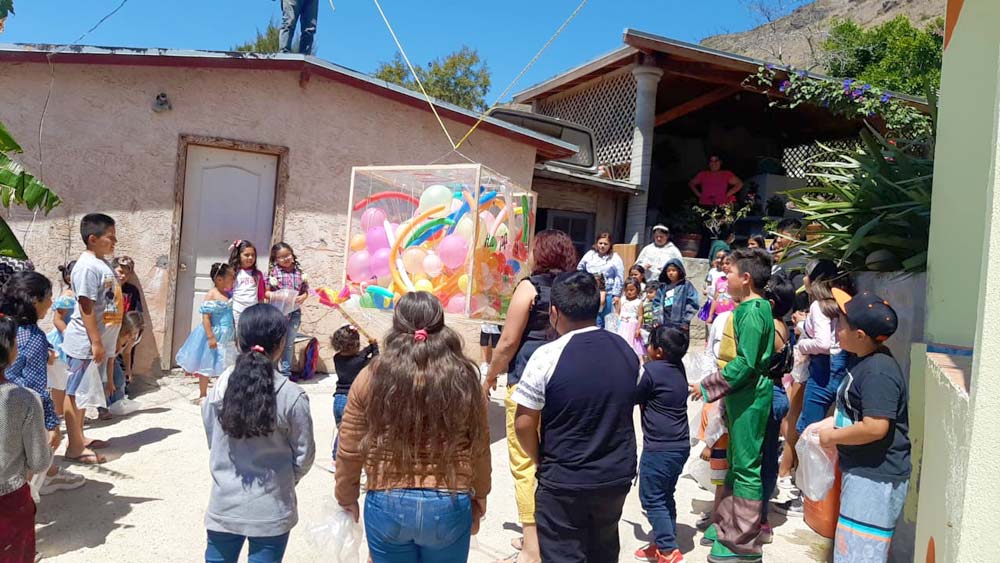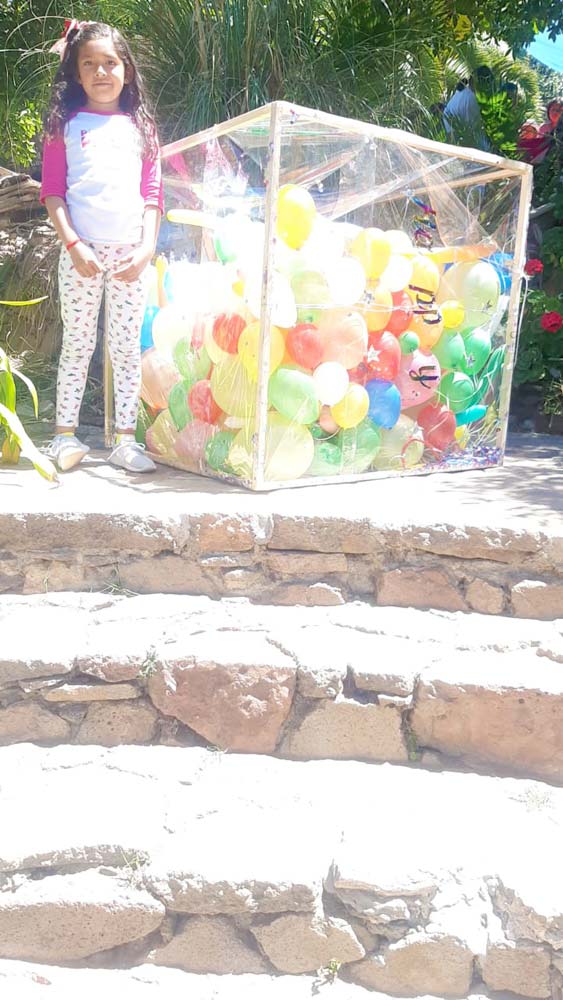 We had a woman from the San Diego Zoo volunteer to put on a balloon show for the kids, so we planned and decorated accordingly!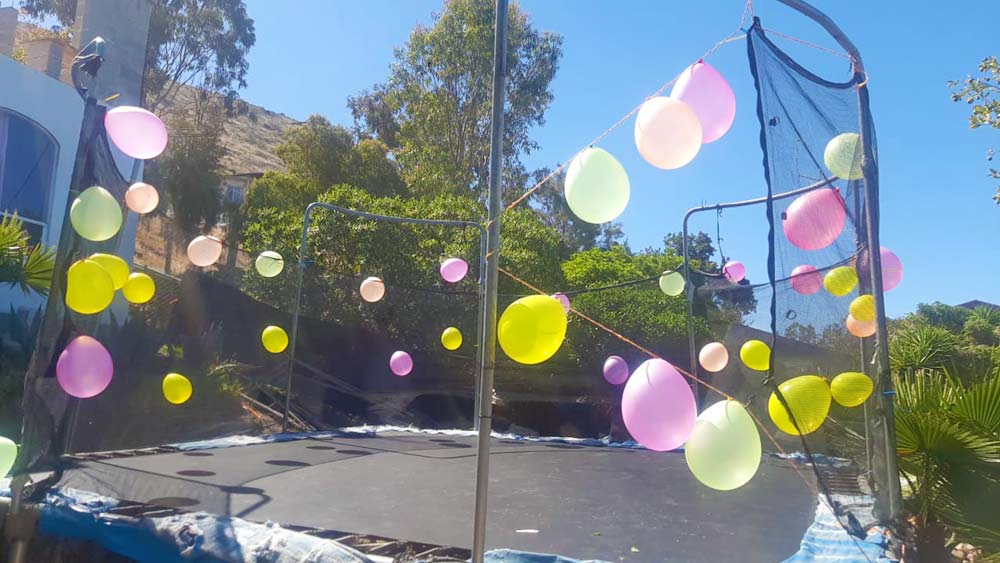 We had crafts and face painting and pizza. We played so many games! It's been a hard year for these kids and their families. It was so nice to spend a day celebrating them.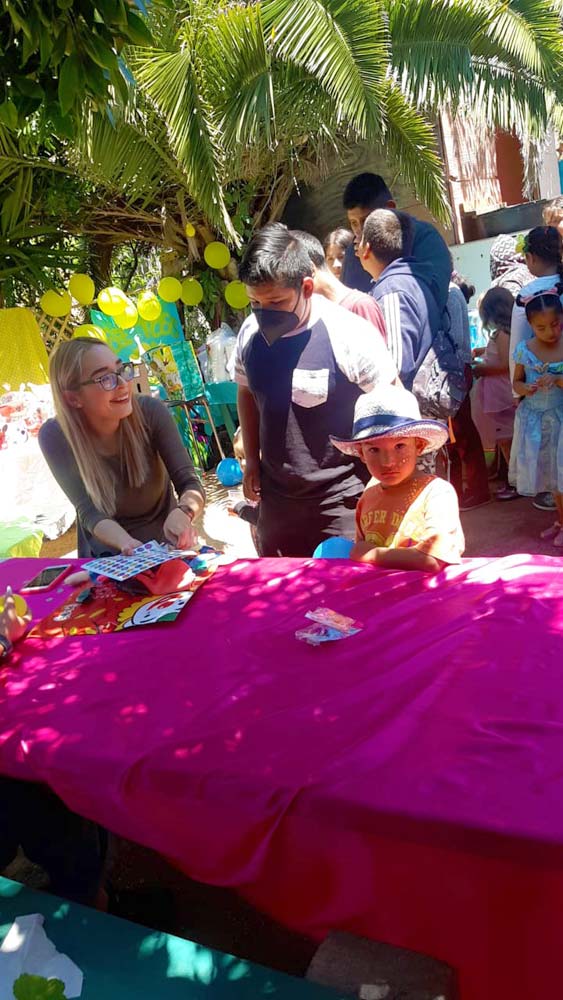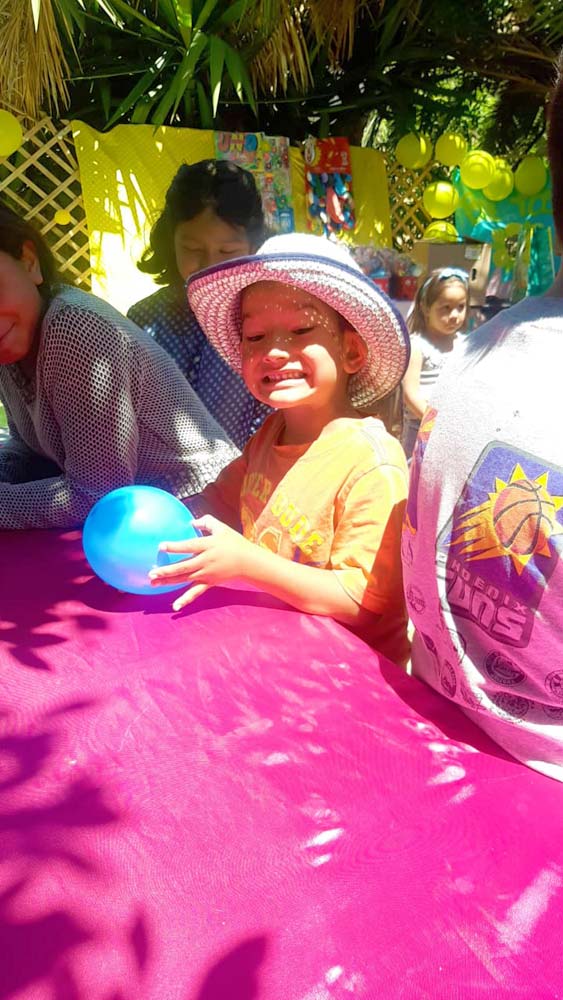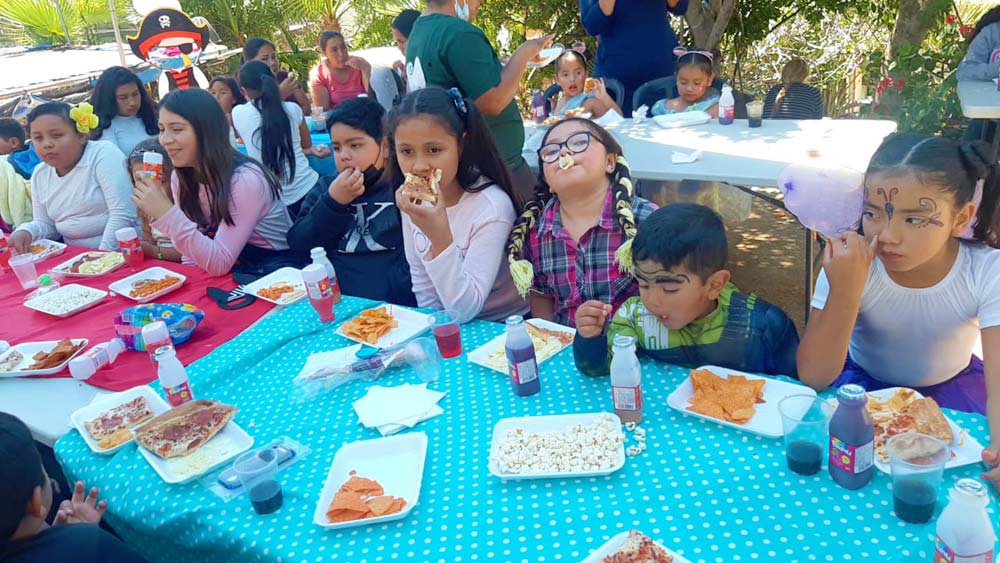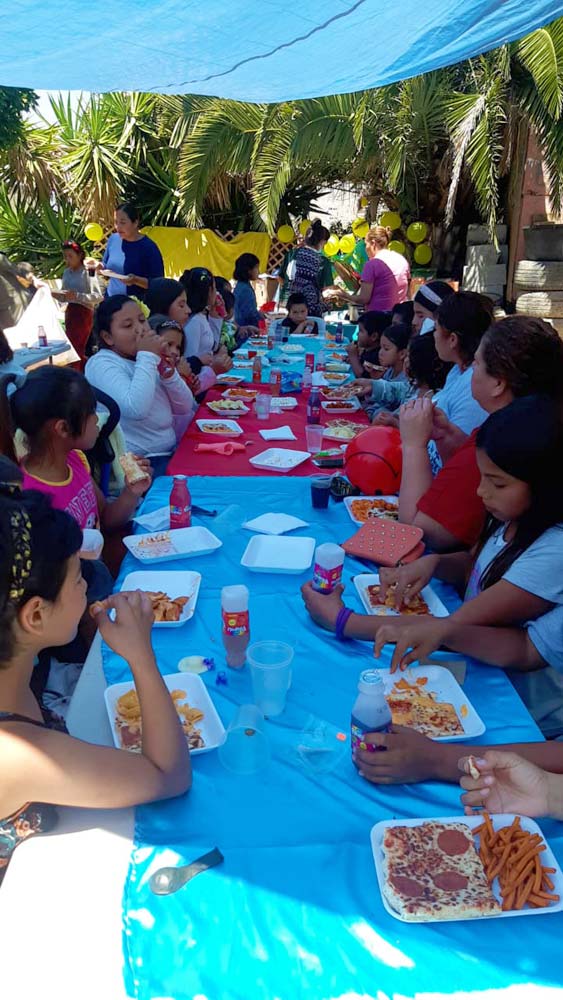 You'll remember Mia from the family we're building the house for!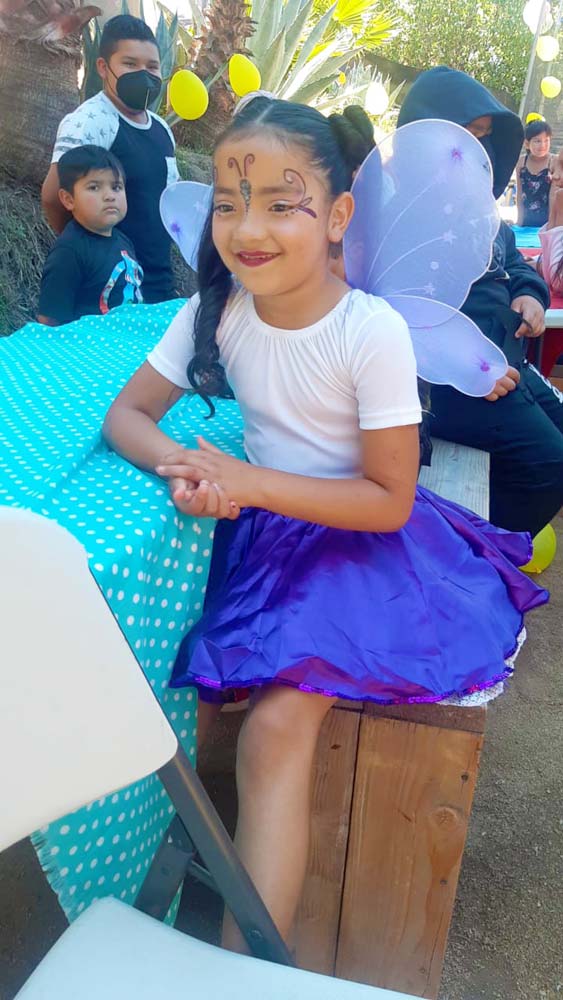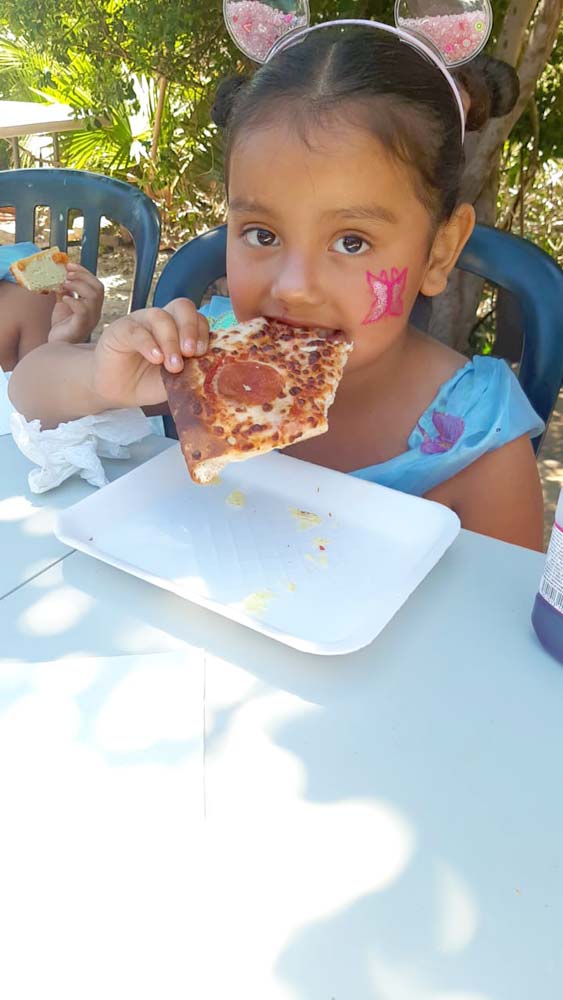 Musical chairs!
See the other parts this week:
Thank you for your love, and your prayers for those we serve around the world! It's absolutely amazing what happens when we come together and follow the Lord's leading. I'm beyond grateful for you all!
If you'd like to see more than we can share here, email me for access.
Thank you for keeping us, this ministry, and our outreaches in prayer, and thank you for your support! We couldn't do any of this without you.
· You can get notified when each post goes live by signing up for our email list.
As always, email or fill out our Contact form with questions, feedback, and suggestions.
God bless you!
♥ Samantha