This week in India 5-8-21

This week we're preparing for complete lockdown orders for 14 days in all areas beginning on Monday. We are trying to get everyone enough food and water to last the full time. Pray with us for all affected.

Quick links to the other parts this week:
The situation in all of India continues to be dire. Thank you for praying with us for everyone affected. You can see our prayers for India on the post from last week here. Thank you!
Hospital Checkup
In our groups, thankfully, we had one hospital checkup and that was a follow-up for baby Rebecca. She got her check-up and everything is perfect! Praise God!
Leadership Prayer Meeting
There are so many behind the scenes meetings and prayers that we don't usually have photos of. This ministry is run on prayer and that is at every level at every moment. This week we have a few pics of our volunteers, along with those in the tribe who have stepped up to serve, while they meet with Jesus to discern our next steps and intercede for all the needs.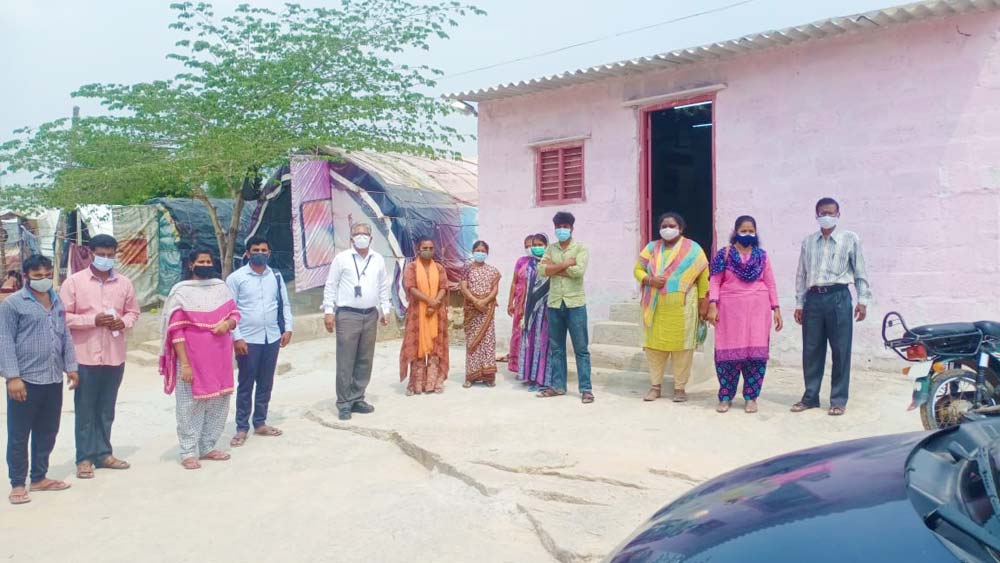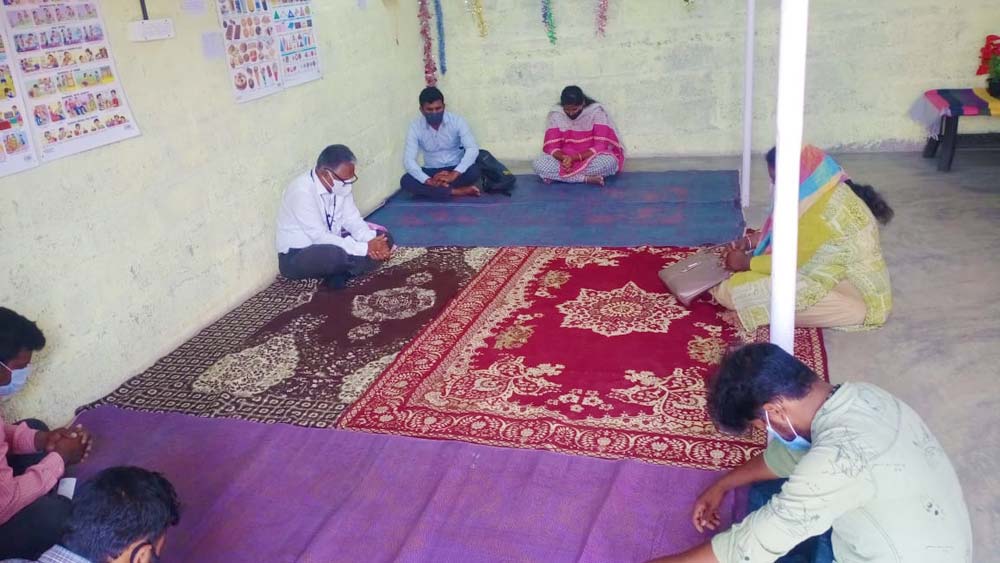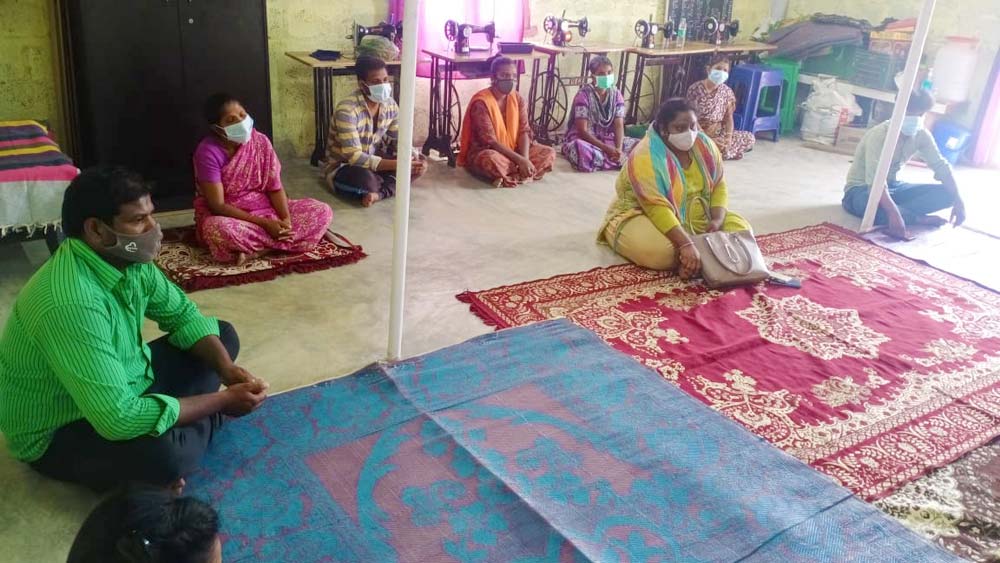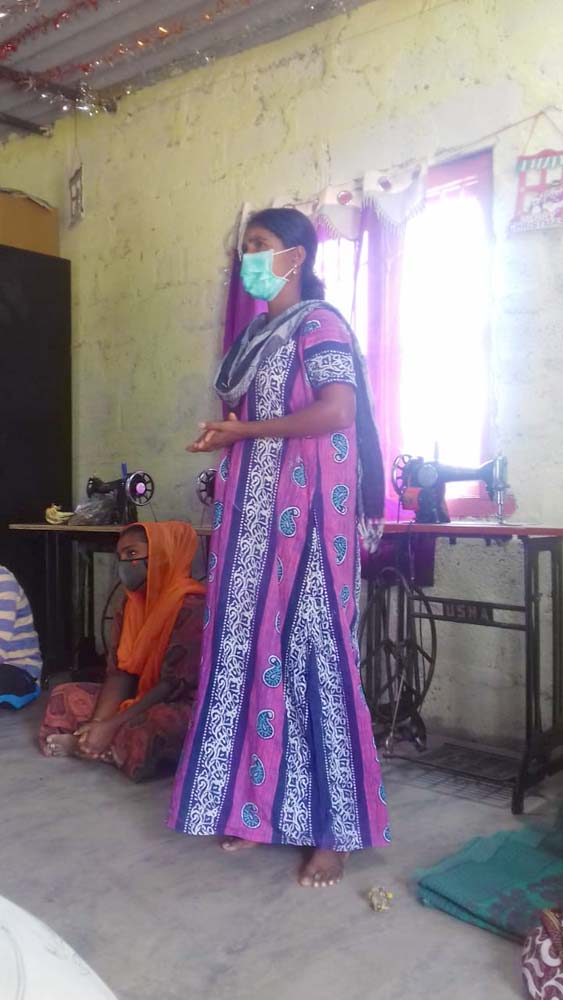 In the village
Our volunteers met and prayed with each person that had been in the hospital with COVID. They are all recovering well! Our volunteers go each day to bring freshly boiled eggs and fresh milk pouches for everyone to supplement the groceries we hand out throughout the week.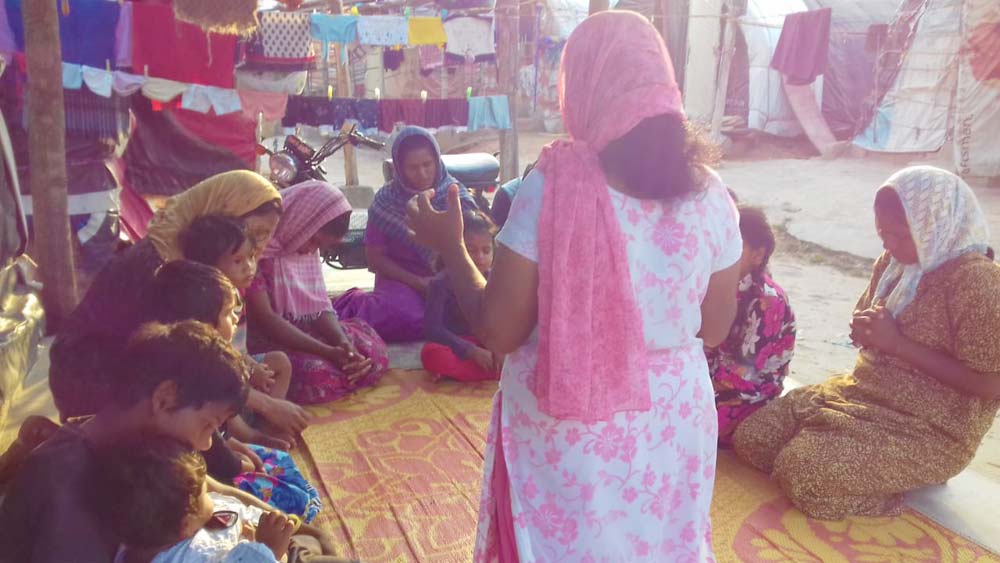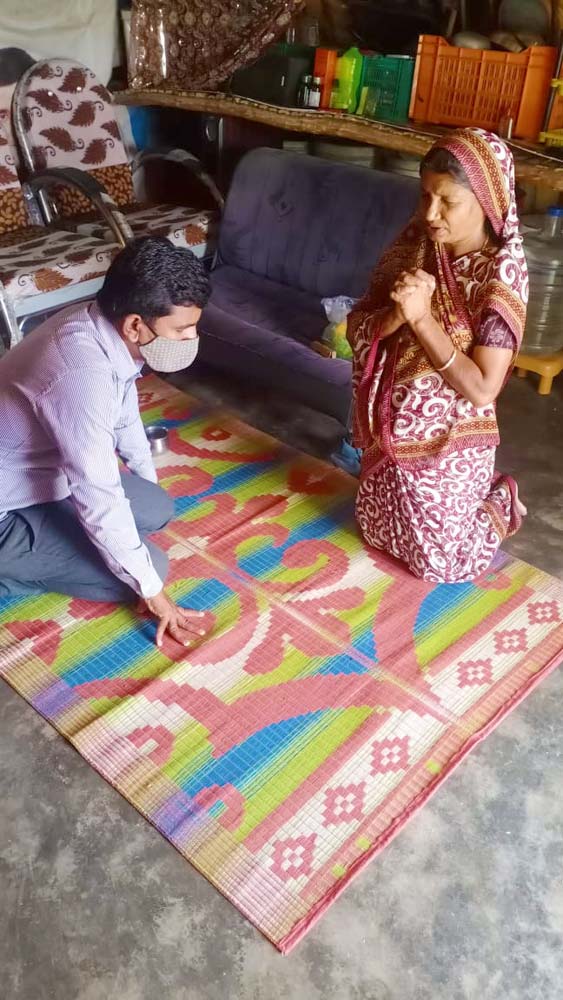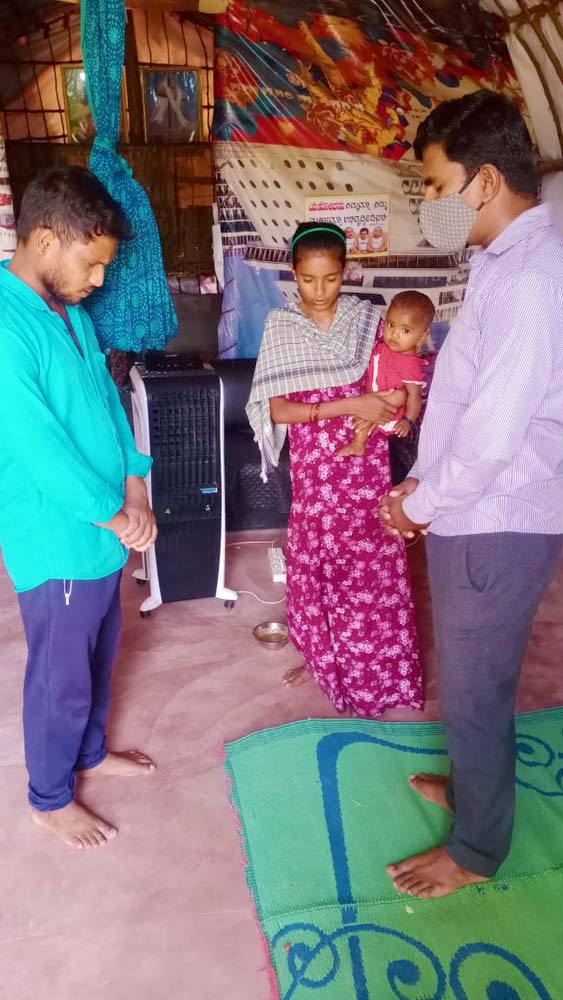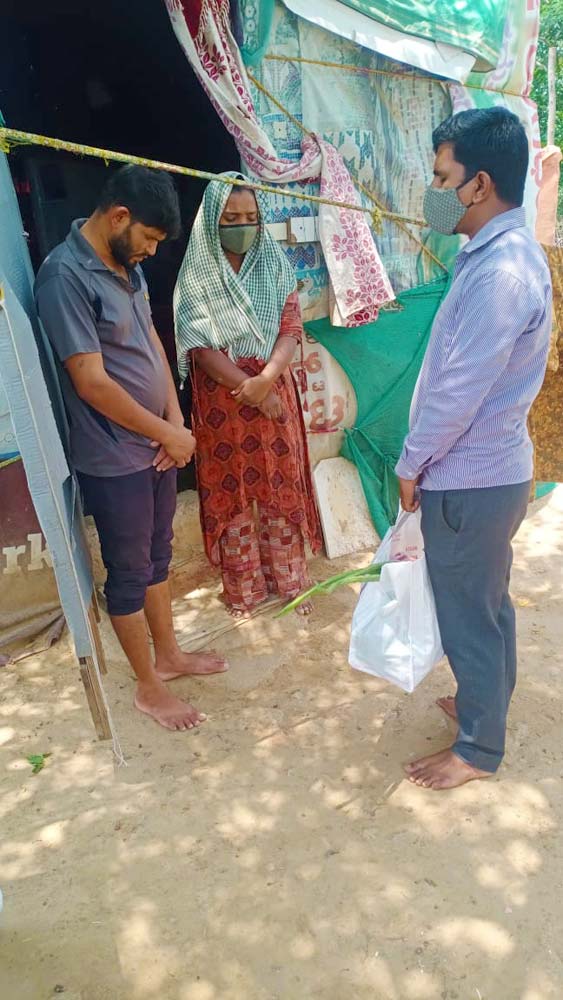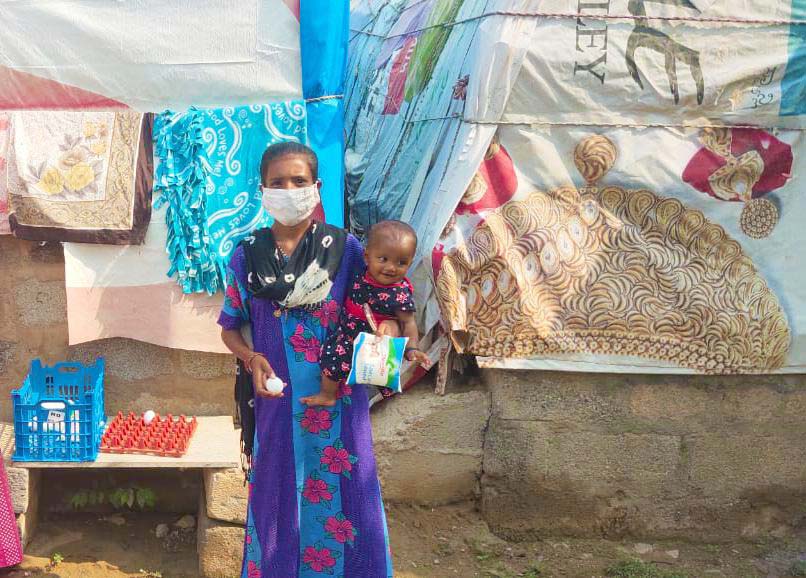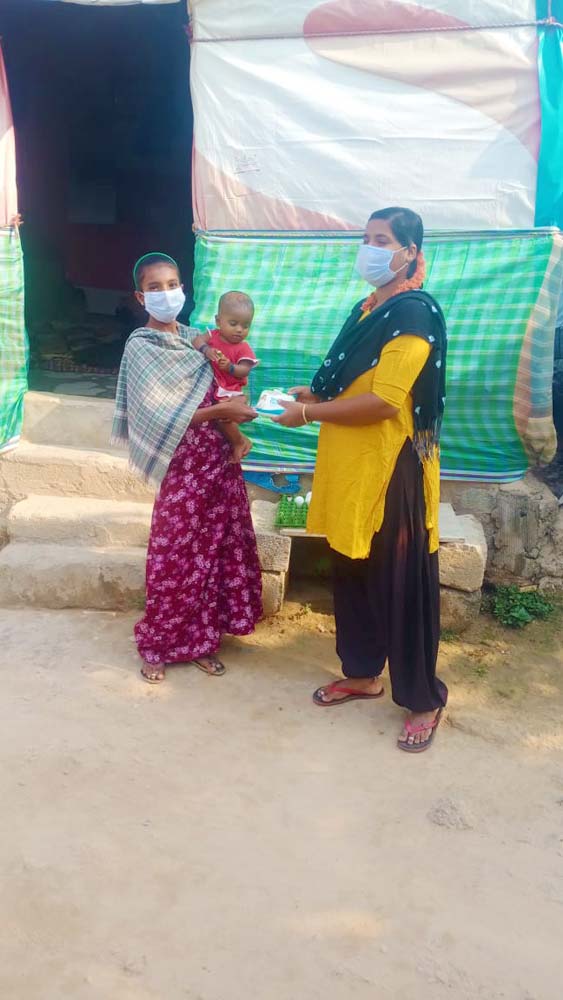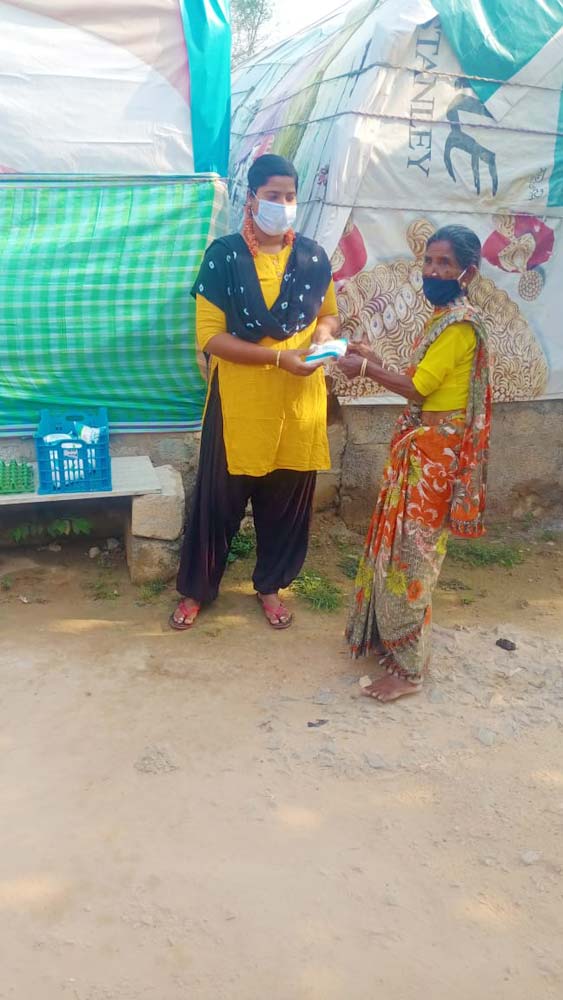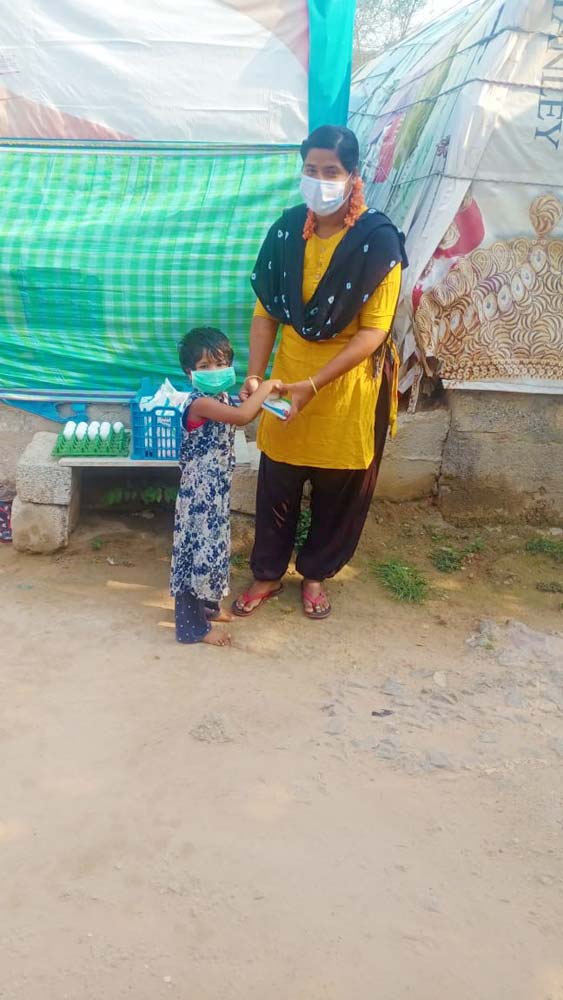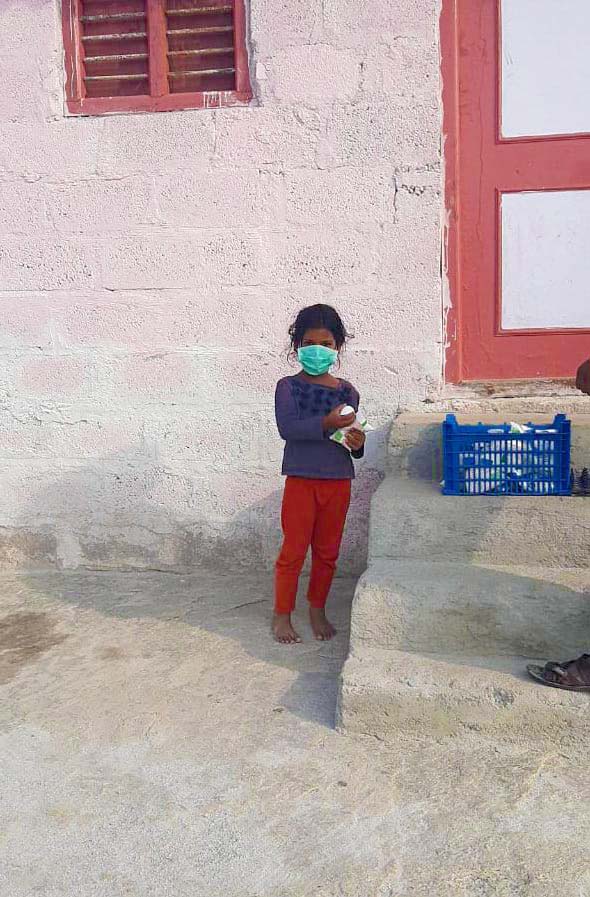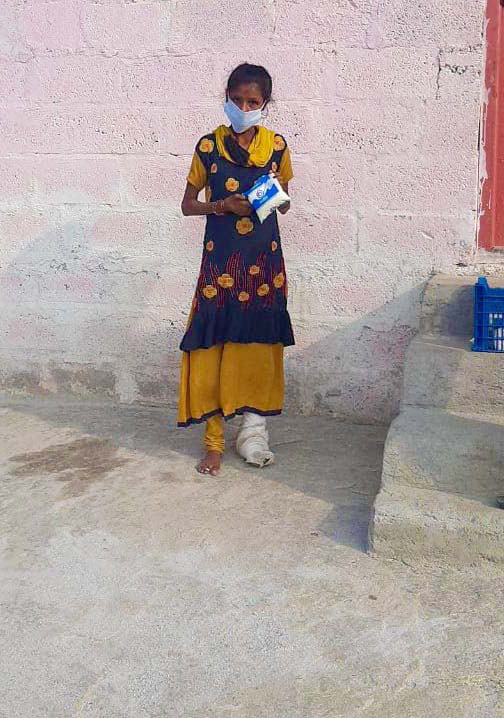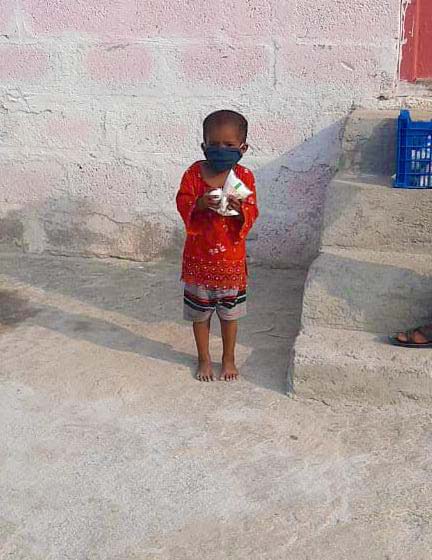 Packing up groceries
It's such a scary time in this area and we are so grateful for the ability to still come to the villages and bring food and water and all they need.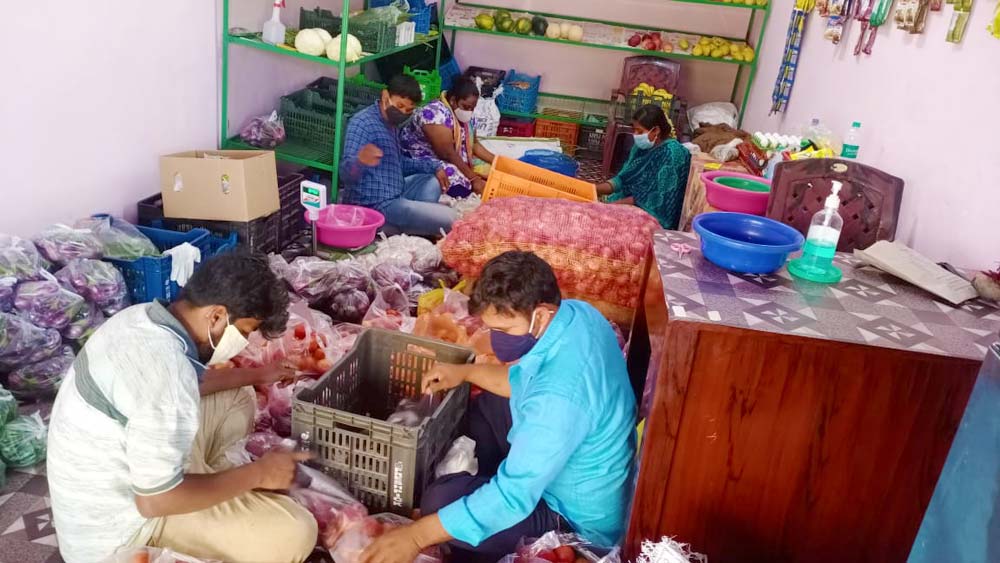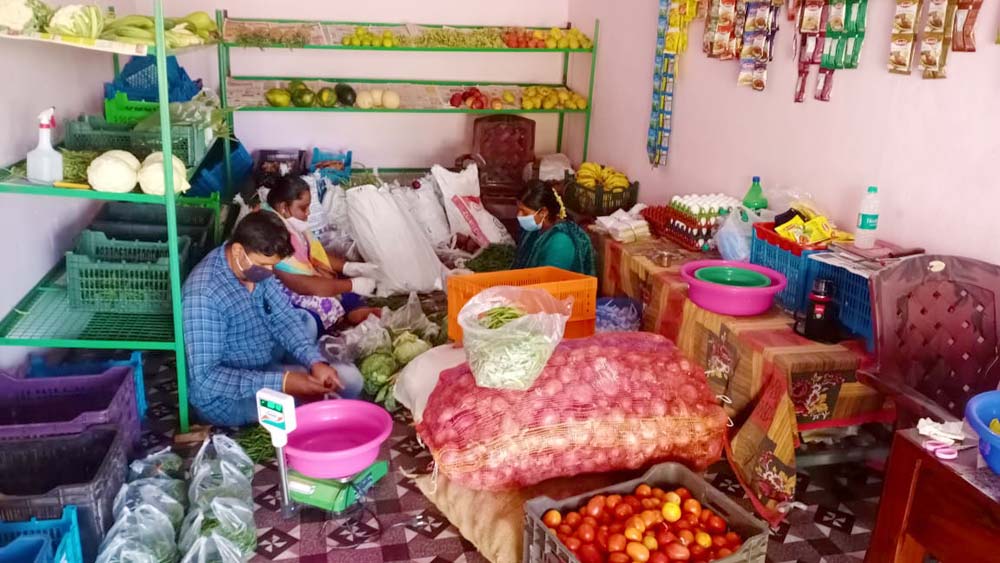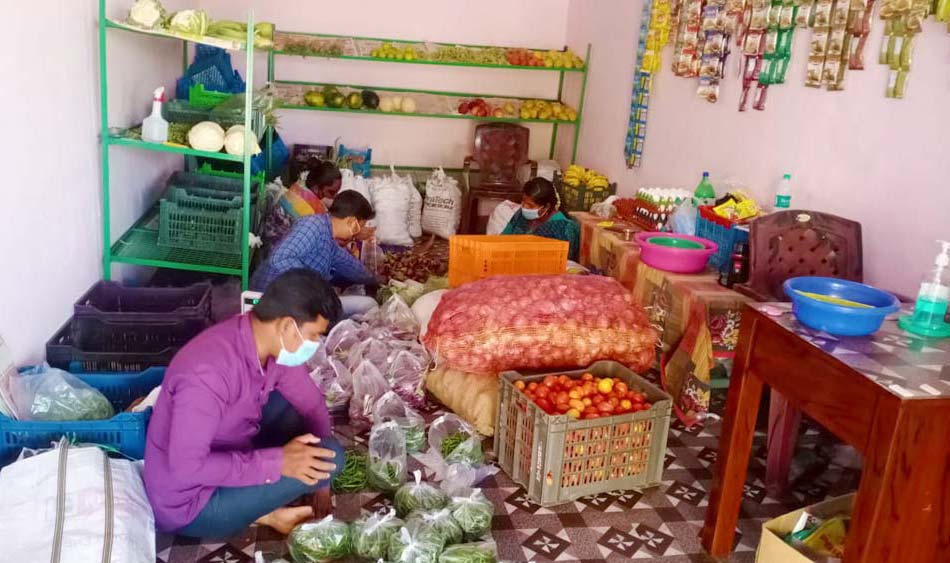 Groceries for each family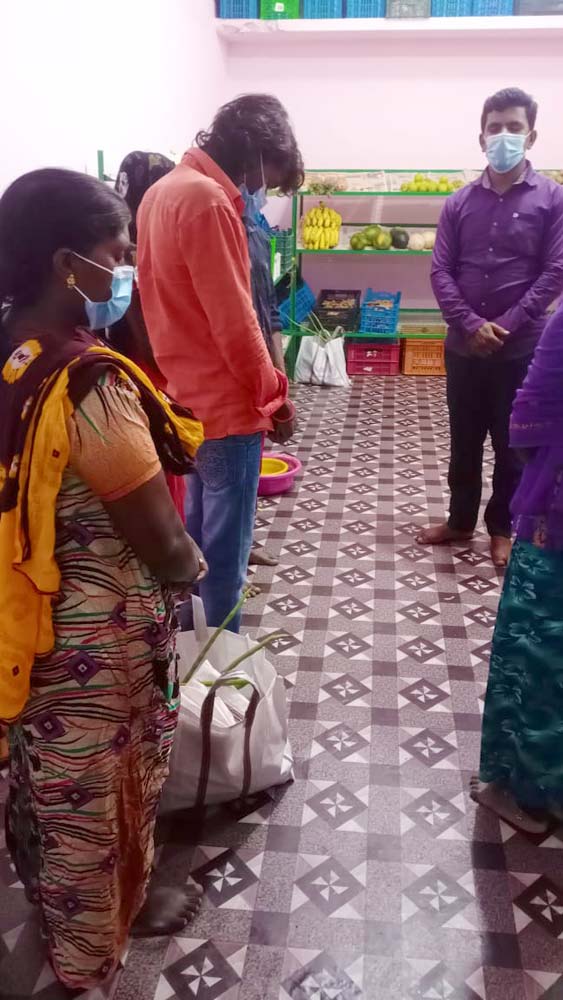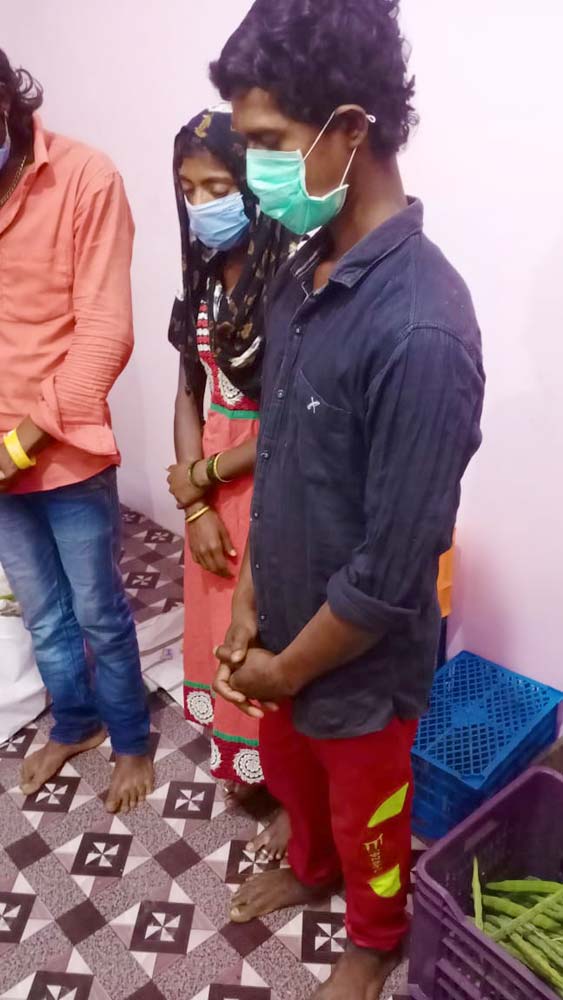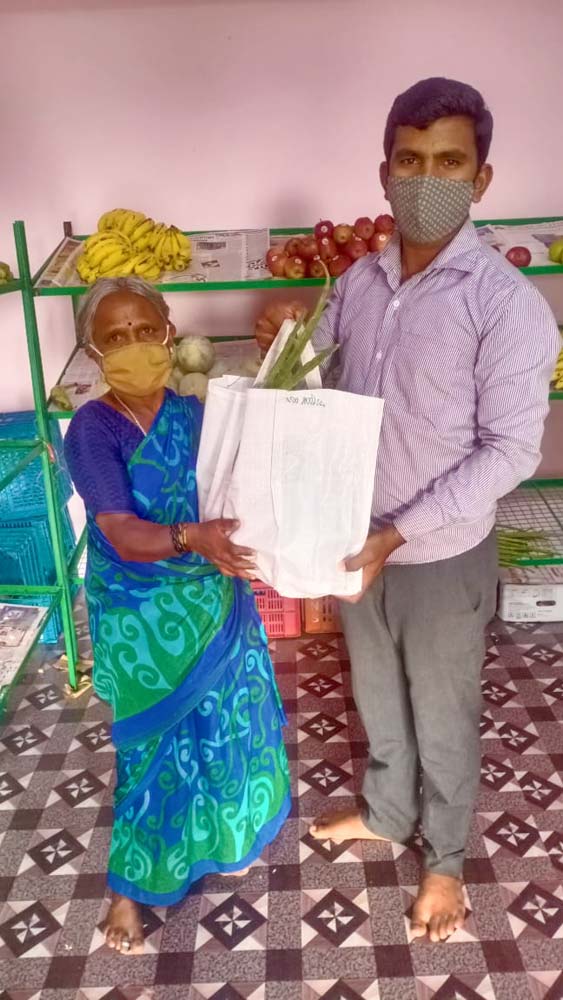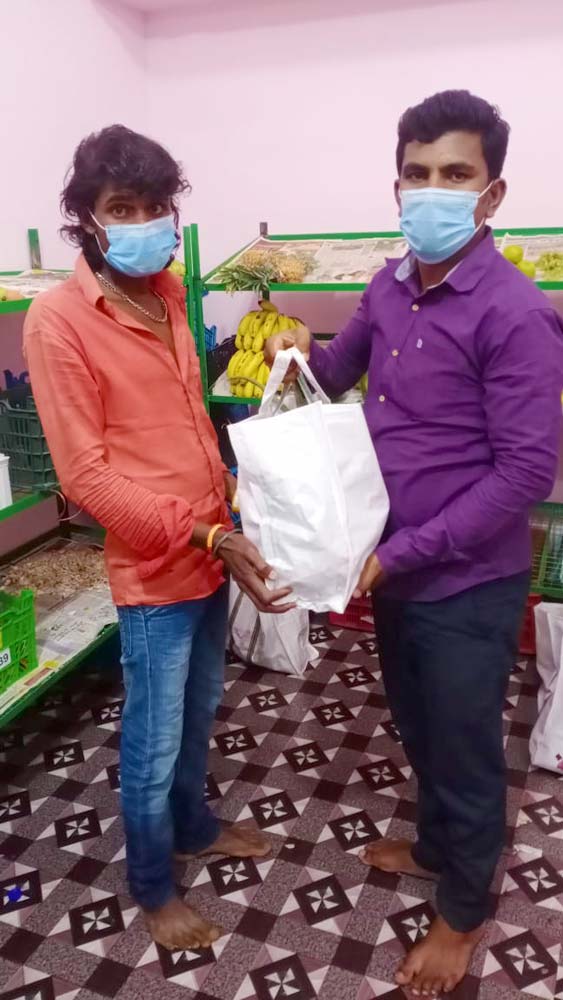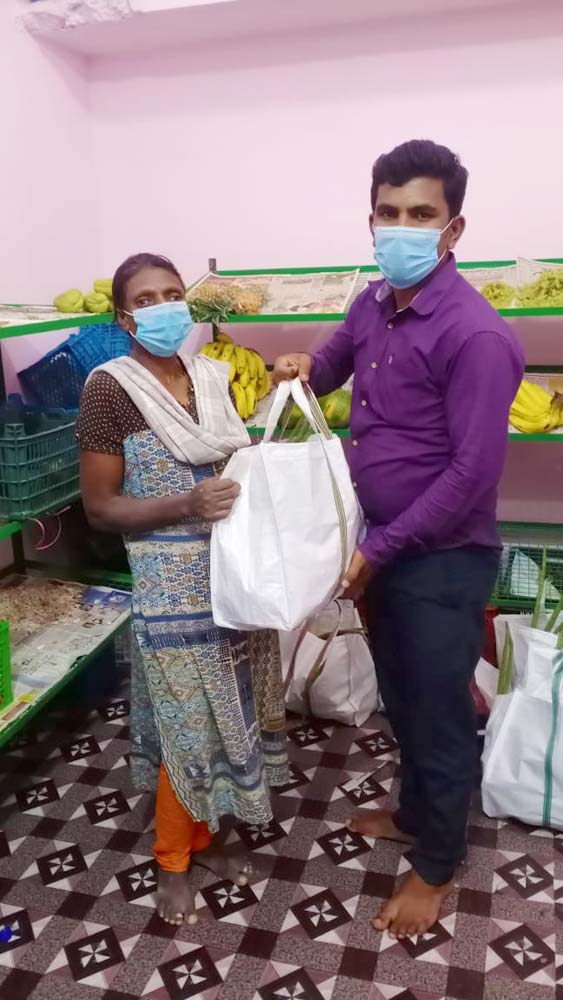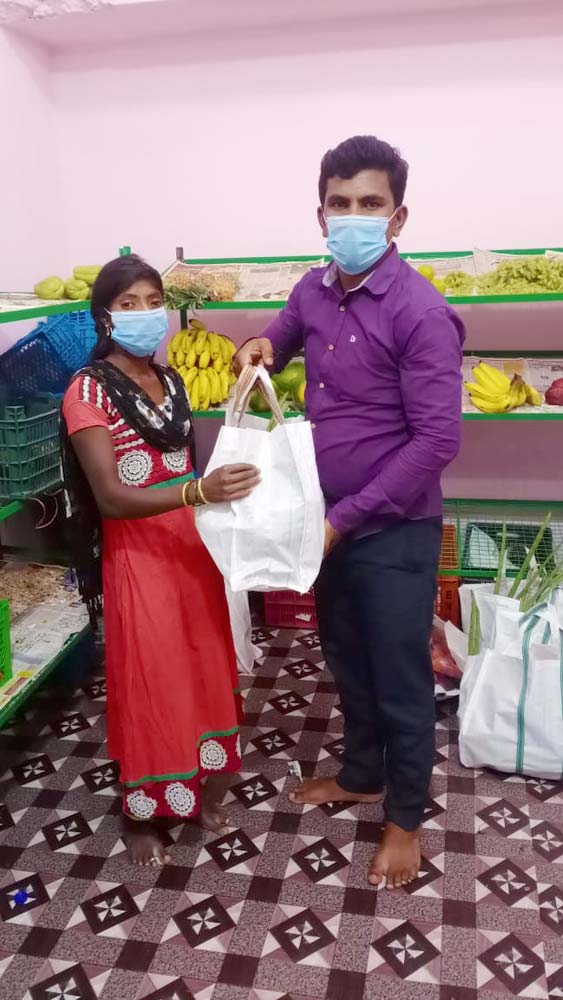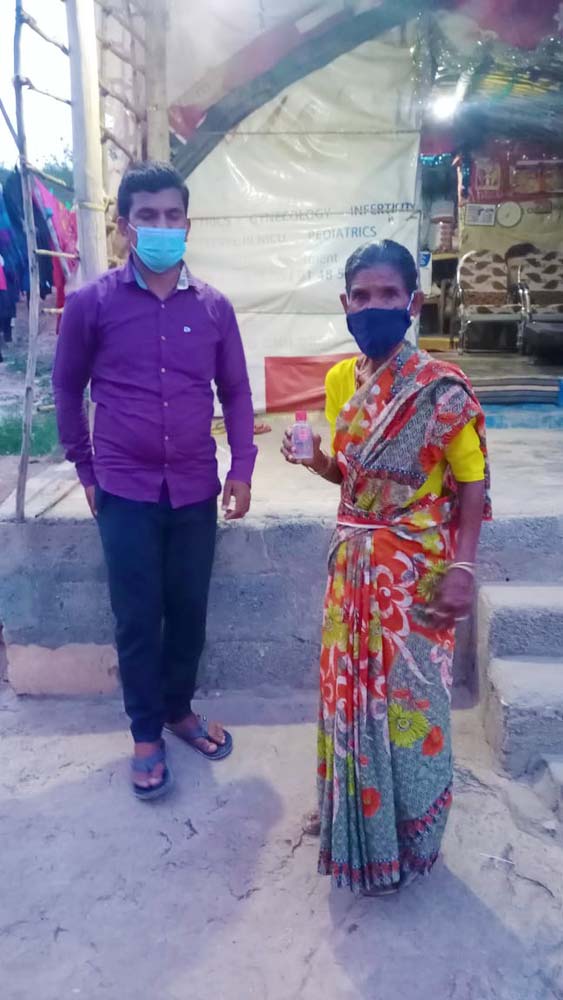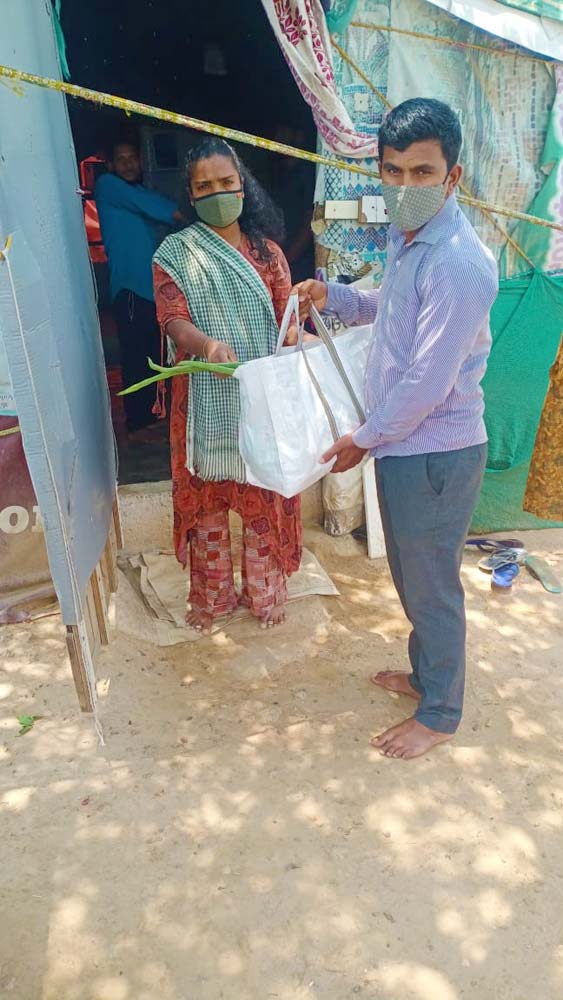 Our service in Majunath's village
We were able to hold short services in each of the three areas this week!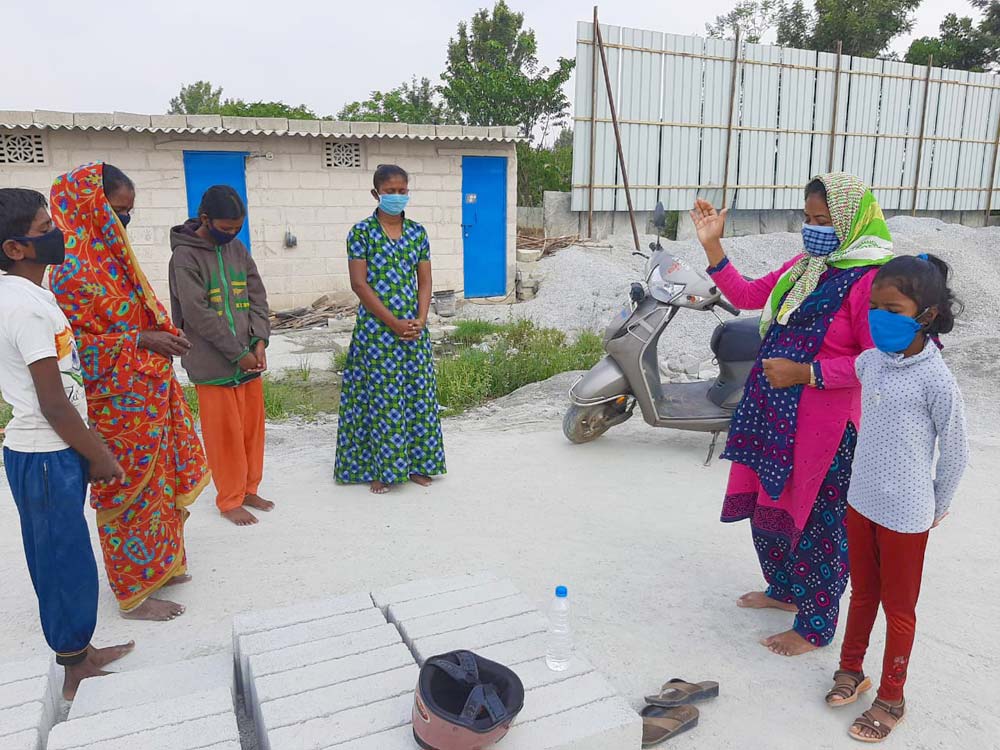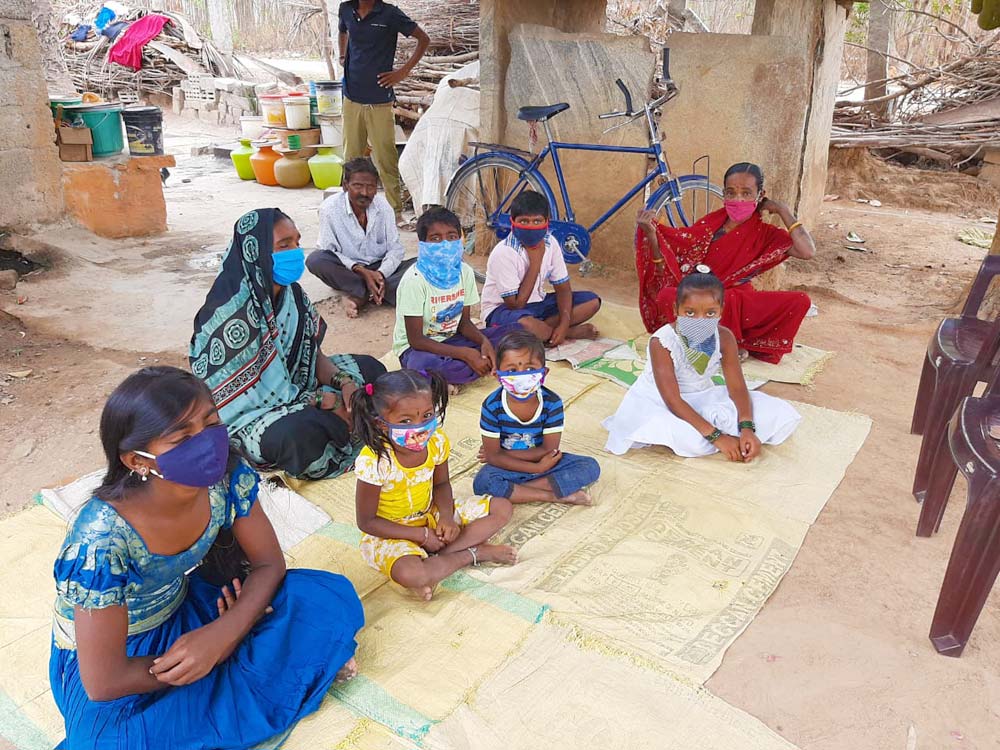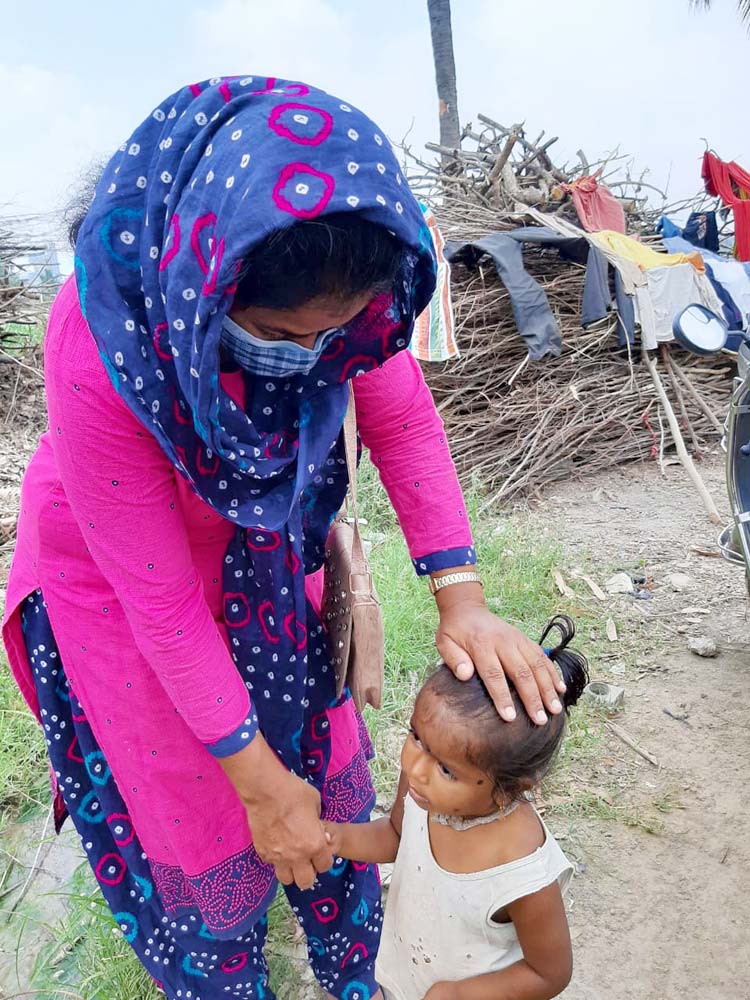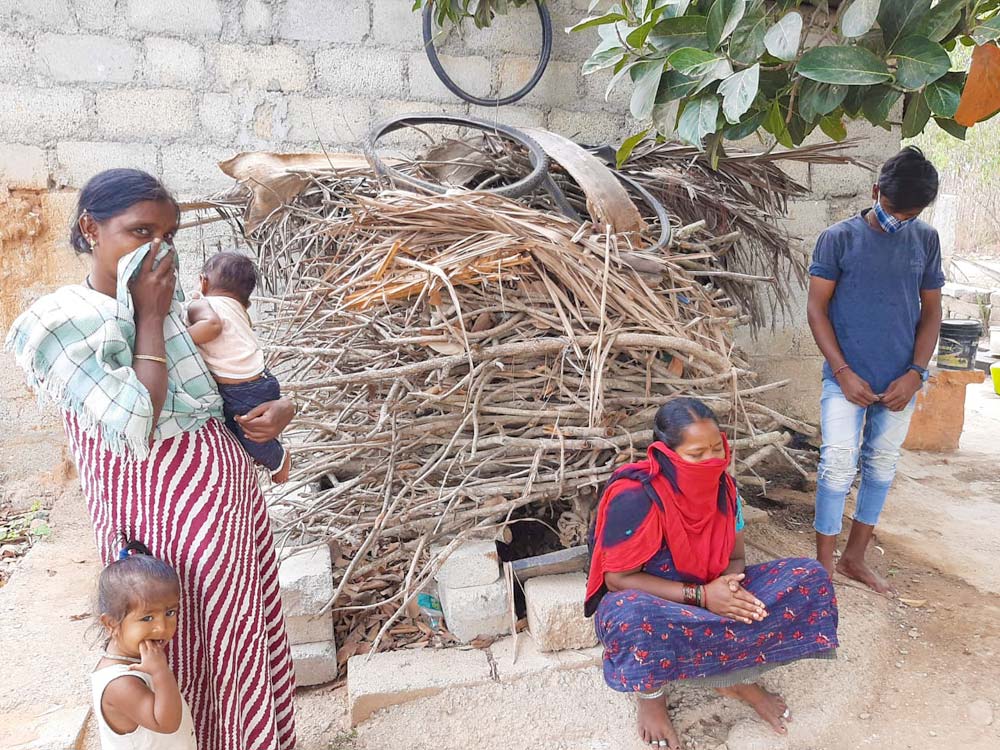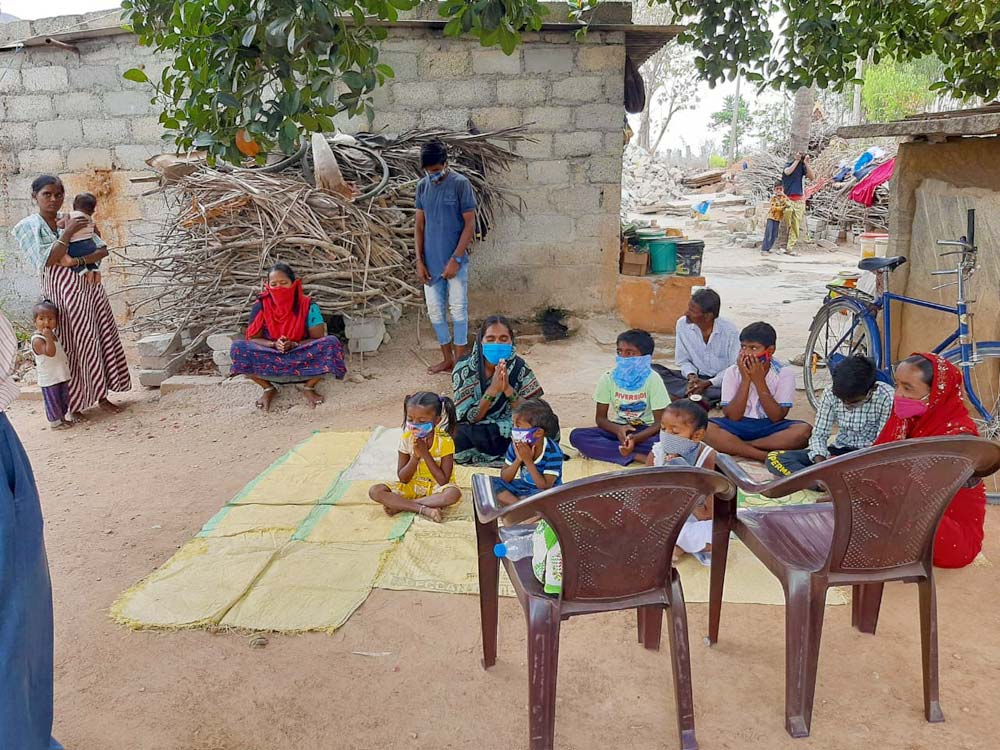 Our service in little Joel's village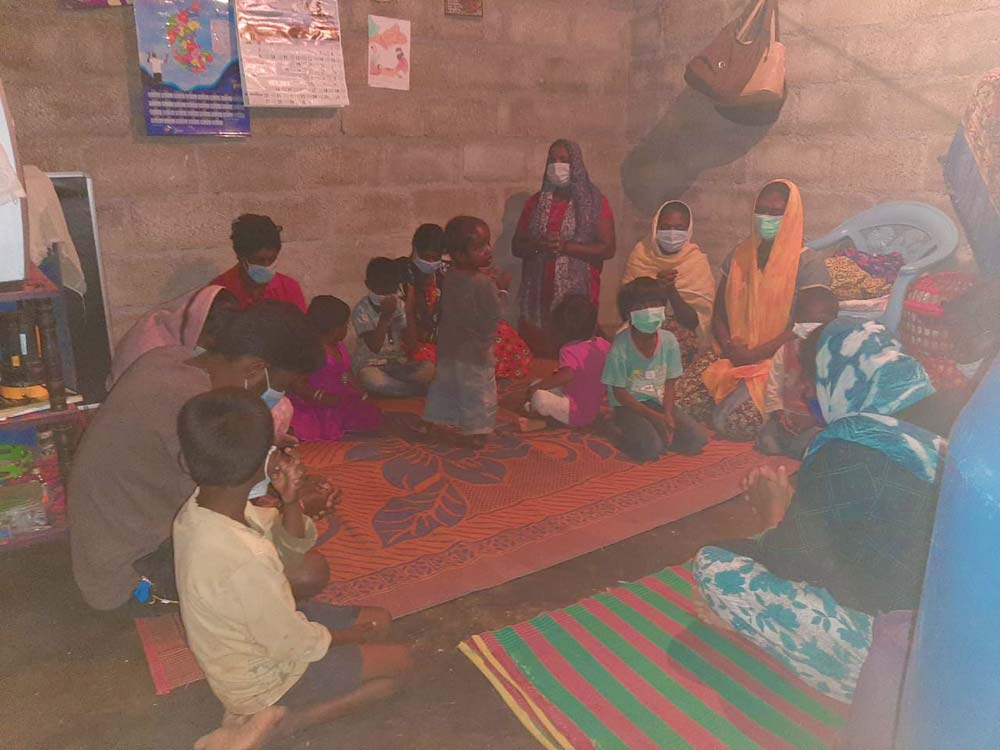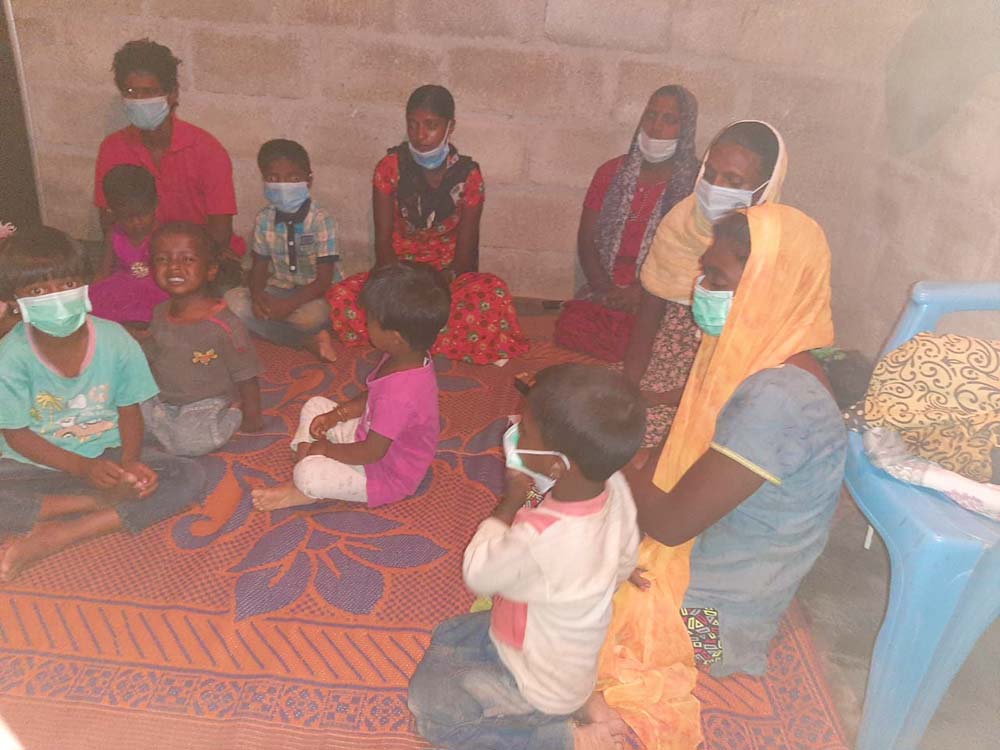 Look at that face! He's camera shy (the whole family is!) and so a big smile is a big deal!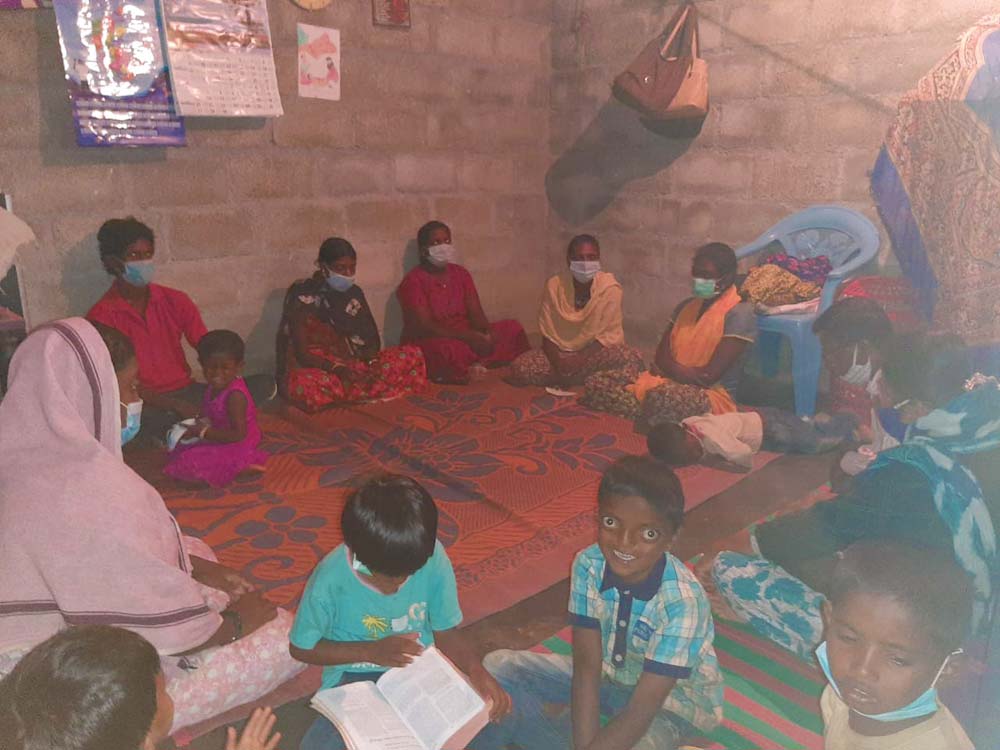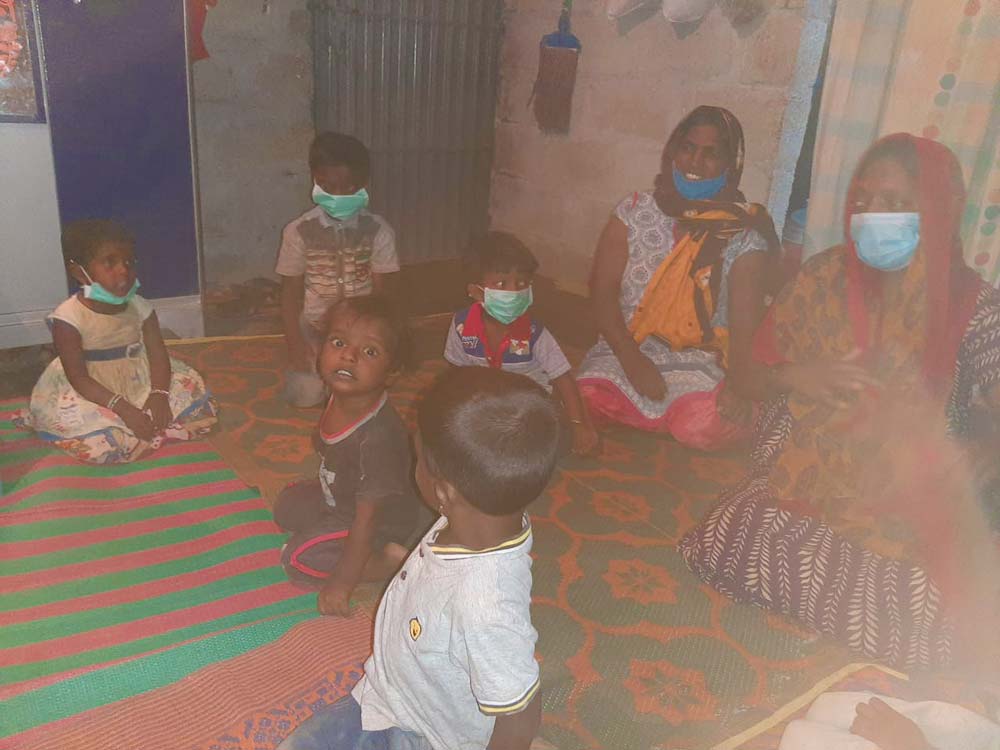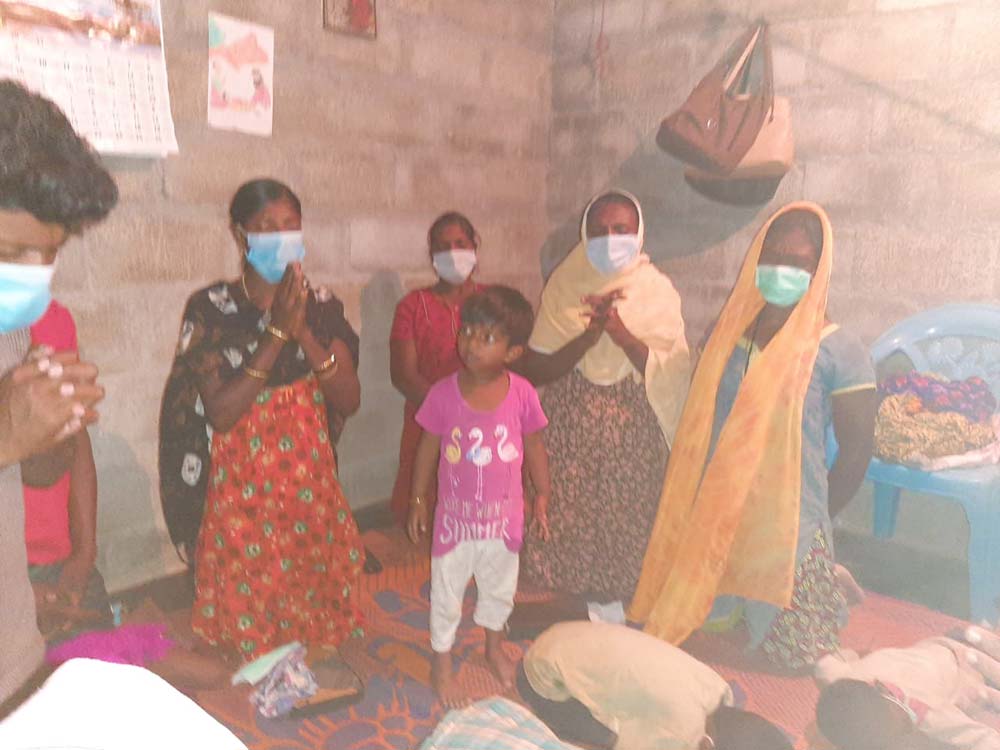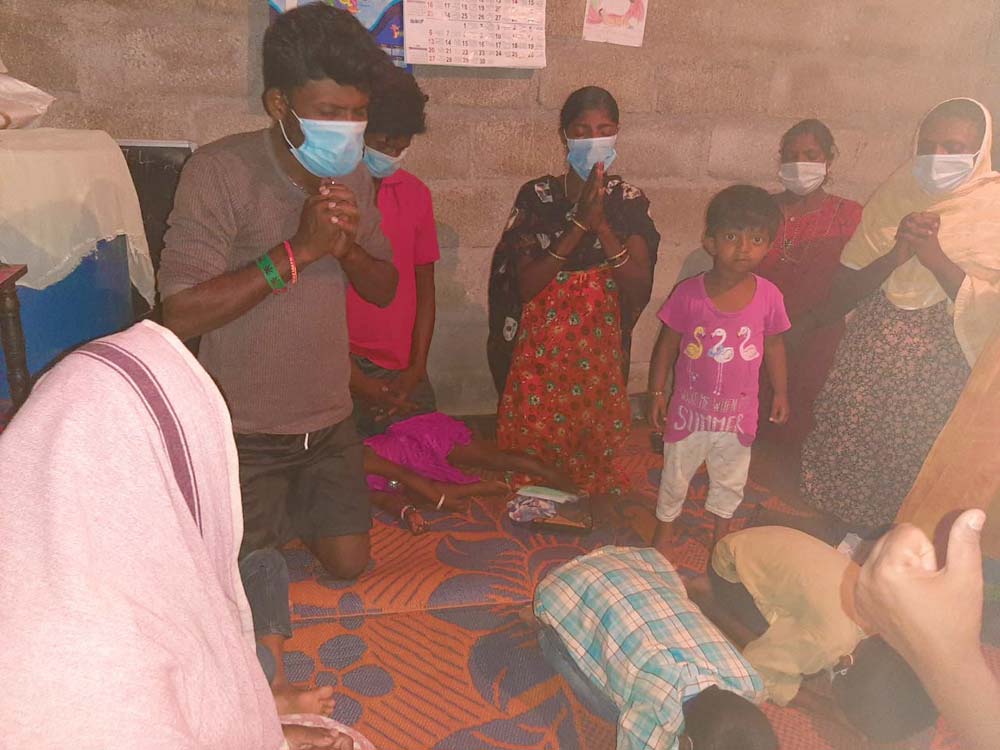 Our service in the village Prayer House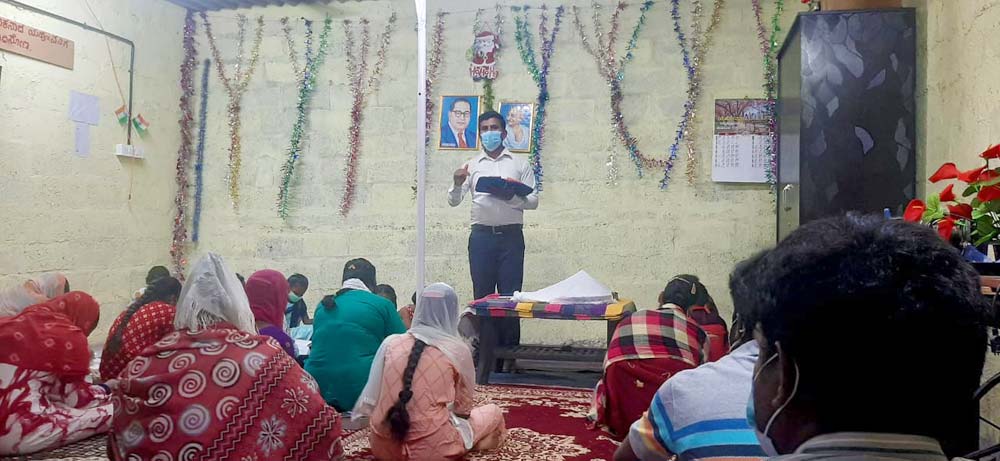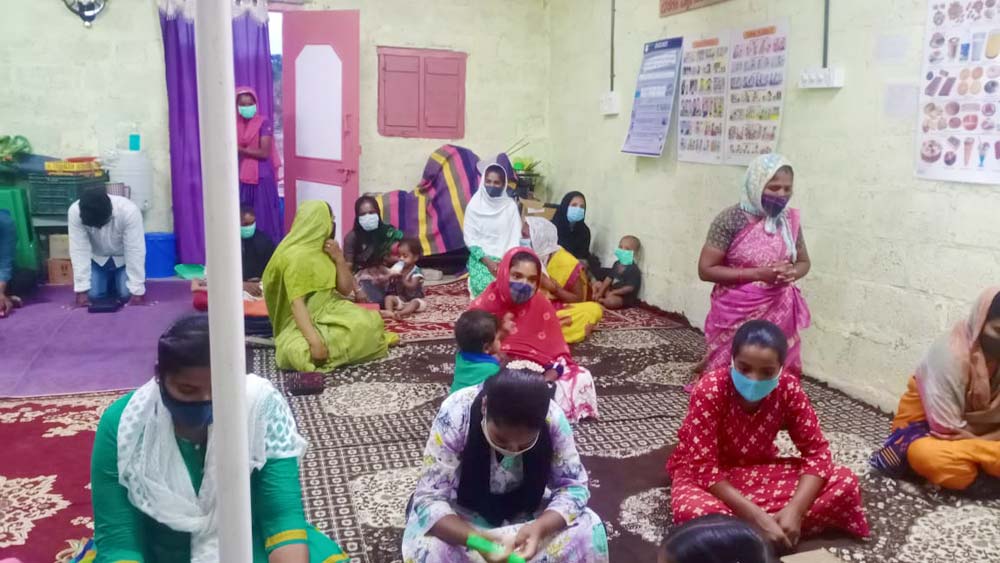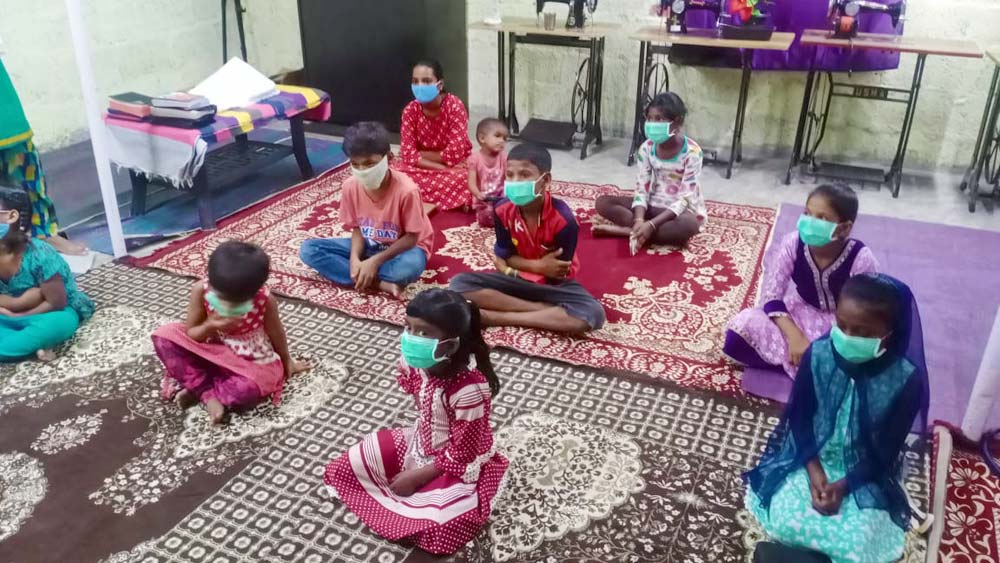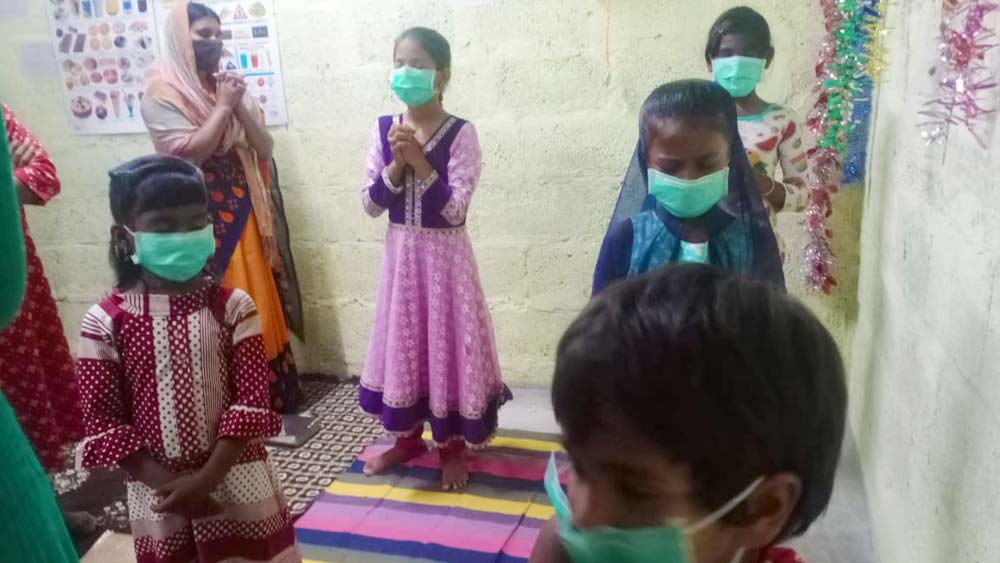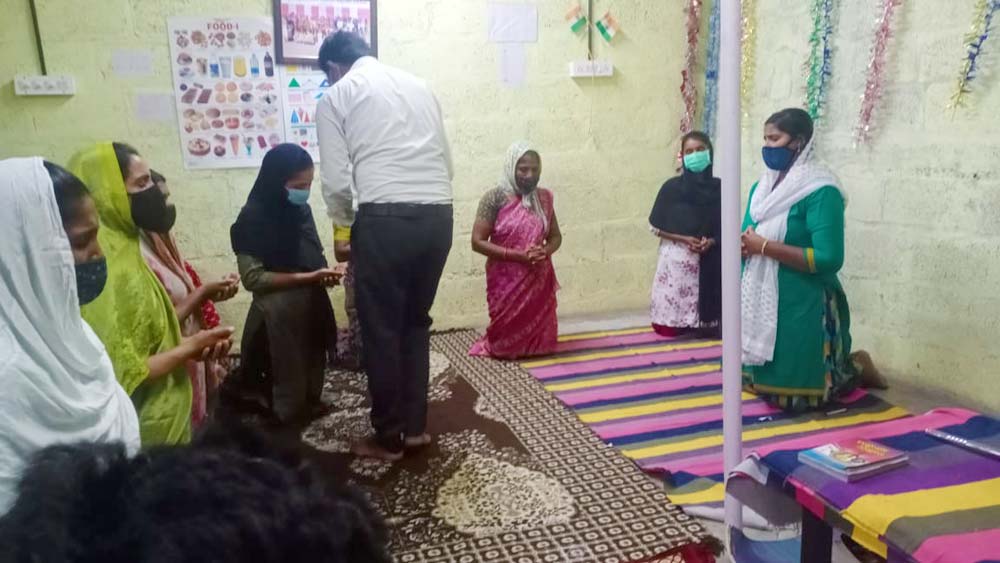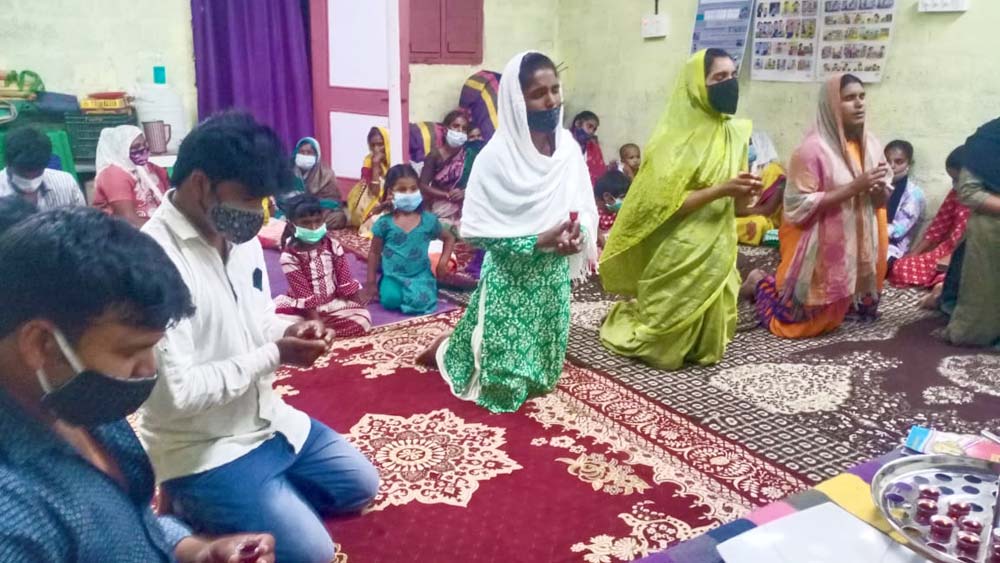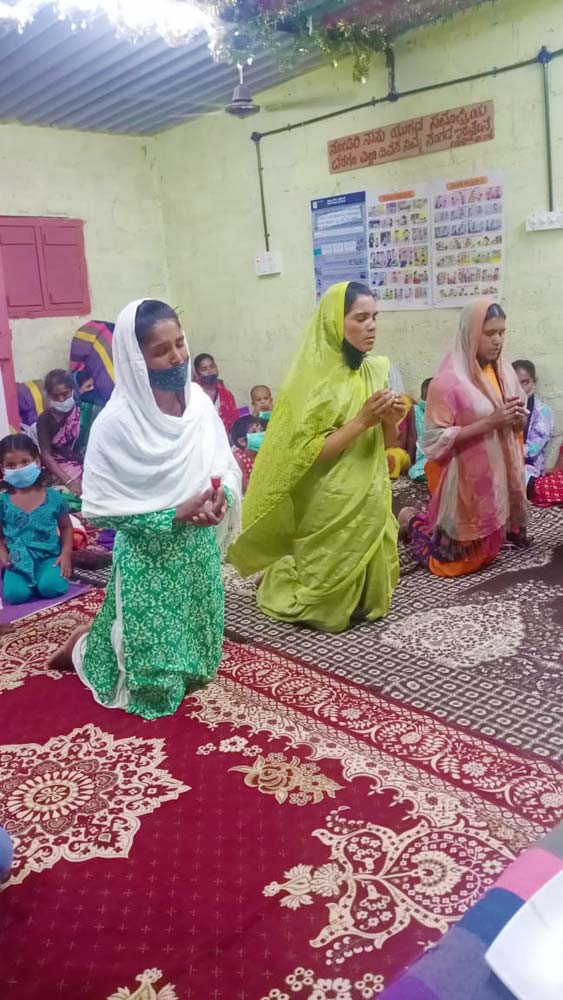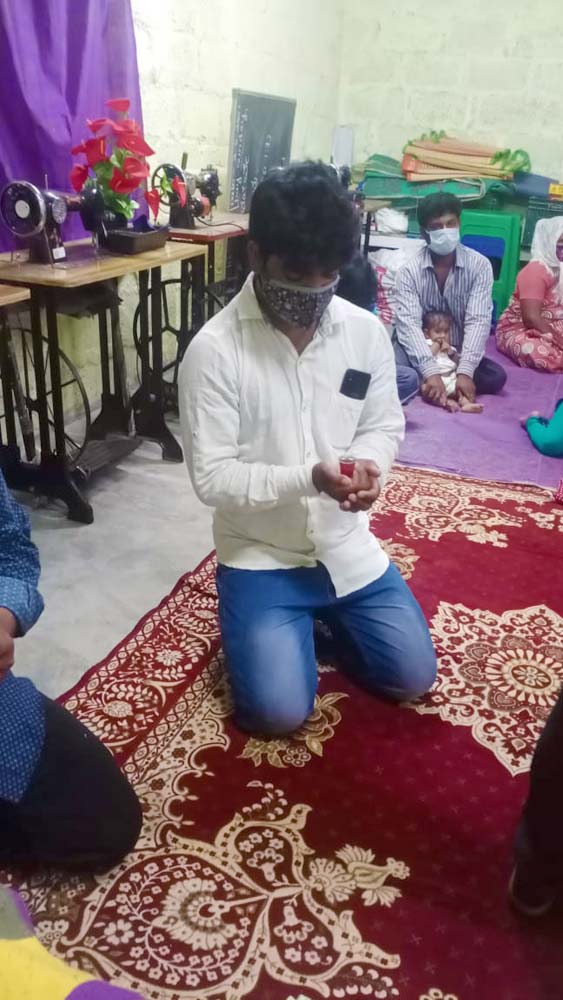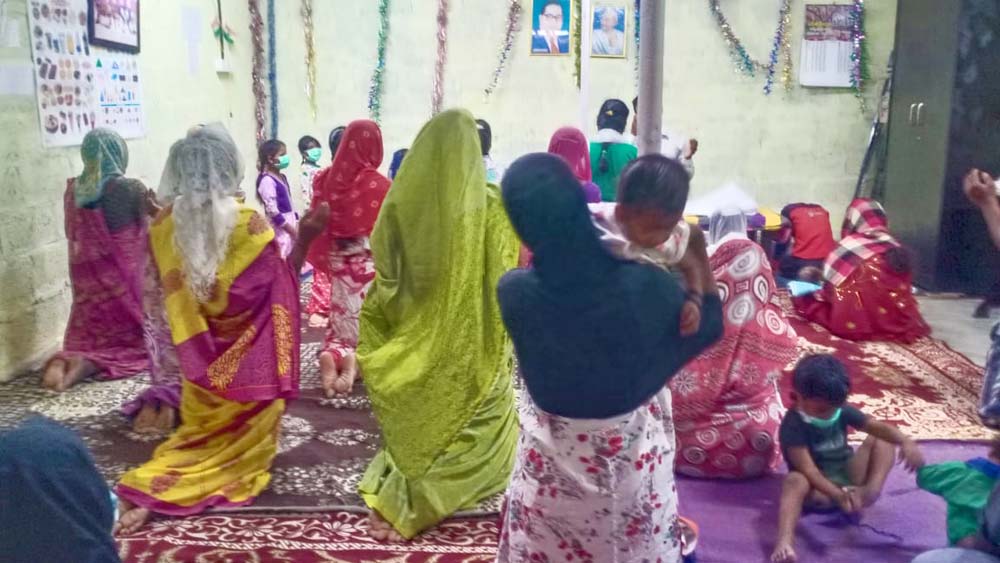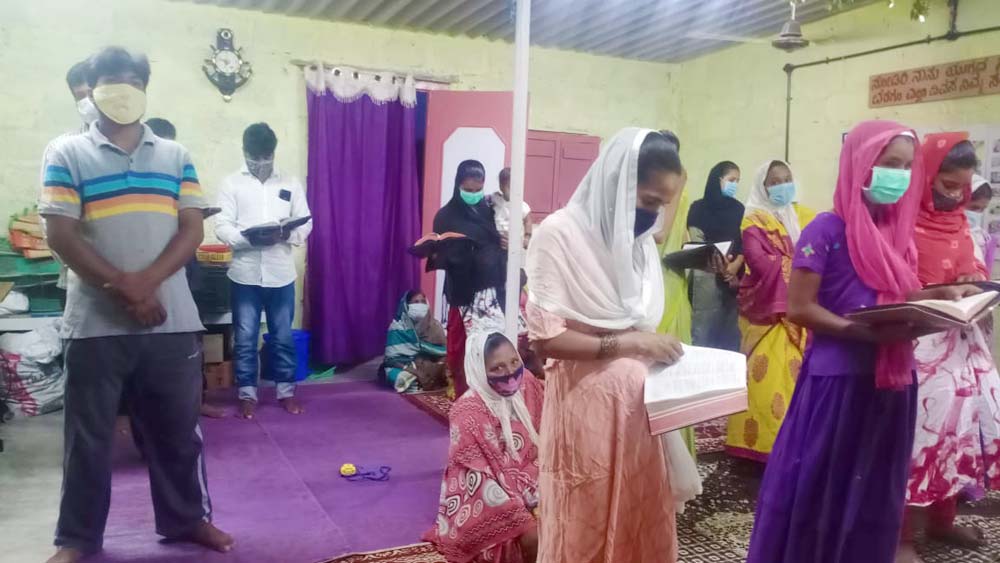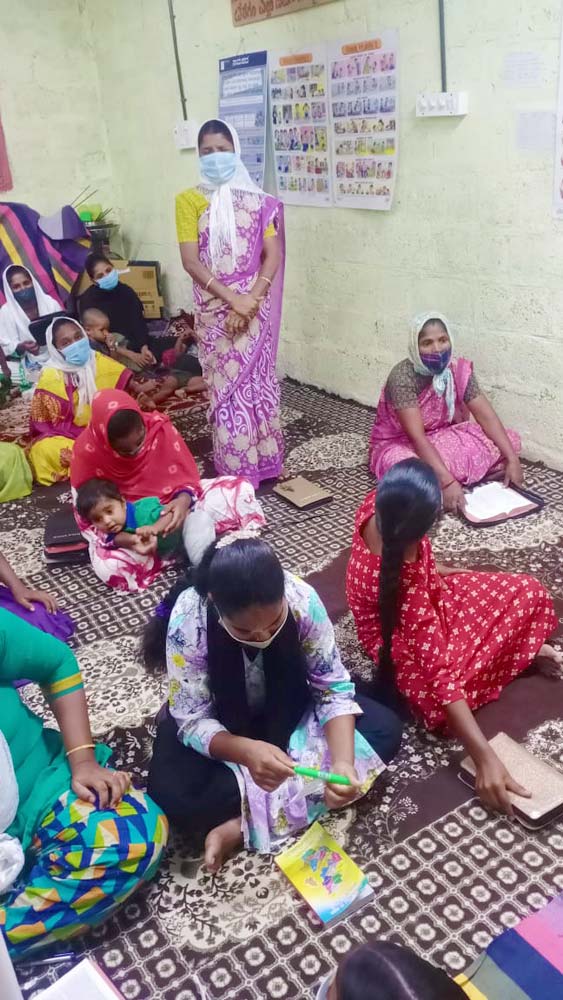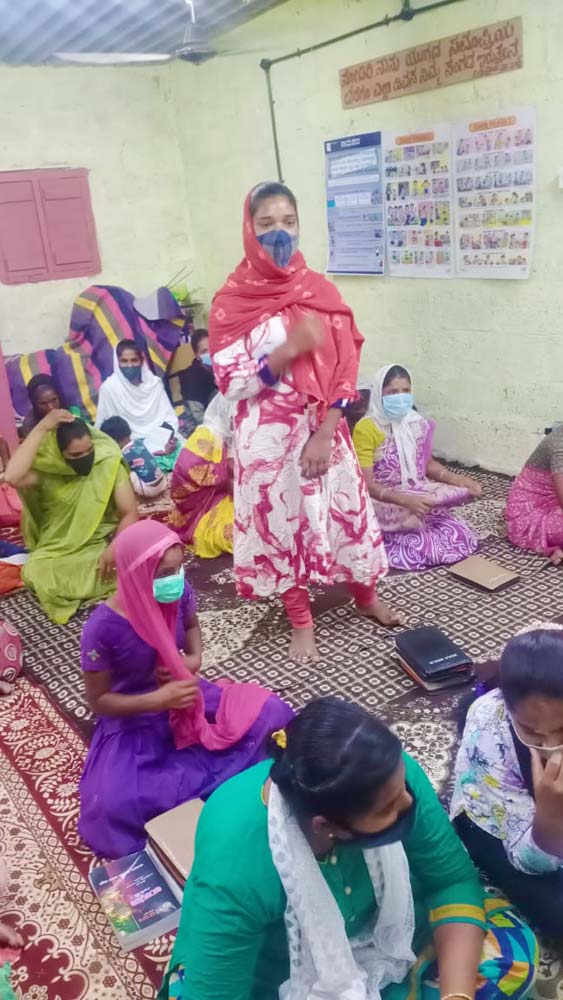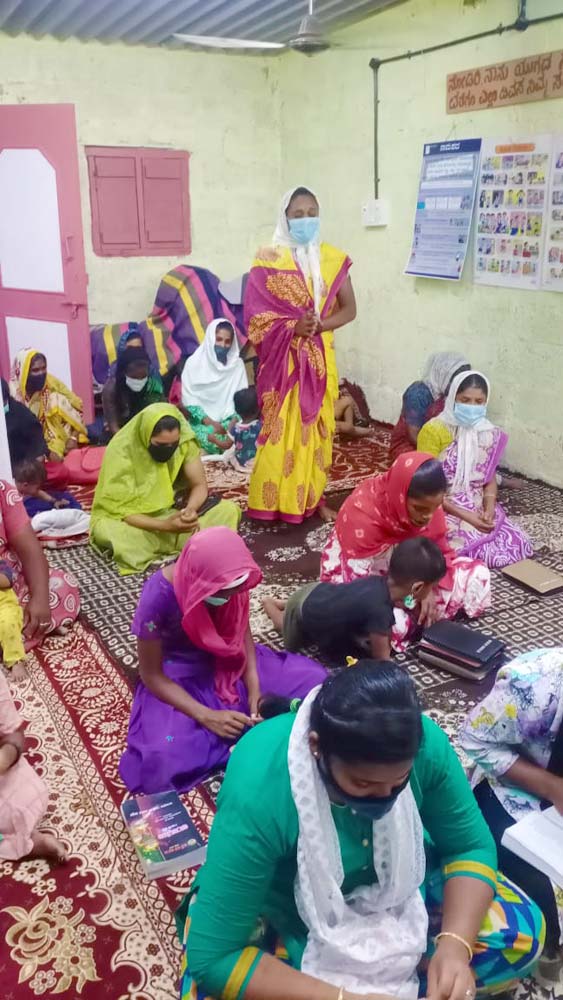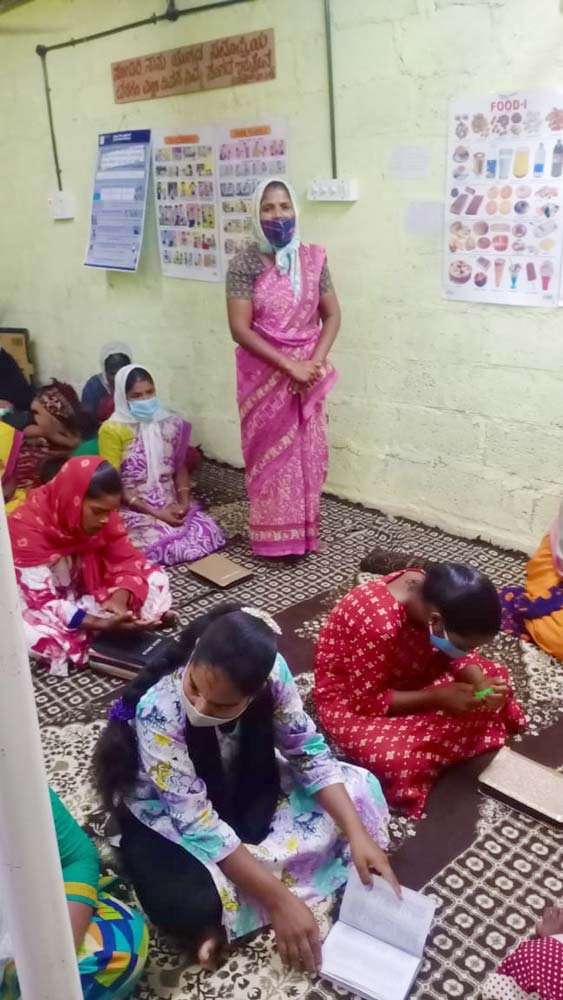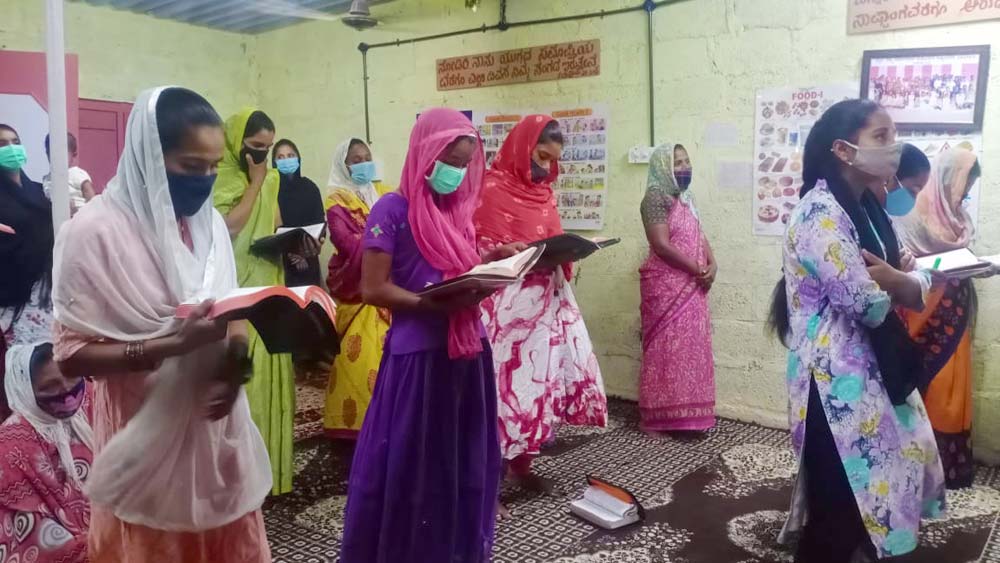 Sunday School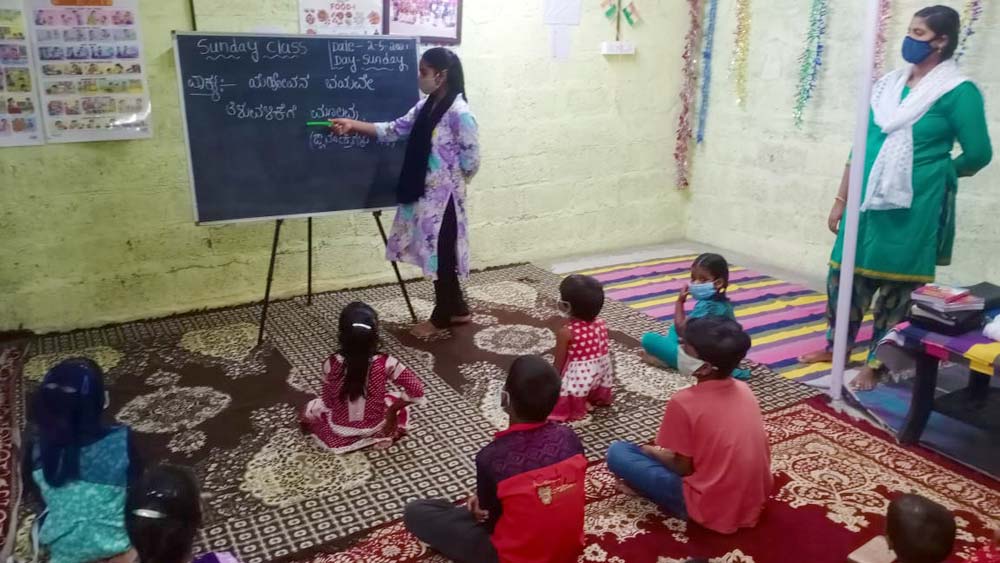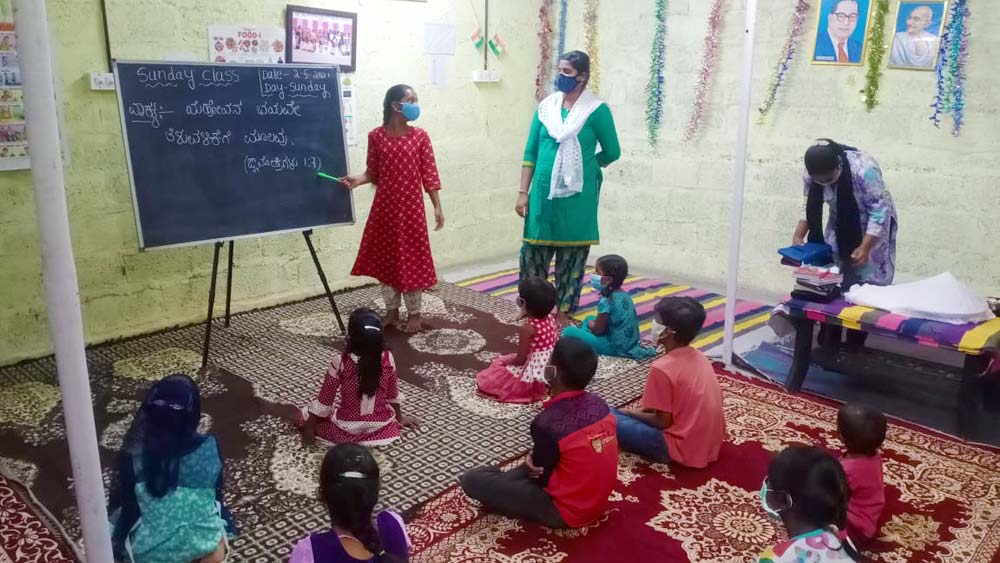 And that's our week in India! Thank you for praying, for your love and support of those we serve together.
See the other parts this week:
Thank you for your love, and your prayers for those we serve around the world! It's absolutely amazing what happens when we come together and follow the Lord's leading. I'm beyond grateful for you all!
If you'd like to see more than we can share here, email me for access.
Thank you for keeping us, this ministry, and our outreaches in prayer, and thank you for your support! We couldn't do any of this without you.
· You can get notified when each post goes live by signing up for our email list.
As always, email or fill out our Contact form with questions, feedback, and suggestions.
God bless you!
♥ Samantha