This week in Mexico 7-23-22

Here's a glimpse of our week of outreaches in Mexico.

Quick links to the other parts this week:
Happy weekend everyone! Thank you so much for your prayers for Jaqui! We still have another week to wait for the results to know how aggressive the cancer is and what treatment they'll recommend. She's so grateful to know so many are praying for her. ♥
Groceries for families in need
This week we were able to bring food, treats, and Build a Bear toys and shirts to the families in this area.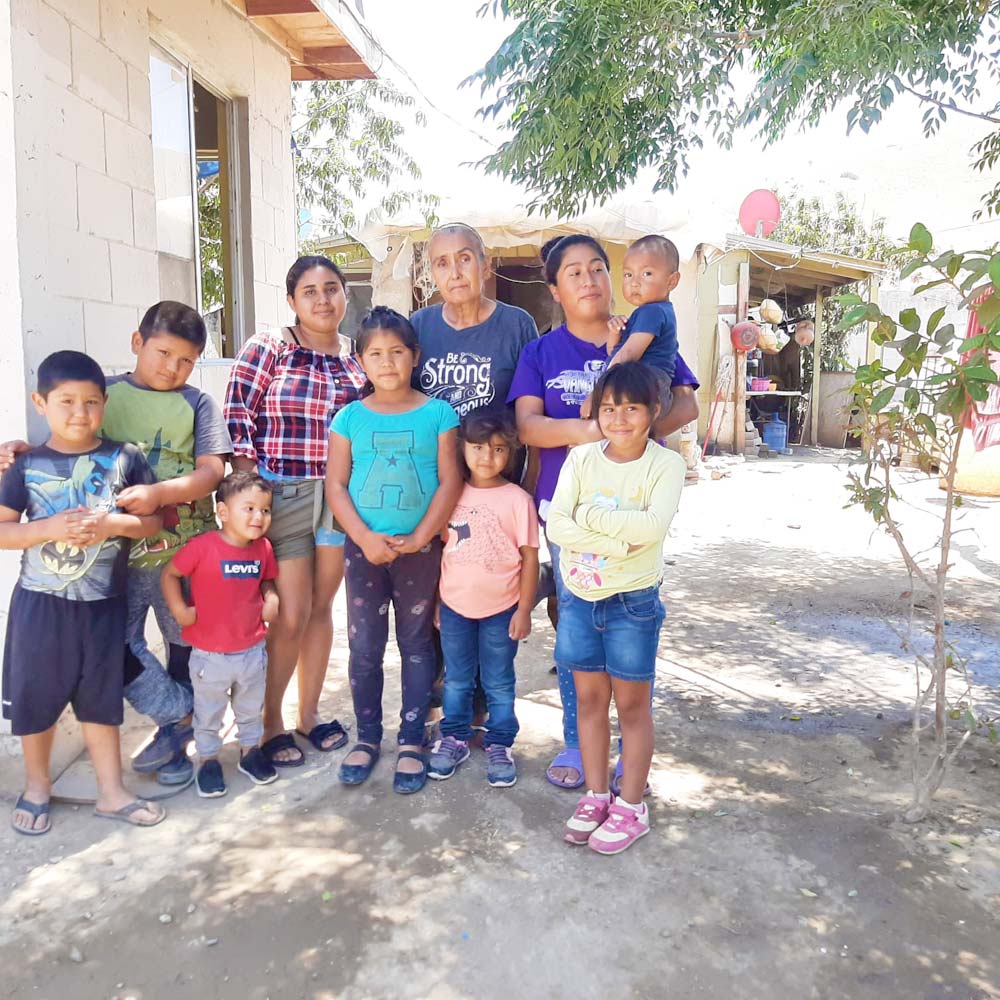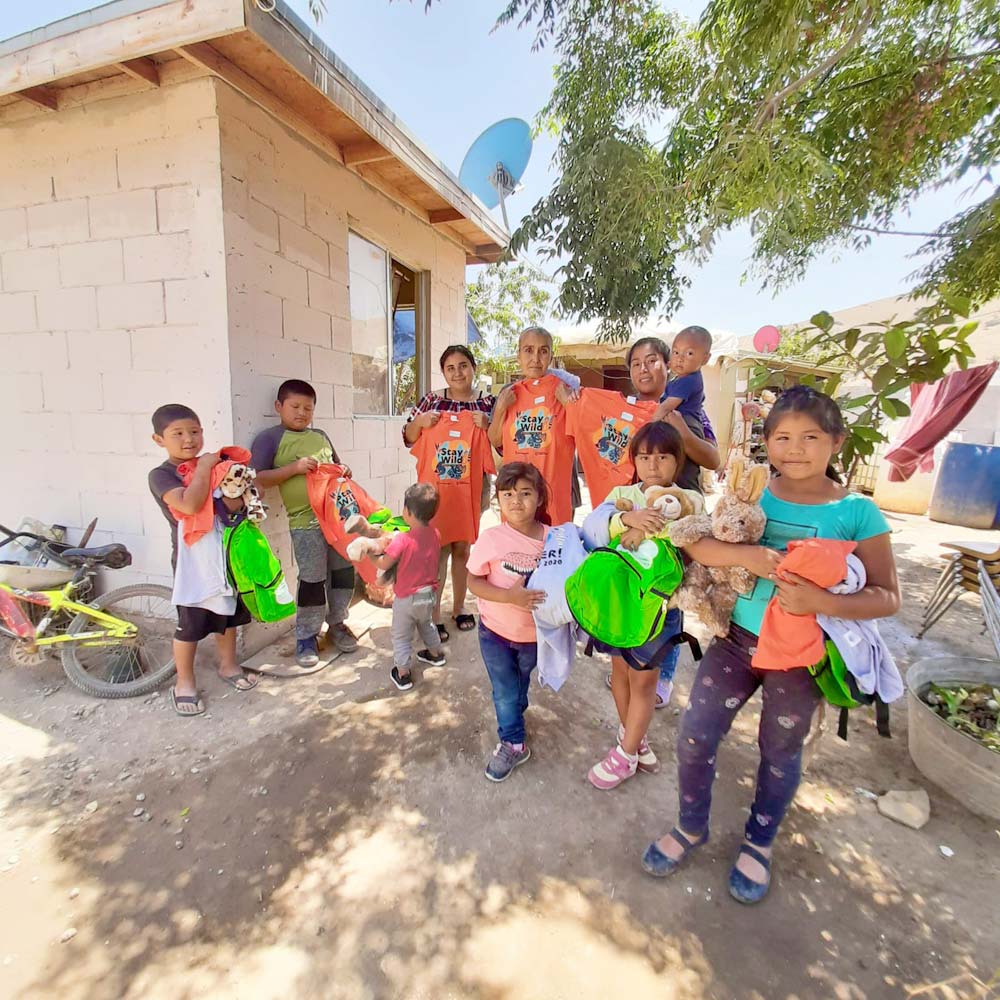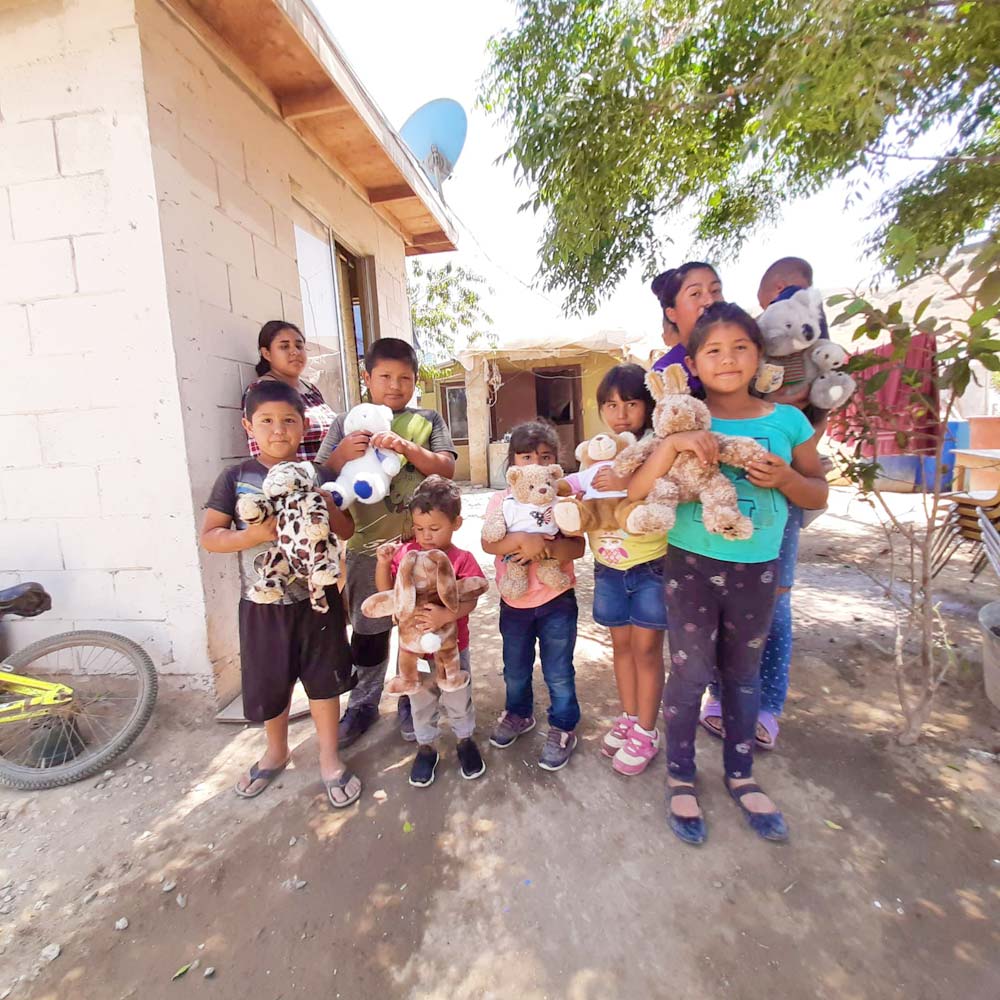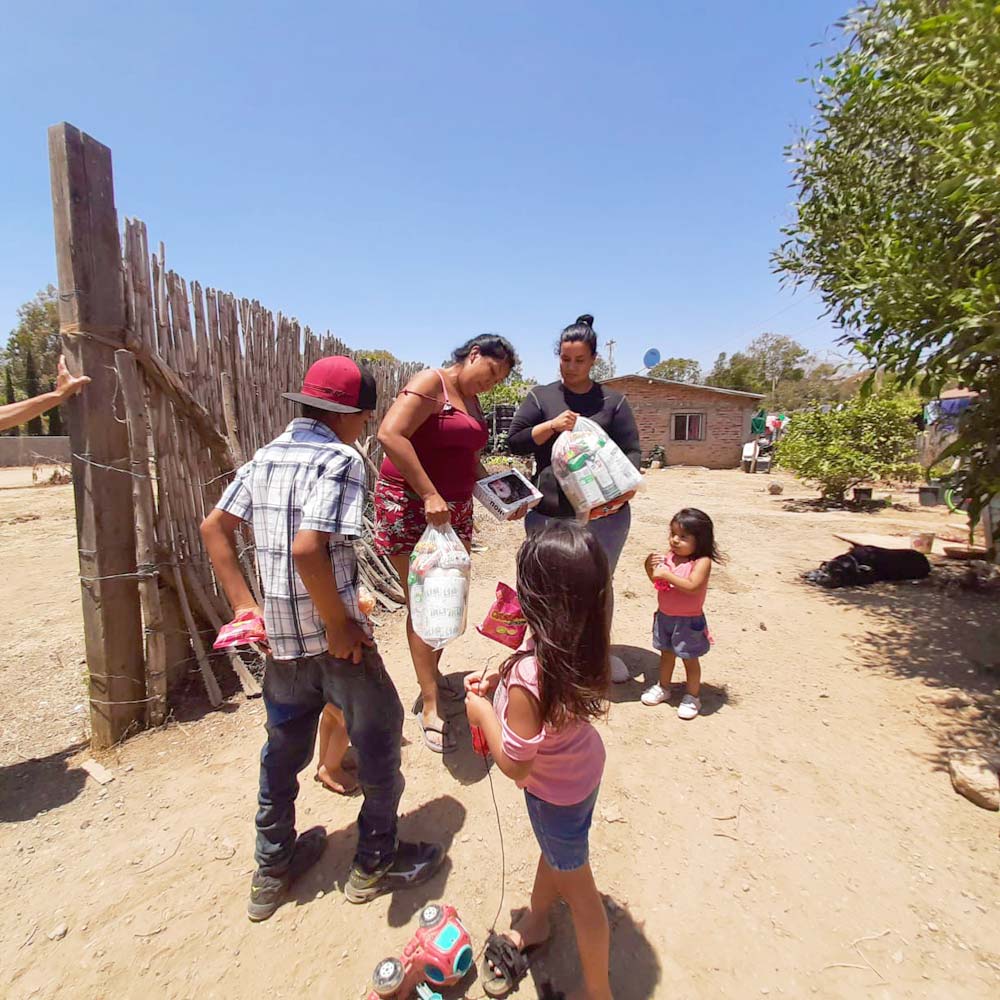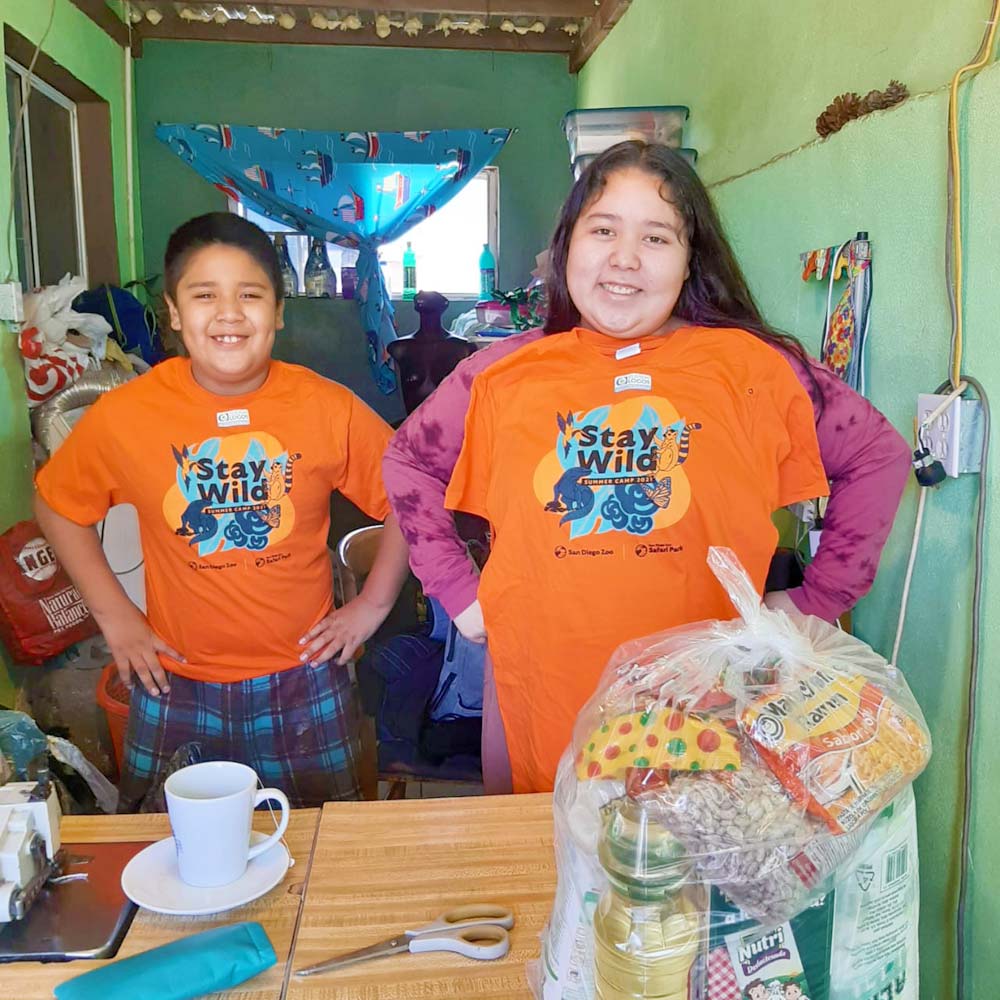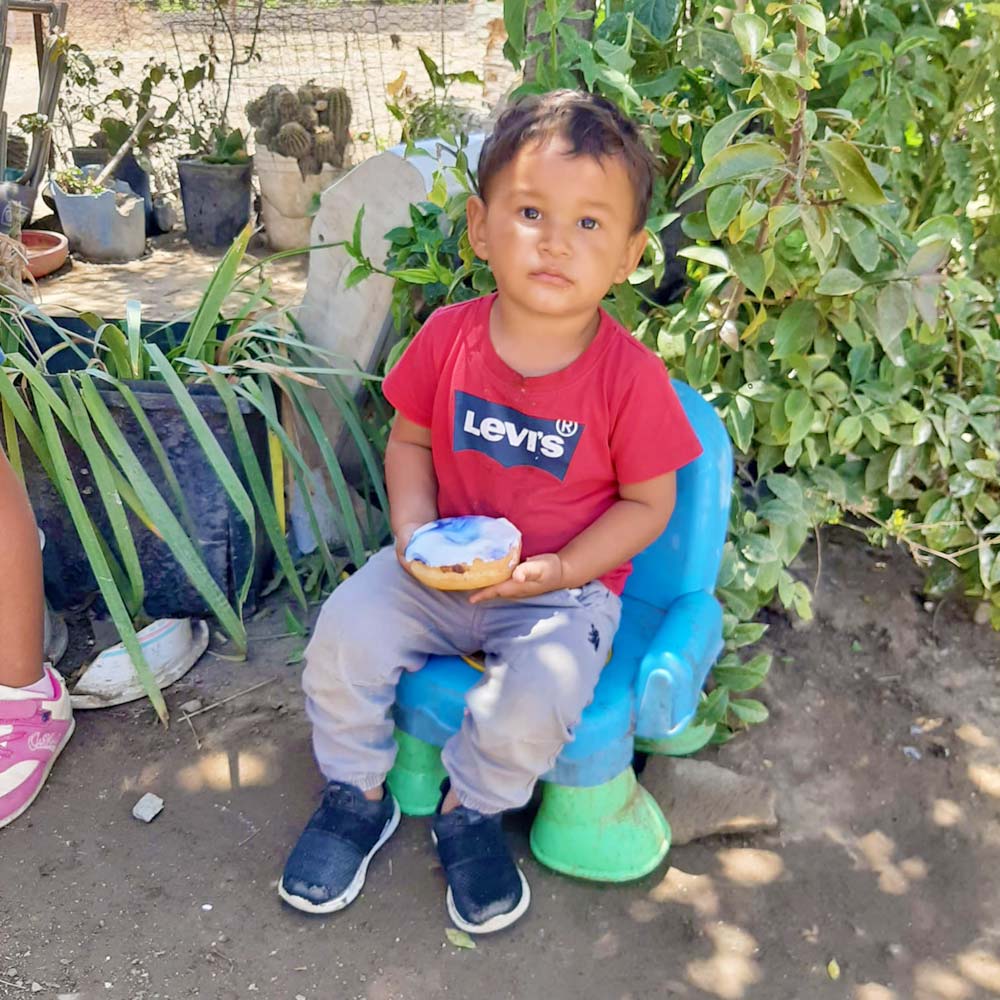 Escuelita- after school classes
It's been so nice to be back to being the support team for these kids, instead of full-time classes. Several of the kids had rocky starts after being out of a classroom for so long, but they are adjusting well! Because of their late start, they are the only school not on summer vacation, which has been hard for them too, but they had more time out of class than any other school too. We still haven't heard from the school about how they'll handle the timing of the end of the current school year and the beginning of the next one.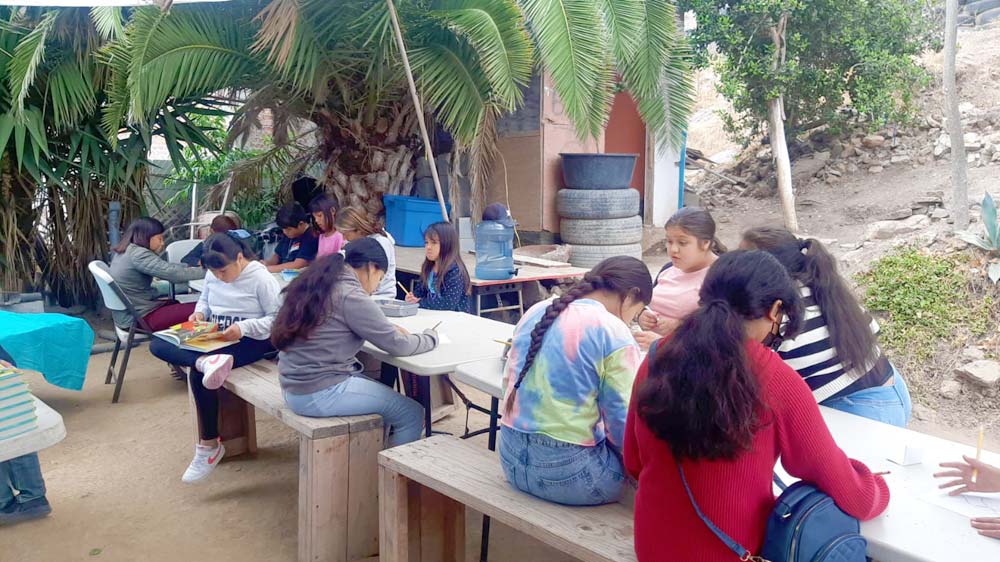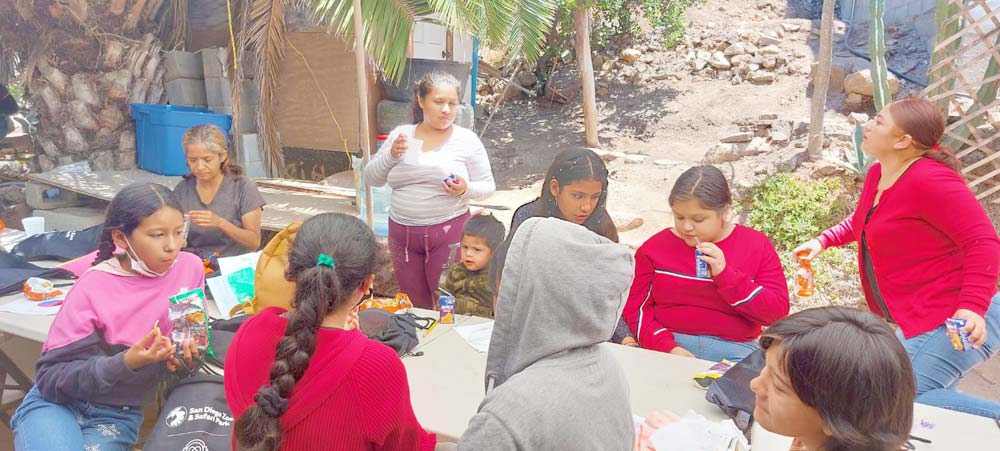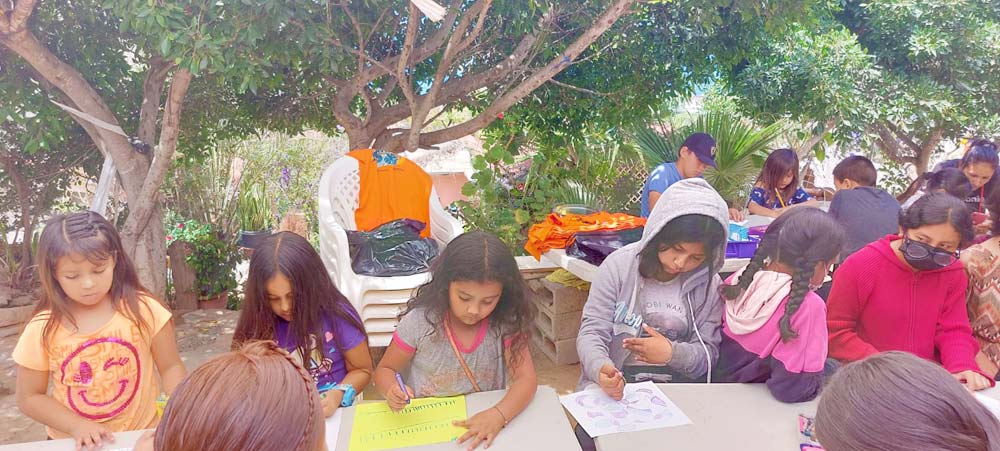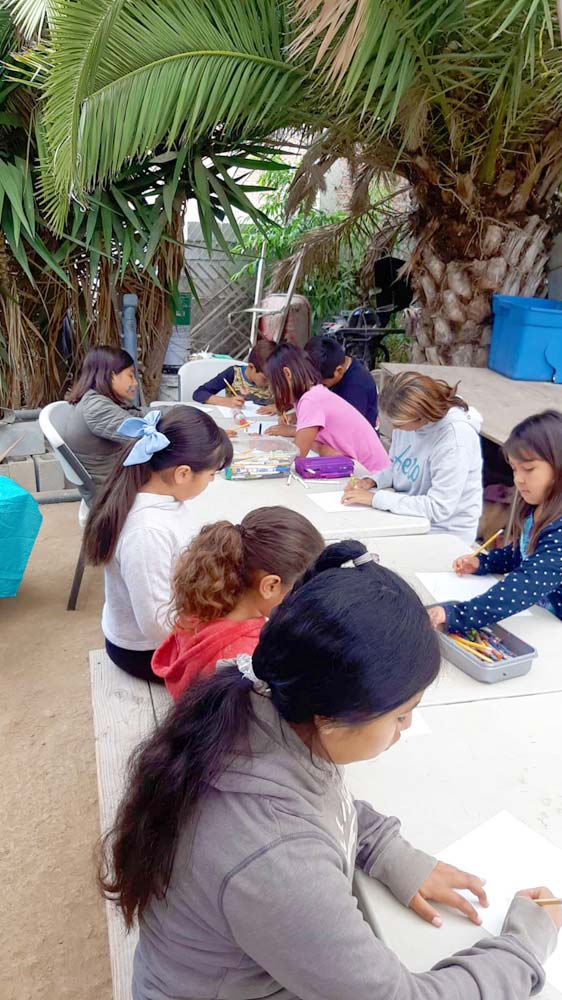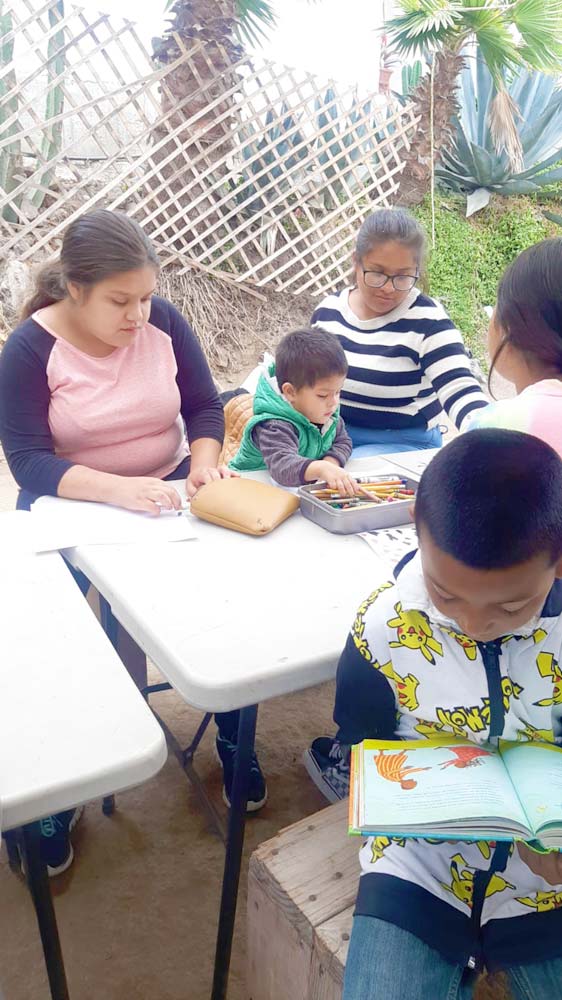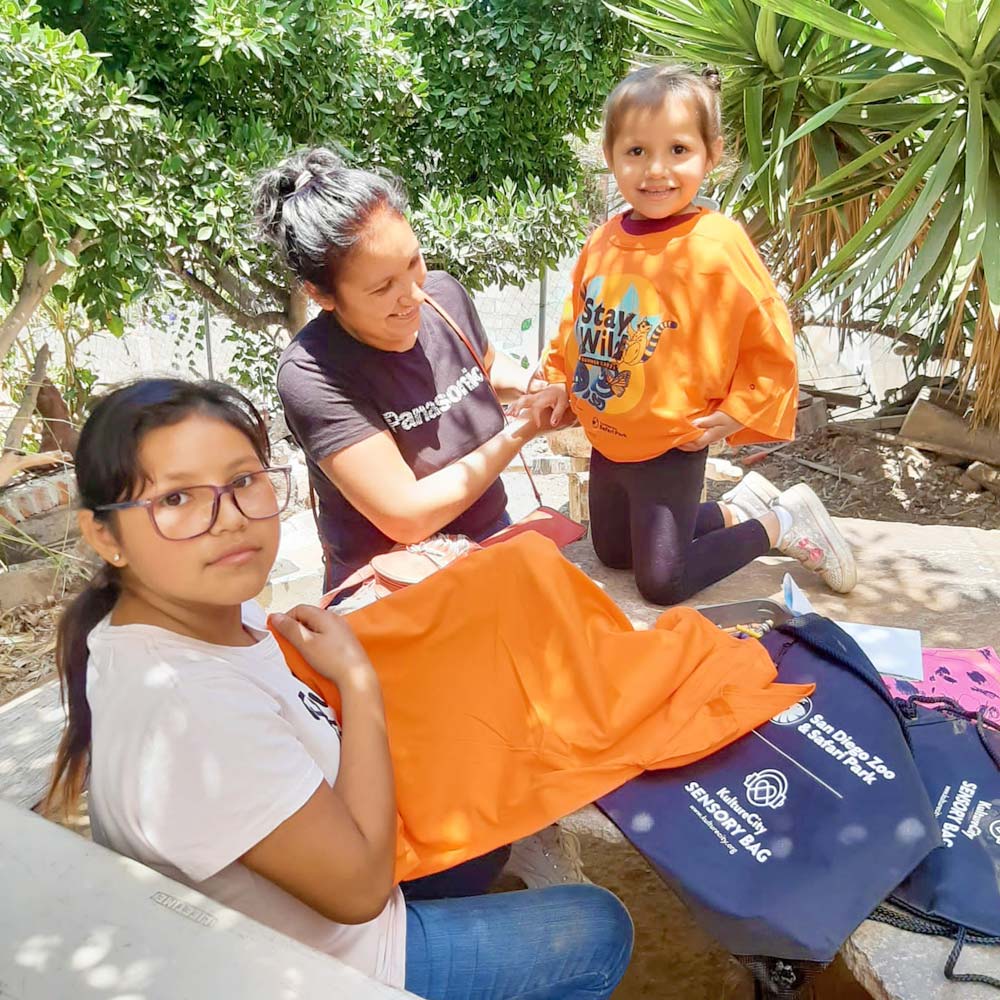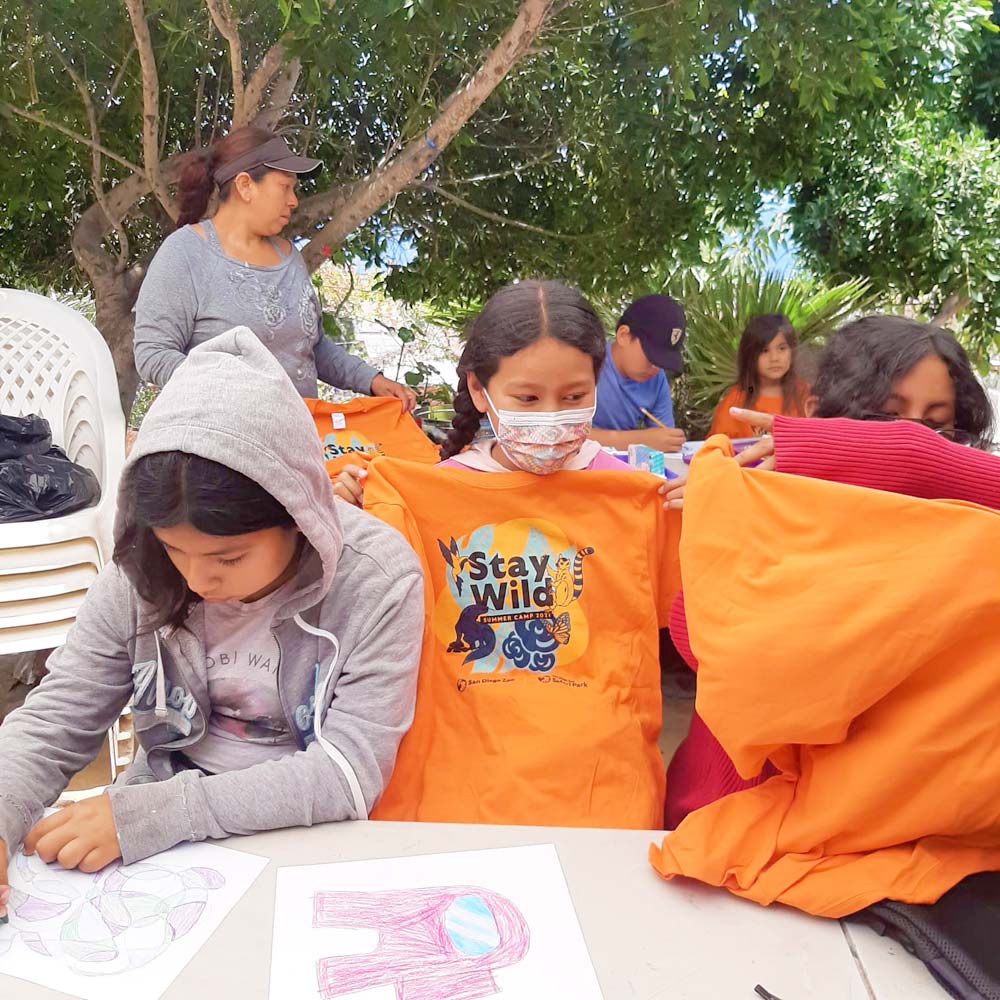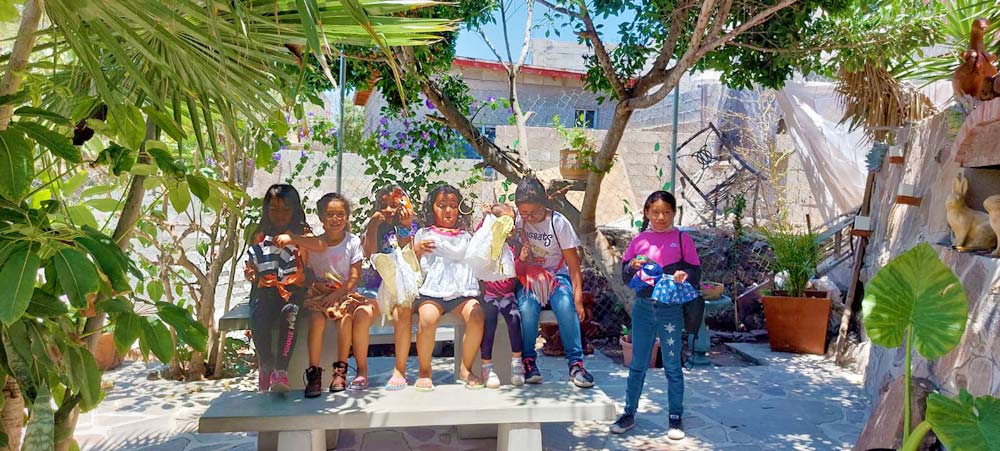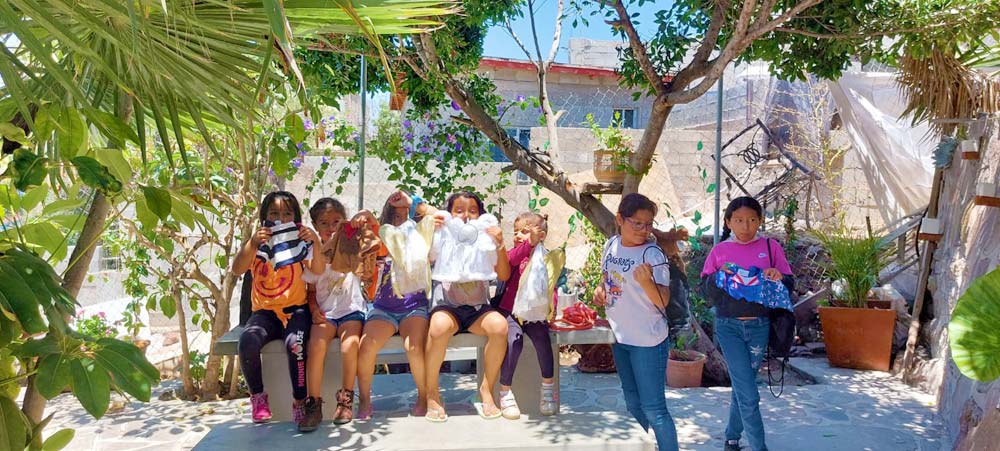 Thank you so much for praying with us for those we serve together!
See the other parts this week:
Thank you for your love, and your prayers for those we serve around the world! It's absolutely amazing what happens when we come together and follow the Lord's leading. I'm beyond grateful for you all!
If you'd like to see more than we can share here, email me for access.
Thank you for keeping us, this ministry, and our outreaches in prayer, and thank you for your support! We couldn't do any of this without you.
· You can get notified when each post goes live by signing up for our email list.
As always, email or fill out our Contact form with questions, feedback, and suggestions.
God bless you!
♥ Samantha