This week in Mexico 8-18-23

Here's a glimpse of our week of outreaches in Mexico.

Quick links to the other parts this week:
Here in Mexico we are preparing for what is hopefully now tropical storm Hilary. It's supposed to hit us tonight with strong winds and rain until Monday.
We have been helping people get ready by taking things inside, tying things down and boarding things up! I'm really grateful we've moved from the poorly maintained dirt roads! That will be one less struggle

Please pray with us for this area and all in it. The last storm we had of this magnitude swept a mountain of beach sand on the highway causing accidents, and a neighbors roof was picked up and landed on our friend's car!
I'm taking a quick break from storm prep to share our week with you and then I'll go back to storm prep! Thank you so much for praying!


Our new house project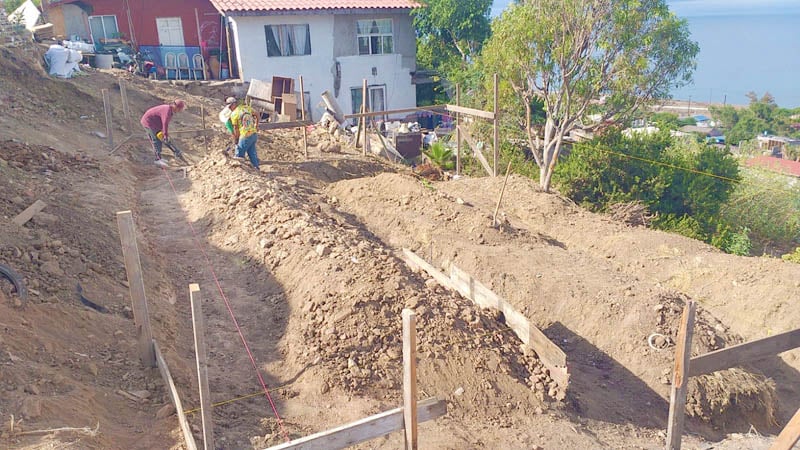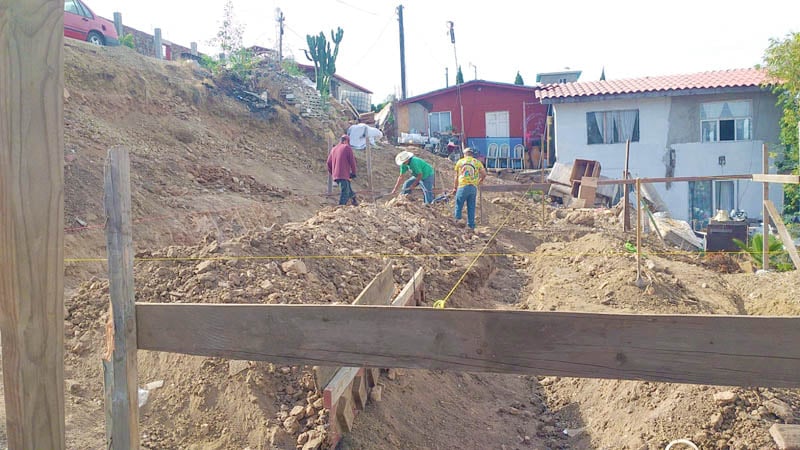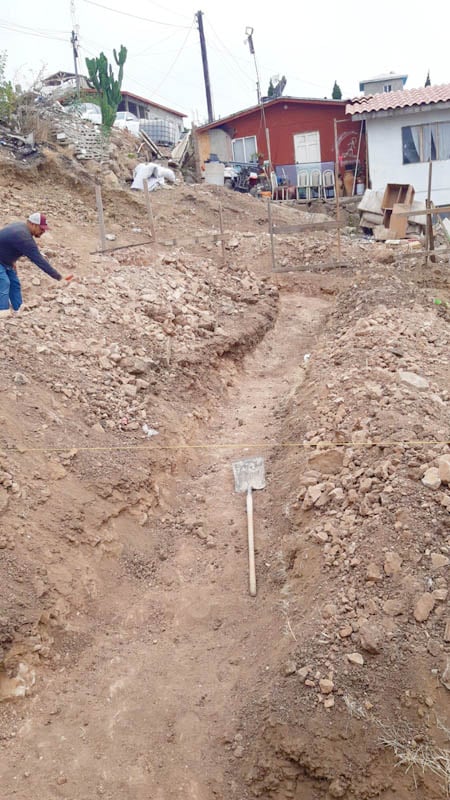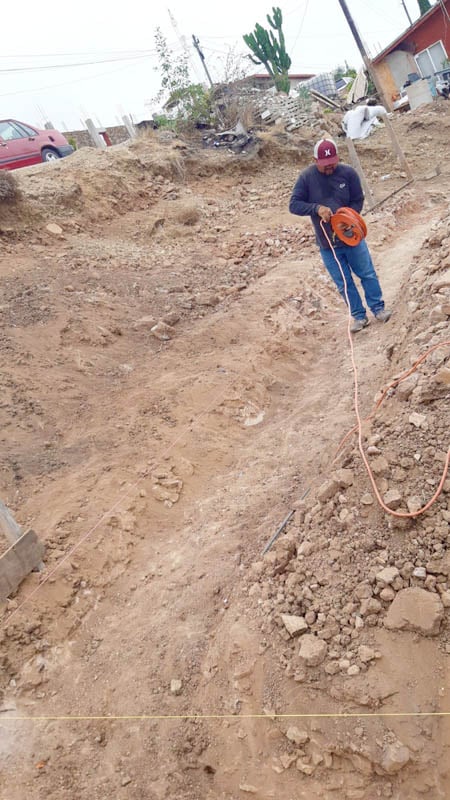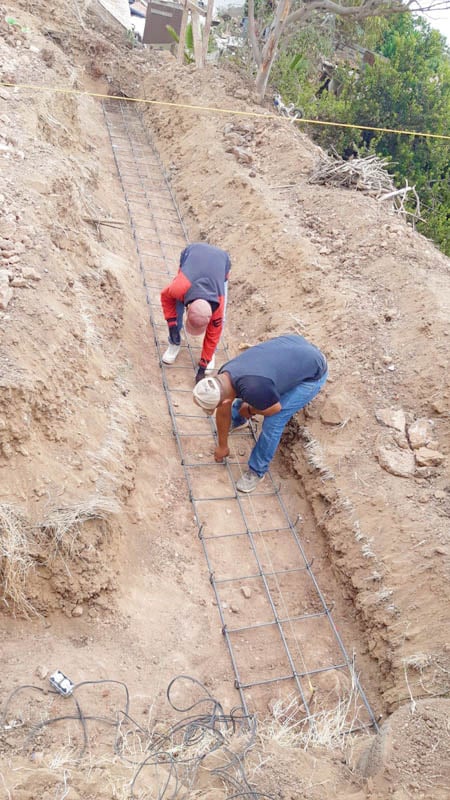 Groceries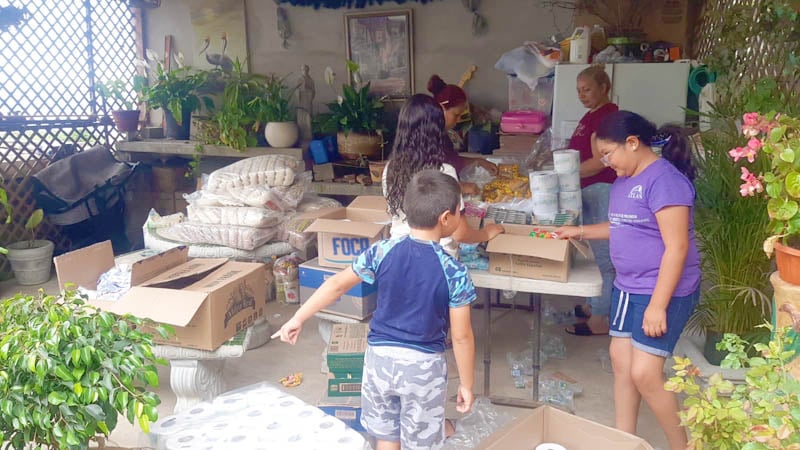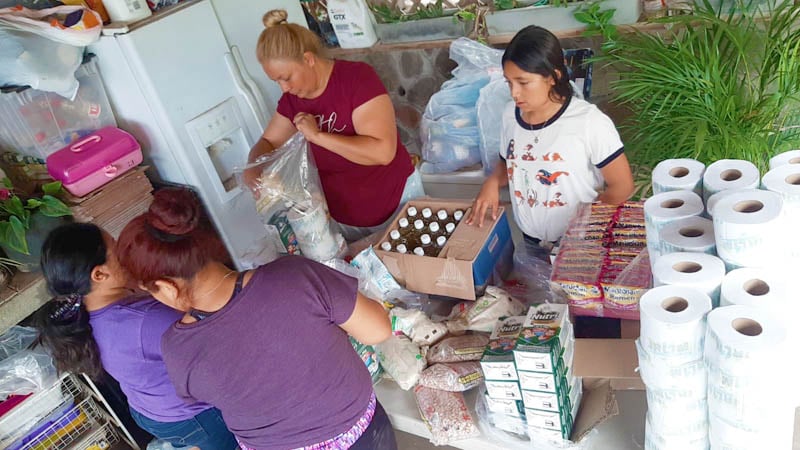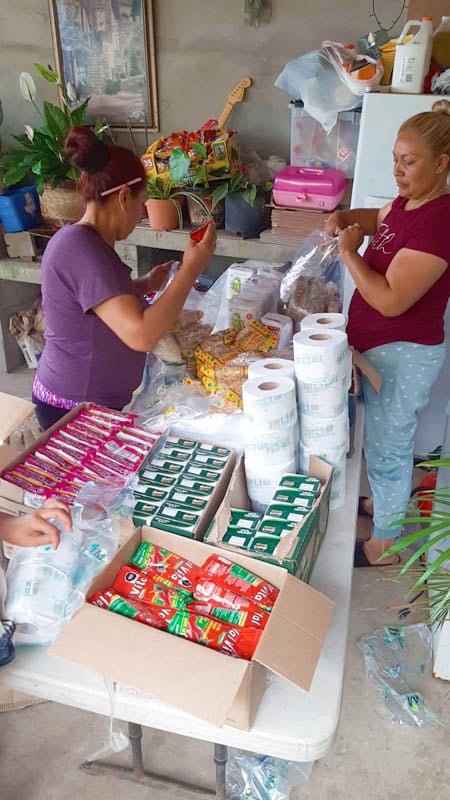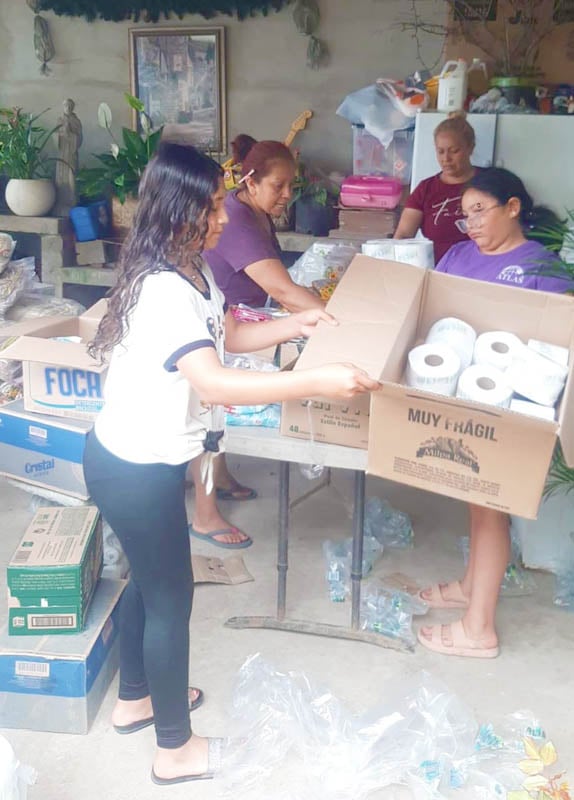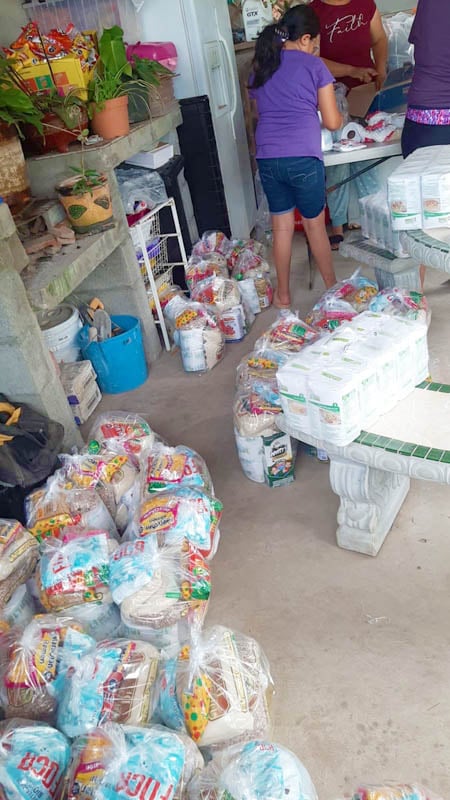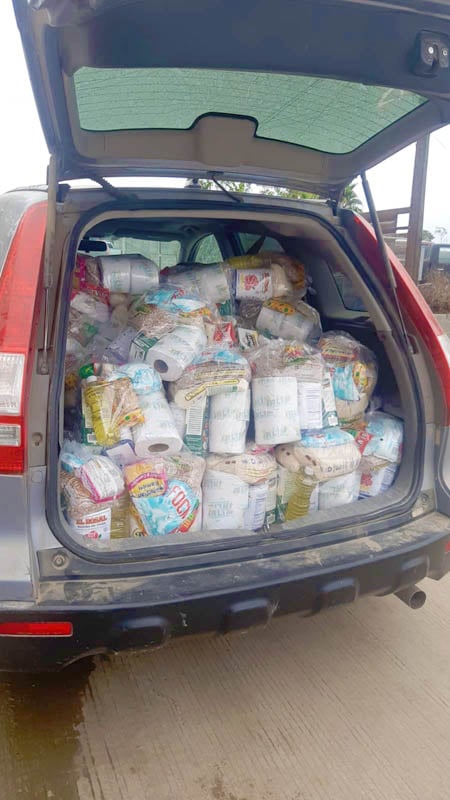 Bringing groceries to the refugee camp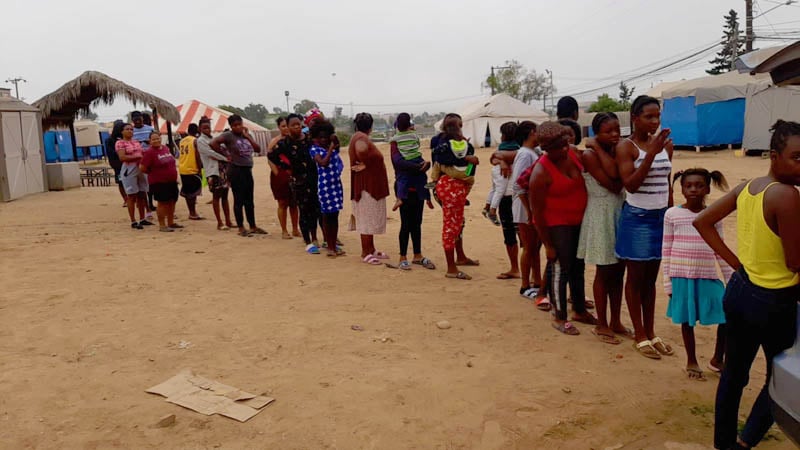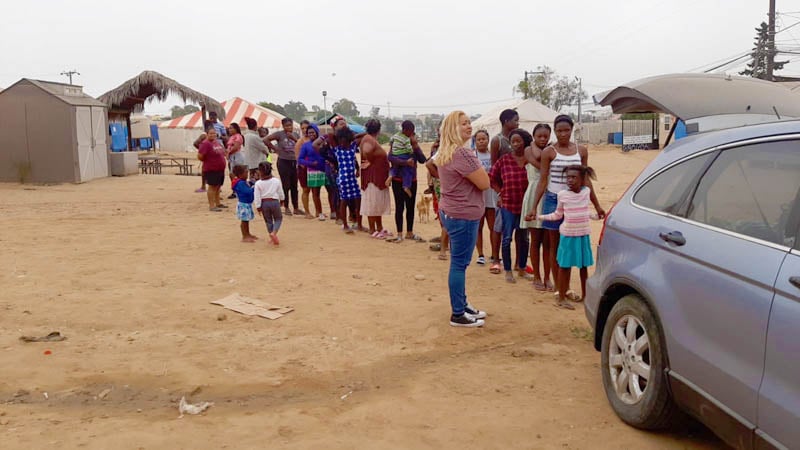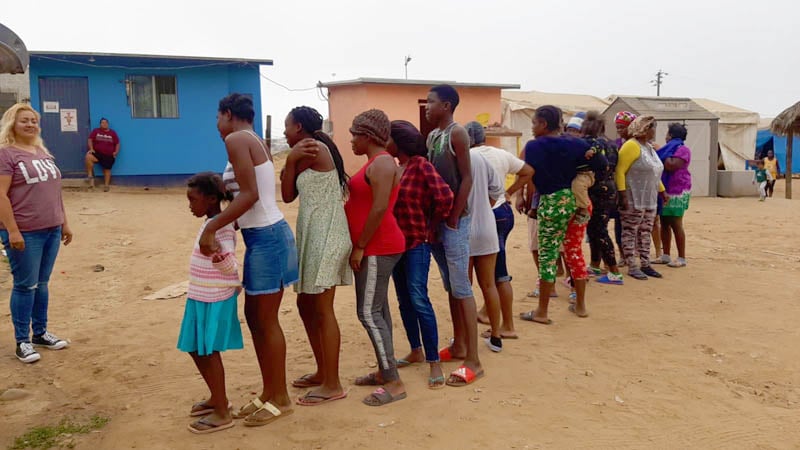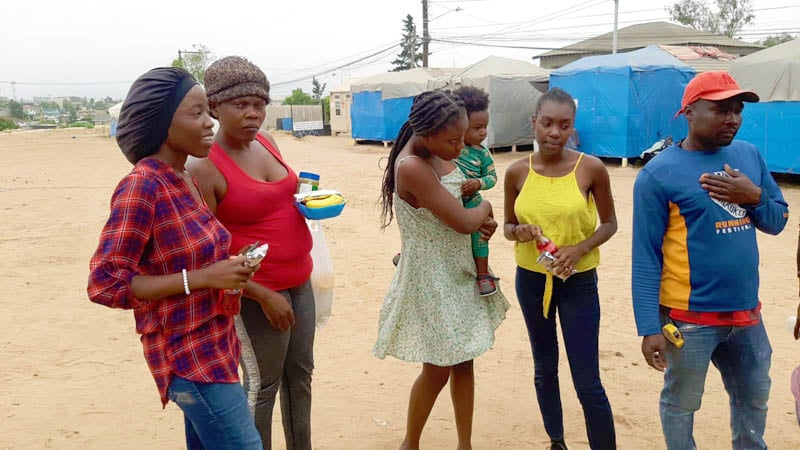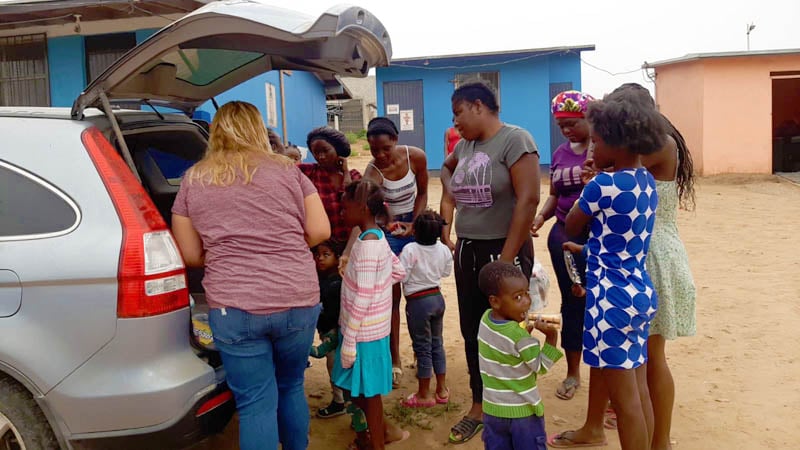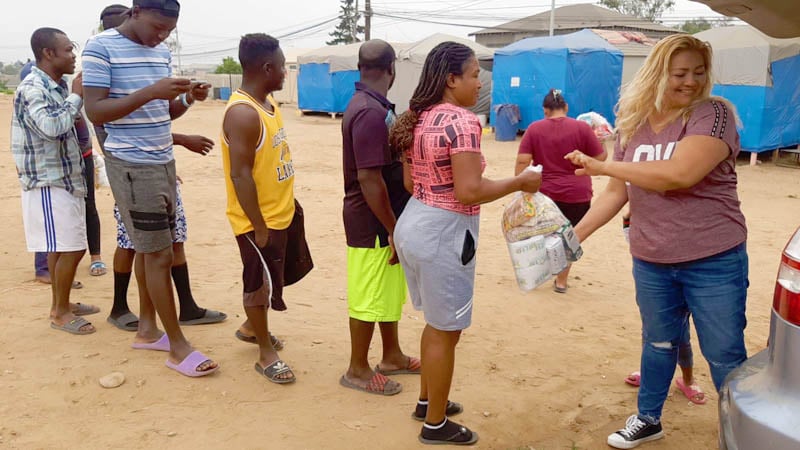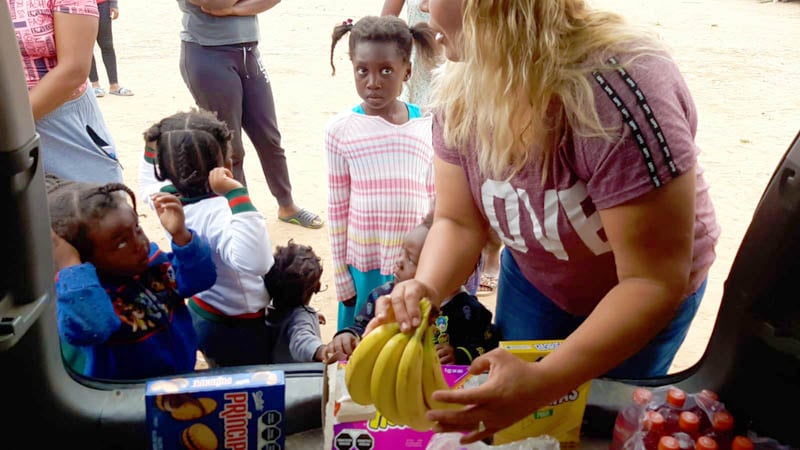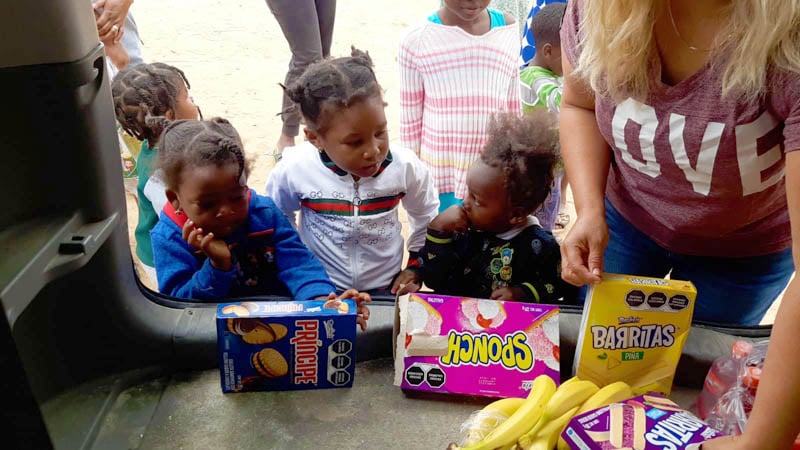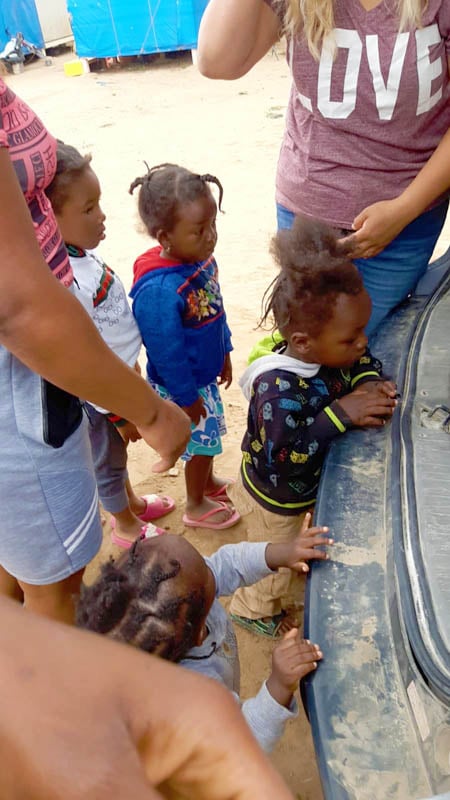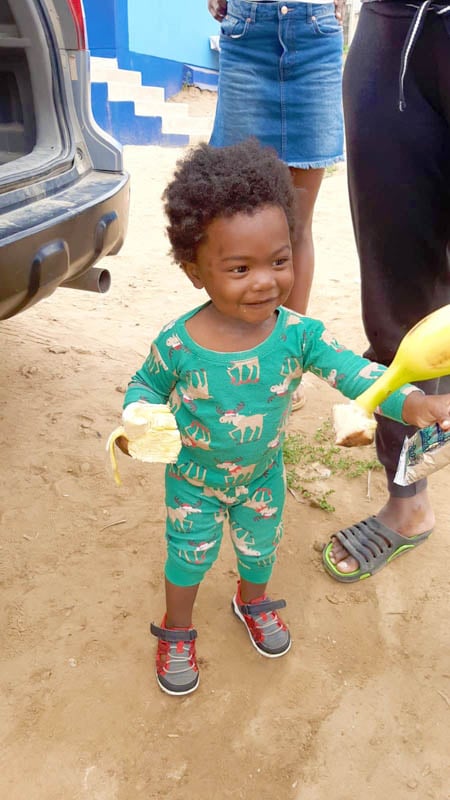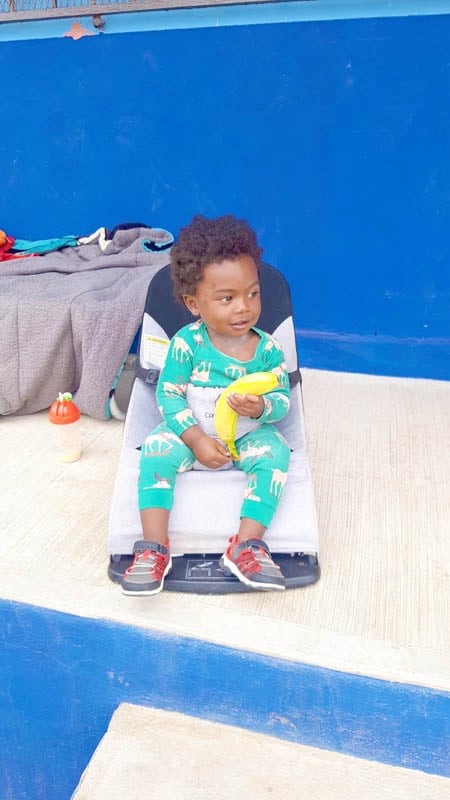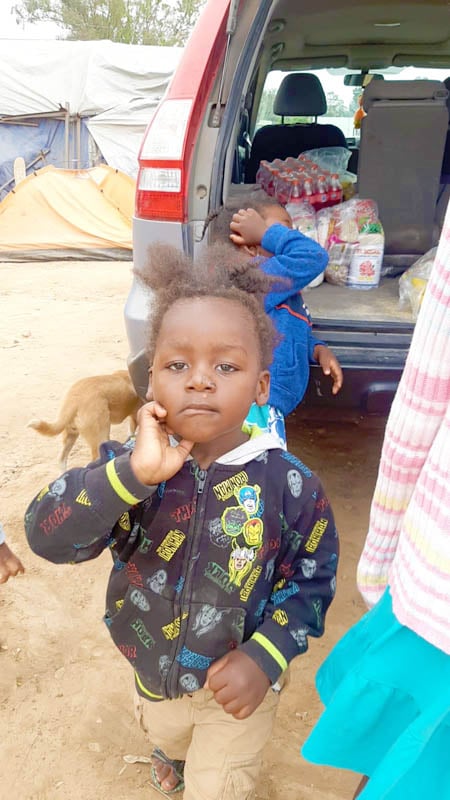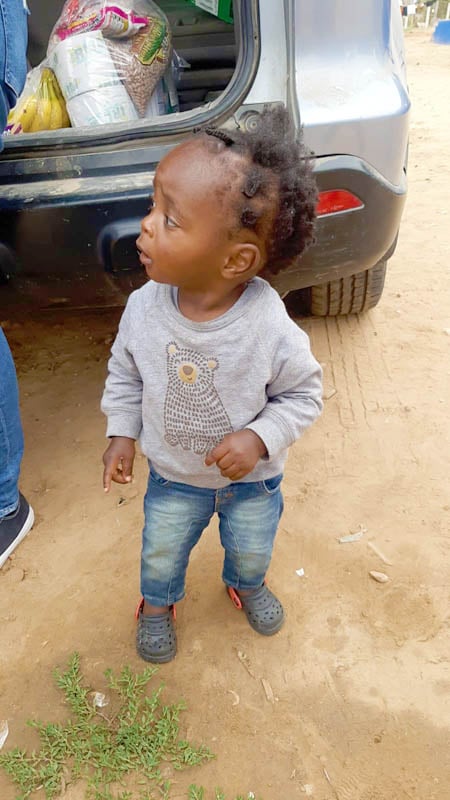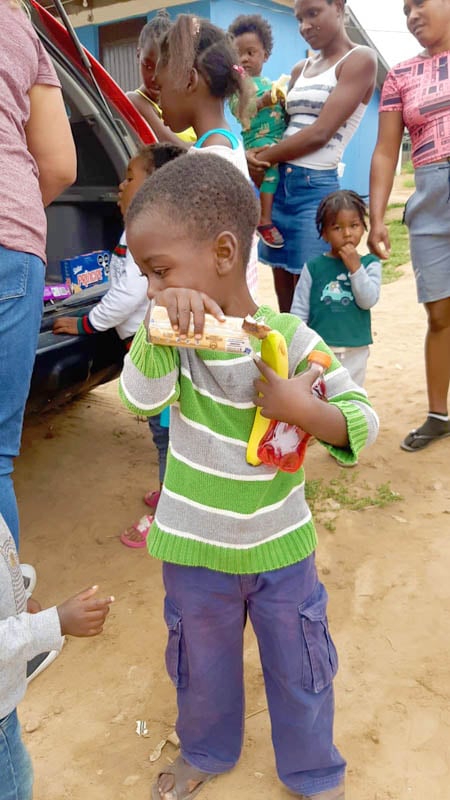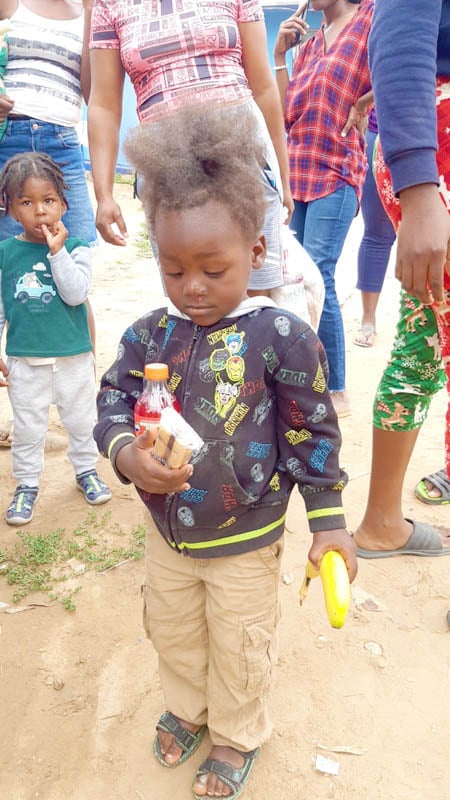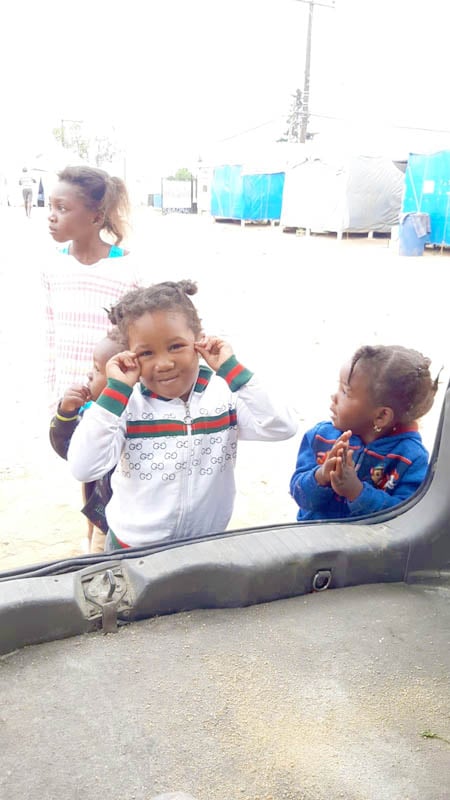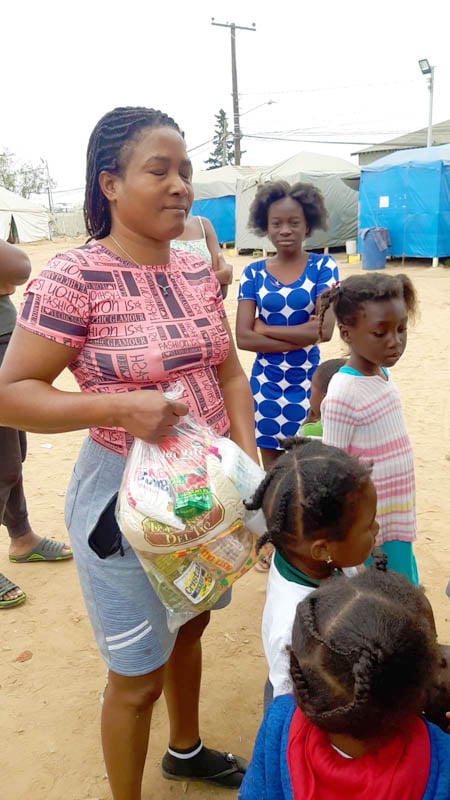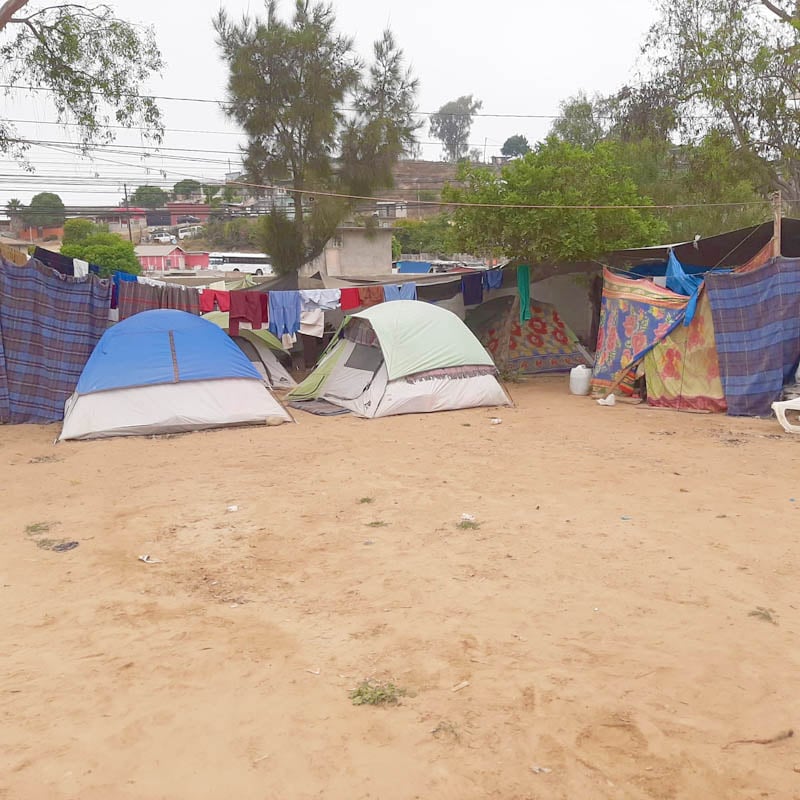 Our Escuelita— our kids group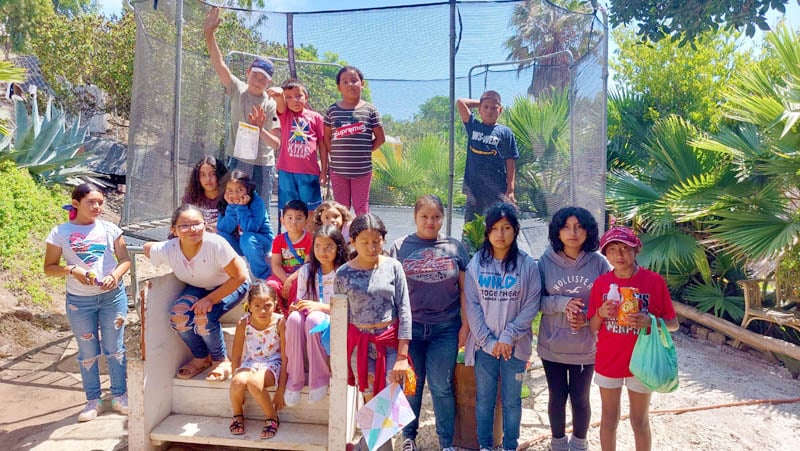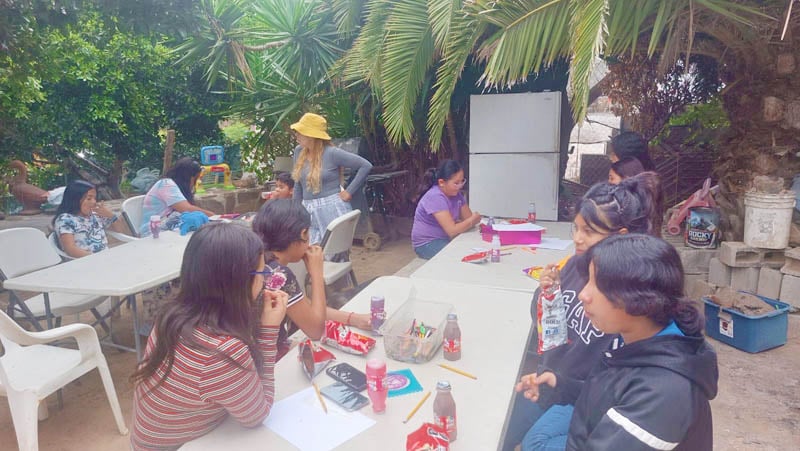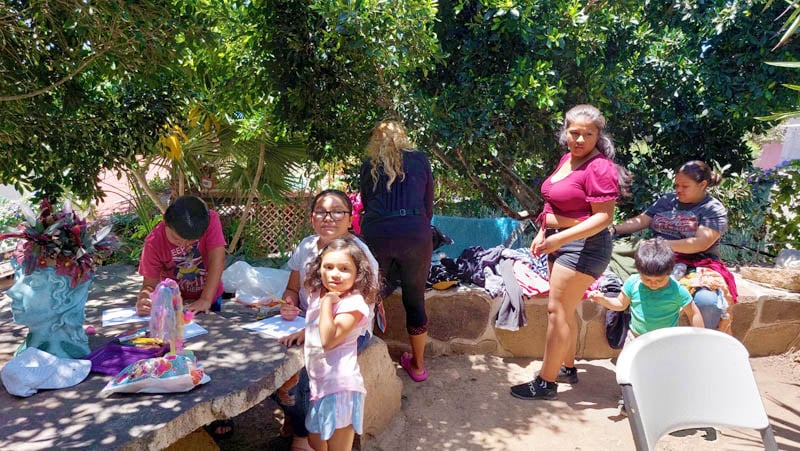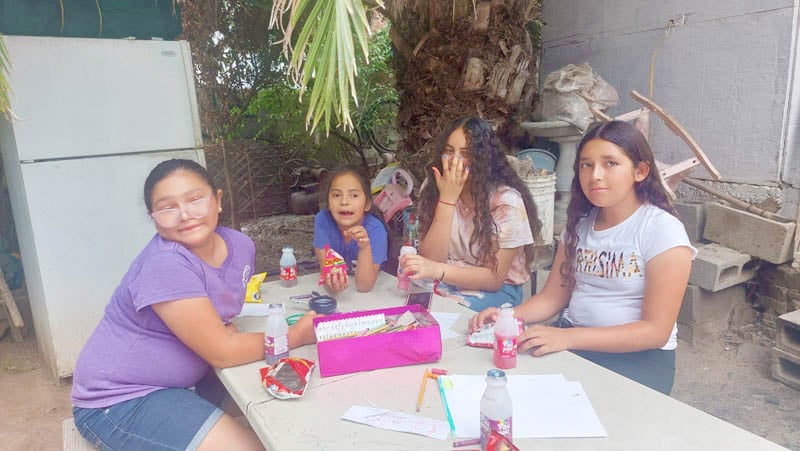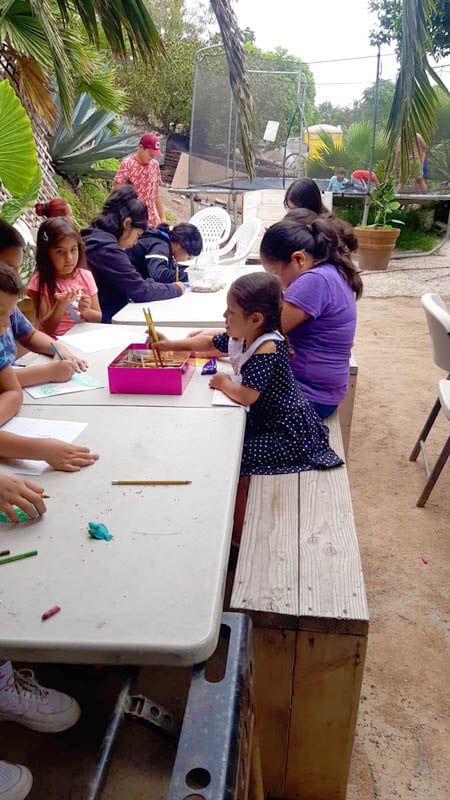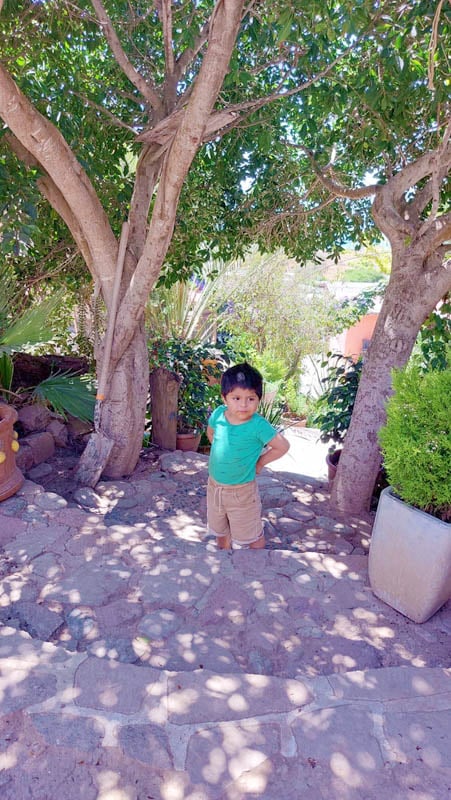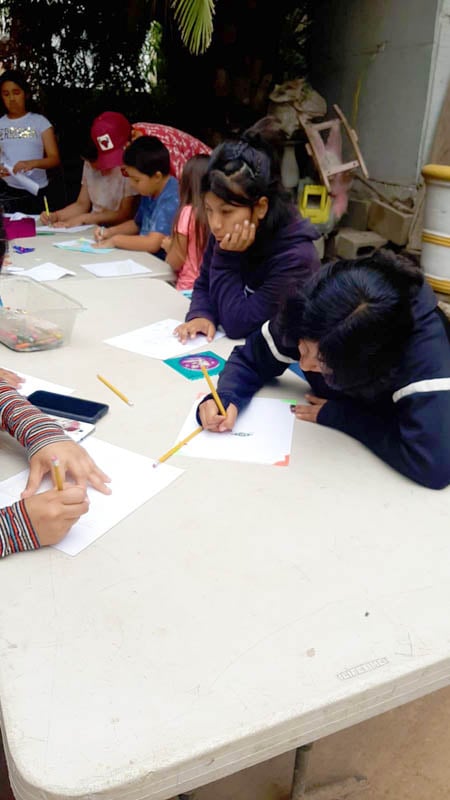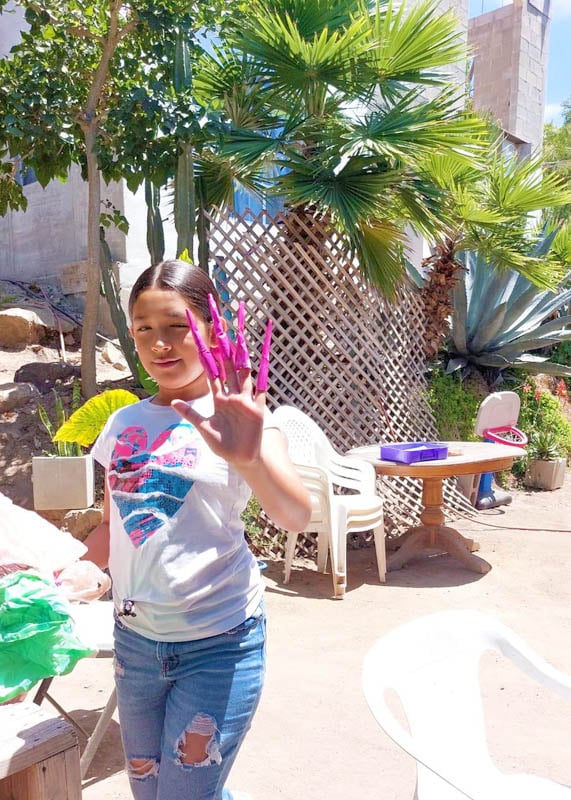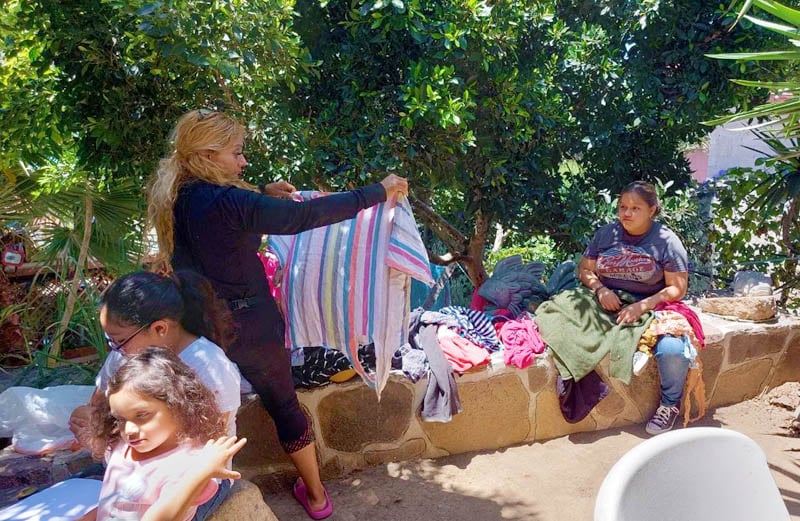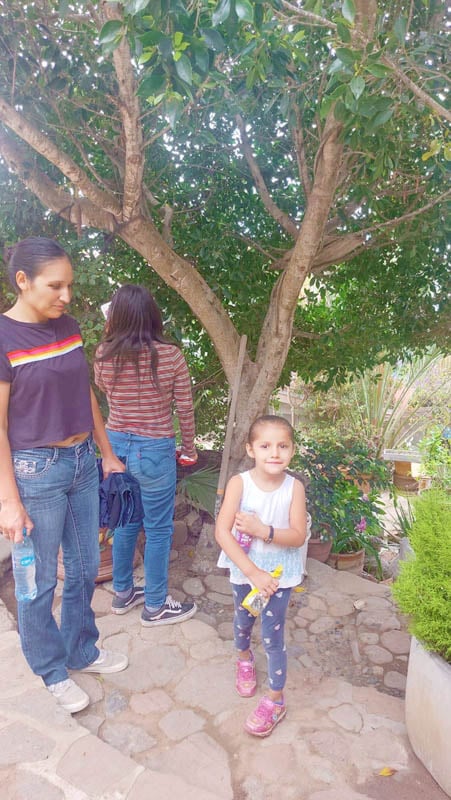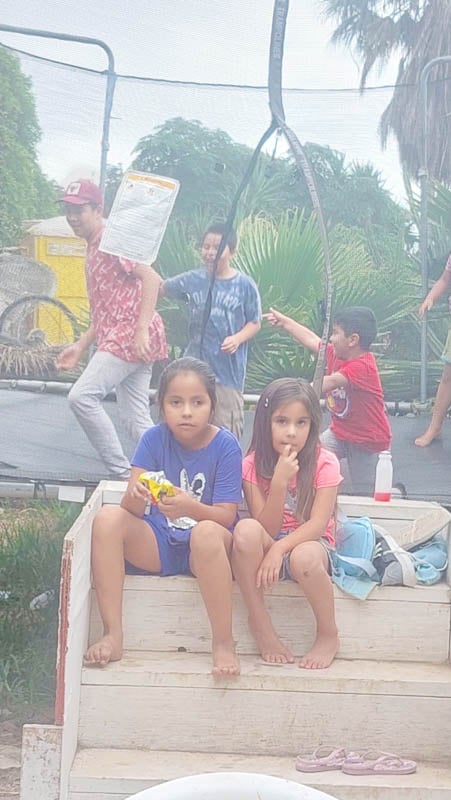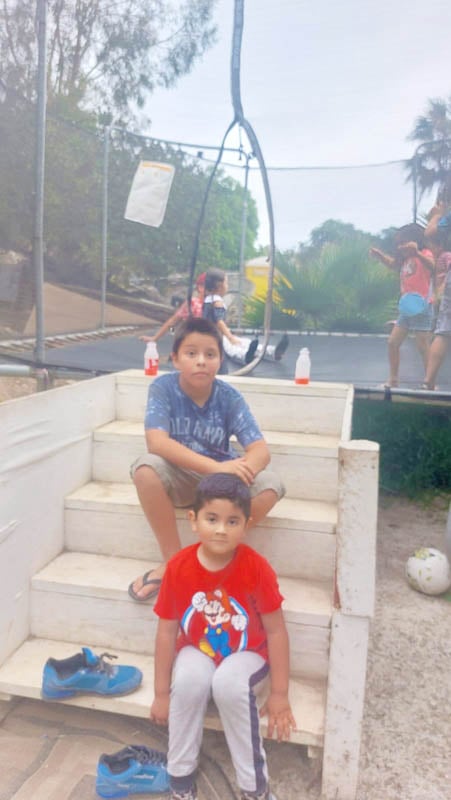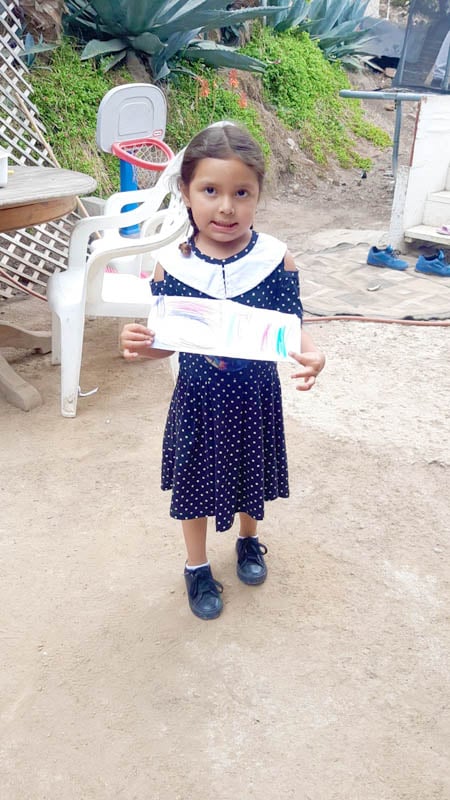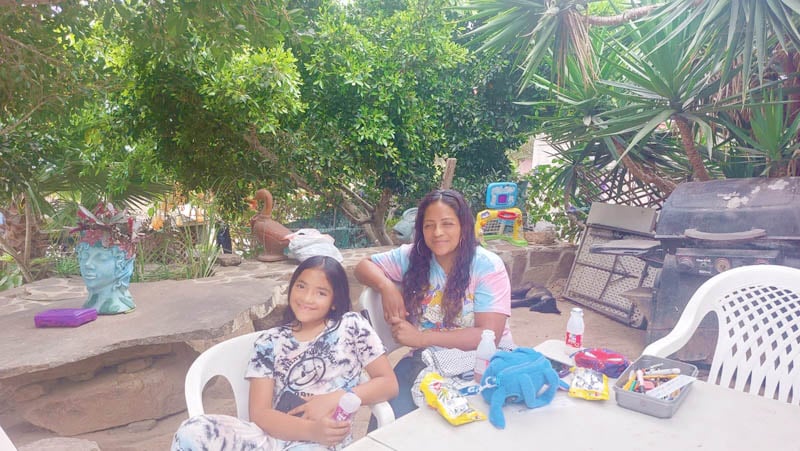 Thank you so much for praying with us for those we serve together!
See the other parts this week:
Thank you for your love, and your prayers for those we serve around the world! It's absolutely amazing what happens when we come together and follow the Lord's leading. I'm beyond grateful for you all!
If you'd like to see more than we can share here, email me for access.
Thank you for keeping us, this ministry, and our outreaches in prayer, and thank you for your support! We couldn't do any of this without you.
· You can get notified when each post goes live by signing up for our email list.
As always, email or fill out our Contact form with questions, feedback, and suggestions.
God bless you!
♥ Samantha