Week in review July 13 2019

This week, we continued with Jack's study on Hebrews, and at our Children's Church, we held our first communion service! Continue reading to see photos from our outreaches this week as well as a recap of all the posts on the site.
This week was our first time inviting everyone to the Lord's table. When learning about the meaning and ceremony, each adult was in tears. It's an amazing gift to be welcomed to His table, accepted as you are, and being loved completely and extravagantly.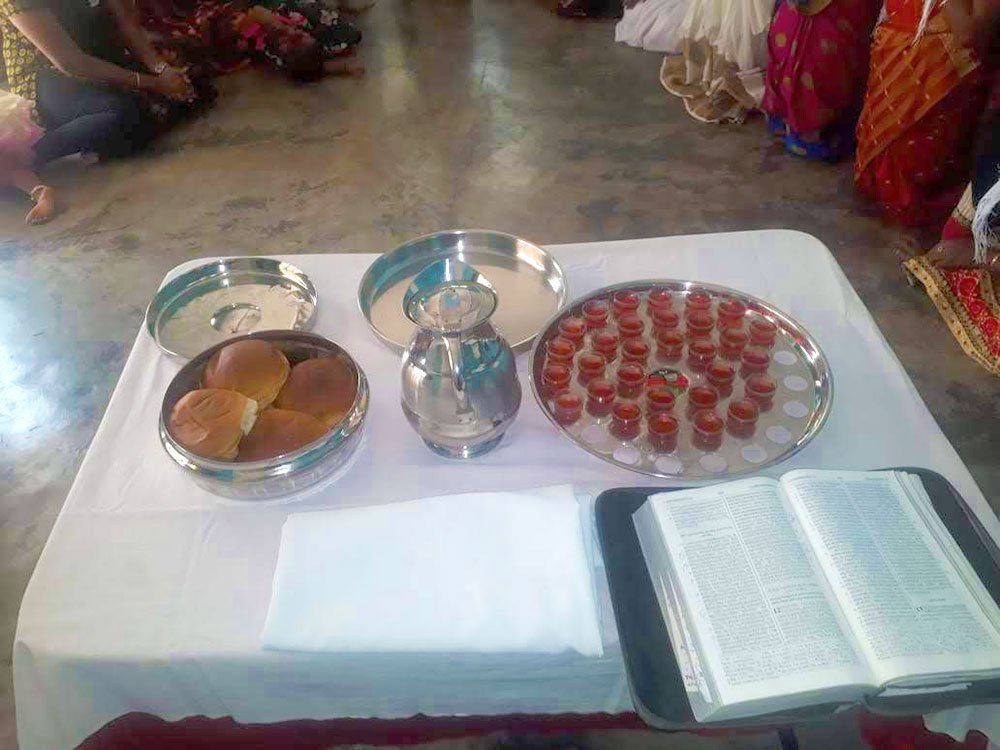 You may remember the goats we gave to a few of the widows last year. Our prayer is that the women will be able to breed them, sell the babies for their income and also have milk for their families. One of the women's goats just gave birth and she brought the baby in for everyone to pray over.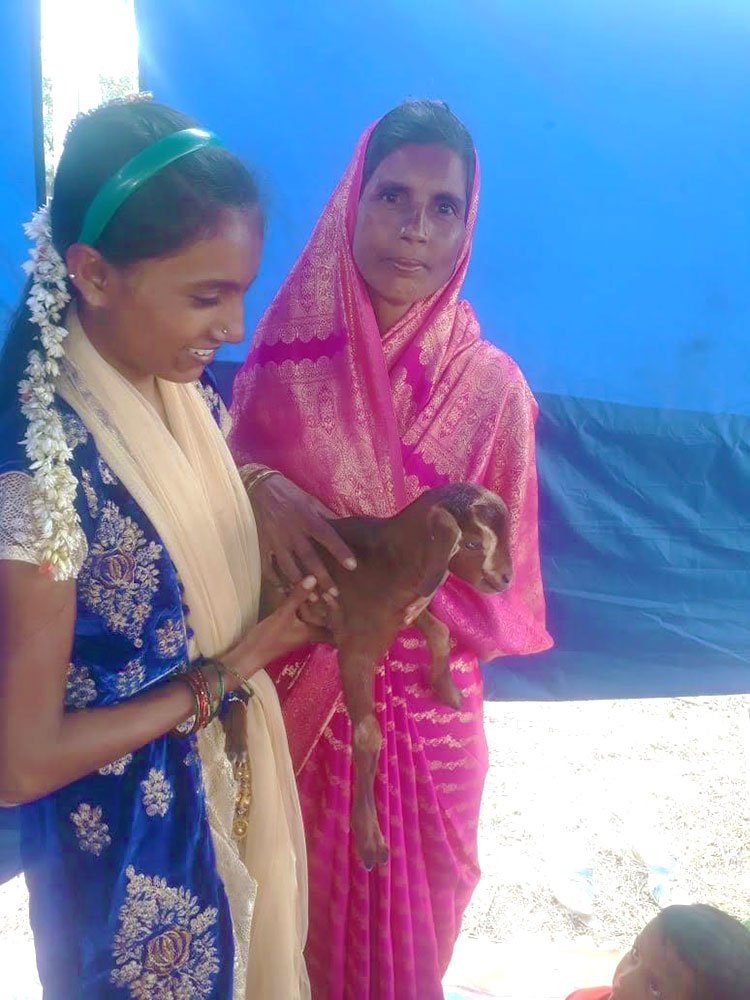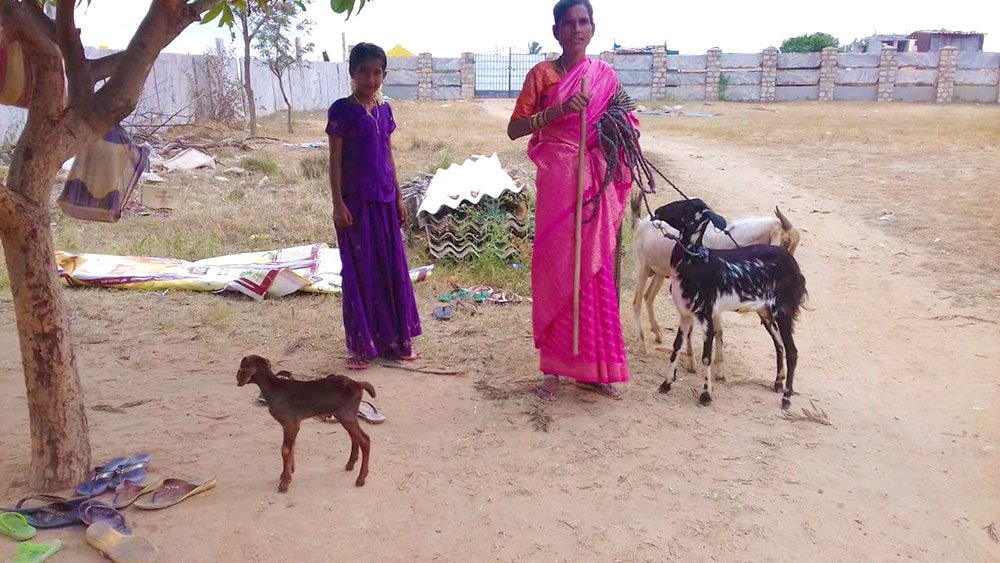 Scenes from our service: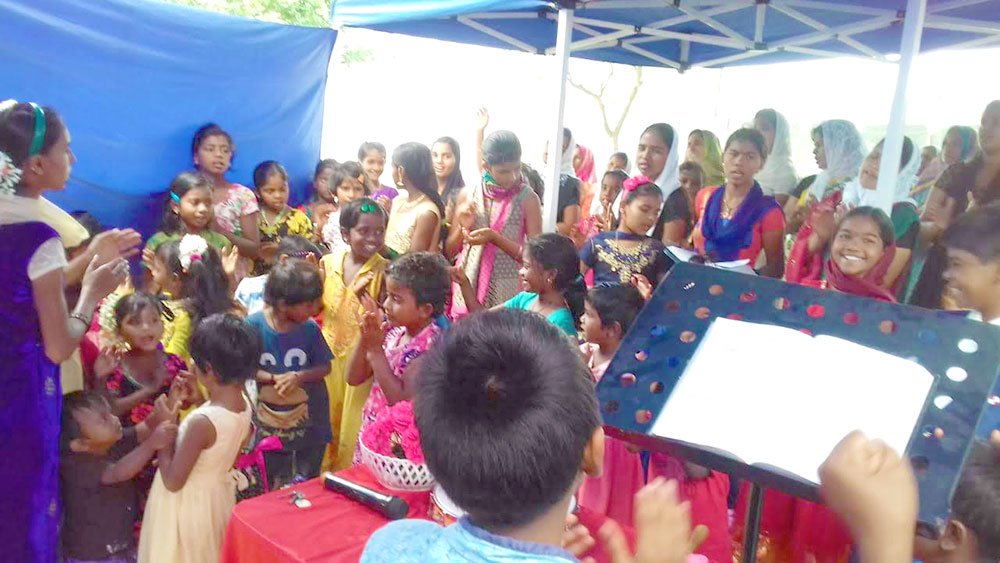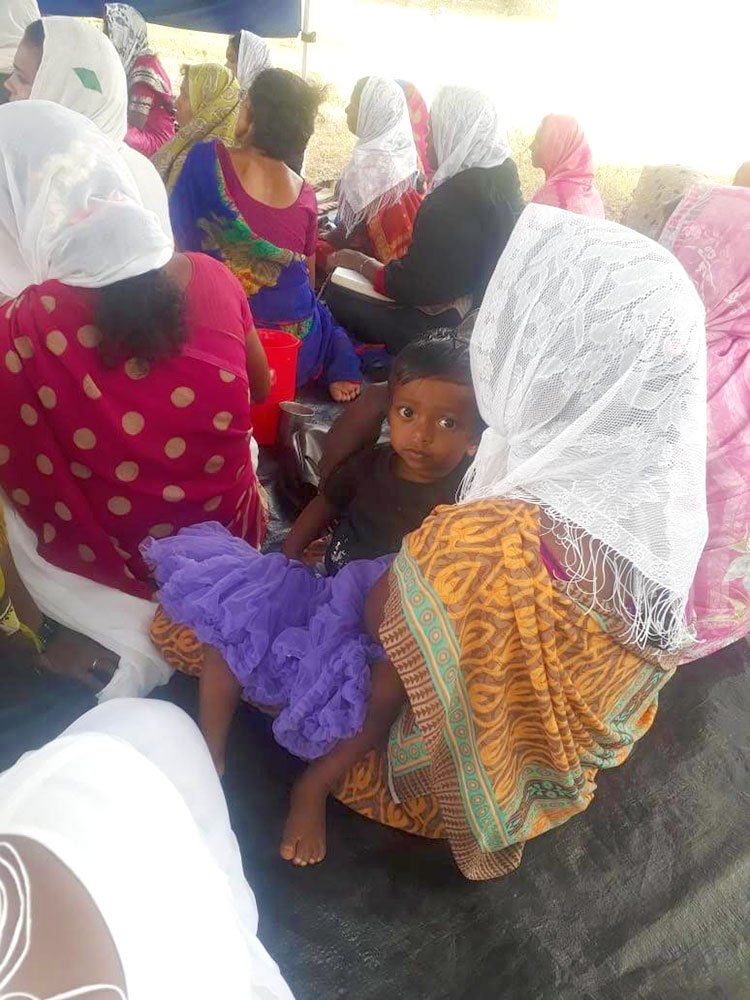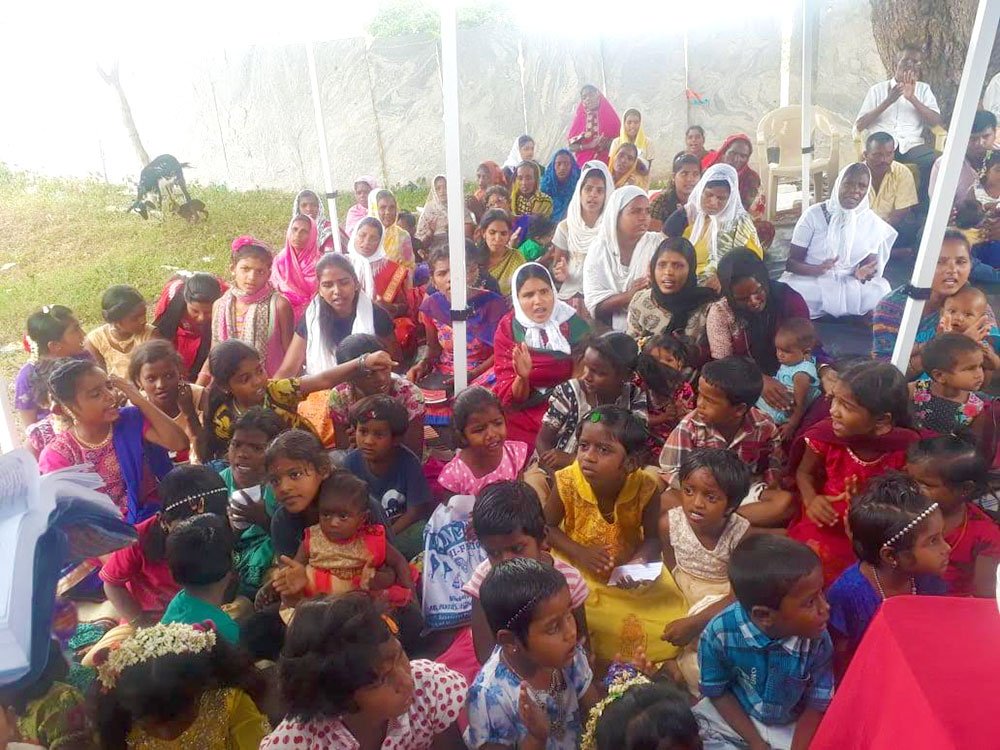 Thank you for keeping us, this ministry and our outreaches in prayer, and thank you for your support! We couldn't do any of this without you.
· You can get notified when each post goes live by signing up for our email list.
· And you can subscribe to our YouTube channel to be notified of new videos.
As always, email or fill out our Contact form with questions, feedback, and suggestions.
God bless you!
♥ Samantha
---
Here's a recap of this week's featured posts, in case you missed any:
Articles
Commentary on the Psalms
Q&A