Week in review June 29 2019: Our students are reading!

This week, we continued with Jack's study on Hebrews, helped kids with school uniforms in Mexico, and filmed some women from our Adult Literacy Center reading! Continue reading to see photos from our outreaches this week as well as a recap of all the posts on the site.
If you've been here for a while, you might know these girls in Mexico. This isn't the best photo, we asked them for a quick pic while the kids were playing. They were orphaned when the littlest was a baby. Their elderly neighbor took them in so they could stay around people they knew and avoid going to an orphanage. When we met them, we knew we wanted to come alongside him, making sure they had food, clothing and were able to attend school. Along with students of other poor families in the area, each summer we get them fitted for school uniforms for the next year! Keeping kids in school is one of the most important things we can do to break the cycle of poverty.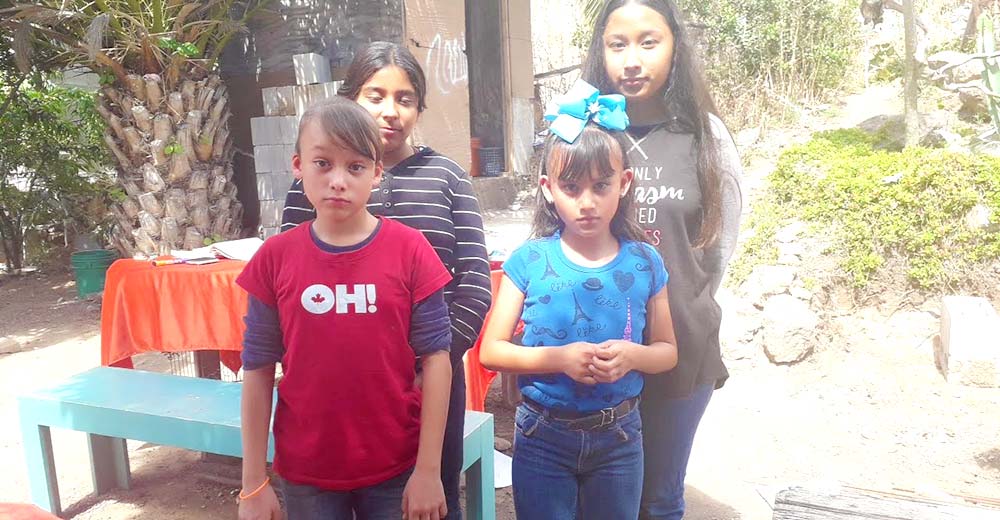 We visited the Haitian refugees we serve. It's been pretty scary for them, having to learn a new language and a new way of life. Unfortunately, even though the government has granted them work visas, they are still only offered jobs the locals don't want, for wages they wouldn't accept. It's very much like the tribes we serve in India. We make sure they have food and diapers and other necessities. We also just check in on them to pray with them and make sure they know we love them and that they are not alone. In the three rooms you see below, more than ten people sleep on mats in each room. But every time we look into helping them be more comfortable, they say they'd rather have food than blankets—even when we assure them that they can have both.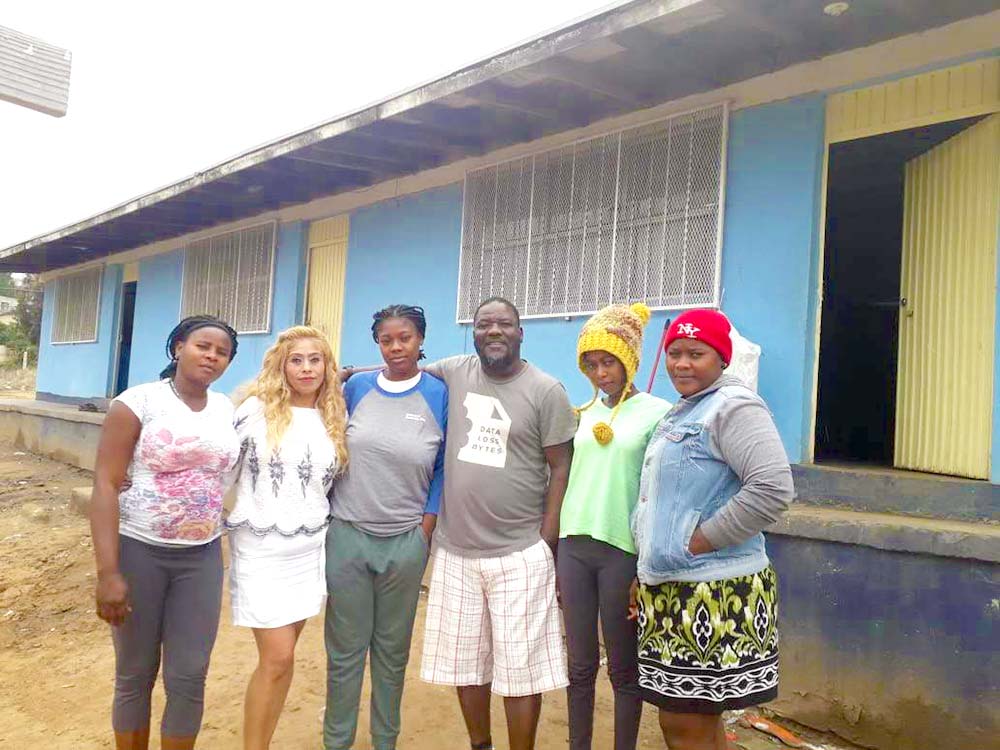 In India this week we brought clean water to two villages. This simple act has eliminated typhoid and other water-borne sicknesses that were a constant danger before.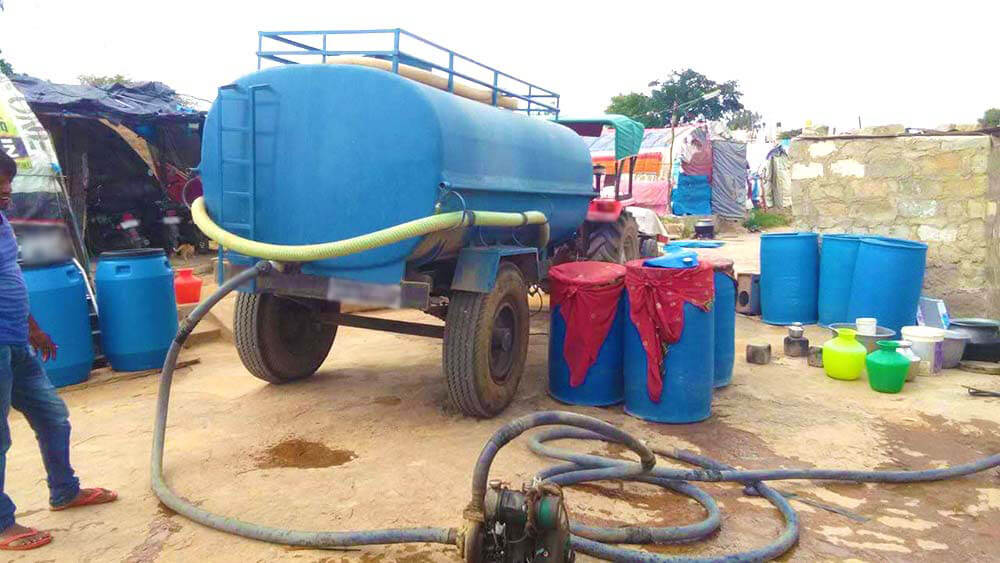 Last year, we gave the widows in our church safe ways to provide income. Some chose goats to breed and give milk. Below, we see one of the pushcarts ready for a day in the market and two goats one of them brought to show everyone how well they're doing!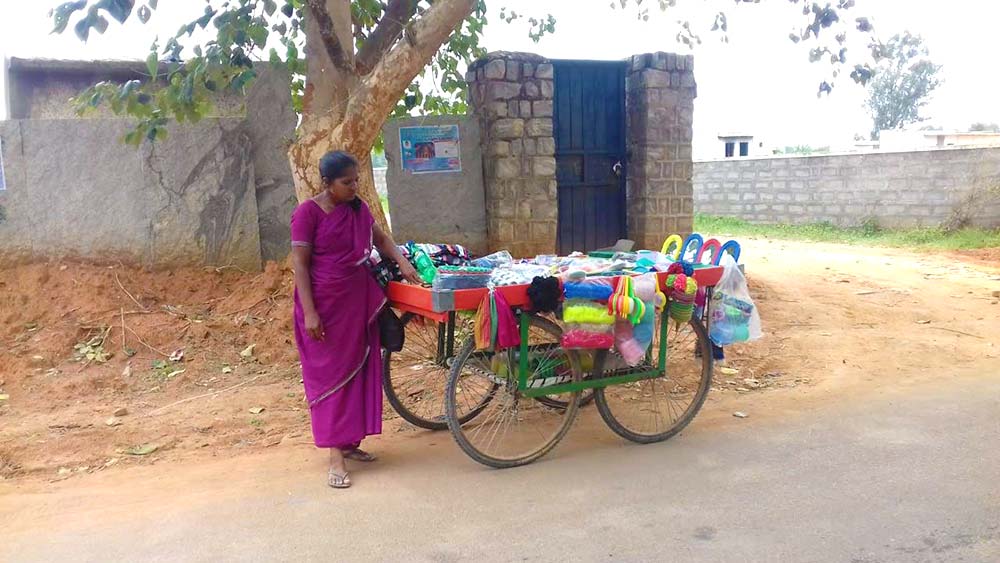 Scenes from our Sunday Service: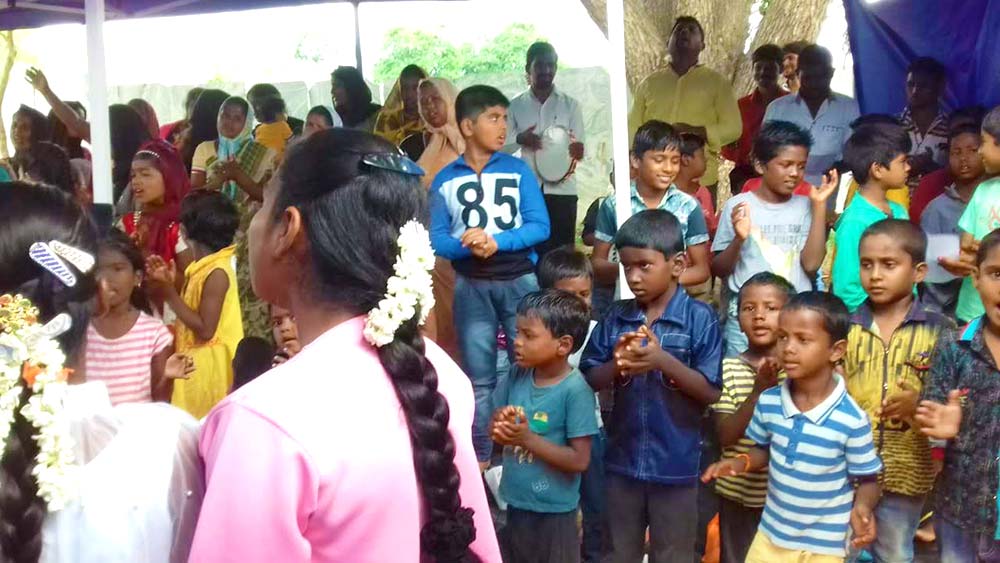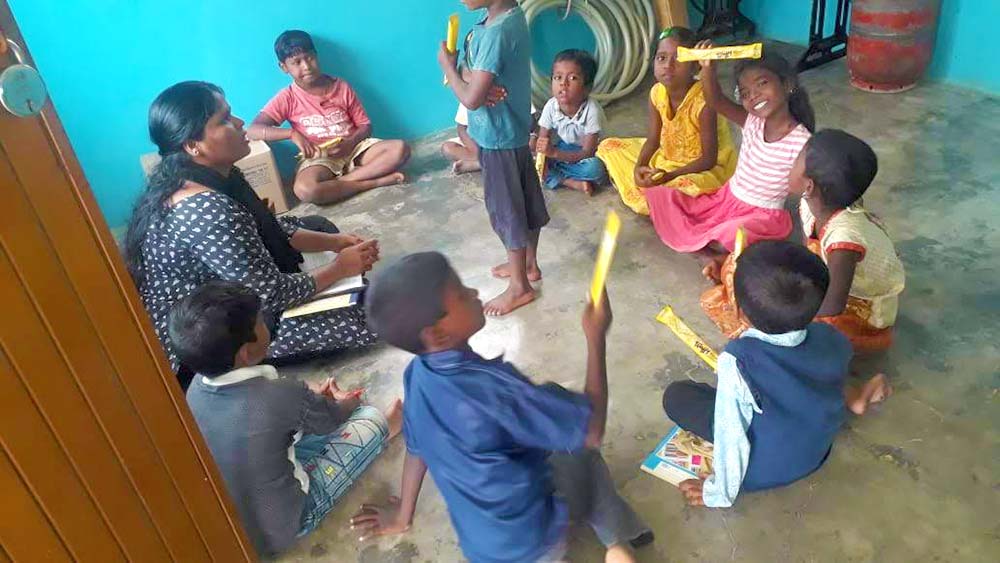 Prayer circles with the adults: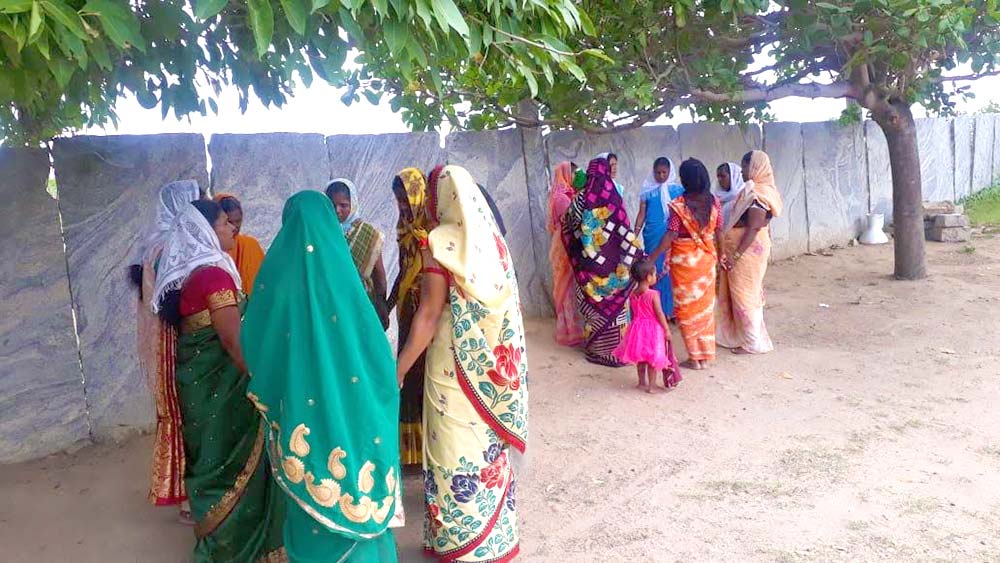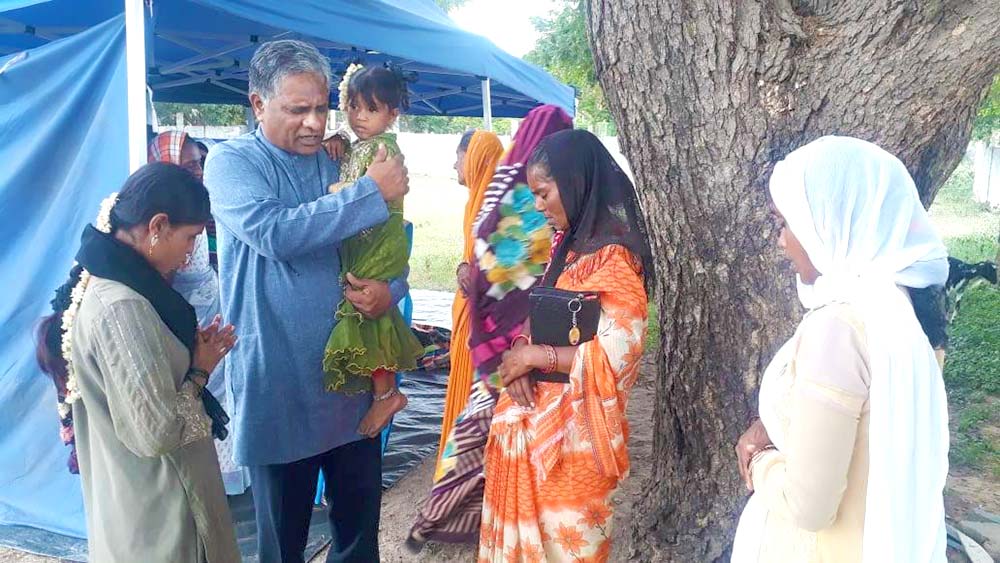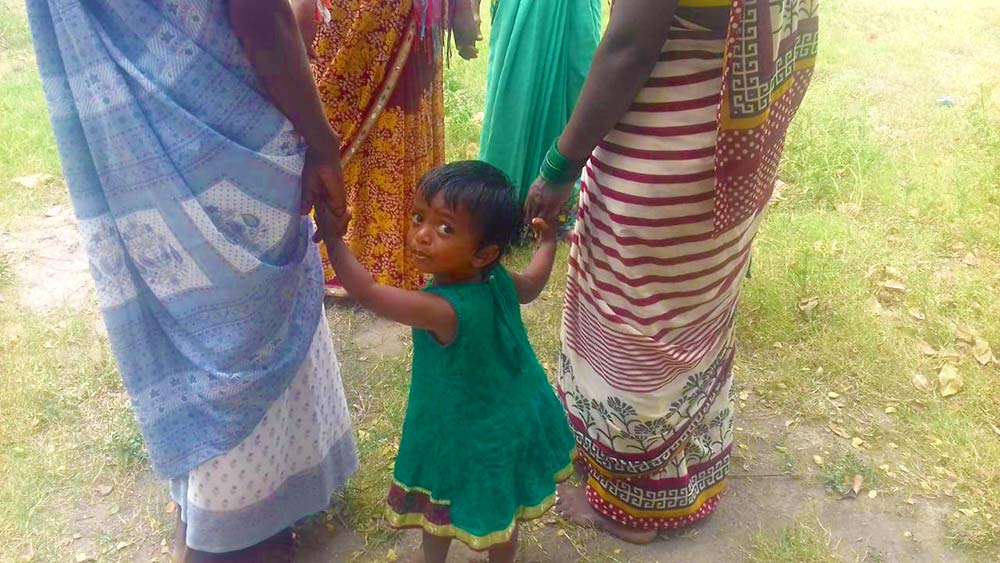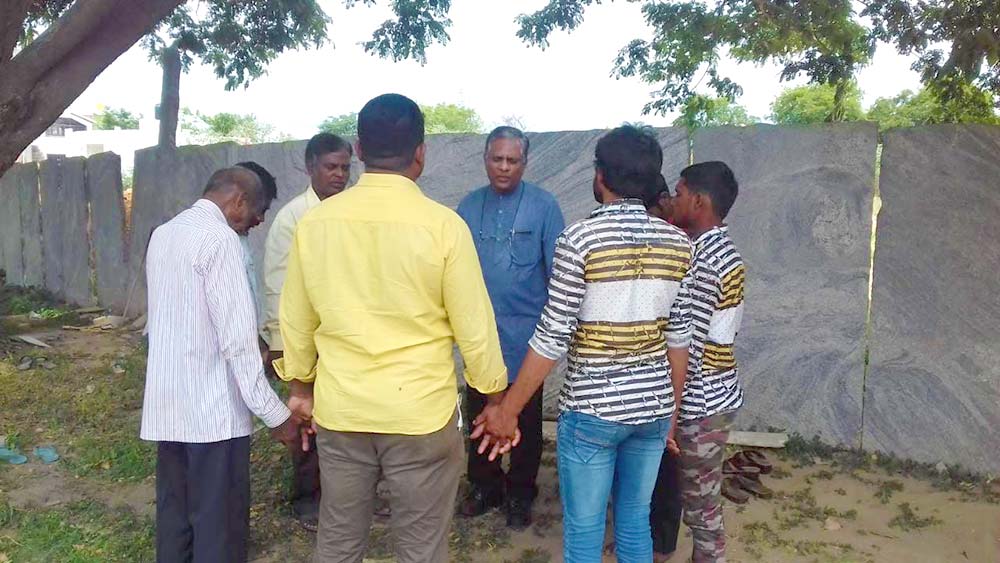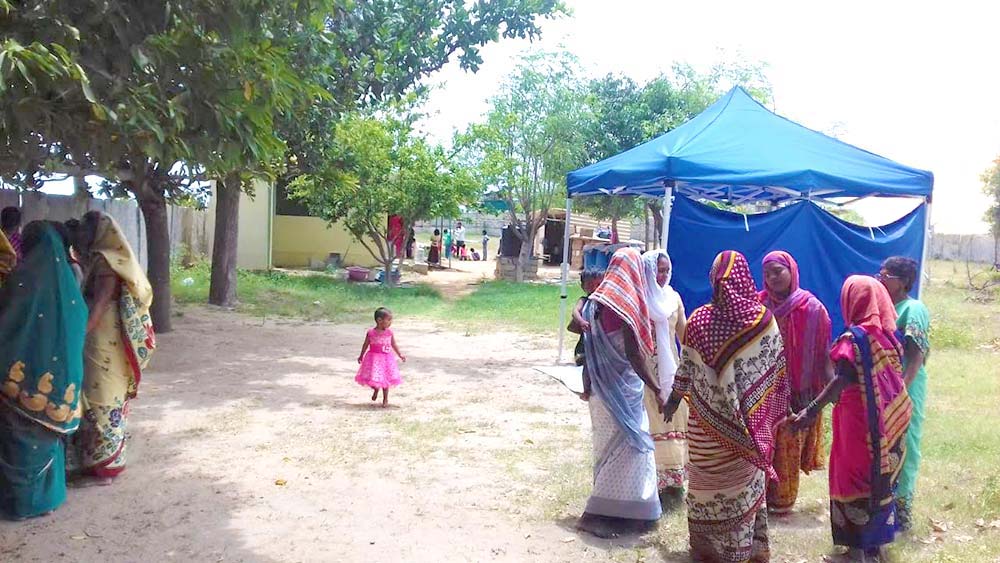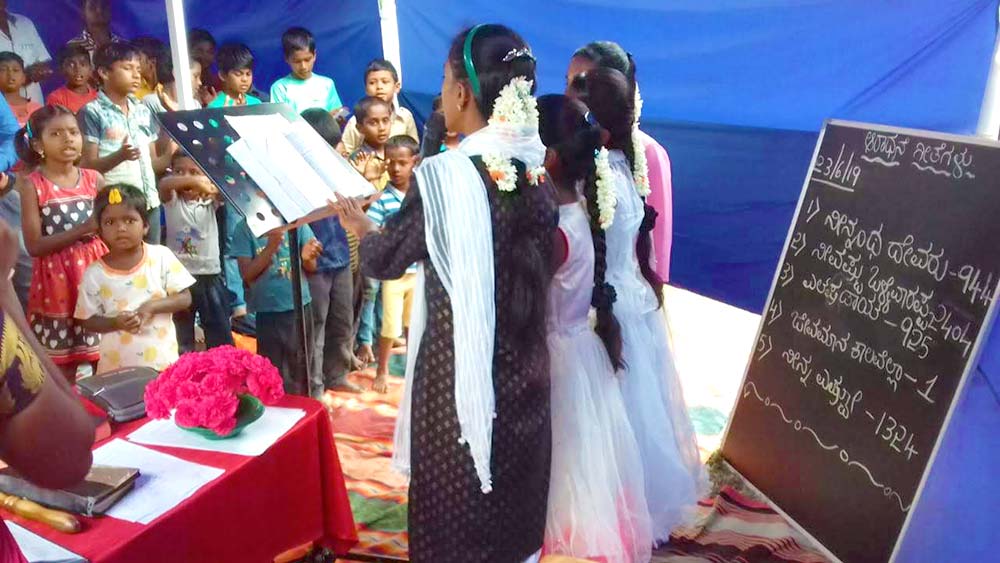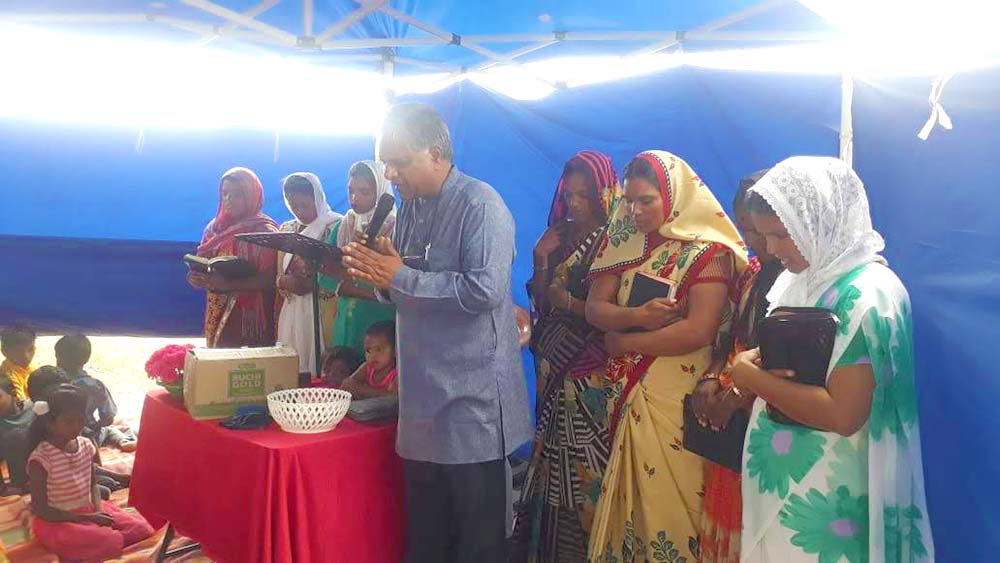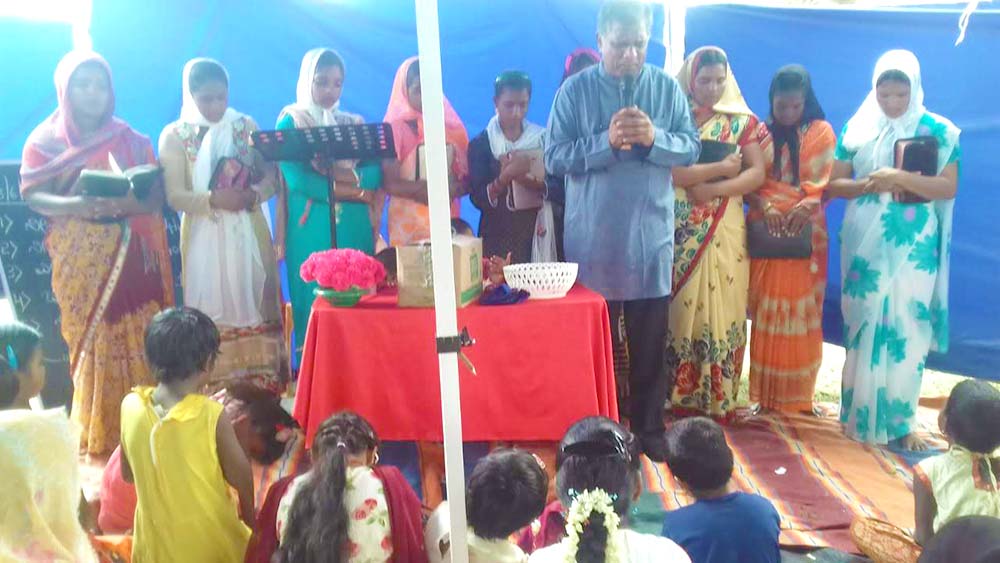 The women in our Adult Literacy Center are reading! They've been trying to get the courage to read in front of the church and also let us film them. This week it happened. I am so proud of them! Less then a year ago, they began with a small flicker of hope. Most didn't think they could learn. They had spent their lives being told they were less than. But they had the courage to begin, and they persevered. I'm so proud of them!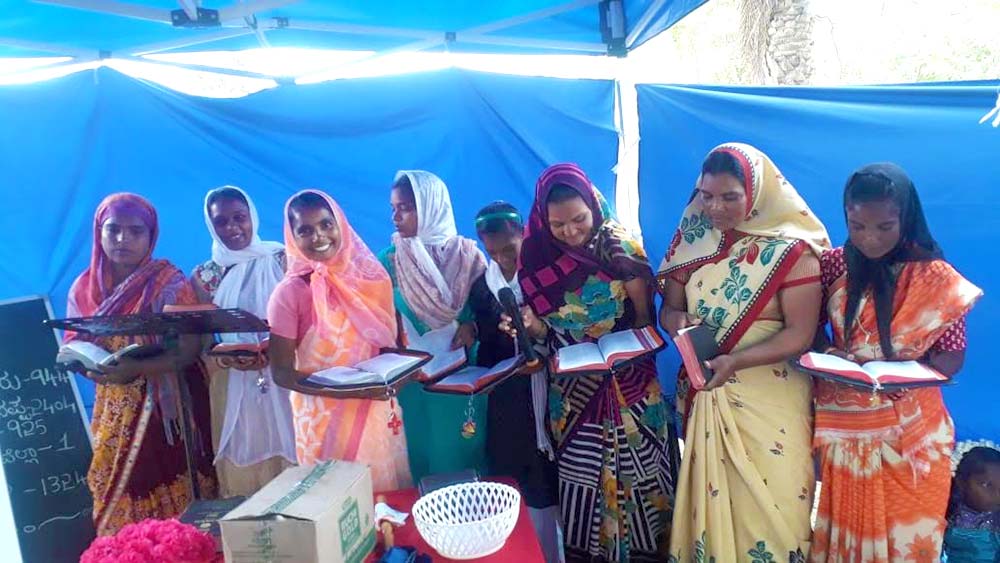 The ladies say a short intro, explaining that they never thought in their wildest dreams that they would be able to read, then they read a passage from the Bible in front of everyone! Before beginning, the whole group was in tears. It's a dream come true.






Everyone is proud of them as well! This group is so loving and supportive. It's a blessing to be a part of this!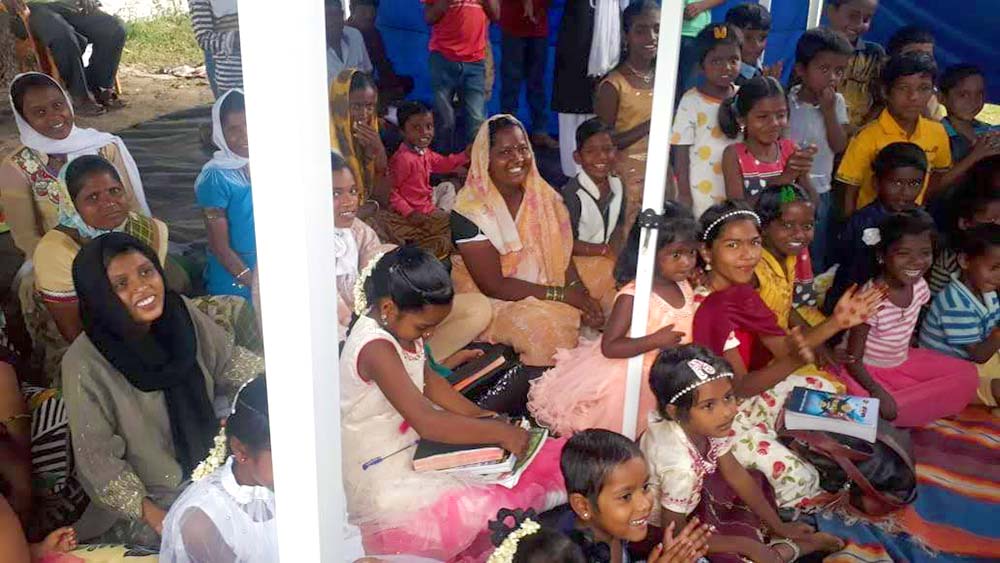 The kids have been loving enacting stories from the life of King David. This week our volunteers spoke on 1 Samuel 16 where Samuel anoints David.  The Lord didn't choose the tallest, bravest or most handsome. He didn't choose the one who appeared to be the most qualified. The Lord looks at our hearts. This is such an important message for those who have been outcast, marginalized and told they were worthless by society.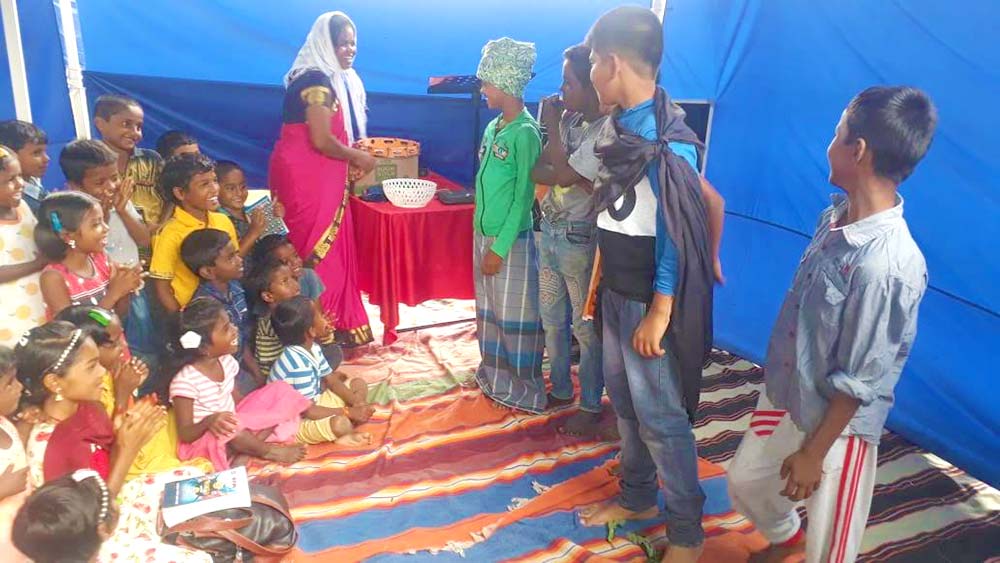 We celebrated Kalappa's 13th birthday! His sister stood beside him while we sang and fed him some cake.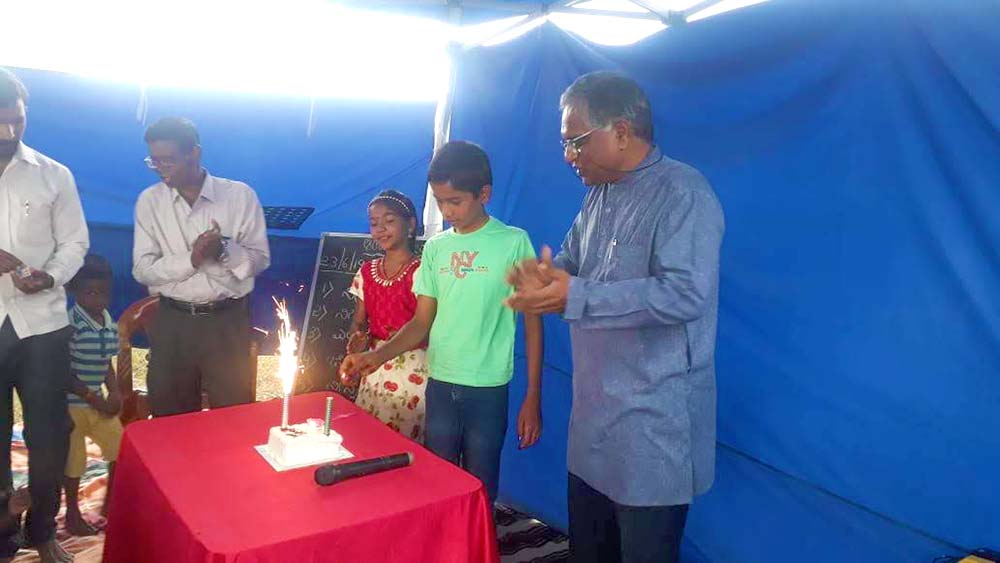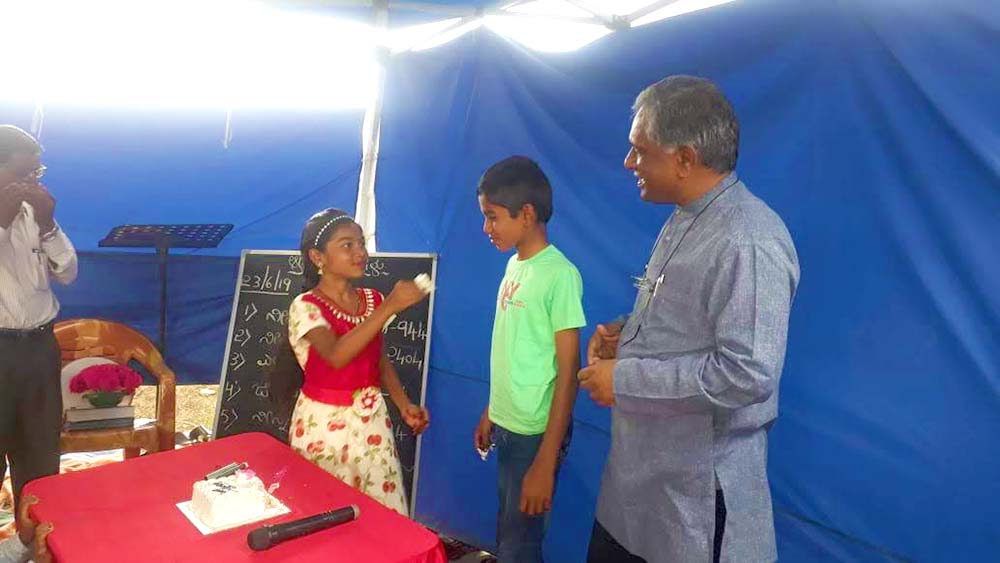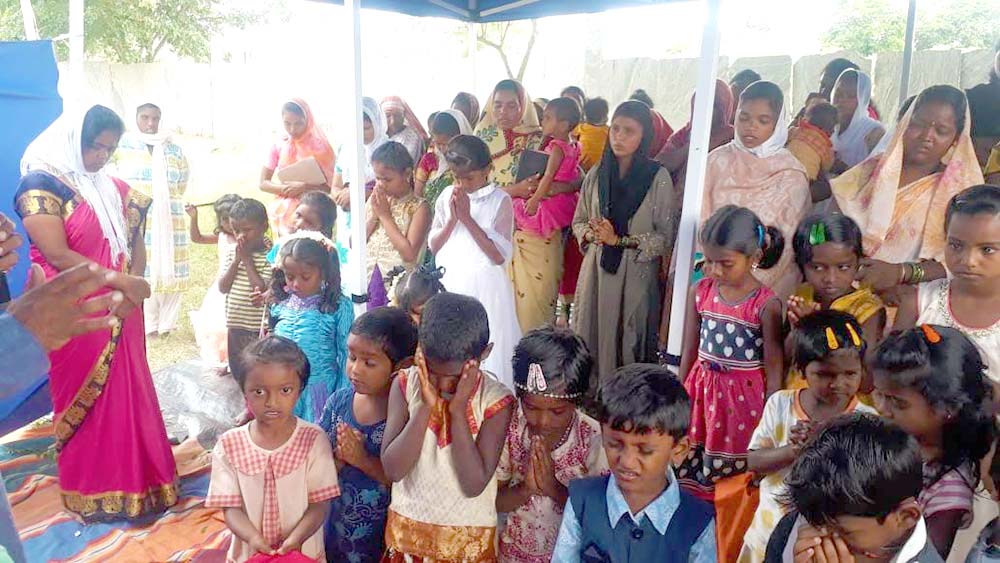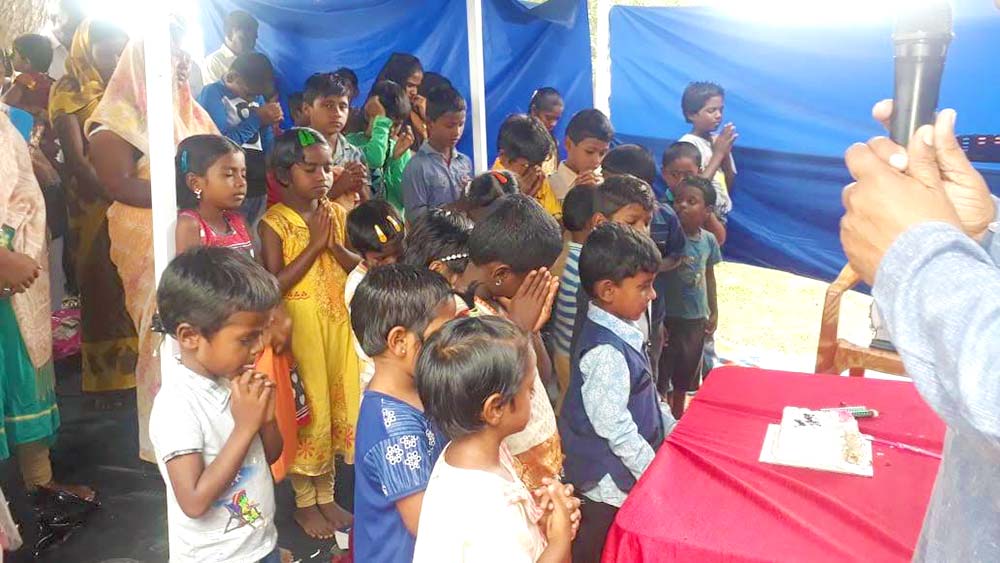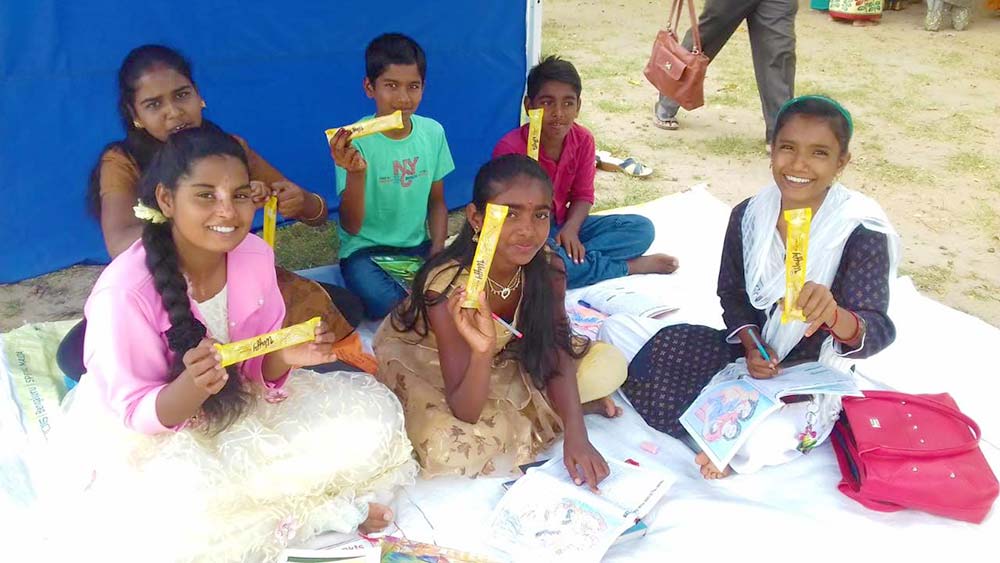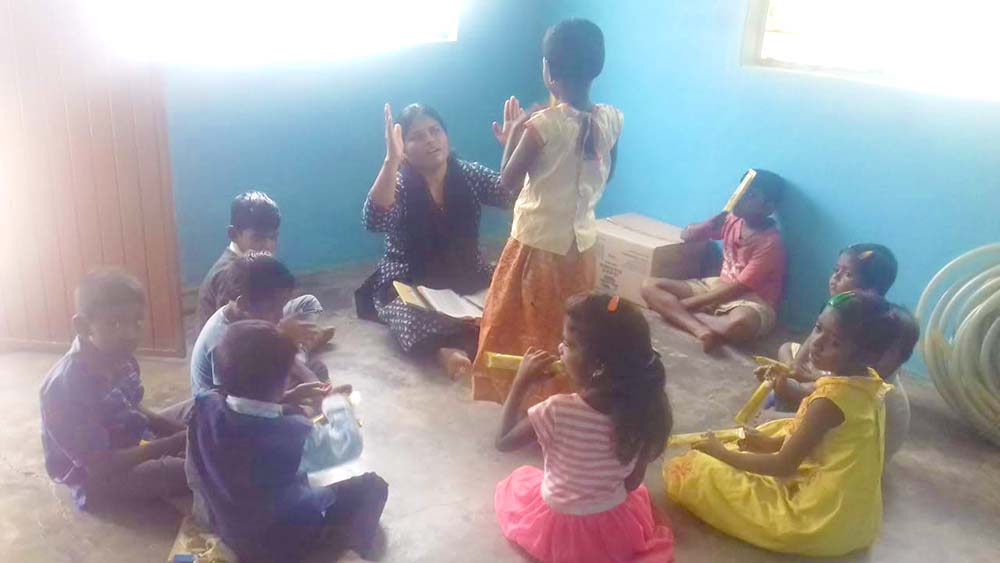 Our fellowship lunch: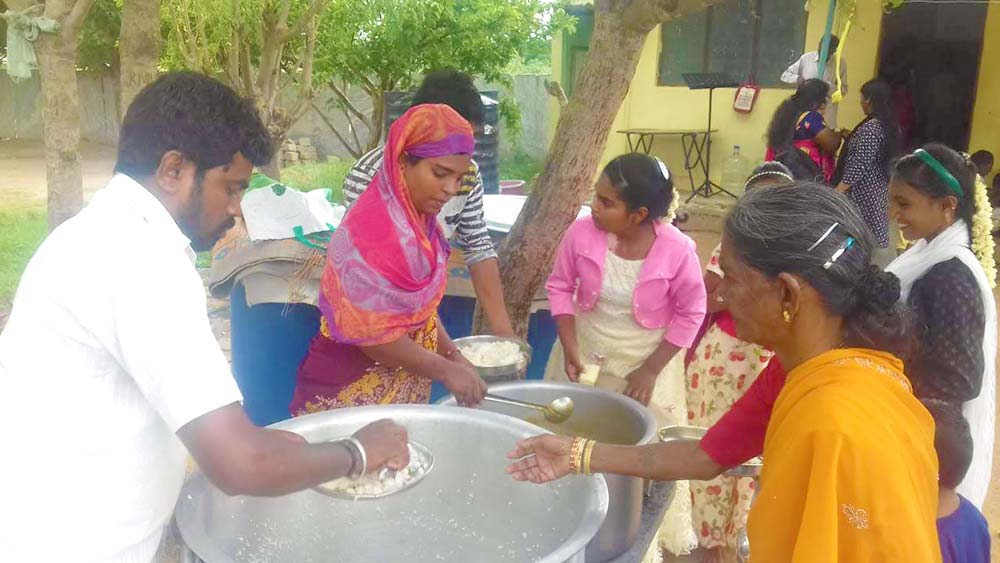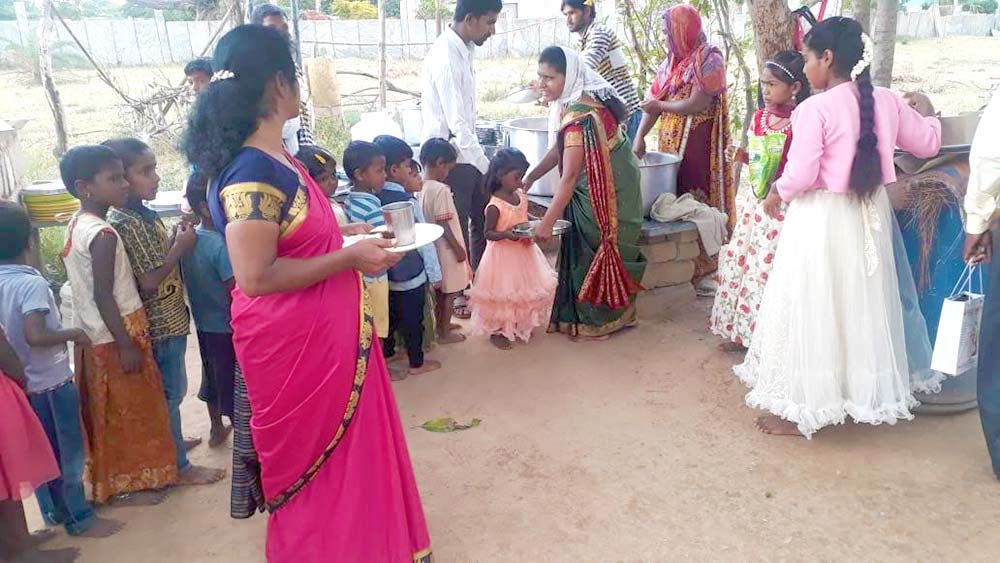 Now that our church has more than doubled, it's extra work to cook and clean up!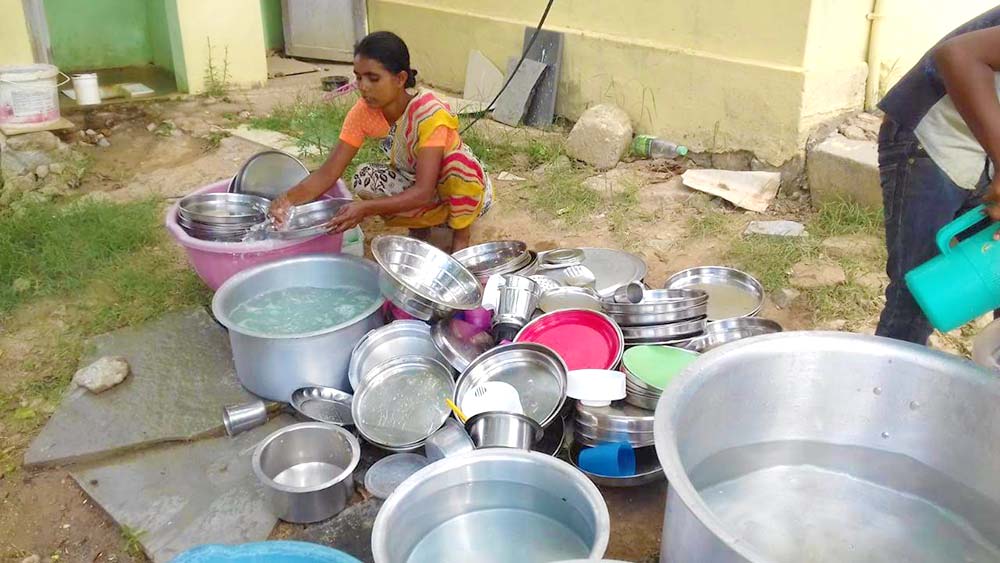 Scenes from our Adult Literacy Center: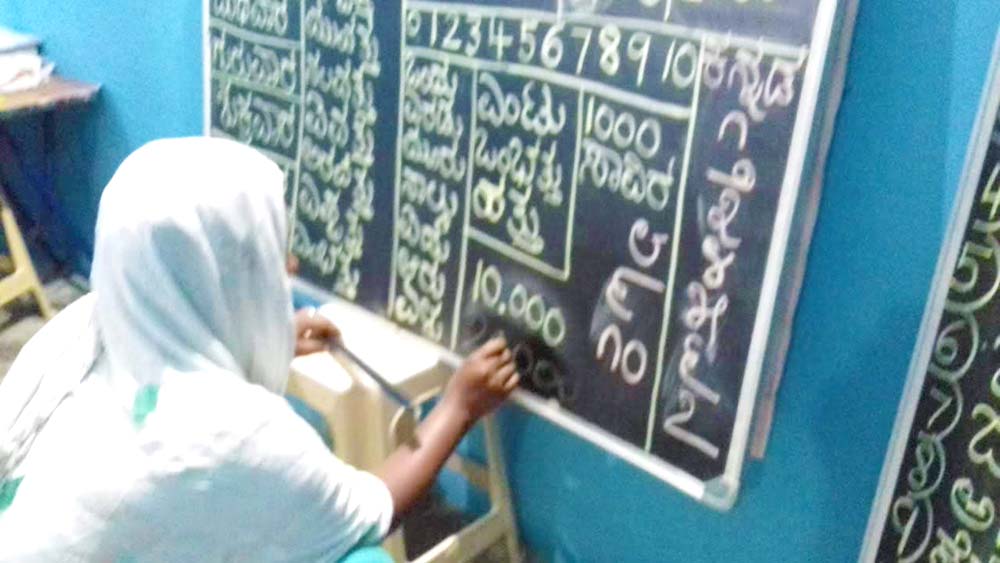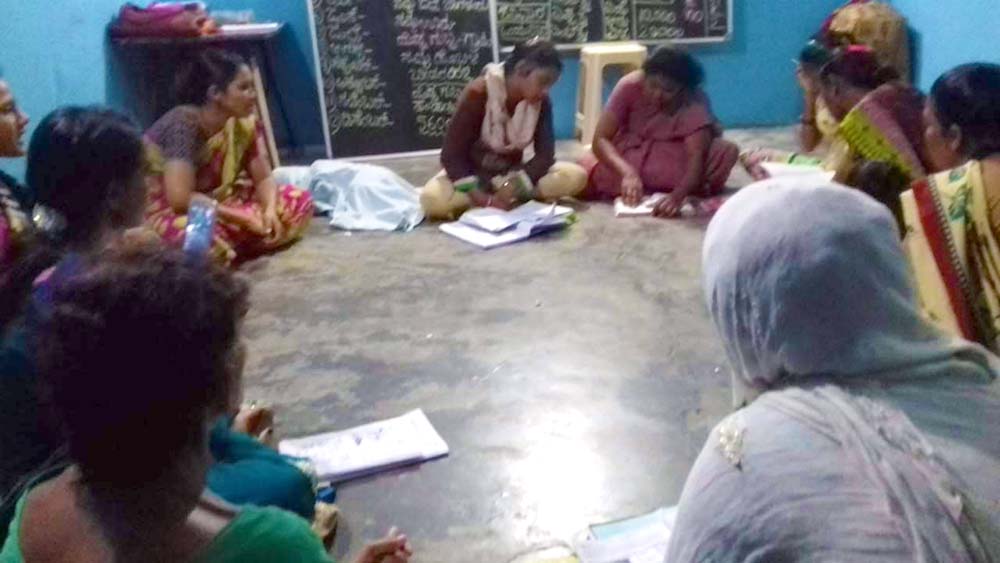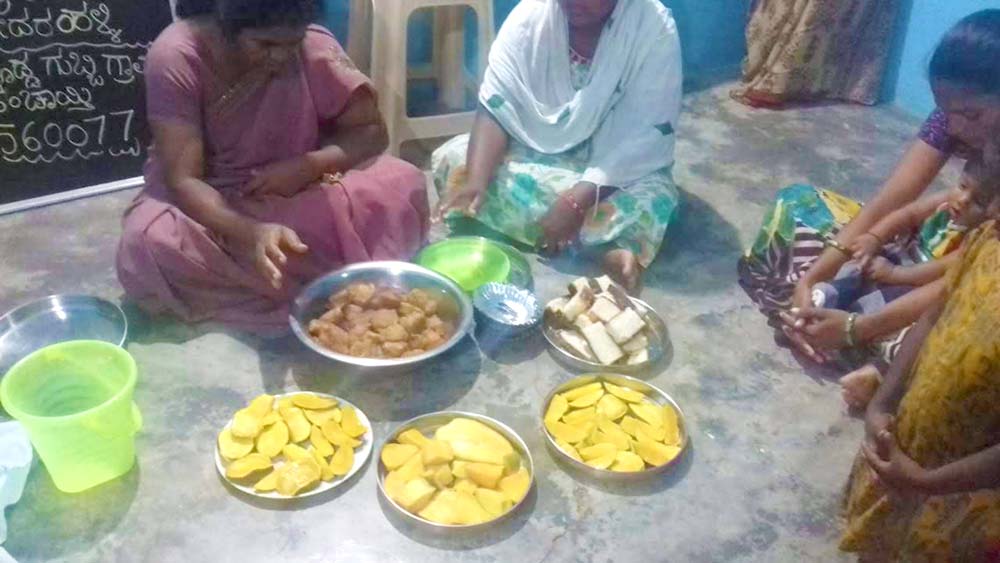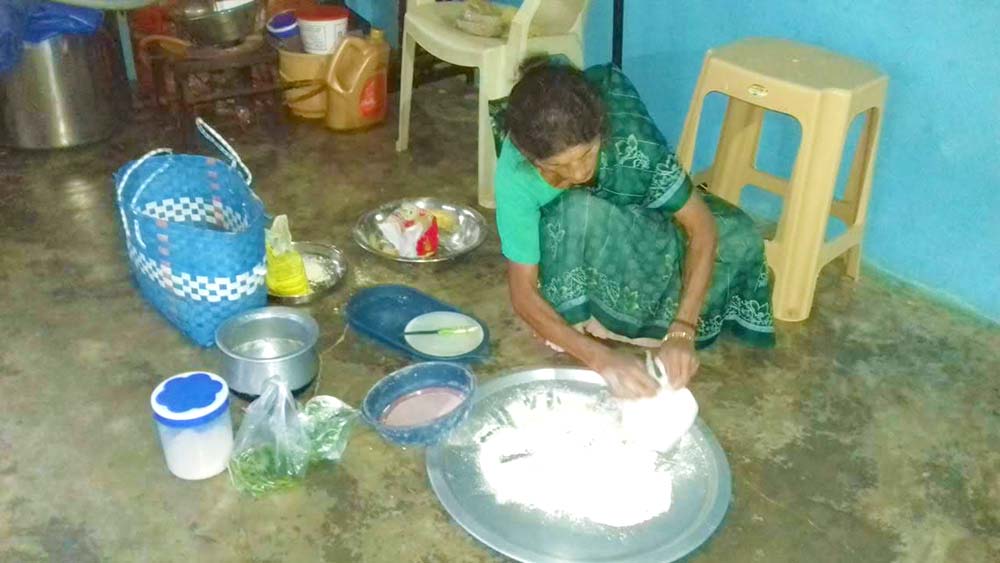 More videos from the week:






Thank you for keeping us, this ministry and our outreaches in prayer, and thank you for your support! We couldn't do any of this without you.
· You can get notified when each post goes live by signing up for our email list.
· And you can subscribe to our YouTube channel to be notified of new videos.
As always, email or fill out our Contact form with questions, feedback, and suggestions.
God bless you!
♥ Samantha
---
Here's a recap of this week's featured posts, in case you missed any:
Articles
Commentary on the Psalms
Q&A