Week in review April 7 2018

Our outreaches continue in India and Mexico!  And on the site, as always, we're learning the Word. Continue reading for photos from our outreaches this week as well as a recap of all the posts on the site.
In India, we are still amazed at how the water problem has been solved! For the first time ever, this tribe has reliable, clean water! We are so grateful!
This week, we're preparing for Spring VBS! Last year, VBS was the very first official outreach we did with the kids from this tribe. It's hard to believe it's been a whole year.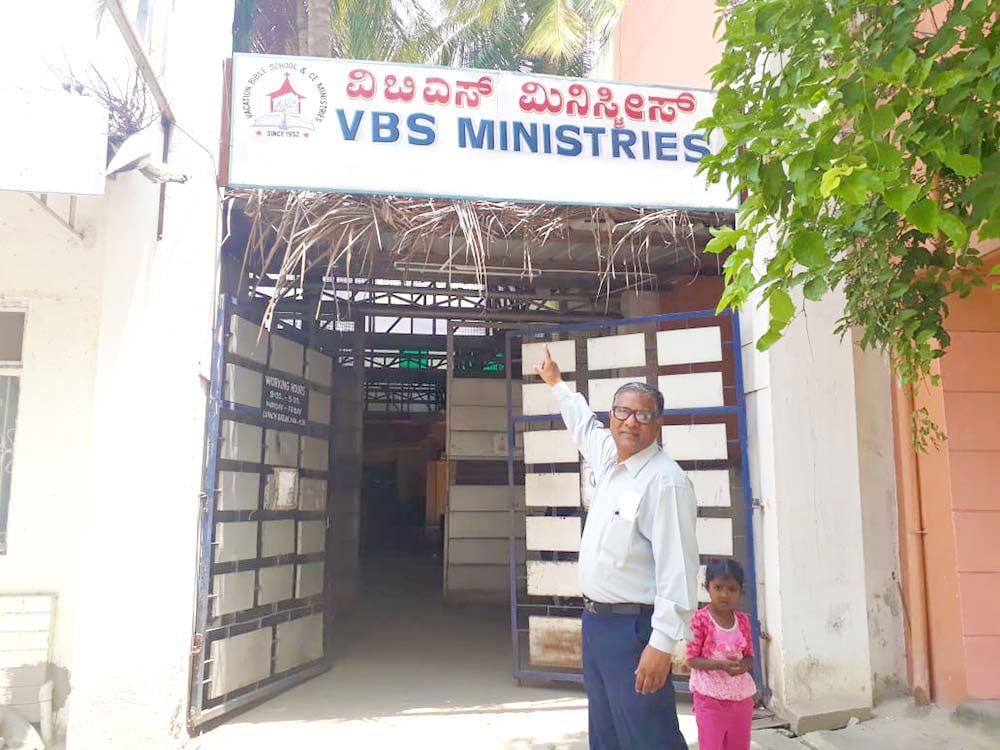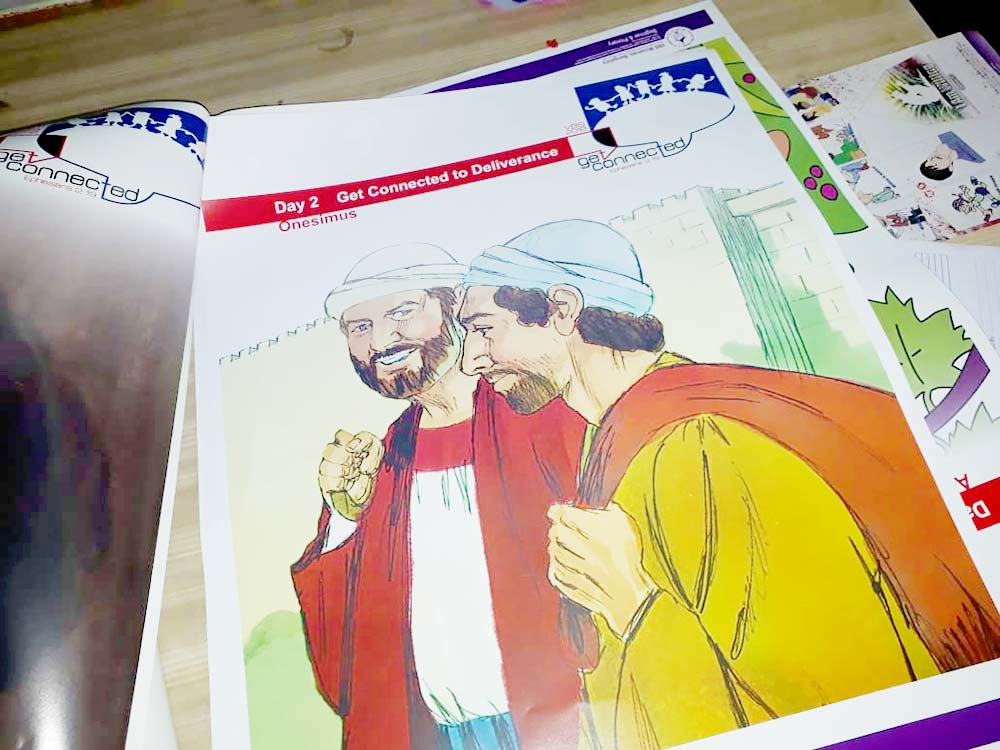 Here are scenes from our Children's Church, which is soon approaching its first year anniversary too!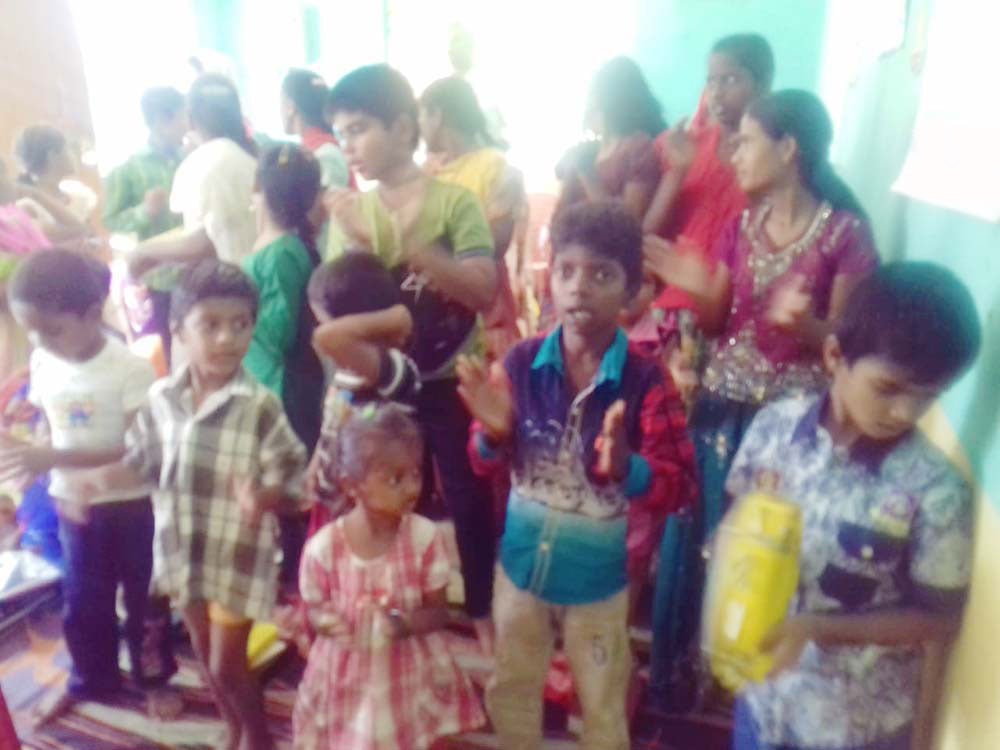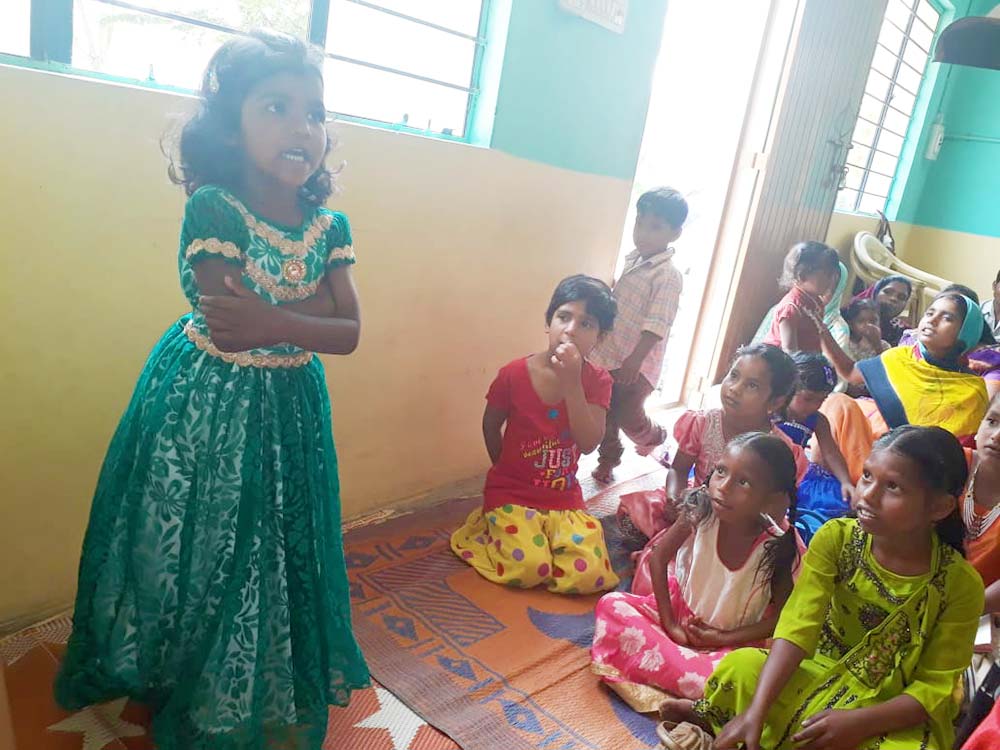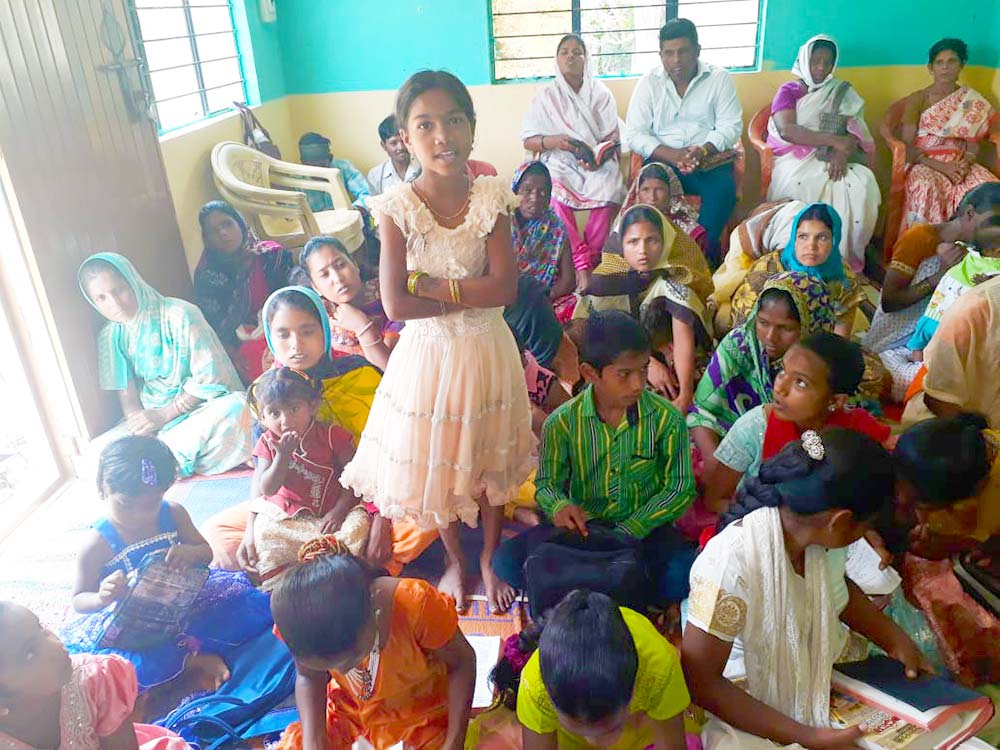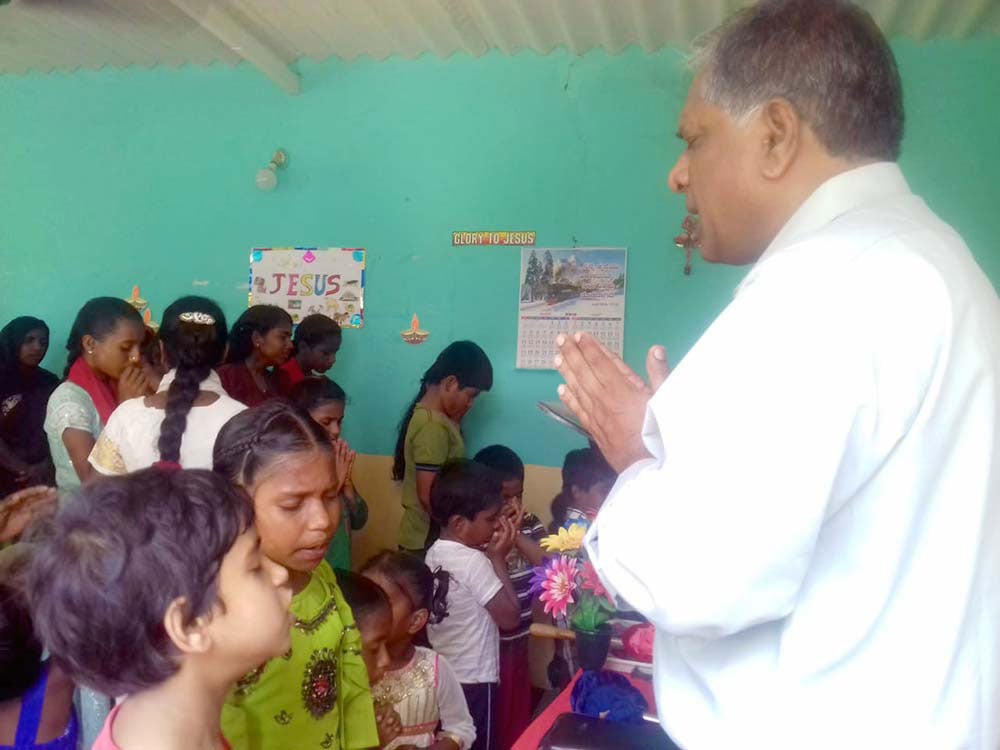 The kids love to memorize verses during the week to repeat them on Sundays.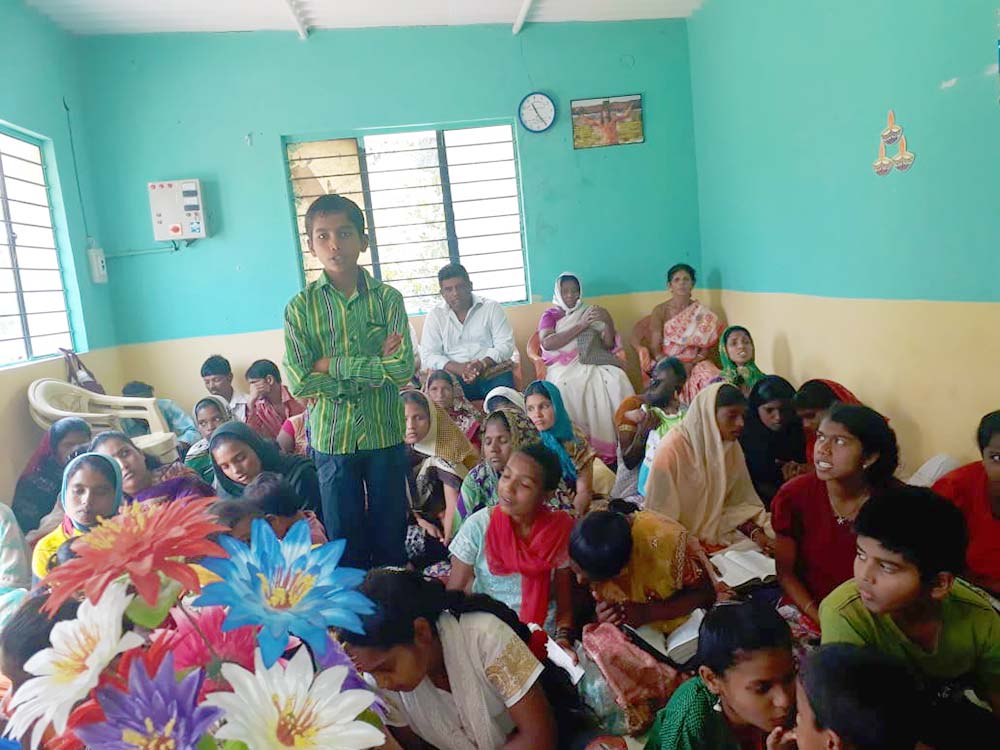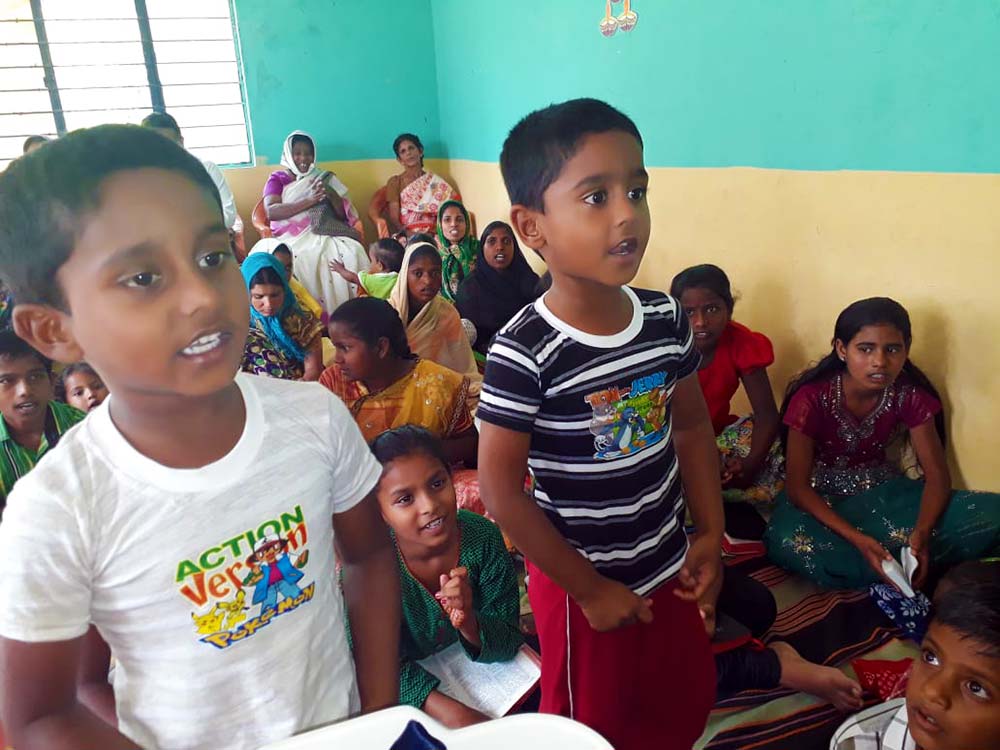 Little Joel is healing well! Here he is repeating verses like the big kids!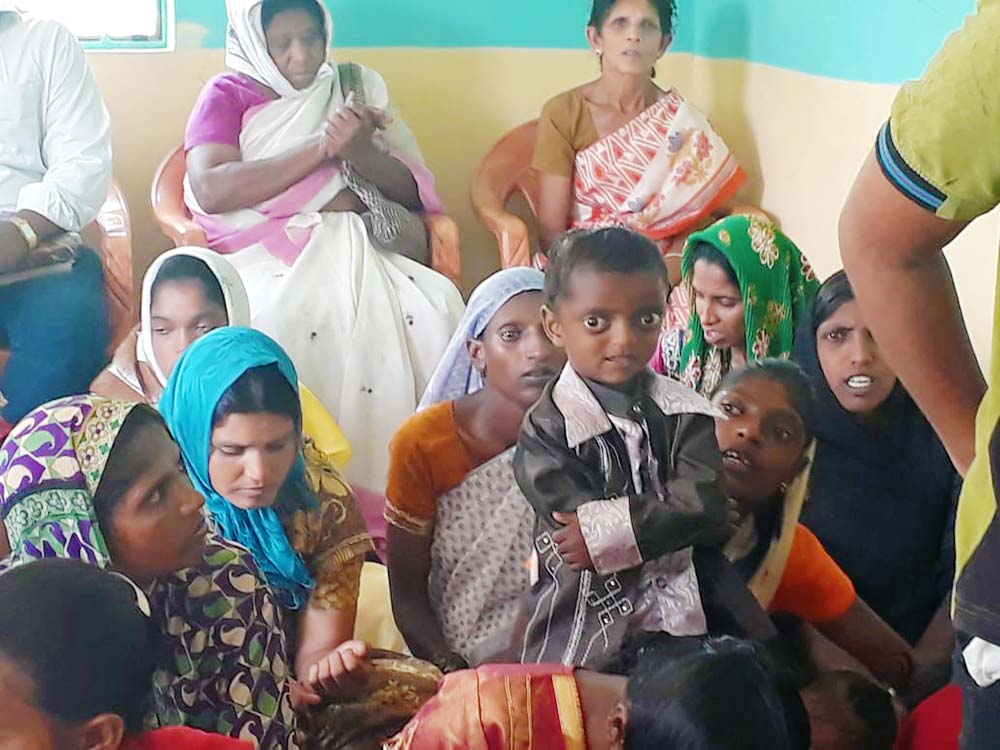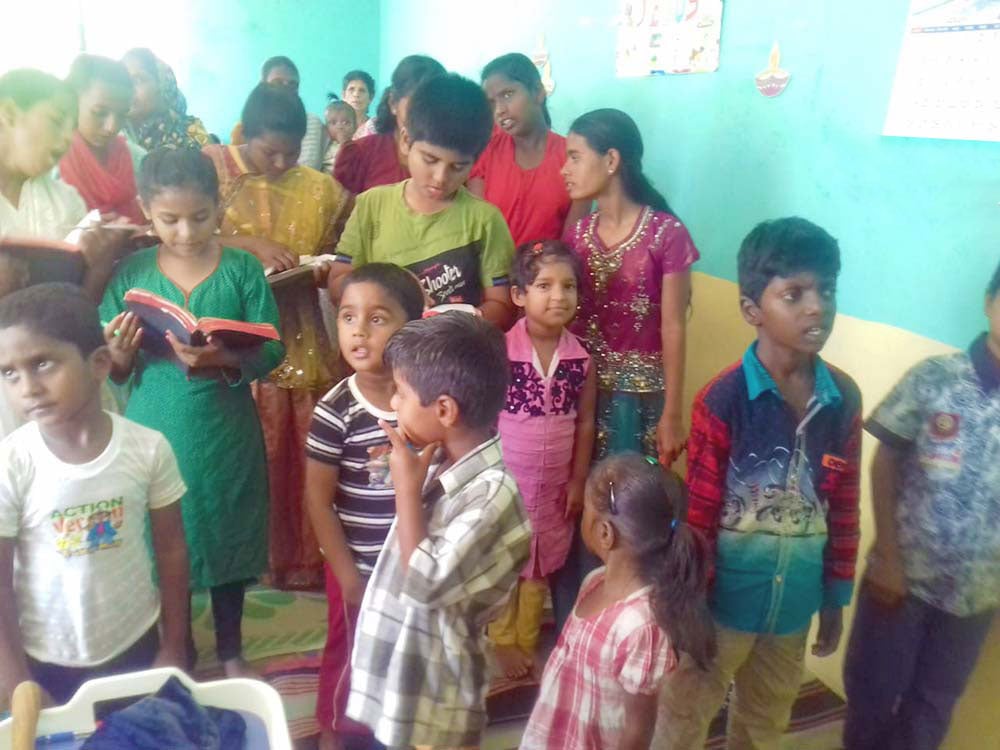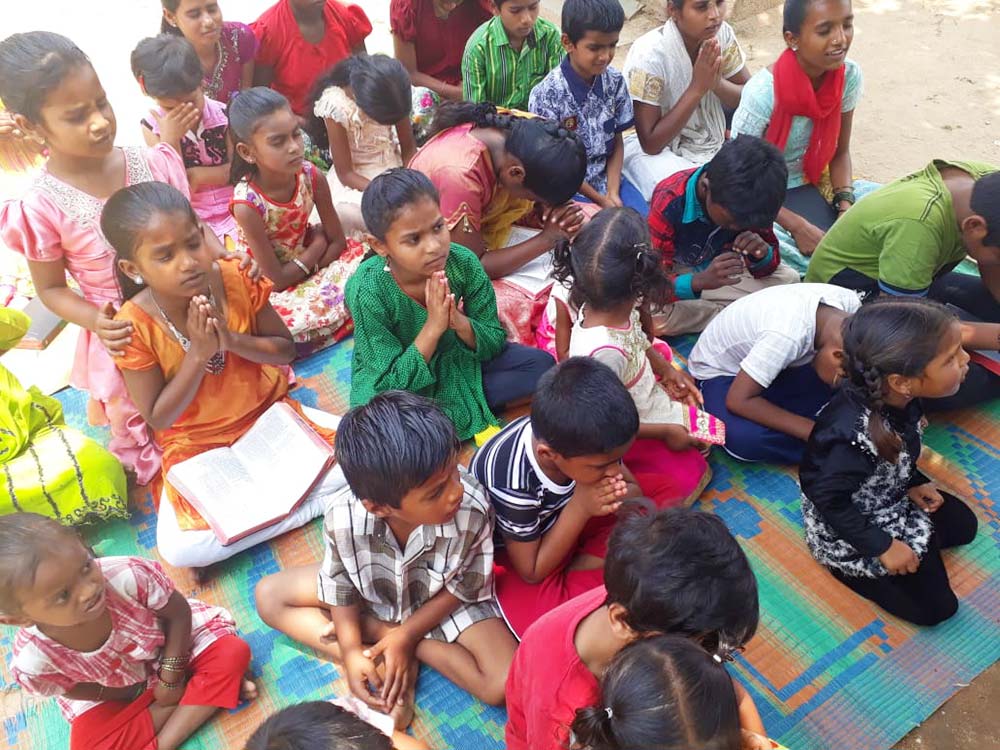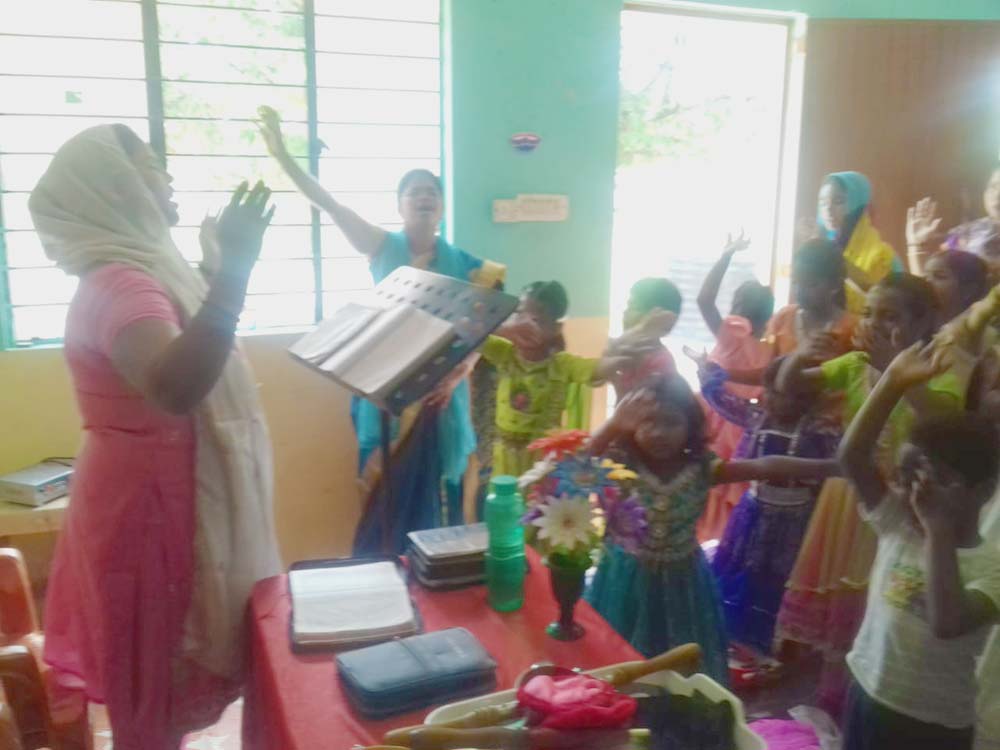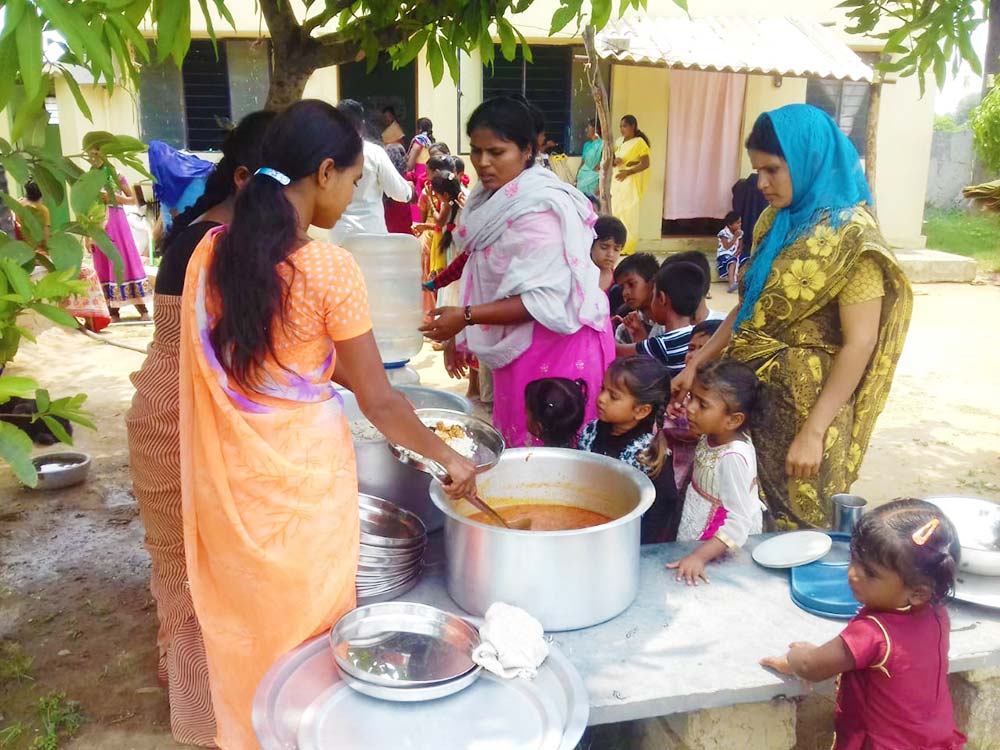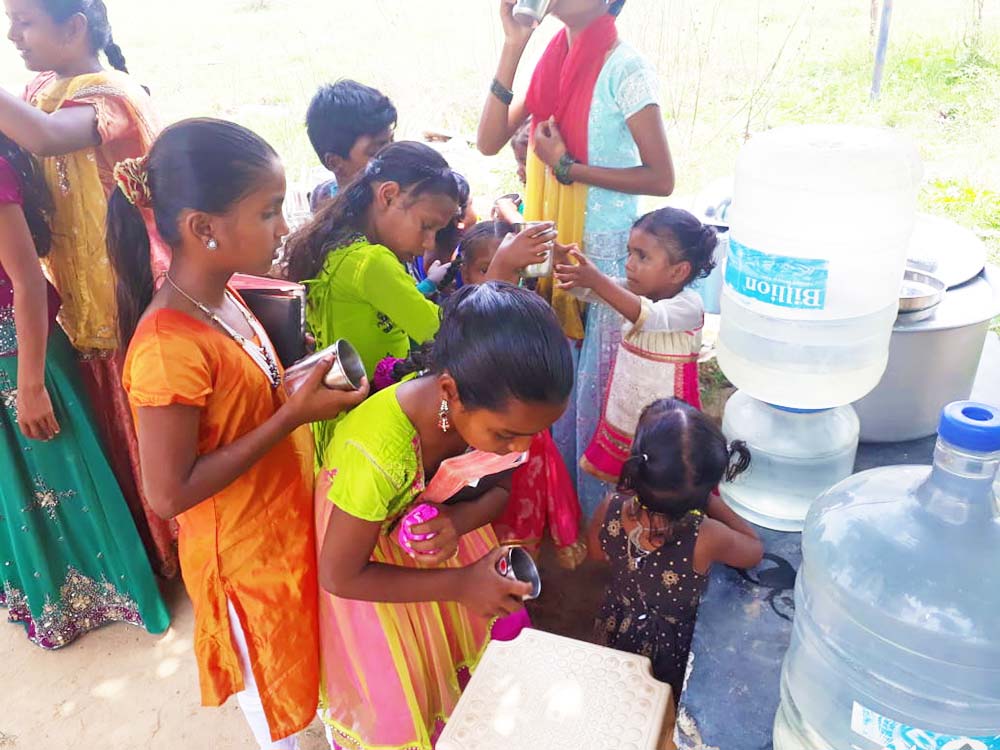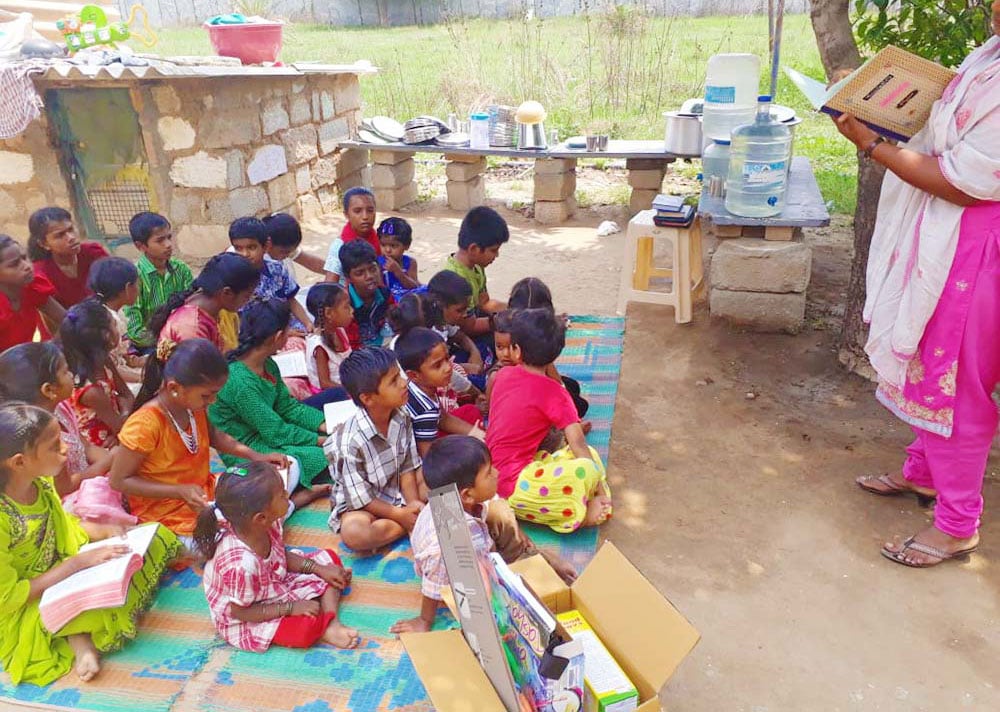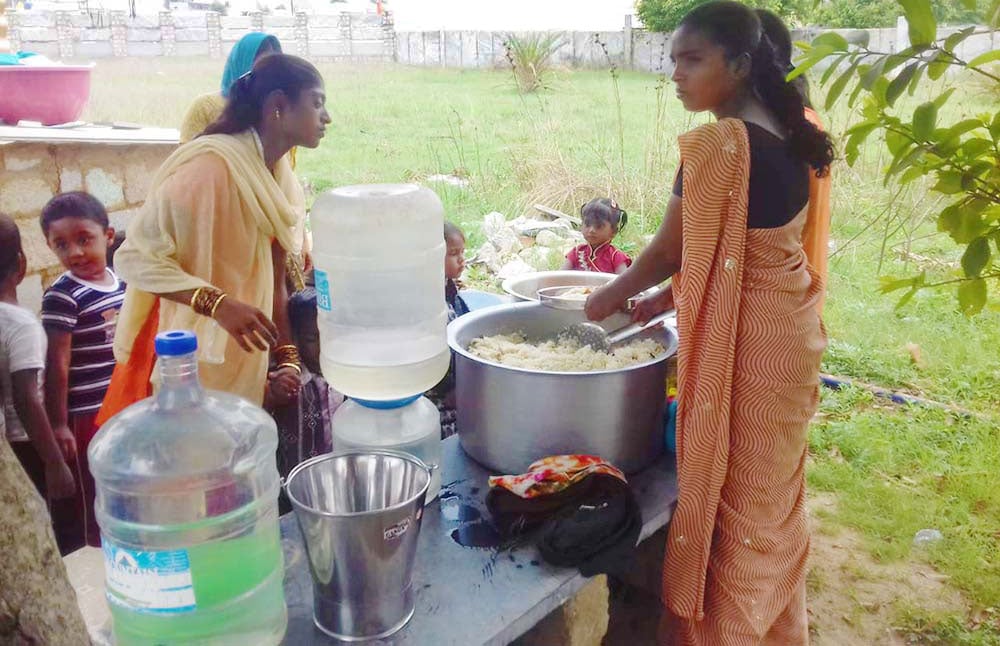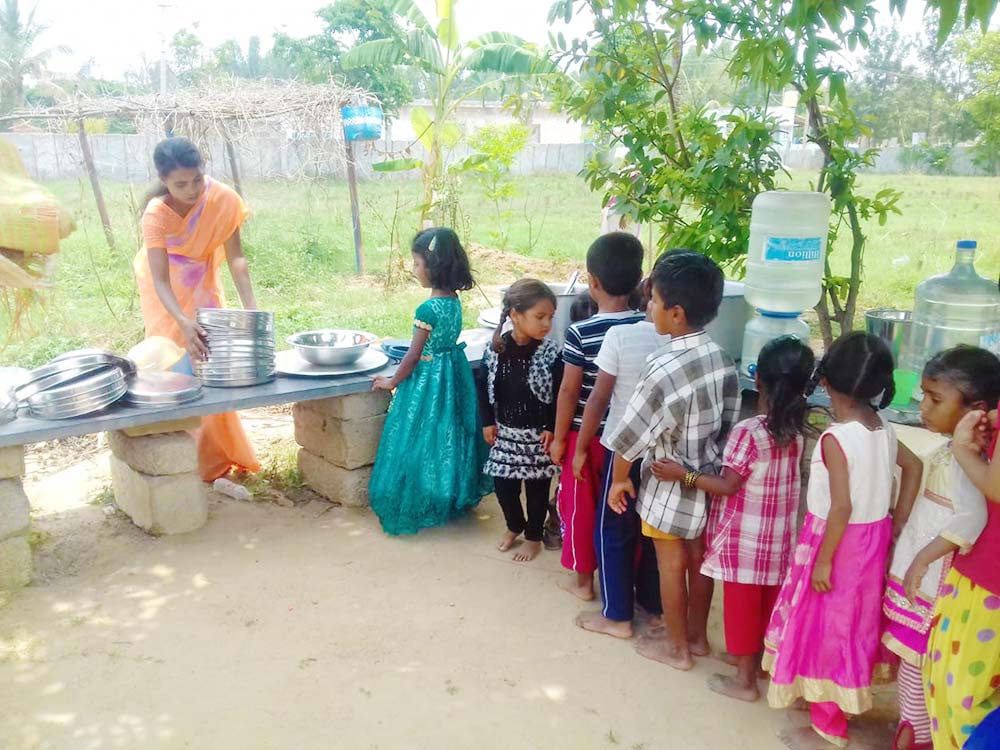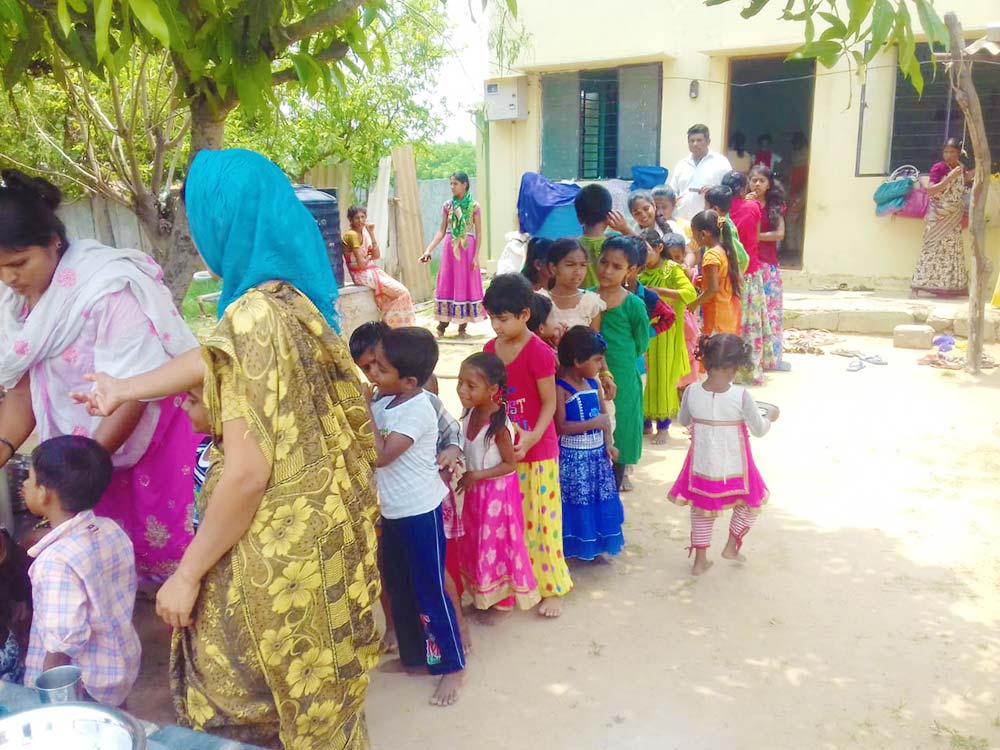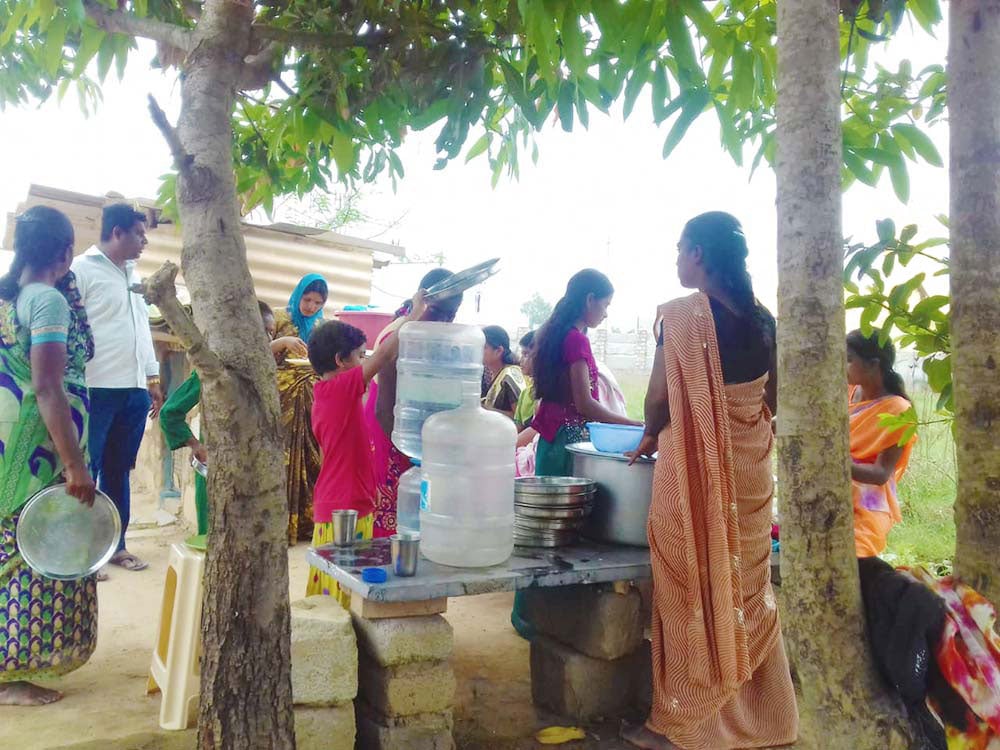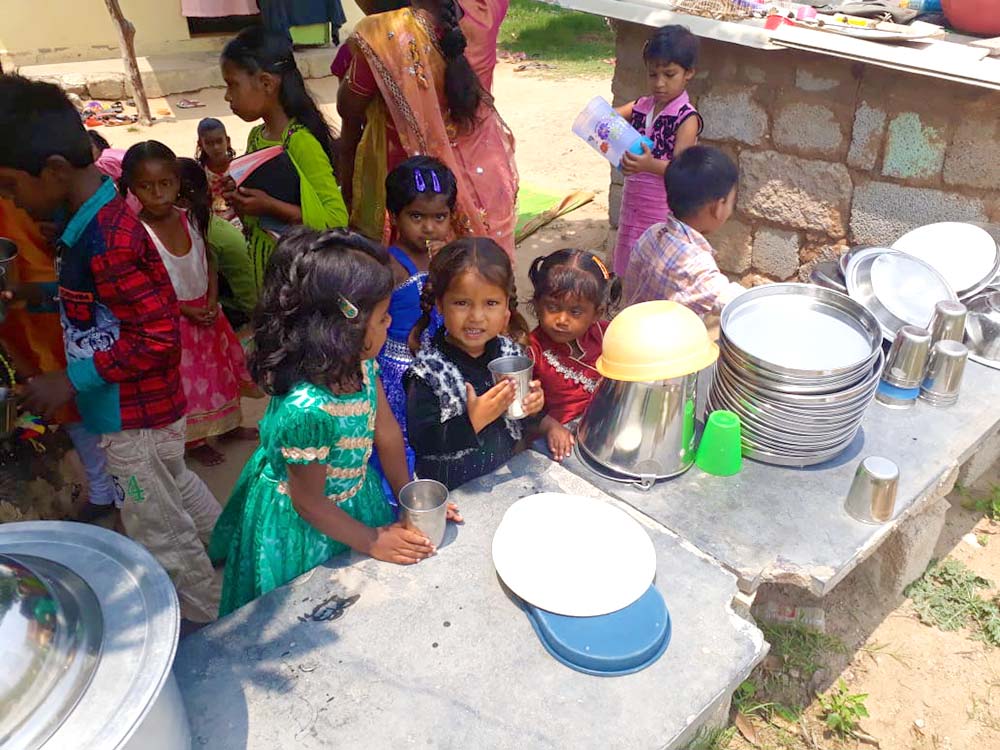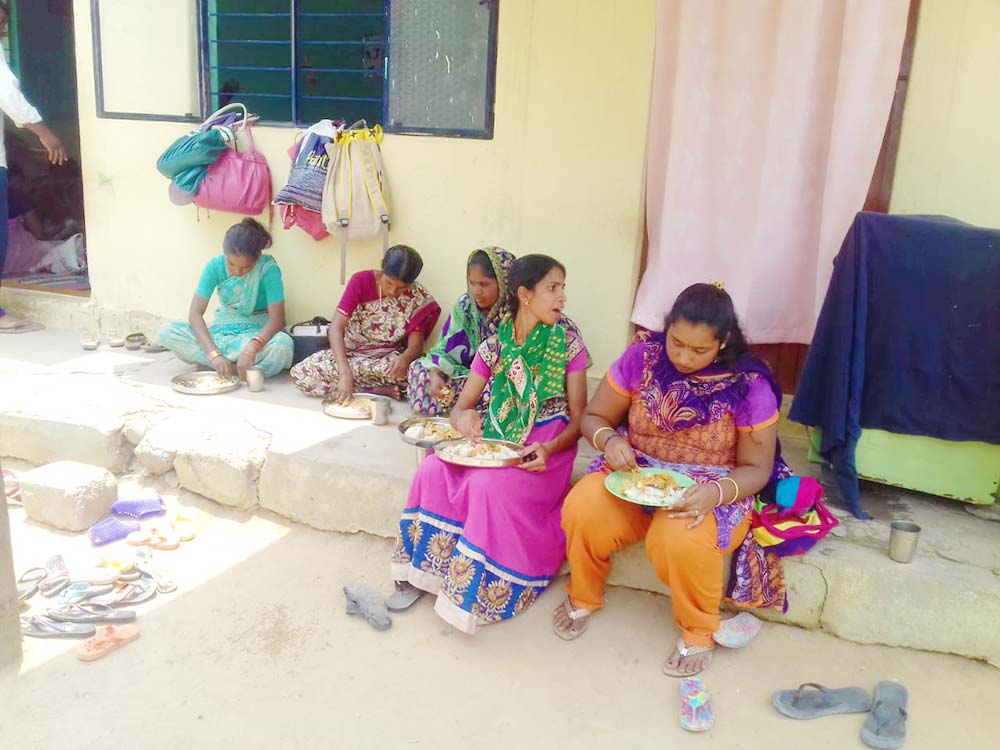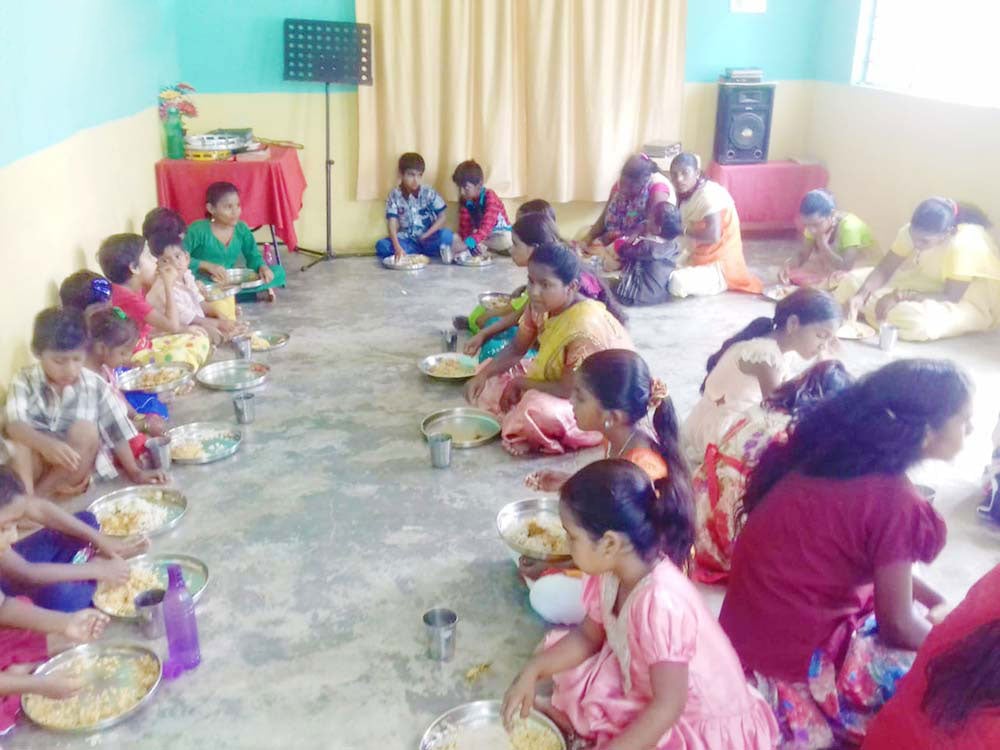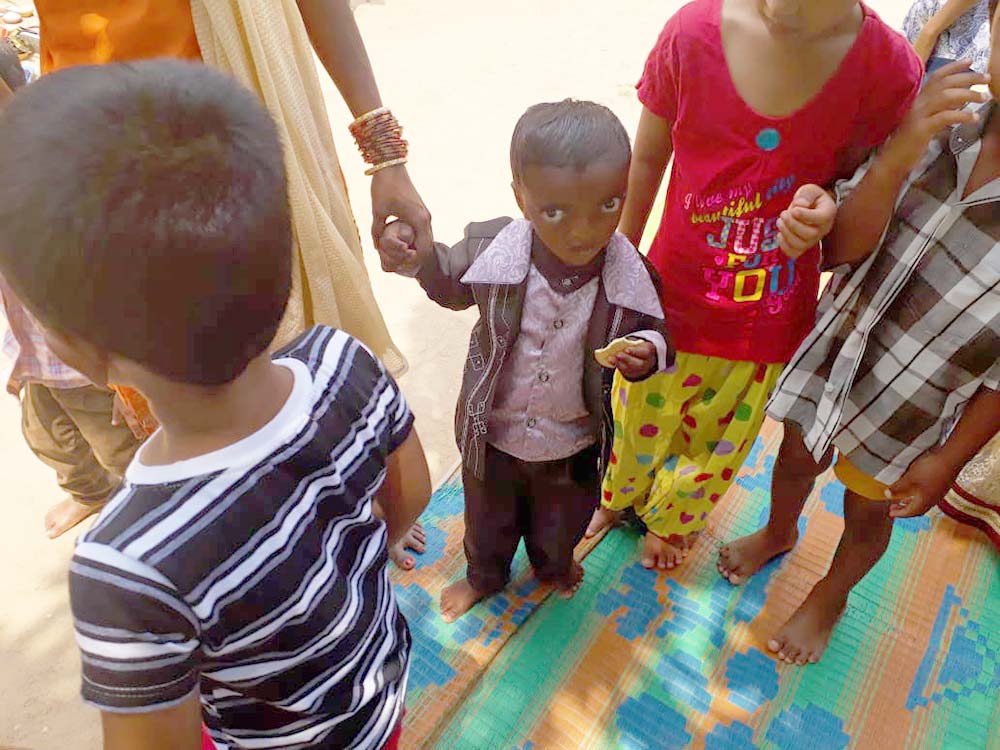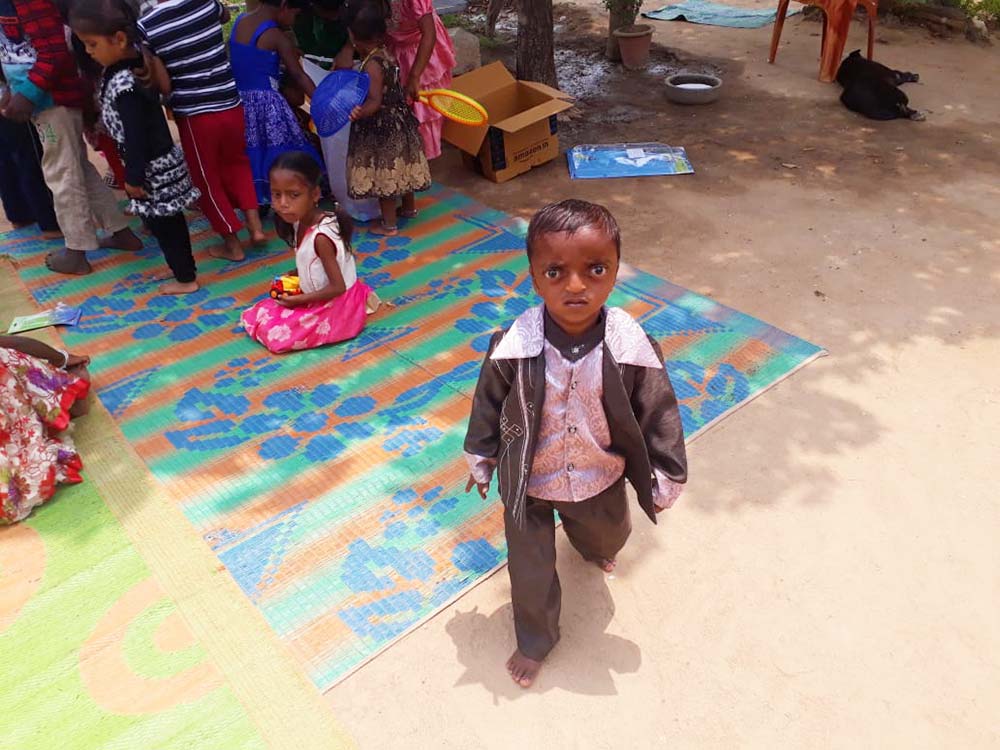 So blessed! We got some new toys for the kids!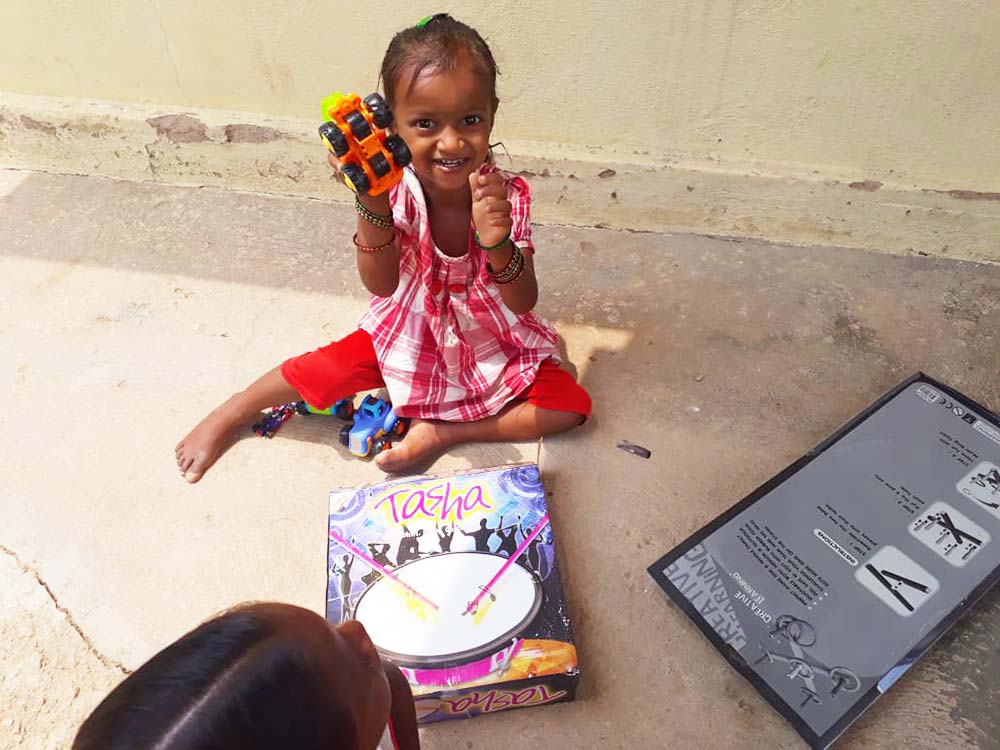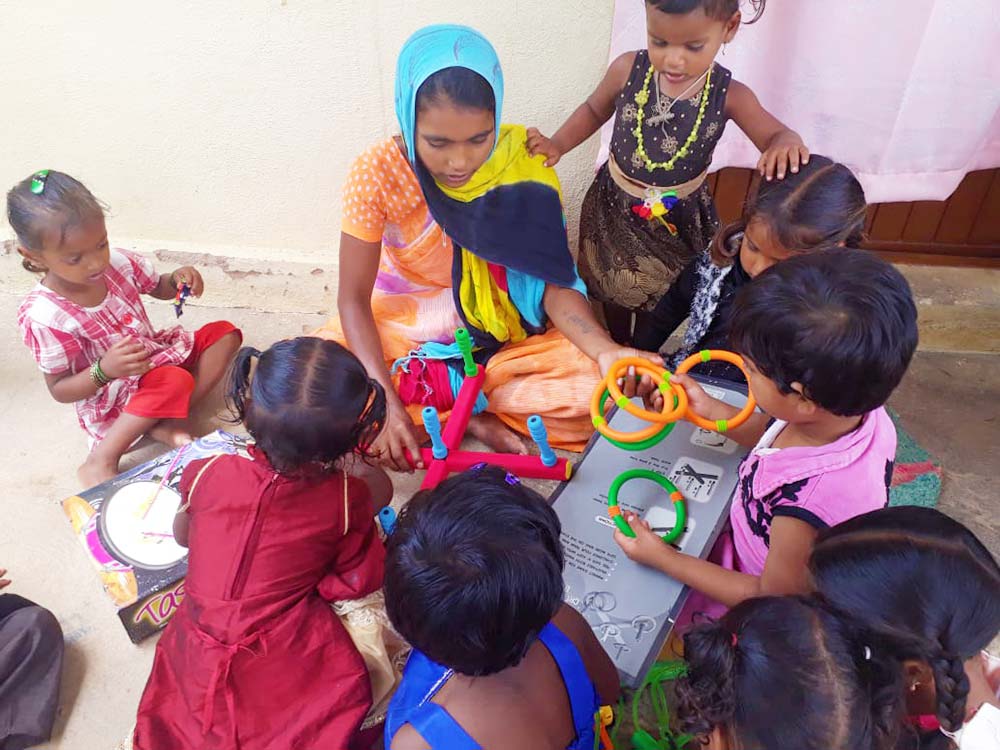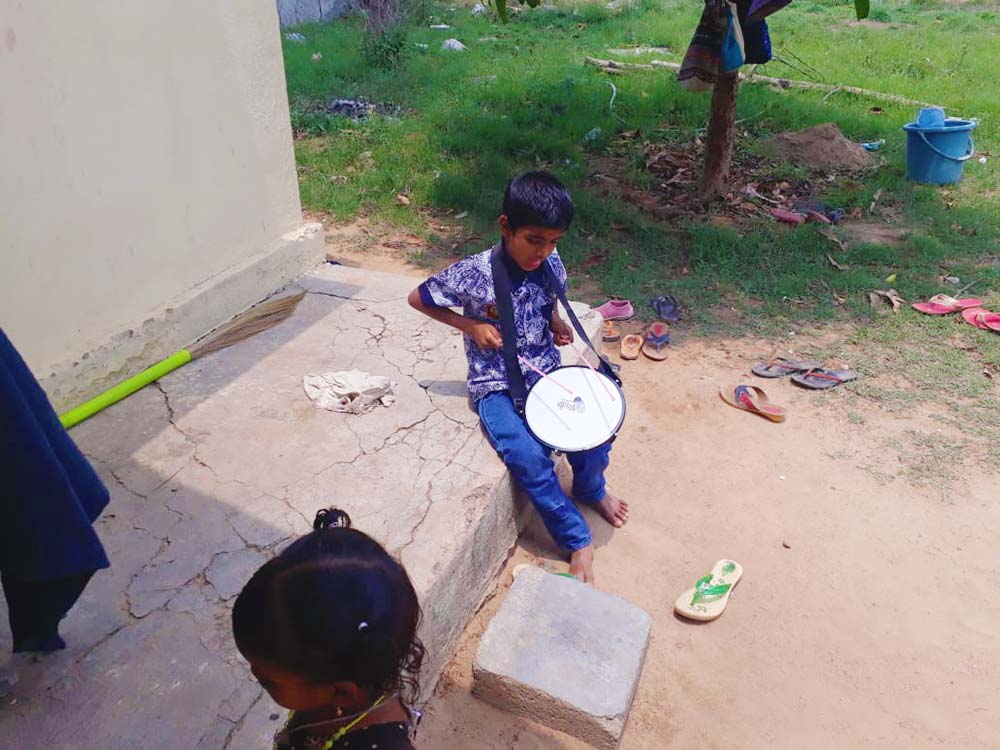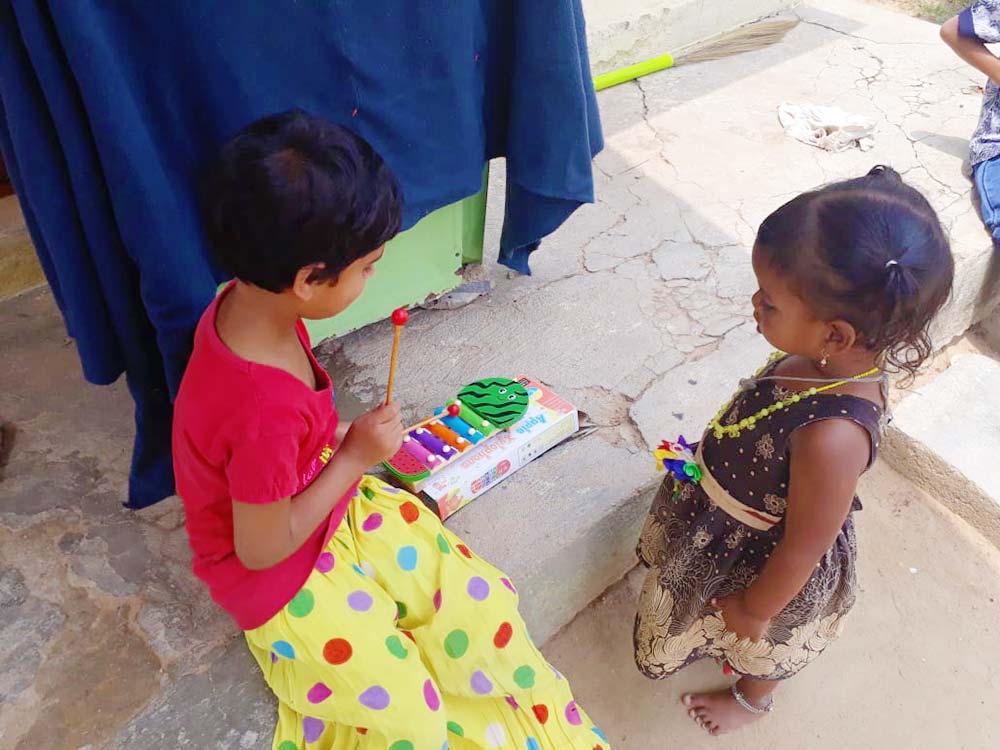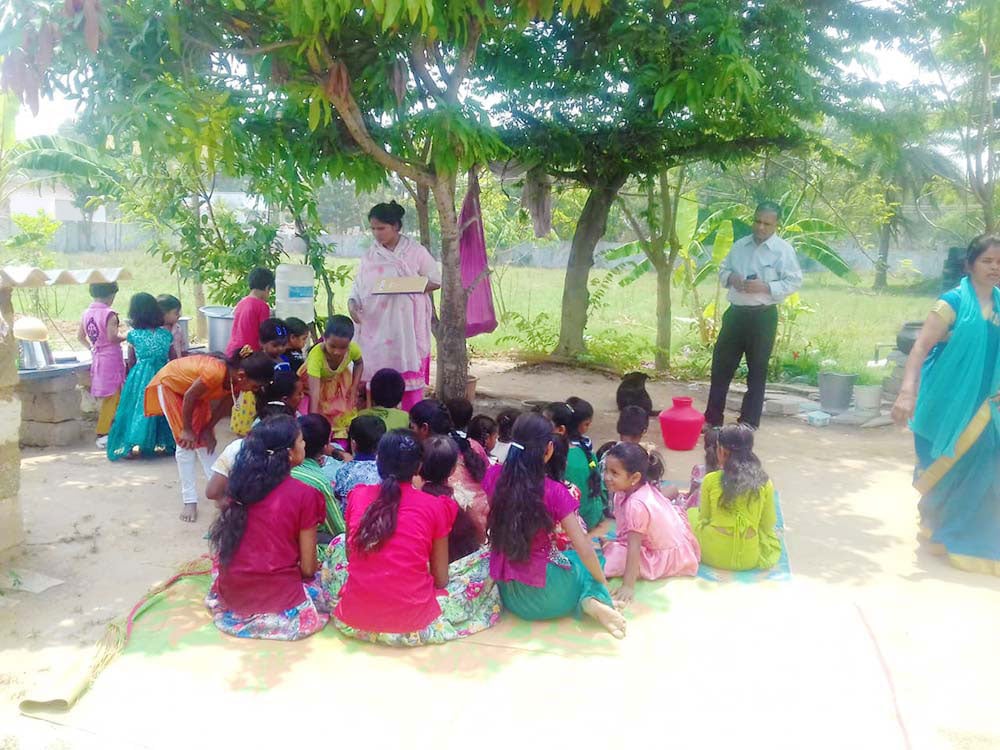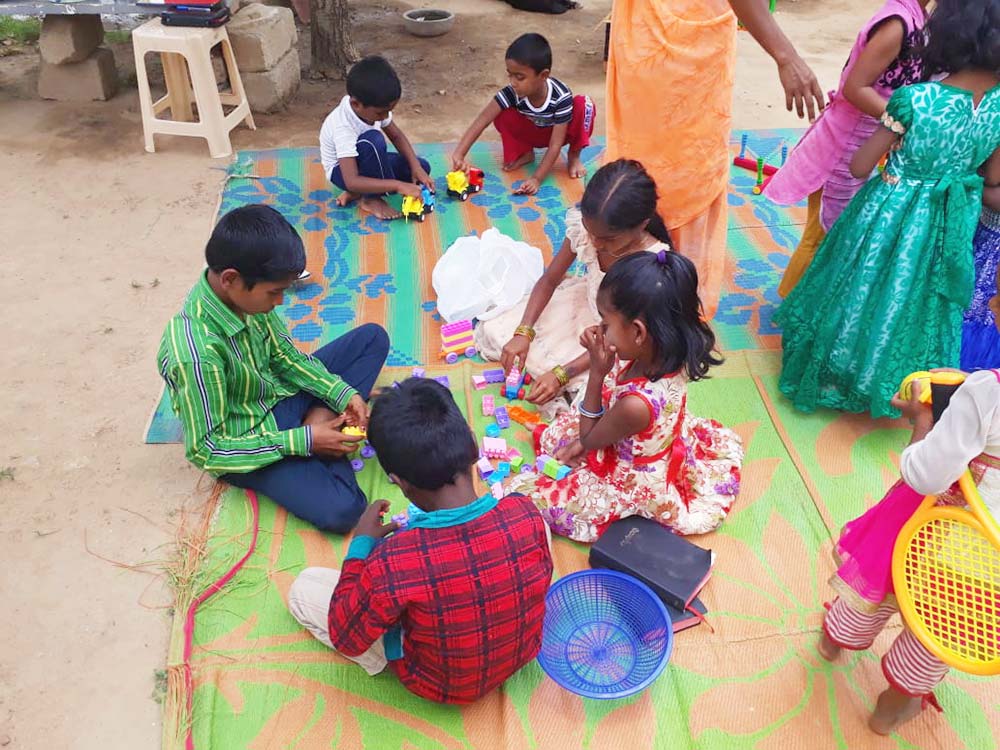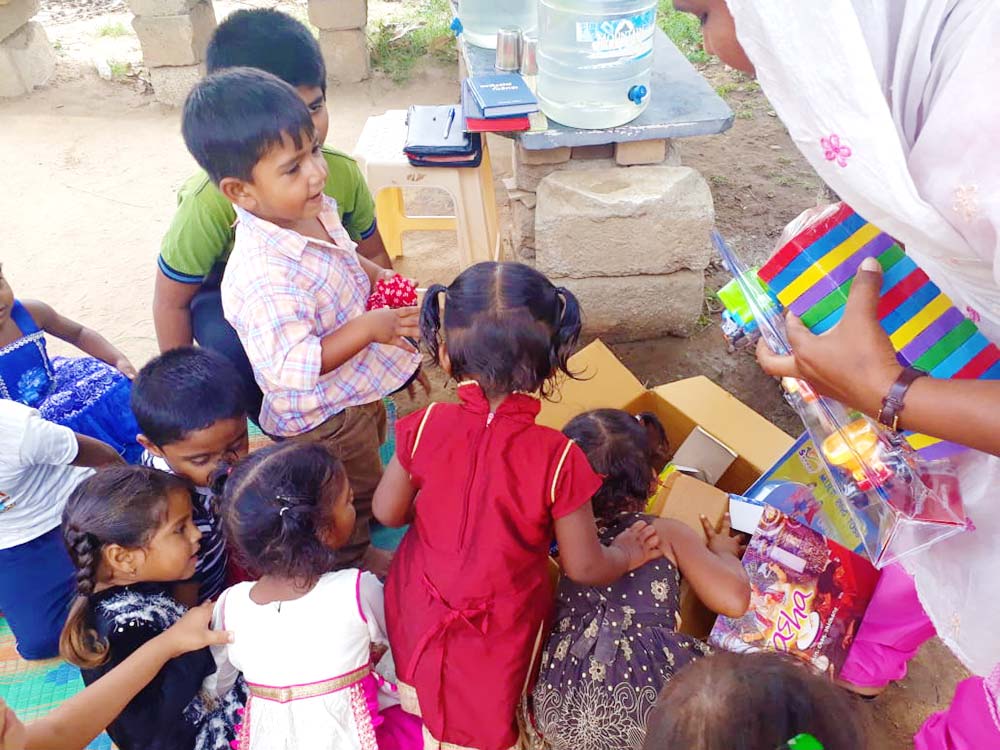 Videos from this week:
Thank you for keeping us, this ministry and our outreaches in prayer, and thank you for your support! We couldn't do any of this without you.
· You can get notified when each post goes live by signing up for our email list.
· And you can subscribe to our YouTube channel to be notified of new videos.
As always, email or fill out our Contact form with questions, feedback, and suggestions.
Happy weekend and may the Lord richly bless you!
♥ Samantha
---
Here's a recap of this week's featured posts, in case you missed any:
Articles
Commentary on the Psalms
Q&A