Week in review August 12 2017

This week at gracethrufaith.com:
In Mexico, our summer outreaches continue while we plan for back to school.  Our children's church in India continues to thrive, and on the site, as always, we're learning the Word.
In Mexico, the kids have one favorite topic for lessons and activities: how awesome and good God is, and how much He loves us!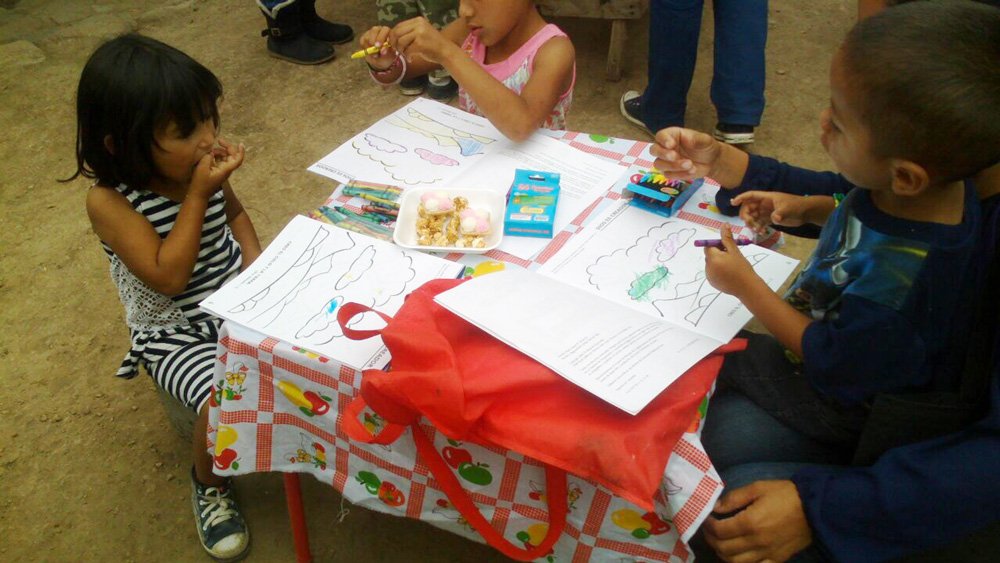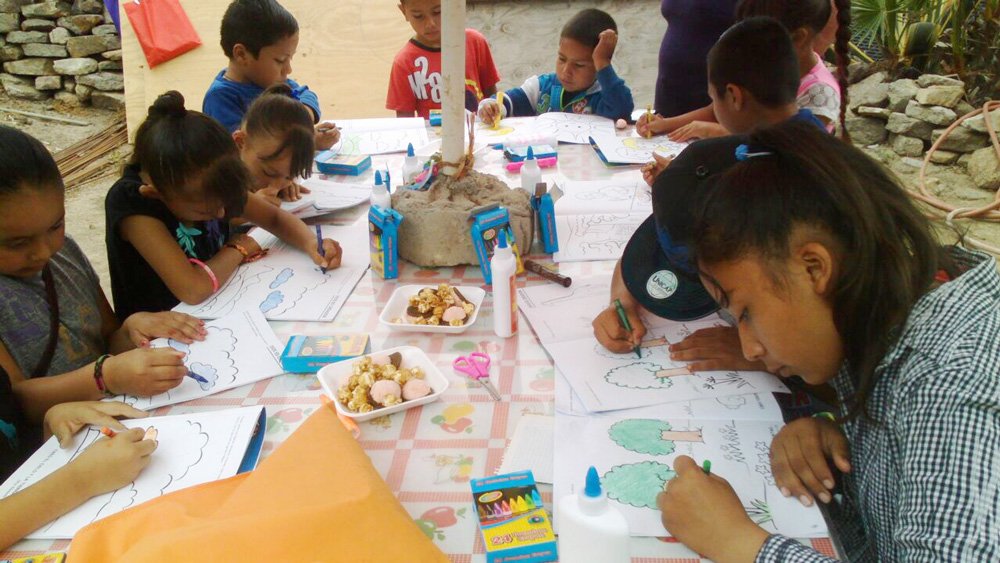 God is good!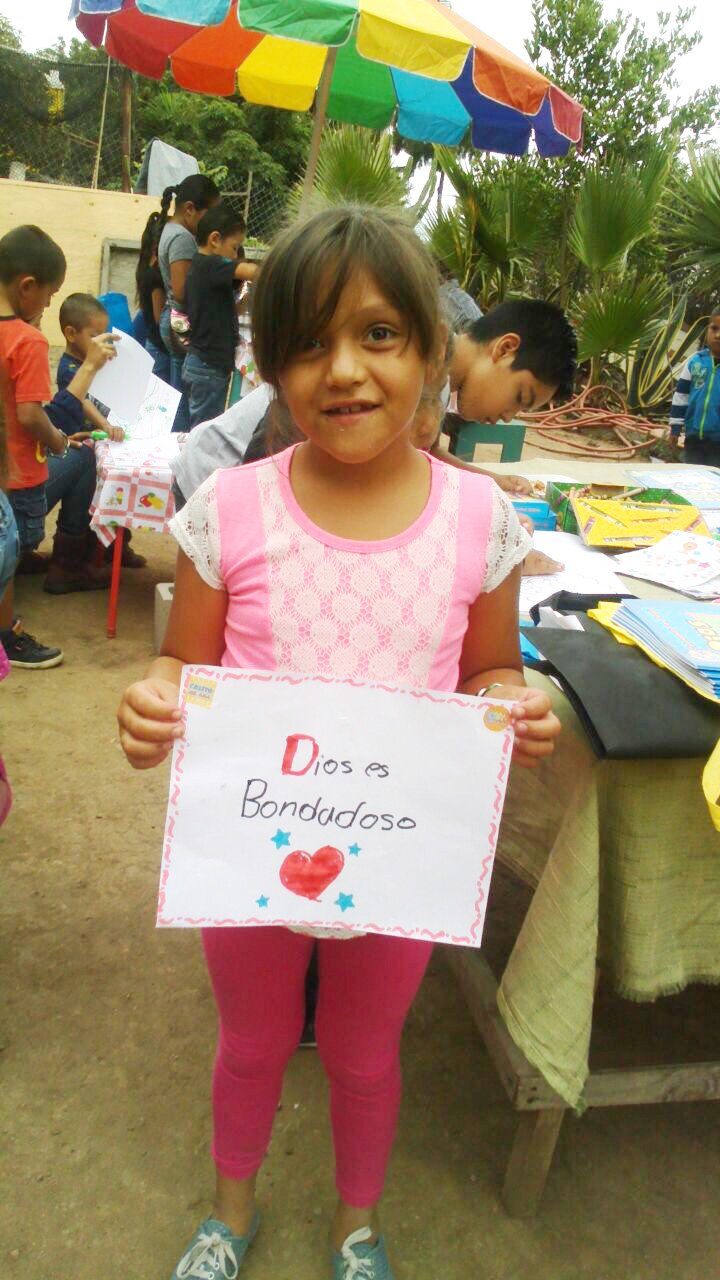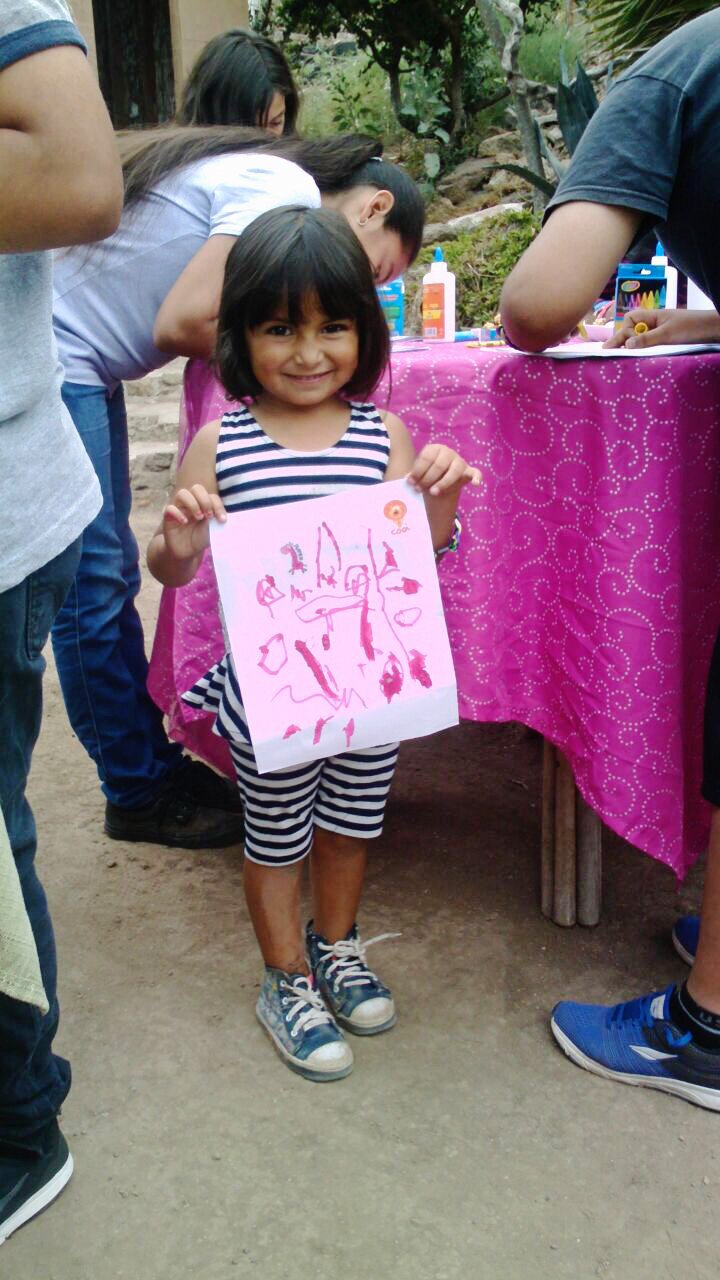 God is great!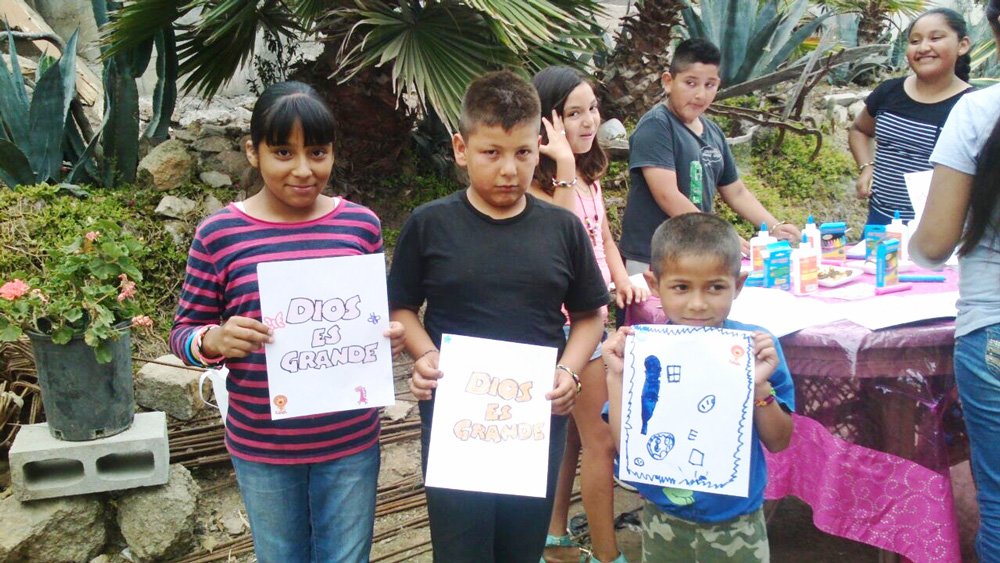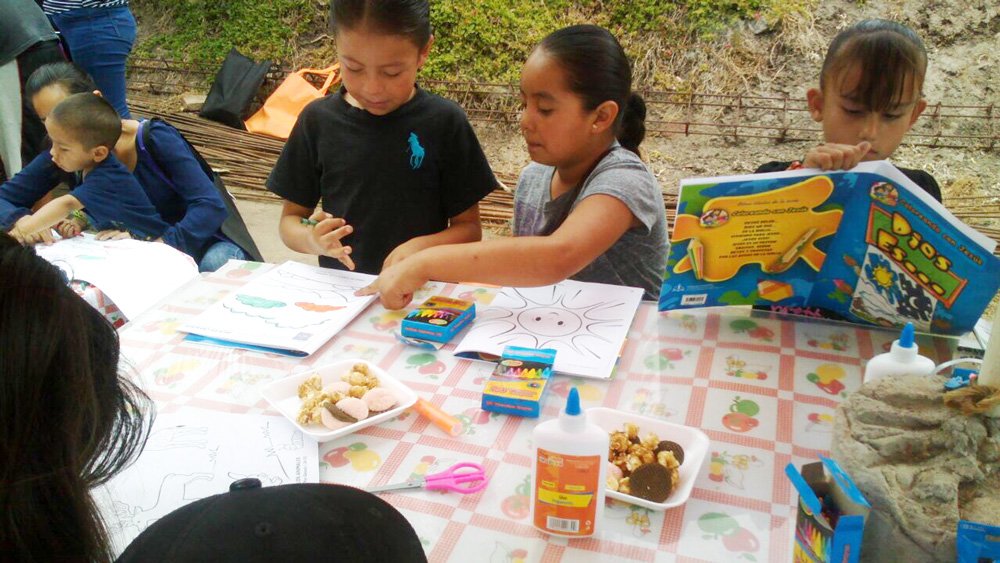 Having the summer with these kids has let us get to know them and their stories much better. It has also let us quietly assess which kids will need help with back to school expenses—and it turns out it's most of them.  Thanks to generous donors, we're able to buy all the kids who need them new backpacks! We've been shopping around this week bargaining for the best deals. Thank you!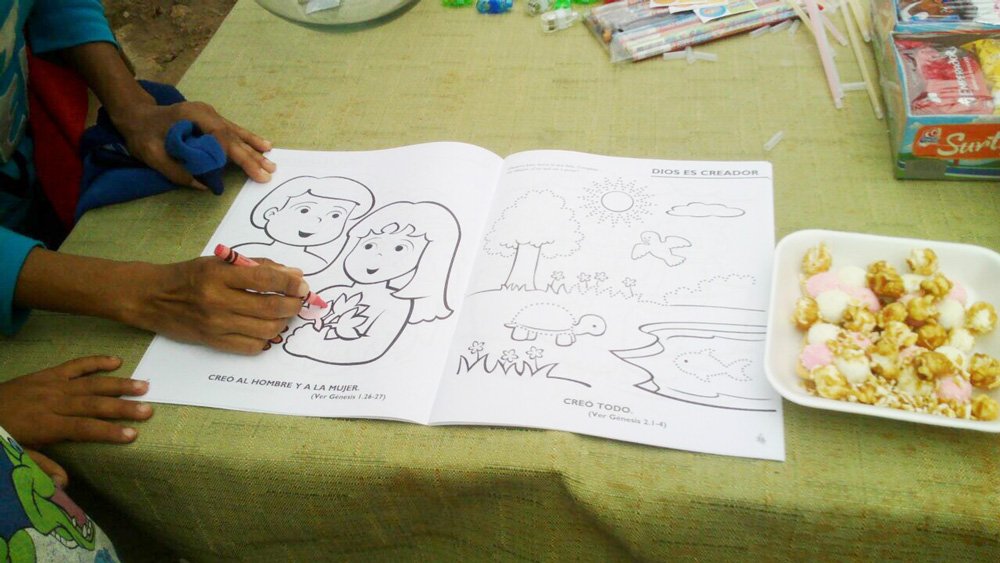 In India, we were able to bring this sick little one in for medical treatment.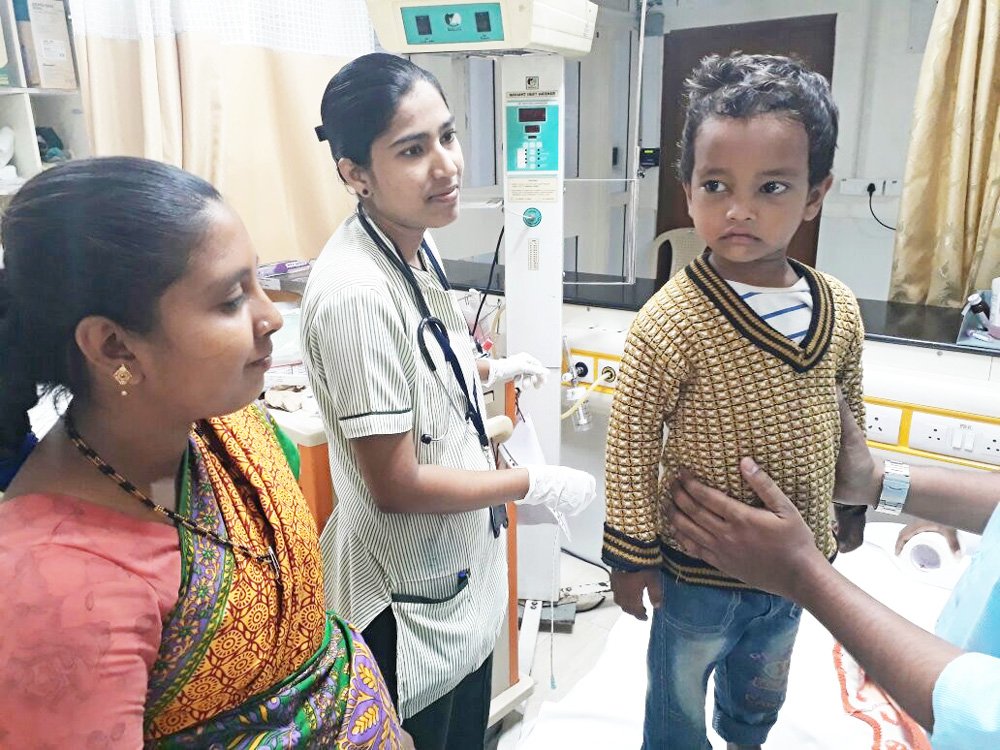 As our children's church continues, the kids continue to grow in their faith. We're so proud of them. And so amazed at what God is doing in the lives of this tribe!
And while in Mexico we're preparing for back to school with access to government schools, these children don't have the same opportunity. We've been praying how best to proceed in providing educational opportunities for them. Please join us!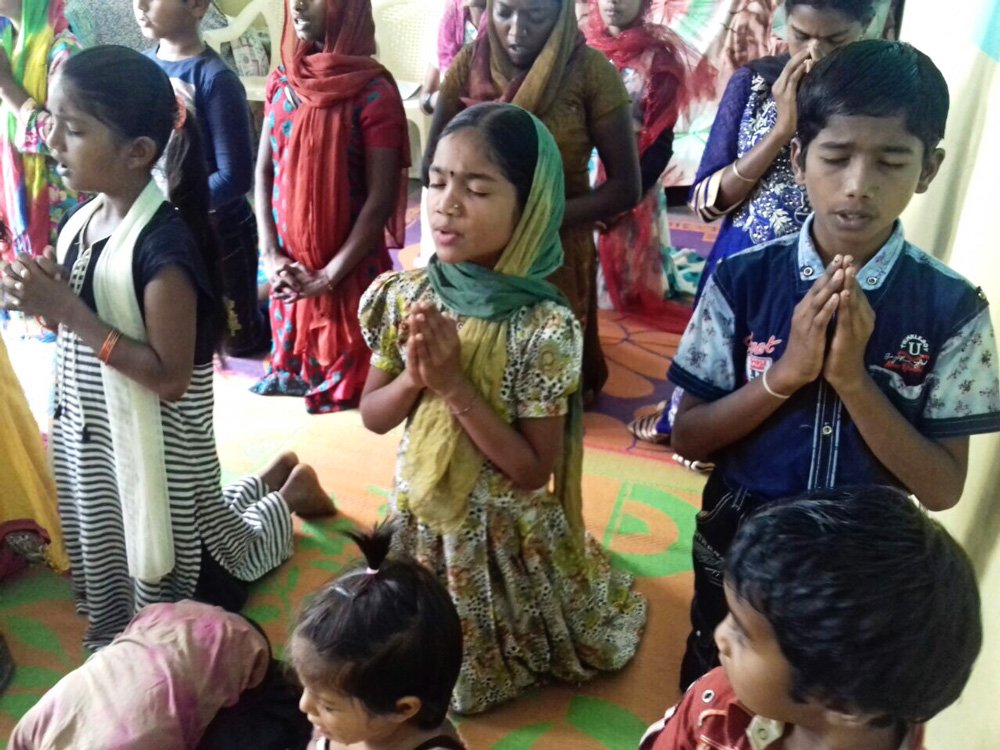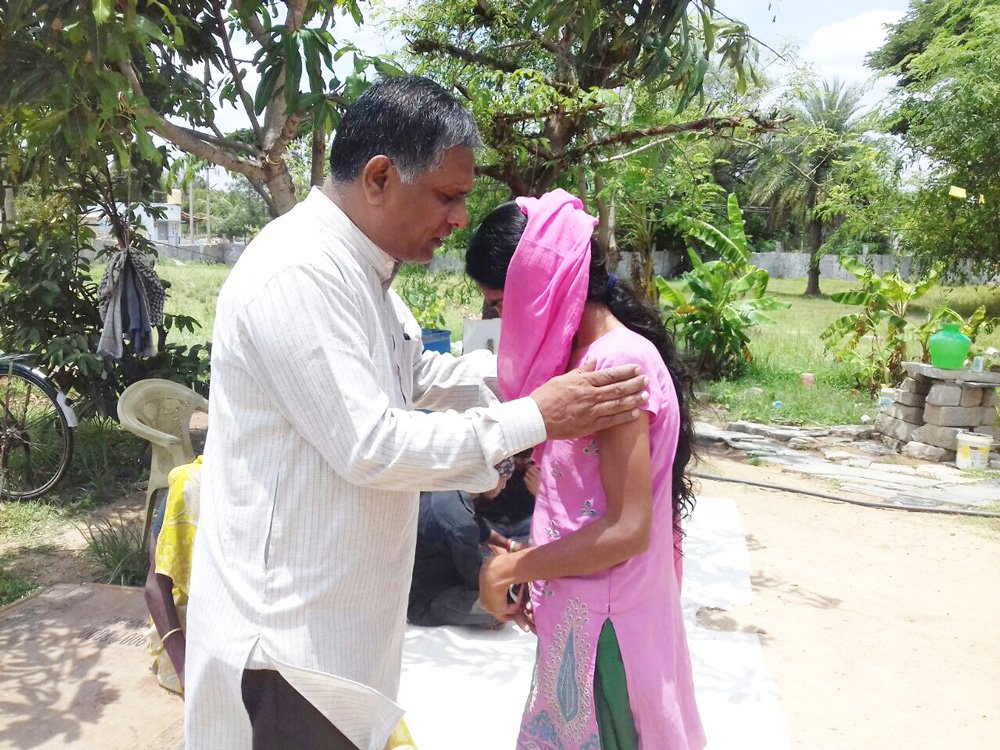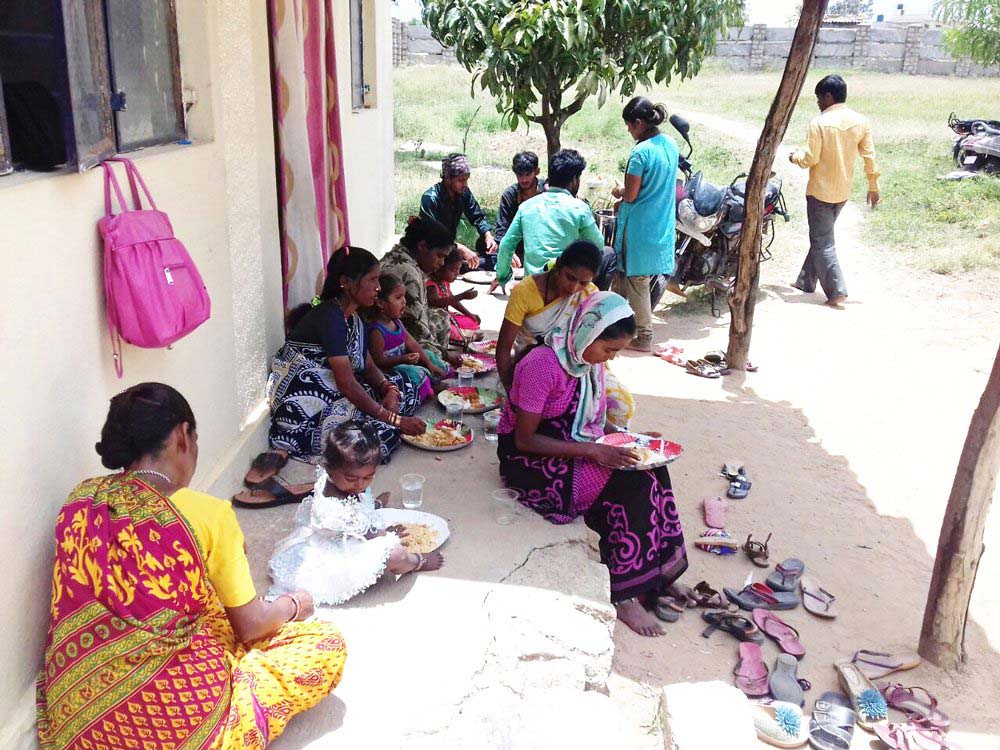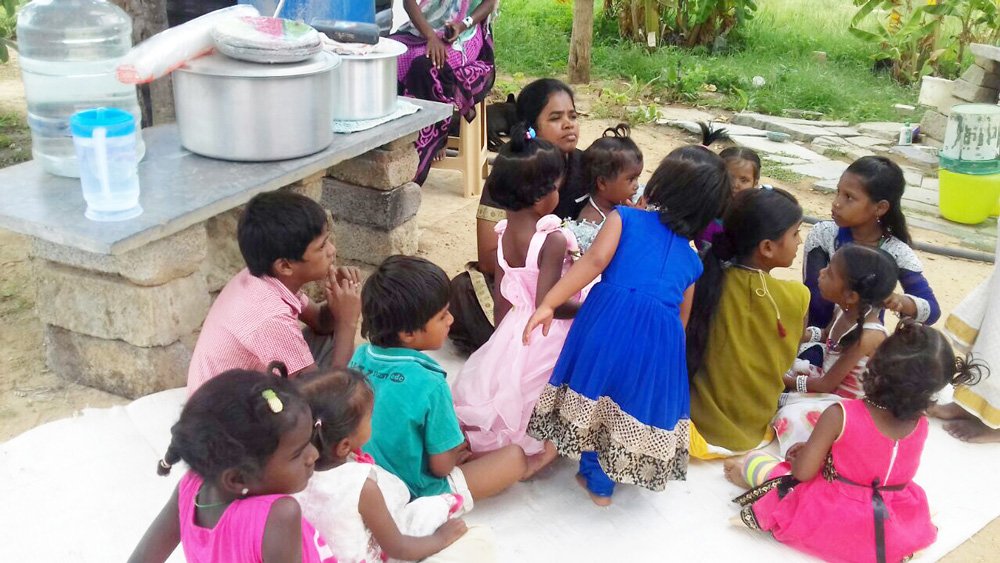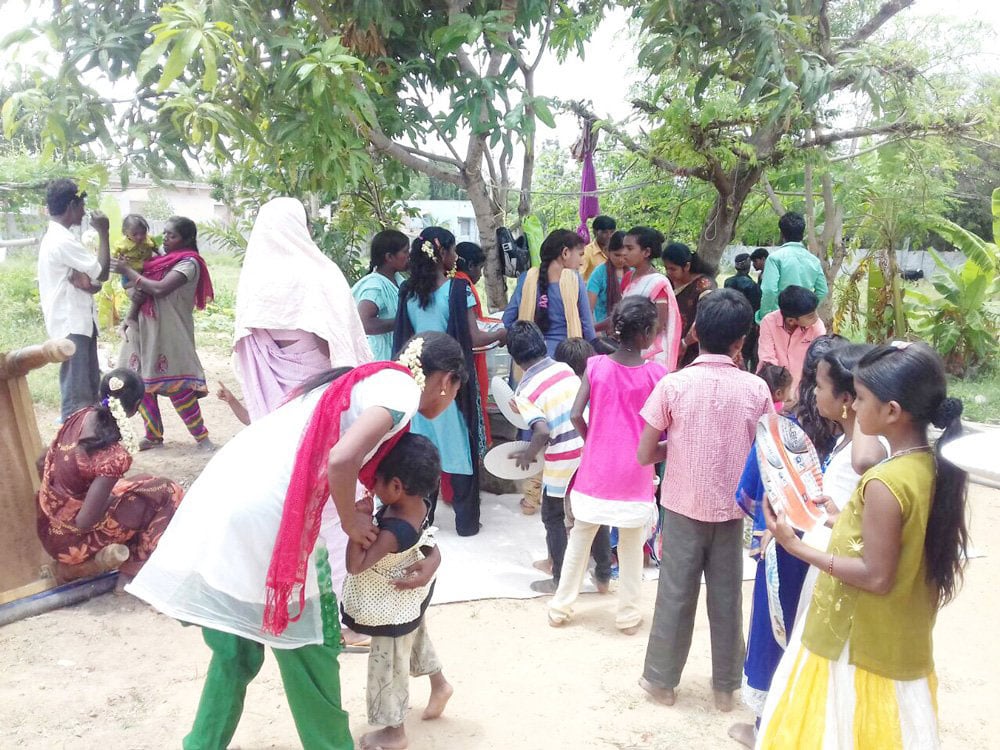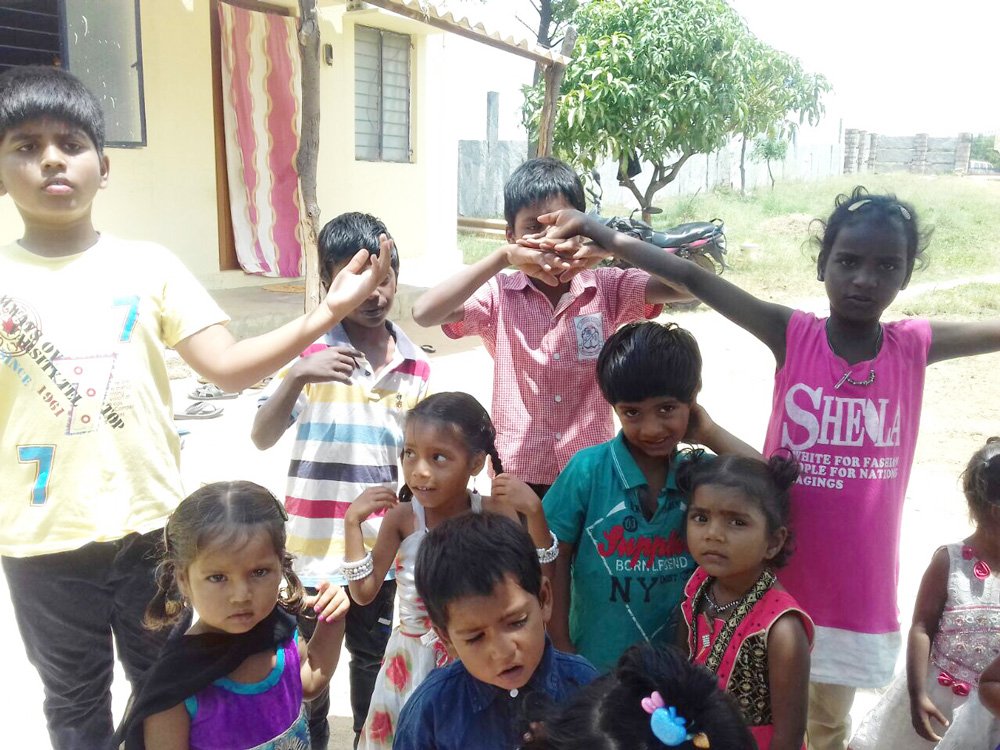 Learning praise songs.
I'm so grateful for all of you who are a part of this ministry. Thank you for your prayers, encouragement, and support! As always, email or fill out our Contact form with questions, feedback, and suggestions.
Happy weekend and may the Lord richly bless you!
Samantha
---
Here's a recap of this week's featured posts, in case you missed any:
Articles
Commentary on the Psalms
Q&A