Week in review August 19 2017

This week at gracethrufaith.com:
In Mexico, we're wrapping up for the summer and making after-school plans. In India, it has been a week full of doctors visits and children's church activities, and on the site, as always, we're learning the Word. Continue reading for photos from our outreaches this week as well as a recap of all the posts on the site.
Before our summer outreaches in Mexico began, we found these activity books named "God is…" God is love, God is the Creator, God is good, etc. Focusing all our time on how great our God is has been such a blessing to these kids. Summer is almost over and they still don't want to change subjects.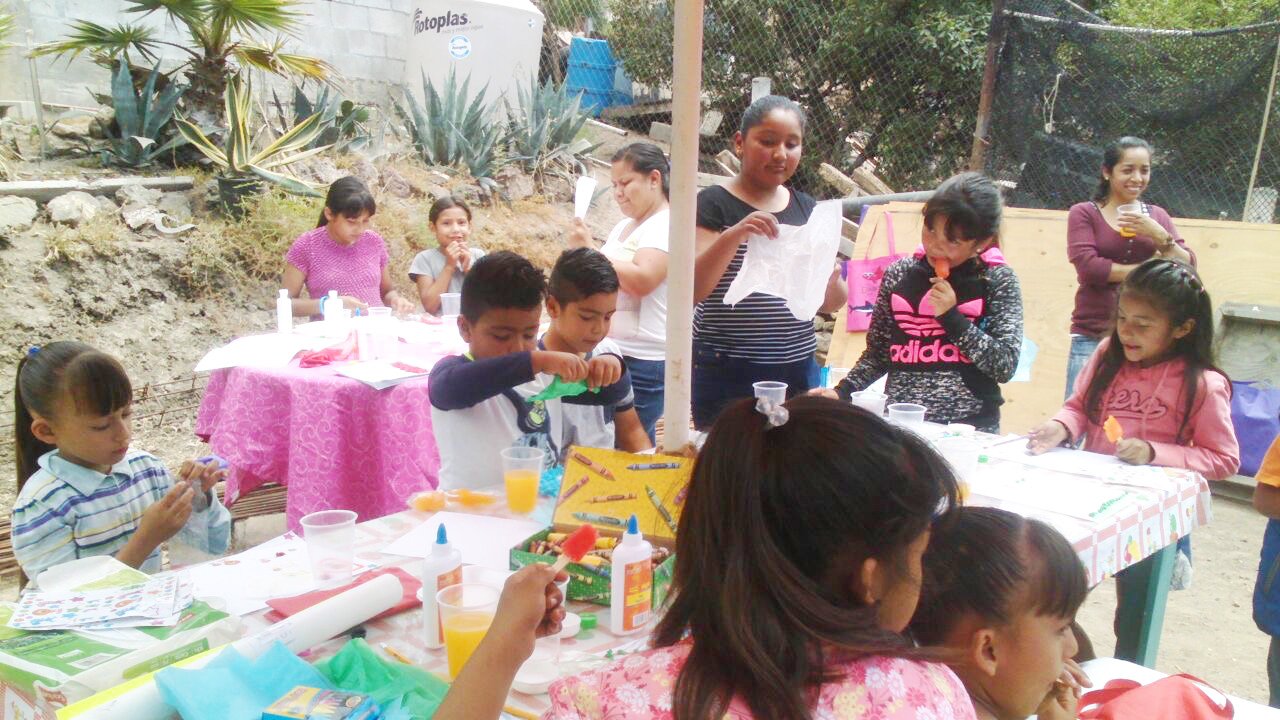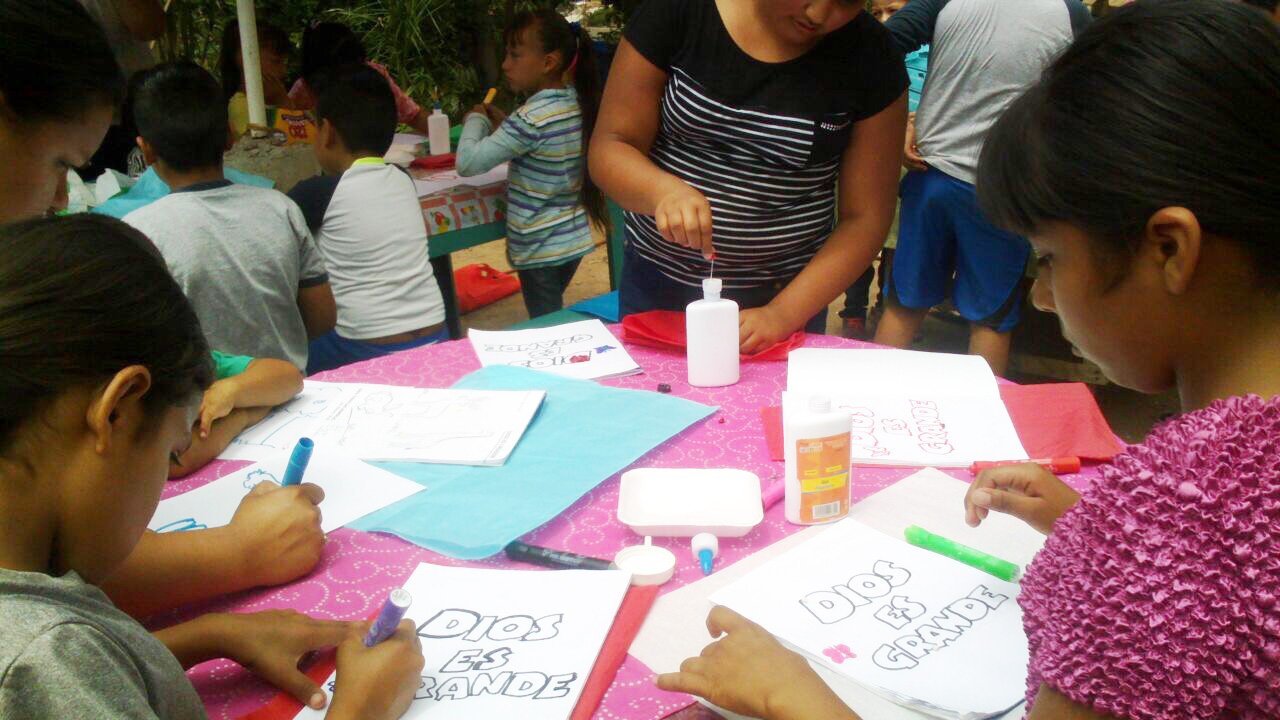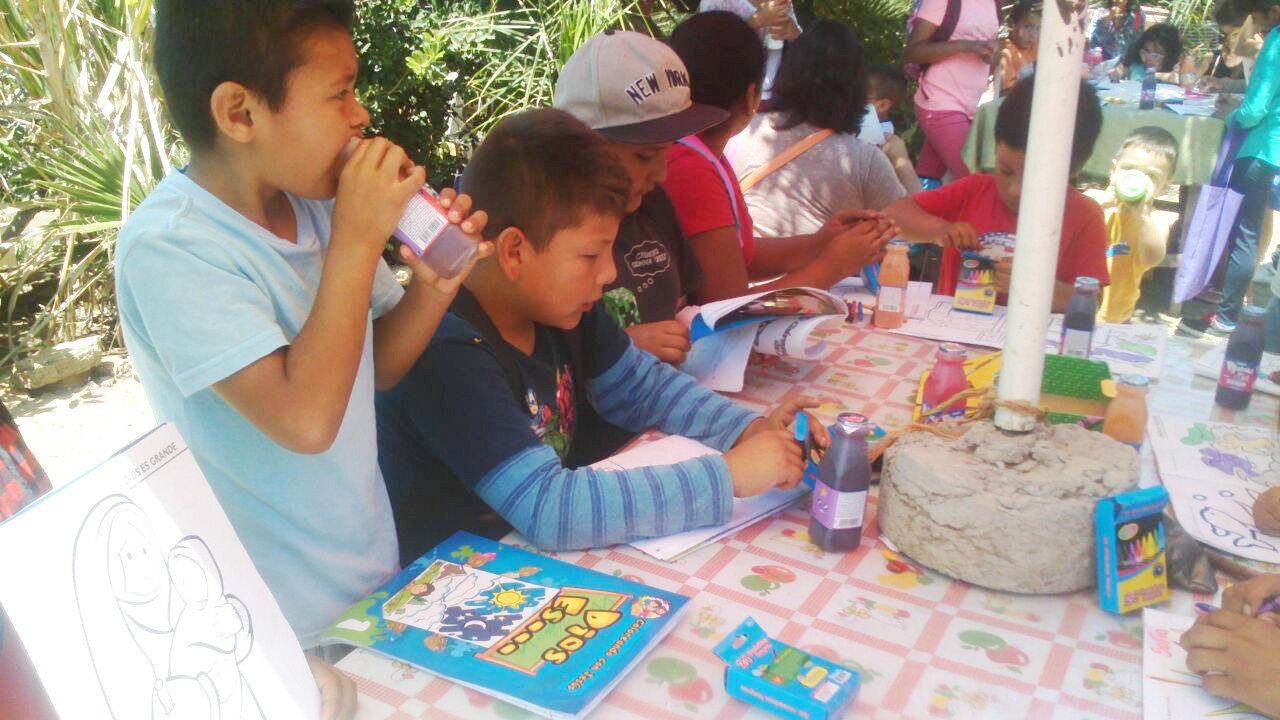 These kids have grown closer to the Lord over the summer, and have grown closer to each other as well. They've asked if we can continue after school starts, so we're planning for gatherings during the school year as well.
God is love!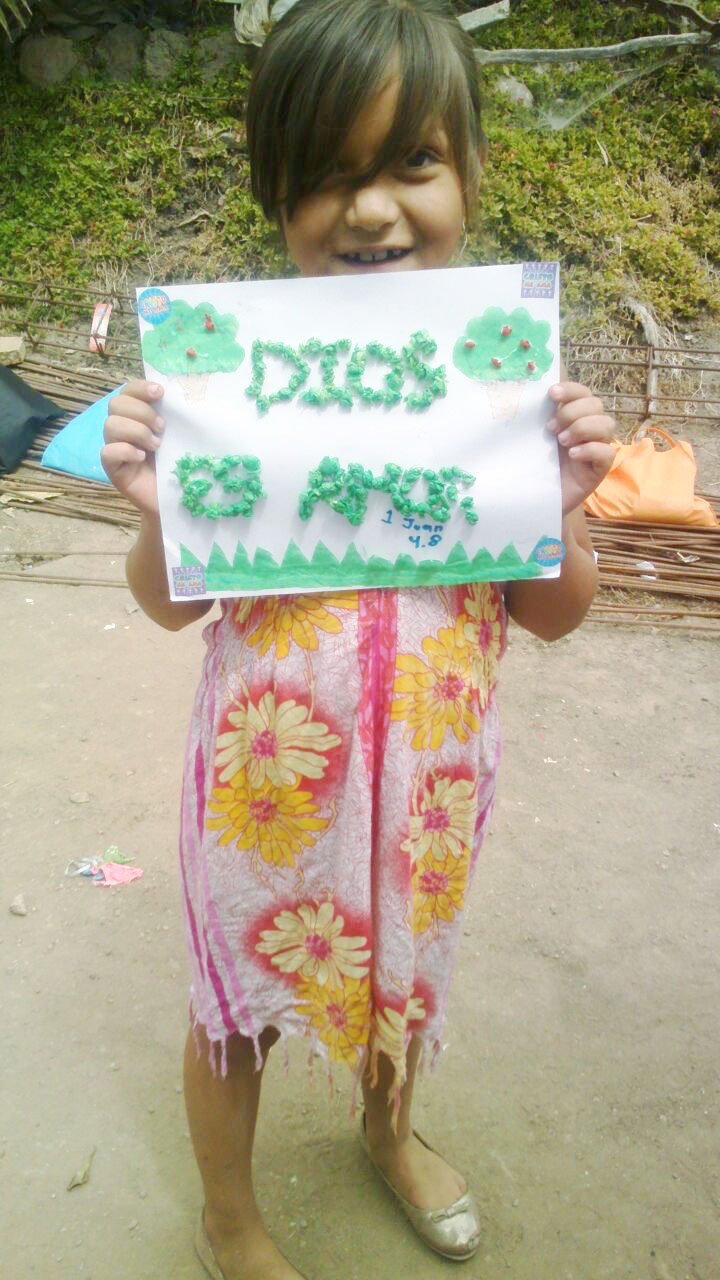 The first batch of backpacks arrived! The rest will be here in a few days. Our bulk order at the local store was more than they had in stock. We love being able to help these kids and also support local businesses. We'll take a photo of them all together when the rest arrive. Since many of their parents make less than $5 a day, these kids are blessed just to still be in school. And now because of your generosity, they have new backpacks. Thank you so much!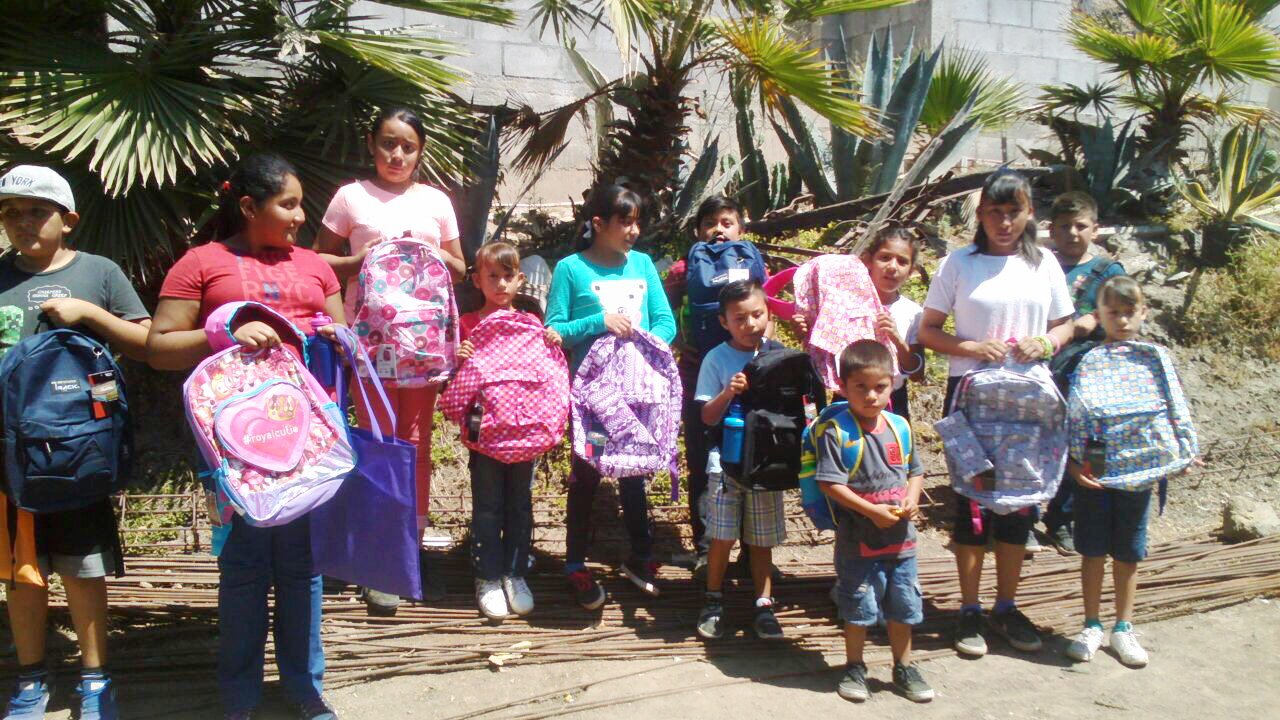 In India, we're grateful to be able to get medical care for many in the tribe we serve. You may remember this little guy from a few weeks ago. Joel is four and has a condition that causes his eyes to bulge.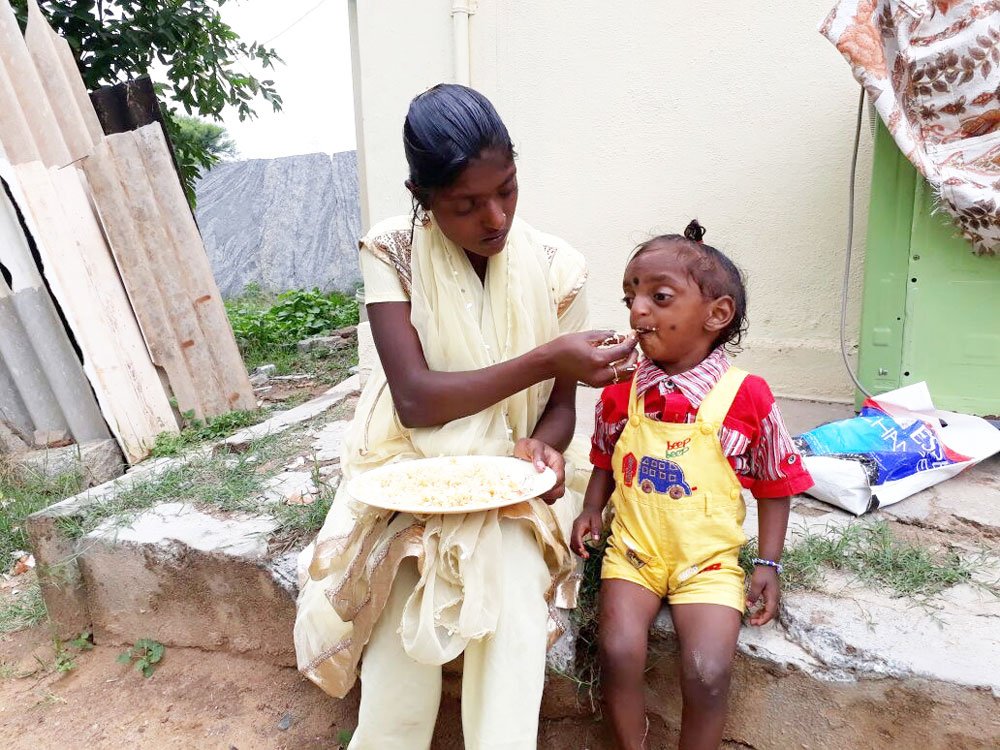 Thank you so much for your prayers and support.  We were finally able to get him to the hospital!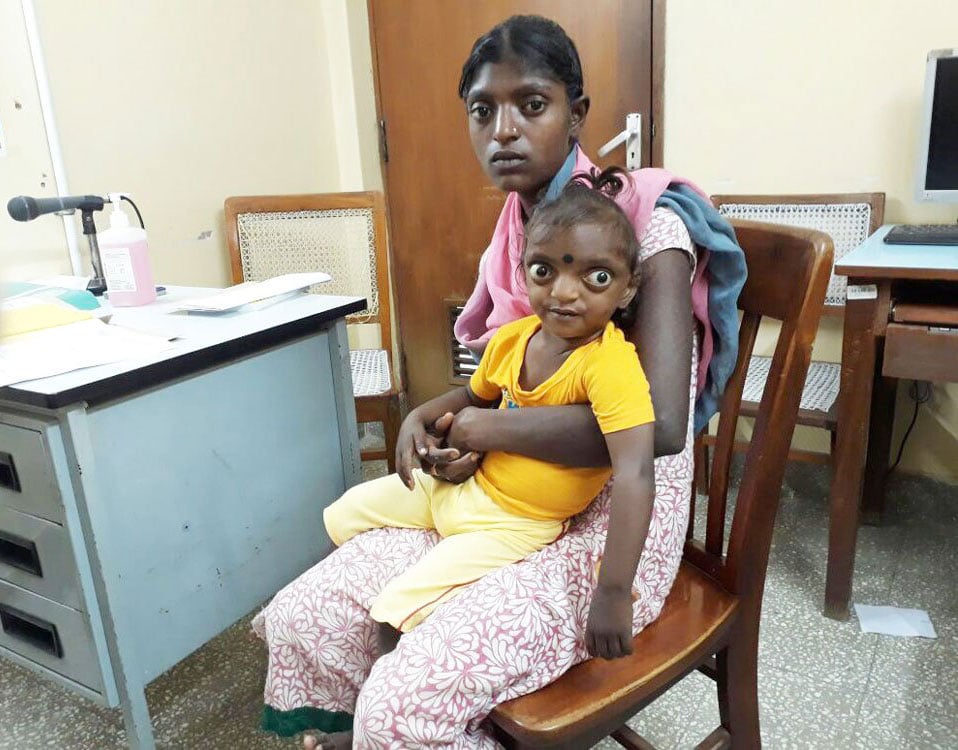 Here he is getting a CT scan. He was nervous, but he was so brave. He has an MRI scheduled for Monday. Please keep him in your prayers.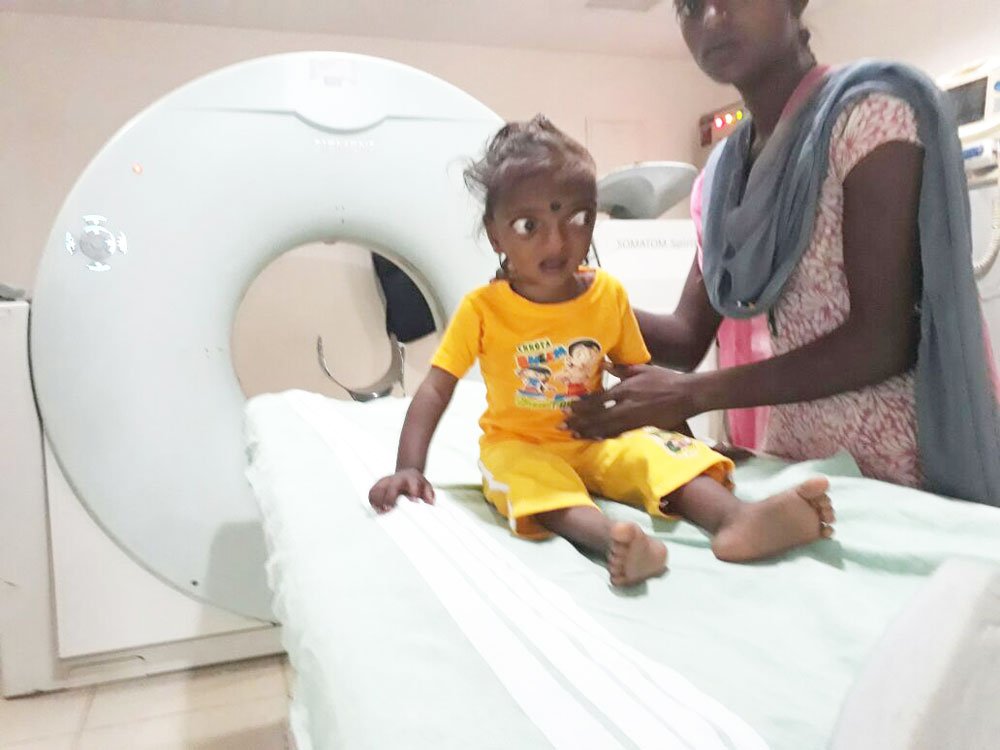 His grandmother was very sick also, and we were able to take them both to the hospital together. The tests showed very low blood count and they were able to give her a transfusion. They think she'll be well enough to go home on Monday.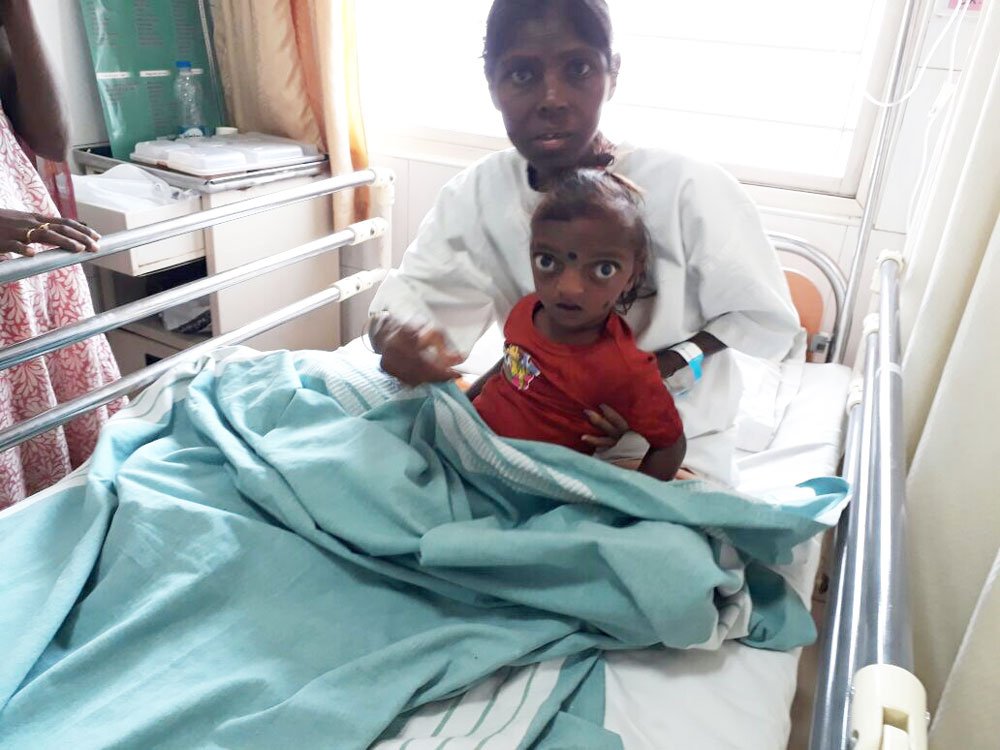 This is the little boy from last week who was at the hospital! The doctors were worried it was tuberculosis, but praise the Lord it isn't! His infection cleared up quickly with medicine and he was well enough for church the same week.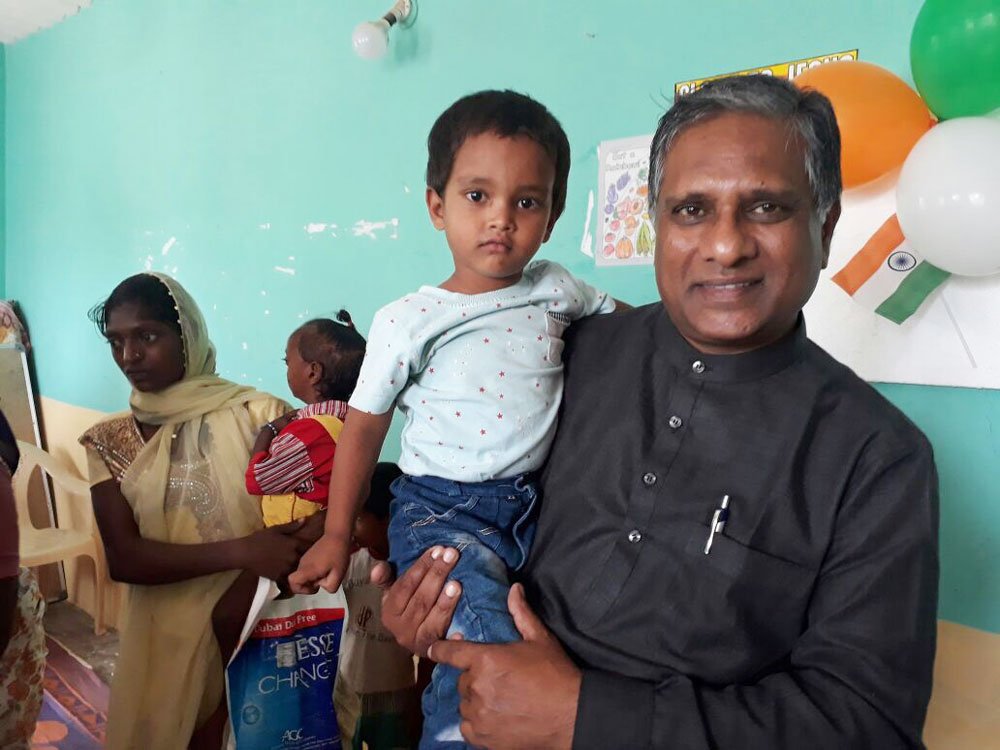 This little one and his mom were both sick with fevers. They still didn't want to miss church and wanted us to pray for them.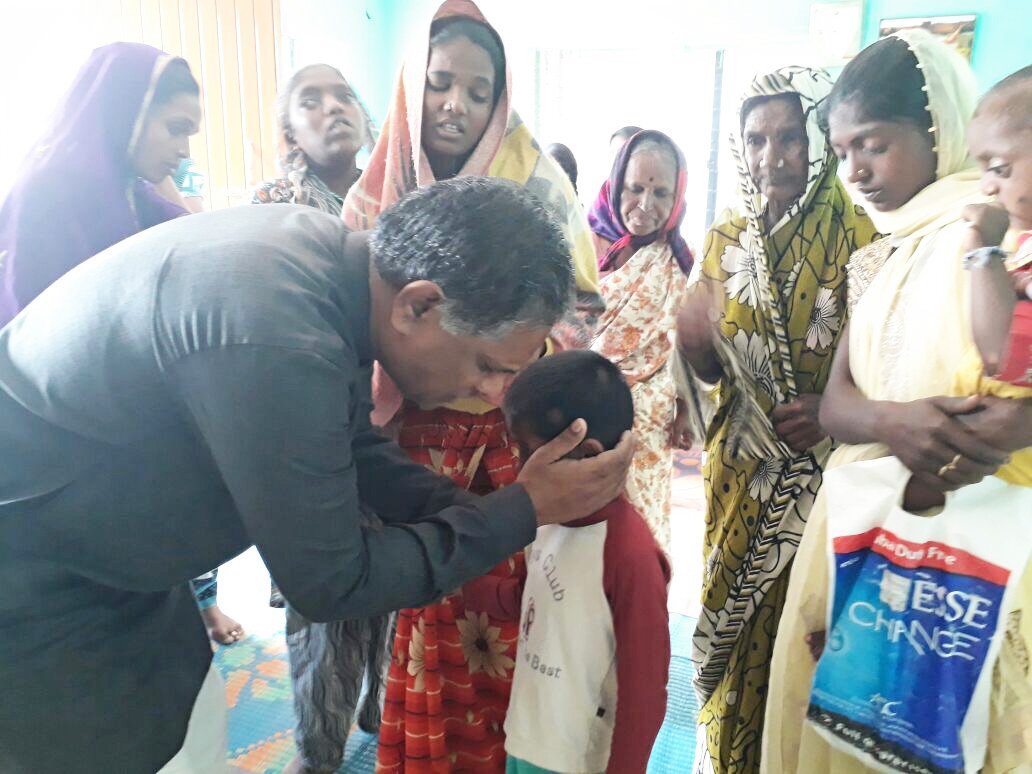 We learned that many adults and children in this tribe are malnourished, so we make sure to always have an abundance of healthy, filling food on Sundays.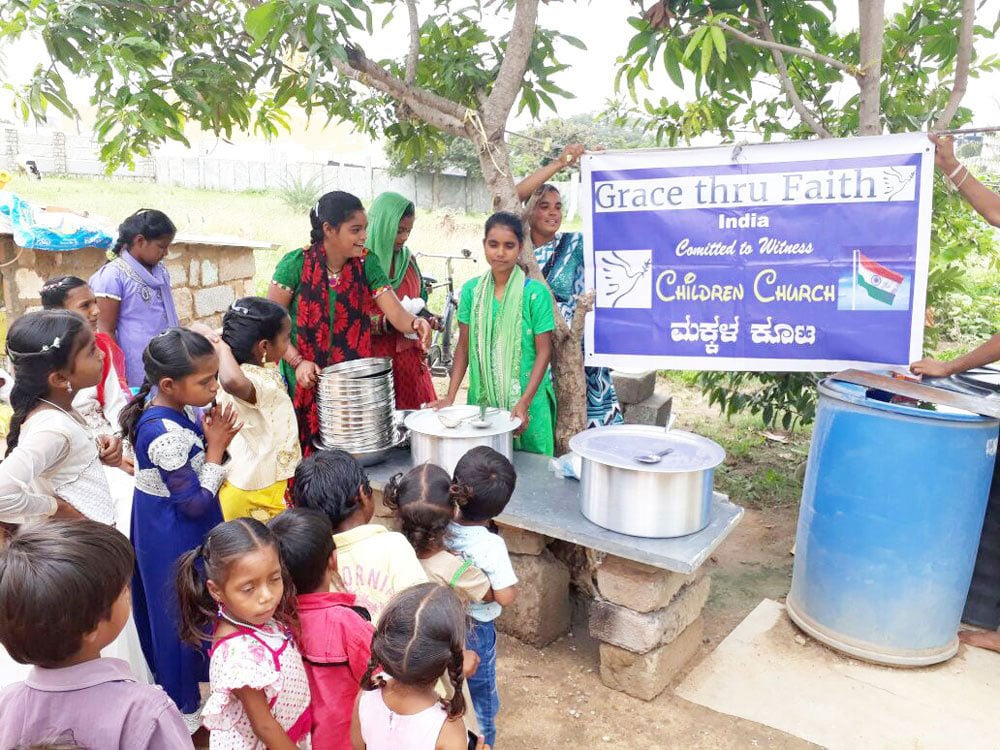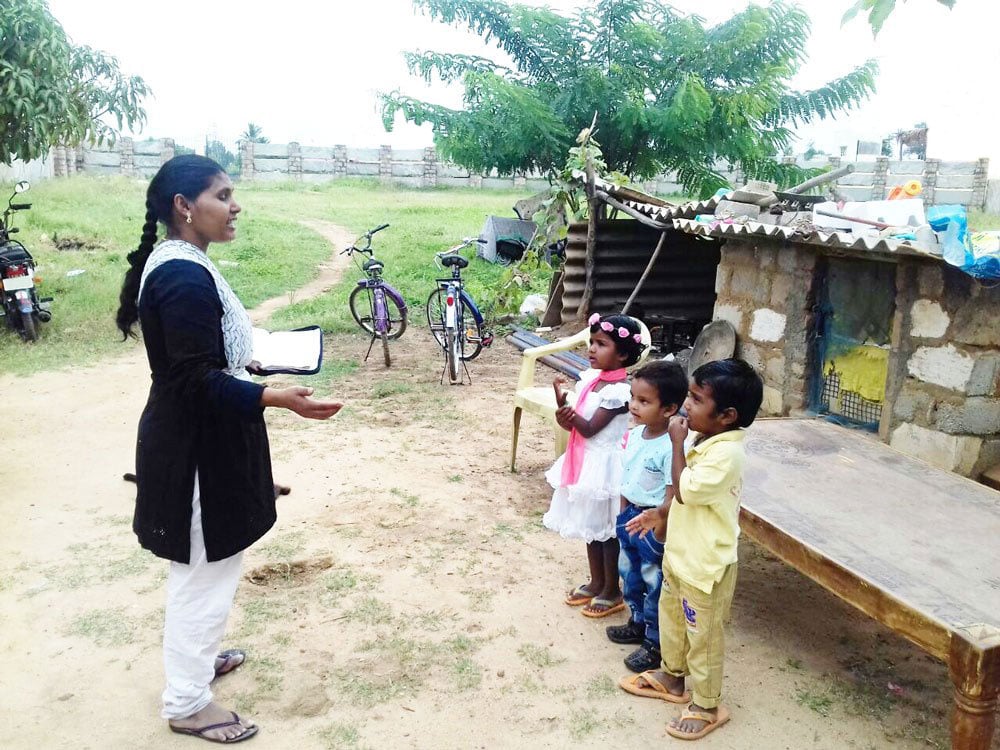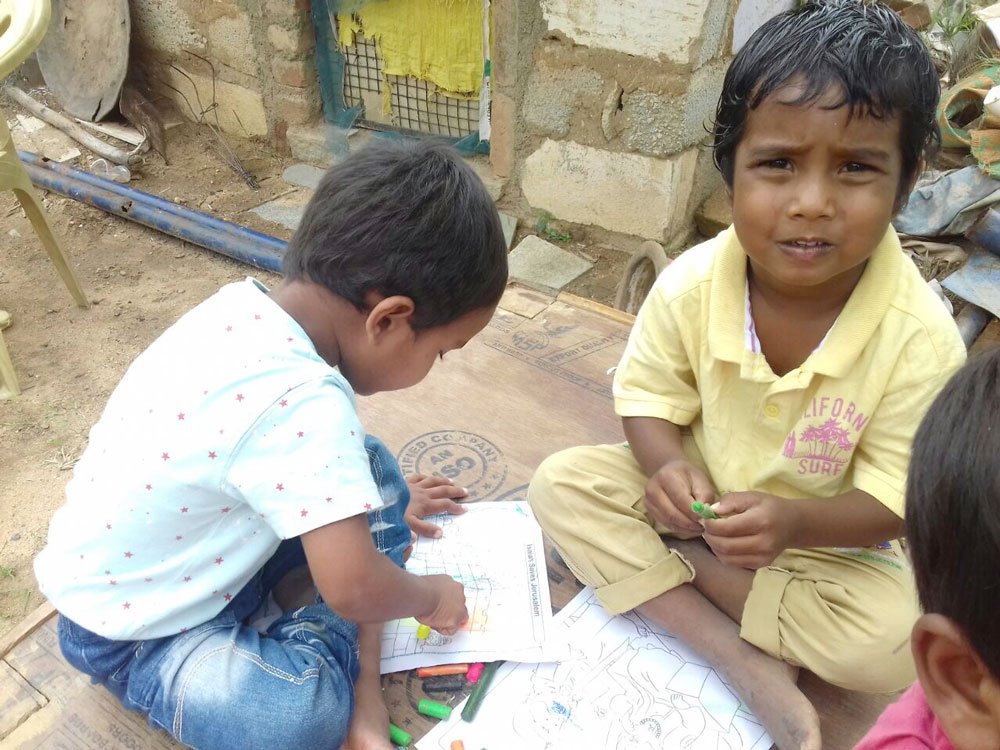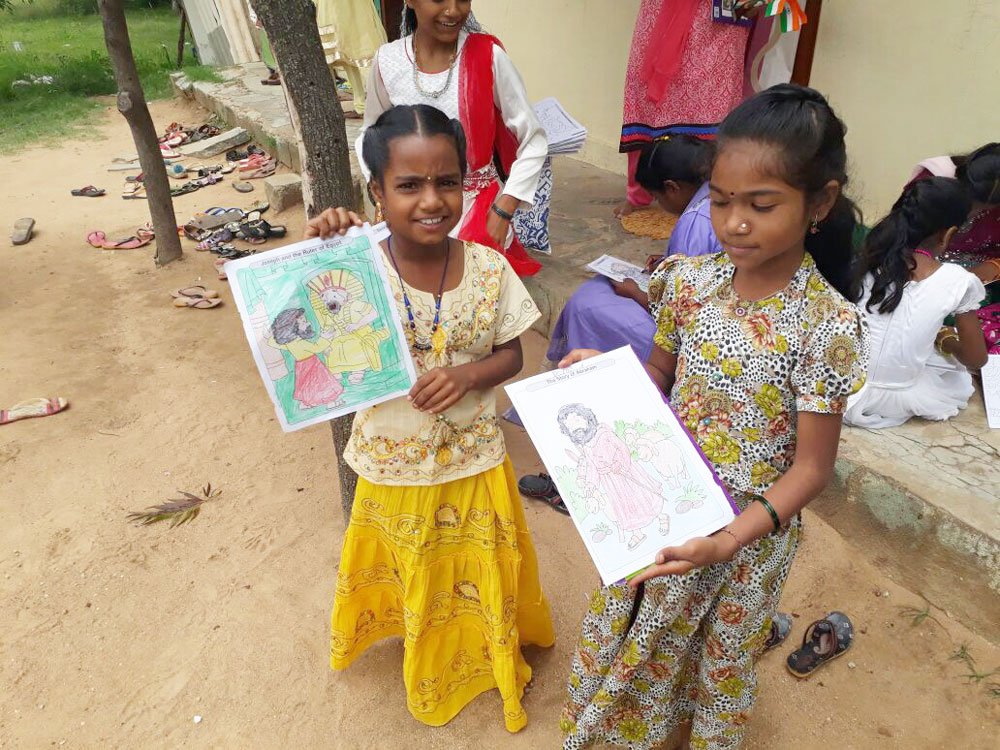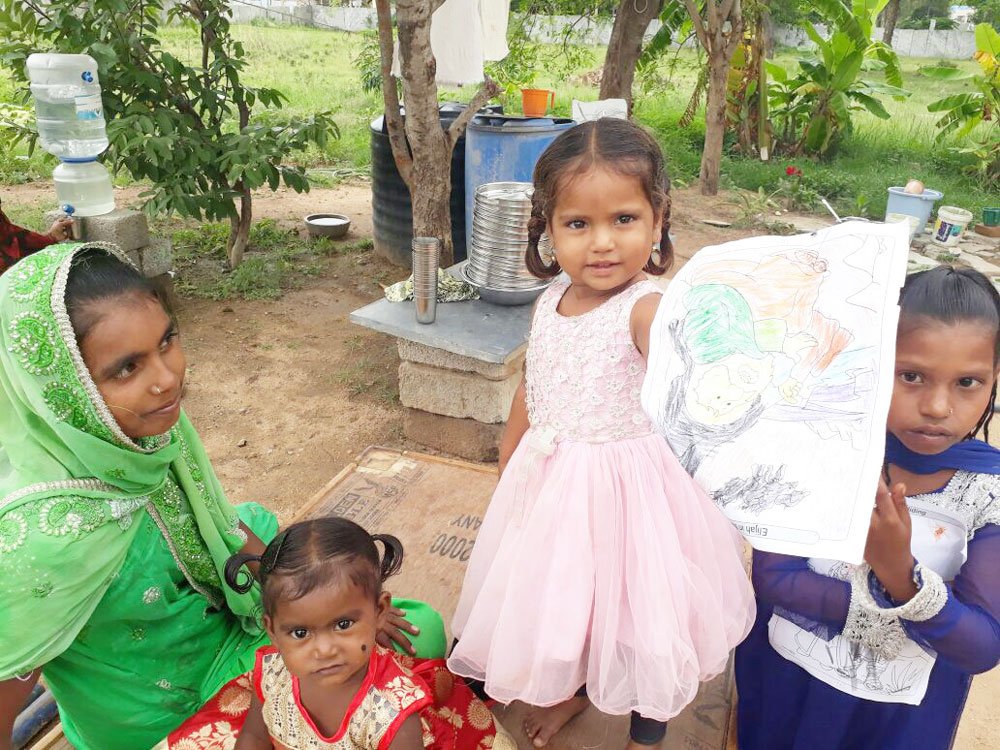 This girl wanted to learn how to bless the meal. I love to hear children pray!
These little ones are growing closer to the Lord day by day! It's such a blessing to be a part of it. And it's because of your prayers, support, and encouragement that we're able to do this. Thank you!
As always, email or fill out our Contact form with questions, feedback, and suggestions.
Happy weekend and may the Lord richly bless you!
Samantha
---
Here's a recap of this week's featured posts, in case you missed any:
Articles
Commentary on the Psalms
Q&A