Week in review February 1 2020

This week, we featured Jack's articles on the Story of Rahab and The Source of Our Self Esteem.  Our outreaches continue in Mexico and India! Continue reading to see a glimpse from our outreaches this week as well as a recap of all the posts on the site.
Happy weekend everyone! And happy February! January is always a bit crazy in ministry, coming out of the end of the year rush, and I'm excited to get caught up and continue on this month!
Adult Literacy Center
We've begun the Second Course Curriculum in our literacy classes! I'm so proud of these ladies! They have come so far since we began and they are dedicated to learning and improving every day. And the Lord has been blessing and multiplying their efforts. It's such a blessing to be a part of it, and I'm so grateful you're a part of it with us!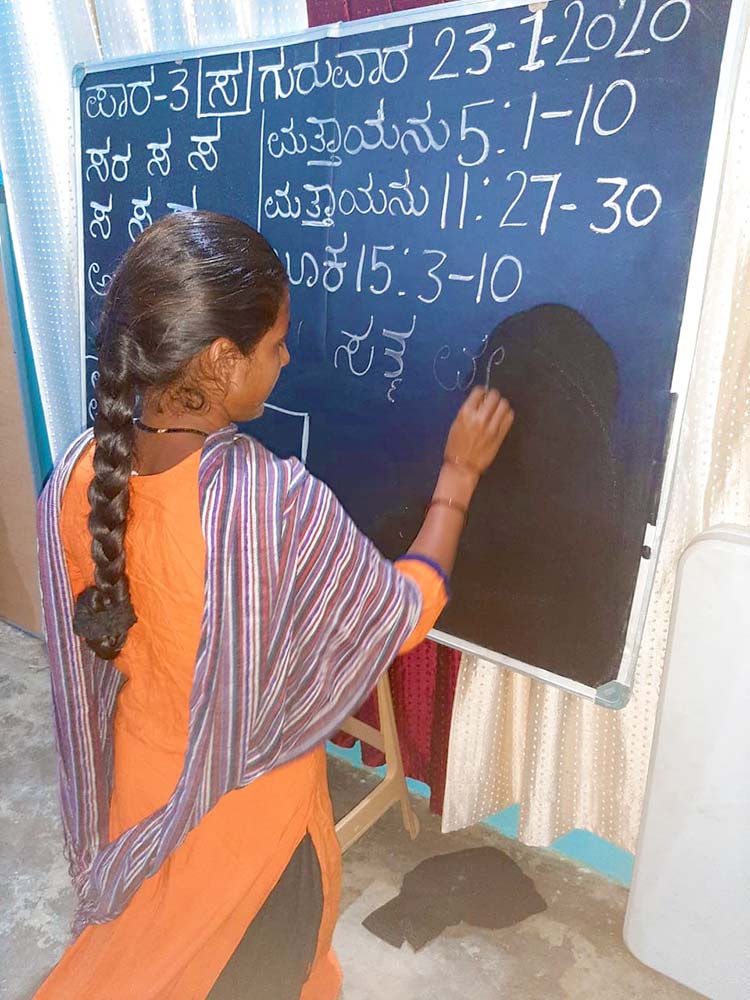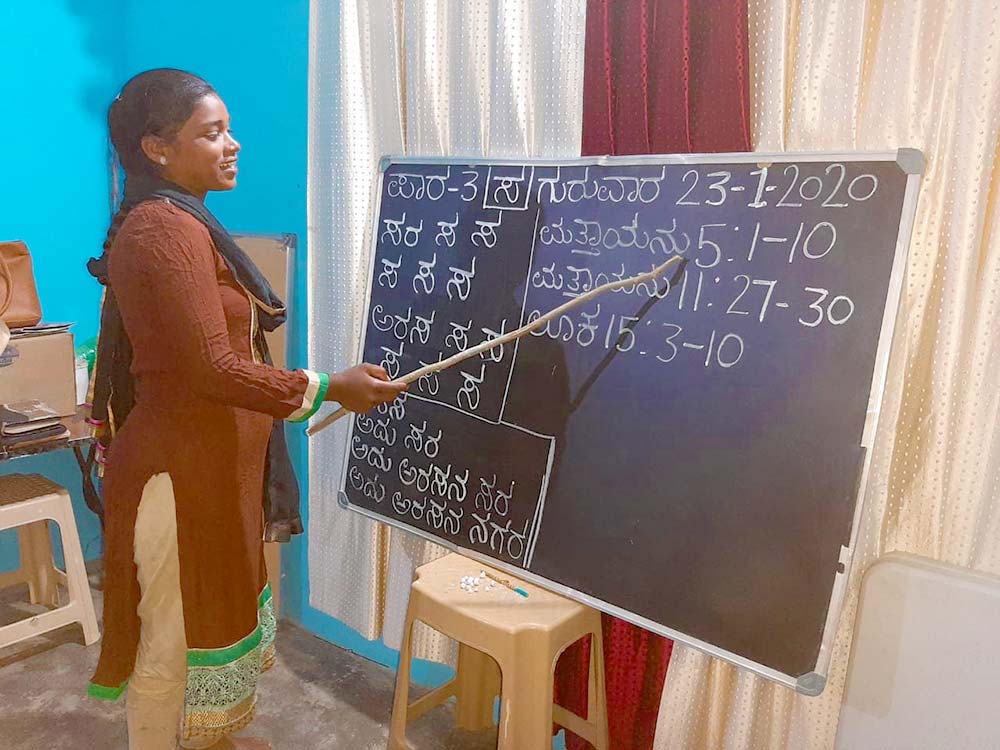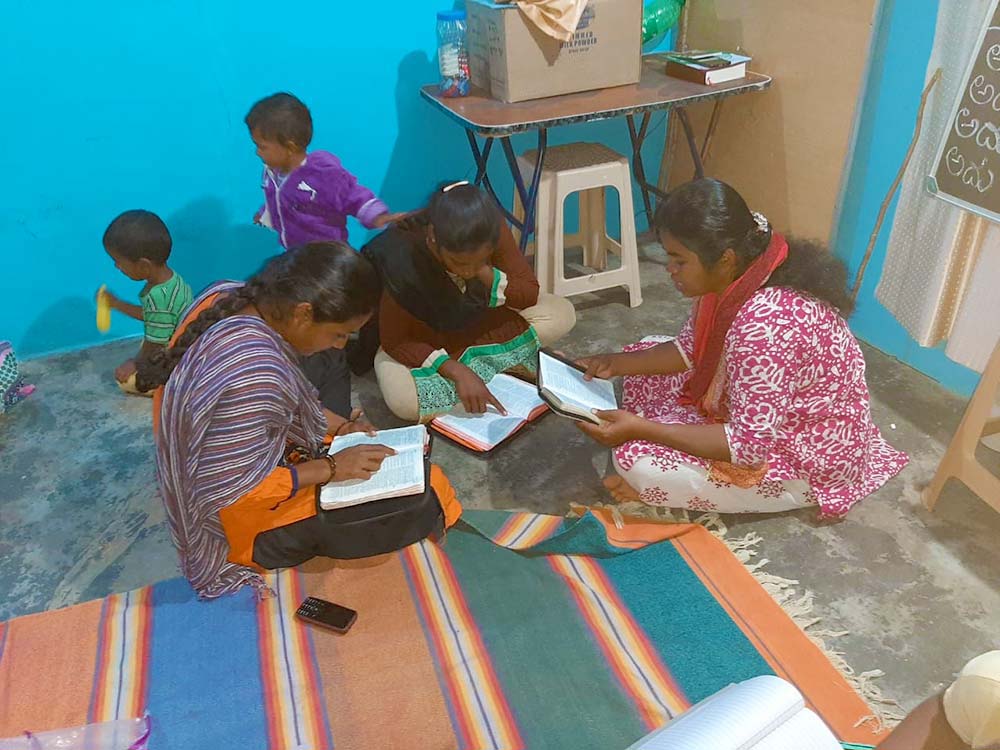 I love that we can keep our church open for literacy classes, for the women to come and make jewelry to sell, for meals together and for the kids to do their homework.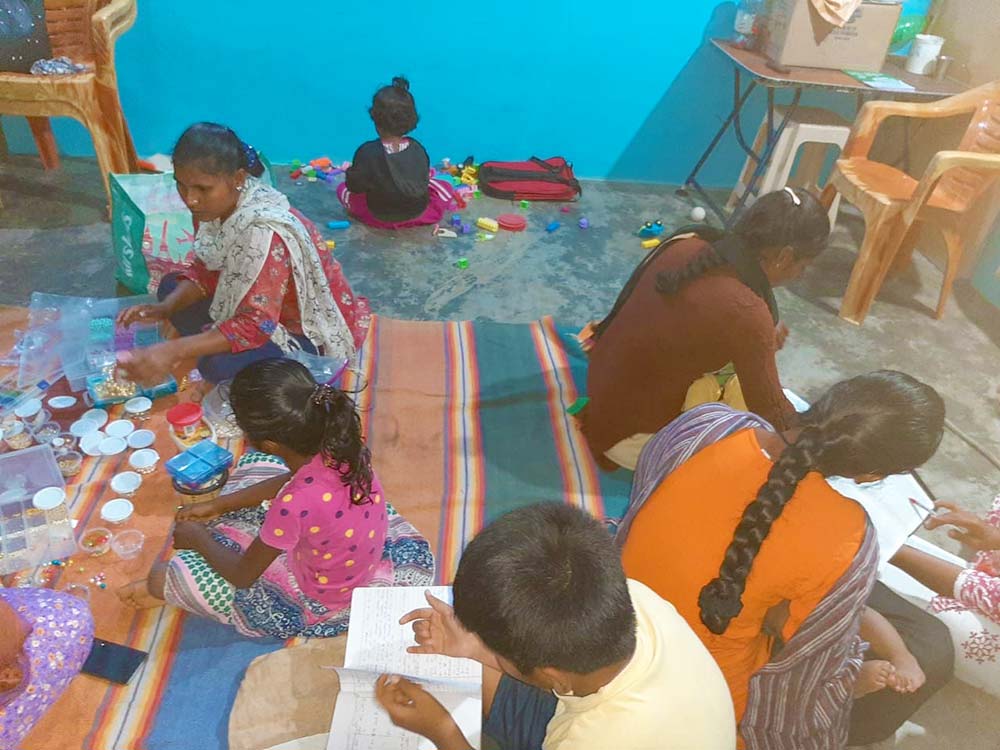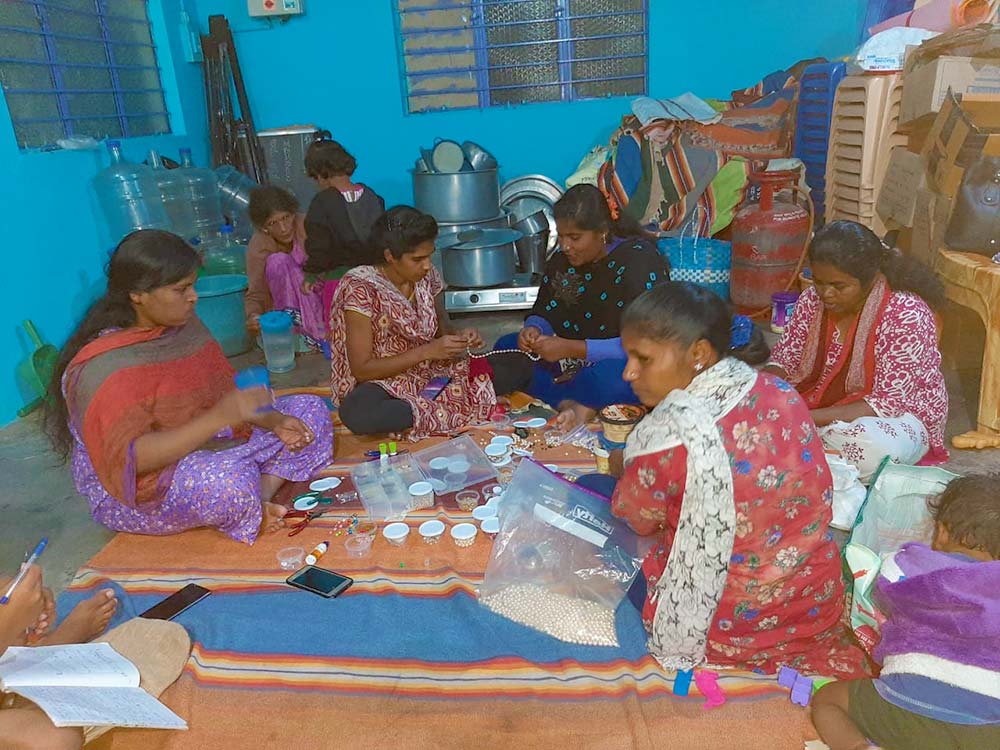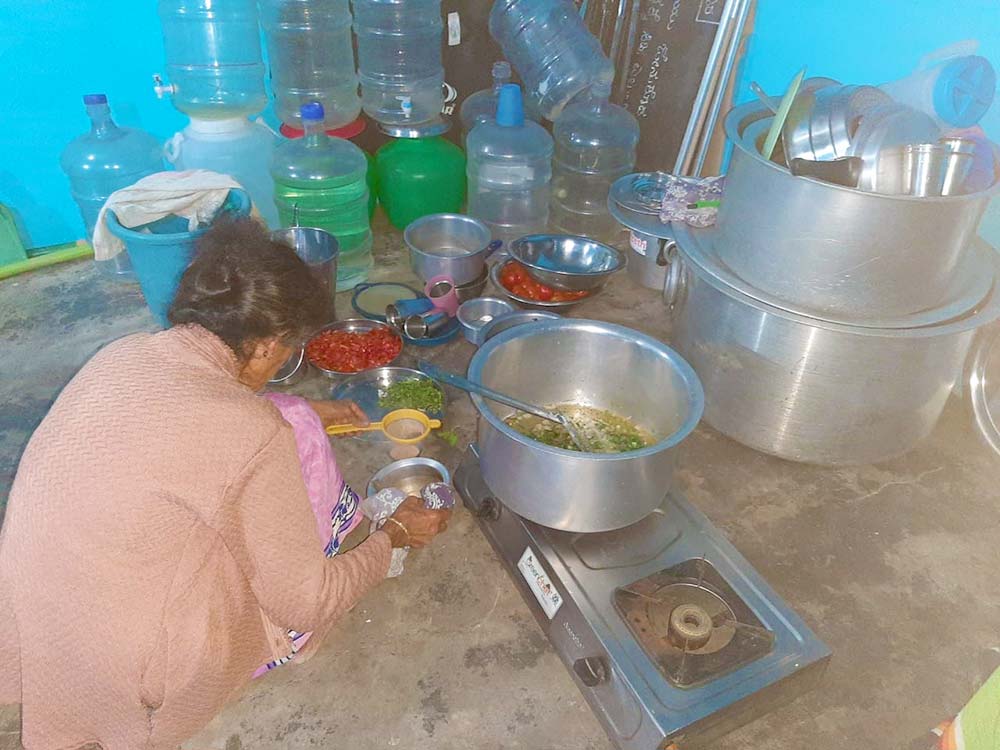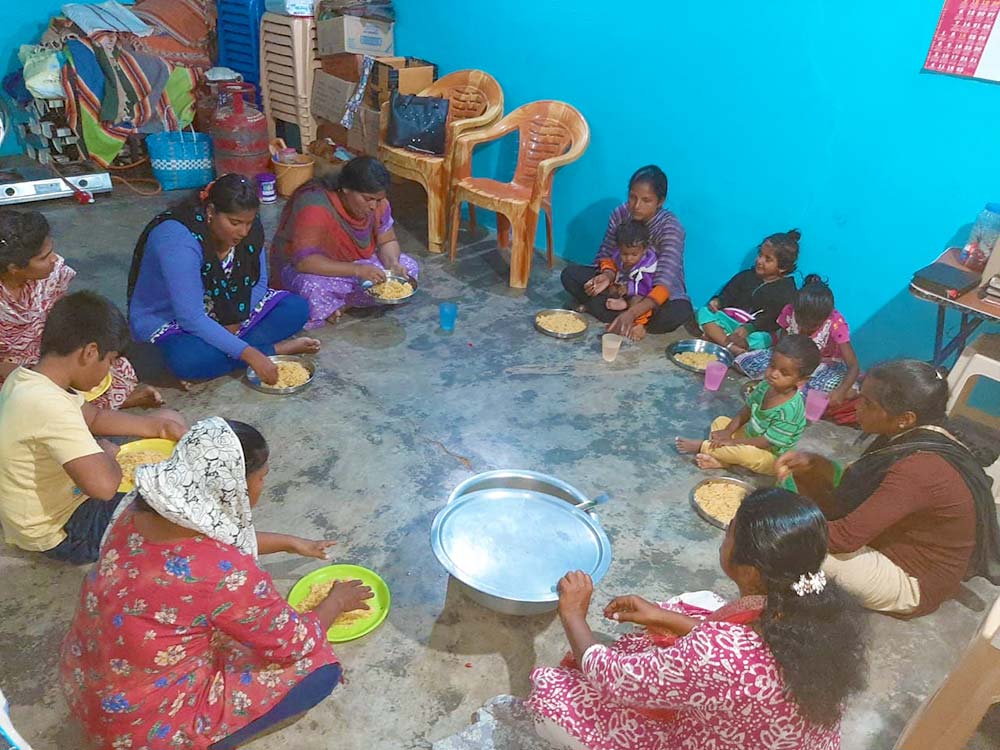 This week we cleared out more brush and standing water from the villages to keep the snakes away! We've had problems with deadly snakes and have been praying and doing all the things we can to keep our people safe.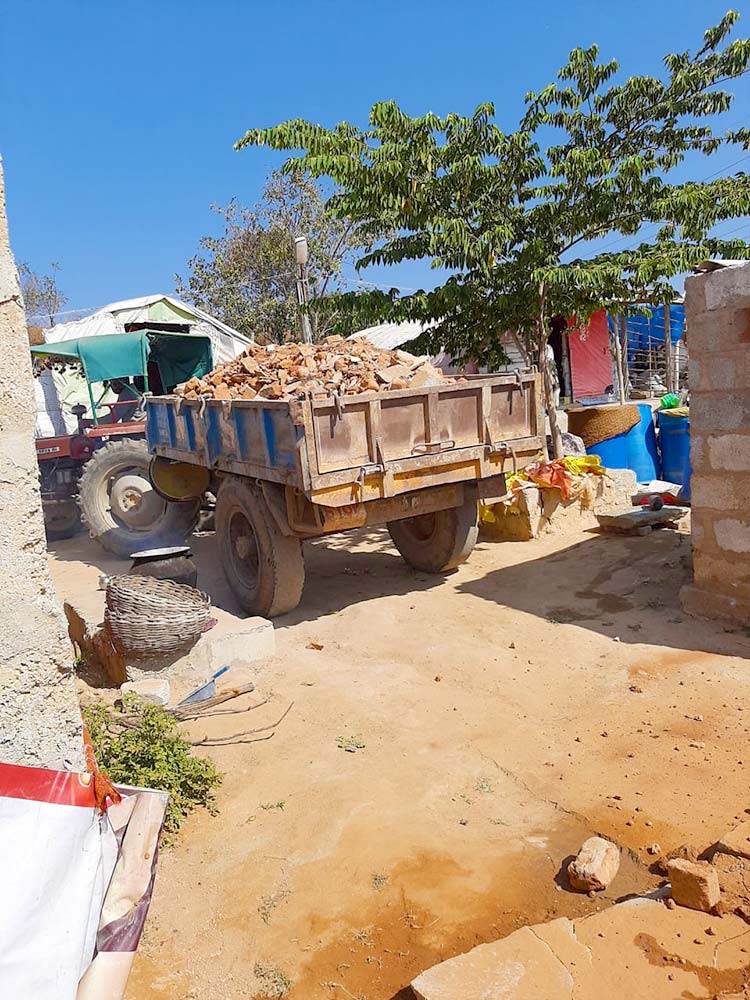 Each week our volunteers visit the villages to pray and worship together!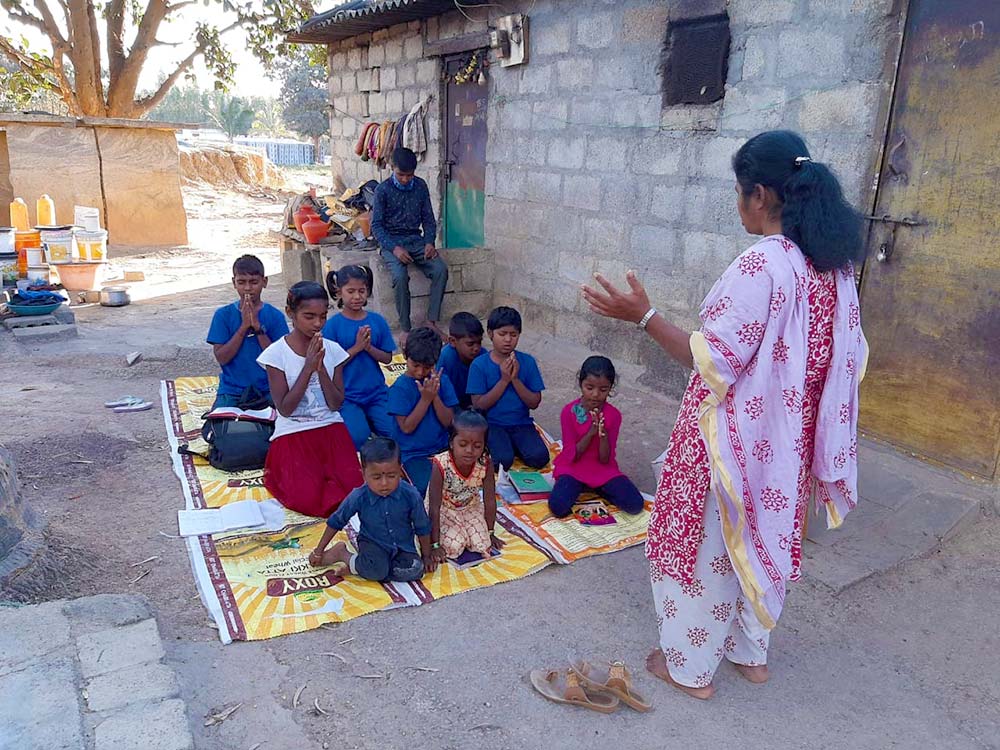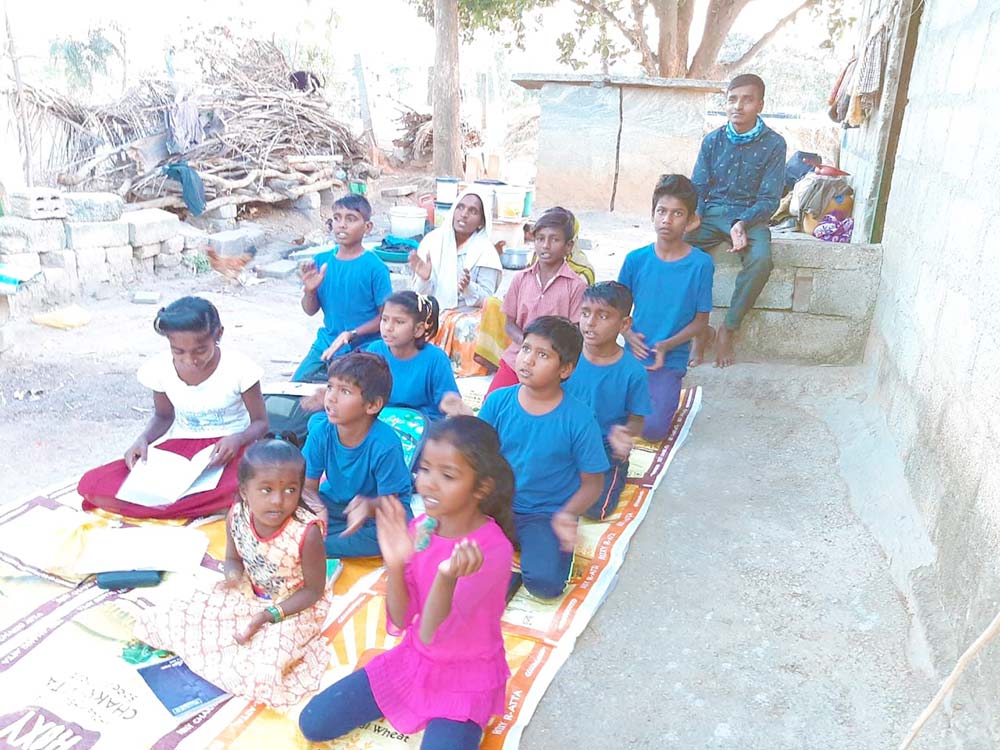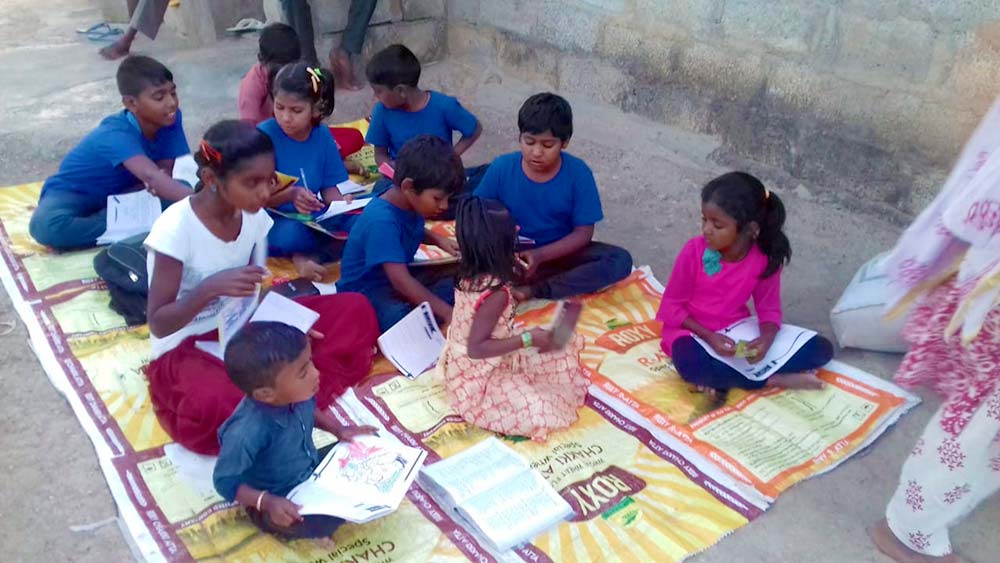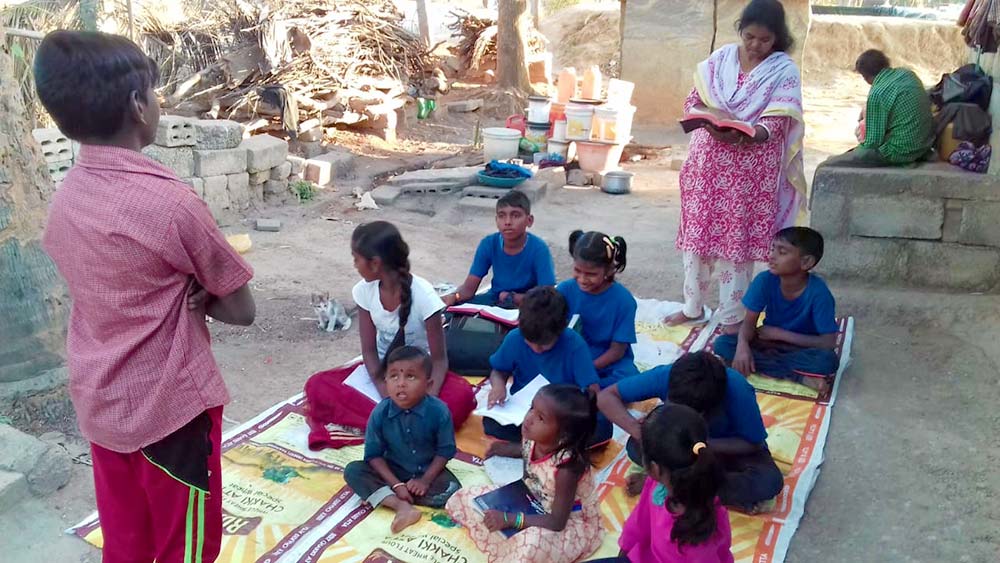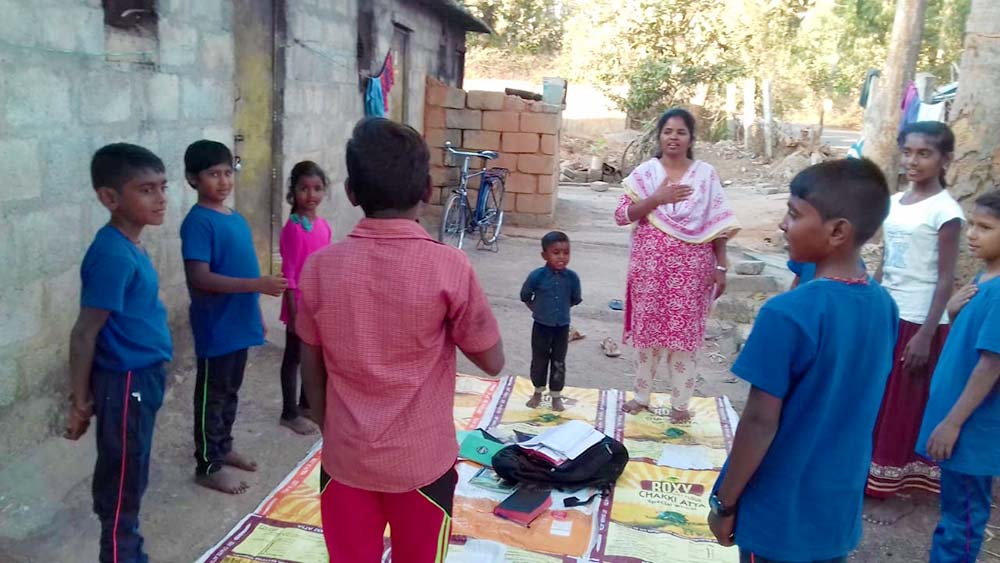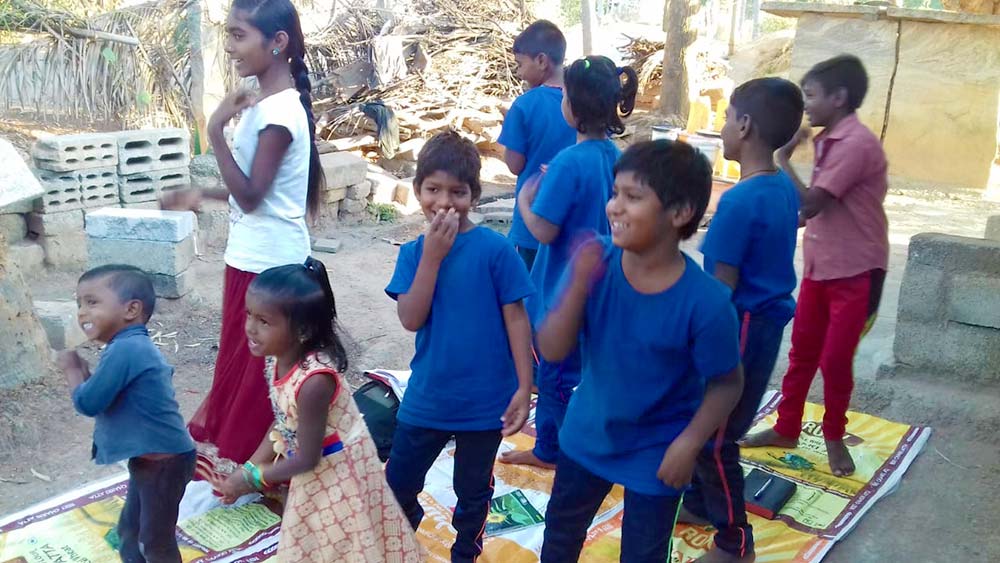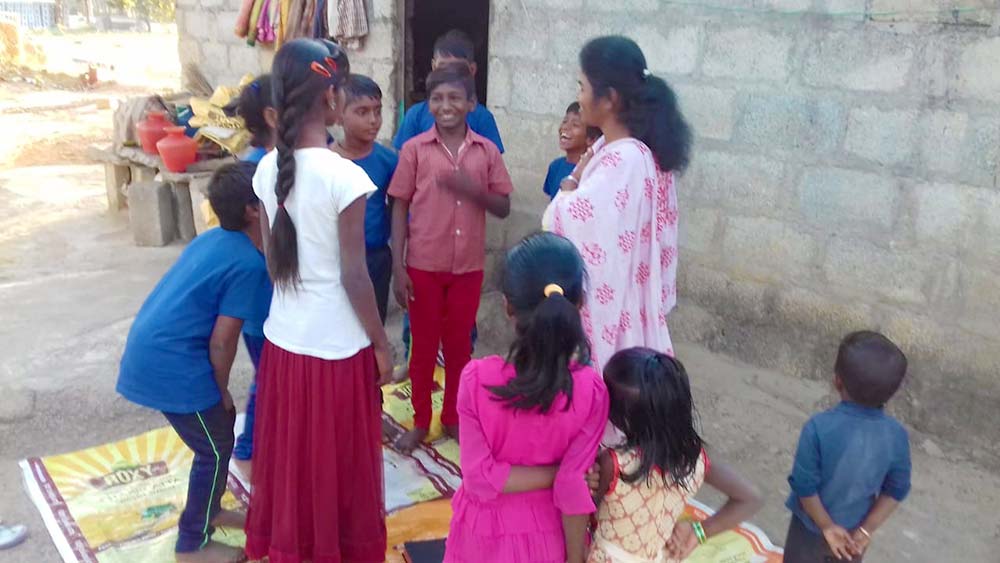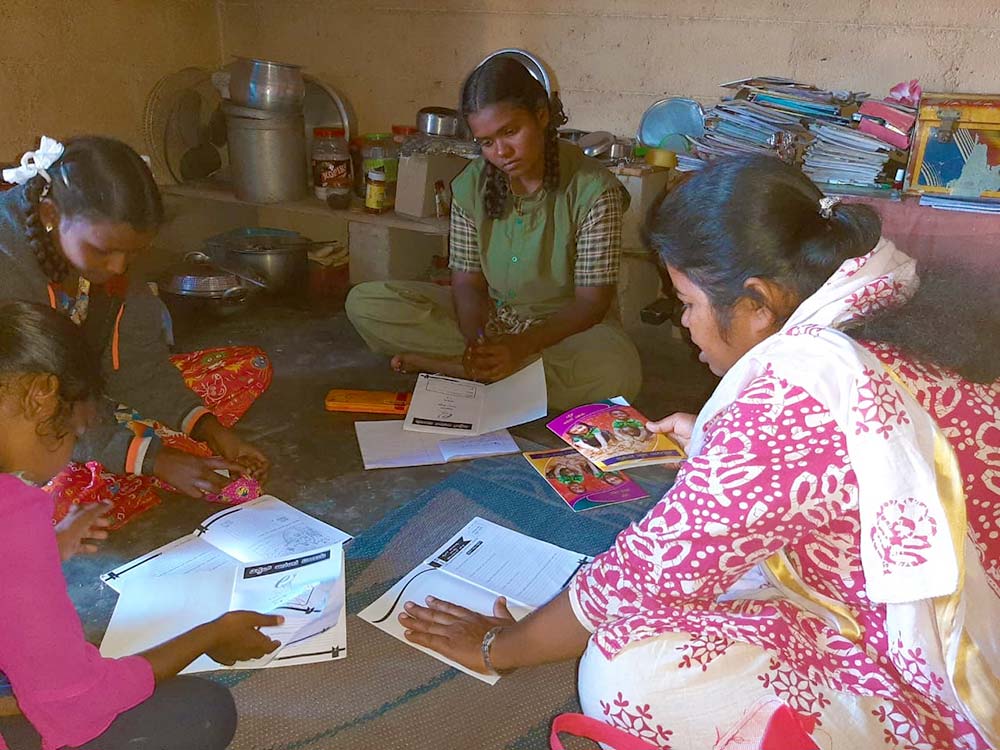 We are the clay
This week, we invited a potter in to show the kids the real-life application of Isaiah 64:8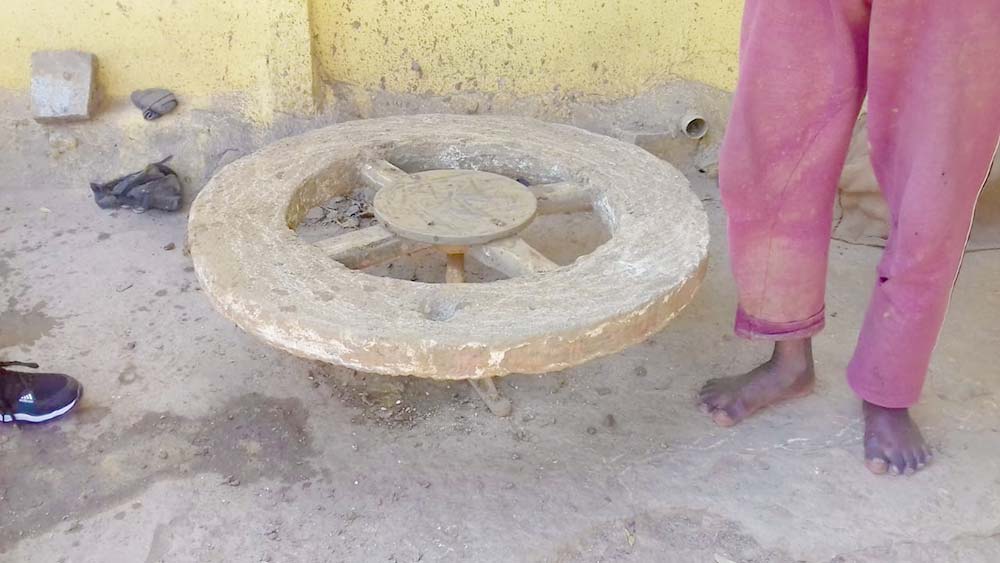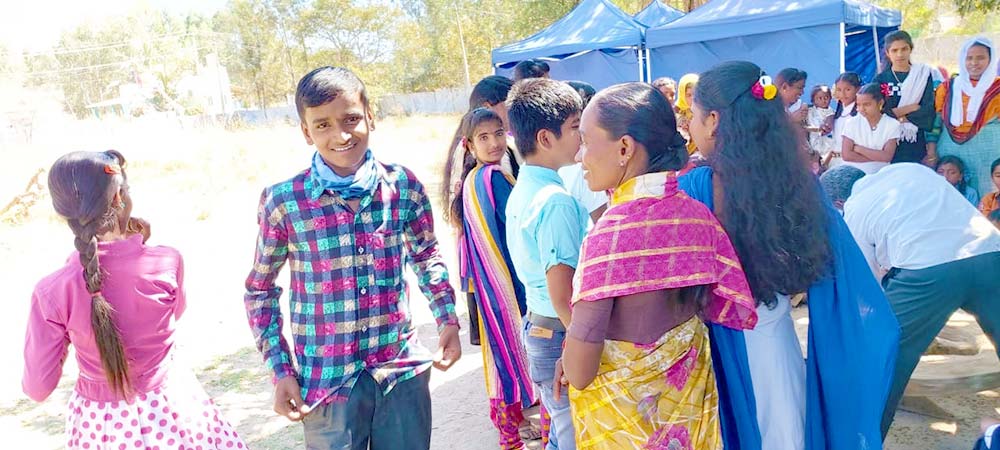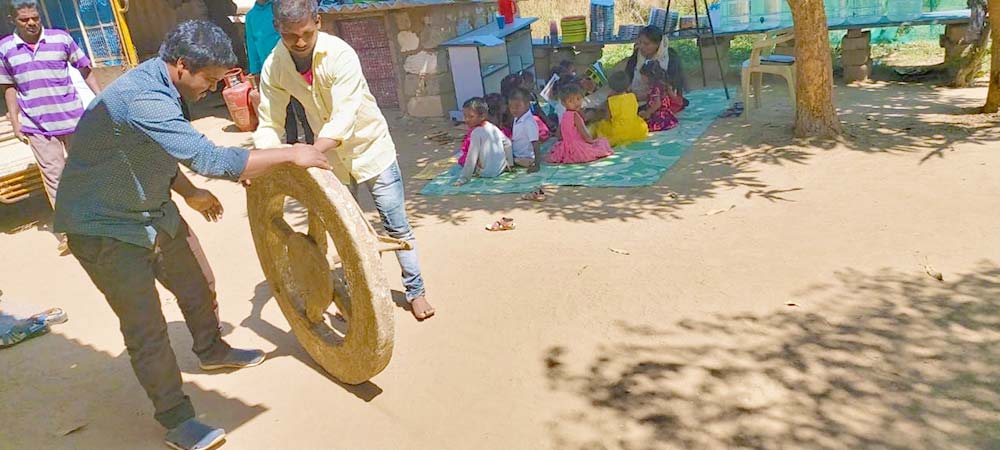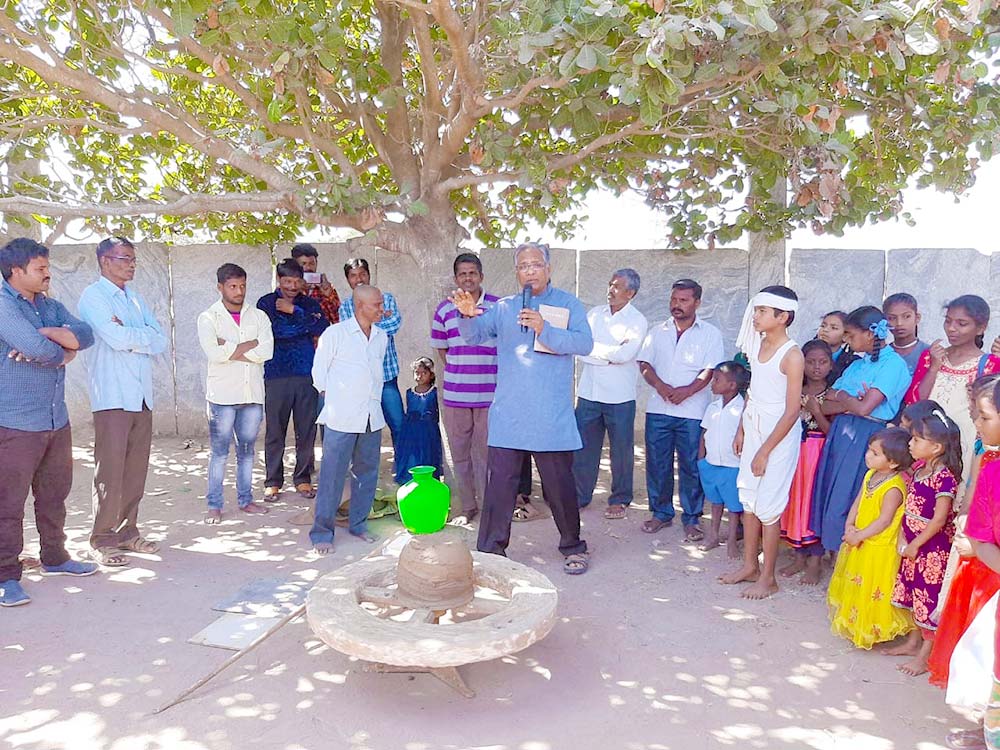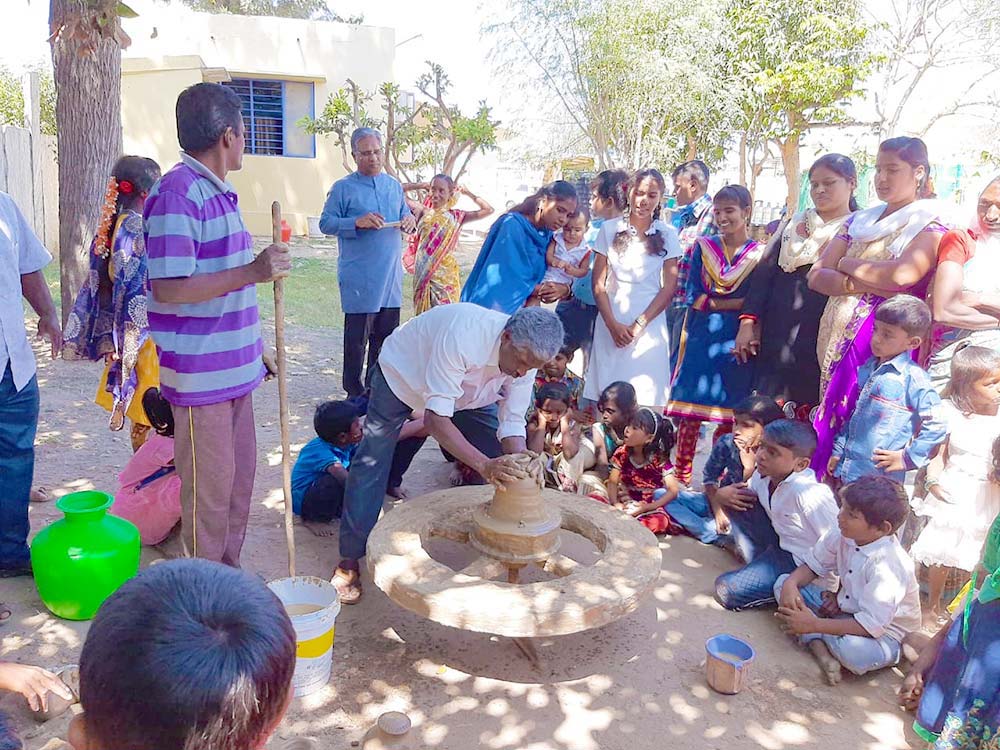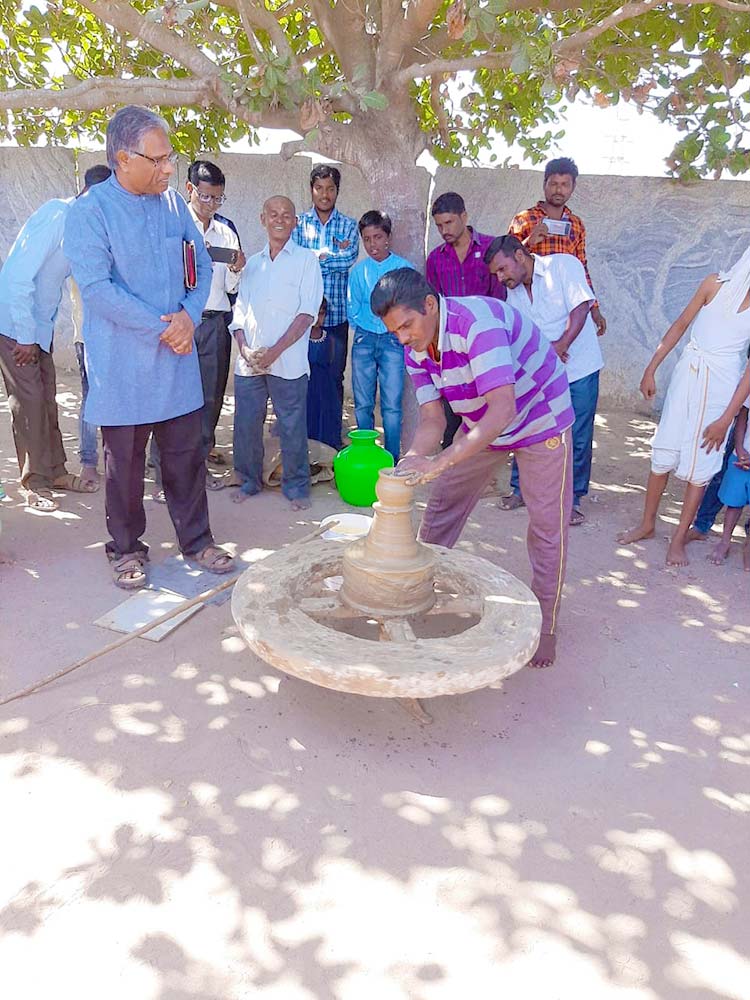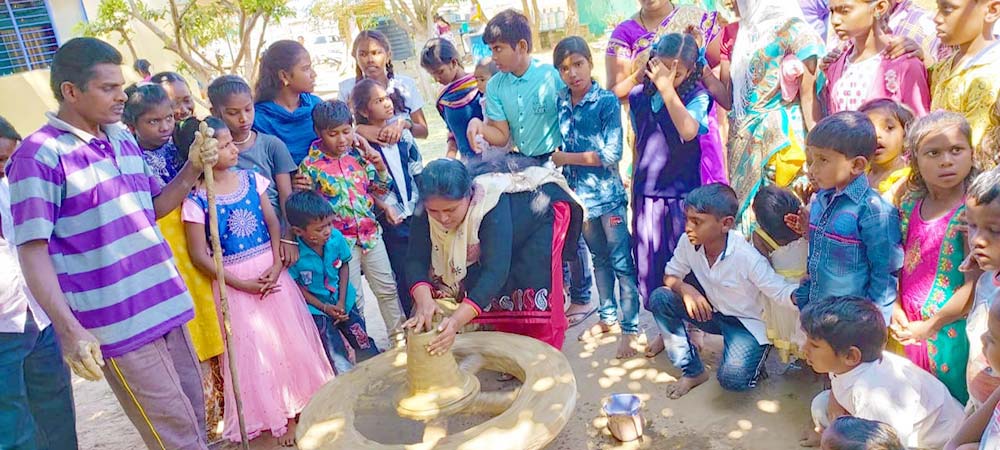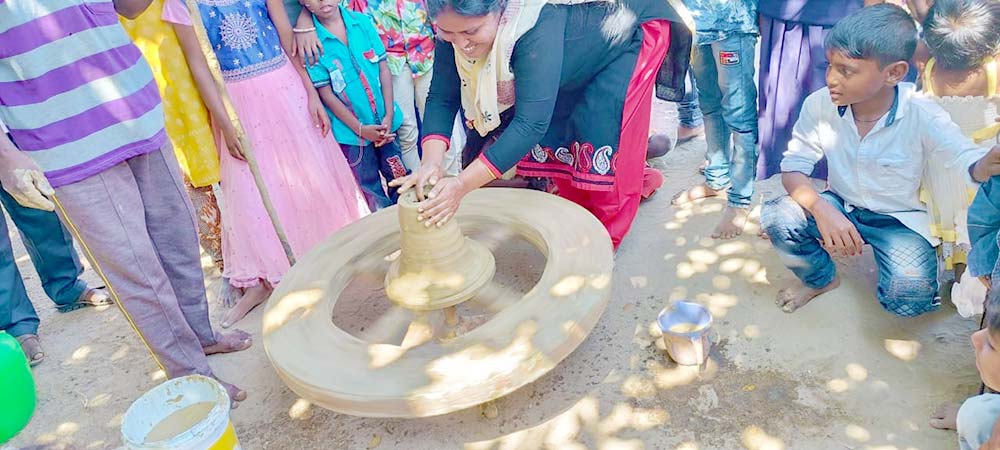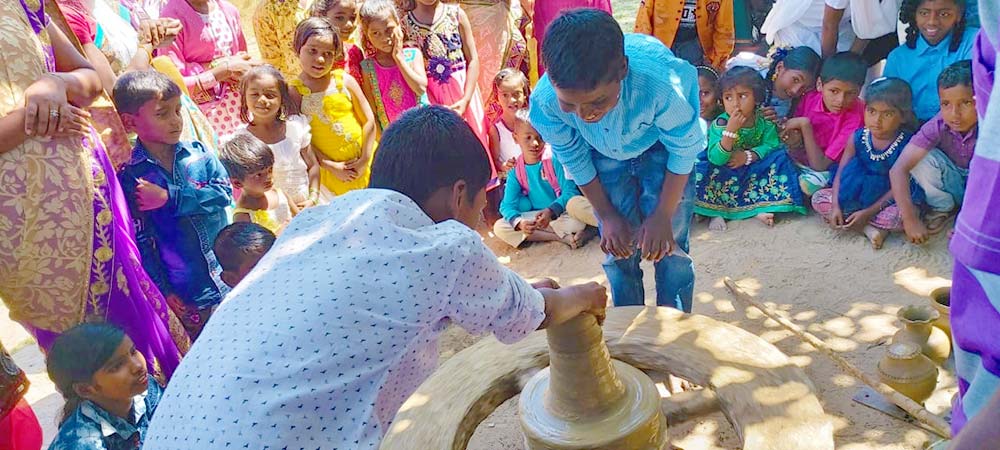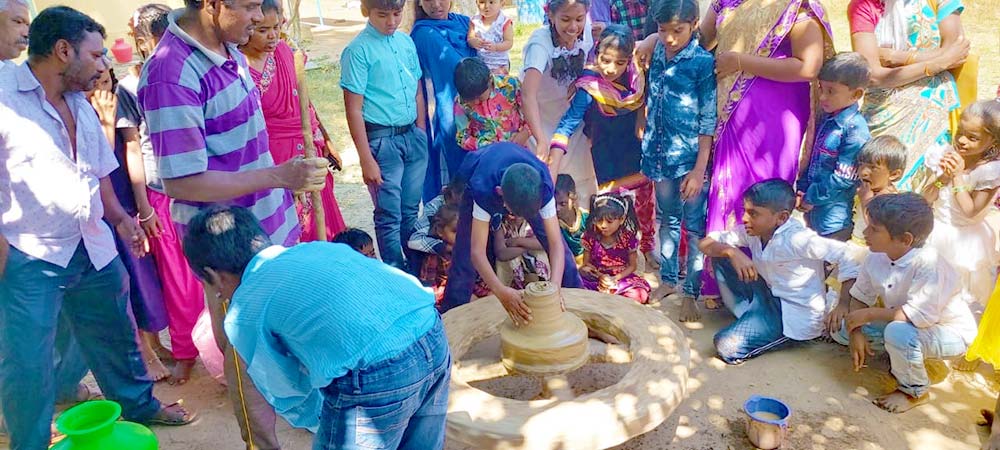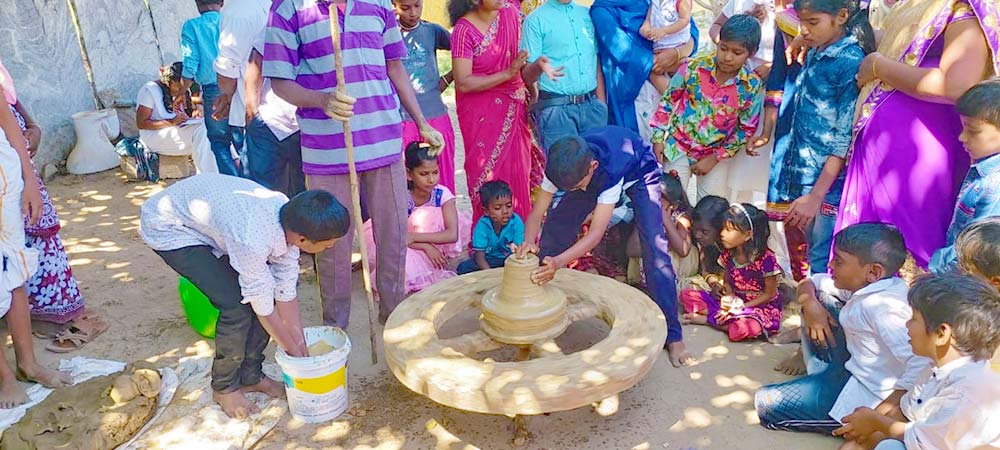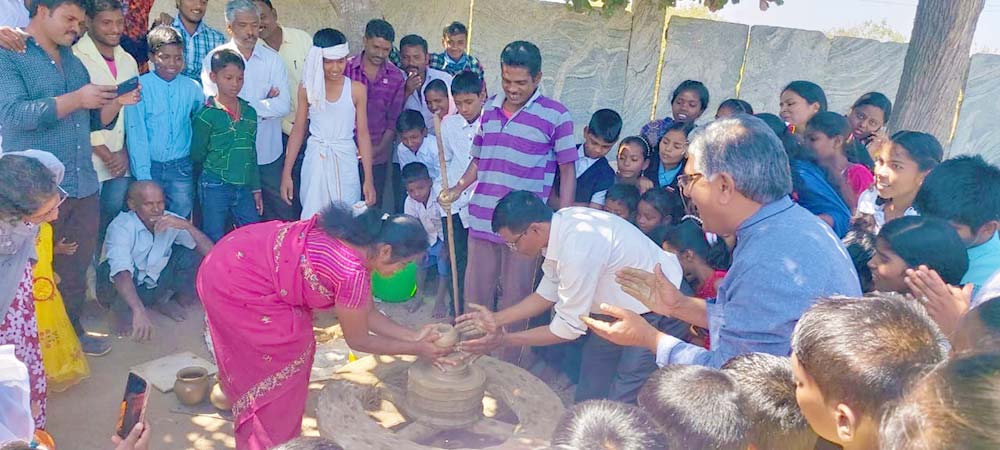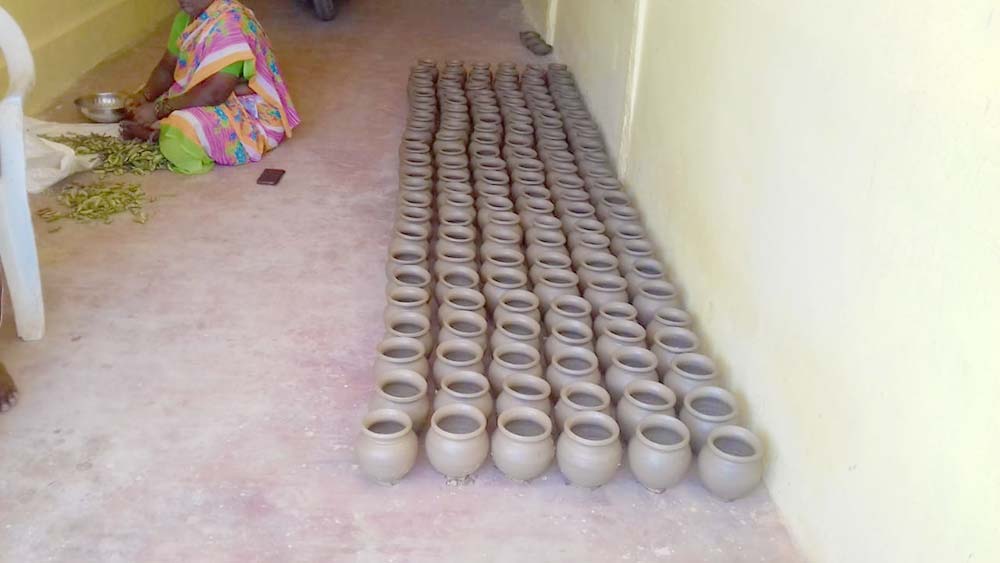 Pottery Wheel Videos
Scenes from our Sunday Service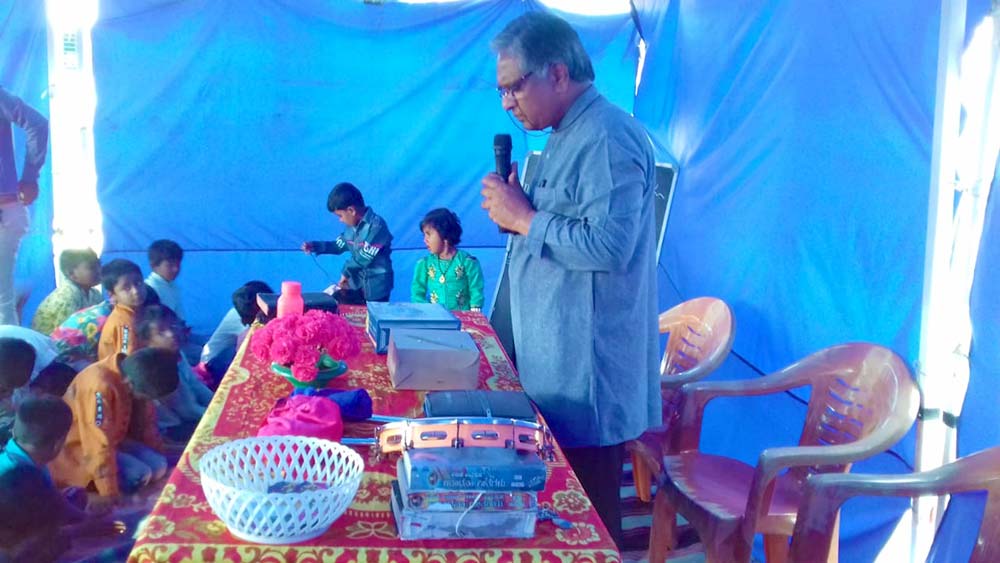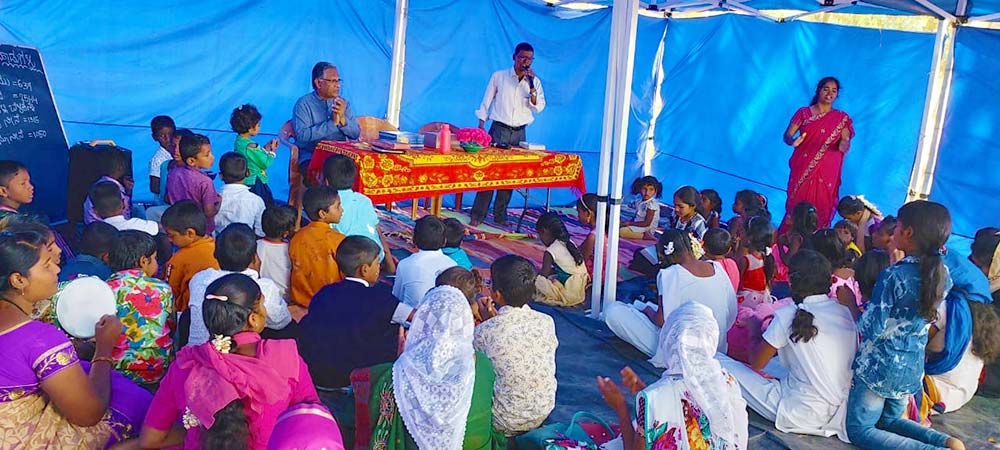 We celebrated a birthday!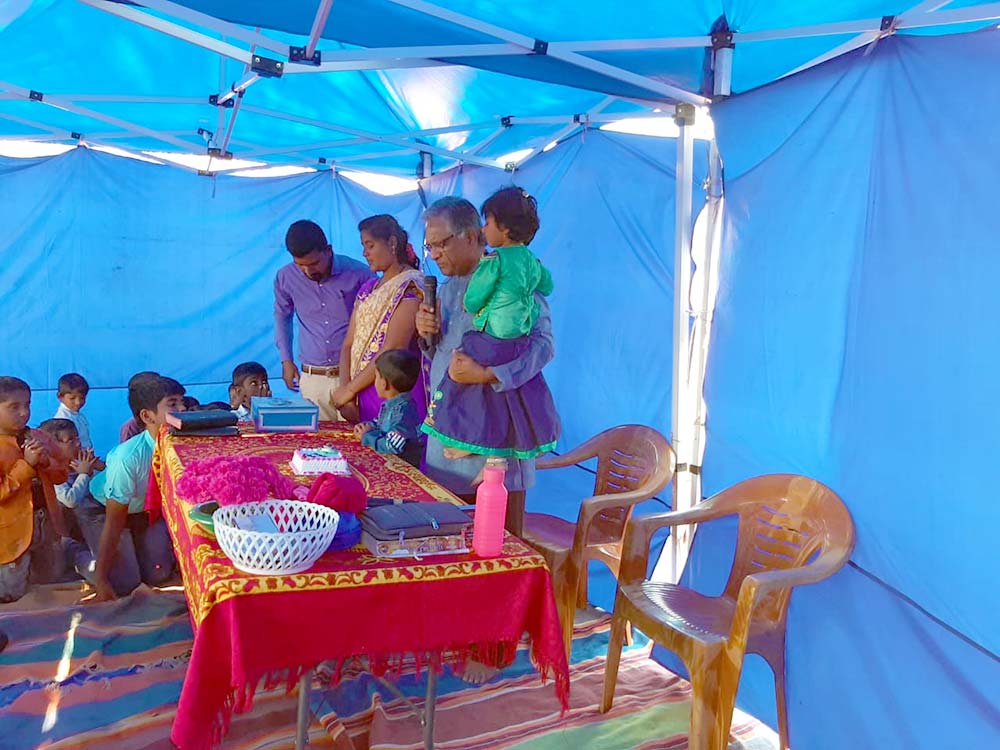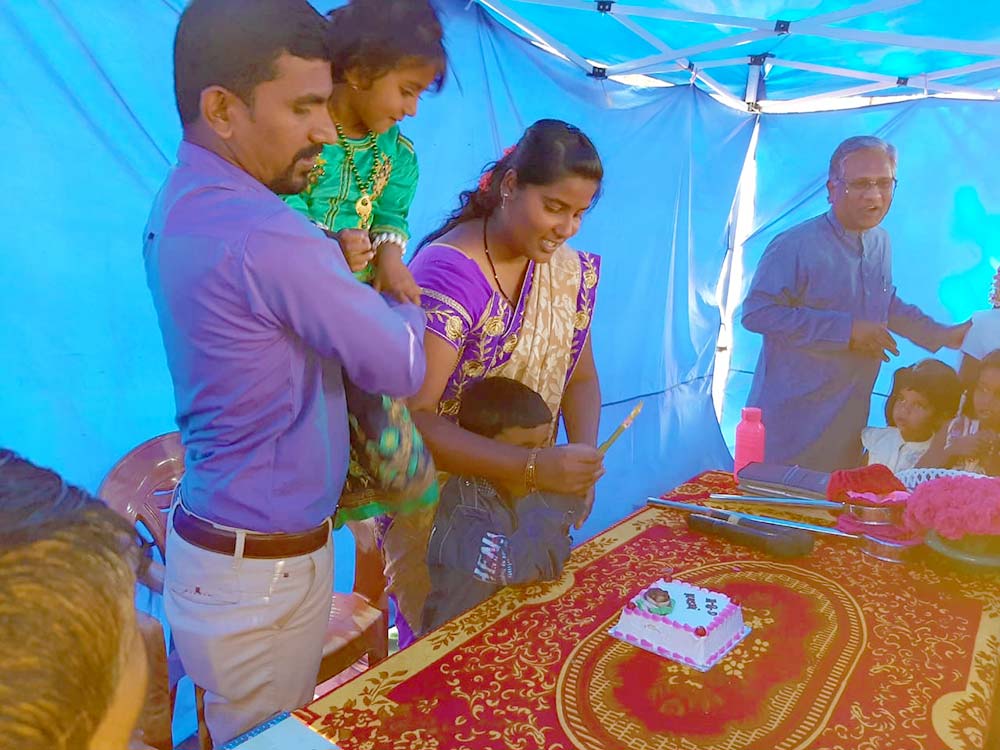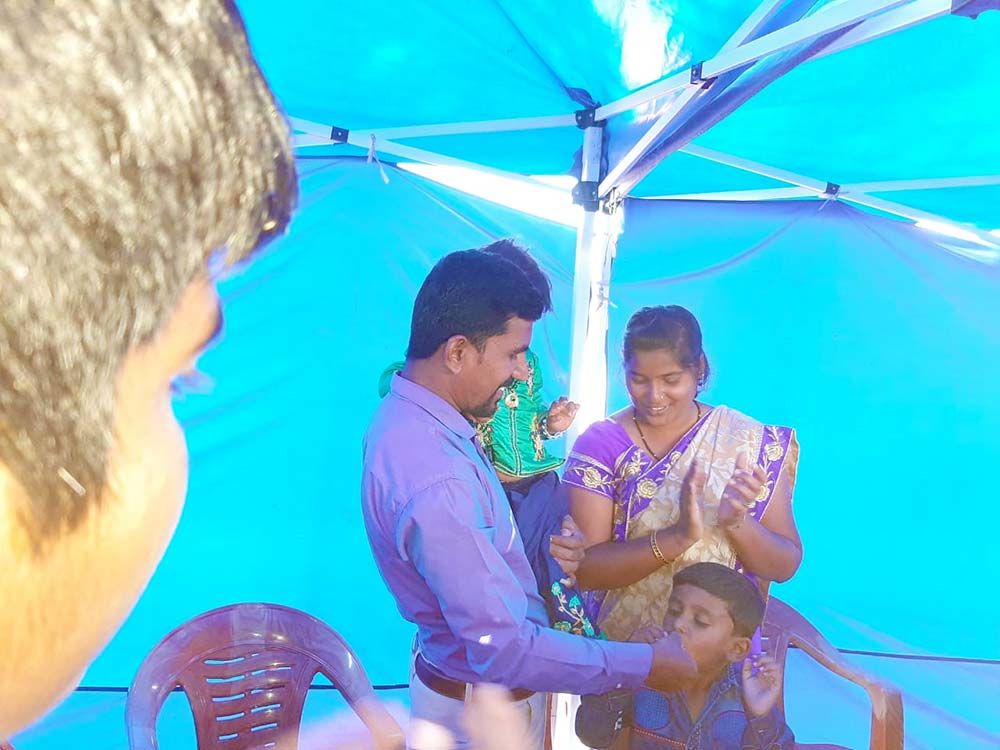 Prayer and Sunday School Classes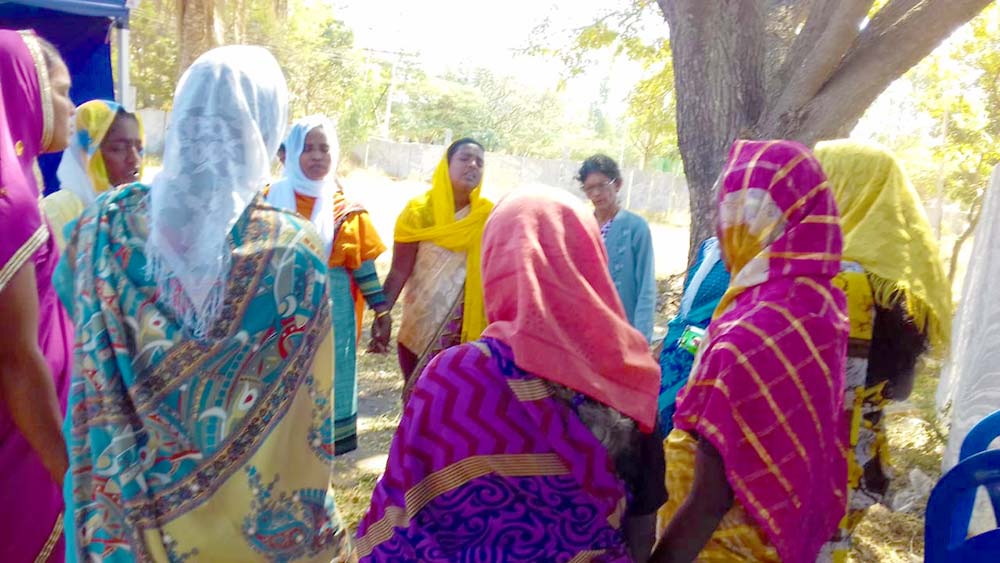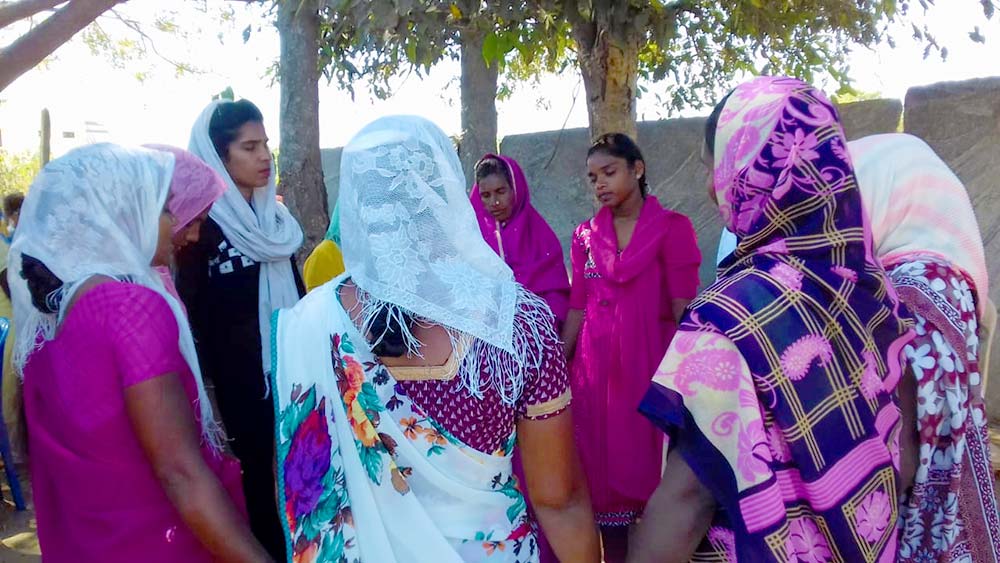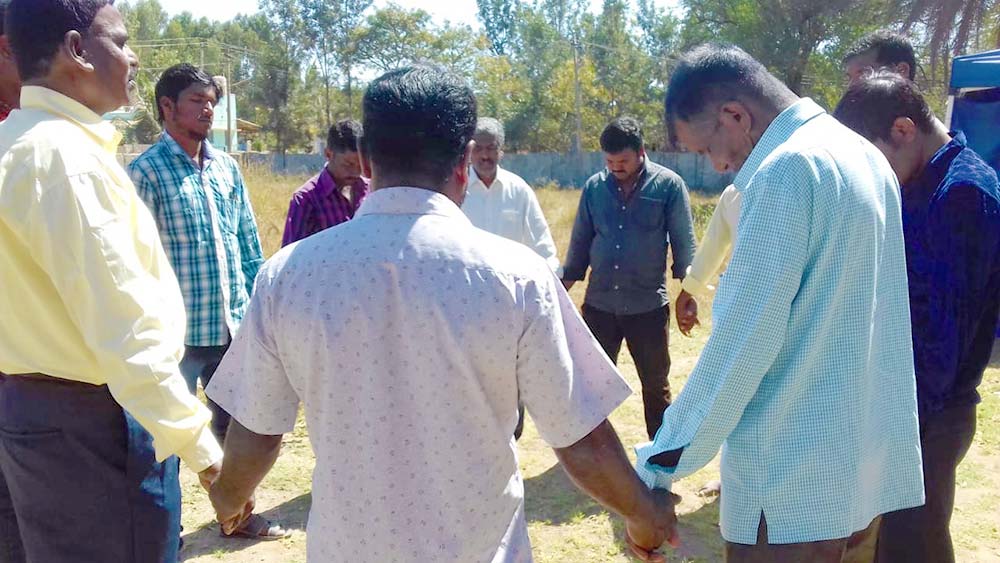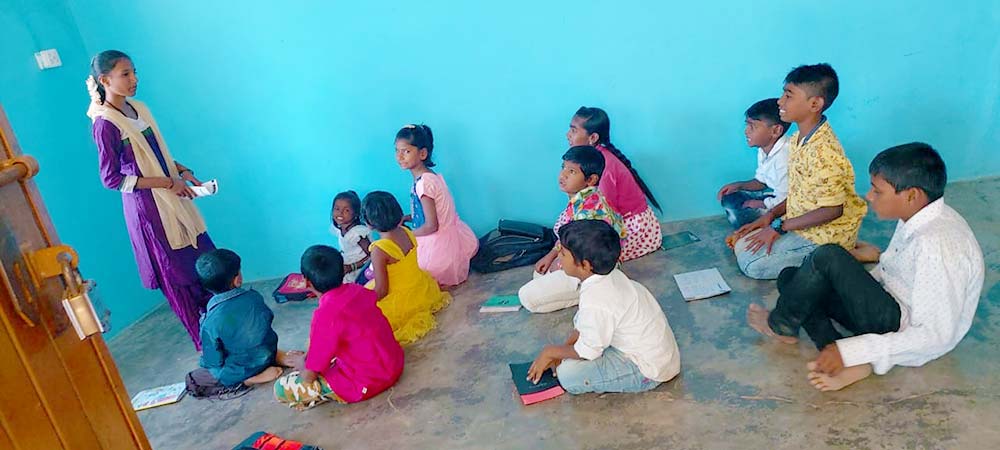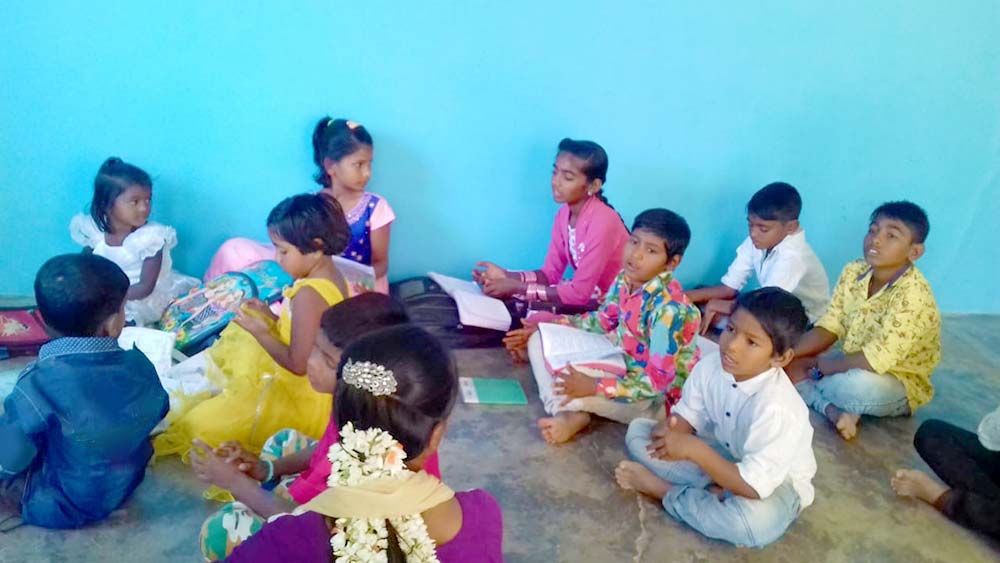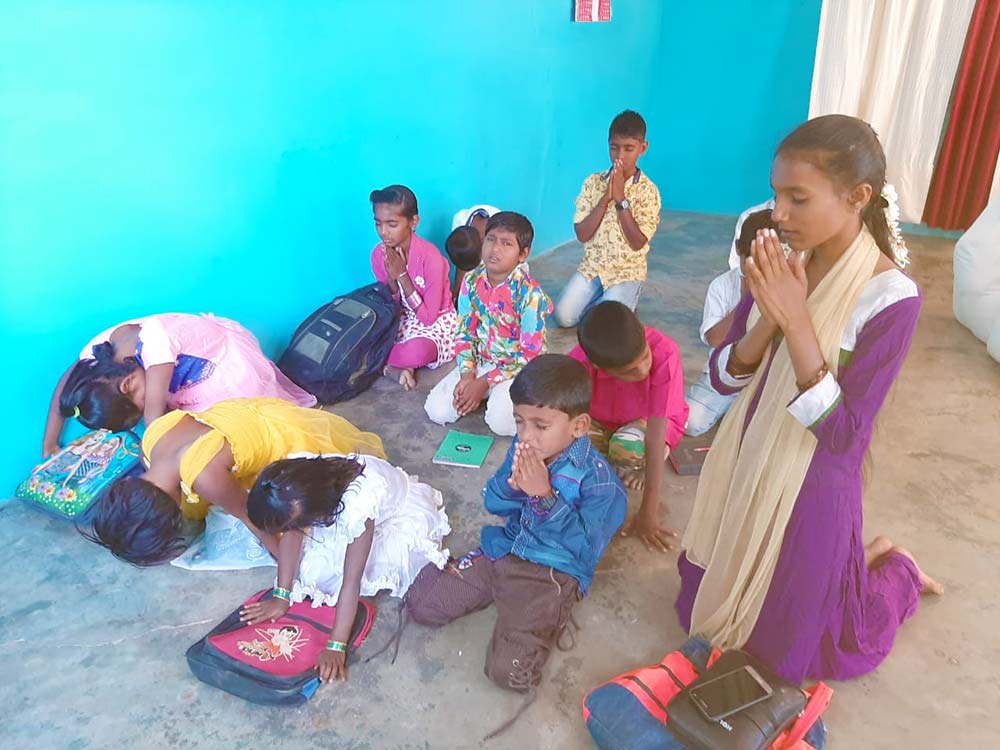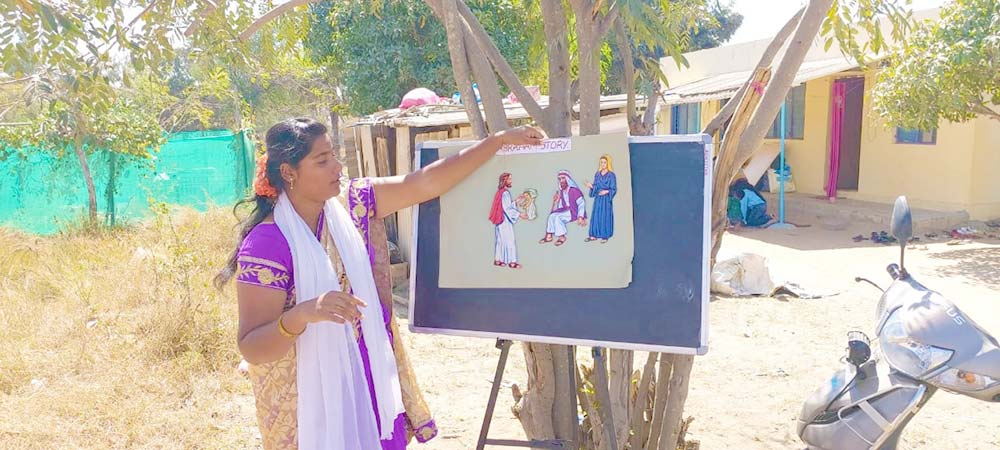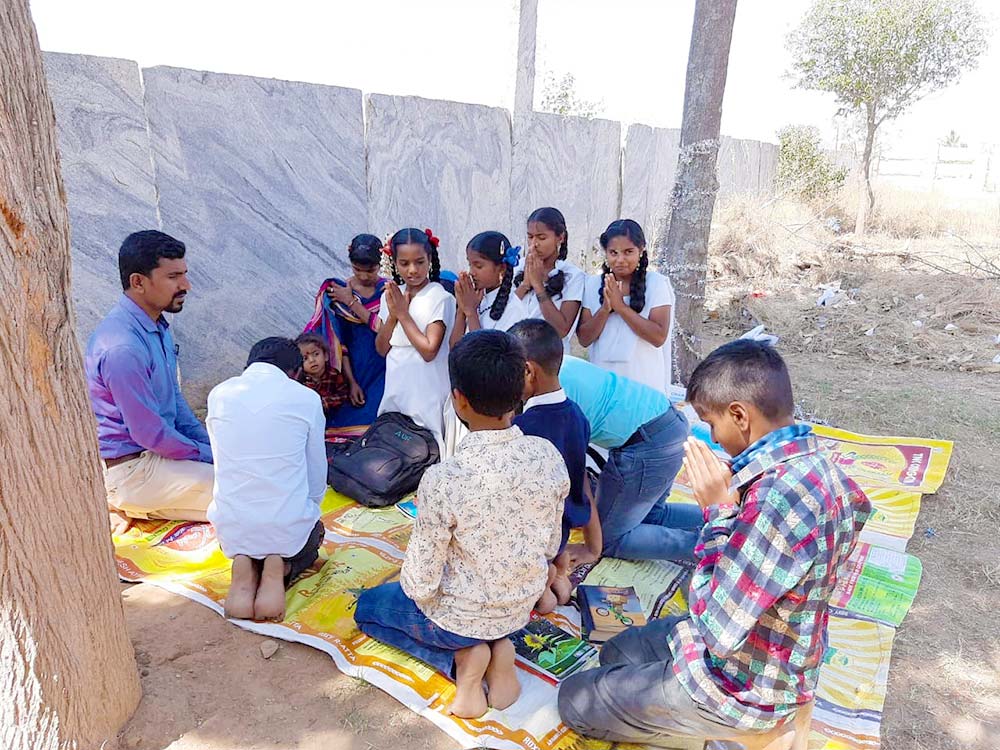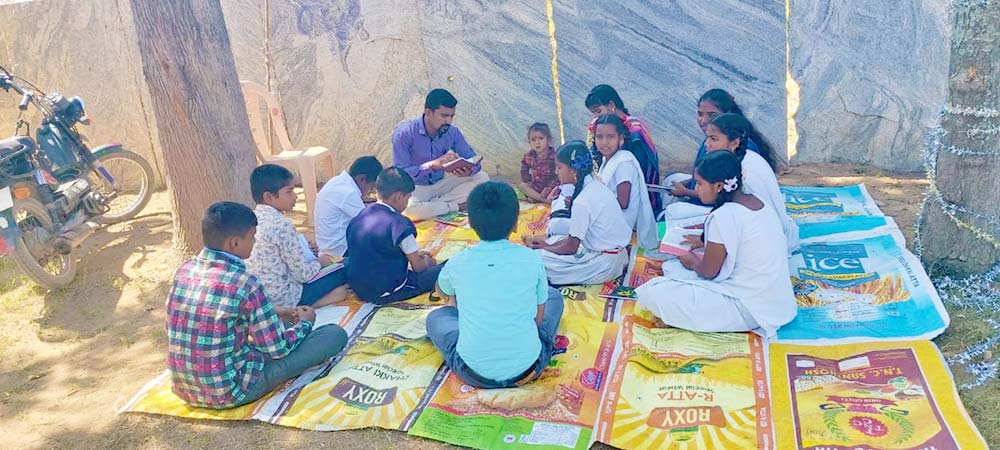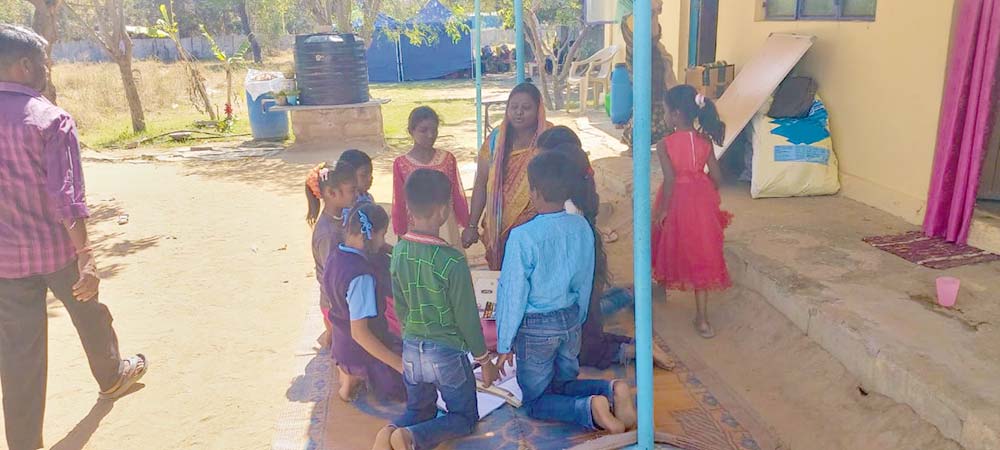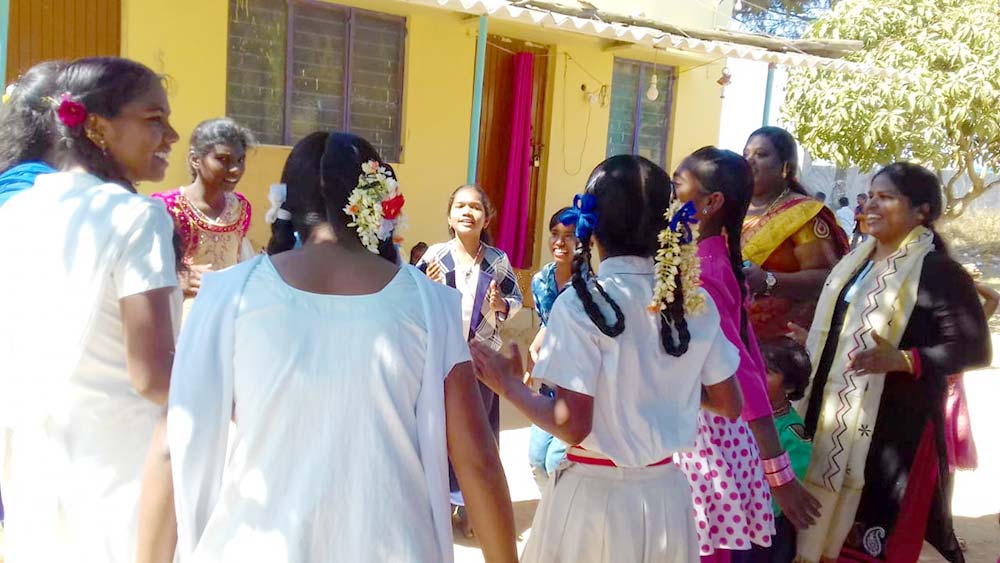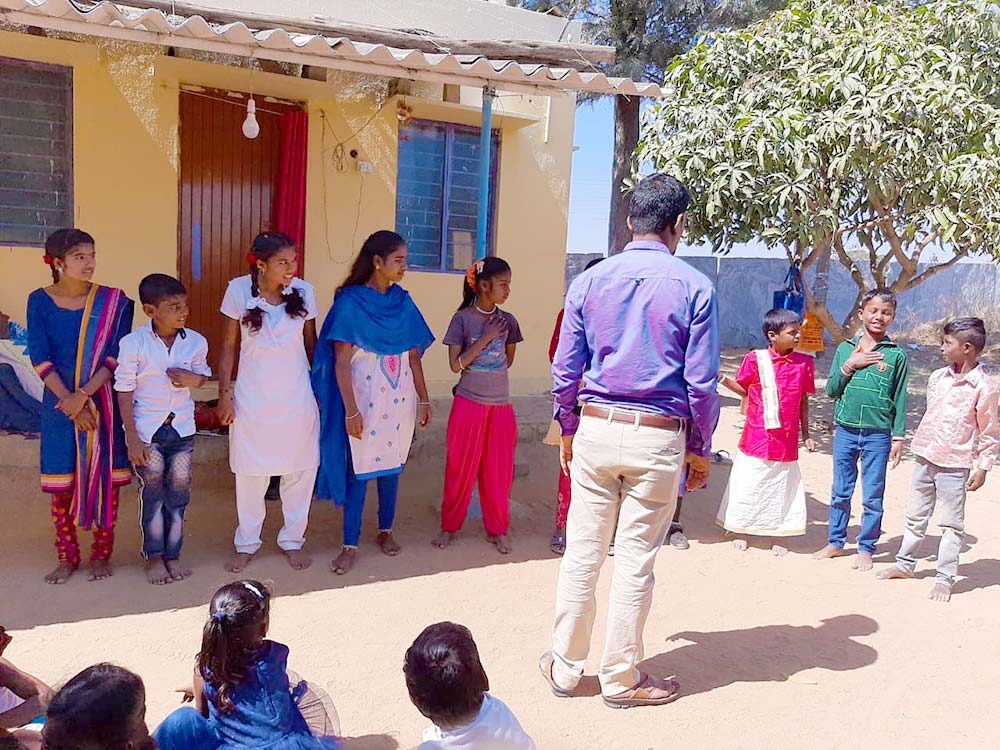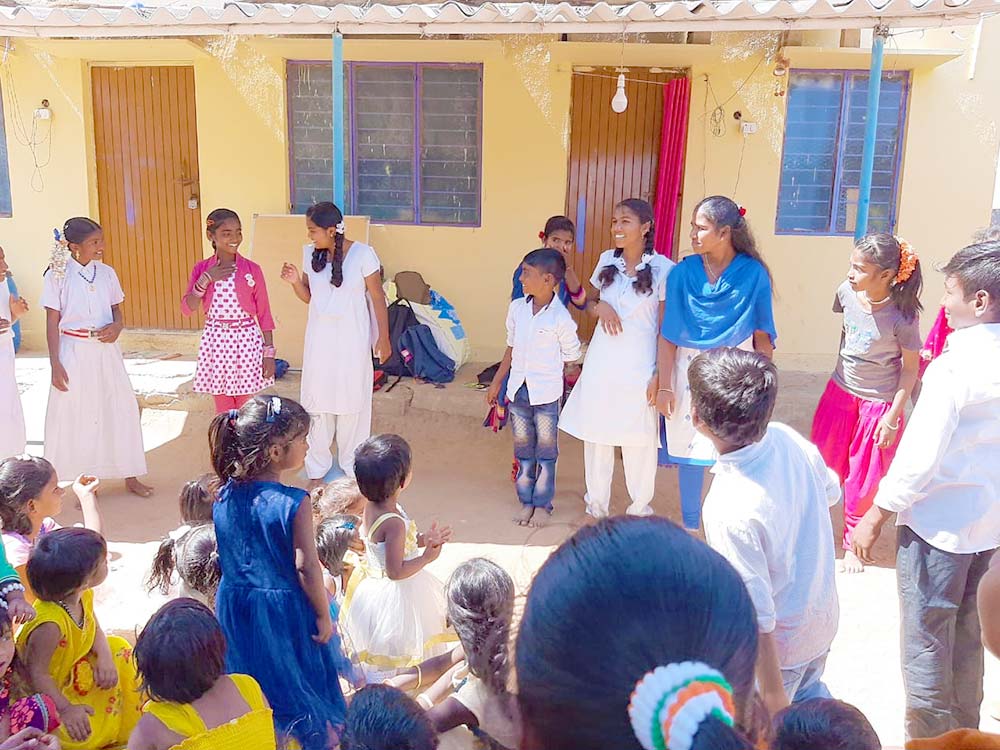 Our Fellowship Lunch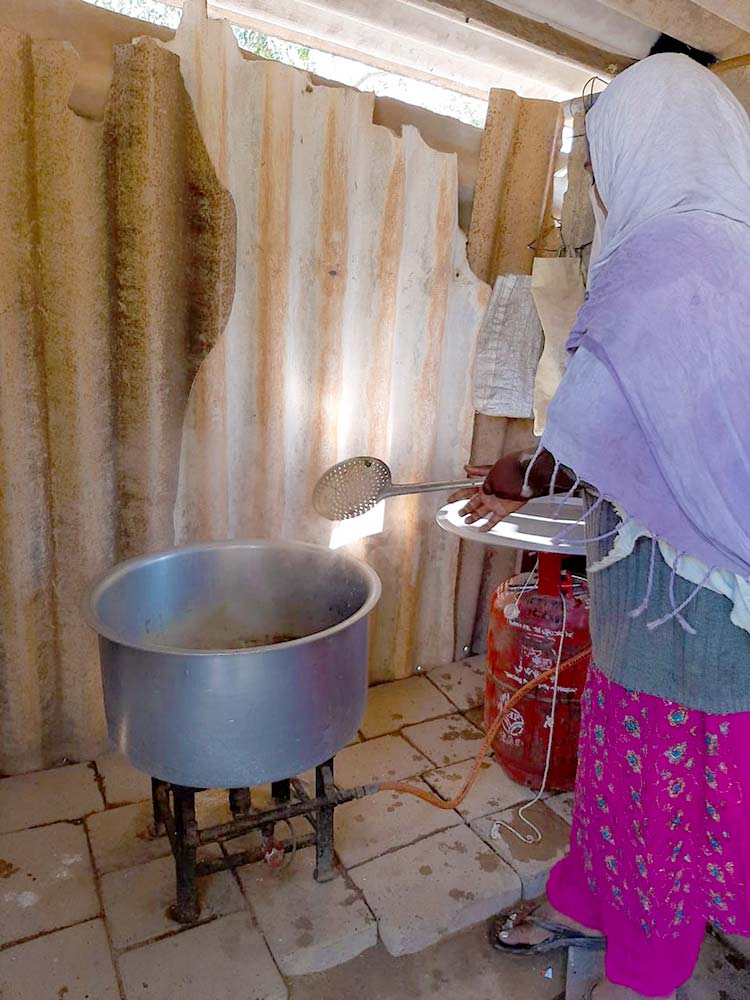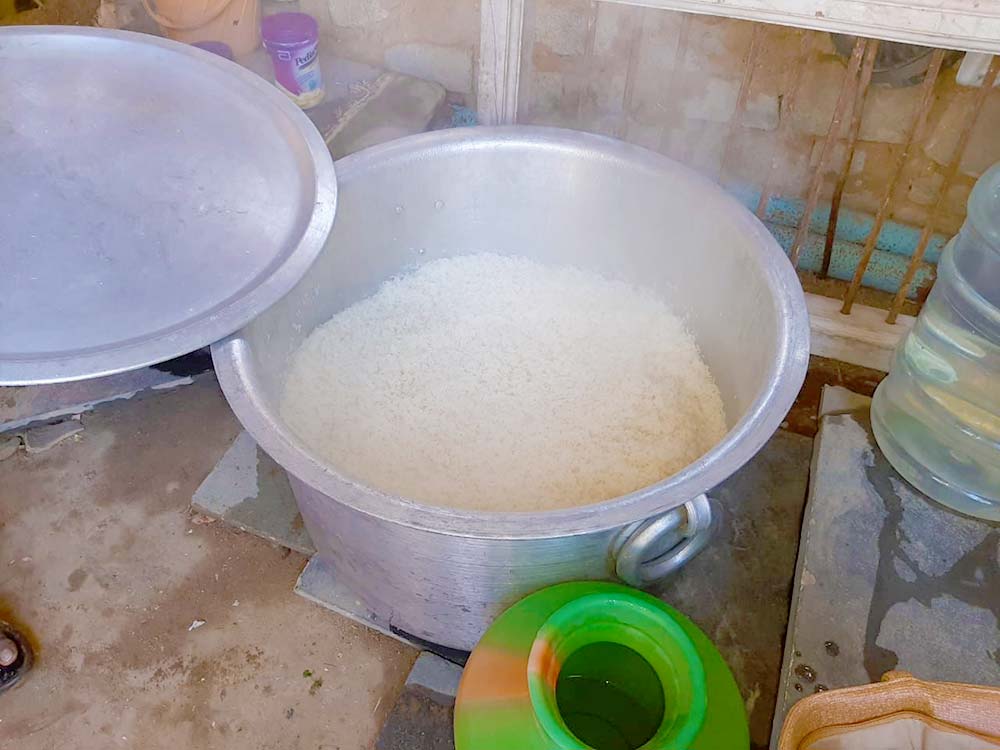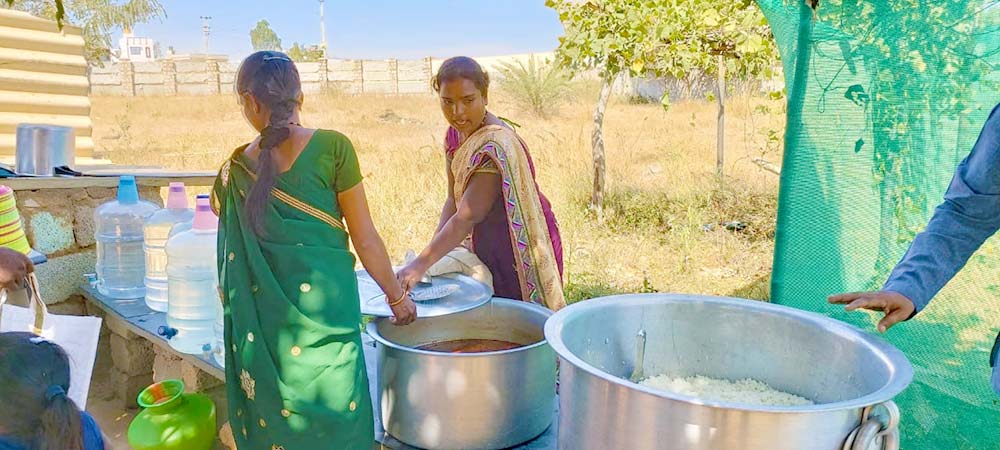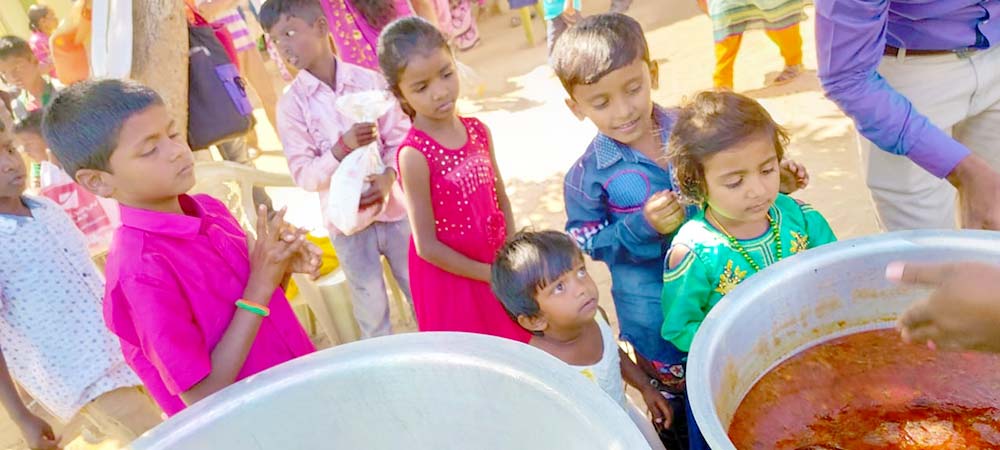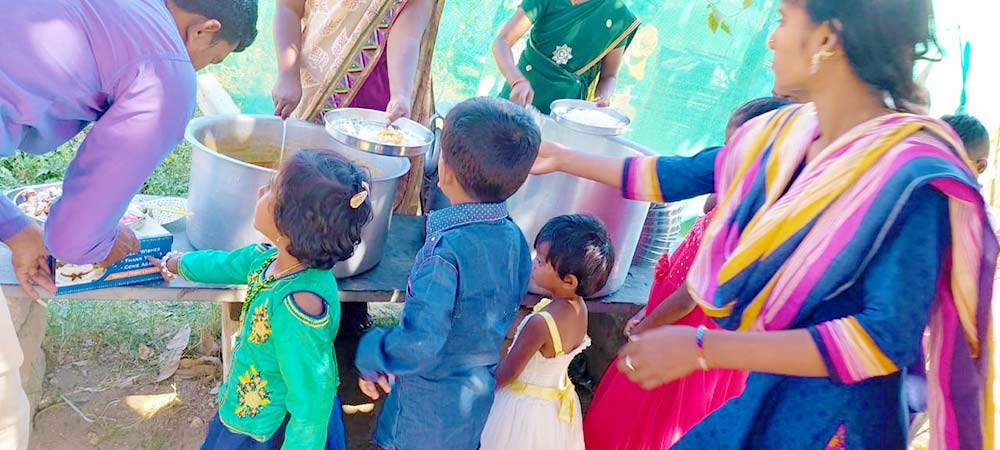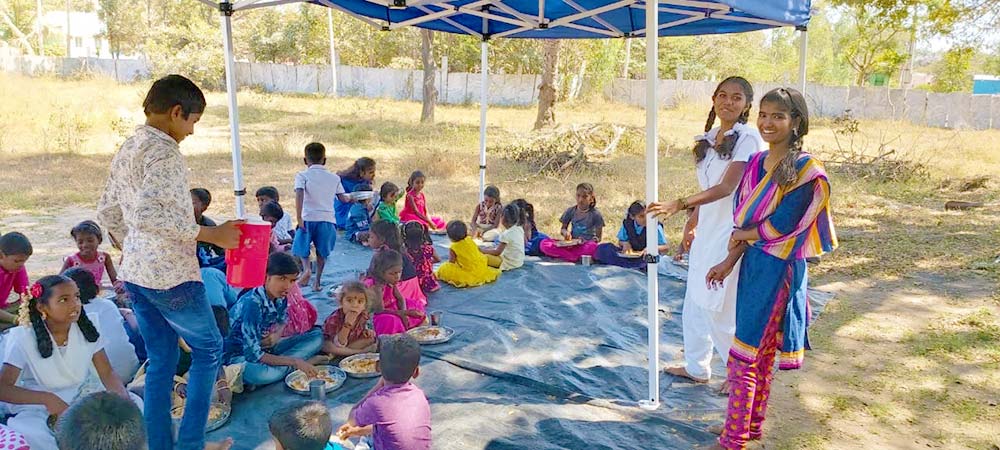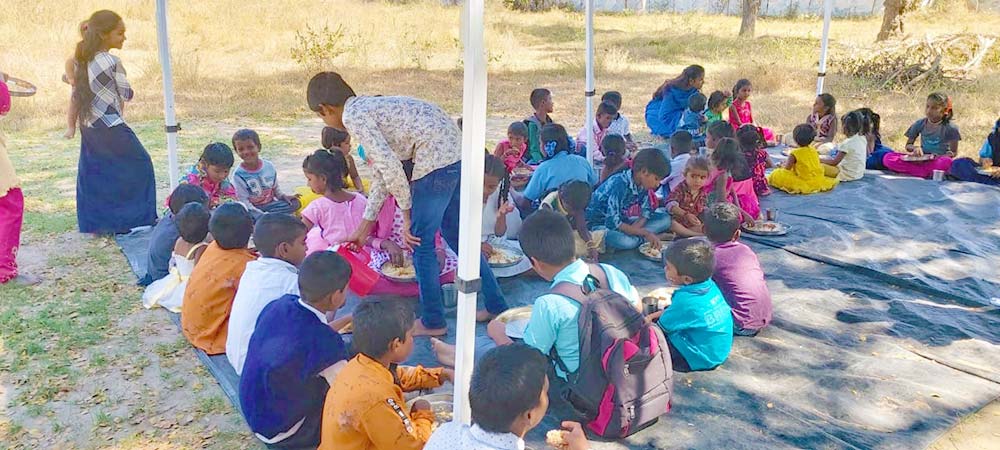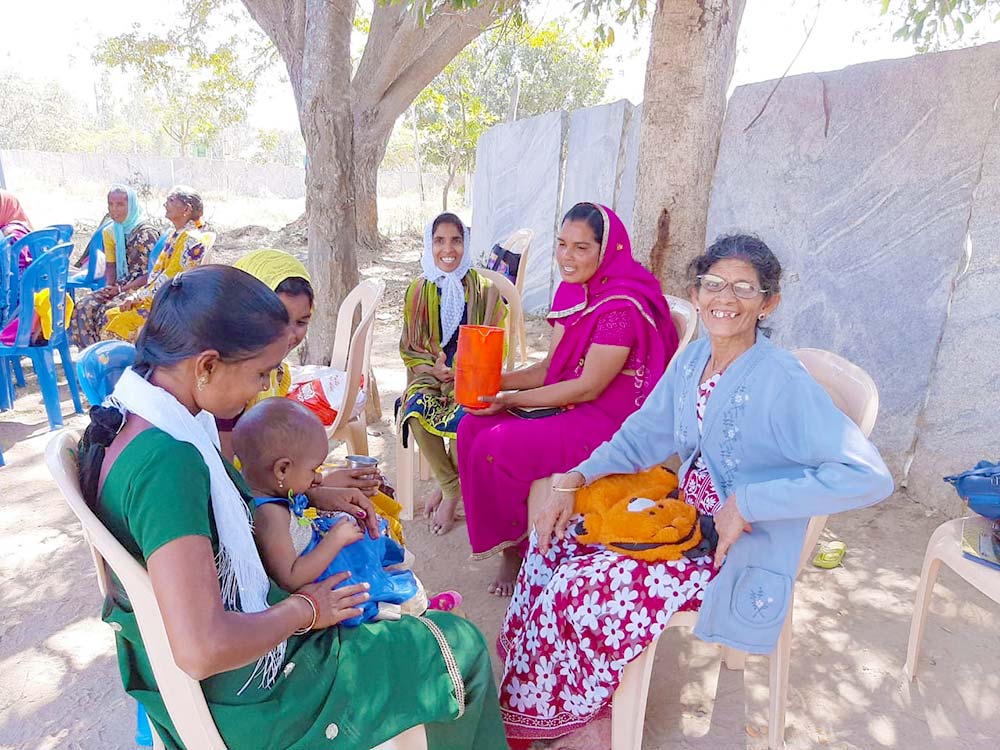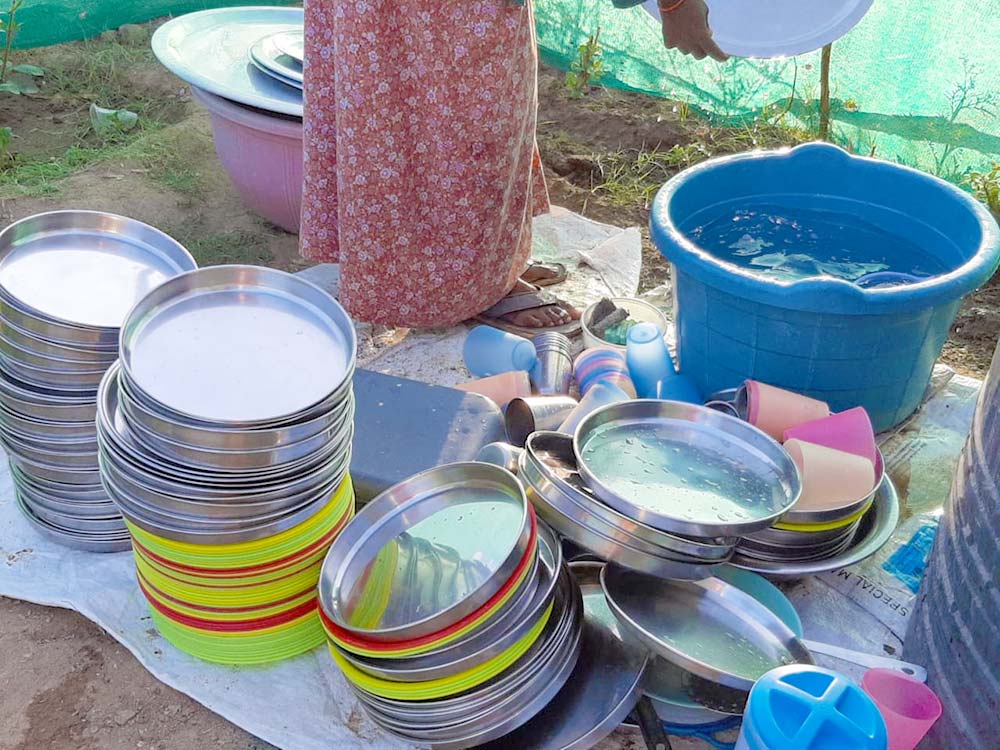 Milk Powder & Rice for families
To combat generations of malnutrition, the doctors who have seen our kids recommend we give them this milk powder each month.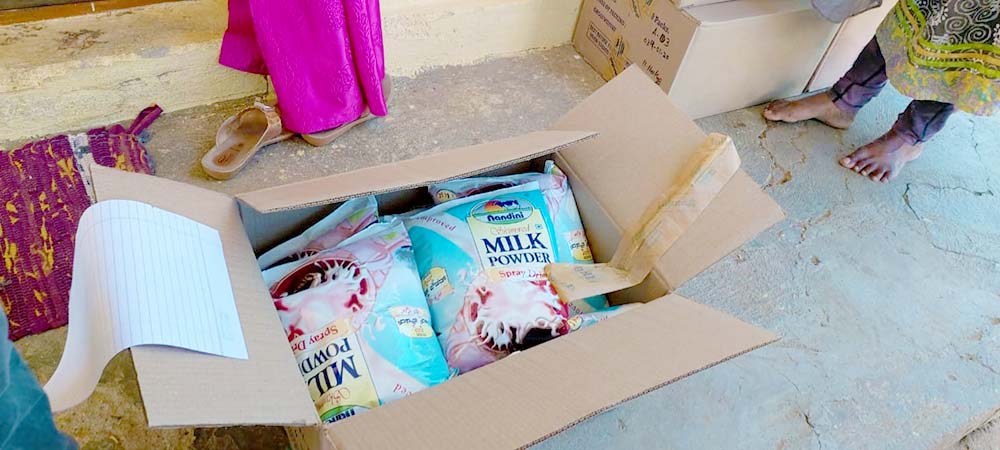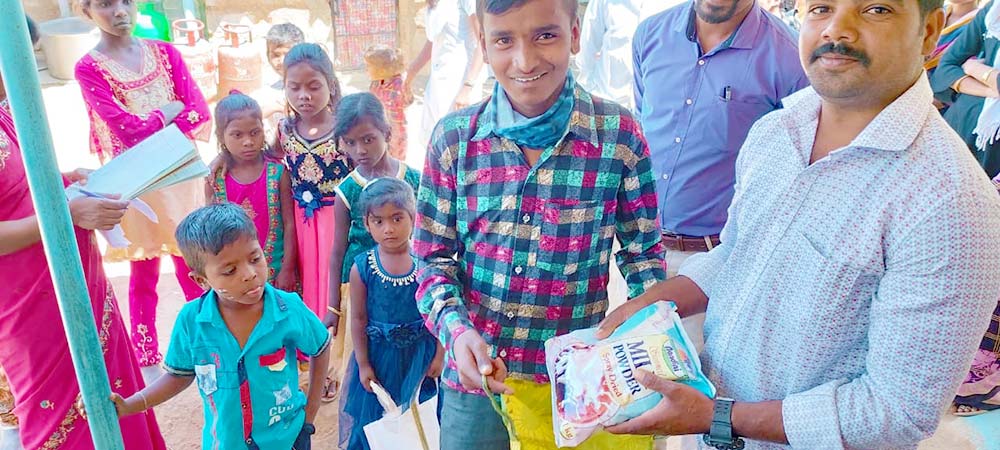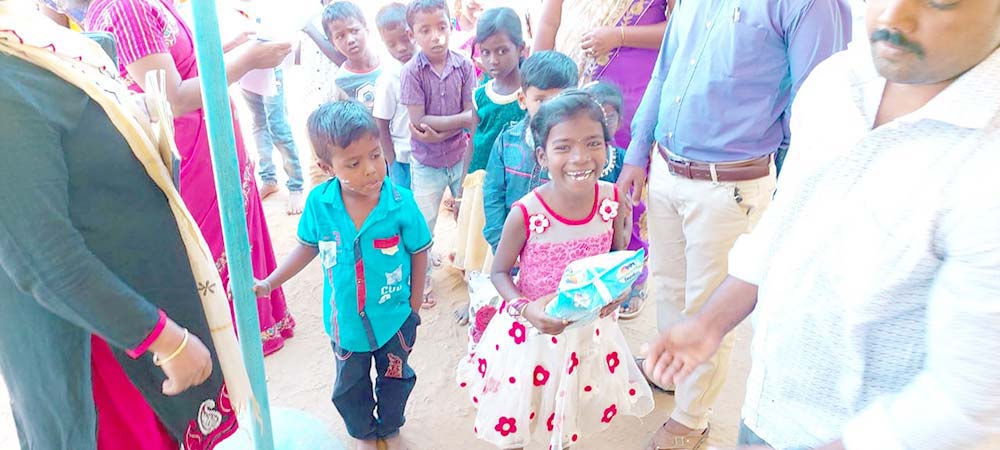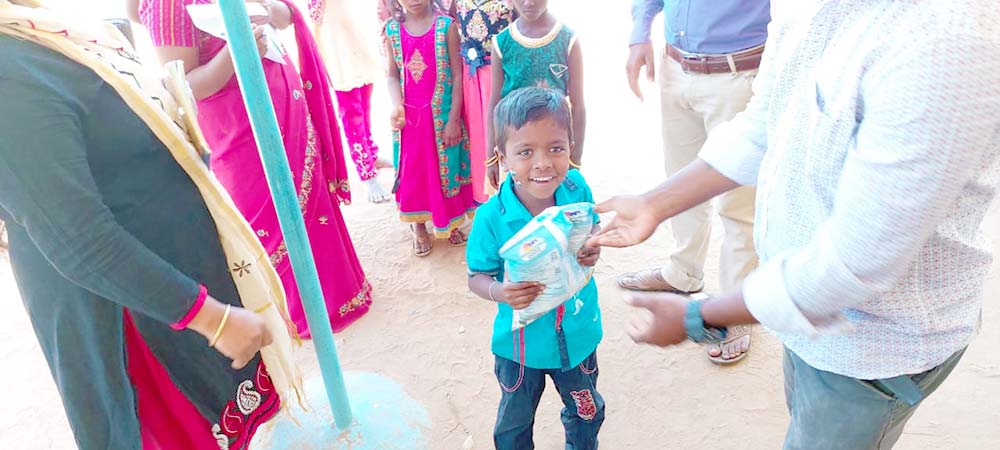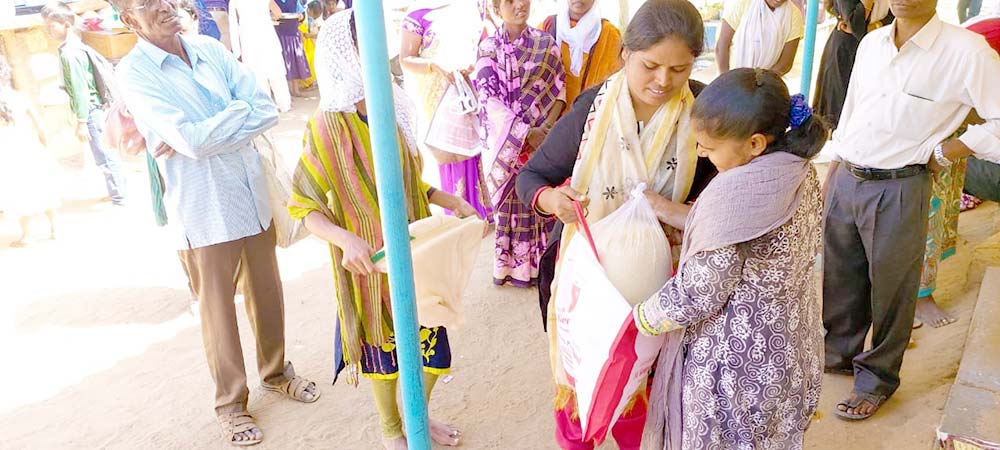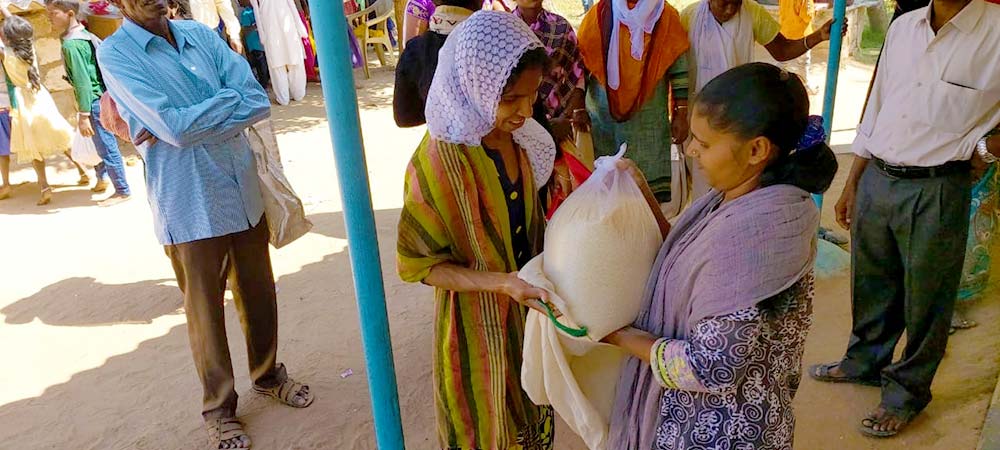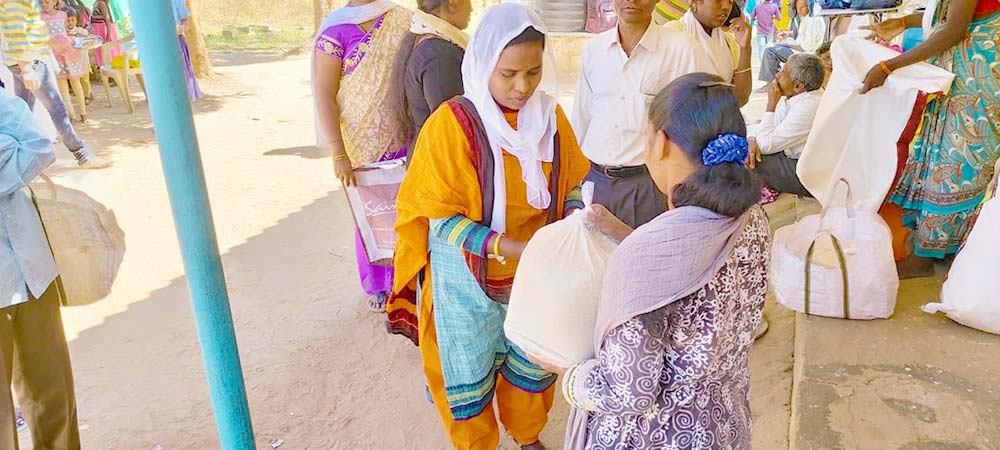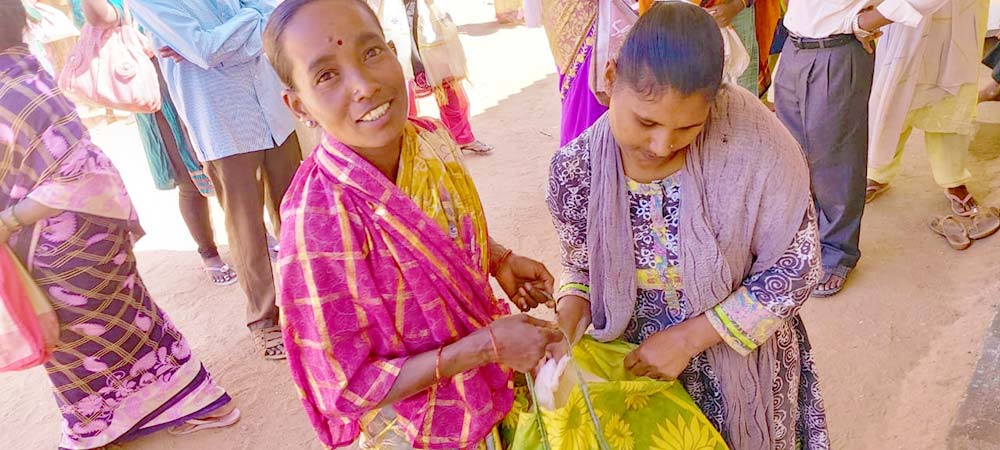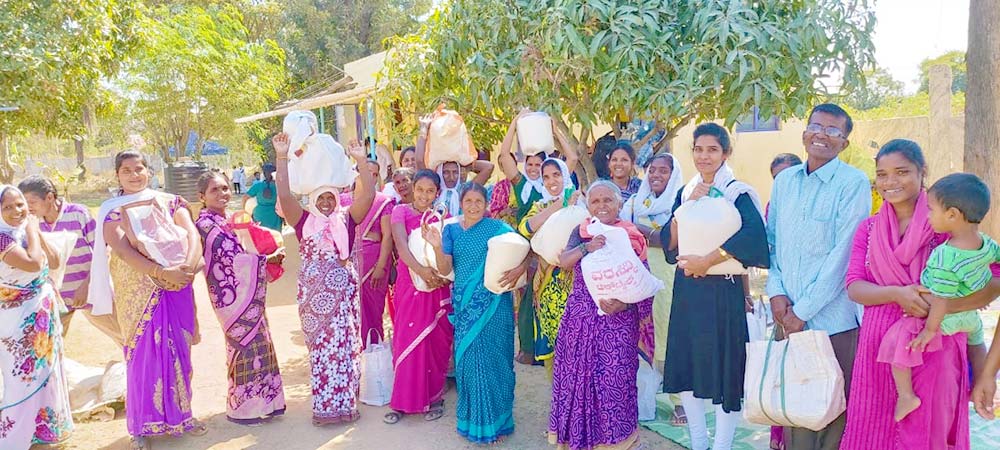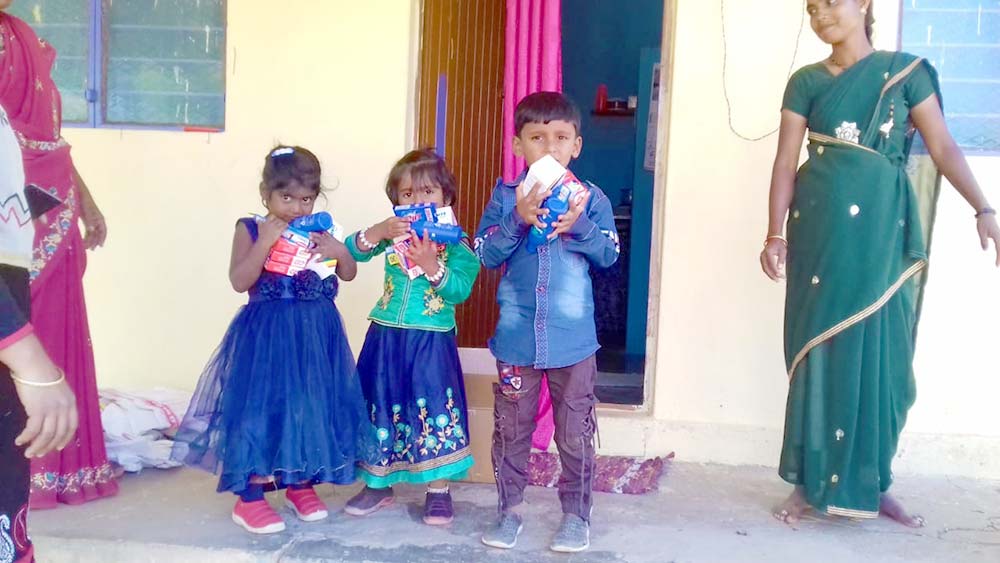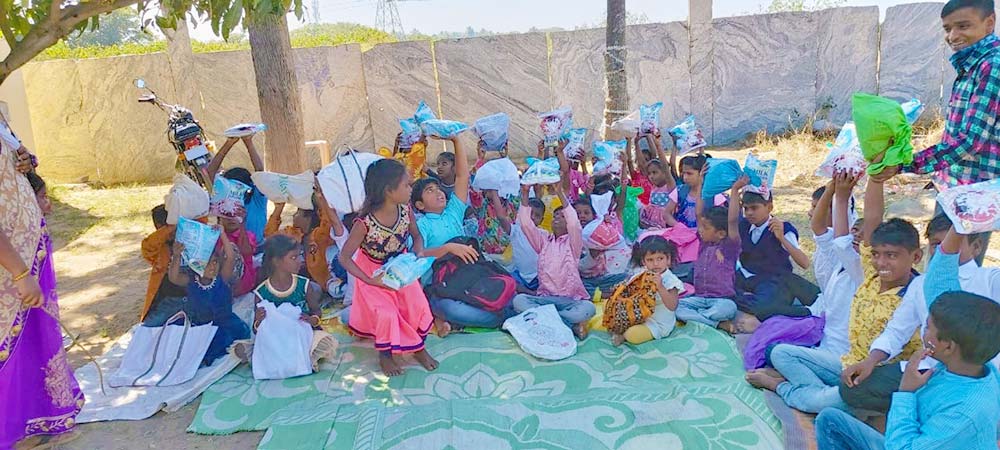 Thank you for your love, your prayers for those we serve around the world! It's absolutely amazing what happens when we come together and follow the Lord's leading. I'm beyond grateful for you all!
If you'd like to see more than we can share here, email me for access.
Thank you for keeping us, this ministry and our outreaches in prayer, and thank you for your support! We couldn't do any of this without you.
· You can get notified when each post goes live by signing up for our email list.
As always, email or fill out our Contact form with questions, feedback, and suggestions.
God bless you!
♥ Samantha
---
Here's a recap of this week's featured posts, in case you missed any:
Articles
Commentary on the Psalms
Q&A