Week in review June 8 2019: Dangerous snakes

Please pray:
In India, snakebites deaths are more common than in any other country in the world. Half of all cases in the world occur in India. Venomous snakes are a very real danger in the areas we serve. It's remote, and not modernized. Our Church in India is mourning the loss of 21-year-old, Shalini (below, right) who died from a snake bite. She is the younger sister of Rathna, Joel's mom.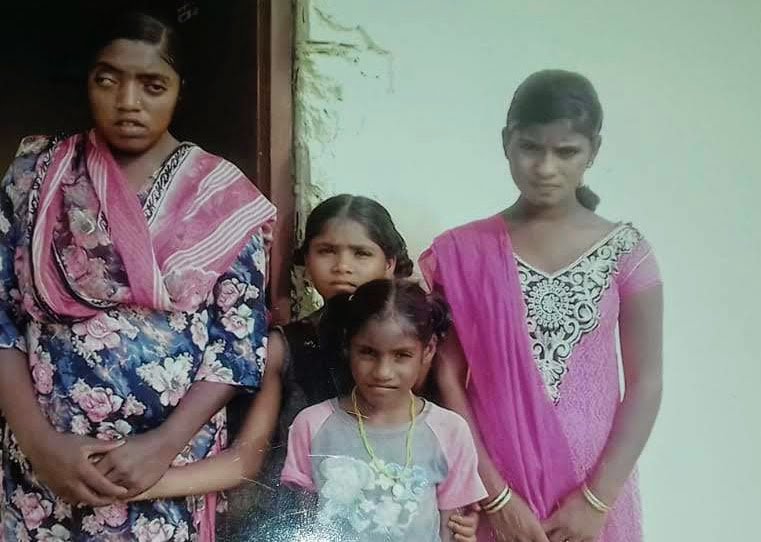 A small venomous snake entered their hut while they were sleeping. She woke up with it in her hair and it bit her. She passed away before an ambulance could get to her, and because it was in the middle of the night, there were no taxis, and they have no transportation themselves. If you've been with us for a while, you may remember that Joel's grandma, Shalini's mom passed away from a snakebite two years ago. She was bitten while outside her hut one night.
We are grieving this tragedy, and want to protect all our people from this danger. We are looking at snake-proofing all the sleeping quarters in the four villages we serve and also finding a way to provide transportation to the hospital. If she had been able to get to the hospital in time, she would have survived. The hospital is 7 miles away, but traffic in the area means it can take an hour to arrive. Please pray with us for protection for all our people in India and for a proper solution.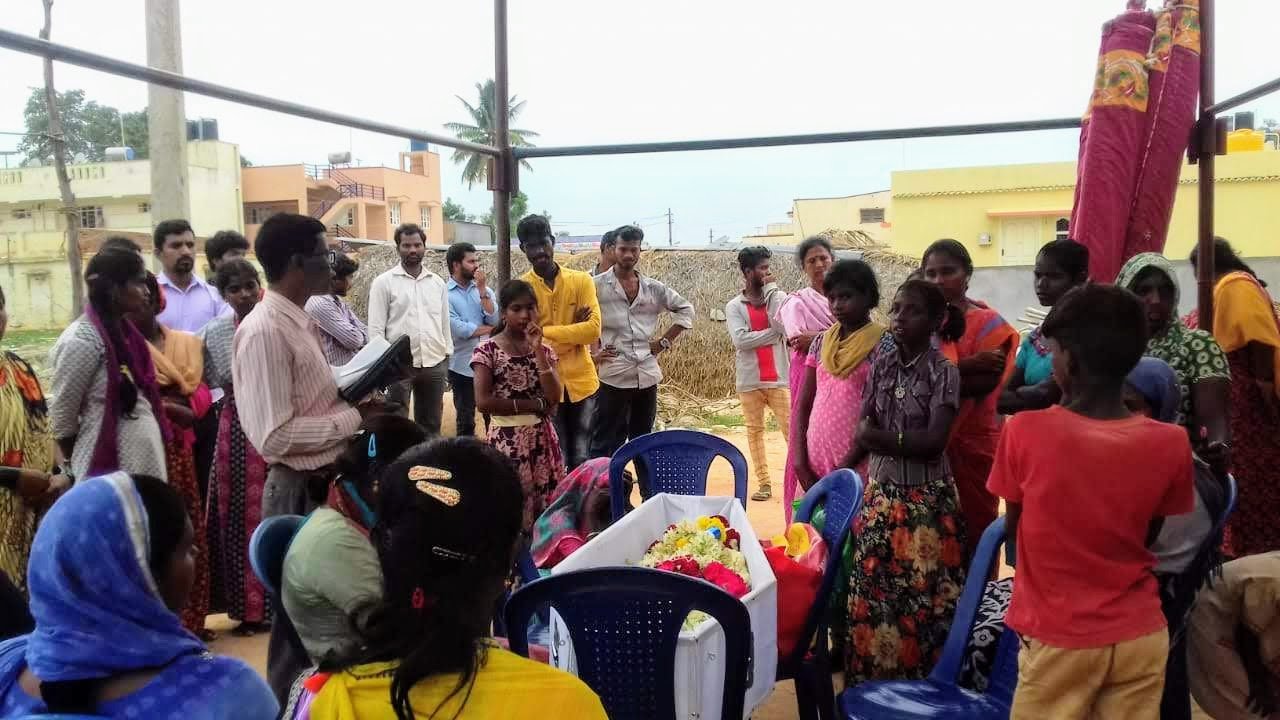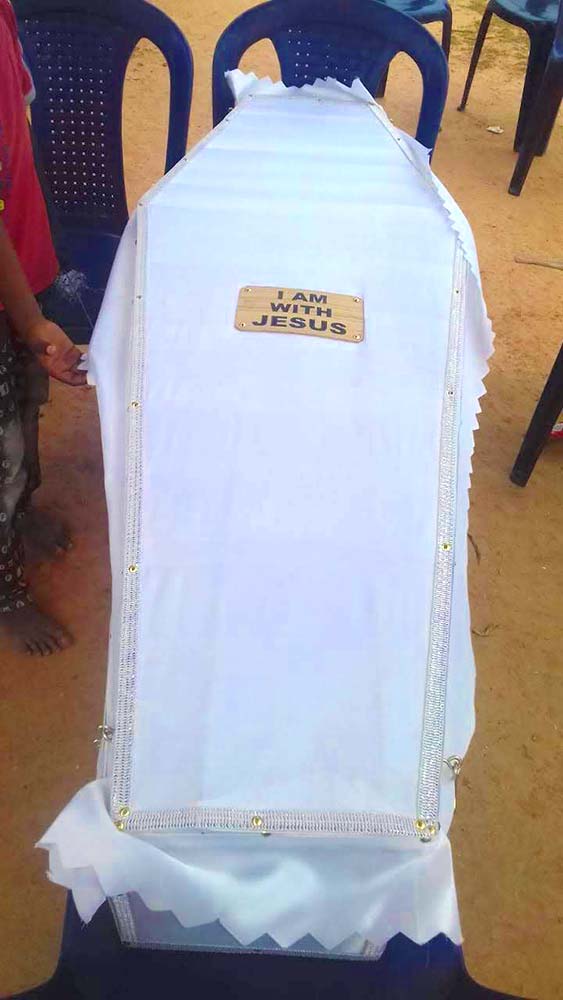 Our volunteers have been visiting all four villages from our Children's Church each week, praying, reading Bible stories, and singing songs with the kids.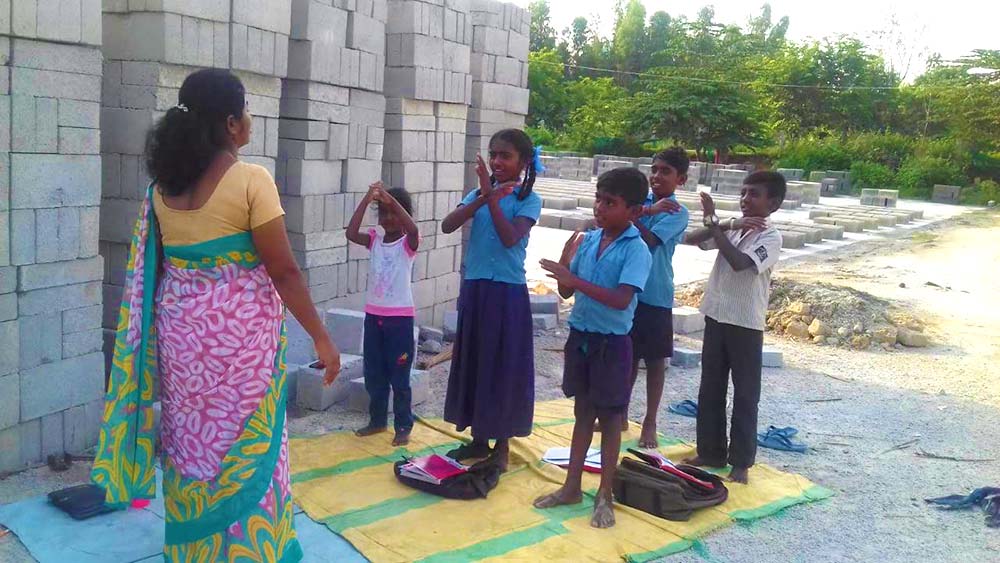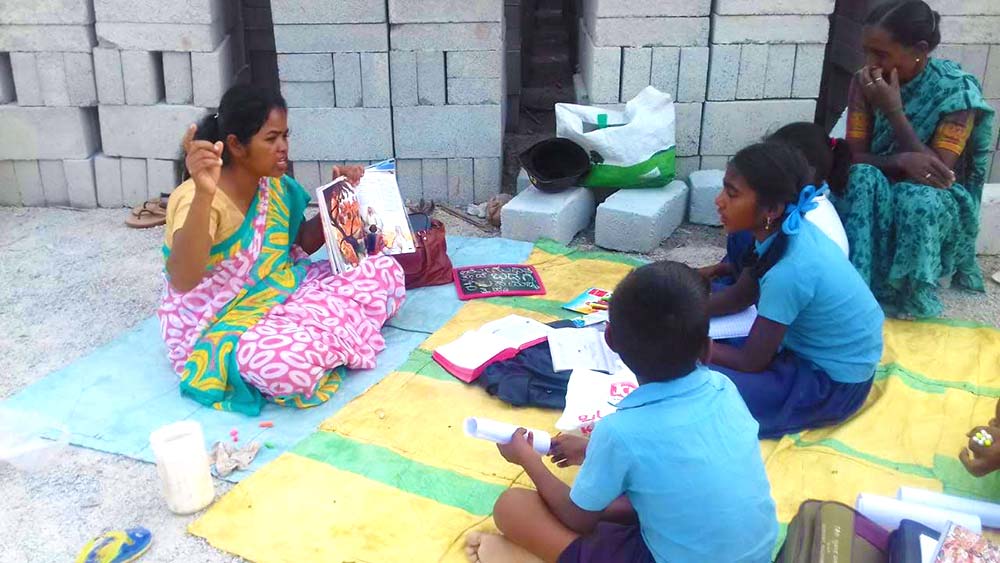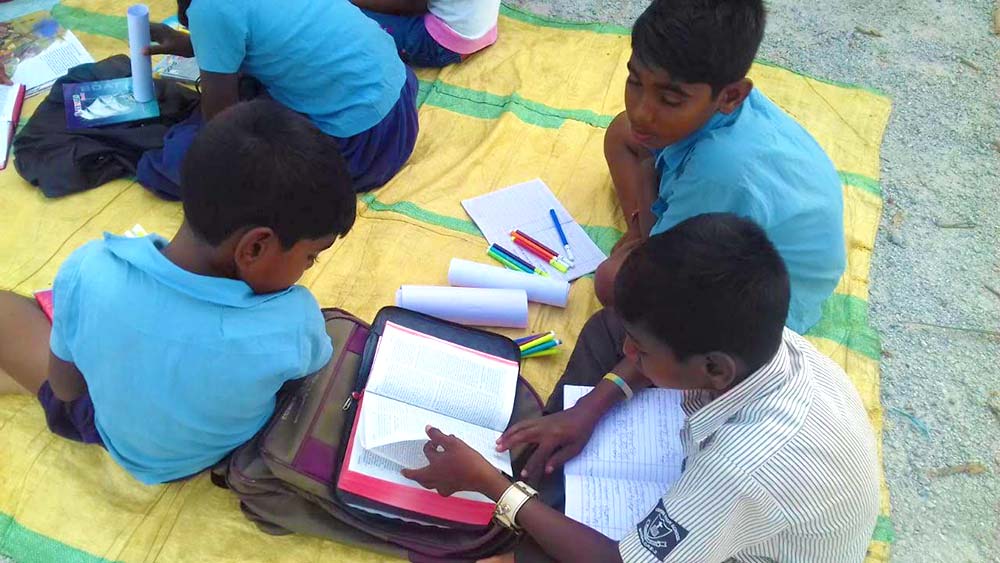 Scenes from our Sunday Service: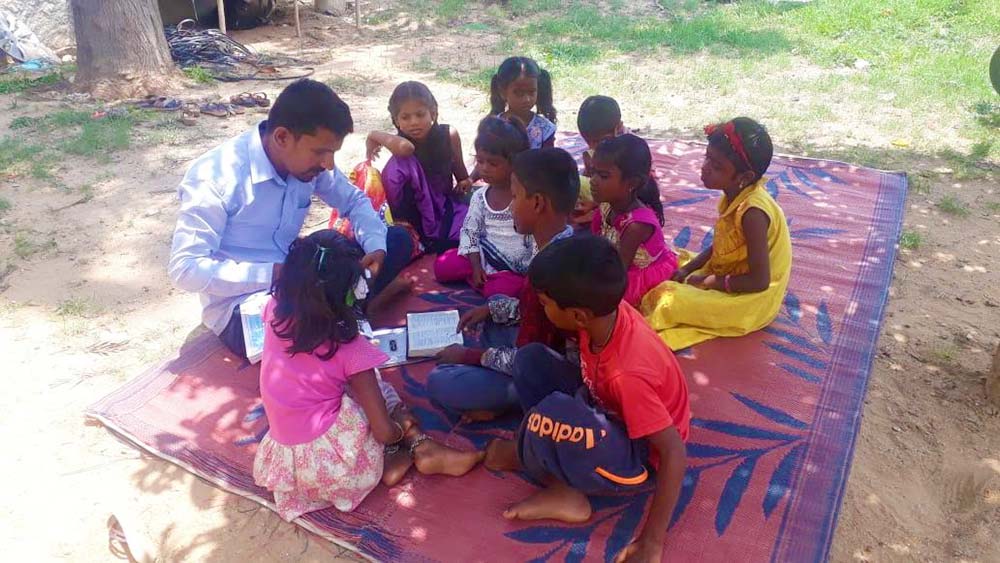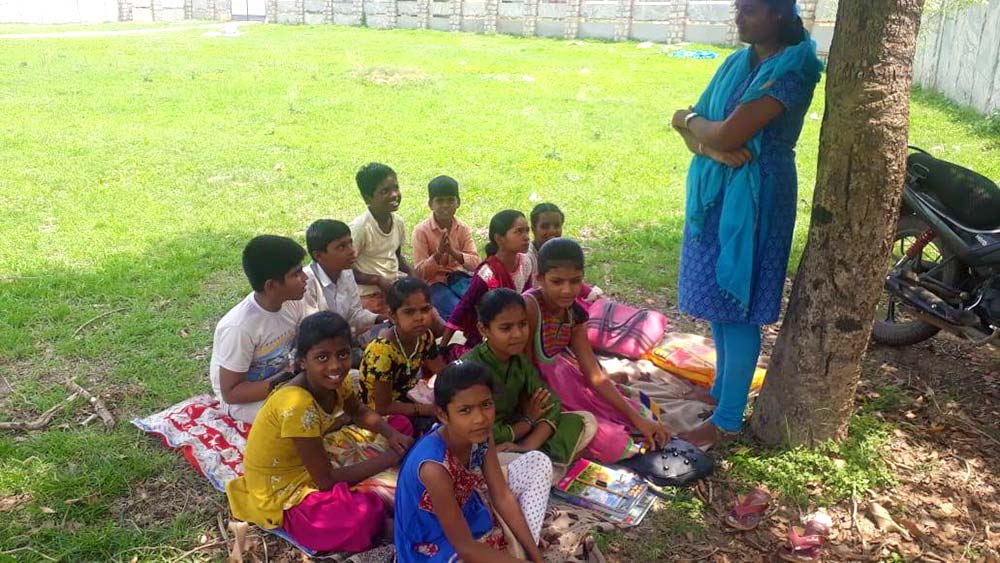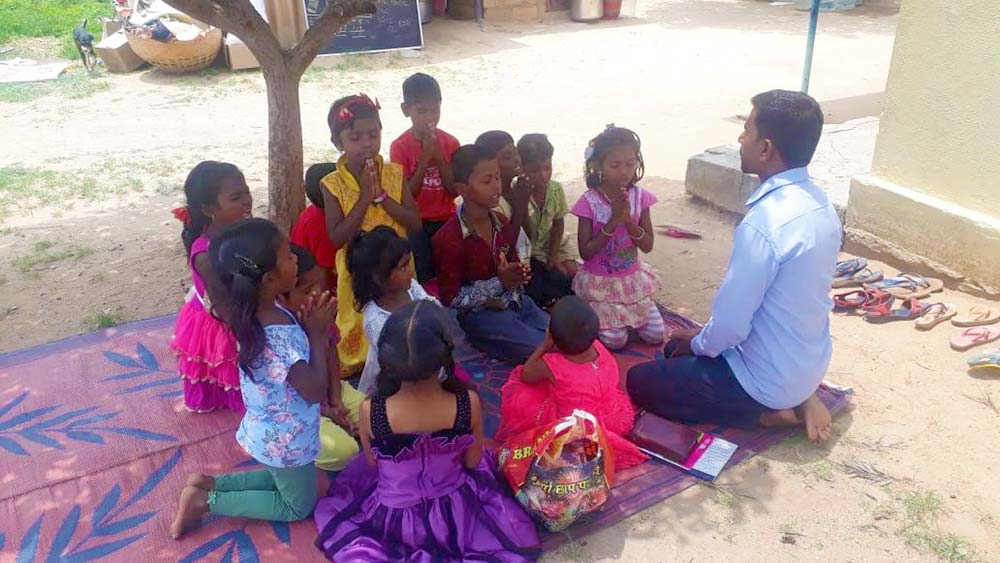 The kids love acting out Bible stories as they learn them!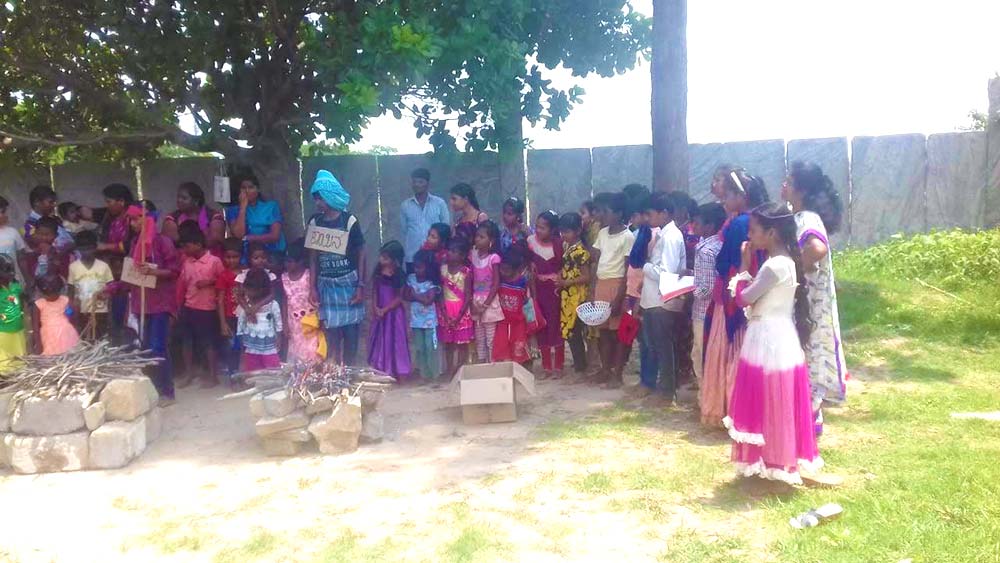 Time of prayer: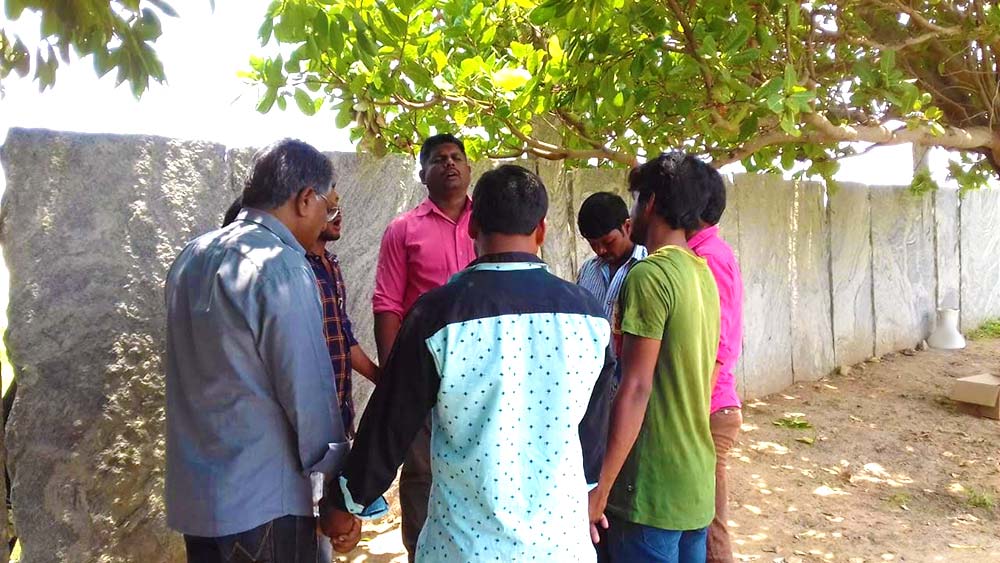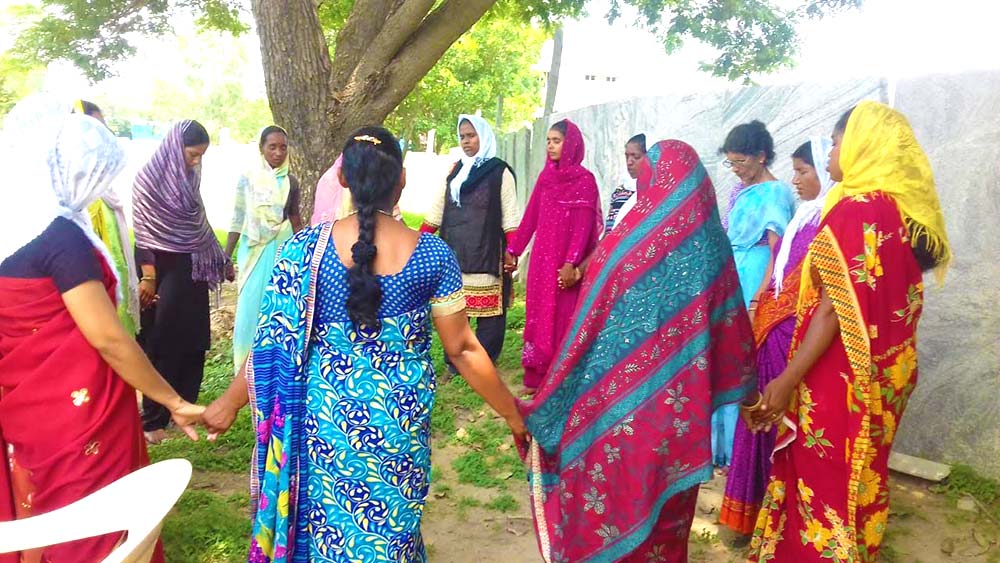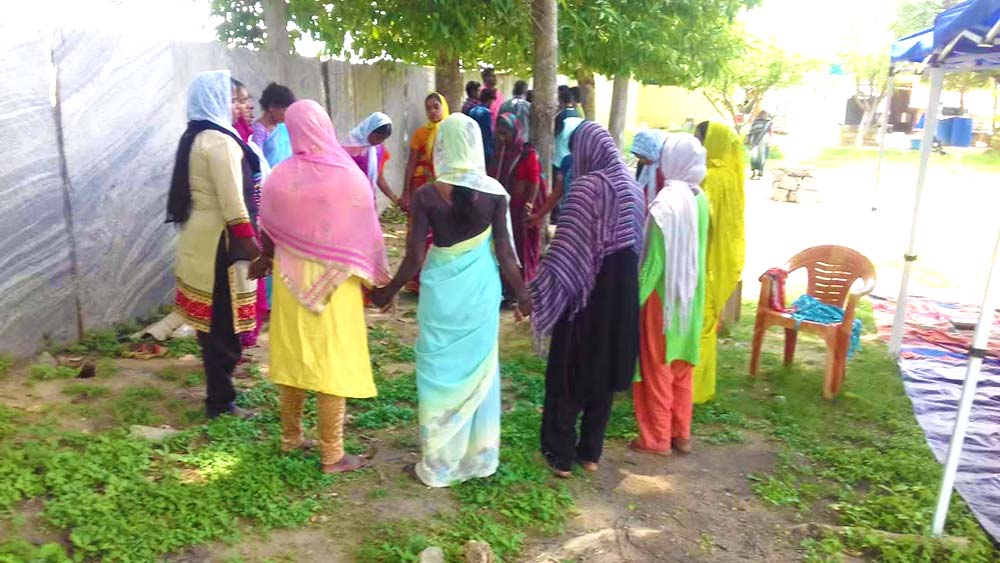 Our fellowship lunch. Since we've more than doubled the number of kids who attend each week, our volunteers have been working hard to buy and cook enough food each week!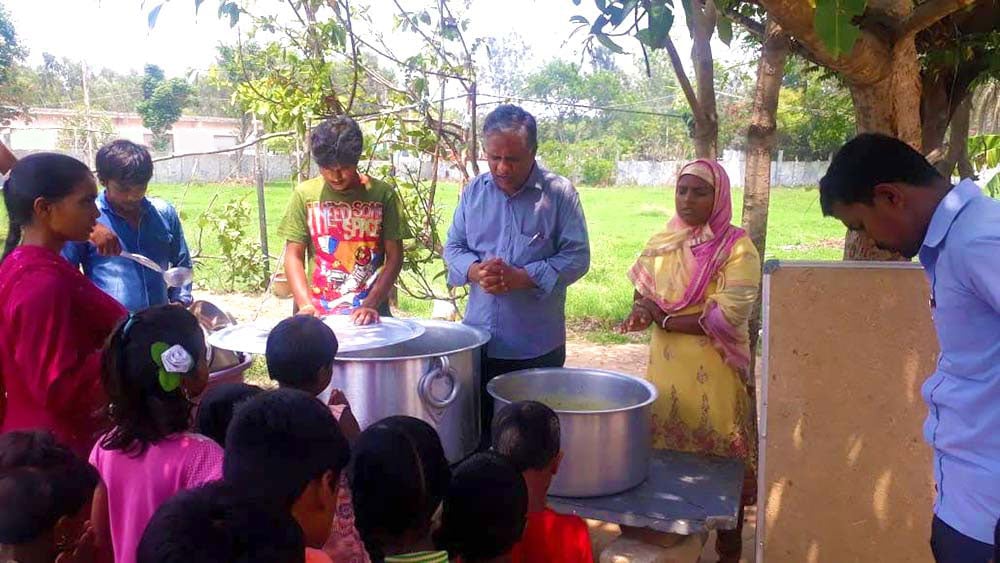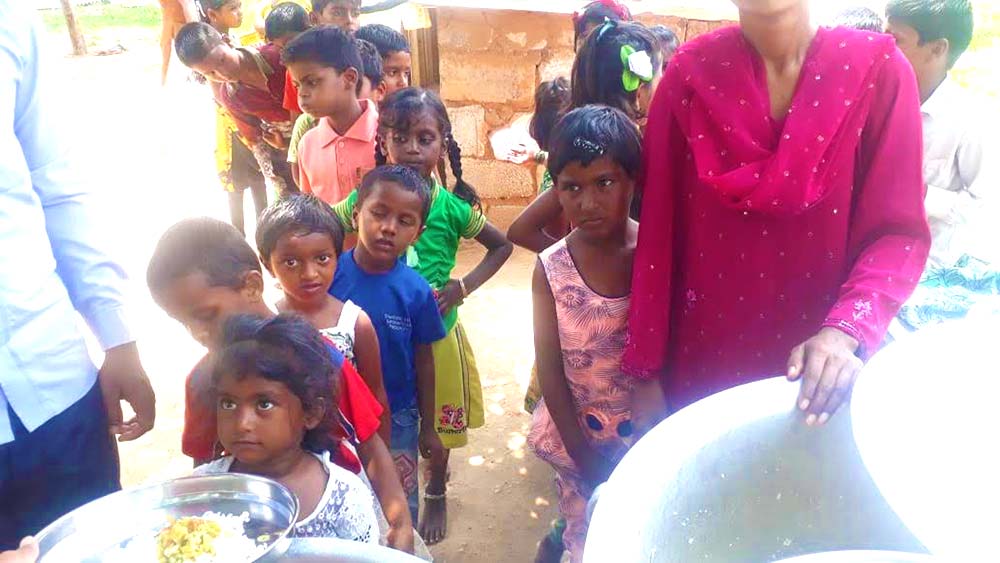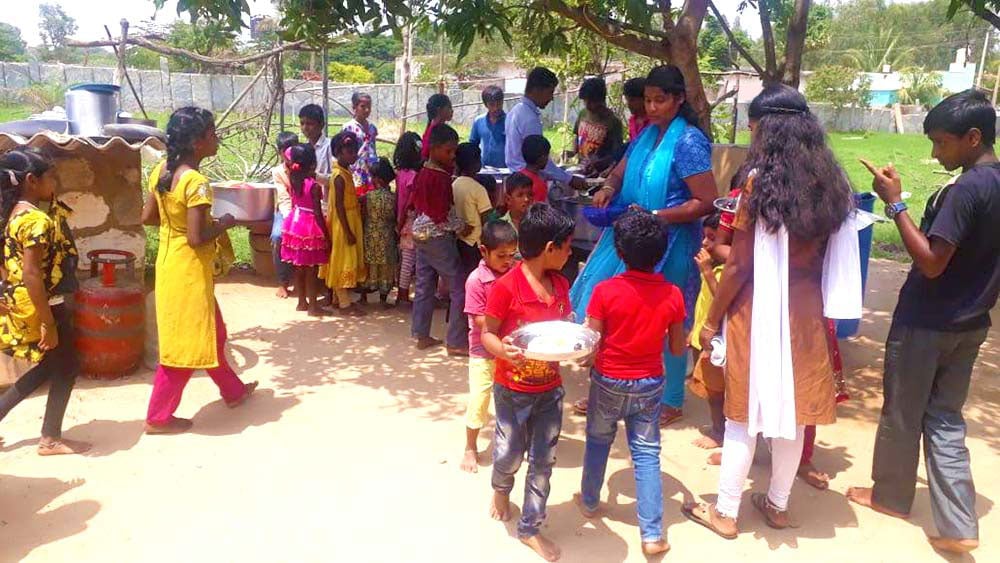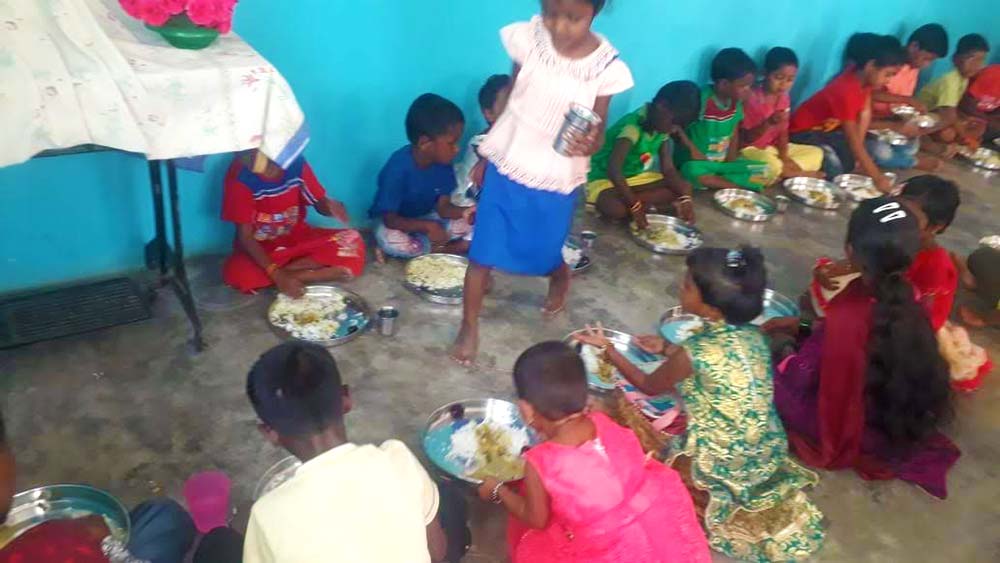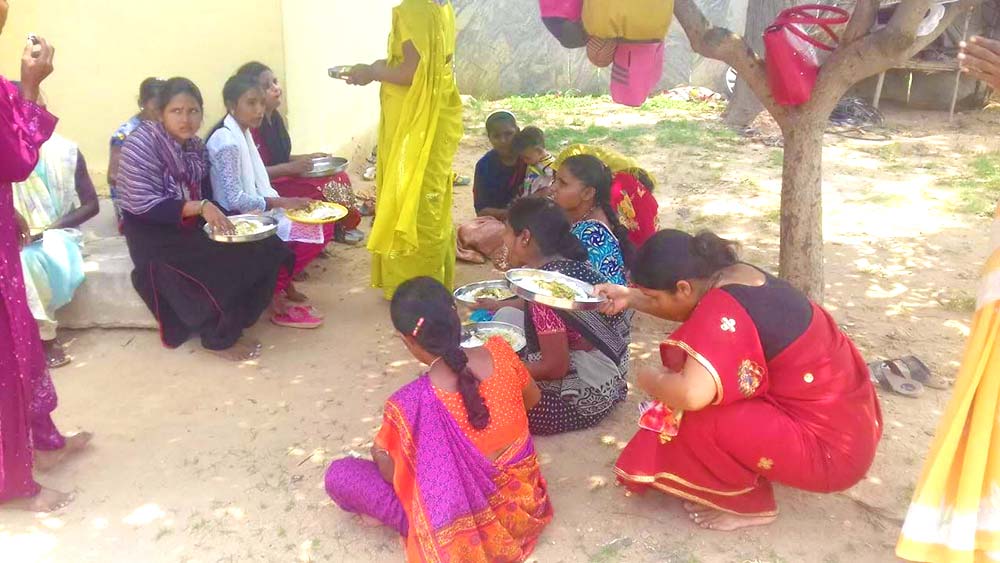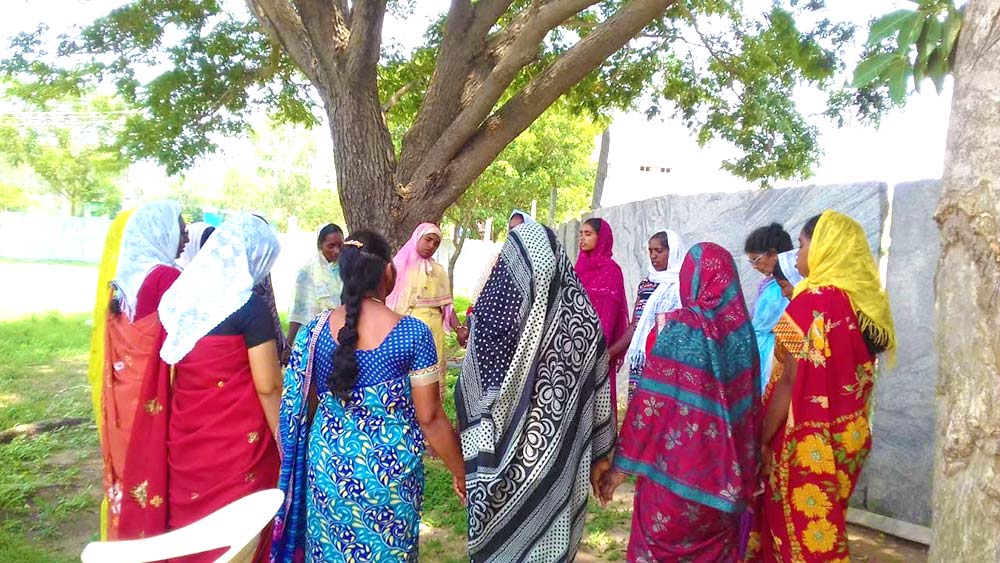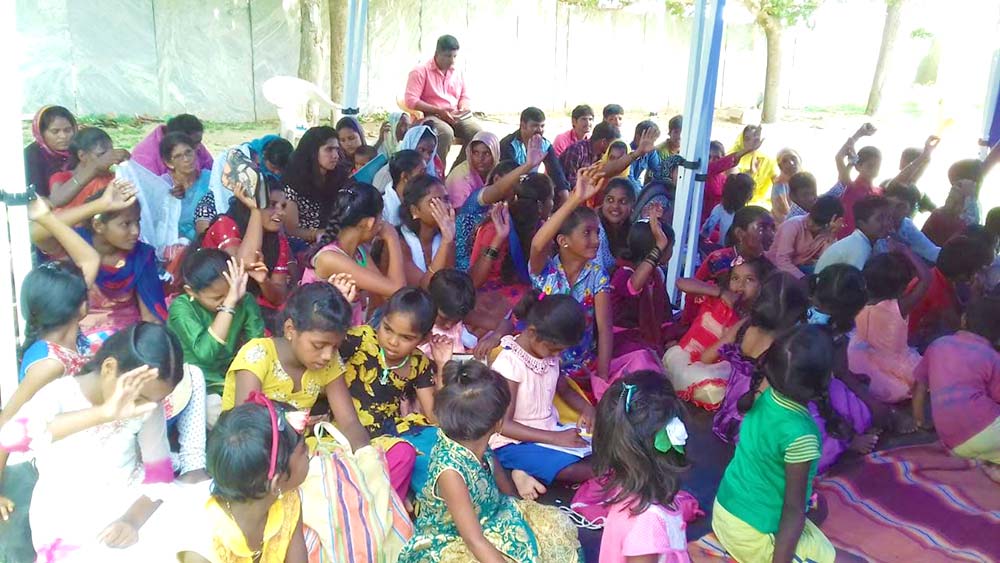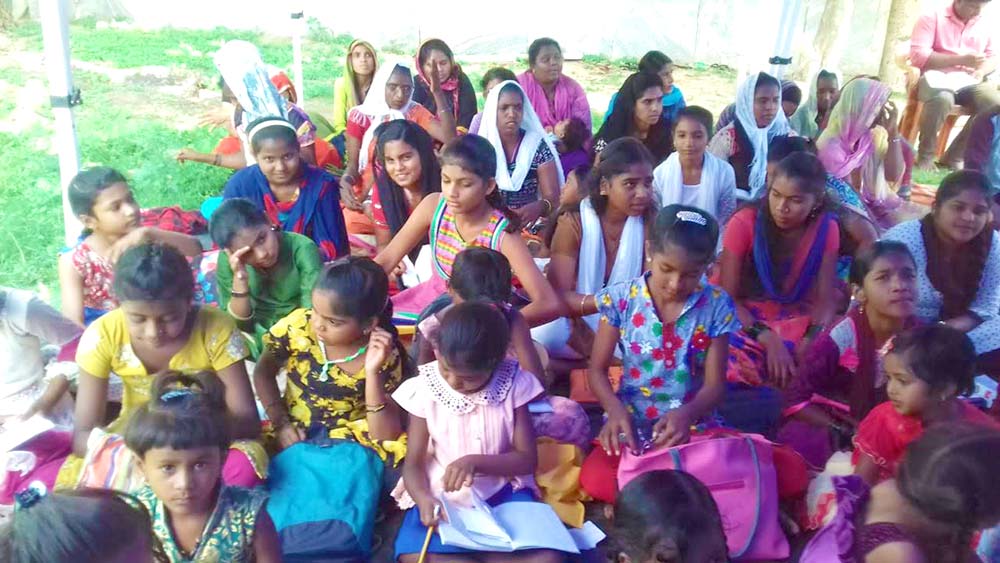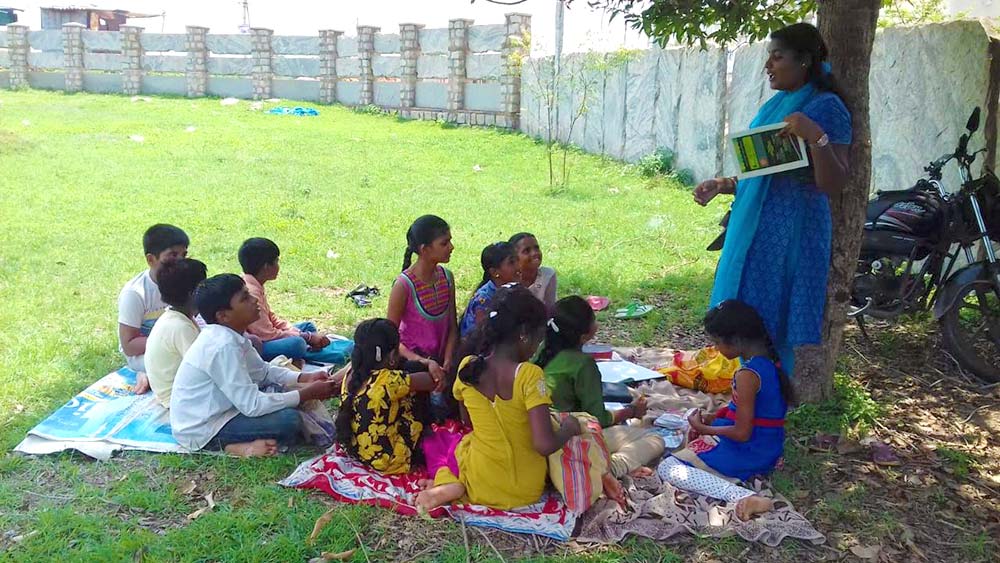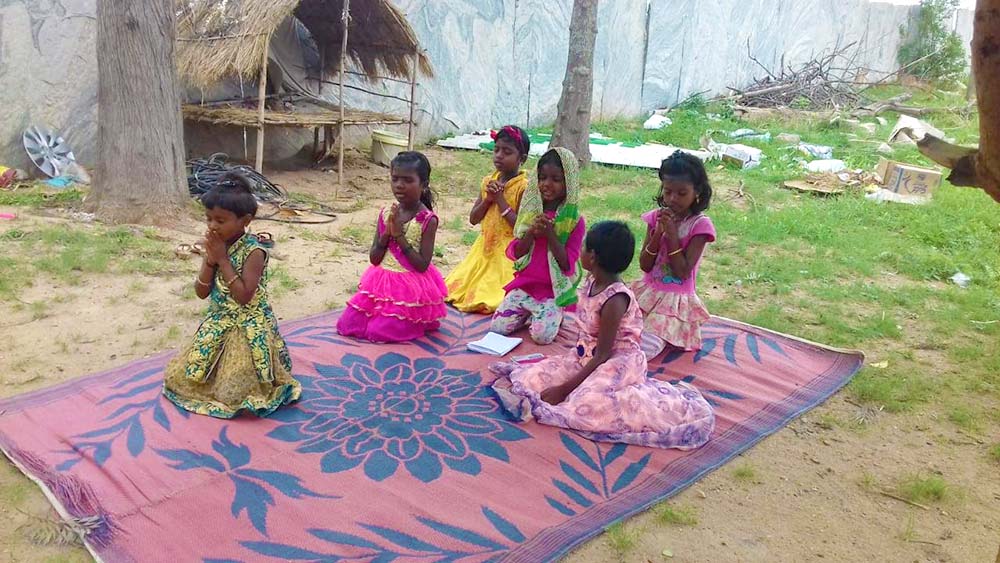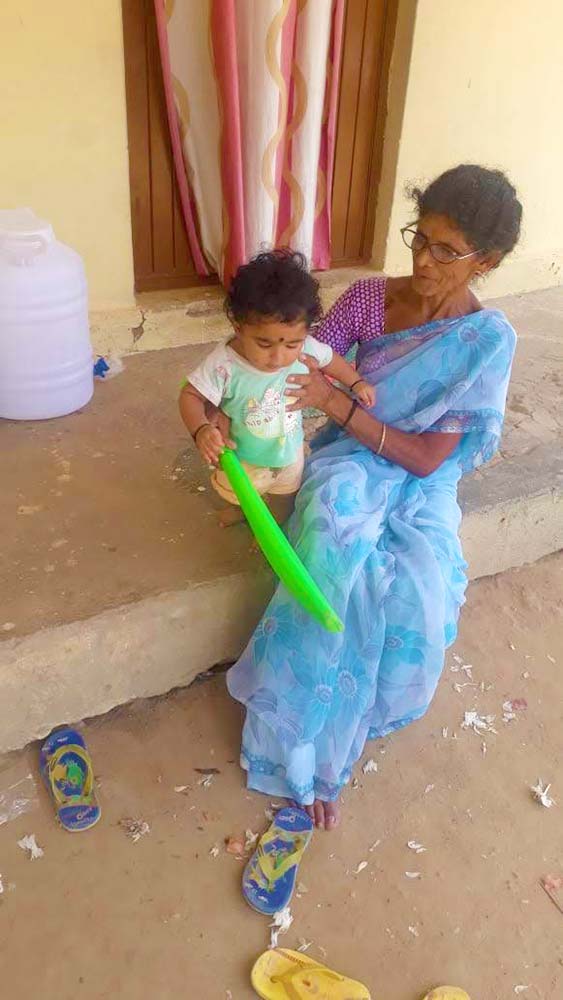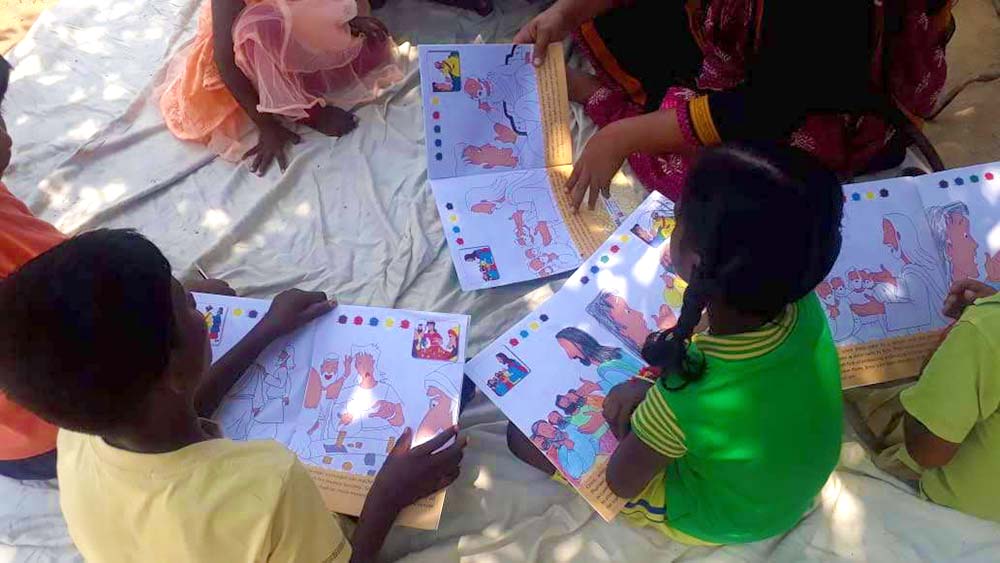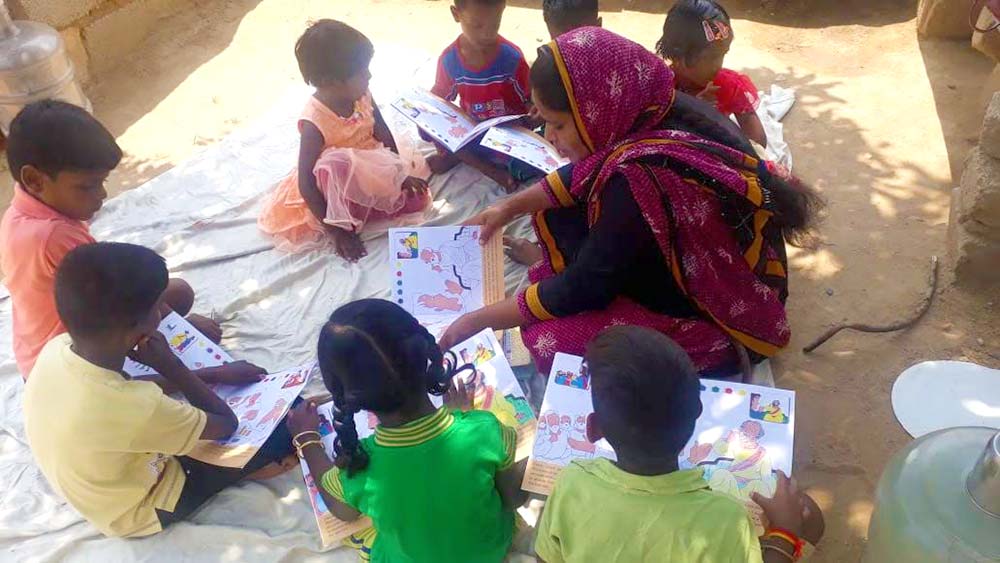 Our group in another area has asked us to pray about beginning another outreach there, just like our Children's Church. This is very exciting, but also a lot of hard work, and requires amazing volunteers. Please pray with us for wisdom about going forward with this!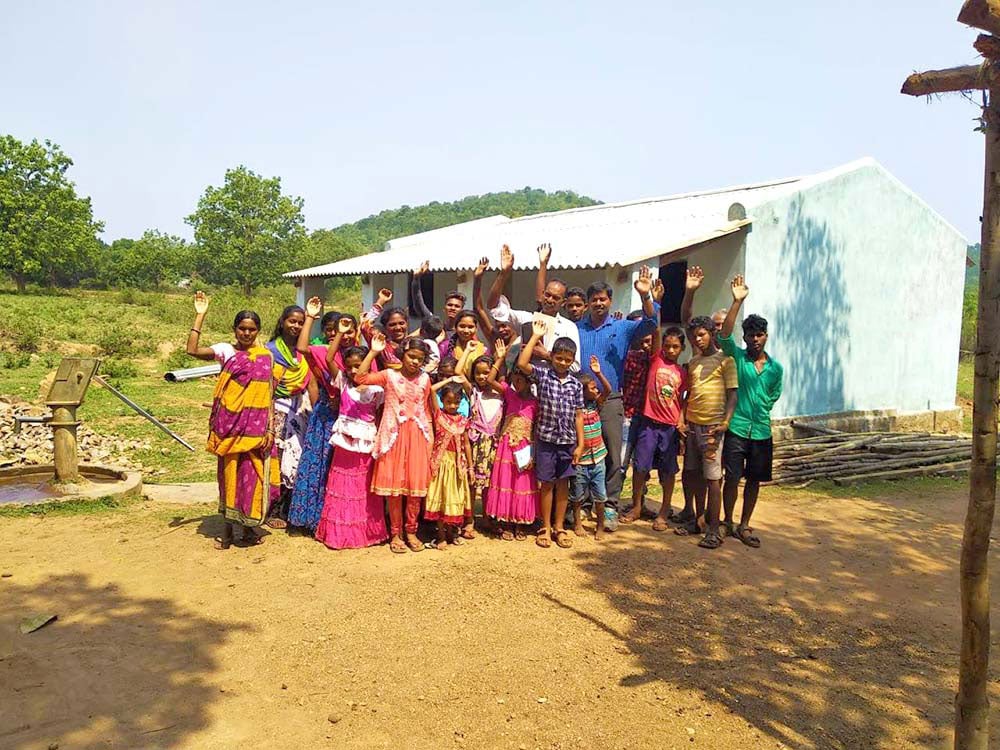 Bringing clean water to the villages: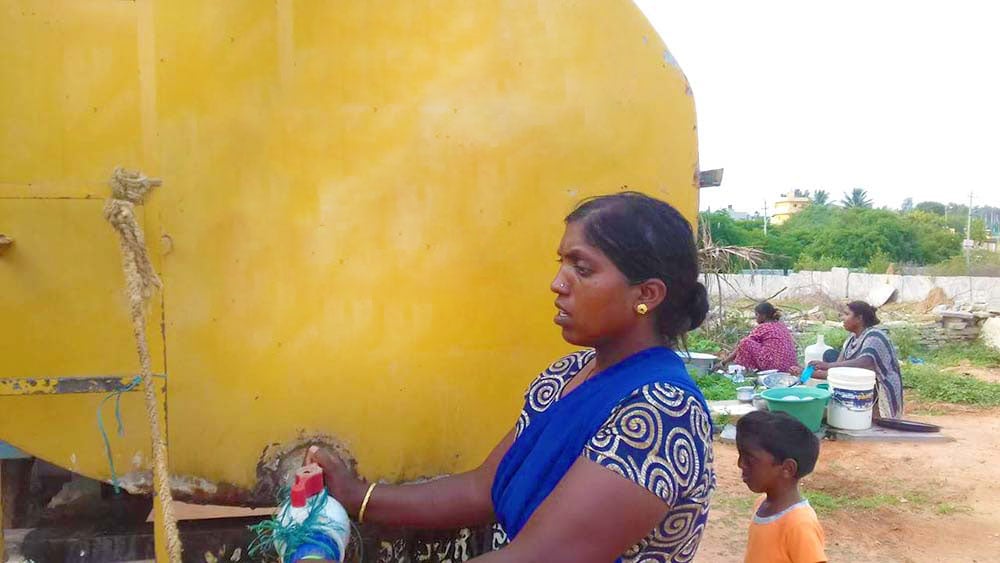 From our Adult Literacy Center: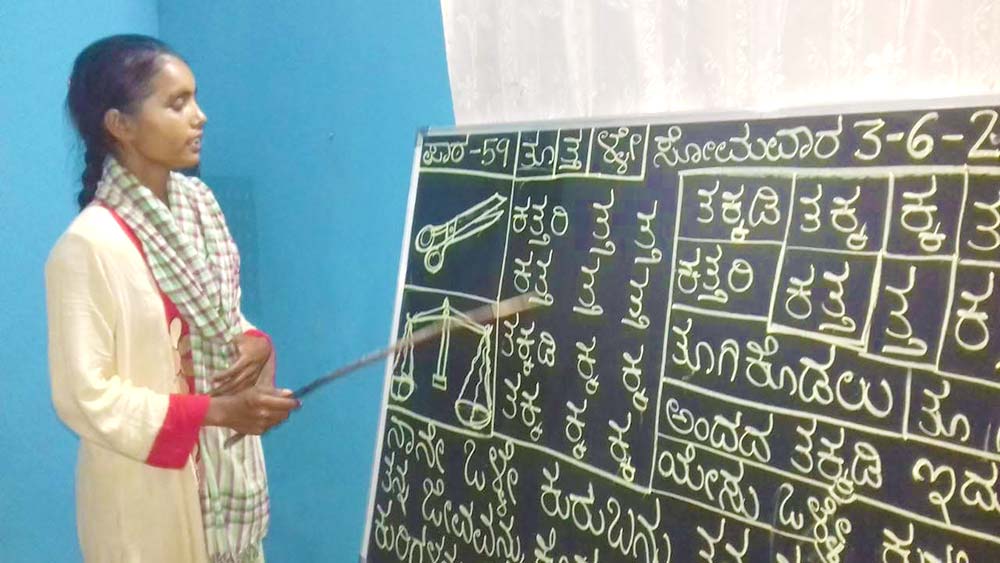 Videos from the week:



Thank you for keeping us, this ministry and our outreaches in prayer, and thank you for your support! We couldn't do any of this without you.
· You can get notified when each post goes live by signing up for our email list.
· And you can subscribe to our YouTube channel to be notified of new videos.
As always, email or fill out our Contact form with questions, feedback, and suggestions.
God bless you!
♥ Samantha
---
Here's a recap of this week's featured posts, in case you missed any:
Articles
Commentary on the Psalms
Q&A