Week in review February 16 2019

Our outreaches continue in India and Mexico! And on the site, as always, we're learning the Word. Continue reading for photos from our outreaches this week as well as a recap of all the posts on the site.
Scenes this week from our Adult Literacy classes: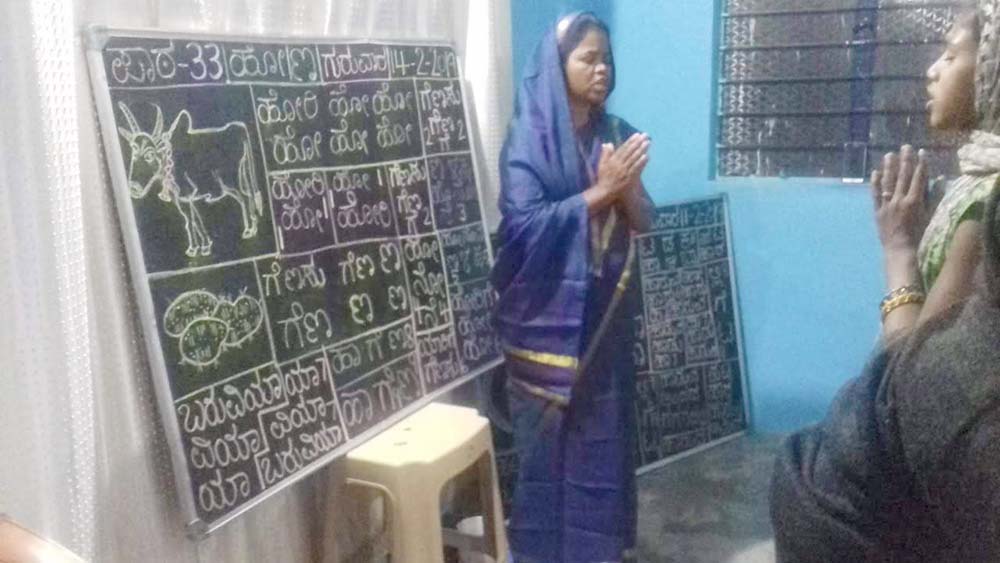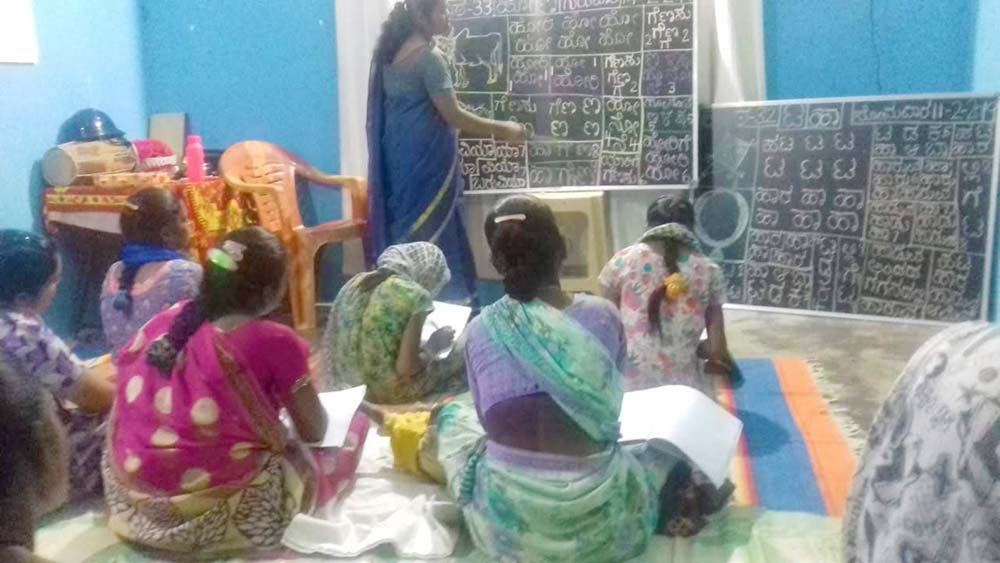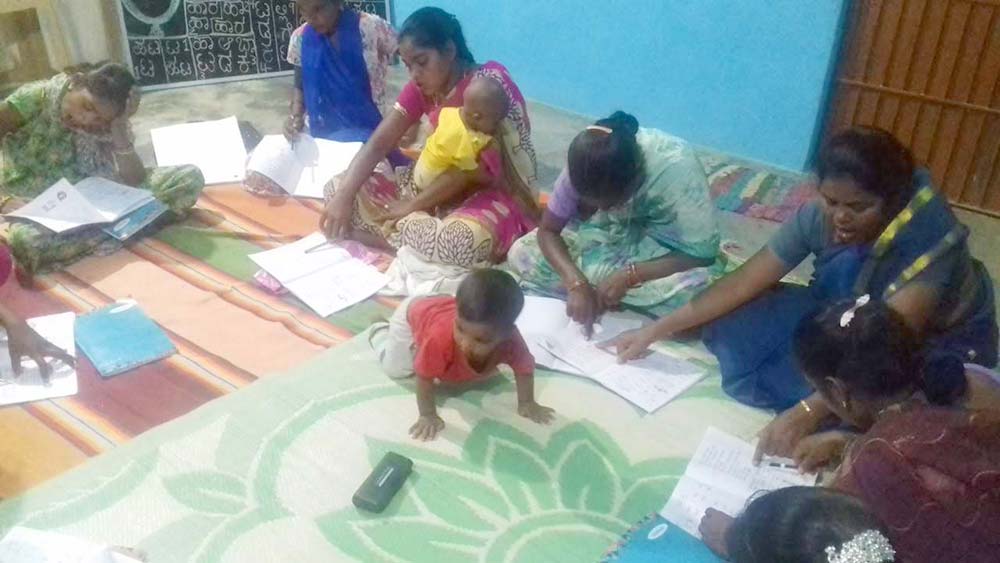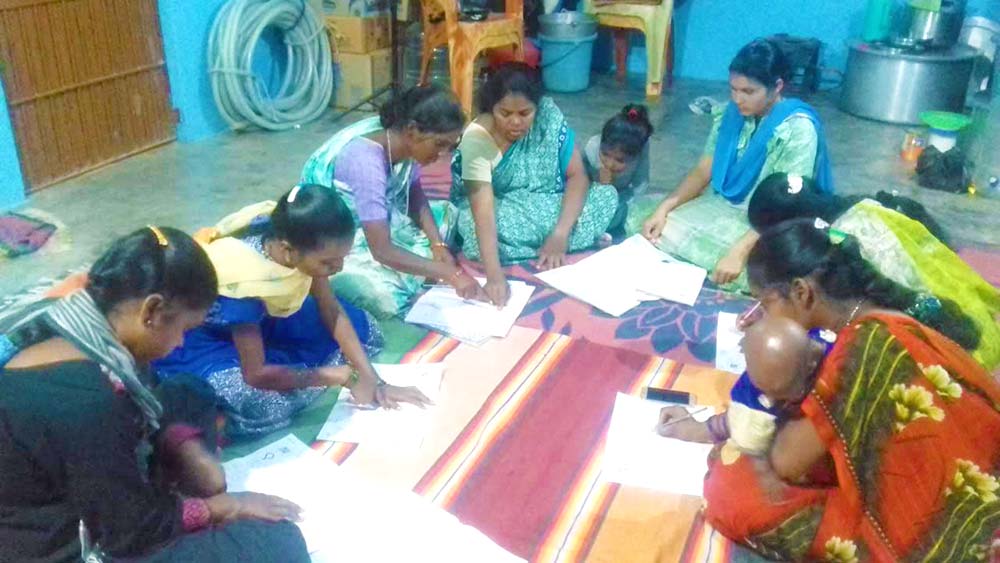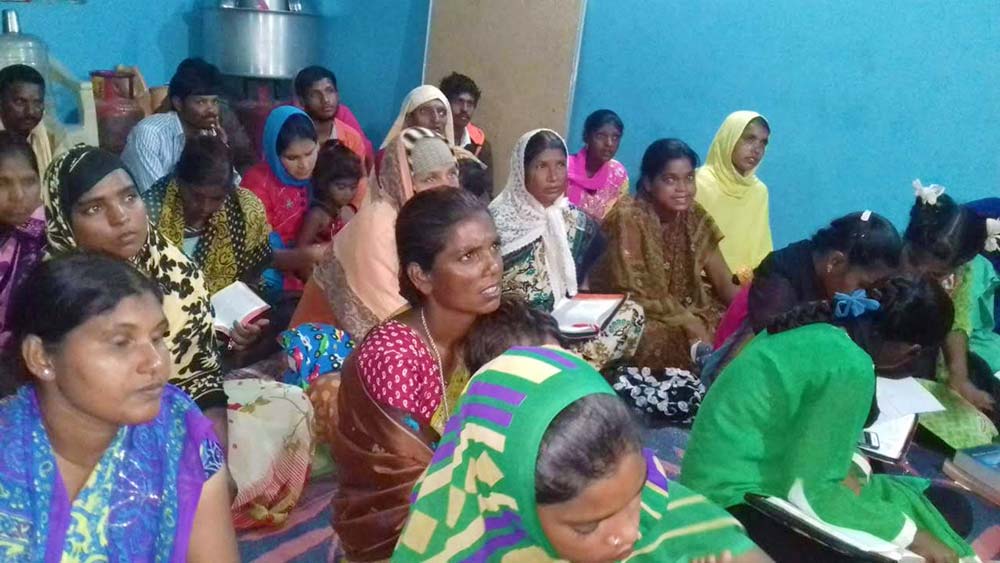 In our growing little church in India, God is revealed to them each week in real and practical ways.
Each week, they stand, one by one, and share how they've been impacted by His love and provision that week. I'm in awe of their simple, straightforward faith. The child-like faith Jesus talks about.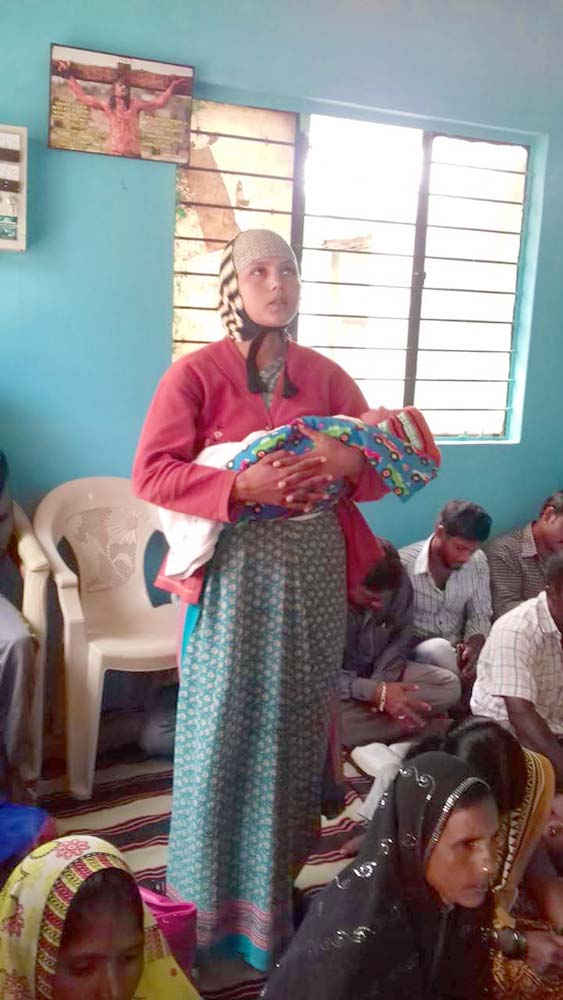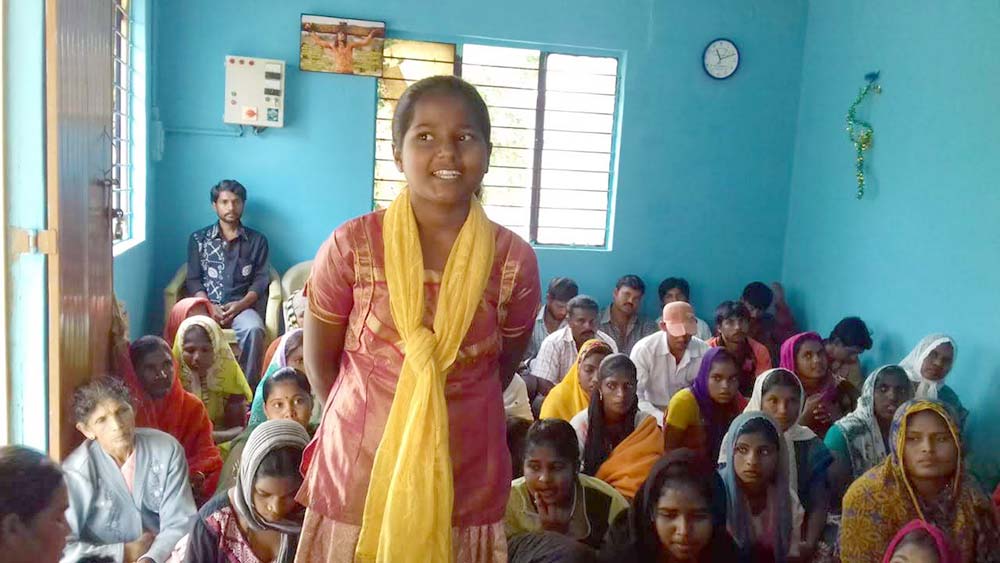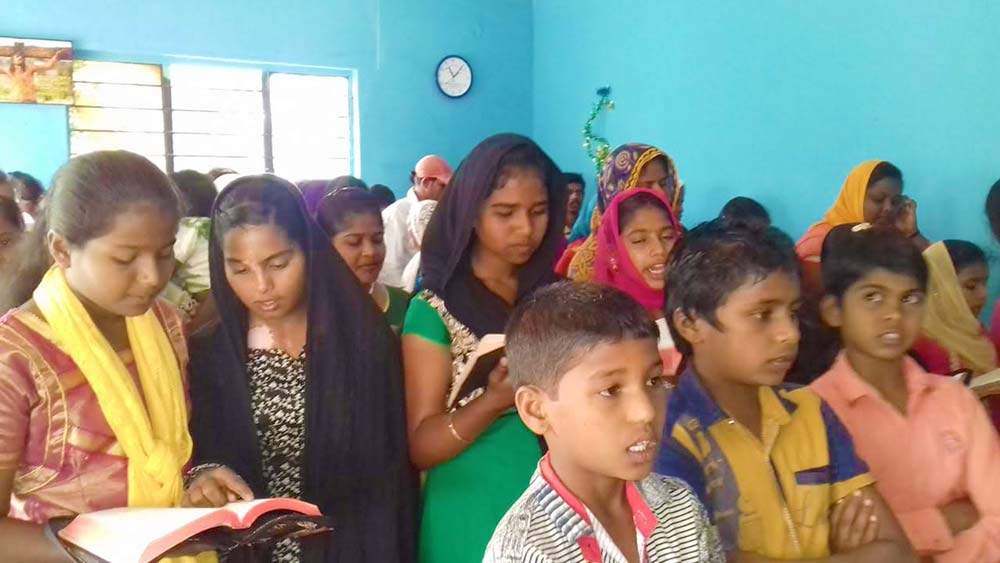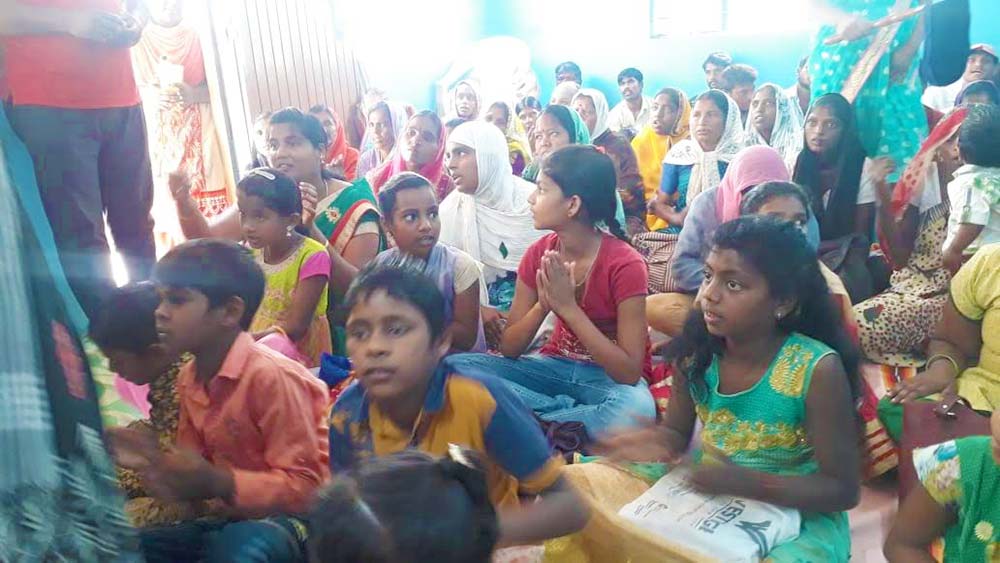 Prayer meeting: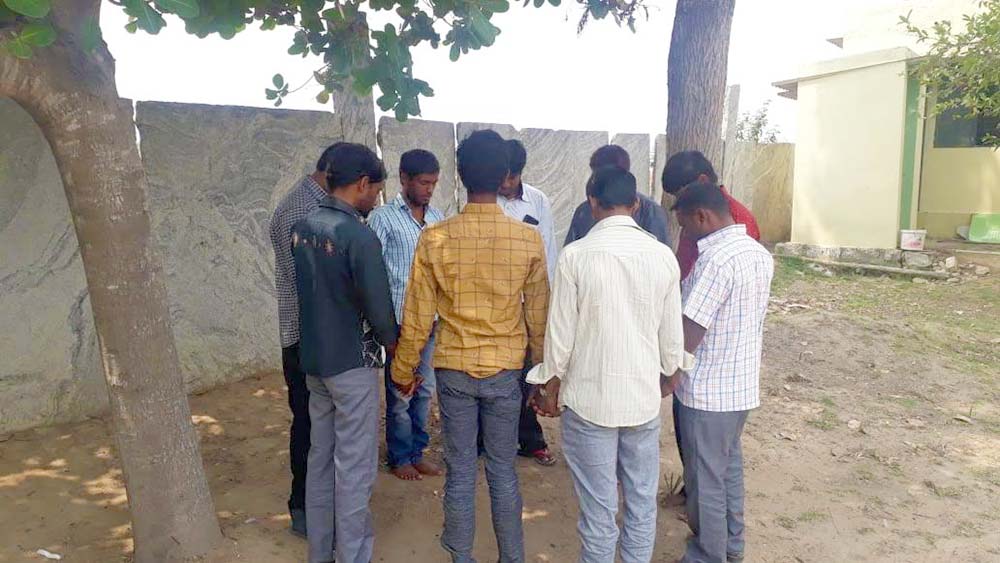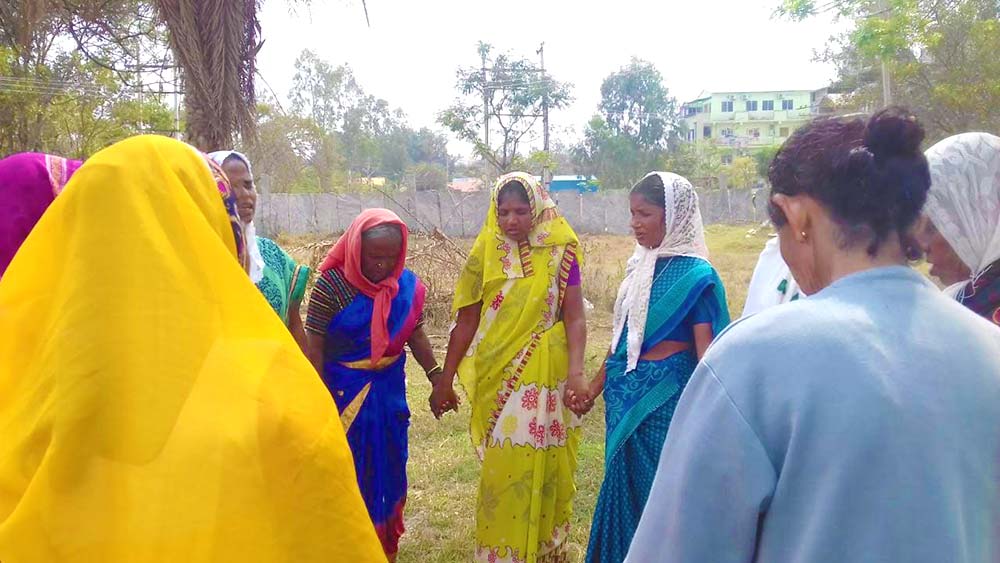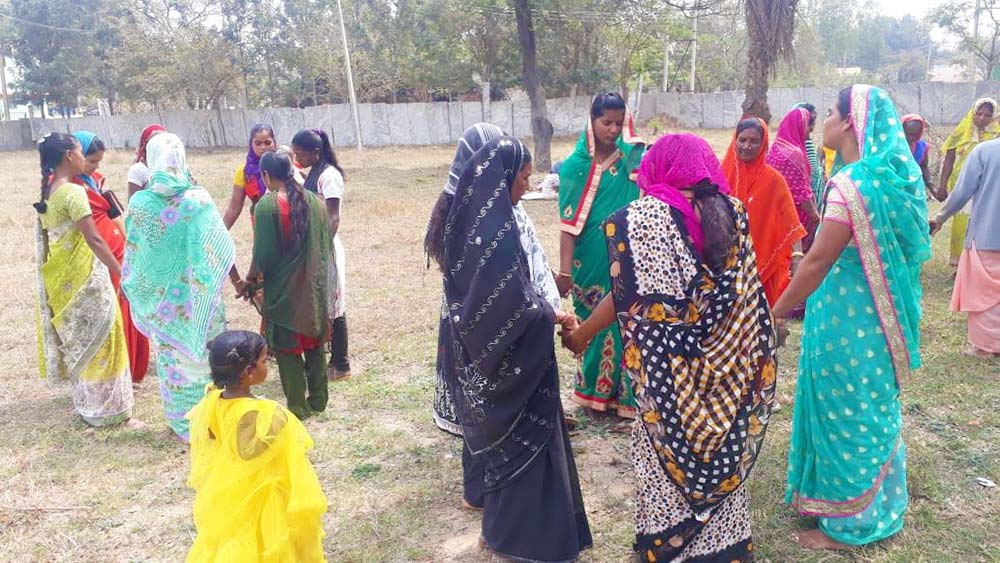 Sunday school classes and playtime for the little ones.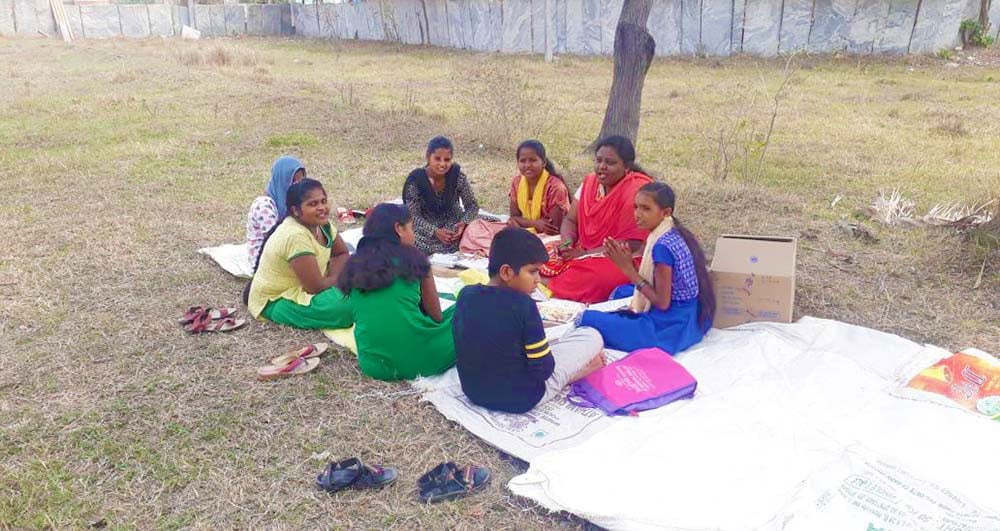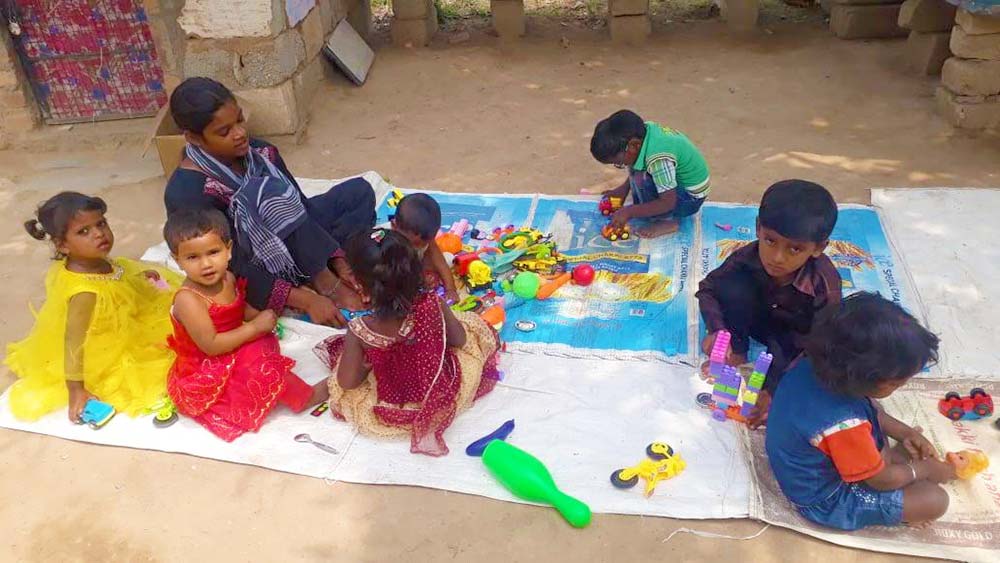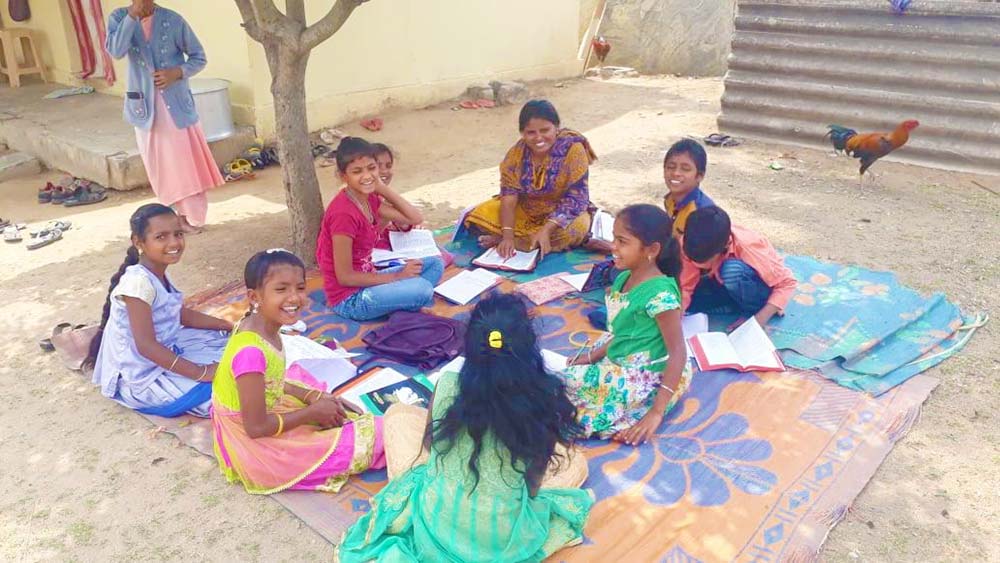 Joel is thriving with his new glasses!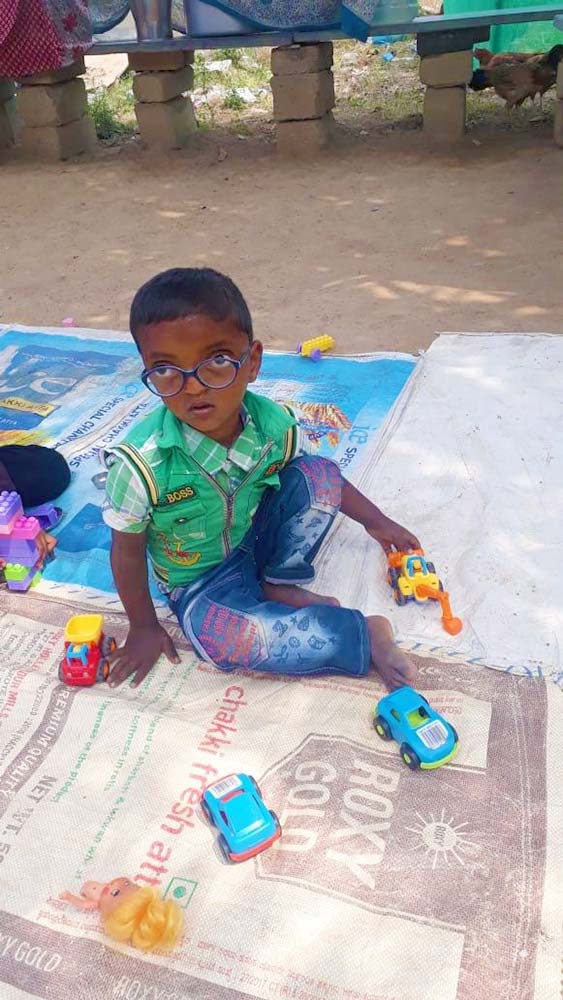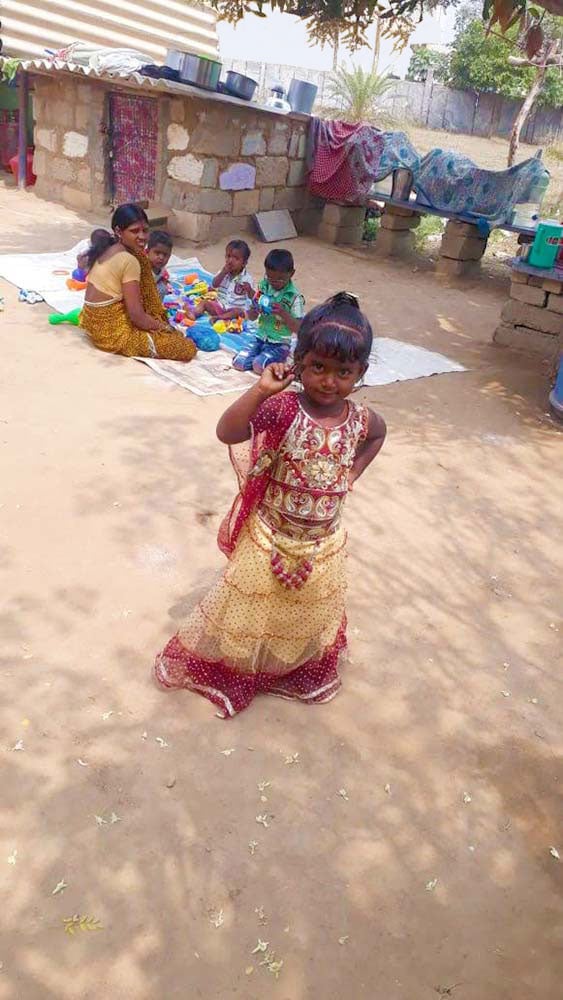 We celebrated another birthday!

Our fellowship meal together: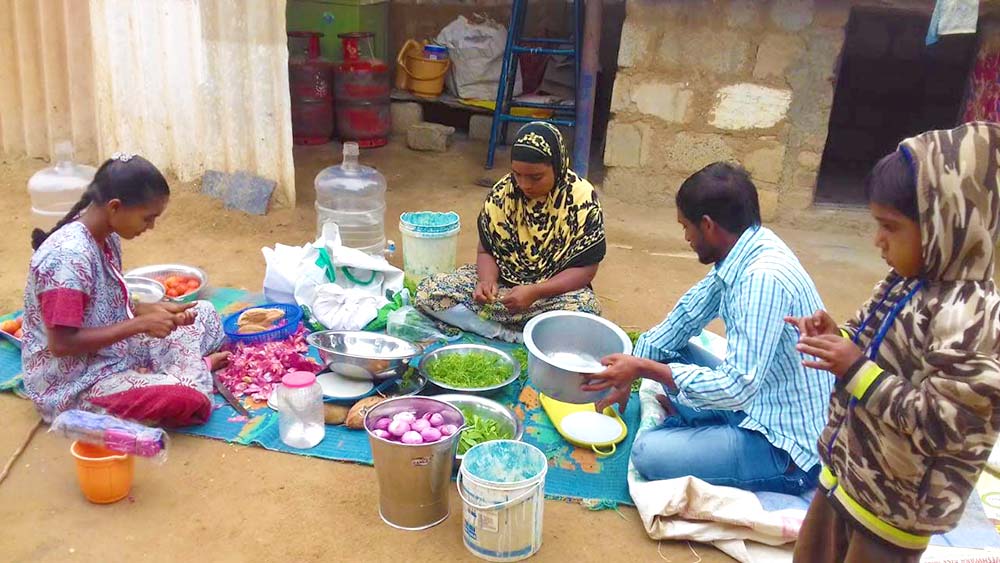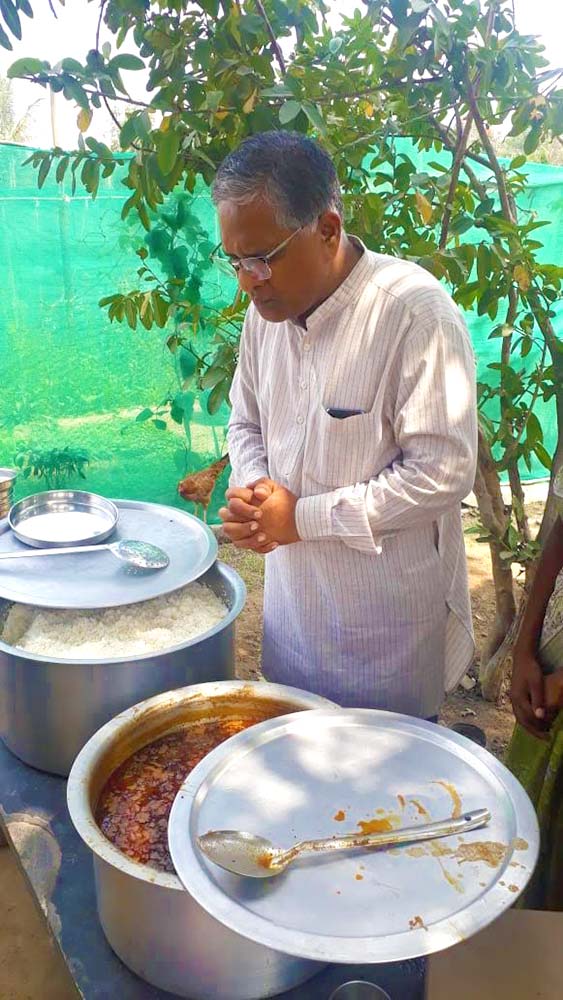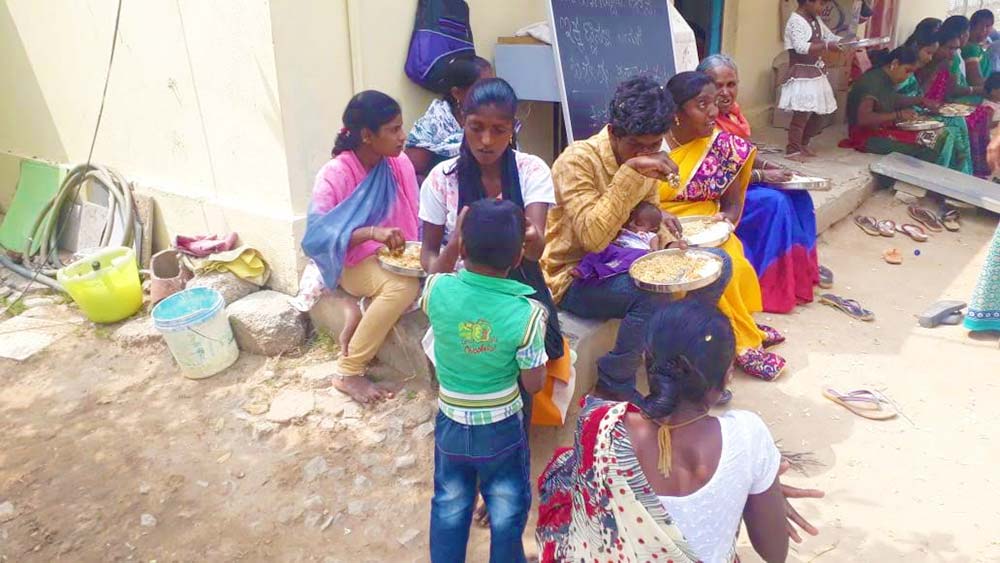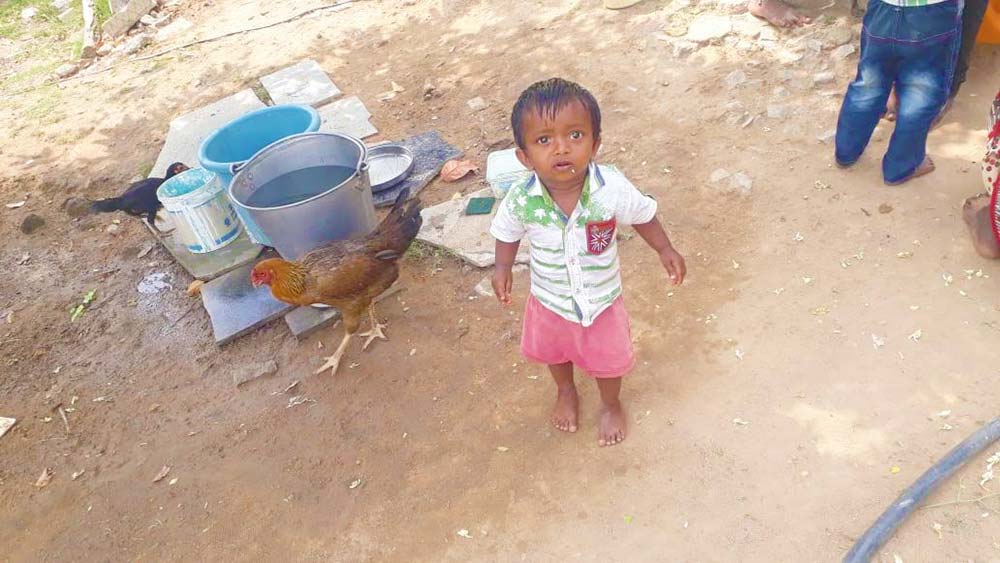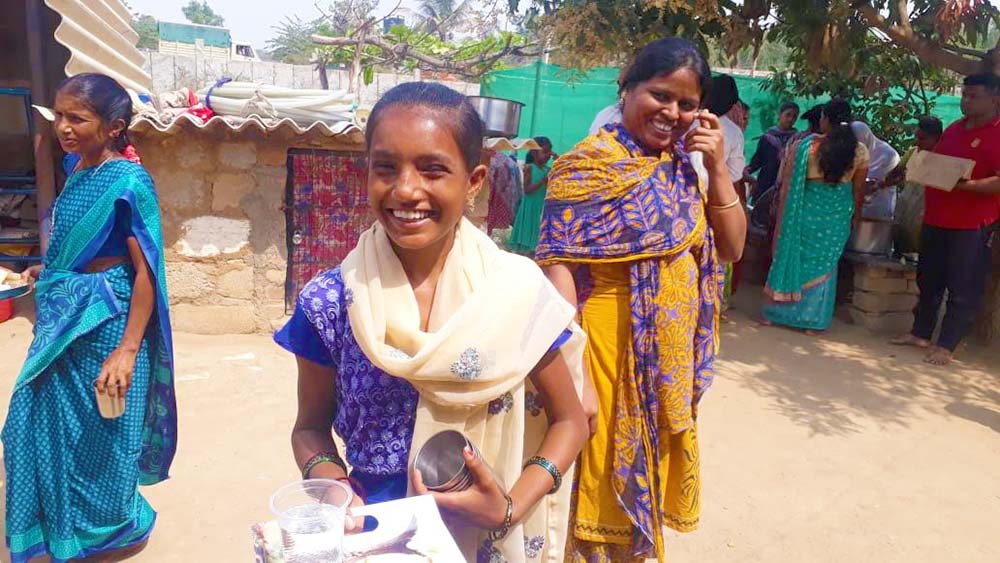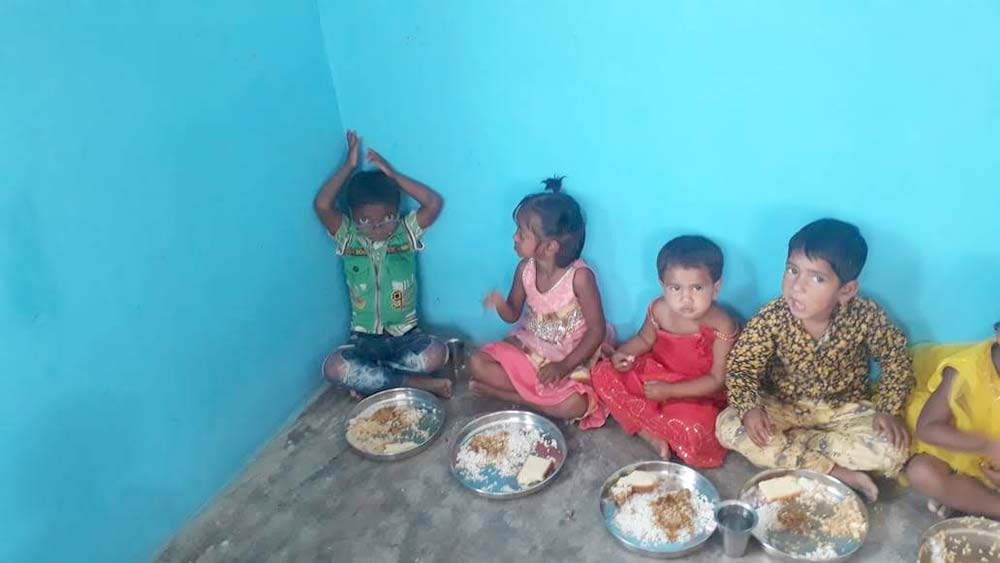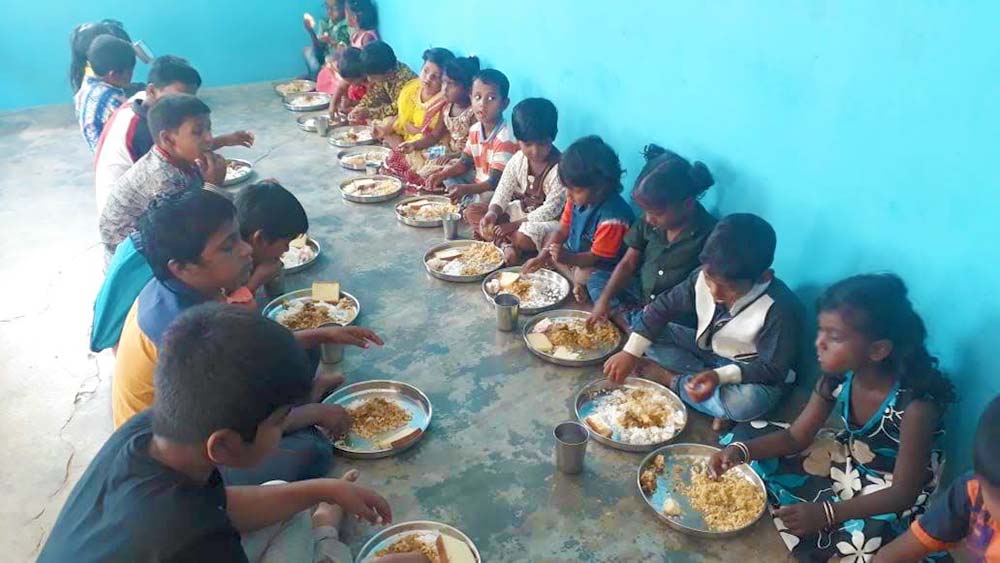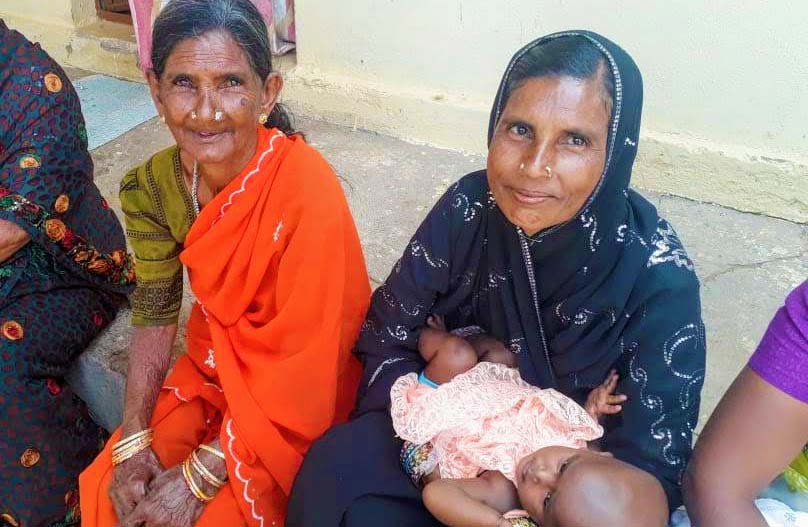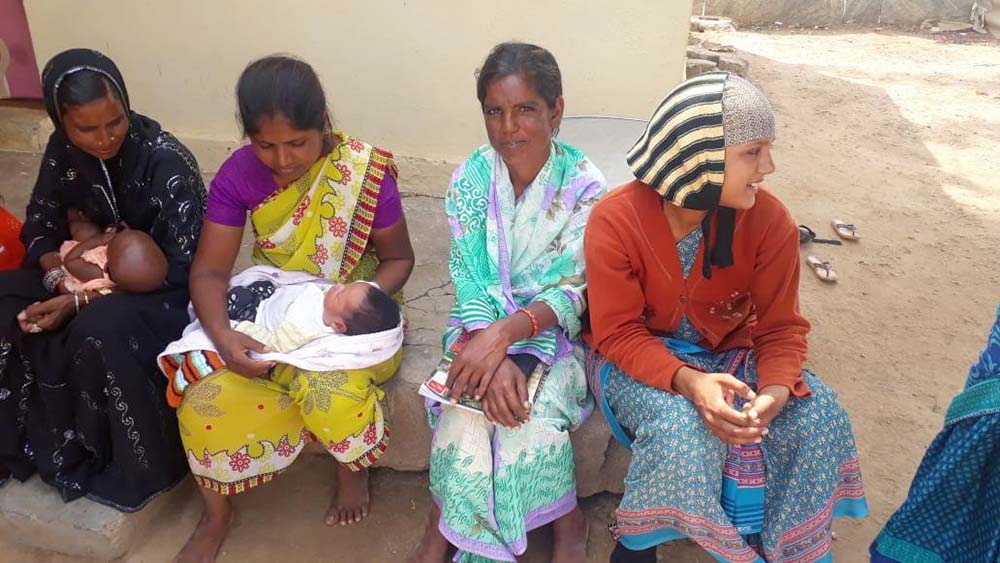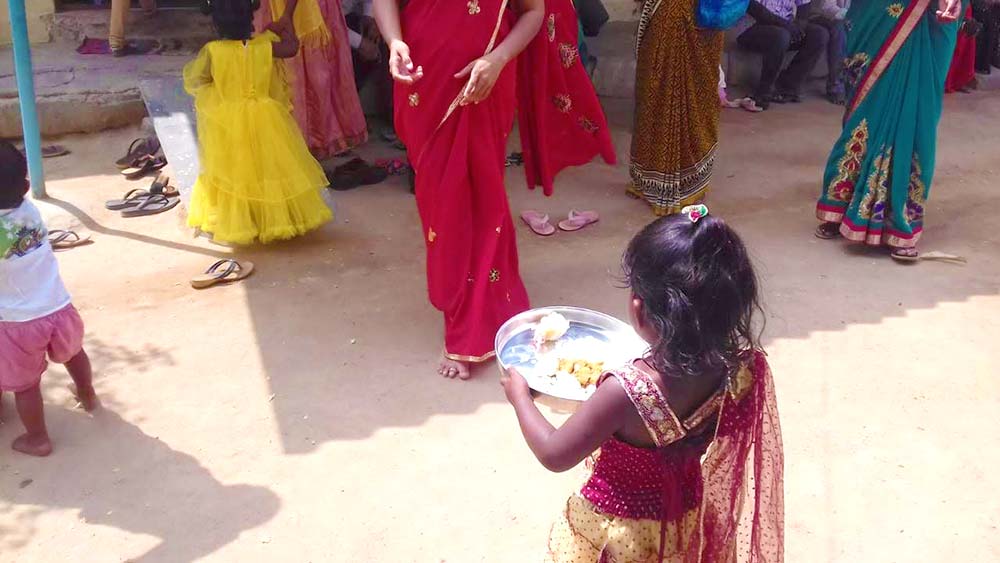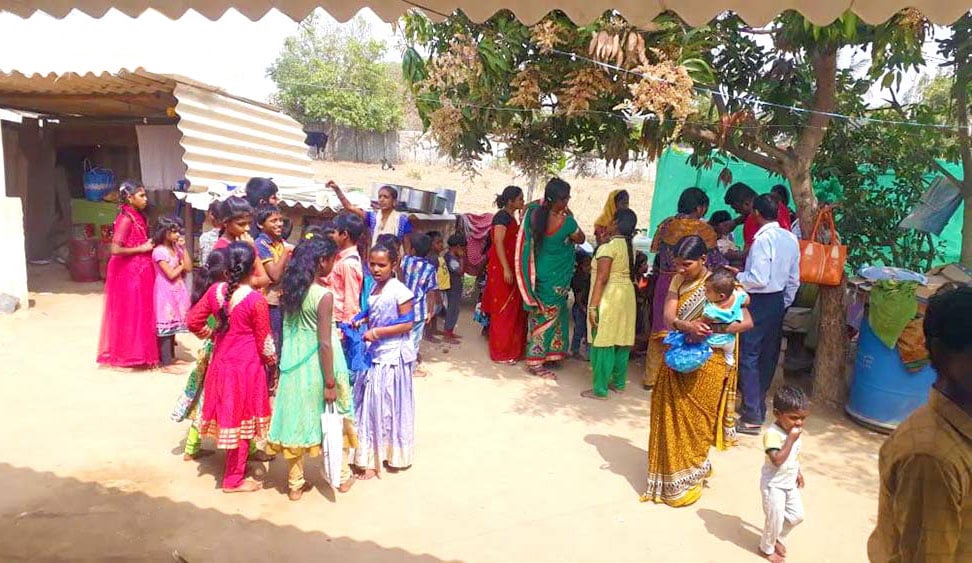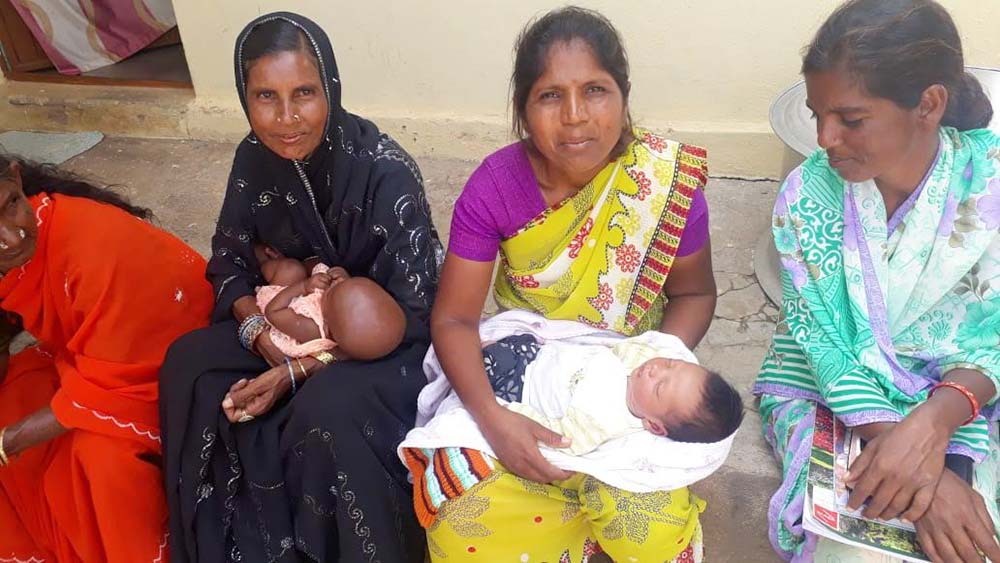 Two of the widows who received carts for selling brought them to church to show everyone! They've been able to keep their new businesses going, taking a portion of their sales to purchase new items, and living off the rest! We are so proud of them!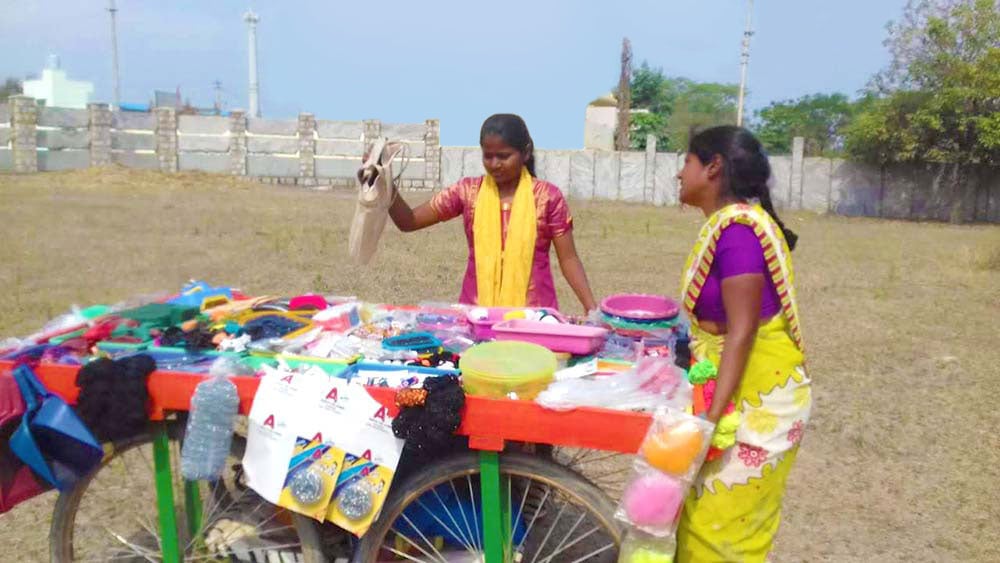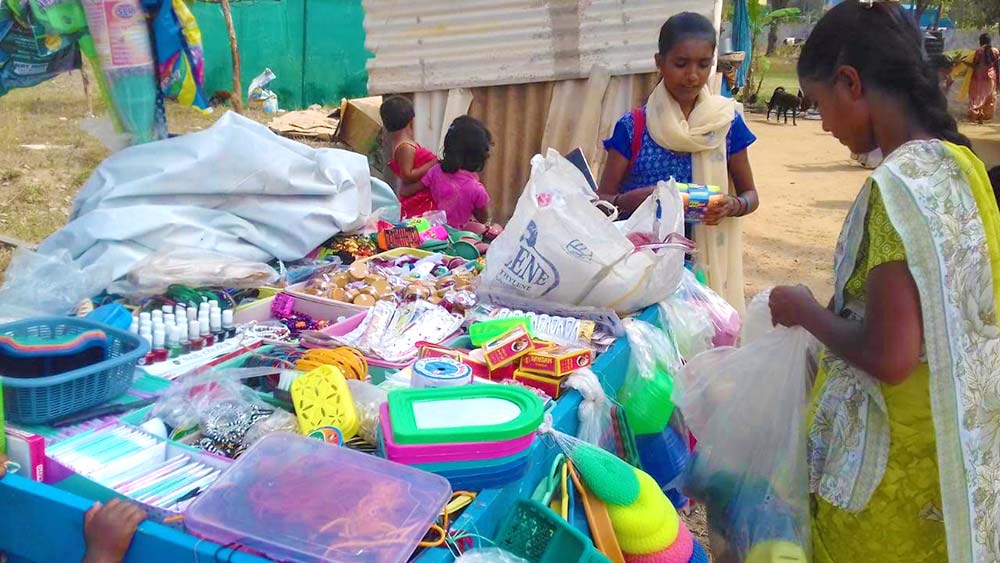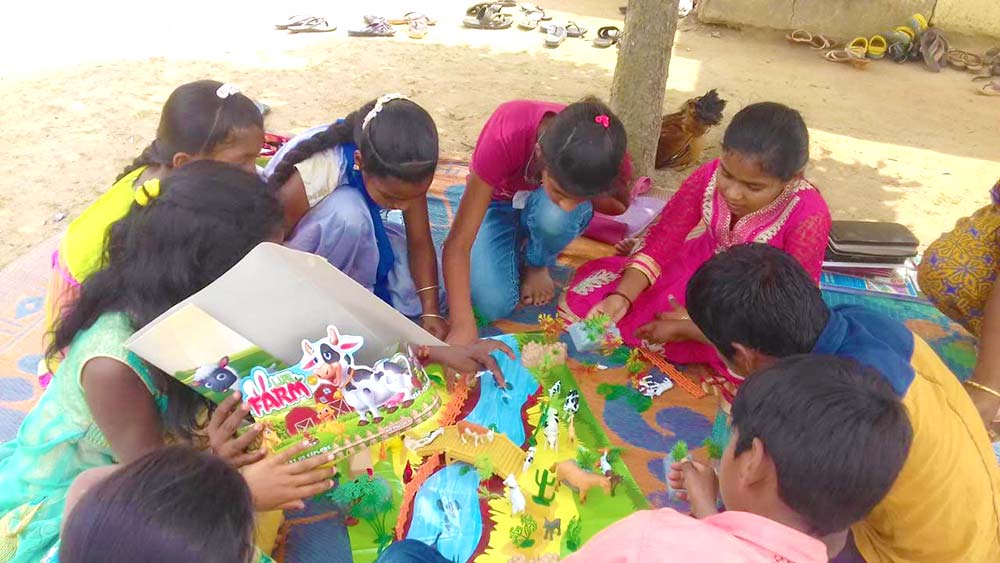 Every week, they hold a prayer service in one of the huts!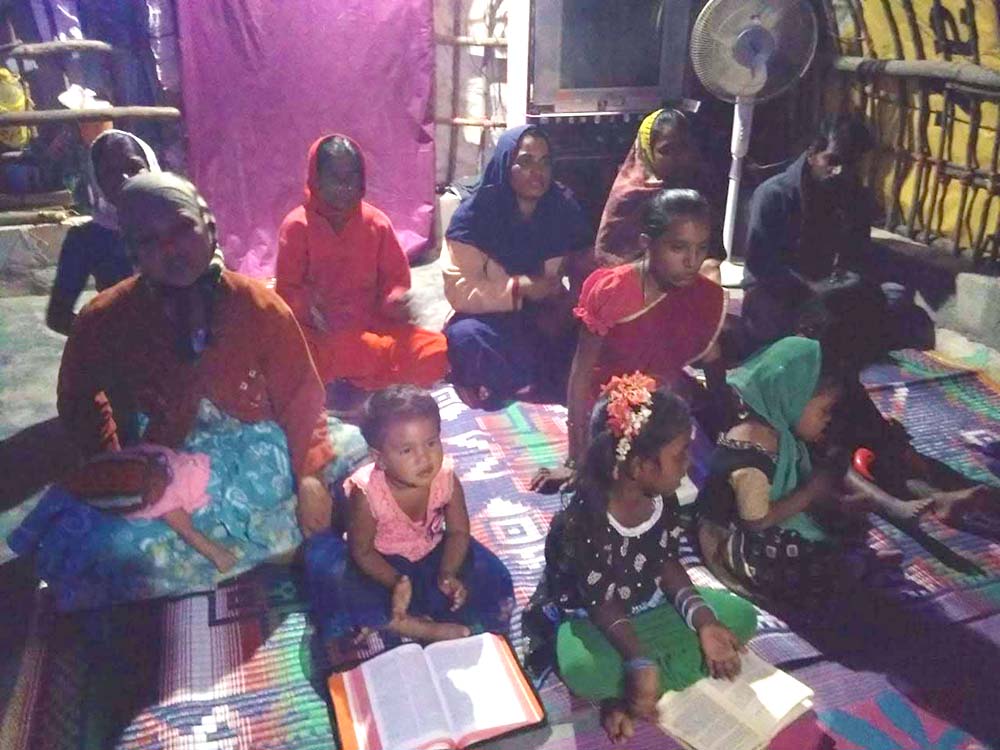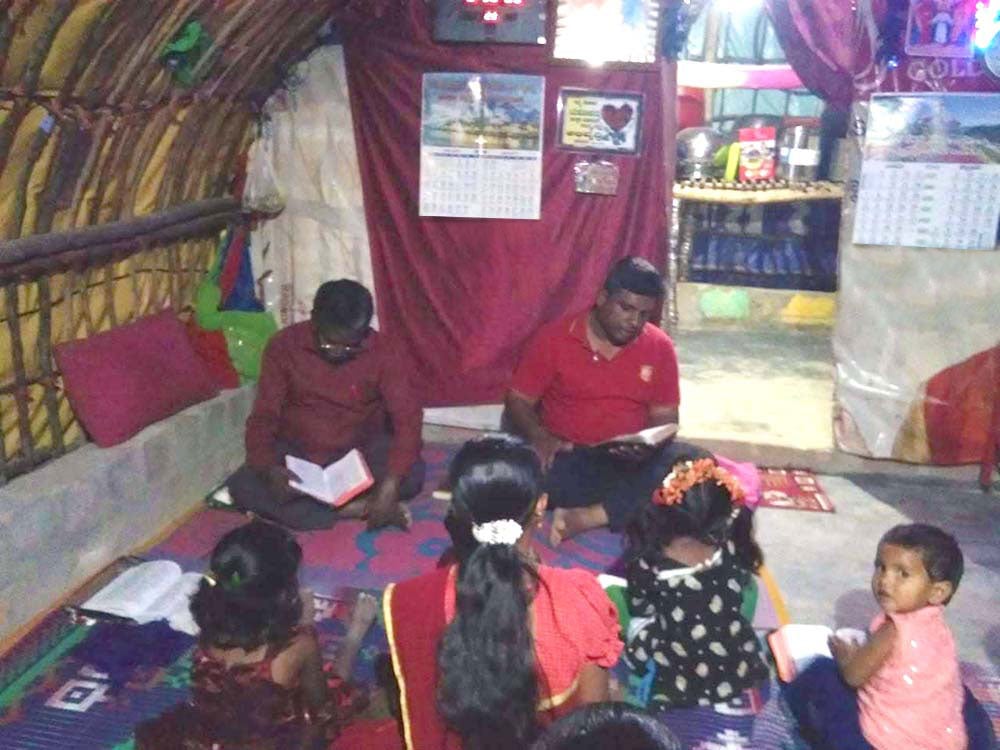 Thank you for coming along side us in this great adventure. So many lives have been changed forever because of your prayers and support.
Thank you for keeping us, this ministry and our outreaches in prayer, and thank you for your support! We couldn't do any of this without you.
· You can get notified when each post goes live by signing up for our email list.
· And you can subscribe to our YouTube channel to be notified of new videos.
As always, email or fill out our Contact form with questions, feedback, and suggestions.
God bless you!
♥ Samantha
---
Here's a recap of this week's featured posts, in case you missed any:
Articles
Commentary on the Psalms
Q&A