Week in review January 18 2020

This week, we featured Jack's studies connecting Old and New Testaments, Something Old, Something New and Old and New Part 2. Our outreaches continue in Mexico and India! Continue reading to see a glimpse from our outreaches this week as well as a recap of all the posts on the site.
Skill Center Jewelry Making
Happy weekend everyone!! I feel like I'm barely beginning the New Year after being sick and then playing catch up. But the world keeps moving around me and we've just finished the last of our Skill Center classes, where the ladies have been making jewelry to sell in the markets. This is huge, because they aren't just the sellers, they are the artisans! To go from begging in the streets to selling jewelry they made is so exciting for them. It's so exciting for us too!!
Next week, we begin Year 2 of our Literacy Center Curriculum!
The enemy wanted their lives to be lived in poverty and heartache. But Jesus! He has lifted them from a life of begging in the streets, from a life where they believed they were unloveable, unredeemable and uncared for, and He put crowns on their heads and robes over their shoulders. He is healing their hearts and teaching them who they really are in Him. This is my prayer not just for them, but for every single one of us.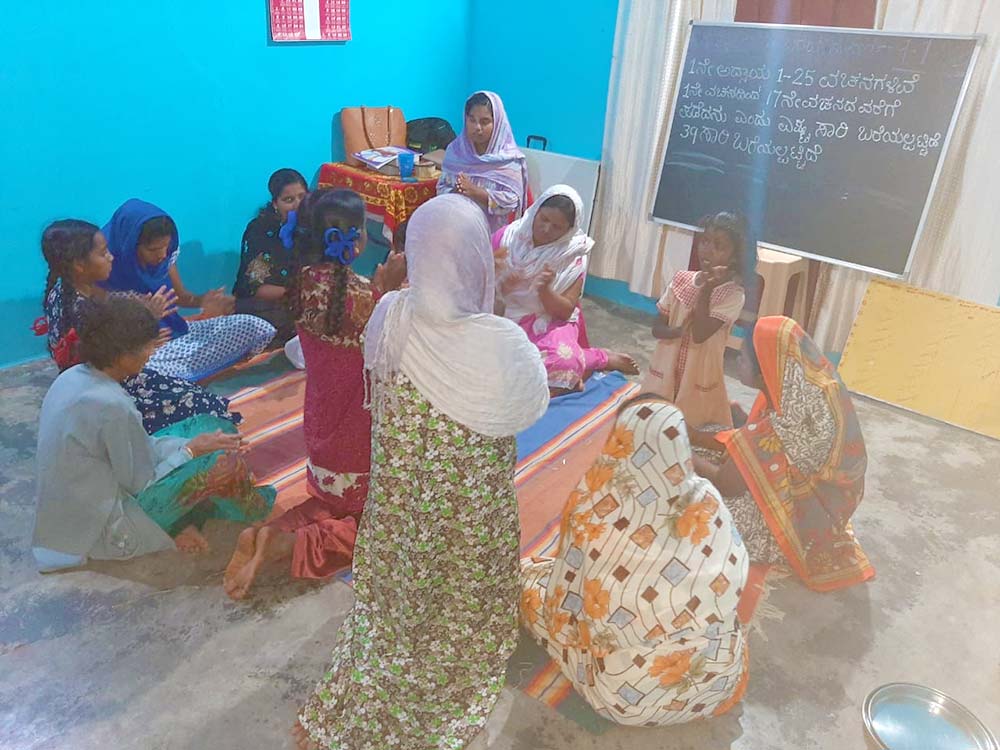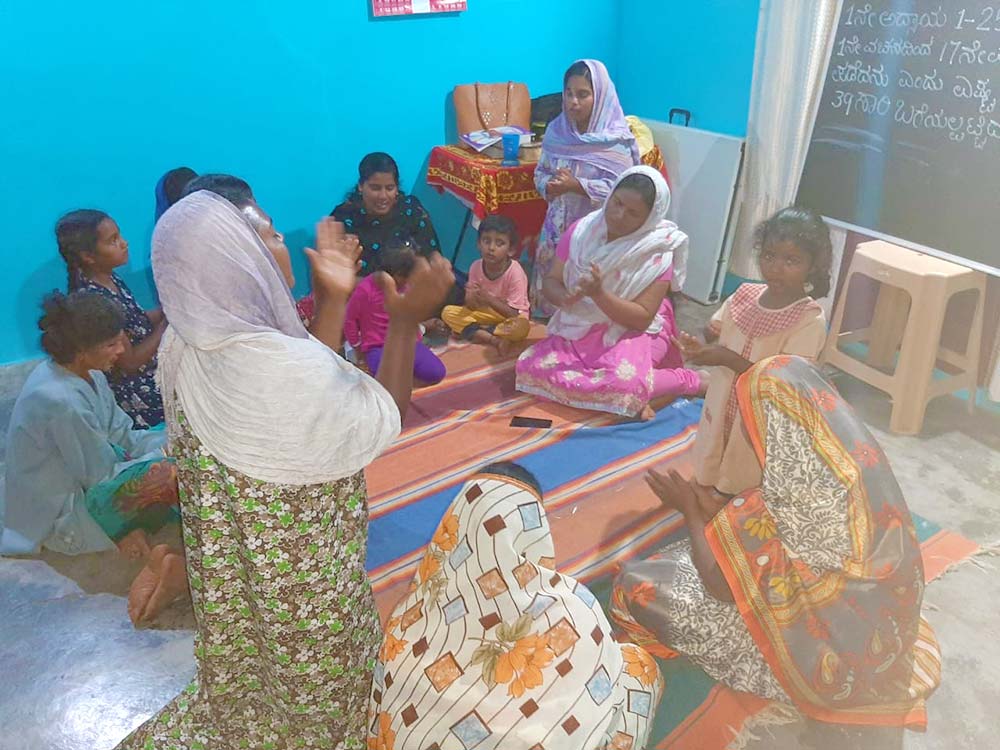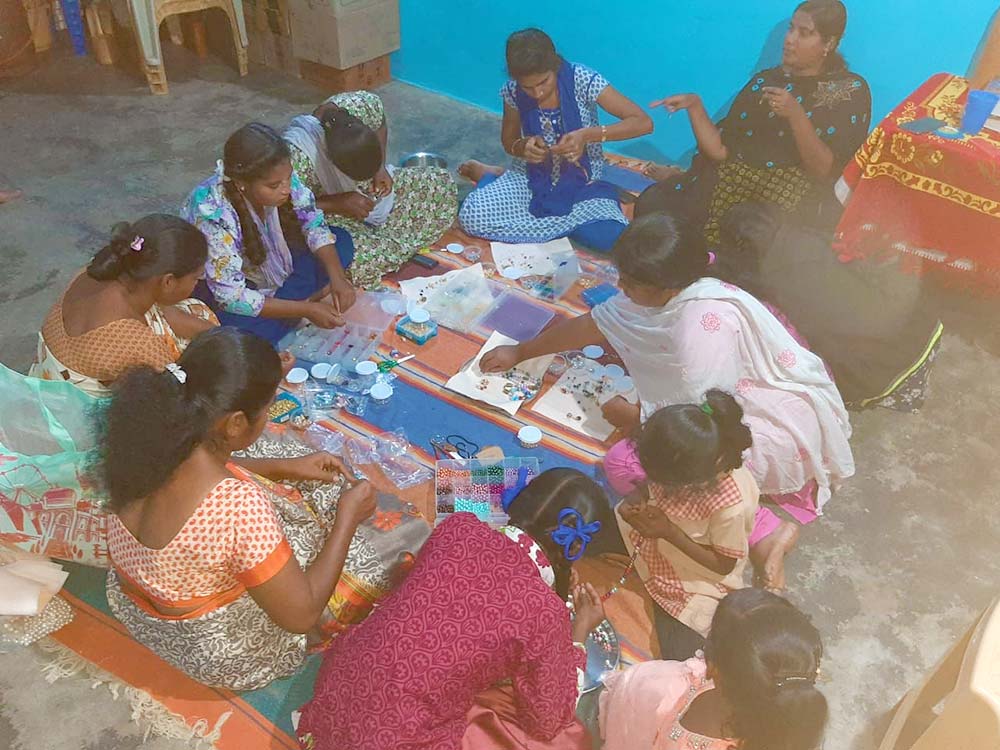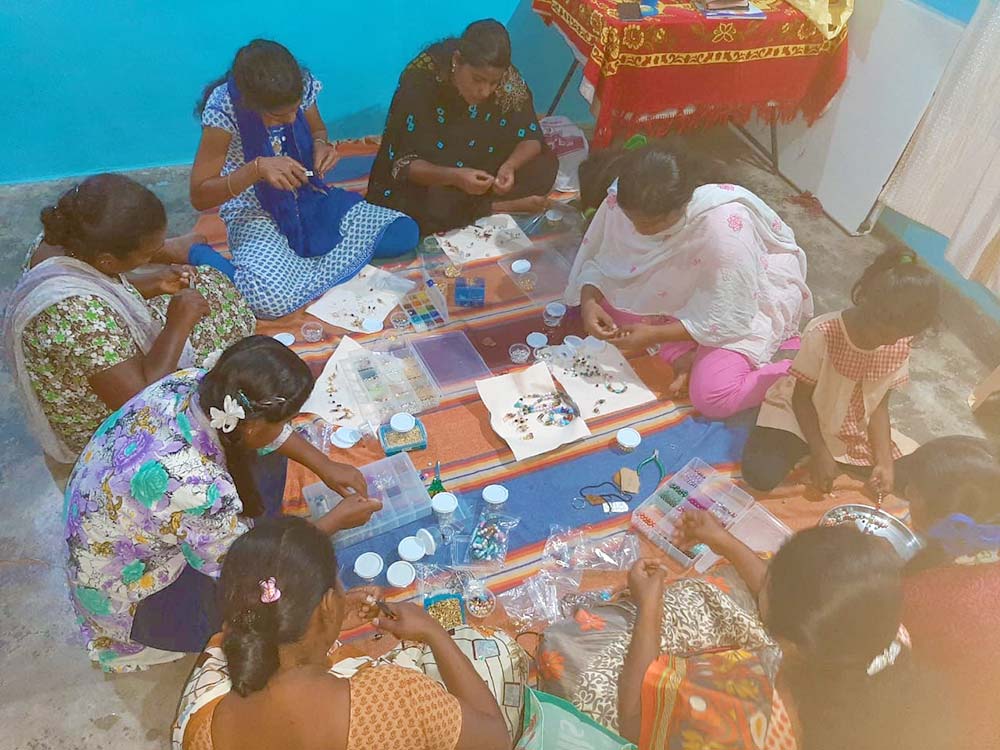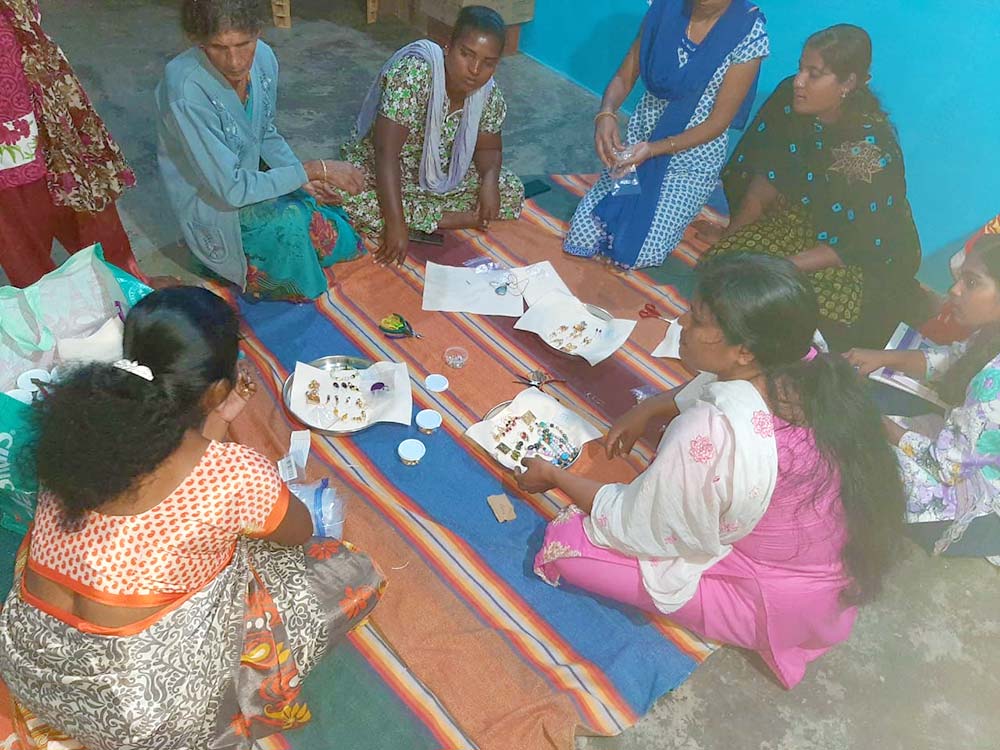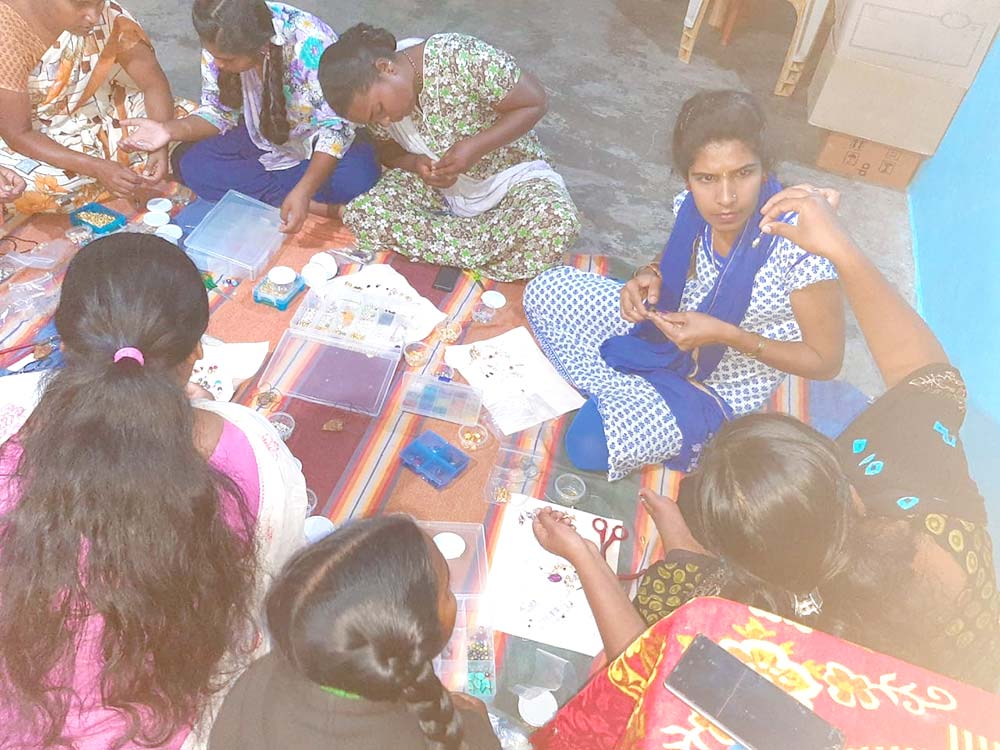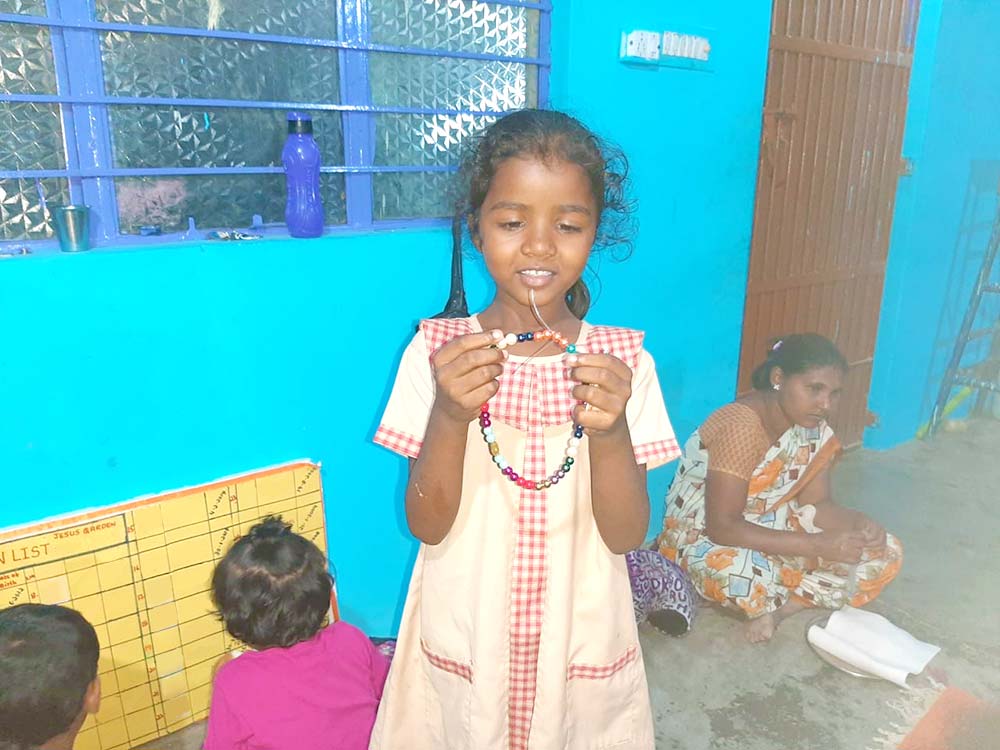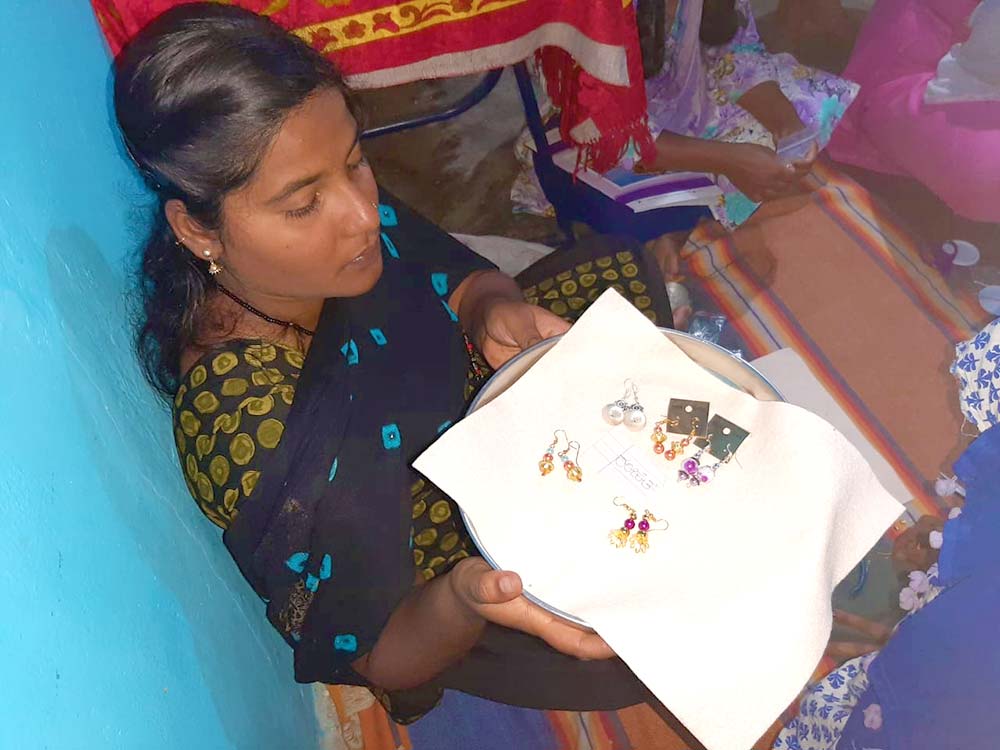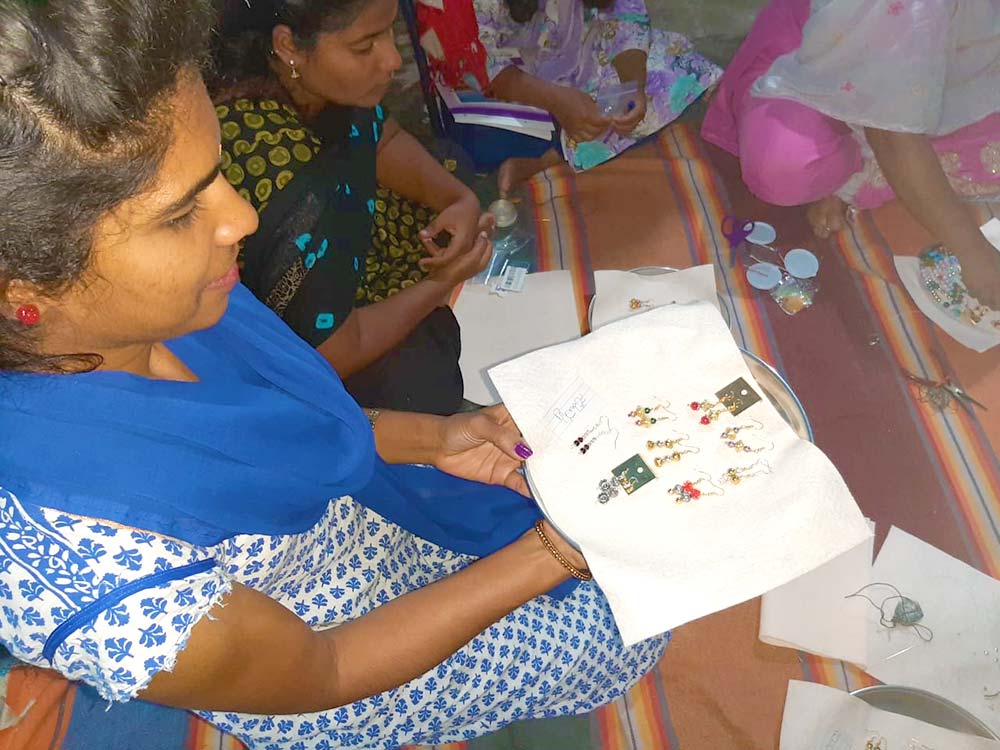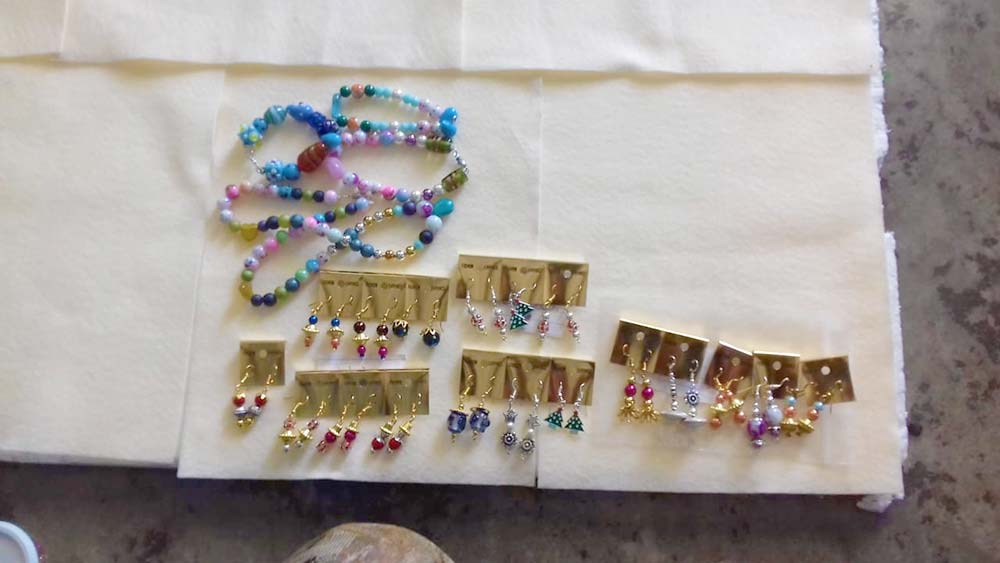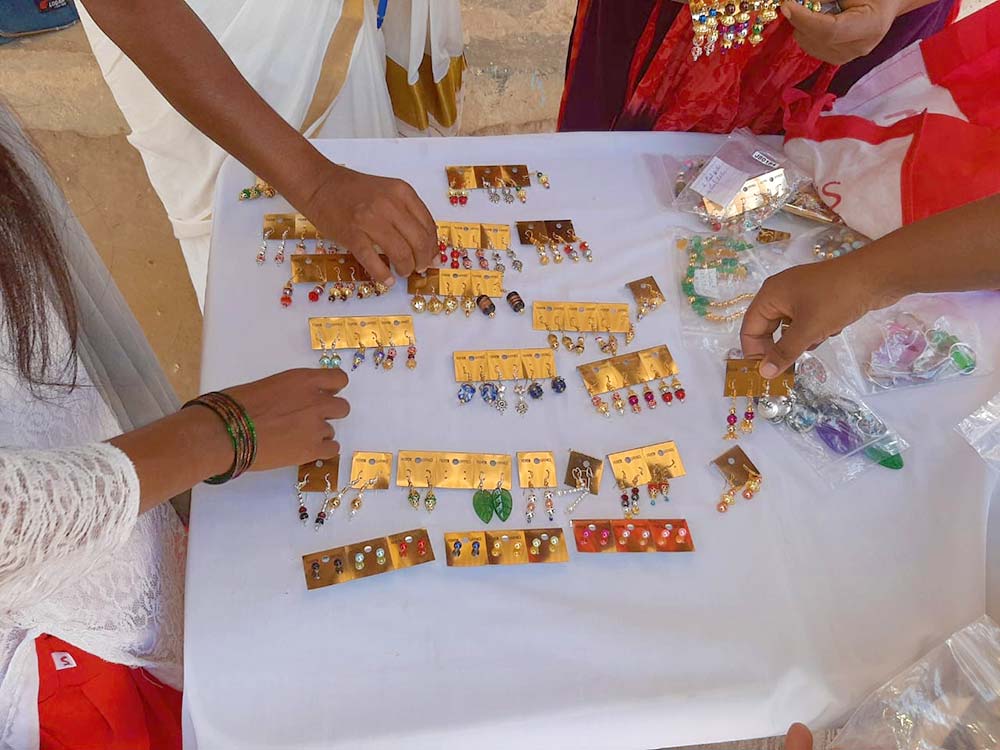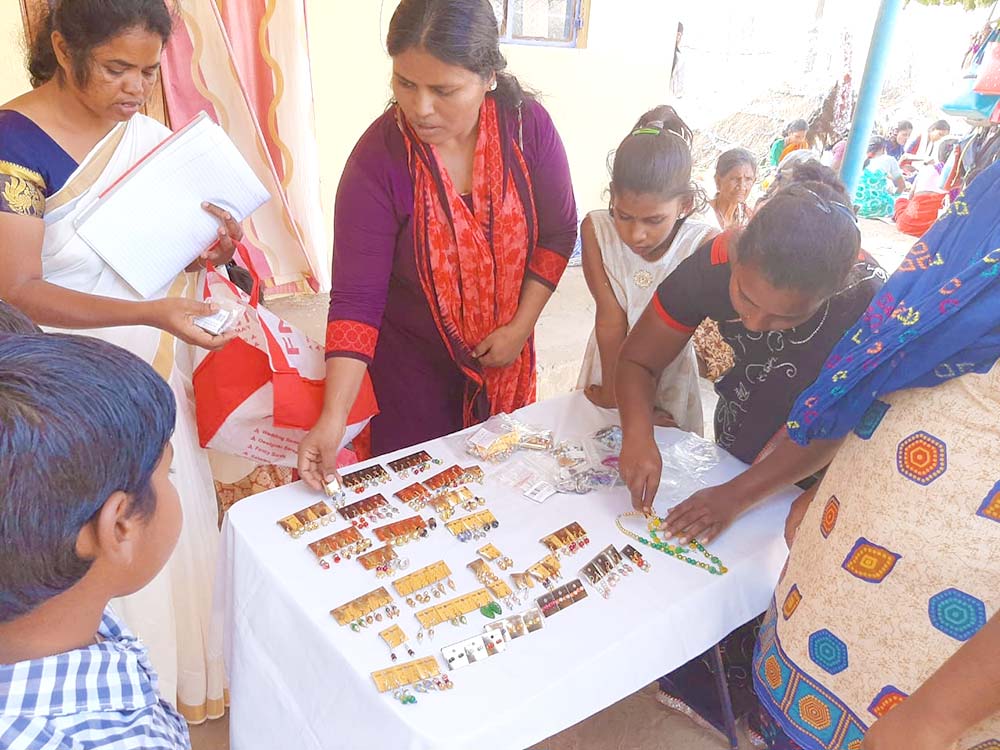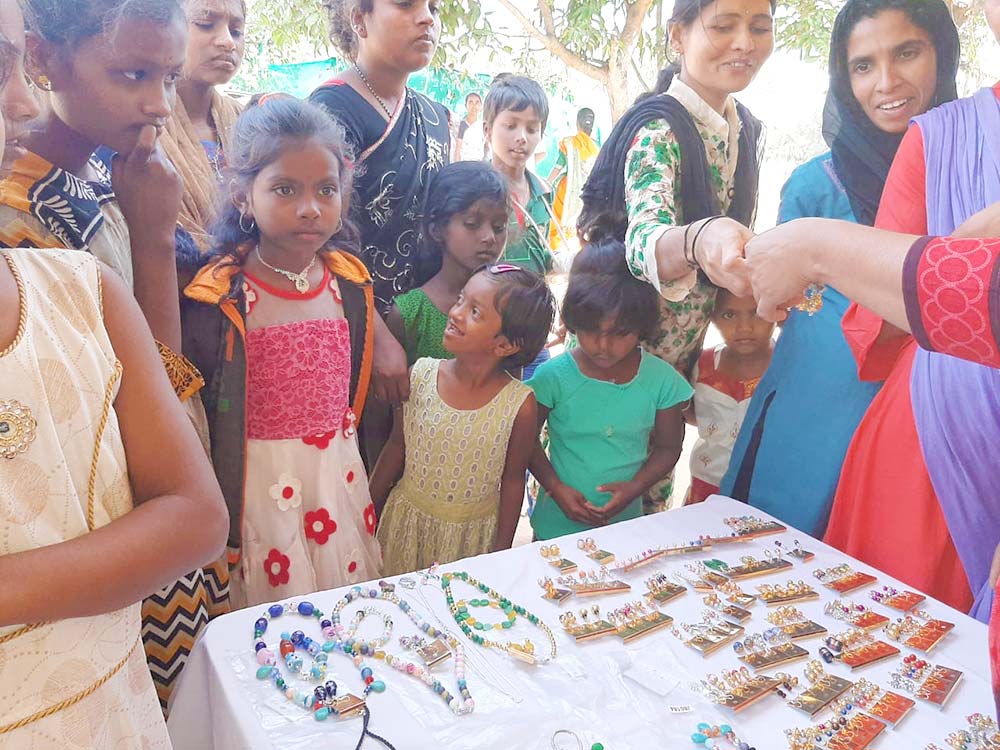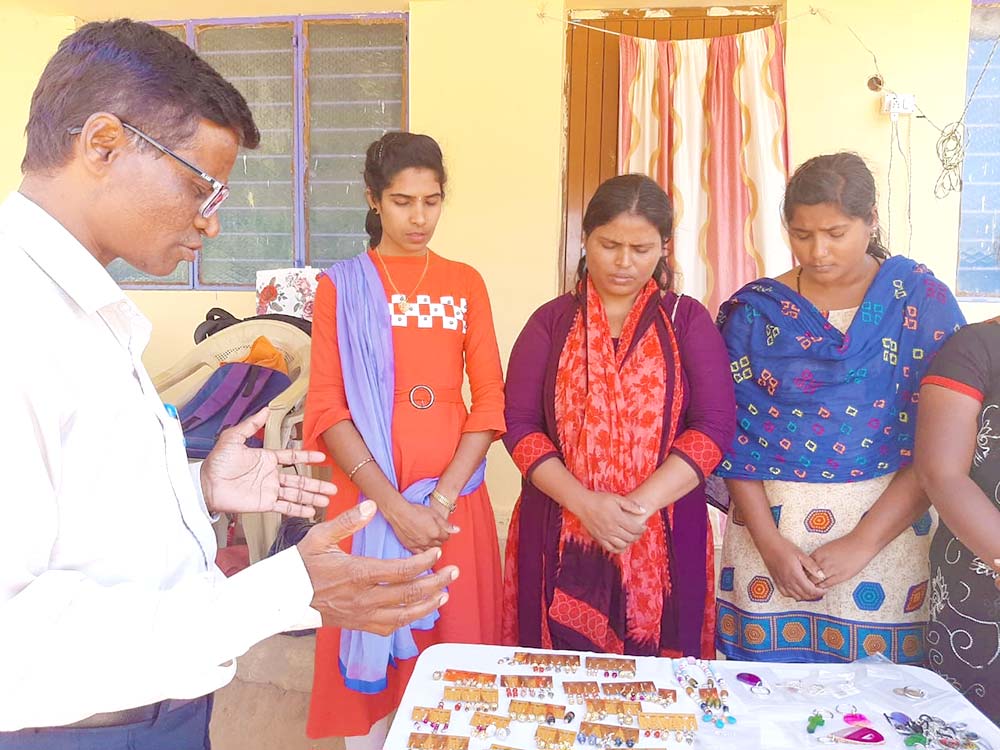 Village Outreach
Each week, our volunteers visit the villages to pray, sing, and read the Bible with those from our church!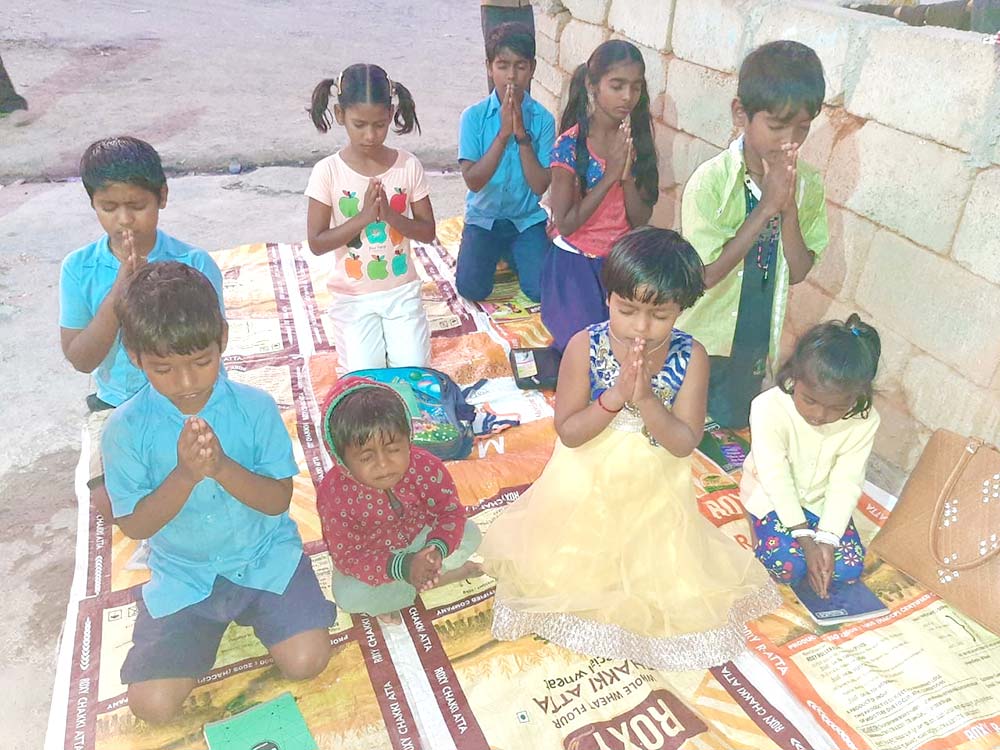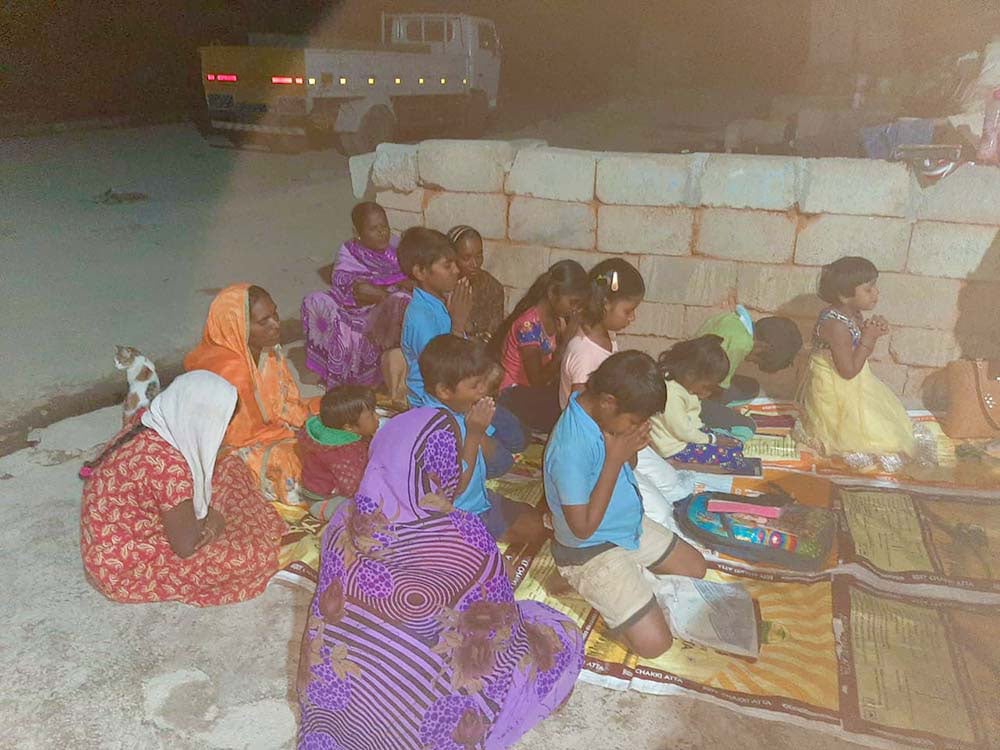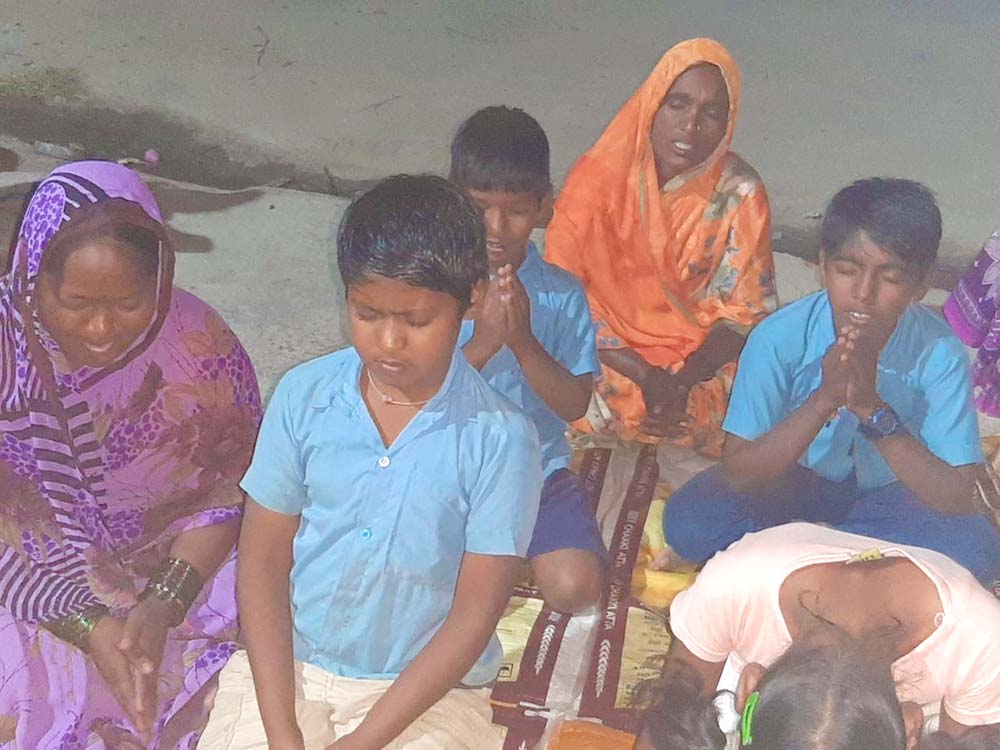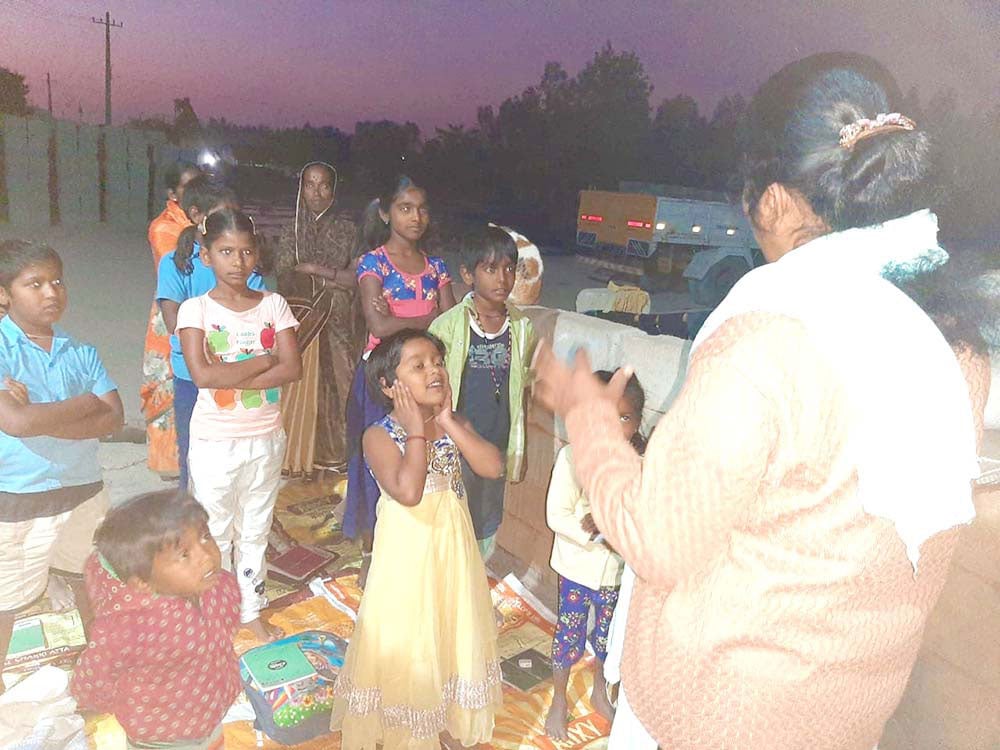 Manju!
He was just well enough to come to church last week and share all the Lord is doing for him!
Here's Manju, reading his Bible. Our volunteers told me he's so on fire for Jesus that he brings his Bible each day to school. Several of his friends have asked to borrow it during breaks! Please pray for him! I pray that his heart for Jesus will stay strong, and that he'll have the sensitive heart to know when to be bold and that he'll be protected while he is, and for the hearts of those around him to be drawn to Jesus.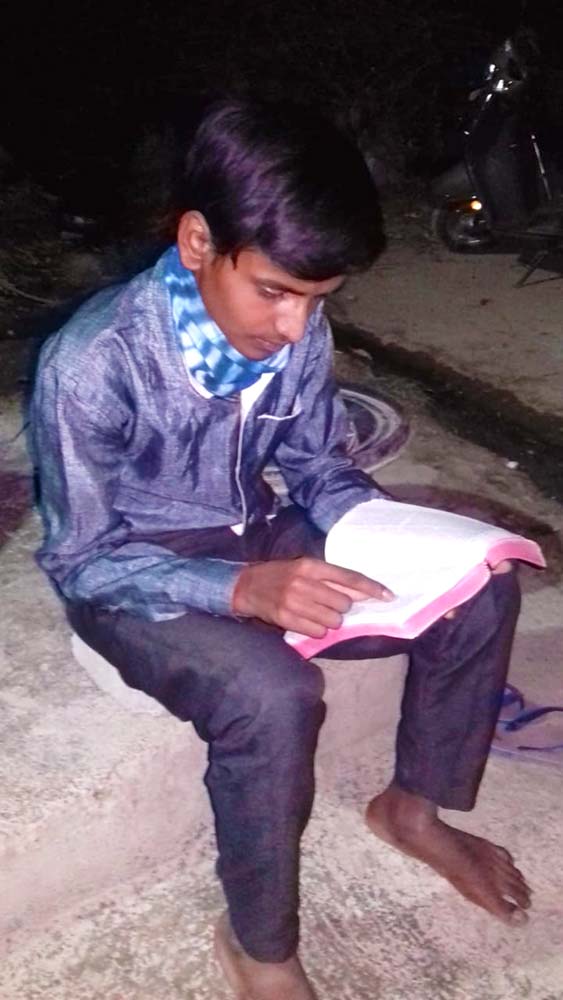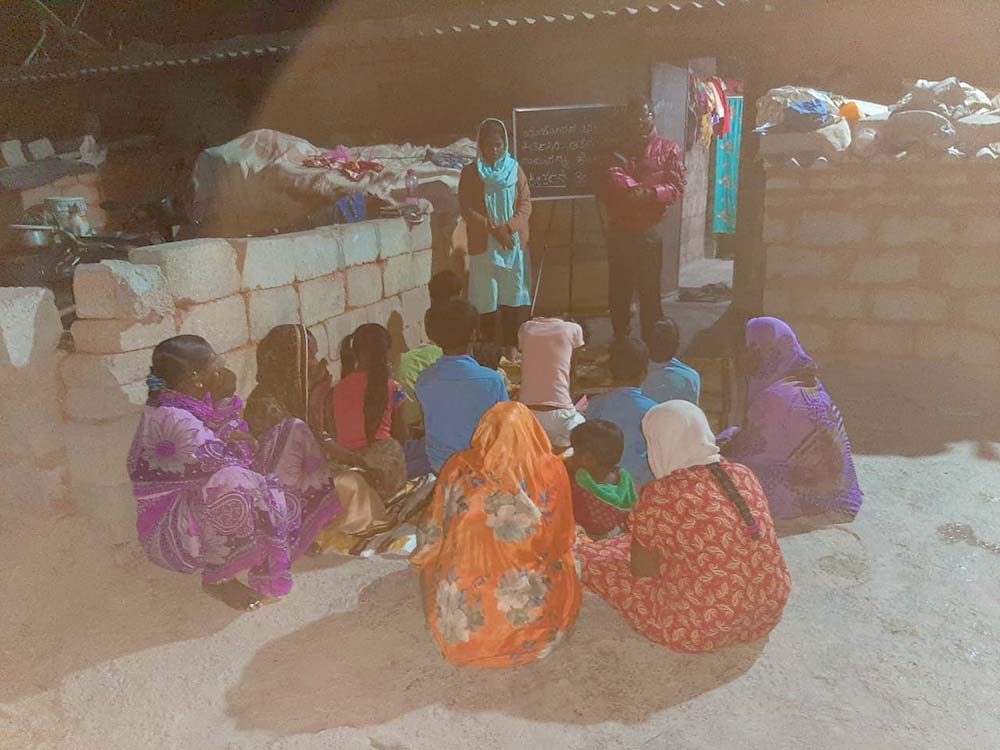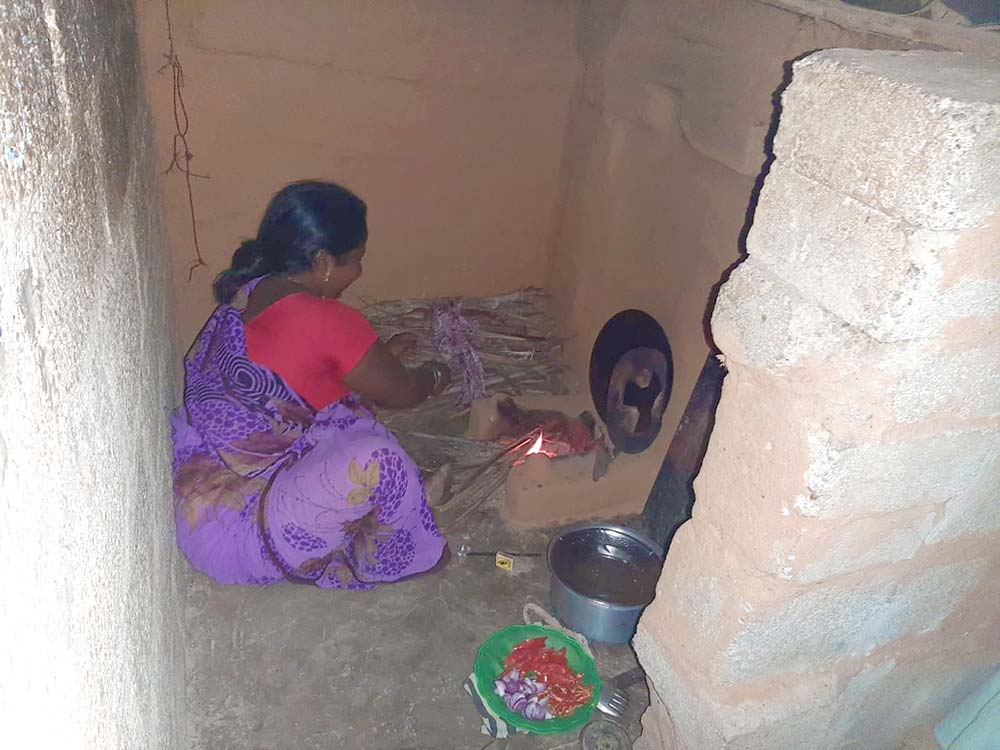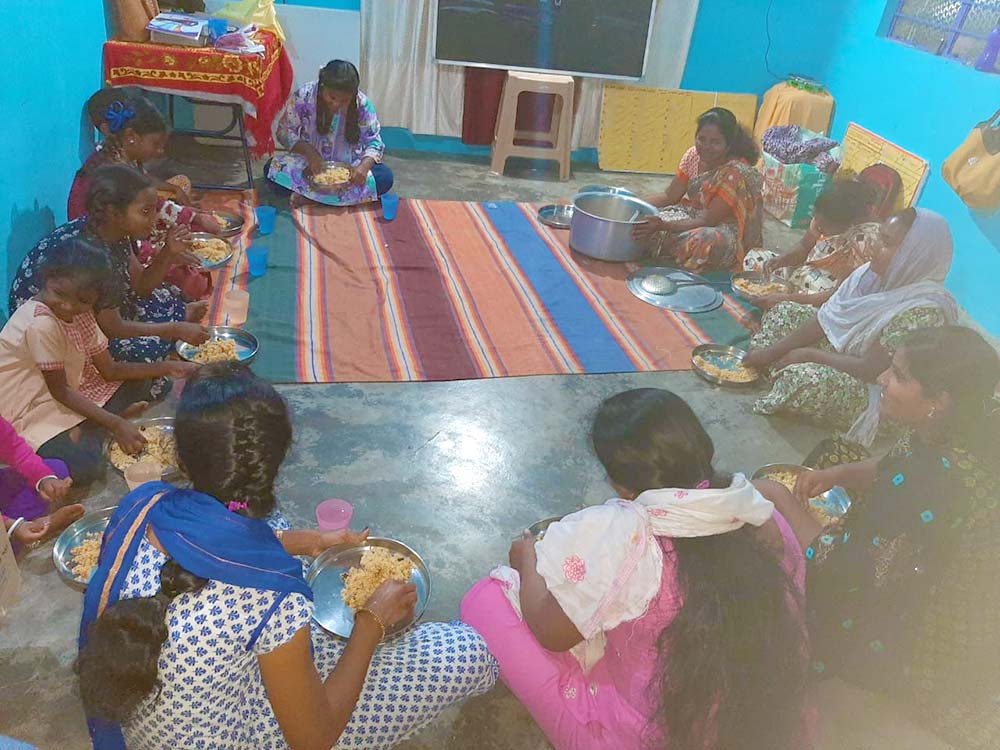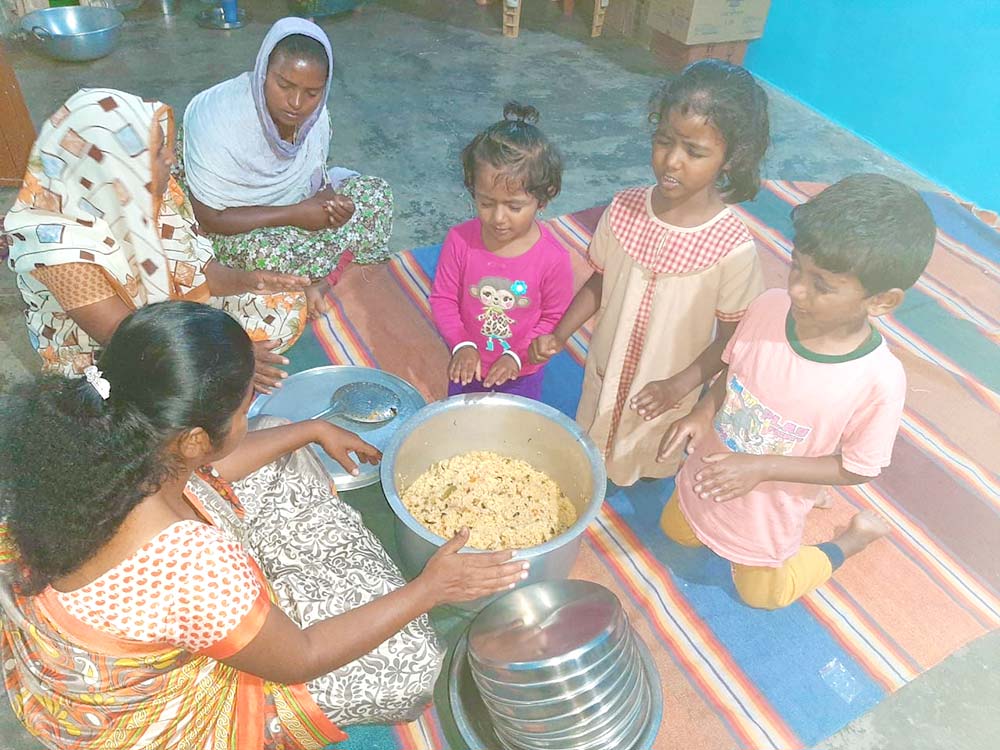 Scenes from our Sunday Service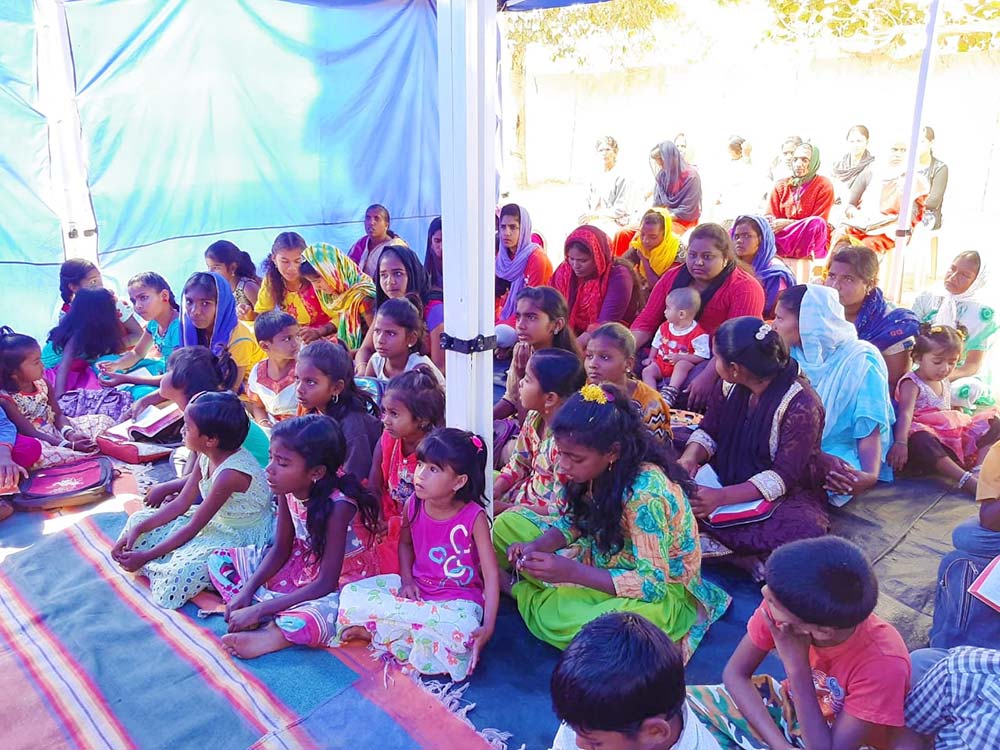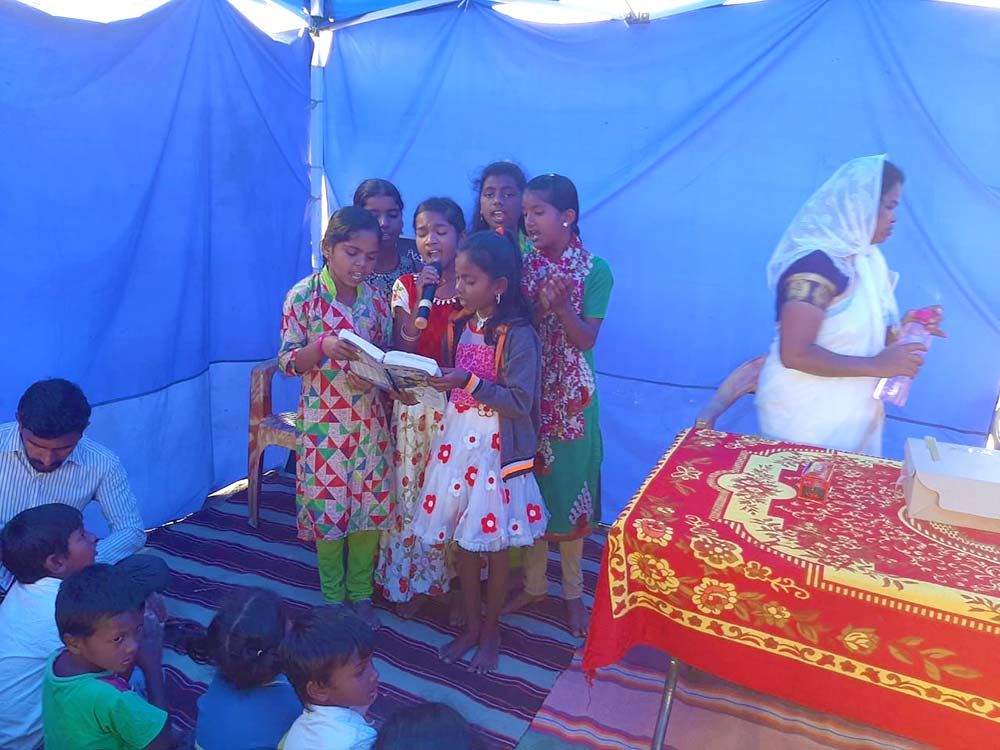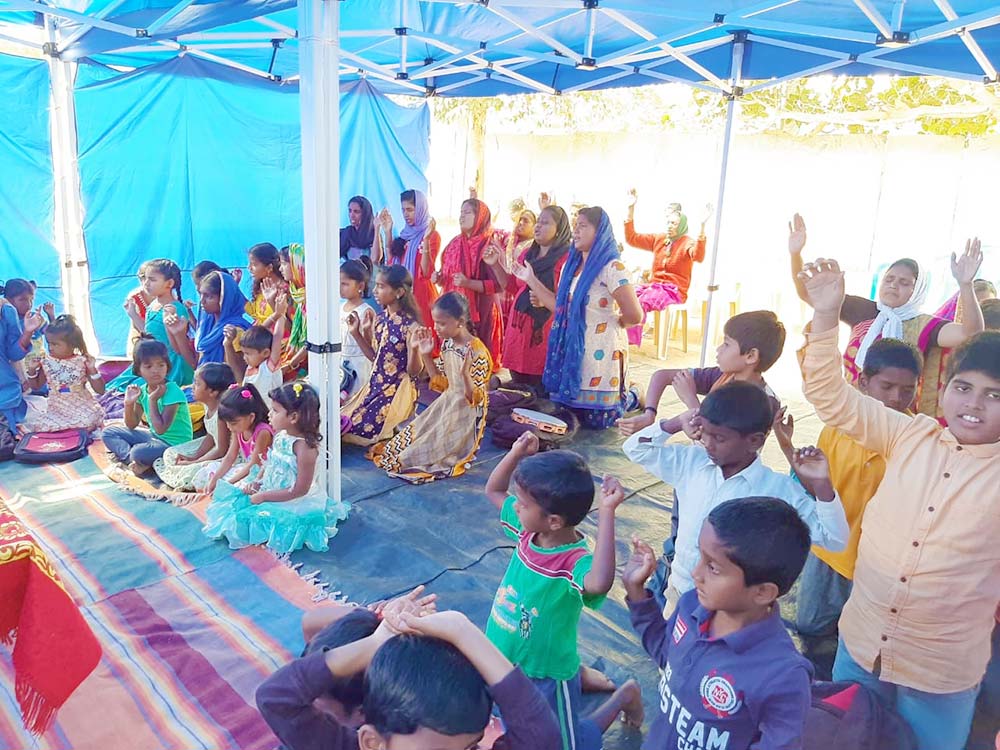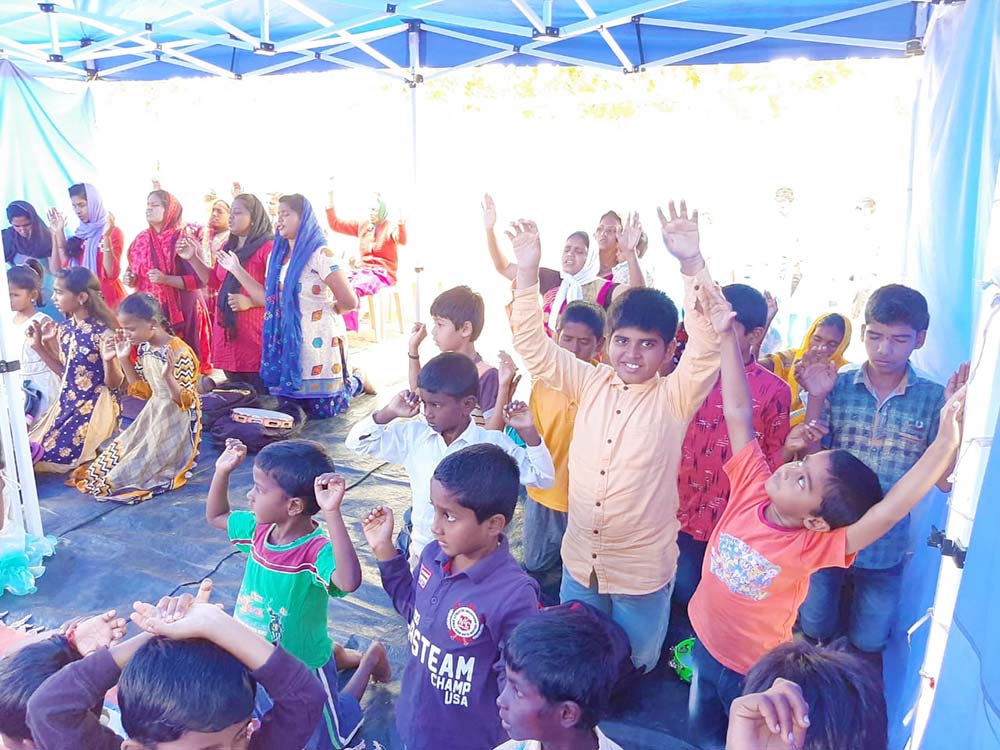 Classes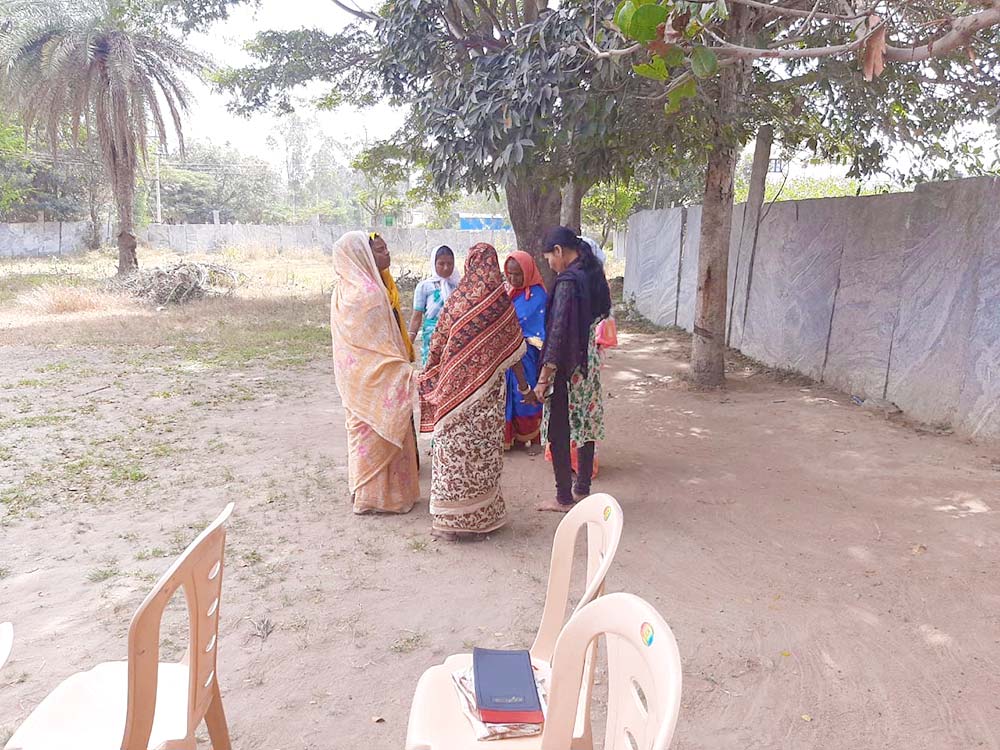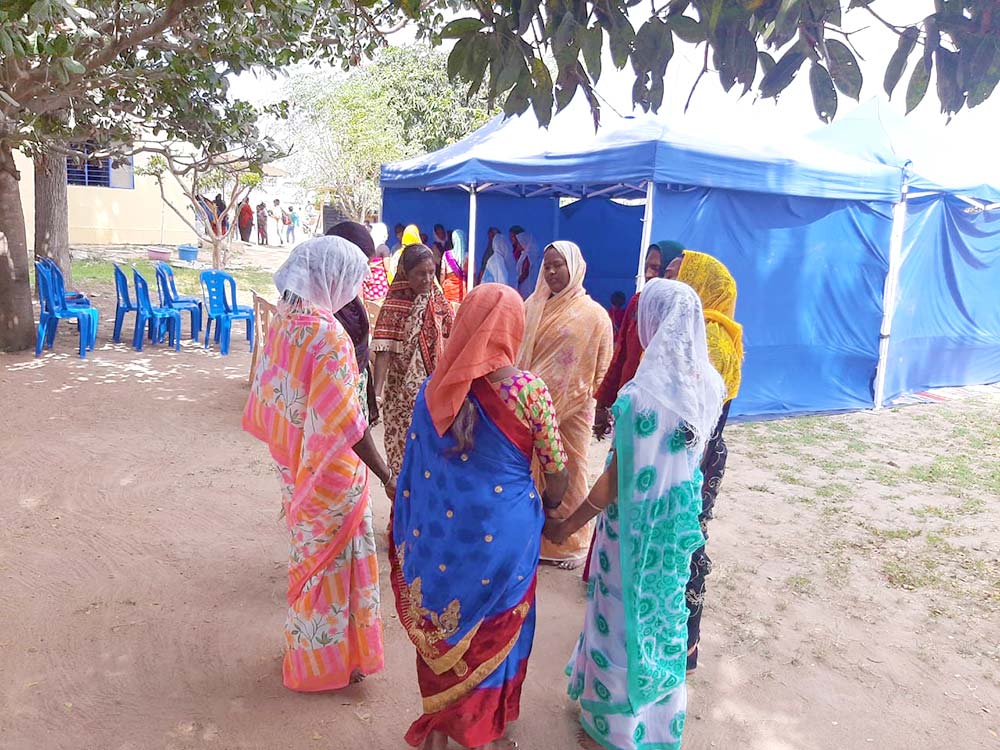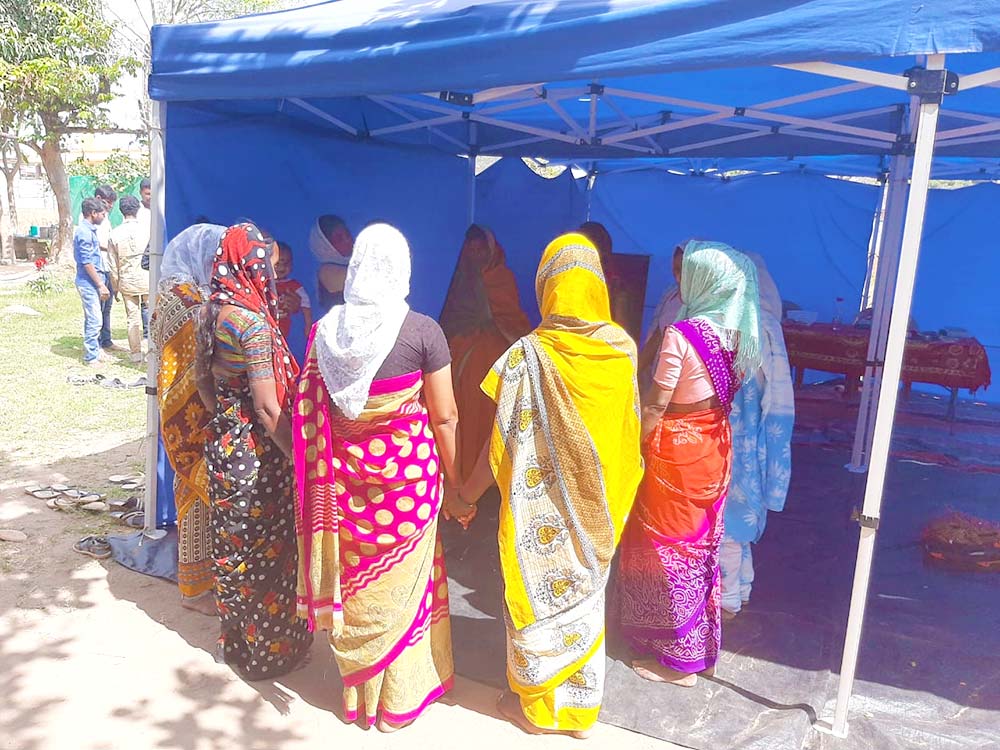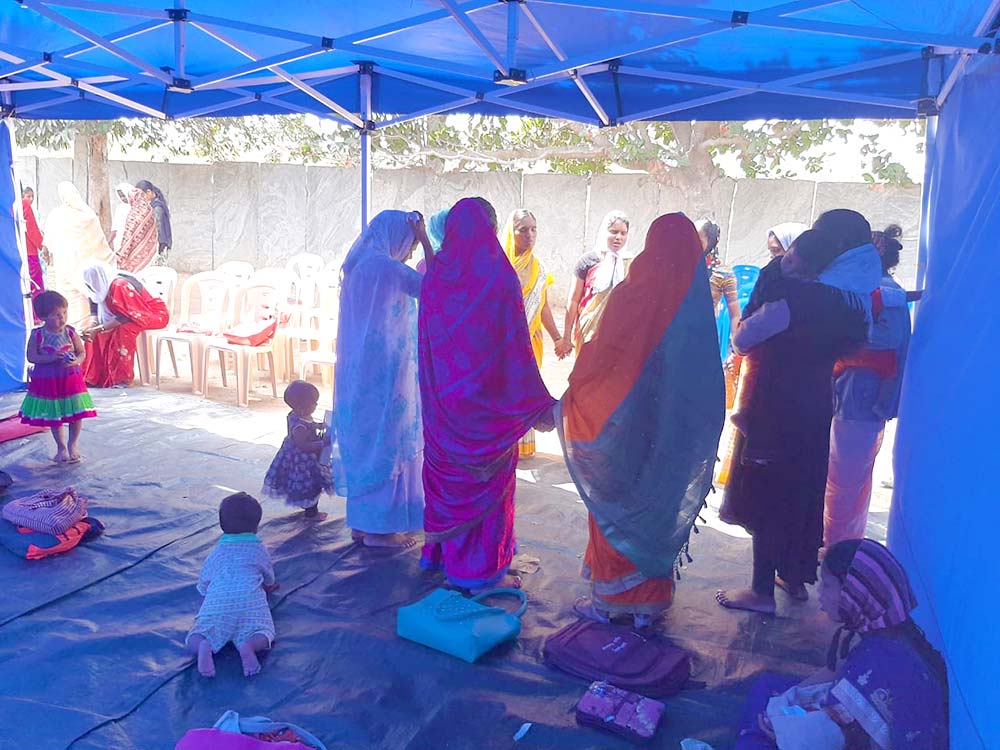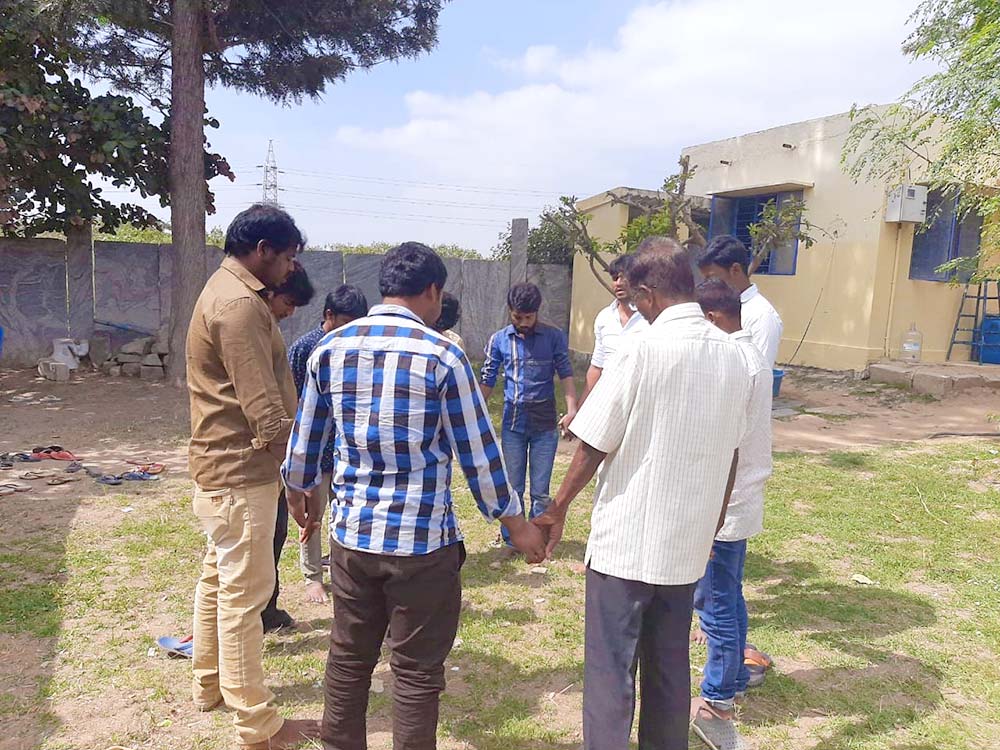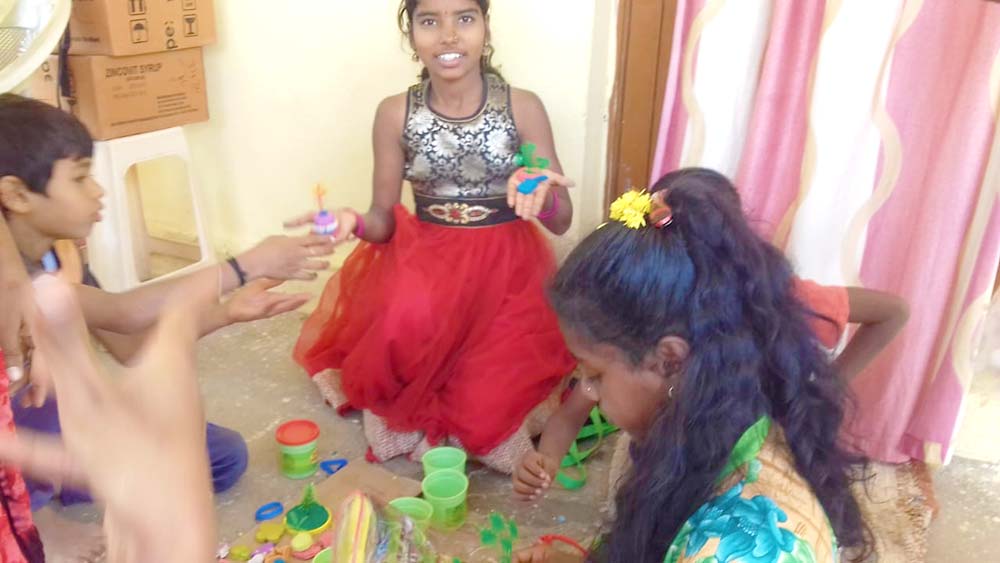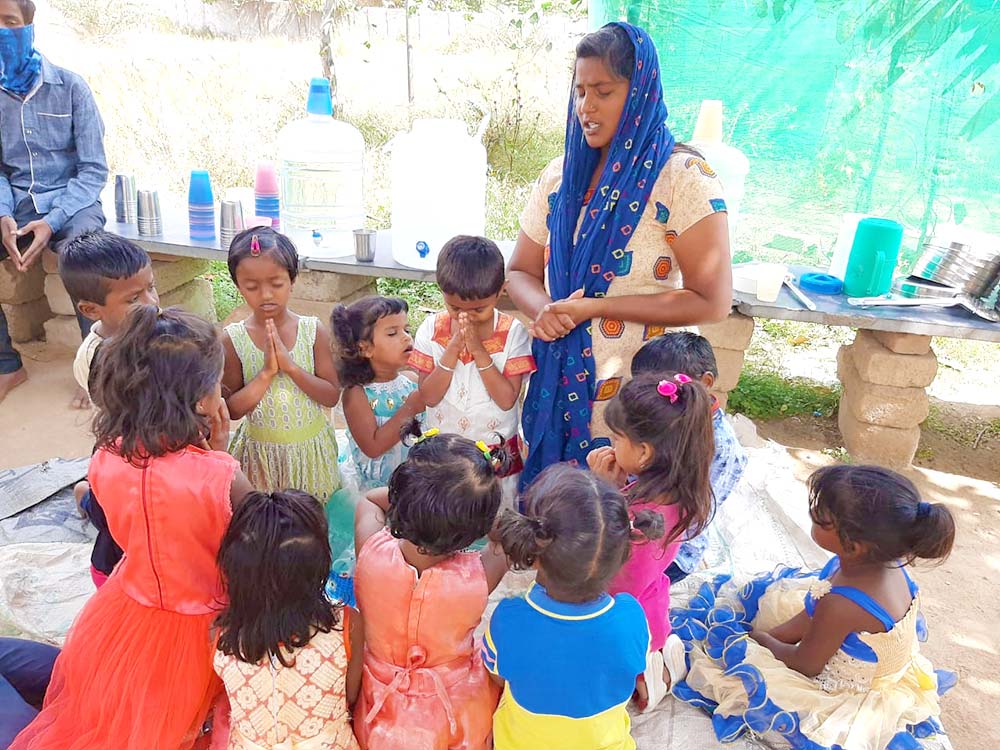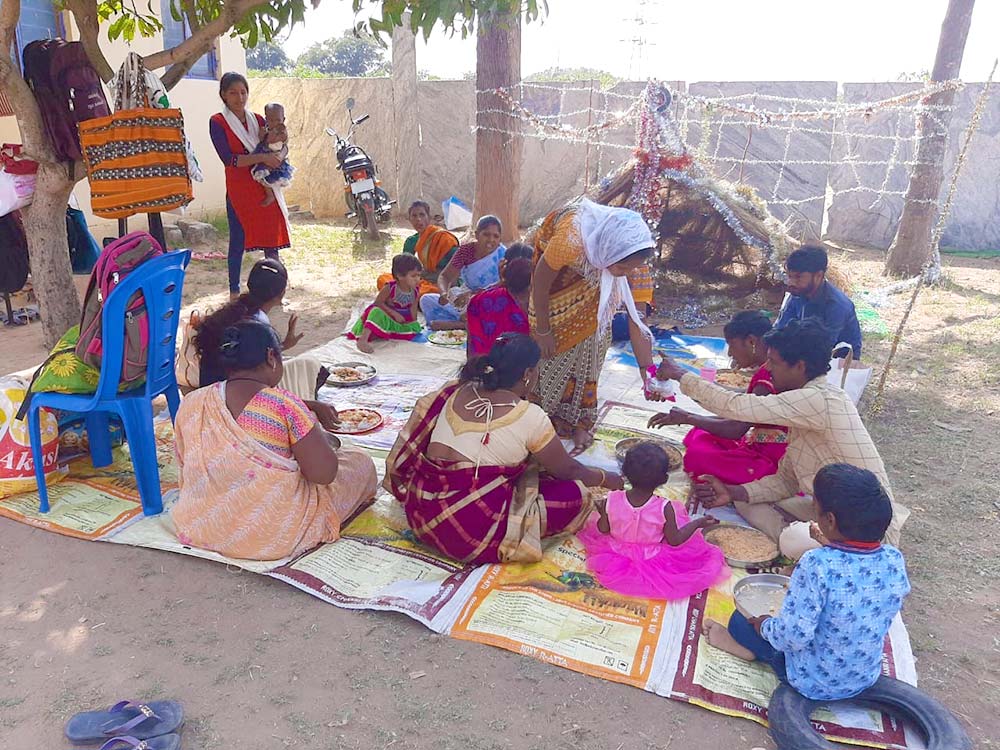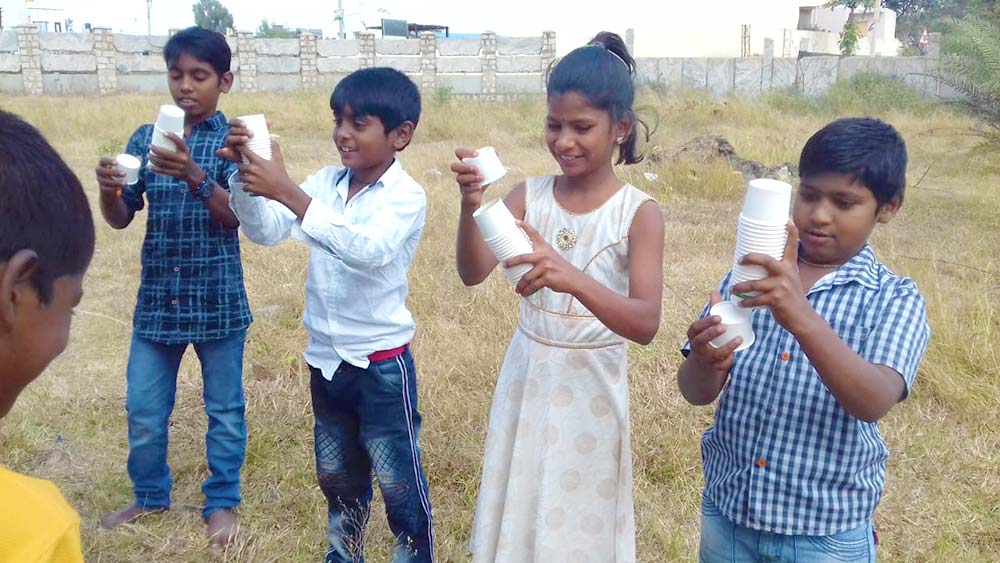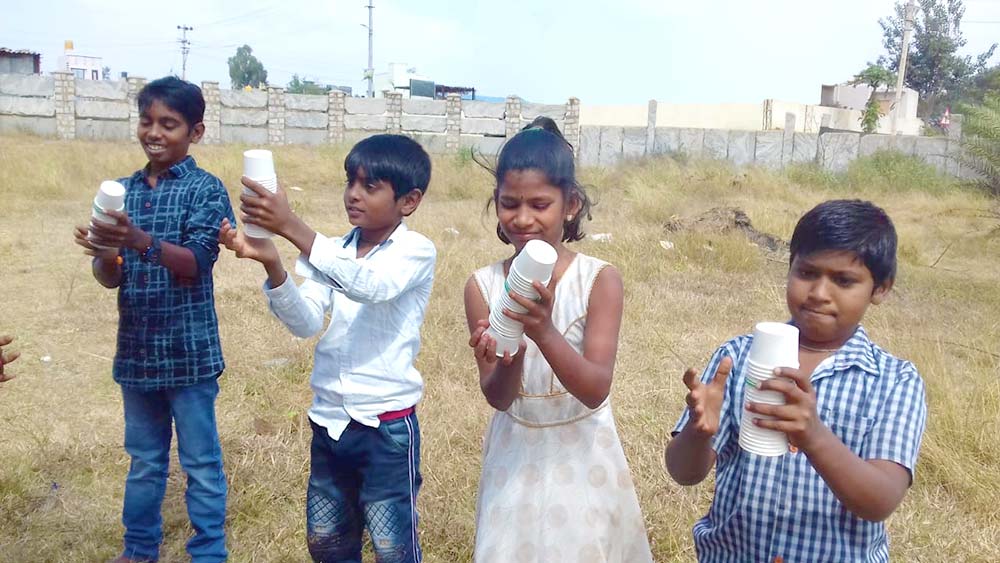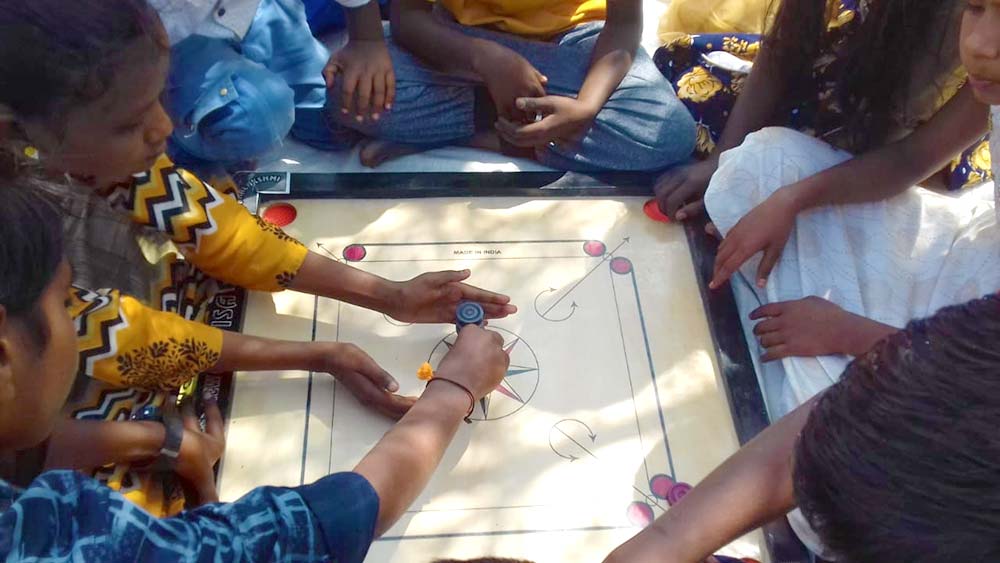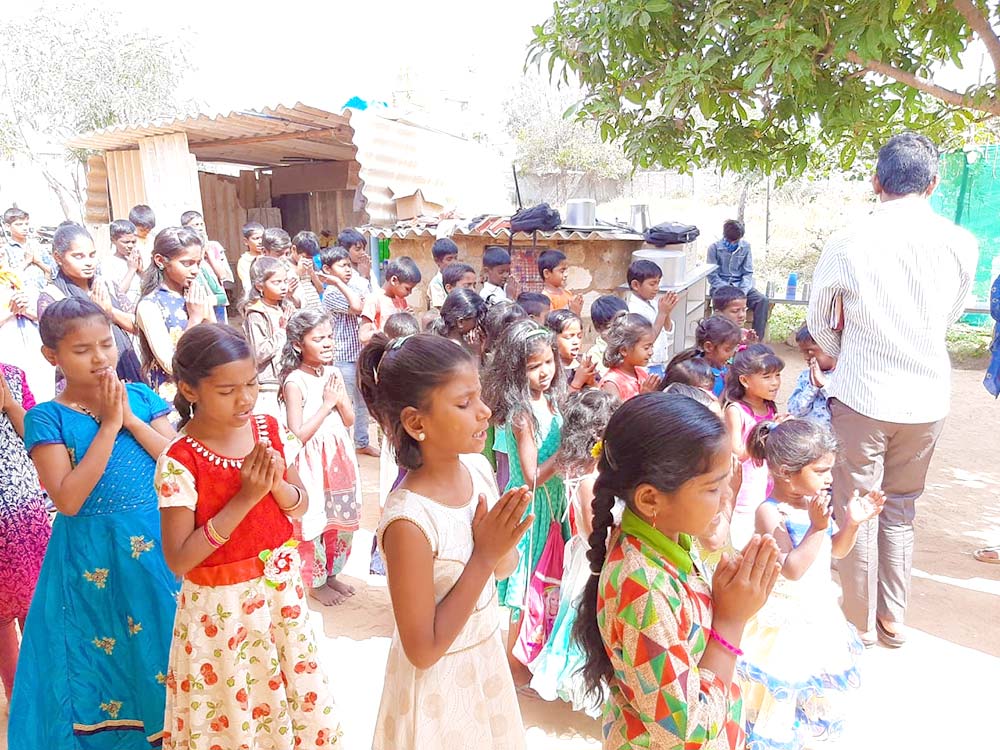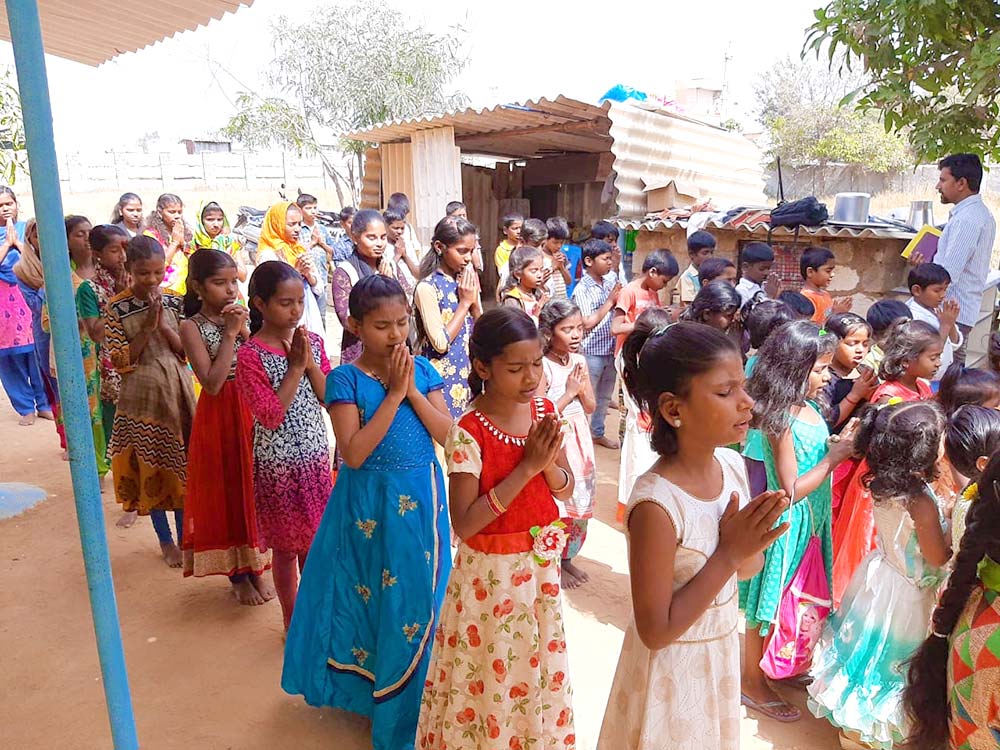 Our Fellowship Lunch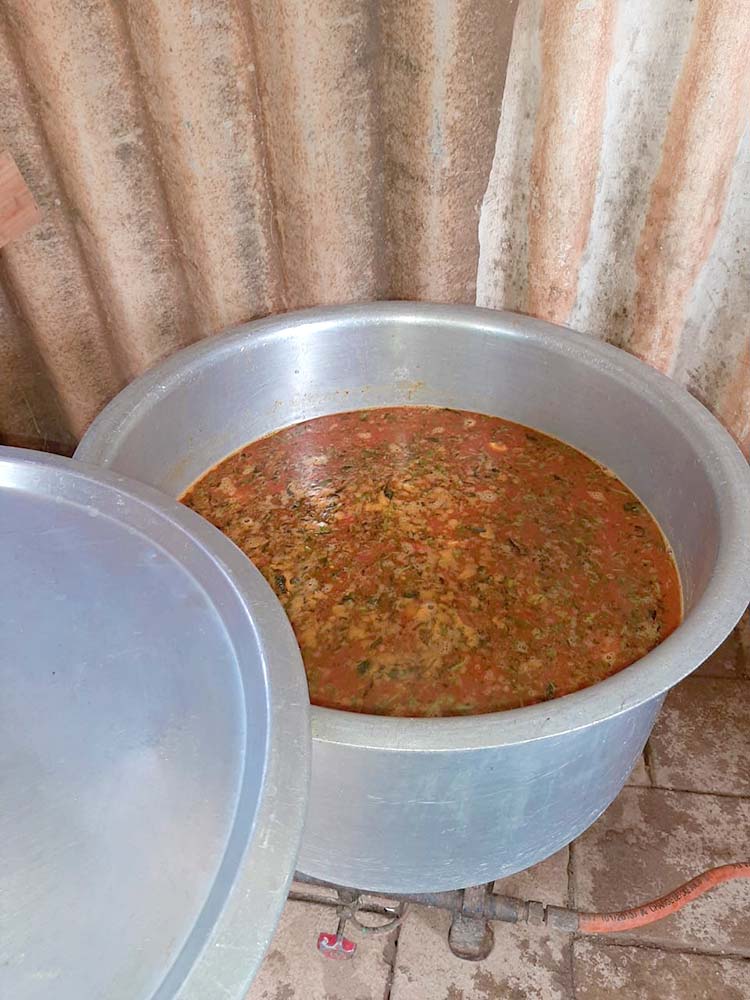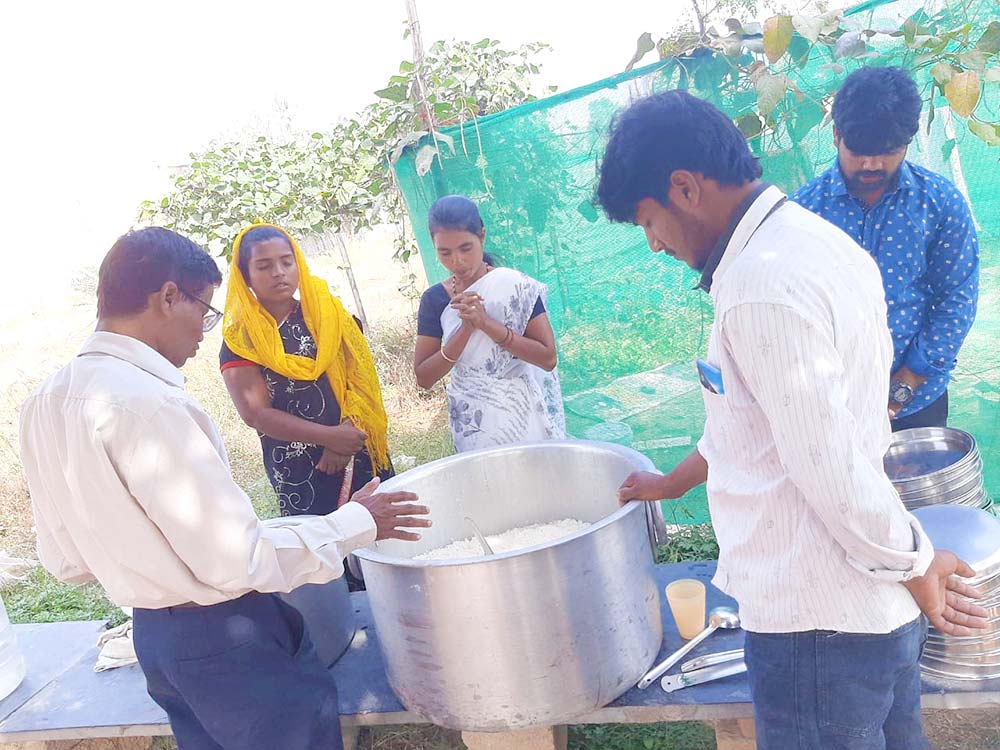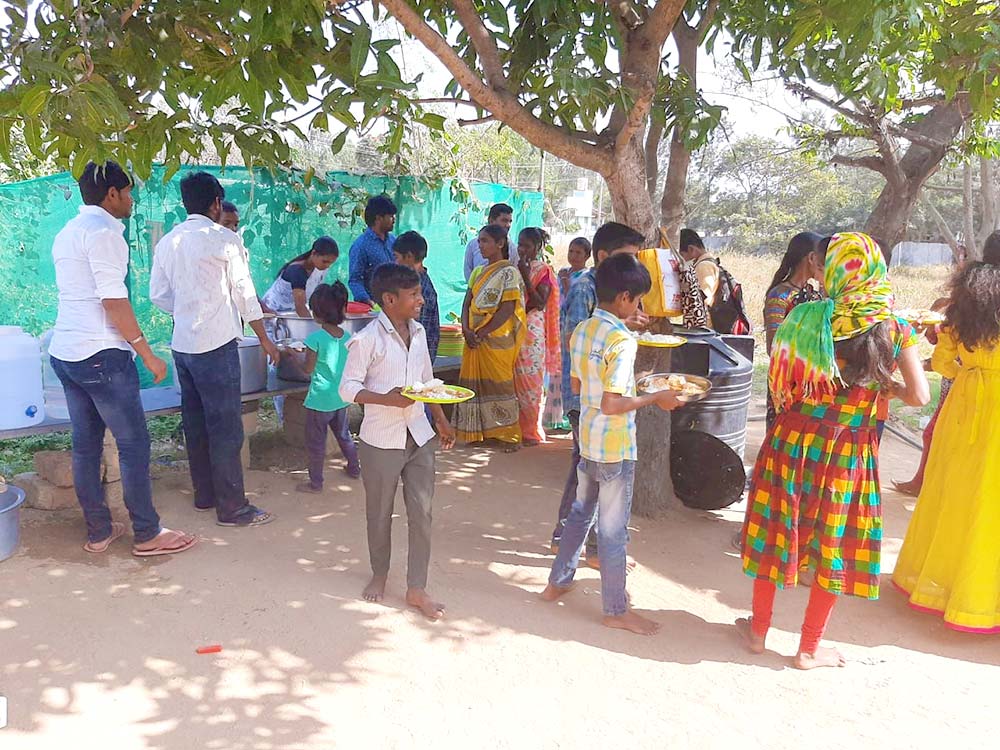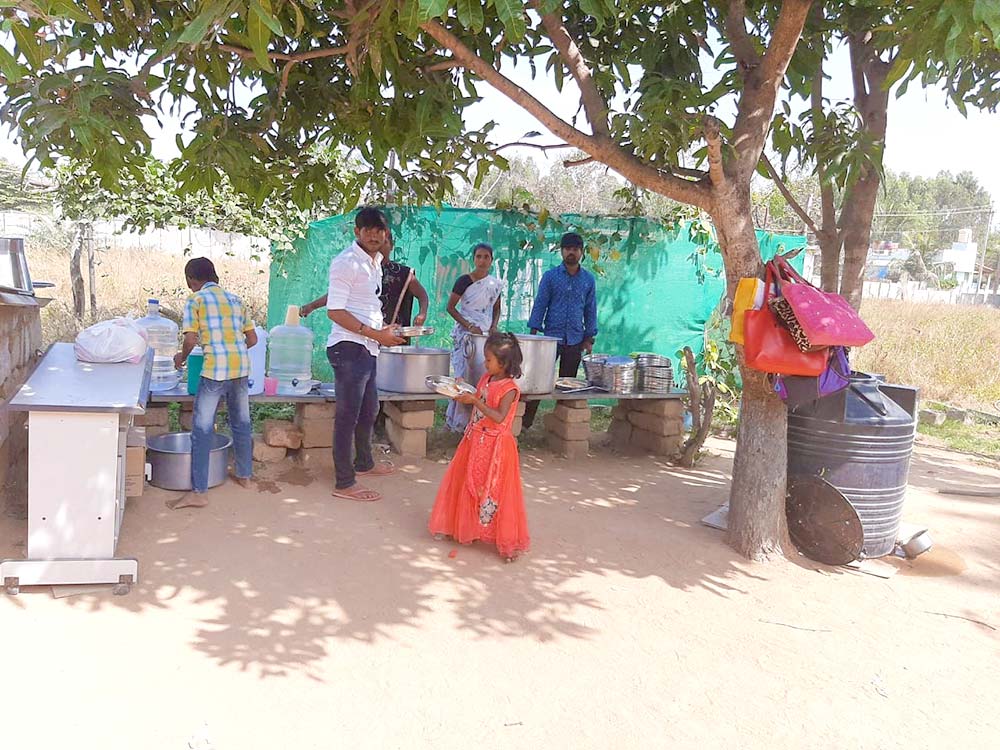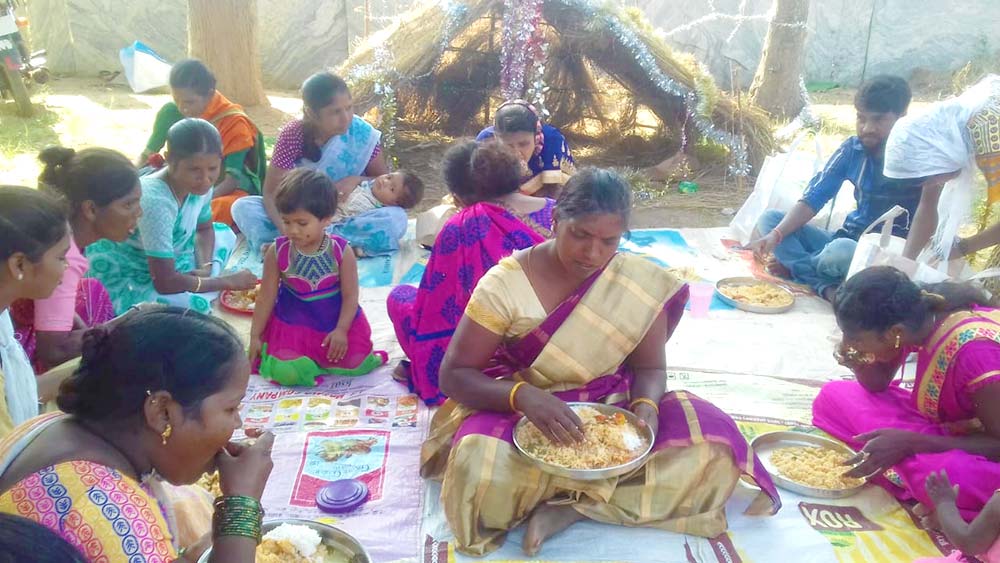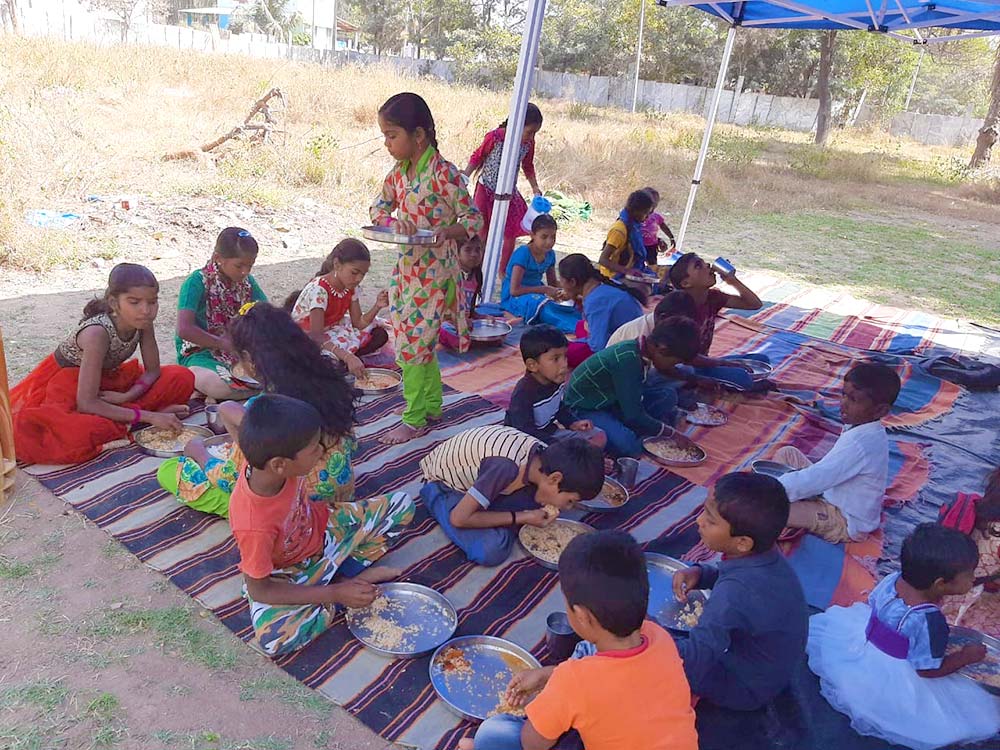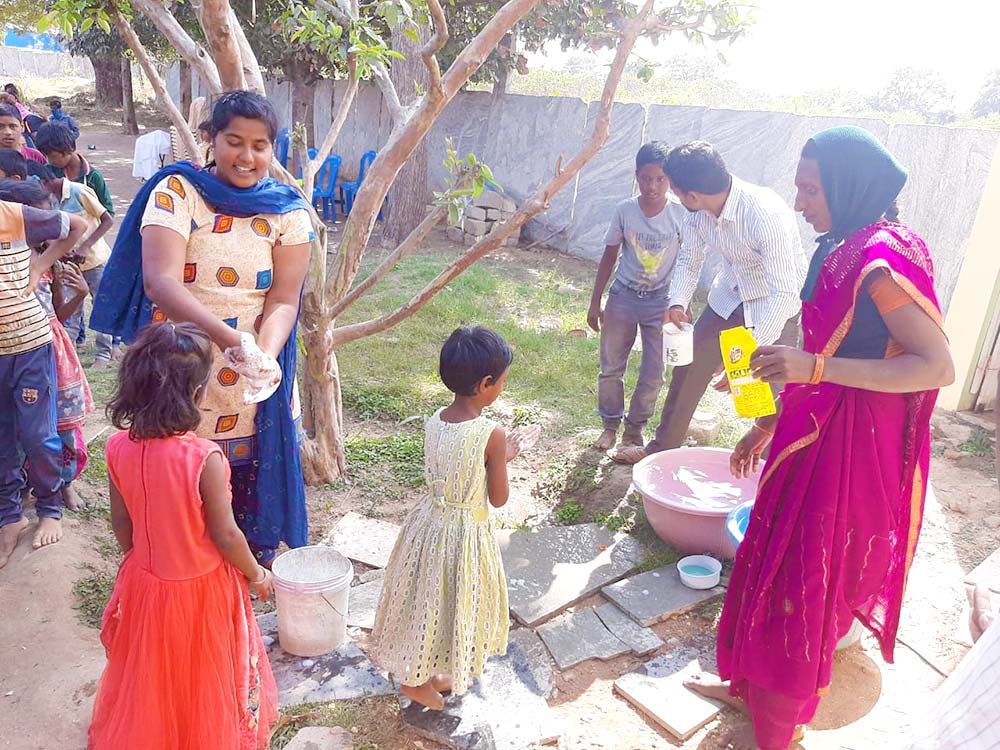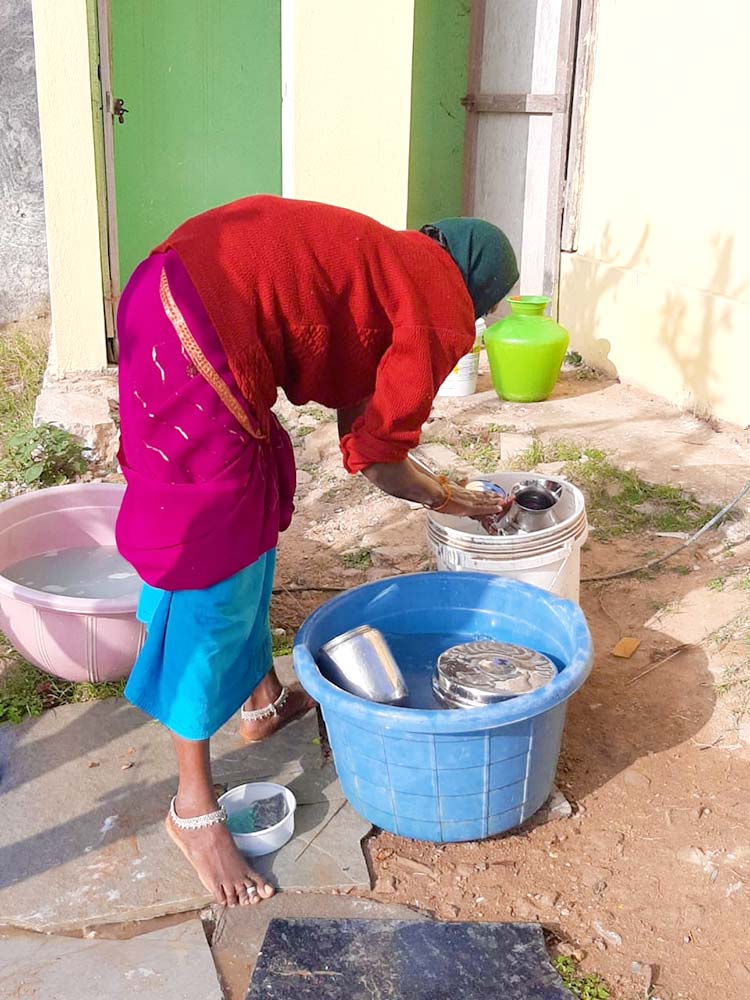 Clean Water for all!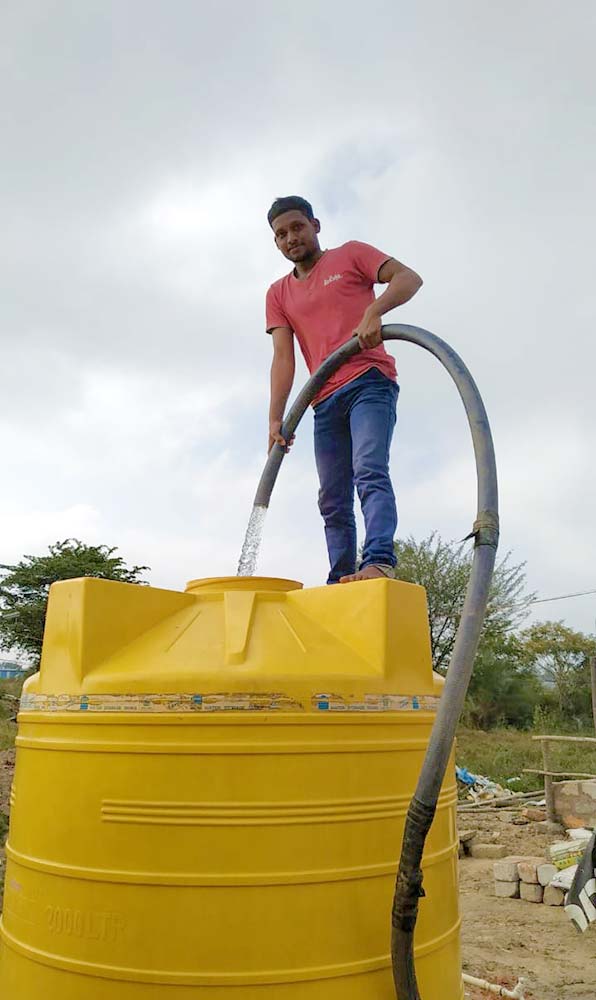 Groceries for each family!
I'm so grateful for the abundance that the Lord gives to provide for each family. Thank you for your generous support!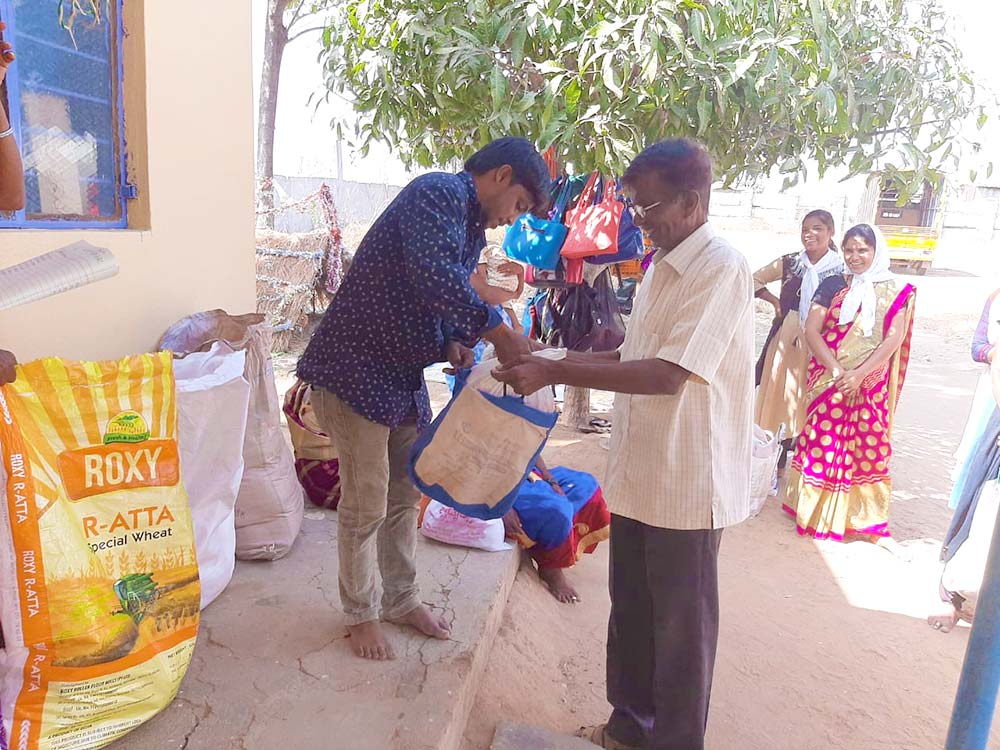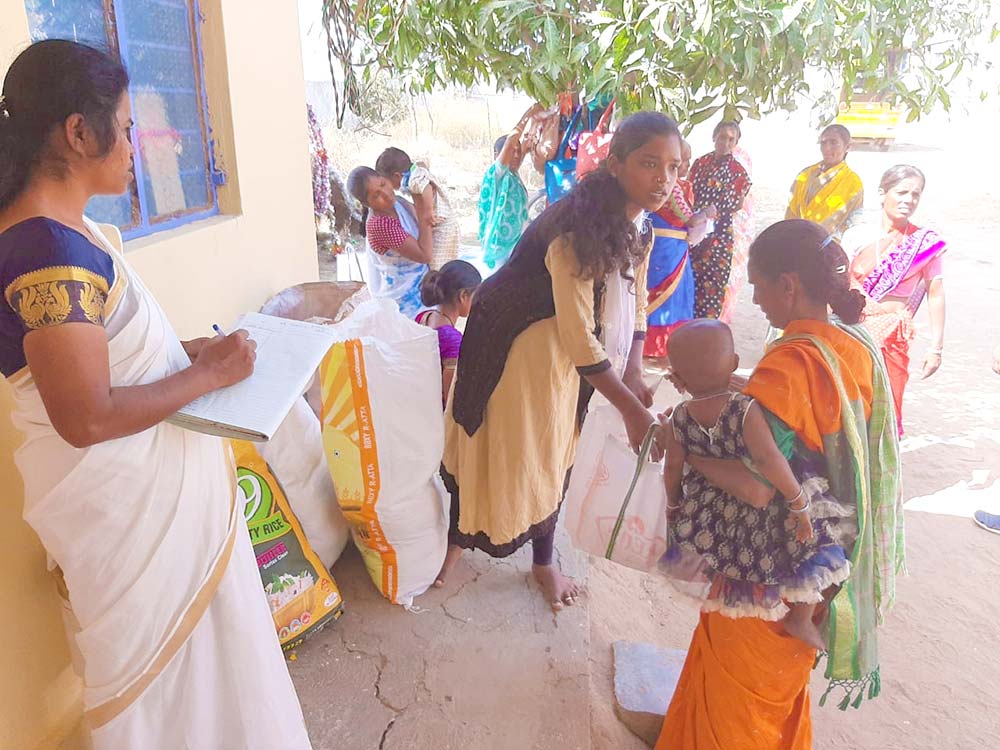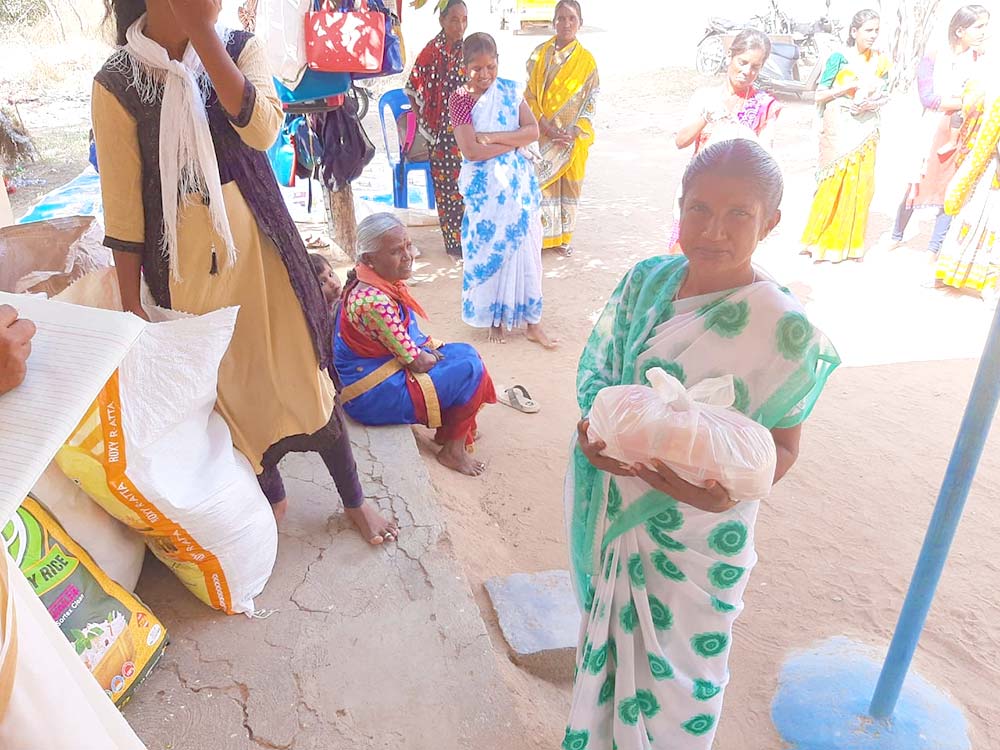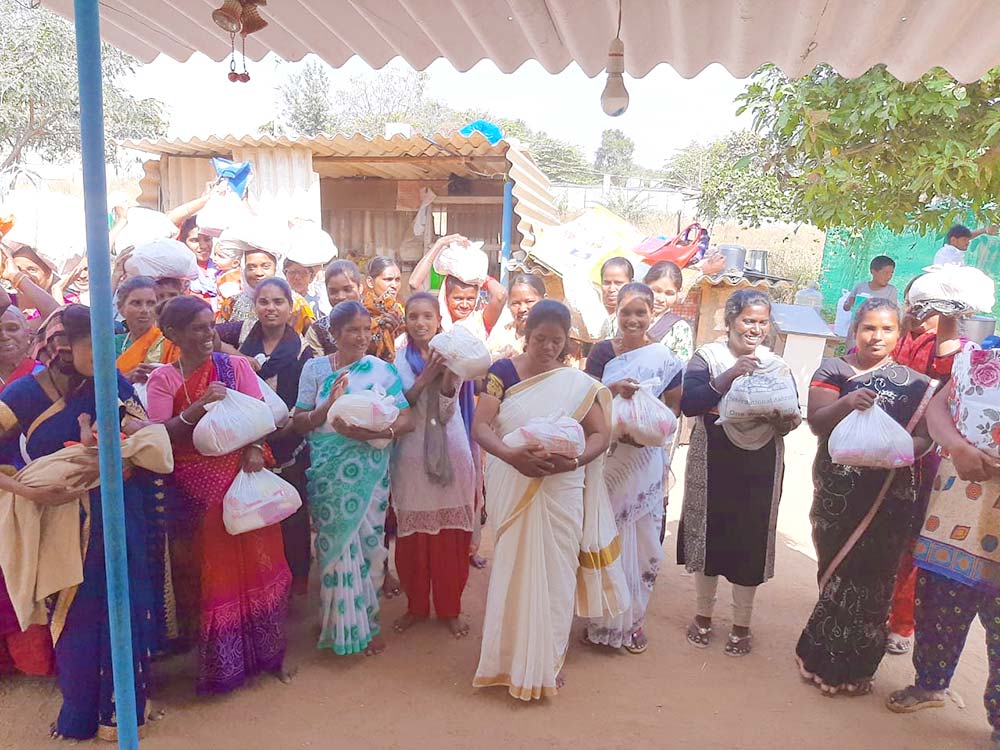 Thank you for your love, your prayers for those we serve around the world! It's absolutely amazing what happens when we come together and follow the Lord's leading. I'm beyond grateful for you all!
If you'd like to see more than we can share here, email me for access.
Thank you for keeping us, this ministry and our outreaches in prayer, and thank you for your support! We couldn't do any of this without you.
· You can get notified when each post goes live by signing up for our email list.
As always, email or fill out our Contact form with questions, feedback, and suggestions.
God bless you!
♥ Samantha
---
Here's a recap of this week's featured posts, in case you missed any:
Articles
Commentary on the Psalms
Q&A