Week in review July 20 2019

This week, we completed Jack's study on Hebrews. This includes his commentary on what he calls one of the most encouraging chapters in the whole Bible.  At our Children's Church, little Joel was in the hospital with a severe ear infection but is now healing well. Continue reading to see photos from our outreaches this week as well as a recap of all the posts on the site.
This week little Joel came into the hospital with his auntie for a severe ear infection. His auntie comes in every three months for treatment for her epilepsy, so they were able to treat them both at the same time.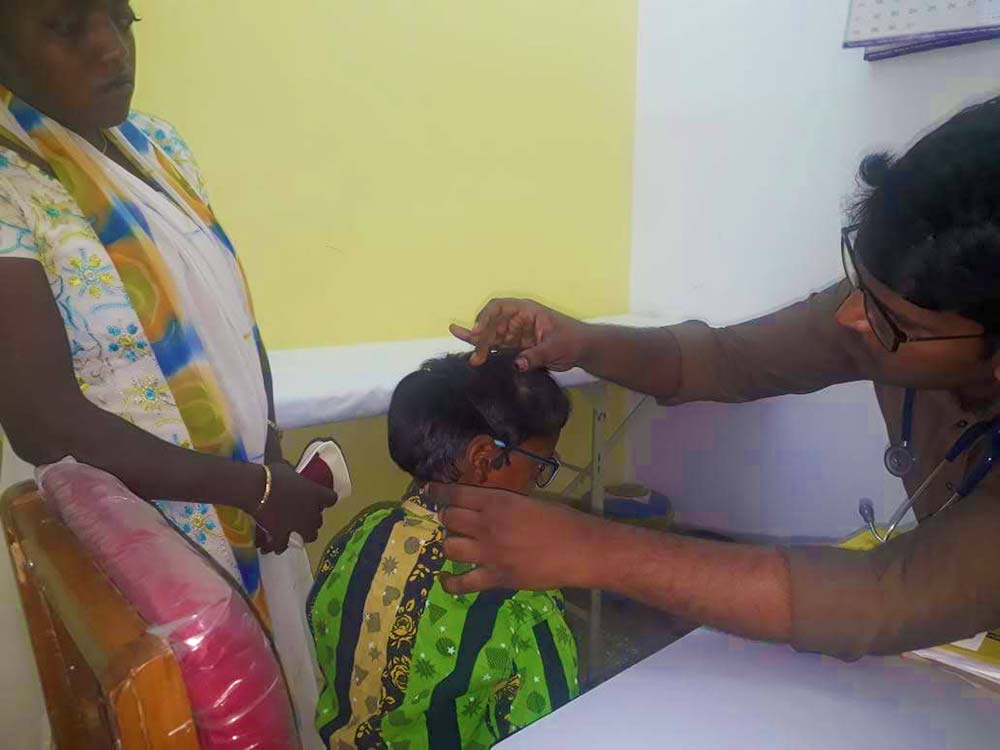 Joel was in a lot of pain, but he is healing quickly with the medicine they gave him.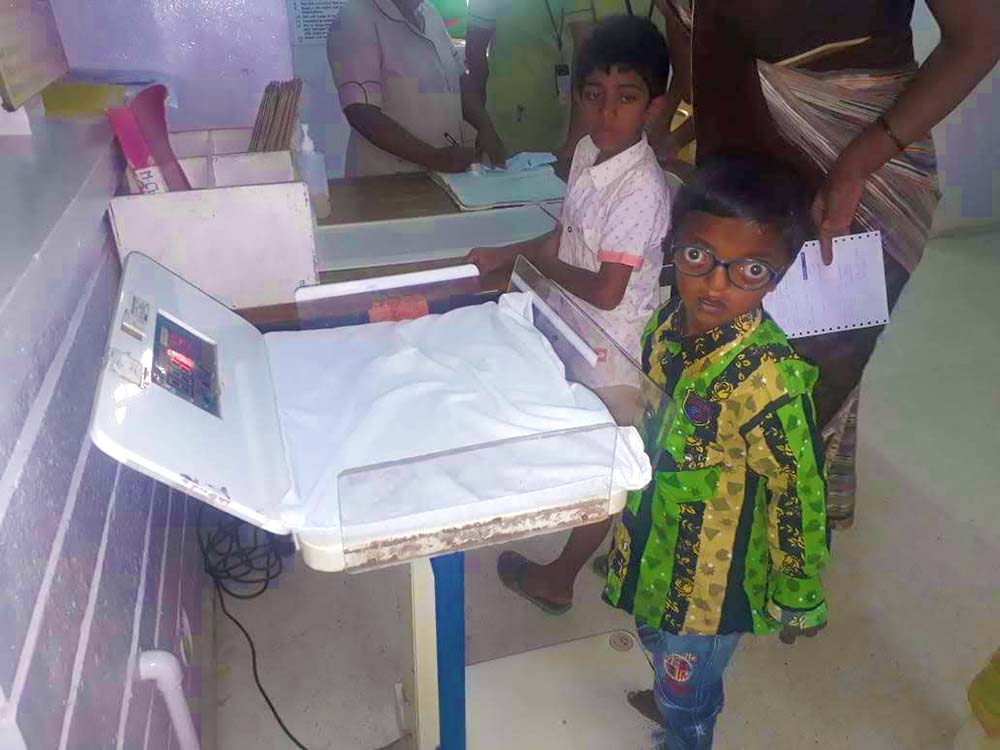 Adult Literacy Center:
These women! I'm so proud of them! They work full days and then come for hours at night to learn. They have overcome society prejudice, their own doubts and insecurities and they are succeeding.
The electricity was out, so they studied with solar lanterns all night.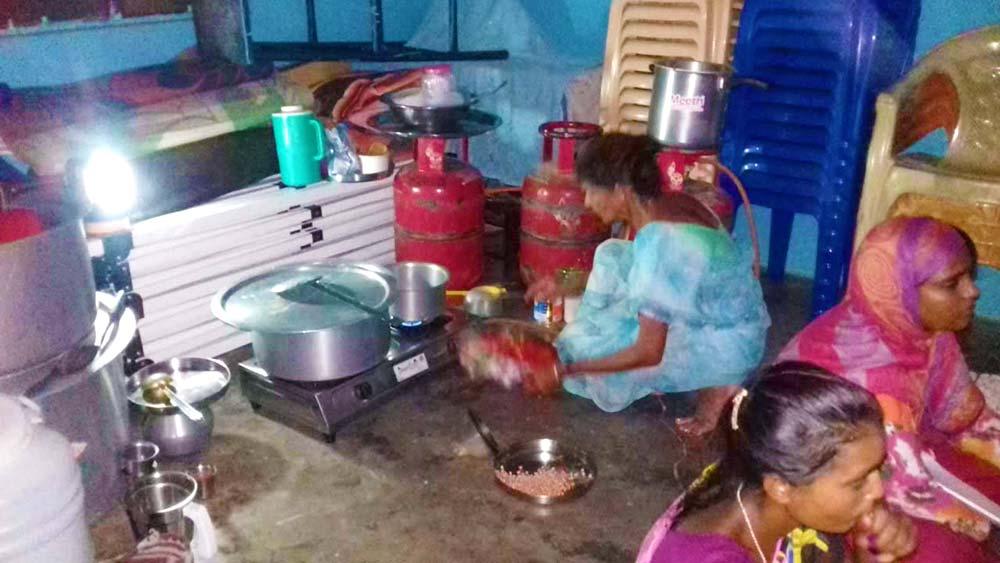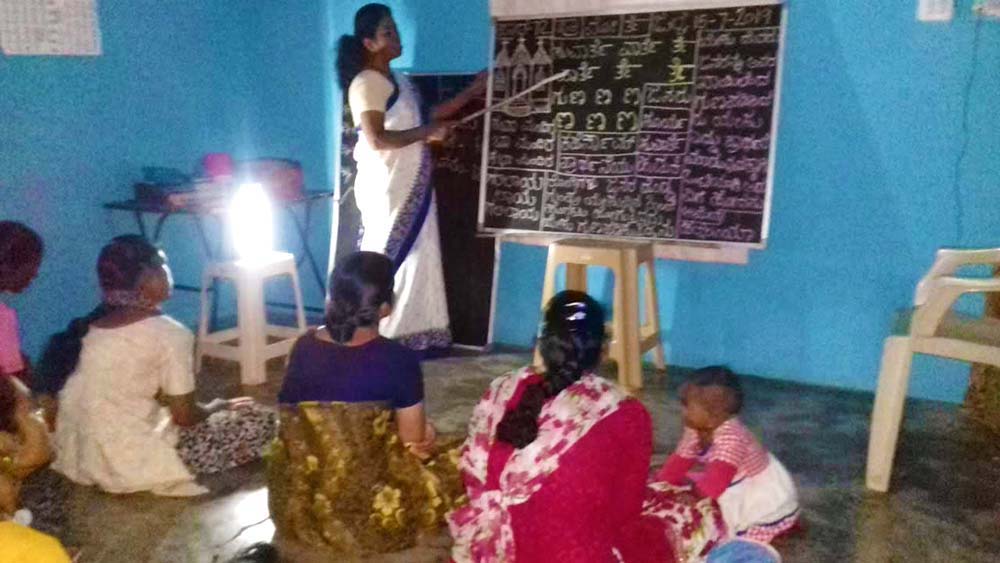 These are late nights for the babies and little kids, but I really love the bigger kids learning alongside their moms.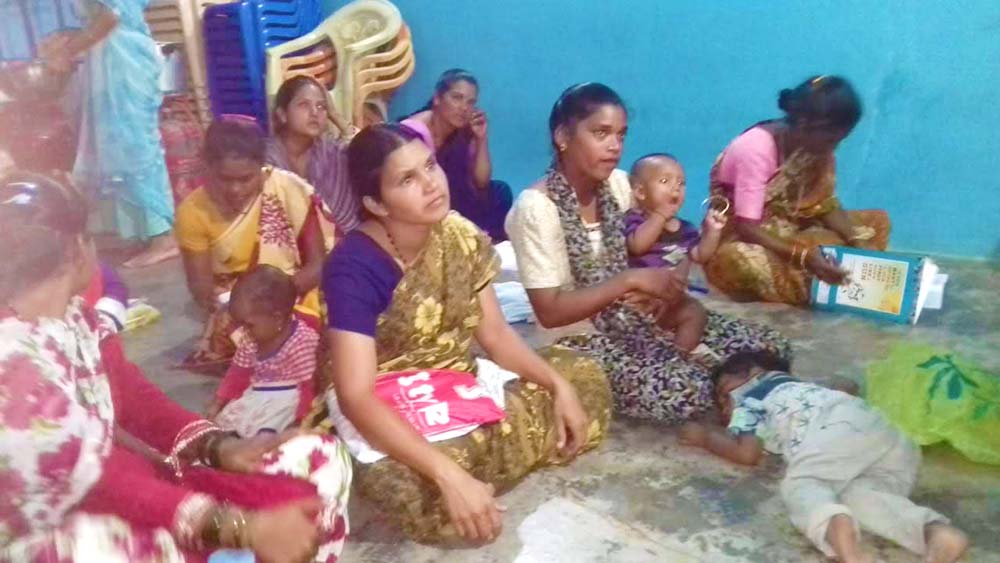 Some of the teen girls go to school during the day and then take the classes here at night. They want to catch up with their classmates who have been in school for more than a year.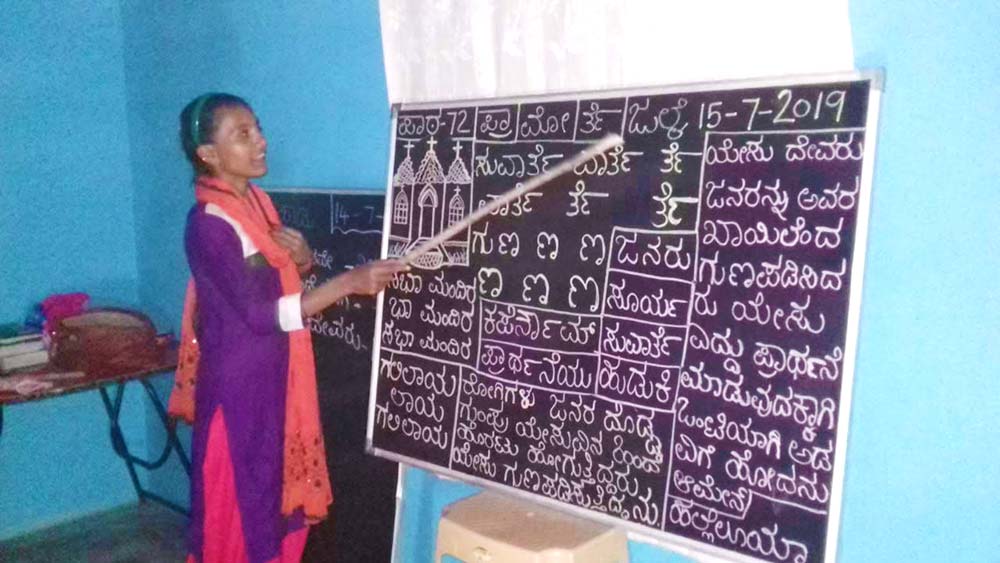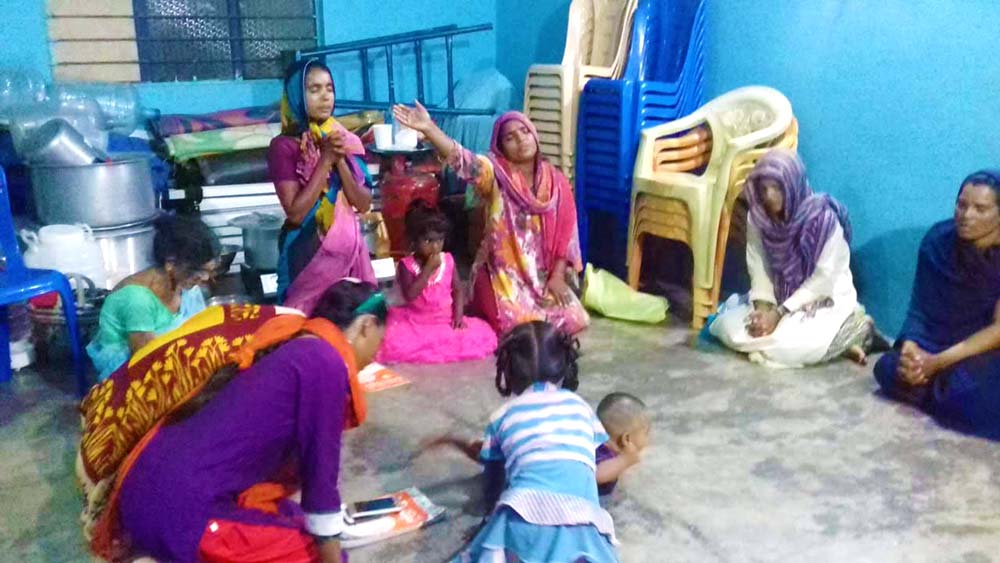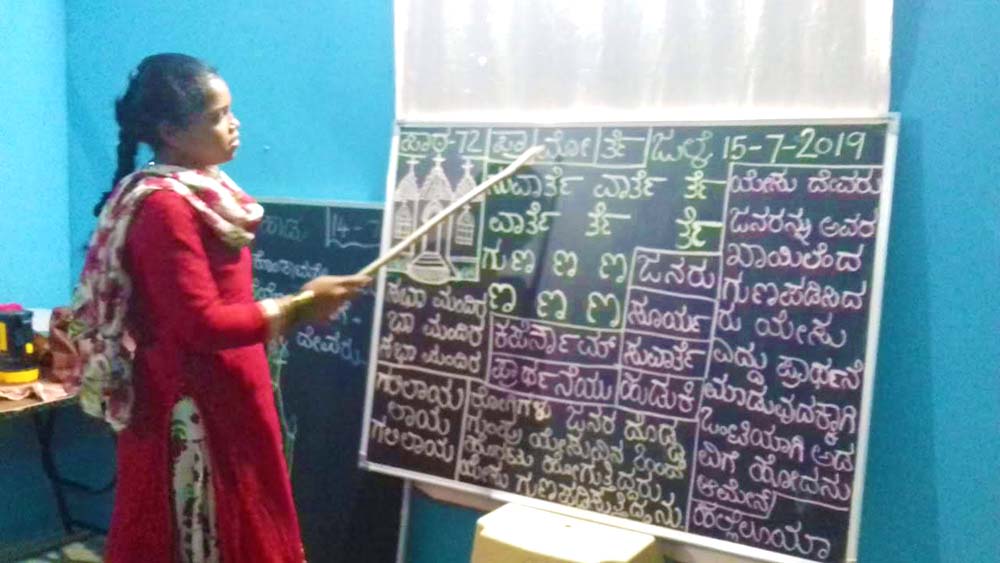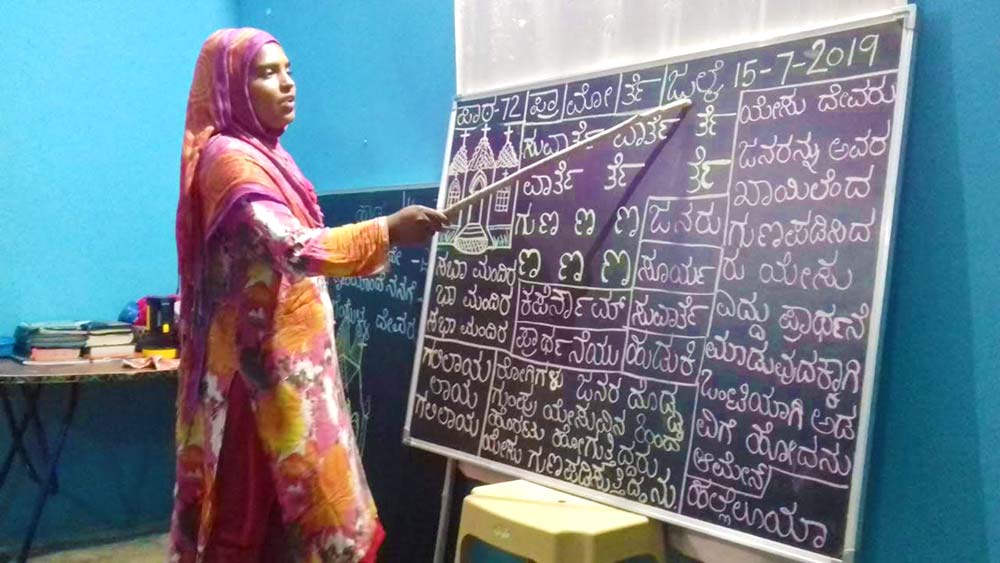 Scenes from our Sunday service: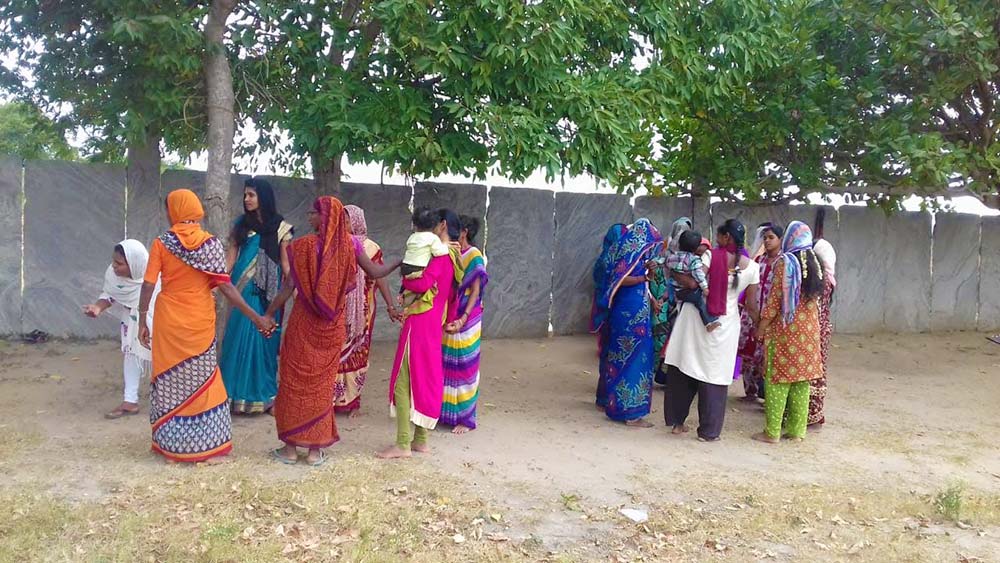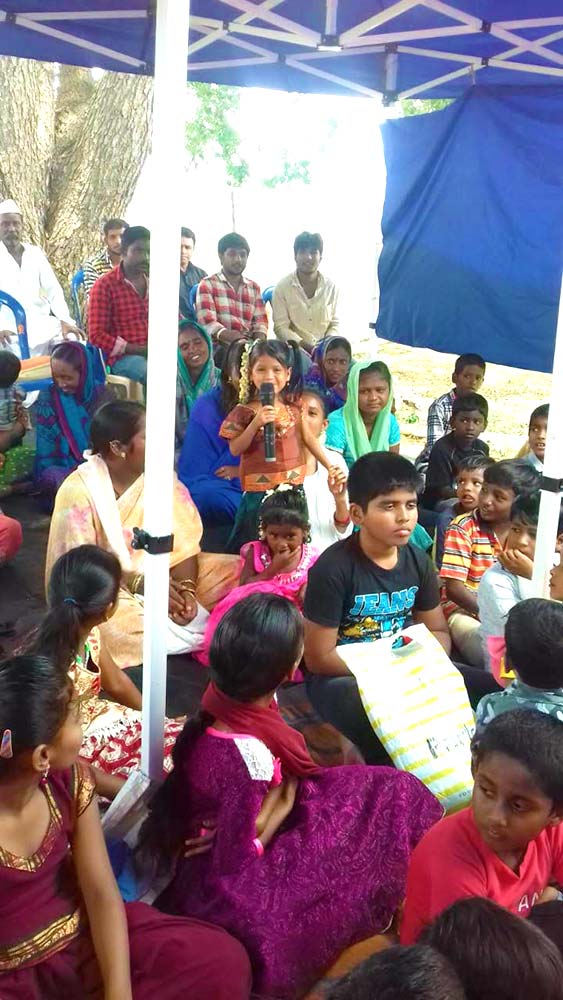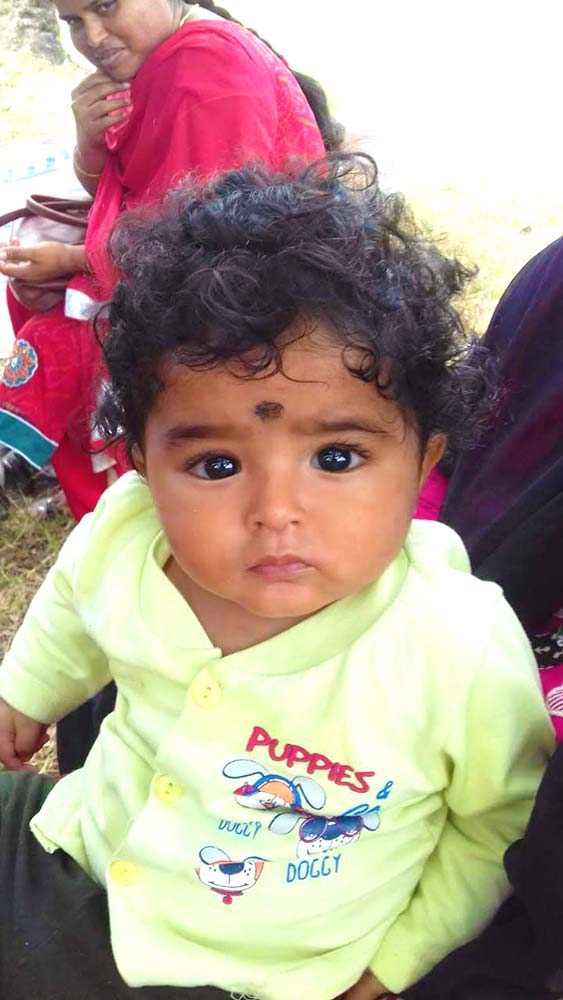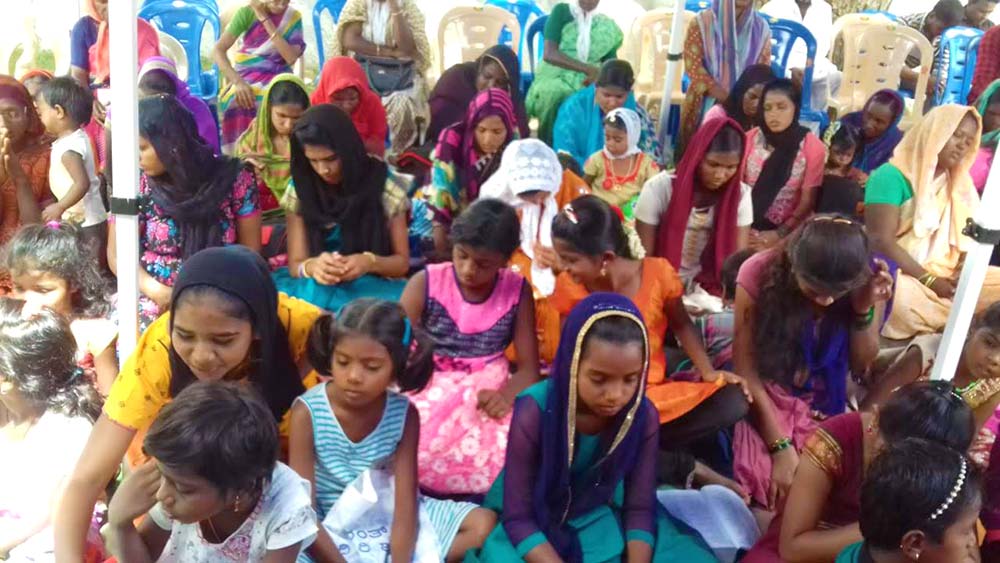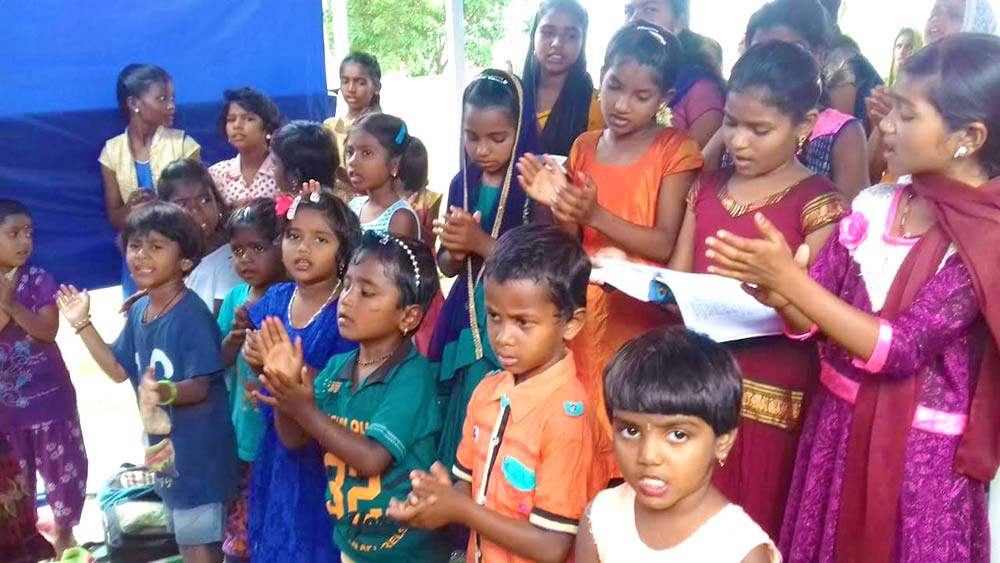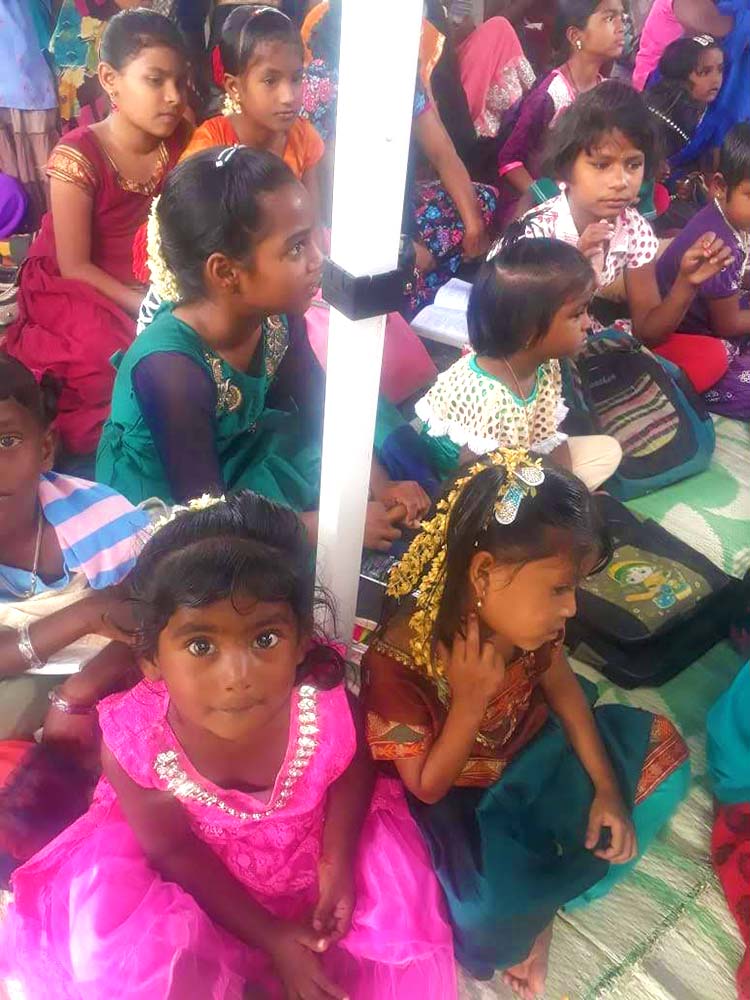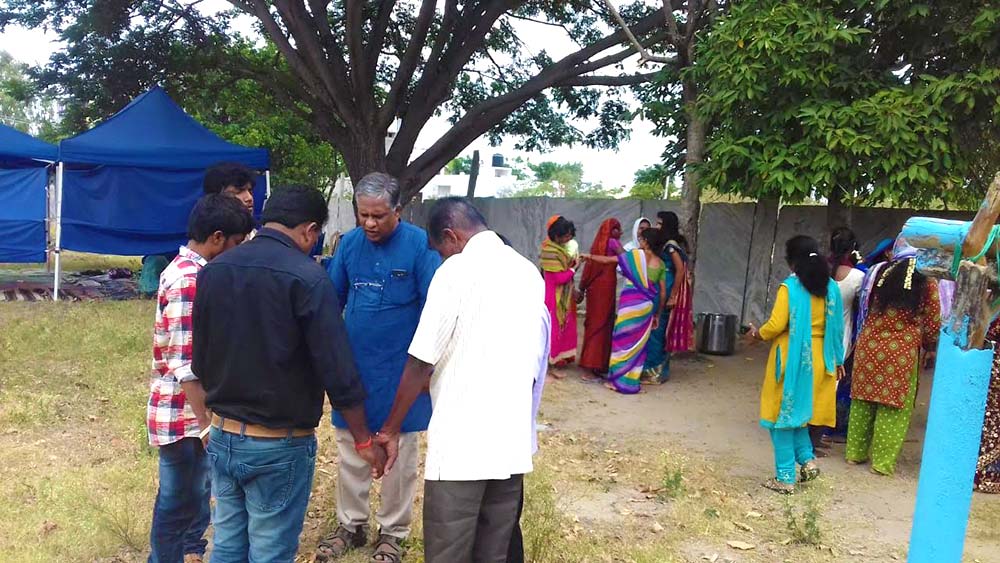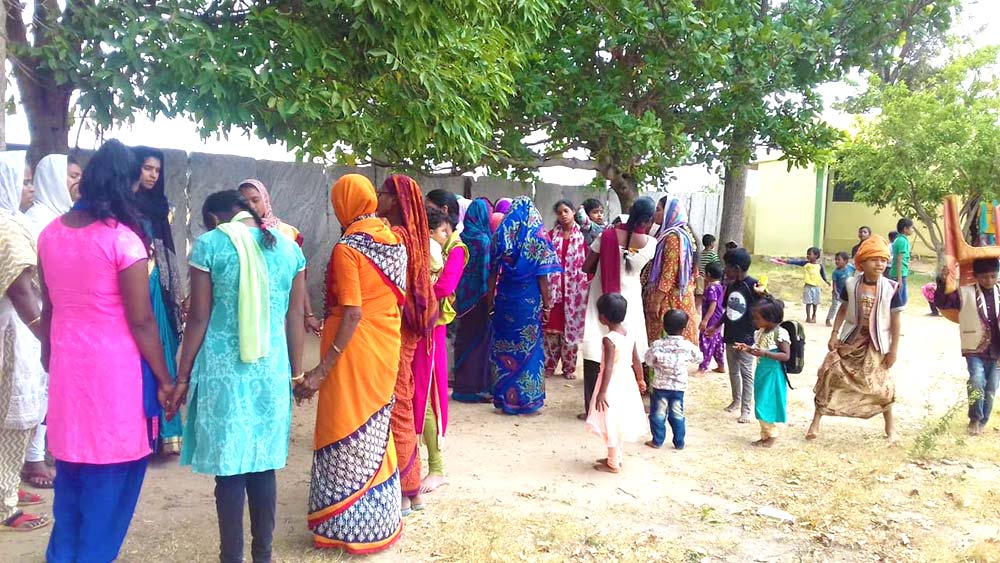 The kids were excited to act of the story of Daniel in the Lion's Den.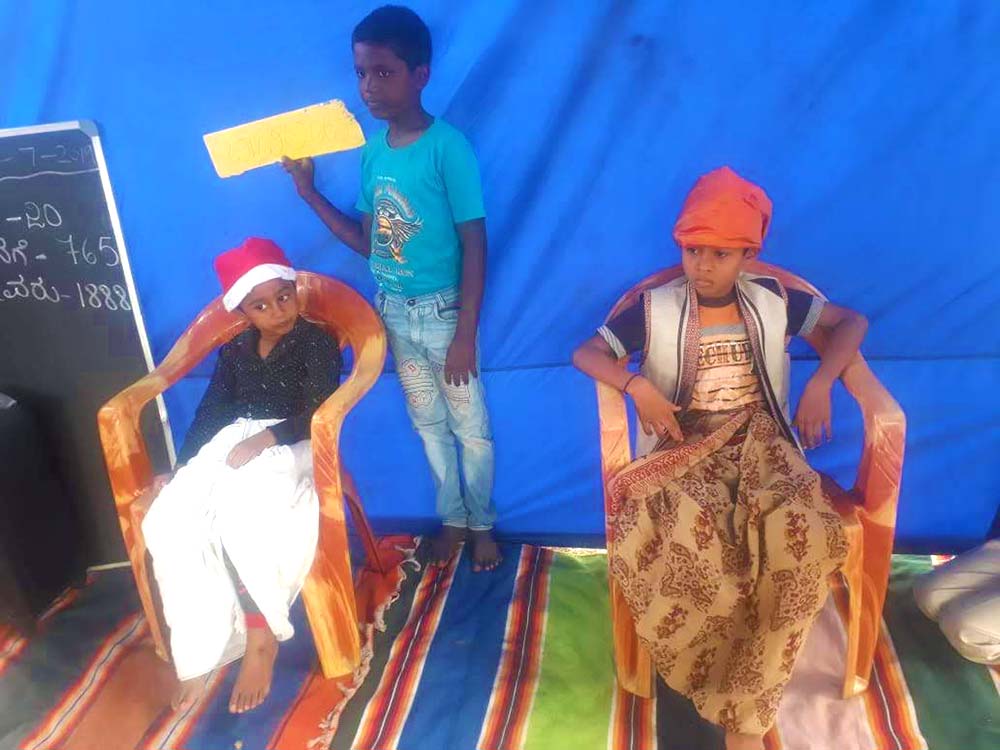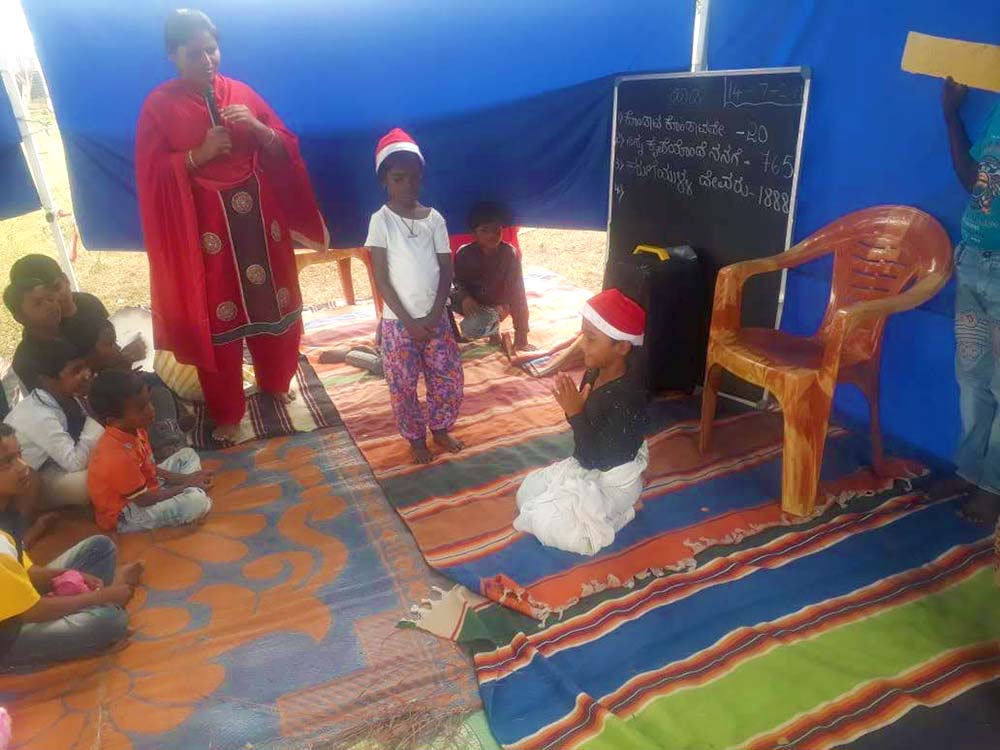 Our fellowship lunch: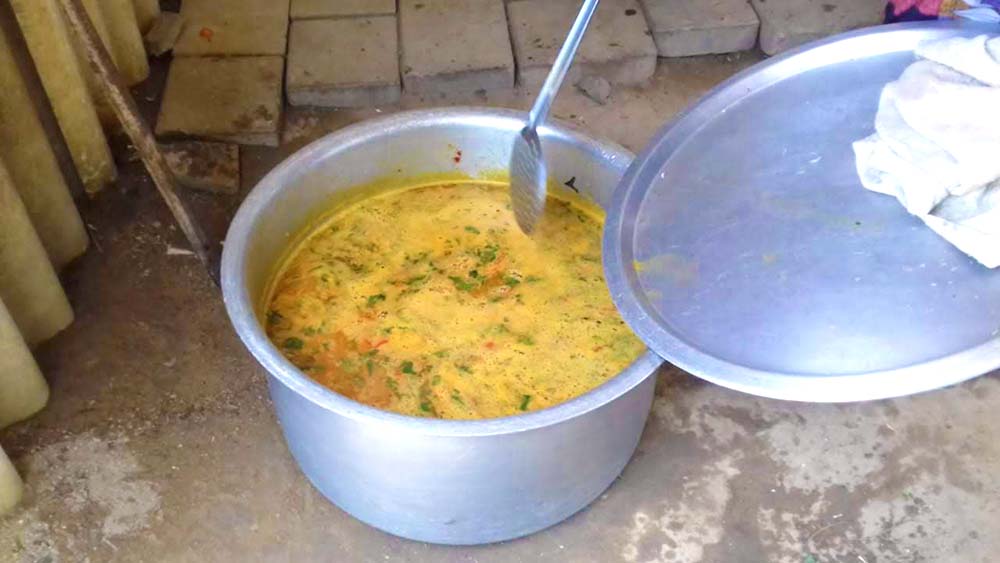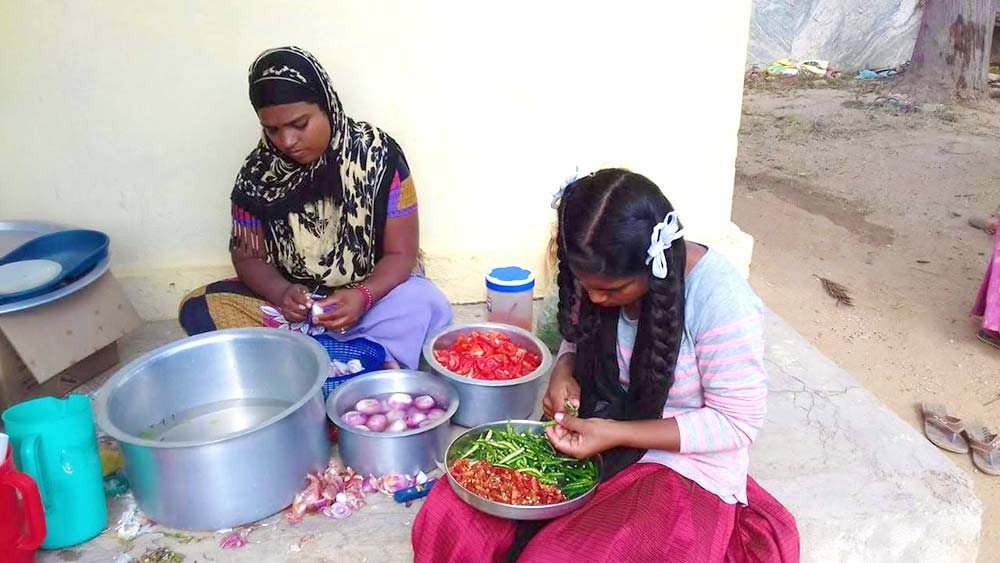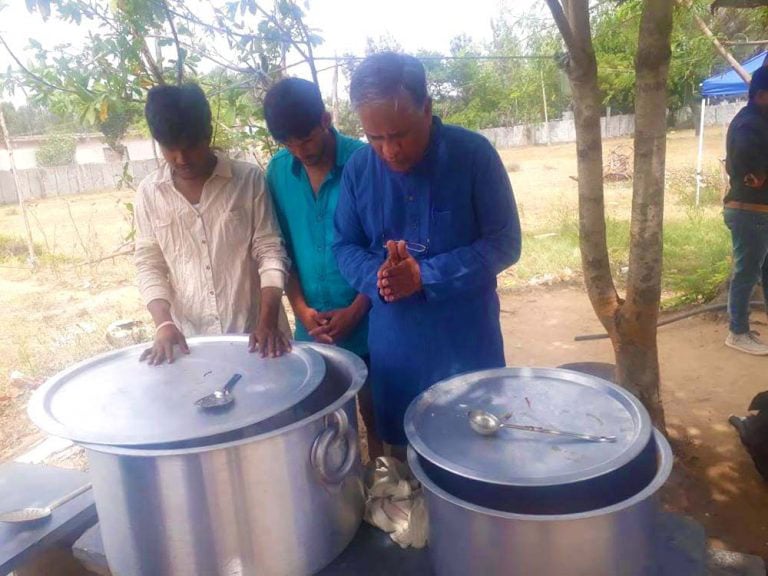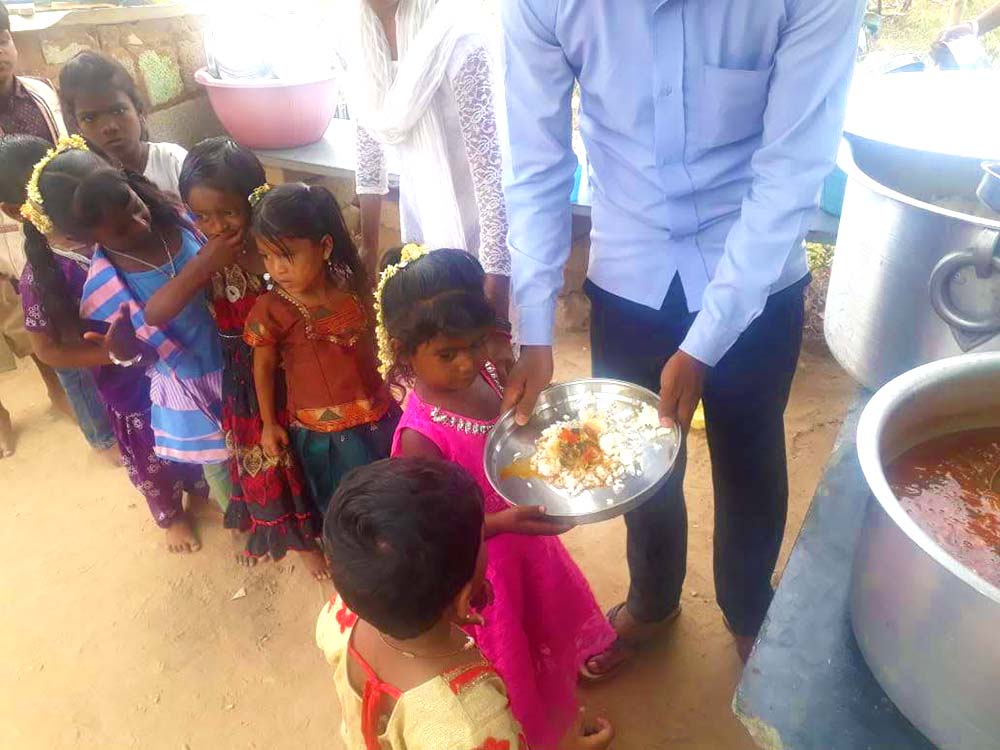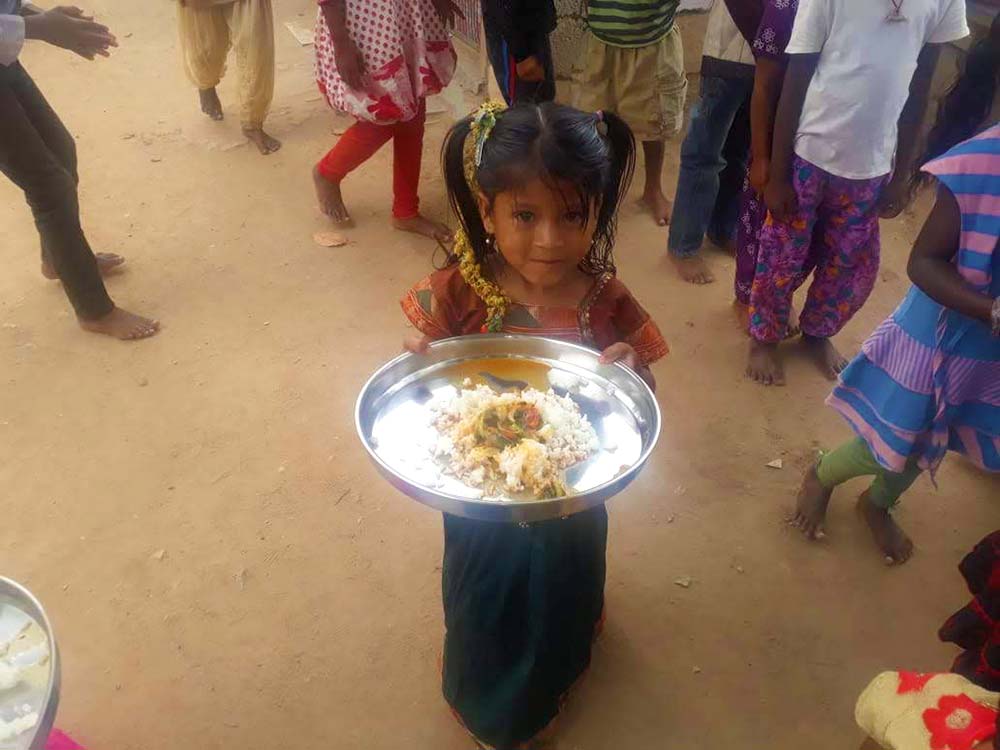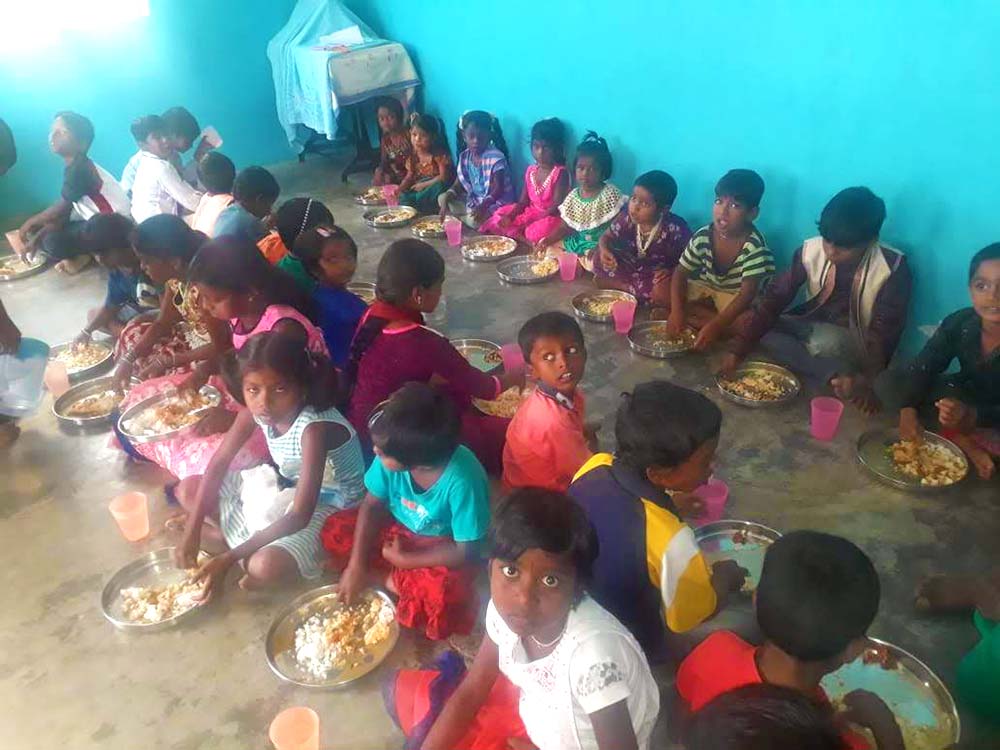 Each month we are able to give every child much-needed toiletries. This was the first request the parents had when we first met them. They wanted their kids to be able to wash and brush their teeth like "rich people." They had never used toothbrushes before, as this was a luxury for people who could only eat by begging.
This, plus the water tanks for clean, safe water have absolutely revolutionized their lives. Being able to stay clean and present yourself as such in society is one of the things I didn't even realize I take for granted. I'm humbled and so grateful we can help our people have the dignity that comes with this simple gift.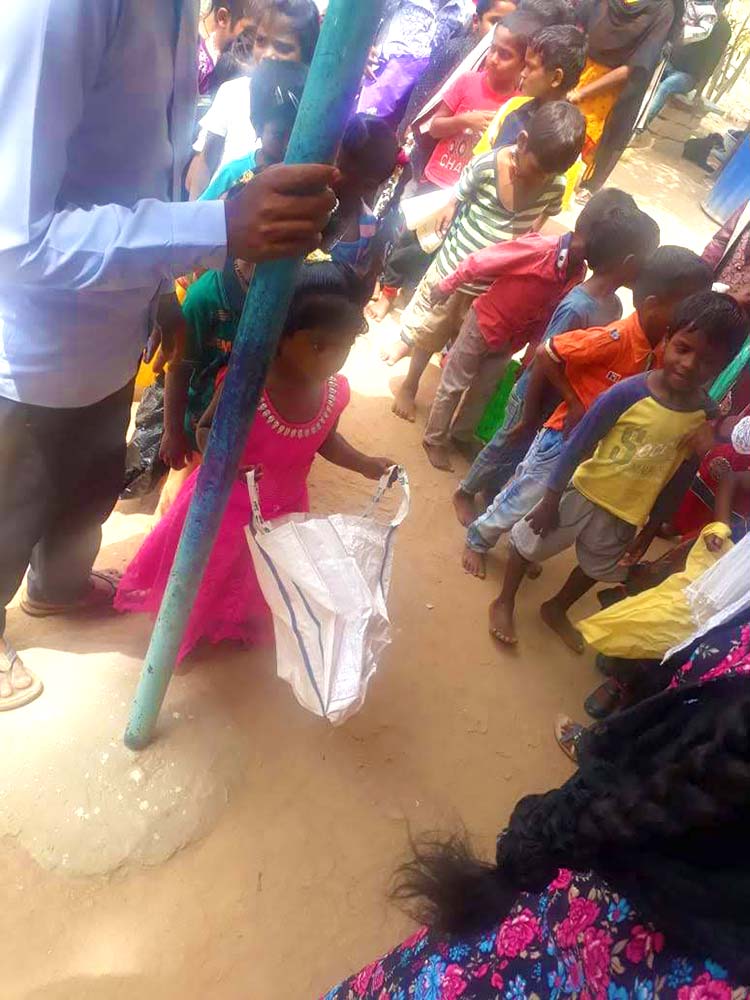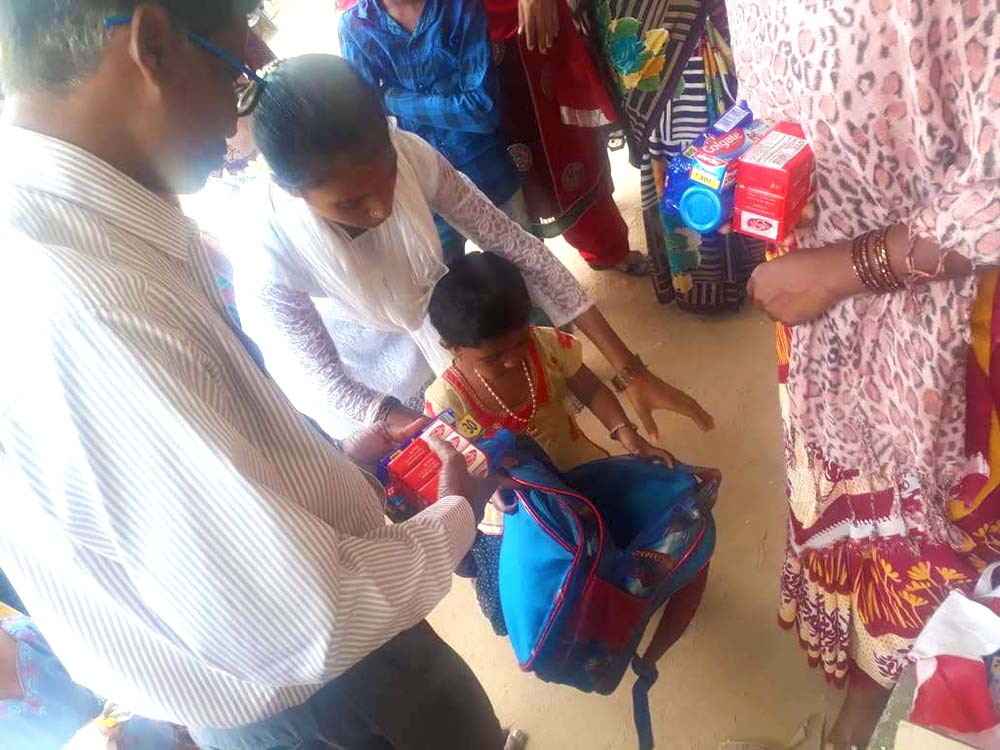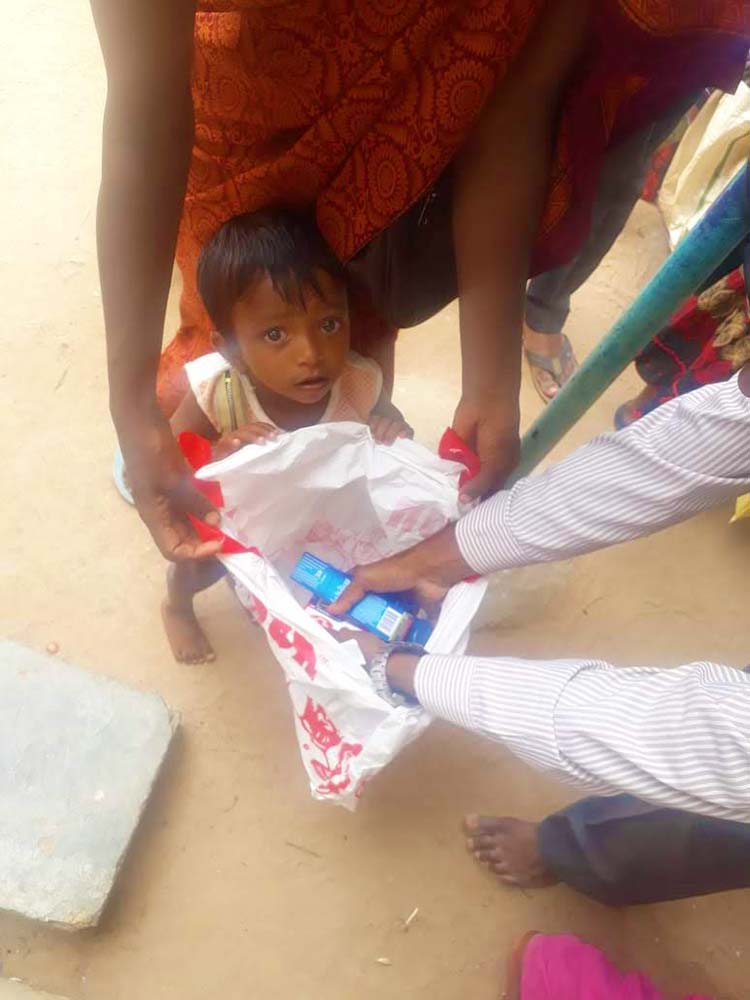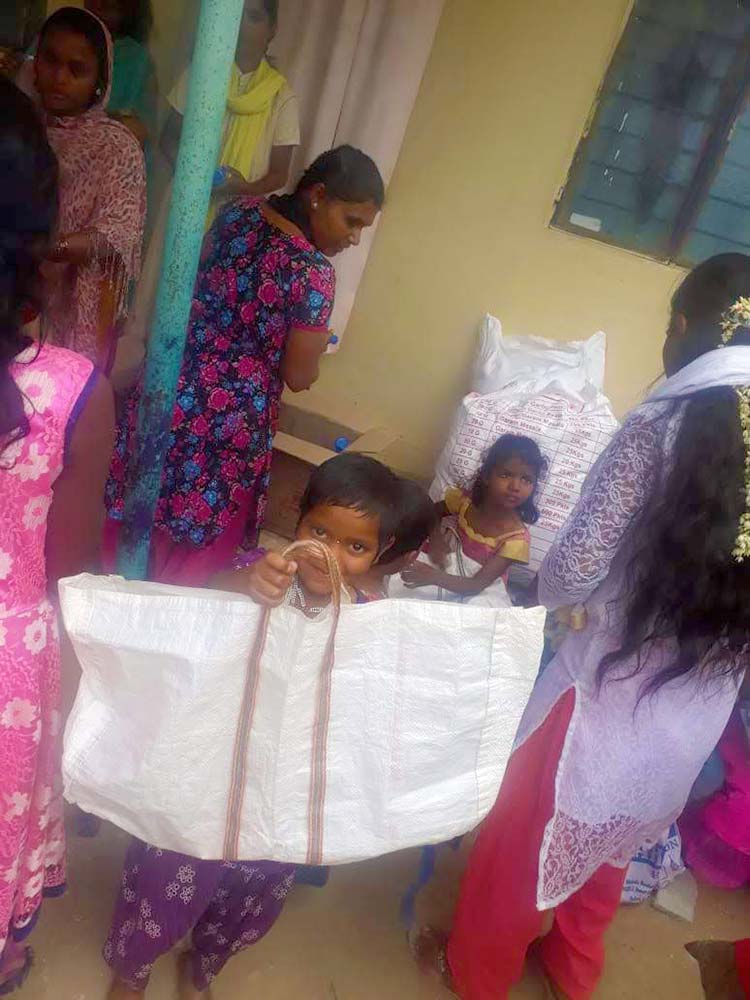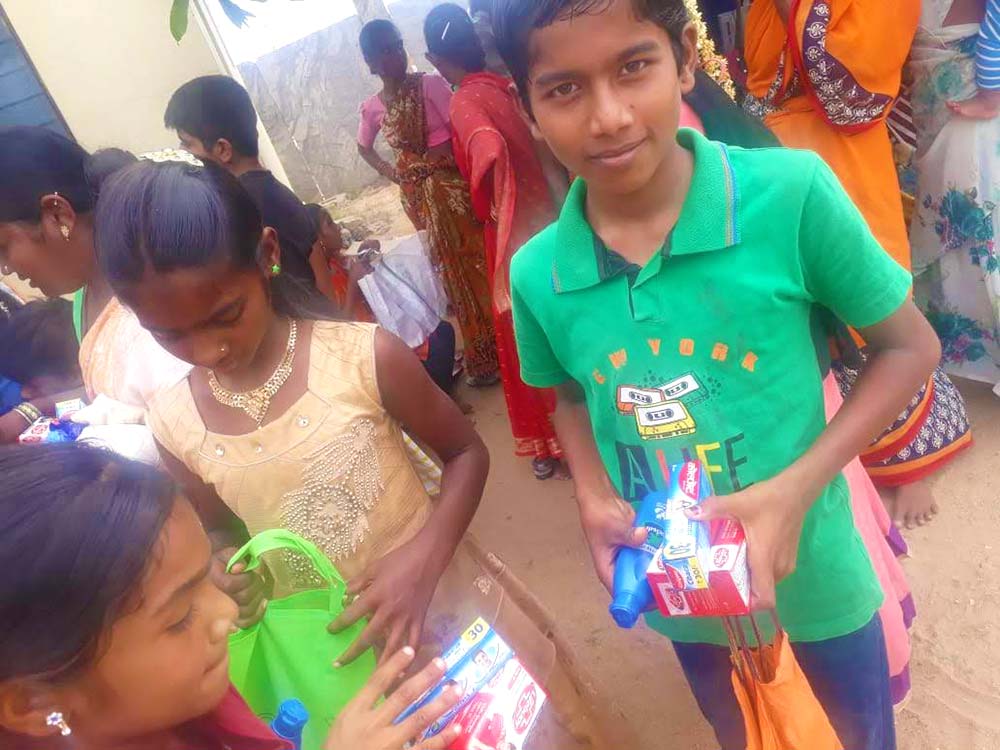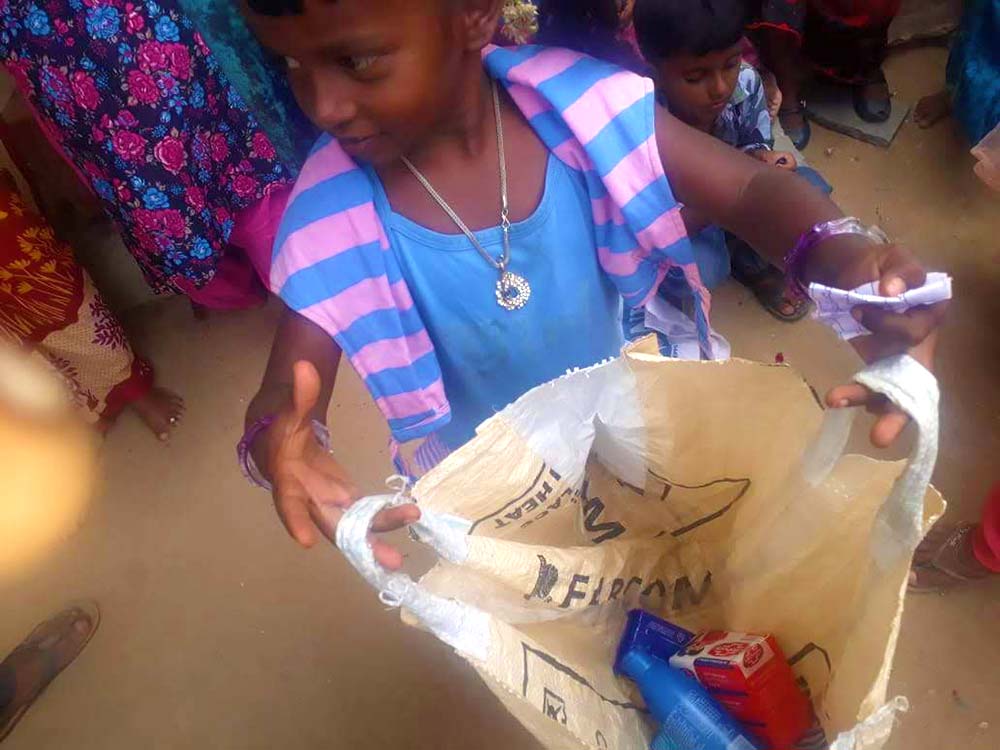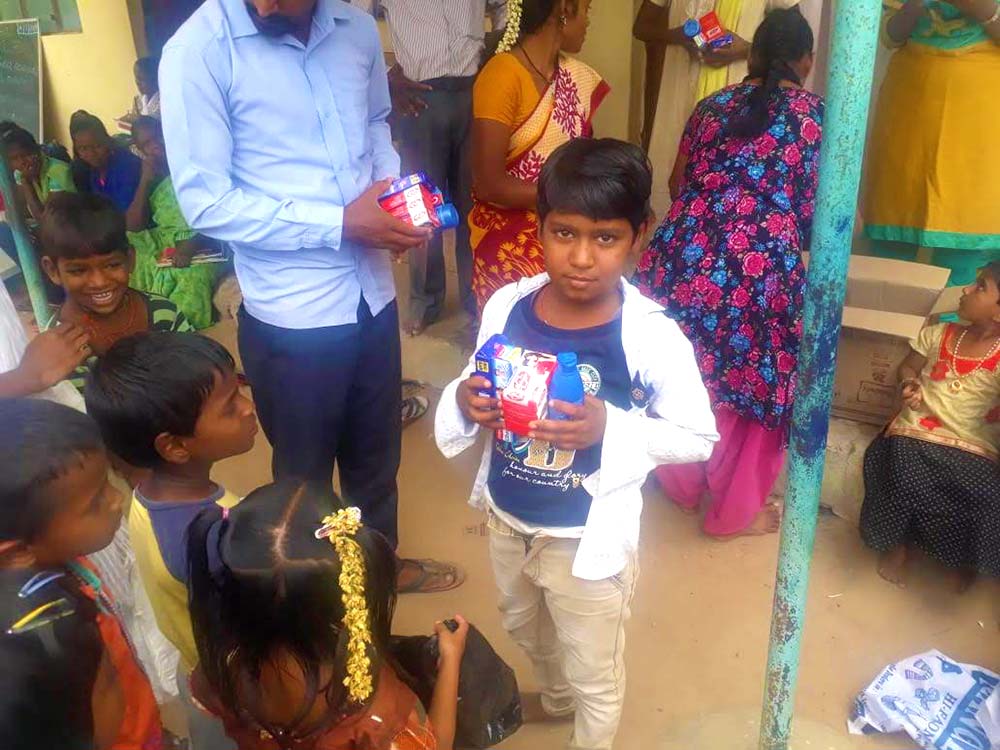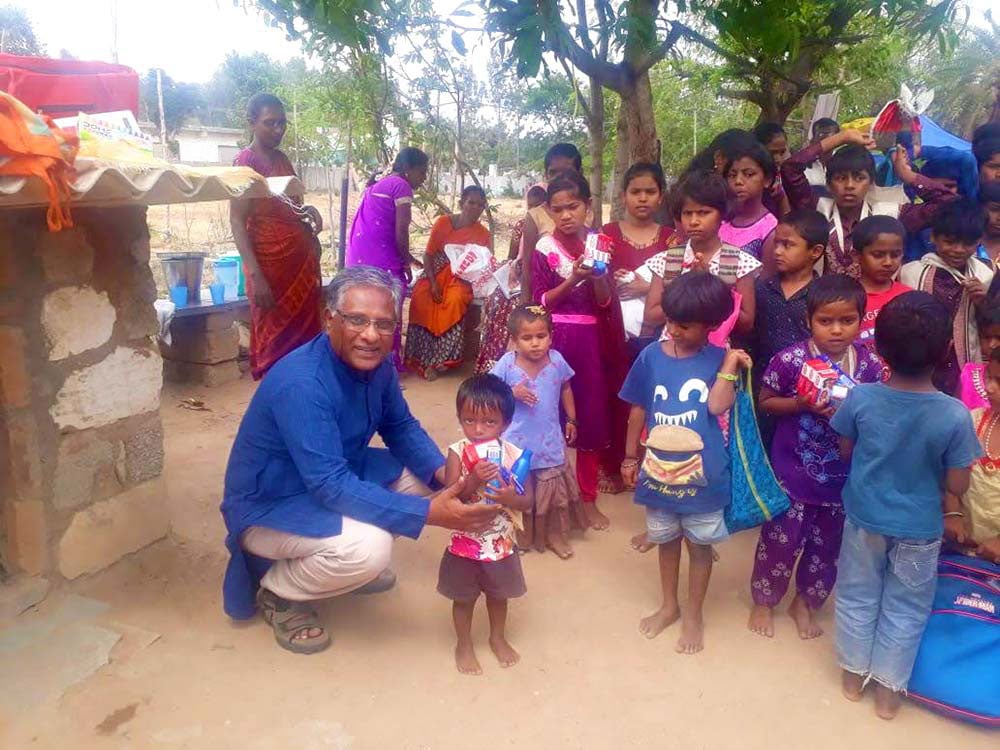 Groceries for families! Our volunteers have found small amounts of lentils and other staples that they suggested we add along with rice for those in need. This helps add a bit of protein throughout the week and make some meals along with the rice. I'm so grateful we're able to do this!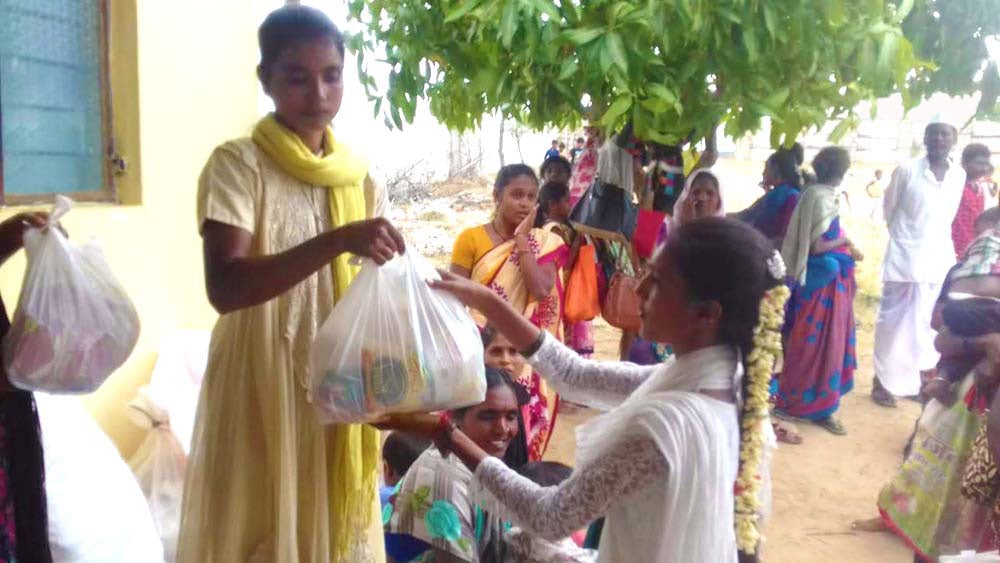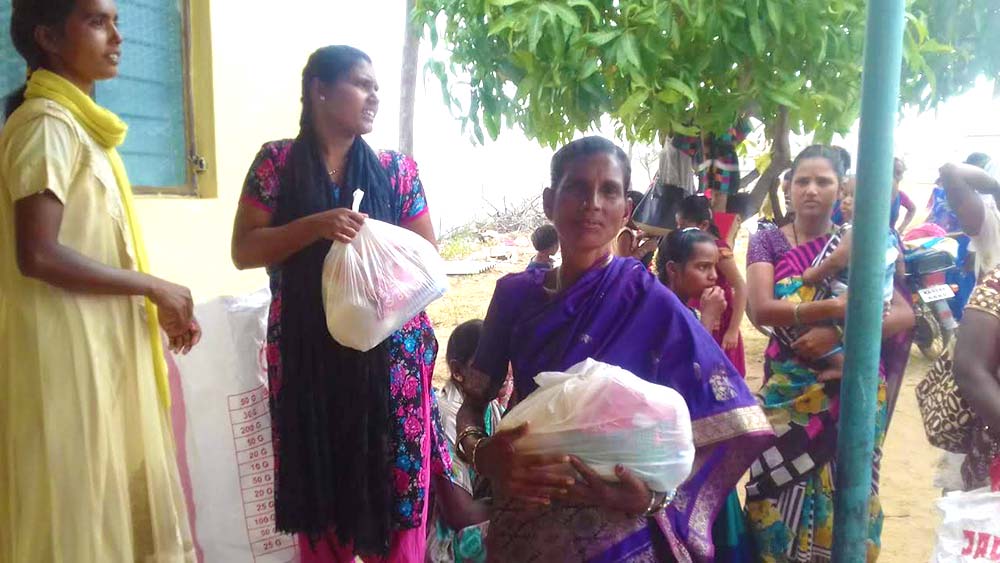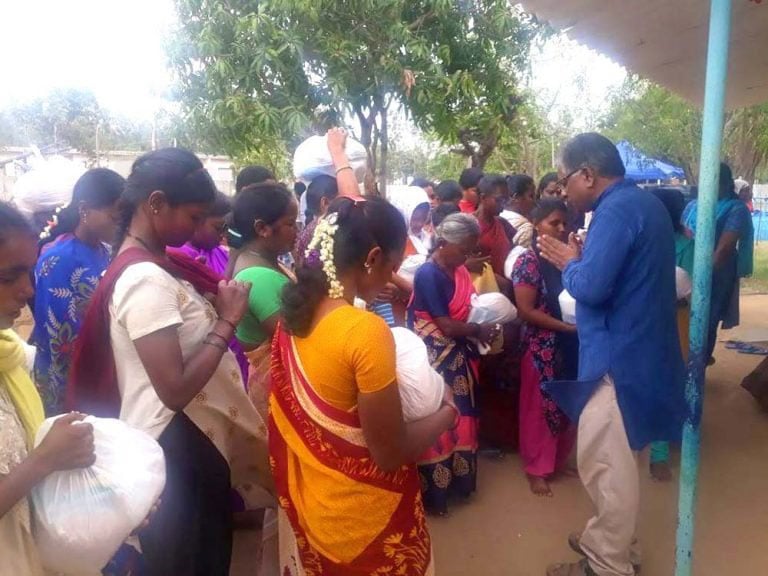 Thank you for keeping us, this ministry and our outreaches in prayer, and thank you for your support! We couldn't do any of this without you.
· You can get notified when each post goes live by signing up for our email list.
· And you can subscribe to our YouTube channel to be notified of new videos.
As always, email or fill out our Contact form with questions, feedback, and suggestions.
God bless you!
♥ Samantha
---
Here's a recap of this week's featured posts, in case you missed any:
Articles
Commentary on the Psalms
Q&A