Week in review July 29 2017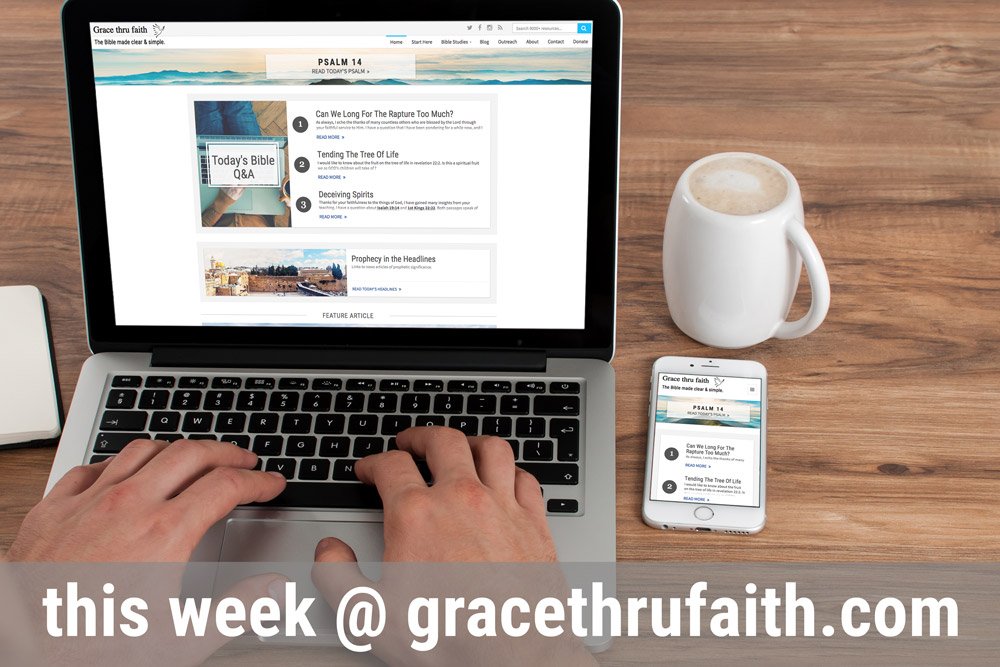 This week at gracethrufaith.com:
In Mexico, our children's outreaches are continuing.  In India, children's church is continuing to thrive, and on the site, we have upgraded our search function!
Our search function on the site got overhauled and upgraded! With so many people searching through over 9,000 posts, it was taxing our server and making it very slow. Test it out, and let me know if you run into any issues. There is a search box in the top menu and in the footer of every page on the site.
Last week with the kids in Mexico, we focused on God's love for them. This week we've been in Ephesians 6, learning about the spiritual armor He gives.

Most of the parents are day laborers who work in fields or housekeeping, making less than $5 a day. The kids would have been left home alone all summer, which puts them at risk of being taken by Child Protective Services. We're so grateful for your support that lets us show them the love of Jesus while they're also experiencing His provision. They are so happy to have a safe place to come and learn and play together, and the parents are grateful they don't need to worry. The parents who aren't working have been helping us prepare food and snacks and activities.

Their favorite part of the full armor of God is the sword of the Spirit which is the Word. (Eph 6:10-18)
In India, our helpers made us a new banner. They wanted to show how our relationship with this tribe began because we were witnesses of Jesus and the goodness of God to them.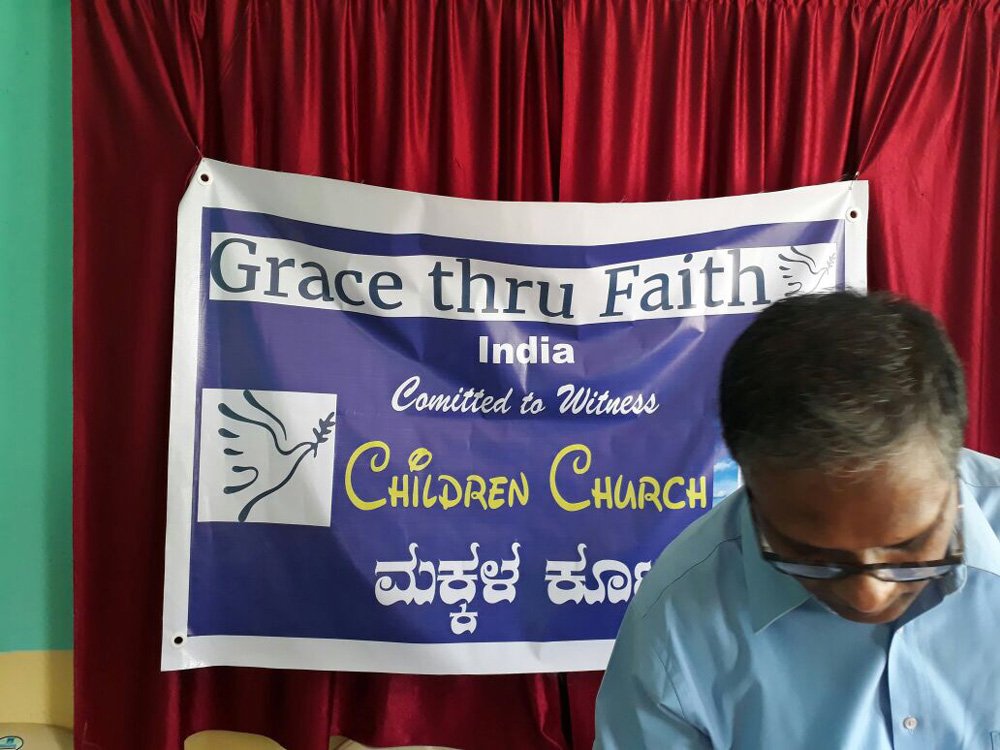 During one of our first outreaches, the parents requested personal hygiene items for the kids. We didn't know then, but none of them had ever used a toothbrush. It was such a novelty, the adults asked the kids to share with them so they could try it. Because of your generosity, we were able to get even more toothbrushes and toothpaste, plus soaps and shampoo!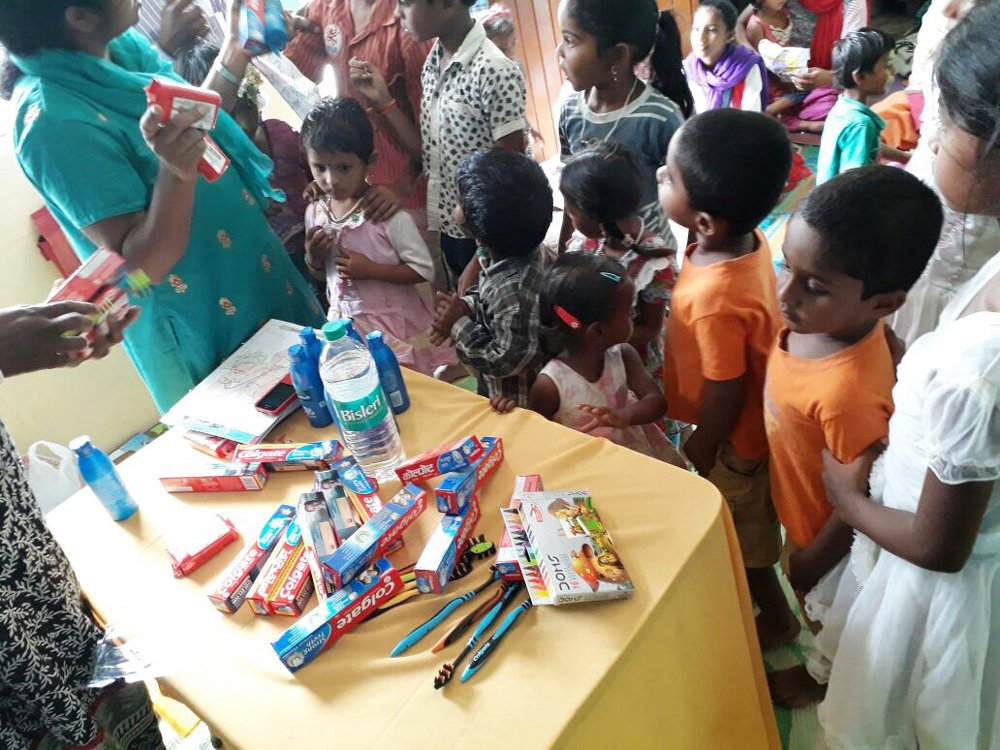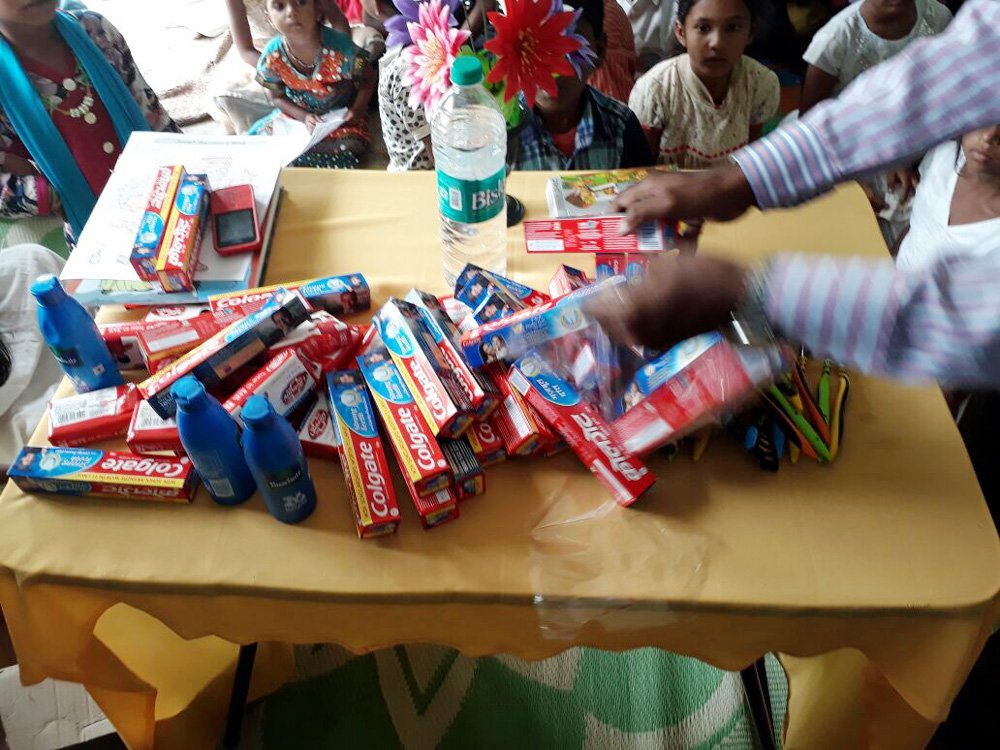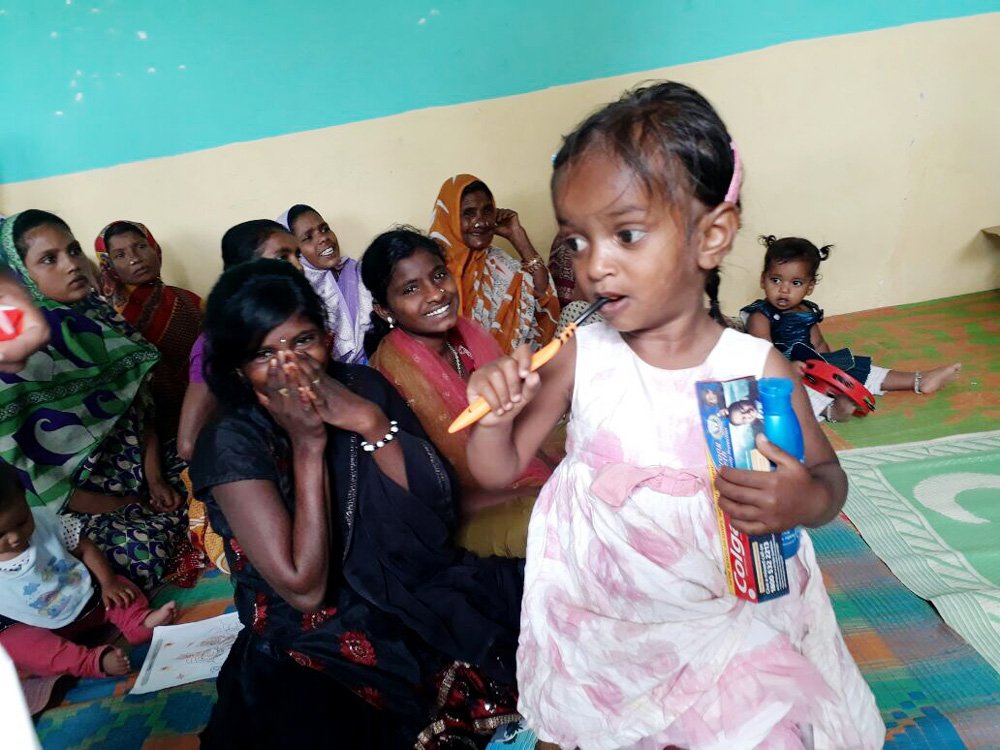 We plan activities each week for the kids. They really love having their own books and crayons!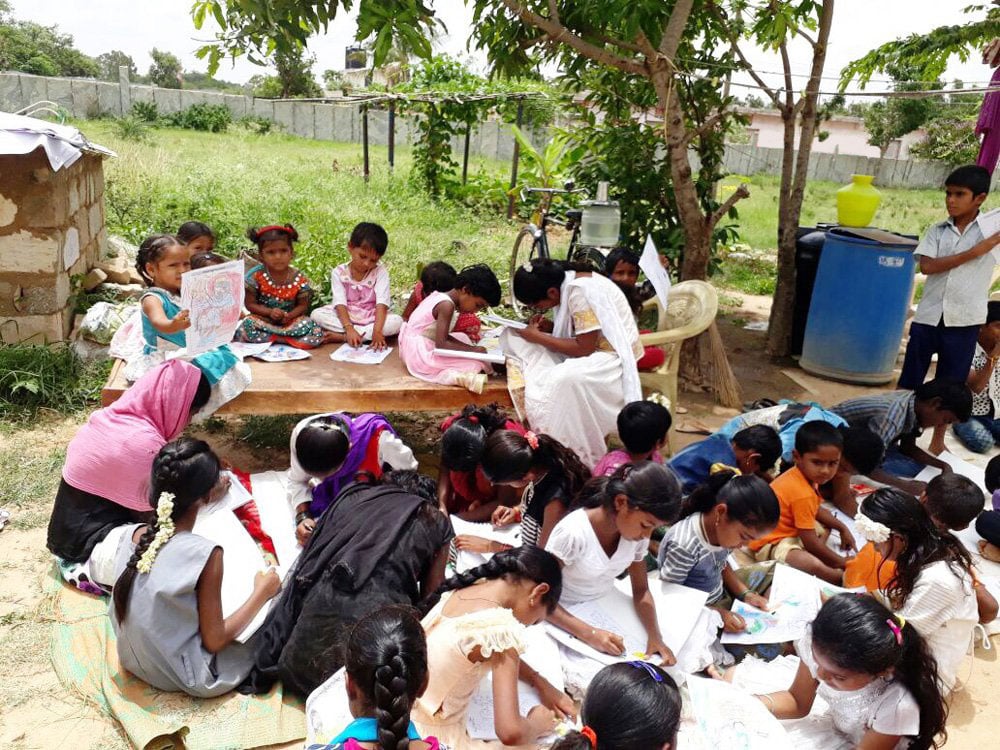 And we got to use the new pots and plates that were donated! Meat is an incredible luxury here, so we make sure to have some at every service. We want them to know how generous the Lord is and how He wants to bless them. (John 10:10)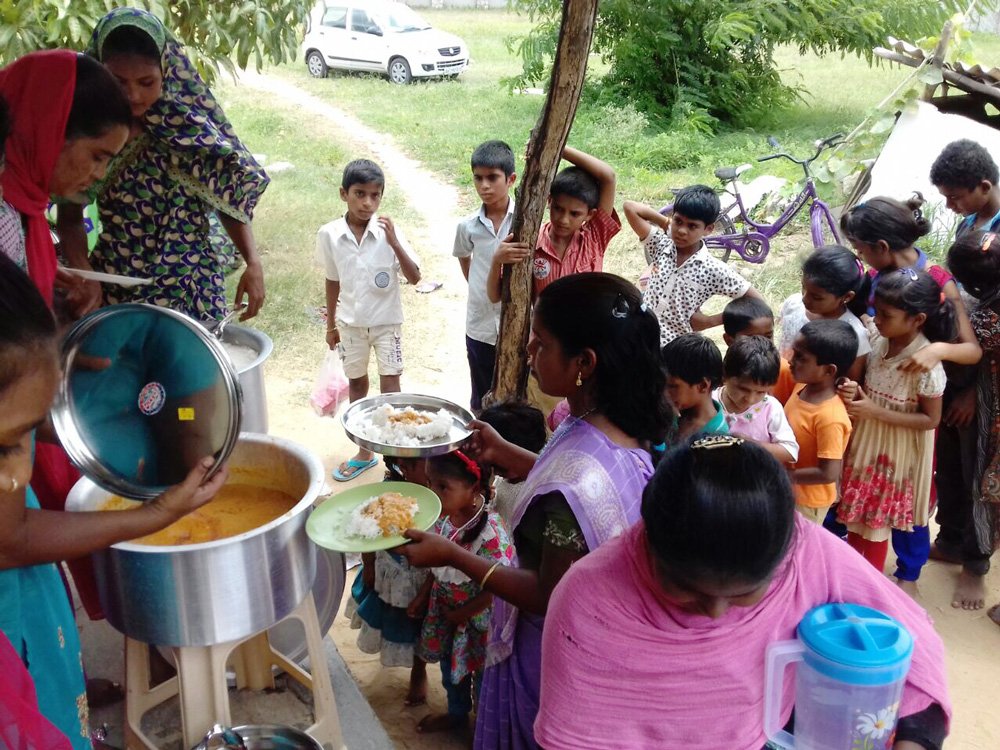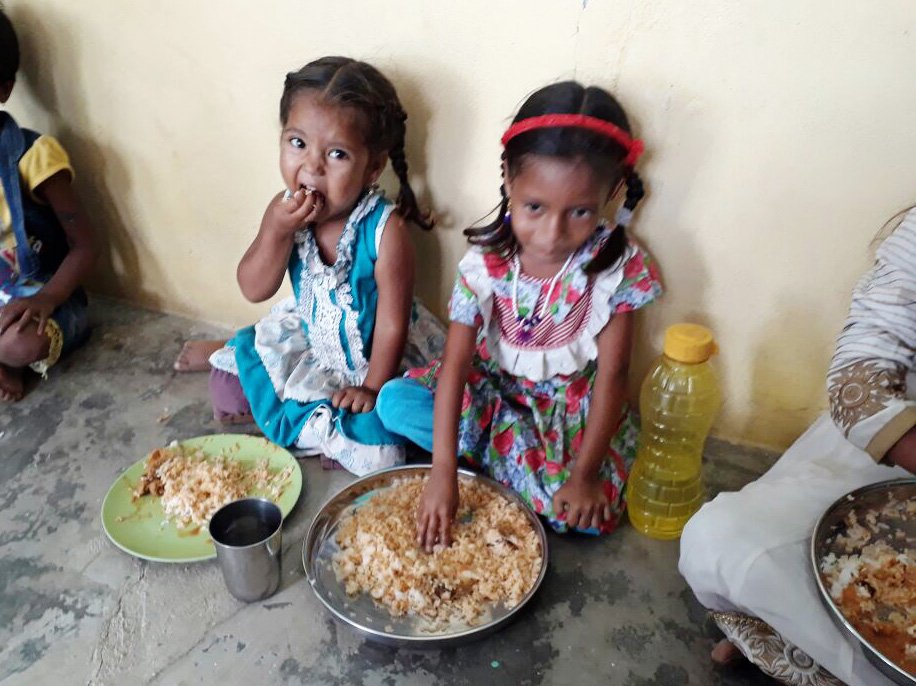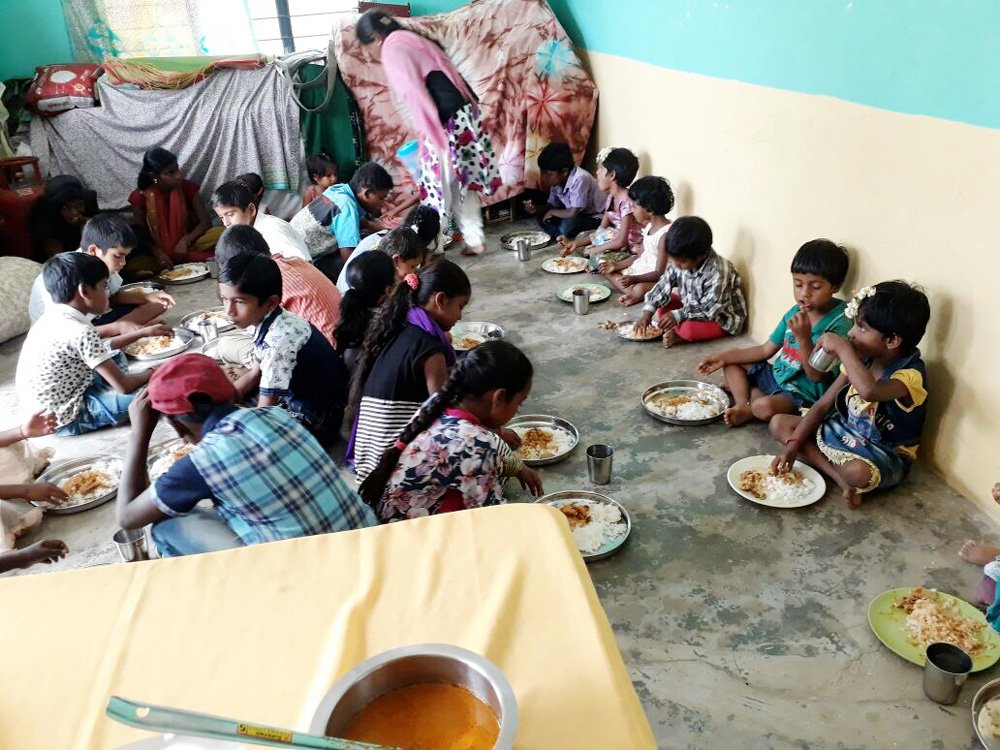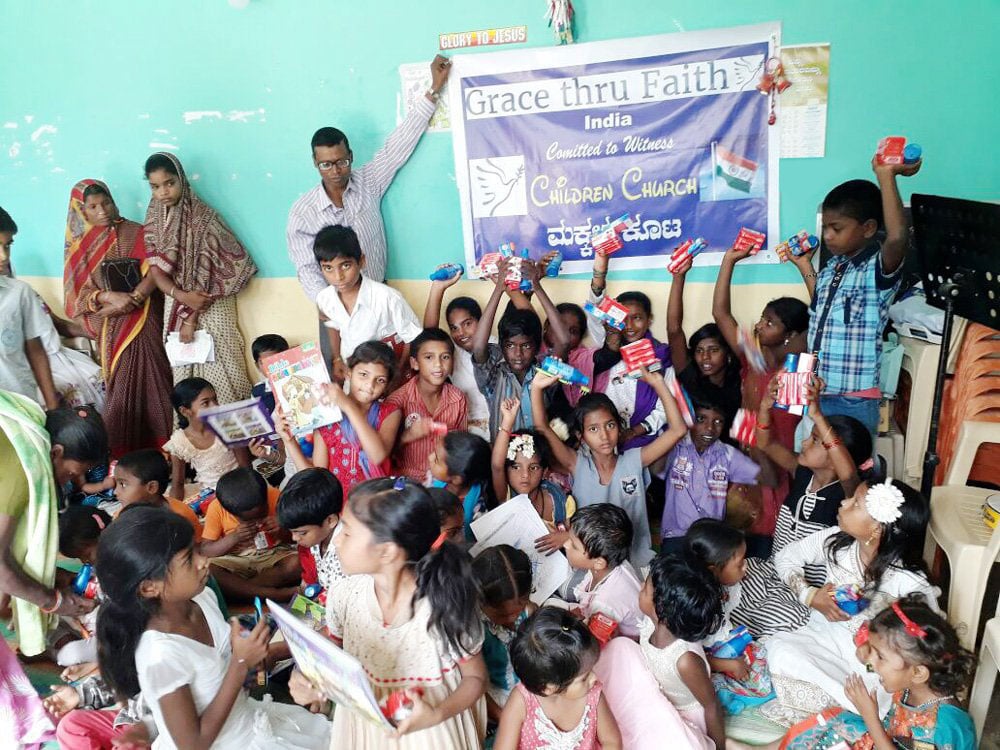 You guys are the best! Thank you for your prayers, encouragement, and support! As always, email or fill out our Contact form with questions, feedback, and suggestions.
Happy weekend and may the Lord richly bless you!
Samantha
---
Here's a recap of this week's featured posts, in case you missed any:
Articles
Commentary on the Psalms
Q&A