Week in review July 7 2018

Our outreaches continue in India and Mexico!  And on the site, as always, we're learning the Word. Continue reading for photos from our outreaches this week as well as a recap of all the posts on the site.
In India, we've been working with the widows in the church, brainstorming and planning ways to help them leave the dangerous work conditions working in rock fields breaking up boulders. We're looking at getting goats for breeding and milk, sewing machines to learn tailoring, food carts for selling food and produce, and other ways we can help them make enough to feed their families without the danger in the rock fields.
You may remember the mom in the picture below. Her husband was killed in a hit and run accident. They have three children and one on the way. The oldest was able to go to the boarding school nearby! For her, we are looking for a professional push-cart for her to sell food and produce.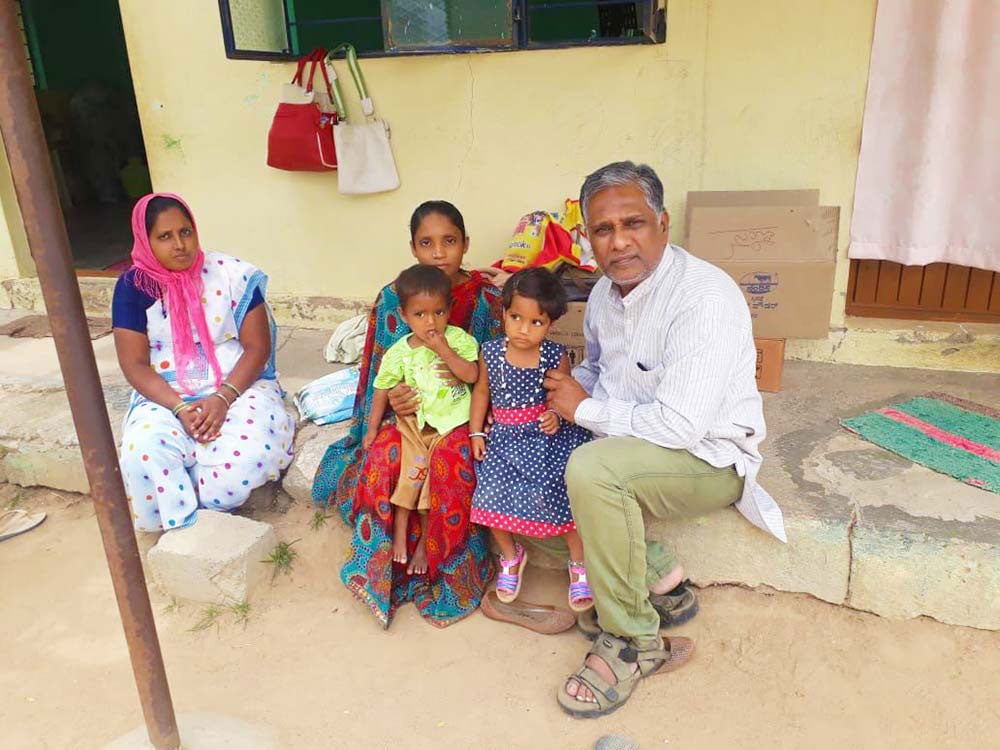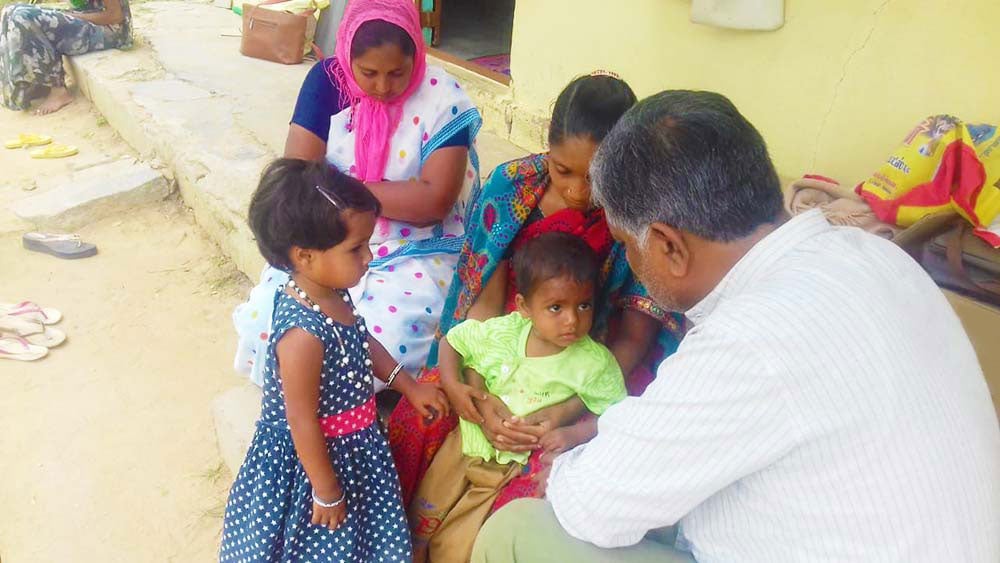 Here are scenes from our Children's Church: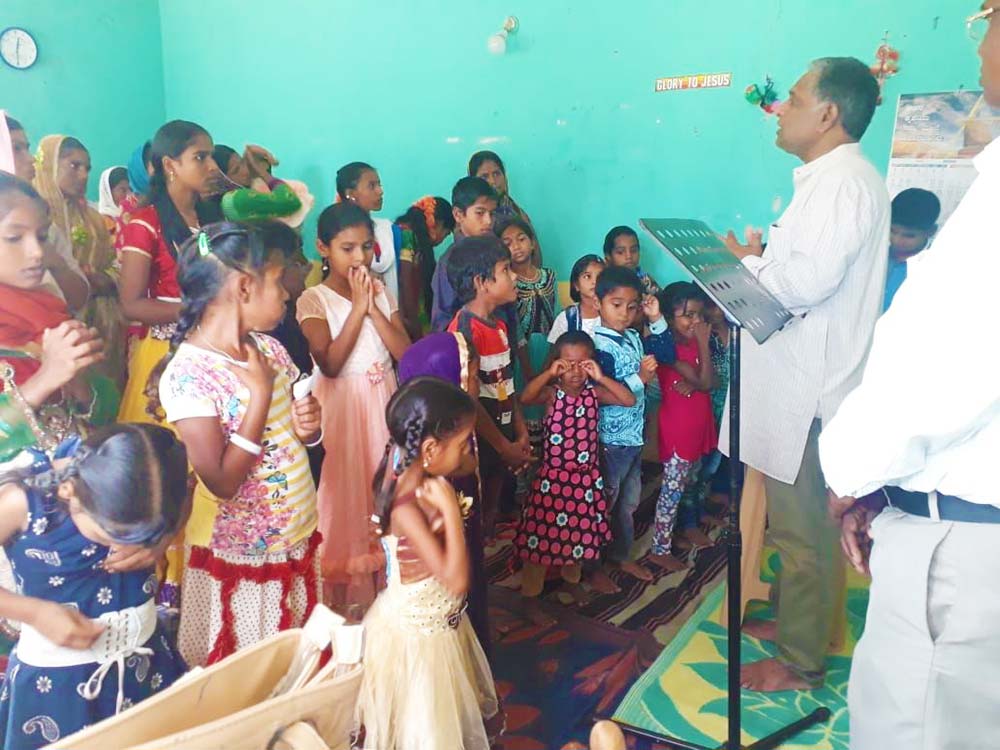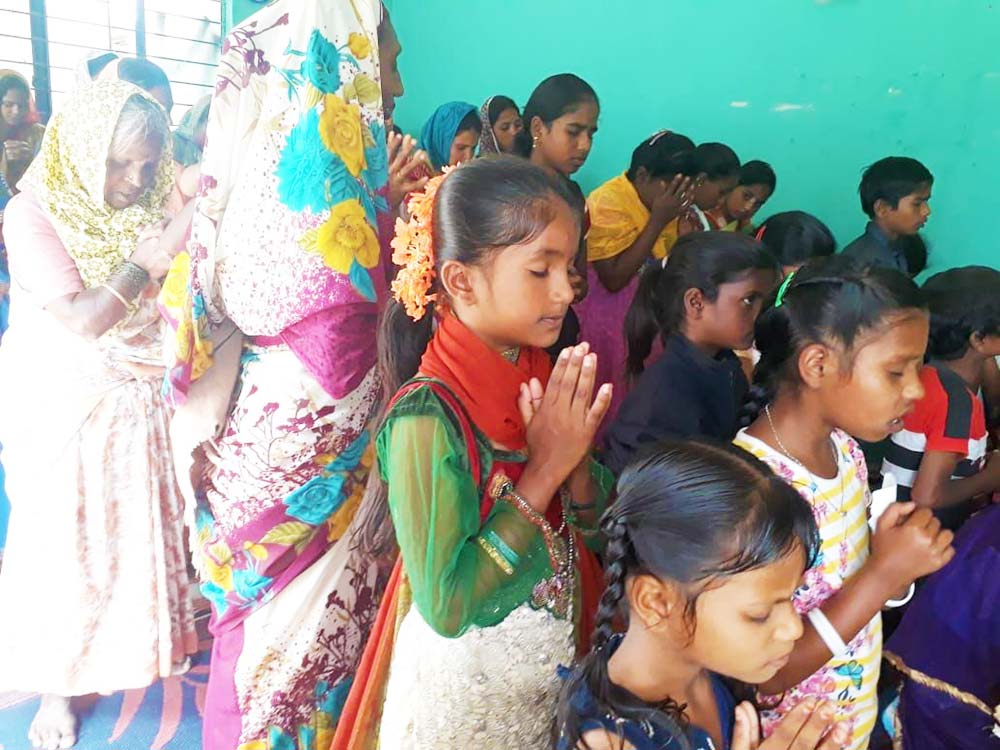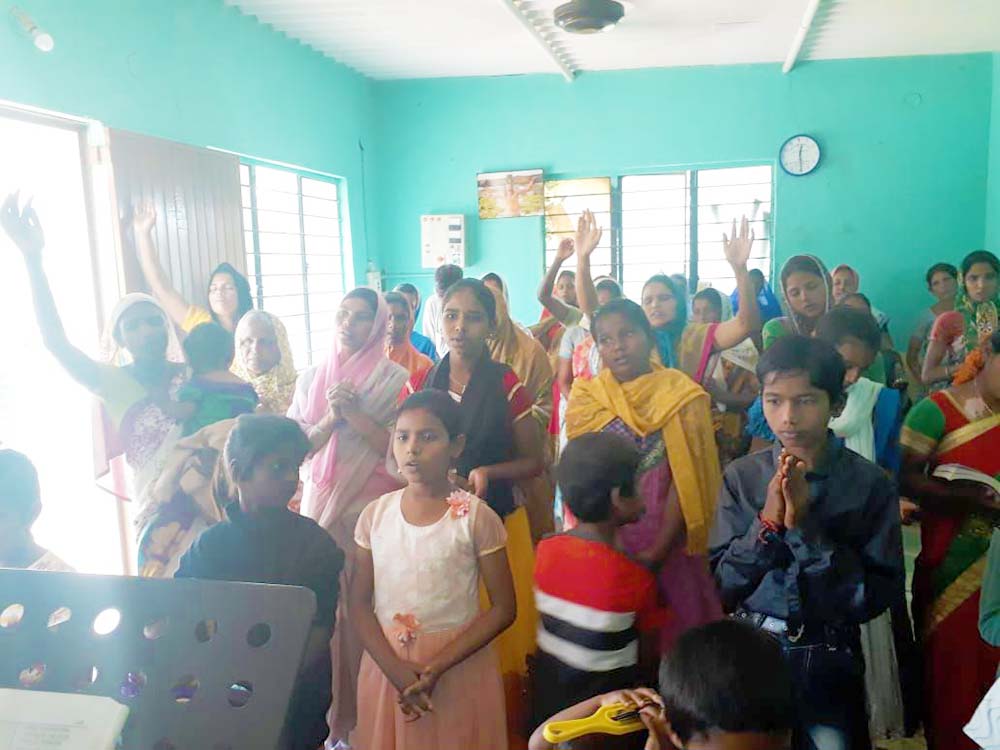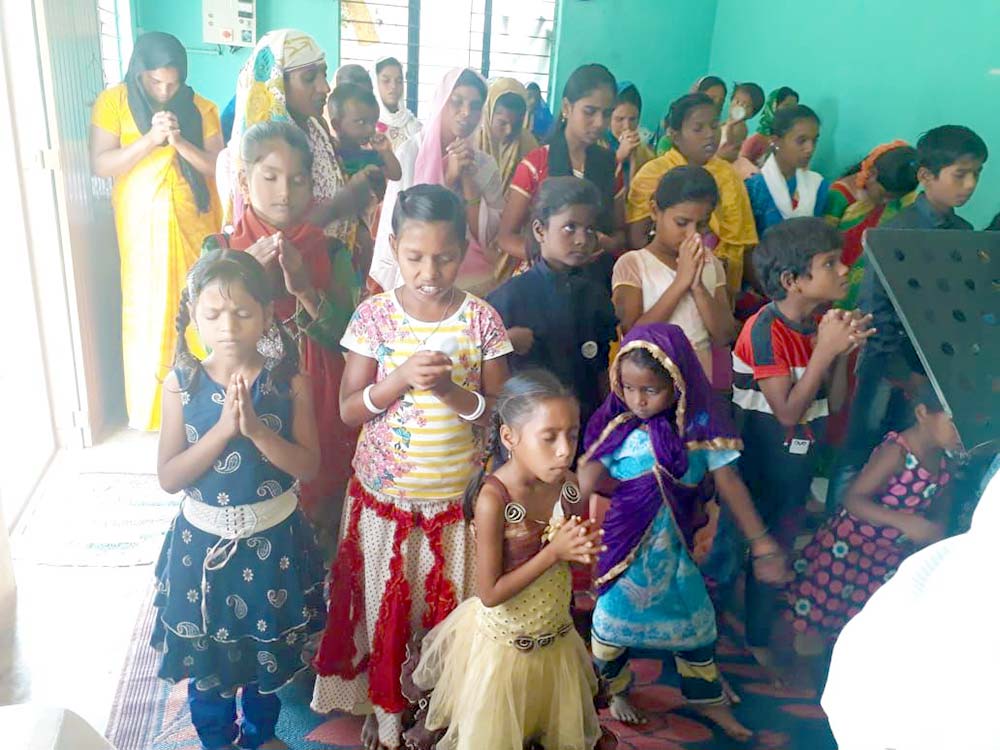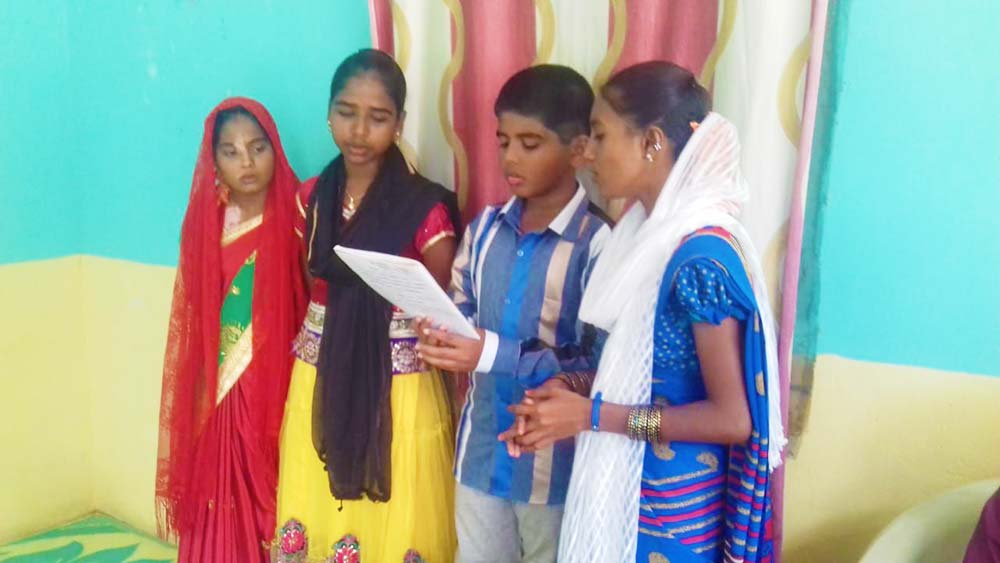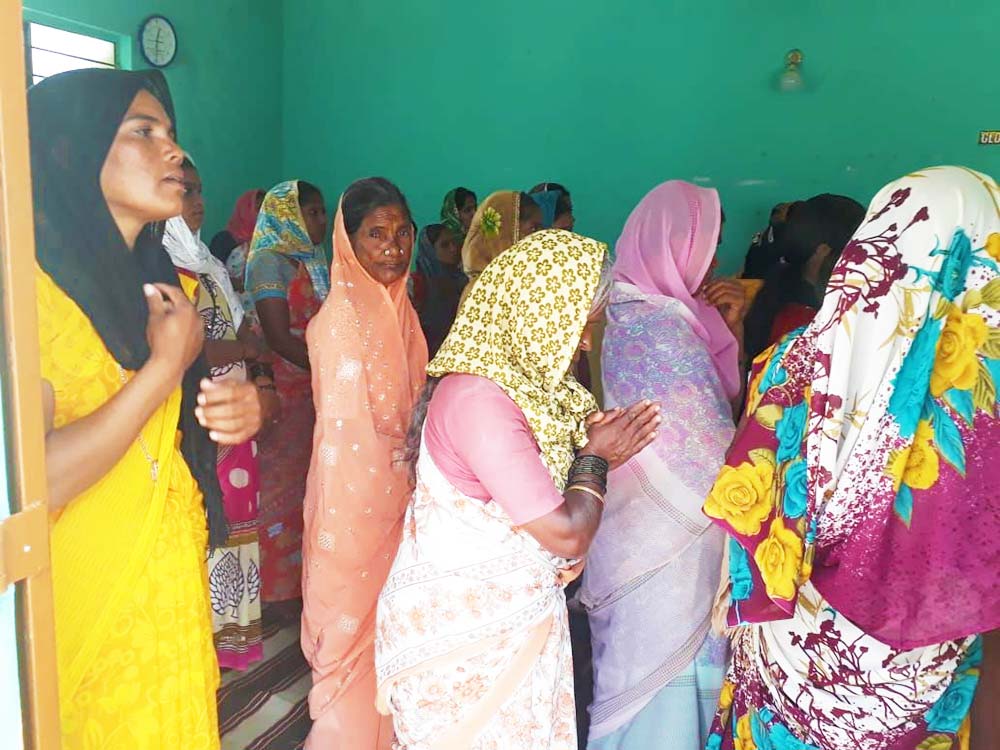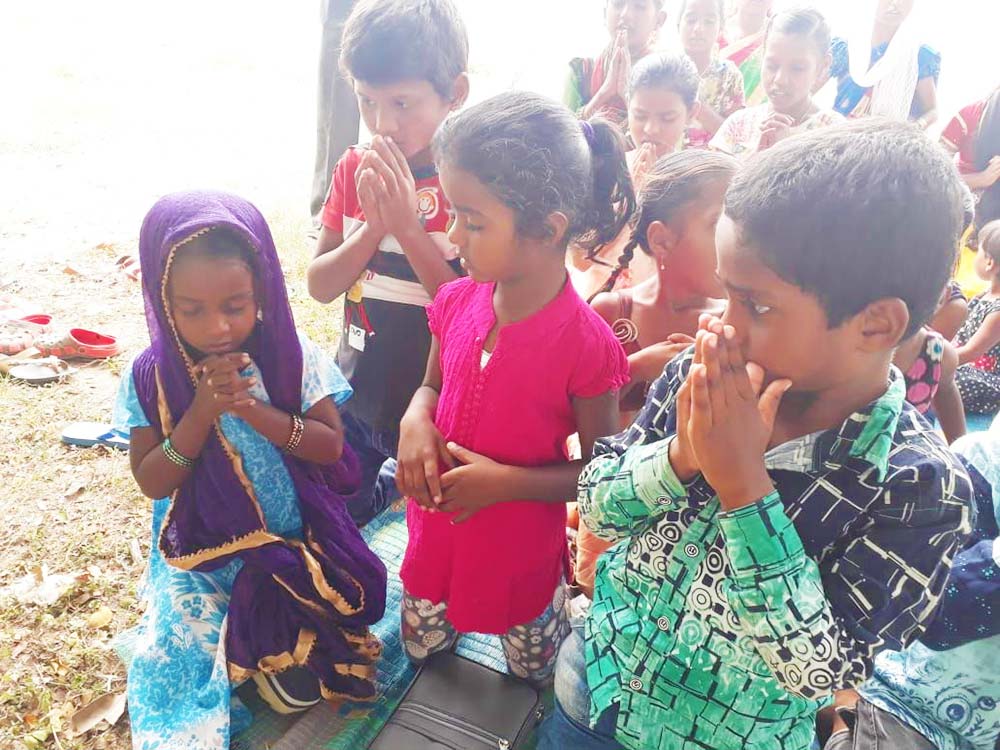 This week, they learned about David and Goliath. The biggest and smallest boys got to act it out.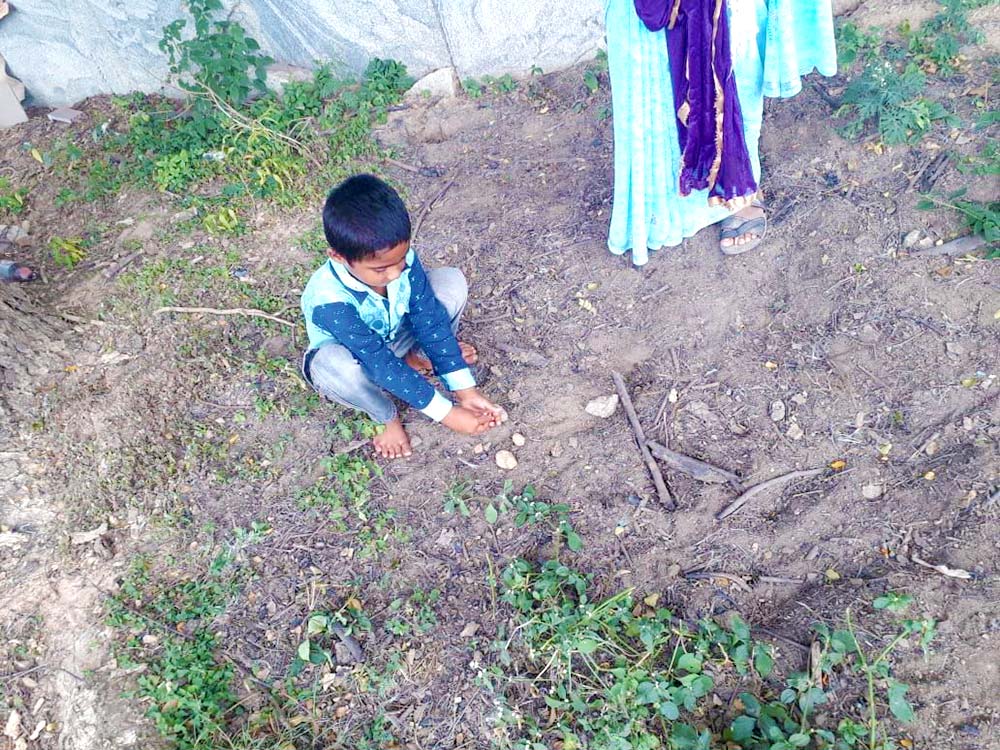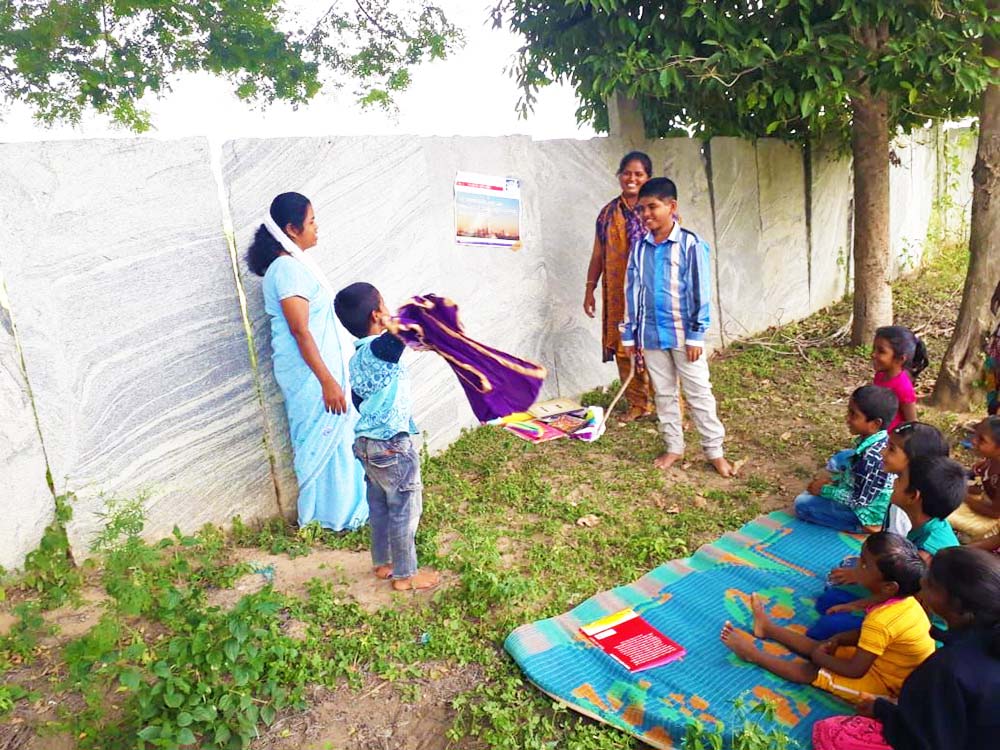 Little Joel has been feeling better and is joining in with the other kids more frequently! This week he started learning how to kneel like the other kids do during prayers.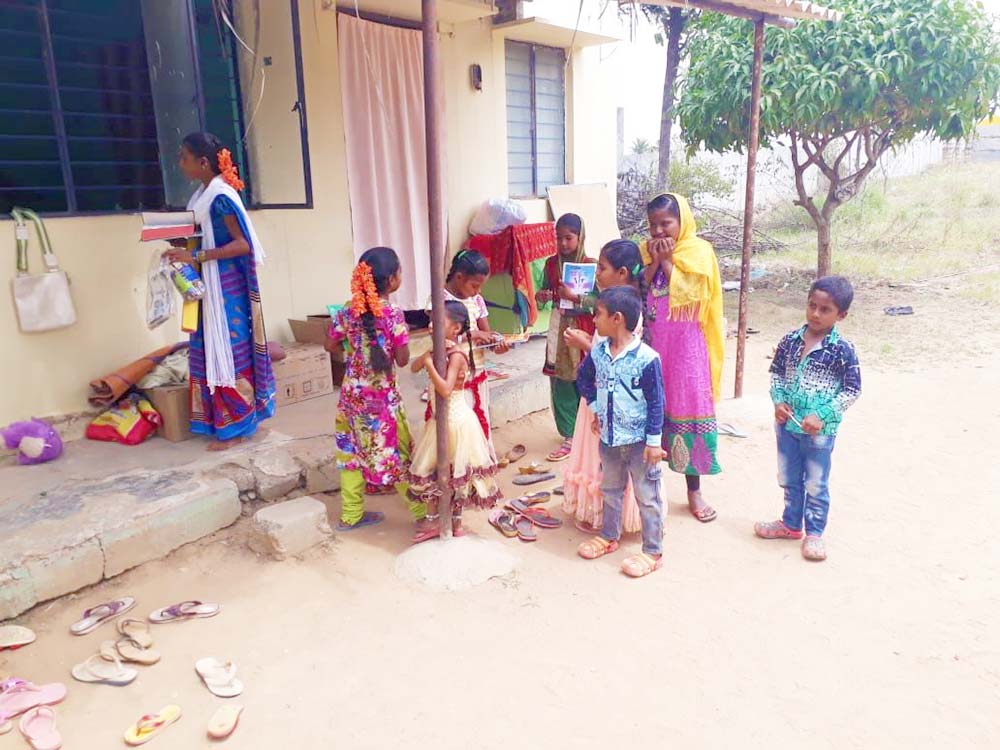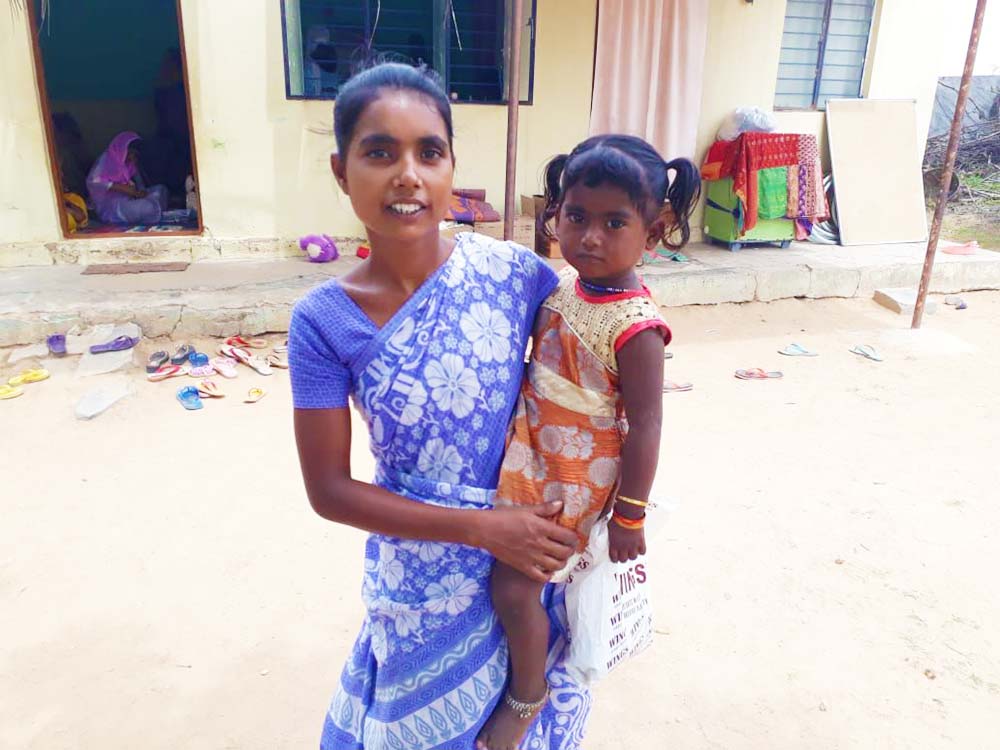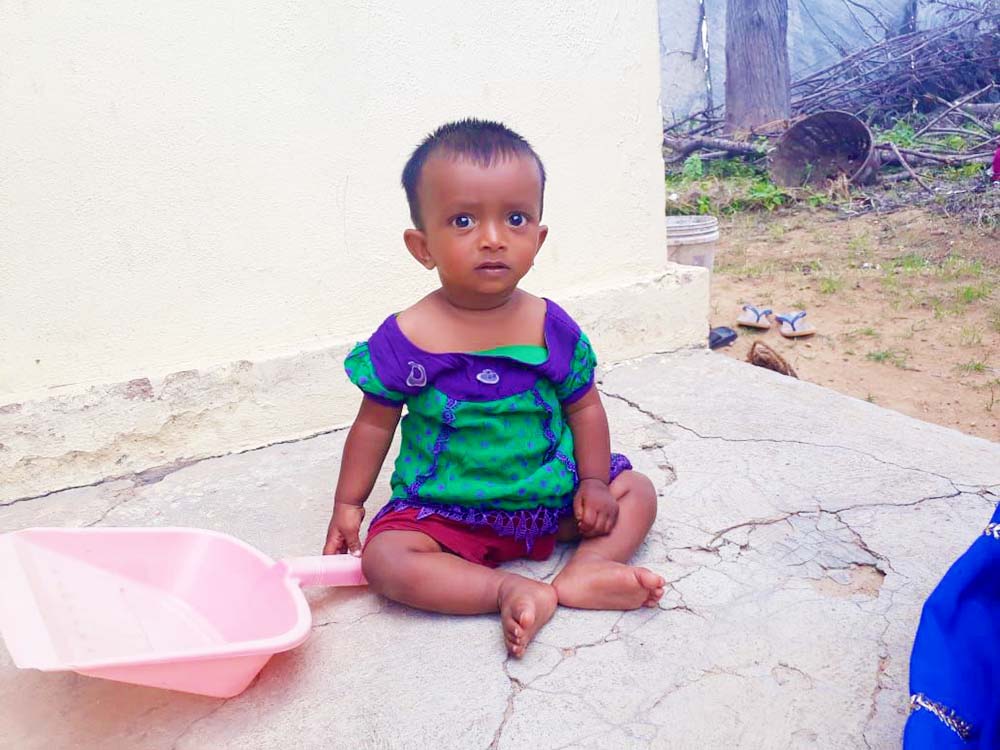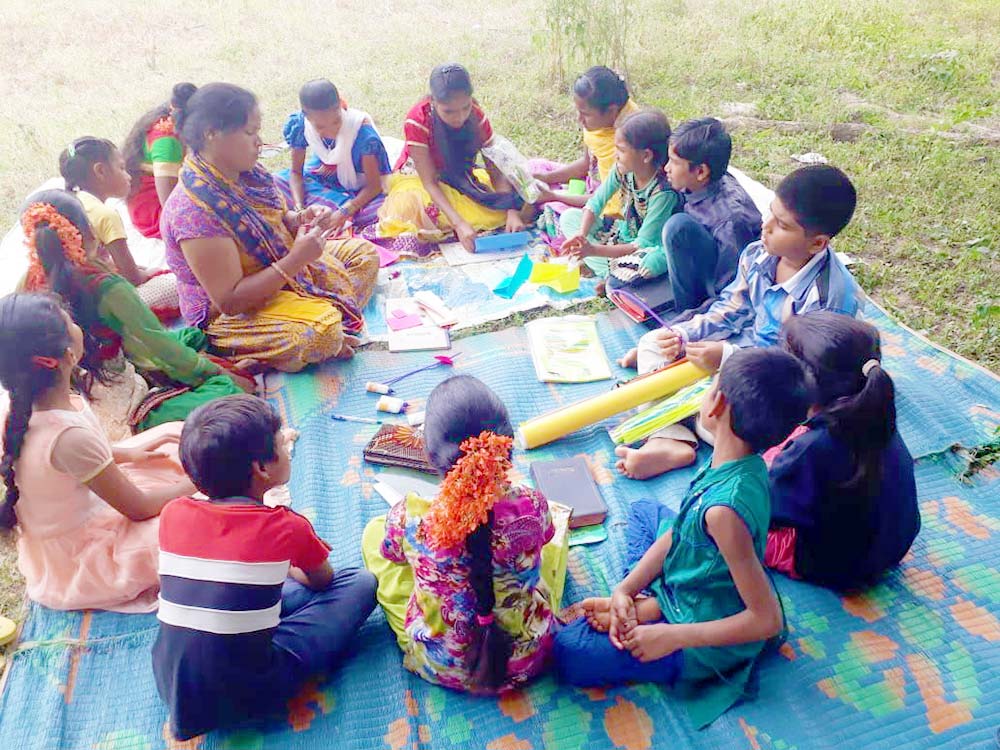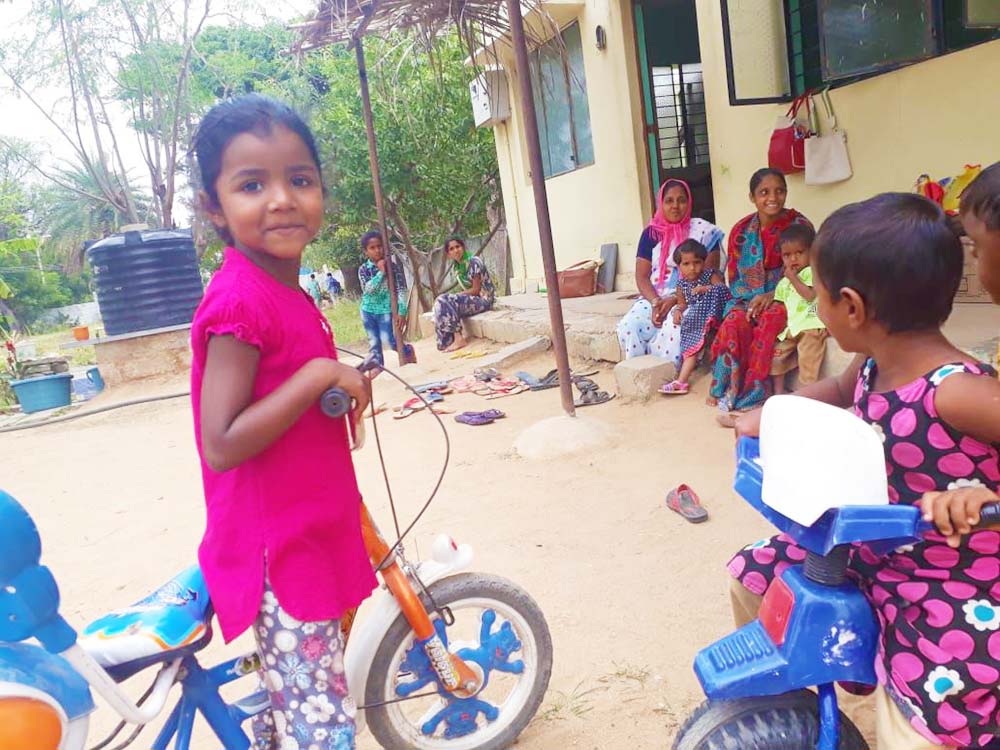 Joel and his mom are both doing better. Thank you so much for your prayers! Here she is smiling, watching Joel play on the bikes we found.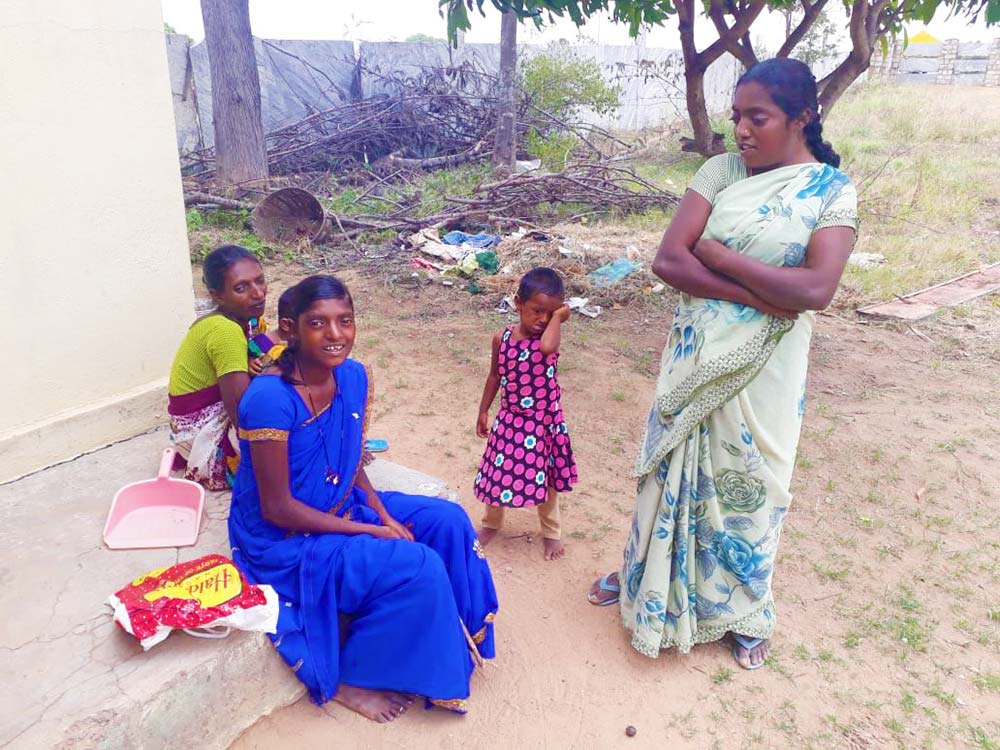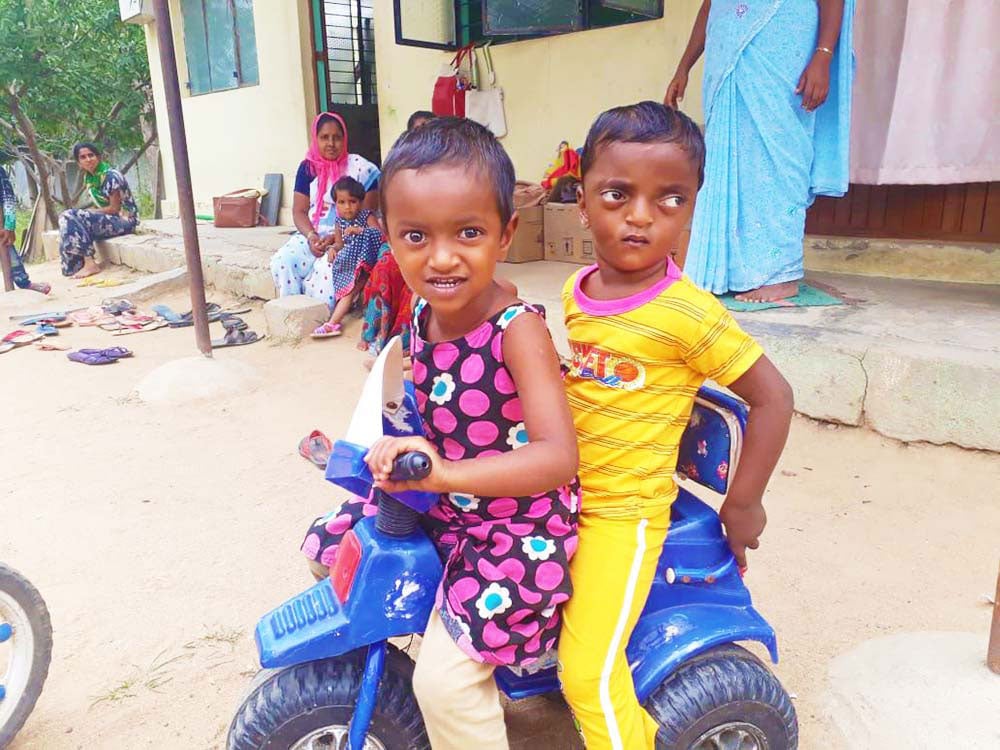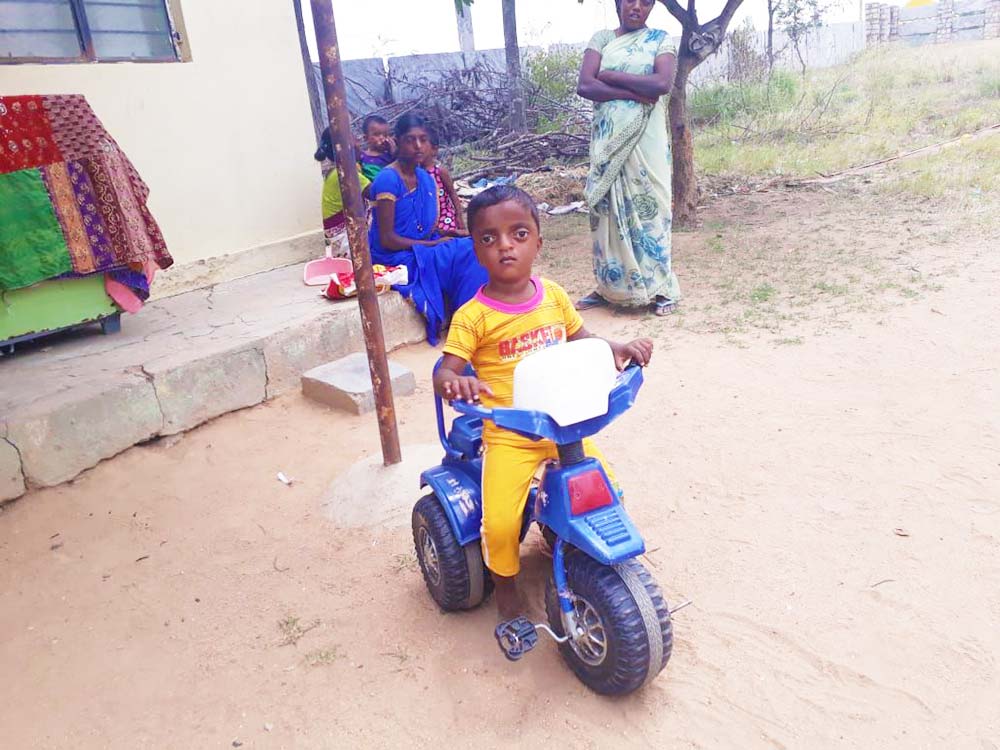 After the service, while the little kids played, the bigger kids learned a new craft, making paper flowers.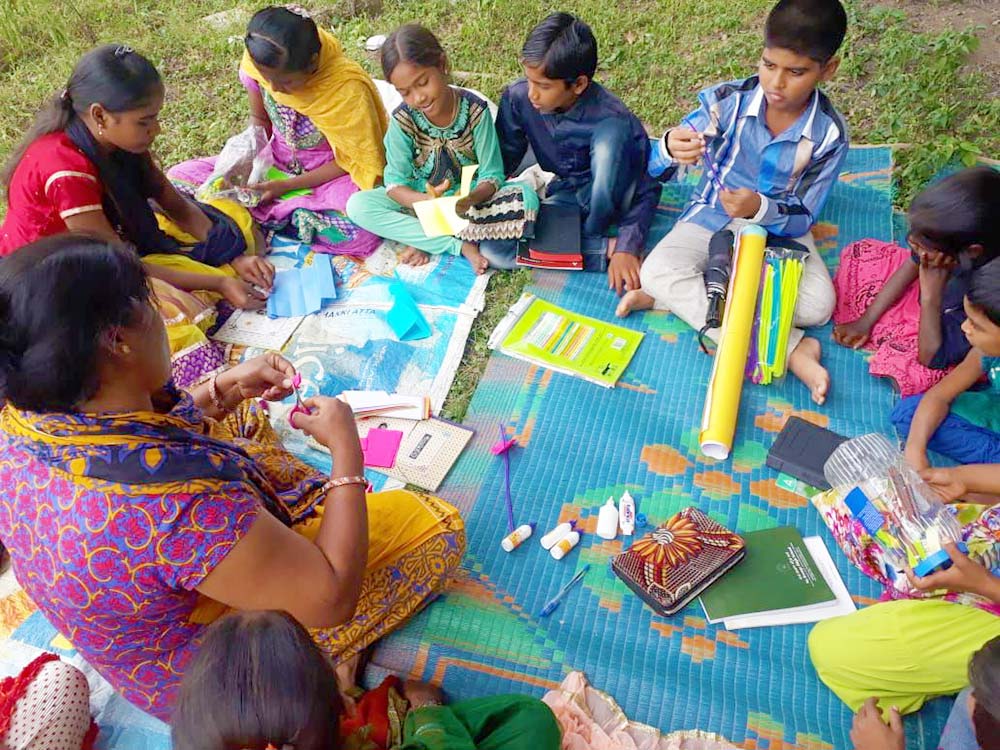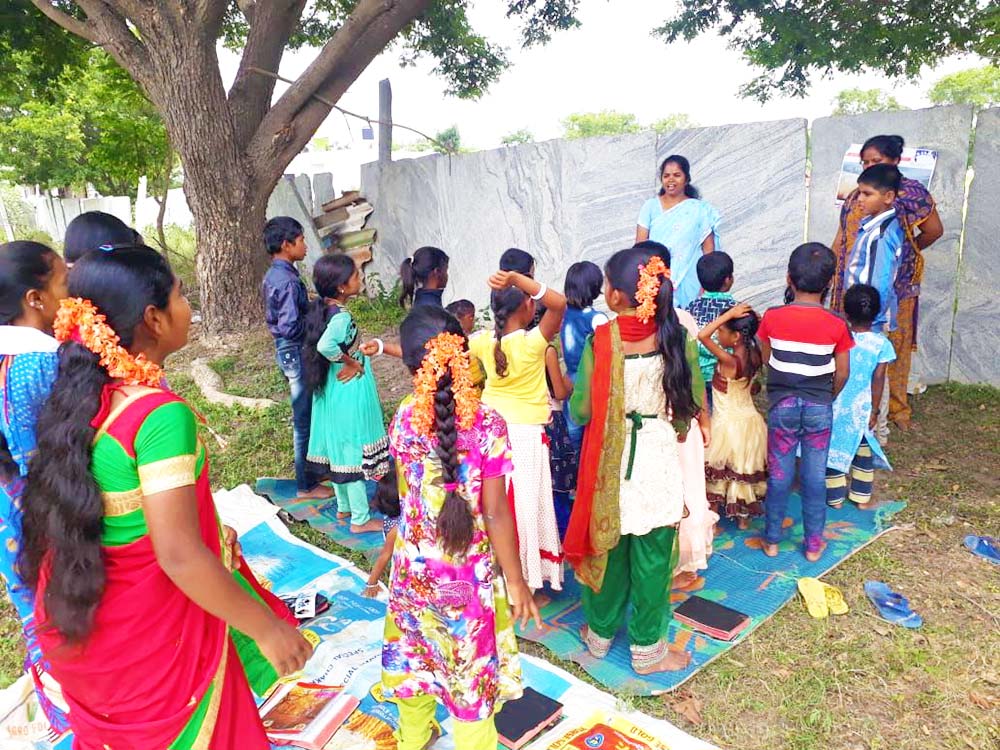 Videos from the week:
Thank you for keeping us, this ministry and our outreaches in prayer, and thank you for your support! We couldn't do any of this without you.
· You can get notified when each post goes live by signing up for our email list.
· And you can subscribe to our YouTube channel to be notified of new videos.
As always, email or fill out our Contact form with questions, feedback, and suggestions.
God bless you!
♥ Samantha
---
Here's a recap of this week's featured posts, in case you missed any:
Articles
Commentary on the Psalms
Q&A