Week in review – June 10th 2017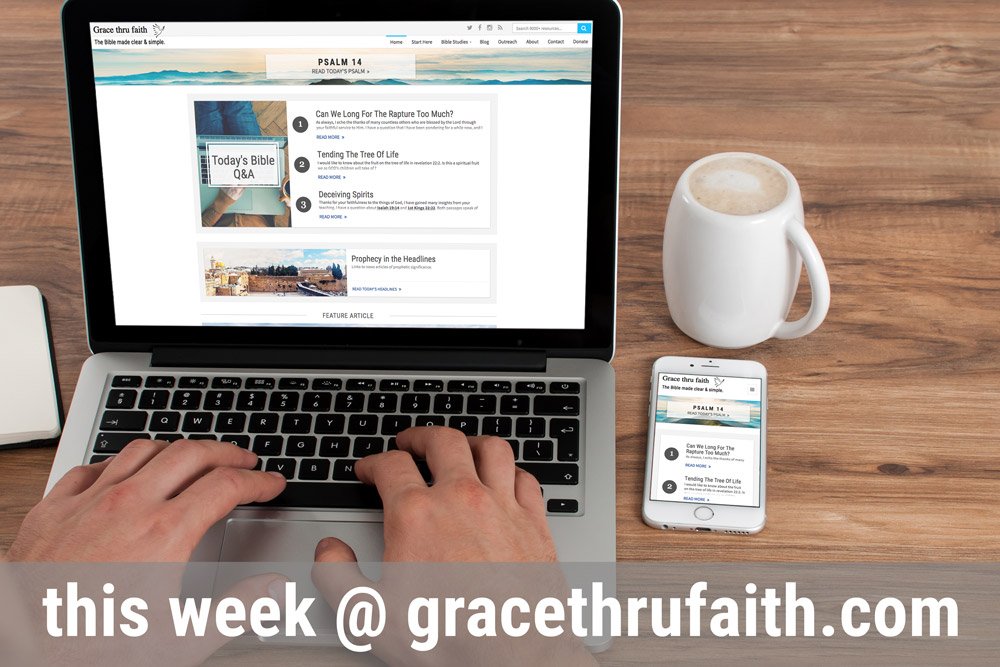 This week at gracethrufaith.com:
This week we've been planting and harvesting in Mexico, planning our next services in India and sharing the Word on this site! Here's a recap of this week in the ministry.
After a very rainy winter, and cold spring, our summer garden is producing! Durning the rainy season, half our garden was turned into a river. But now the sun is out and the Lord is growing the harvest!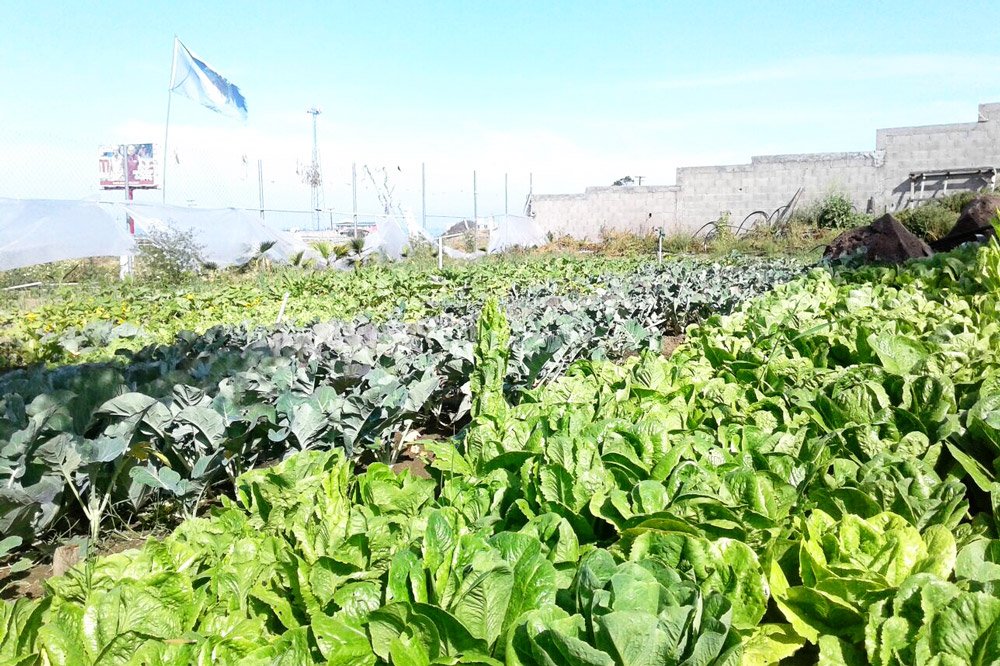 We've been having a steady harvest of lettuces in our garden to feed the poor in Mexico.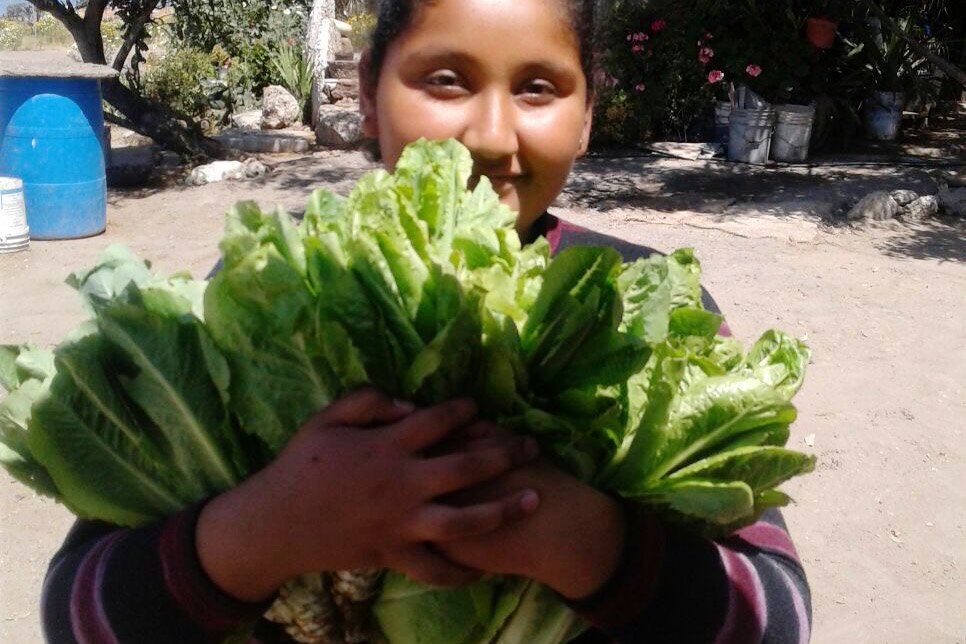 And we've been preparing more ground to plant the seeds a generous donor sent! Enough for 2 acres of food!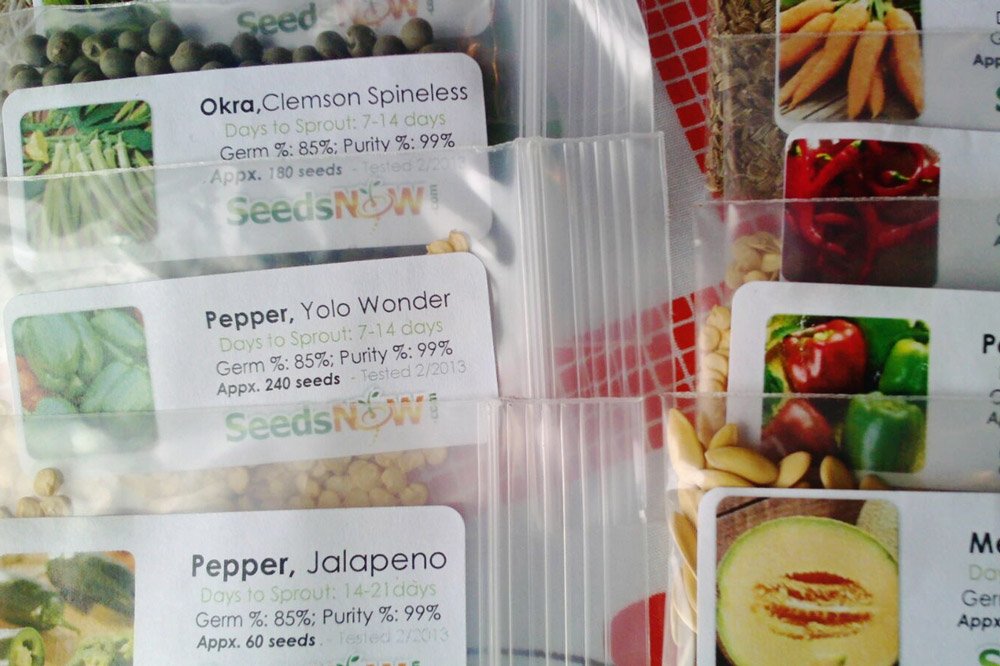 After our latest outreach in India, the tribe asked us to provide regular services for the children. We have a meeting with the parents this coming week to see what their greatest needs are and plan. This tribe keeps away from outsiders, so this is a huge blessing to serve! Please pray for us as we move forward with these precious little ones.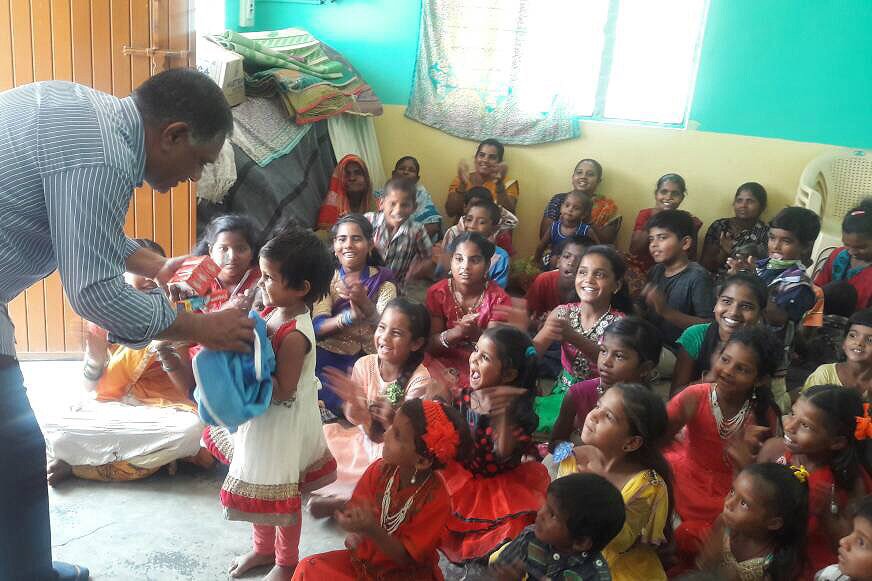 If you don't already get our emails, you can get this weekly update, and other content you choose in your email, fill out our form.  We're working this weekend to get all the customization options integrated!
Thank you so much for your prayers, encouragement, and support! As always, you can send me your questions, suggestions, and feedback to our contact form. Happy weekend!
God bless you!
Samantha
---
Here's a recap of this week's featured posts, in case you missed any:
Articles
Commentary on the Psalms
Q&A